Stimulant-Free Pre Workout Supplements

(Tag Archives)

This is our tag page about stim-free pre workout supplements.

To learn more,
Subscribe to PricePlow's Newsletter and Stimulant-Free Pre Workout Supplements Alerts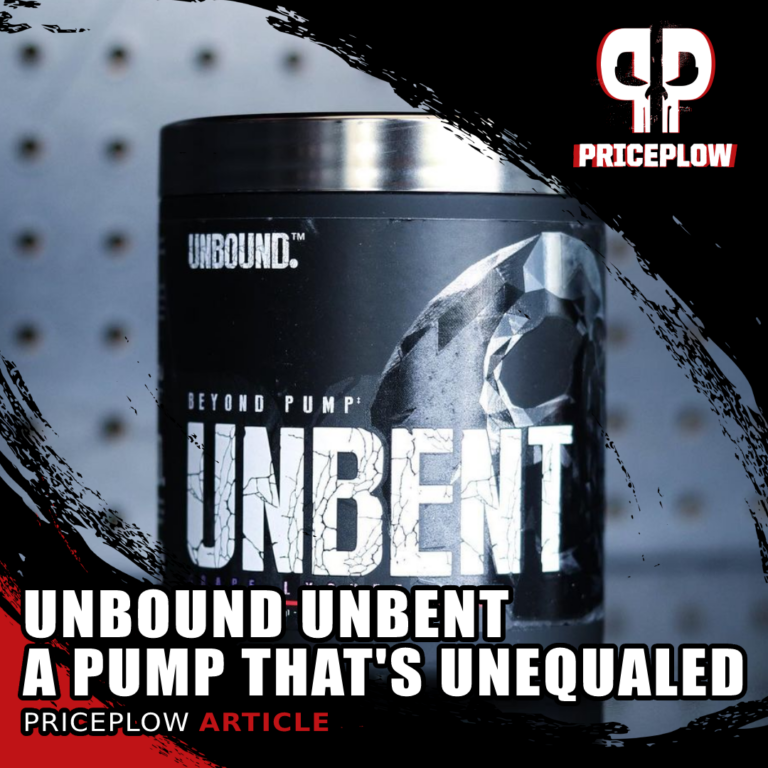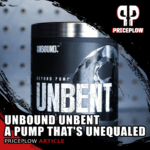 Unbound, a new brand launched in May 2021 by the team at NutraBio, has been making waves in the industry weeks before their arrival. Led by NutraBio's founder and CEO Mark Glazier, Unbound originally built up excitement with […]

Continue Reading →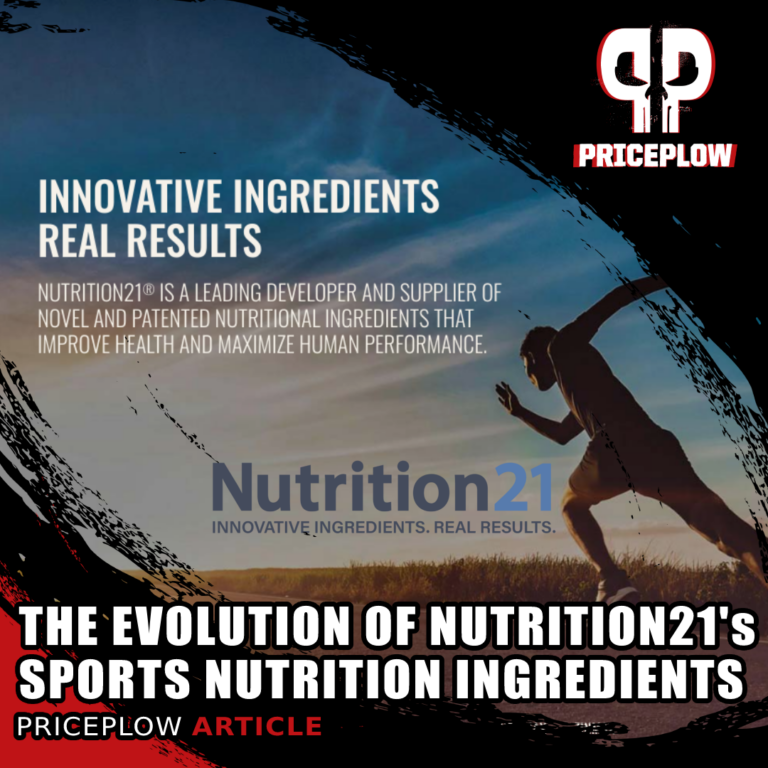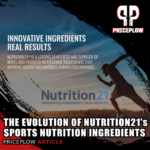 Over the years, we've covered ingredients developed by Nutrition21, a leading developer and supplier of nutritional supplement ingredients. This article serves to differentiate Nutrition21's sports nutrition ingredient profile, explaining their differences, use cases, and research studies.
Nutrition21 is an […]

Continue Reading →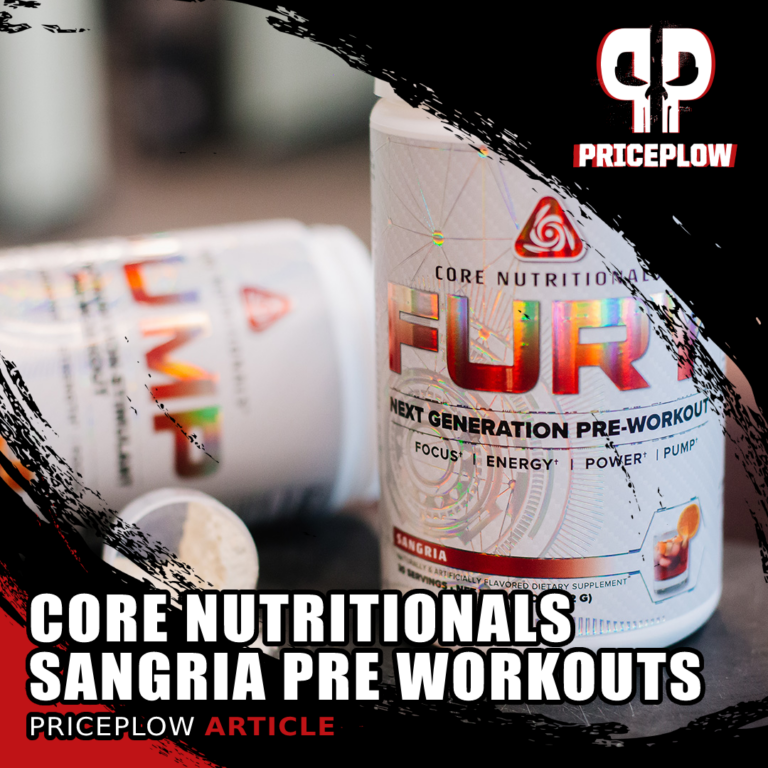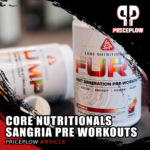 Core Nutritionals has a new Sangria flavor system in both Core Pump and Core Fury, and if it's anything like what we've seen from some other products the team has made recently, it's going to be a must-try flavor […]

Continue Reading →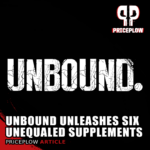 The supplement industry burst with hype in May of 2021, with many retail stores, online influencers, and thought leaders receiving a wrench in the mail, hinting of something major to come from a mysterious new brand known as Unbound.[…]

Continue Reading →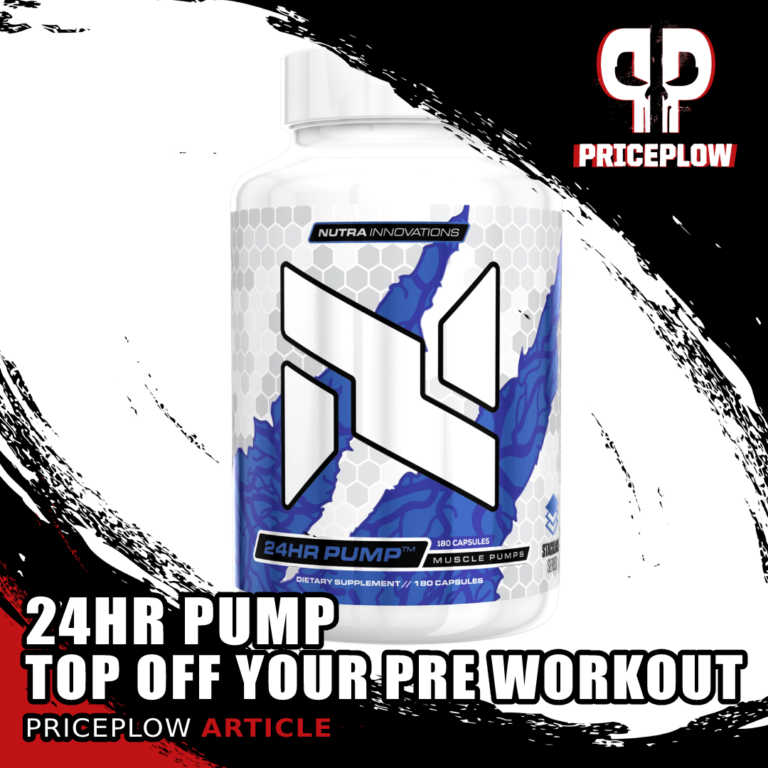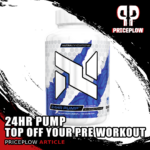 With Greg Helton in charge, Nutra Innovations has been on a rampage, as shown by the insanely strong Epitome pre workout and hydrating Essentials EAA supplement.
While Epitome is fantastically formulated with excessive amounts of pumps and energy, what […]

Continue Reading →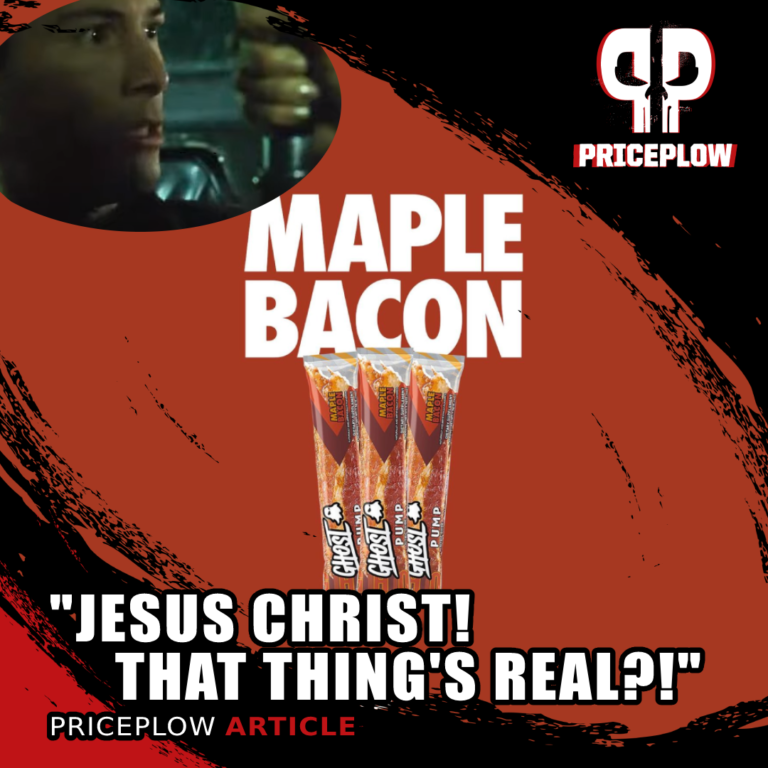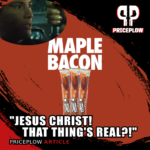 Happy April Fools! This morning, Ghost teased its classic three-panel post on Instagram:
We've seen many supplement brands joke about bacon-flavored supplements over the years, so we weren't surprised to see the following image:
Maple Bacon flavored Ghost Pump?! […]

Continue Reading →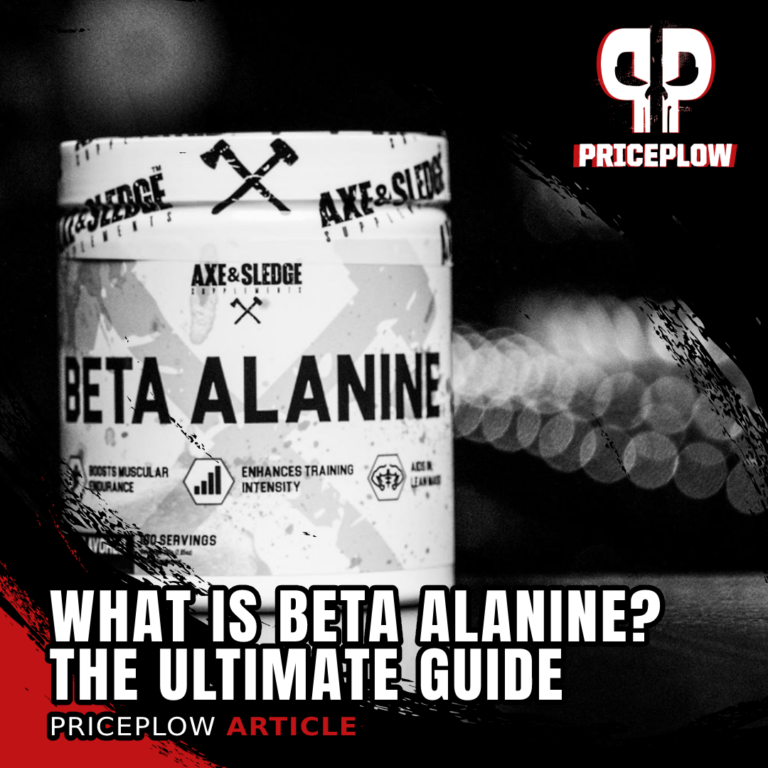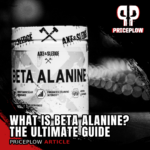 Beta alanine is a unique amino acid ingredient used in supplements to boost muscular endurance. If you've ever taken a pre workout supplement, you may have noticed your skin *tingling* a little bit. That's the beta alanine getting to work, […]

Continue Reading →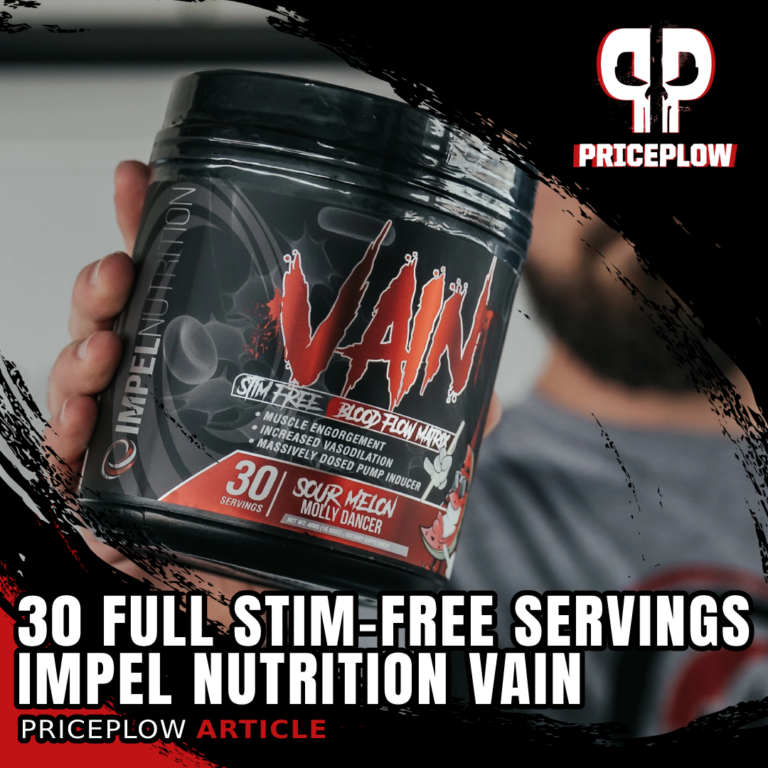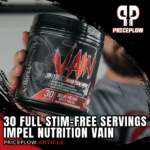 On the PricePlow Blog, we're always excited to see young brands doing things right. New companies increase our product options and bring a fresh look to the table. Today we're excited about a young brand with a monster take […]

Continue Reading →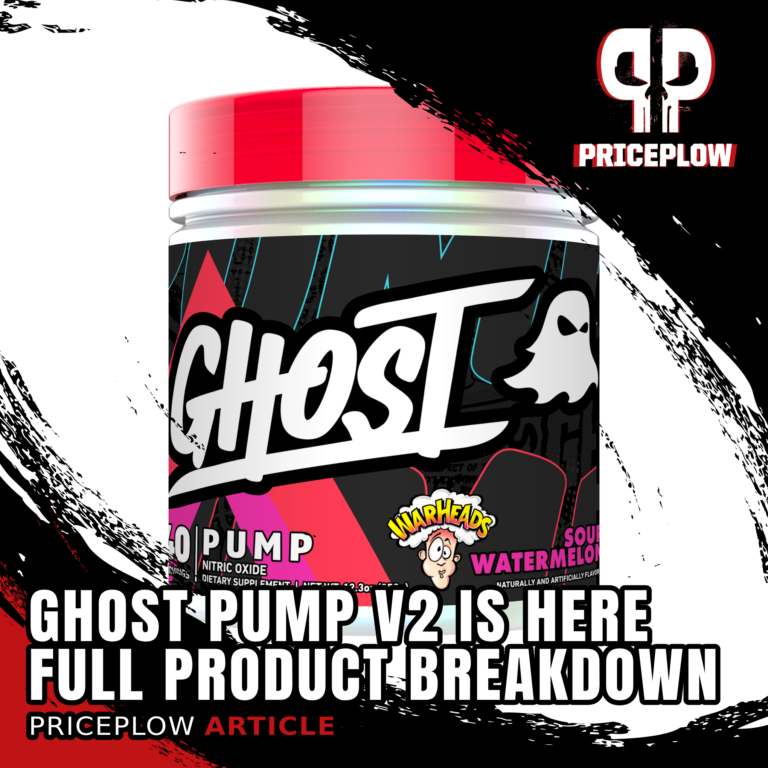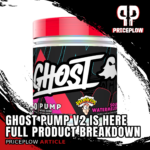 In 2021, Ghost is taking a brief break from completely new releases, returning to some of their core products and reformulating them in what they call "The Year of the V2". Ghost has begun launching their V2 Series of […]

Continue Reading →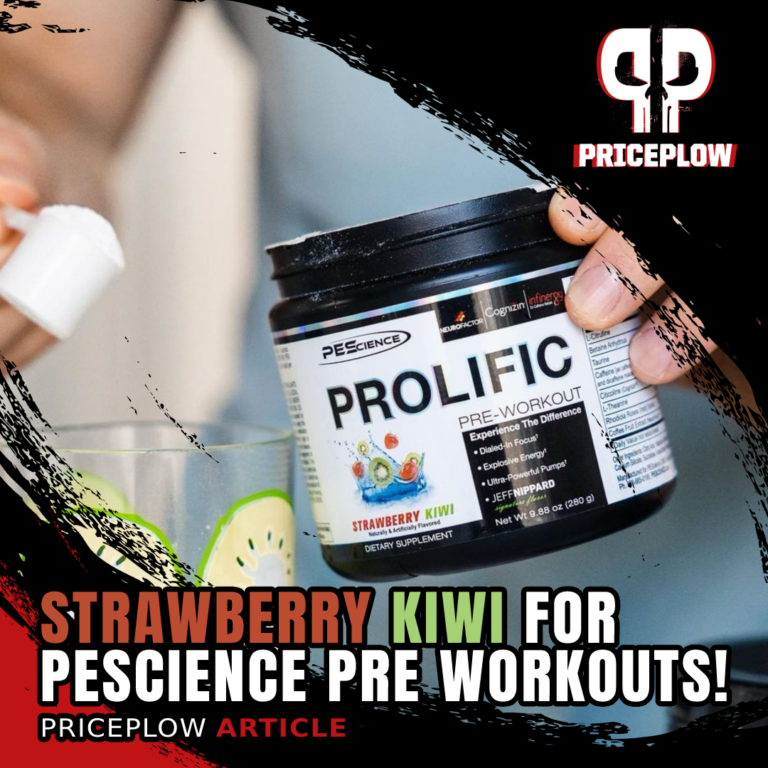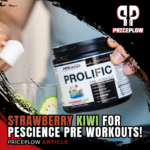 PEScience specializes in formulating supplements that emphasize athletic performance and athletic nutrition in a broad range of categories.
That being said, the company is arguably just as renowned for their incredible flavors. So after coming to market with a […]

Continue Reading →