Endurance Supplements

(Tag Archives)
Subscribe to PricePlow's Newsletter and Endurance Supplements Alerts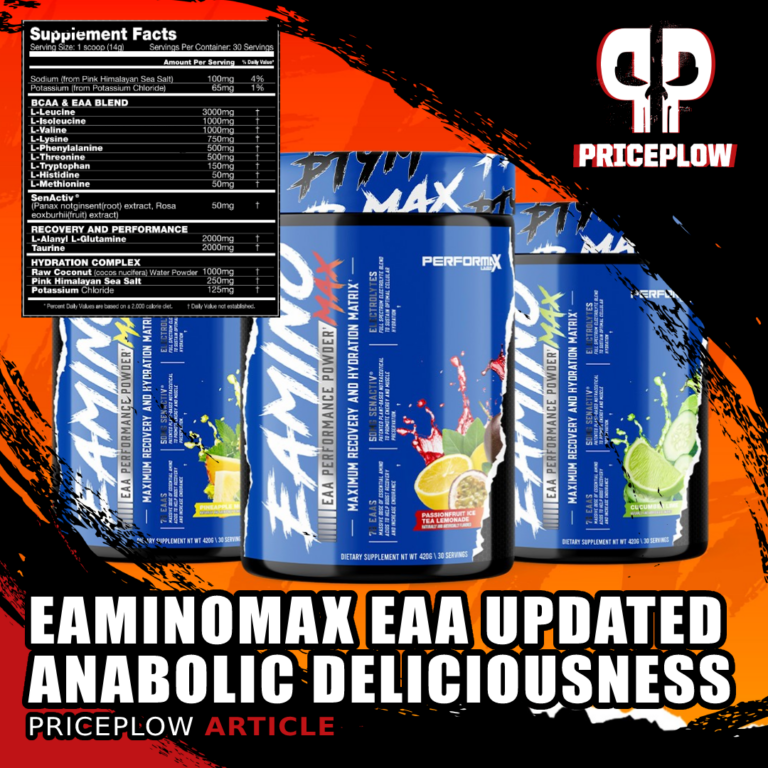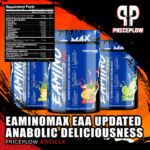 EAminoMax from Performax Labs is an incredible intra-workout supplement designed to help stimulate muscle synthesis with a carefully formulated blend of amino acids, mixed in the precise ratios for optimizing hypertrophy and recovery.
The main selling point of EAminoMax is […]

Continue Reading →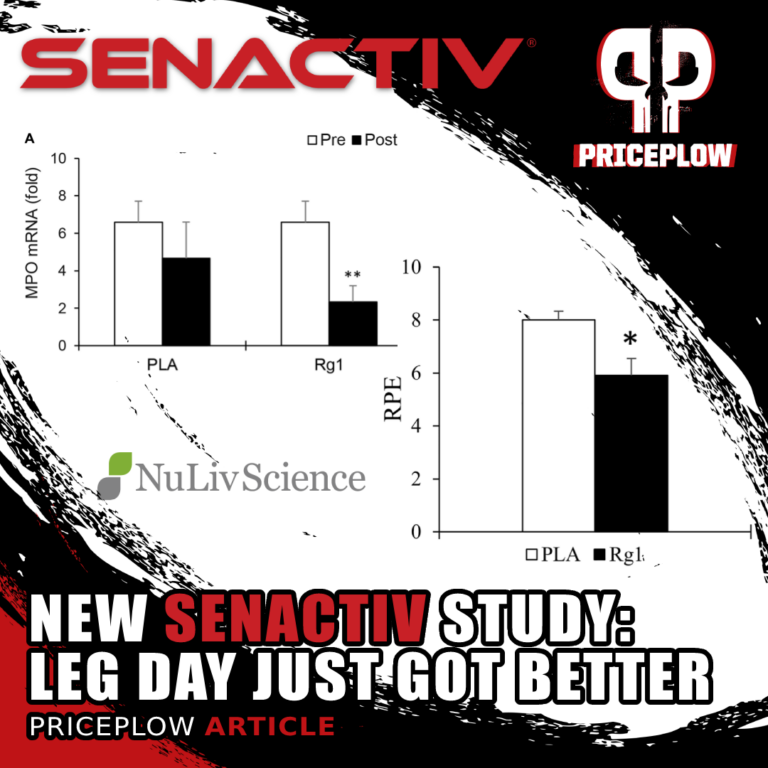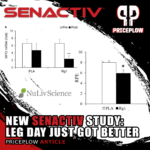 Earlier this year, we wrote an article detailing NuLiv Science's incredibly unique senolytic ingredient, Senactiv. In that article, subtitled Regenerate Senescent Cells and Perform Better,[1] we discussed the ingredient's potent combination of Panax notoginseng and Rosa roxburghii, […]

Continue Reading →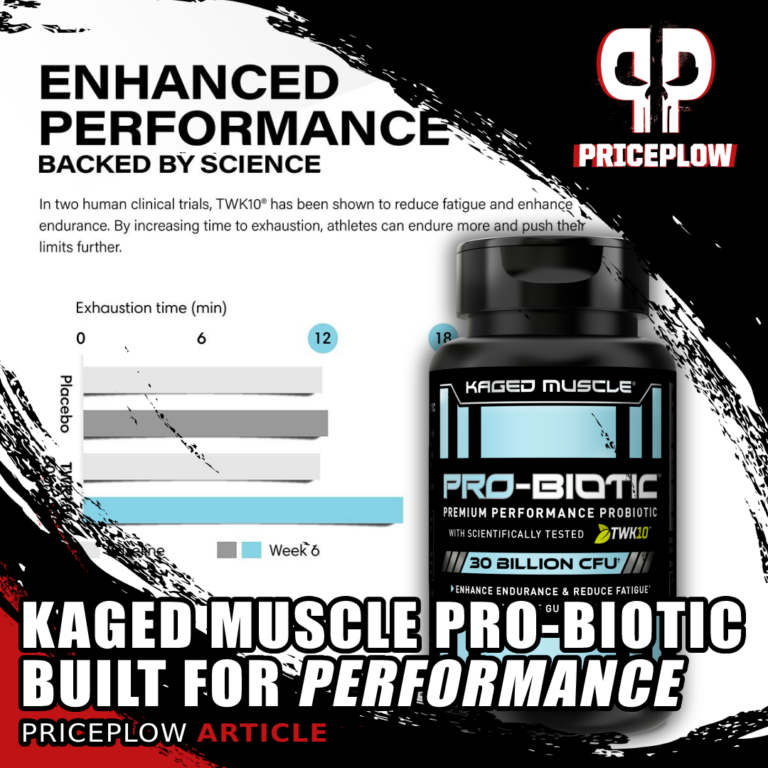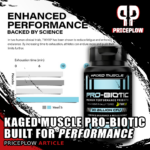 When we think about probiotics, we too often only think about gut health and digestion. Those effects may be the primary benefits of probiotics, but athletes need to know that they're not the only ones.
Kaged Muscle, a […]

Continue Reading →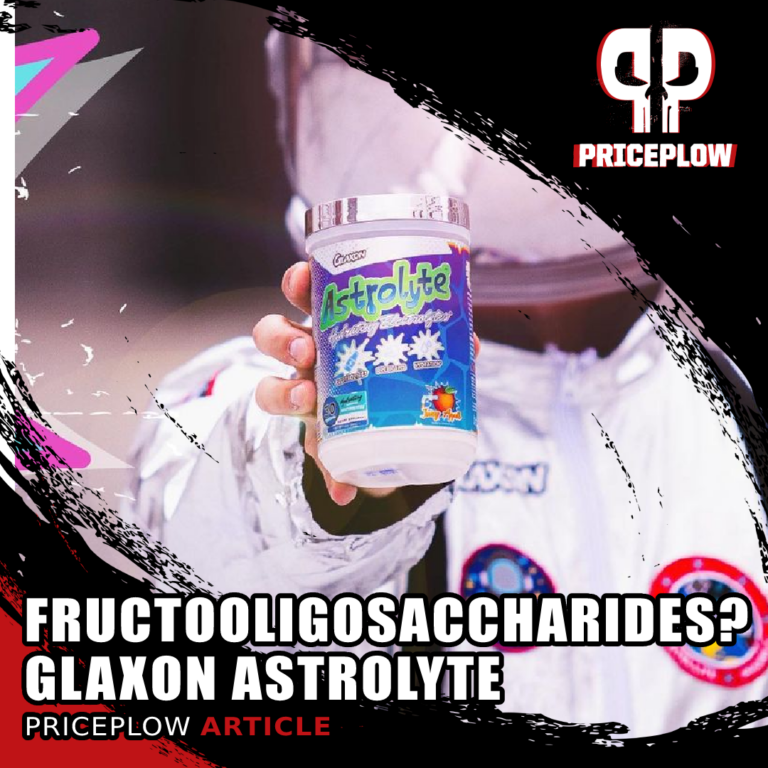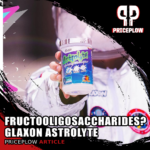 Based out of Houston, TX, Glaxon is an innovative supplement developer that's seen some crazy weather. The brand is most known for their intensely potent Specimen pre workout supplement series (including the recently upgraded Specimen G.F.Y), but they've brought […]

Continue Reading →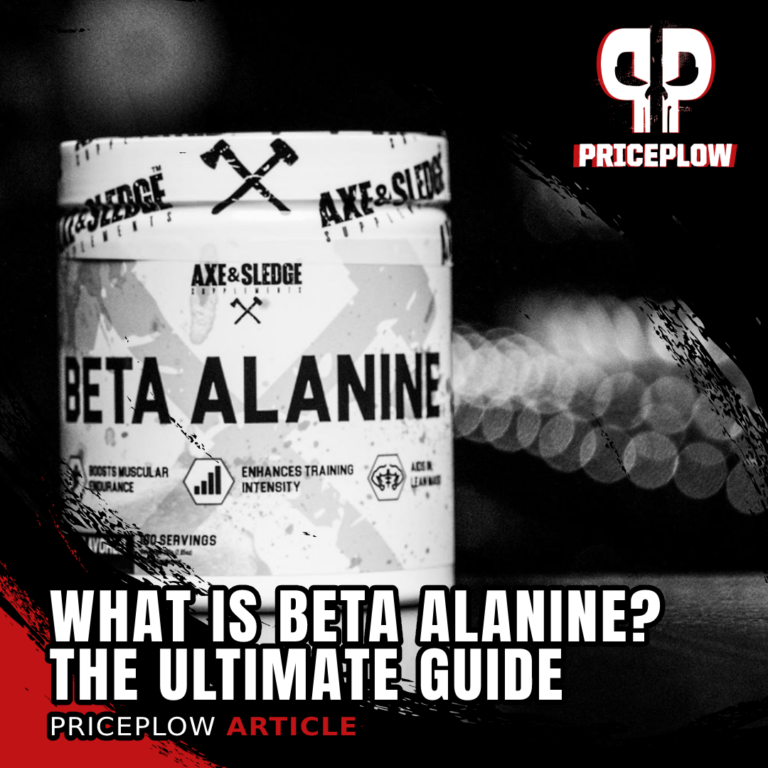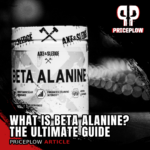 Beta alanine is a unique amino acid ingredient used in supplements to boost muscular endurance. If you've ever taken a pre workout supplement, you may have noticed your skin *tingling* a little bit. That's the beta alanine getting to work, […]

Continue Reading →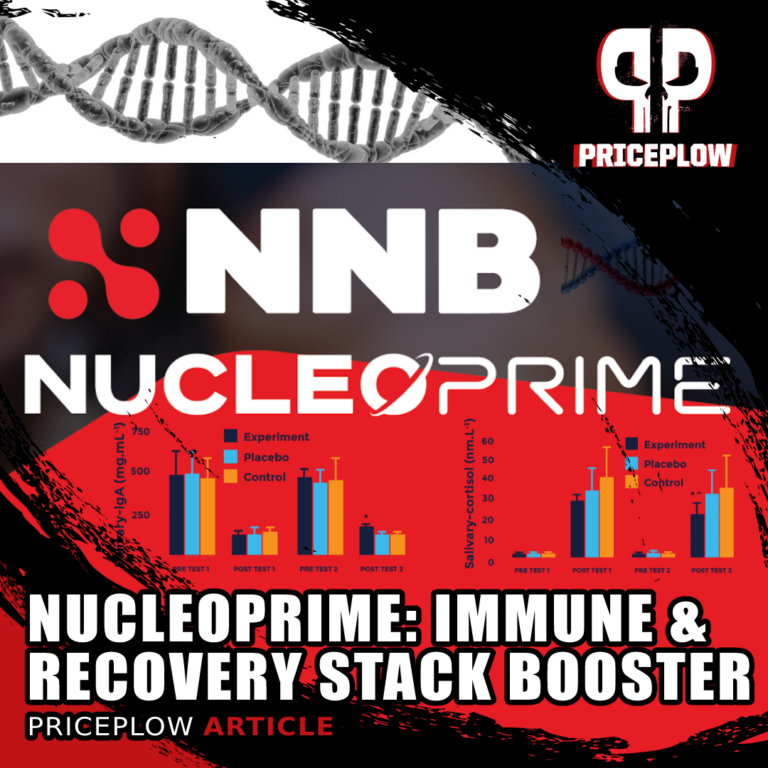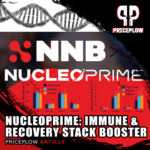 You may have caught our article about nucleotides — a family of "building block" compounds that play a critical role in energy production throughout the body. This article will focus on perhaps the best nucleotide supplement on the market, NucleoPrime[…]

Continue Reading →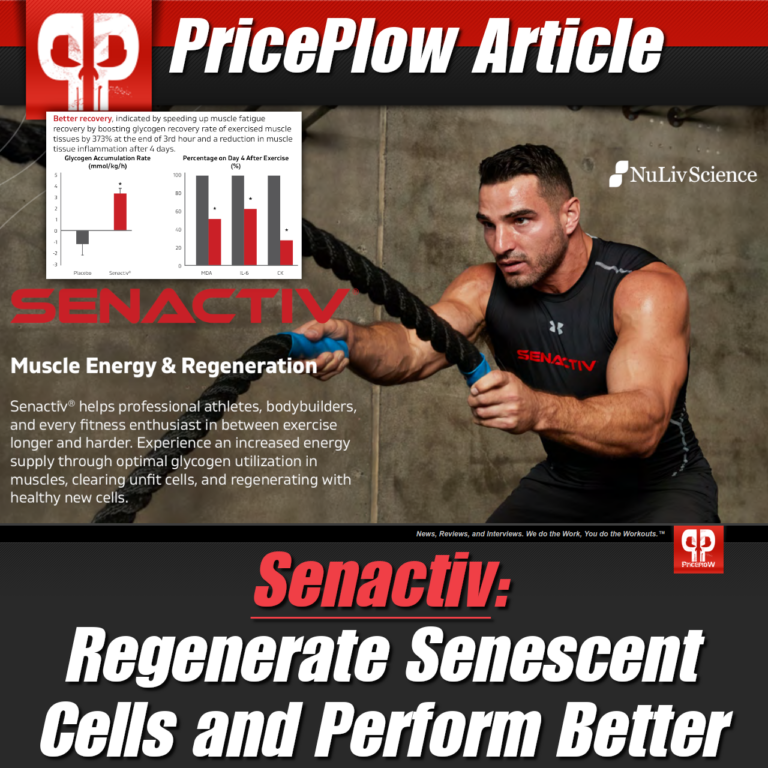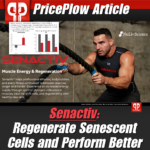 The supplement industry has long suffered from an innovation drought. While formulations get better, there are only so many ways to make a dish from the same ingredients. Senactiv, a powerhouse ingredient from NuLiv Science that was formerly […]

Continue Reading →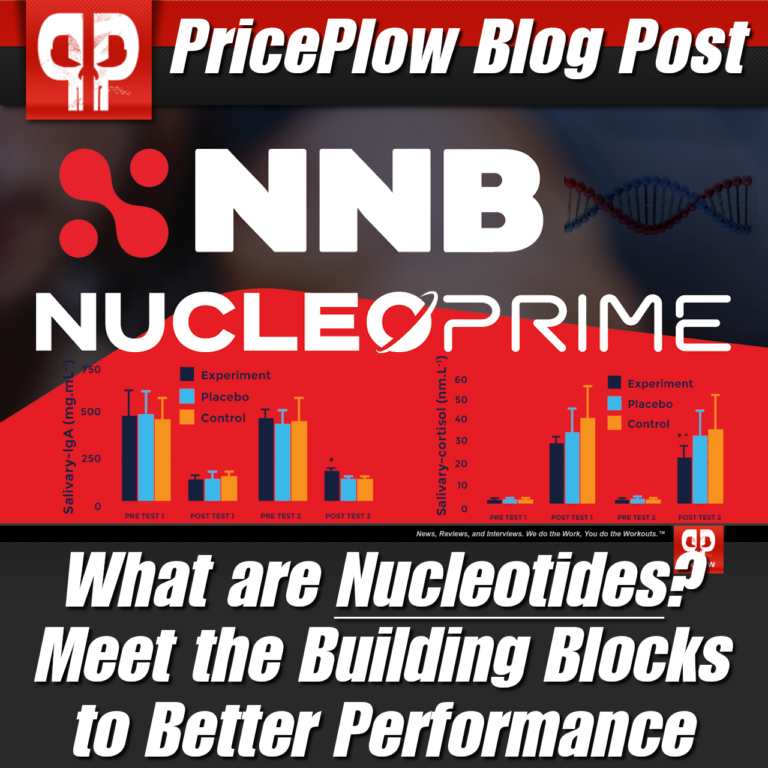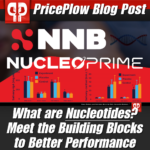 We often think of the body as a system that runs on caloric energy obtained through the carbohydrates, proteins, and fats that make up our diets. This is true to a degree, as each of these macronutrients uniquely impact our […]

Continue Reading →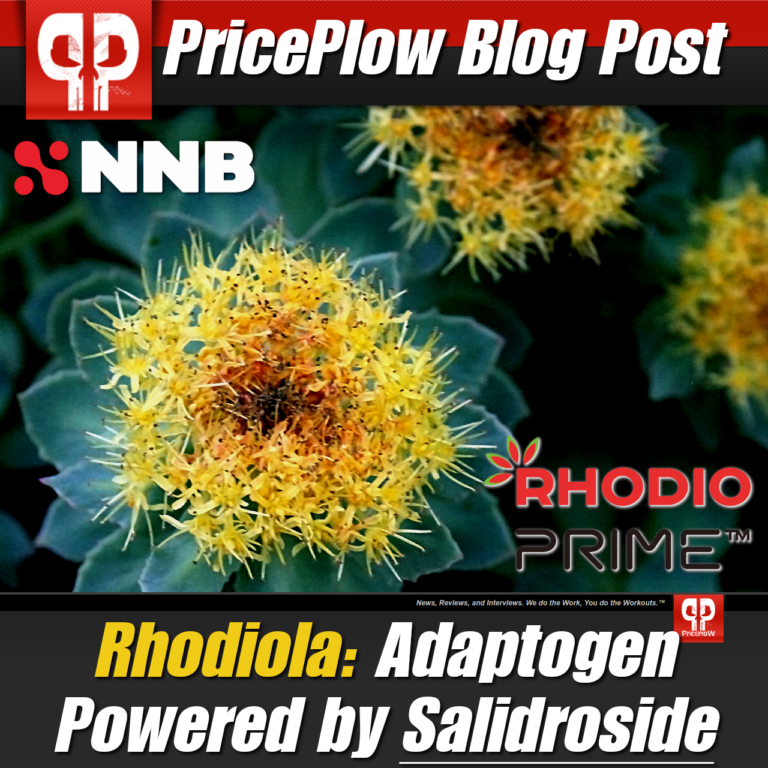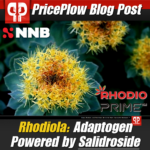 "Fast-paced," "high-stress," and "non-stop" are just a few adjectives to describe the world today. We're always balancing multiple objectives — family, work, recreation, exercise, health, all of which demand large amounts of physical and mental energy. Unfortunately, our efforts are […]

Continue Reading →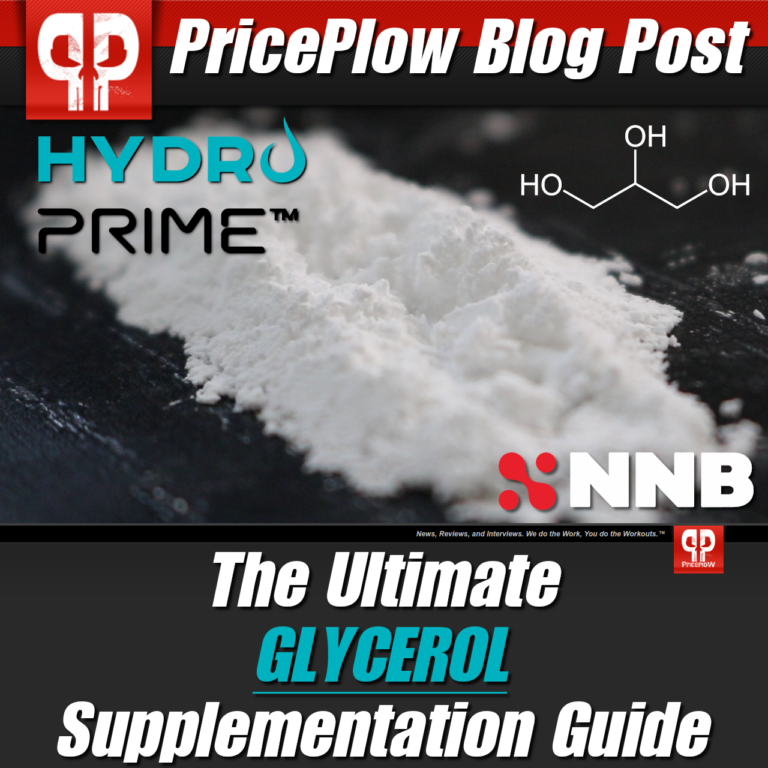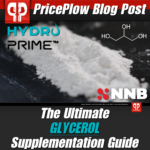 Sports supplements are built upon the foundational desire to perform better, and regardless of your goals, this aspiration is often the reason for introducing supplements into your regimen. We're constantly searching for safe and effective ways to better our […]

Continue Reading →