Endurance Supplements

(Tag Archives)
Subscribe to PricePlow's Newsletter and Endurance Supplements Alerts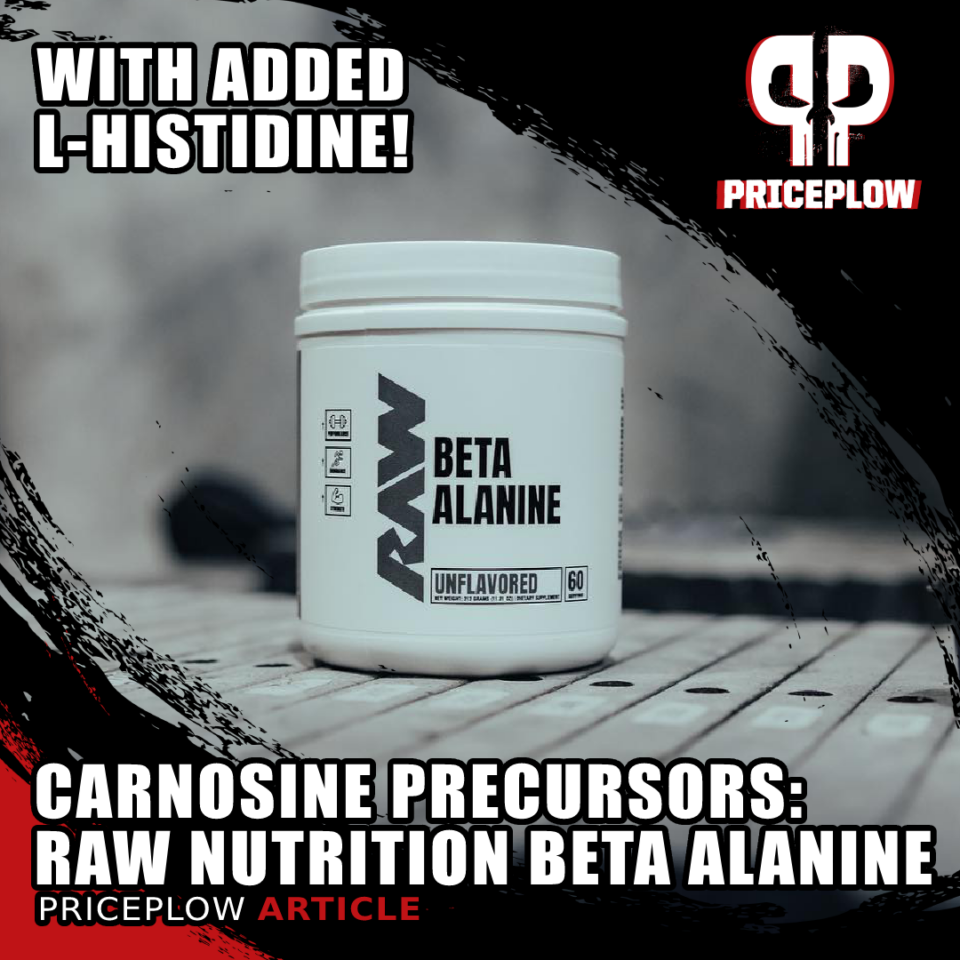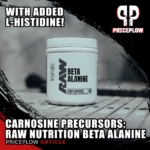 Raw Nutrition isn't all CBum supplements, you know!
We recently covered new flavors of Raw Nutrition's CBum Thavage Pre-Workout RTD (Miami Vice and Strawberry Mango), which followed up the sleek Raw Nutrition rebrand, but today we get back to the basics with a "single-ingredient" formula… except better.
Raw Nutrition Beta Alanine: More than[…]

Continue Reading →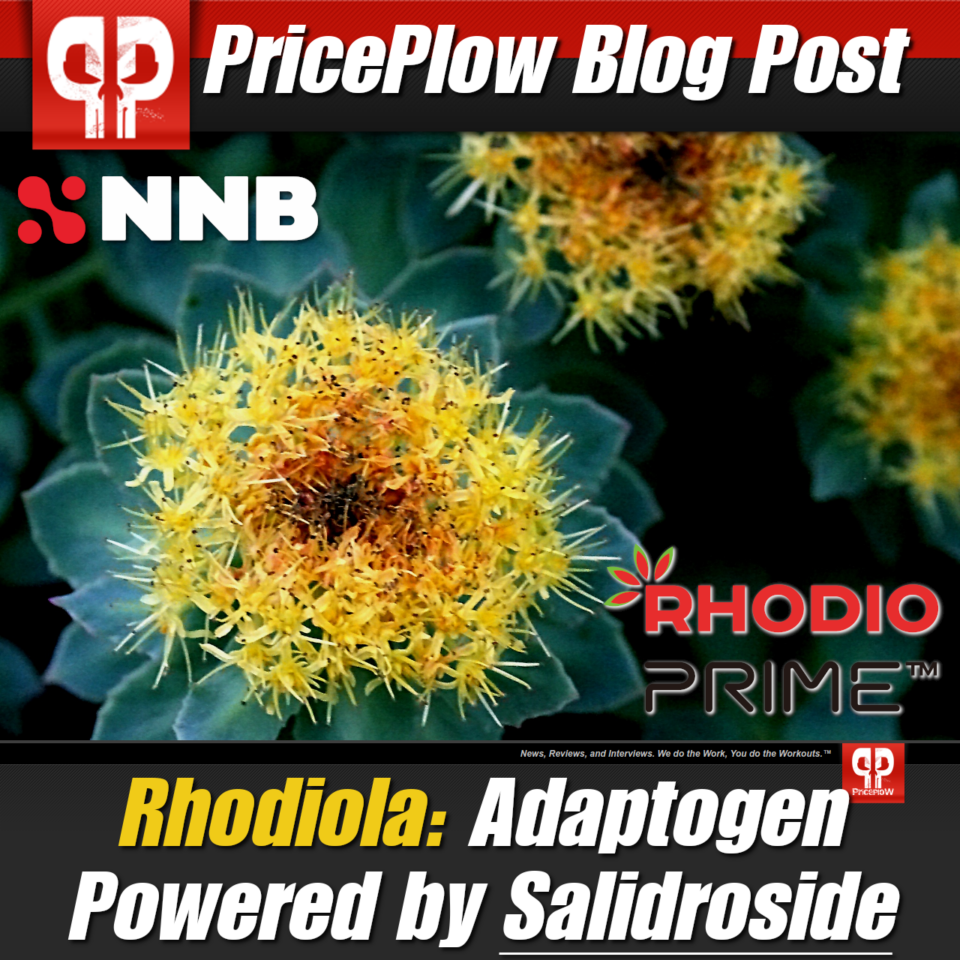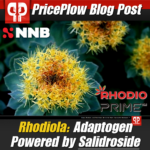 "Fast-paced," "high-stress," and "non-stop" are just a few adjectives to describe the world today. We're always balancing multiple objectives — family, work, recreation, exercise, health, all of which demand large amounts of physical and mental energy. Unfortunately, our efforts are not always enough, and it's easy to feel weighed down by fatigue, stress, and mental […]
Continue Reading →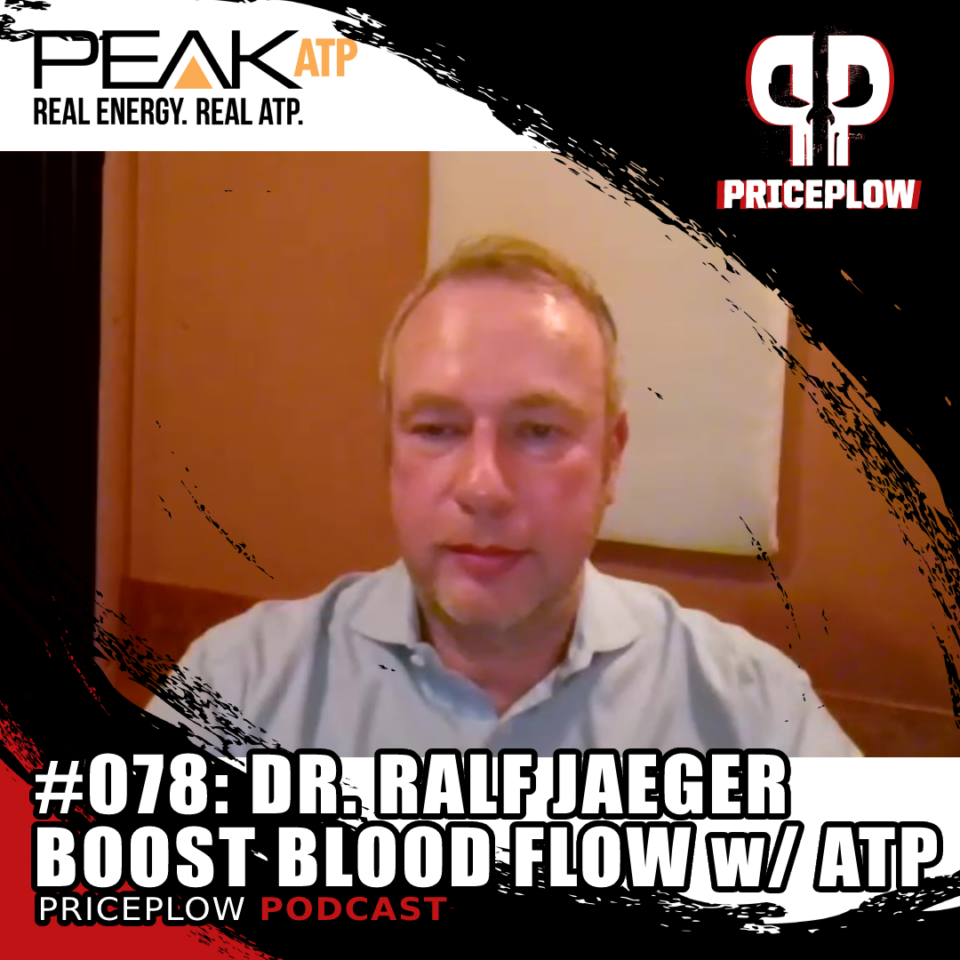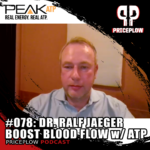 Show notes posted at https://blog.priceplow.com/podcast/dr-ralf-jaeger-atp-078
On December 28, 2022, we had the honor of hosting Dr. Ralf Jaeger to the PricePlow Podcast. For Episode #078, we dove into all things ATP — adenosine triphosphate — and how supplementing more with Peak ATP (sold and distributed by TSI Group) can improve workout performance — but not […]
Continue Reading →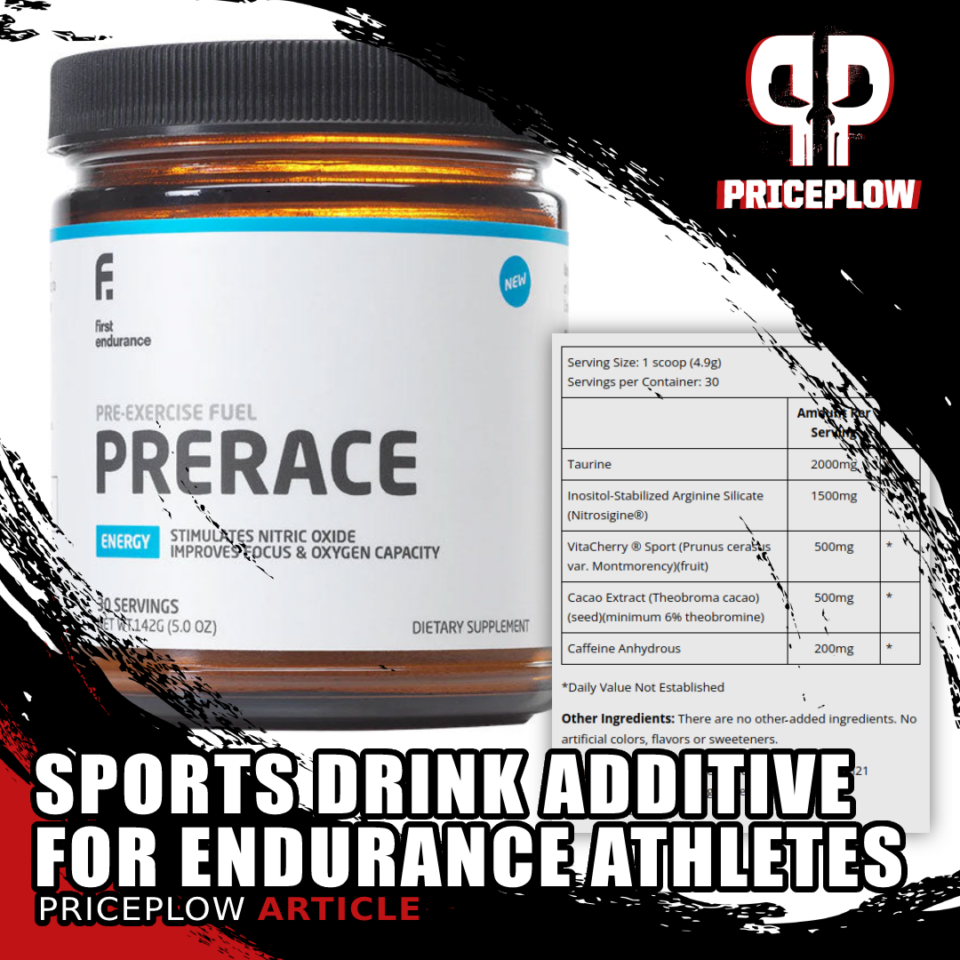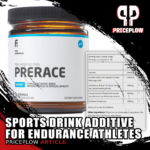 Over the years of covering dietary supplements here on the PricePlow Blog, we've noticed a consistent pattern: supplements marketed towards endurance athletes have generally been poorly-formulated and underdosed. While the rest of the sports nutrition industry has made improvements based on clinically-validated science, endurance athletes are subjected to nothing but sugar, carbs, and […]
Continue Reading →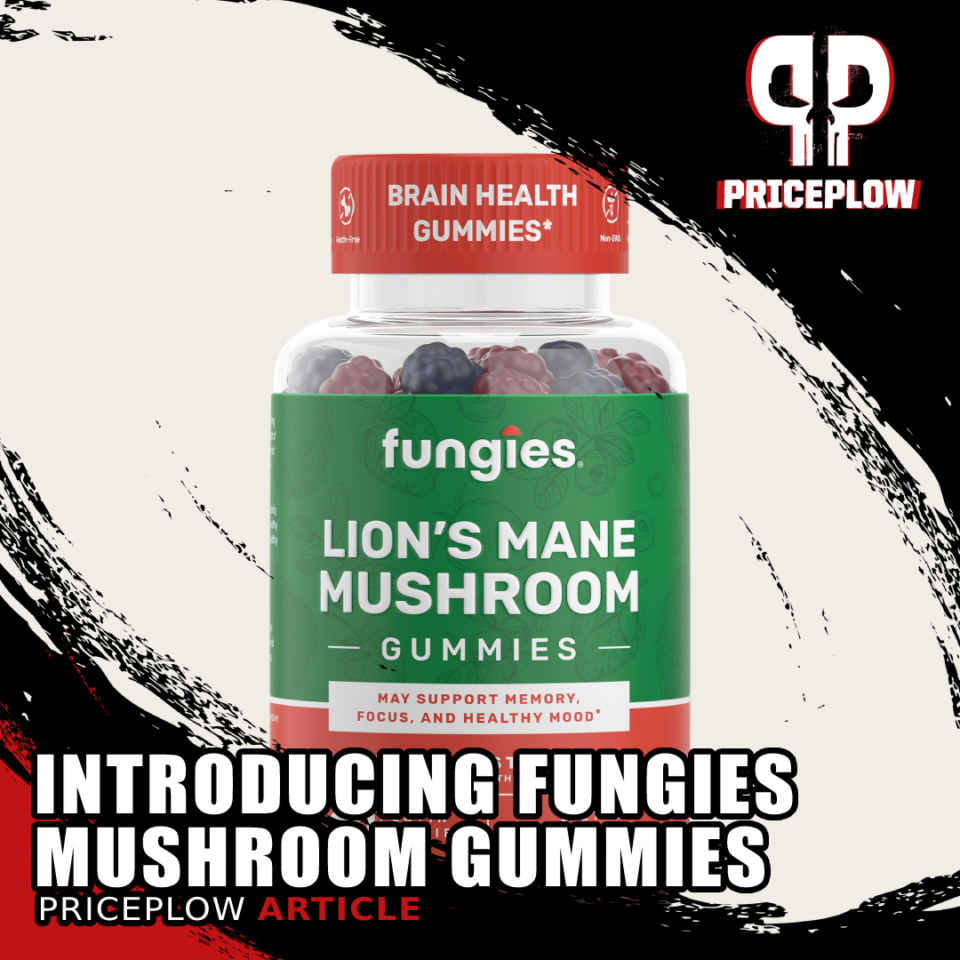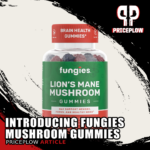 Fungi is all the rage. And what's not to love? They grow like … fungus… and have a truly staggering array of nutritional properties that get the body, and brain, kicking in high gear. Today, we're introducing you to Fungies, a truly unique mushroom-based (yet delicious and naturally flavored and colored) gummy supplement.[…]
Continue Reading →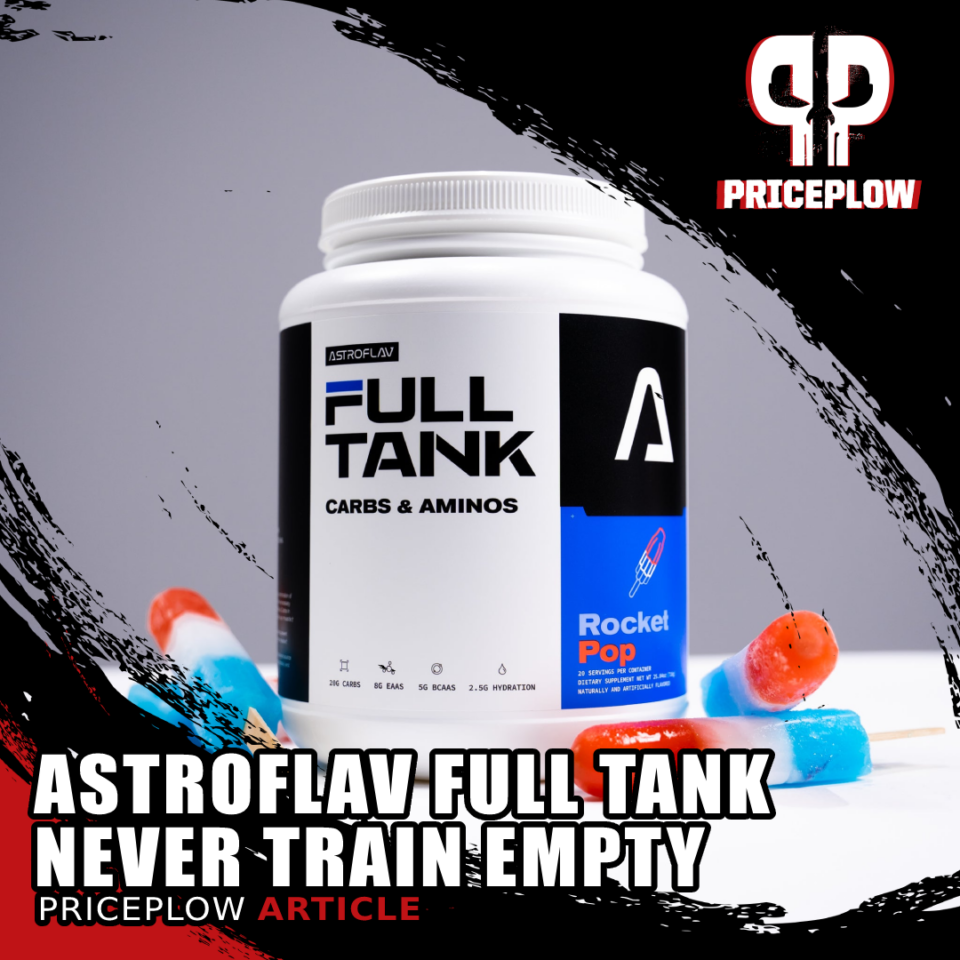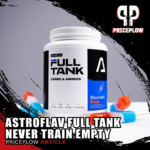 AstroFlav was founded in 2019 by a team of supplement retail veterans. During their years of direct, boots-on-the-ground contact with supplement consumers, the AstroFlav gang realized that many of their needs were not being met by the supplement industry as it stood at that time.
Chief among these needs was a customer desire for a […]
Continue Reading →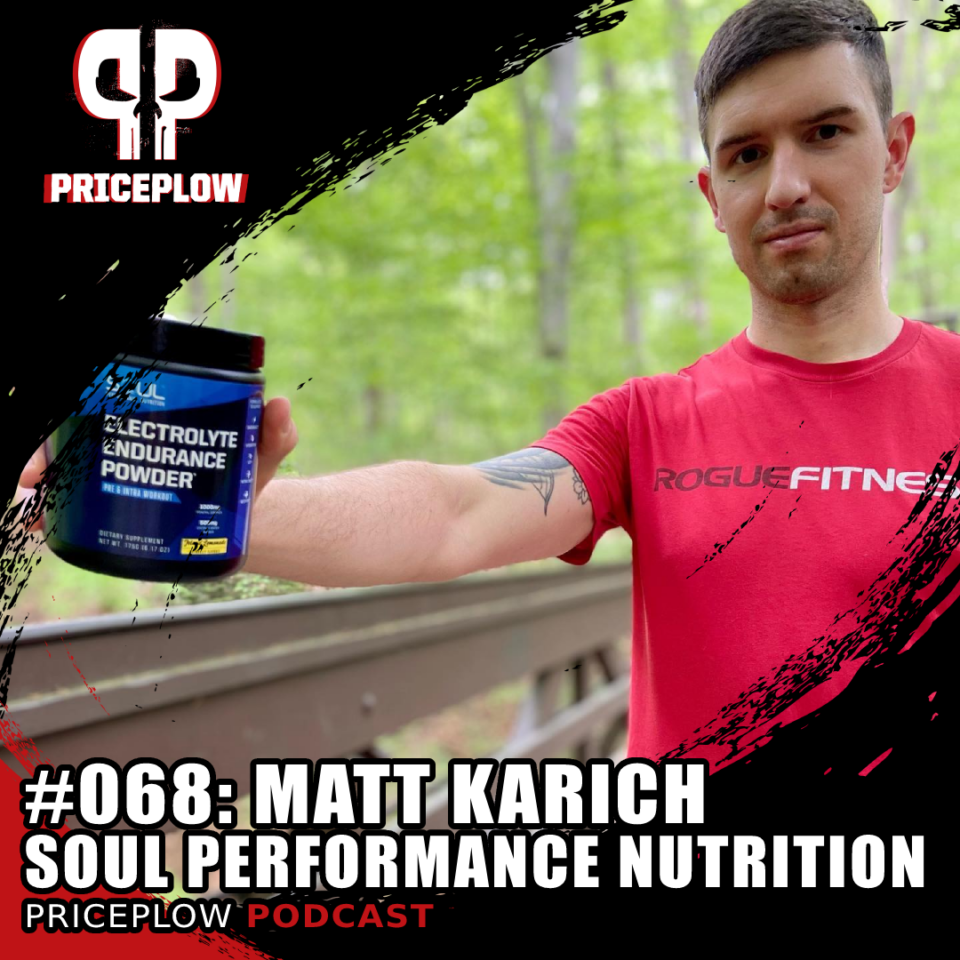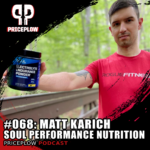 https://blog.priceplow.com/podcast/matt-karich-soul-performance-nutrition-068
At the end of May of 2022, Team PricePlow went live with Matt Karich of Soul Performance Nutrition, a young upstart brand that has a lot of deep-thinking built into its core.
Matt explains his background as an engineer, and how he used that not only to formulate his supplements, but to find […]
Continue Reading →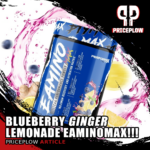 There are "new flavors", and then there are new flavors. This is the latter.
With the aggressive Performax Labs rebrand in the fall of 2021, we were promised three things:
Powerful, cutting-edge, clinically-dosed formulas Refreshed labels that reflect those potent formulas Great, never-before-seen
flavors
With products like HyperMax, VasoMax, and OxyMax, […]
Continue Reading →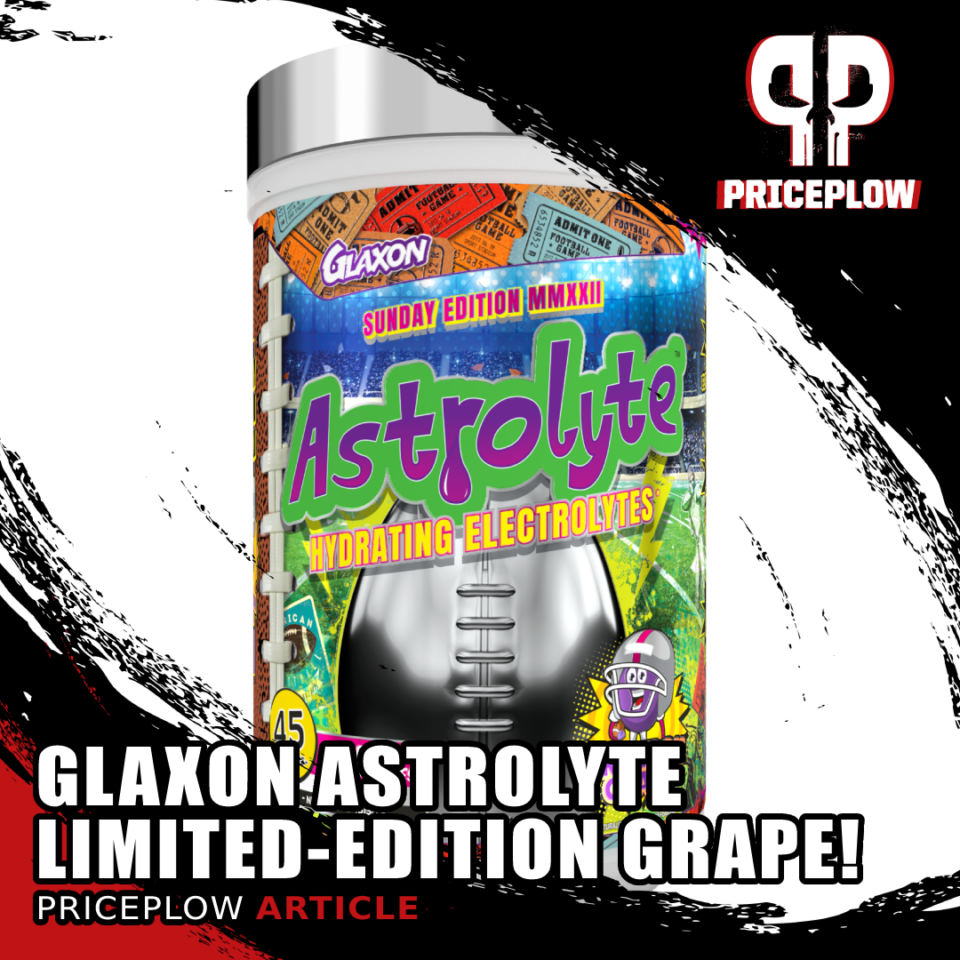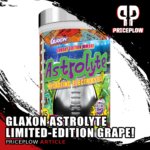 Glaxon is back, and this time it's not a mind-bending formula like the recent Protos Whey and Anomaly formulas, but instead is a new limited-edition Grape flavor in their incredible Astrolyte supplement:
Glaxon Astrolyte Limited-Edition
Grape
Flavor Released!
Not only is this hydrating electrolyte supplement used in numerous Glaxon Formulas (such as Specimen, Specimen G.F.Y, […]
Continue Reading →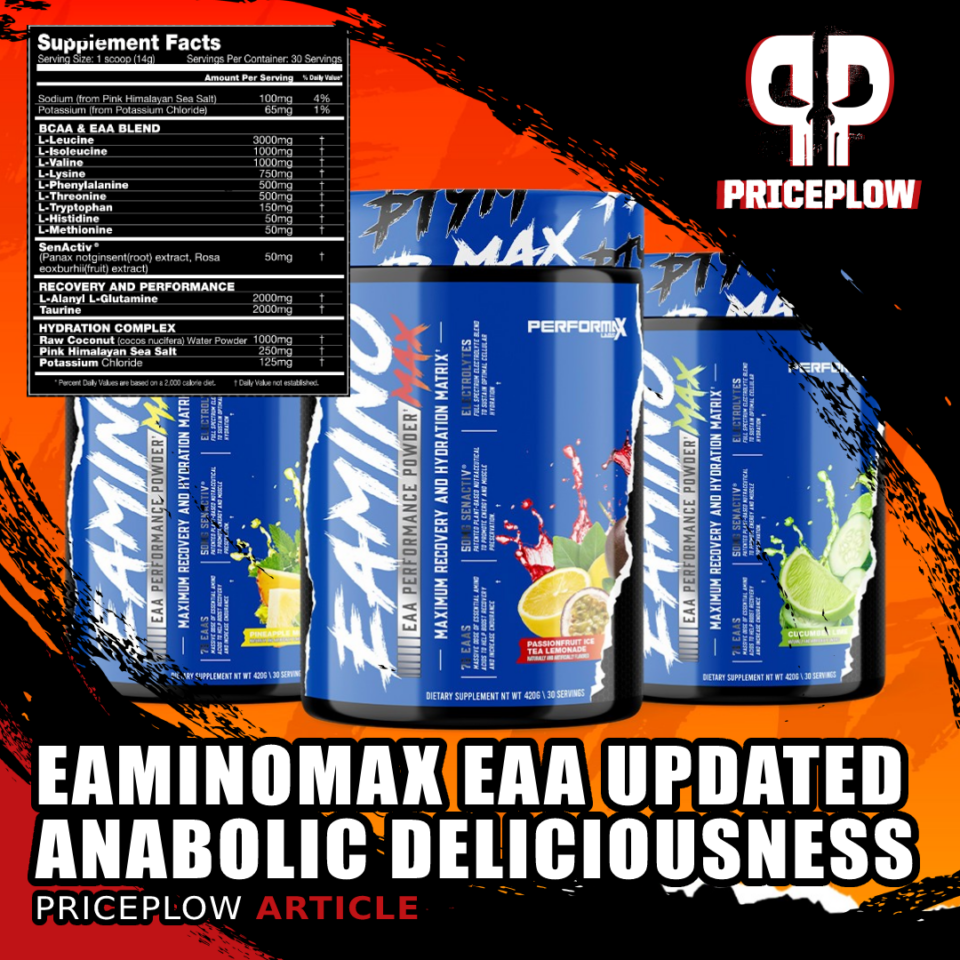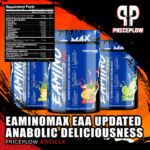 EAminoMax from Performax Labs is an incredible intra-workout supplement designed to help stimulate muscle synthesis with a carefully formulated blend of amino acids, mixed in the precise ratios for optimizing hypertrophy and recovery.
The main selling point of EAminoMax is that it contains more than just the "branched-chain amino acids" (BCAAs) that are typically sold […]
Continue Reading →