Creatine

(Tag Archives)
Subscribe to PricePlow's Newsletter and Creatine Alerts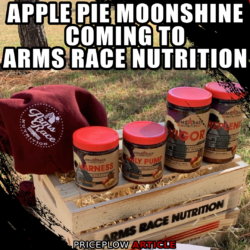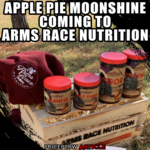 Now take a look at what we just received from Arms Race Nutrition:
An
Apple Pie Moonshine
Flavor System!
That's right, it's an Apple Pie Moonshine flavor system available in their four sports performance supplements:
Harness
pre-workout
Vigor
creatine[…]
Continue Reading →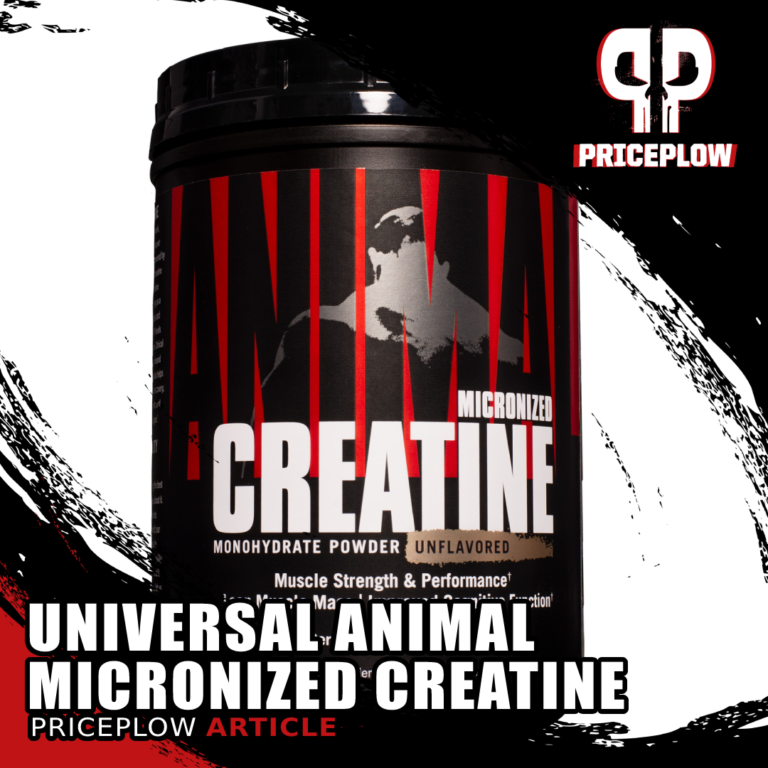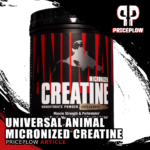 Whey protein and creatine: the twin pillars of modern sports supplementation. If you're here with us on the Priceplow Blog, there's a zero-percent chance you haven't heard of creatine, and only a slightly larger chance that you've never taken it. […]

Continue Reading →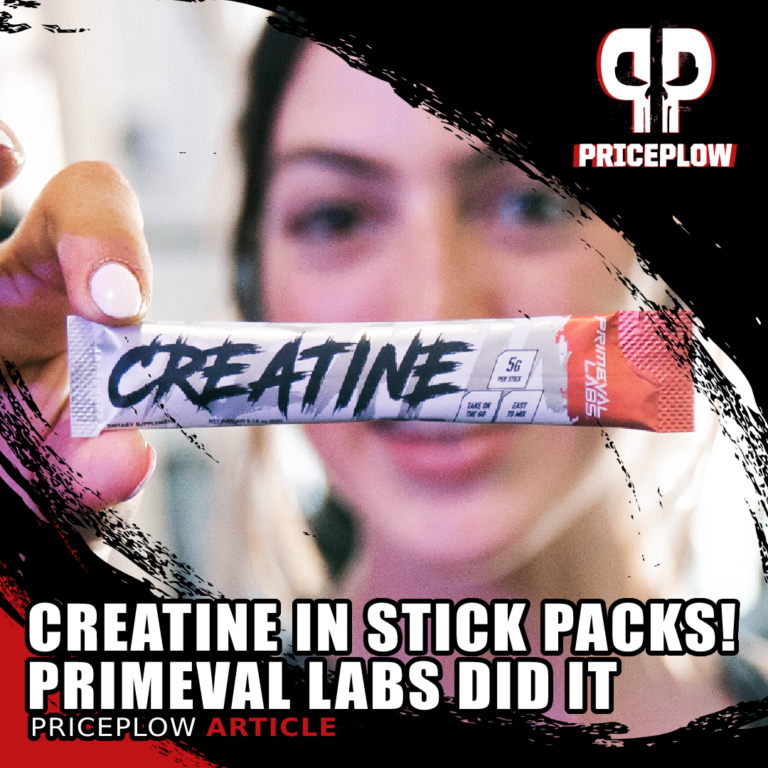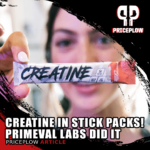 When it comes to "go-to" supplements that are foundational to health, wellness, and athleticism, there's nothing more tried-and-true than creatine, specifically creatine monohydrate.
Mountains of research have shown that creatine is safe and effective for a massive number […]

Continue Reading →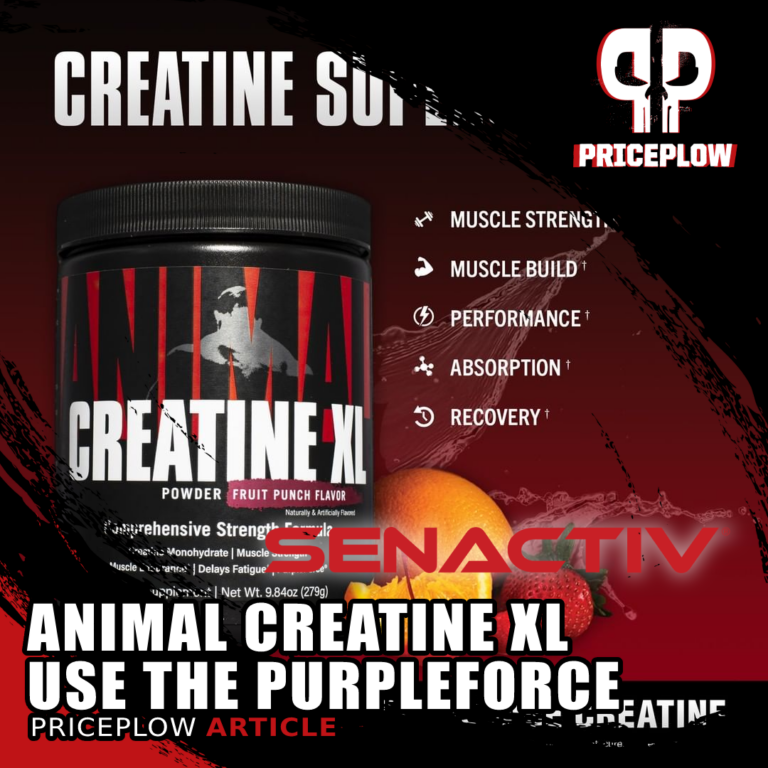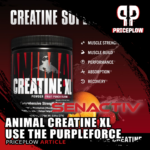 Universal Nutrition, the owner of the Animal supplement brand, has been all the way around the block of the bodybuilding scene. Since the creation of Animal Pak, they've been a major force in sports supplements for decades and […]

Continue Reading →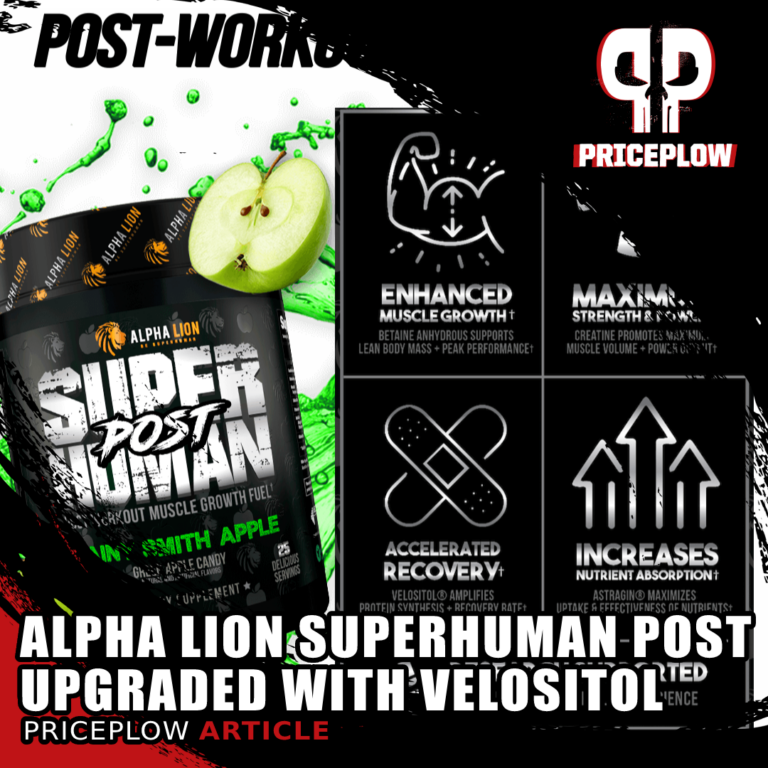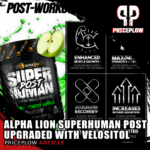 Premium supplement manufacturer, Alpha Lion, has been on the bleeding edge of supplement innovation since they first appeared on the scene. Case in point: Alpha Lion was the first company to bring MitoBurn (L-BAIBA) and CaloriBurn GP (grains of […]

Continue Reading →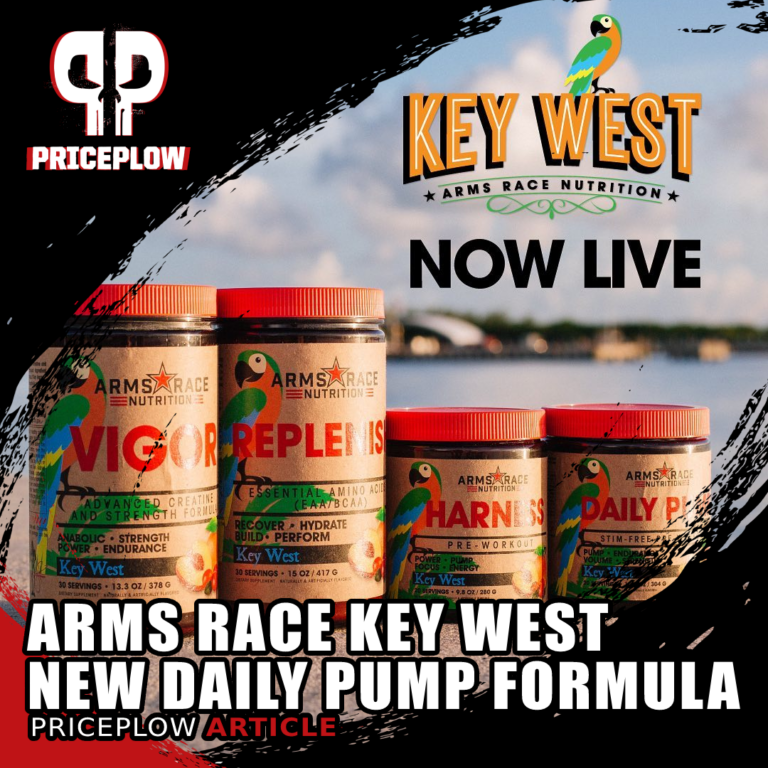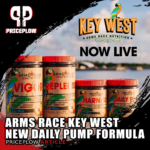 Julian Smith and Doug Miller of Arms Race Nutrition have come out with several great supplements in the last few years. Anyone who listens to Doug's Boss Status Podcast (flashback: we were on Episode 8) knows that these two […]

Continue Reading →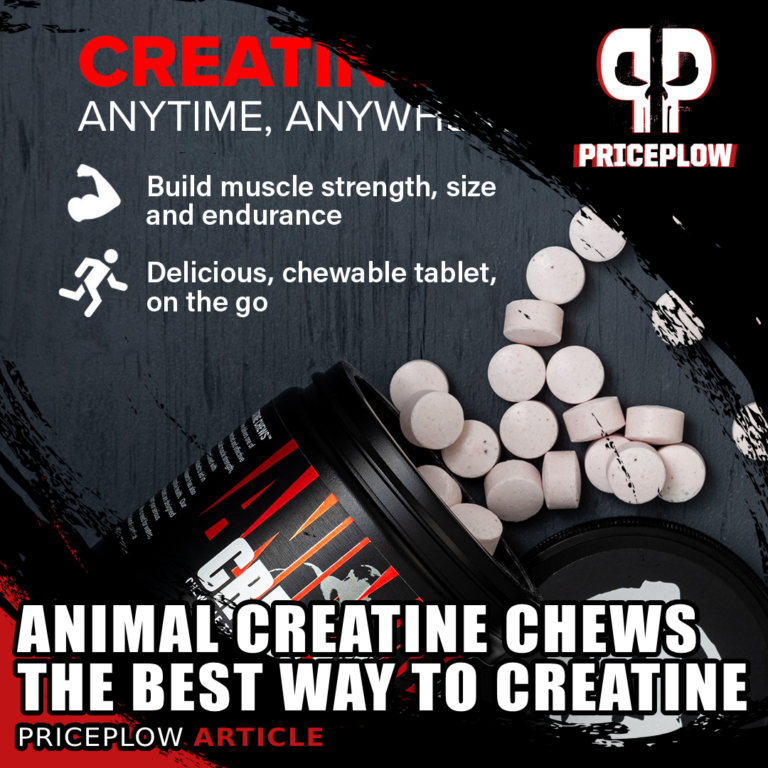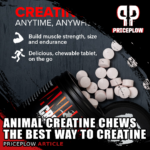 We love it when a supplement manufacturer finds a way to improve a mainstay ingredient – something that's been around forever, and has such well-established bona fides, that the industry takes it for granted and stops looking for ways […]

Continue Reading →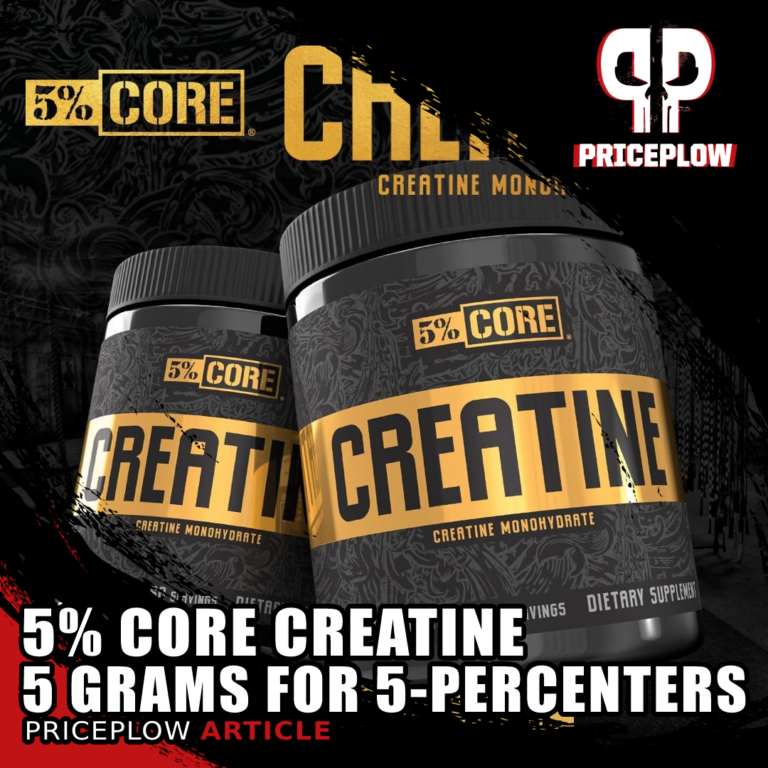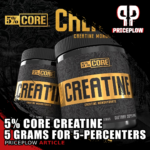 According to legendary bodybuilder Rich Piana, only about 5% of the people in the world have the talent, vision, and grit to achieve their goals and become their fully actualized, ideal selves.
It was for the sake of this […]

Continue Reading →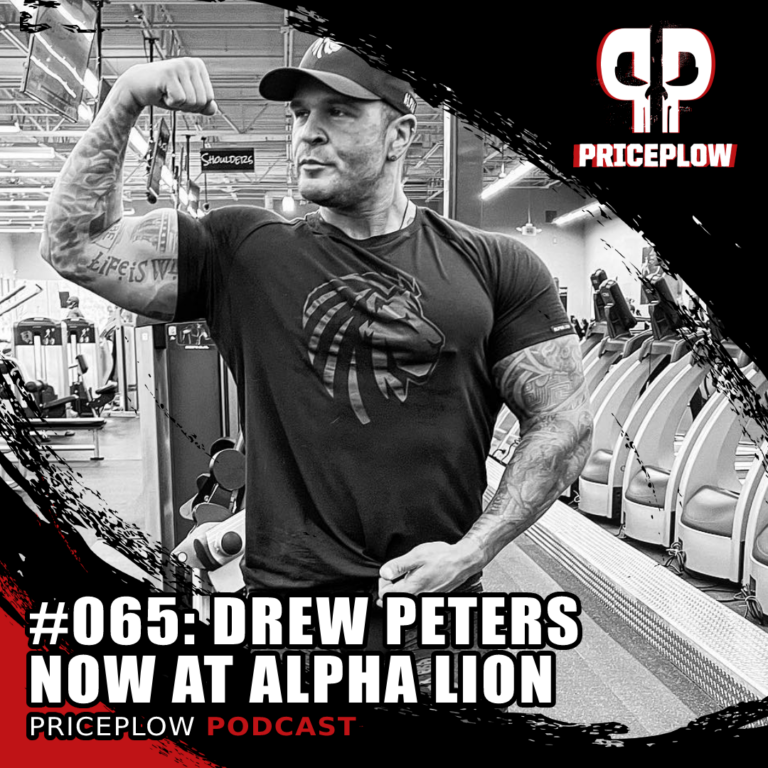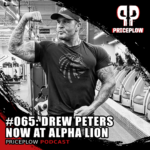 Drew Peters is now the formulator for Alpha Lion, so we cover some of their supplements launched in early 2022 like SuperHuman Sport and SuperHuman Scorch
Show notes at https://blog.priceplow.com/podcast/drew-peters-alpha-lion-065
It's time we caught up with Drew Peters, the […]

Continue Reading →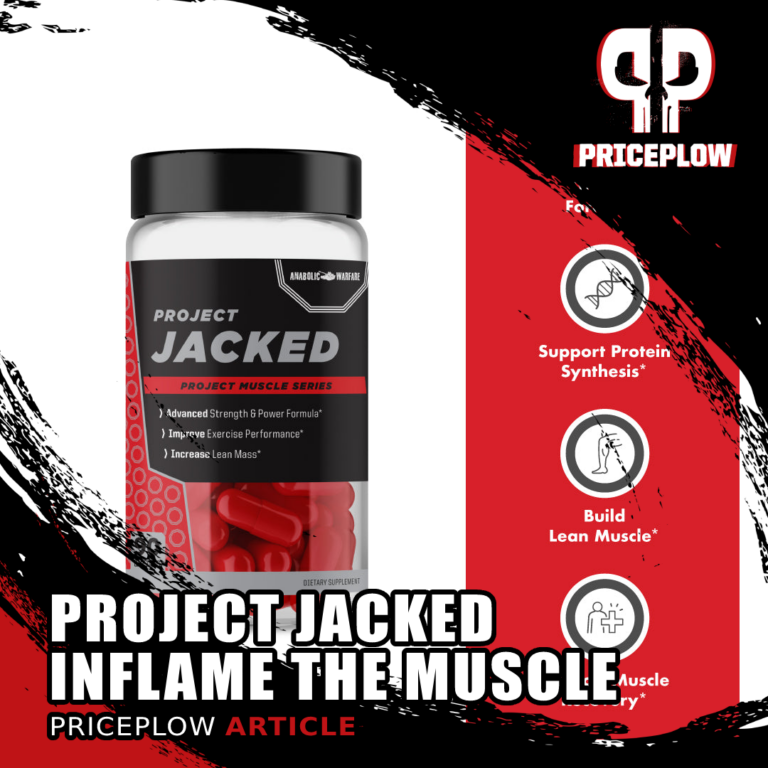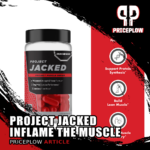 Based in Austin, TX, Anabolic Warfare has been hitting the supplement industry hard with some incredibly aggressive muscle-building supplements.
One of the unique selling points behind this product line is the inclusion of ecdysteroid-containing plant extracts, bringing an exciting […]

Continue Reading →