Creatine

(Tag Archives)
Subscribe to PricePlow's Newsletter and Creatine Alerts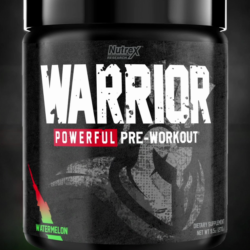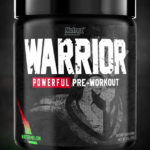 In our last Nutrex Research article, we unveiled The Warrior Series, a culmination of a year's worth of hard work. It includes a fresh new look, along with a solid mix of existing and new products, such as Vitadapt […]

Continue Reading →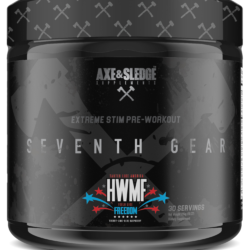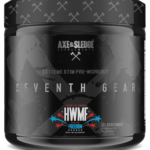 If there's one thing Axe & Sledge is known for, it has to be creating phenomenal supplements for the hardest workers in the gym. They've built their reputation based on setting high quality standards and giving you products that […]

Continue Reading →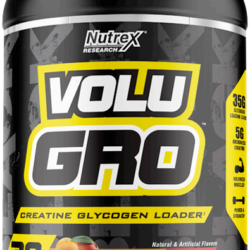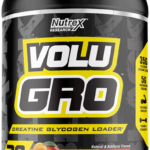 In a previous Nutrex article, we hinted that they had recently released a new post-workout product that pairs perfectly with their Isofit whey protein isolate. It's the re-release of VoluGro, a creatine/carbohydrate supplement designed to jumpstart the recovery […]

Continue Reading →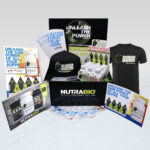 When NutraBio launched UpSorb, they introduced an interesting new class of supplement to the market. Here was a supplement that's not really meant to be taken alone, but instead as an "amplification" and "enhancement" for other supplements, as […]

Continue Reading →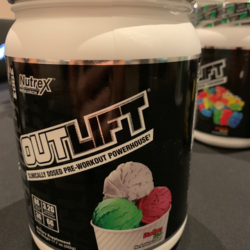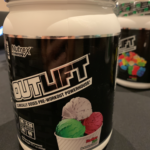 Nutrex Research has been very busy in 2019, after coming into the year with a clear idea of what it wanted to accomplish.
Launching the best vegan protein powder on the market? Check, thanks to Nutrex Plant Protein. Release […]

Continue Reading →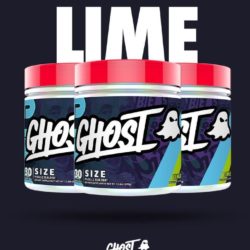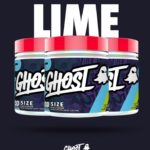 Ghost Lifestyle has been on an absolute tear in 2019 (feels like we say this a lot), as the brand has hit us with a little bit of everything. Their new products have lived up to their standards, with […]

Continue Reading →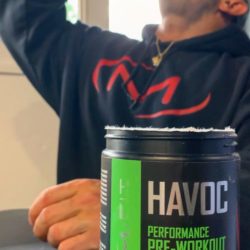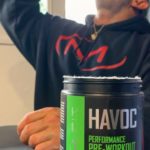 We've all been there – you've had a long day at work, and now you're on the way to the gym for what's supposed to be an intense workout. Or you train in the morning and are in a similar […]

Continue Reading →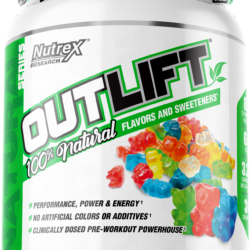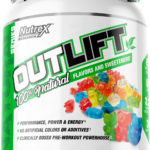 Nutrex Research is no foreign name in the supplement industry. The powerhouse brand has been around since the advent of the business, and remains one of the leaders as it's grown. Putting out quality, well-formulated product series like Outlift, […]

Continue Reading →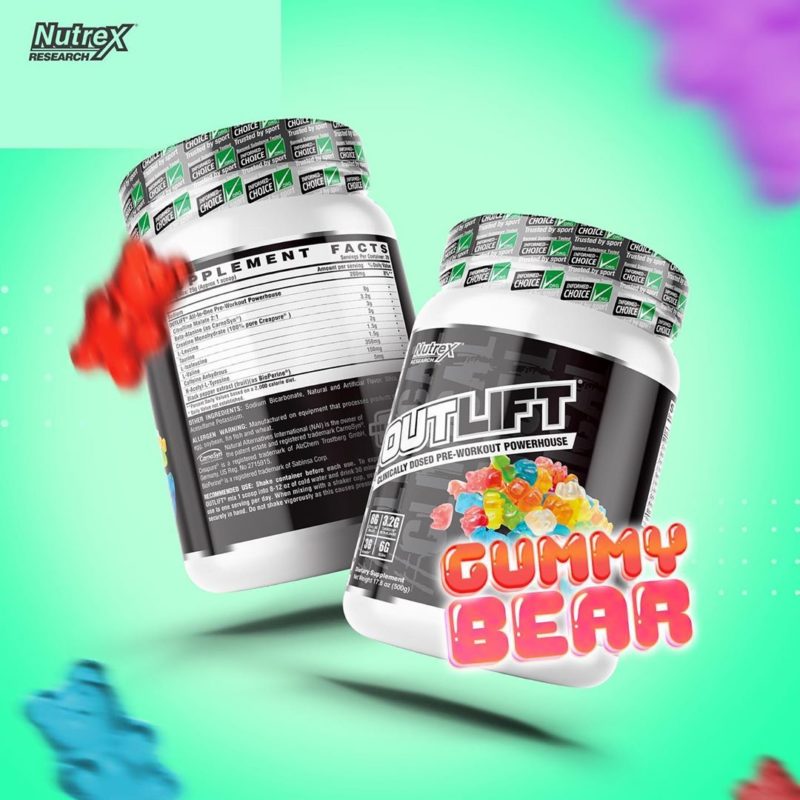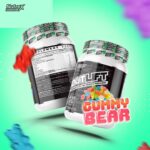 Warning: You're about to read about Nutrex's BEST flavor system to date! This one's dead-on accurate and possibly unbeatable!
Nutrex Research has been on a hot streak this year, starting it all off with their Outlift pre workout's Blood Orange[…]

Continue Reading →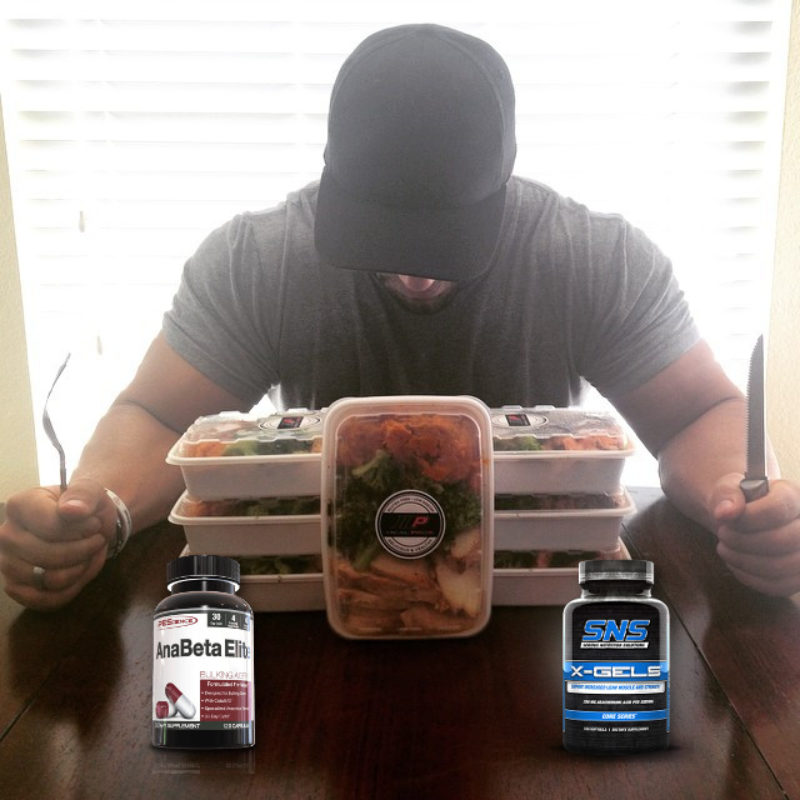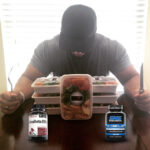 Let's talk about muscle building supplements.
It's 2016, and several new innovations have come out in terms of natural supplements that will help you build muscle yet aren't too hormonal… so it's time for an update.
Who is this[…]
Continue Reading →