Pre Workout Supplements

(Tag Archives)

This is the PricePlow blog's tag page listing posts about pre workouts.

Interested in pre workout supplements?
Subscribe to PricePlow's Newsletter and Pre Workout Supplements Alerts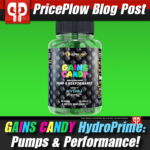 Alpha Lion is a brand known for bringing new, cutting-edge sports nutrition ingredients to market, such as GlucoVantage, CaloriBurn, MitoBurn, and now, HydroPrime. The majority of these innovative ingredients are used in comprehensive formulas.
For example, […]

Continue Reading →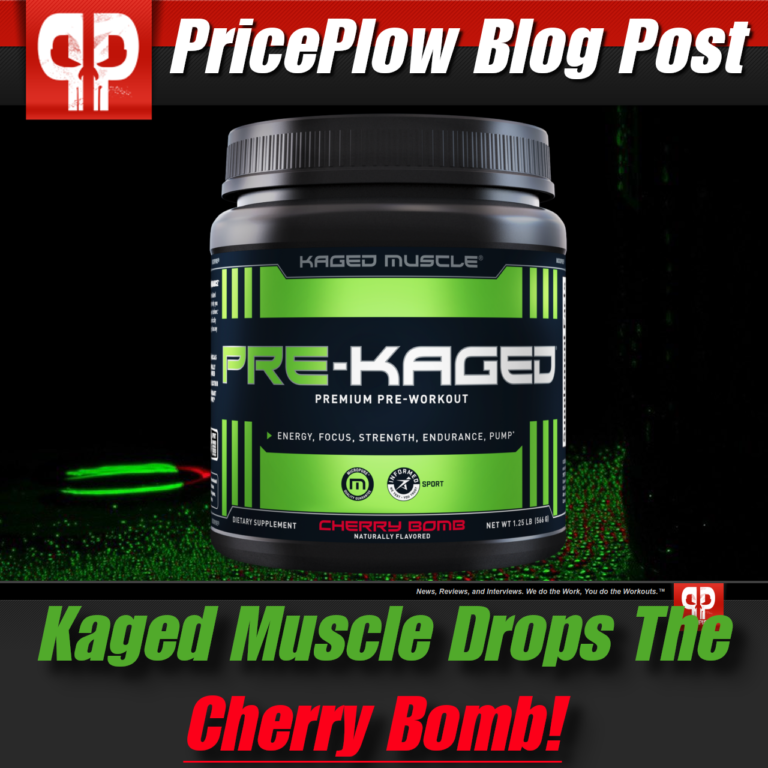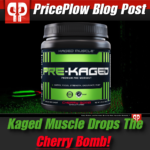 For months, Kaged Muscle has been rolling out new products, flavors, and gear! It turns out that 2020 is a massive year for the Kaged Muscle team and they're not slowing down anytime soon.
Last time, we covered a new […]

Continue Reading →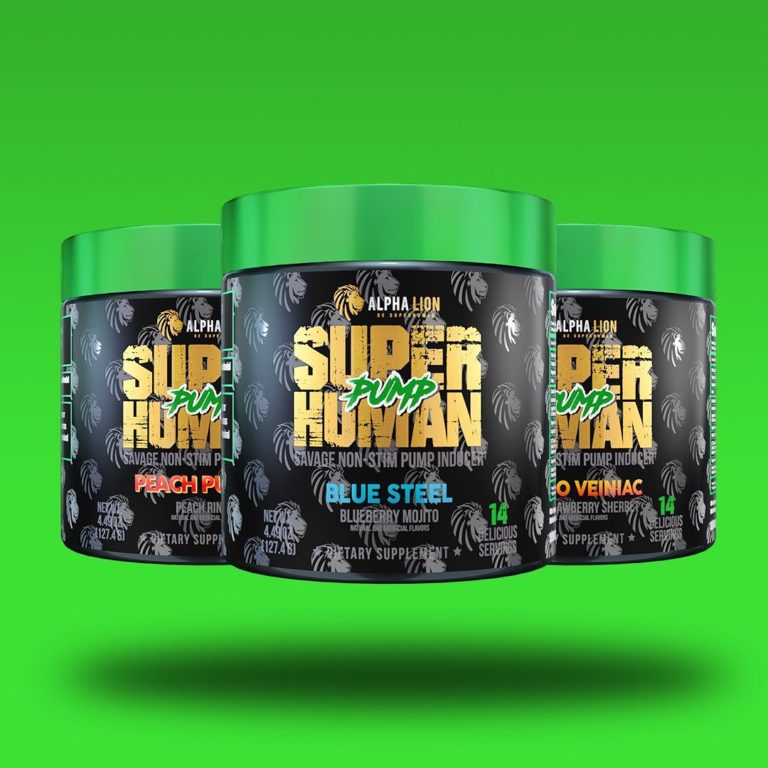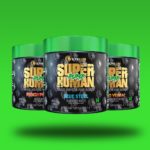 Alpha Lion,'s Komodo Pump is back, this time with a new name, new formula, and updated look. In case you're not familiar with the stimulant-free pre-workout, Komodo Pump is known for helping lifters achieve enhanced muscular pumps, performance, and […]

Continue Reading →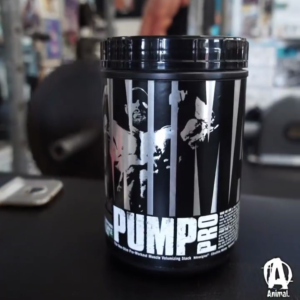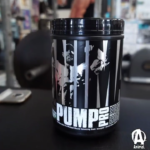 Animal Pak, by Universal, is by far one of the most iconic brands in the sports supplement industry. They've built an incredible reputation for producing high quality products geared toward maximizing performance, inside and outside the gym. Animal Pak […]

Continue Reading →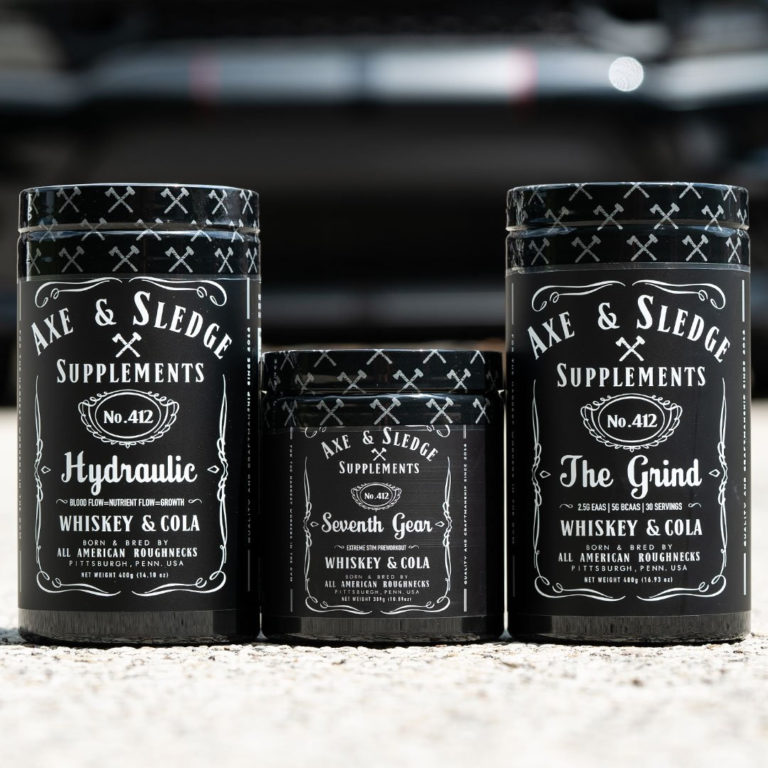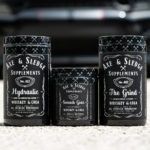 If there's one thing that the Axe & Sledge Demo Crew enjoys more than crushing the weights, working hard, and creating top-tier supplements, it's drinking an ice cold glass of whiskey and cola at the end of a long day. […]

Continue Reading →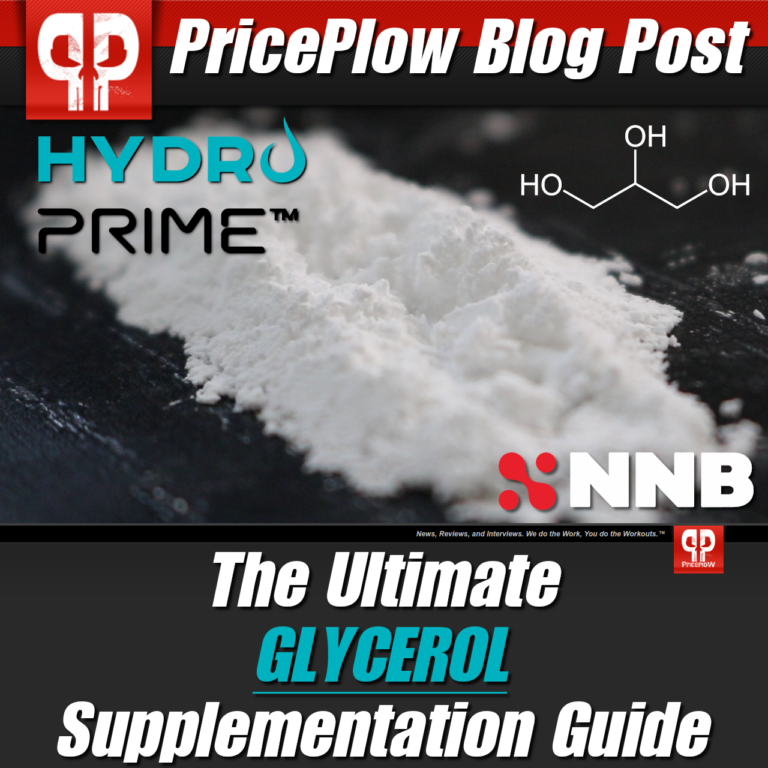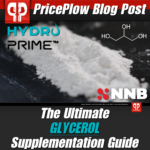 Sports supplements are built upon the foundational desire to perform better, and regardless of your goals, this aspiration is often the reason for introducing supplements into your regimen. We're constantly searching for safe and effective ways to better our […]

Continue Reading →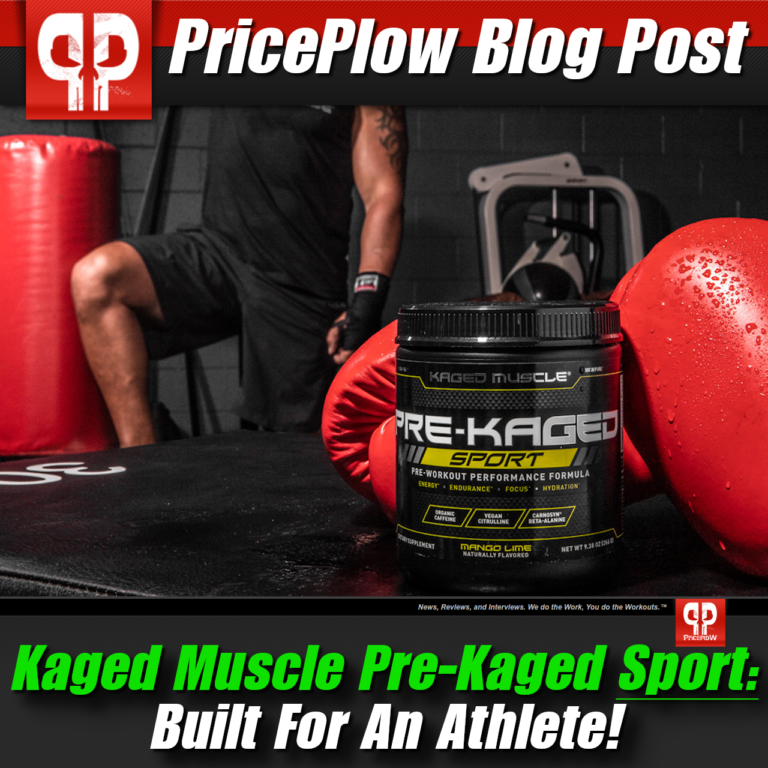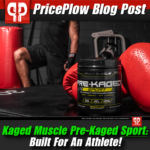 We often refer to Kaged Muscle as the "athlete's brand" because all of their supplements are Informed Sport certified, meaning they undergo rigorous testing to ensure there are no banned substances inside. Not every supplement company gets this certification […]

Continue Reading →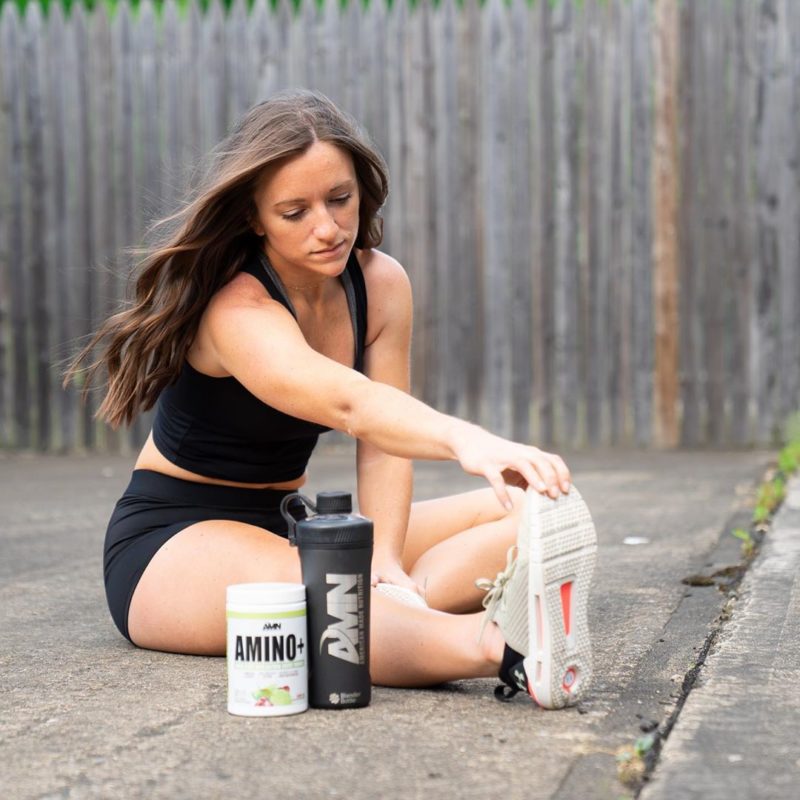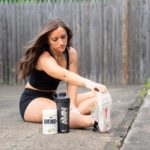 Several brands come and go in the supplement industry, but very few thrive. What's even more rare is when brand owners start and operate multiple supplement brands that each have their own unique attributes and become successful.
You may […]

Continue Reading →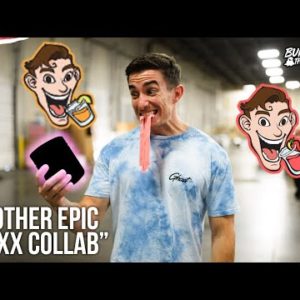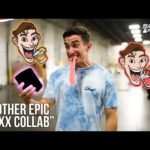 Who is Maxx Chewning? He's a YouTuber, fitness influencer, entrepreneur, powerlifter, Ghost Lifestyle sponsored athlete, and proud owner of a goldendoodle named Dood. He lives in Houston, Texas, owns a clothing company called Ever Forward Apparel, and loves […]

Continue Reading →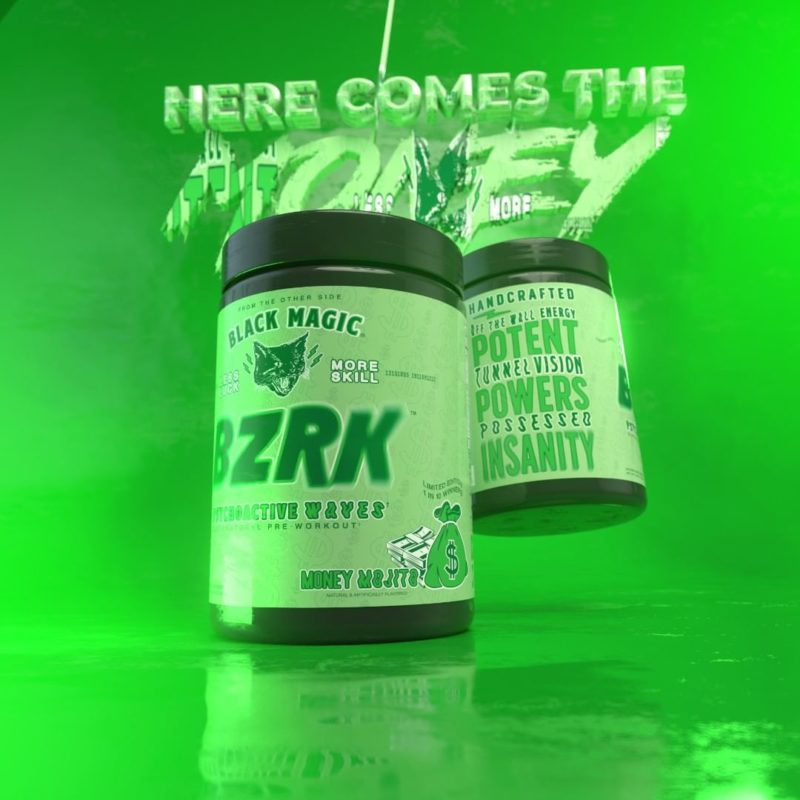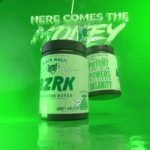 Money money money! This new flavor release comes with a new formula and a *ton* of cash prizes in the tubs — get ready for the next round of Black Magic!
Black Magic Supply has been around for a couple […]

Continue Reading →