Pre Workout Supplements

(Tag Archives)

This is the PricePlow blog's tag page listing posts about pre workouts.

Interested in pre workout supplements?
Subscribe to PricePlow's Newsletter and Pre Workout Supplements Alerts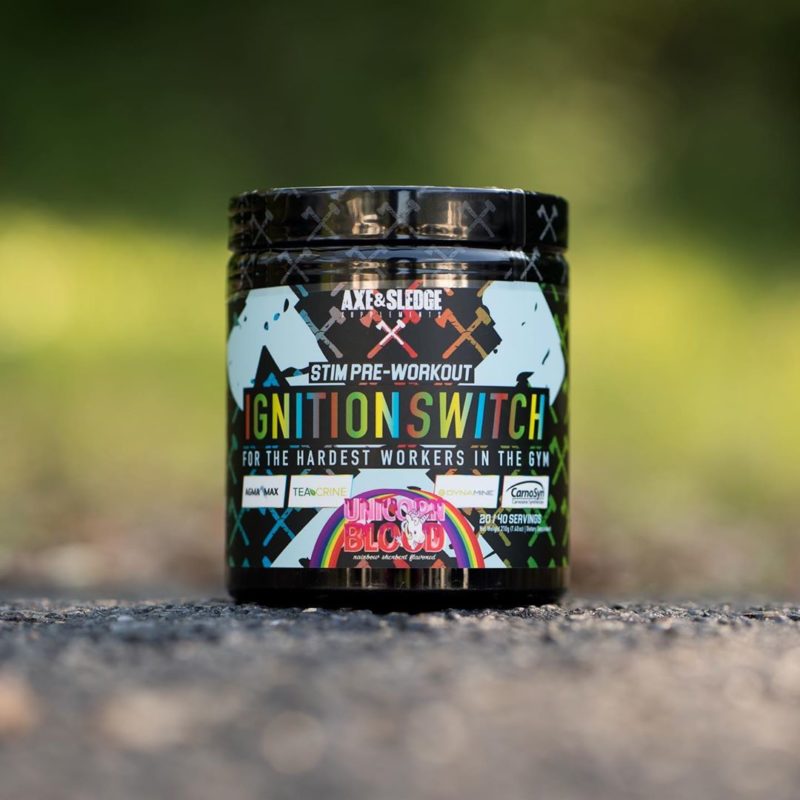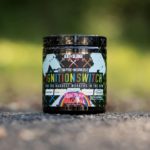 Axe & Sledge is known for creating top tier supplements for the hardest workers in the gym. They offer three incredible pre workouts that suit nearly anyone's needs, the question is which one you want to lead you into […]

Continue Reading →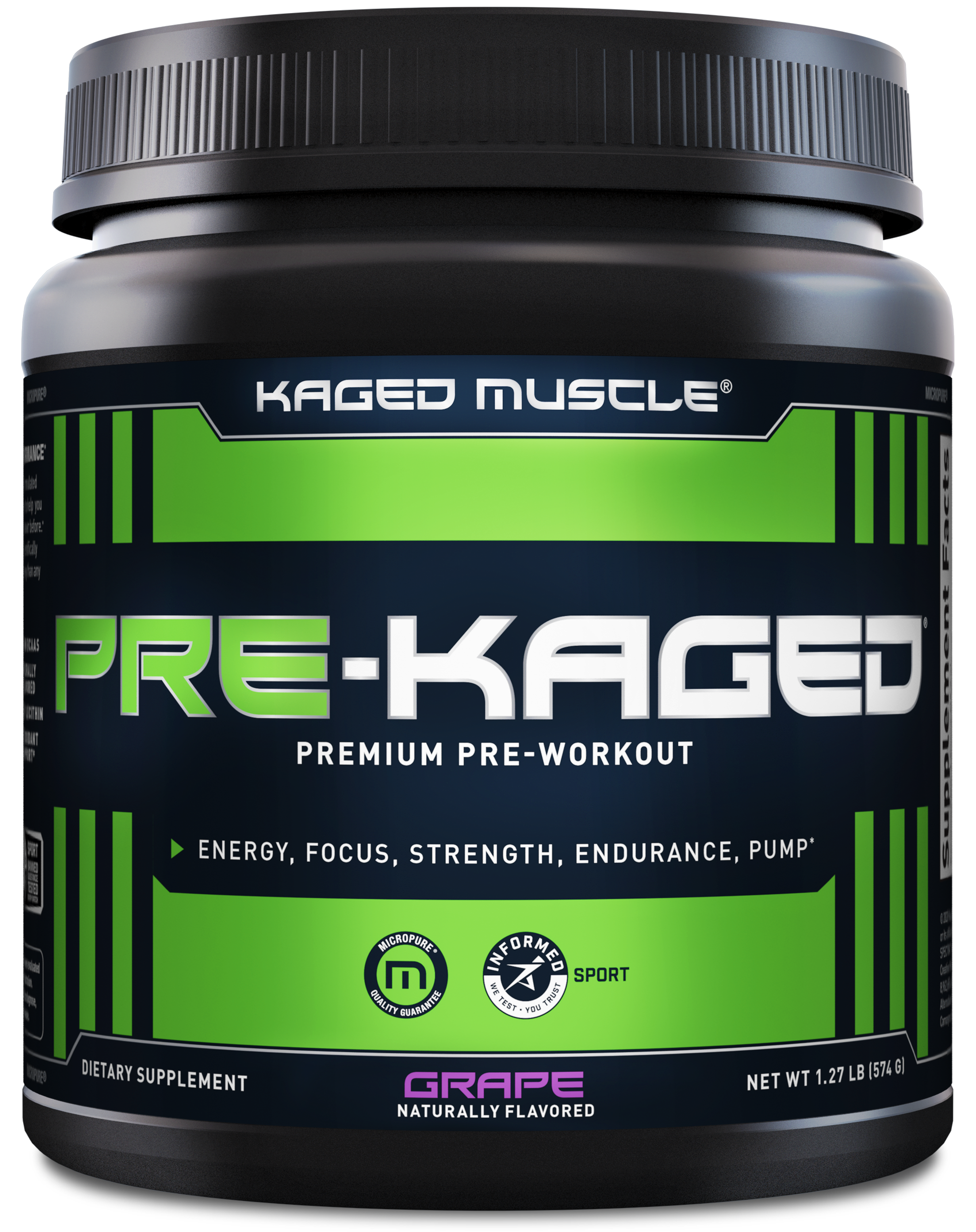 Last time Kaged Muscle was on the blog, we were awestruck by the newest flavor of Micropure Whey Protein Isolate – S'mores! It was by far the best flavor yet, and Kaged Muscle was able to recreate a classic […]

Continue Reading →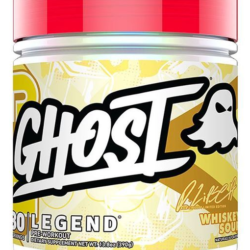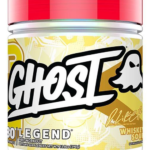 Over the years, Ghost has drastically expanded their line of products, brand awareness, and "family" of sponsored athletes. Since they are more of a lifestyle brand, they typically opt for adding social media influencers and YouTubers to their team opposed […]

Continue Reading →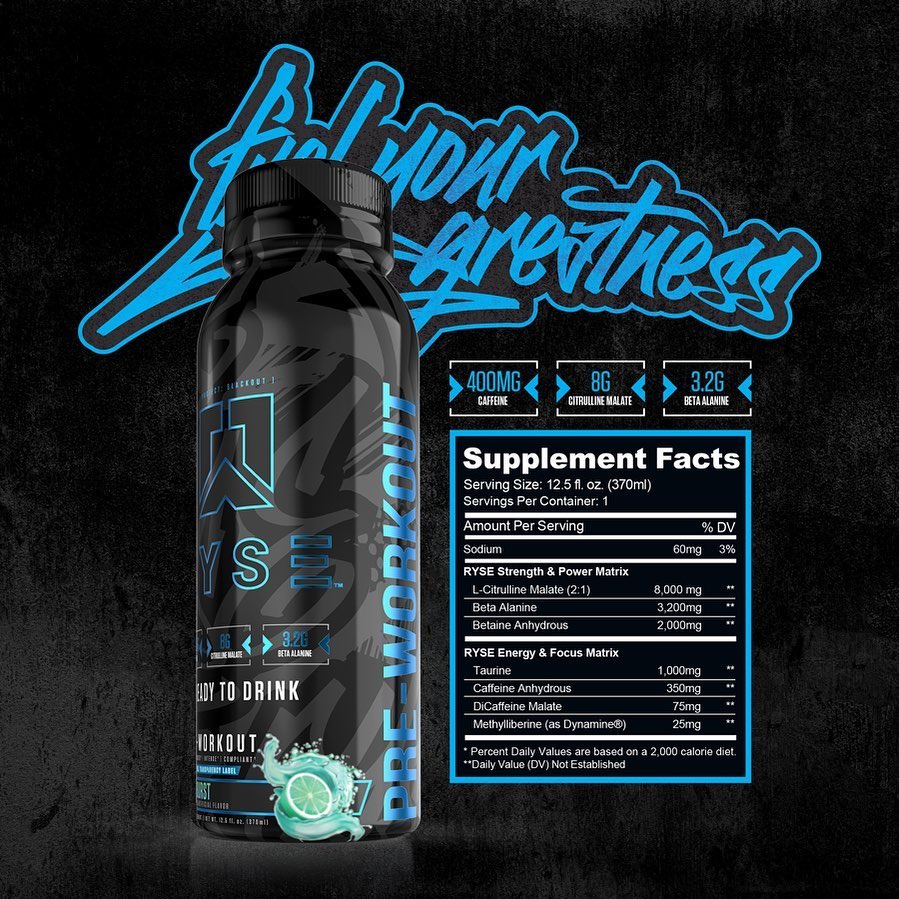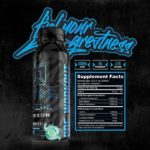 Last time Ryse Supps made an appearance on the blog, we covered the flagship product, known as Blackout Pre, of their latest series – Project BLACKOUT. If you're familiar with Ryse, then you're used to seeing white tubs […]

Continue Reading →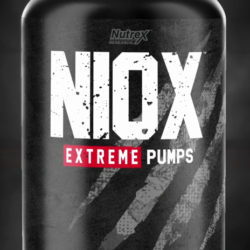 Some people go to the gym to relieve stress, work up a sweat, and enhance their cardiovascular endurance. But others are on a mission to get an epic pump while lifting maximal amounts of weight and building maximal amounts of […]

Continue Reading →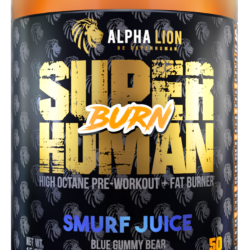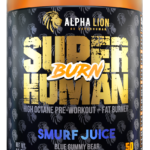 Note:
The official launch date of
SuperHuman Burn Smurf Juice
is
June 11th!
2020 has been a massive year for the crew at Alpha Lion — they've been kicking out new products, flavors, and giving back along the way! So […]

Continue Reading →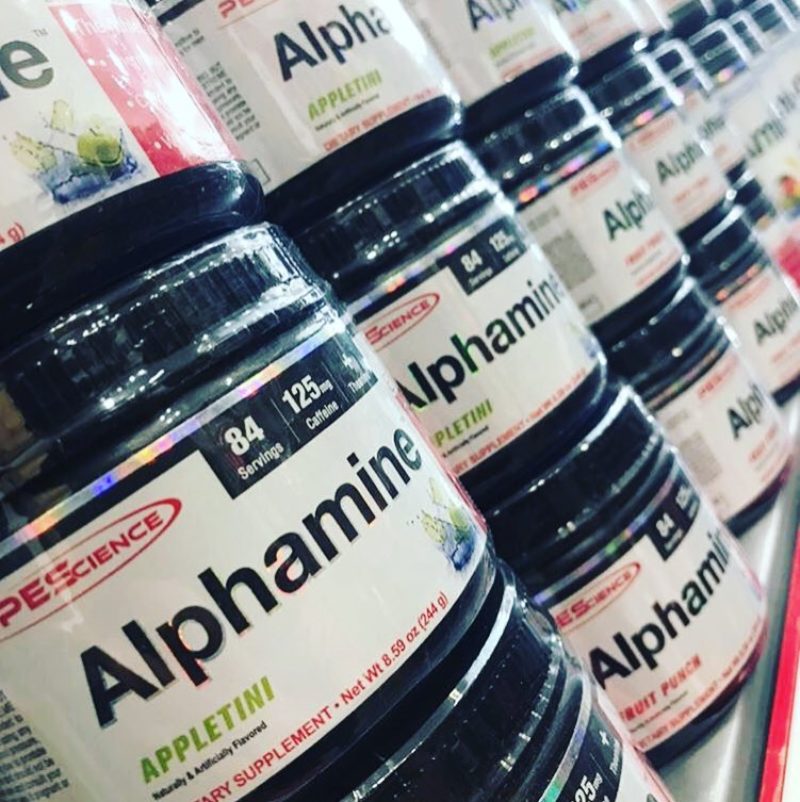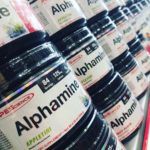 Over the years, PEScience has put out several high quality products that quickly became fan favorites, such as Select Protein, their Prolific pre workout, High Volume (stim-free pre workout), and of course, Alphamine – "The Athlete's Energy Drink". They're […]

Continue Reading →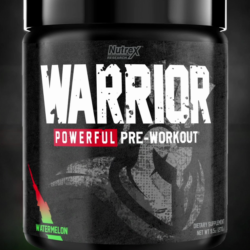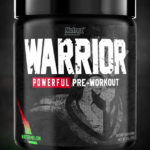 In our last Nutrex Research article, we unveiled The Warrior Series, a culmination of a year's worth of hard work. It includes a fresh new look, along with a solid mix of existing and new products, such as Vitadapt […]

Continue Reading →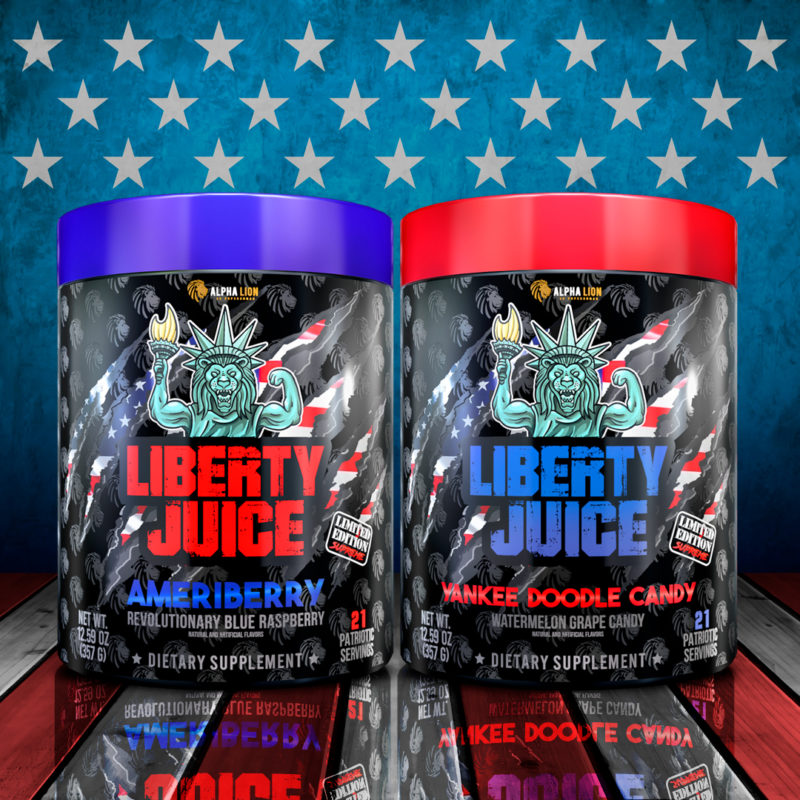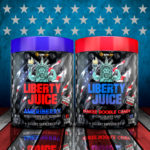 Alpha Lion is one of the most influential young brands in the sports supplement industry, and most people know them for maximally dosed pre workouts, top-quality protein powders, and outlandish flavor names.
So far this year, Alpha Lion expanded their […]

Continue Reading →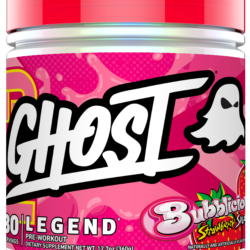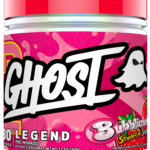 Somehow Ghost keeps getting deals with iconic brands outside of health and fitness, and no matter what your take is, that's something to respect. Ever since their first authentic flavor collaboration, Dan and Ryan, owners of Ghost, have brought […]

Continue Reading →