Pre Workout Supplements

(Tag Archives)

This is the PricePlow blog's tag page listing posts about pre workouts.

Interested in pre workout supplements?
Subscribe to PricePlow's Newsletter and Pre Workout Supplements Alerts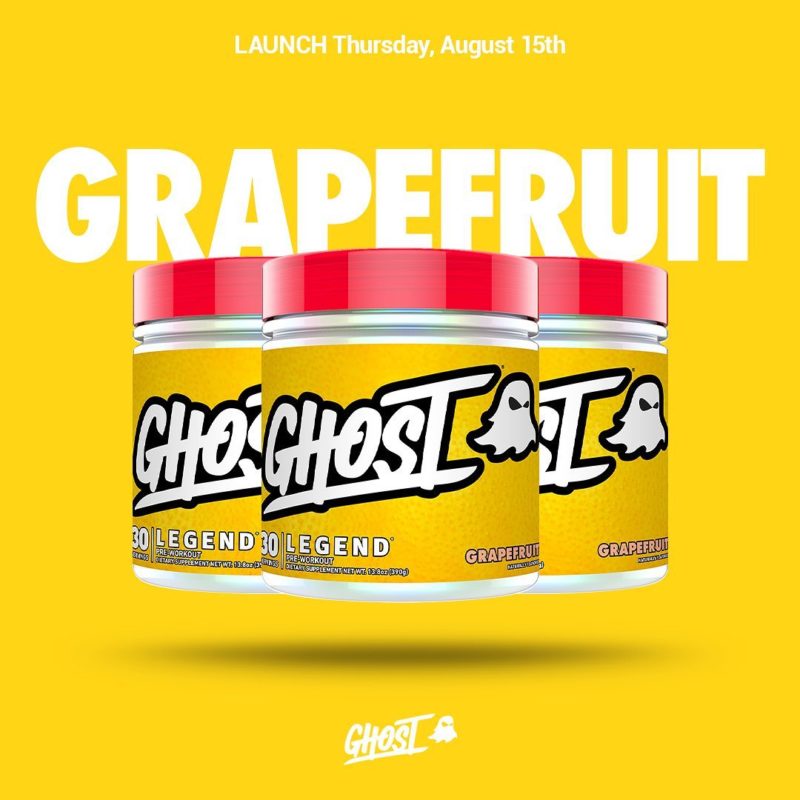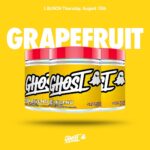 "This one, surprisingly, is a home run!"
— Ryan Hughes, Ghost Co-Founder
Ghost Lifestyle is a transcendent brand – they make some incredible supplements, create insane flavors, and innovate perhaps more than any other brand in the industry.
Back in […]

Continue Reading →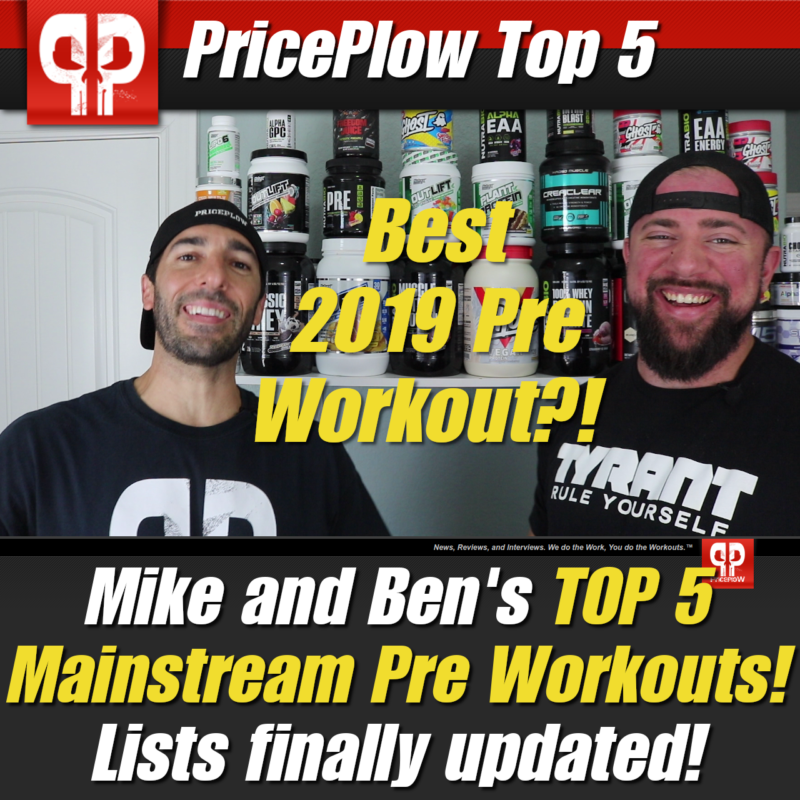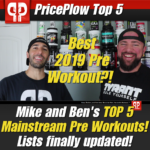 Everyone loves to talk about their favorite pre workout supplement, but everyone is different.
For simplicity, we've returned this page to the "Top 10 list" style, but we still have two major types of supplements for you to choose […]

Continue Reading →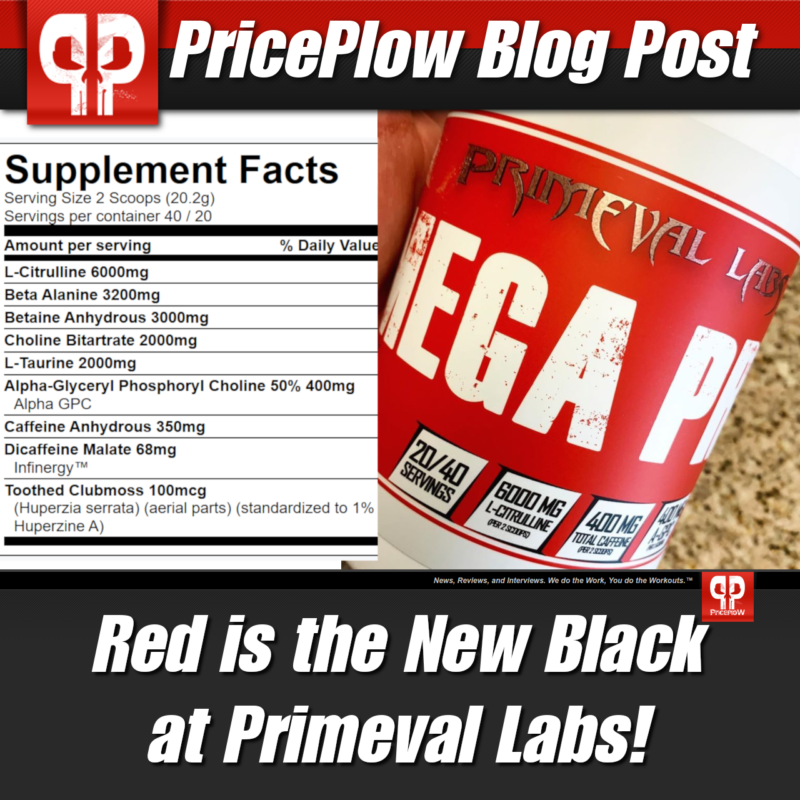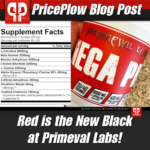 Primeval Labs has always had the great quality of staying up to date with the times. They re-invent, re-formulate, and create new products to stay ahead of the game in the constantly changing world of supplements. Their newest addition to […]

Continue Reading →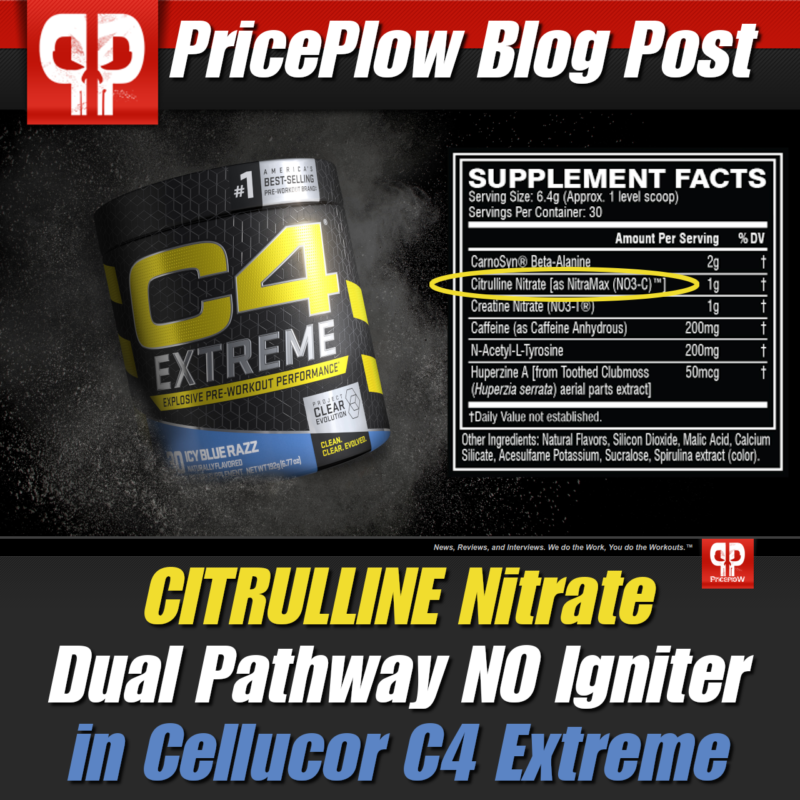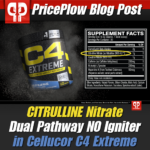 The supplement industry was created based on one core belief, one dogma that companies adopted – supply products that can effectively enhance an individual's athletic training. As the business has grown over the years, that original mission has expanded to […]

Continue Reading →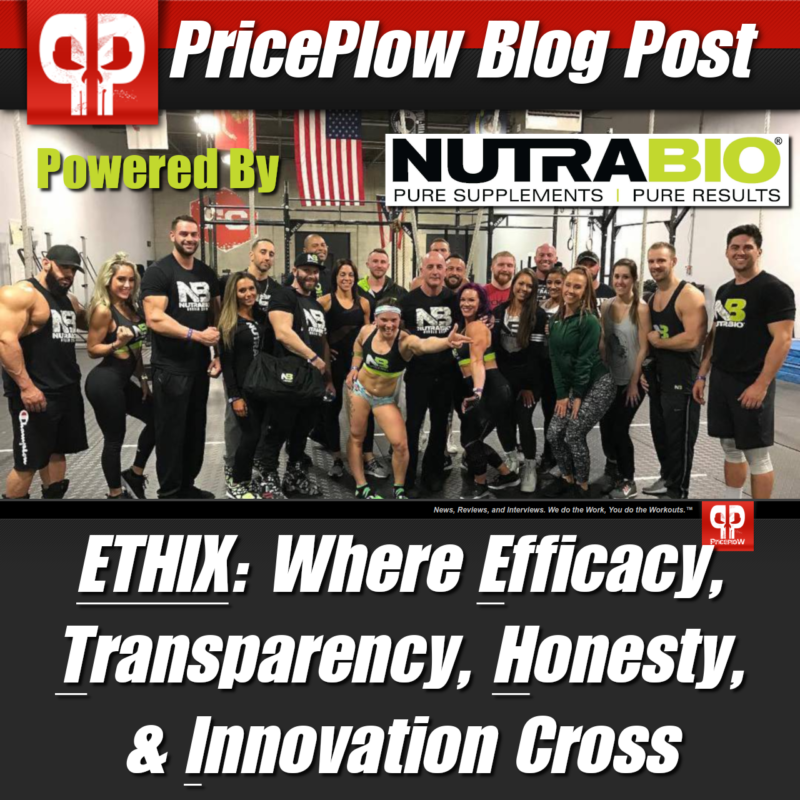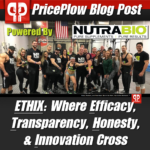 After a monstrous first half of 2019, where NutraBio launched a new supplement or flavor every Friday for six months (see our NutraBio News Feed to see), Mark Glazier and his team are preparing to let loose the other project […]

Continue Reading →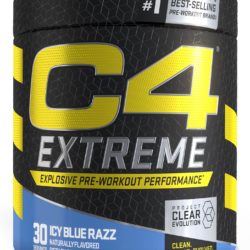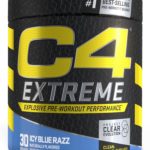 After weeks of teasing Project Clear Evolution, Cellucor has unveiled what they've been working on over the past few years:
The next Generation of C4 is Here for 2019!
It's the next major revision of the highly-heralded Cellucor C4 […]

Continue Reading →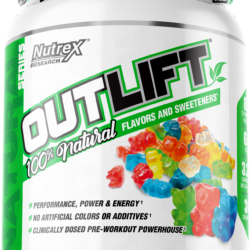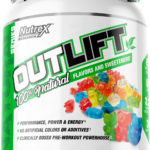 Nutrex Research is no foreign name in the supplement industry. The powerhouse brand has been around since the advent of the business, and remains one of the leaders as it's grown. Putting out quality, well-formulated product series like Outlift, […]

Continue Reading →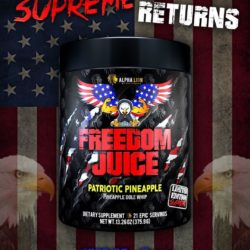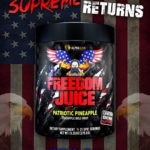 Pre-Workout Patriots, Prepare!
One of the hottest brands in the business, Alpha Lion, with the best-selling hardcore pre workout in the game right now, SuperHuman, is putting the nation on blast for the 4th of July in […]

Continue Reading →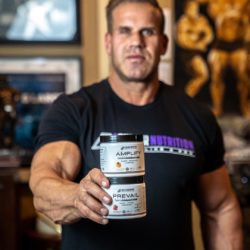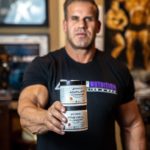 While the market for pre-workouts is massive these days, there seems to be one persisting problem – it's difficult to get a full-spectrum label hitting all of the notes every time.
That is, you usually have to decide between a […]

Continue Reading →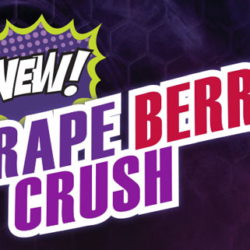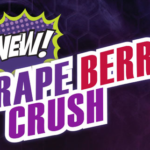 Note: This article was originally posted on May 23, 2019 and updated on June 7 (Alpha EAA), June 21, 2019 (PRE Extreme), and June 28, 2019 (BCAA 5000 + EAA Pure)!
Just two months […]

Continue Reading →