Pre Workout Supplements

(Tag Archives)

This is the PricePlow blog's tag page listing posts about pre workouts.

Interested in pre workout supplements?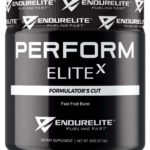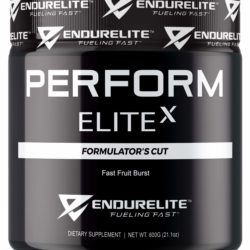 Every endurance athlete has been there before. We sign up for a race, get really excited, start training… and then life happens. Training doesn't always go our way, an injury slows things down, or we're just not hitting the […]

Continue Reading →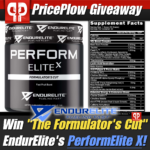 Calling all Endurance Athletes!
Have you ever wanted a training aid that had everything you could possibly imagine to help with your endurance — all in one scoop?! Well Matt Mosman, the founder of EndurElite (also known as the […]

Continue Reading →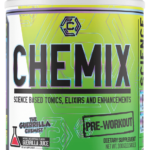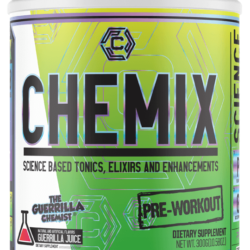 It's been a long time coming, but everyone's favorite industry chemist, The Guerilla Chemist, has finally dropped a new pre-workout. This something nearly every hardcore sports nutrition fan has been waiting to see. Does the product live up to […]

Continue Reading →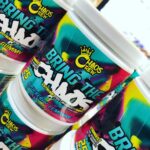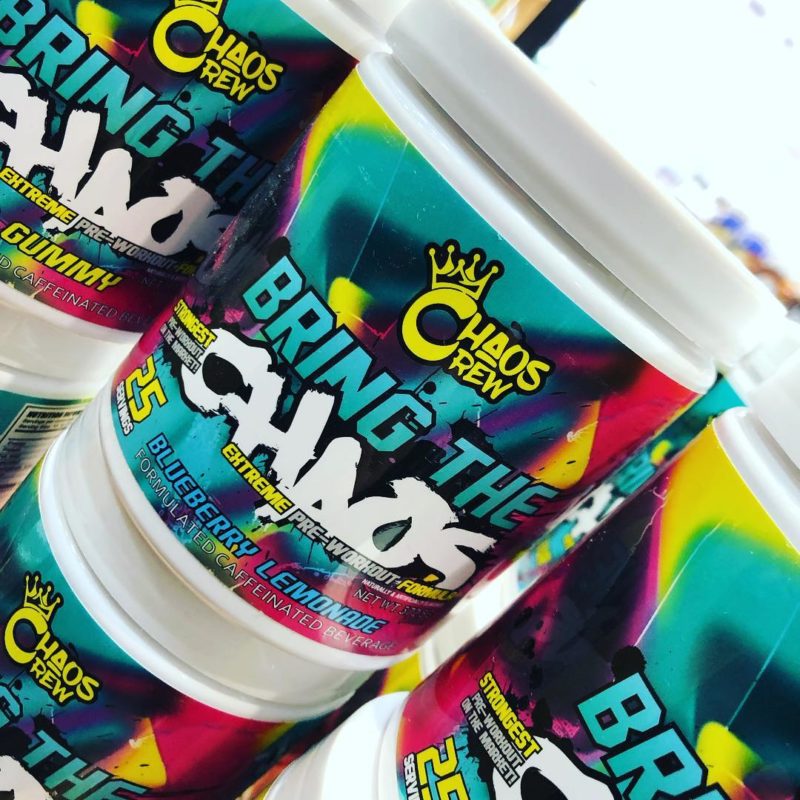 Coming onto the scene in late 2017, Chaos Crew has been making some massive noise overseas! The loudly-branded company from the UK has focused on bringing you hardcore products that pack more of the exotic ingredients you can't find in […]

Continue Reading →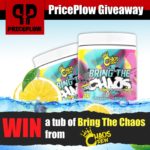 Europe's most hardcore supplement brand is here, and they're here to send a message: we're unleashing Chaos on the entire world!
That's because they're the Chaos Crew, and they have Europe's strongest, most intense pre workout supplement, using ingredients […]

Continue Reading →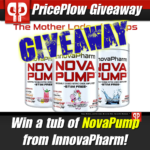 Do you like insane pumps when training? Pumps so strong it hurts?!
Then you need to get into this giveaway contest immediately, because InnovaPharm has a legendary new supplement to hook one lucky winner up with!
That supplement is NovaPump[…]

Continue Reading →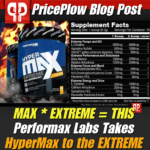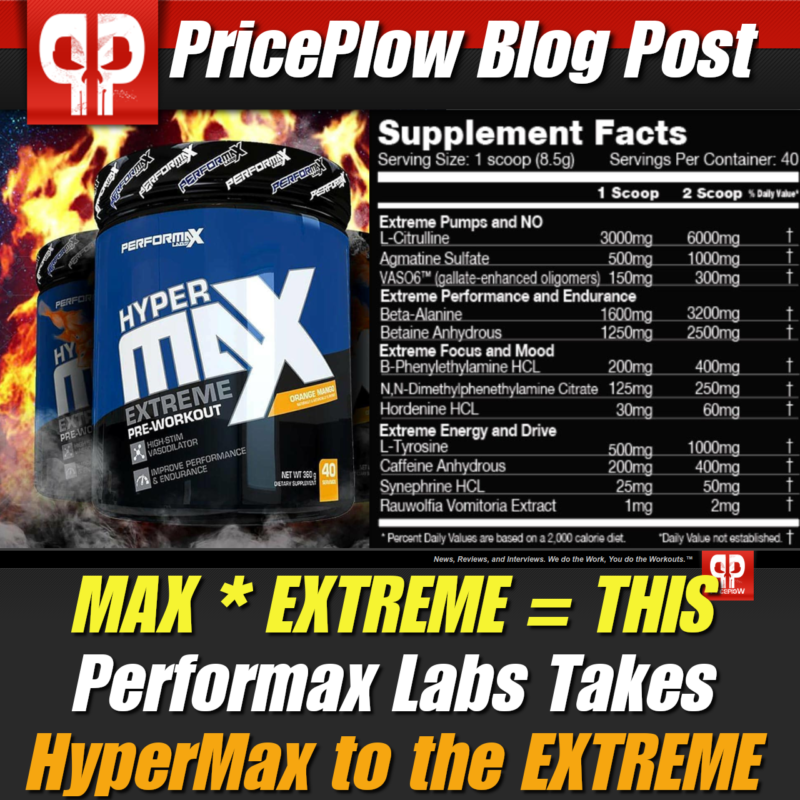 It's here, and it's extreme. We're talking about the next generation pre workout supplement from Performax Labs, HyperMax Extreme.
The HyperMax pre workout series has been through a couple revisions over the years, starting with HyperMax XT […]

Continue Reading →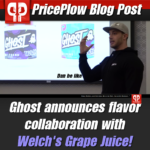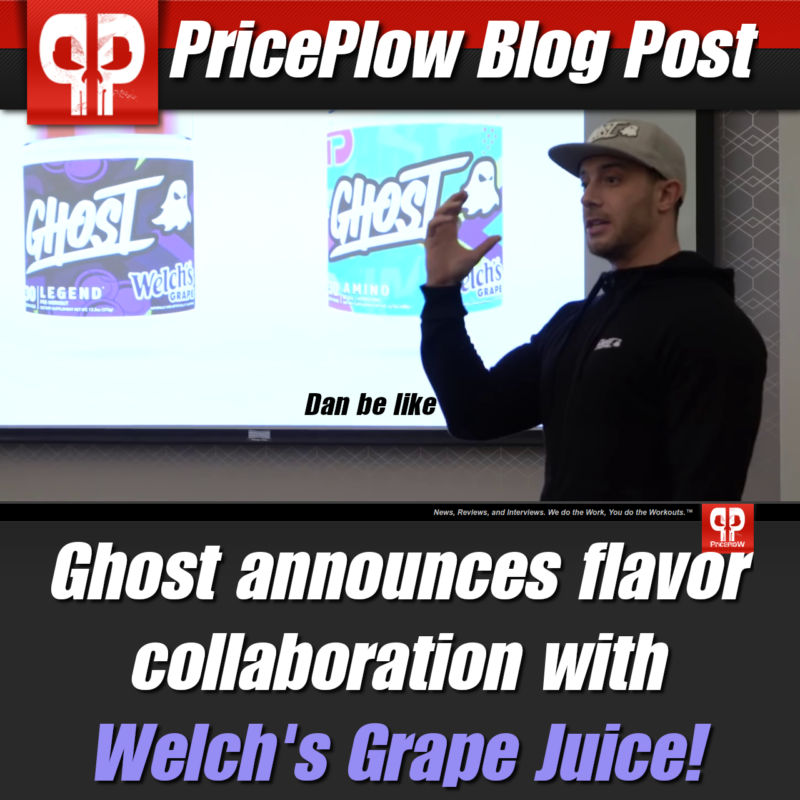 When Ghost released the industry-first (and tongue tantalizing) Warheads flavor in 2016, the company was just getting started. In September of 2018, the brand revealed another collaboration with Swedish Fish and Sour Patch Kids. Ghost work for three hard […]

Continue Reading →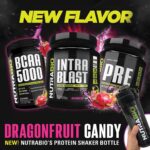 When it comes to seriously-dosed training aids, there's one trusted and tested stack that cannot be defeated:
NutraBio Pre Workout
, stacked with
NutraBio Intra Blast
Between these two supplements, you're taking just about every performance enhancing, endurance-boosting, muscle-building ergogenic […]

Continue Reading →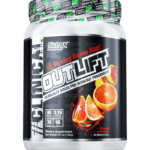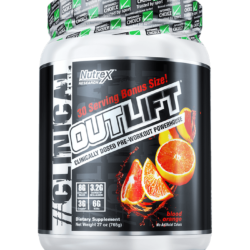 New Year, New You, New Flavor!
In early 2018, we visited the Florida headquarters of Nutrex Research, and saw a brand continually re-inventing itself to stay ahead of the curve. On top of being treated to a sneak peak […]

Continue Reading →