Pre Workout Supplements

(Tag Archives)

This is the PricePlow blog's tag page listing posts about pre workouts.

Interested in pre workout supplements?
Subscribe to PricePlow's Newsletter and Pre Workout Supplements Alerts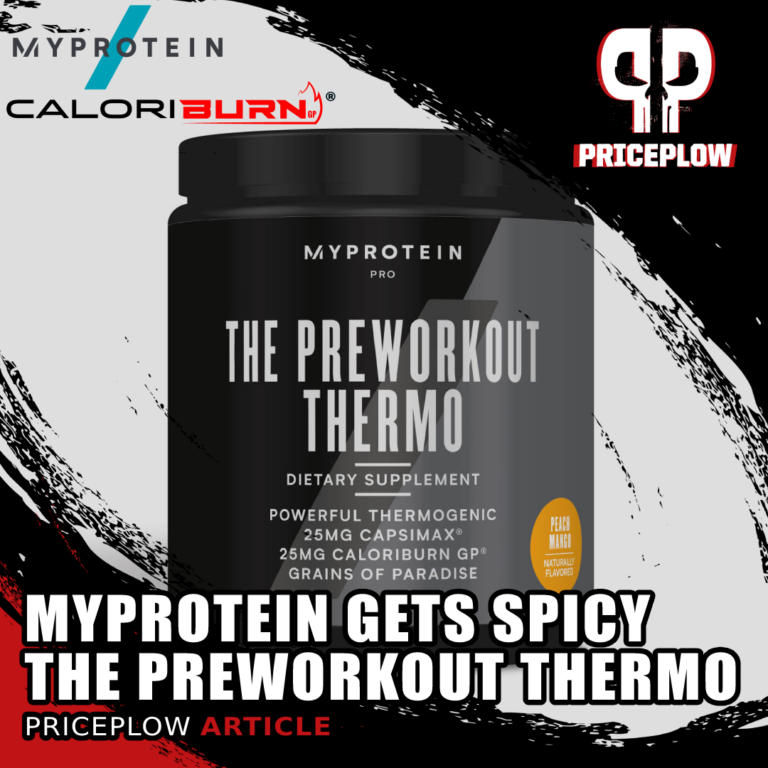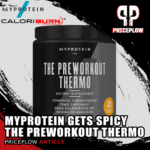 Myprotein is well-known for their incredible protein powders, bars, and other high-protein snacks, but we've learned never to overlook their workout products, either! Over the years, Myprotein's United States division (@MyproteinUS) has released The Pro Range, a series of […]

Continue Reading →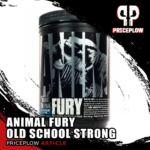 Note: This article has been updated in 2021 with new research since it was first published.
Every consumer has an opinion about what makes for a perfect pre workout supplement. Some want nothing other than a cup of coffee, […]

Continue Reading →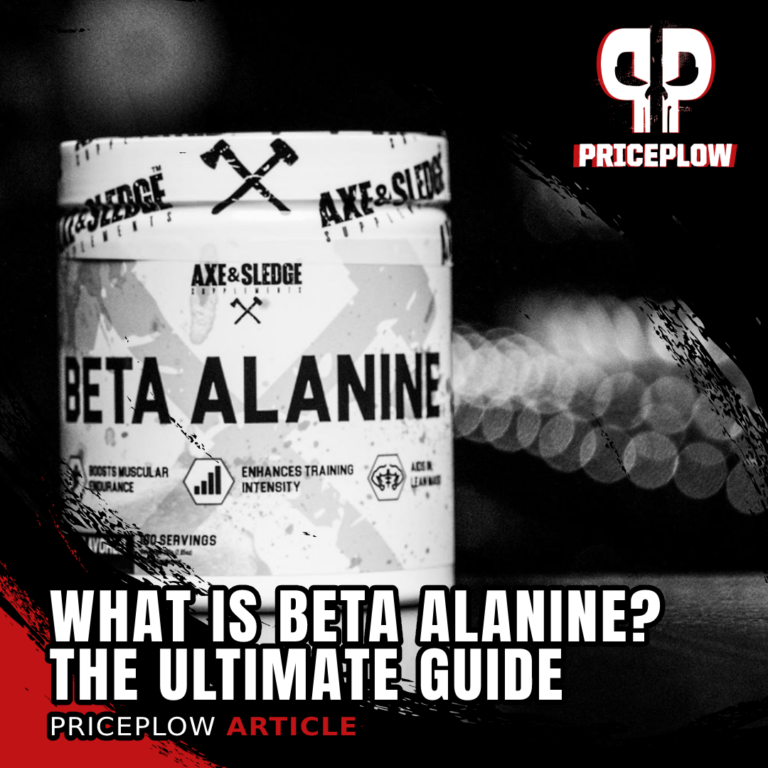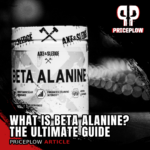 Beta alanine is a unique amino acid ingredient used in supplements to boost muscular endurance. If you've ever taken a pre workout supplement, you may have noticed your skin *tingling* a little bit. That's the beta alanine getting to work, […]

Continue Reading →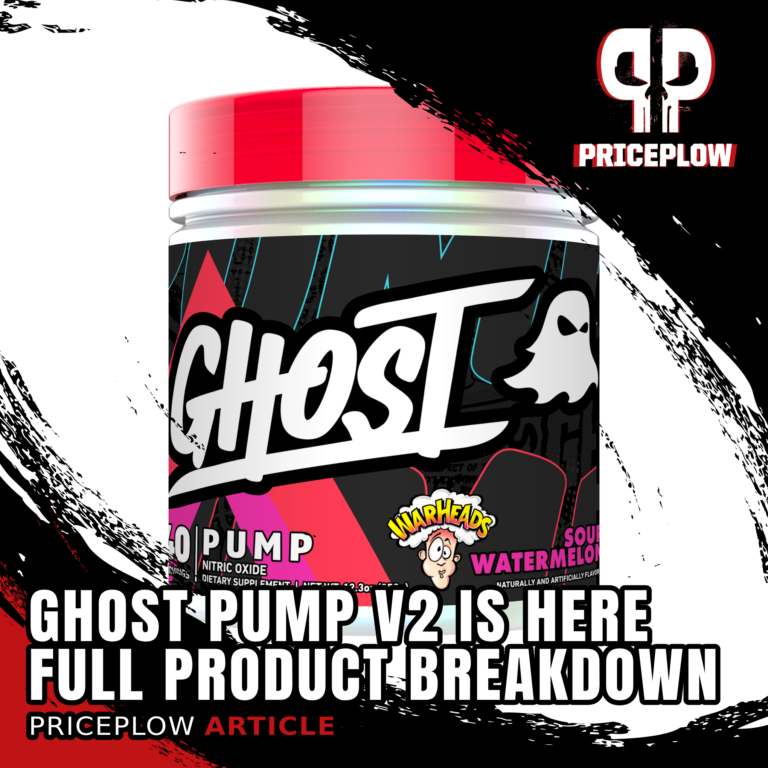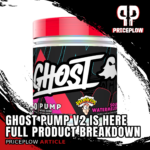 In 2021, Ghost is taking a brief break from completely new releases, returning to some of their core products and reformulating them in what they call "The Year of the V2". Ghost has begun launching their V2 Series of […]

Continue Reading →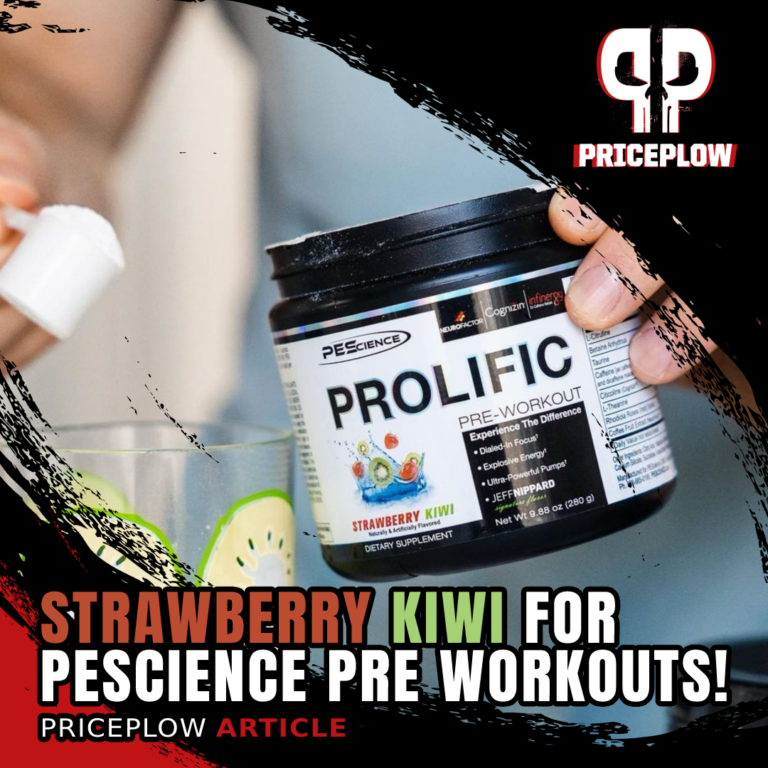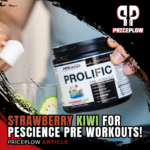 PEScience specializes in formulating supplements that emphasize athletic performance and athletic nutrition in a broad range of categories.
That being said, the company is arguably just as renowned for their incredible flavors. So after coming to market with a […]

Continue Reading →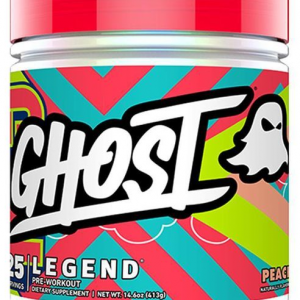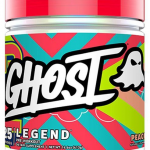 Ghost Lifestyle entered the sports nutrition industry in 2016 and one of the first products they released was Ghost Legend, a stimulant-based pre-workout. The first version of Legend featured an eye-catching label decorated with custom graffiti, a fully transparent […]

Continue Reading →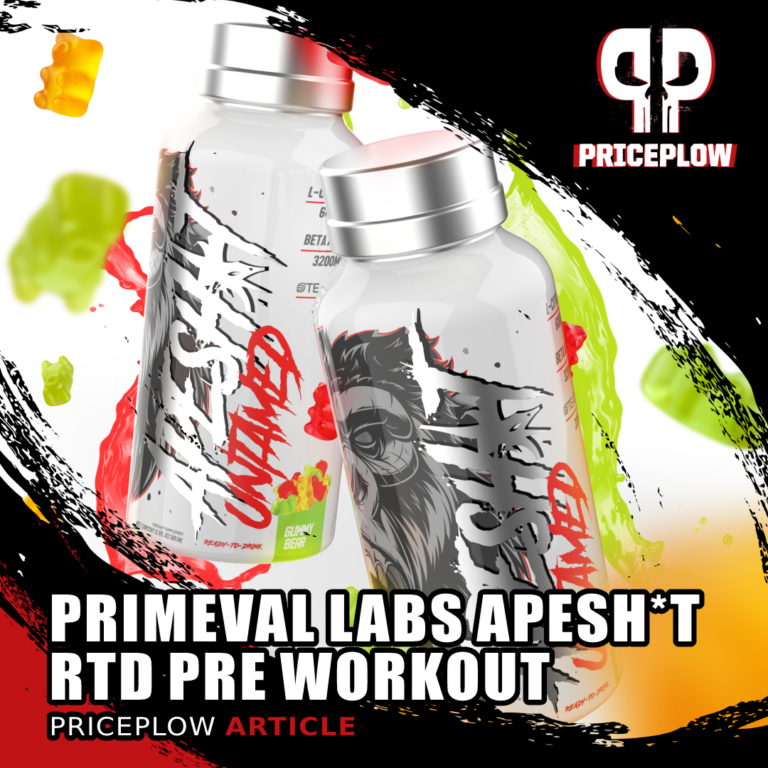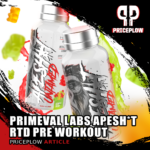 Are you still chugging a carbonated energy drink when in a pinch before your workout? Then Primeval Labs has some words — and an incredible new supplement — for you.
Tired of the same old burp-in-a-can energy drink, the brand […]

Continue Reading →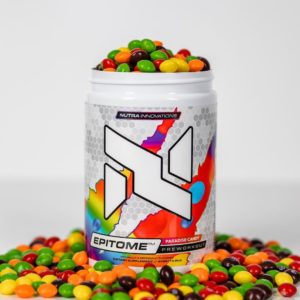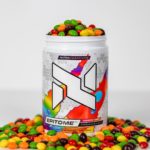 You may have read that Greg Helton means business in 2021. As the new president of Nutra Innovations, he's on a warpath to deliver well-formulated products to the gym-going masses. With over 10 years of industry experience under […]

Continue Reading →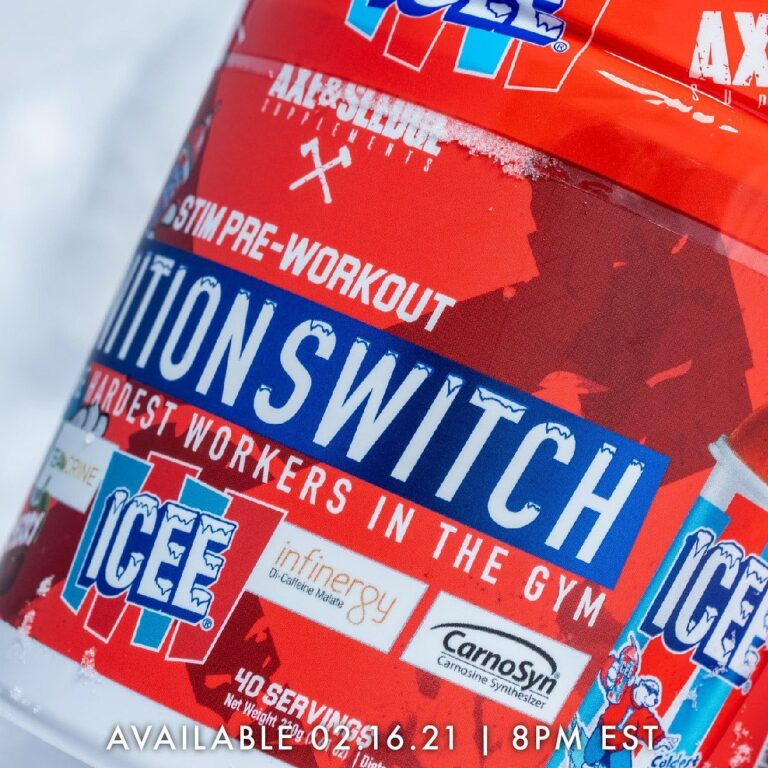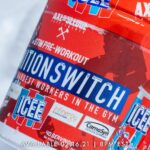 Major news has leaked on the @AxeAndSledge social media accounts: Axe & Sledge is partnering with ICEE for two collaborative flavors!
The partnership launches in two supplements and two flavors: ICEE Cherry and ICEE Blue Raspberry for the Axe & […]

Continue Reading →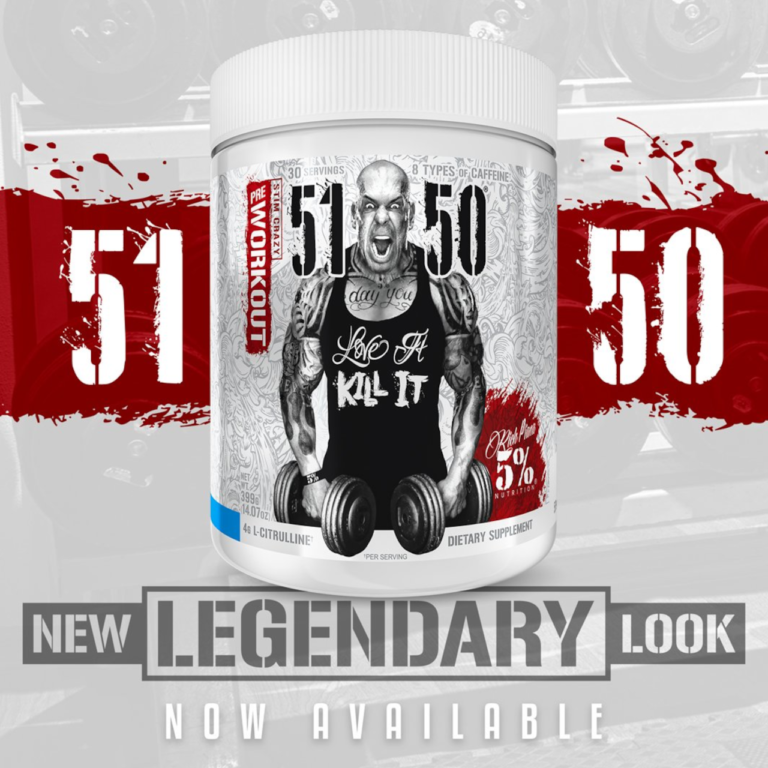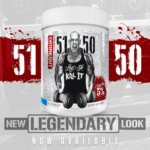 The 5-Percenters asked for it, and they got it.
Out of 5% Nutrition's entire pre-workout range, its most powerful product is 5150, an ultra-high stimulant supplement and the flagship product of the Legendary Series. It's important to note […]

Continue Reading →