Pre Workout Supplements

(Tag Archives)

This is the PricePlow blog's tag page listing posts about pre workouts.

Interested in pre workout supplements?
Subscribe to PricePlow's Newsletter and Pre Workout Supplements Alerts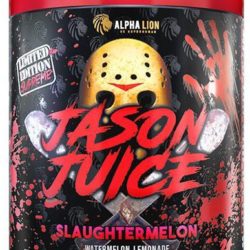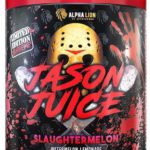 Alpha Lion is no stranger to making statements within the supplement industry. Virtually every new product or flavor they bring to market gets copious amounts of attention, an expected outcome considering the brand's resounding track record. Some of our favorite […]

Continue Reading →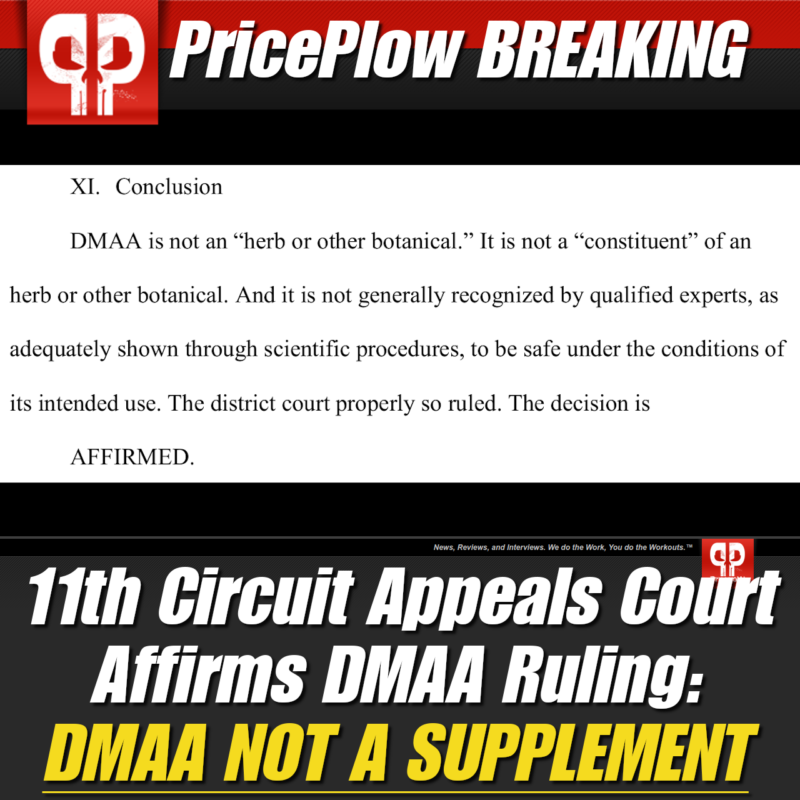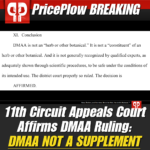 On August 30, 2019, three judges in a panel from the 11th Circuit's Court of Appeals upheld the District Court's decision that despite having been found in nature several times, DMAA was not a Dietary Supplement per the Dietary […]

Continue Reading →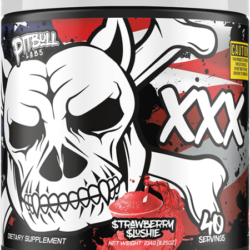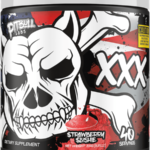 After a bit of a layoff, the brand that gives back to the pups is… back!
Pitbull Labs has been hyping their heroic return to the supplement scene, and they've stormed it hard out of the gates, with one of […]

Continue Reading →
"You asked, we listened! 👍
Based on previous feedback customers asked us to develop flavors that you can mix with less water – so we did just that with Pink Lemonade.
This flavor tastes best at 12oz of water […]

Continue Reading →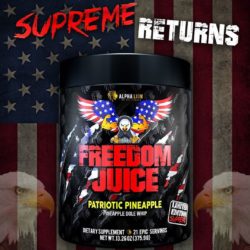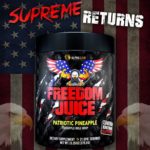 If you've been keeping up on the PricePlow YouTube Channel and PricePlow Instagram, you know that we recently published our "late to the game" Alpha Lion SuperHuman Review, which tagged on to our Alpha Lion SuperHuman blog post.[…]

Continue Reading →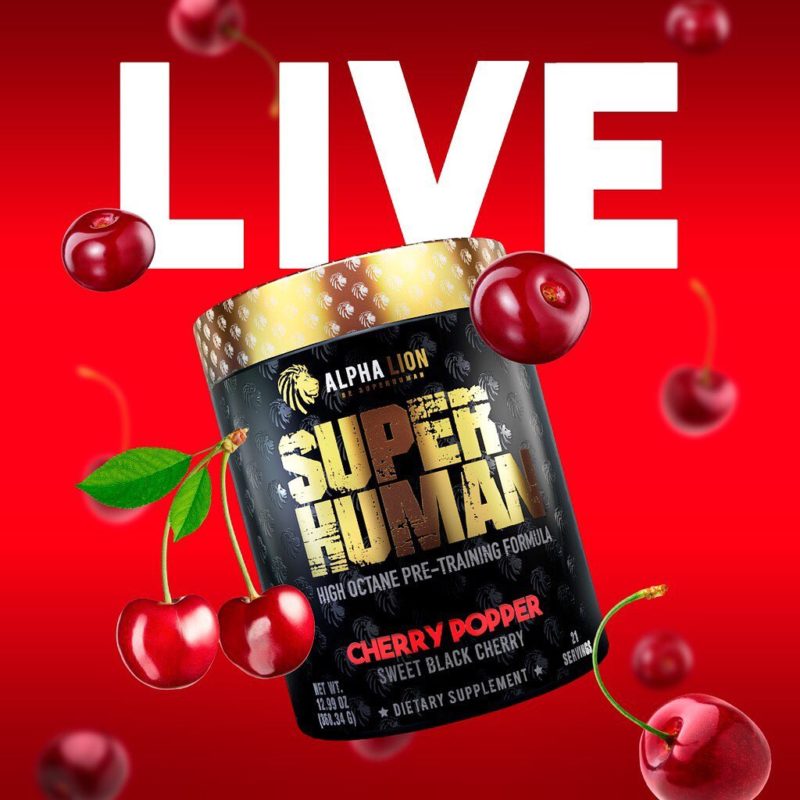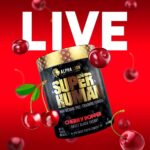 Hot on the heels of Alpha Lion's Cyborg joint supplement and G.O.A.T.EIN whey protein isolate releases, the white-hot brand has launched another incredible flavor to their top-rated high-stim pre workout supplement, SuperHuman. That flavor is none other than Cherry […]

Continue Reading →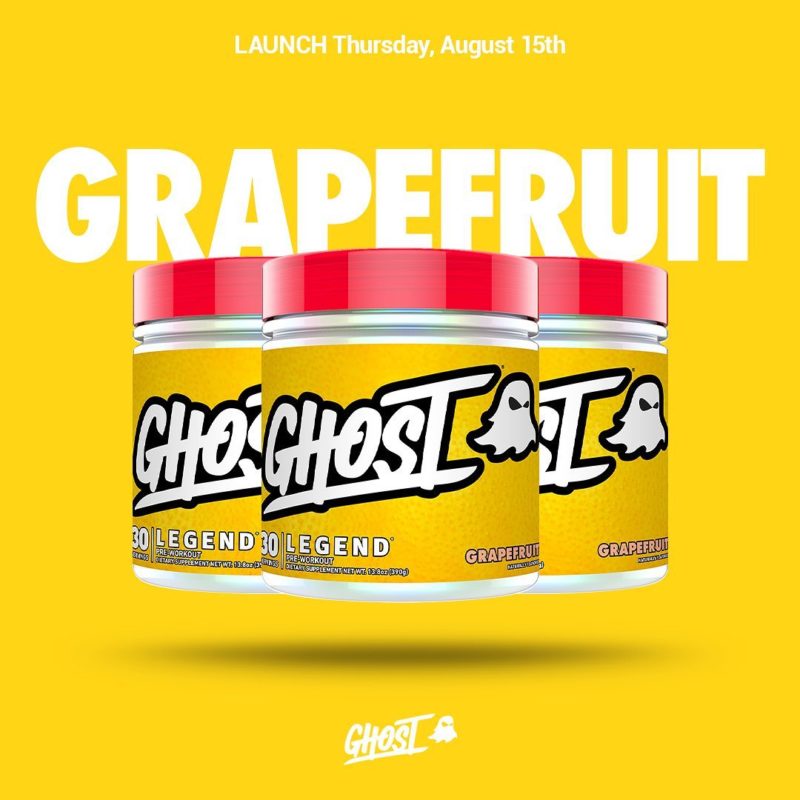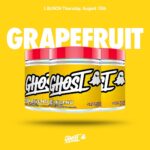 "This one, surprisingly, is a home run!"
— Ryan Hughes, Ghost Co-Founder
Ghost Lifestyle is a transcendent brand – they make some incredible supplements, create insane flavors, and innovate perhaps more than any other brand in the industry.
Back in […]

Continue Reading →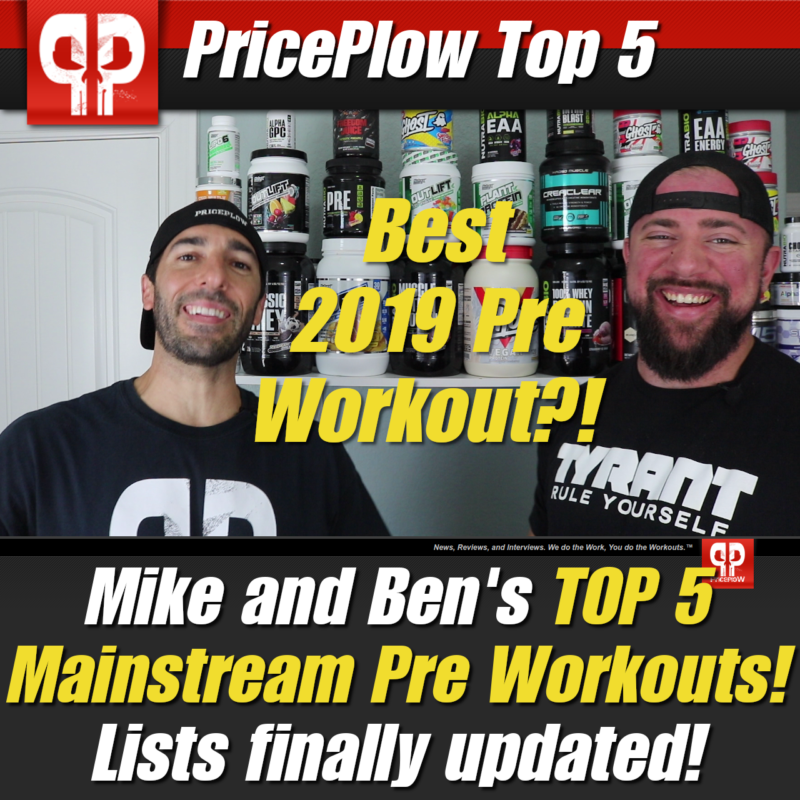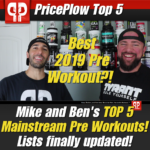 Everyone loves to talk about their favorite pre workout supplement, but everyone is different.
For simplicity, we've returned this page to the "Top 10 list" style, but we still have two major types of supplements for you to choose […]

Continue Reading →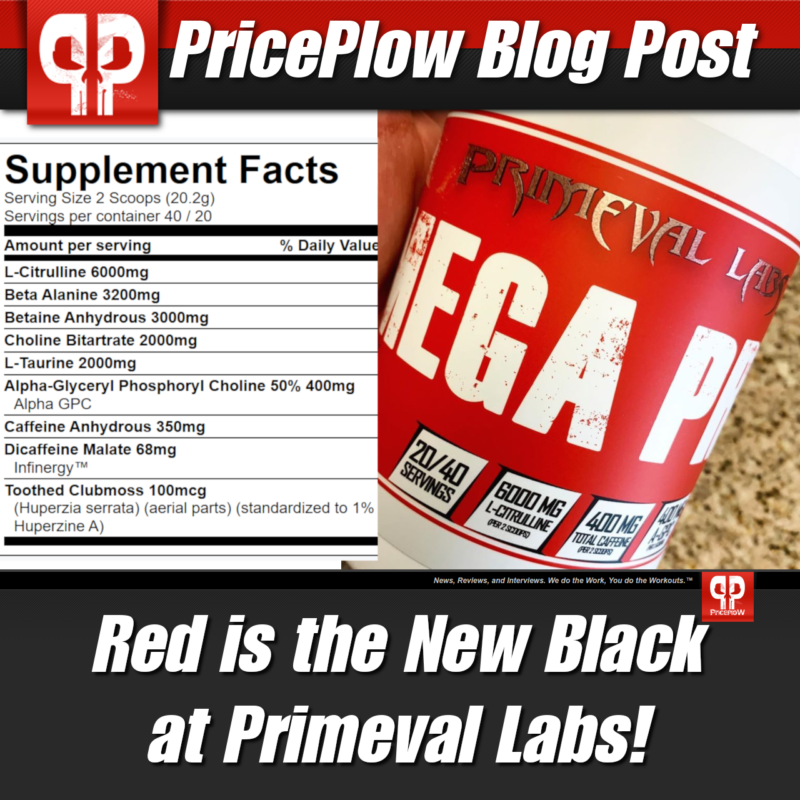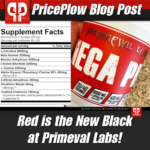 Primeval Labs has always had the great quality of staying up to date with the times. They re-invent, re-formulate, and create new products to stay ahead of the game in the constantly changing world of supplements. Their newest addition to […]

Continue Reading →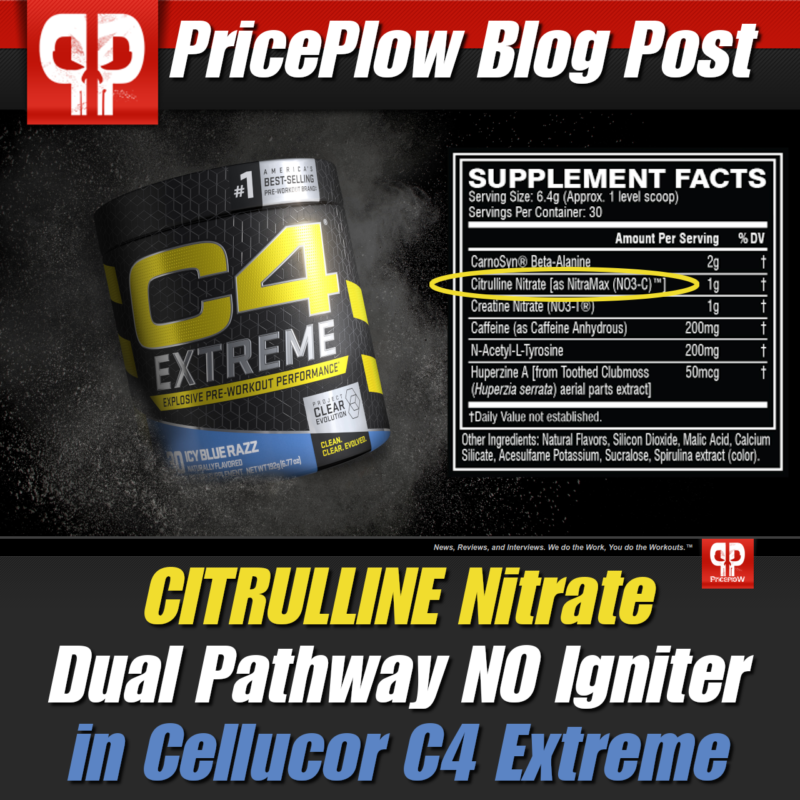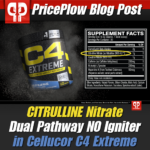 The supplement industry was created based on one core belief, one dogma that companies adopted – supply products that can effectively enhance an individual's athletic training. As the business has grown over the years, that original mission has expanded to […]

Continue Reading →