Pre Workout Supplements

(Tag Archives)

This is the PricePlow blog's tag page listing posts about pre workouts.

Interested in pre workout supplements? See all Pre Workout Supplements on PricePlow
Subscribe to PricePlow's Newsletter and Pre Workout Supplements Alerts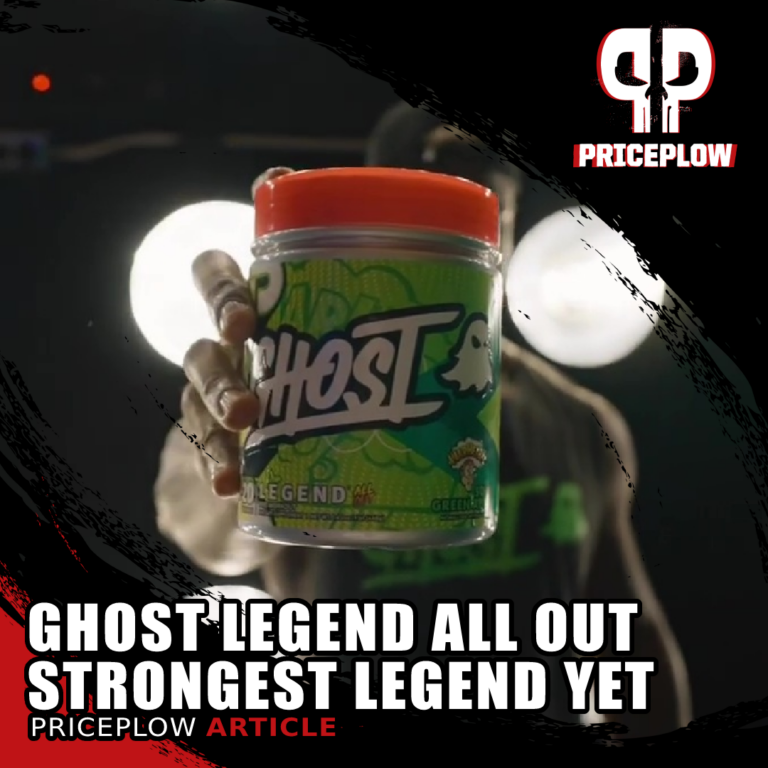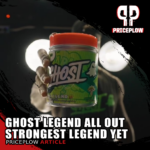 The Legends at Ghost Lifestyle have heard the feedback from customers loud and clear: "We want a stronger LEGEND pre-workout supplement!" Today, we get to see their response.
Ghost Legend is one of the best-selling pre-workout supplements on the market, […]

Continue Reading →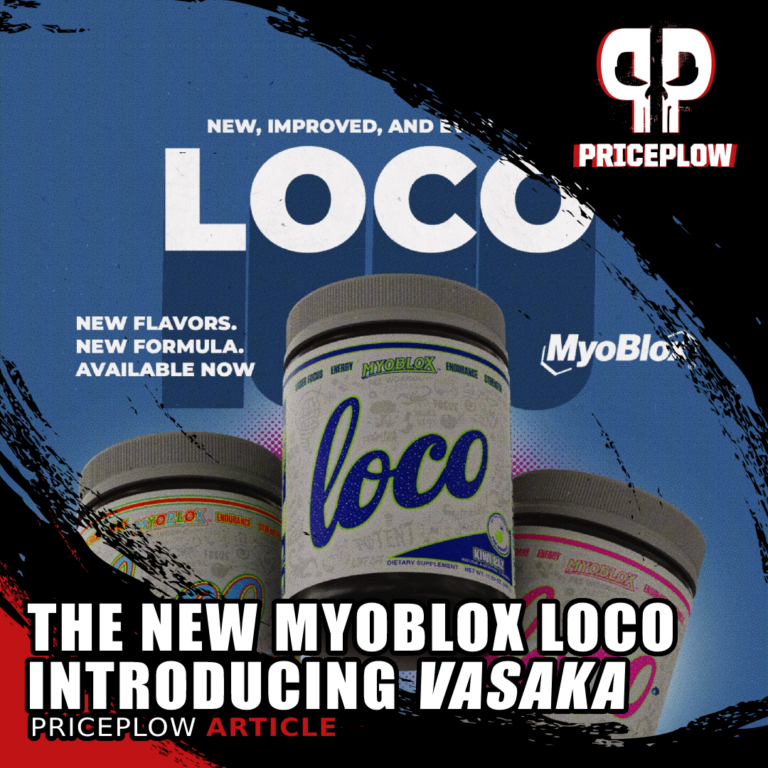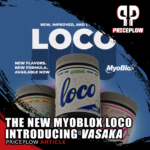 Laser Focus. Energy. Endurance. Strength.
Those are the words you'll see saddled across the top of the new Myoblox Loco tub released in September of 2022, and they mean every bit of that. We recently covered MyoBlox BLO 3D[…]

Continue Reading →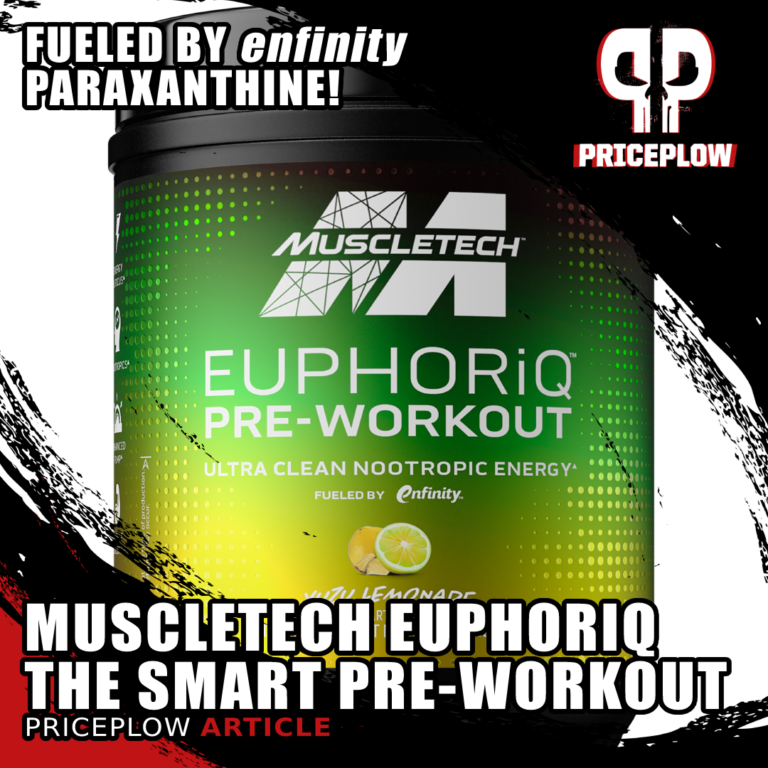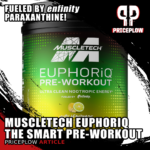 The day is upon us! After years of waiting for a new legally-compliant workout stimulant, the masterminds at MuscleTech have finally brought it to us. It comes in the form of enfinity brand paraxanthine — a caffeine replacement — […]

Continue Reading →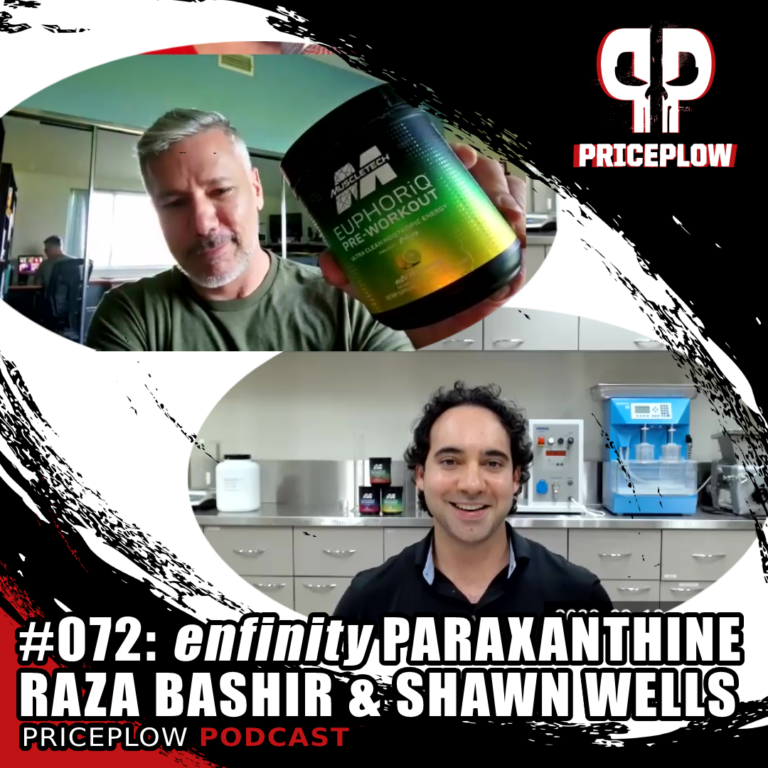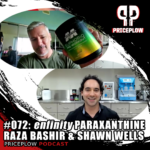 https://blog.priceplow.com/podcast/raza-bashir-shawn-wells-muscletech-enfinity-paraxanthine-072
In late August of 2022, PricePlow revealed the next-generation stimulatory ingredient enfinity (Paraxanthine), set to launch shortly afterward through MuscleTech. We wrote about the new product line and briefly introduced paraxanthine to readers in our article […]

Continue Reading →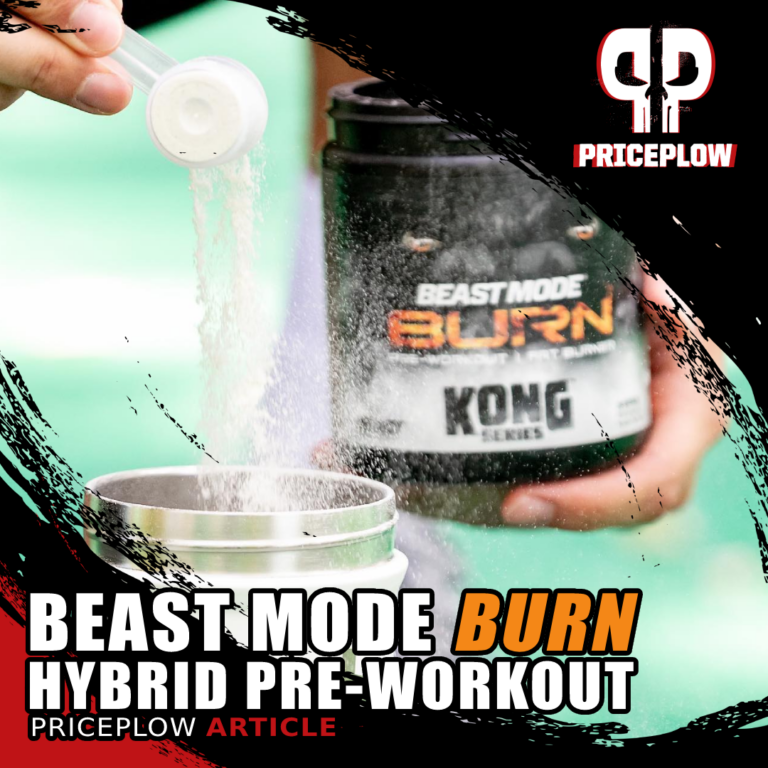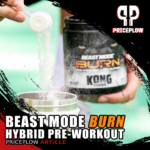 Beast Sports Nutrition is on a tear of new releases, with Beast-fronted supplement tubs that have feel-good formulas to match. Their recent Beast Mode X pre-workout supplement has a powerful feel-good "X-Factor" with RhodioPrime Rhodiola extract and a timed-release caffeine […]

Continue Reading →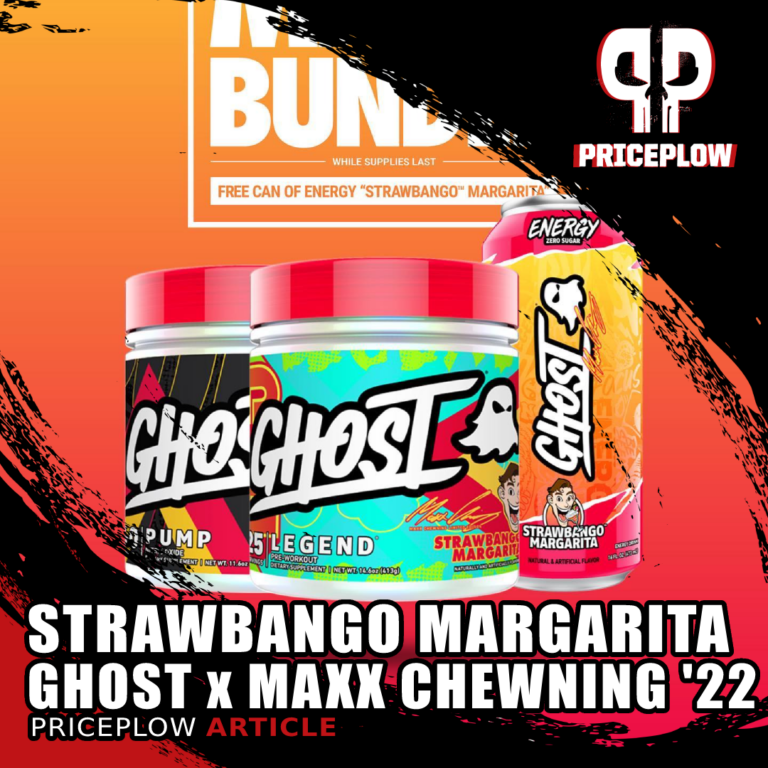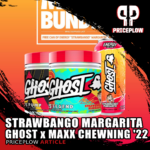 Ghost Lifestyle and Maxx Chewning are back for their annual collaborative romp – and this year's more serious than ever – with trademarks involved!
PricePlow broke the news in mid-August,[1] catching that Ghost LLC had a new trademark in STRAWBANGO[…]

Continue Reading →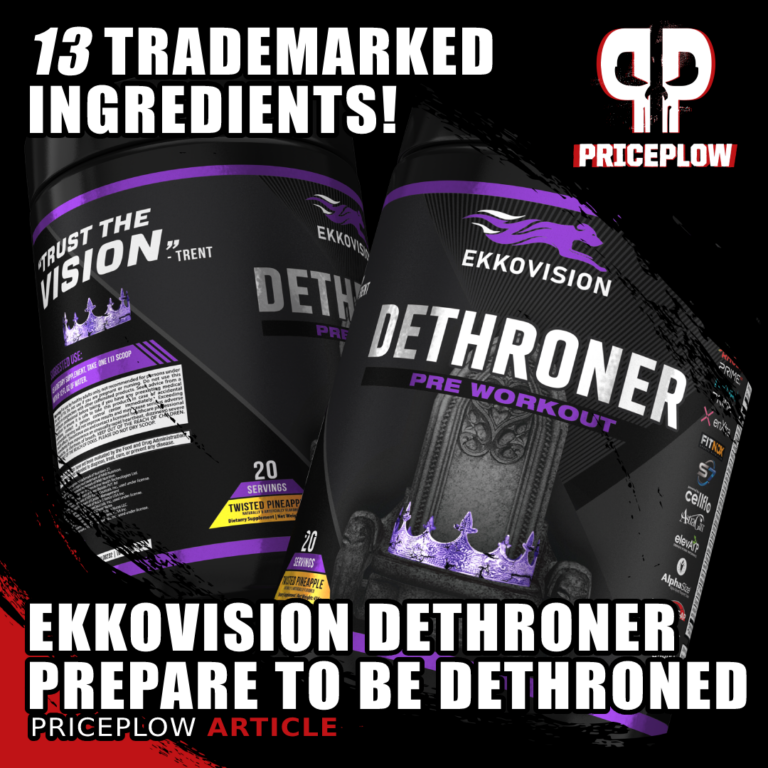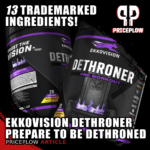 It hasn't been long since we covered Ekkovision's Formula 2.1 Pre-Workout Supplement, but it just got… DETHRONED.
Ekkovision DETHRONER: Monstrously Loaded Pre-Workout Supplement
Ekkovision has stepped up the pre-workout supplement arms race on TikTok, where young brands […]

Continue Reading →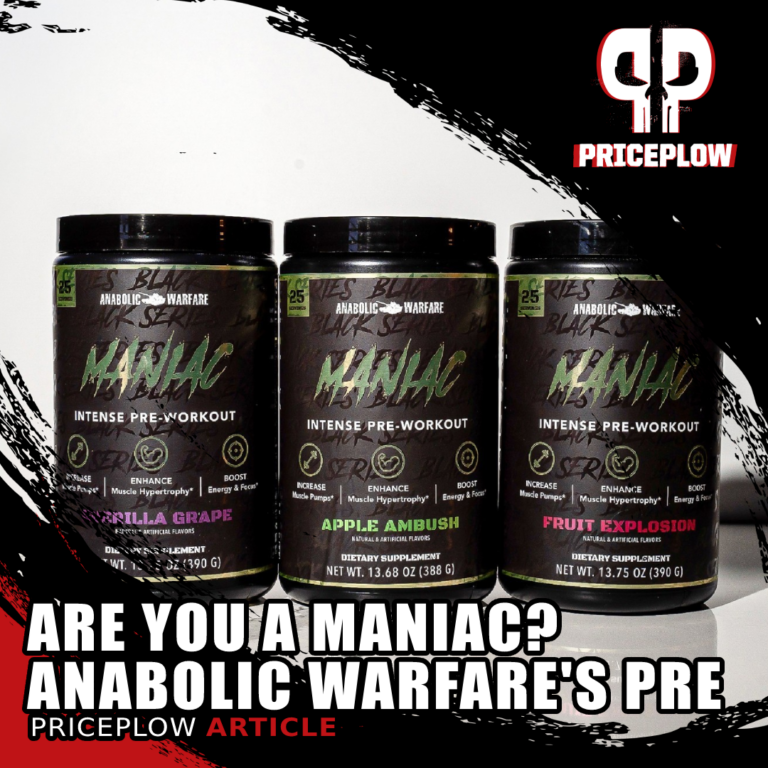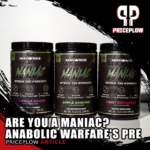 It's been well over a year since our coverage of the storied STIM LORD pre-workout supplement – which was quite a fun one – but this means it's time for Anabolic Warfare to hit us with another high-stimulant pre-workout.
This […]

Continue Reading →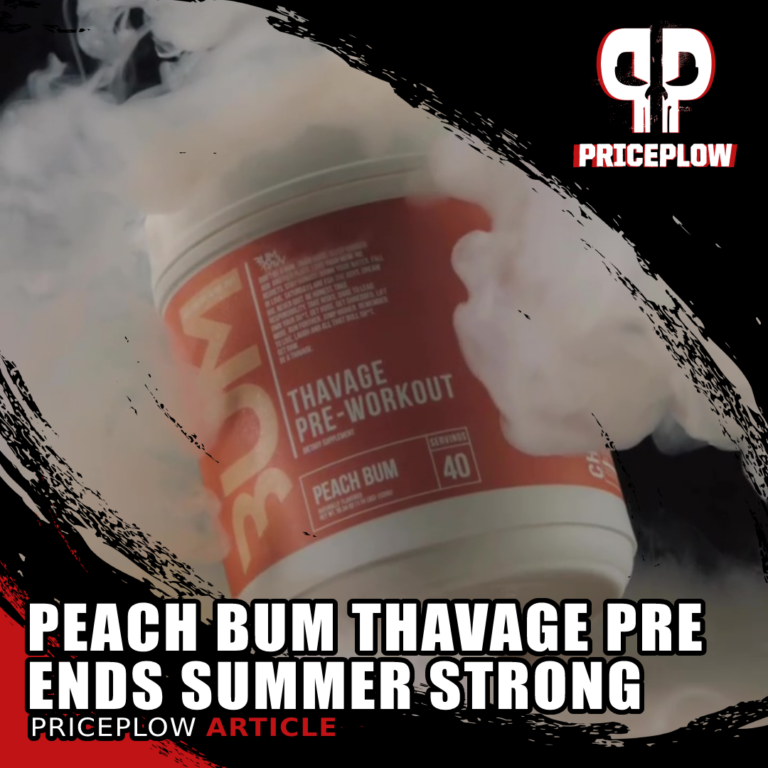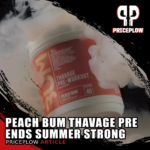 Chris Bumstead is back with another flavor of his insanely hot CBUM Thavage Pre-Workout Supplement. As part of a massive product and apparel drop, Raw Nutrition is keeping the Thavages stocked and loaded up.
At the end of August […]

Continue Reading →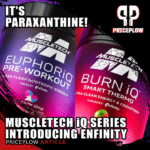 For nearly half a decade, the sports supplement industry has been in search of a new workout stimulant to intelligently — and safely — power athletes through their training.
The pioneers at MuscleTech have found it, and it's going to […]

Continue Reading →