Pre Workout Supplements

(Tag Archives)

This is the PricePlow blog's tag page listing posts about pre workouts.

Interested in pre workout supplements?
Subscribe to PricePlow's Newsletter and Pre Workout Supplements Alerts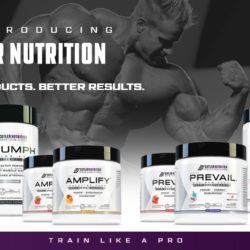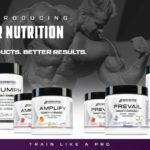 We all know Jay Cutler as one of the greatest bodybuilders of all time, if not the greatest. But now it's time to meet Jay Cutler the CEO.
Cutler Nutrition Makes a Mr. Olympia Worthy Comeback
The industry has […]

Continue Reading →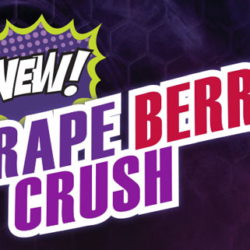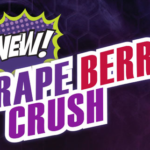 Note: This article was originally posted on May 23, 2019 but updated on June 7 for the Alpha EAA addition and updated again on June 21, 2019 with PRE Extreme!
Just two months after the initial Strawberry Lemon Bomb[…]

Continue Reading →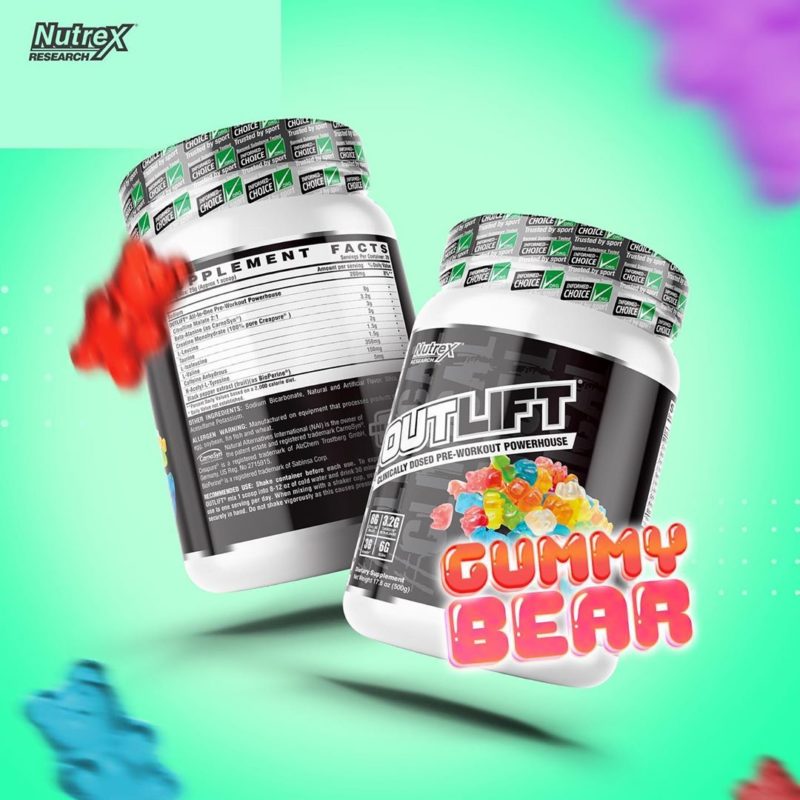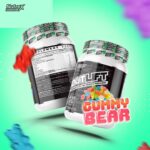 Nutrex Research has been on a hot streak this year, starting it all off with their Outlift pre workout's Blood Orange flavor.
More recently, we covered the announcement of Nutrex Naturals, which included Nutrex Plant Protein, arguably […]

Continue Reading →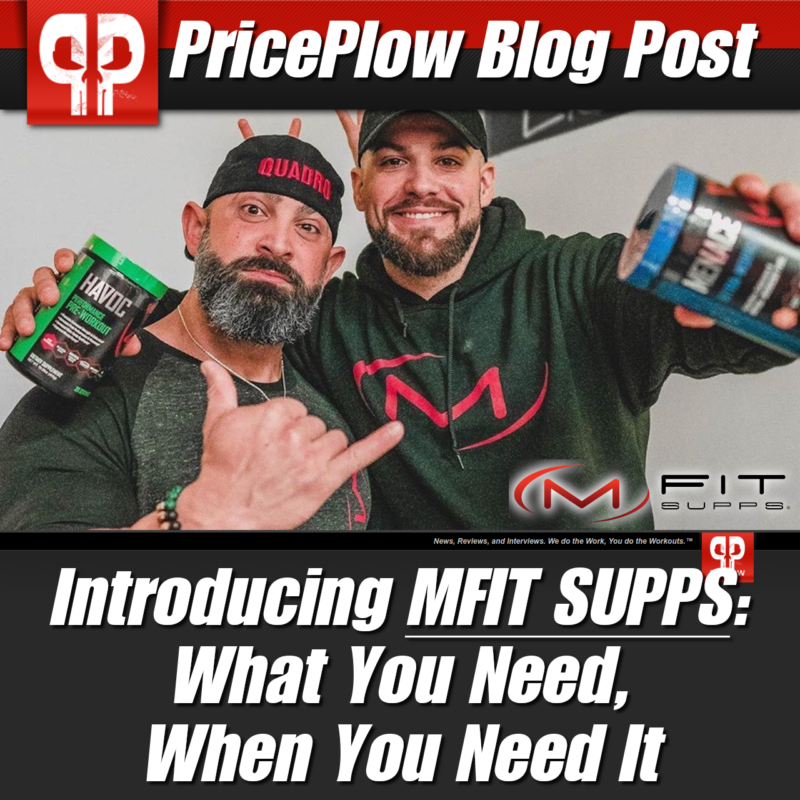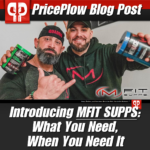 If you follow PricePlow's Instagram feed, you know there's a hot new brand whose workout supplements we've fallen in love with:
MFIT SUPPS.
Run by manufacturing expert Nick Karalekas (@nick.karalekas), MFIT SUPPS made a monster splash in the […]

Continue Reading →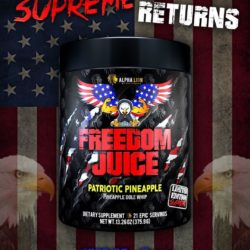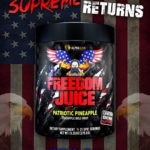 Pre-Workout Patriots, Prepare!
One of the hottest brands in the business, Alpha Lion, with the best-selling hardcore pre workout in the game right now, SuperHuman, is putting the nation on blast for the 4th of July in […]

Continue Reading →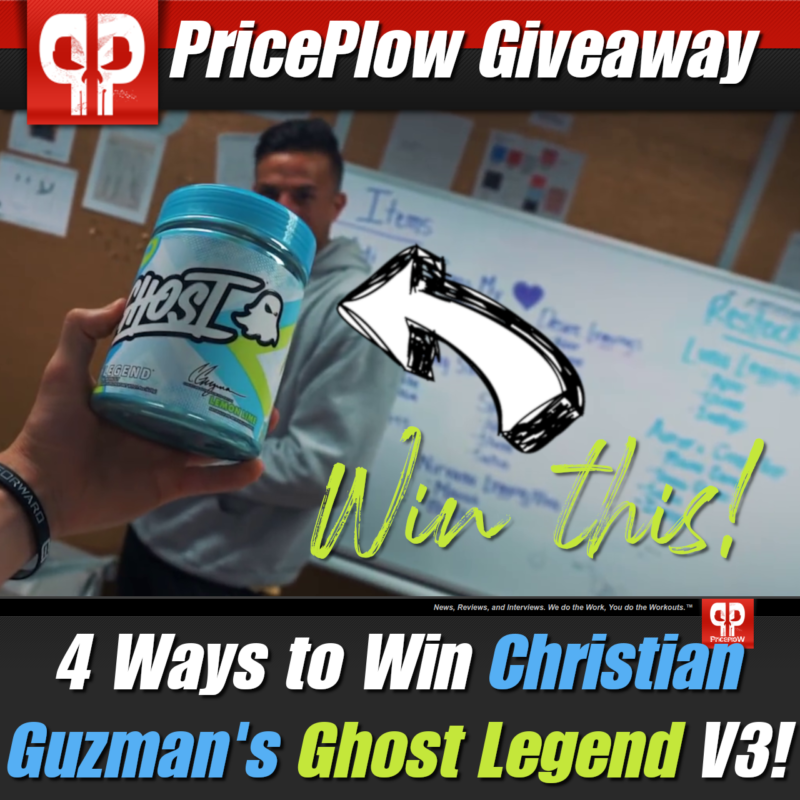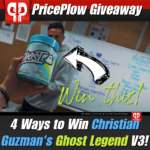 Want to be the first on your block to try the new low-tingle beta alanine?!
Then we've got four excellent pieces of news for you, because we've partnered with GHOST and Christian Guzman to give away four tubs of […]

Continue Reading →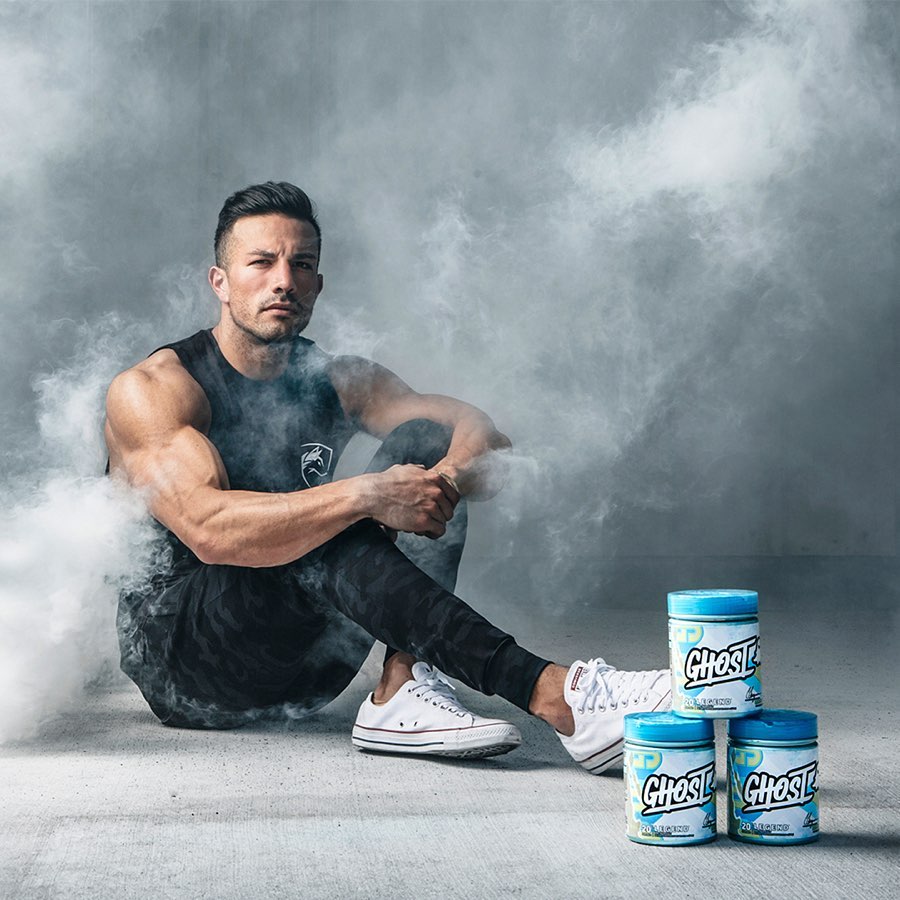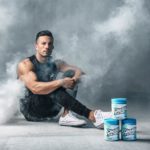 Christian Guzman gives you less tingles?!?! Not in this universe!!
As the summer months approach, most of us search for ways to cool off, relax, and enjoy some downtime. Not Ghost, and certainly not Christian Guzman! Instead, they're responding […]

Continue Reading →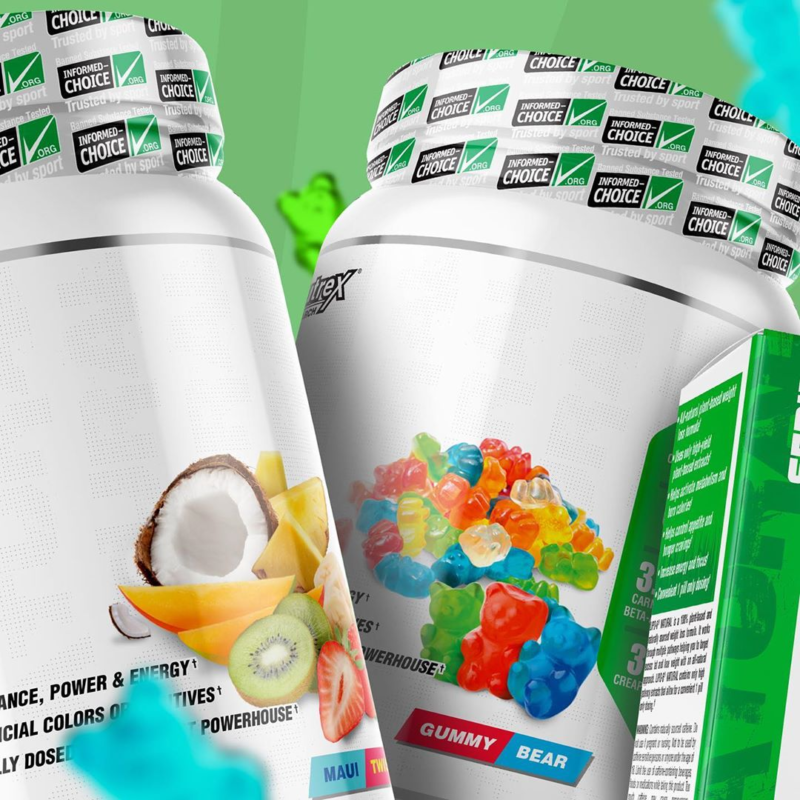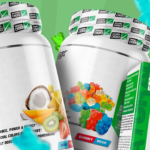 Just a week after the powerhouse supplement brand launched Nutrex Plant Protein, the team teased some new images for the next installment of the Nutrex Natural Series on social media, which we glued together below:
While we don't know […]

Continue Reading →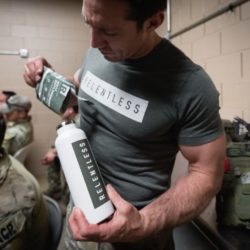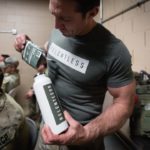 Do you live, work, and train Relentlessly?!
Showing or promising no abatement of intensity, strength, or pace is what it means to be Relentless. Nobody better embodies those two qualities than US Army Green Beret and UFC fighter Tim […]

Continue Reading →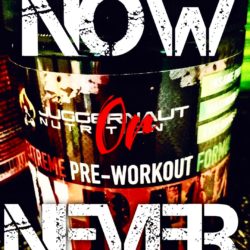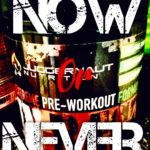 Strong athletes like strong supplements. And gym juggernauts love Juggernaut Nutrition.
Every epic brand has an epic story behind it. Most often, those stories revolve more around the people building the brand.
This one is a story of strength […]

Continue Reading →