Pre Workout Supplements

(Tag Archives)

This is the PricePlow blog's tag page listing posts about pre workouts.

Interested in pre workout supplements?
Subscribe to PricePlow's Newsletter and Pre Workout Supplements Alerts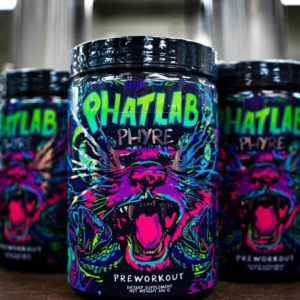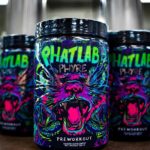 There's a man in Northeast Ohio who wants you to get the most out of your workout. And if you're local, you should go visit him. His name is Shawn Sprafka, and he's the owner of premium supps retailer […]

Continue Reading →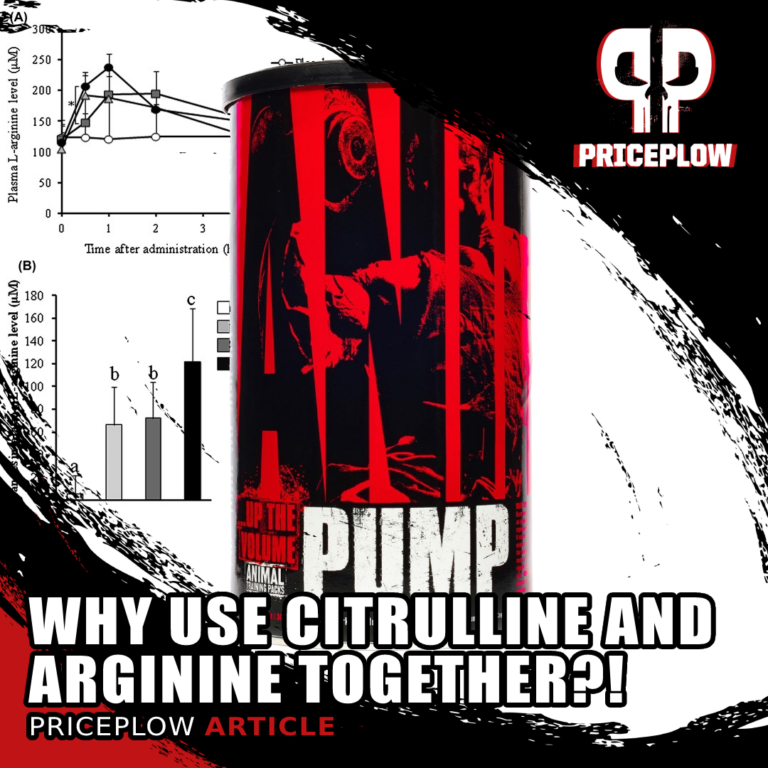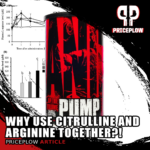 There's a lot to digest in Universal Nutrition's Animal Pump line of pre workout supplements (including Animal Pump packs and the Animal Pump Pro powder), and Universal has come up with a couple of great formulas to suit different […]

Continue Reading →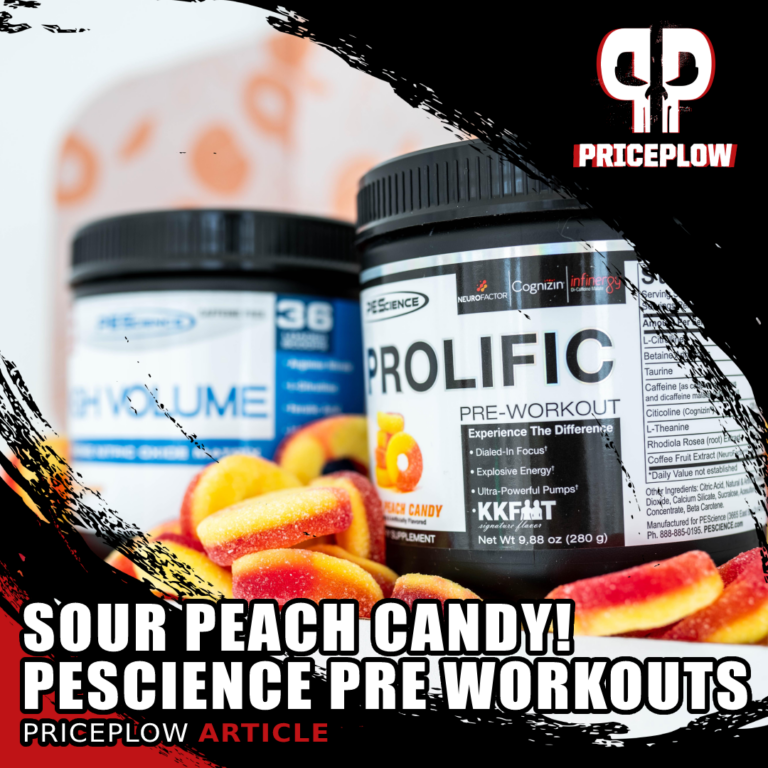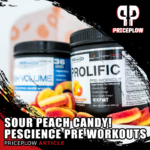 From delicious proteins to stimulant-free leaning agents to enhanced creatine, PEScience offers a vast array of products designed to enhance your nutrition and athletic performance.
But let's face it — everyone has different taste profiles — and that's why PEScience […]

Continue Reading →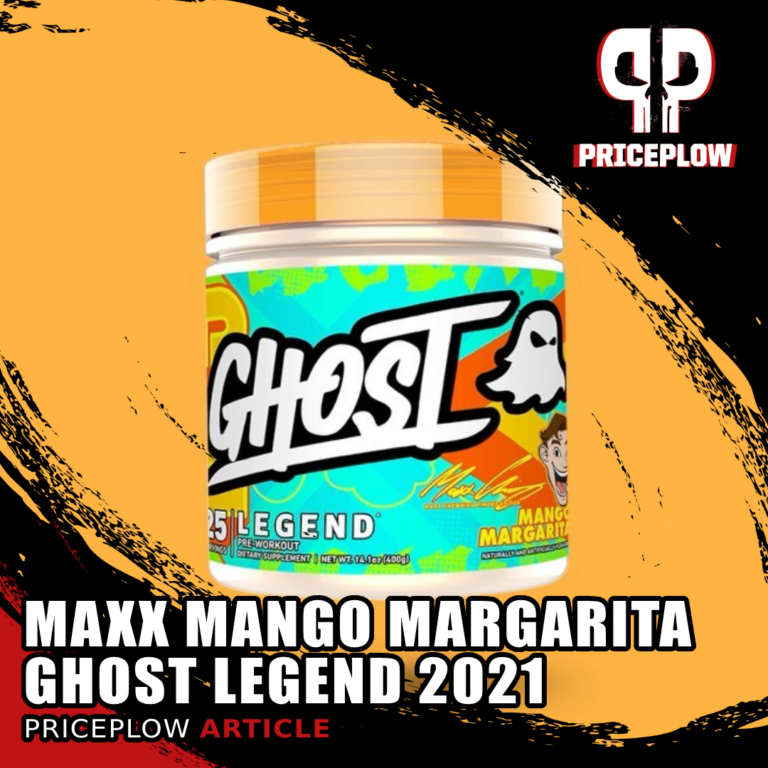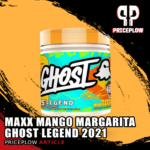 Great news for fans of Maxx Chewning, mango margaritas, and everyone in between: Maxx's custom formula and flavor of the Ghost Legend pre workout is back for 2021, now in his fourth season of collabs!
2021: More Mango, More Pumps,[…]
Continue Reading →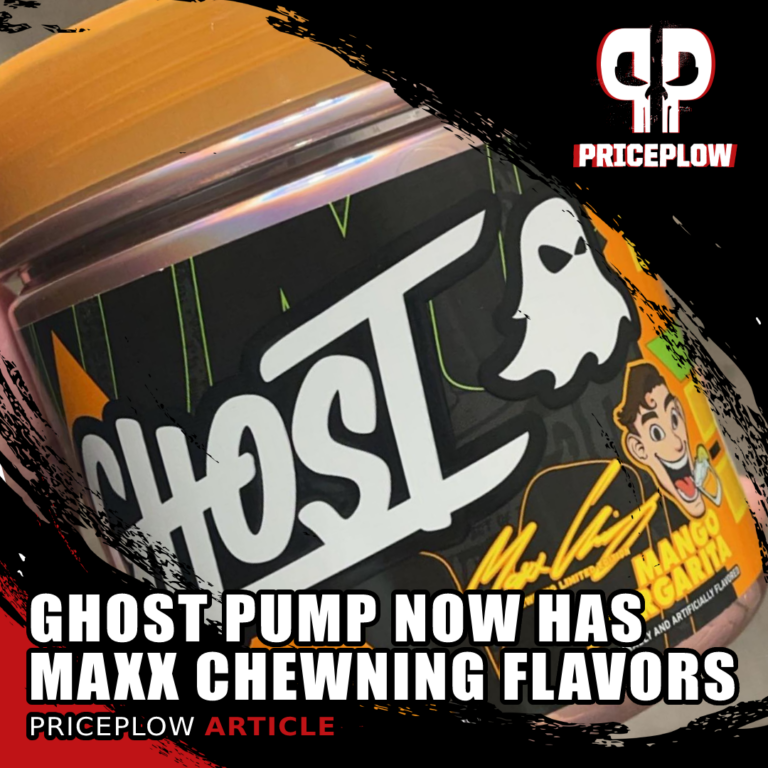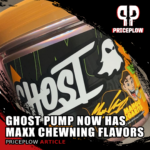 Social media superstar and candy connoisseur Maxx Chewning has two new collab flavors with Ghost, and this time they're available in Ghost Pump as well as Maxx's custom version of Ghost Legend. In this article, we focus on his Pump[…]

Continue Reading →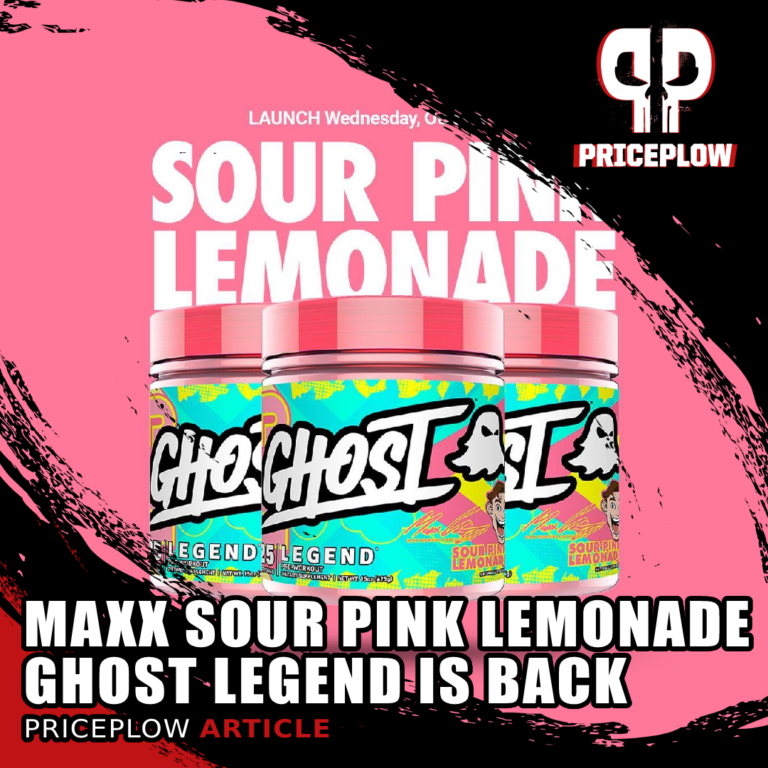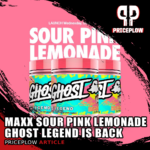 Who is Maxx Chewning? He's a YouTuber, fitness influencer, entrepreneur, powerlifter, Ghost Lifestyle sponsored athlete, and owns a goldendoodle named Dood.
When Ghost founders Dan Lourenco and Ryan Hughes approached Maxx in 2018 to develop a custom flavor for […]

Continue Reading →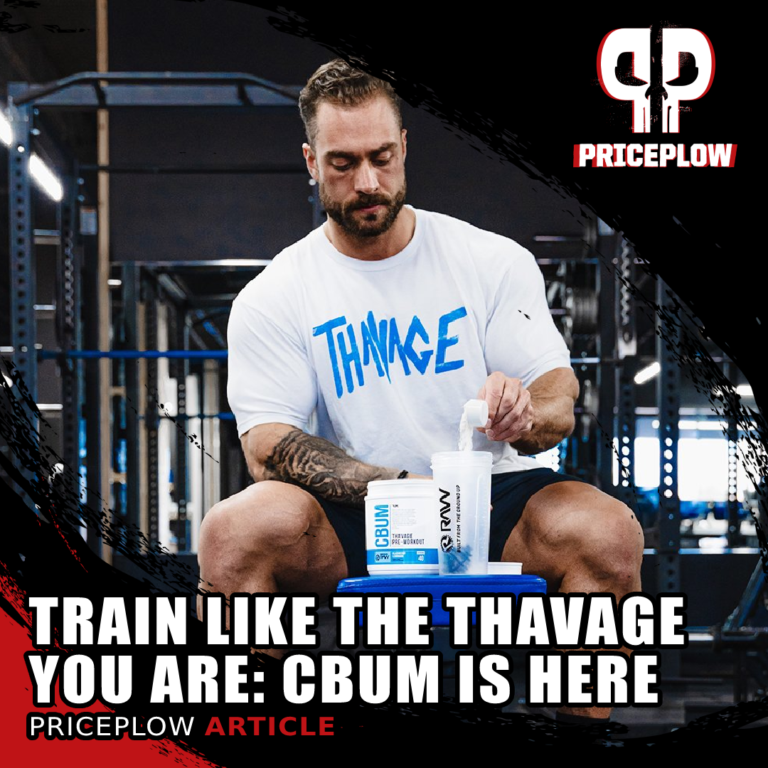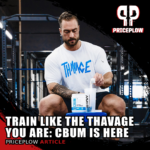 In Episode #052 of the PricePlow Podcast, we recently interviewed the leadership team at Raw Nutrition, which includes Matt Jansen, Dr. Domenic Iacovone, and their newest partner, Chris Bumstead. They detailed how Classic Physique Mr. Olympia was joining […]

Continue Reading →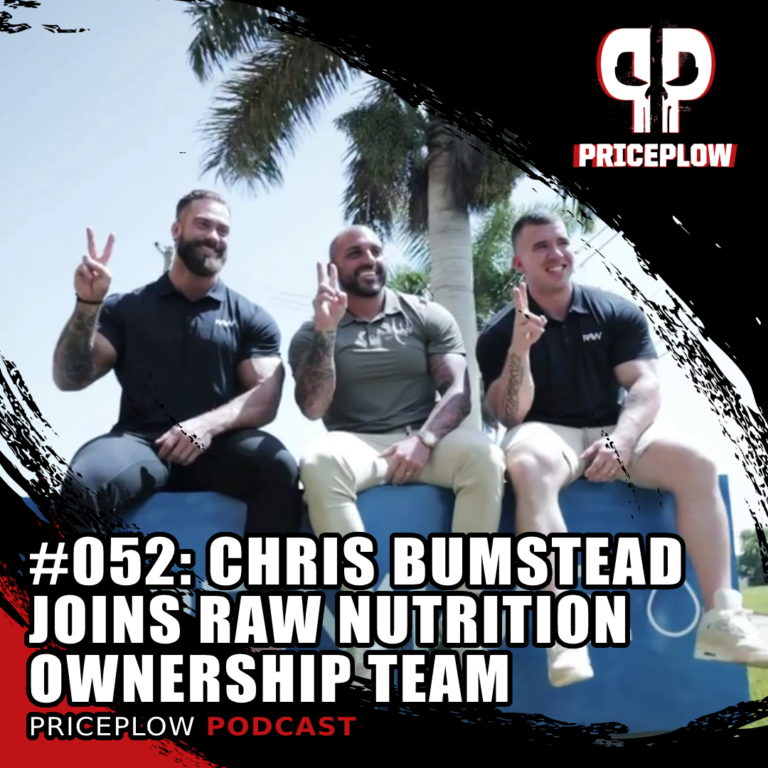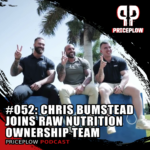 On September 13, 2021, Raw Nutrition announced that they added a new partner to their ownership team — the 2019 and 2020 Classic Physique Mr. Olympia himself, Chris Bumstead!
Chris had already been a sponsored athlete on the Revive […]

Continue Reading →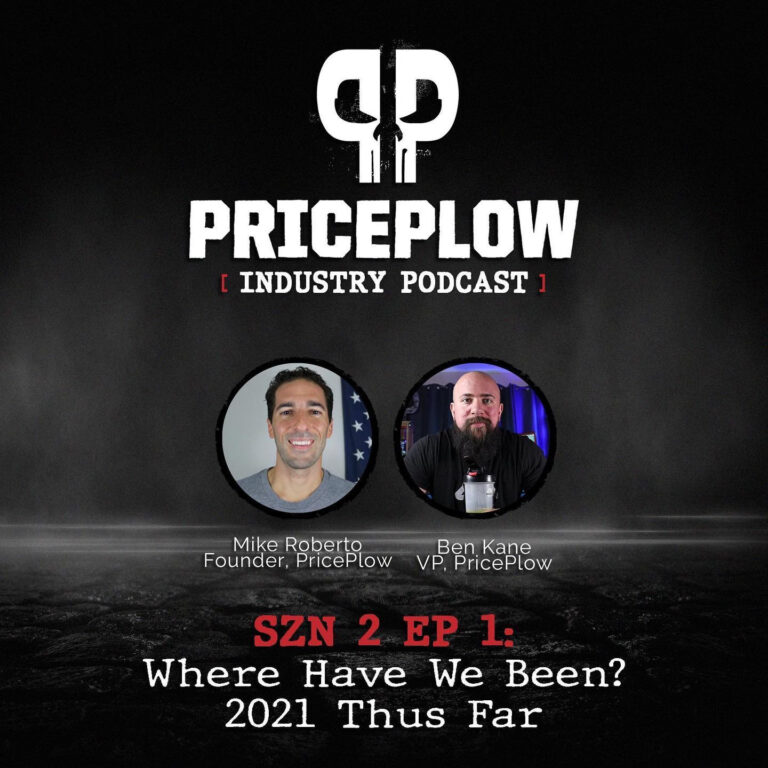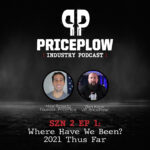 Welcome to Season 2 of the PricePlow Podcast!
Mike and Ben get together for a long-overdue podcast to catch up on 2021 and to kick off Season 2 of the PricePlow Podcast! We talk about several topics, including:
The economy[…]

Continue Reading →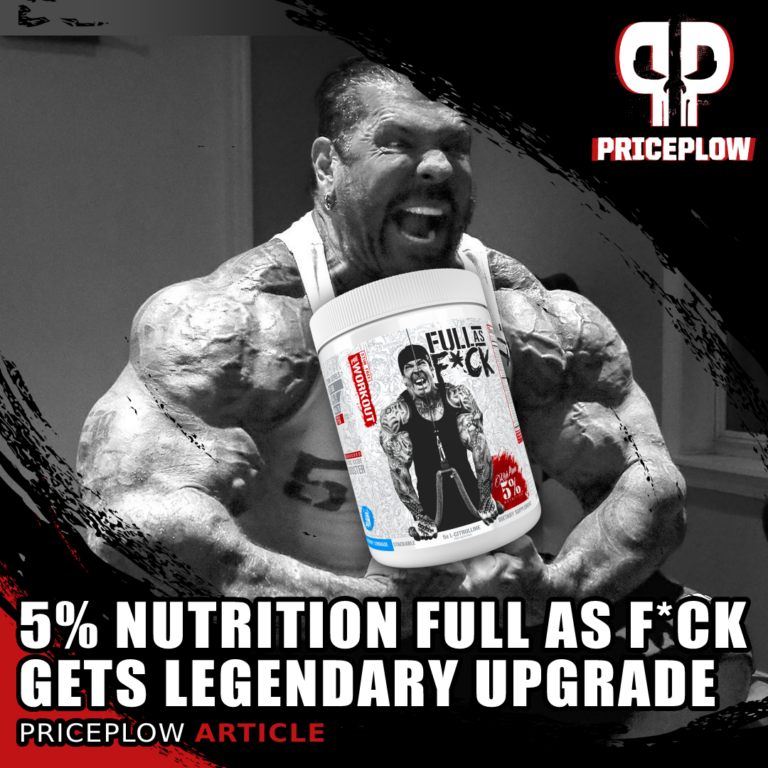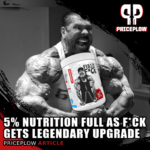 When it comes to Rich Piana and 5%-ers chasing major gains and hypertrophy, the pump is always worth chasing. If you're feeling pumped to the gills, there's a great chance you're tearing muscle fibers, and assuming your diet is on […]

Continue Reading →