Pre Workout Supplements

(Tag Archives)

This is the PricePlow blog's tag page listing posts about pre workouts.

Interested in pre workout supplements?
Subscribe to PricePlow's Newsletter and Pre Workout Supplements Alerts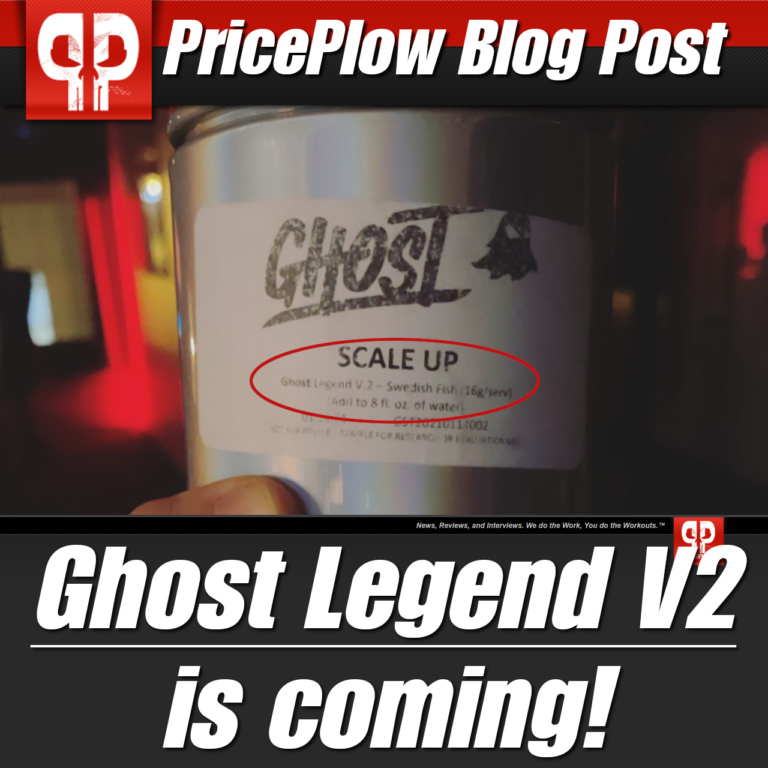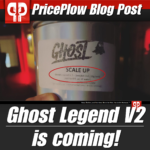 Look out – one of the industry's best-selling pre workout supplements, Ghost Legend, is due for an upgrade. On January 19th, Ghost Lifestyle CEO and co-founder, Dan Lourenco, leaked the following image on his Instagram story (@danplourenco):[…]

Continue Reading →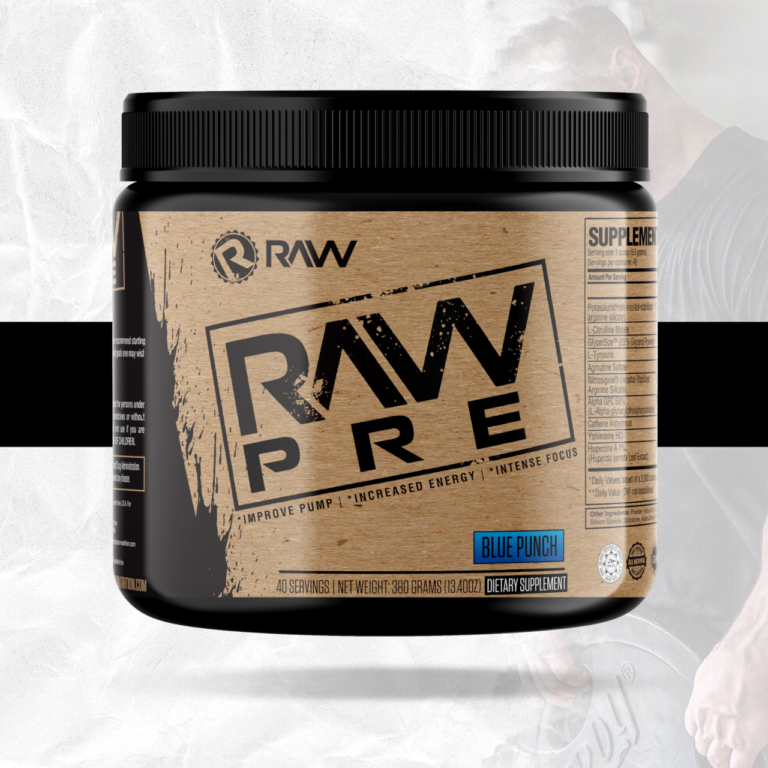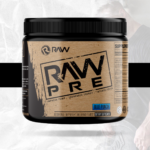 RAW Nutrition launched in July 2020 with six products. All were designed to optimize sports performance, including:
Burn
Intra-Workout
Pump
Protein
Vegan Protein
EAA
After the initial release of these supplements, RAW Nutrition continued expanding its product line throughout the […]

Continue Reading →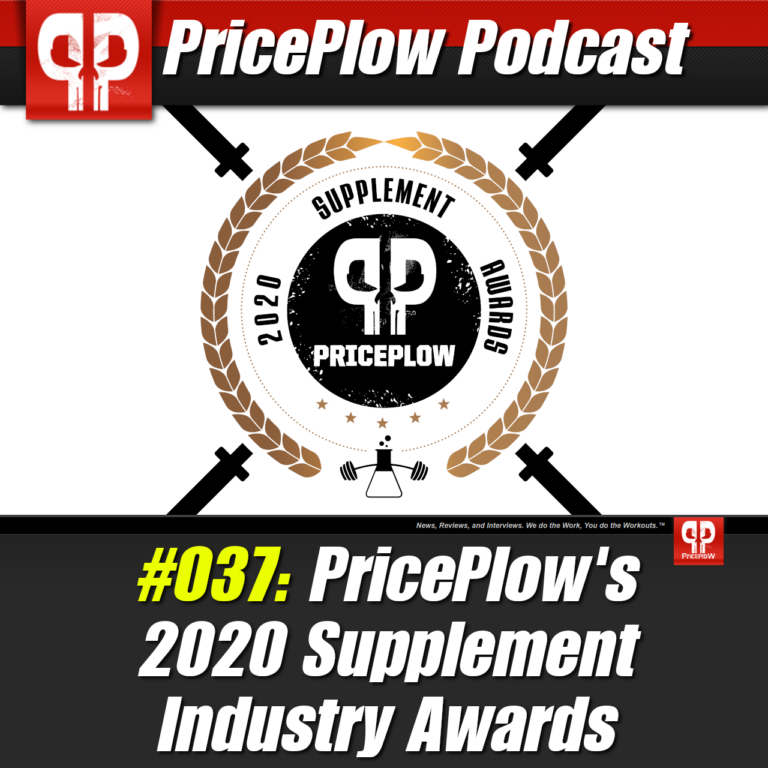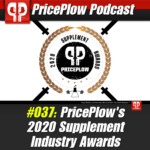 In late December 2020, Team PricePlow connected to record our 2020 Supplement Industry Awards.
You can listen to a one long podcast (subscribe to the PricePlow Podcast using the links below) or watch each separate video on YouTube below.[…]

Continue Reading →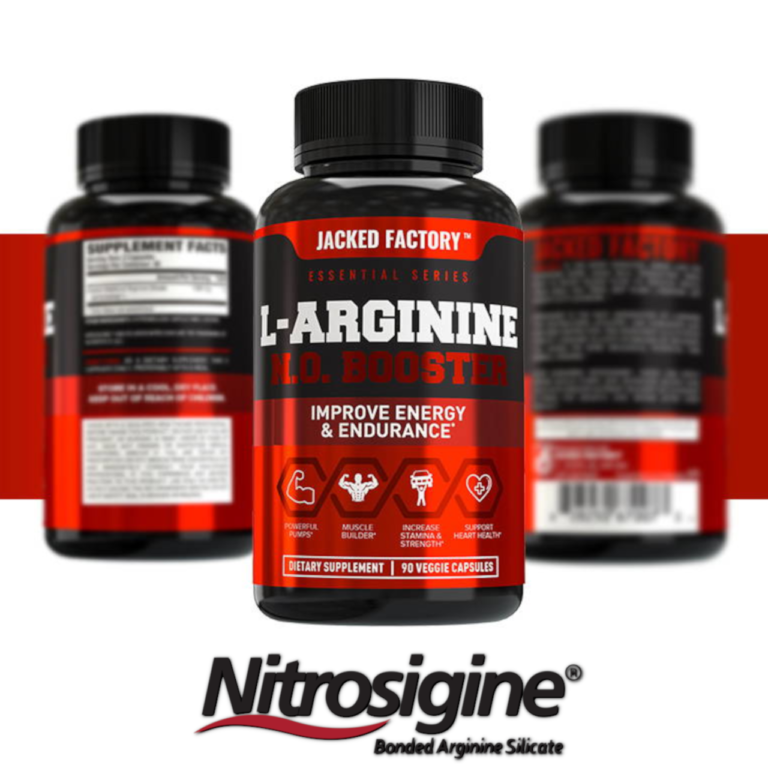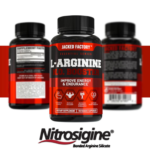 Jacked Factory is a Canadian-based company that offers premium sports nutrition supplements at direct-to-consumer prices. One of the reasons you'll never see Jacked Factory on supplement-store shelves is because by cutting out the middleman, the company saves on things like […]

Continue Reading →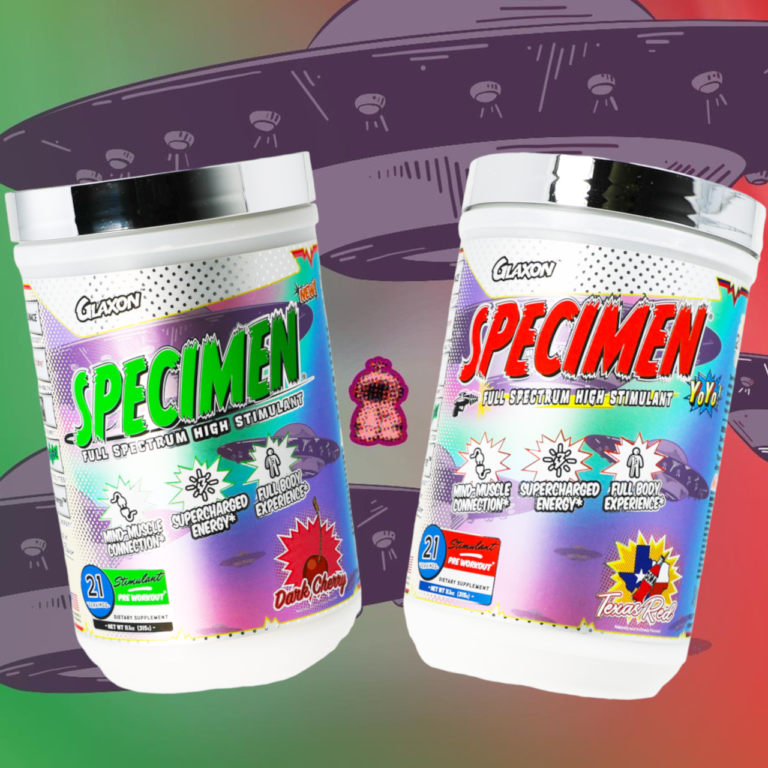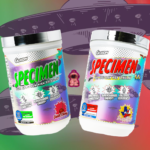 Glaxon entered the supplement industry in November 2019. Despite just one year of incredible success, the "Goons" decided to do a complete rebrand — or what they like to call "season two." The goal is to make things even better[…]

Continue Reading →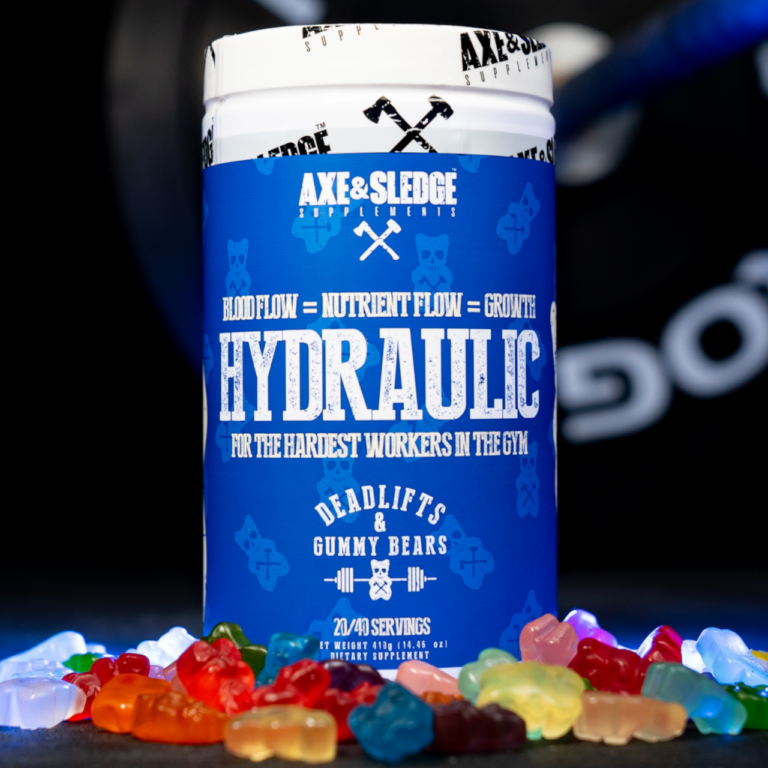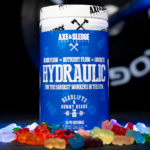 Black Friday is quickly approaching and Axe & Sledge just announced they're releasing a new flavor of their best-selling product, Hydraulic — Deadlifts & Gummy Bears!
A few months ago Axe & Sledge launched the Deadlifts & Gummy Bears stack[…]

Continue Reading →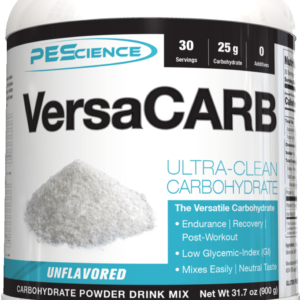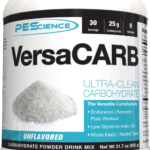 There are three macronutrients that the body needs in large quantities in order to function properly — protein, fats, and carbohydrates. Technically speaking, the body could survive off of just proteins and fats since there are no "essential" carbohydrates, […]

Continue Reading →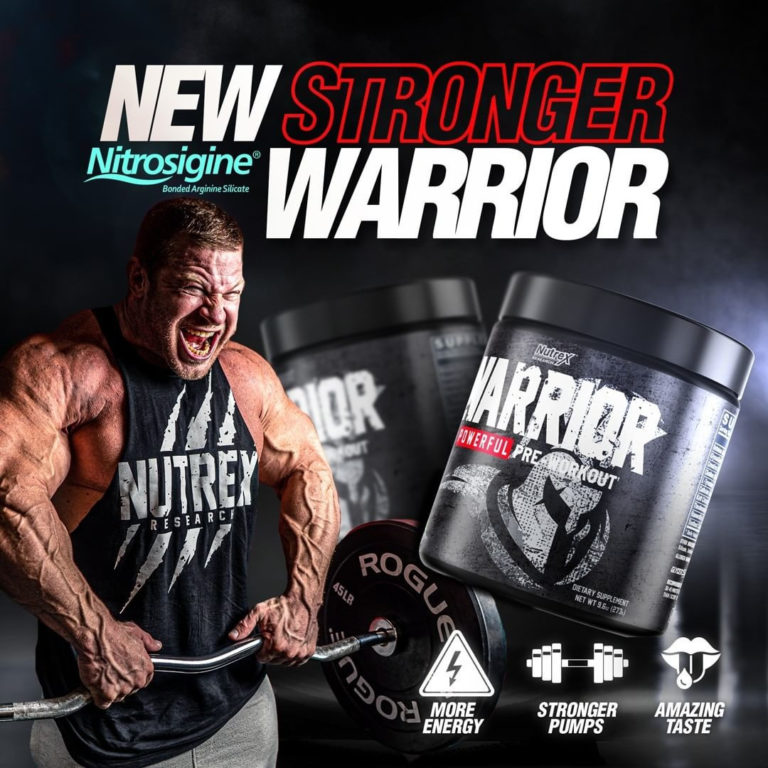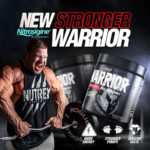 In our last Nutrex Research article, we unveiled The Warrior Series, the culmination of a year's worth of hard work. It includes a fresh new look, along with a solid mix of existing and new products, such as Vitadapt […]

Continue Reading →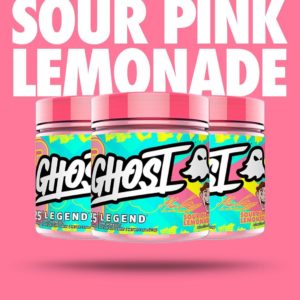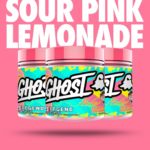 Who is Maxx Chewning? He's a YouTuber, fitness influencer, entrepreneur, powerlifter, Ghost Lifestyle sponsored athlete, and proud owner of a goldendoodle named Dood. He lives in Houston, Texas, owns a clothing company called Ever Forward Apparel, and loves […]

Continue Reading →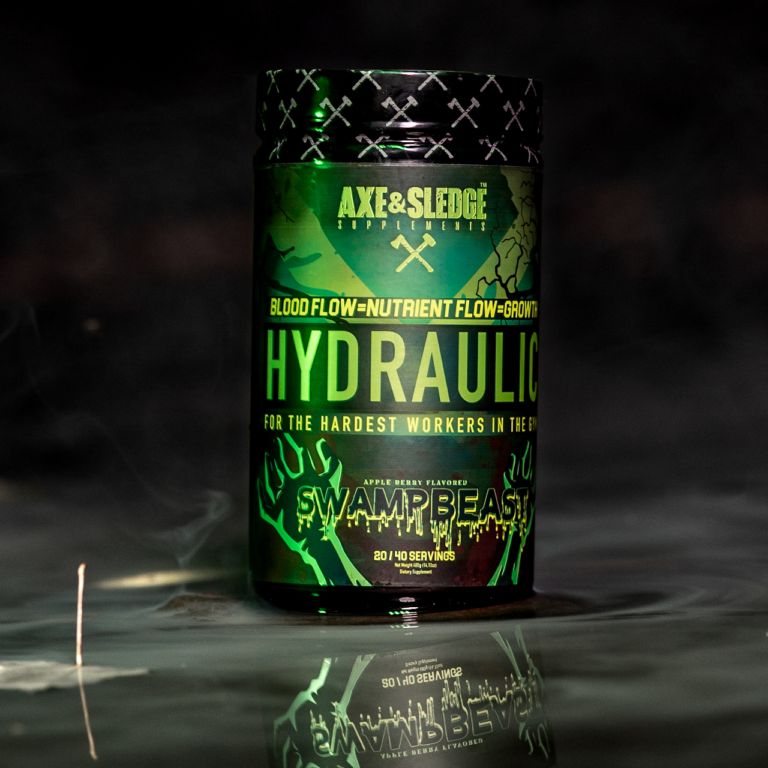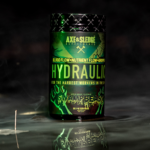 Halloween is right around the corner and the Axe & Sledge Demo Crew has a special treat for all of the hard-working M'fers out there! A few months ago, we covered one of Axe & Sledge's best selling products — […]

Continue Reading →