Pre Workout Supplements

(Tag Archives)

This is the PricePlow blog's tag page listing posts about pre workouts.

Interested in pre workout supplements? See all Pre Workout Supplements on PricePlow
Subscribe to PricePlow's Newsletter and Pre Workout Supplements Alerts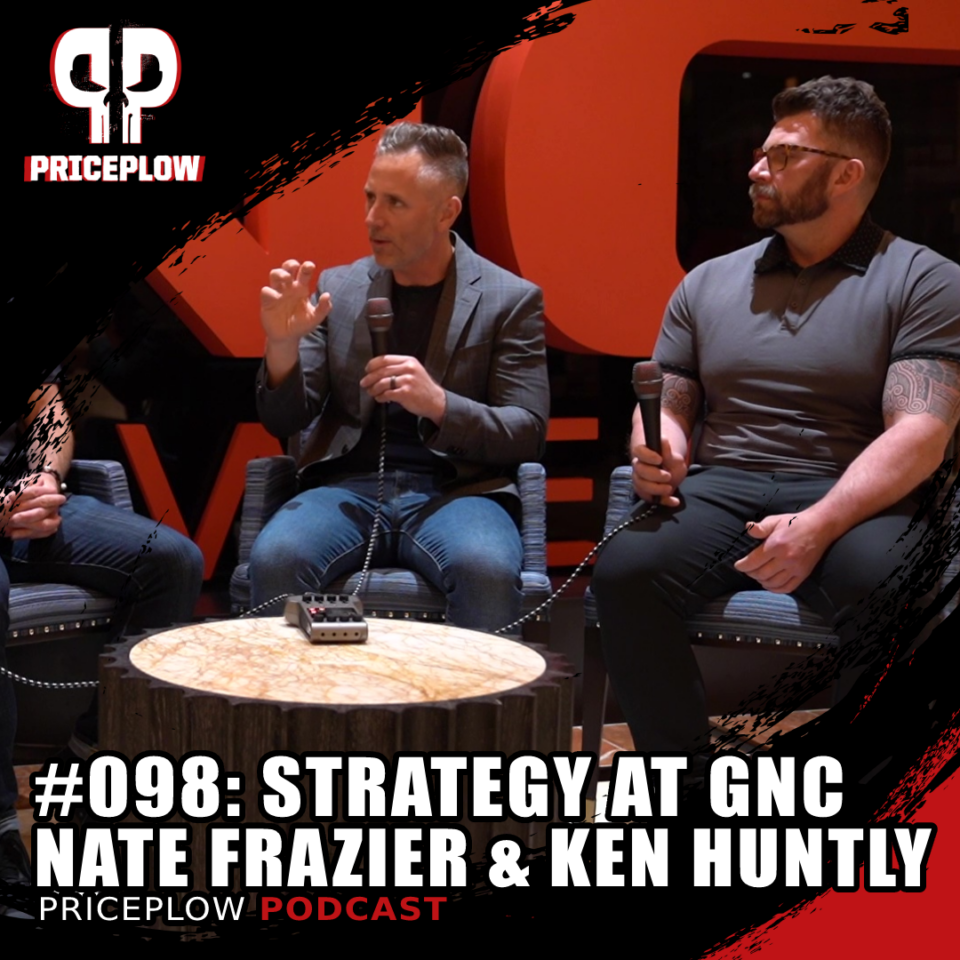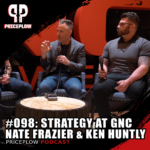 https://blog.priceplow.com/podcast/nate-frazier-ken-huntly-gnc-2023-098
At the 2023 GNC Franchise Convention, Team PricePlow was a guest of Kaged's, and Ben had a quick moment to talk with Nate Frazier (Chief Operating Officer) and Ken Huntly (VP of Sports Nutrition) to talk about GNC's partnerships and strategies in 2023 and beyond.
This is a continuation of Episode #097 with Kaged's […]
Continue Reading →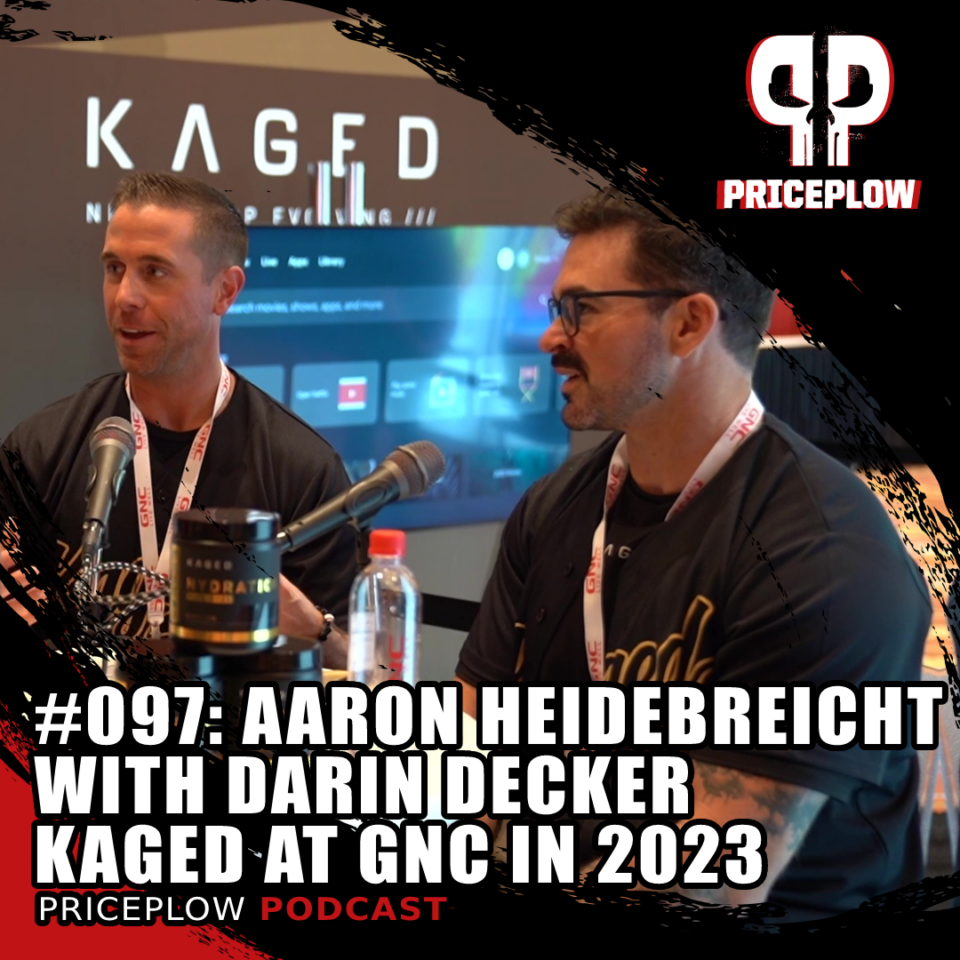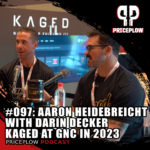 https://blog.priceplow.com/podcast/kaged-gnc-aaron-heidebreicht-darin-decker-097
In May of 2023, Kaged brought Team PricePlow to GNC's annual Franchise Convention in Las Vegas, NV. This is a closed show (as in not consumer facing) that provides an incredible opportunity for brands to showcase their latest product offerings and sales to GNC Franchisees.
At the show, Kaged — a brand with little […]
Continue Reading →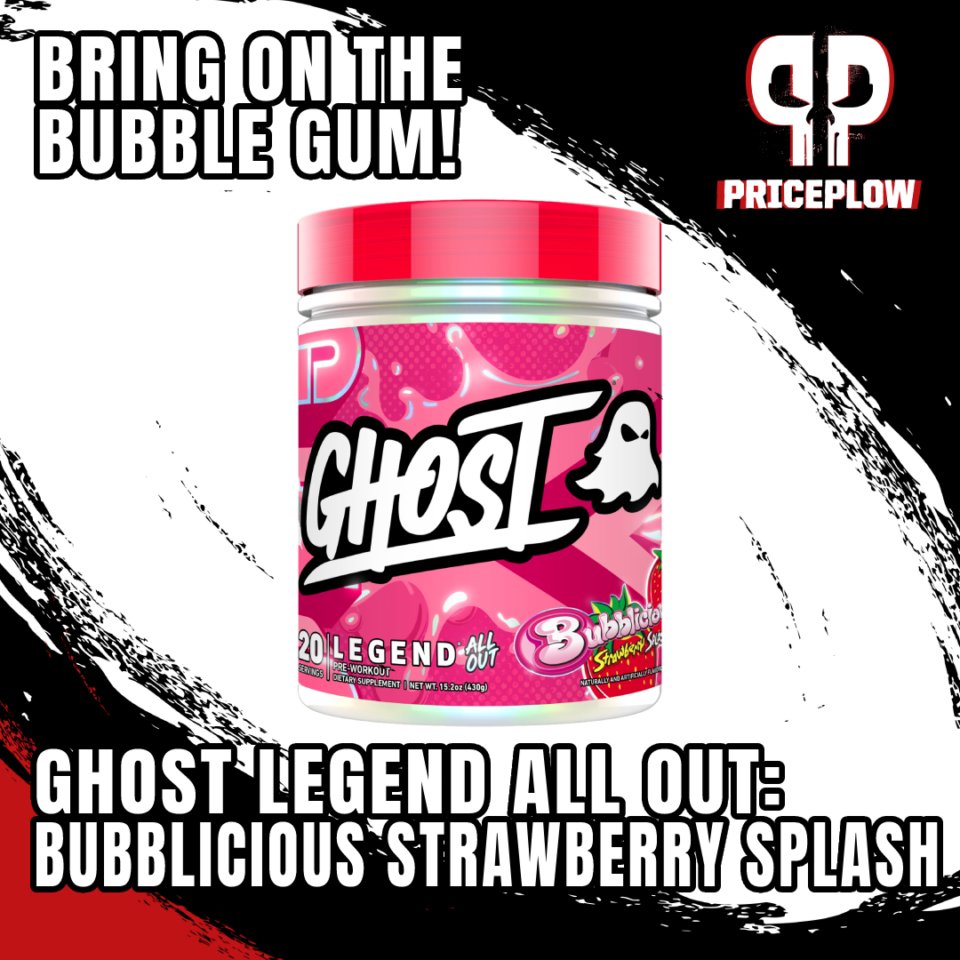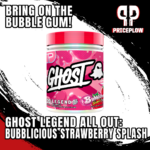 Birthday celebrations are in the air! It's been seven whole years since Ghost Lifestyle burst onto the scene and rewrote the script on supplement industry branding.
Ghost has made its name through killer flavors, strong formulations, and perhaps most innovatively: collaborations. Ghost pioneered the merging of athletic supplementation with famous, nostalgic flavors from household […]
Continue Reading →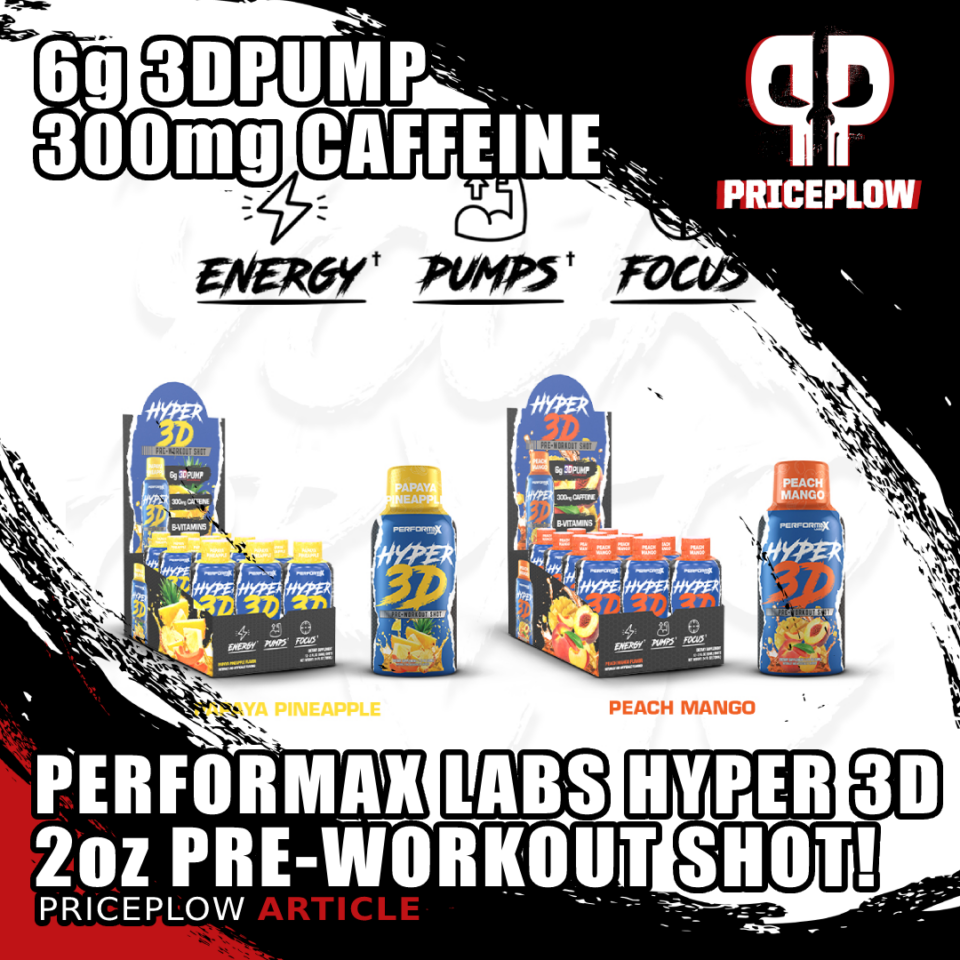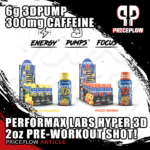 Performax Labs has done it again – their fourth pre-workout supplement to include the new 3DPump-Breakthrough ingredient for nitric oxide pumps. Only this one's much different than the rest:
Hyper 3D: Pre-Workout
Shot
with 300mg Caffeine and 6g 3DPump!
Performax Labs Hyper 3D is a ready-to-drink pre-workout supplement shot that combines the research-verified pumps of […]
Continue Reading →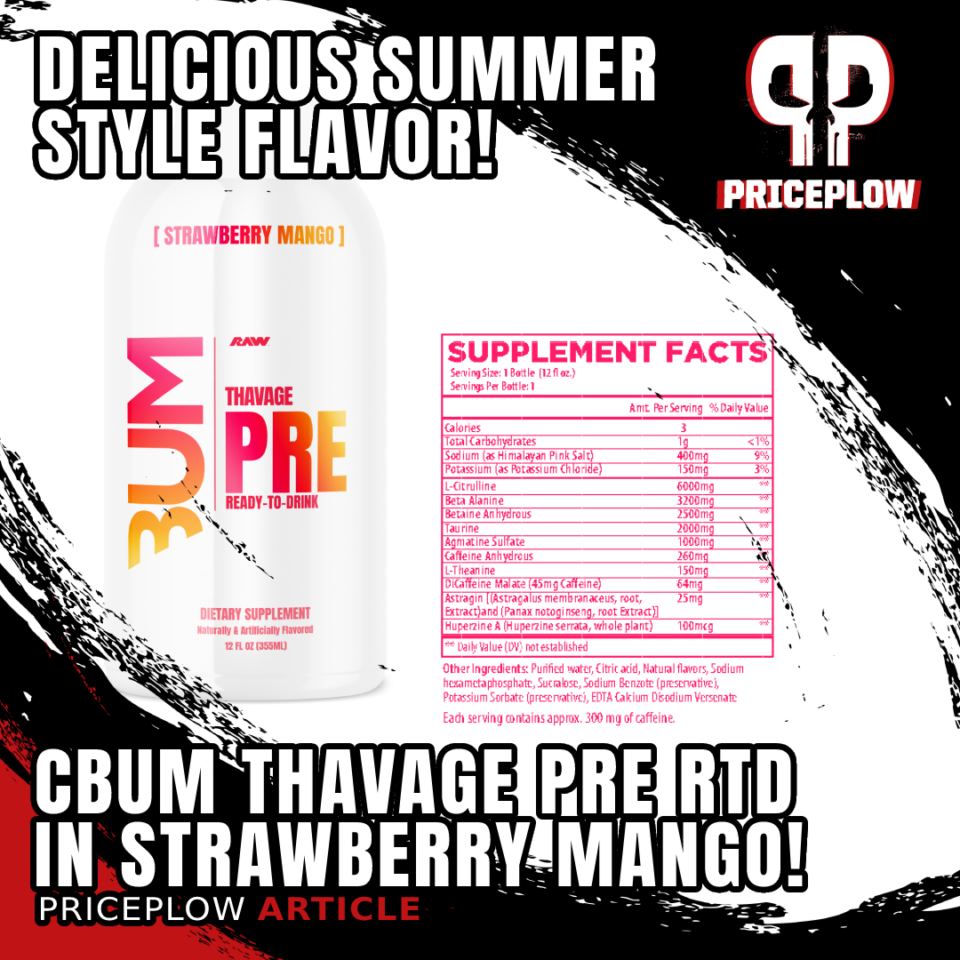 This is turning out to be a big month for CBum Thavage RTD, as far as flavors go. Earlier in May, we got a return of one of our favorite limited-time flavors to date: Miami Vice. We were extremely satisfied to sip on that flavor again.
Now, we're getting another new flavor for […]
Continue Reading →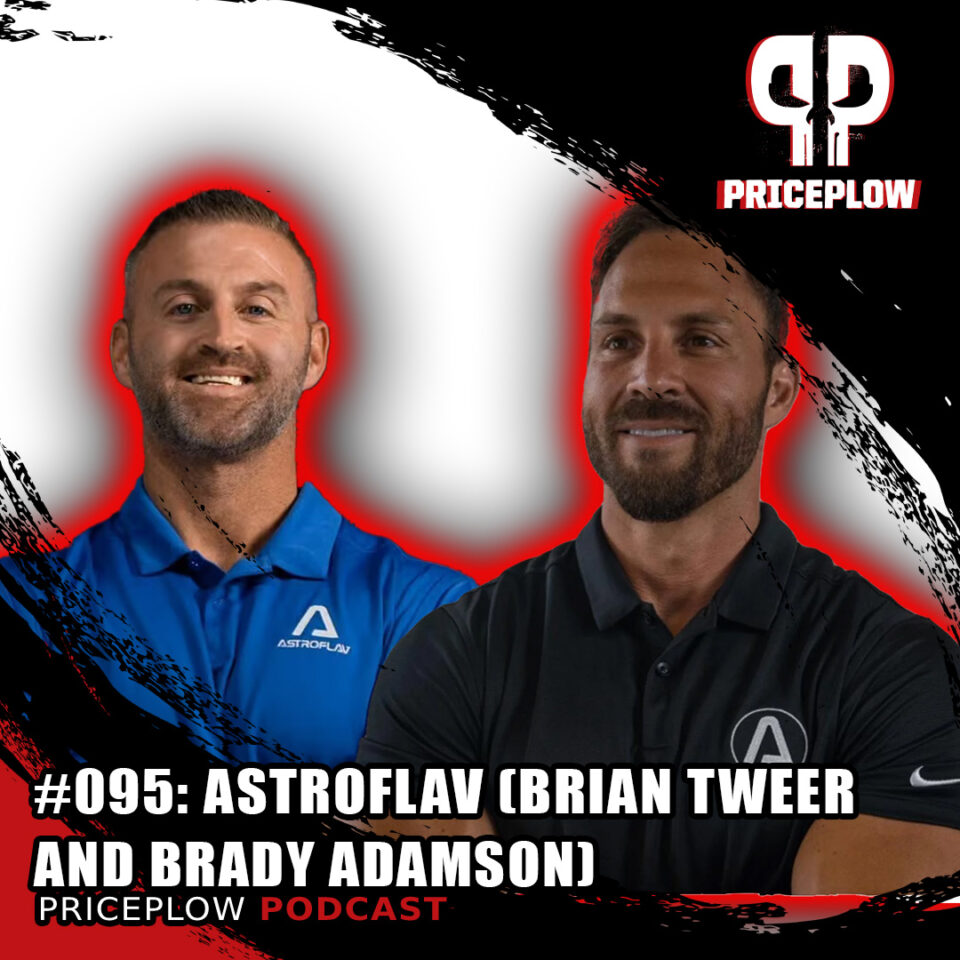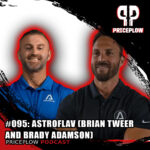 https://blog.priceplow.com/podcast/brian-tweer-brady-adamson-astroflav-095
In late May of 2023, we were thrilled to have Brian Tweer and Brady Adamson of AstroFlav on the PricePlow Podcast. Brian founded AstroFlav in 2019 after several years of running Jersey Shore Supplements, a local retail business that he founded. He eventually brought Brady on to AstroFlav, and things have been lights-out […]
Continue Reading →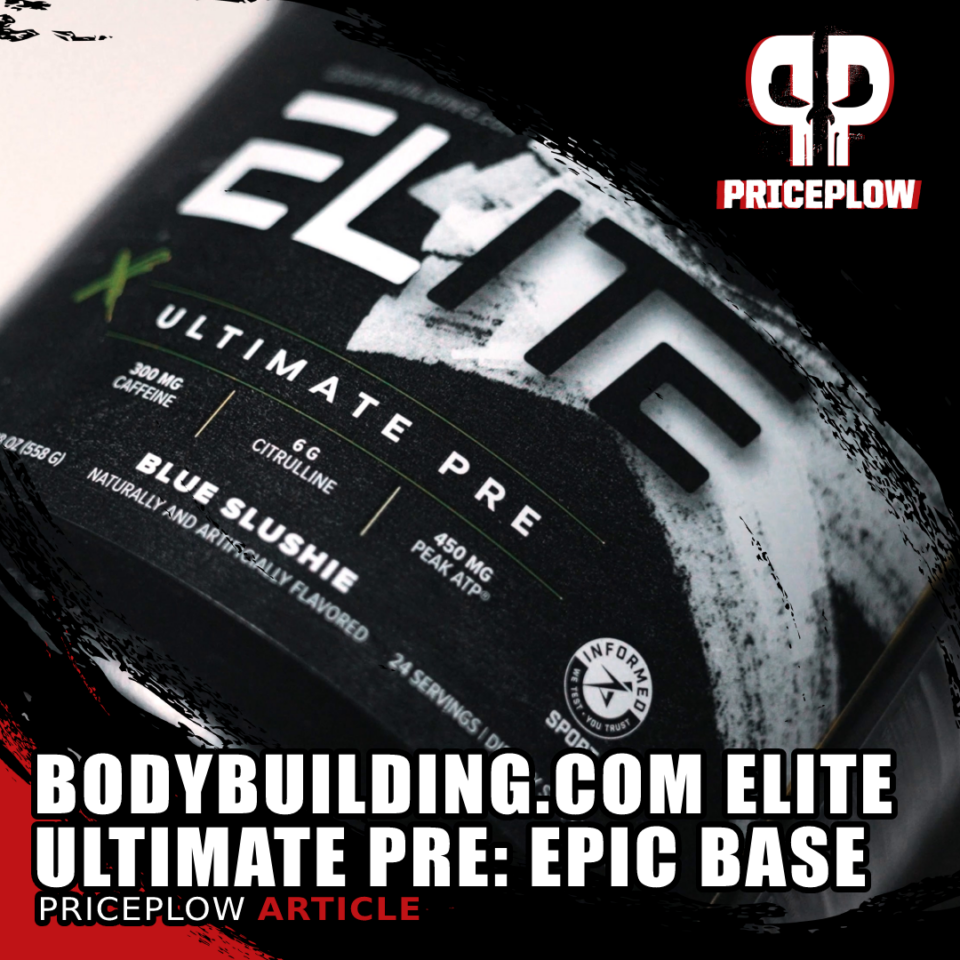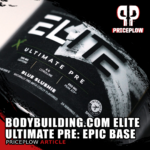 Bodybuilding.com is an institution in the fitness world. What weightlifter hasn't turned to its top-notch content for advice on programming and form? For over two decades, it's been the authoritative online source for training advice, with content produced by credentialed and experienced experts who know their fields backwards and forwards.
As such, you have to […]
Continue Reading →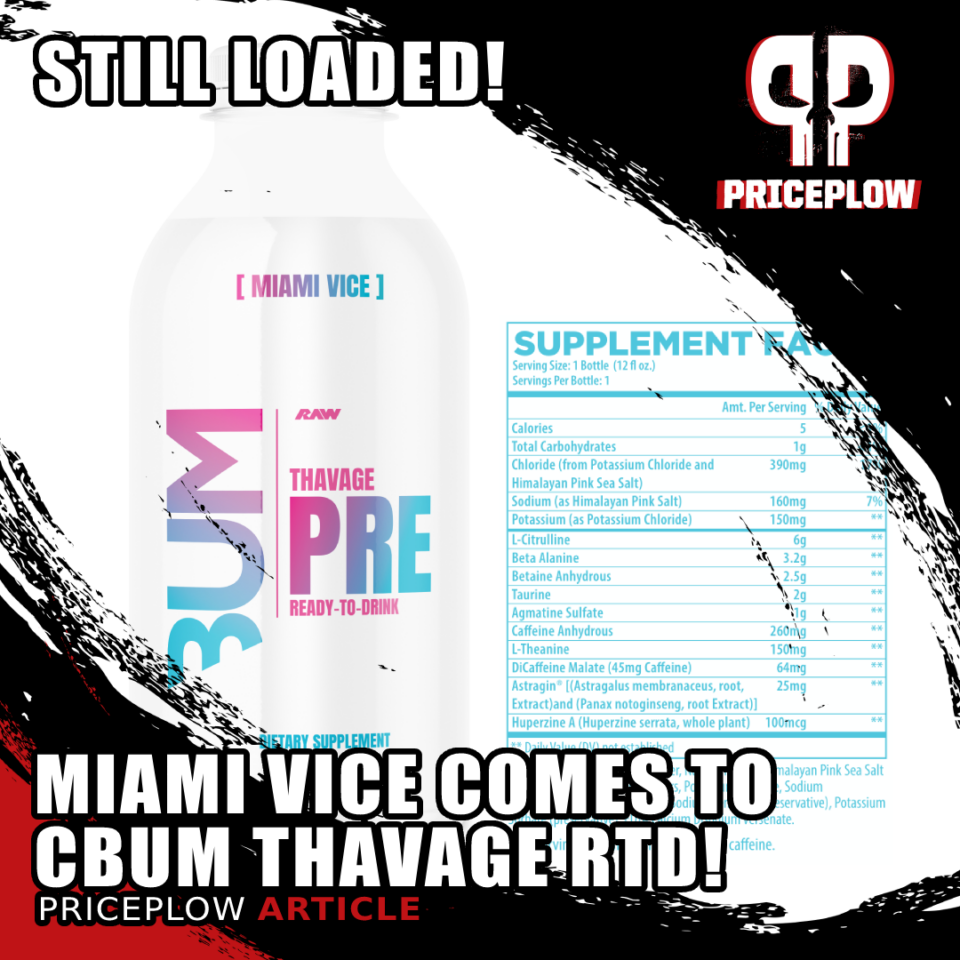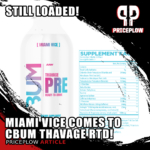 RAW Nutrition is all grown up, especially with their growth since current four-time Mr. Olympia Classic Physique Chris Bumstead joined the team. A brand that has been known for its casual coolness, right down to their original brown paper bag packaging, has opted for a sleeker and more professional look this year.
But that […]
Continue Reading →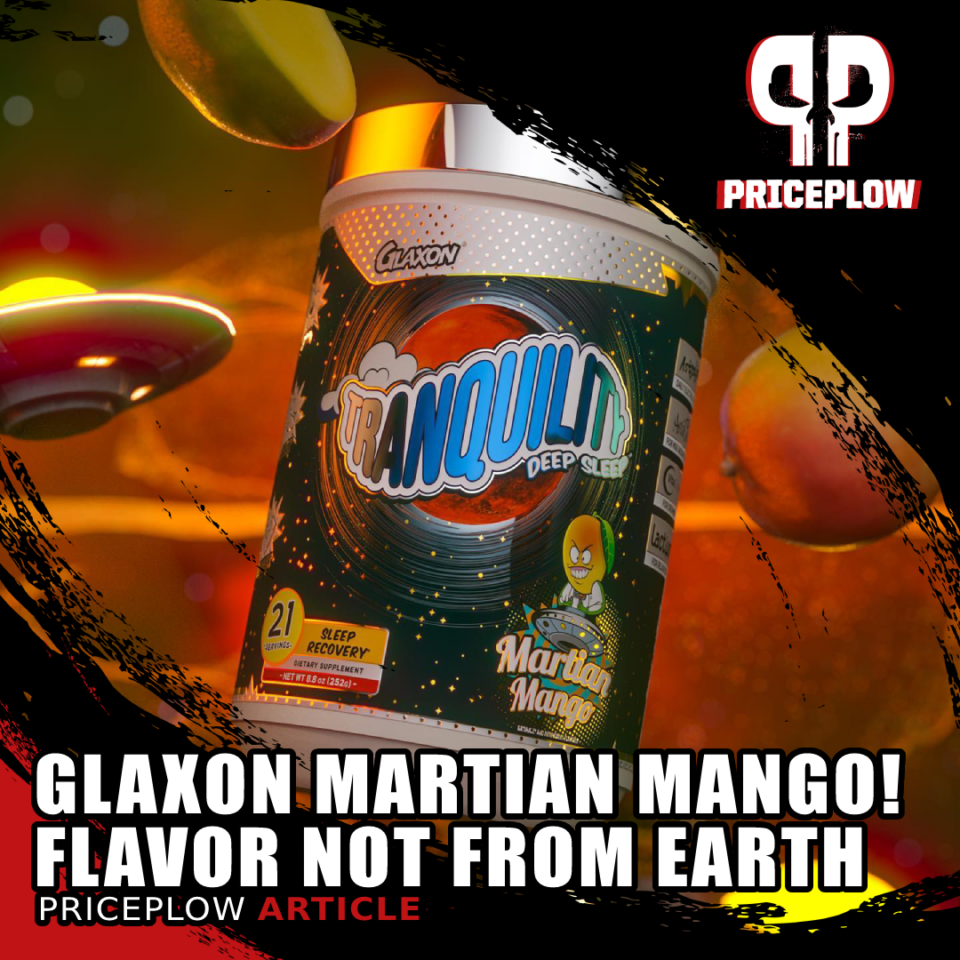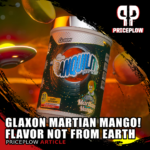 On April Fools Day of 2023, Glaxon hosted an awesome event to showcase some of the latest and greatest innovations to come out of their lab. We had Michel Bischoff and Joey Savage on episode #090 of the PricePlow Podcast to talk about all things Glaxon. Inside, they discussed some upcoming game-changers like a Glaxon […]
Continue Reading →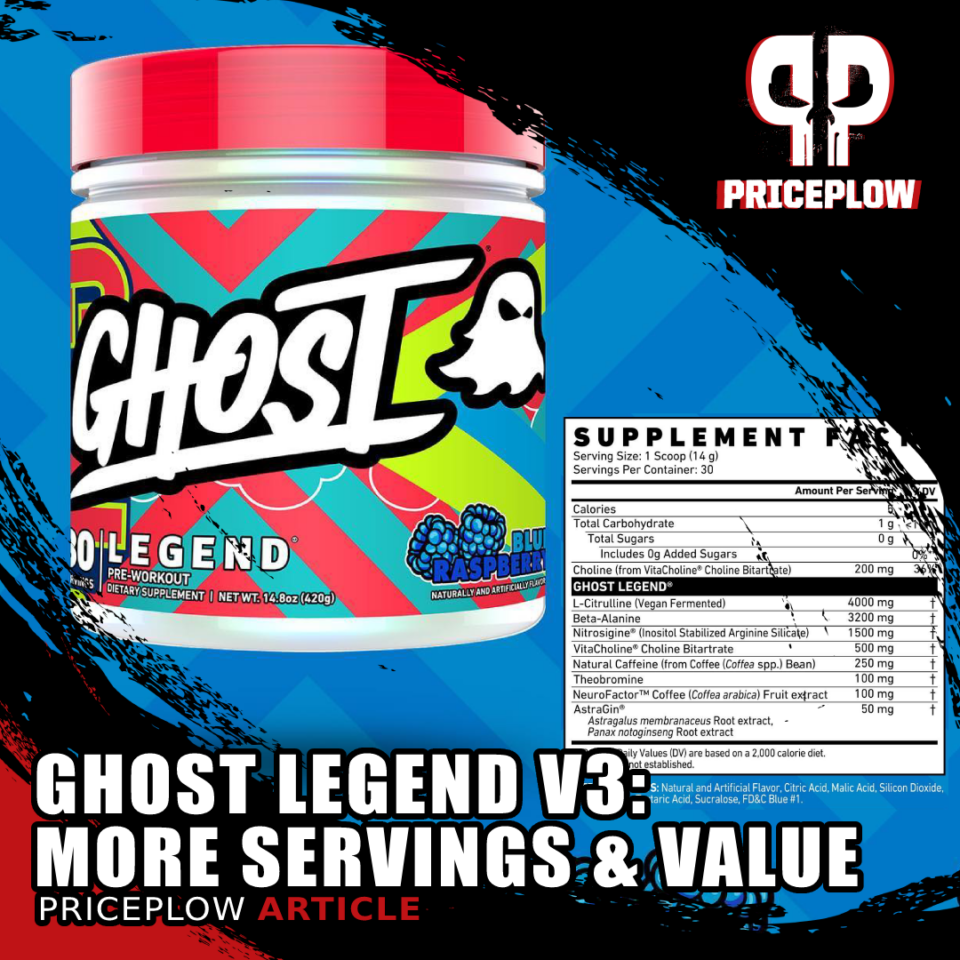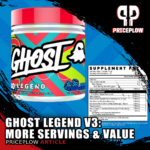 Ghost Lifestyle entered the sports nutrition industry in 2016 and one of the first products the company released was Ghost Legend, their legendary stimulant-based pre-workout supplement. With an eye-catching label featuring custom graffiti and transparent ingredient listing, that first version took the entire world by storm.
Over the years, Ghost took on numerous groundbreaking […]
Continue Reading →