Pre Workout Supplements

(Tag Archives)

This is the PricePlow blog's tag page listing posts about pre workouts.

Interested in pre workout supplements?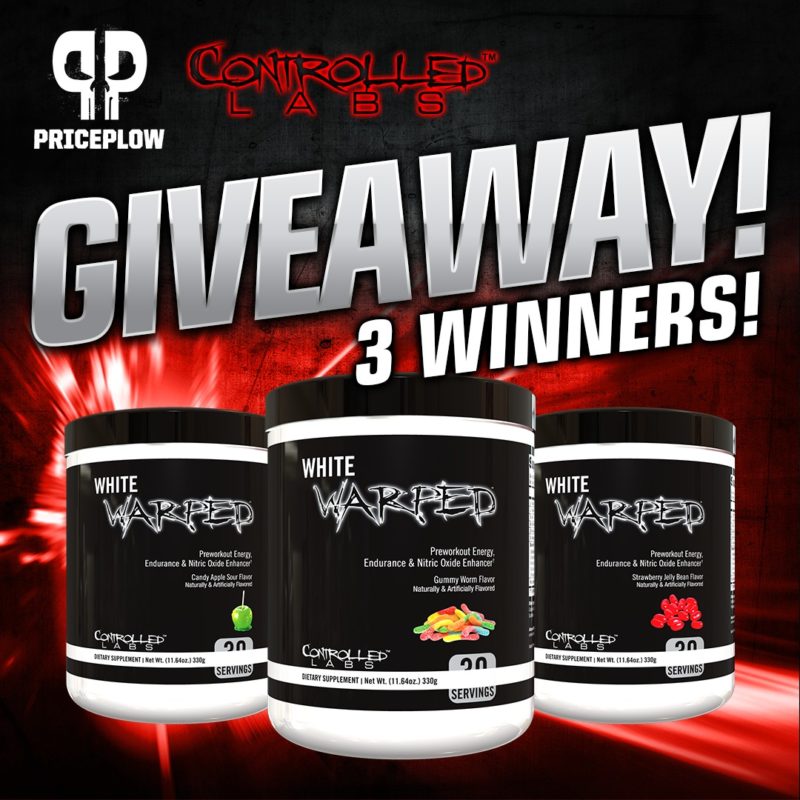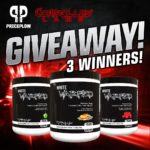 Our friends at Controlled Labs are back with another White Series Supplement, and that means it's another great pre workout in the long line of pre's that the brand has created, starting all the way back from White Flood!
And […]

Continue Reading →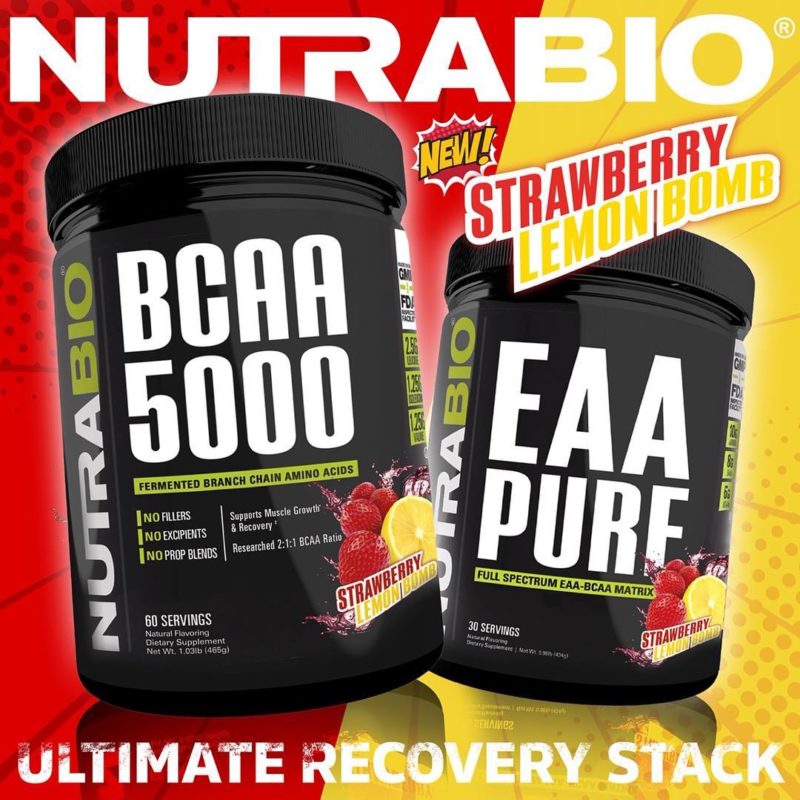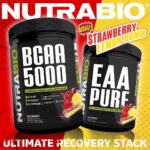 On March 1, 2019, NutraBio enhanced their amazing nootropic-enhanced essential amino acid supplement, Alpha EAA intra workout supplement with a third flavor system:
Strawberry Lemon Bomb!
Now, it's available in the rest of their "Sports Nutrition Series" of supplements:
NutraBio
[…]
Continue Reading →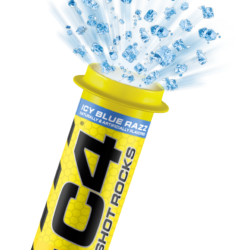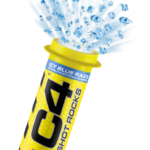 They're real!! …and they're Spectacular!
On April 1, 2019, Cellucor took first strike on April Fools Day 2019 with the following video shared on our forum after the images surfaced first:
"Rock Your Workout | C4® Shot Rocks"
There's […]

Continue Reading →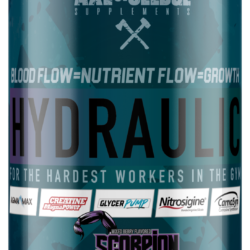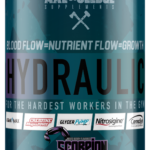 Back at the start of 2018, we learned Seth Feroce was coming with something secret and big. Now, a year later, his supplement line, Axe & Sledge is at full force, pumping out awesome products with massive dosages, open […]

Continue Reading →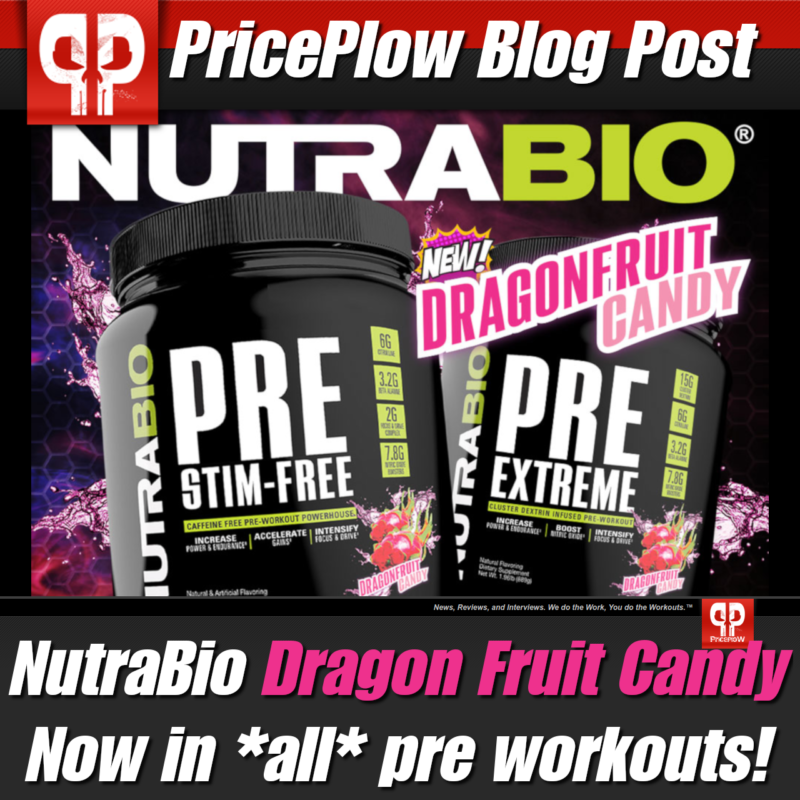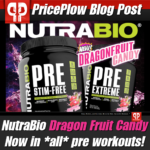 Note: This post has been updated with two new products: PRE Extreme and PRE Stim-Free!
When it comes to seriously-dosed training aids, there's one trusted and tested stack that cannot be defeated:
Pre-Workout: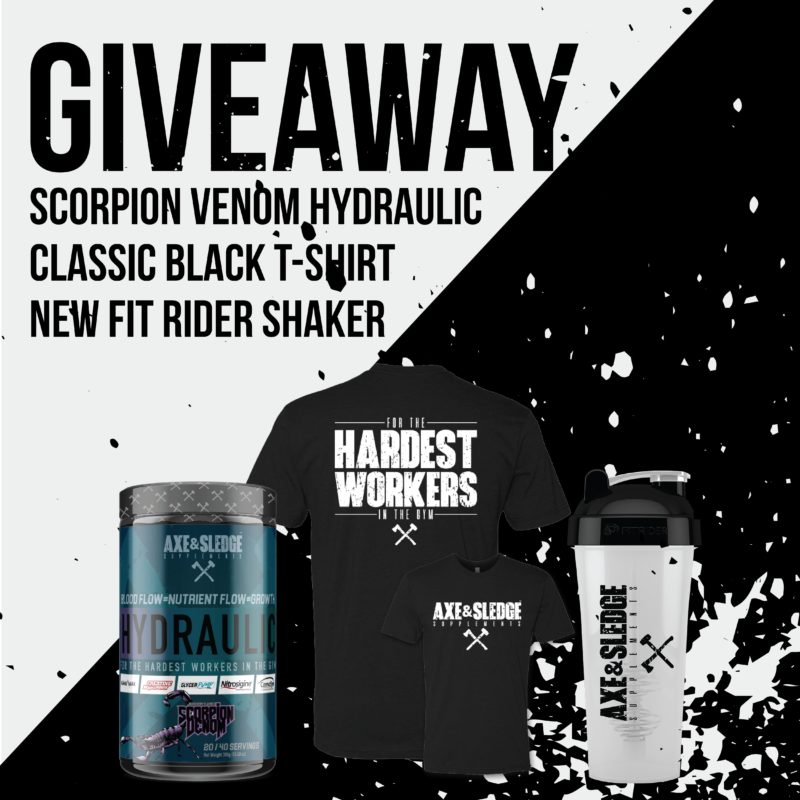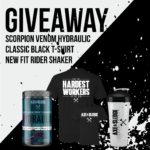 When you need to get a sick pump, who do you call? Whose YouTube videos do you watch? And whose supplements do you use?
There is only one answer to those questions:
SETH FEROCE!
And in that case, we have […]

Continue Reading →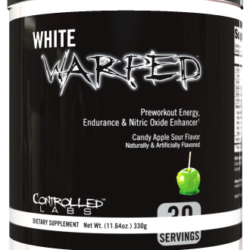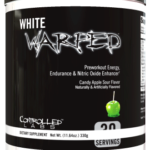 Since the start of PricePlow (over ten years ago!), Controlled Labs has forever been a fan-favorite brand. We've always loved their formulations, and greatly appreciate brands who live ahead of the curve. This is evidenced in them starting — and […]

Continue Reading →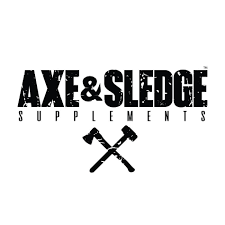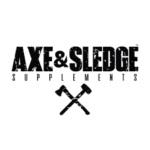 In early 2018, we heard rumblings that Seth Feroce was working on something top secret. We learned that it was Axe & Sledge, Seth's ferocious supplement brand. A year later, we come with an update:
Best known for his […]

Continue Reading →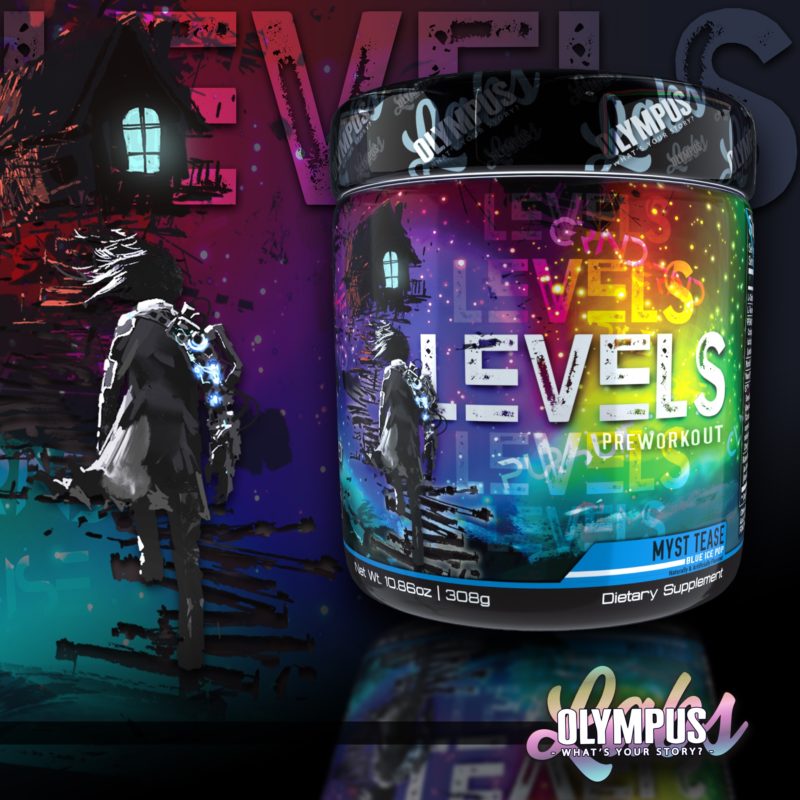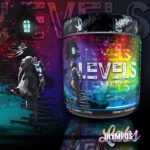 Hot off of the news of Olympus Labs No Mercy, a stimulant-free pump and performance supplement, the Heroes have another pre workout supplement coming, and it shows off some wildly new and unique branding. Get ready to Level up[…]

Continue Reading →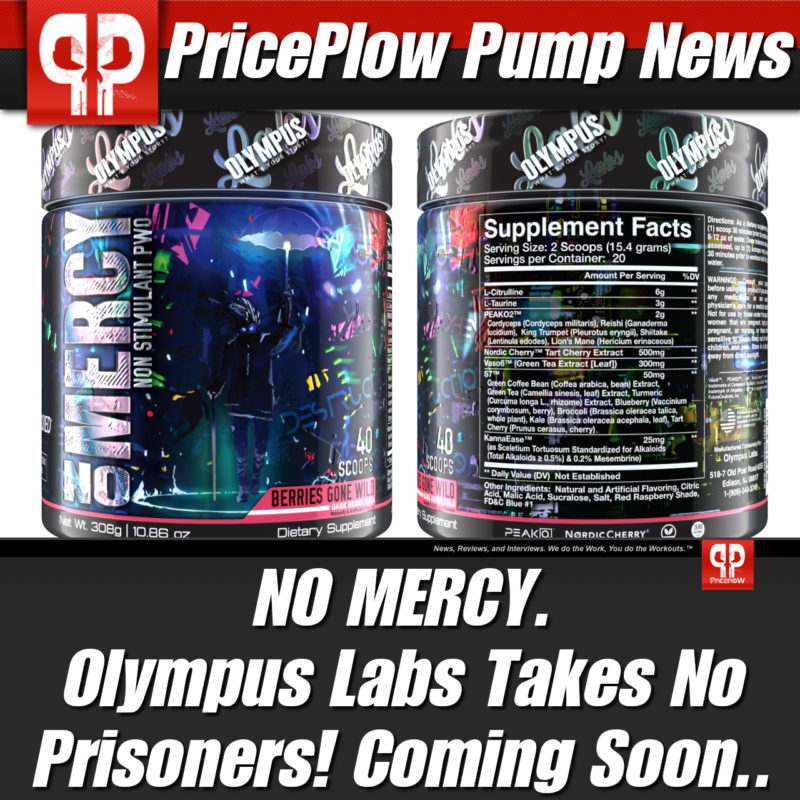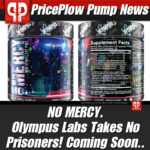 The legendary Ben Kane at Olympus Labs dropped us with this magnificently-labeled, stimulant-free beast:
Olympus Labs No Mercy
We'll have a full blog post soon, but this is one of the first supplements displayed on PricePlow with the new S7[…]

Continue Reading →