Pre Workout Supplements

(Tag Archives)

This is the PricePlow blog's tag page listing posts about pre workouts.

Interested in pre workout supplements? See all Pre Workout Supplements on PricePlow
Subscribe to PricePlow's Newsletter and Pre Workout Supplements Alerts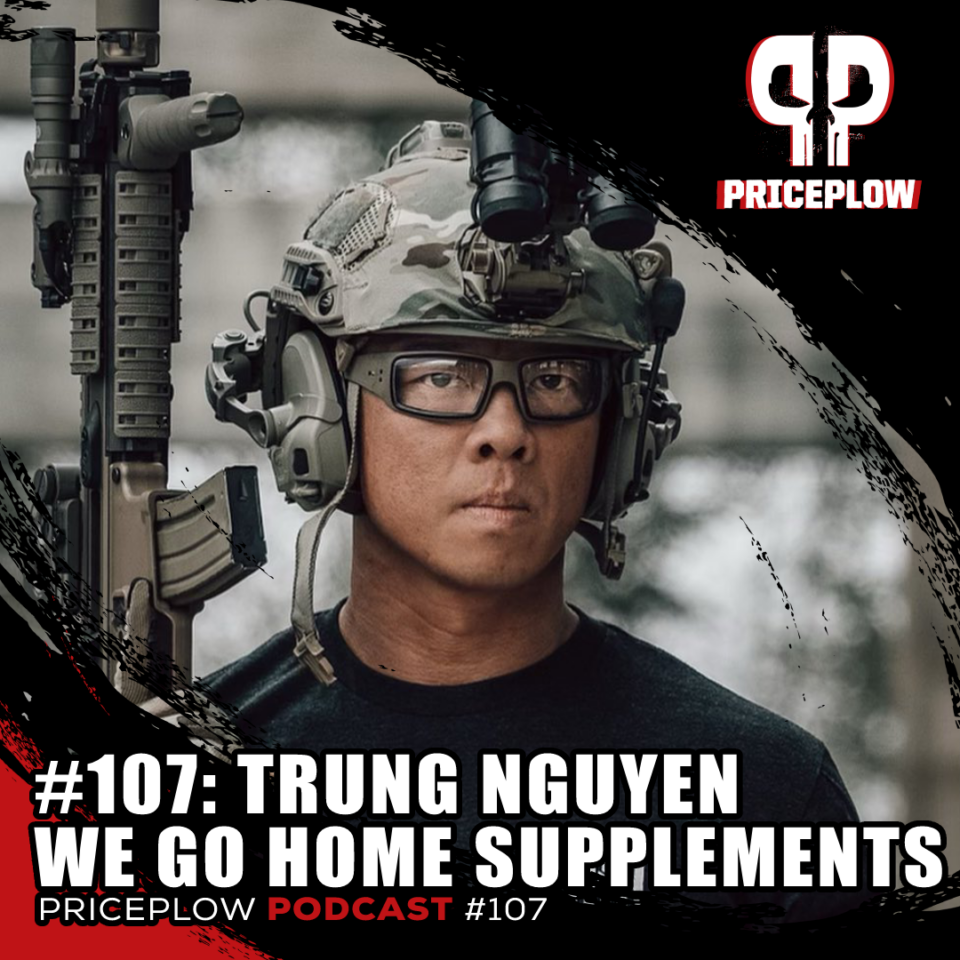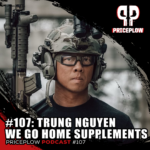 https://blog.priceplow.com/podcast/trung-nguyen-we-go-home-107
With the Global War on Terror drawing to a close, America's Special Operations veterans are returning stateside and starting lifestyle brands in numerous industries. With that has come a tidal wave of social media content about tactics, physical training, and mindset, as these veterans reach out to share what they've learned with their civilian […]
Continue Reading →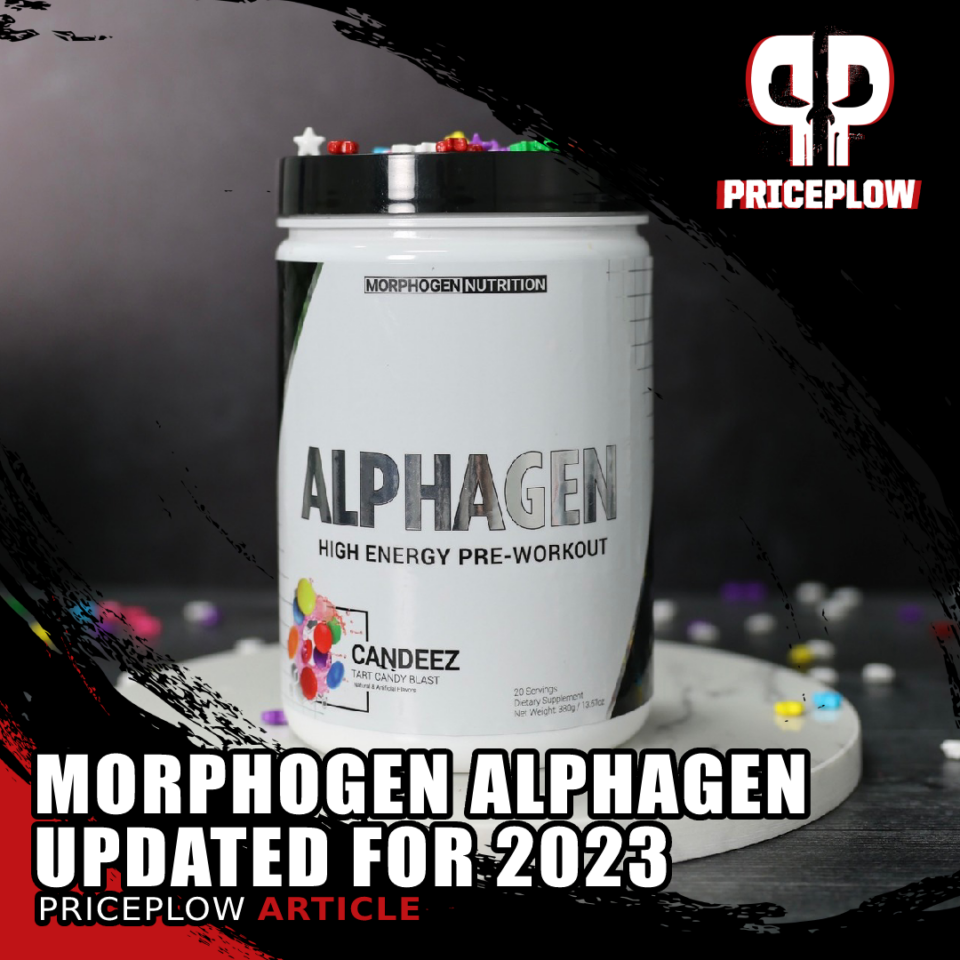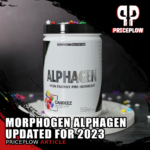 Morphogen is easily one of PricePlow Nation's favorite supplement brands – this can be seen by how frequently their incredible formulas are discussed in the PricePlow Discord.
Ben Hartman and his team are serious about supplement science and formulation – and it shows.
Morphogen's well-known for many of their formulas like CALM (stress […]
Continue Reading →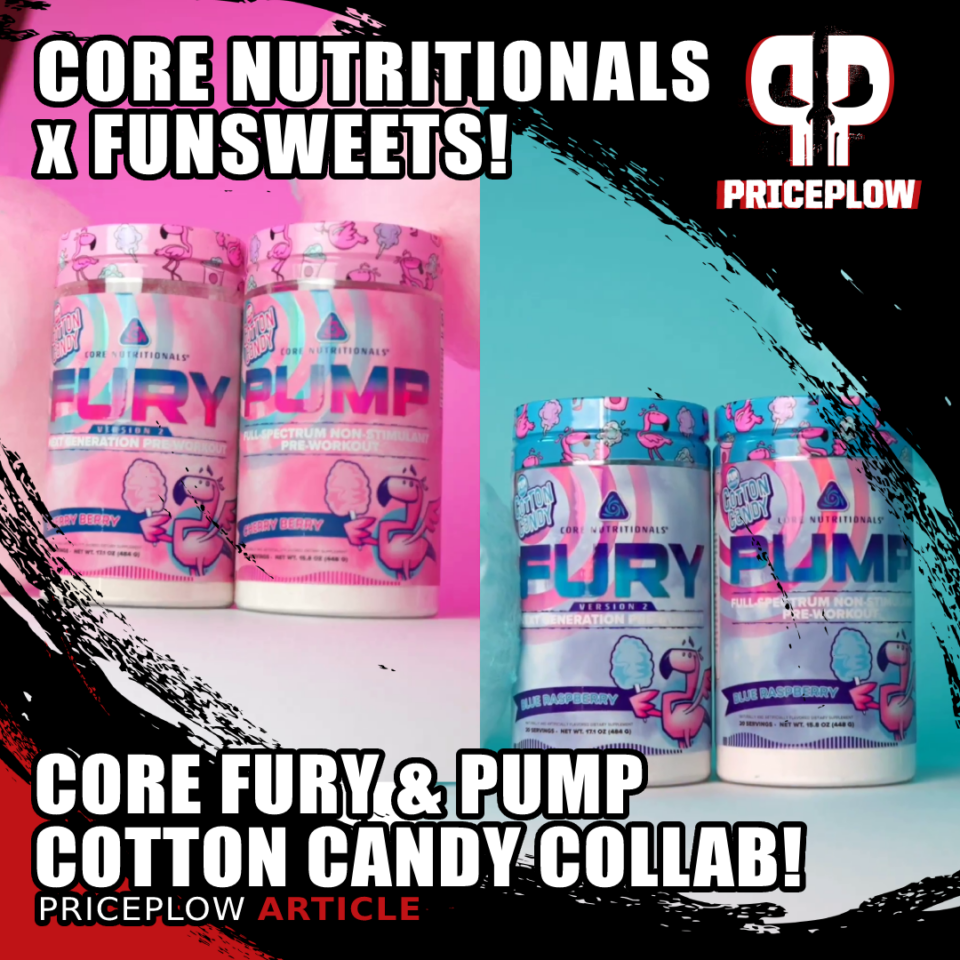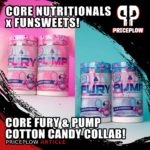 The Flamingo finally makes sense!
Over the past several months, Doug Miller and his team at CORE Nutritionals have been making social media videos with a little extra Fun inside. The team can often be over-the-top, but wearing an inflatable flamingo in multiple videos[1-4] had to have meant something, because even that's a bit […]
Continue Reading →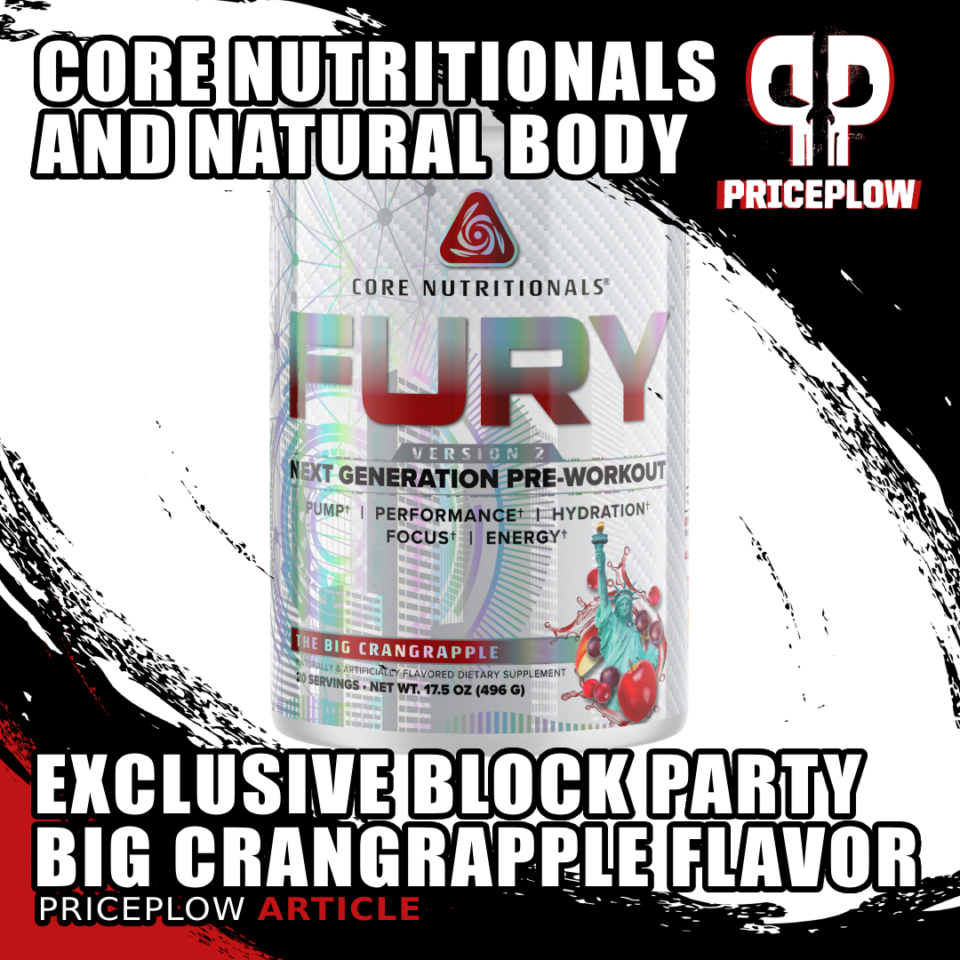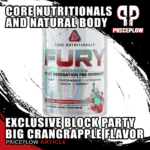 The day is almost upon us! Natural Body Inc – the hugely popular retail supplement chain based around New York headed by Steve Calabrese and Tim Gritzman – is gearing up to put on a show. Their annual Block Party in the Big Apple is happening on Saturday, August 12th, and it's expected to be […]
Continue Reading →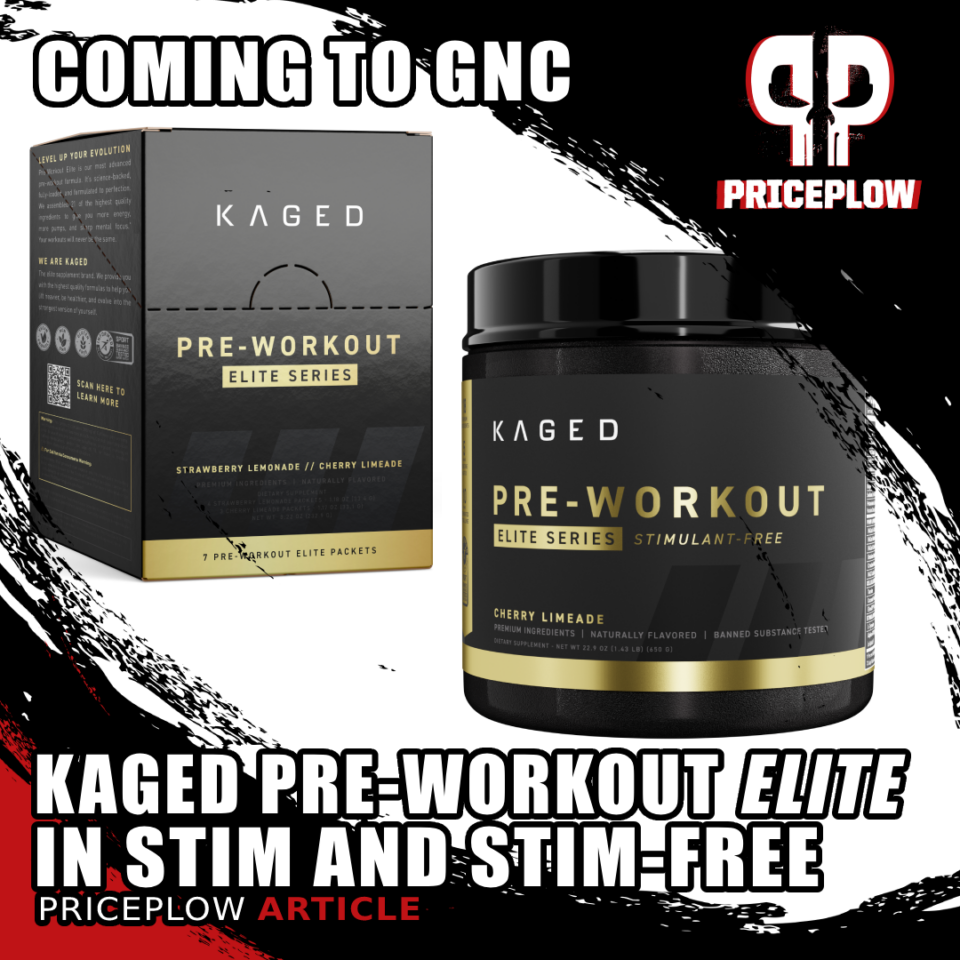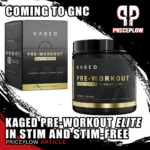 The Kaged evolution continues — now live at GNC.
For the past few months, we've been covering the news that Kaged was finally coming to GNC, as highlighted in PricePlow Podcast Episode #097 with Aaron Heidebreicht and Darin Decker.
Kaged has taken the premium end of the sports nutrition industry to a higher level, with […]
Continue Reading →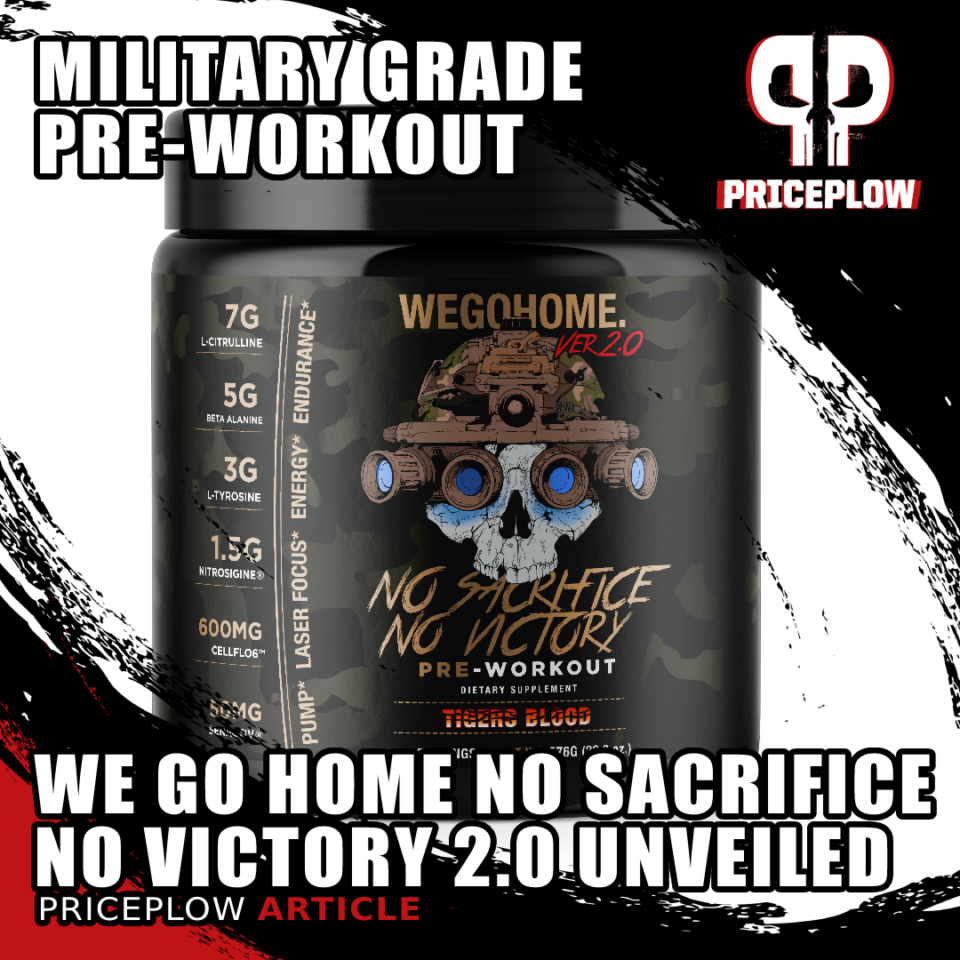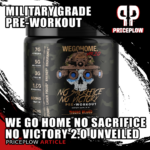 We all have a new brand we've got our eye on, and we think we've hit the jackpot with this one. We Go Home is an action-packed supplement company founded by Trung Nguyen, an extraordinarily talented US Army Ranger who deployed twice to Iraq and worked as a SWAT officer in the Chicago Police Department.[…]
Continue Reading →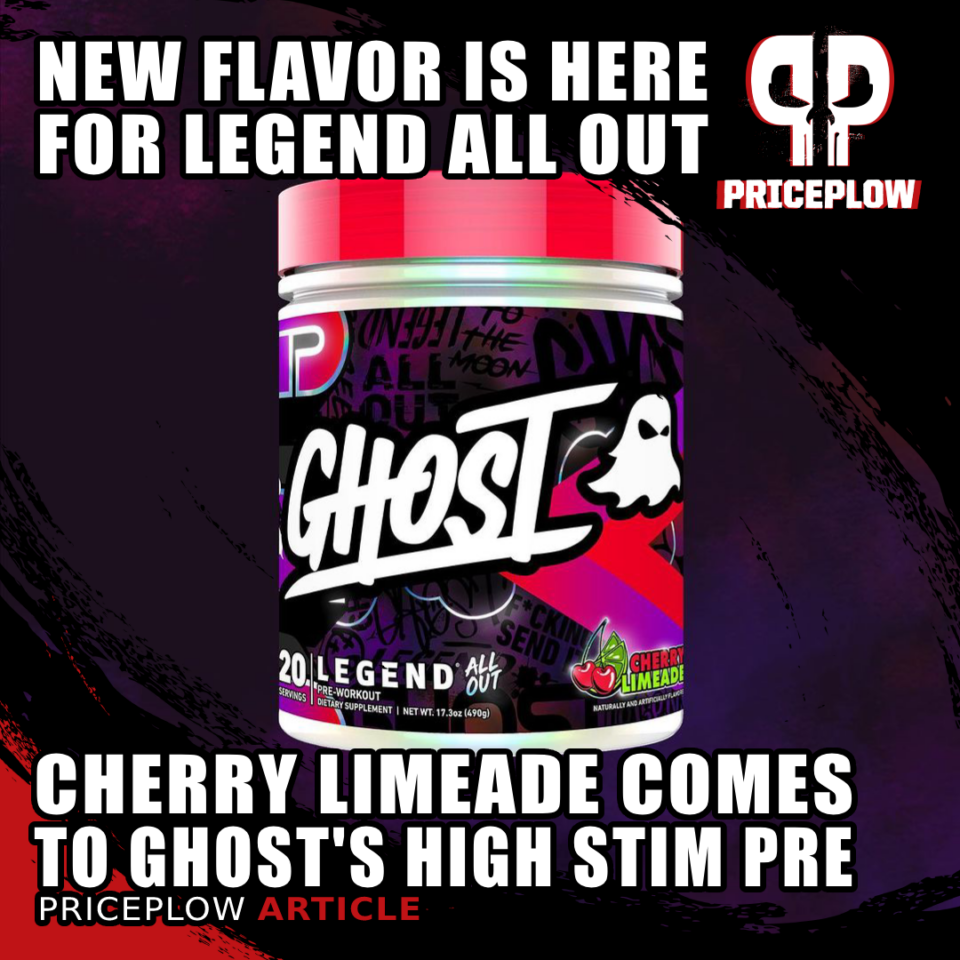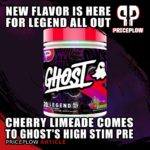 In 2022, GHOST heeded the call – they gave the fans what they wanted. While GHOST LEGEND is an excellent standard pre-workout, the people wanted more. So GHOST put on their lab coats and got to work crafting a high-octane, revved-up version of their classic pre: GHOST LEGEND ALL OUT.
Made for those […]
Continue Reading →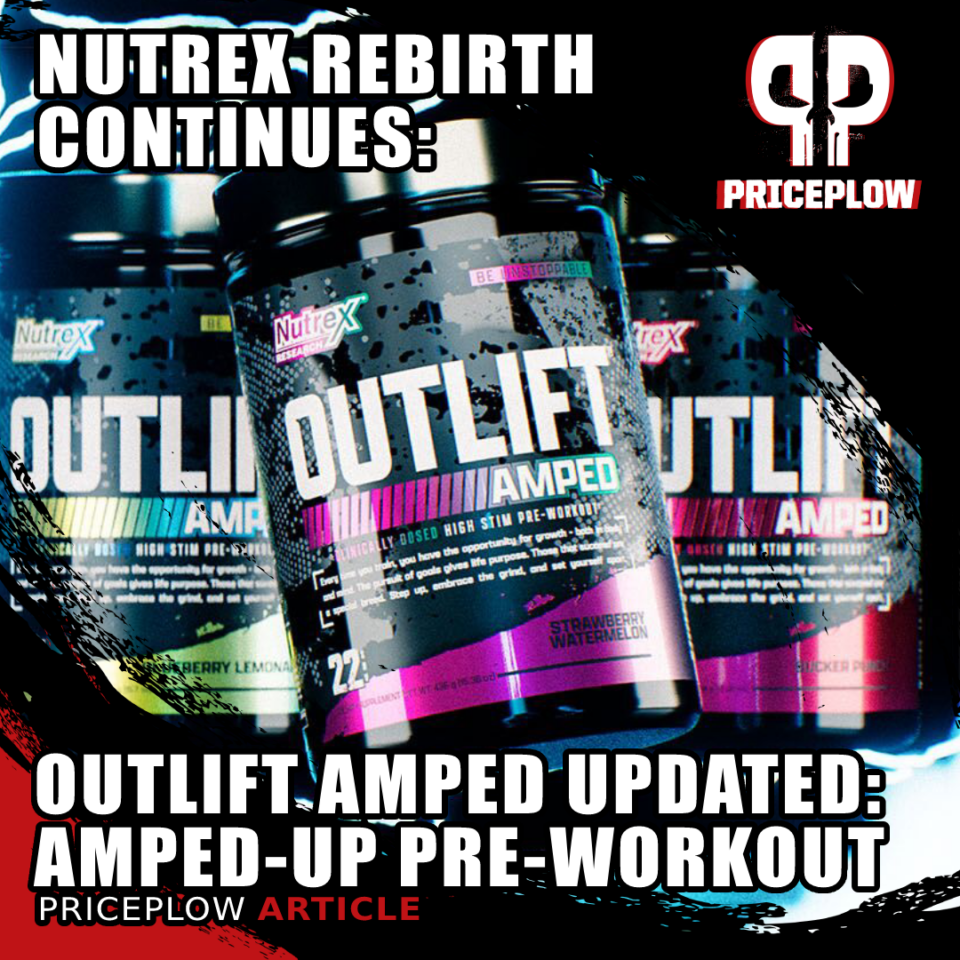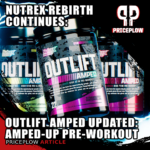 Hot off the heels of the epic launch of Outlift Burn, the Nutrex Research Rebirth under the tutleage of Chris Waldrum, we have more coming from the resuring brand:
Nutrex Outlift
Amped
Updated!
Outlift Amped is the higher-energy, higher-stim pre-workout supplement from Nutrex that takes the Outlift platform to a whole new level. […]
Continue Reading →