Pre Workout Supplements

(Tag Archives)

This is the PricePlow blog's tag page listing posts about pre workouts.

Interested in pre workout supplements?
Subscribe to PricePlow's Newsletter and Pre Workout Supplements Alerts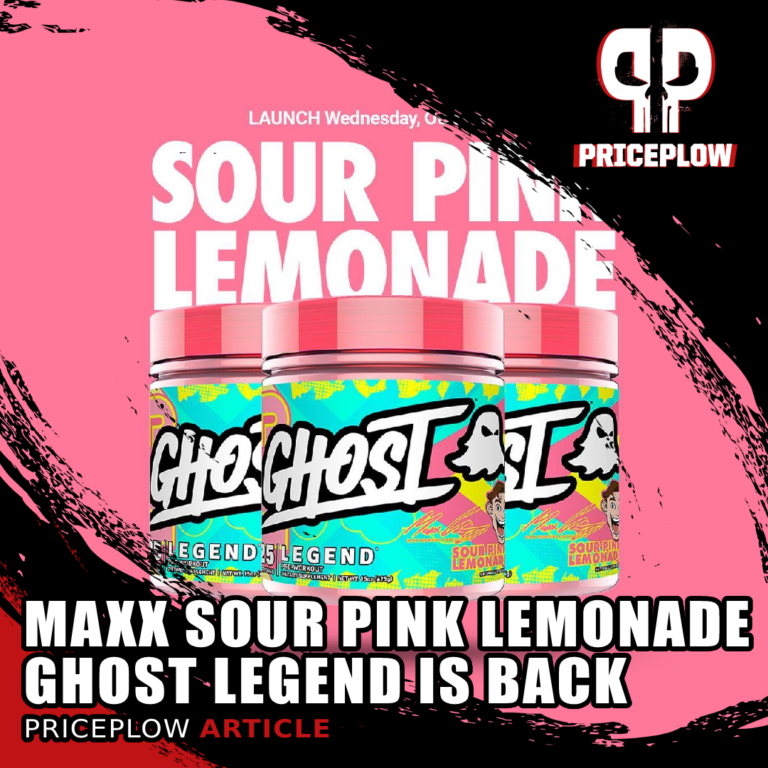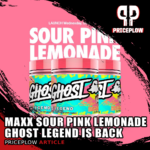 Who is Maxx Chewning? He's a YouTuber, fitness influencer, entrepreneur, powerlifter, Ghost Lifestyle sponsored athlete, and owns a goldendoodle named Dood.
When Ghost founders Dan Lourenco and Ryan Hughes approached Maxx in 2018 to develop a custom flavor for […]

Continue Reading →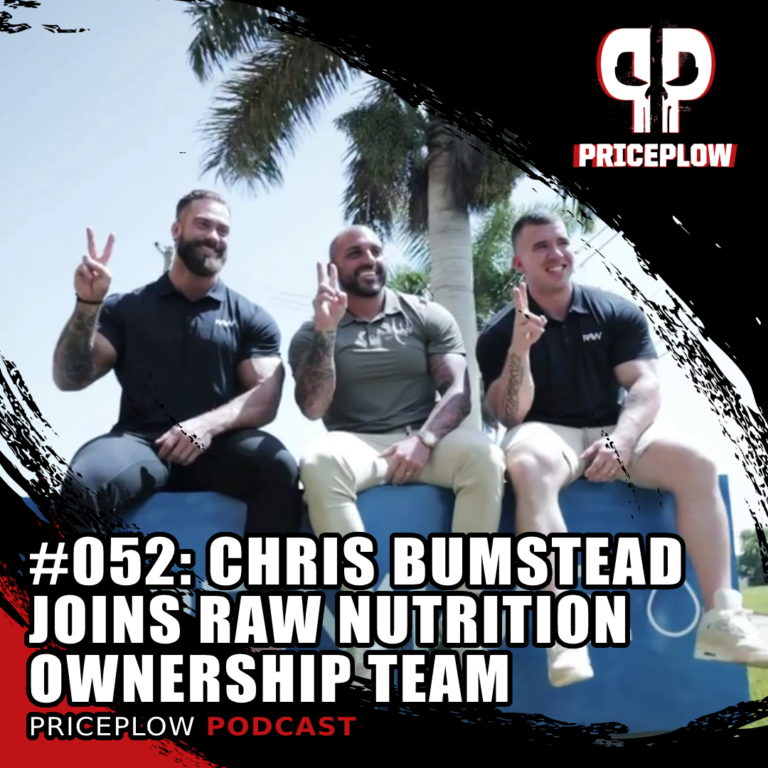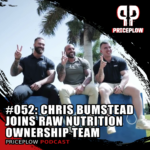 On September 13, 2021, Raw Nutrition announced that they added a new partner to their ownership team — the 2019 and 2020 Classic Physique Mr. Olympia himself, Chris Bumstead!
Chris had already been a sponsored athlete on the Revive […]

Continue Reading →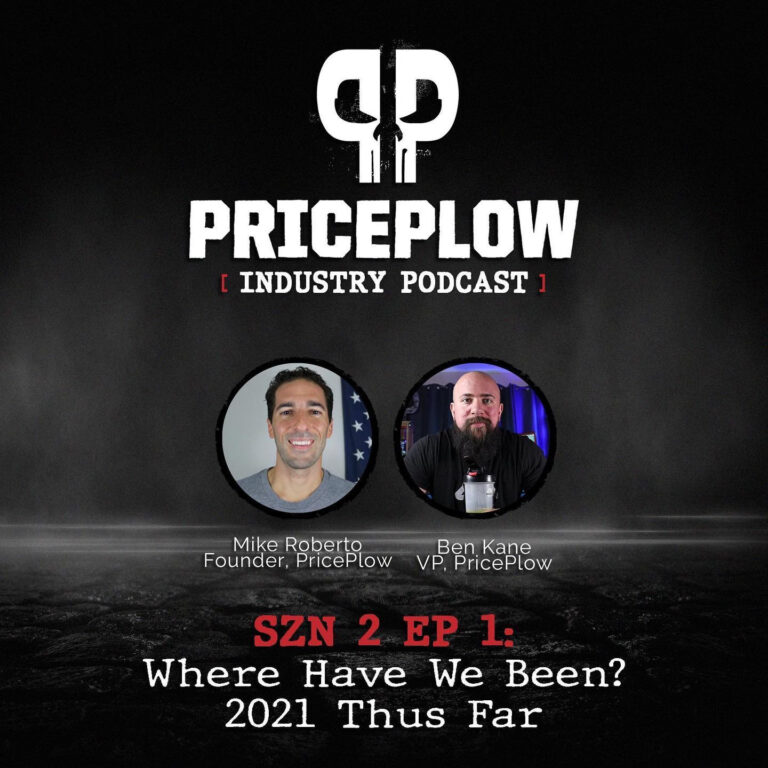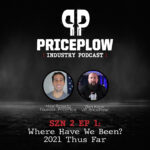 Welcome to Season 2 of the PricePlow Podcast!
Mike and Ben get together for a long-overdue podcast to catch up on 2021 and to kick off Season 2 of the PricePlow Podcast! We talk about several topics, including:
The economy[…]

Continue Reading →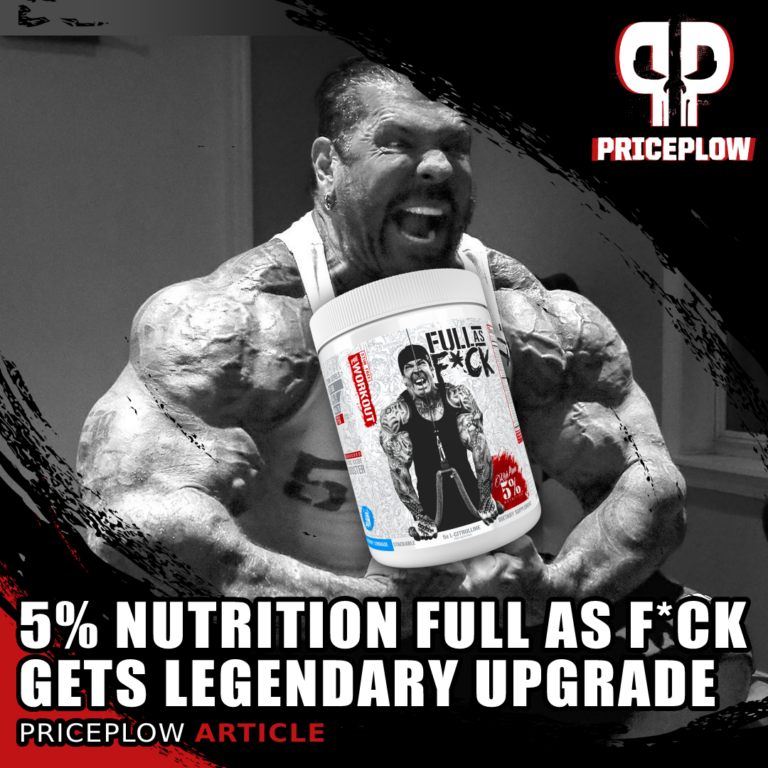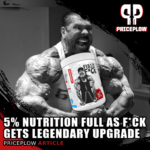 When it comes to Rich Piana and 5%-ers chasing major gains and hypertrophy, the pump is always worth chasing. If you're feeling pumped to the gills, there's a great chance you're tearing muscle fibers, and assuming your diet is on […]

Continue Reading →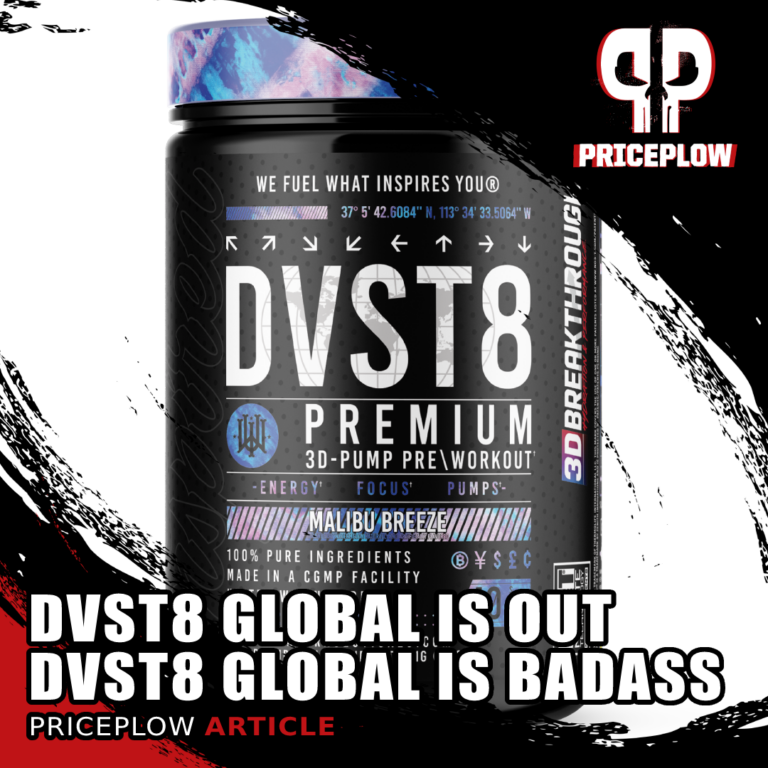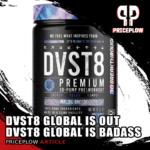 Since 2014, Inspired Nutraceuticals has been formulating some of the most innovative products on the market. They've gained fans from all around the world, but quickly learned that some countries had strict ingredient regulations. As a response, they launched DVST […]

Continue Reading →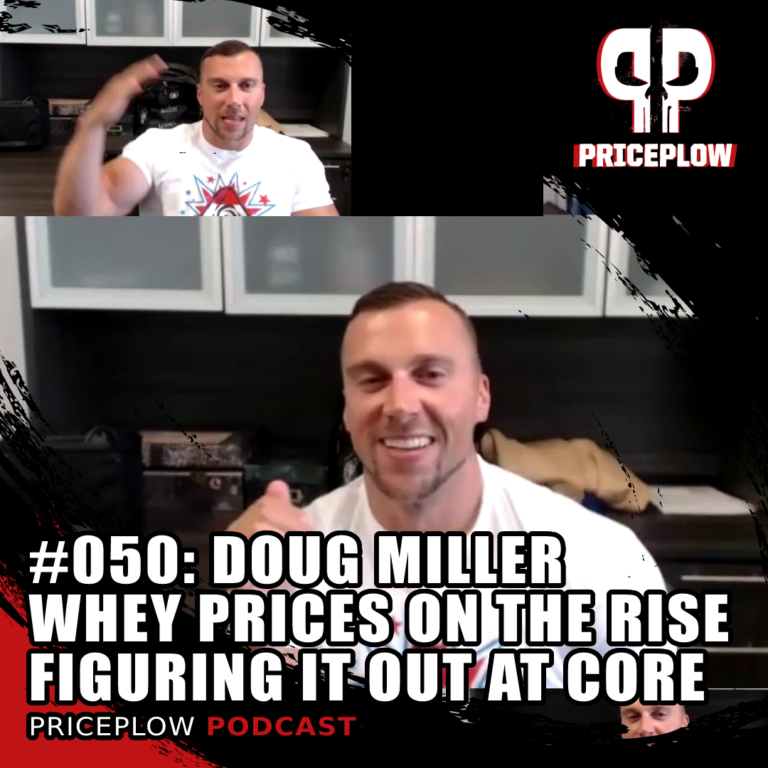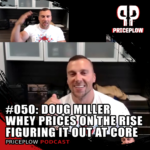 Doug Miller of CORE Nutritionals, Merica Labz, Merica Energy, and Arms Race Nutrition joins up with Team PricePlow to discuss some hot news in the supplement industry – supply chain woes and the rising prices of protein […]

Continue Reading →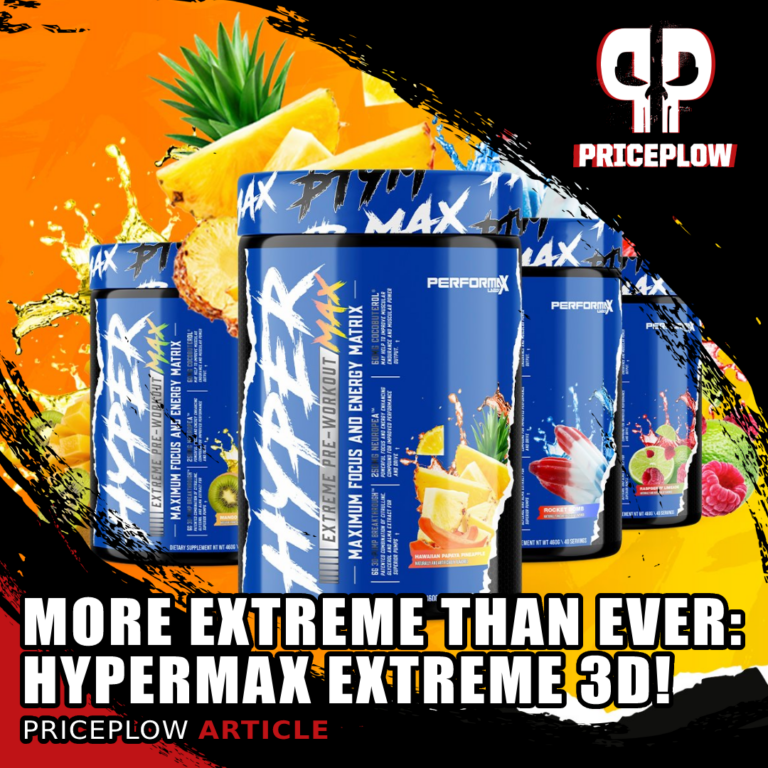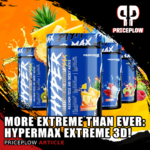 It's here by September 10th of 2021, and it's more extreme than ever. We're talking about the next generation pre workout supplement from Performax Labs, HyperMax 3D.
Performax Labs Keeps it
Extreme
This comes with Performax Labs' […]

Continue Reading →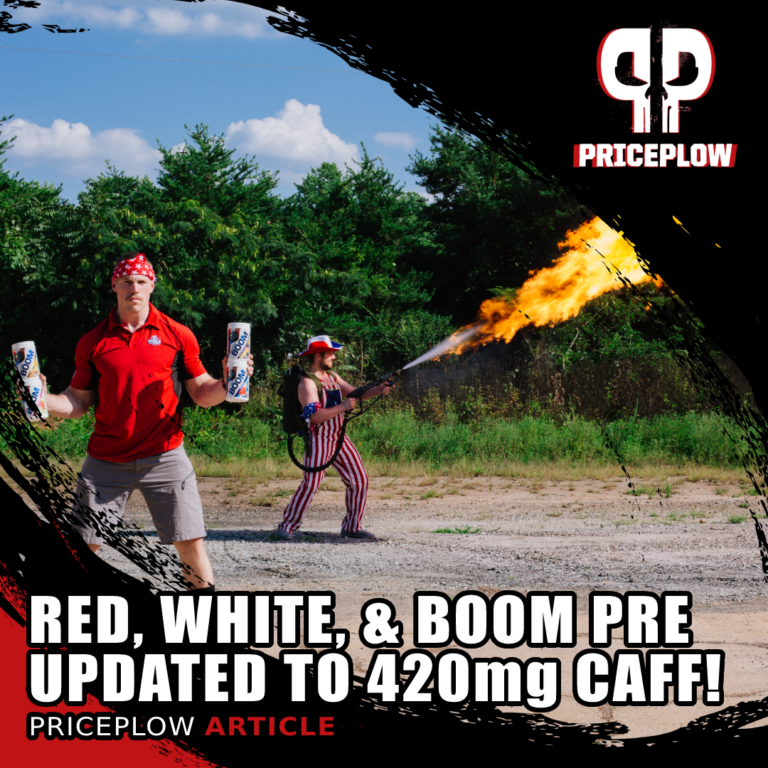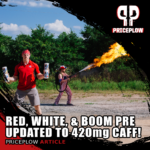 Get ready for the BOOM! (Updated Summer 2021)
For far too long, American gym rats have been enamored by "sub-maximal" workouts and "deload days". Long gone are the days of iron slamming into the ground as chalk floods the air.[…]

Continue Reading →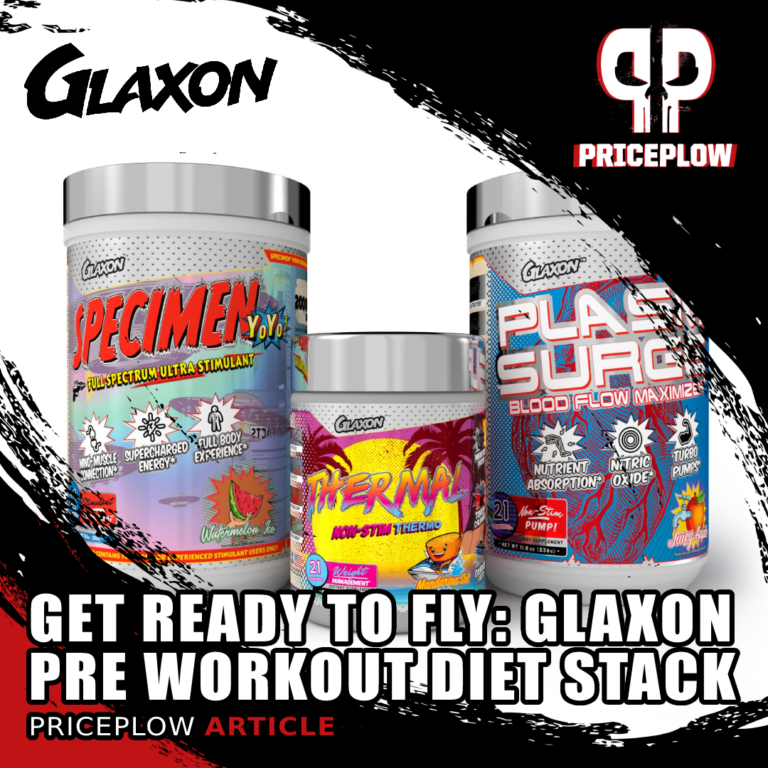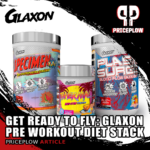 Since Glaxon's launch in 2019, we've followed their movements closely — in a short amount of time, their fascinating formulations have become the envy of the industry. Every Glaxon supplement brings something new, unique, and powerful to the industry – […]

Continue Reading →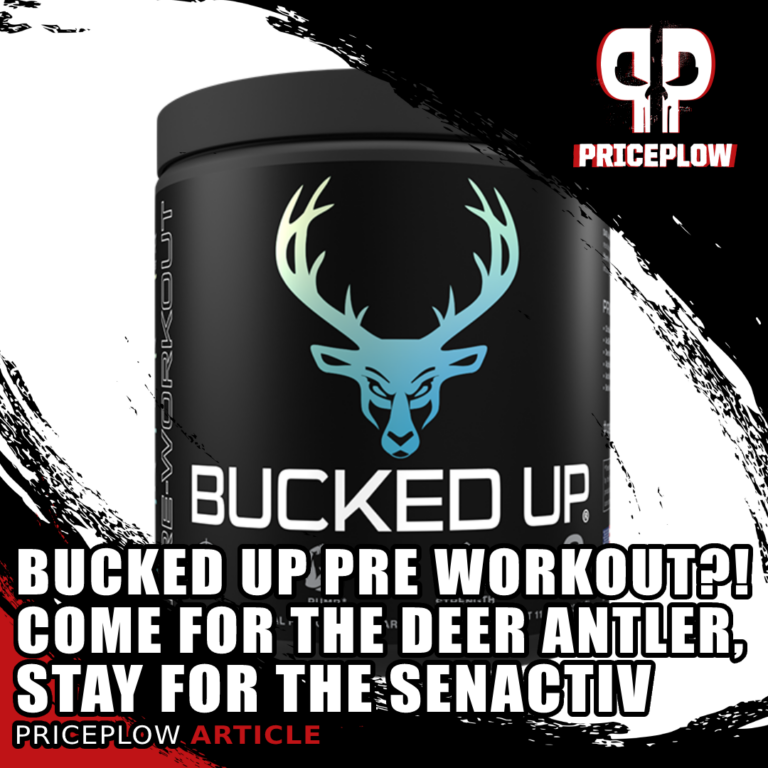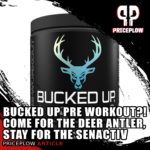 One of the better-selling supplement brands at the Vitamin Shoppe goes by the name of DAS Labs, but you may know them better for their "Bucked Up" line of products. Today, we explore the Bucked Up Pre Workout, […]

Continue Reading →