GRAS

(Tag Archives)

GRAS stands for Generally Recognized as Safe, and in the United States, can be affirmed by the FDA or "self-affirmed" following a detailed scientific review by an independent expert panel performed through generally available and accepted scientific procedures.
Subscribe to PricePlow's Newsletter and GRAS Alerts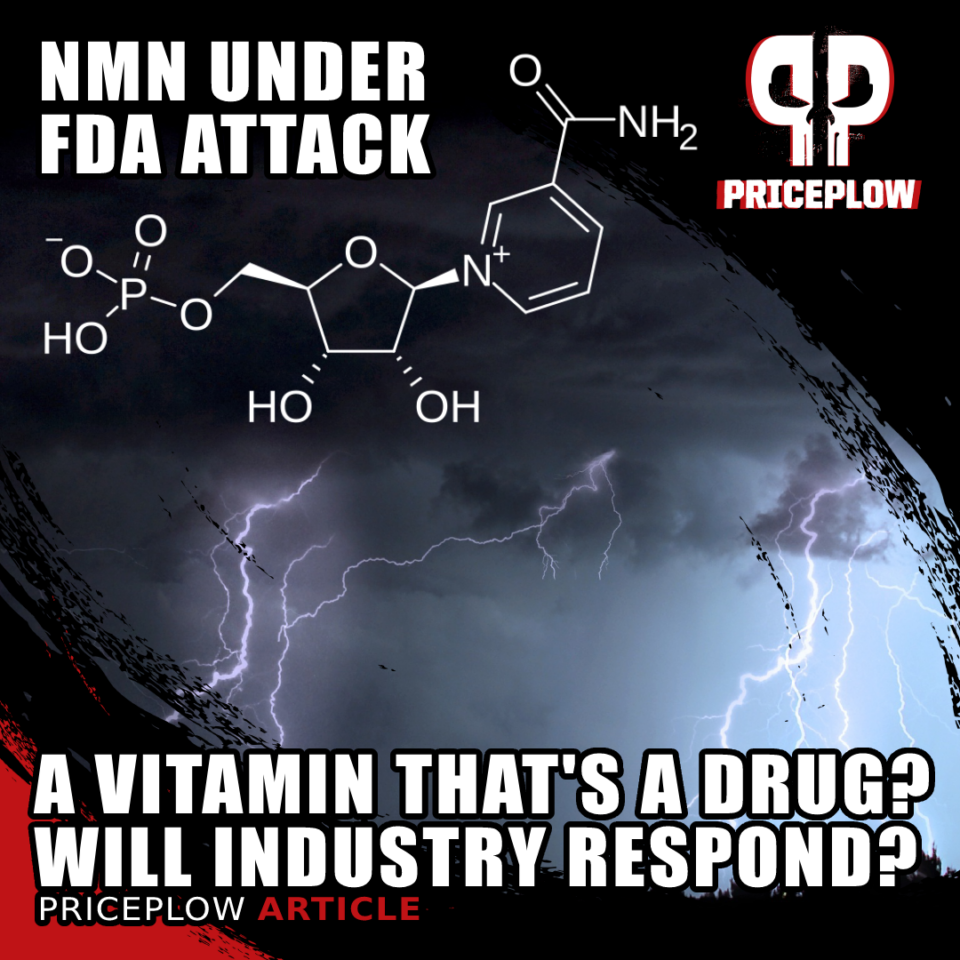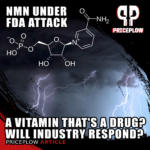 Background:
A battle is brewing between the dietary supplement industry and the FDA. It's over the legal status of an ingredient known as
NMN
, a natural vitamin with powerful anti-aging potential. After a company followed the guidelines to get NMN acknowledged as a legal dietary ingredient, the FDA has gone back on its word,[…]

Continue Reading →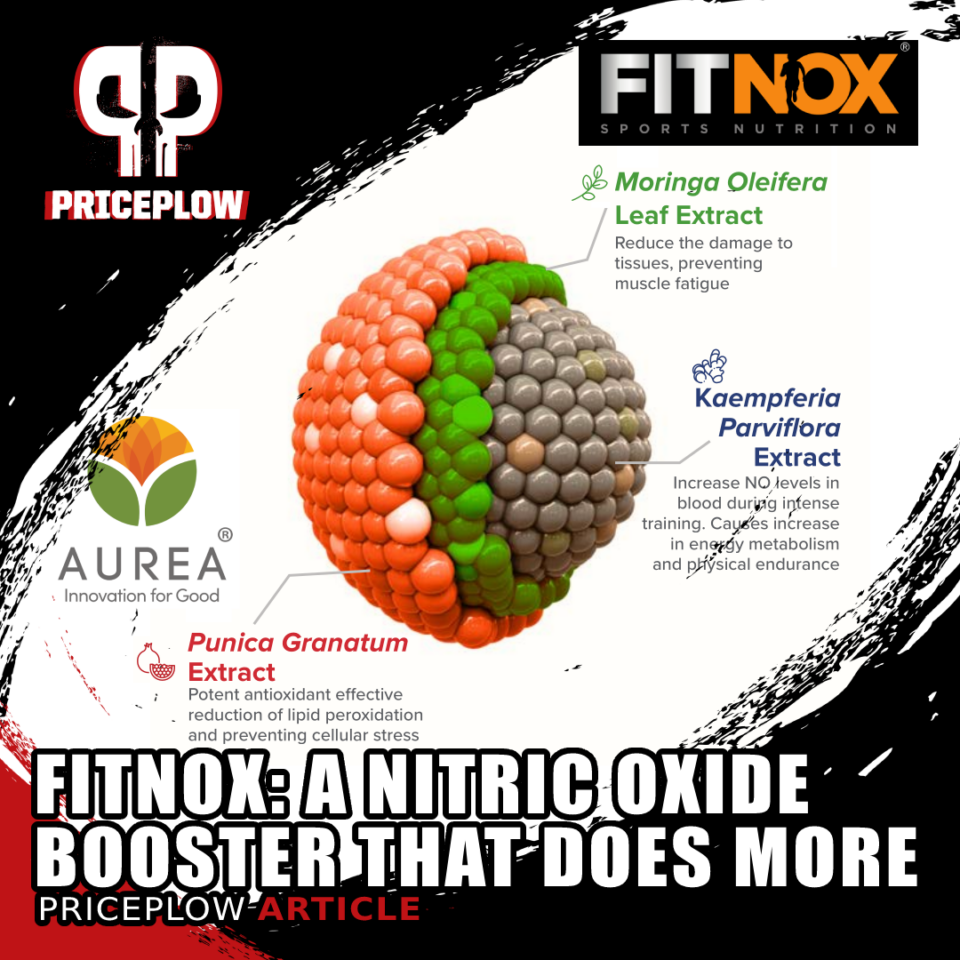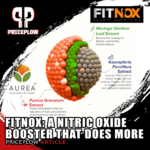 Nitric oxide (NO) is one of the most popular targets for supplementation. The vast majority of pre-workout formulas now include some kind of NO booster, and stimulant-free workouts focus primarily (and sometimes exclusively) on achieving the highly sought-after pump that comes with NO-mediated vasodilation.
Vasodilation can be a great thing. When your arteries expand […]
Continue Reading →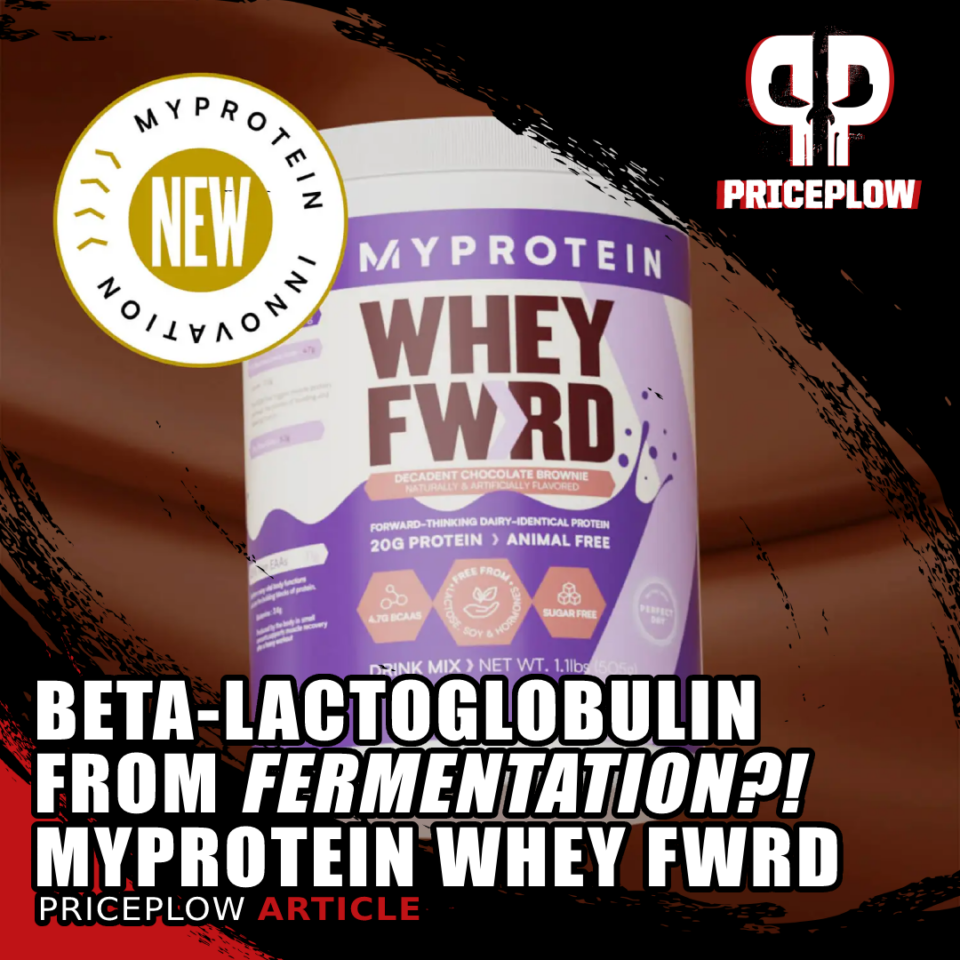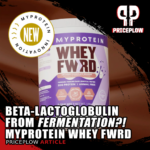 Just when you thought Myprotein couldn't possibly come out with any new types of protein — they've got everything from whey protein to bars and snacks to plant proteins, after all — they stun the industry with something completely different.
Today, we're going to talk in depth about their new animal-free whey protein alternative: Myprotein […]
Continue Reading →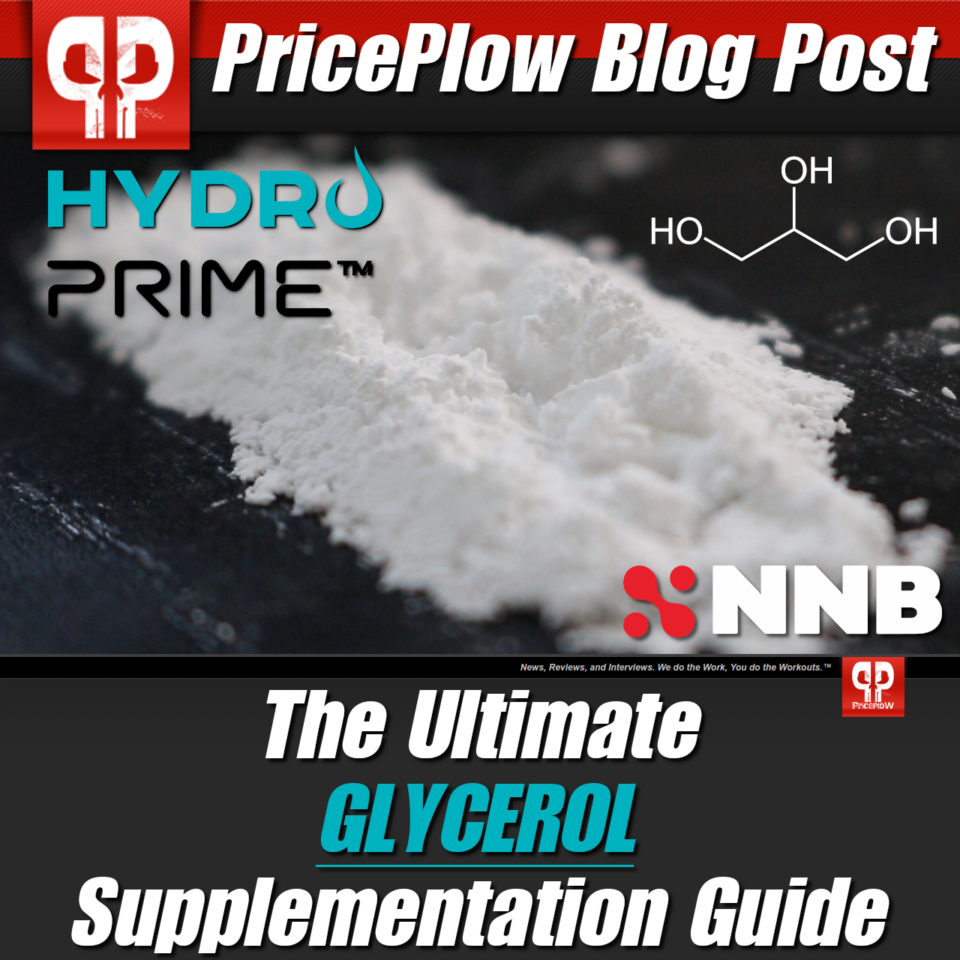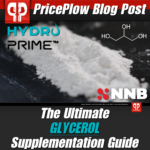 Sports supplements are built upon the foundational desire to perform better, and regardless of your goals, this aspiration is often the reason for introducing supplements into your regimen. We're constantly searching for safe and effective ways to better our training, and supplementation is one avenue towards doing just that.
There's no "one-size-fits-all" formula or […]
Continue Reading →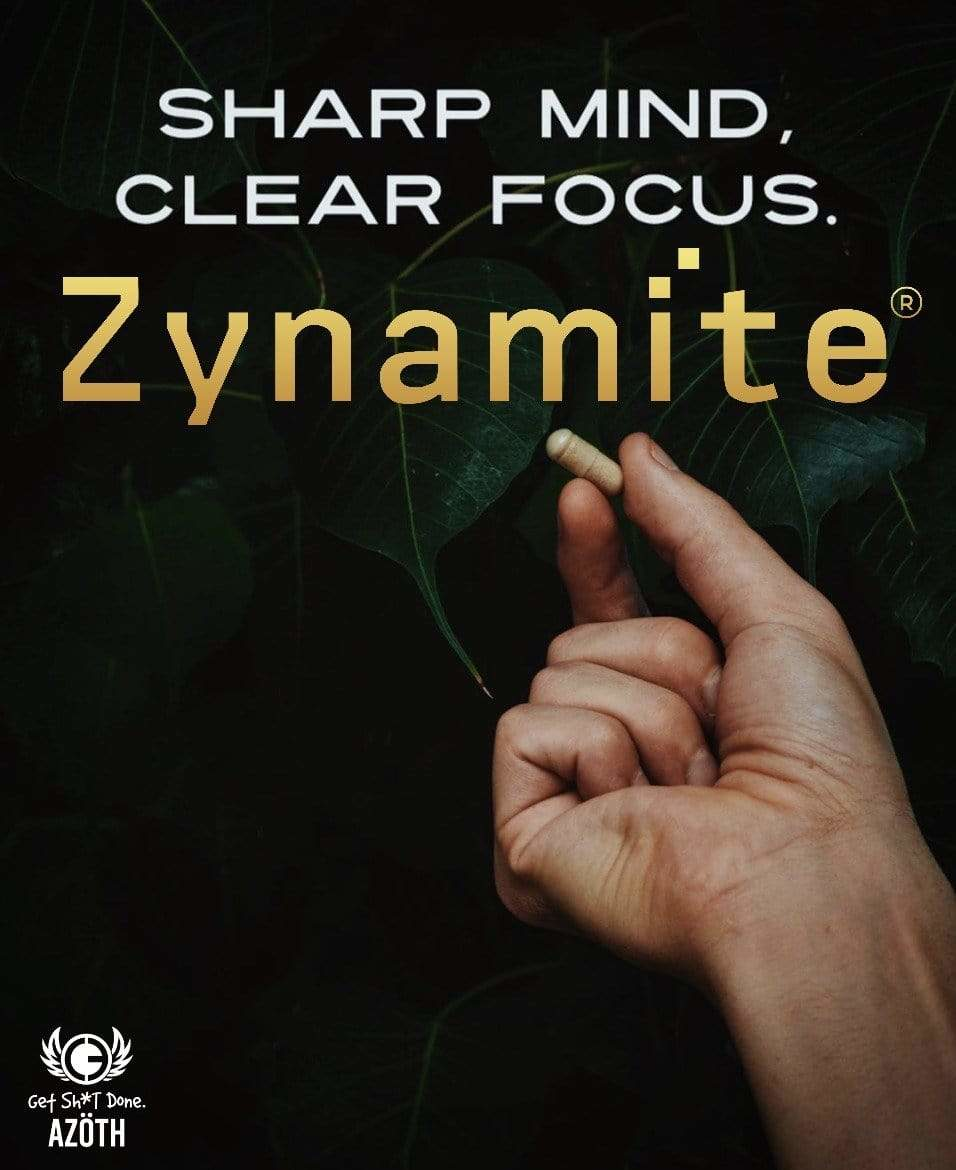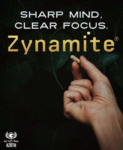 Every now and then, a new ingredient comes onto the supplement scene and is marketed as the "next big thing". A major focus in the sports supplement industry is with stimulants. Currently, caffeine is the most widely-used and accepted stimulant available, and that's not going to change anytime soon. It's in nearly every […]
Continue Reading →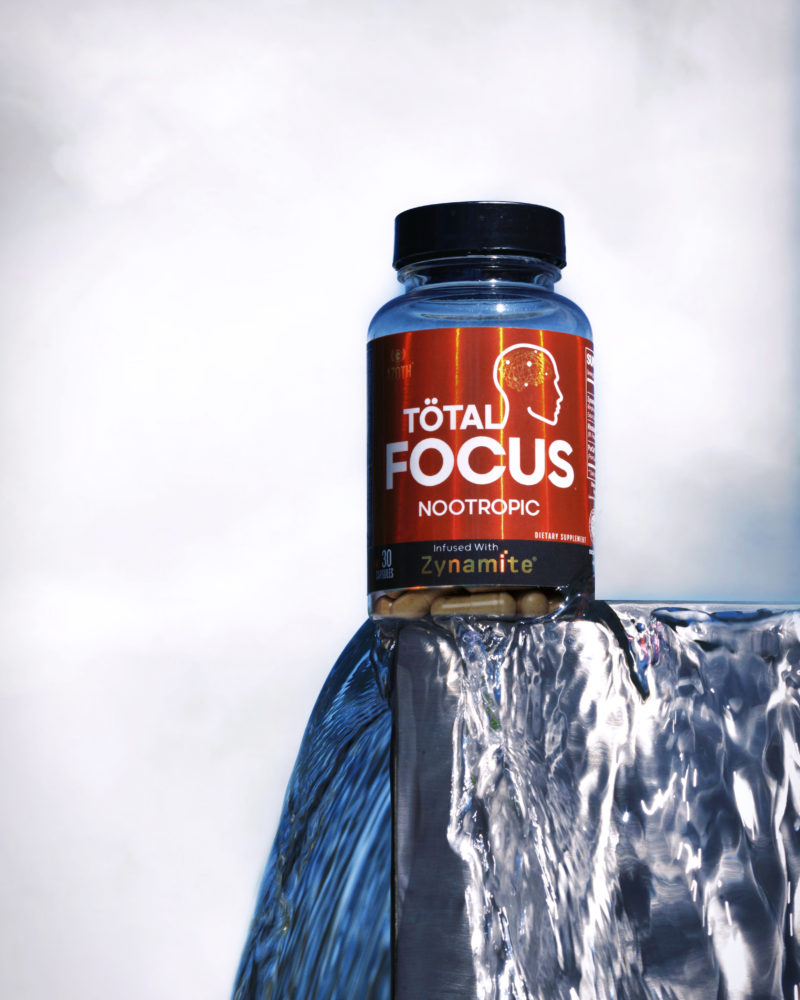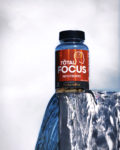 Productivity – it's something that we all strive for, whether that's at school, work, in the gym, or just accomplishing random tasks throughout the day. There's no better feeling than being productive, but in today's society, we are surrounded by distractions. Although the internet, social media, and smartphones are amazing tools, you're always one […]
Continue Reading →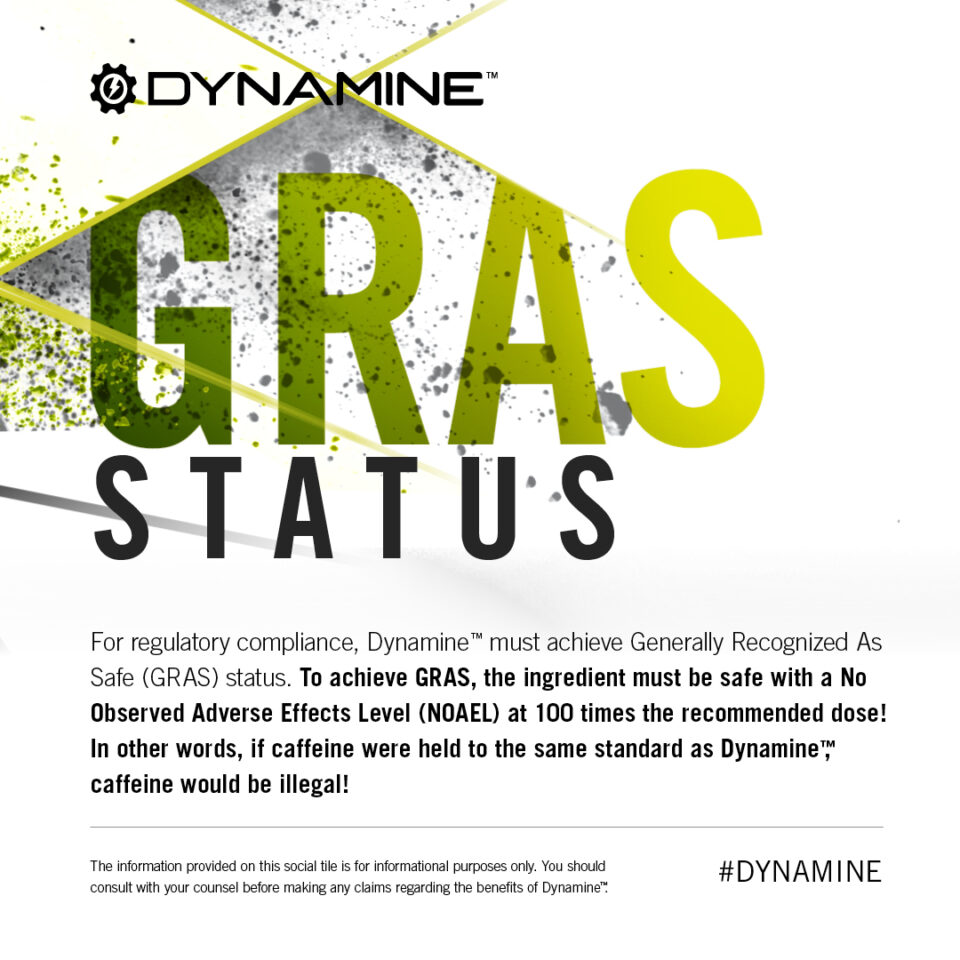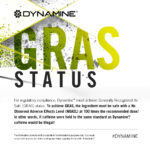 In early 2018, we wrote the first major article about Dynamine, the patented neuro-activating "stimulant" sold by Compound Solutions. More technically referred to as Methylliberine, the ingredient has since been put into countless pre workout supplements, fat burners, nootropics, and energy formulas, and we've found that we love really enjoy it at higher […]
Continue Reading →