Glycerol

(Tag Archives)
Subscribe to PricePlow's Newsletter and Glycerol Alerts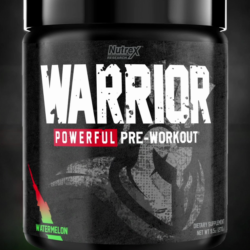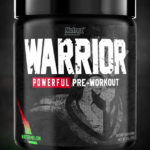 In our last Nutrex Research article, we unveiled The Warrior Series, a culmination of a year's worth of hard work. It includes a fresh new look, along with a solid mix of existing and new products, such as Vitadapt […]

Continue Reading →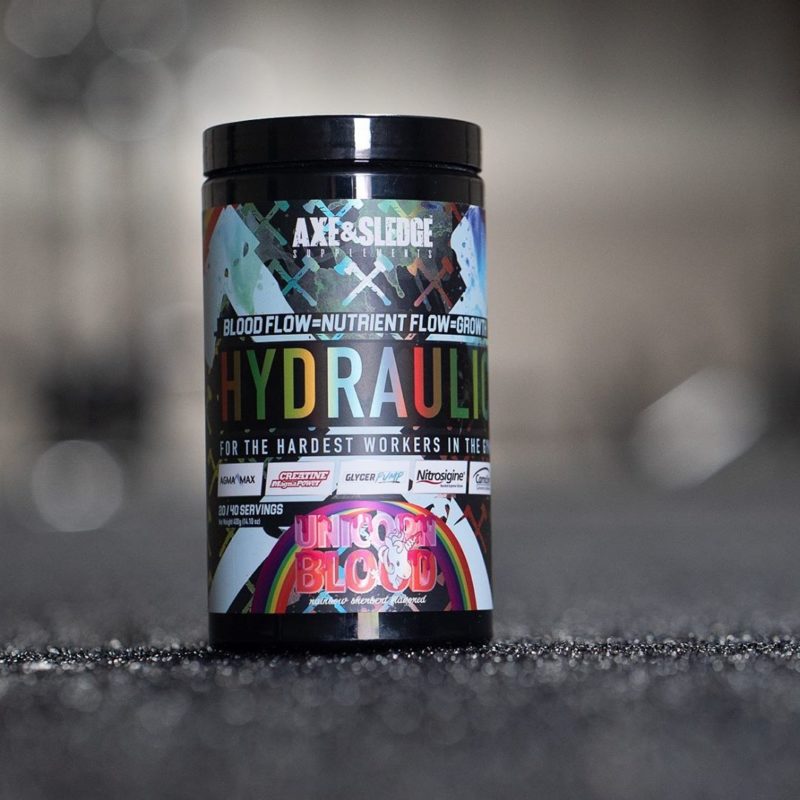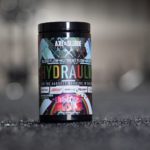 Axe & Sledge is a relatively new company, but they're making some serious waves in the supplement industry. Ever since they started, Axe & Sledge have been running at full force, pumping out awesome products with massive dosages, open formulas, […]

Continue Reading →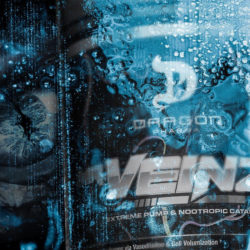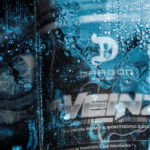 The dragon represents a mythical creature that's strong, powerful, and nearly unstoppable. It's also a symbol of good luck, vitality, and inspiration. But how does a dragon relate to supplements, health, or fitness?
Who is Dragon[…]
Continue Reading →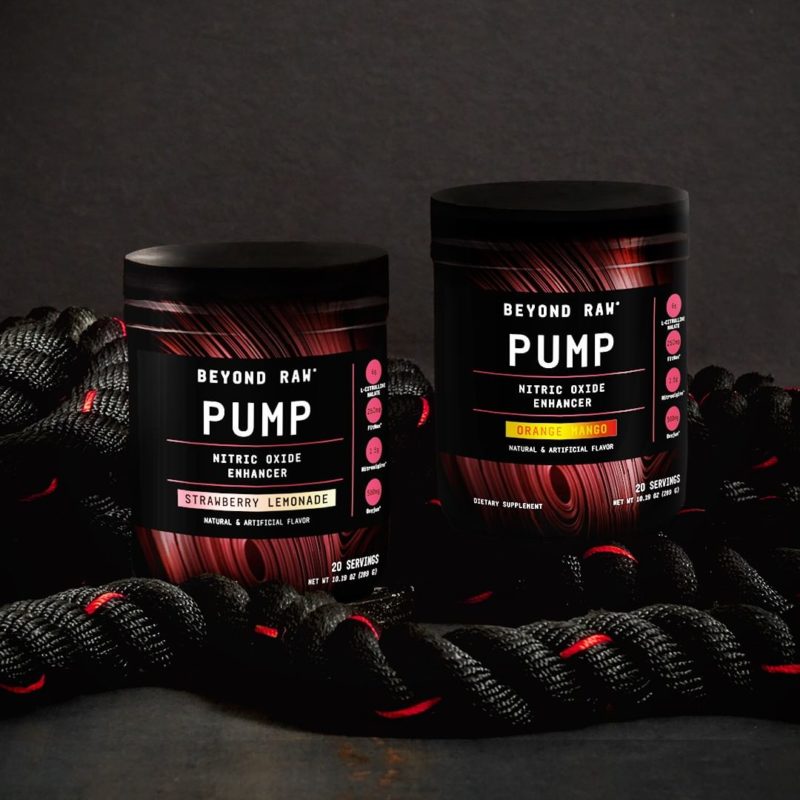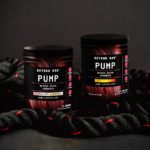 It's not very often that PricePlow covers a GNC product on the blog. However, with all the great things we've been hearing about Beyond Raw Pump, we had to try it for ourselves and of course, share it with […]

Continue Reading →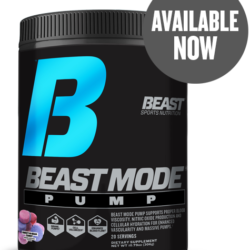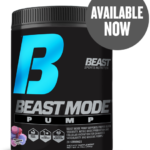 The next supplement in the Beast / Guerrilla Chemist collab is here, and it's a potent non-stim pump product!
In early 2019, Beast Sports Nutrition, one of the industry's most recognizable and prominent brands, announced a partnership that possessed […]

Continue Reading →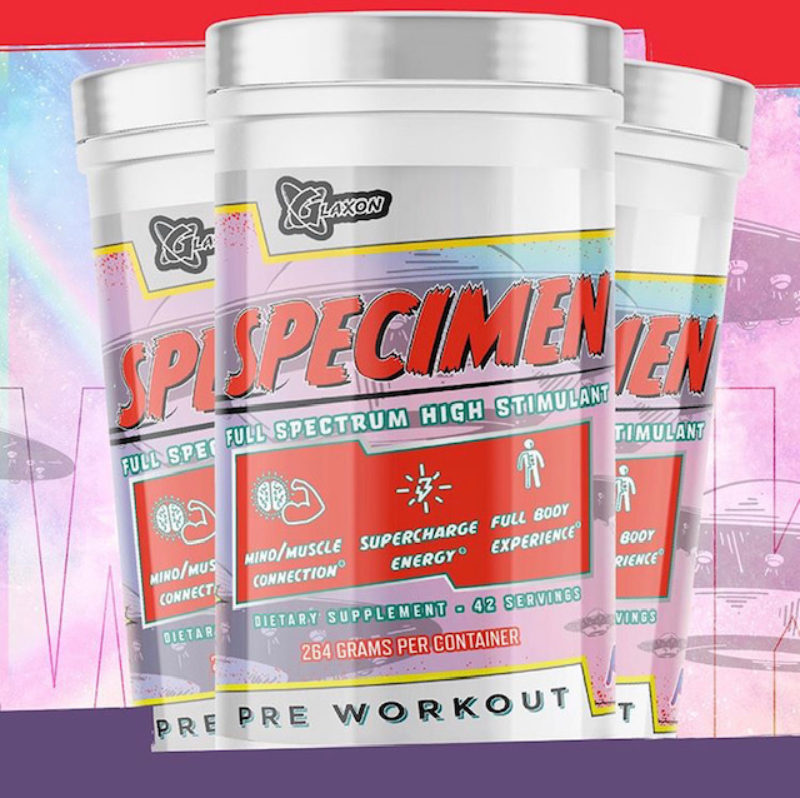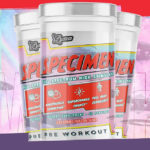 Newcomer Glaxon is looking to bring more fun, creativity, and unique products to the supplement industry. That's why they were named PricePlow's supplement brand to watch for 2020. For the brand's initial launch in 2019, Glaxon hit the ground […]

Continue Reading →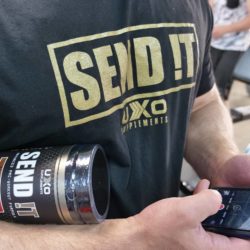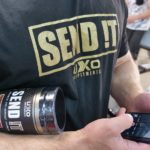 SEND IT: To do something awesome with complete and total confidence. — Urban Dictionary[1]
When CEO Jon Klipstein started UXO Supplements in 2015 with Doug Petty, the duo had a vision to take their knowledge of fitness […]

Continue Reading →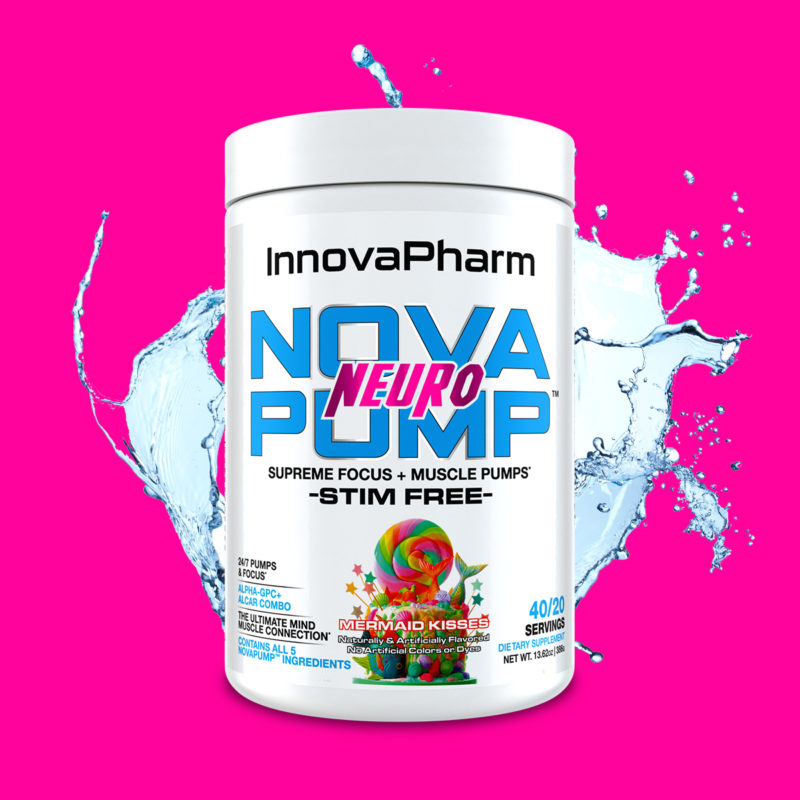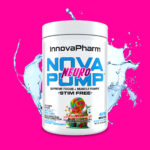 In the first month of this year, we wrote an article about InnovaPharm's new stim-free pre workout supplement titled "NovaPump: 2019's Best Pump Supplement Already Out in January?!" It turned out to be true — at least for […]

Continue Reading →
Regardless of the type of exercise you partake in – whether you're into bodybuilding, powerlifting, CrossFit, athletic performance, or just want to get healthier – you're likely continuously searching for ways to enhance your workouts. Specifically, most look at pre-workout […]

Continue Reading →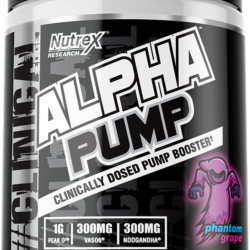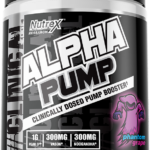 Nutrex Research has been on fire in 2019 – especially with the pre workouts. But it's about to get better.
As a quick 2019 recap, here's what happened on the pre workout front alone from the powerhouse brand:
Outlift Blood
[…]
Continue Reading →