Interviews on PricePlow
Subscribe to PricePlow's Newsletter and Interviews Alerts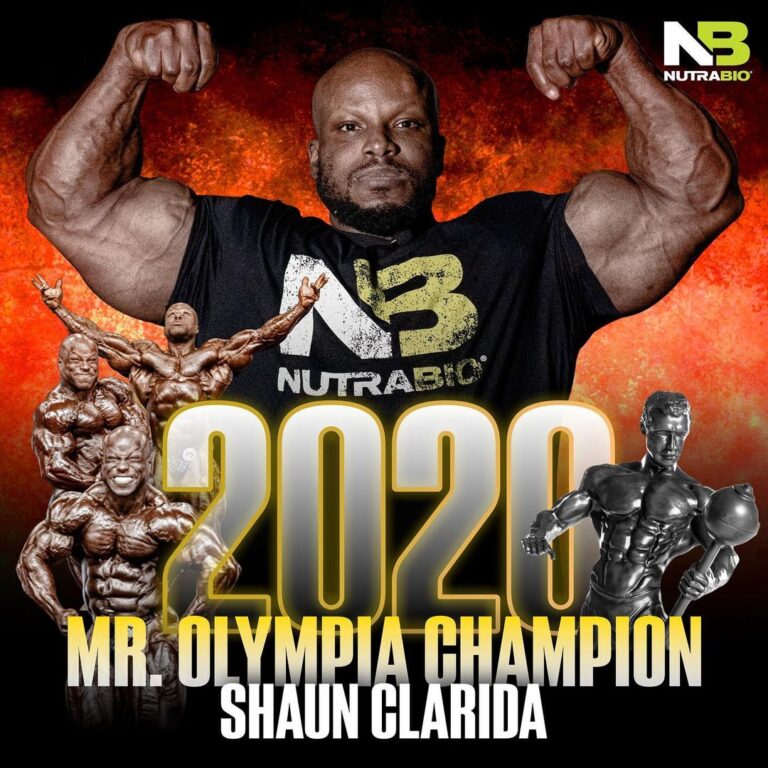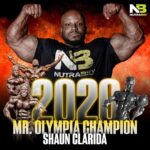 On January 15th, 2021, Ben spoke with the new 212 Mr. Olympia and NutraBio athlete, Shaun "Giant Killer" Clarida. In just under 25 minutes, they cover various topics, such as:
Shaun's history in bodybuilding How Shaun became a professional[…]
Continue Reading →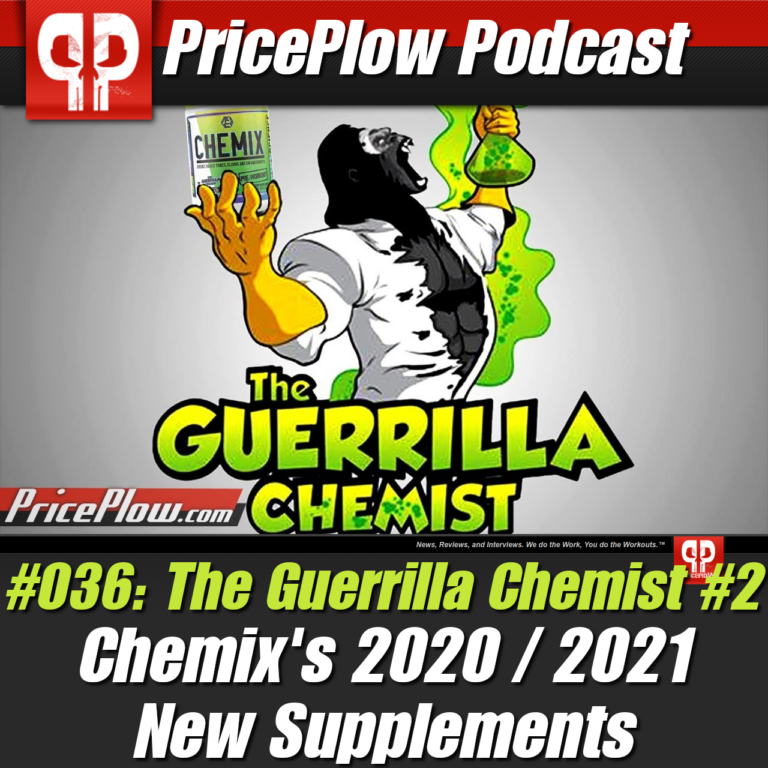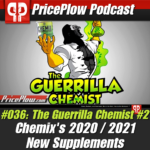 On New Year's Eve, Mike and Ben spoke with The Guerrilla Chemist (TGC), the co-founder and CEO of Chemix Lifestyle, who specializes in formulations and product development.
As discussed in our first podcast episode with The Guerrilla Chemist, […]

Continue Reading →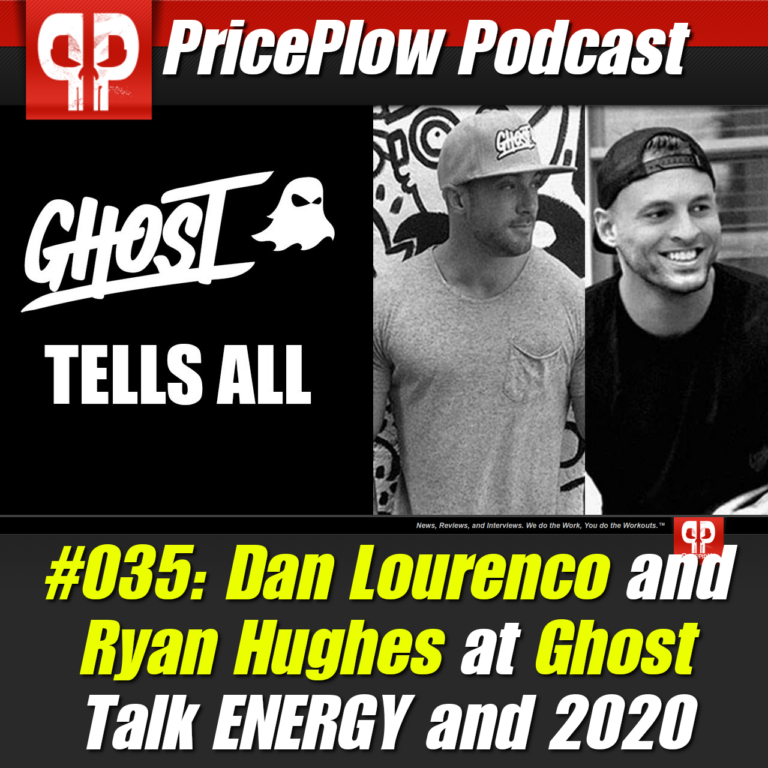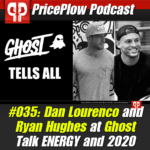 In December of 2020, we got the chance to speak with Dan Lourenco and Ryan Hughes, co-founders of Ghost. In just over an hour, they covered several interesting topics, including:
Ghost Energy
launch Ghost Energy V2 (new packaging, formula,[…]
Continue Reading →
In June of 2020, Ben and Heather interviewed Ben Hartman of Morphogen Nutrition.
They discuss Ben and Morphogen's background, the insane formulations in their arsenal, the lack of studies on interactions between ingredients, the future of Morphogen, and more![…]

Continue Reading →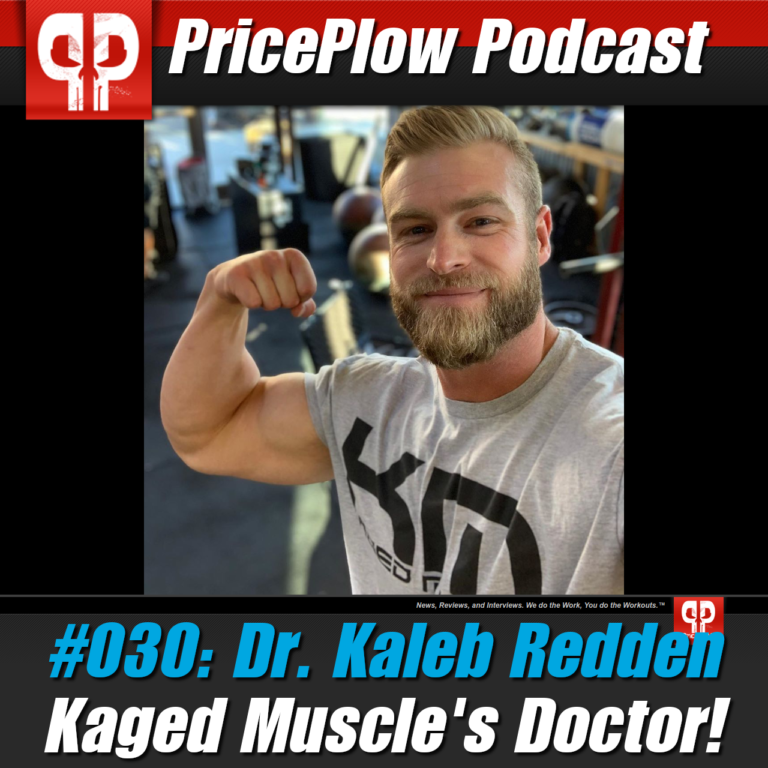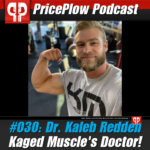 In late 2019, Mike and Ben interviewed Dr. Kaleb Redden, an orthopedic surgeon who is also Kaged Muscle's team doctor!
As someone who can repair spines, enhance strength, and help you get big, it's no wonder why Kris […]

Continue Reading →
In January of 2020, PricePlow hired Heather Jacques as the team's new digital content manager. We got together on video and introduced her to PricePlow Nation, and asked all of the pertinent questions – including how to pronounce her […]

Continue Reading →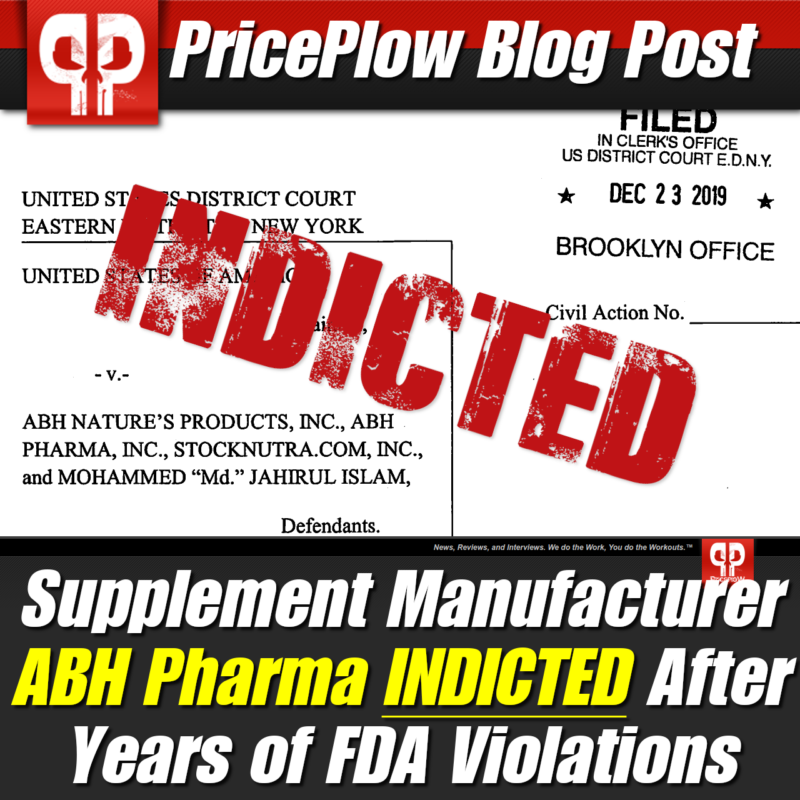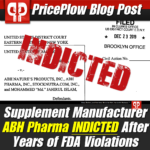 Update: Nutrex Research has released a statement regarding this recall. See our brand statements section at the bottom of this post to learn more.
Many consumers quickly glance at the label on a dietary supplement, blindly purchase it, and never […]

Continue Reading →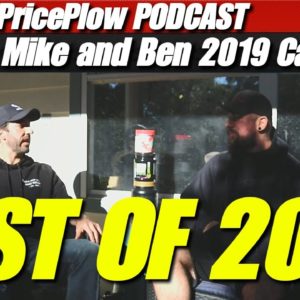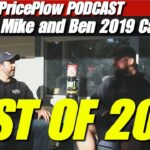 In December of 2019, Ben visited Mike in Texas to film some videos to recap the year. But first, they sat down to catch up on their personal lives and recapped 2019 in the supplement industry.
Ben and Mike Catch[…]
Continue Reading →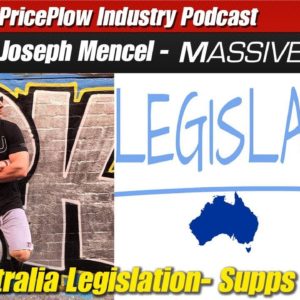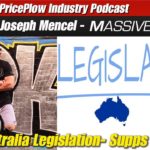 On October 22nd, 2019 Australia's TGA released "Consultation: Proposed clarification that certain sports supplements are therapeutic goods",[1] a document outlining proposed amendments to the Therapeutic Goods Act 1989. This proposed amendment would make most supplements under the regulation of […]

Continue Reading →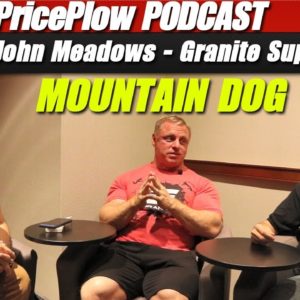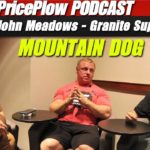 In September of 2019 at the annual Mr. Olympia convention, Ben and Mike interviewed one of our favorite sports nutrition and bodybuilding experts – John Meadows of Granite Supplements.
This bodybuilder, former banker, business founder, and family man lets […]

Continue Reading →