Interviews on PricePlow
Subscribe to PricePlow's Newsletter and Interviews Alerts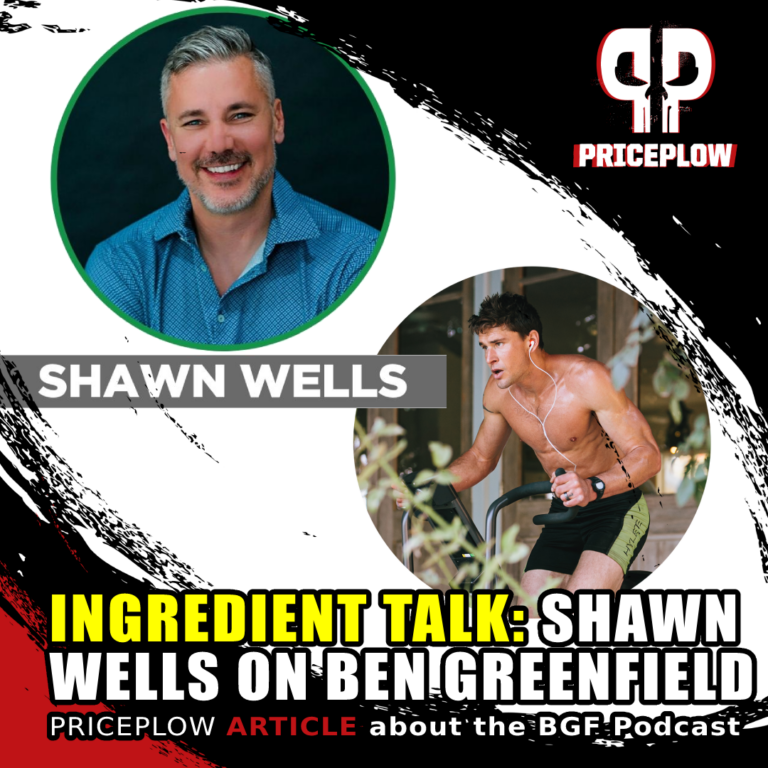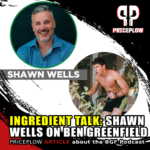 Over the past year, we've featured several supplement ingredients developed by Shawn Wells, the "Ingredientologist" who serves as Chief Science Officer for NNB Nutrition, an elite novel ingredient manufacturer. Shawn is a biochemist, sports nutritionist, dietitian, and formulation […]

Continue Reading →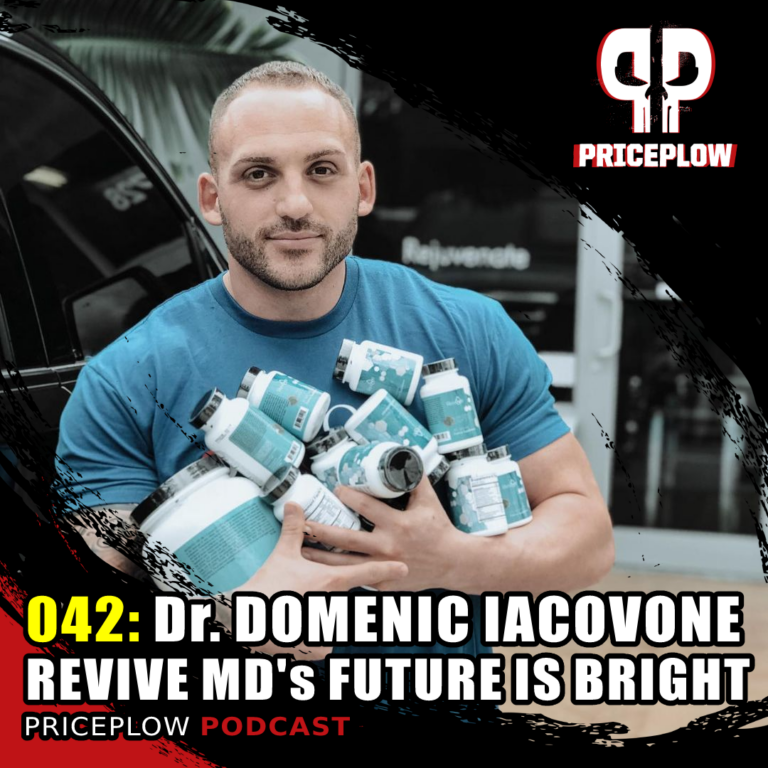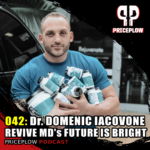 Ben is joined by Revive MD's Dr. Domenic Iacovone to discuss the Revive MD's present and future. Dr. Dom has a Bachelor's degree in Molecular Microbiology and went to Atlanta to get his Doctorate, completing his residency at the […]

Continue Reading →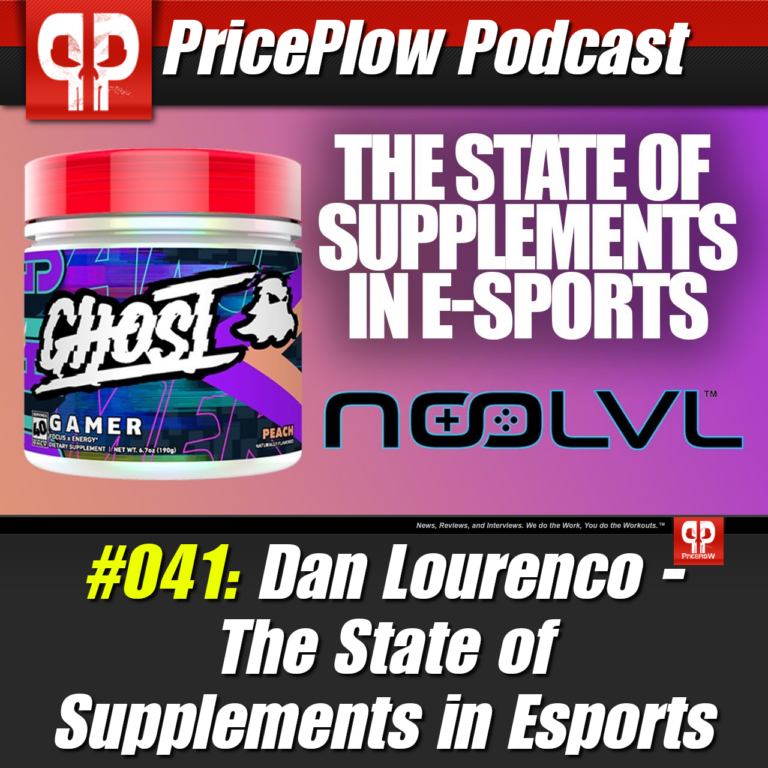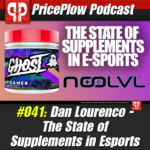 In February of 2021, Dan Lourenco, co-founder and CEO of Ghost Lifestyle, jumped back on the PricePlow Podcast. Hot off the heels of episode #035, where he discussed updates to Ghost Energy, this was a far different episode […]

Continue Reading →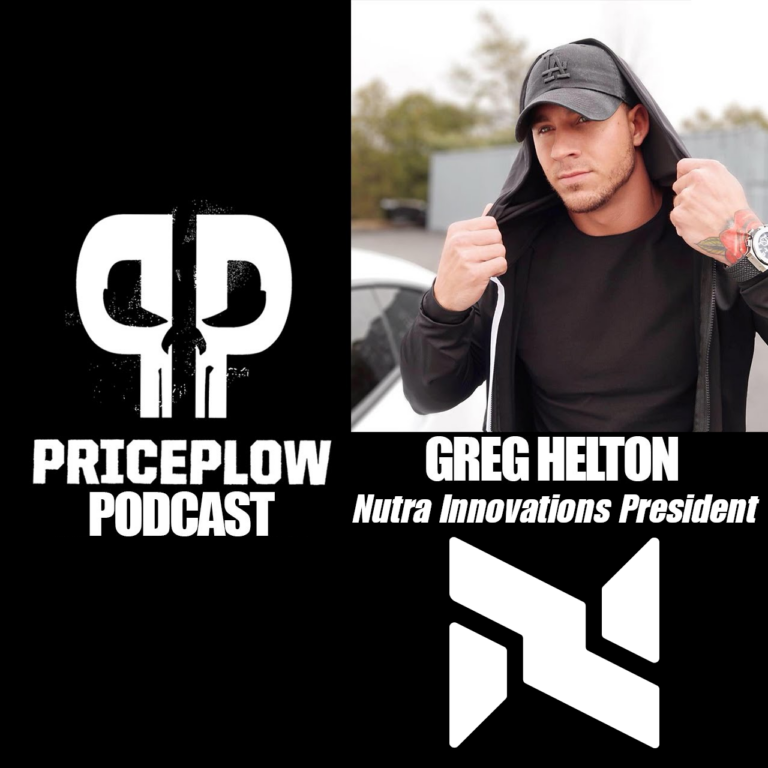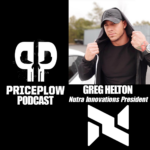 Meet Greg Helton, the new President of Nutra Innovations, a manufacturer-backed supplement company with some powerful products that Greg's been chartered to rebrand and rebuild from the ground up!
In this episode, we hear about Greg's background, where […]

Continue Reading →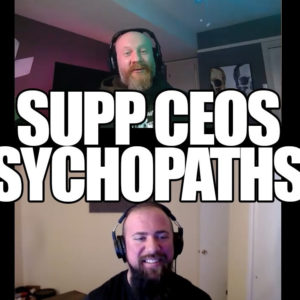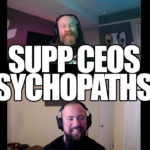 Join Kenton Engel as he jumps on the PricePlow Podcast to discuss some of the demographics of the supplement industry, and how they may be holding the sports nutrition industry back from what it's truly capable of:
Check out our[…]
Continue Reading →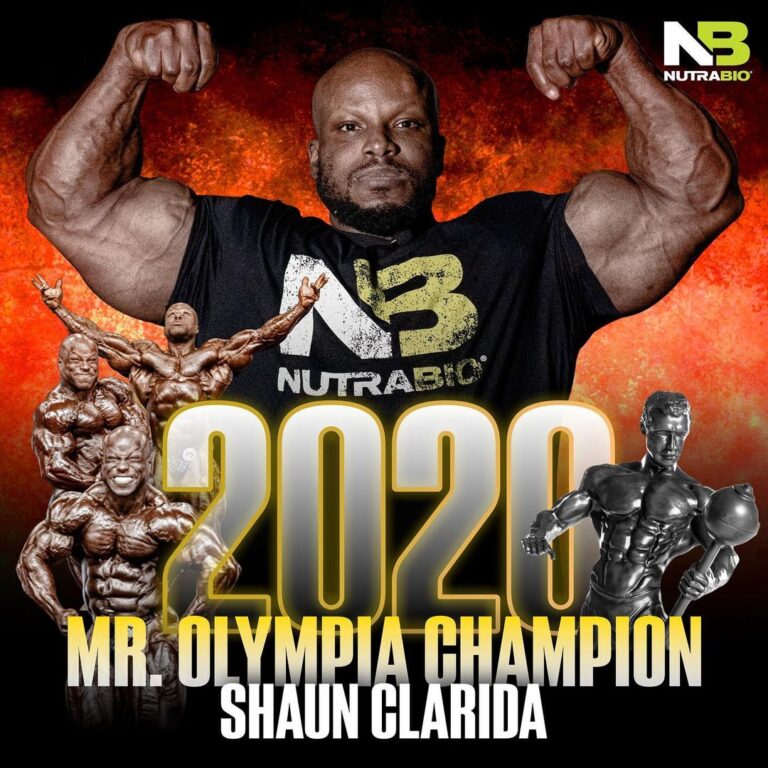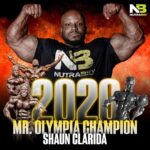 On January 15th, 2021, Ben spoke with the new 212 Mr. Olympia and NutraBio athlete, Shaun "Giant Killer" Clarida. In just under 25 minutes, they cover various topics, such as:
Shaun's history in bodybuilding How Shaun became a professional[…]
Continue Reading →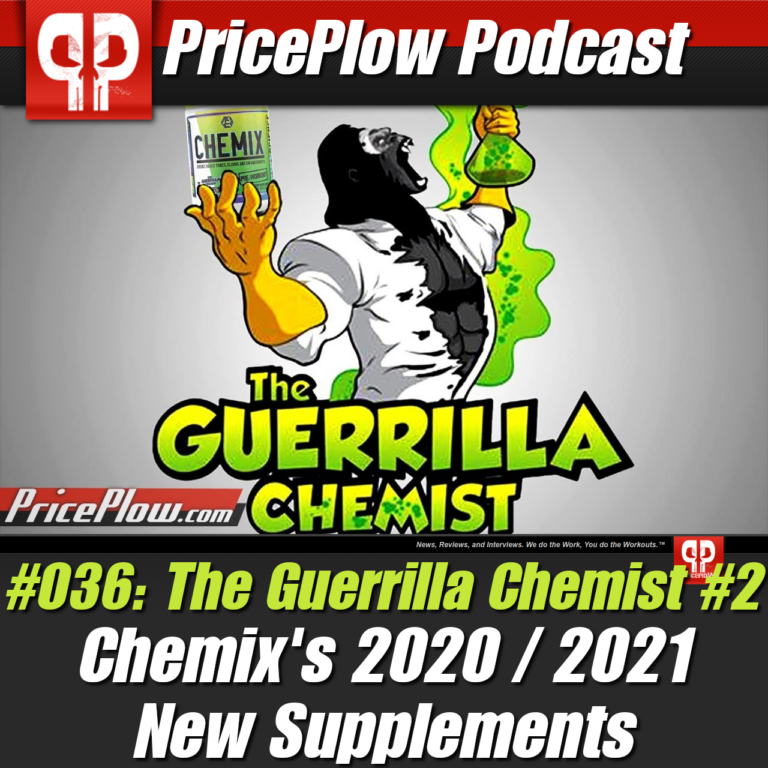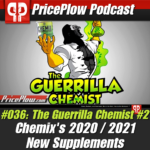 On New Year's Eve, Mike and Ben spoke with The Guerrilla Chemist (TGC), the co-founder and CEO of Chemix Lifestyle, who specializes in formulations and product development.
As discussed in our first podcast episode with The Guerrilla Chemist, […]

Continue Reading →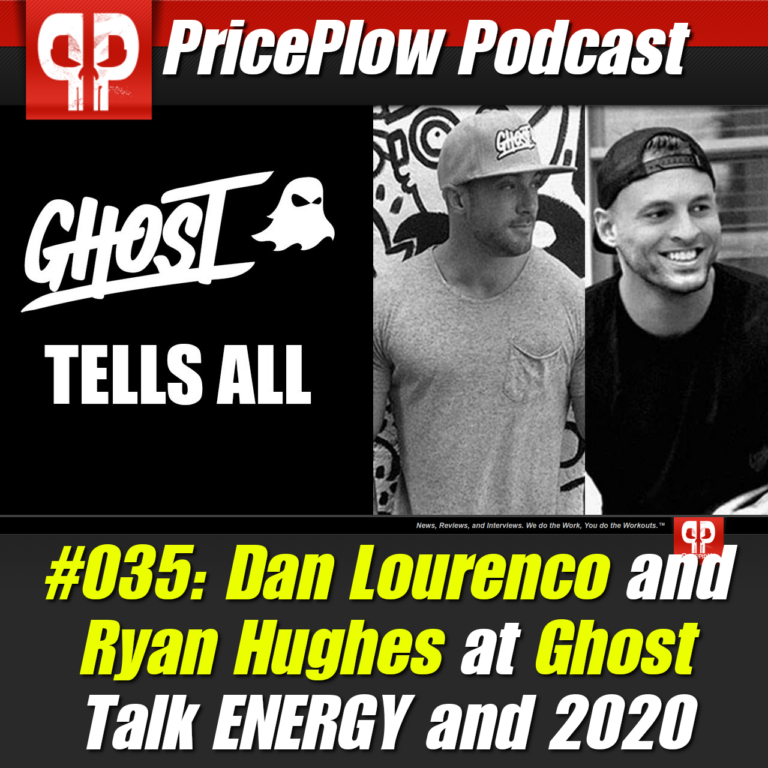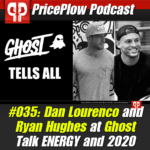 In December of 2020, we got the chance to speak with Dan Lourenco and Ryan Hughes, co-founders of Ghost. In just over an hour, they covered several interesting topics, including:
Ghost Energy
launch Ghost Energy V2 (new packaging, formula,[…]
Continue Reading →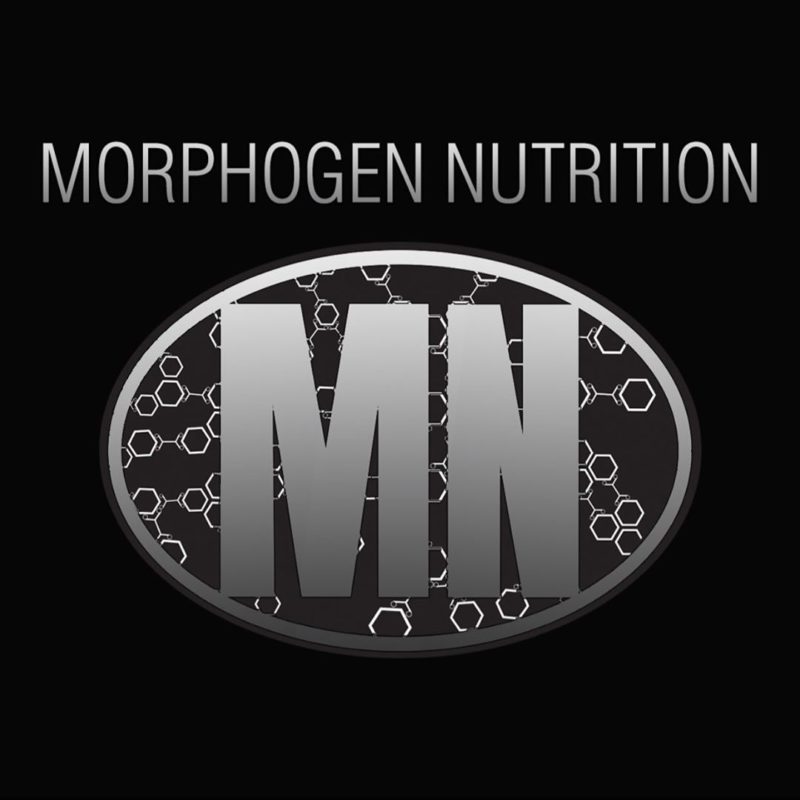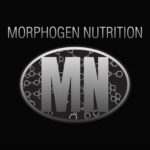 In June of 2020, PricePlow interviewed Ben Hartman of Morphogen Nutrition.
They discuss Ben and Morphogen's background, the insane formulations in their arsenal, the lack of studies on interactions between ingredients, the future of Morphogen, and more!
Meet Ben[…]
Continue Reading →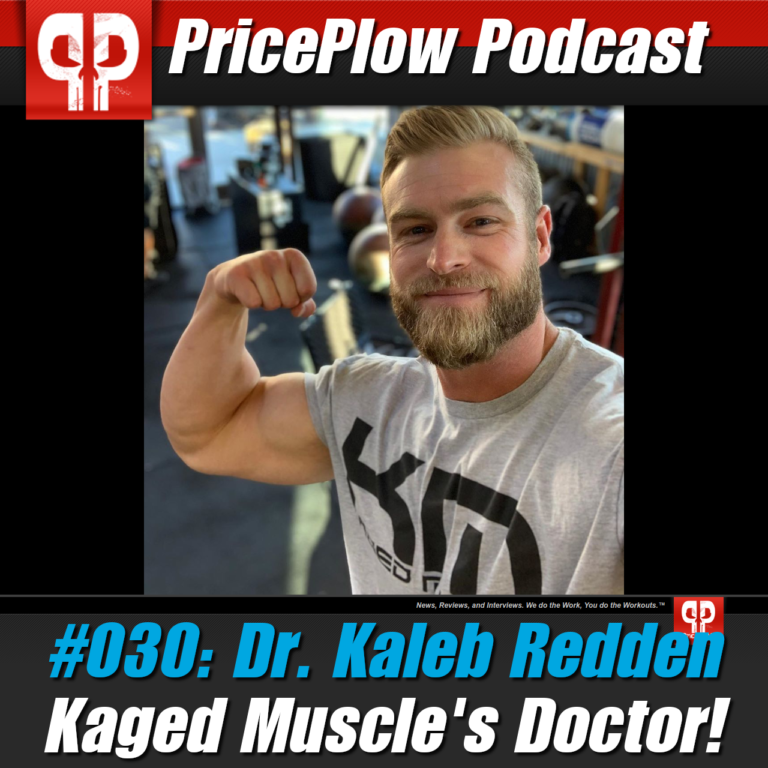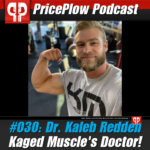 In late 2019, Mike and Ben interviewed Dr. Kaleb Redden, an orthopedic surgeon who is also Kaged Muscle's team doctor!
As someone who can repair spines, enhance strength, and help you get big, it's no wonder why Kris […]

Continue Reading →