Interviews on PricePlow
Subscribe to PricePlow's Newsletter and Interviews Alerts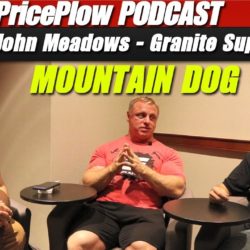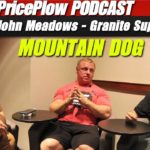 In September of 2019 at the annual Mr. Olympia convention, Ben and Mike interviewed one of our favorite sports nutrition and bodybuilding experts – John Meadows of Granite Supplements.
This bodybuilder, former banker, business founder, and family man lets […]

Continue Reading →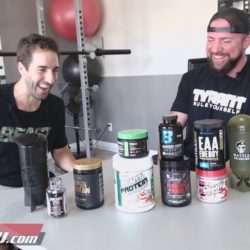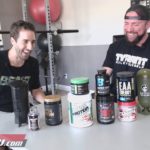 In July of 2019, Ben visited Mike in Texas to film some content. But first they sat down, stimmed up with their favorite caffeine sources, and caught up on the industry and where they've been.
Ben and Mike Catch Up[…]
Continue Reading →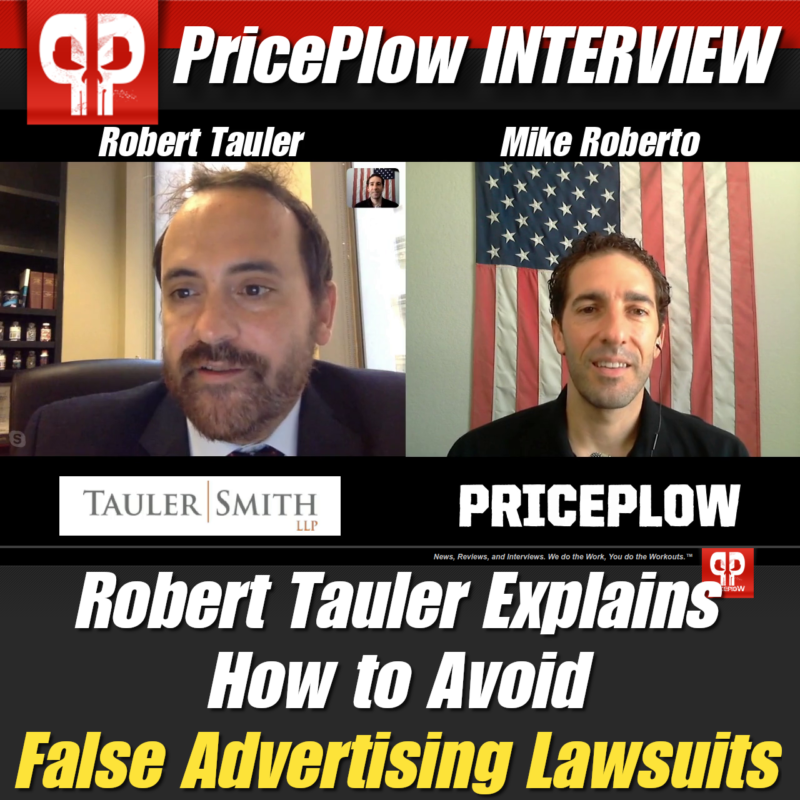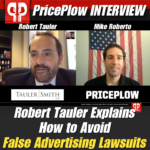 While we at PricePlow love to talk about new brands, product releases, and new flavor variations, we strive to remain up-to-date with the business side of things within the supplement industry. It's sometimes easy to neglect the inner workings of […]

Continue Reading →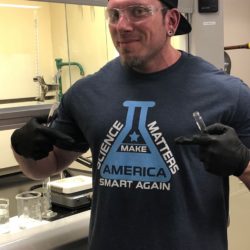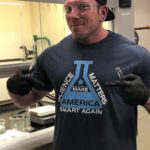 In June of 2019, we had The Guerrilla Chemist on the PricePlow Podcast after the successful release of Chemix Pre Workout and Beast Super Test MAX, both of which formulated by "TGC". We get into his background a bit, […]

Continue Reading →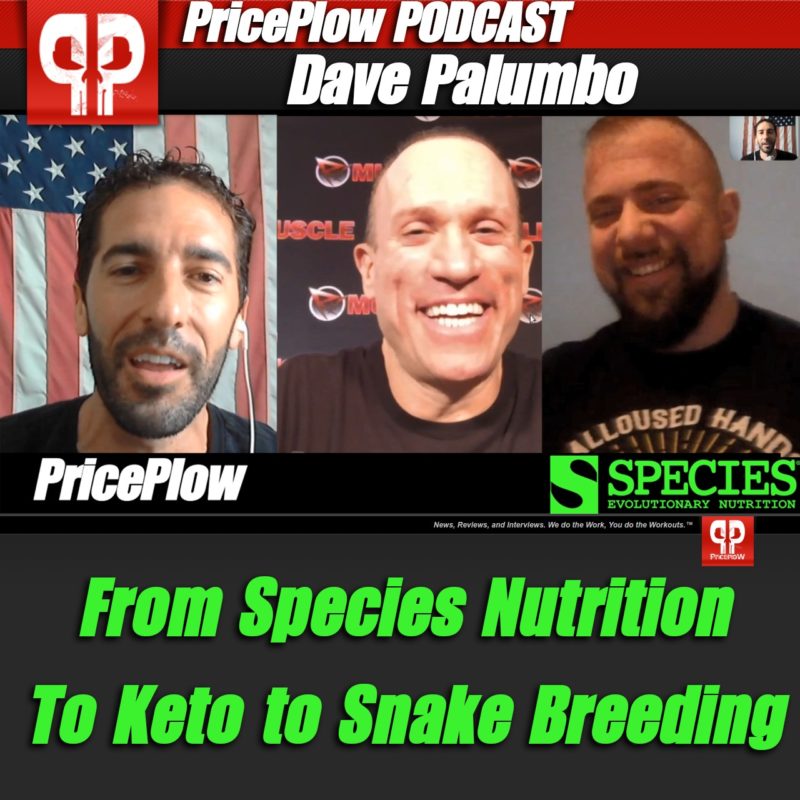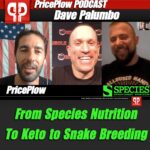 We were lucky enough to have the legendary Dave Palumbo of RX Muscle, Species Nutrition, and Muscle Serpents University join us for thirty minutes to introduce himself to the channel and focus on his well-known supplement company, Species […]

Continue Reading →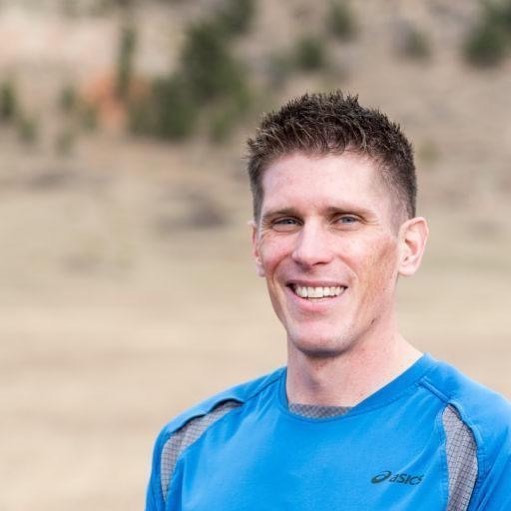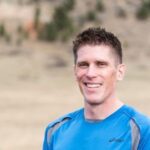 Get ready for a high-energy discussion with Matt Mosman of EndurElite, where we introduced Matt and covered his background, and then got into the Best Supplements for Endurance Athletes!
Our Matt Mosman Interviews from Fall of 2018
The YouTube […]

Continue Reading →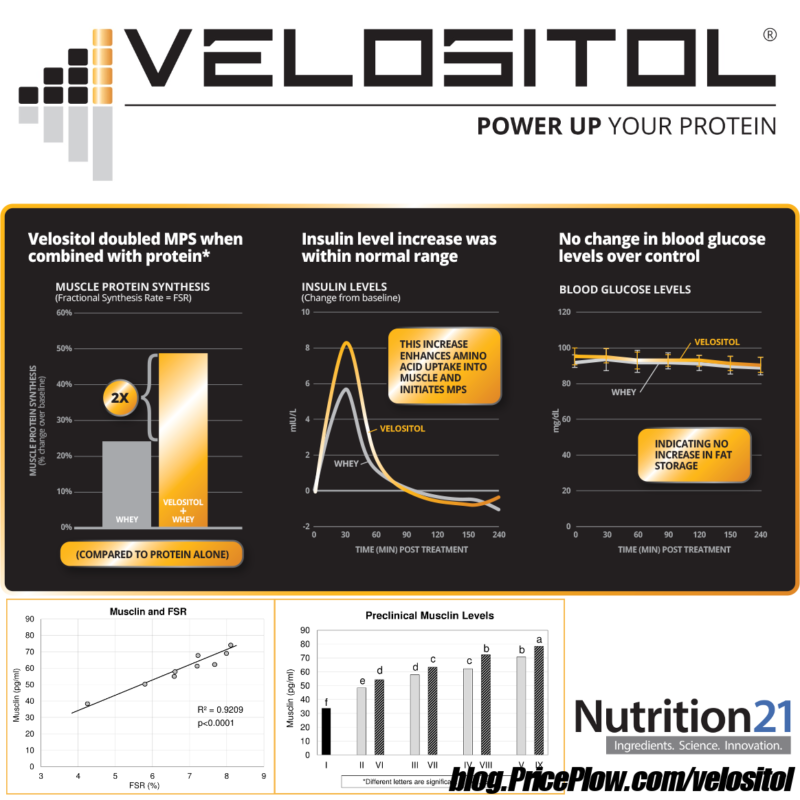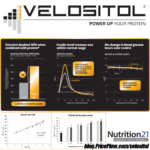 What is
Velositol
?
Velositol is a unique chromium / amylopectin complex that increases muscle protein synthesis (MPS) when combined with protein and exercise. It is GRAS affirmed[1] (generally recognized as safe) at the recommended serving of 2 grams per […]

Continue Reading →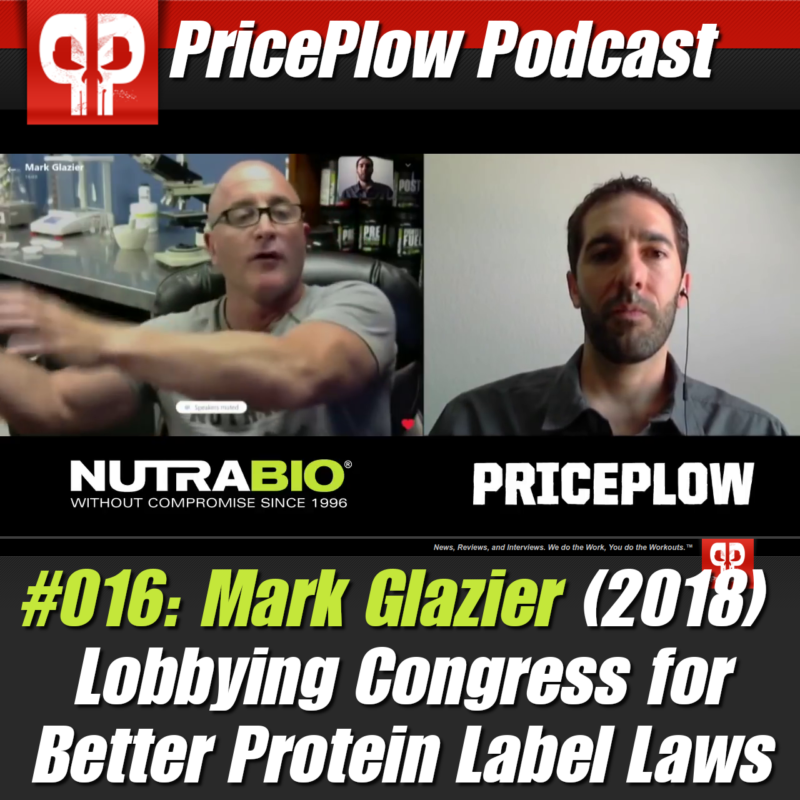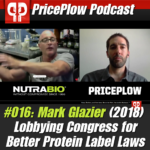 In May of 2018, Mike and Mark Glazier talked about Mark's recent trip to Washington D.C. (posted here on Mark's Facebook and embedded below), where the NutraBio founder and CEO was lobbying for better protein labeling laws.
Mark explains some […]

Continue Reading →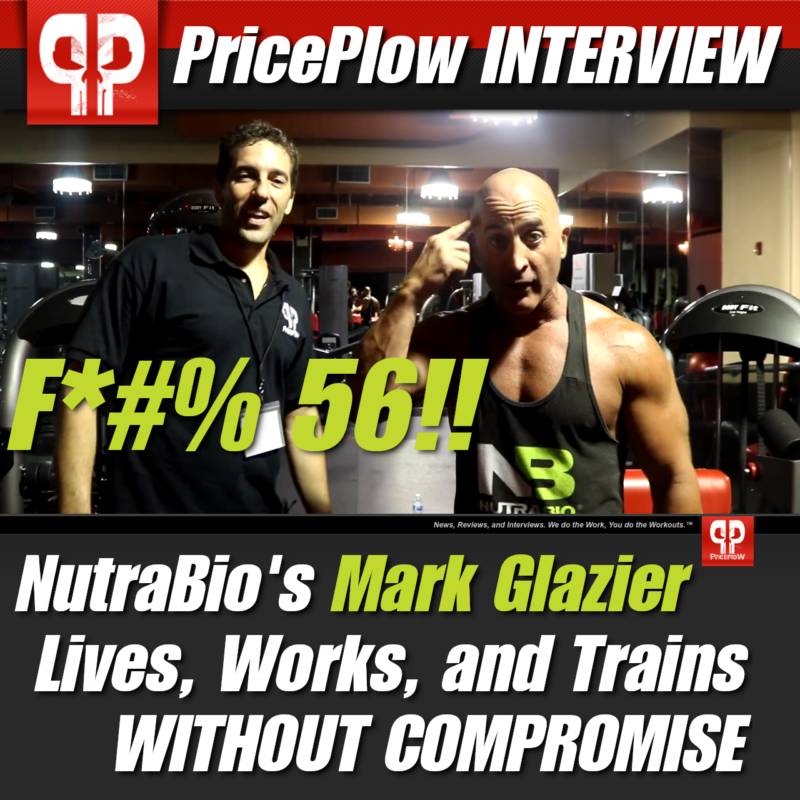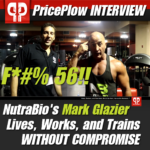 At the 2018 Mr. Olympia, I was fortunate enough to get a press pass to NutraBio's first BioCrew event, where customers could train and learn alongside the brand's ambassadors.
But even better than that, you could also chat and train […]

Continue Reading →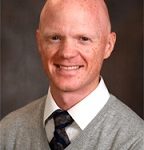 Note: The show notes for this article have moved to Mike's Personal Site: Ketones Boost Muscle Health, Says New Research by Dr. Benjamin Bikman.
See the show notes on MikeRoberto.com.[…]

Continue Reading →