Interviews on PricePlow
Subscribe to PricePlow's Newsletter and Interviews Alerts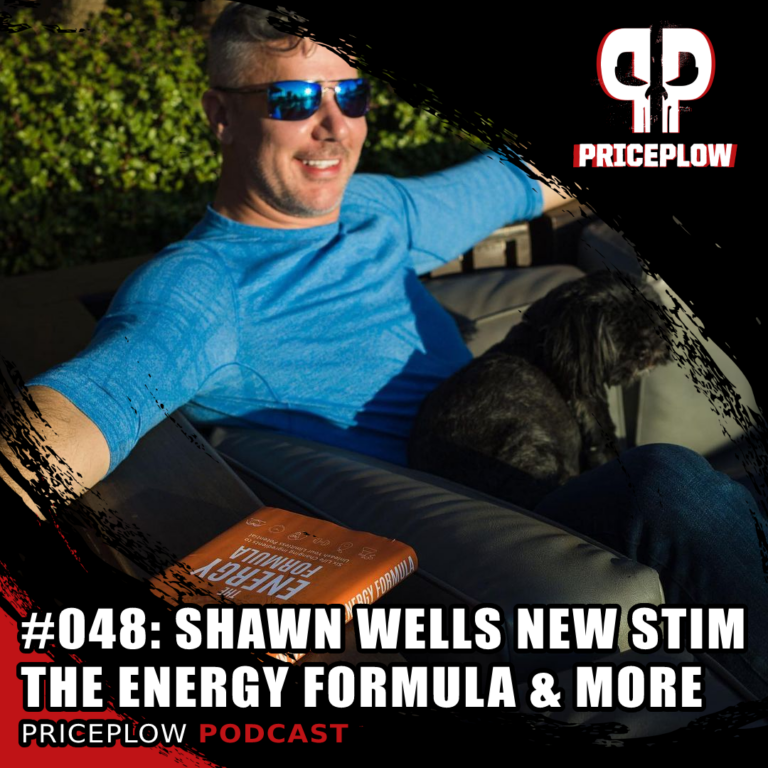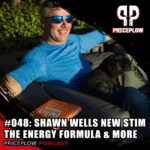 Shawn Wells, Chief Science Officer of NNB Nutrition, is back on the PricePlow Podcast to talk about his new book, The Energy Formula, how he handled 2020, and most important to many of our followers… his new stimulant![…]

Continue Reading →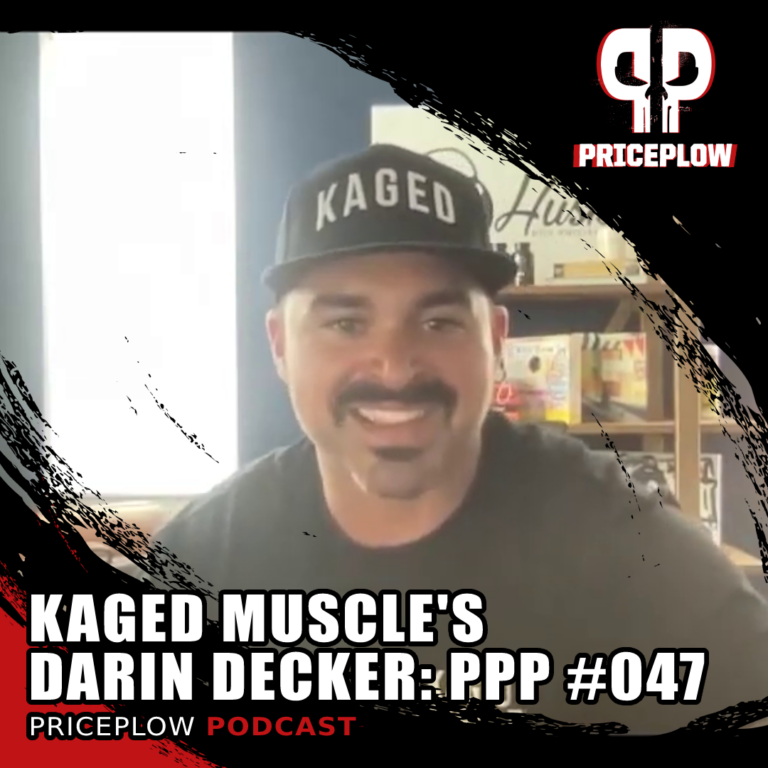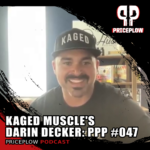 Darin Decker of Kaged Muscle Supplements joins Ben to catch up on an old friendship and discuss the latest and greatest in the supplement industry. This is a fantastic episode to learn some of the underpinnings of the business from […]

Continue Reading →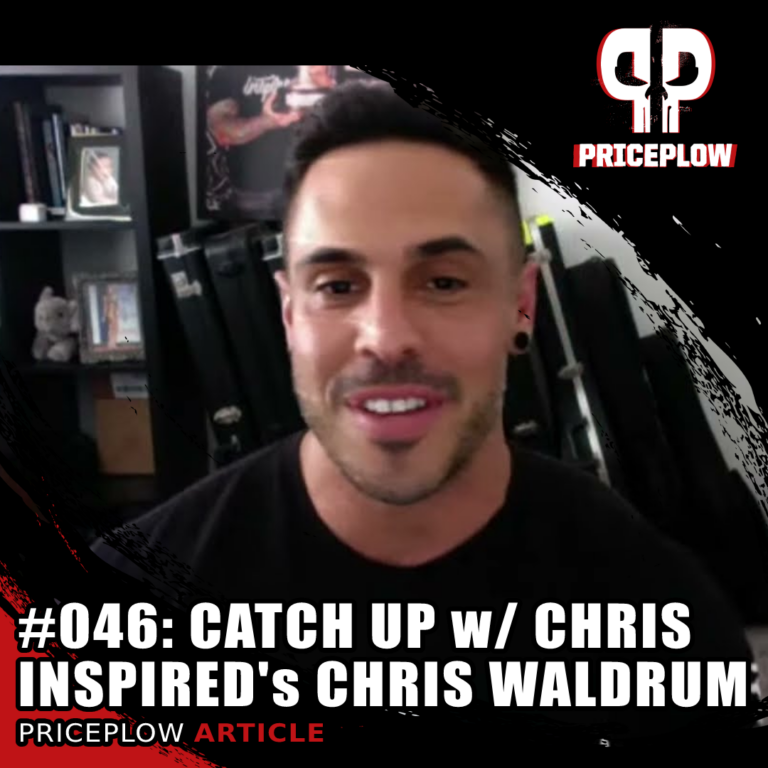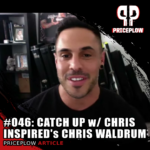 Chris Waldrum, the well-known supplement formulation and branding expert behind Inspired Nutraceuticals, joins the PricePlow Podcast to catch up on what happened in 2019 and 2020, and what's coming in 2021.
Chris focuses on his style, new partnerships, […]

Continue Reading →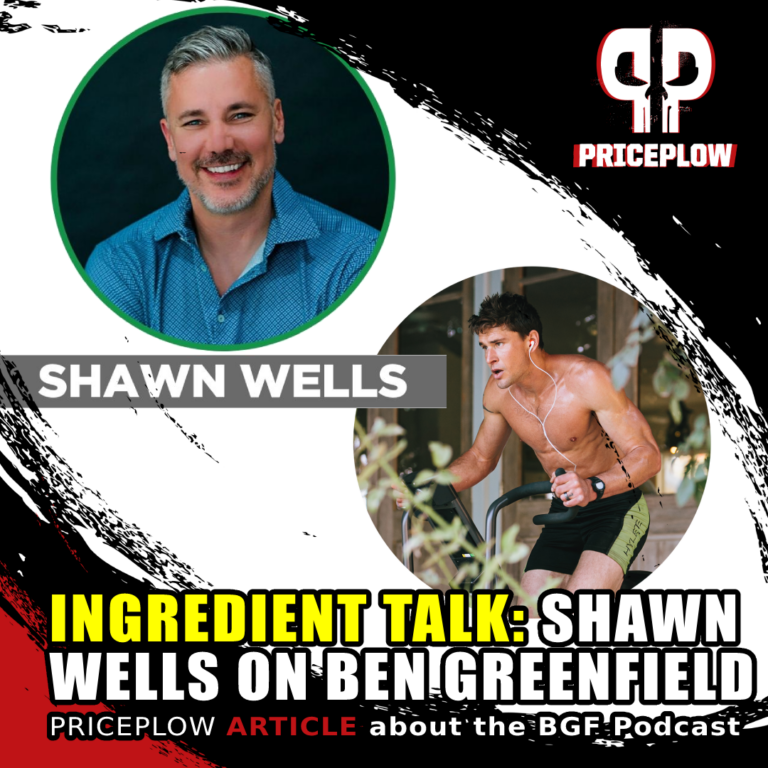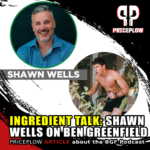 Over the past year, we've featured several supplement ingredients developed by Shawn Wells, the "Ingredientologist" who serves as Chief Science Officer for NNB Nutrition, an elite novel ingredient manufacturer. Shawn is a biochemist, sports nutritionist, dietitian, and formulation […]

Continue Reading →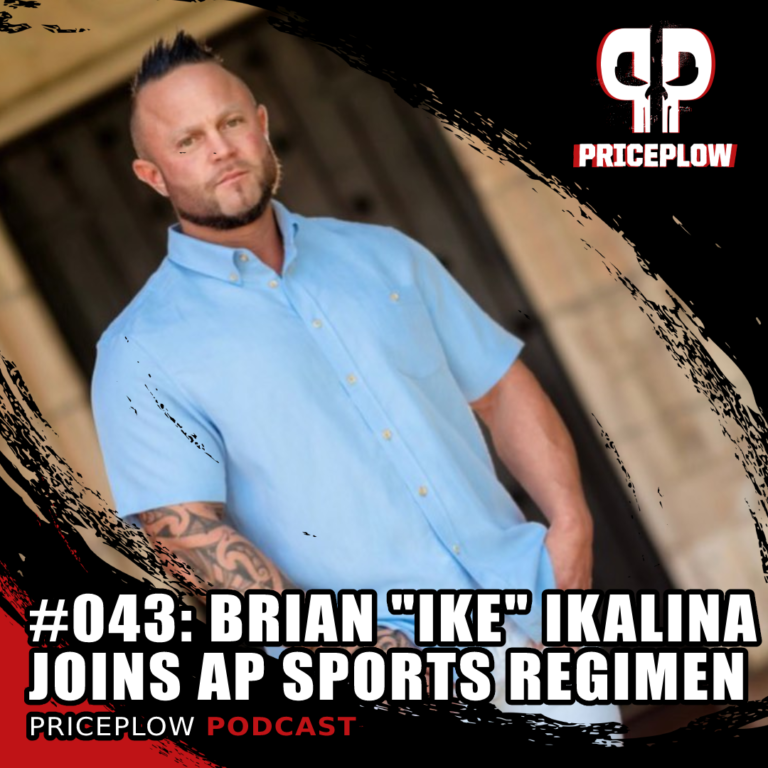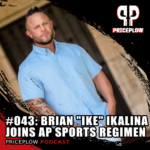 Brian Ikalina, also known as "Ike", has joined AP Sports Regimen! In this episode, Brian discusses his transition and plans for the growing brand!
Video: Watch Brian Ikalina talk about joining AP Sports Regimen Audio Version
Earlier, we named […]

Continue Reading →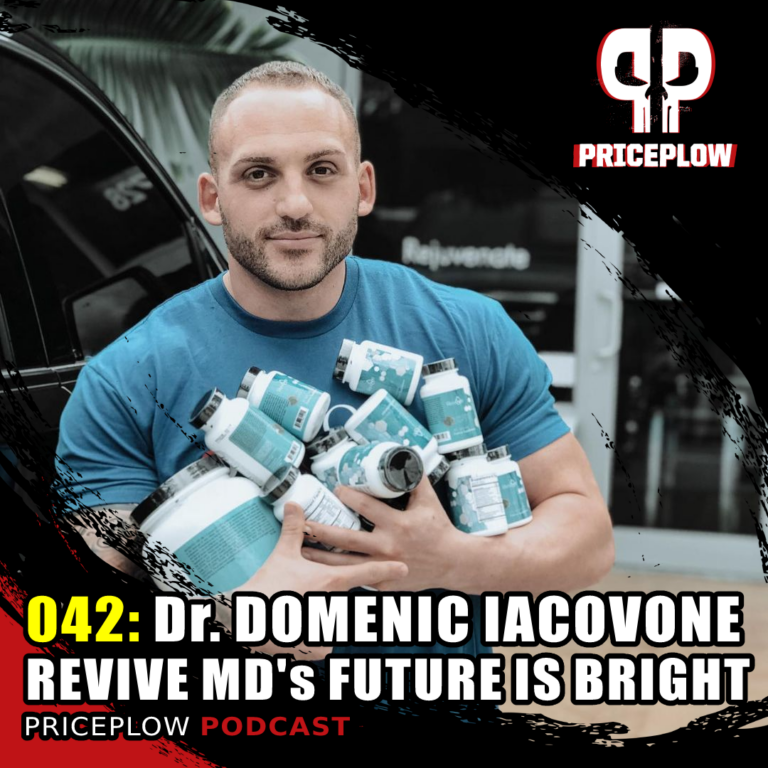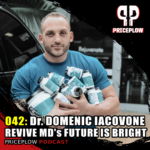 Ben is joined by Revive MD's Dr. Domenic Iacovone to discuss the Revive MD's present and future. Dr. Dom has a Bachelor's degree in Molecular Microbiology and went to Atlanta to get his Doctorate, completing his residency at the […]

Continue Reading →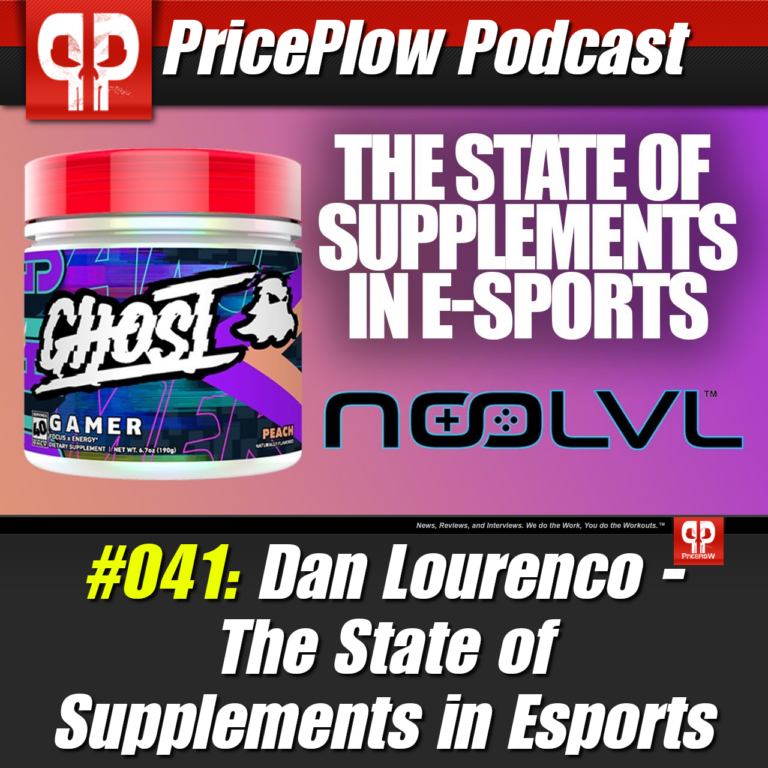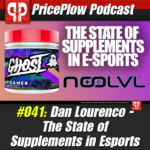 In February of 2021, Dan Lourenco, co-founder and CEO of Ghost Lifestyle, jumped back on the PricePlow Podcast. Hot off the heels of episode #035, where he discussed updates to Ghost Energy, this was a far different episode […]

Continue Reading →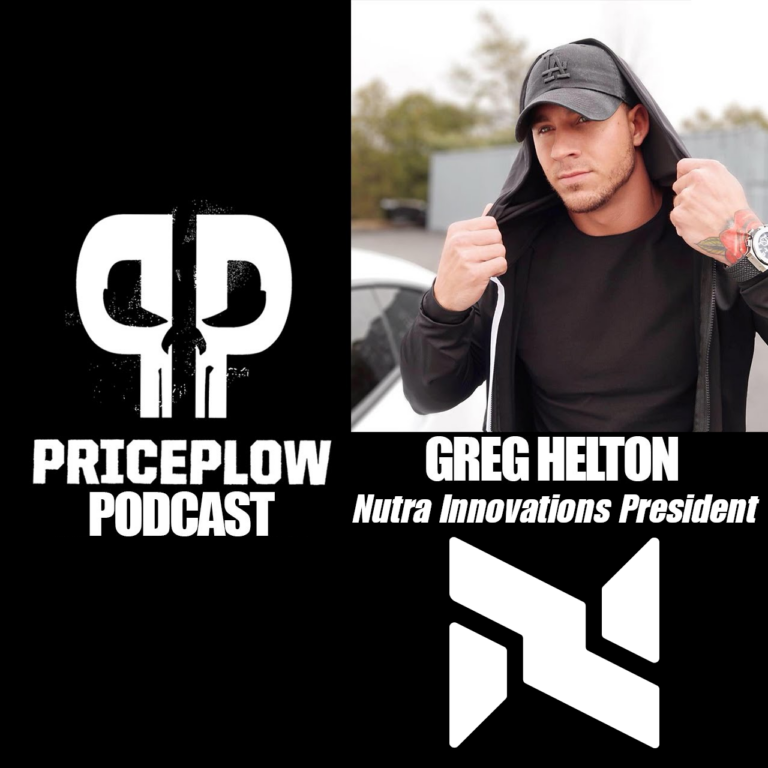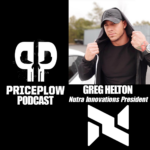 Meet Greg Helton, the new President of Nutra Innovations, a manufacturer-backed supplement company with some powerful products that Greg's been chartered to rebrand and rebuild from the ground up!
In this episode, we hear about Greg's background, where […]

Continue Reading →