Interviews on PricePlow
Subscribe to PricePlow's Newsletter and Interviews Alerts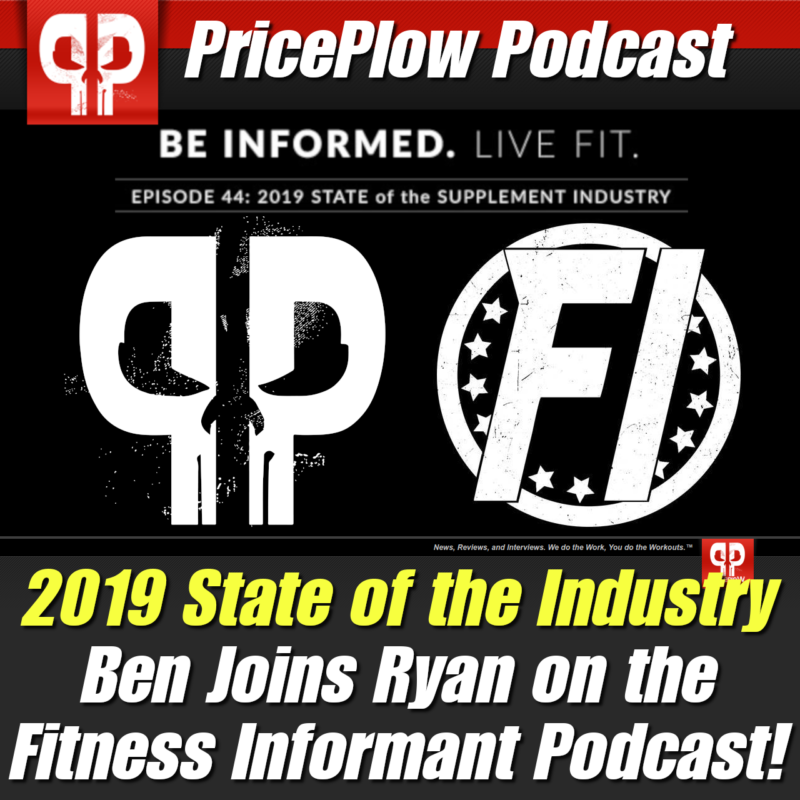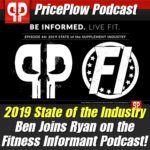 On August 26, 2019, PricePlow's Ben Kane joined Ryan Bucki on the Fitness Informant Podcast to bring their late summer 2019 State of the Supplement Industry! They cover the good… the bad… and the innovative of 2019!
Watch as […]

Continue Reading →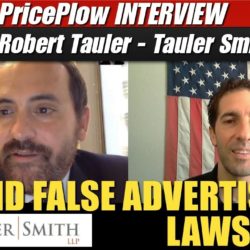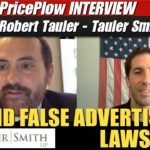 While we at PricePlow love to talk about new brands, product releases, and new flavor variations, we strive to remain up-to-date with the business side of things within the supplement industry. It's sometimes easy to neglect the inner workings of […]

Continue Reading →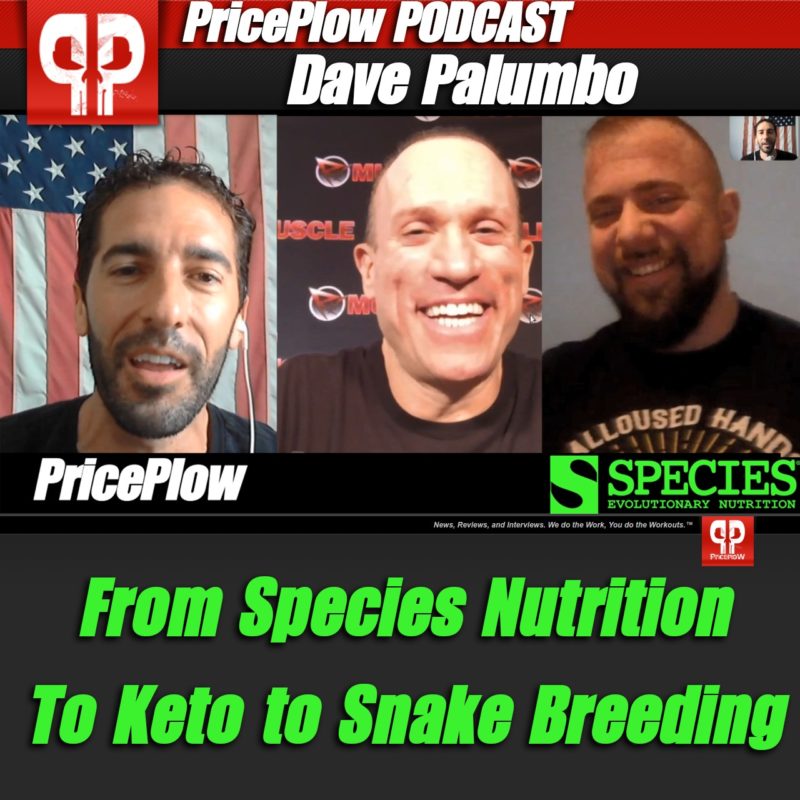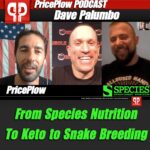 We were lucky enough to have the legendary Dave Palumbo of RX Muscle, Species Nutrition, and Muscle Serpents University join us for thirty minutes to introduce himself to the channel and focus on his well-known supplement company, Species […]

Continue Reading →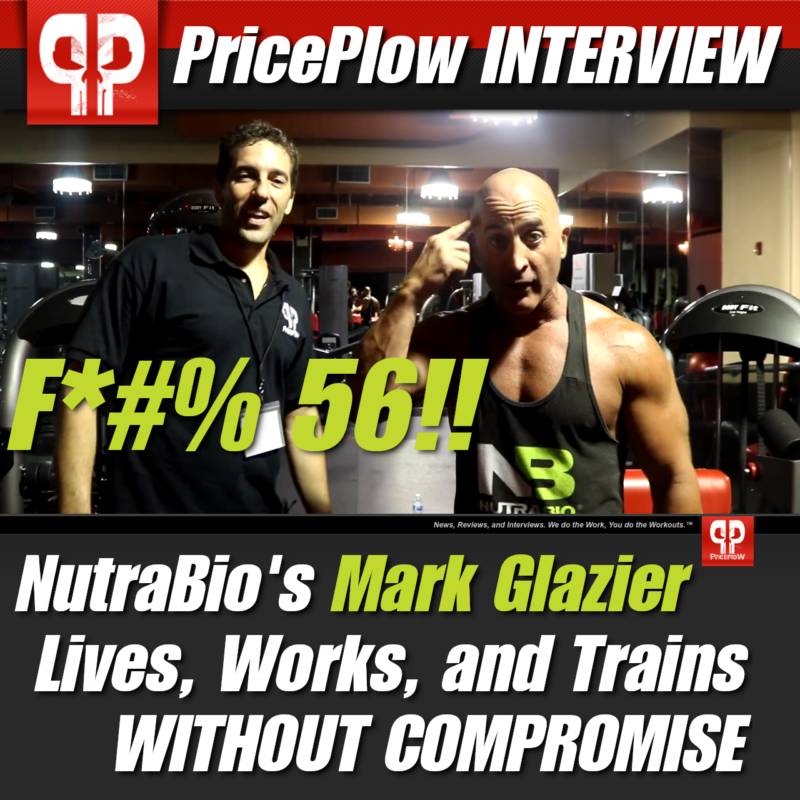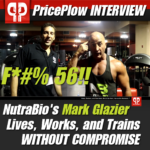 At the 2018 Mr. Olympia, I was fortunate enough to get a press pass to NutraBio's first BioCrew event, where customers could train and learn alongside the brand's ambassadors.
But even better than that, you could also chat and train […]

Continue Reading →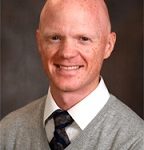 Note: The show notes for this article have moved to Mike's Personal Site: Ketones Boost Muscle Health, Says New Research by Dr. Benjamin Bikman.
The audio feeds for this interview will appear soon!
See the show notes on MikeRoberto.com[…]

Continue Reading →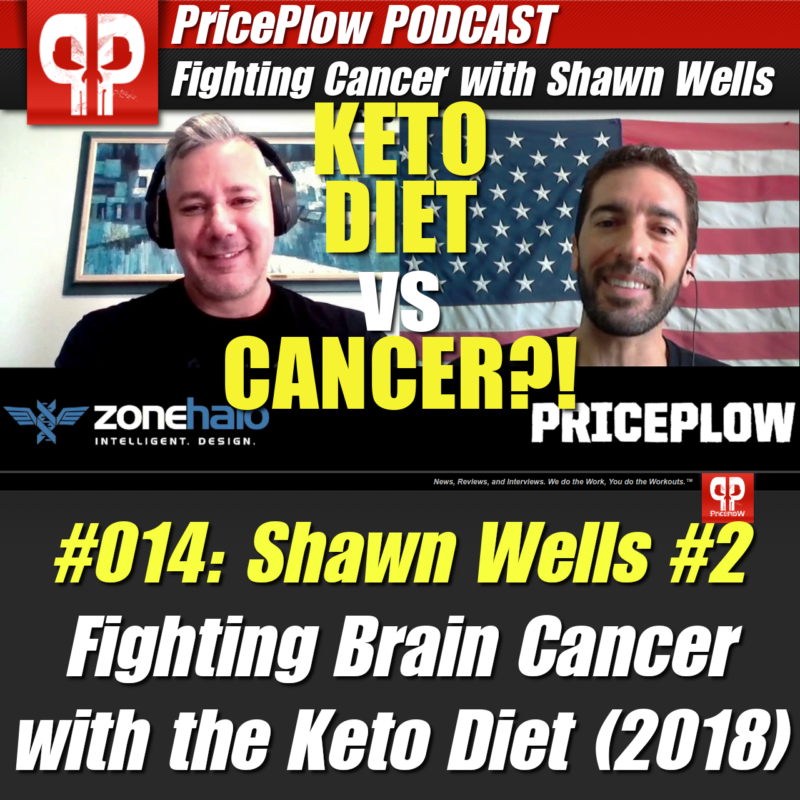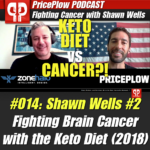 Important Note: This blog post has been moved. You can now find it on Mike's personal site (MikeRoberto.com).
For all links, video, and discussion, see it here on MikeRoberto.com.[…]

Continue Reading →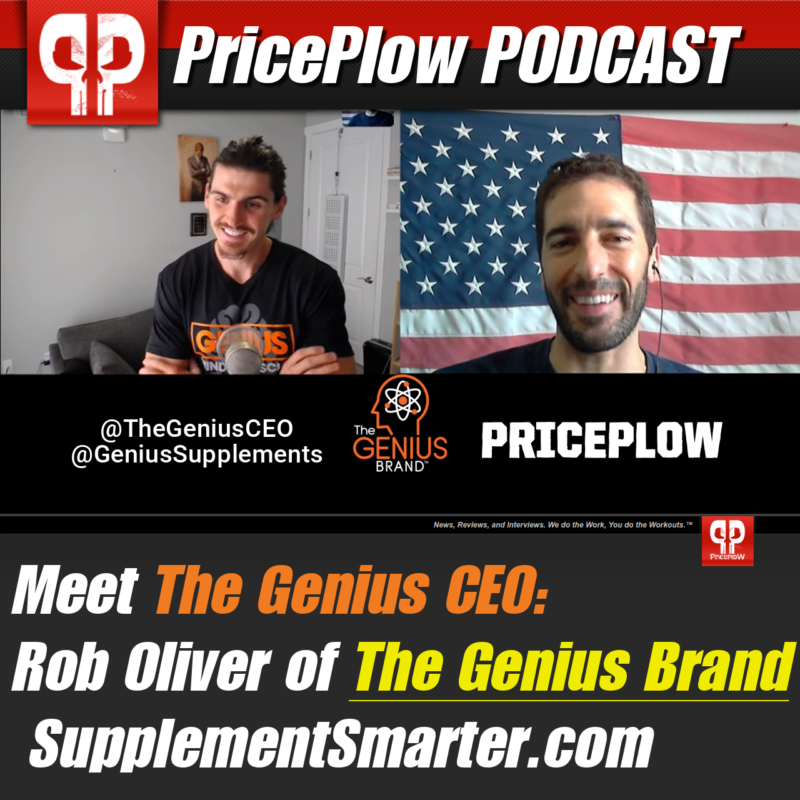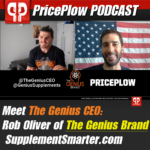 For quite a long time, we've covered The Genius Brand, a supplement company co-created and run by Rob Oliver that uses nearly all patented and trademarked ingredients, huge non-proprietary formulas, and no artificial colors, flavors, or sweeteners.
We've known […]

Continue Reading →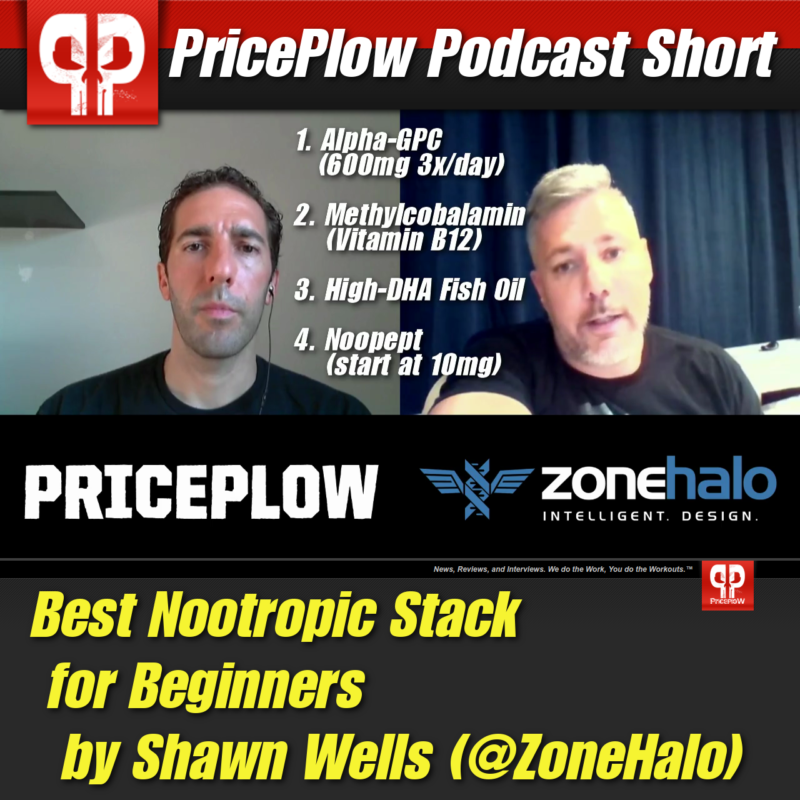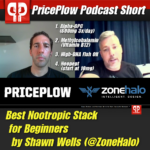 In our second podcast episode, Optimizing Brain Performance with Shawn Wells, the master formulator dropped so much information it was tough to keep it all straight.
But one of the most important pieces was around the 40-minute mark, where […]

Continue Reading →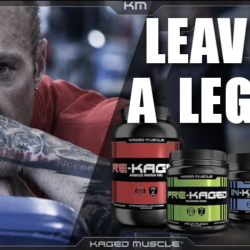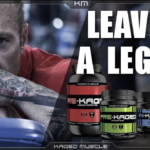 Mike and Matt had the honor of interviewing the legendary Kris Gethin of Kaged Muscle Supplements, who joined us for over 35 minutes on a Skype interview to kick off a fantastic series of new supplement launches!
We talked […]

Continue Reading →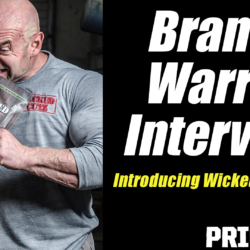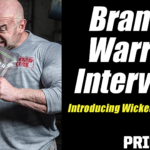 Matt had the honor of doing an audio interview with the legendary Branch Warren, who takes us through his upbringing, his introduction into bodybuilding, and WICKED CUTZ Jerky!
PricePlow's Interview with Branch Warren See the video version:
It's audio […]

Continue Reading →