https://blog.priceplow.com/podcast/ben-hartman-2-morphogen-nutrition-063
Nearly two years after his introductory podcast in Episode #033 titled The Rise of Morphogen Nutrition, Ben Hartman re-joins the PricePlow Podcast to talk about his major re-launch and re-brand!
We talk about the major changes since the last episode, dig further into the history of the brand, and show some of these interesting and semi-controversial labels below in our show notes.
If you're interested in trying ten grams of L-tyrosine in a pre-workout supplement, then we have a treat for you!
Ben Hartman #2 on PricePlow
Audio Version
Podcast: Play in new window | Download (Duration: 54:16 — 45.7MB)
Subscribe to the PricePlow Podcast on Your Favorite Service (RSS)
Morphogen has a tighter look!
Ben is a big picture conceptualist who launched Morphogen on a desire to go all-in on formulas. He did that, but never went hard on label designs. With this next generation of formulas, that all changes, and it starts with the incredibly unique ALPHAGEN pre-workout supplement: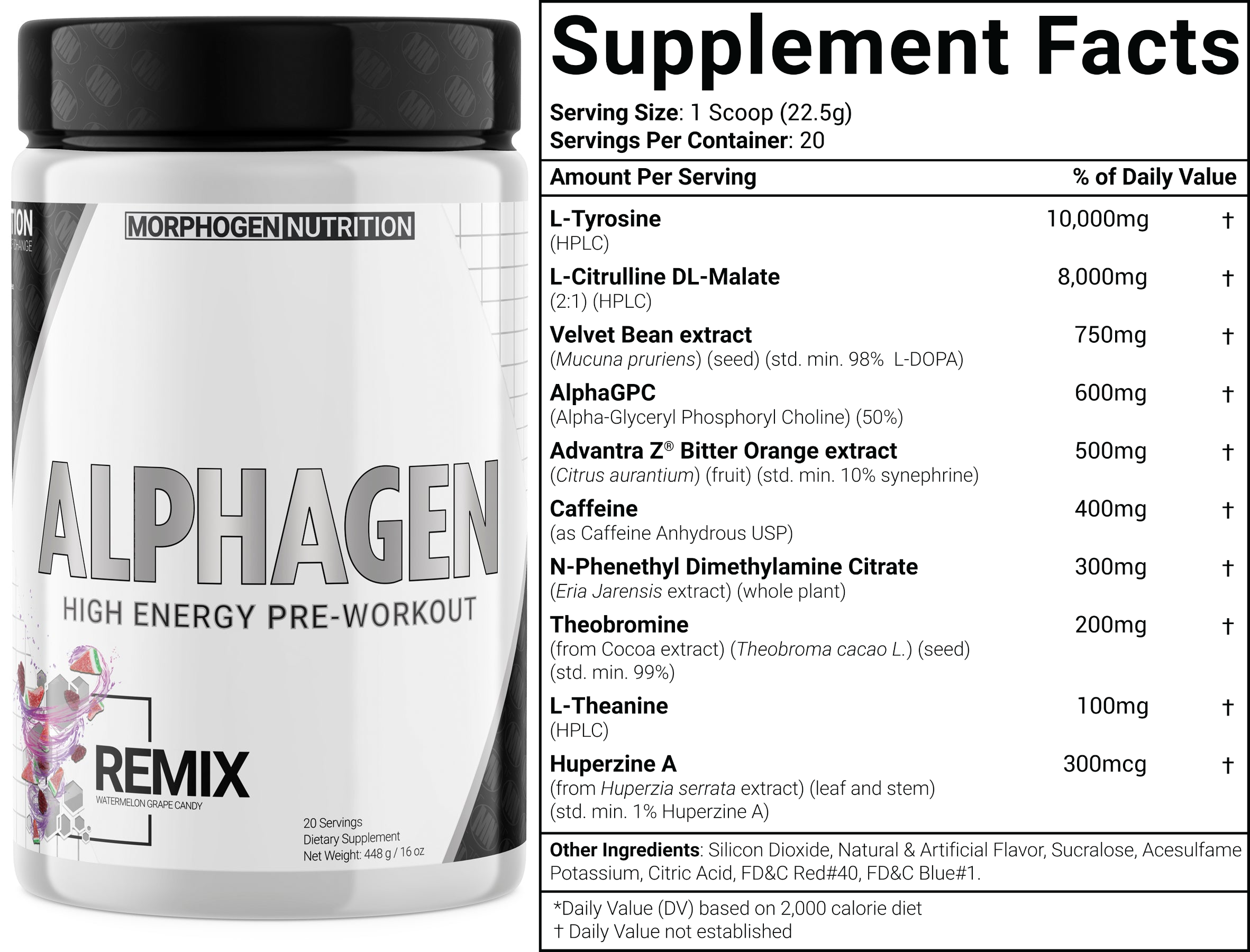 With ten grams of L-tyrosine, this one is definitely going to hit harder. But how will it feel? Only one way to find out!! Ben also explains why he used citrulline malate when most are using L-citrulline.
We also get into MORPHOCALM, which has a huge (and expensive) dose of phosphatidylserine combined with RhodioPrime 6X, a high-salidroside form of Rhodiola: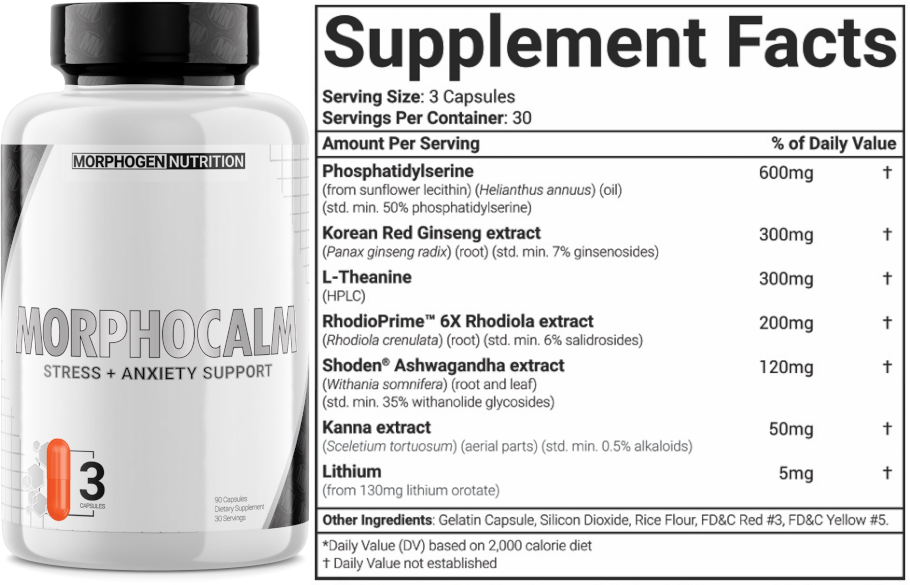 Excellent conversation from a very like-minded individual who has an extreme amount of talent!!
These show notes were posted at https://blog.priceplow.com/podcast/ben-hartman-2-morphogen-nutrition-063