Stress Relief

(Tag Archives)
Subscribe to PricePlow's Newsletter and Stress Relief Alerts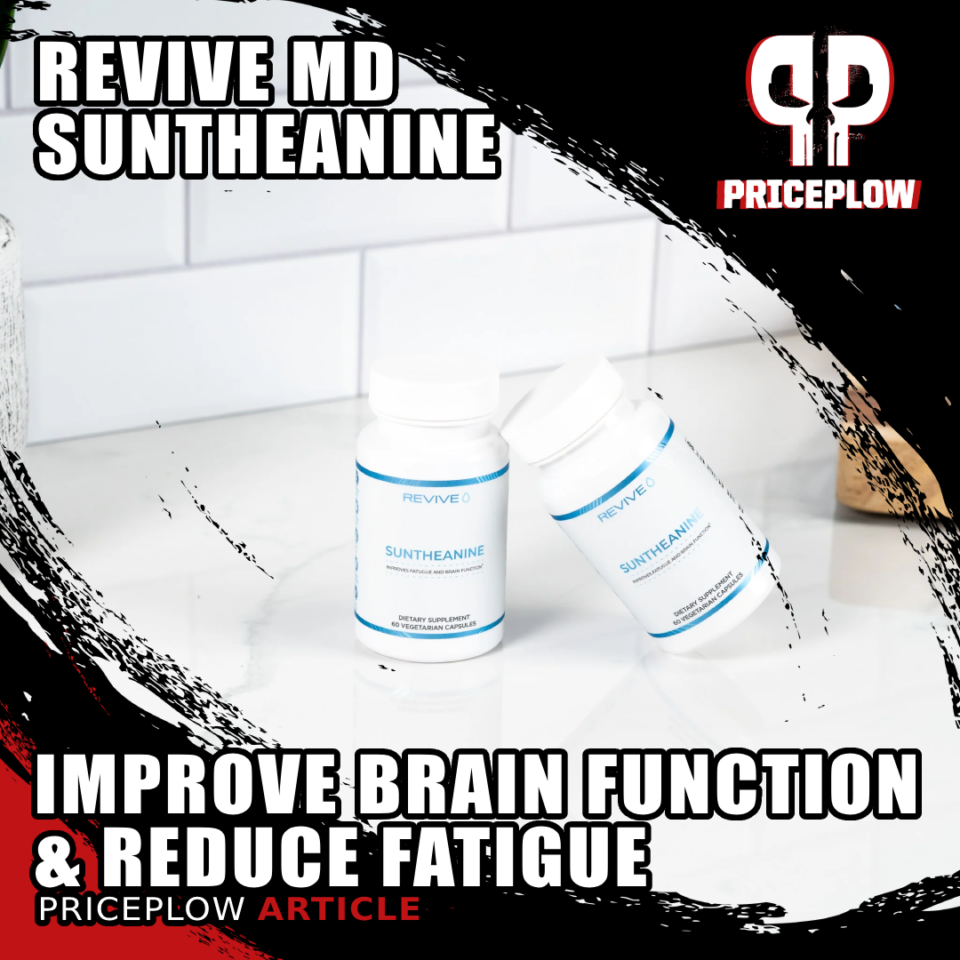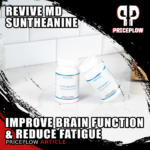 "No thanks, I'm switching to tea."
We've all either uttered these words, or heard them uttered, many times in our lives. We've all witnessed, or experienced, a breakdown in one's relationship to coffee that's so complete it prompts us to reach for a kinder, less stimulating alternative.
What makes tea so much easier to deal […]
Continue Reading →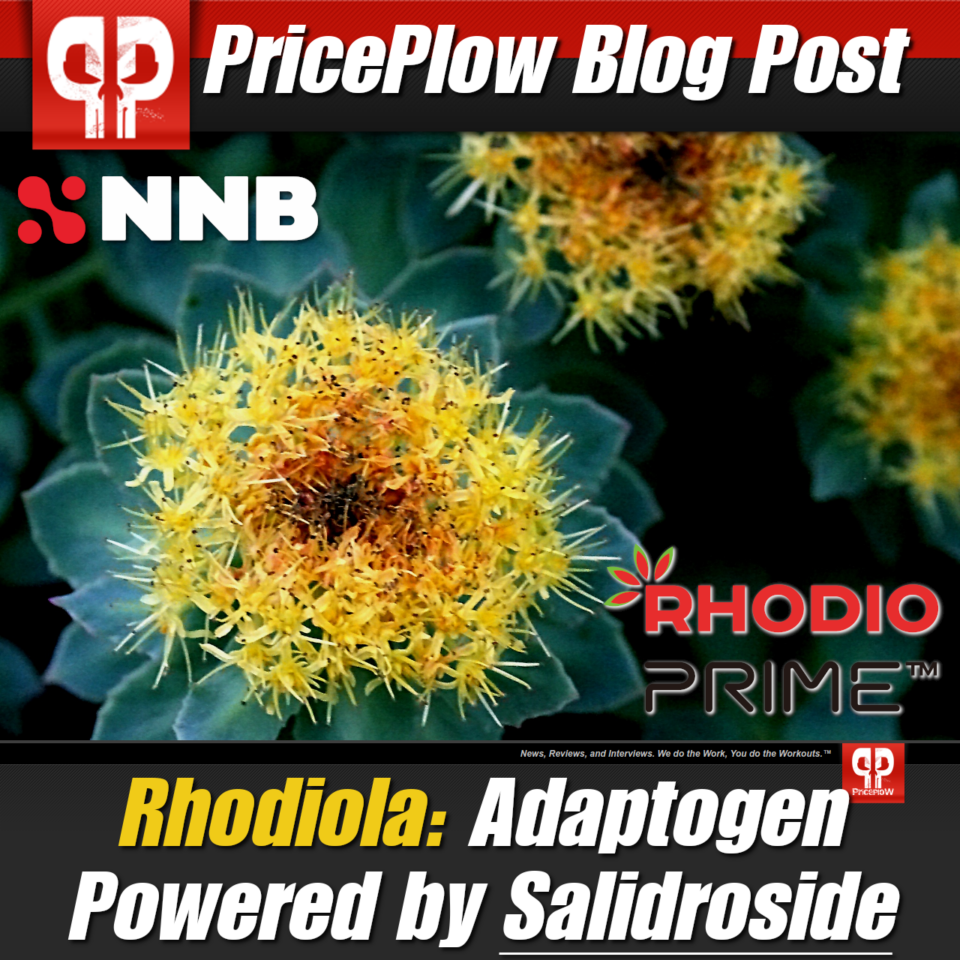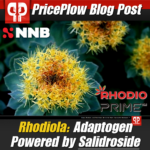 "Fast-paced," "high-stress," and "non-stop" are just a few adjectives to describe the world today. We're always balancing multiple objectives — family, work, recreation, exercise, health, all of which demand large amounts of physical and mental energy. Unfortunately, our efforts are not always enough, and it's easy to feel weighed down by fatigue, stress, and mental […]
Continue Reading →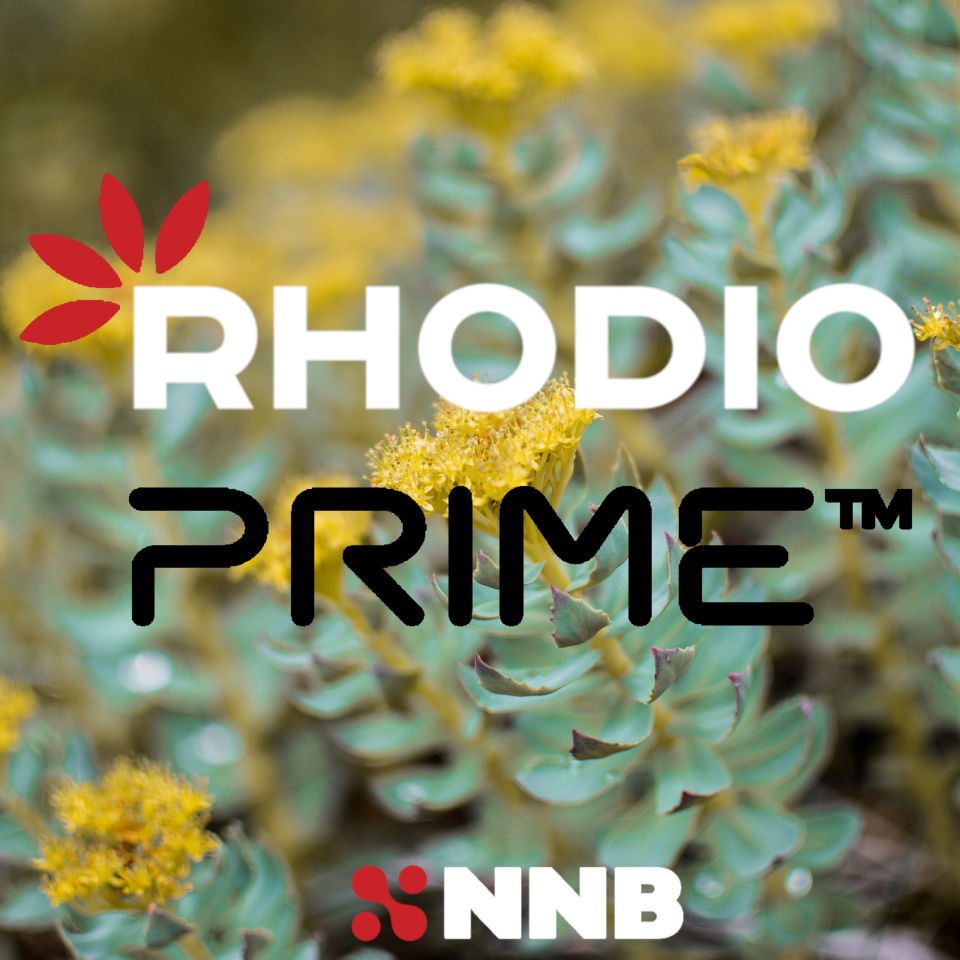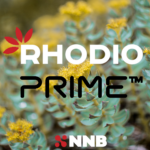 Stress comes in many forms, such as physical, biochemical, and emotional. Stress is also classified as acute or chronic. For example, running away from a bear is an acute stressor, whereas daily stressors at the workplace can develop into chronic stress. Whether you're exposed to an acute or a chronic stressor, the body reacts by […]
Continue Reading →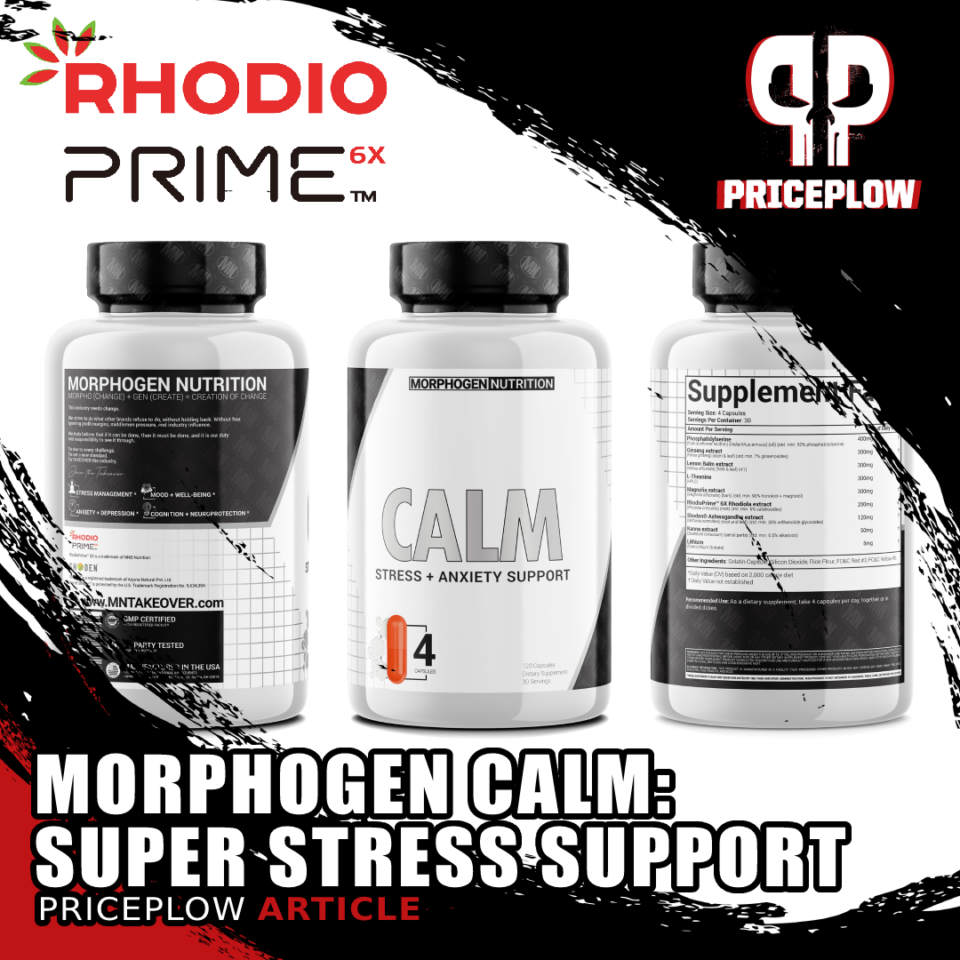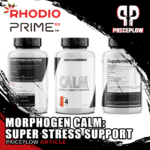 Update: This product has been renamed to CALM from "MorphoCALM"
We all know that modern life is stressful. Between the endless psychologically torturous propaganda, electromagnetic field (EMF) exposure, xenoestrogens in our food and water, and carcinogens, urban and suburban lifestyles can be incredibly taxing on our bodies and our minds.
Not to mention the fact […]
Continue Reading →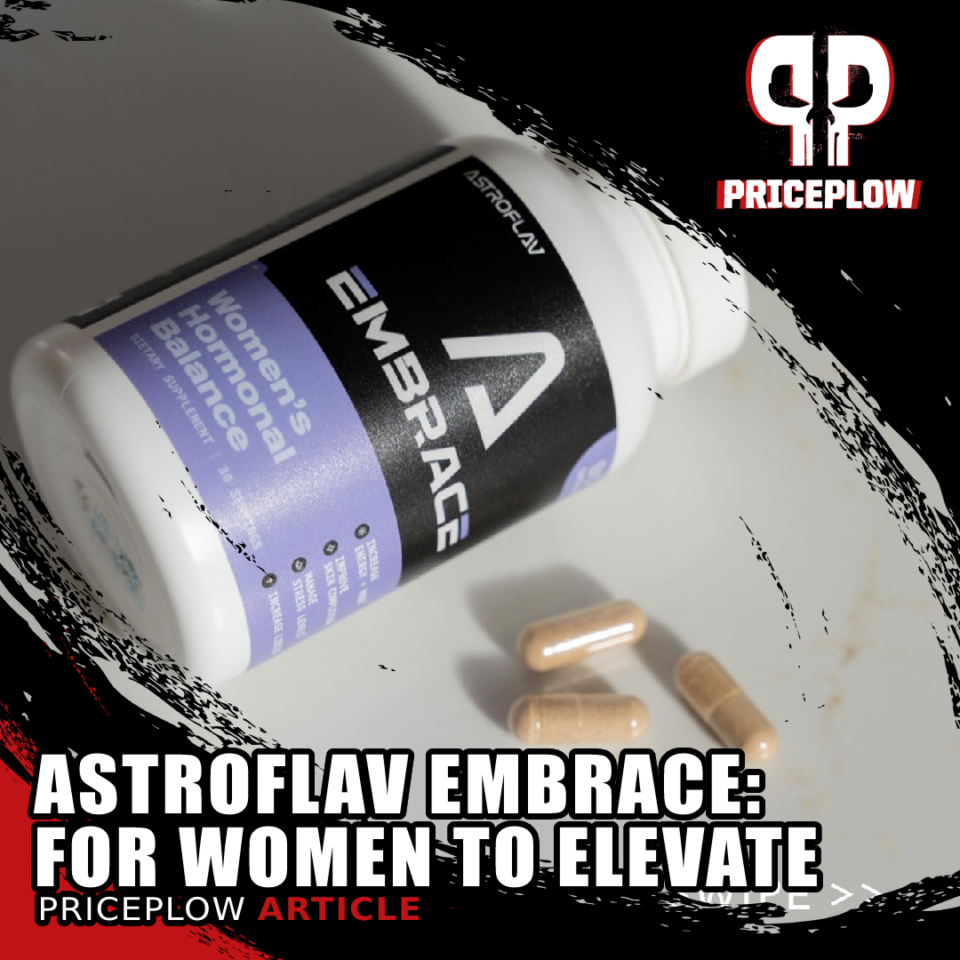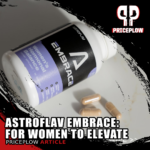 AstroFlav, the upstart brand with out of this world flavors, has been releasing hit after hit recently. Case in point with their recent weight loss trifecta that includes MetaBurn AM, MetaBurn PM, and 2X.
Before the recent batch of incredible supplements, however, the brand was also well-known for their Elevated[…]
Continue Reading →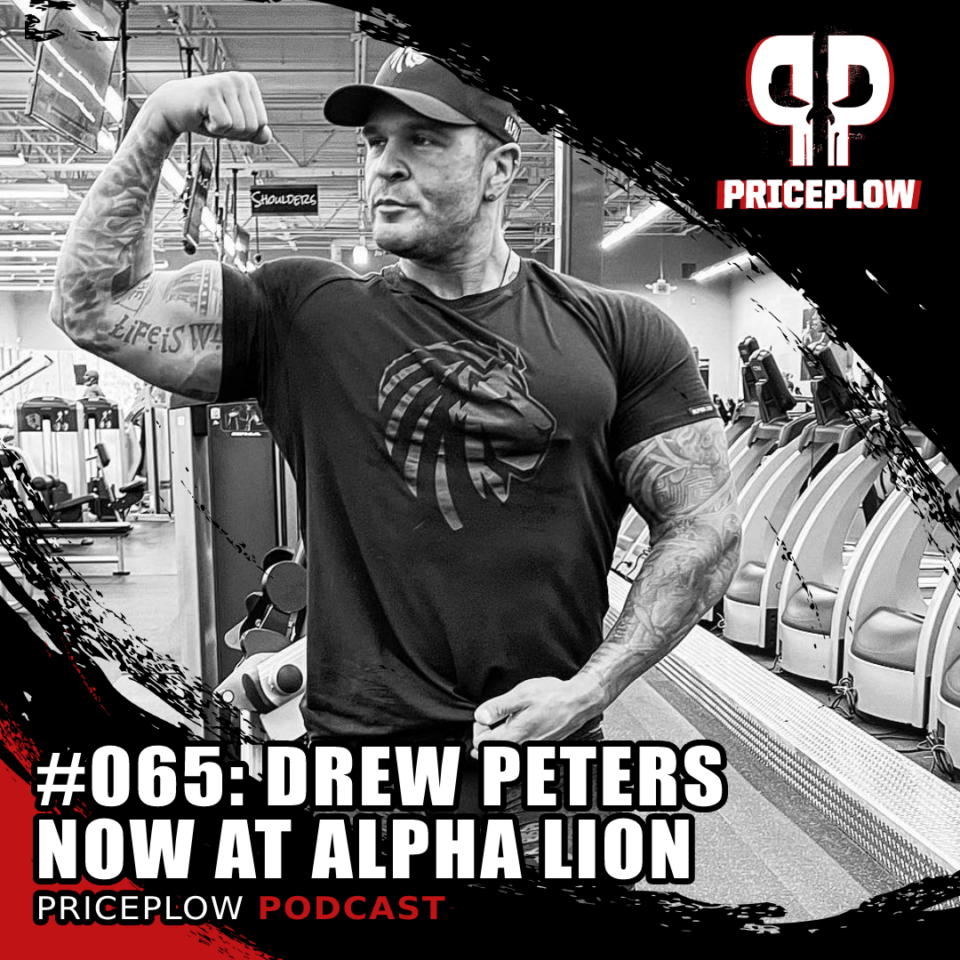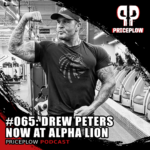 https://blog.priceplow.com/podcast/drew-peters-alpha-lion-065
Drew Peters is now the formulator for Alpha Lion, so we cover some of their supplements launched in early 2022 like SuperHuman Sport and SuperHuman Scorch
It's time we caught up with Drew Peters, the new formulator (or VP of Scientific Affairs) at Alpha Lion, whose recently come out with a […]
Continue Reading →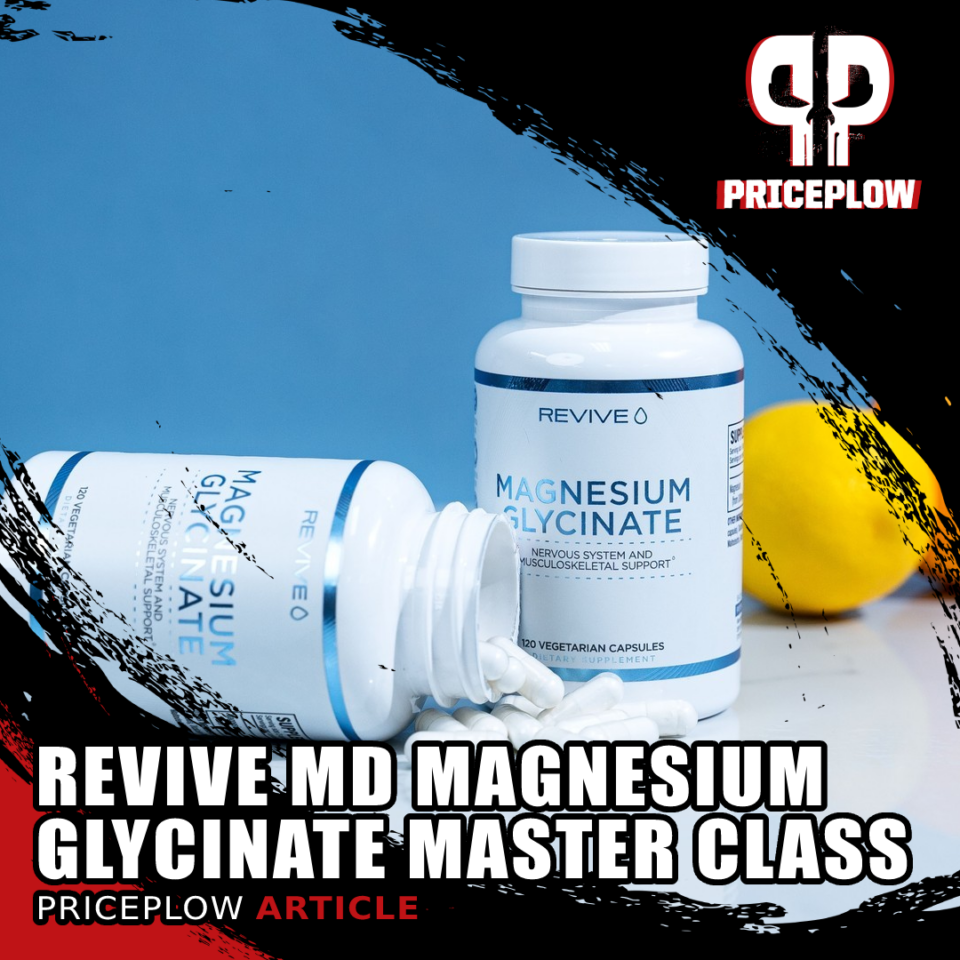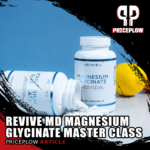 Next time you're at the grocery store shopping for vegetables, just remember: these aren't your grandma's vegetables.
Your grandma enjoyed fruits and vegetables with a significantly higher vitamin and mineral content than what's commonly available in stores today. The reason why is complicated, but it fundamentally comes down to soil quality.
Why we[…]

Continue Reading →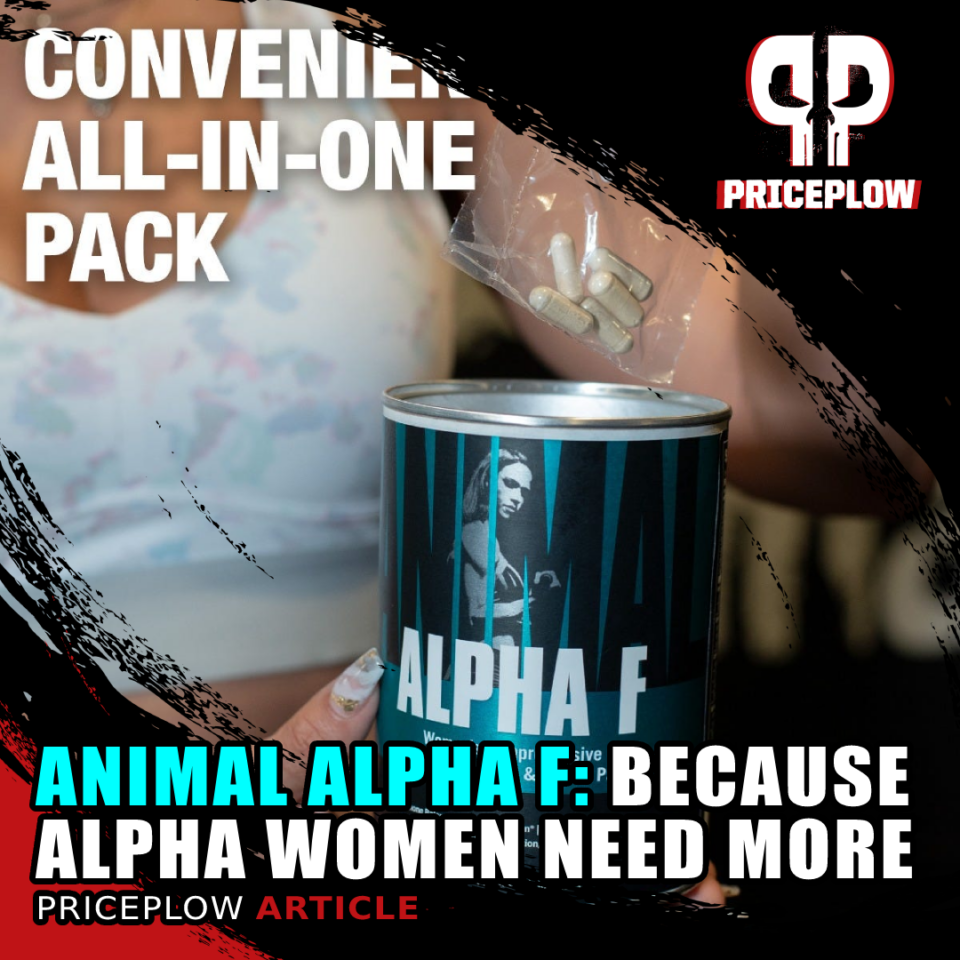 If one surveys the current state of the supplement market, they'll find lots of testosterone boosters and recovery aids aimed at male athletes – but not nearly as many well-formulated hormonal supplements made specifically for women.
Animal Alpha F: For serious women who need more
Universal Nutrition has set out to rectify this imbalance […]
Continue Reading →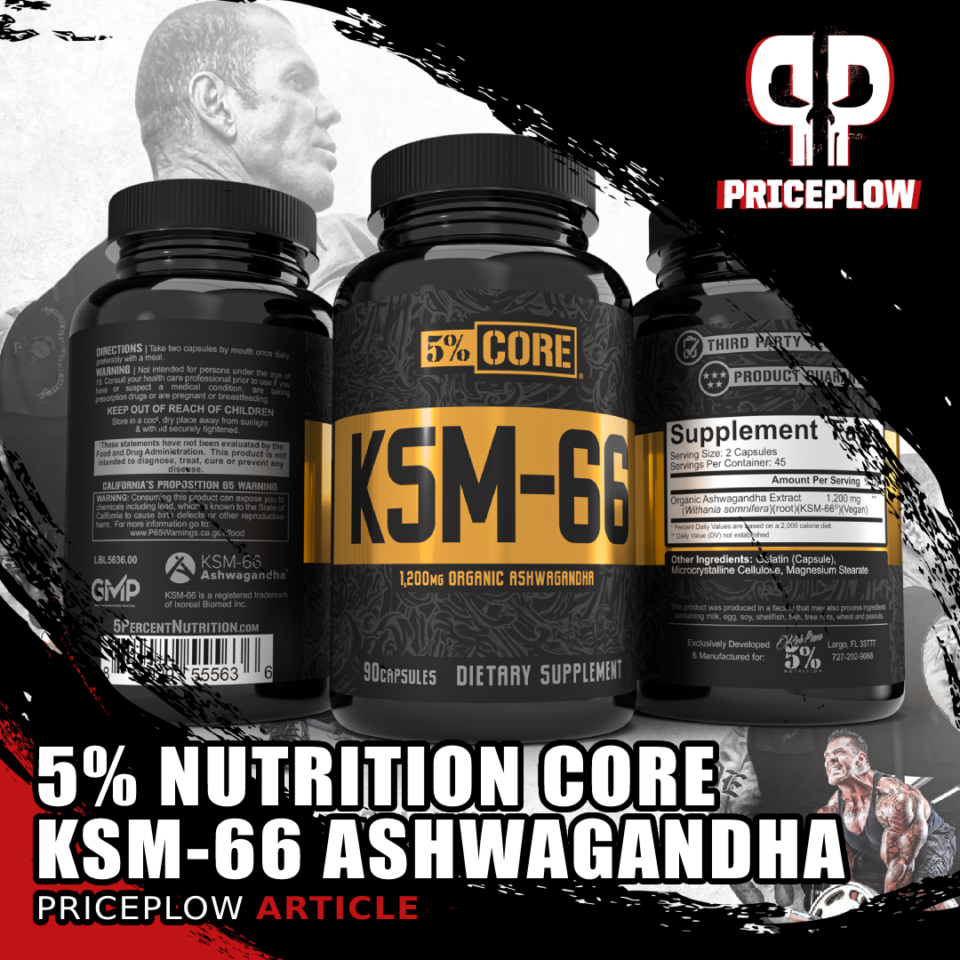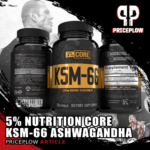 Rich Piana, the world's renaissance man of the 2010s, wasn't in KILL IT mode all the time. While we saw many of his high-energy, pump-fueled highlights (such as in the Bigger by the Day series), the founder of 5% Nutrition also loved to relax and enjoy himself.
The only issue is that he often […]
Continue Reading →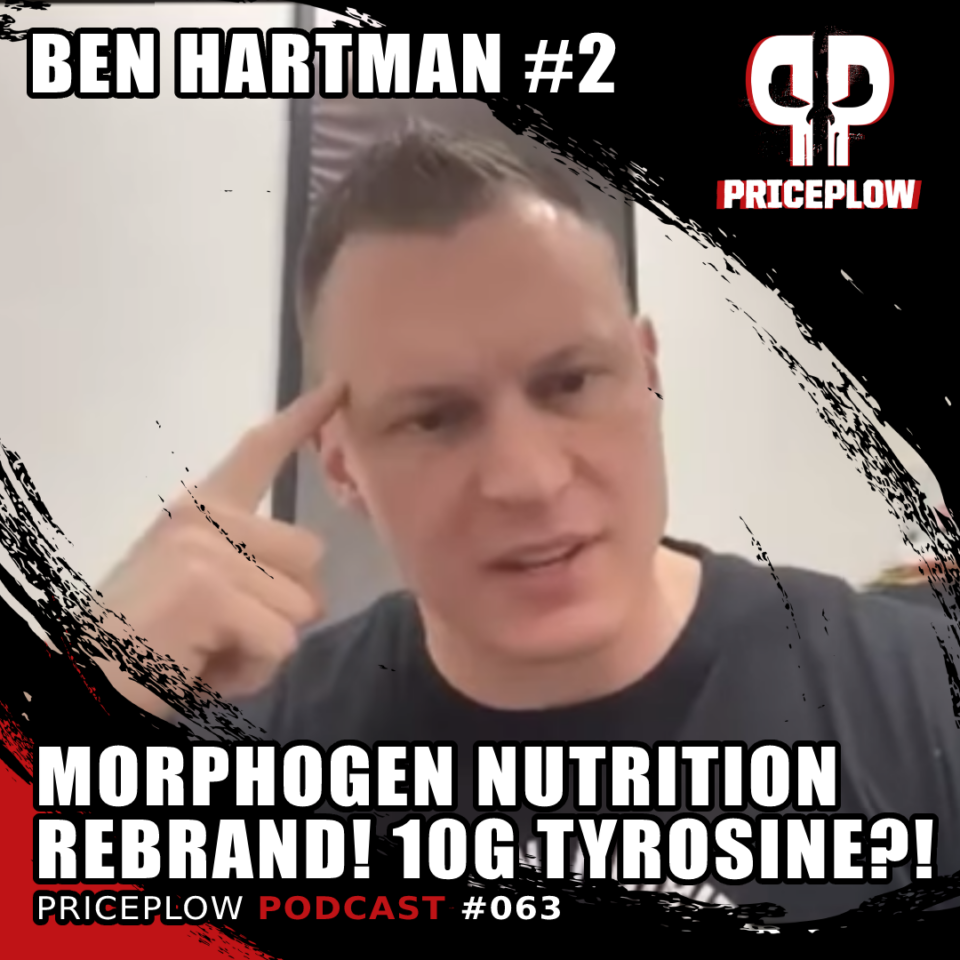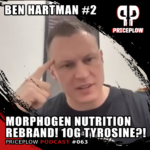 https://blog.priceplow.com/podcast/ben-hartman-2-morphogen-nutrition-063
Nearly two years after his introductory podcast in Episode #033 titled The Rise of Morphogen Nutrition, Ben Hartman re-joins the PricePlow Podcast to talk about his major re-launch and re-brand!
We talk about the major changes since the last episode, dig further into the history of the brand, and show some of these […]
Continue Reading →