Stress Relief

(Tag Archives)
Subscribe to PricePlow's Newsletter and Stress Relief Alerts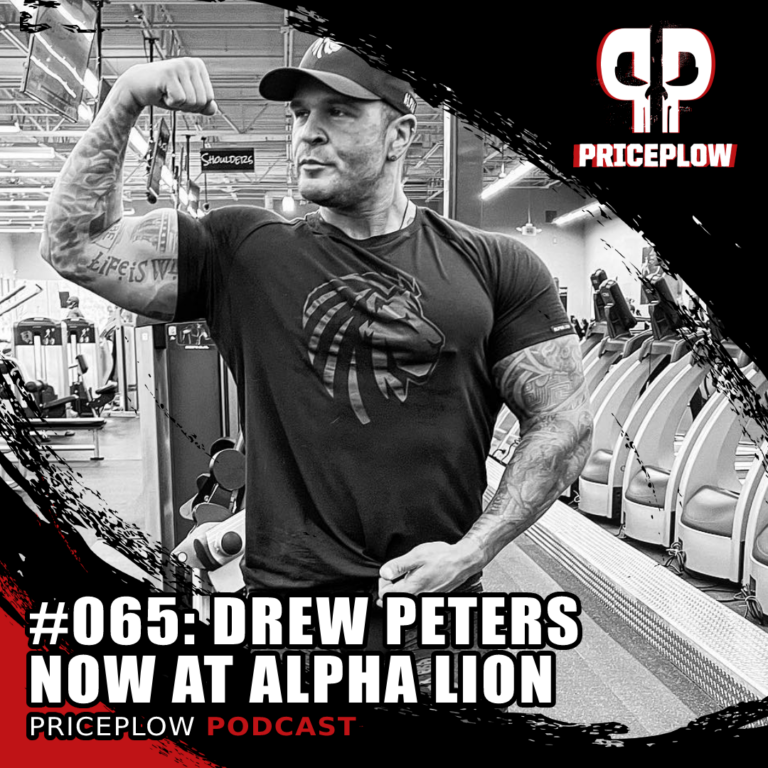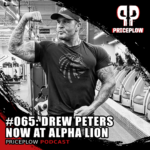 Drew Peters is now the formulator for Alpha Lion, so we cover some of their supplements launched in early 2022 like SuperHuman Sport and SuperHuman Scorch
Show notes at https://blog.priceplow.com/podcast/drew-peters-alpha-lion-065
It's time we caught up with Drew Peters, the […]

Continue Reading →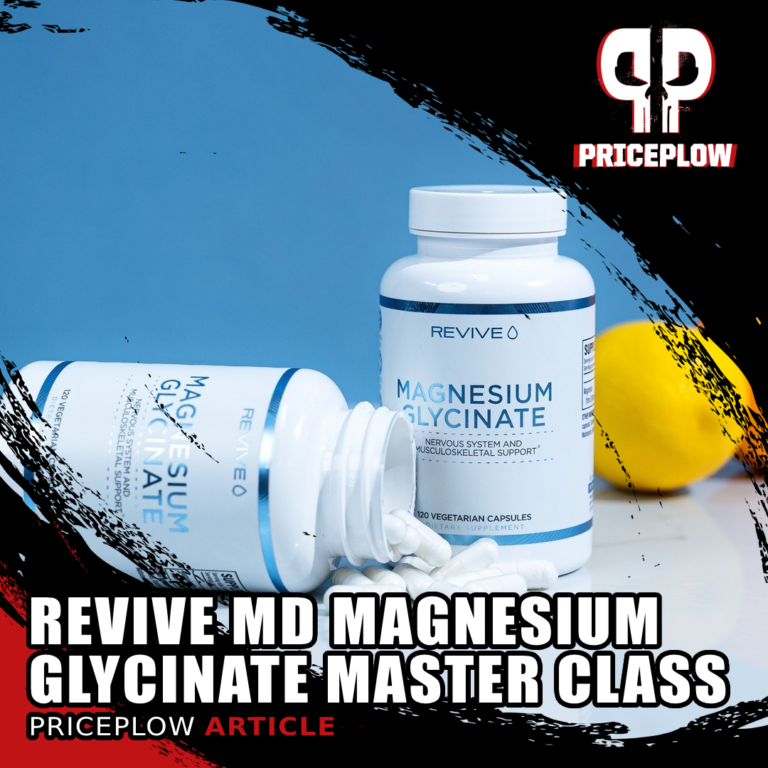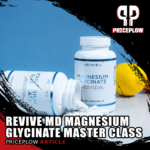 Next time you're at the grocery store shopping for vegetables, just remember: these aren't your grandma's vegetables.
Your grandma enjoyed fruits and vegetables with a significantly higher vitamin and mineral content than what's commonly available in stores today. The […]

Continue Reading →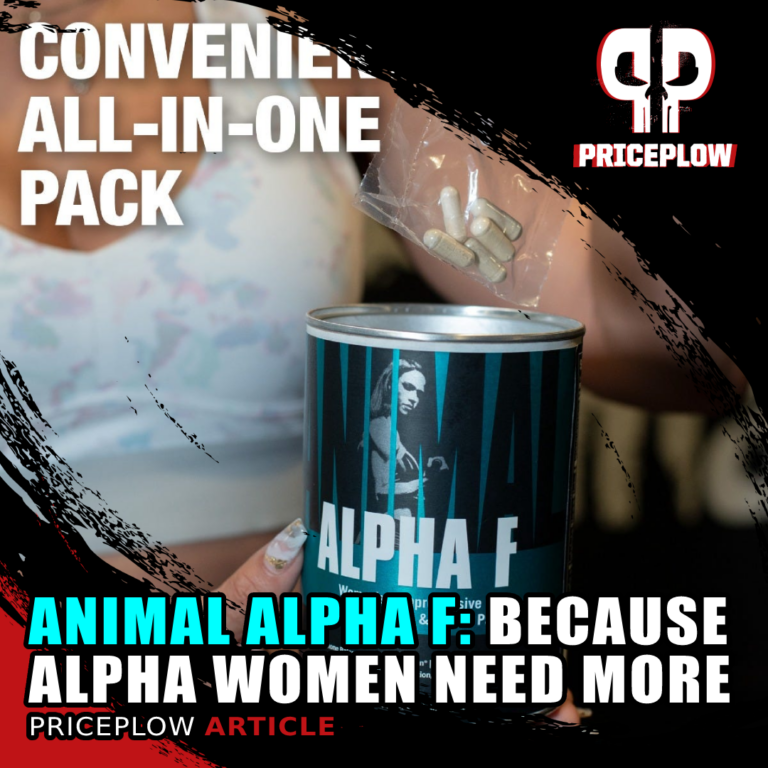 If one surveys the current state of the supplement market, they'll find lots of testosterone boosters and recovery aids aimed at male athletes – but not nearly as many well-formulated hormonal supplements made specifically for women.
Animal Alpha F:[…]
Continue Reading →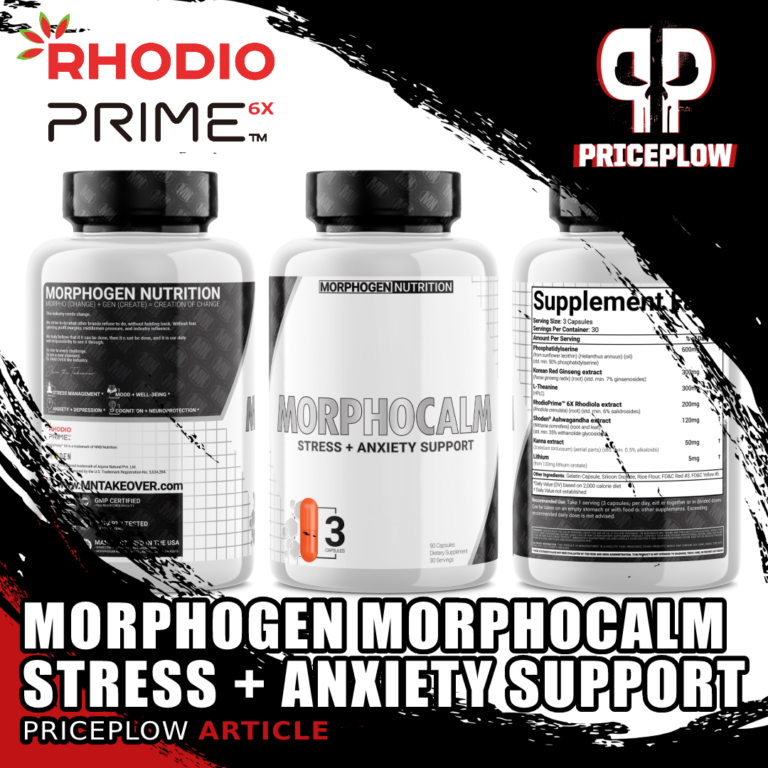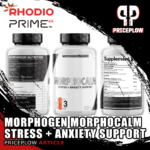 We all know that modern life is stressful. Between the endless psychologically torturous propaganda, electromagnetic field (EMF) exposure, xenoestrogens in our food and water, and carcinogens, urban and suburban lifestyles can be incredibly taxing on our bodies and our minds.[…]

Continue Reading →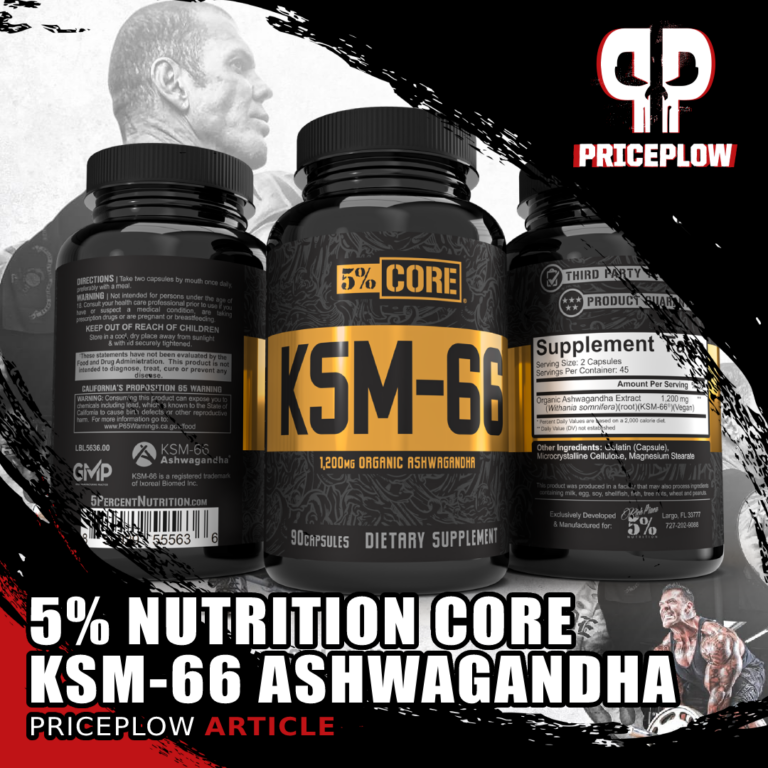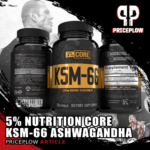 Rich Piana, the world's renaissance man of the 2010s, wasn't in KILL IT mode all the time. While we saw many of his high-energy, pump-fueled highlights (such as in the Bigger by the Day series), the founder of 5% […]

Continue Reading →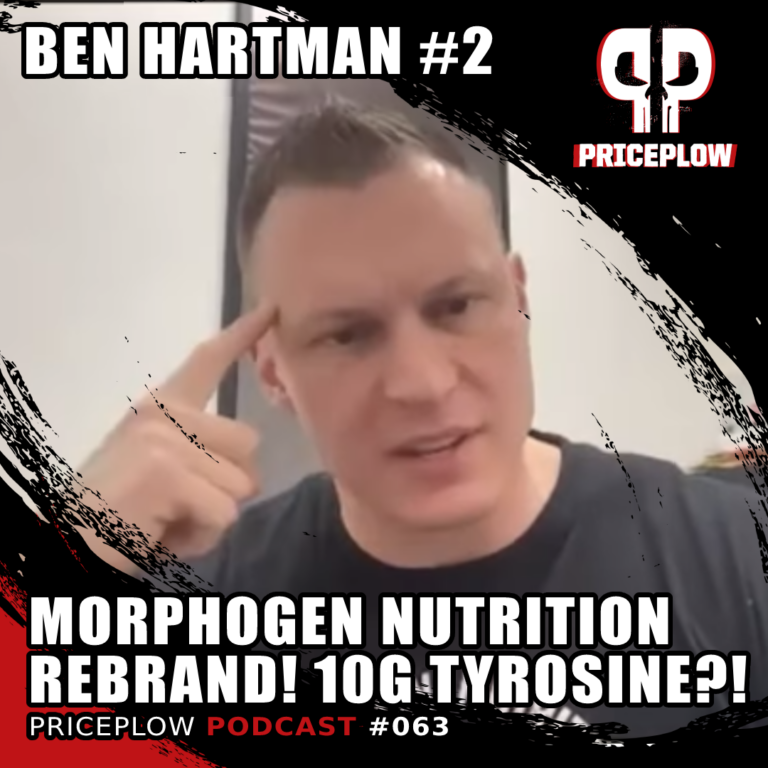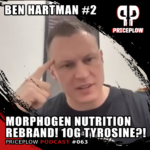 Nearly two years after his introductory podcast in Episode #033 titled The Rise of Morphogen Nutrition, Ben Hartman re-joins the PricePlow Podcast to talk about his major re-launch and re-brand!
We talk about the major changes since the last […]

Continue Reading →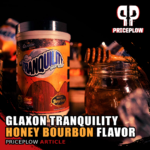 When Glaxon launched in late 2019, they opened several eyes, bringing an insane amount of innovation to a supplement industry that was getting a bit… stale. However, with this incredible sleep aid, they also closed a bunch of eyes.
We're […]

Continue Reading →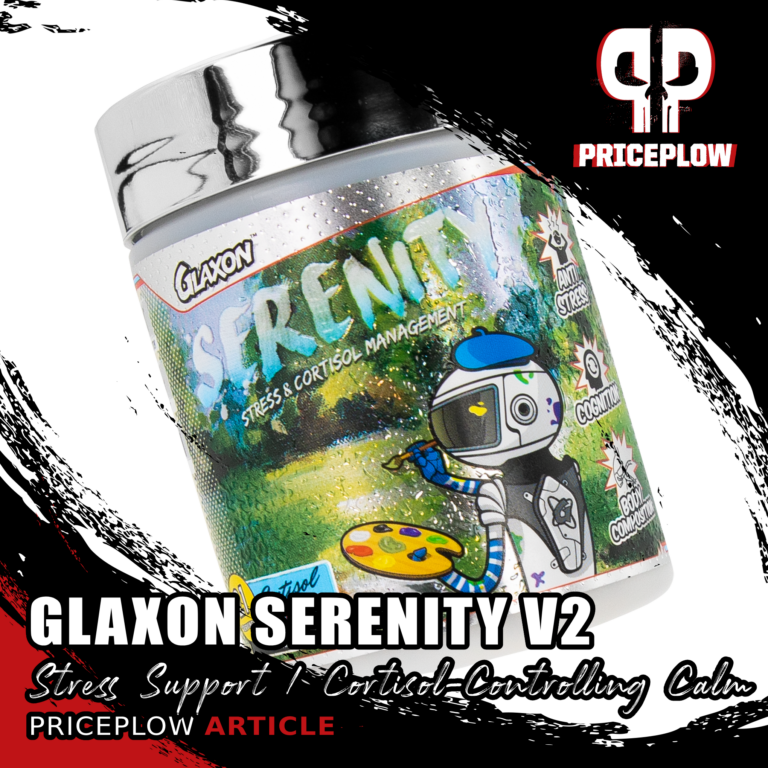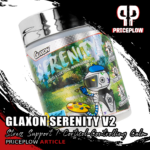 "Serenity now!"
The Glaxon Goons are back on the PricePlow Blog, with a 2021 update to a formula that was a total hit in 2020. The team has been researching, testing, and formulating a product that nearly everyone can benefit […]

Continue Reading →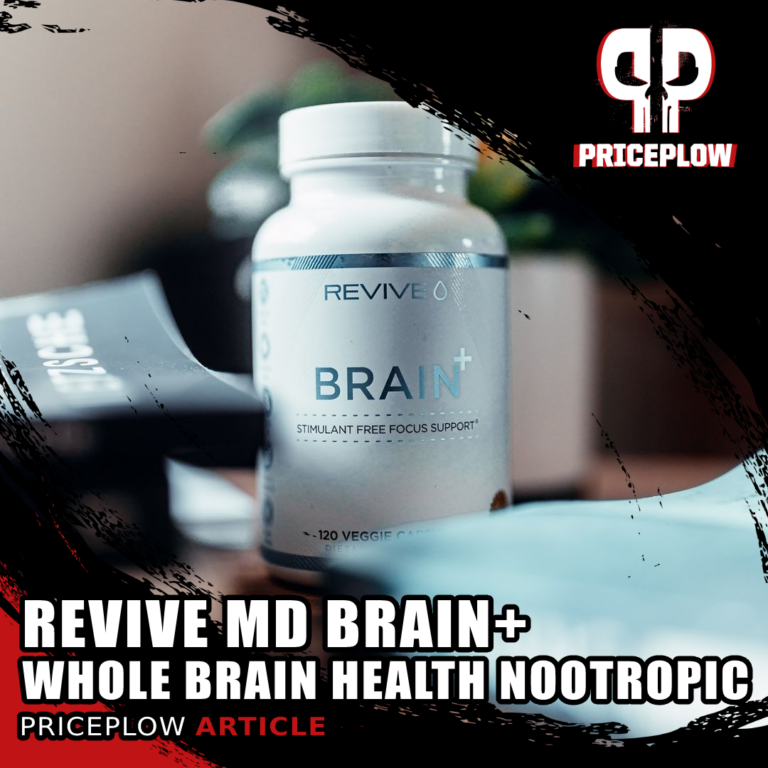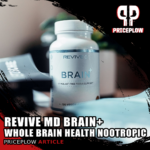 Run by Dr. Domenic Iacovone and elite fitness trainer Matt Jansen, Revive MD has shaken up the sports supplement industry with issue-specific health formulas that bring incredible clinical dosages. Some prime examples are Revive MD Lipid, Heart, and […]

Continue Reading →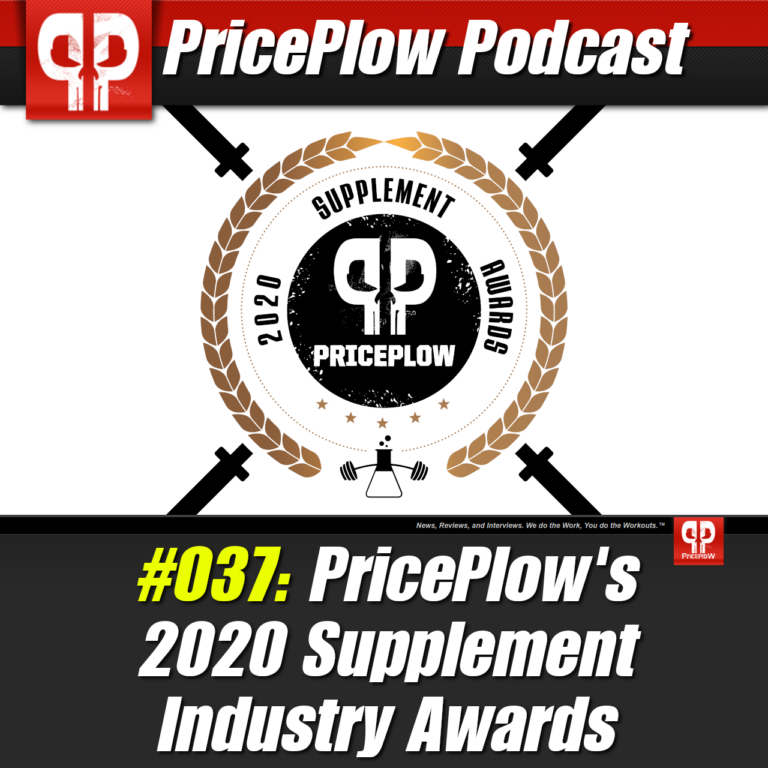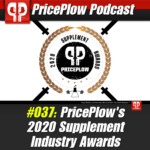 In late December 2020, Team PricePlow connected to record our 2020 Supplement Industry Awards.
You can listen to a one long podcast (subscribe to the PricePlow Podcast using the links below) or watch each separate video on YouTube below.[…]

Continue Reading →