Stress Relief

(Tag Archives)
Subscribe to PricePlow's Newsletter and Stress Relief Alerts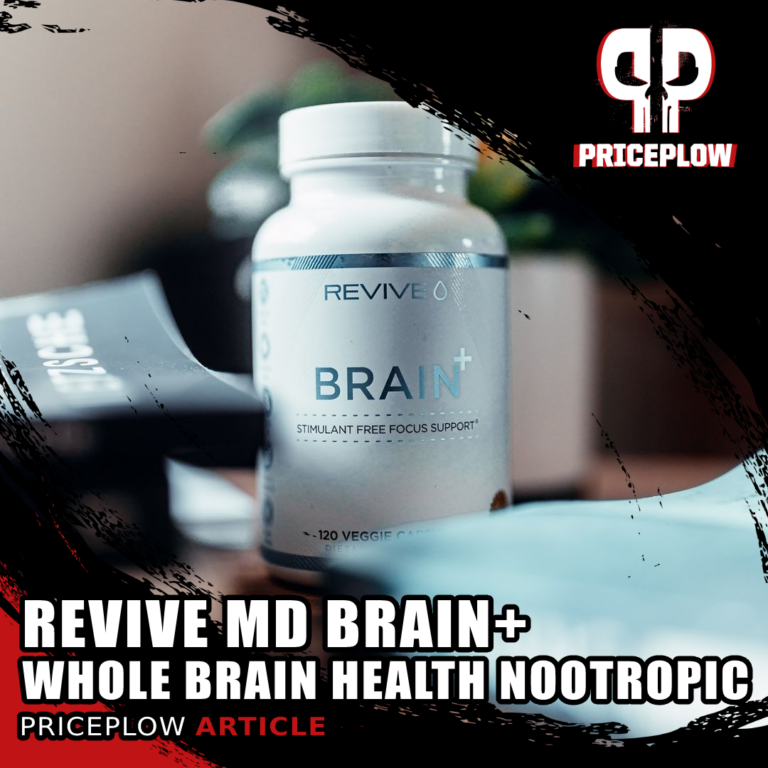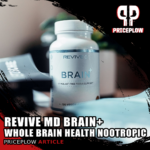 Run by Dr. Domenic Iacovone and elite fitness trainer Matt Jansen, Revive MD has shaken up the sports supplement industry with issue-specific health formulas that bring incredible clinical dosages. Some prime examples are Revive MD Lipid, Heart, and […]

Continue Reading →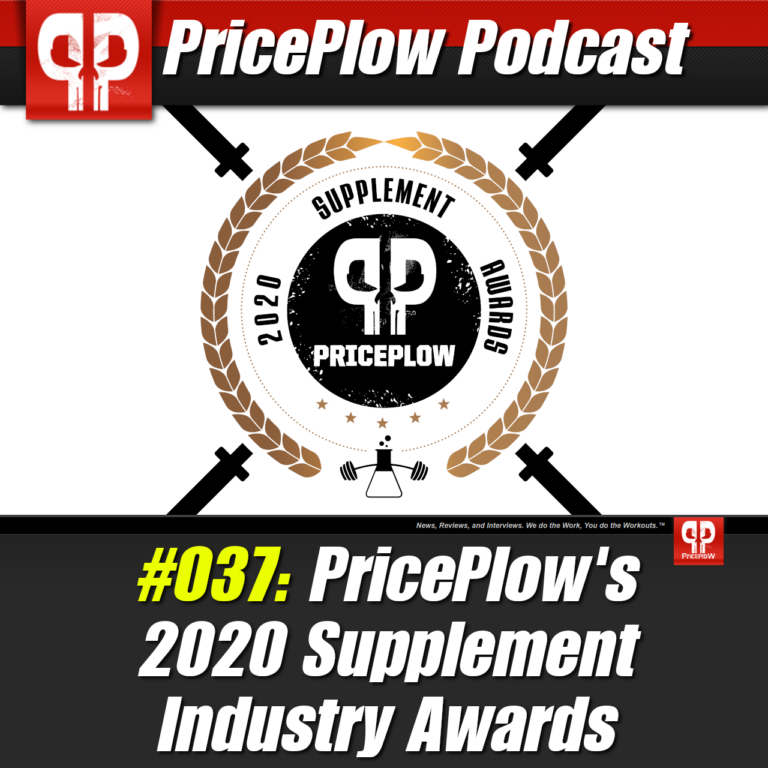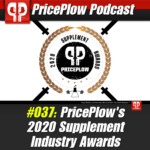 In late December 2020, Team PricePlow connected to record our 2020 Supplement Industry Awards.
You can listen to a one long podcast (subscribe to the PricePlow Podcast using the links below) or watch each separate video on YouTube below.[…]

Continue Reading →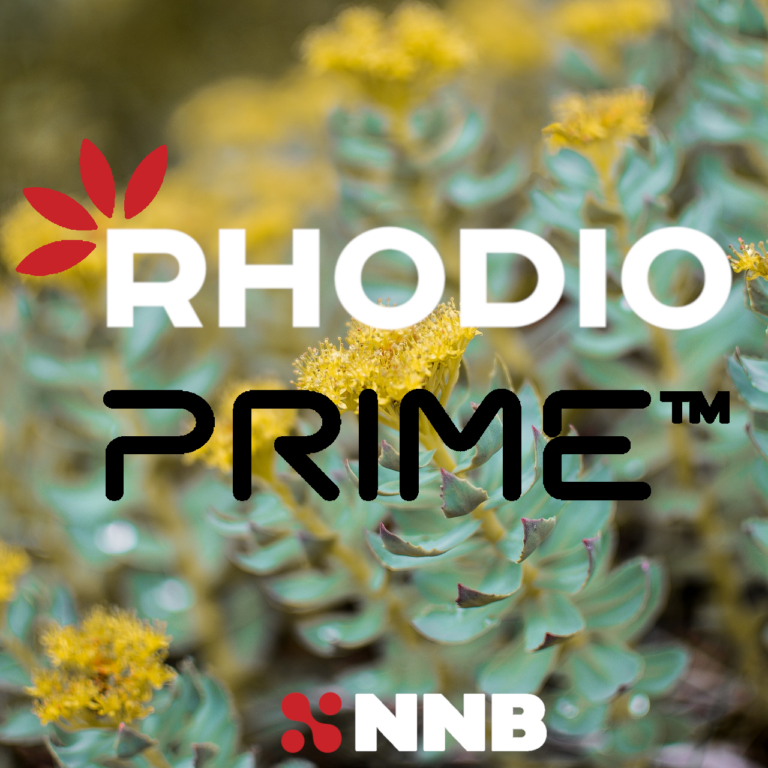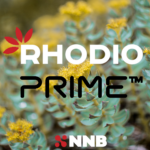 Stress comes in many forms, such as physical, biochemical, and emotional. Stress is also classified as acute or chronic. For example, running away from a bear is an acute stressor, whereas daily stressors at the workplace can develop into chronic […]

Continue Reading →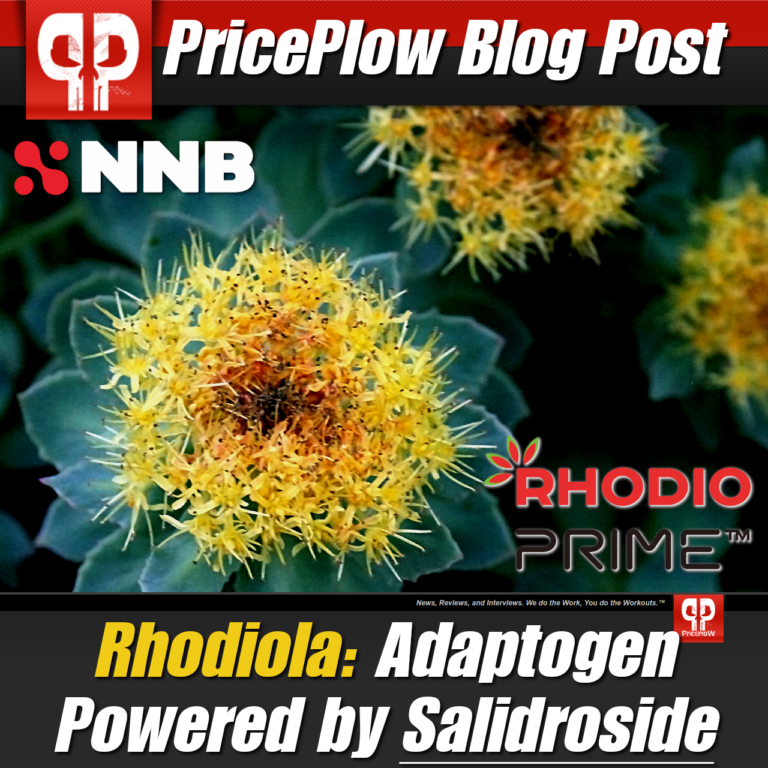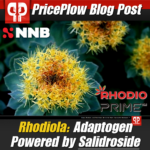 "Fast-paced," "high-stress," and "non-stop" are just a few adjectives to describe the world today. We're always balancing multiple objectives — family, work, recreation, exercise, health, all of which demand large amounts of physical and mental energy. Unfortunately, our efforts are […]

Continue Reading →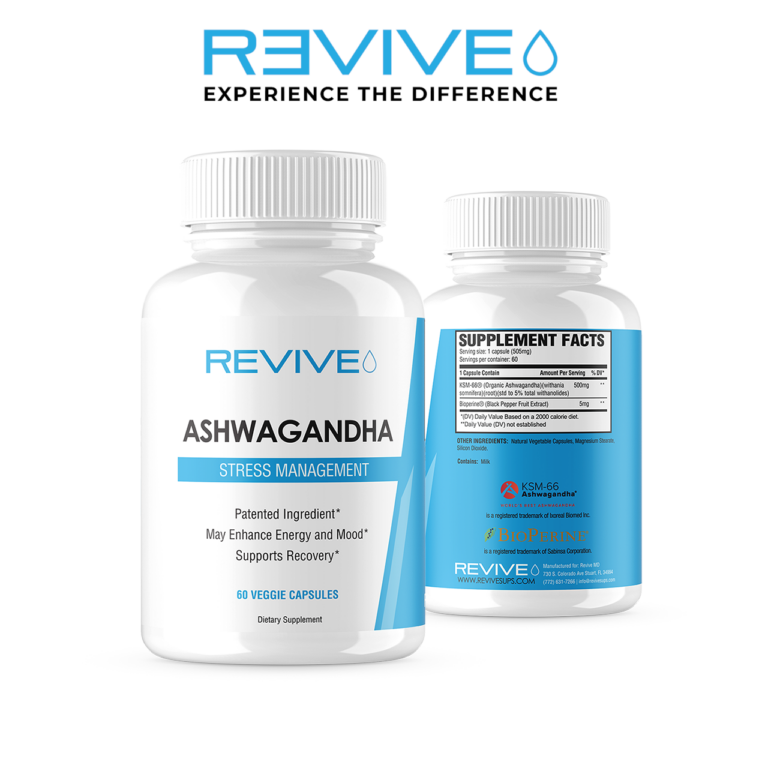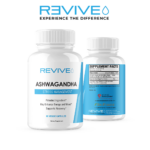 What happens when your training, nutrition, sleep, hydration, and supplementation are dialed in, but you're still not seeing results? What about when you've hit a plateau and can't seem to break through, no matter what you try. It might […]

Continue Reading →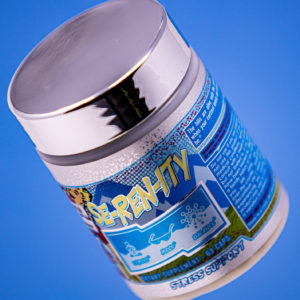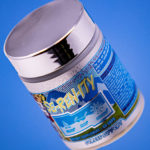 The Glaxon Goons are back on the blog, but this time were not talking about greens powders, high-stim pre workouts, fat burners, or magical fungi. Over the past few weeks, Joey Savage, Glaxon's Mad Scientist, has been researching, testing, […]

Continue Reading →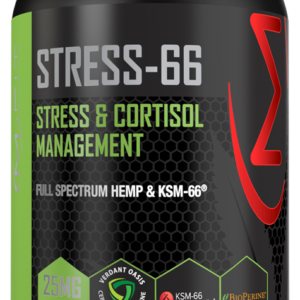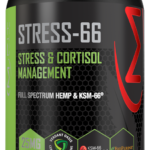 Everyday life is much different now than it was even five years ago. More technology means we're capable of more things – remote work, video conferences, faster travel are a few such examples. We're constantly connected, seemingly always working, and […]

Continue Reading →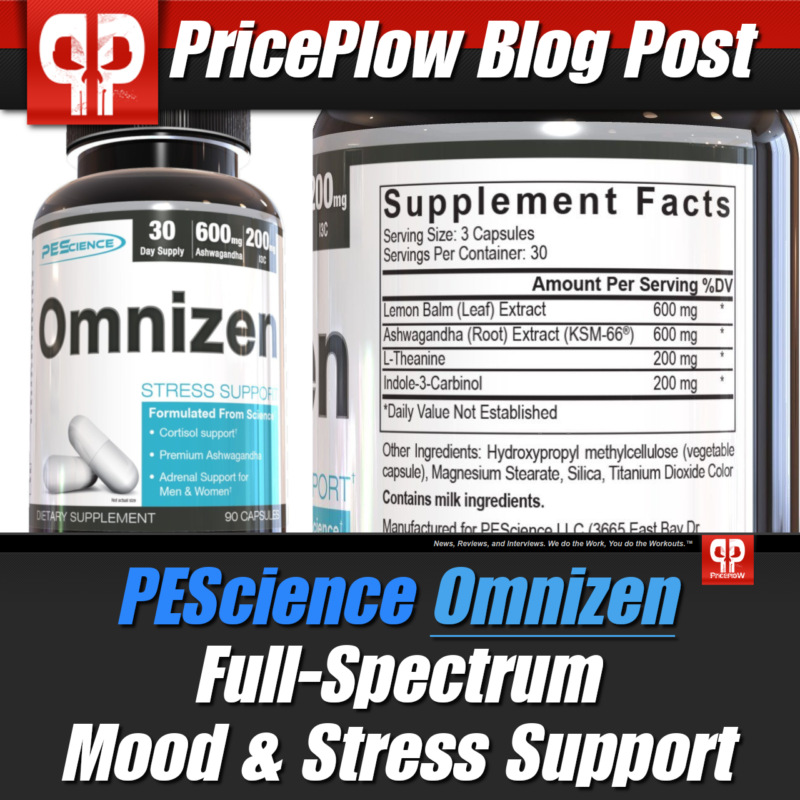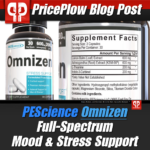 For many of us, life is pretty rapid-fire; we need to balance work, family life, and errands, hopefully while sneaking in a workout somewhere! This pace often throws us into a whirlwind, messing up our mood and the hormonal […]

Continue Reading →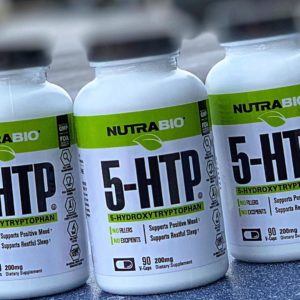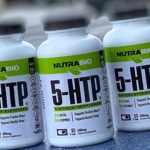 Here on PricePlow, it goes without saying that NutraBio is one of the leaders in the supplement industry, as their effective, fully-disclosed process helped set the trend that we find other companies following today.
They didn't build this reputation by […]

Continue Reading →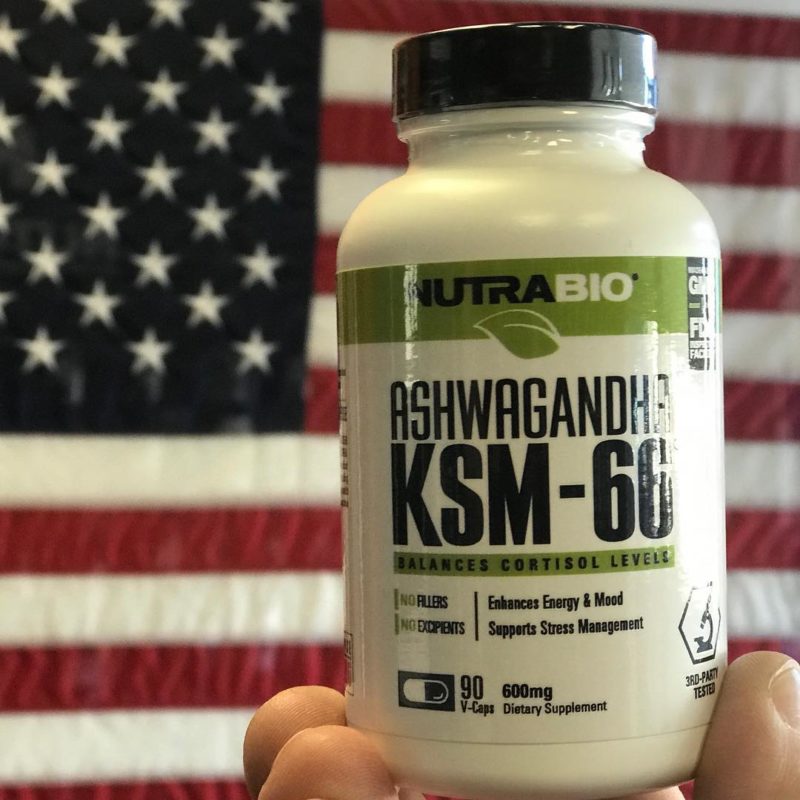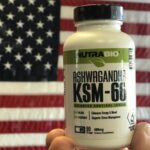 In the sports nutrition world, NutraBio is well-known for their excellently-executed supplement formulas (NutraBio PRE Workout, Intra Blast) and their third-party tested ultra-pure protein powders (100% Whey Protein Isolate).
But in the greater supplement market, […]

Continue Reading →