Rhodiola

(Tag Archives)
Subscribe to PricePlow's Newsletter and Rhodiola Alerts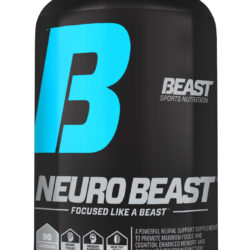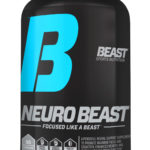 Back in March of 2019, Beast announced that they would be partnering up with The GuerrillaChemist (TGC), to formulate a new line of supplements. Based on the reputation of both parties, this team-up had some massive potential.
Beast and […]

Continue Reading →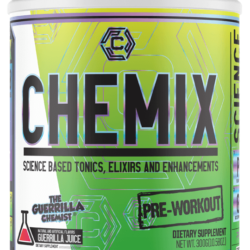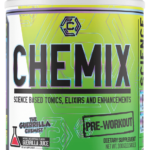 It's been a long time coming, but everyone's favorite industry chemist, The Guerilla Chemist, has finally dropped a new pre-workout. This something nearly every hardcore sports nutrition fan has been waiting to see. Does the product live up to […]

Continue Reading →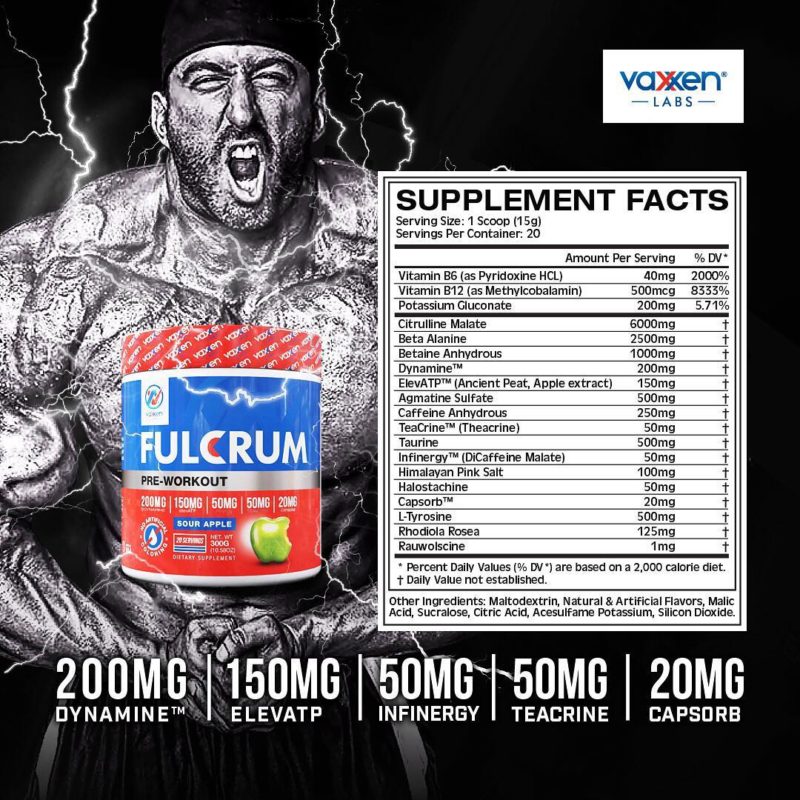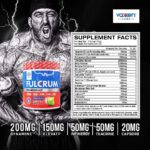 What's in a word? A fulcrum is an object that plays an essential role in an activity or event. By naming a supplement Fulcrum, Vaxxen Labs is trying to form the essential pre workout product. Does it live up to […]

Continue Reading →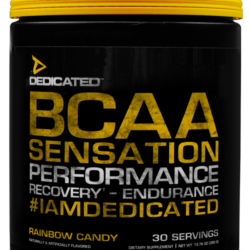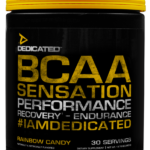 Dedicated Nutrition has crafted a lovely formula for an intra-workout supplement with BCAA Sensation. Does it live up to the claims of boosting athletic performance and improving recovery all while being carbohydrate free? We'll go into the nitty gritty […]

Continue Reading →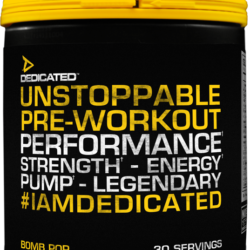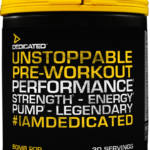 The invasion has begun. After years of waiting, Dedicated Nutrition is finally here on the shores of America. Prepare to meet their beachhead attack: Unstoppable.
At long last, Canadian powerhouse Dedicated Nutrition is finally available in the United States! […]

Continue Reading →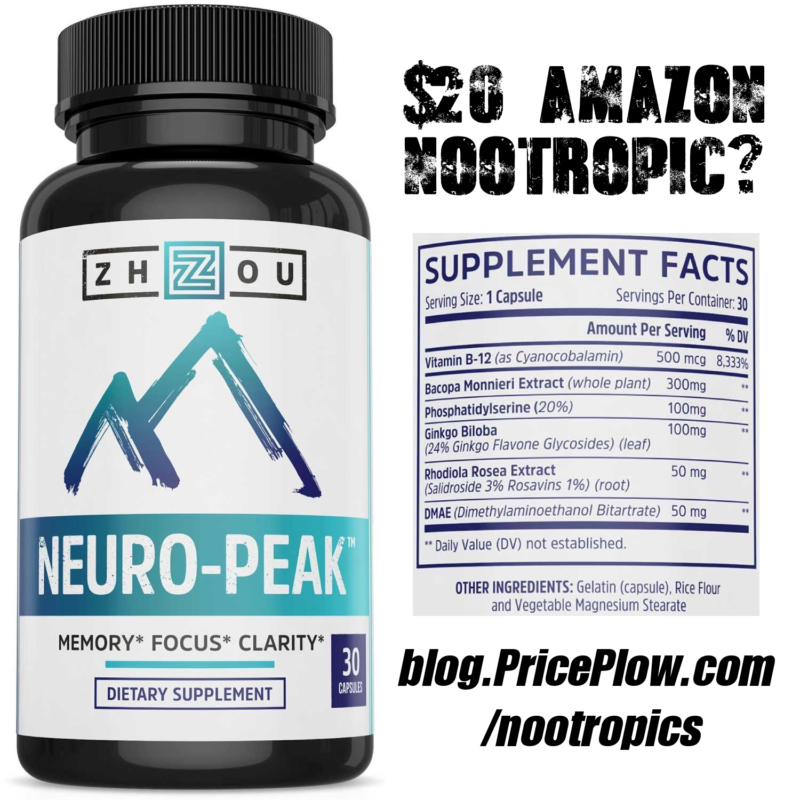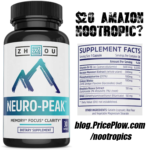 Type the words "nootropic" into Amazon and you'll be bombarded by a never-ending supply of cheap and underdosed supplements billing themselves as powerful cognitive enhancers, fueled by various ingredients, often paired with caffeine. Unfortunately for unwitting Amazon shoppers, […]

Continue Reading →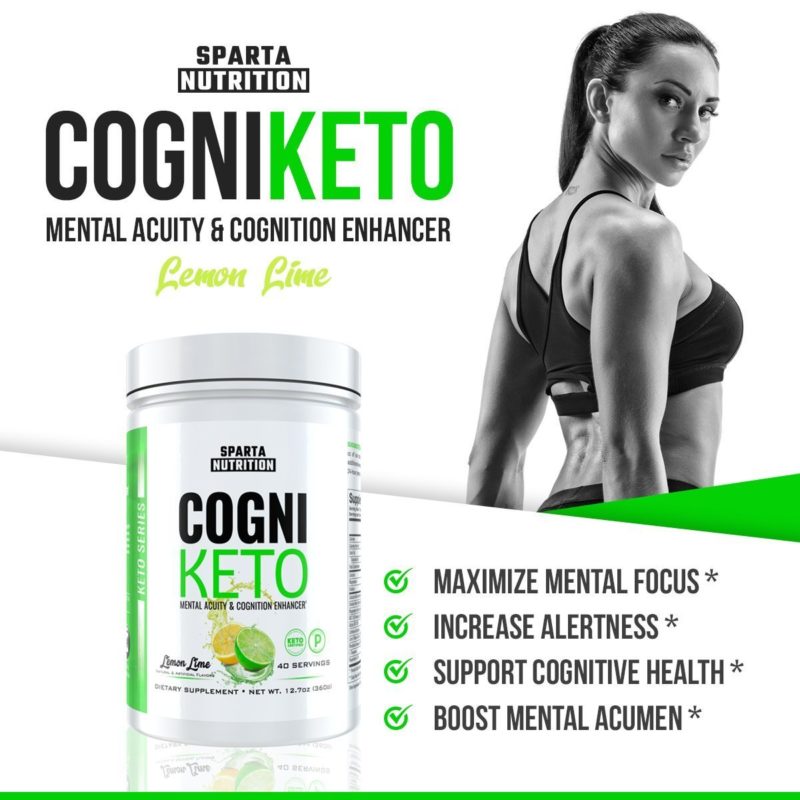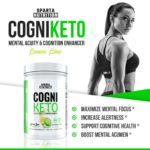 Sparta Nutrition is on a mission to be one of the dominant forces behind the rapidly expanding keto diet trend. So far, we've seen a Keto Coffee creamer and Keto Shred (diet aid drink).
A nootropic drink for low-carb dieters[…]
Continue Reading →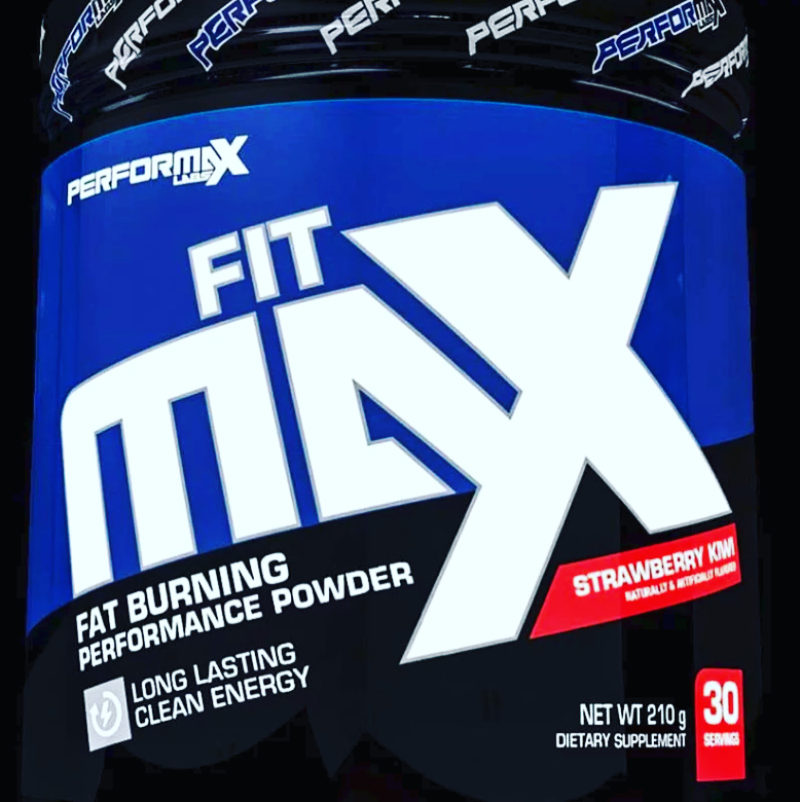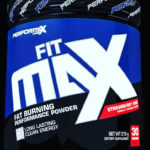 No company dominated the back half of 2017 quite like Performax Labs. We covered their rebranding / reformulation in great detail, featuring big upgrades to their top-rated pre workout and fat burner supplements HyperMax and OxyMax.
Now, the […]

Continue Reading →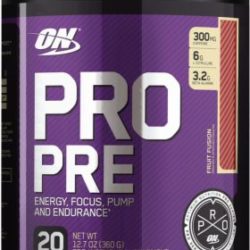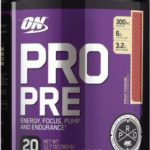 While the pre workout market has been over-saturated with a slew of top pre workouts, there's been a few huge companies missing a fully-loaded, clinically-dosed pre workout. Well, one of the biggest names in the business can now consider […]

Continue Reading →