Rhodiola Crenulata

(Tag Archives)
Subscribe to PricePlow's Newsletter and Rhodiola Crenulata Alerts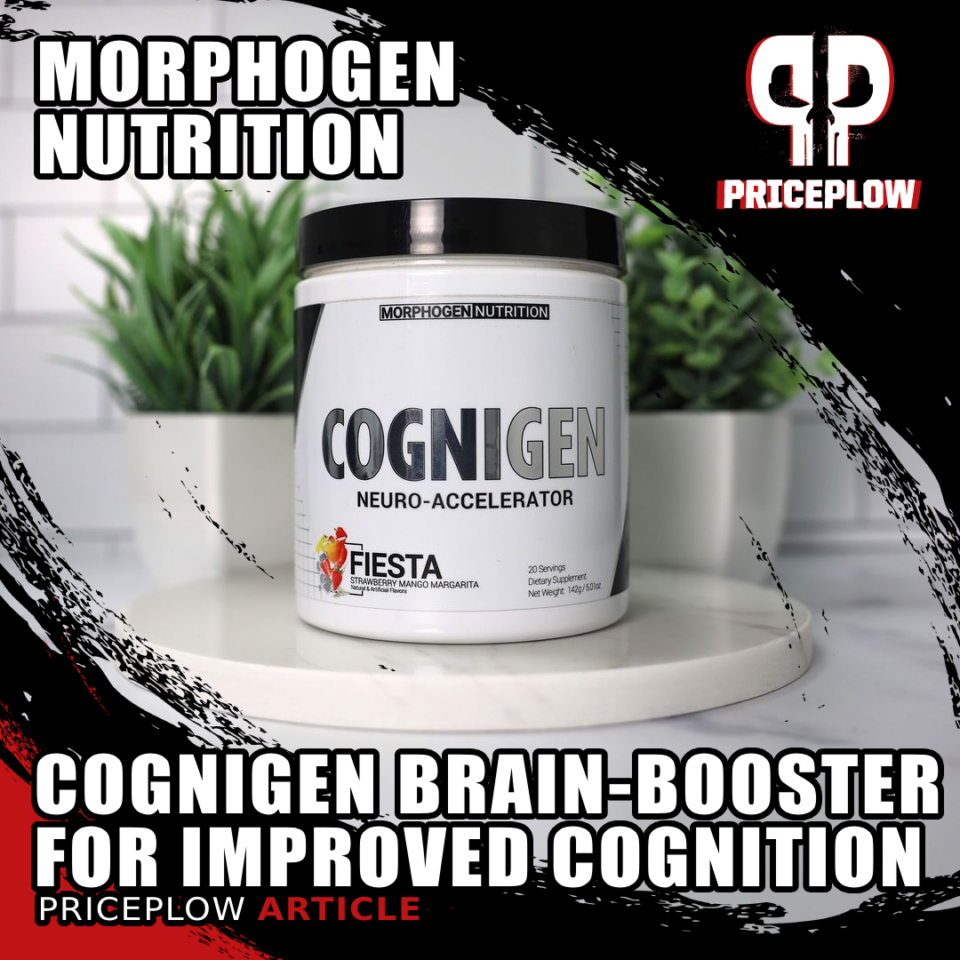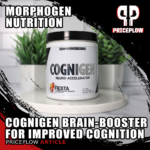 It's no secret that the team at Morphogen Nutrition has stepped their game up tremendously in the past couple of years. Morphogen is one of the industry's rising stars, and that's thanks largely to the visionary direction of founder and CEO Ben Hartman, who's been a guest on The PricePlow Podcast not once but […]
Continue Reading →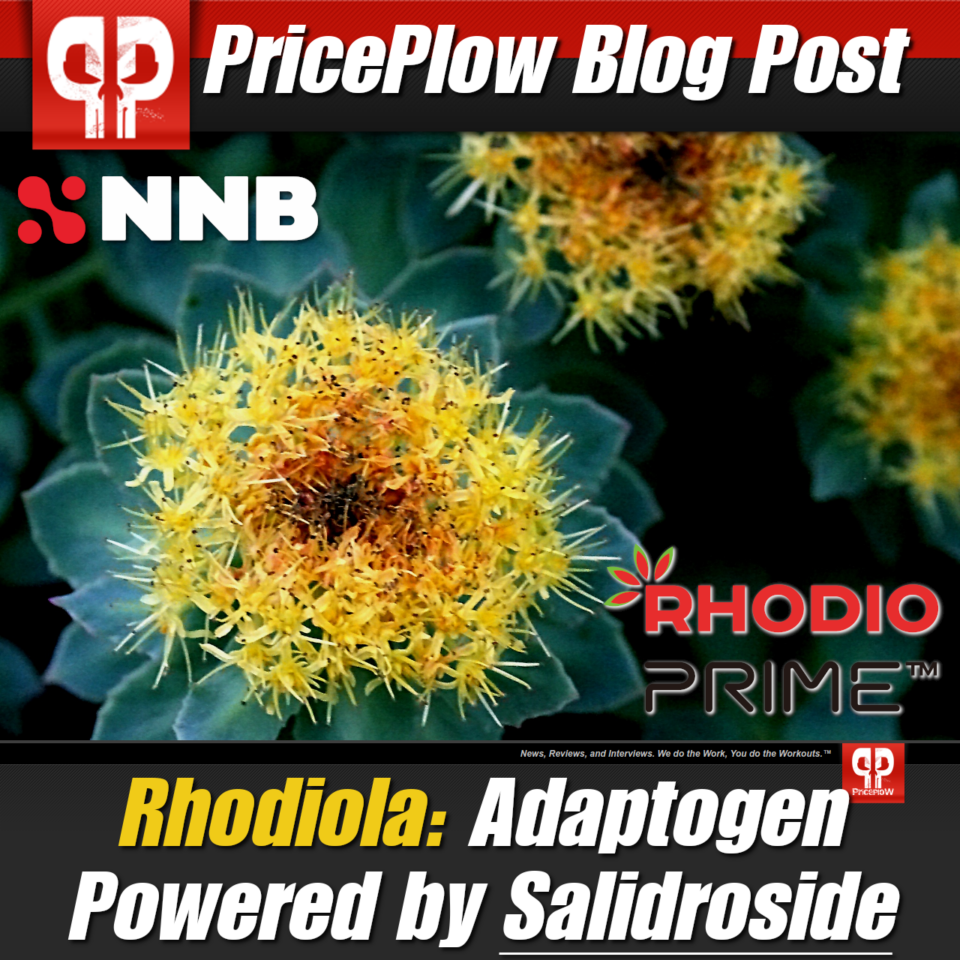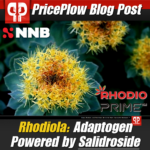 "Fast-paced," "high-stress," and "non-stop" are just a few adjectives to describe the world today. We're always balancing multiple objectives — family, work, recreation, exercise, health, all of which demand large amounts of physical and mental energy. Unfortunately, our efforts are not always enough, and it's easy to feel weighed down by fatigue, stress, and mental […]
Continue Reading →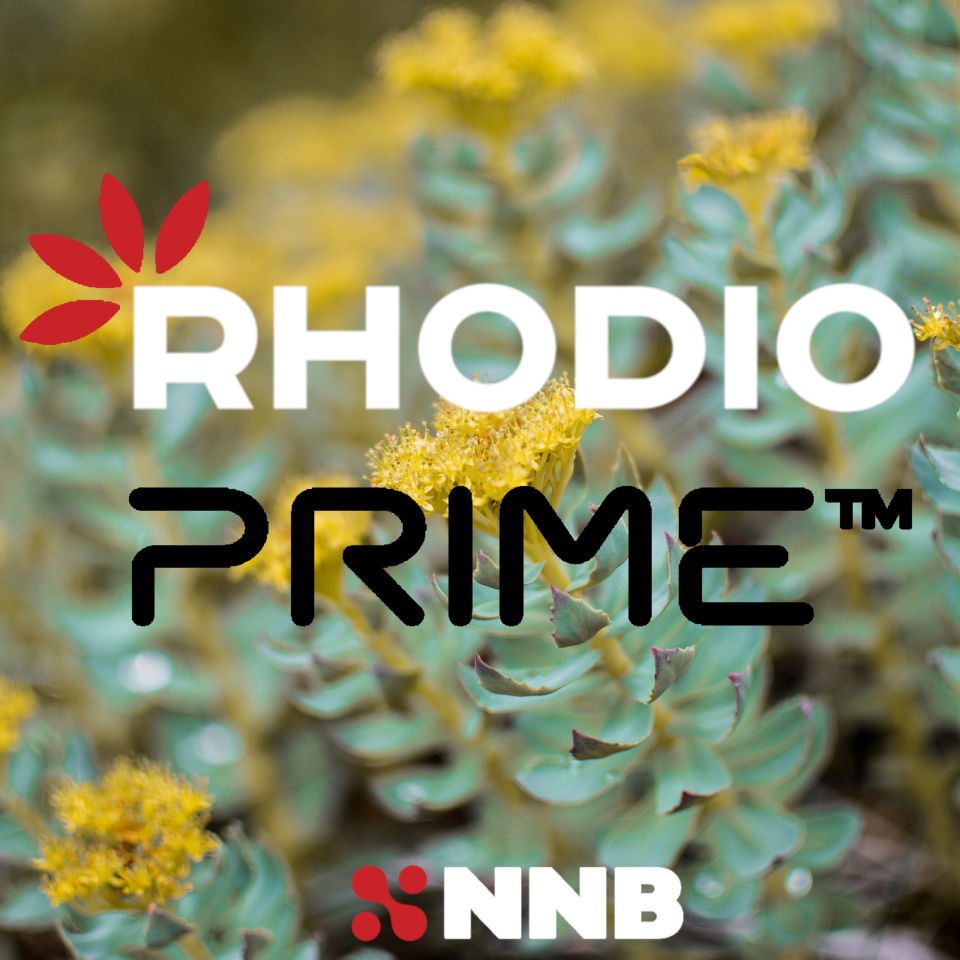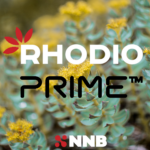 Stress comes in many forms, such as physical, biochemical, and emotional. Stress is also classified as acute or chronic. For example, running away from a bear is an acute stressor, whereas daily stressors at the workplace can develop into chronic stress. Whether you're exposed to an acute or a chronic stressor, the body reacts by […]
Continue Reading →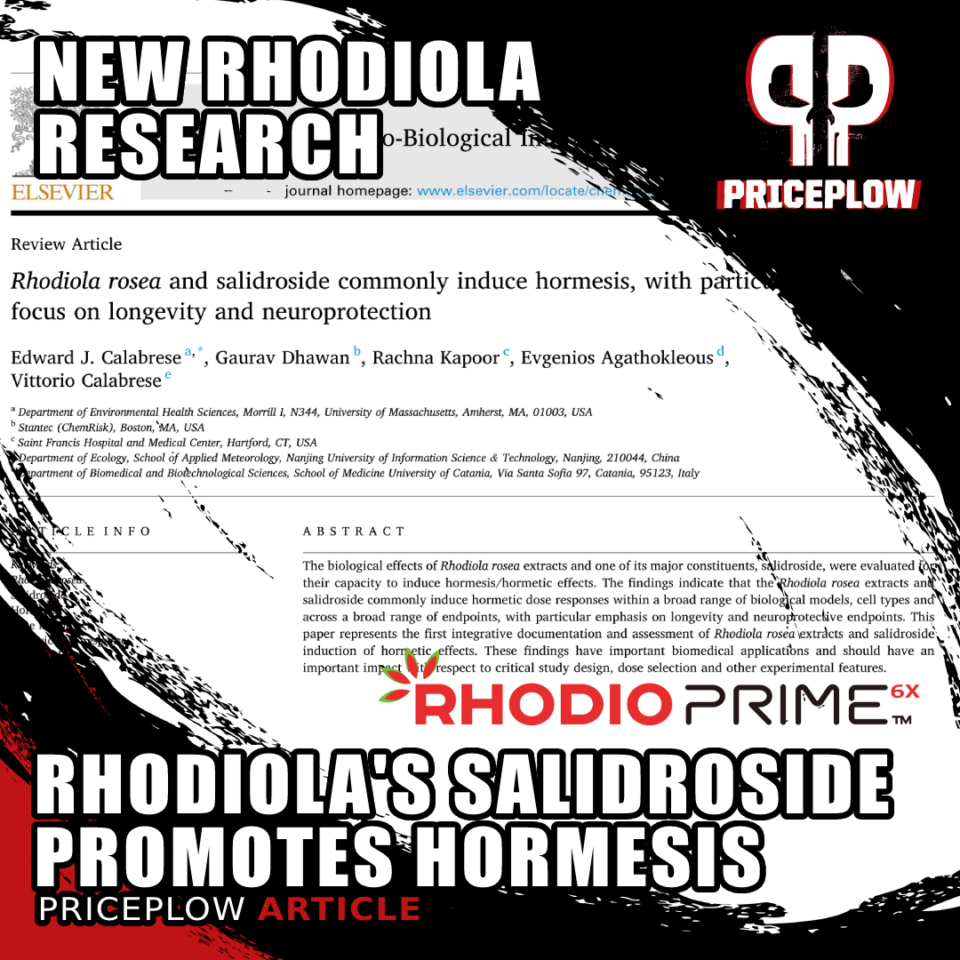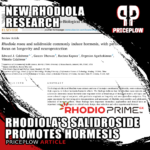 Two Rhodiola-based salidroside research studies have been published in 2023 — one showing a hormetic effect with a large stimulatory zone[1] and another demonstrating incredible gut health effects![2]
In nutritional supplementation, striking the right balance can be tricky. We don't want hormones like cortisol or estrogen to be too high, but we also don't […]
Continue Reading →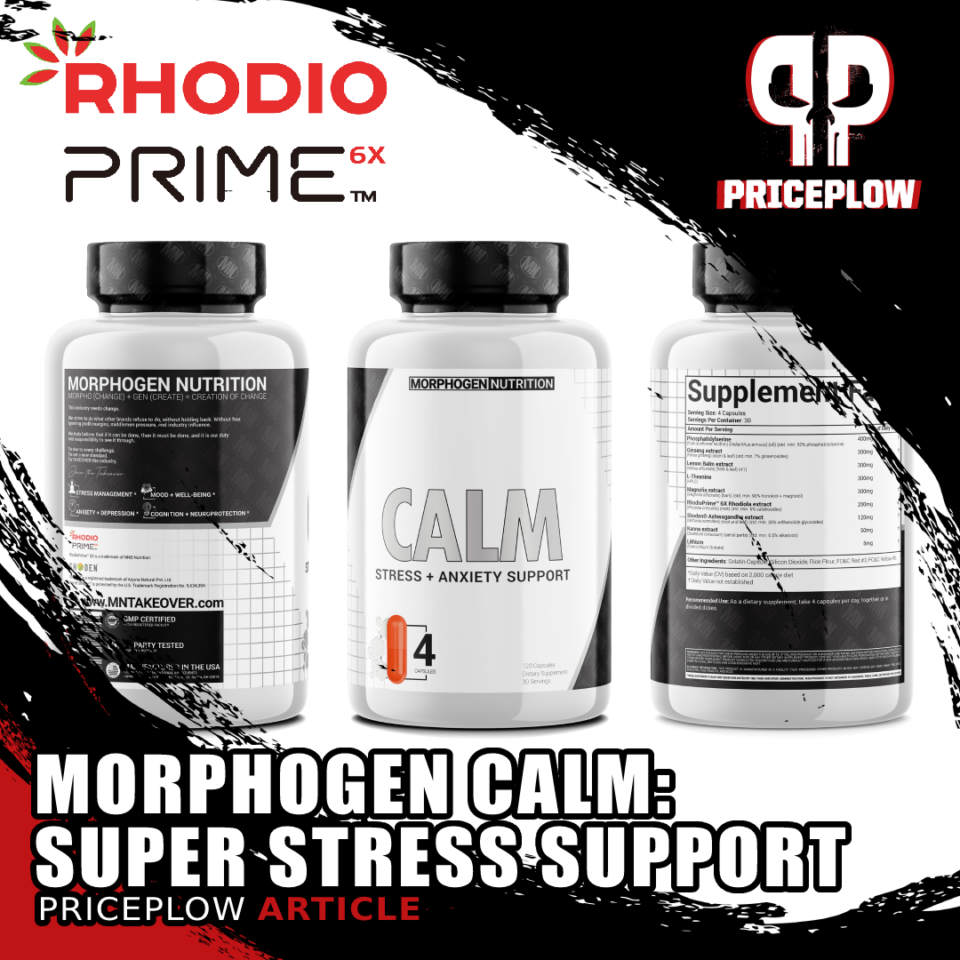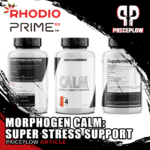 Update: This product has been renamed to CALM from "MorphoCALM"
We all know that modern life is stressful. Between the endless psychologically torturous propaganda, electromagnetic field (EMF) exposure, xenoestrogens in our food and water, and carcinogens, urban and suburban lifestyles can be incredibly taxing on our bodies and our minds.
Not to mention the fact […]
Continue Reading →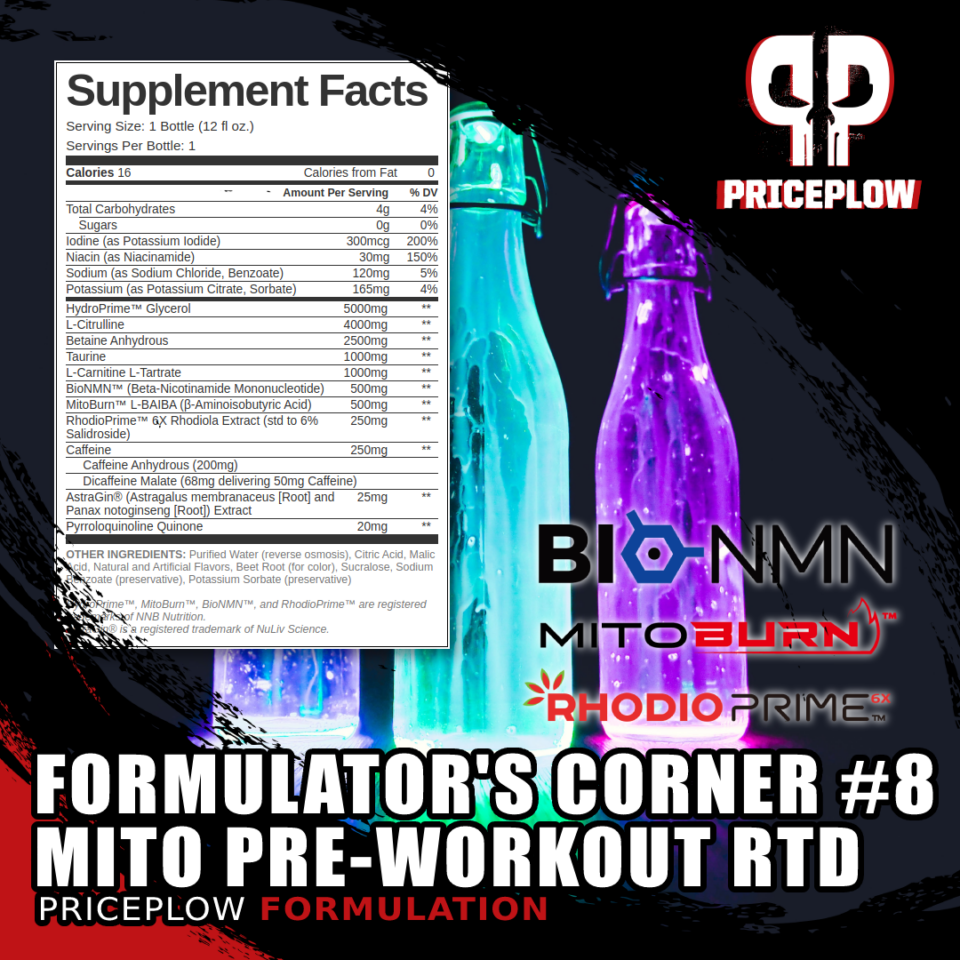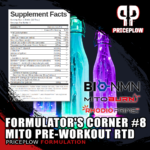 There's a trend going around the sports nutrition segment of the supplement industry lately: fully-dosed RTD pre-workout drinks! Shortened from "Ready to Drink", RTDs are useful for their convenience, and can be sold and consumed on-site at a gym or store without needing water and a shaker cup.
RTDs have been around for decades, but […]
Continue Reading →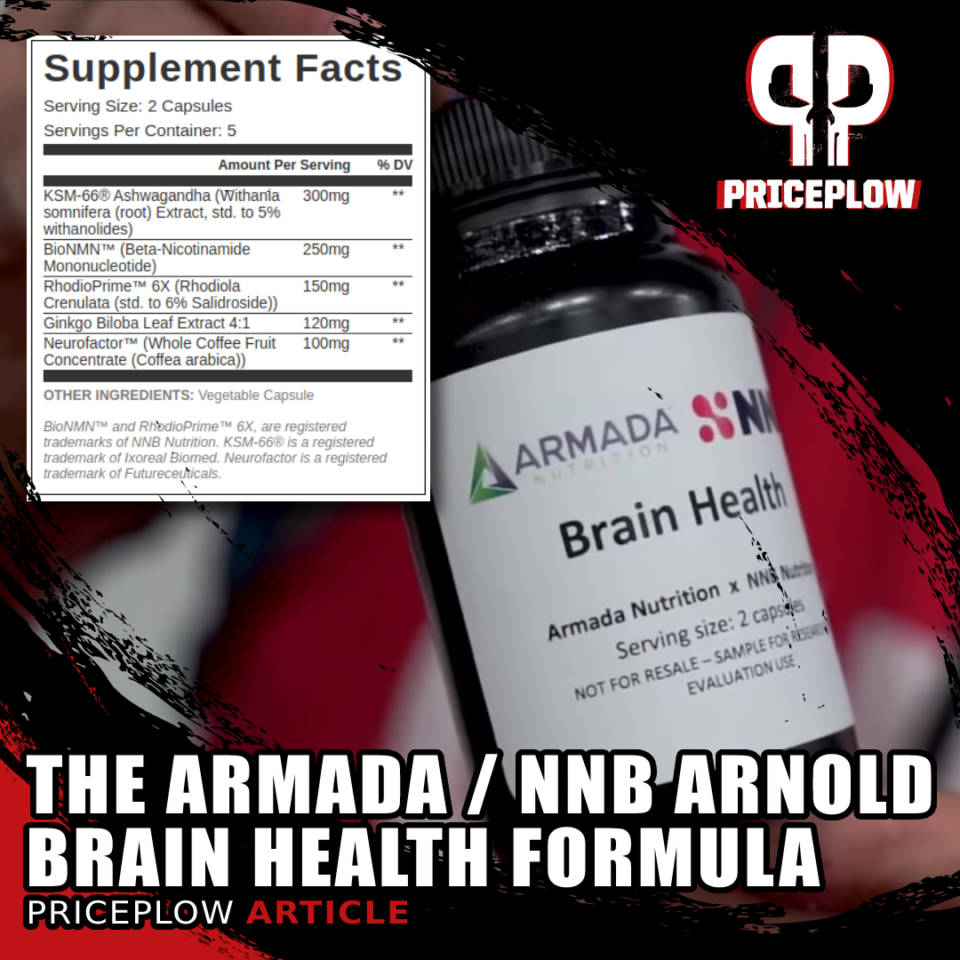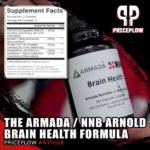 Over the past several months, we've created some unique hypothetical world-class supplements in our Formulator's Corner series. However, today's formulation actually came to life for a limited amount of time.
About those bottles floating around the 2022 Arnold Sports Festival…
If you weren't at the 2022 Arnold Sports Festival, you really missed out – Armada […]
Continue Reading →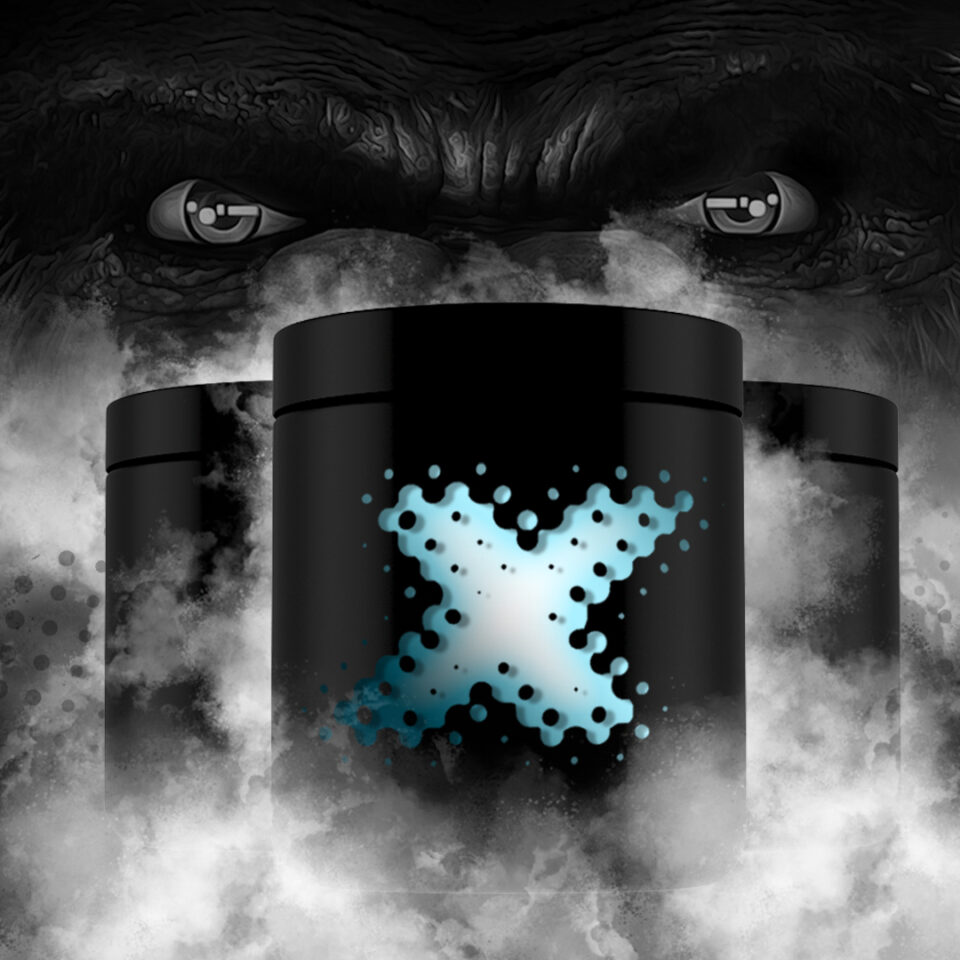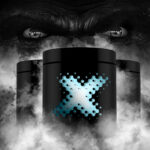 Coming soon from Beast Sports Nutrition…
Beast Mode X!
The label has now been revealed, and it's going to be a feel-good formula built for energy and euphoria – without the "annoyances" that many other pre-workout supplements have these days:
Betaine Anhydrous – 2500 mg Nitrosigine (Inositol-Stabilized Arginine Silicate) – 1500 mg Taurine –[…]

Continue Reading →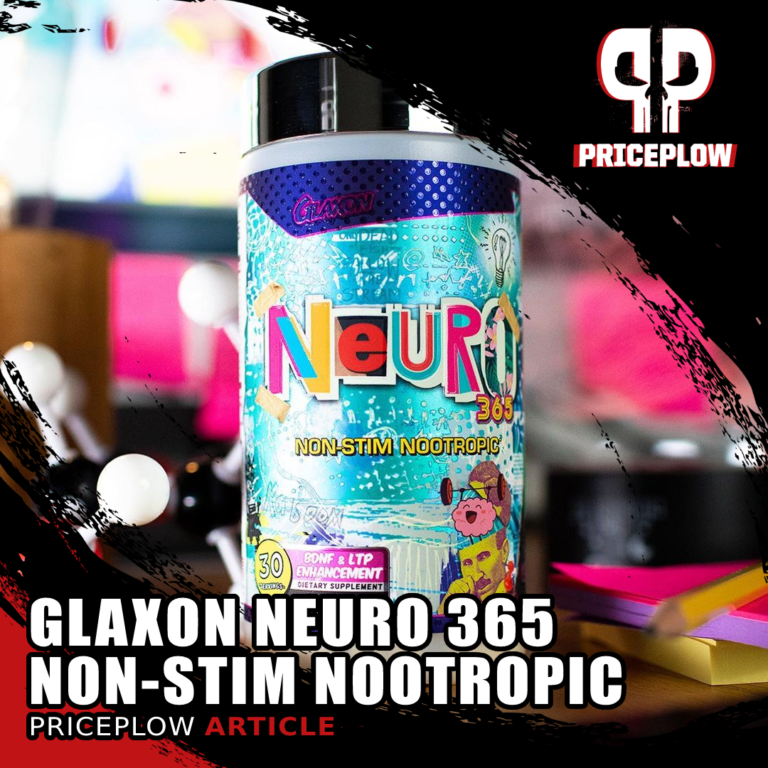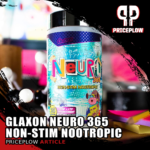 The name Glaxon is quickly becoming one of the supplement industry's watchwords for innovation, thanks to the science team's commitment to staying abreast of cutting edge research and also being first to find subtle, yet powerful, tweaks that optimize extraordinarily popular formulas. Any astute observer of the industry would do well to study Glaxon's […]
Continue Reading →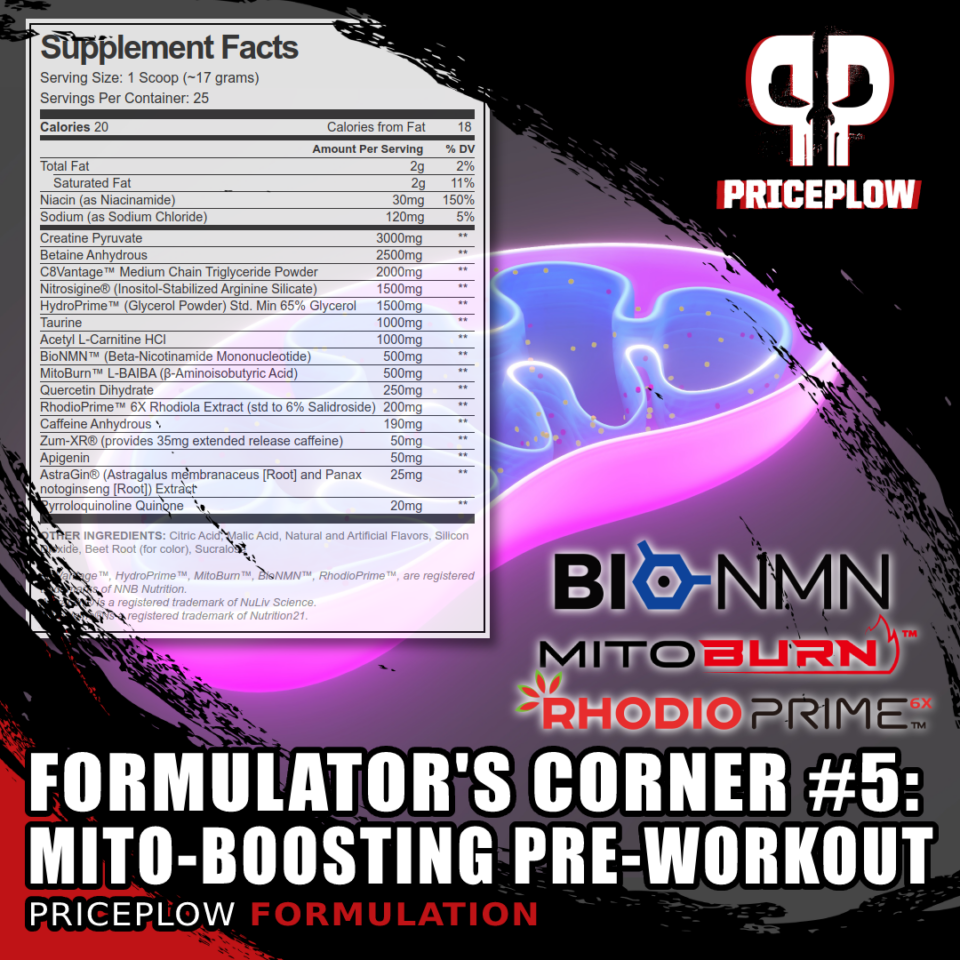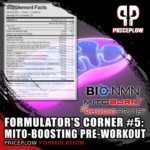 Over the years of running PricePlow, we've seen several generations of pre-workout supplements, ranging from insane energy boosters to well-rounded pump supplements to niche-specific muscle-building or fat-burning pre-workouts. We've run the gamut, and somewhere along the line, supplements in this category all began to look the same.
However, when NNB Nutrition entered the scene […]
Continue Reading →