Rhodiola Rosea

(Tag Archives)
Subscribe to PricePlow's Newsletter and Rhodiola Rosea Alerts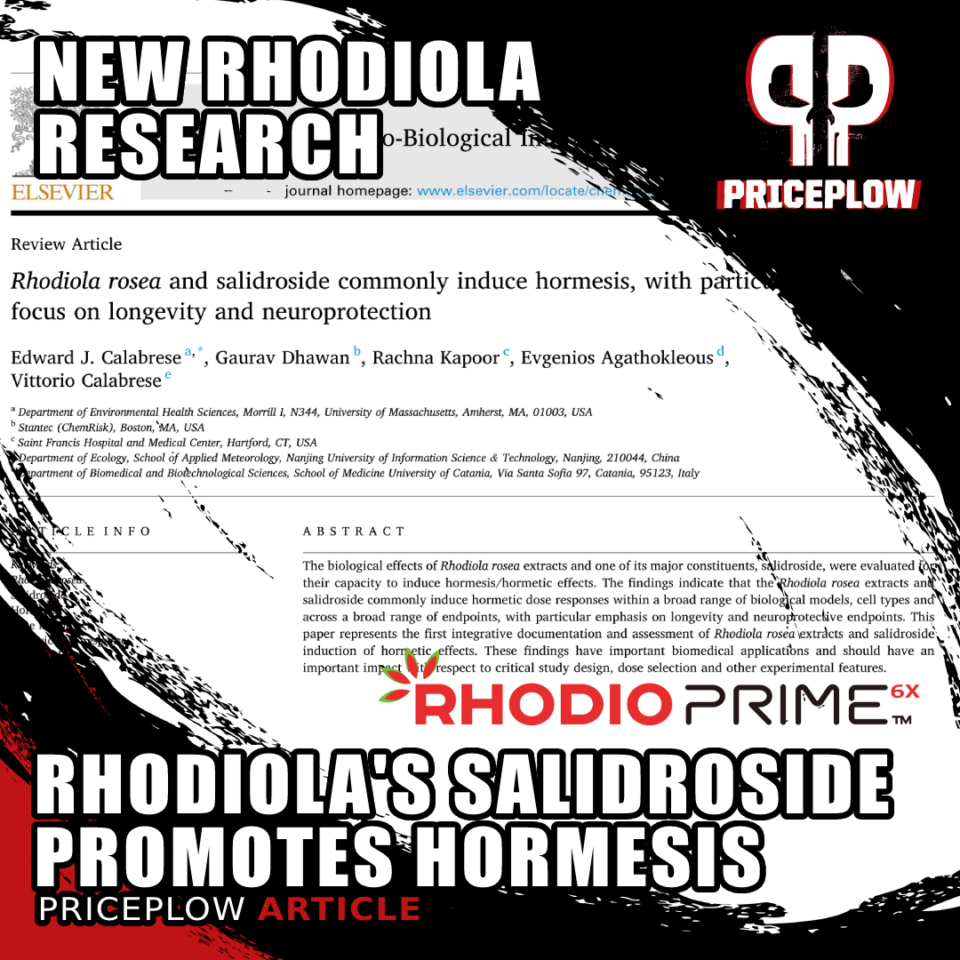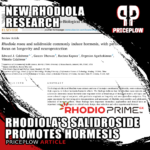 Two Rhodiola-based salidroside research studies have been published in 2023 — one showing a hormetic effect with a large stimulatory zone[1] and another demonstrating incredible gut health effects![2]
In nutritional supplementation, striking the right balance can be tricky. We don't want hormones like cortisol or estrogen to be too high, but we also don't […]
Continue Reading →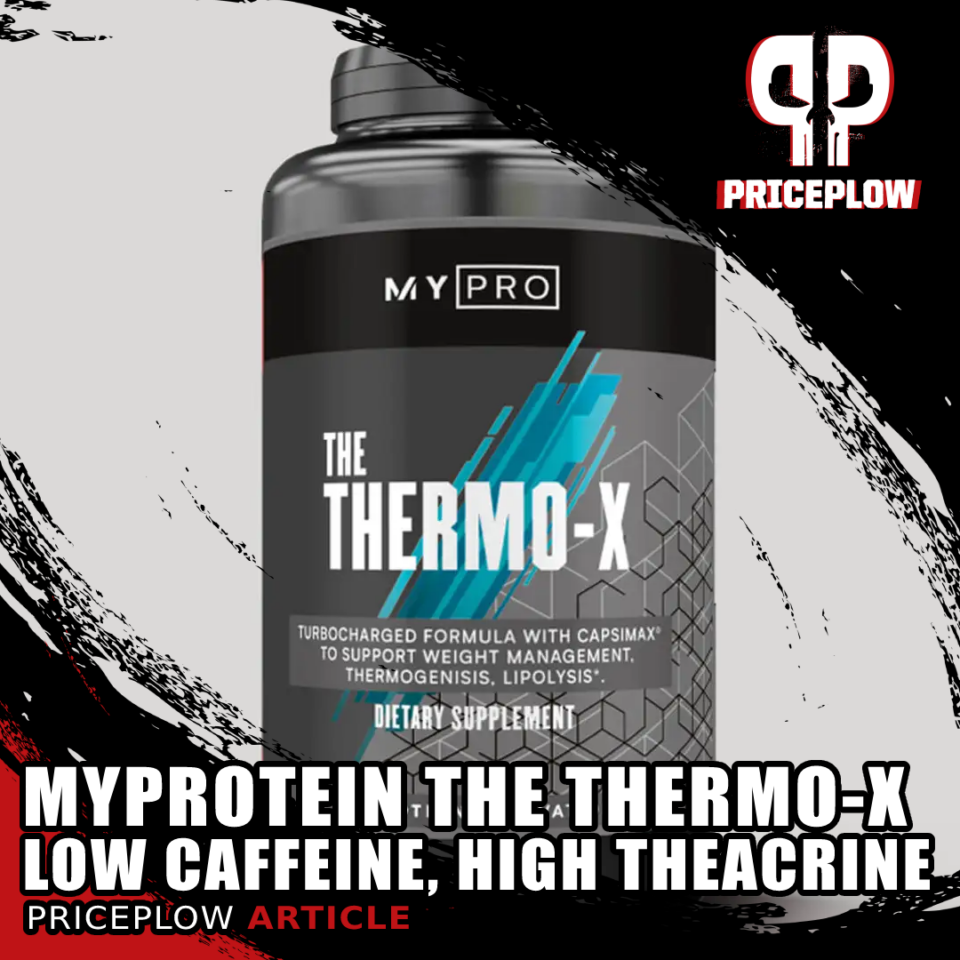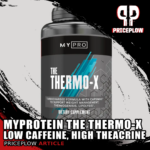 As you can probably guess from their name, Myprotein specializes in high quality protein supplements, but in recent years they've branched out into tons of other product categories. This is especially true with their Pro Range, which has product names that begin with the word "THE" (example: THE Whey and THE Pre-Workout).[…]
Continue Reading →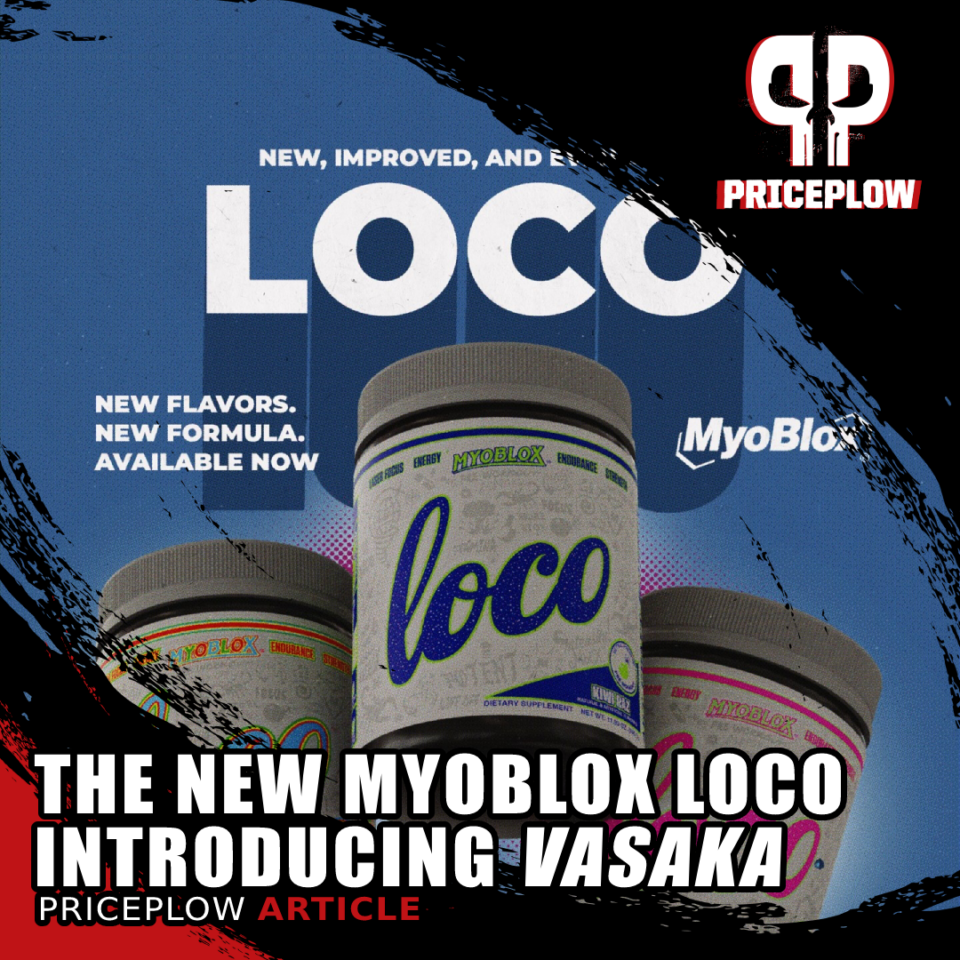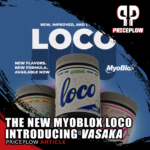 Laser Focus. Energy. Endurance. Strength.
Those are the words you'll see saddled across the top of the new Myoblox Loco tub released in September of 2022, and they mean every bit of that. We recently covered MyoBlox BLO 3D, the counterpart stimulant-free pre-workout supplement for huge breakthrough pumps. Now, it's time for its […]
Continue Reading →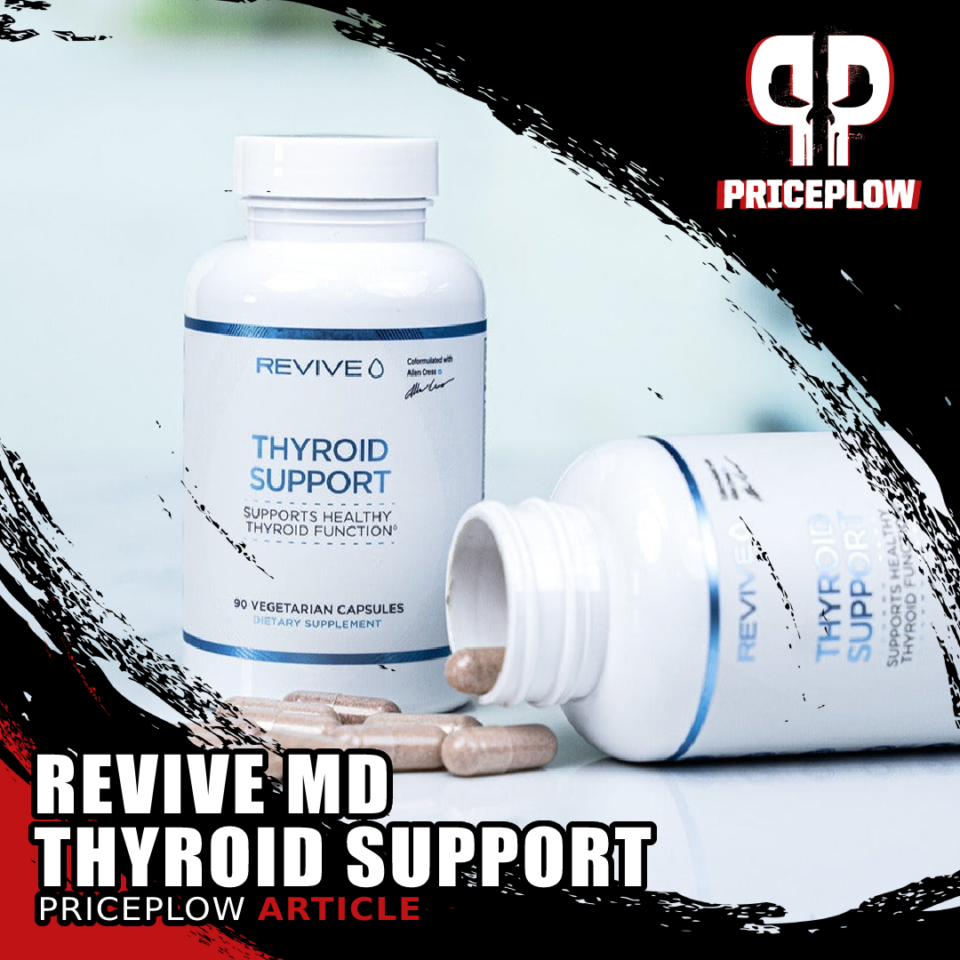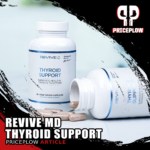 Revive MD Thyroid Support is here to help your body maintain healthy thyroid hormone levels, supporting the natural production of thyroid hormones (T3 and T4).
This one's been a long time in the making. Revive MD's revolutionary takeover of the health supplement industry has been one of the greatest phenomenons over the past […]
Continue Reading →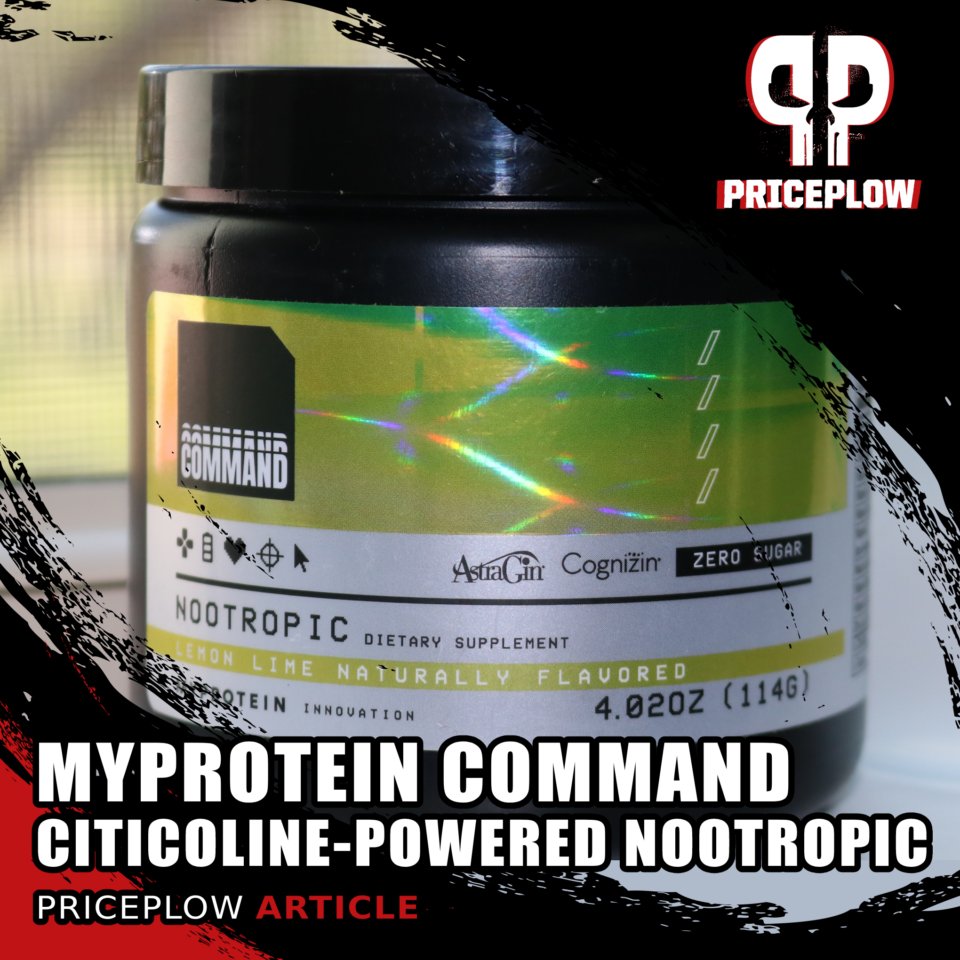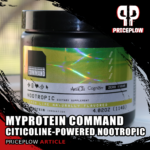 The past decade has seen an intersection of two major areas of growth:
The massive popularity increase in gaming and esports Significant advancements in nootropic focus supplements
The cross-section of these two has created an incredible field of gaming supplements, which often go beyond caffeine by adding in focus and eye health ingredients, but […]
Continue Reading →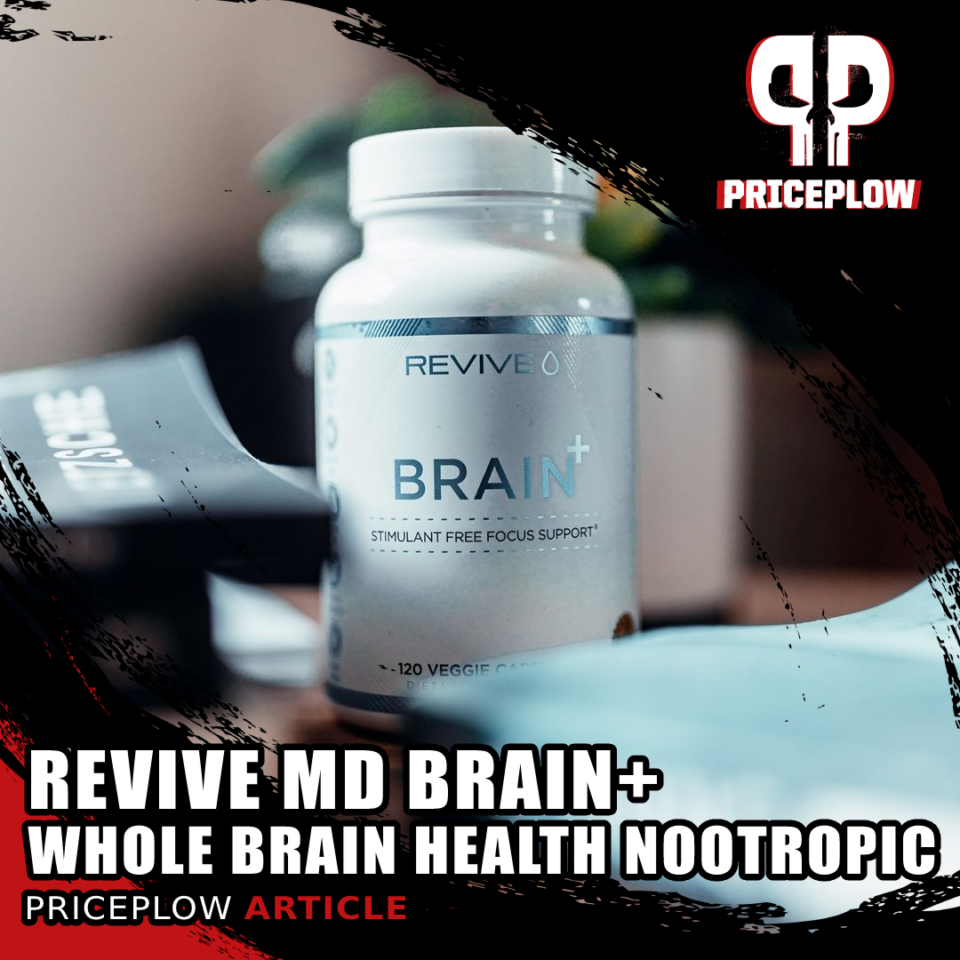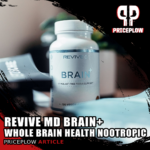 Run by Dr. Domenic Iacovone and elite fitness trainer Matt Jansen, Revive MD has shaken up the sports supplement industry with issue-specific health formulas that bring incredible clinical dosages. Some prime examples are Revive MD Lipid, Heart, and Prostate. The line is targeted towards high-end athletes, and early on in their career, most other brands […]
Continue Reading →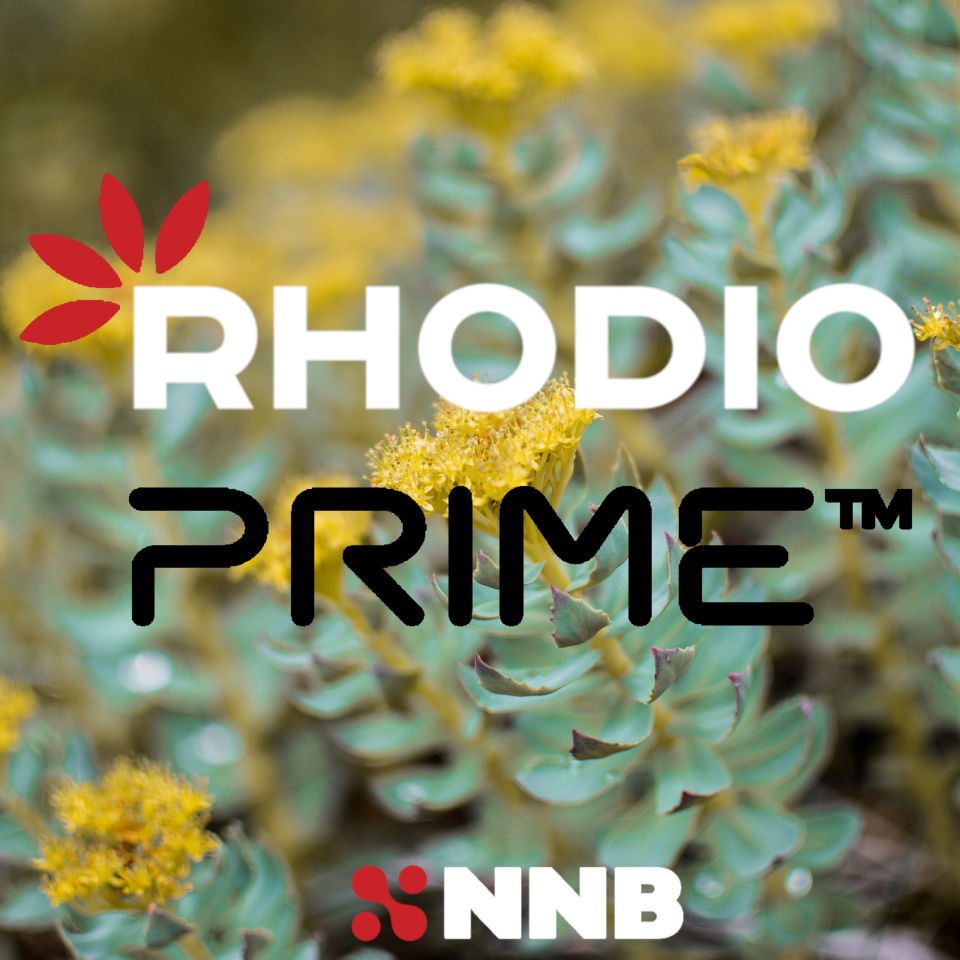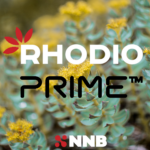 Stress comes in many forms, such as physical, biochemical, and emotional. Stress is also classified as acute or chronic. For example, running away from a bear is an acute stressor, whereas daily stressors at the workplace can develop into chronic stress. Whether you're exposed to an acute or a chronic stressor, the body reacts by […]
Continue Reading →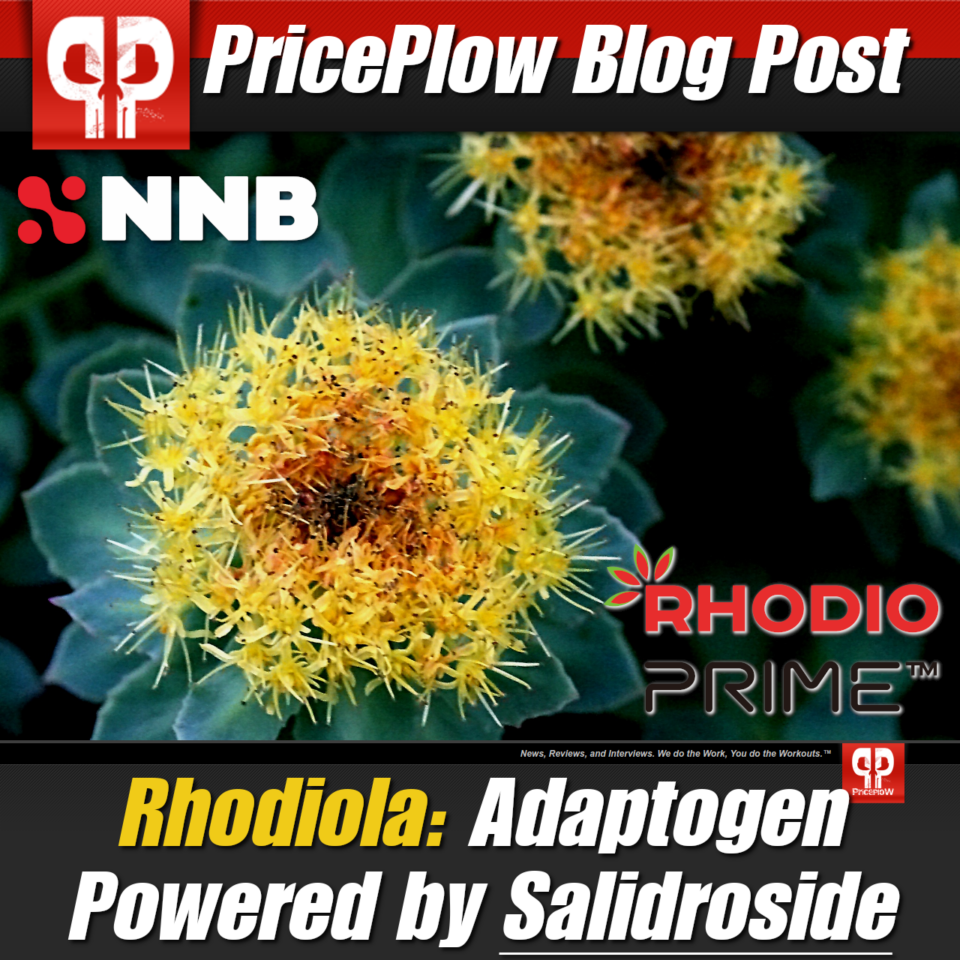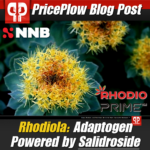 "Fast-paced," "high-stress," and "non-stop" are just a few adjectives to describe the world today. We're always balancing multiple objectives — family, work, recreation, exercise, health, all of which demand large amounts of physical and mental energy. Unfortunately, our efforts are not always enough, and it's easy to feel weighed down by fatigue, stress, and mental […]
Continue Reading →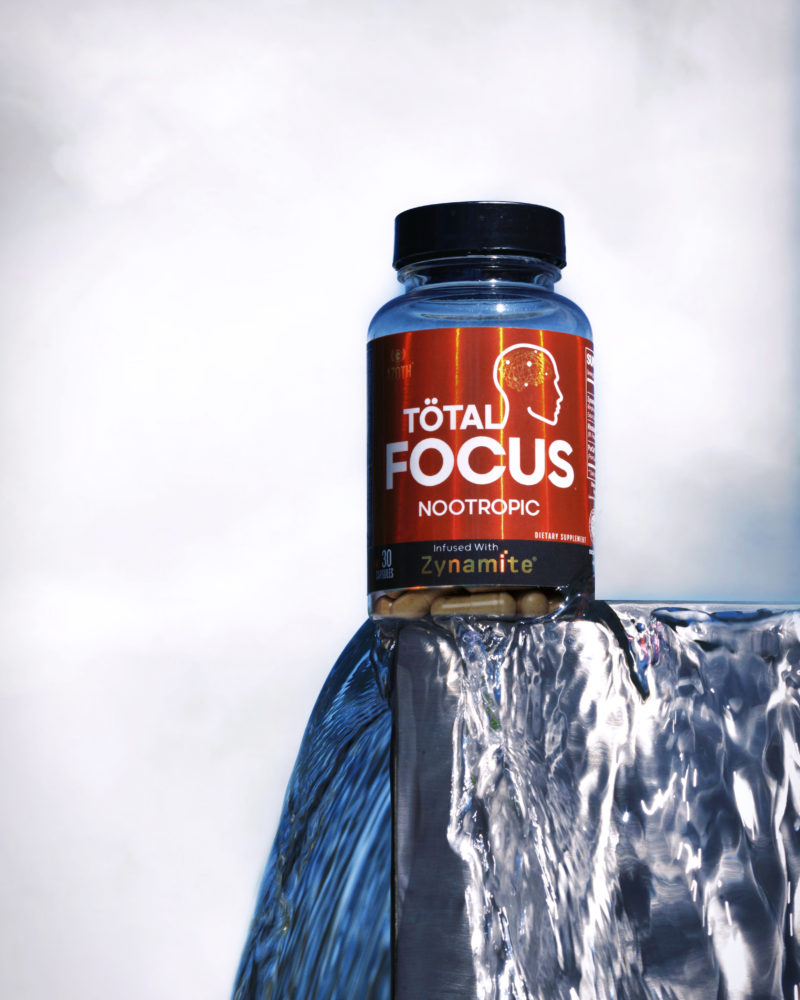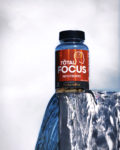 Productivity – it's something that we all strive for, whether that's at school, work, in the gym, or just accomplishing random tasks throughout the day. There's no better feeling than being productive, but in today's society, we are surrounded by distractions. Although the internet, social media, and smartphones are amazing tools, you're always one […]
Continue Reading →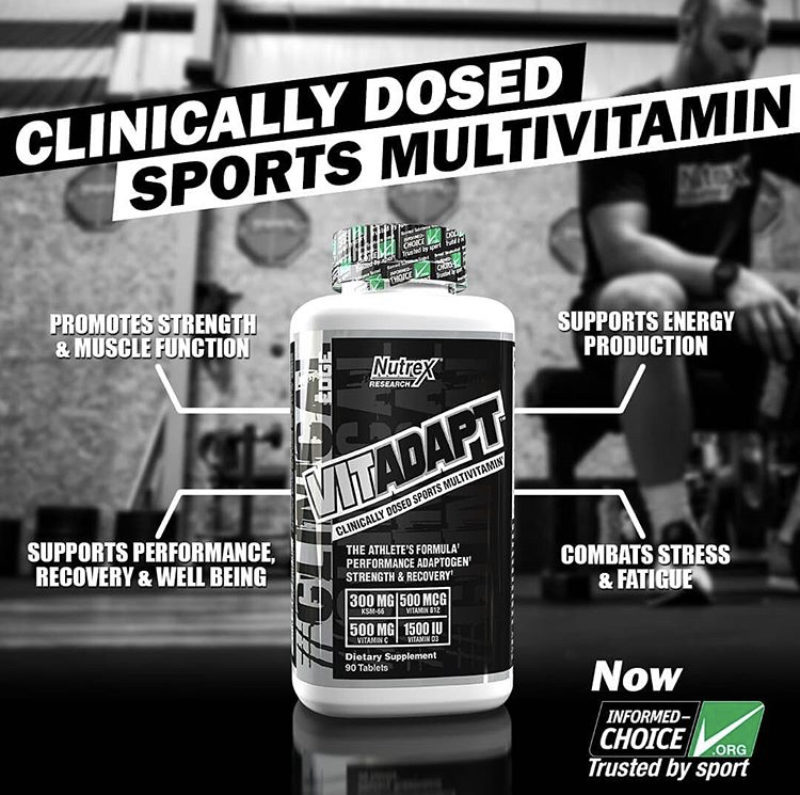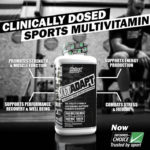 When it comes to our daily regimens, we all strive to do what we believe is best for ourselves. Maybe you're an early-riser, waking up to hit the gym before an 8:00 AM meeting. Perhaps instead, you work night shifts and like to get your workouts in during the early afternoon. Despite some clear polarities […]
Continue Reading →