Rhodiola Rosea

(Tag Archives)
Subscribe to PricePlow's Newsletter and Rhodiola Rosea Alerts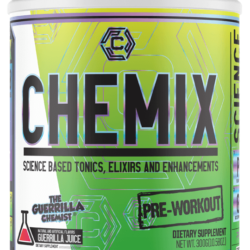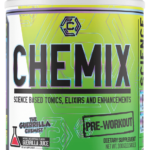 It's been a long time coming, but everyone's favorite industry chemist, The Guerilla Chemist, has finally dropped a new pre-workout. This something nearly every hardcore sports nutrition fan has been waiting to see. Does the product live up to […]

Continue Reading →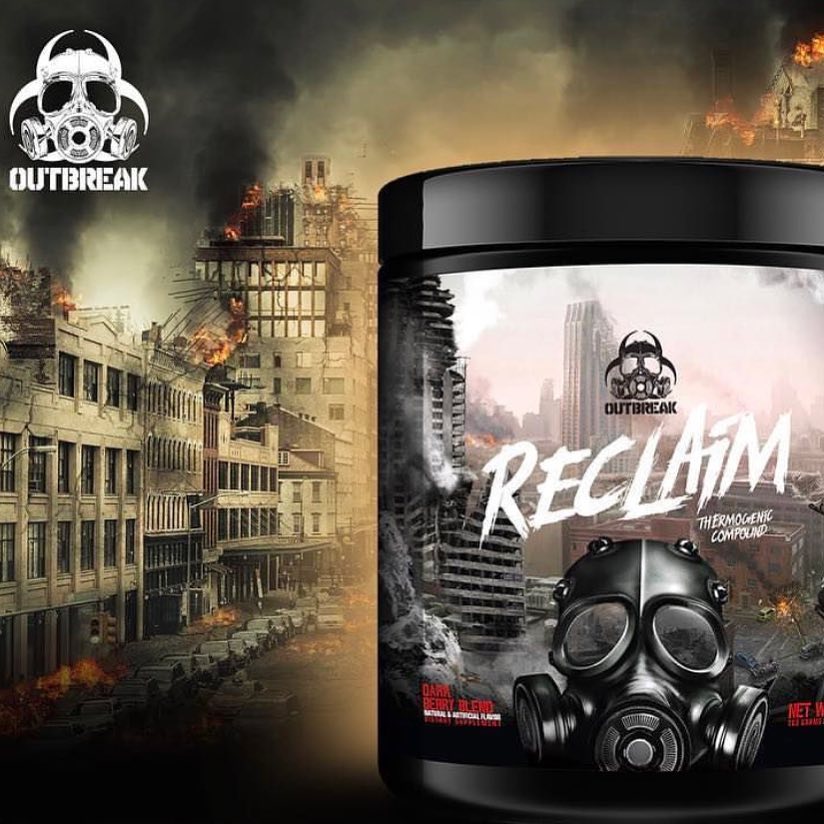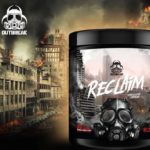 When the zombie apocalypse comes, the last thing you want to be is fat when the living dead knock on your door. Thankfully, Outbreak Nutrition has us all covered with Reclaim, a powdered fat burner fueled by some serious[…]

Continue Reading →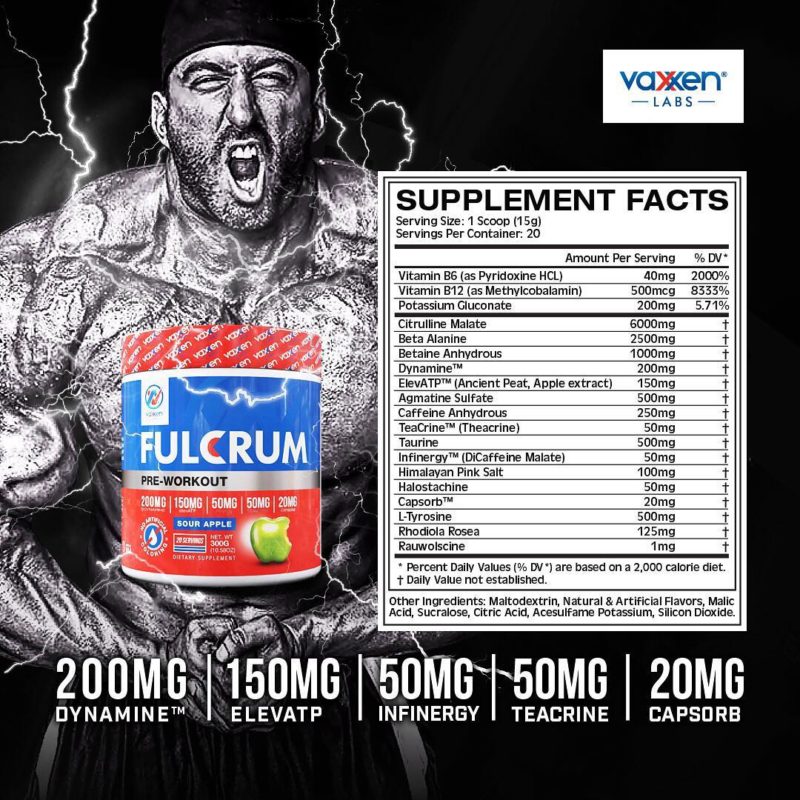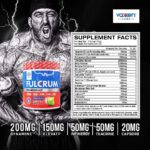 What's in a word? A fulcrum is an object that plays an essential role in an activity or event. By naming a supplement Fulcrum, Vaxxen Labs is trying to form the essential pre workout product. Does it live up to […]

Continue Reading →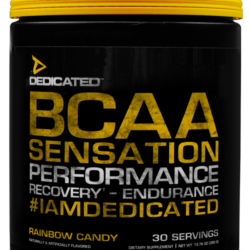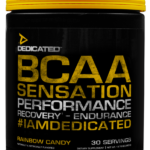 Dedicated Nutrition has crafted a lovely formula for an intra-workout supplement with BCAA Sensation. Does it live up to the claims of boosting athletic performance and improving recovery all while being carbohydrate free? We'll go into the nitty gritty […]

Continue Reading →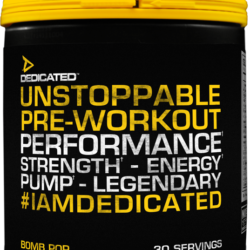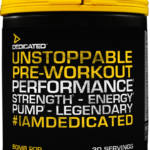 The invasion has begun. After years of waiting, Dedicated Nutrition is finally here on the shores of America. Prepare to meet their beachhead attack: Unstoppable.
At long last, Canadian powerhouse Dedicated Nutrition is finally available in the United States! […]

Continue Reading →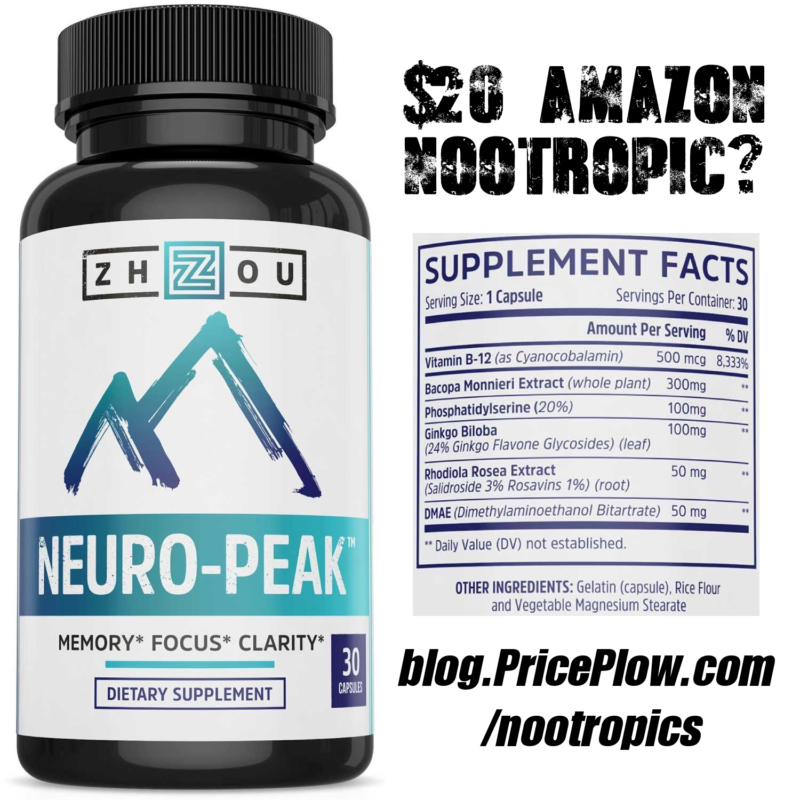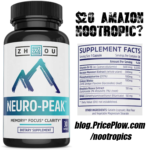 Type the words "nootropic" into Amazon and you'll be bombarded by a never-ending supply of cheap and underdosed supplements billing themselves as powerful cognitive enhancers, fueled by various ingredients, often paired with caffeine. Unfortunately for unwitting Amazon shoppers, […]

Continue Reading →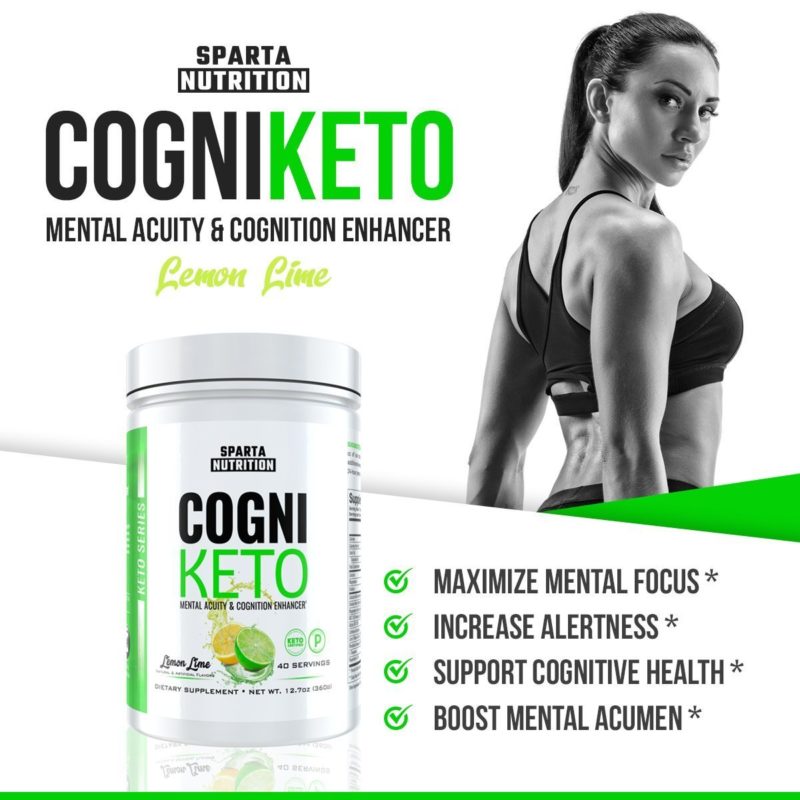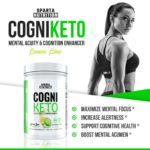 Sparta Nutrition is on a mission to be one of the dominant forces behind the rapidly expanding keto diet trend. So far, we've seen a Keto Coffee creamer and Keto Shred (diet aid drink).
A nootropic drink for low-carb dieters[…]
Continue Reading →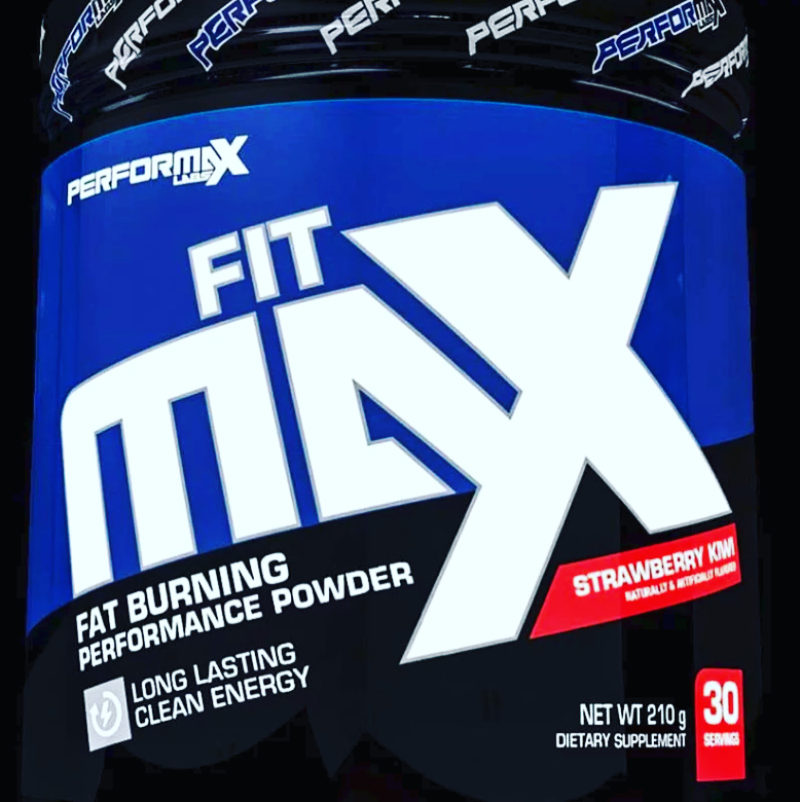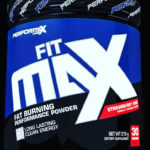 No company dominated the back half of 2017 quite like Performax Labs. We covered their rebranding / reformulation in great detail, featuring big upgrades to their top-rated pre workout and fat burner supplements HyperMax and OxyMax.
Now, the […]

Continue Reading →
Primeval Labs looked to change the narrative on natural testosterone boosters when they released Neanderthal. While most natty test boosters are nothing more than libido and mood boosters, Neanderthal touts a label that packs some serious punches, and provides […]

Continue Reading →