Rhodiola Rosea

(Tag Archives)
Subscribe to PricePlow's Newsletter and Rhodiola Rosea Alerts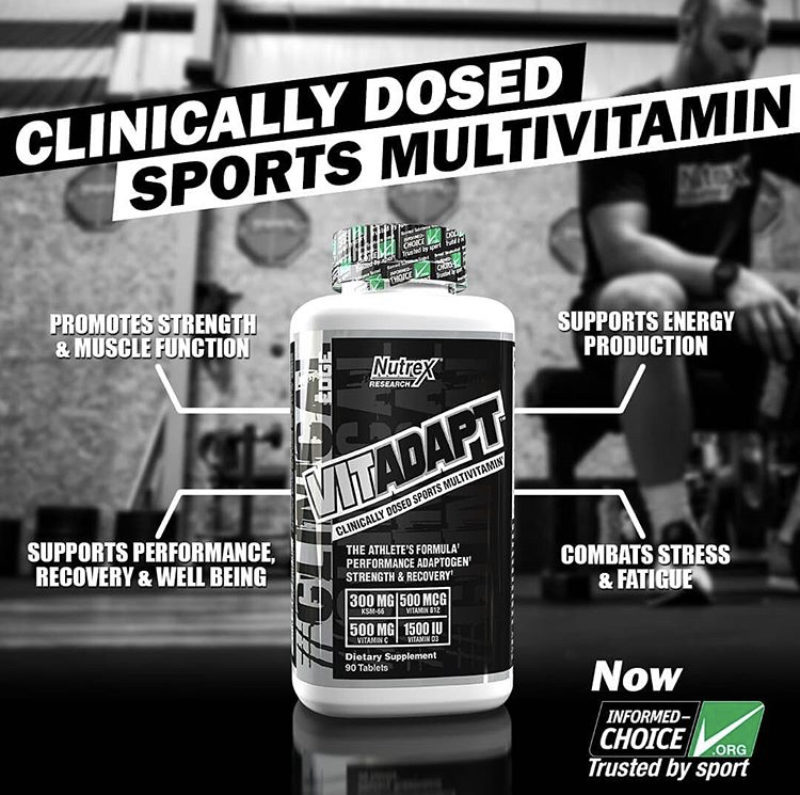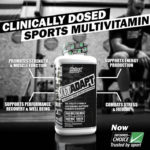 When it comes to our daily regimens, we all strive to do what we believe is best for ourselves. Maybe you're an early-riser, waking up to hit the gym before an 8:00 AM meeting. Perhaps instead, you work night shifts and like to get your workouts in during the early afternoon. Despite some clear polarities […]
Continue Reading →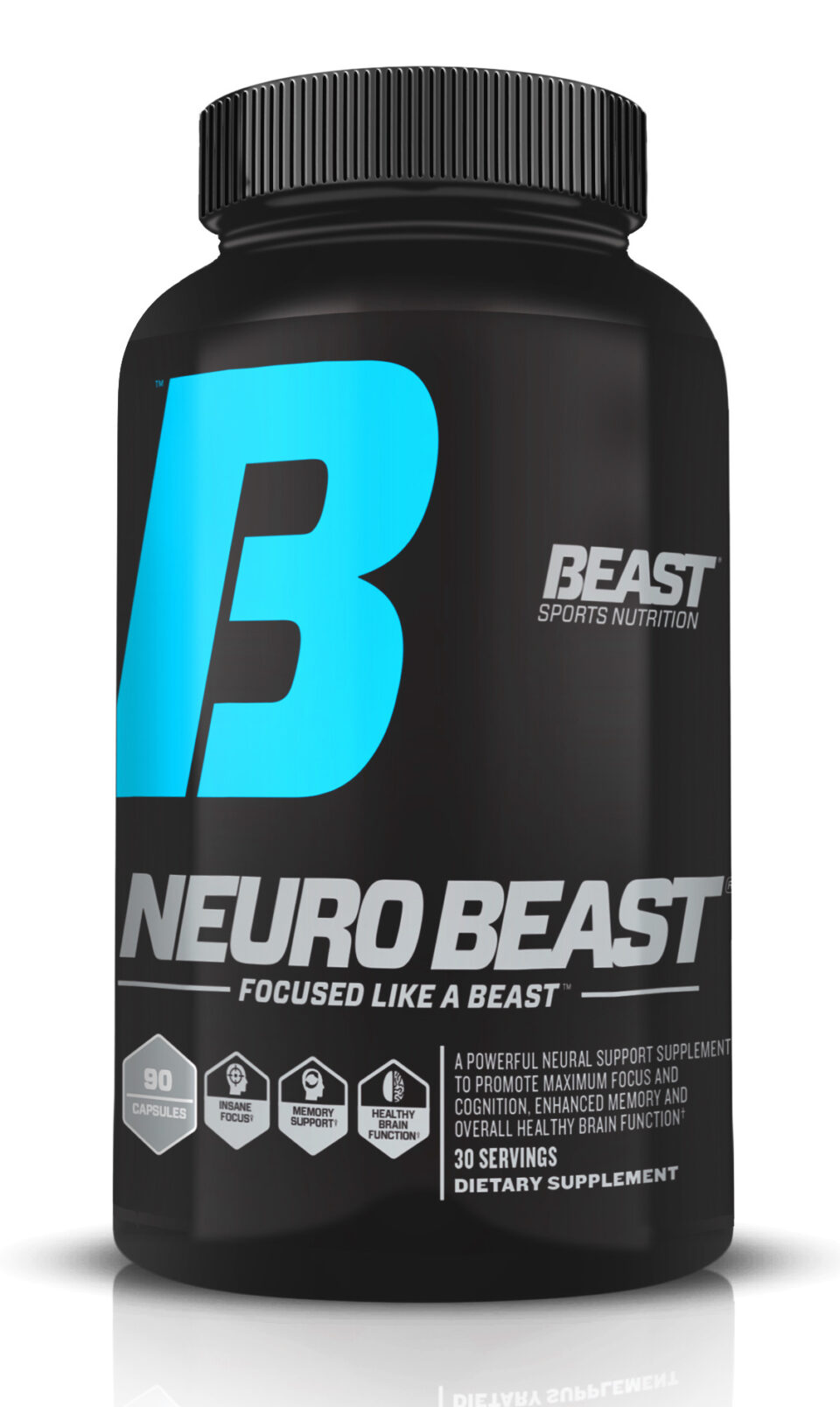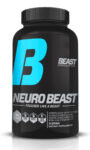 Back in March of 2019, Beast announced that they would be partnering up with The GuerrillaChemist (TGC), to formulate a new line of supplements. Based on the reputation of both parties, this team-up had some massive potential.
Beast and TGC first hit us with Super Test Maximum, a loaded iteration and update of their […]
Continue Reading →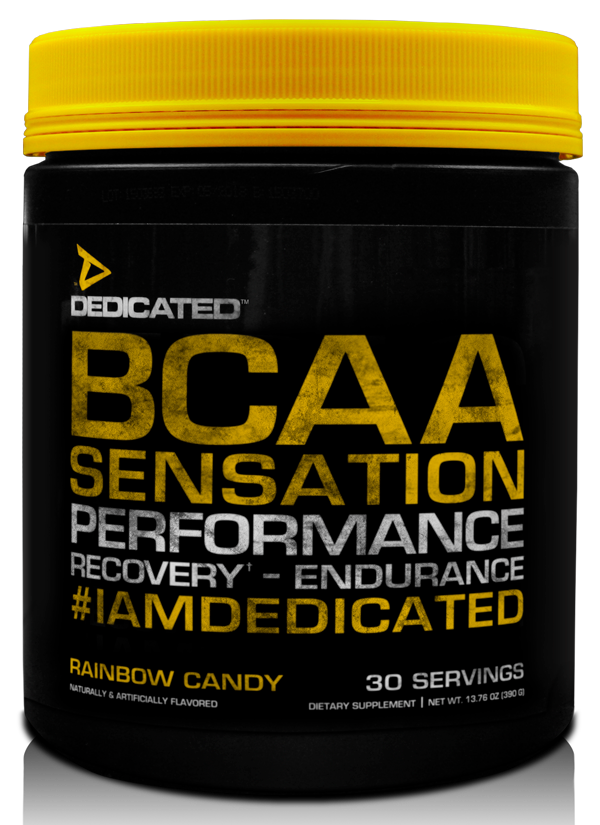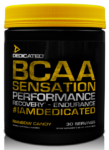 Dedicated Nutrition has crafted a lovely formula for an intra-workout supplement with BCAA Sensation. Does it live up to the claims of boosting athletic performance and improving recovery all while being carbohydrate free? We'll go into the nitty gritty of each ingredient present in the formula.
Let's Talk Intra-Workouts
An intra-workout supplement's purpose […]
Continue Reading →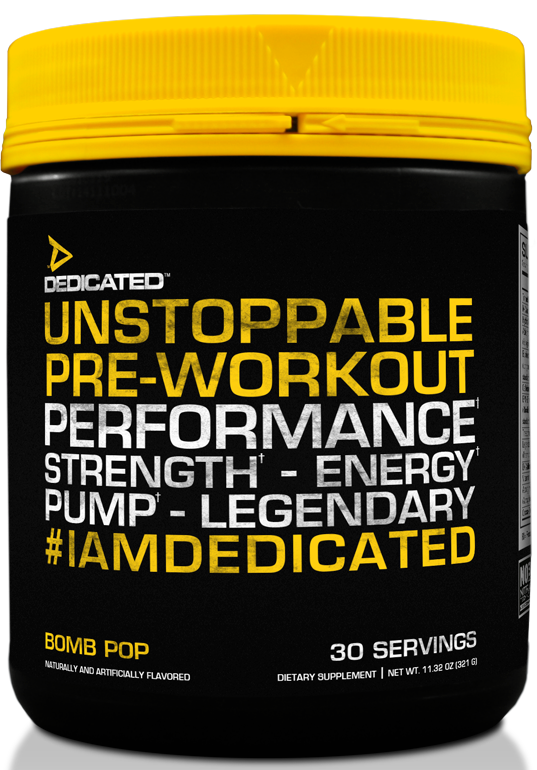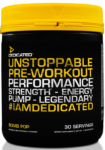 The invasion has begun. After years of waiting, Dedicated Nutrition is finally here on the shores of America. Prepare to meet their beachhead attack: Unstoppable.
At long last, Canadian powerhouse Dedicated Nutrition is finally available in the United States! Previously available only internationally, this brand has run circles around the competition around the globe […]
Continue Reading →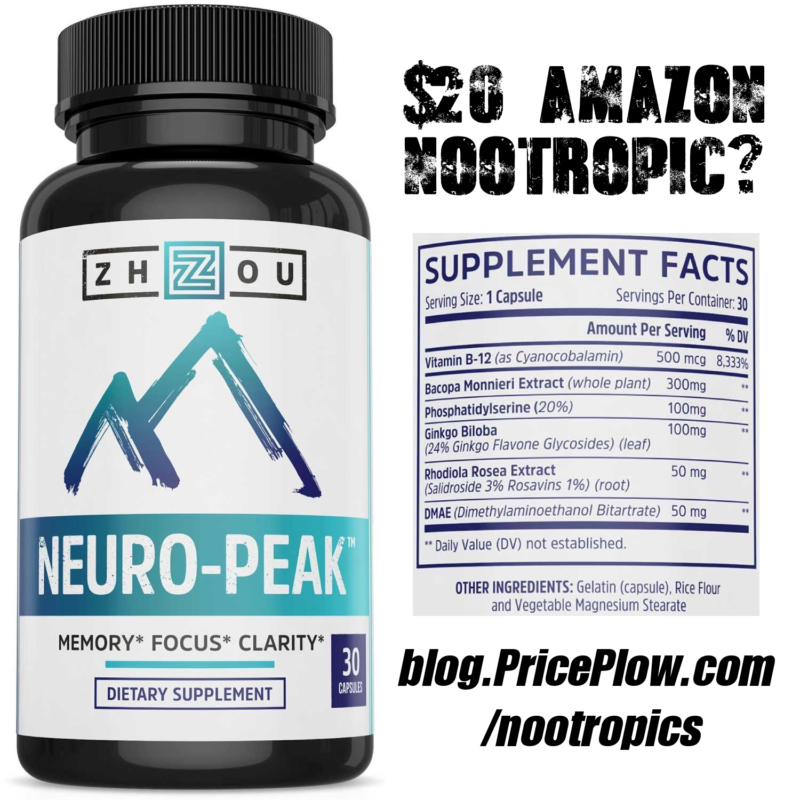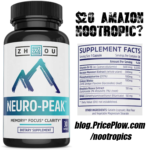 Type the words "nootropic" into Amazon and you'll be bombarded by a never-ending supply of cheap and underdosed supplements billing themselves as powerful cognitive enhancers, fueled by various ingredients, often paired with caffeine. Unfortunately for unwitting Amazon shoppers, most of these products are quite underdosed… but there seems to be a sweet spot in the […]
Continue Reading →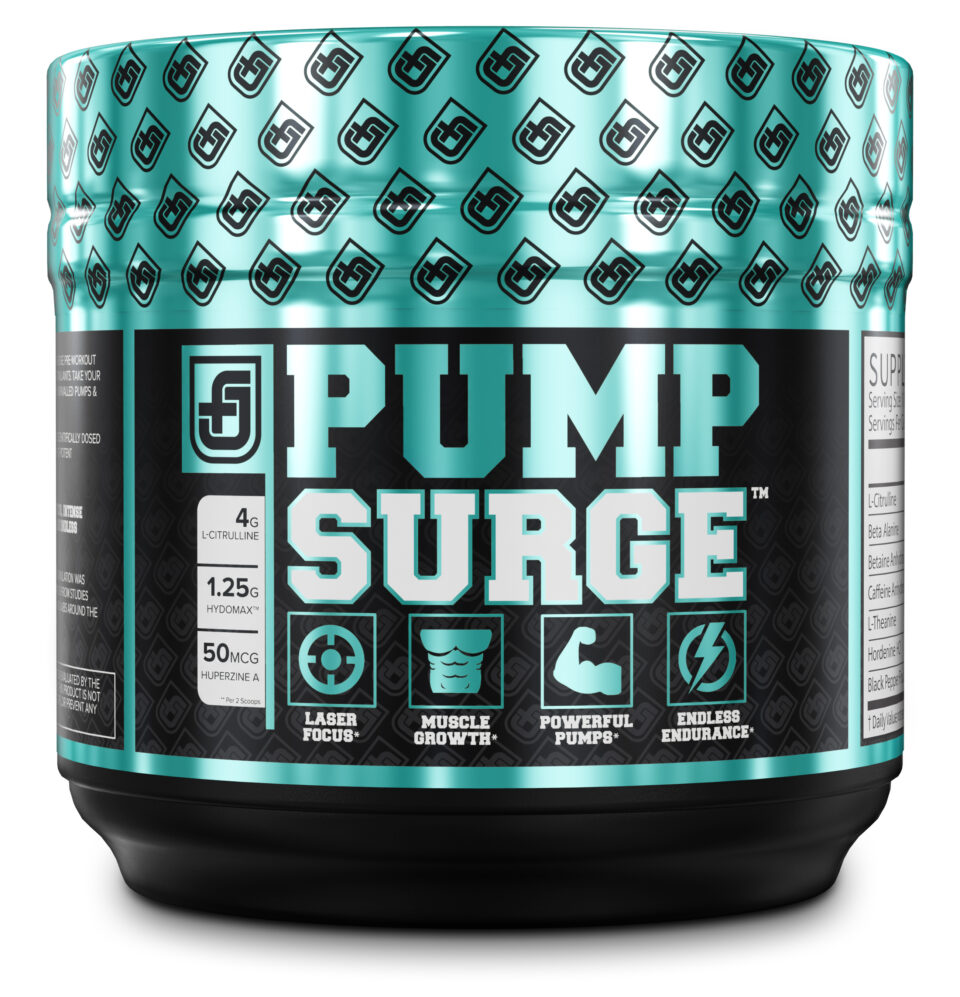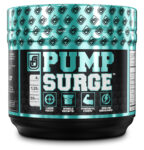 Jacked Factory first caught our attention over two and a half years ago when we came across their heavy-hitting, clinically dosed pre workout Altius. Long before transparency and clinical dosing became popular, the guys at Jacked Factory were doing their part to ensure you got the best workout possible from some of the most […]
Continue Reading →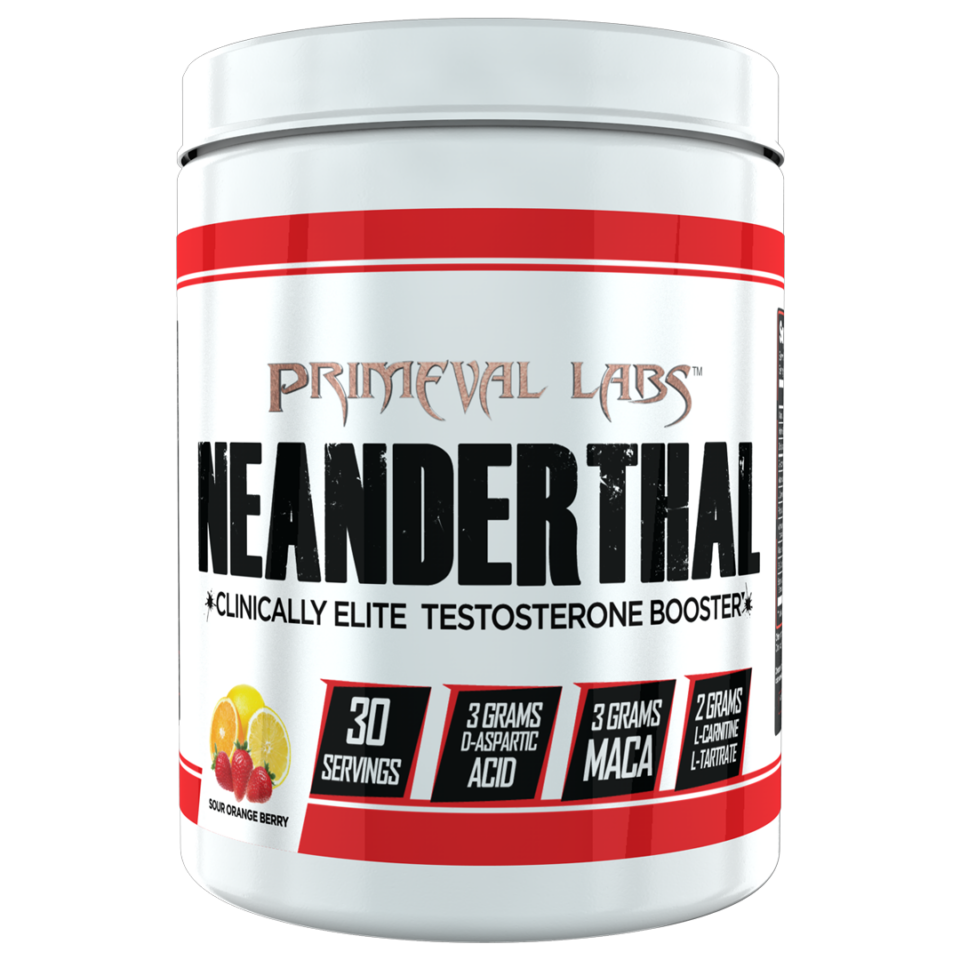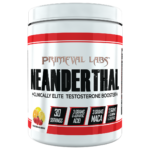 All too often, natural testosterone boosters are just a joke — sadly there's no other way to put it. Most formulas on the market are poorly formulated or underdosed, and it's where we see way too much scamming going on.
But the men at Primeval Labs have something to say about that. They're about to […]
Continue Reading →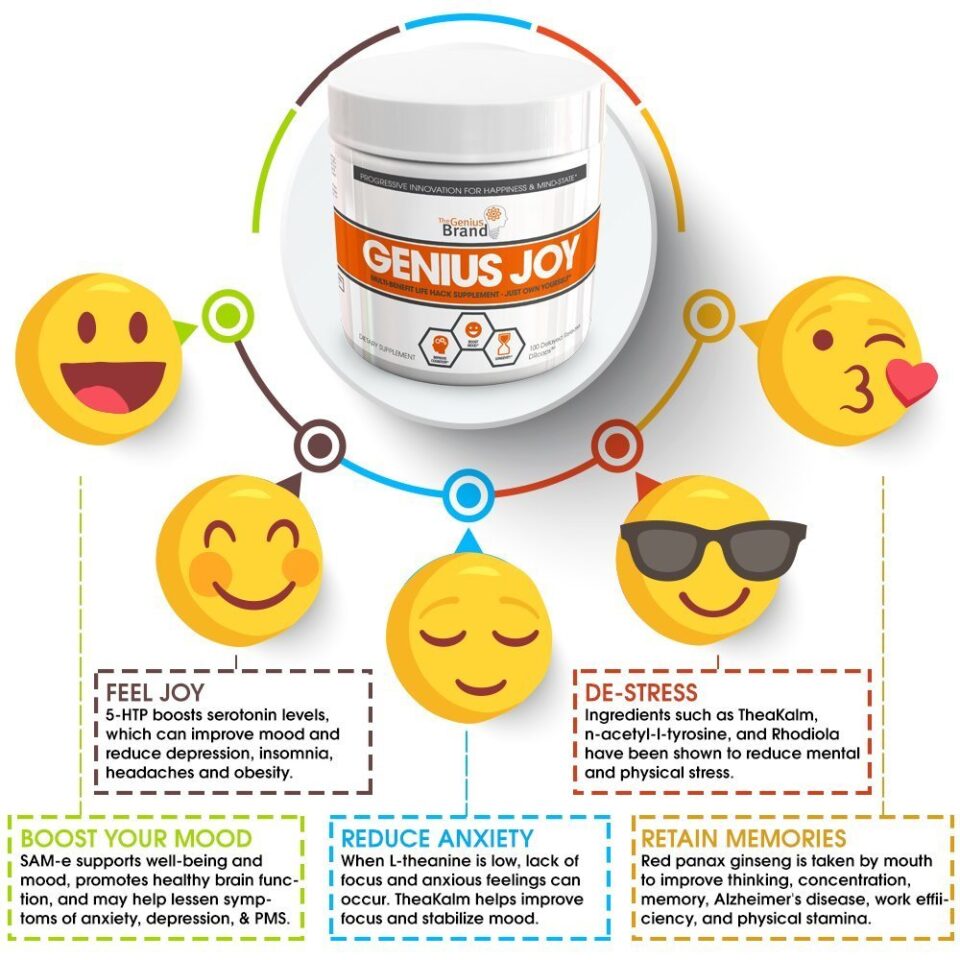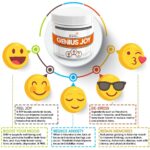 Whenever we come across a new supplement from The Genius Brand we know we're in store for a product that's well dosed, effective, and creatively unique.
We've enjoyed their brain (and strength) boosting stim-free pre workout (Genius Pre Workout), and know that whenever a new supplement drops from the brand it's almost certainly going to […]
Continue Reading →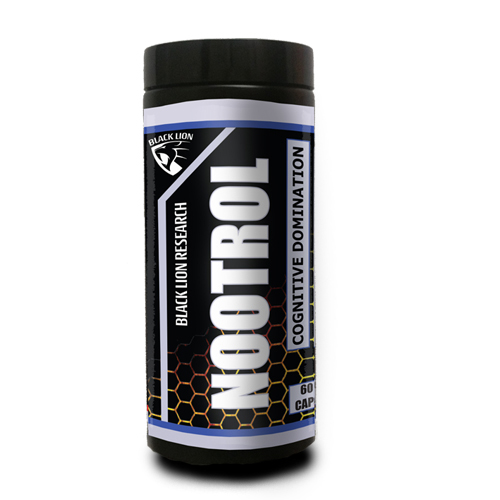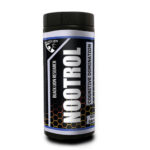 With the nootropic market exploding, the amount of spam from low-quality manufacturers we receive is mind-numbing. More often than not, the typical nootropic supplement is solely focused on increasing levels of the "learning neurotransmitter" acetylcholine.
While in theory this is good, too much acetylcholine is not. One of the reasons many report negative side […]
Continue Reading →