Rhodiola Rosea

(Tag Archives)
Subscribe to PricePlow's Newsletter and Rhodiola Rosea Alerts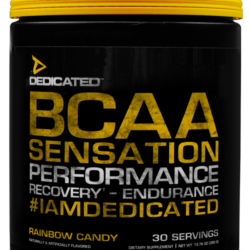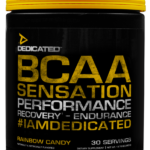 Dedicated Nutrition has crafted a lovely formula for an intra-workout supplement with BCAA Sensation. Does it live up to the claims of boosting athletic performance and improving recovery all while being carbohydrate free? We'll go into the nitty gritty […]

Continue Reading →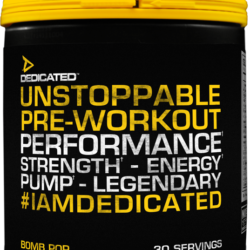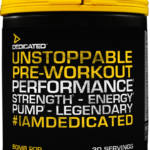 The invasion has begun. After years of waiting, Dedicated Nutrition is finally here on the shores of America. Prepare to meet their beachhead attack: Unstoppable.
At long last, Canadian powerhouse Dedicated Nutrition is finally available in the United States! […]

Continue Reading →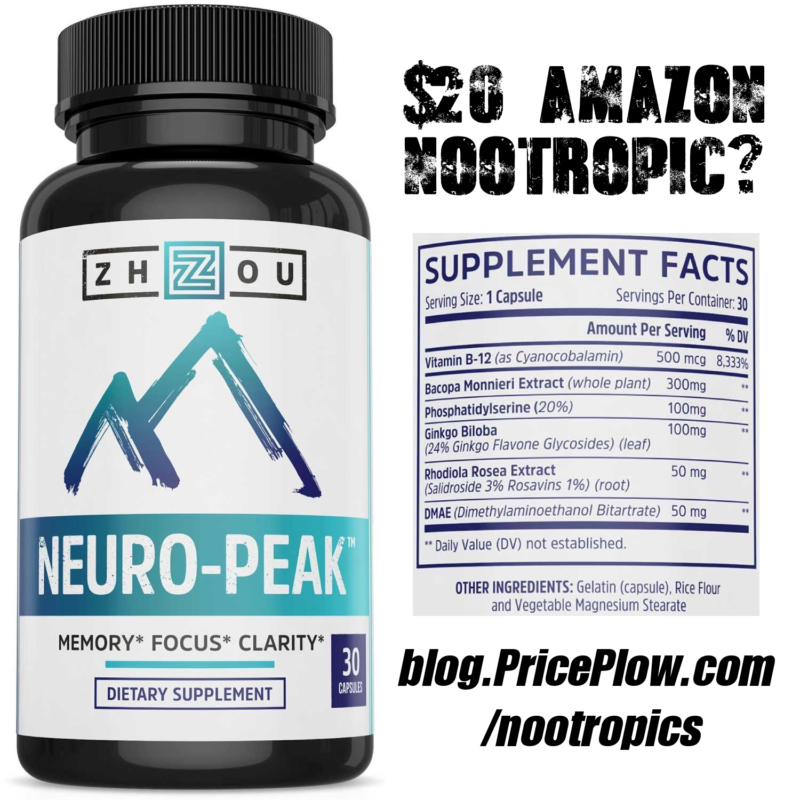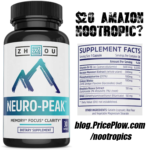 Type the words "nootropic" into Amazon and you'll be bombarded by a never-ending supply of cheap and underdosed supplements billing themselves as powerful cognitive enhancers, fueled by various ingredients, often paired with caffeine. Unfortunately for unwitting Amazon shoppers, […]

Continue Reading →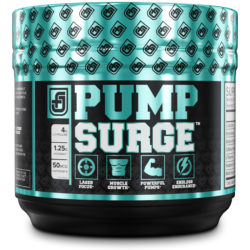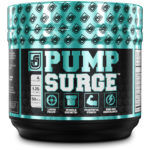 Jacked Factory first caught our attention over two and a half years ago when we came across their heavy-hitting, clinically dosed pre workout Altius. Long before transparency and clinical dosing became popular, the guys at Jacked Factory were doing […]

Continue Reading →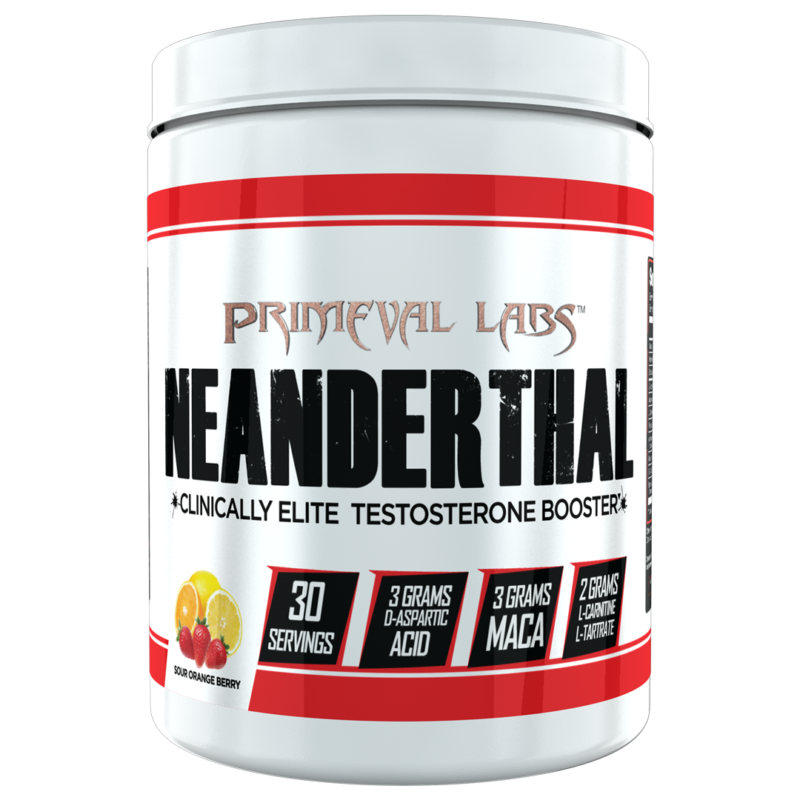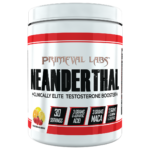 All too often, natural testosterone boosters are just a joke — sadly there's no other way to put it. Most formulas on the market are poorly formulated or underdosed, and it's where we see way too much scamming going on.[…]

Continue Reading →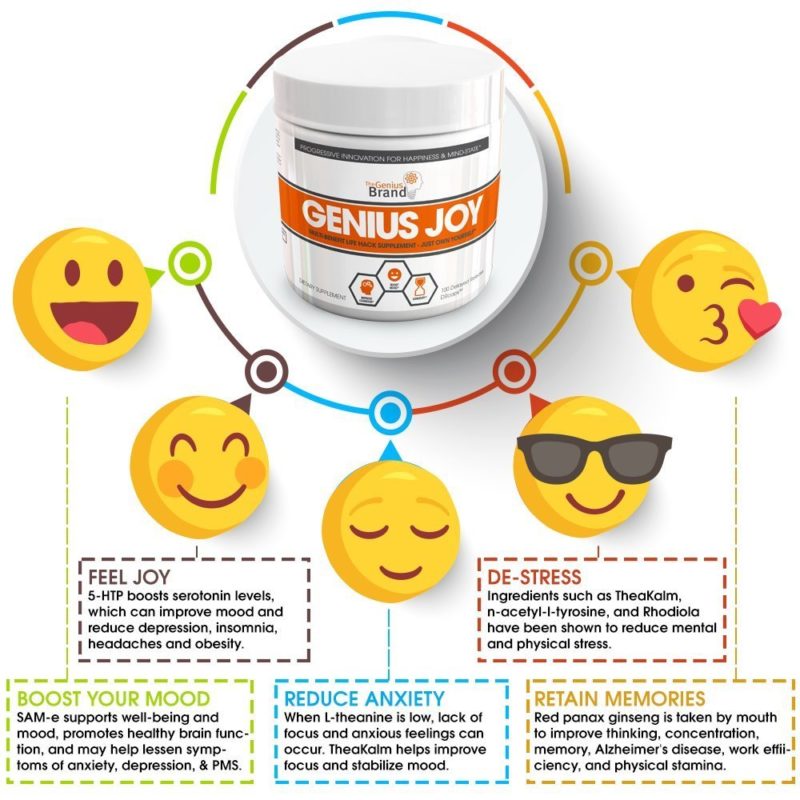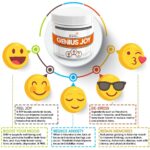 Whenever we come across a new supplement from The Genius Brand we know we're in store for a product that's well dosed, effective, and creatively unique.
We've enjoyed their brain (and strength) boosting stim-free pre workout (Genius Pre Workout[…]

Continue Reading →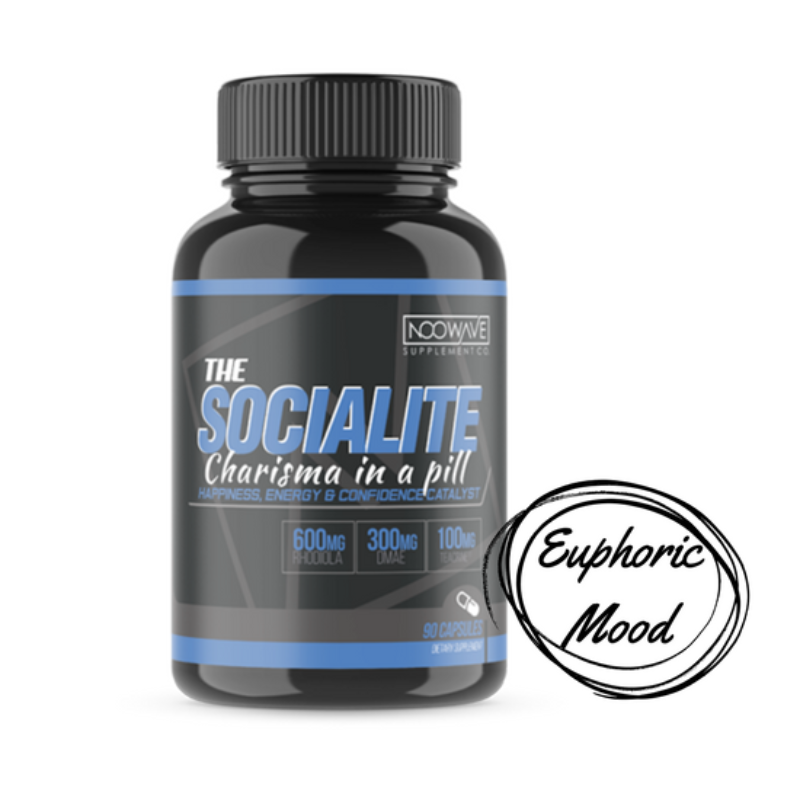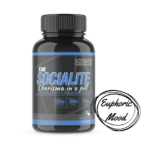 Note: This post has been revised to display the new 2017 formula of NooWave Supplements The Socialite
Imagine a supplement that helped you feel a bit more free from the anxiety of going out in public or speaking. Something that […]

Continue Reading →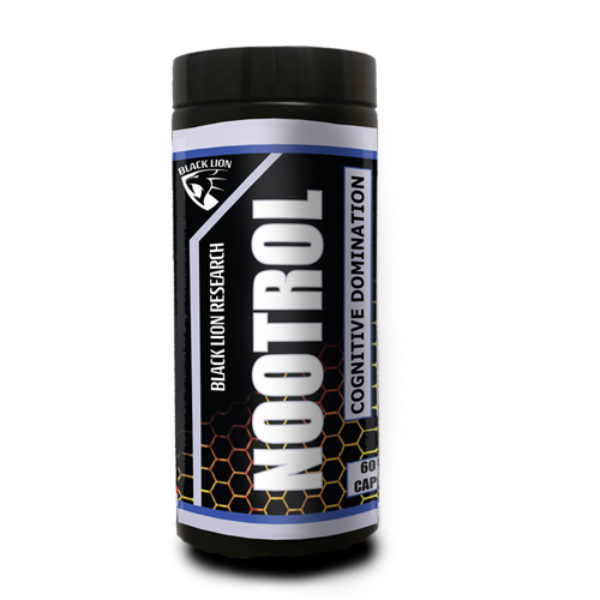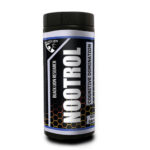 With the nootropic market exploding, the amount of spam from low-quality manufacturers we receive is mind-numbing. More often than not, the typical nootropic supplement is solely focused on increasing levels of the "learning neurotransmitter" acetylcholine.
While in theory this […]

Continue Reading →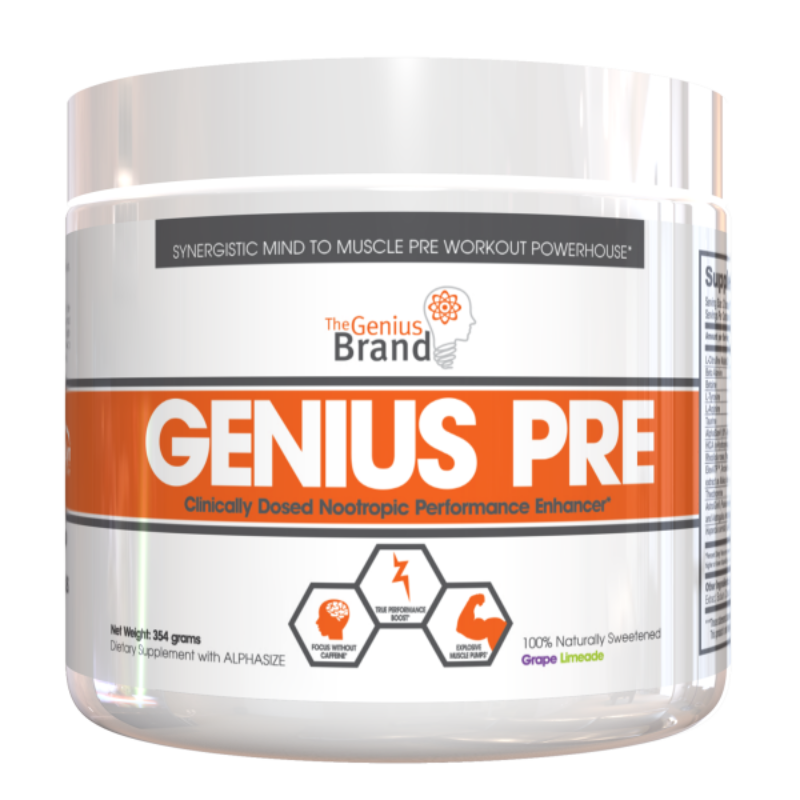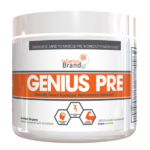 We recently featured a brand taking a more enlightened approach to supplement formulation named The Genius Brand. In our blog post, we detailed how the company was born out of a group of individuals sick of the endless scandals, […]

Continue Reading →