Gut Health

(Tag Archives)
Subscribe to PricePlow's Newsletter and Gut Health Alerts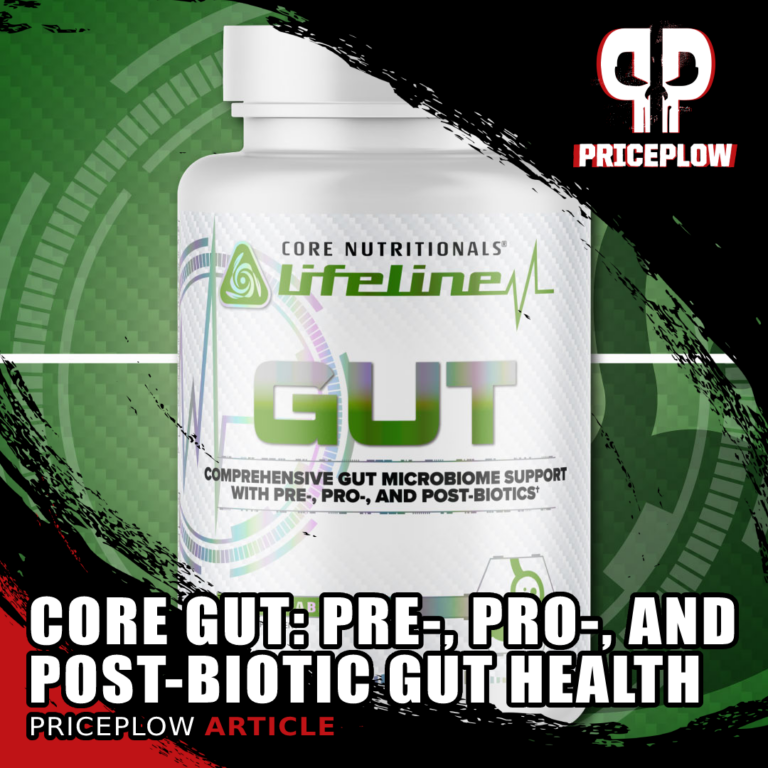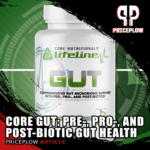 On October 4, 2021, Core Nutritionals announced the Core Lifeline Series, a new lineup of health-minded supplements that attack individual issues and organ systems. The first product released was Core GUT, a comprehensive gut microbiome support supplement covered […]

Continue Reading →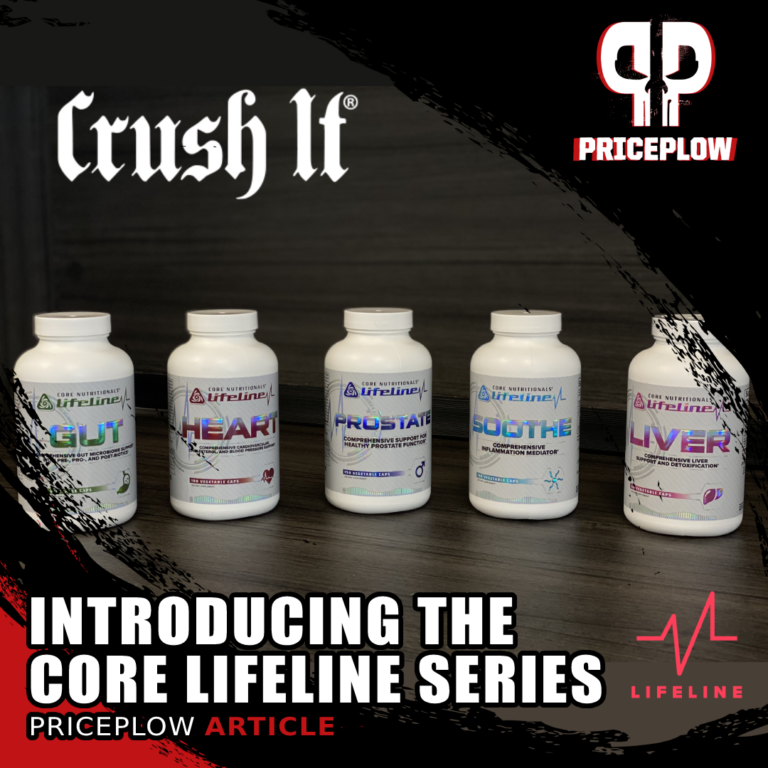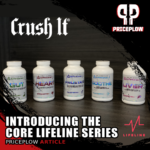 Fans of CORE Nutritionals' founder Doug Miller have long known that he's a man who's always put health in the forefront — for himself, for his customers, and for his family. In fact, as he explained to us in Episode […]

Continue Reading →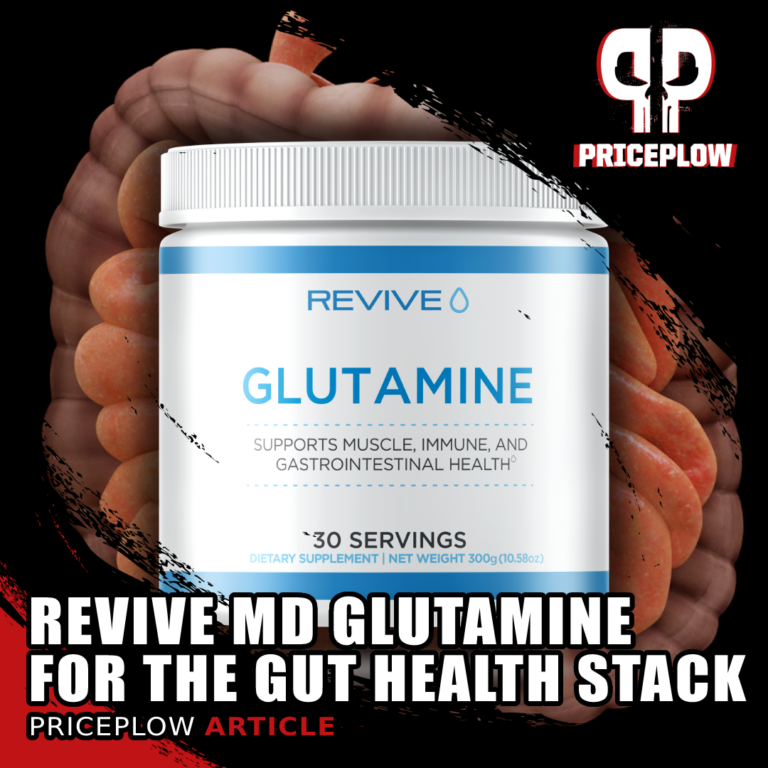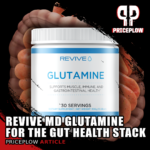 A few months ago, we wrote an article announcing Revive MD GI+, a gut health supplement formulated by Dr. Domenic Iacovone and Matt Jansen at Revive MD that brought a few unique ingredients to the table. Most notably, it […]

Continue Reading →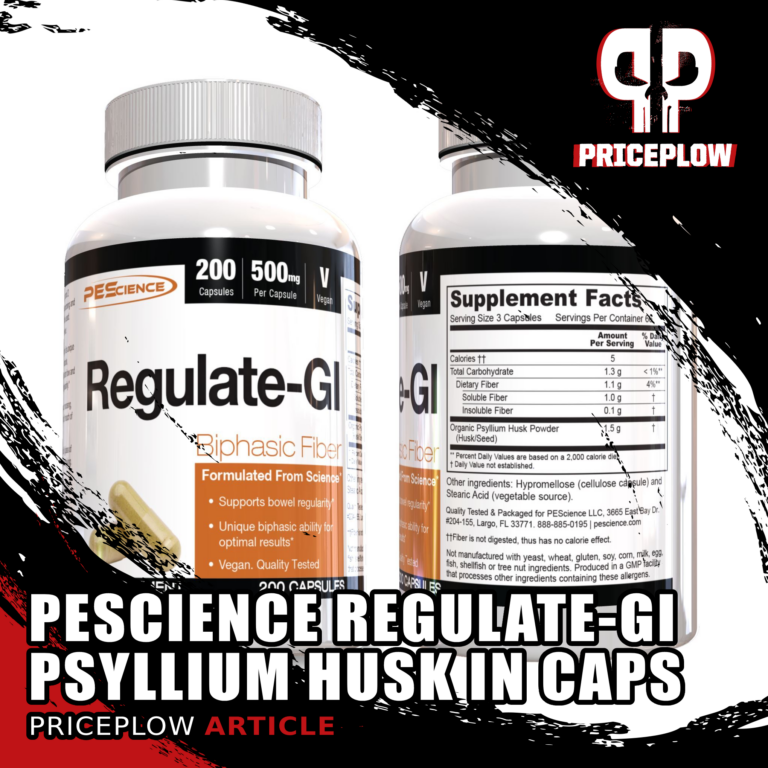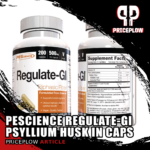 In June of 2018, the supplement industry pioneers PEScience released Symbiont-GI, a gut health supplement formulated to achieve symbiosis in your GI tract.
It was an incredible success, with many customers so excited that they emailed and DMd the […]

Continue Reading →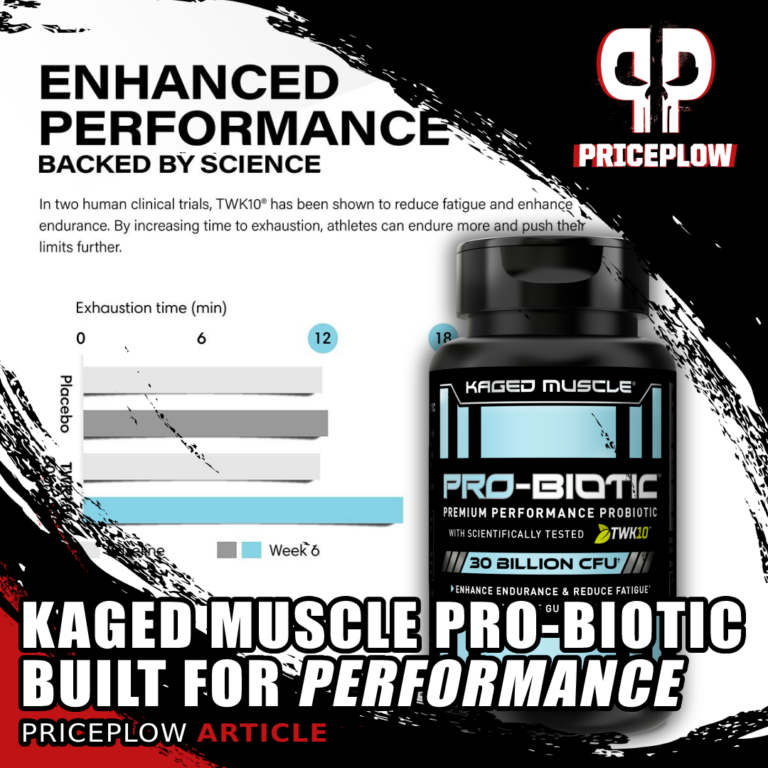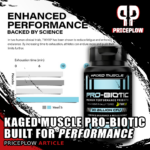 When we think about probiotics, we too often only think about gut health and digestion. Those effects may be the primary benefits of probiotics, but athletes need to know that they're not the only ones.
Kaged Muscle, a […]

Continue Reading →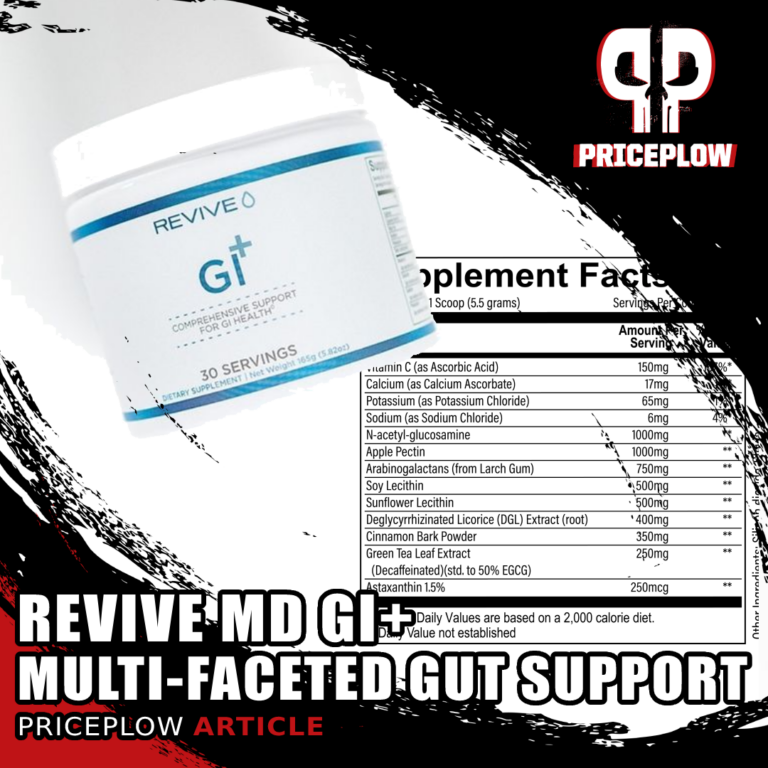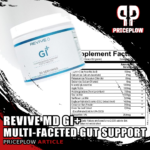 Next to immunity, gut health is one of the most sought-after health supplement categories this decade. Revive MD, a booming brand born out of the sports nutrition sector that's overtaken the general health category, has released Revive MD GI+[…]

Continue Reading →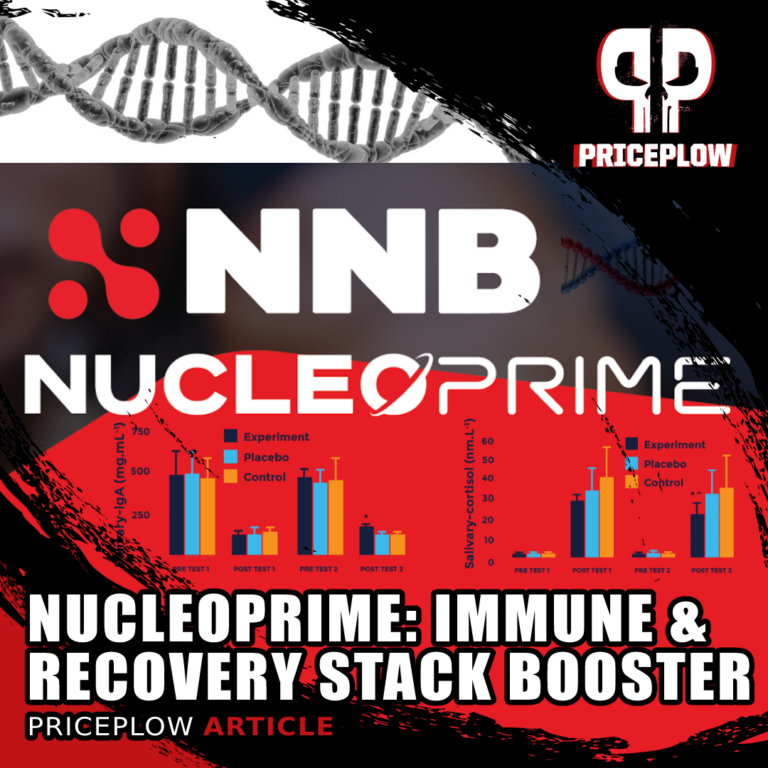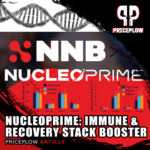 You may have caught our article about nucleotides — a family of "building block" compounds that play a critical role in energy production throughout the body. This article will focus on perhaps the best nucleotide supplement on the market, NucleoPrime[…]

Continue Reading →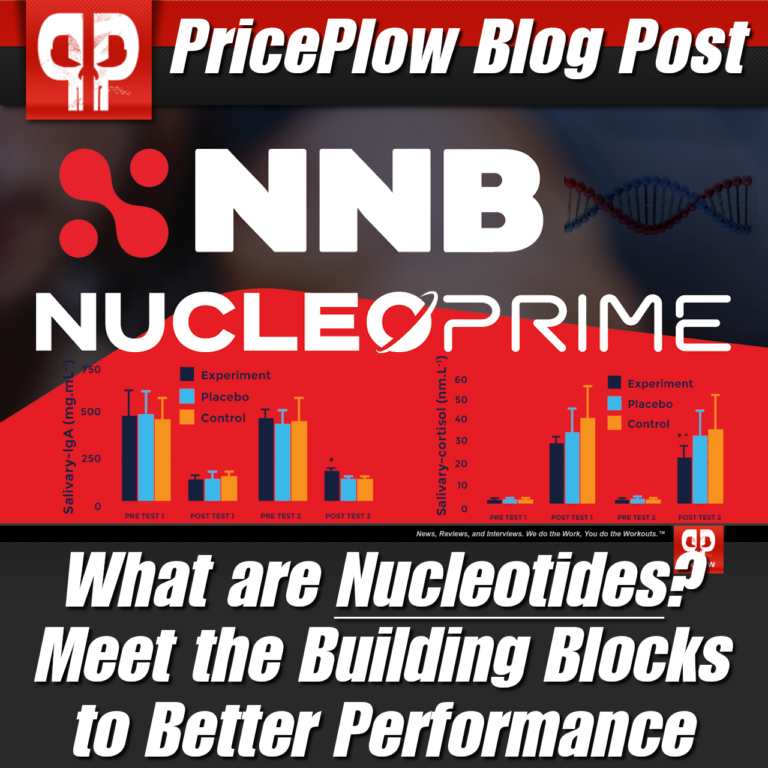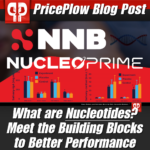 We often think of the body as a system that runs on caloric energy obtained through the carbohydrates, proteins, and fats that make up our diets. This is true to a degree, as each of these macronutrients uniquely impact our […]

Continue Reading →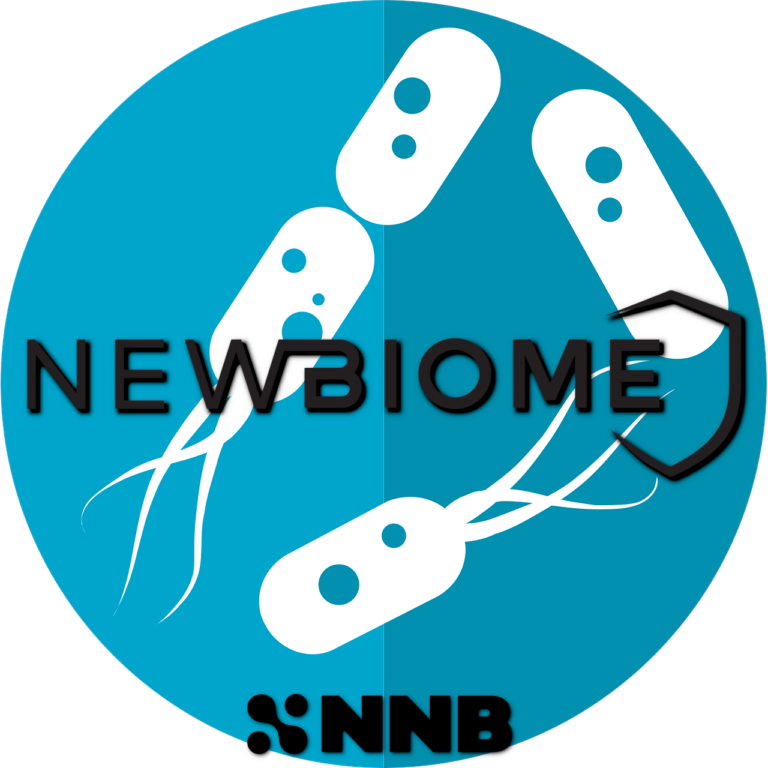 Although the gut microbiome, which includes the trillions of bacteria, viruses, and microbes that reside in the gastrointestinal system, is incredibly complex, it's also integral to the good of overall health. The importance of maintaining proper gut health is a […]

Continue Reading →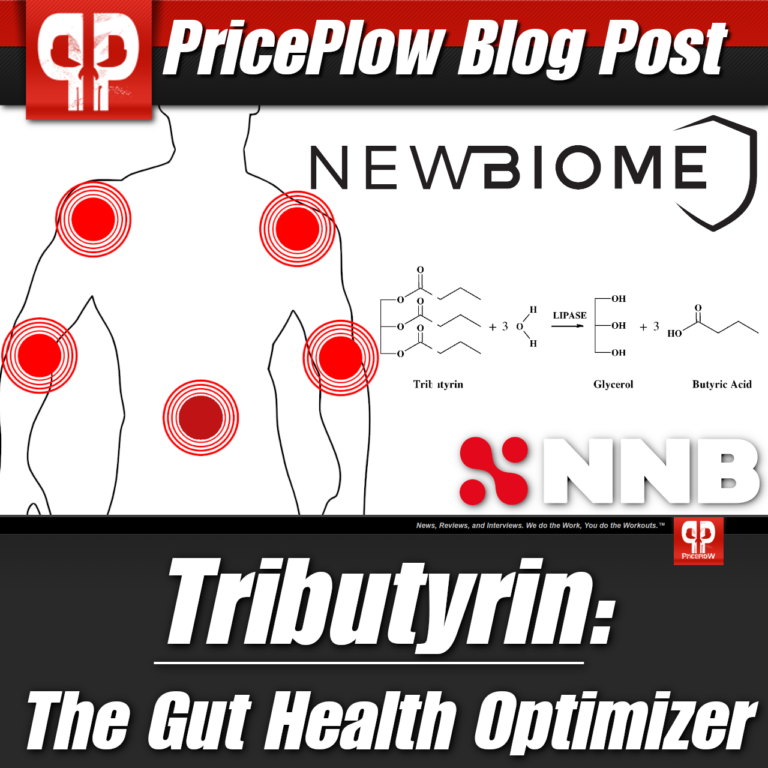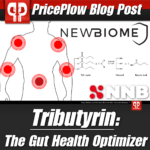 One of the more influential aspects on our health output is based upon the gut microbiome. It's a collection of microorganisms found throughout the digestive tract that facilitate countless processes and ultimately help the body run like a fine-tuned […]

Continue Reading →