mTOR Pathway

(Tag Archives)
Subscribe to PricePlow's Newsletter and mTOR Pathway Alerts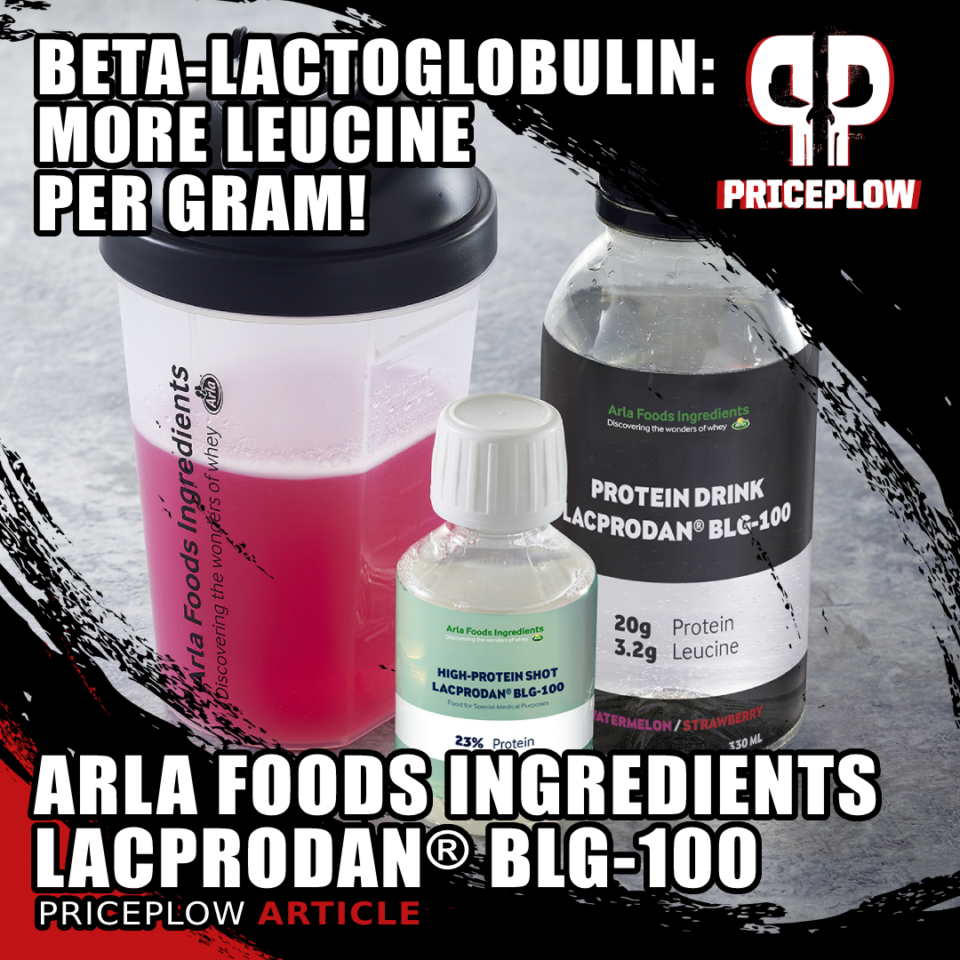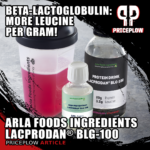 Over the last couple of years, we've seen a kind of protein powder arms race. Supplement brands have made large investments to improve the effectiveness of their proteins, usually with high-tech additives, structural protein modifications, or bolstered amino acid compositions.
Clear Protein Isolates – The Next Big Thing in Protein Shakes
In parallel, the […]
Continue Reading →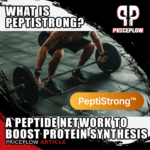 Have you ever wondered how new nutritional supplements are discovered? Historically speaking, there's more than one answer to this question.
Lately, a new technique for identifying blockbuster supplements of the future has emerged:
AI-driven research.
Researchers are using massive computers, equipped with the latest language learning models, to comb biochemical databases looking for any and […]
Continue Reading →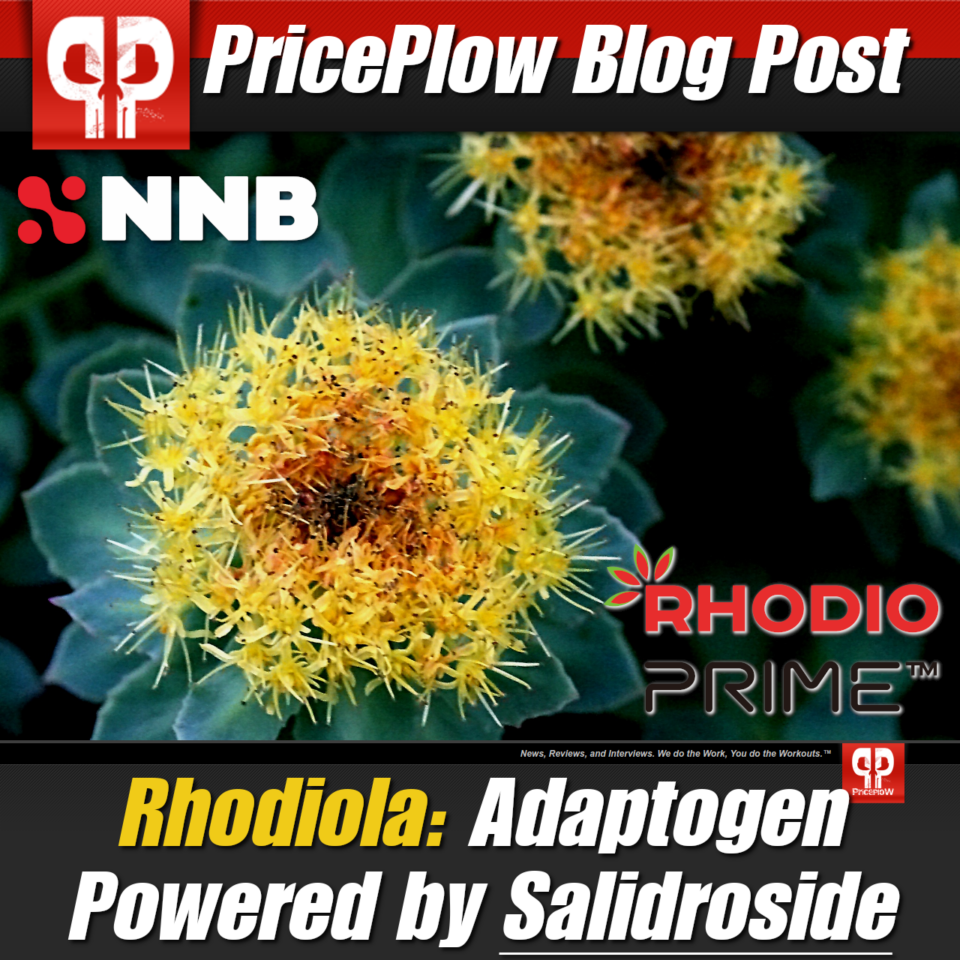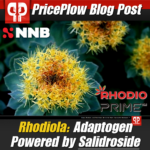 "Fast-paced," "high-stress," and "non-stop" are just a few adjectives to describe the world today. We're always balancing multiple objectives — family, work, recreation, exercise, health, all of which demand large amounts of physical and mental energy. Unfortunately, our efforts are not always enough, and it's easy to feel weighed down by fatigue, stress, and mental […]
Continue Reading →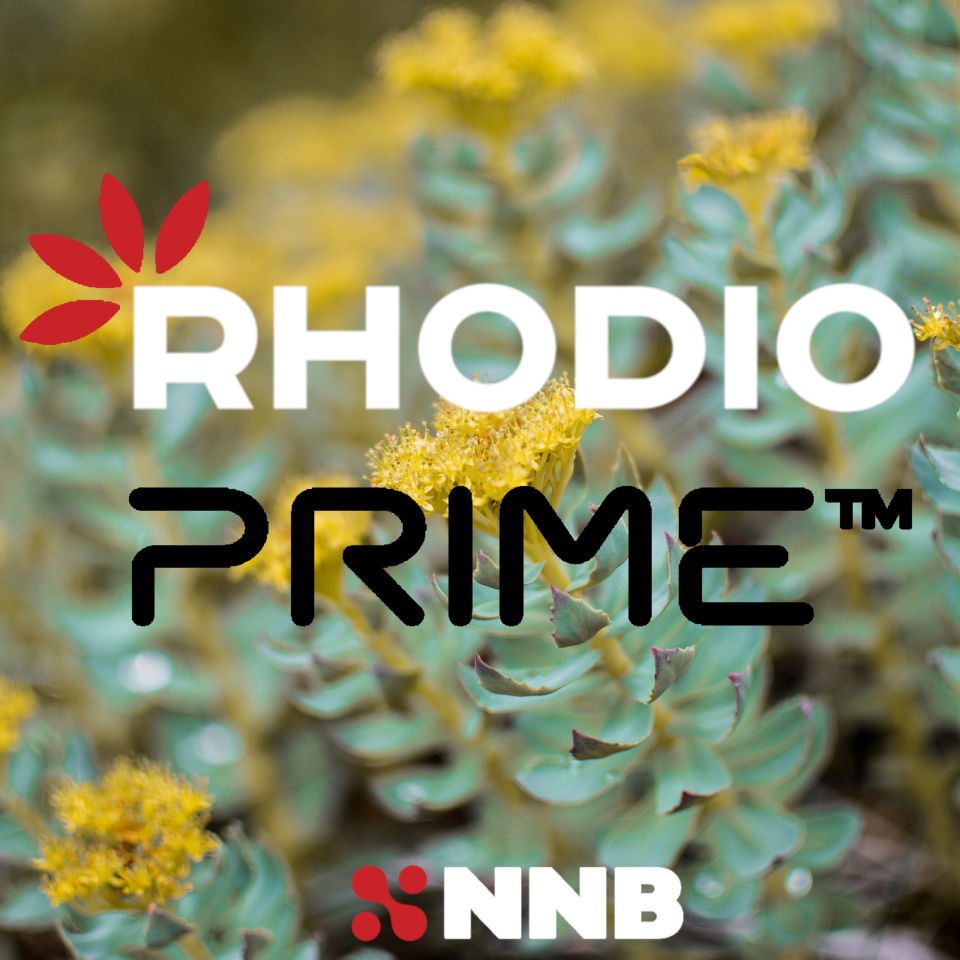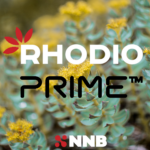 Stress comes in many forms, such as physical, biochemical, and emotional. Stress is also classified as acute or chronic. For example, running away from a bear is an acute stressor, whereas daily stressors at the workplace can develop into chronic stress. Whether you're exposed to an acute or a chronic stressor, the body reacts by […]
Continue Reading →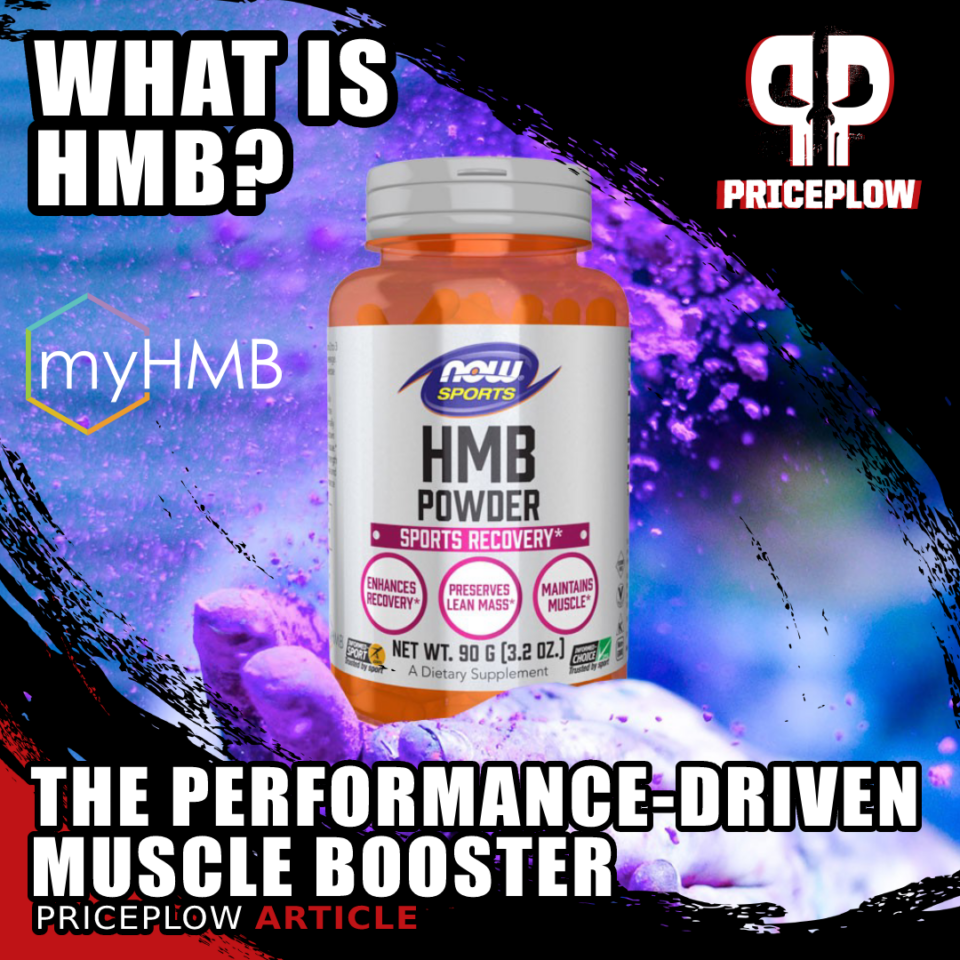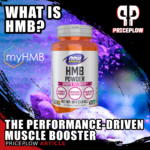 Anyone who's been in the supplement game for a while has no doubt heard of, and probably taken, branched-chain amino acids (BCAAs).
BCAA supplementation is famously anti-catabolic, helping prevent the undue breakdown of muscle tissue during exercise. This is why, during the 2010s, many intermittent fasting OGs like Martin Berkhan of Leangains recommended training […]
Continue Reading →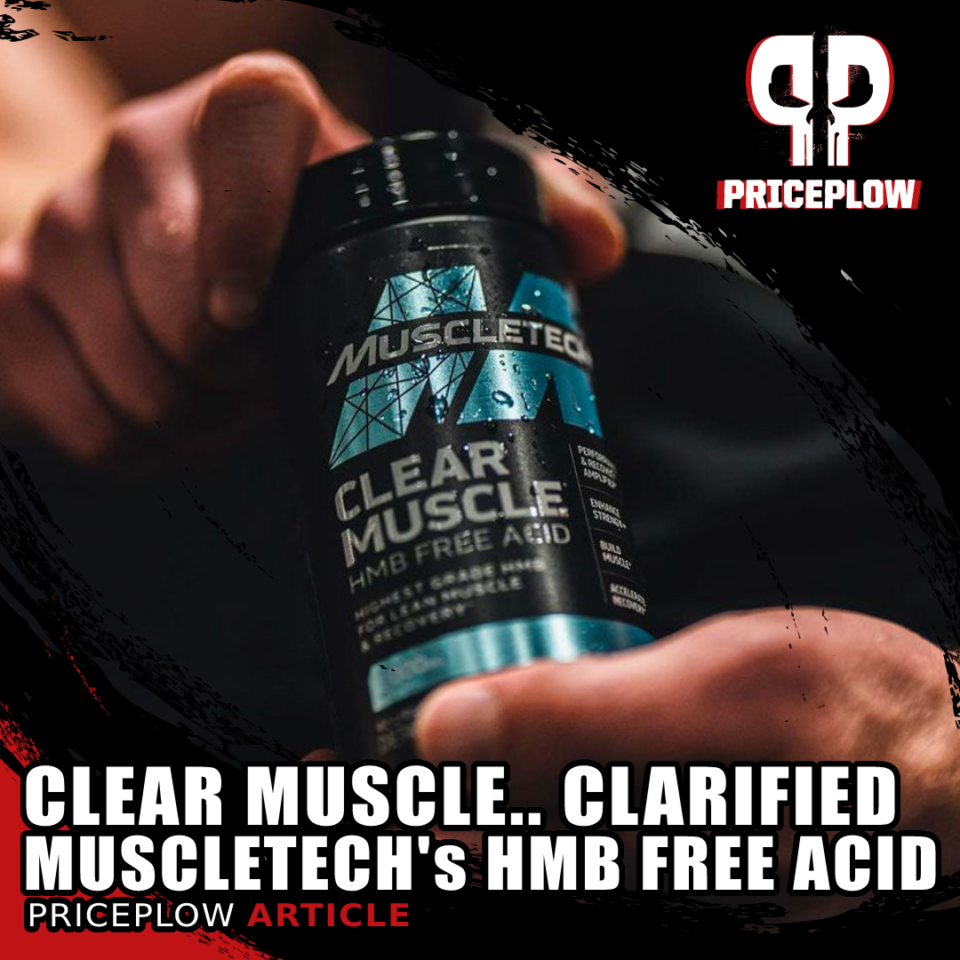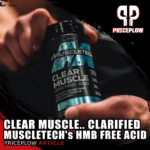 MuscleTech has been releasing a lot of products with unusual ingredients lately. Last year, in MuscleTech EuphoriQ: The Smart Pre-Workout with enfinity Paraxanthine, we covered their pioneering use of paraxanthine, a caffeine metabolite that's a kind of new-and-improved energy source as an alternative to caffeine.
As scientists continue to identify metabolites that drive […]
Continue Reading →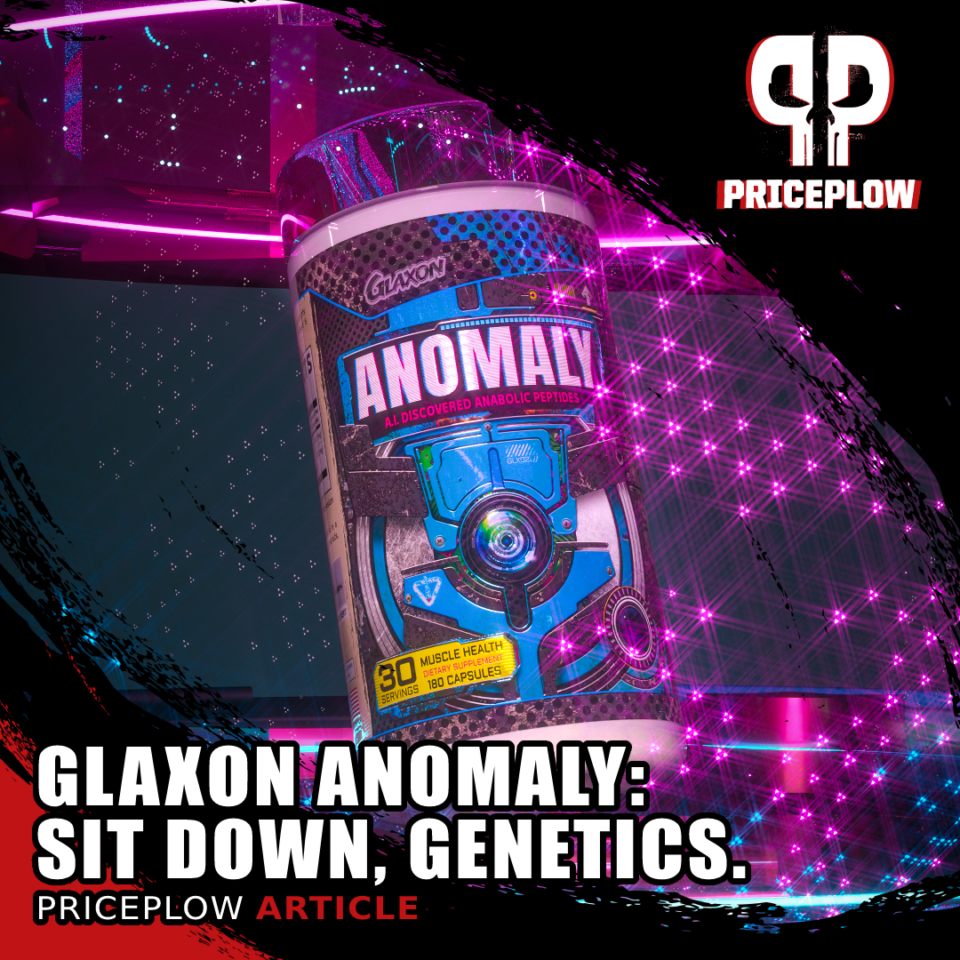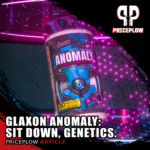 The Glaxon muscle-building stack just got better
During their first to years, Glaxon, a rising supplement industry star known for cutting-edge nutraceutical concepts and guerrilla marketing aesthetics, launched two supplements to improve muscle growth and repair:
Flight Regenerate – An extraordinarily unique bioactive peptide supplement created to promote stem cell mobilization, support rapid recovery and […]
Continue Reading →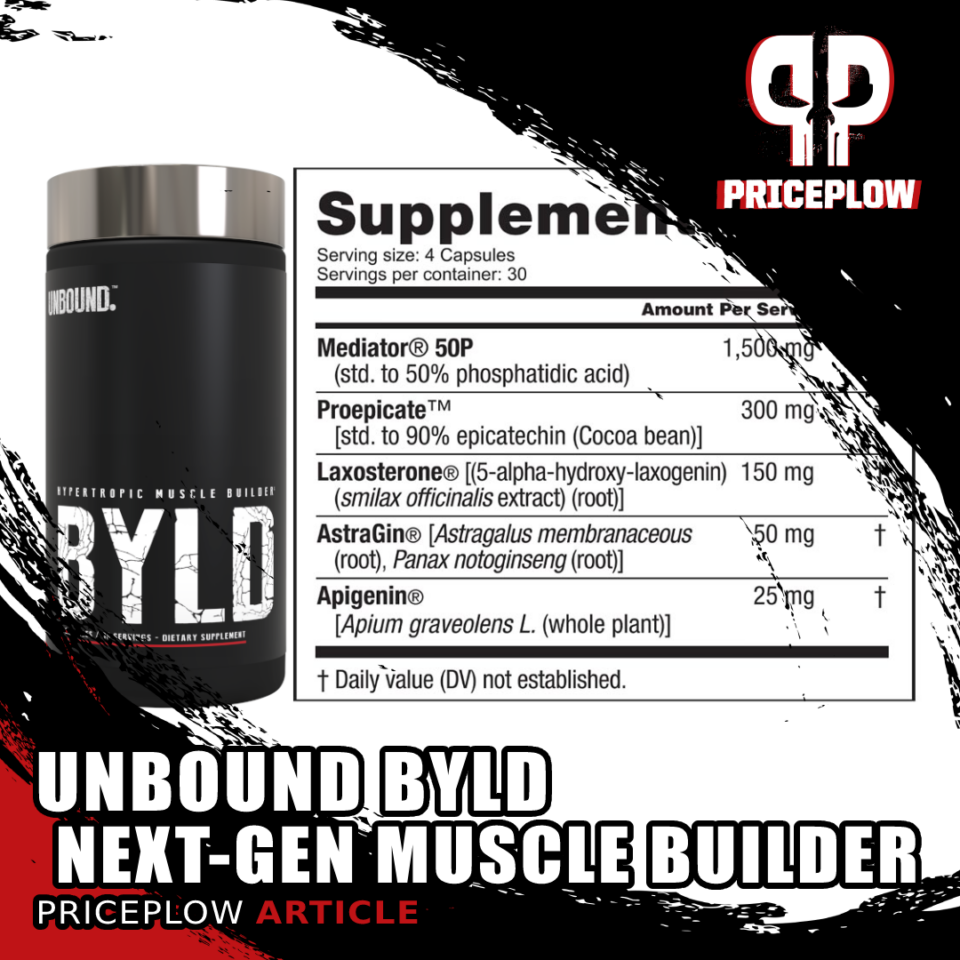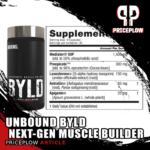 Looking for a non-hormonal muscle builder with actual science behind it? Supplement industry pioneer Mark Glazier's new brand, Unbound, has just the answer: BYLD.
It's made in his world-class NutraBio facility, but with Unbound and supplements like BYLD, you'll get the next generation of ingredients. When it comes to muscle building supplements, that's […]
Continue Reading →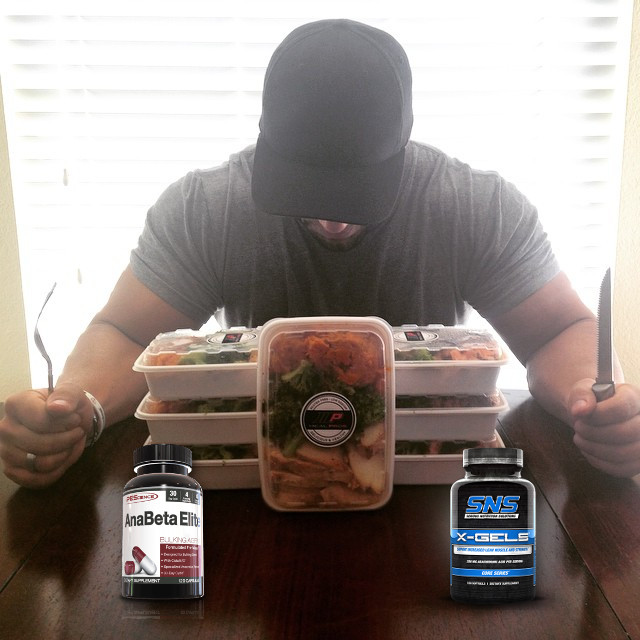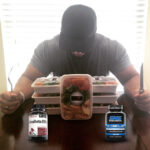 Let's talk about muscle building supplements.
It's 2016, and several new innovations have come out in terms of natural supplements that will help you build muscle yet aren't too hormonal… so it's time for an update.
Who is this document for?
In two words: intermediate users.
This was written for those of you […]
Continue Reading →