mTOR Pathway

(Tag Archives)
Subscribe to PricePlow's Newsletter and mTOR Pathway Alerts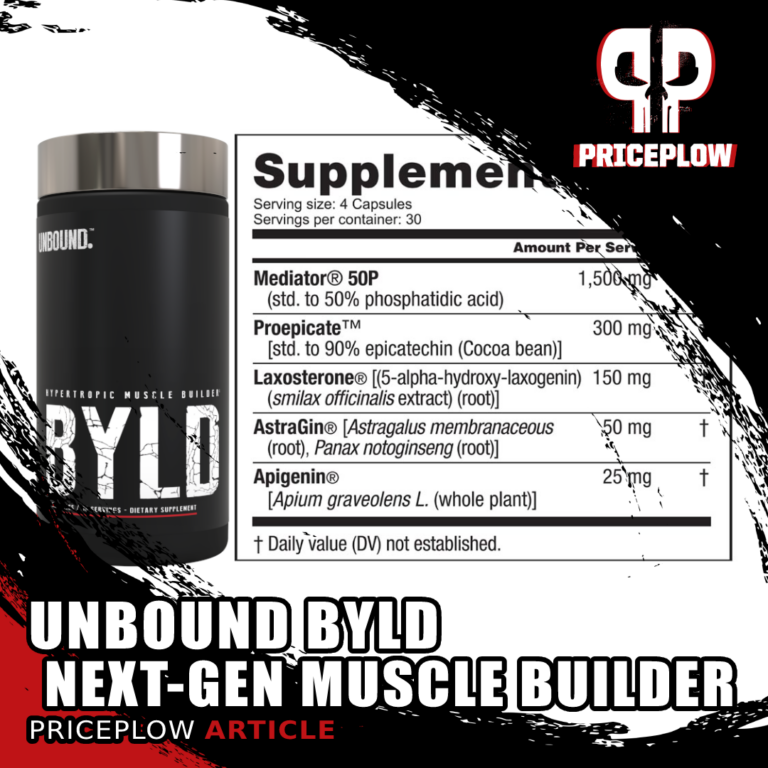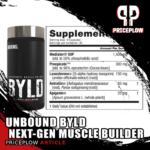 Looking for a non-hormonal muscle builder with actual science behind it? Supplement industry pioneer Mark Glazier's new brand, Unbound, has just the answer: BYLD.
It's made in his world-class NutraBio facility, but with Unbound and supplements like […]

Continue Reading →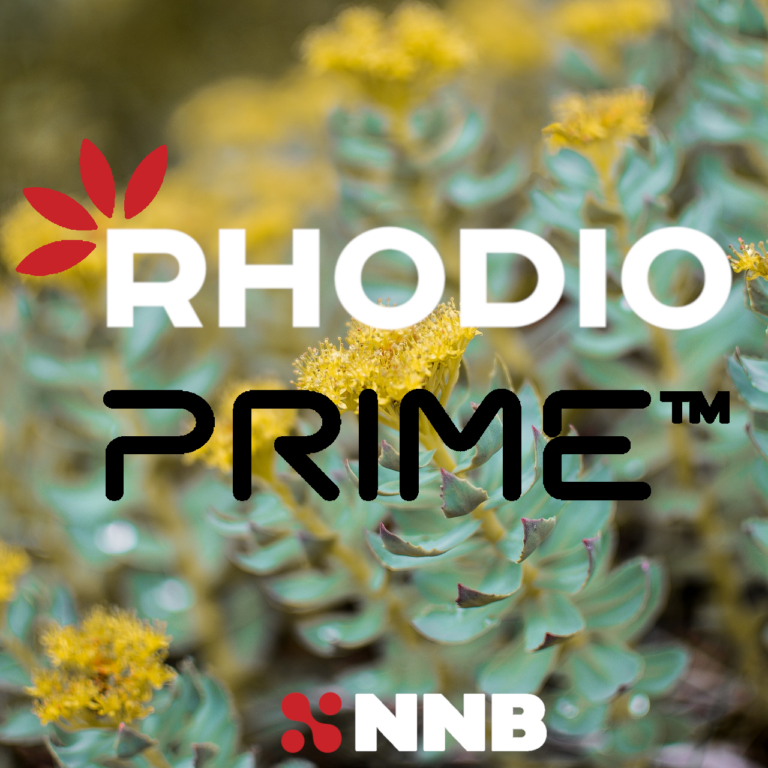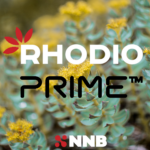 Stress comes in many forms, such as physical, biochemical, and emotional. Stress is also classified as acute or chronic. For example, running away from a bear is an acute stressor, whereas daily stressors at the workplace can develop into chronic […]

Continue Reading →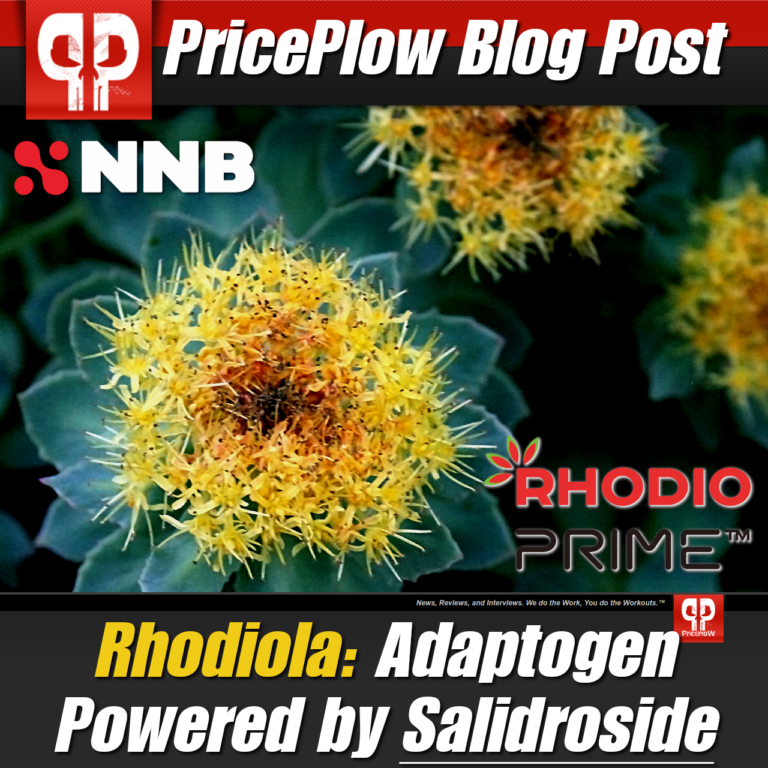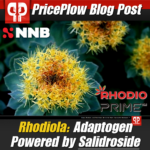 "Fast-paced," "high-stress," and "non-stop" are just a few adjectives to describe the world today. We're always balancing multiple objectives — family, work, recreation, exercise, health, all of which demand large amounts of physical and mental energy. Unfortunately, our efforts are […]

Continue Reading →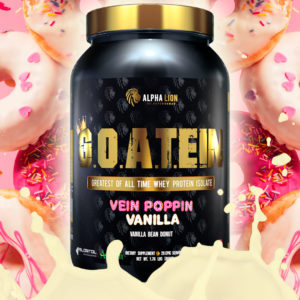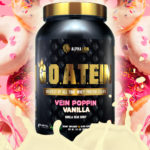 Regardless of the type of training you practice – there's one thing you likely emphasize over all else: growing better and stronger! In order to do that, recovery must be given a huge amount of attention. Recovering from tough training […]

Continue Reading →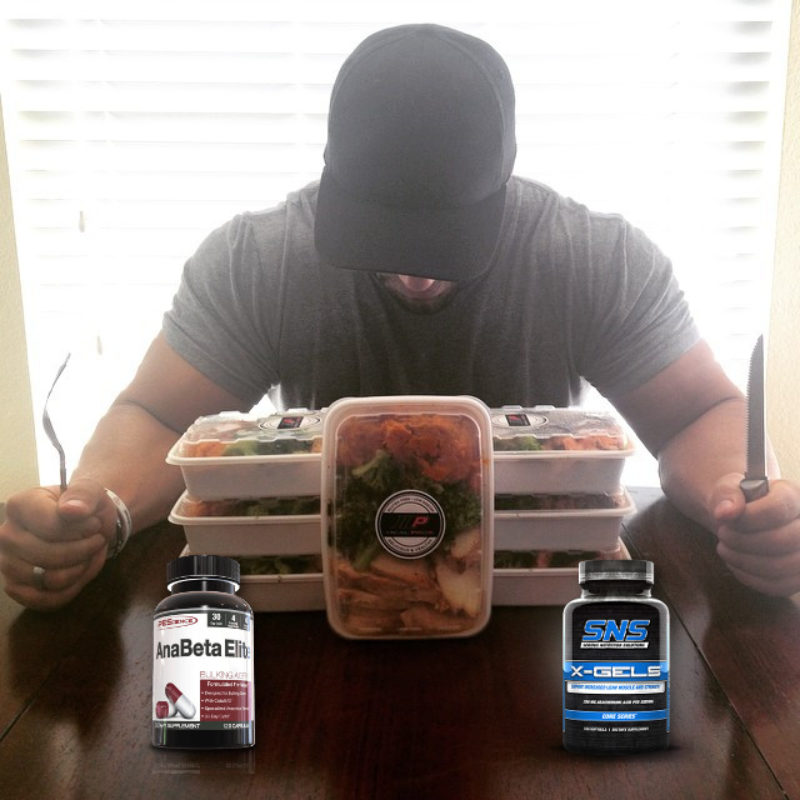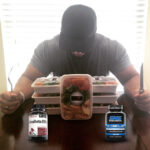 Let's talk about muscle building supplements.
It's 2016, and several new innovations have come out in terms of natural supplements that will help you build muscle yet aren't too hormonal… so it's time for an update.
Who is this[…]
Continue Reading →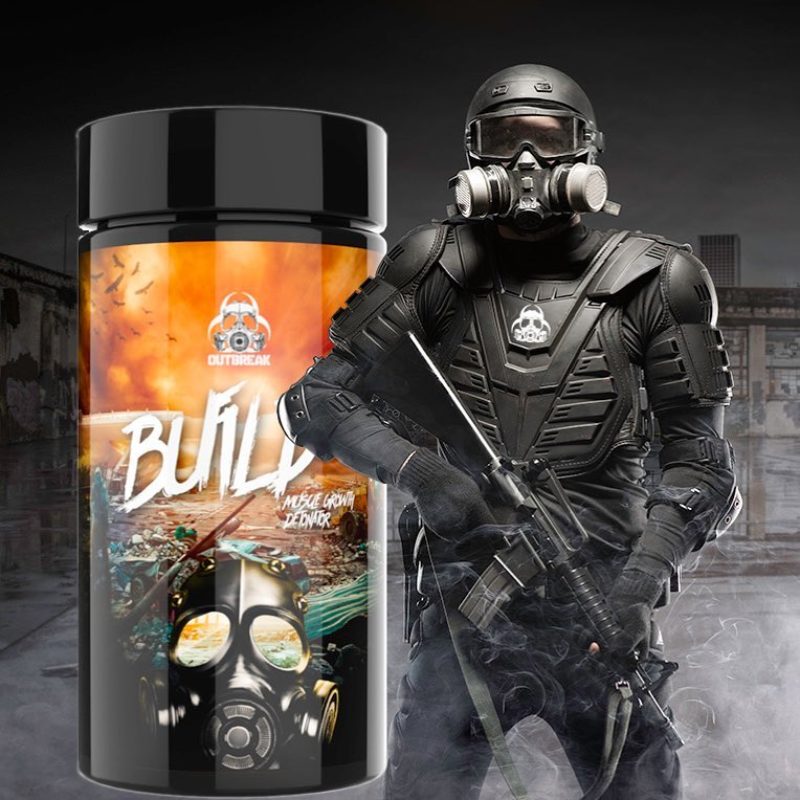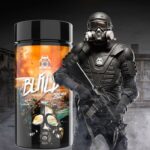 Outbreak Nutrition – the alternative-reality themed brand of the 2044 nuclear winter – doesn't do things by the book. When it comes to muscle building supplements, they've skipped the whole "creatine + betaine + carnitine" stack for muscle growth and […]

Continue Reading →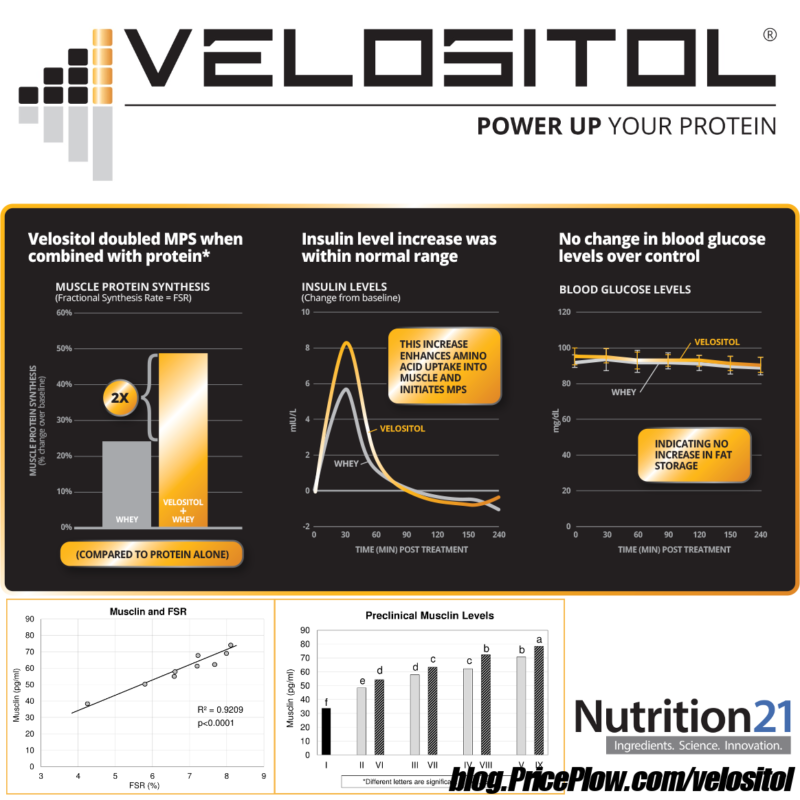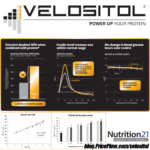 What is
Velositol
?
Velositol is a unique chromium / amylopectin complex that increases muscle protein synthesis (MPS) when combined with protein and exercise. It is GRAS affirmed[1] (generally recognized as safe) at the recommended serving of 2 grams per […]

Continue Reading →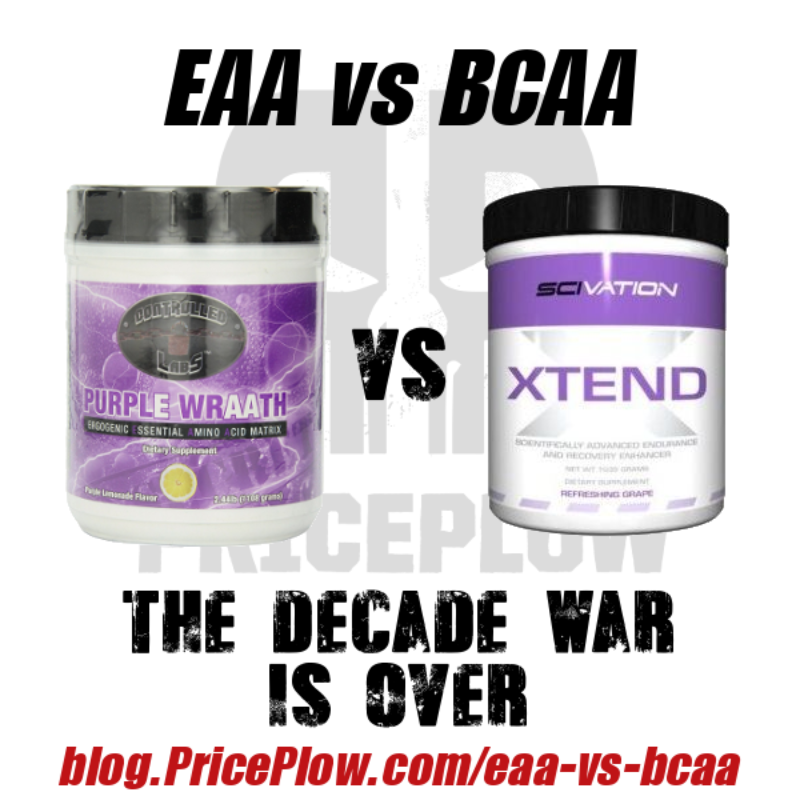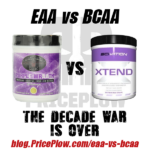 "BCAAs vs. EAAs?"
For quite a while, that was the big argument. Over the decades, branched-chain amino acid (BCAA) supplements have been some of the most popular (and profitable) products on the market. Catapulted into the spotlight by some early […]

Continue Reading →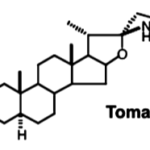 Tomatoes are one of the most commonly-eaten foods around the world. Over time, scientists have discovered a multitude of natural compounds inside, nearly every one of them beneficial in some capacity.
Never did we imagine that one of these compounds […]

Continue Reading →