Medium Chain Triglycerides

(Tag Archives)
Subscribe to PricePlow's Newsletter and Medium Chain Triglycerides Alerts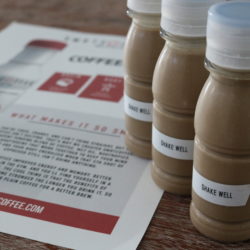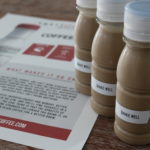 There's a growing segment of the population who have realized the wonderful health and cognitive benefits of a low-carb, high-fat (LCHF) diet. This includes (but is not limited) to all of the keto dieters out there.
But while the LCHF[…]

Continue Reading →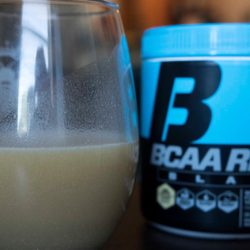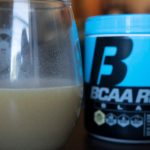 Day to day, followers of the fitness game are consuming a huge number of different powders and capsules. It feels like there's a new must-try product coming out every week! Beast Sports Nutrition has entered the ring with a unique […]

Continue Reading →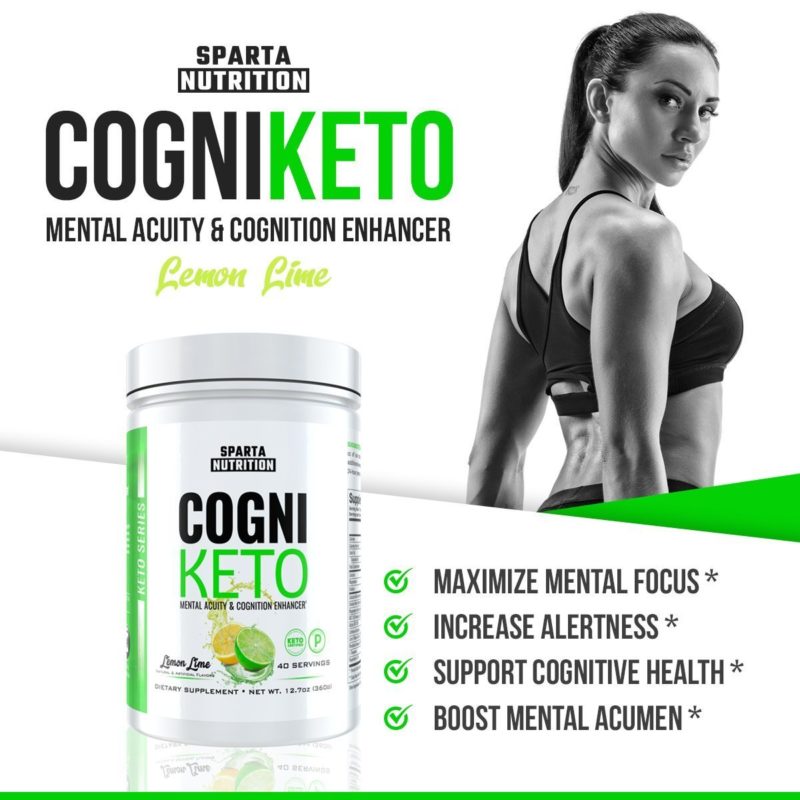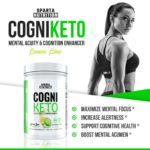 Sparta Nutrition is on a mission to be one of the dominant forces behind the rapidly expanding keto diet trend. So far, we've seen a Keto Coffee creamer and Keto Shred (diet aid drink).
A nootropic drink for low-carb dieters[…]
Continue Reading →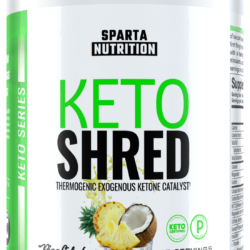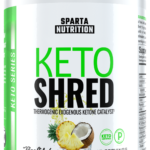 Last week we introduced you to the new Keto Series of supplements that Sparta Nutrition debuted, in the form of the brand's new keto-approved coffee creamer, Sparta Nutrition Keto Coffee, which will pack an onslaught of MCTs to power […]

Continue Reading →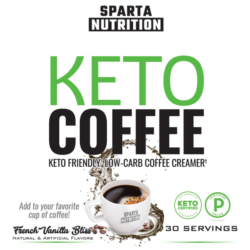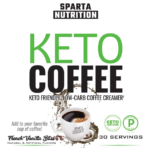 One of the bigger trends seen during 2017 was the huge surge in popularity of the ketogenic diet. While the keto diet was initially used as a treatment for epilepsy a century ago, the keto diet stayed in the medical […]

Continue Reading →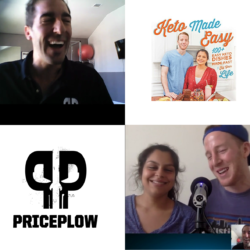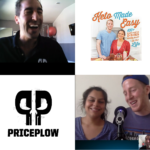 In the fall of 2017, I had the honor of being one of KetoConnect's first podcast interviewees!
Matt and Megha, the champions of all things keto food and keto recipes, asked me to come on and discuss supplements on the […]

Continue Reading →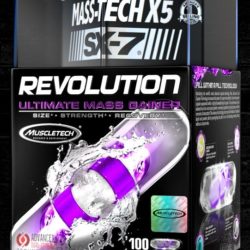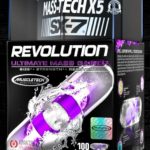 MuscleTech is a company that knows how to market the hell out of its products, no further proof is needed than its rather extensive, and exhaustive line of HydroxyCut products.
The brand known for making endless variations of its products […]

Continue Reading →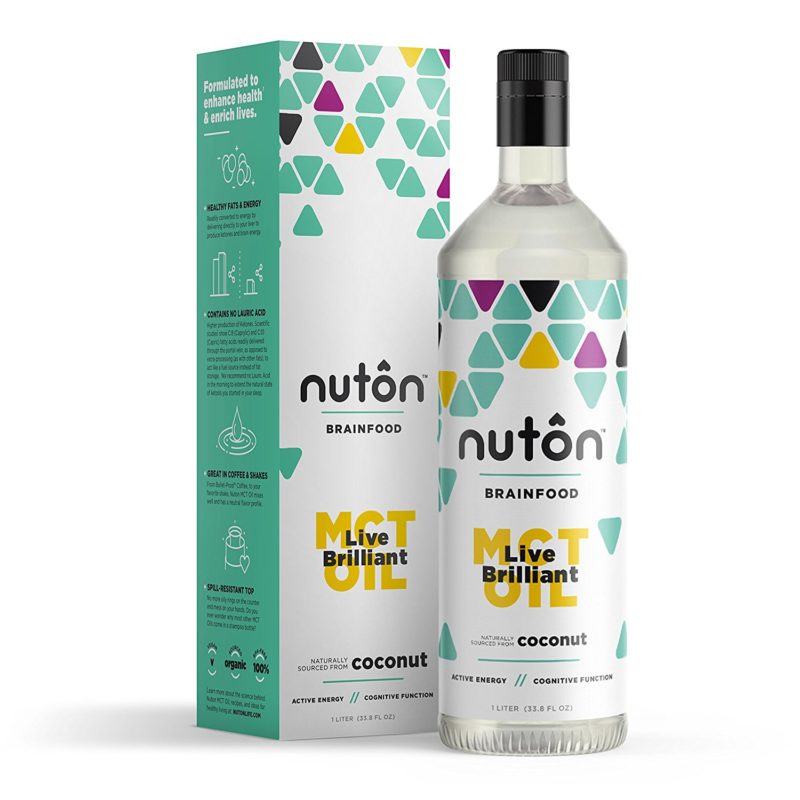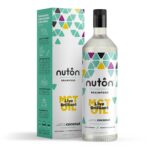 The recent swell of interest in the ketogenic diets has also brought on keto supplements. As any keto dieter knows, high amounts of healthy fats are the foundation of maintaining a state of ketosis, serving as fuel for the […]

Continue Reading →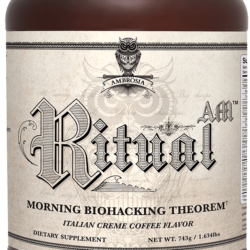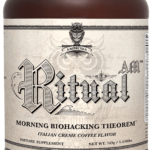 Ambrosia is the brainchild of fitness celebrities Marc Lobliner, Sean Torbati, and Mike Rashid. The trio of friends formed a collective to design supplements that were truly innovative and made to enhance the quality of life for […]

Continue Reading →