Weight Loss

(Tag Archives)
Subscribe to PricePlow's Newsletter and Weight Loss Alerts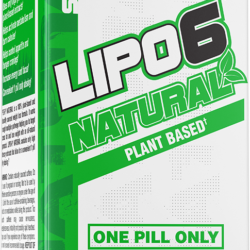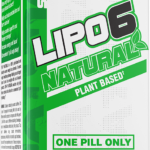 Vegan and plant-based diets often go hand-in-hand with goals of weight loss. While dietary choices (such as what, when, and how frequent to eat) are most important, the key to long-term success in any diet is conquering hunger and appetite […]

Continue Reading →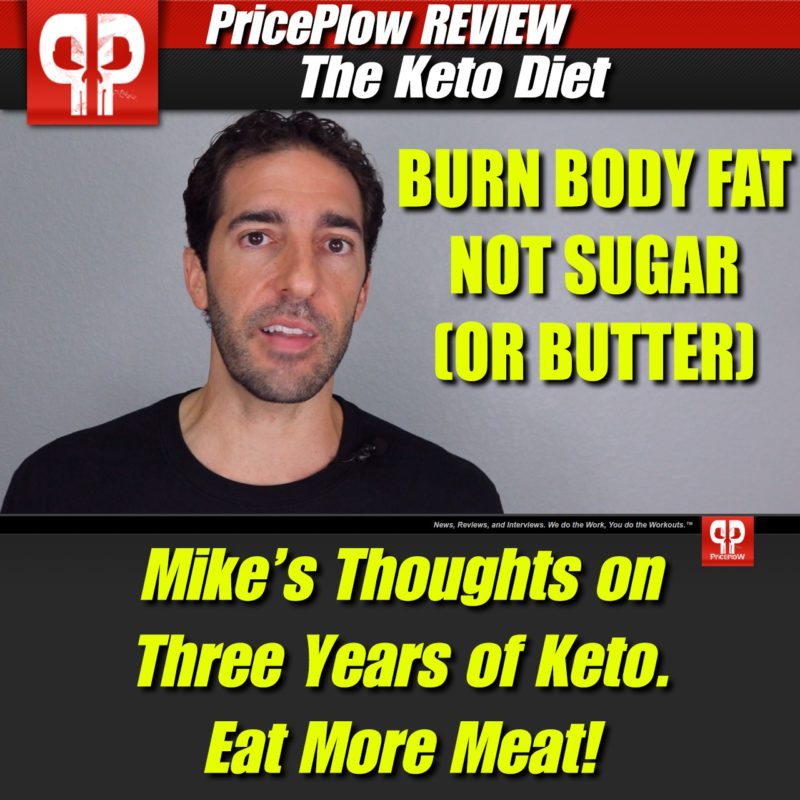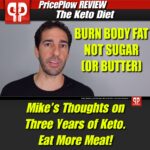 After three "runs" on the ketogenic diet, I'd like to lay out my thoughts, and where I see the future heading. Or at least, where I see my future with it heading.
Follow along on video
This article was also […]

Continue Reading →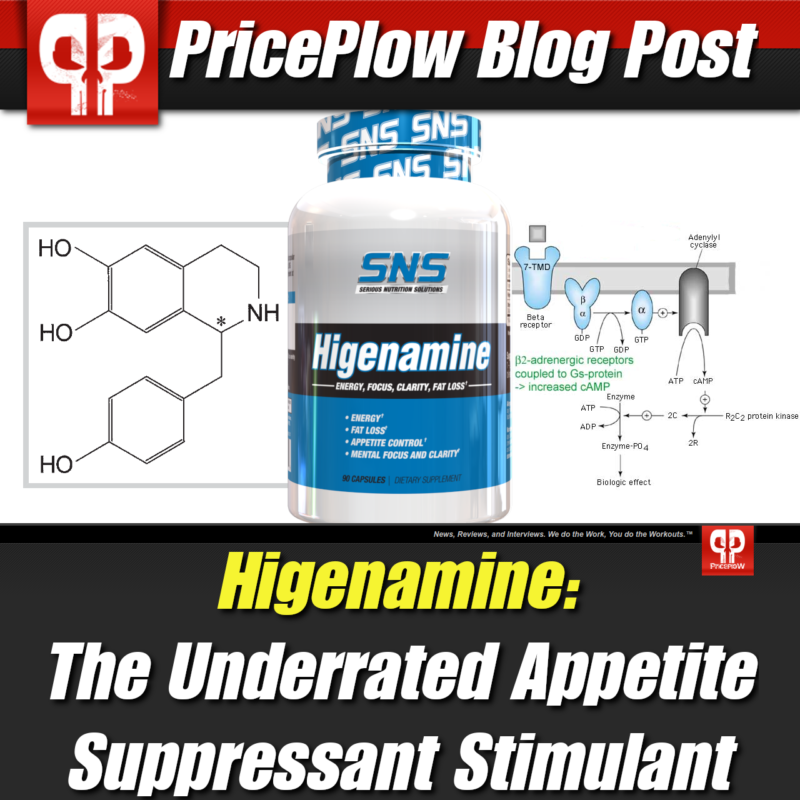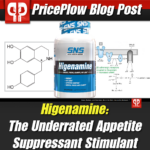 Our society is consistently focused on two things: high energy levels and fat loss. In fact, supplements that claim to aid in either (or both) of these departments are the best-selling products in the industry. In order to differentiate themselves […]

Continue Reading →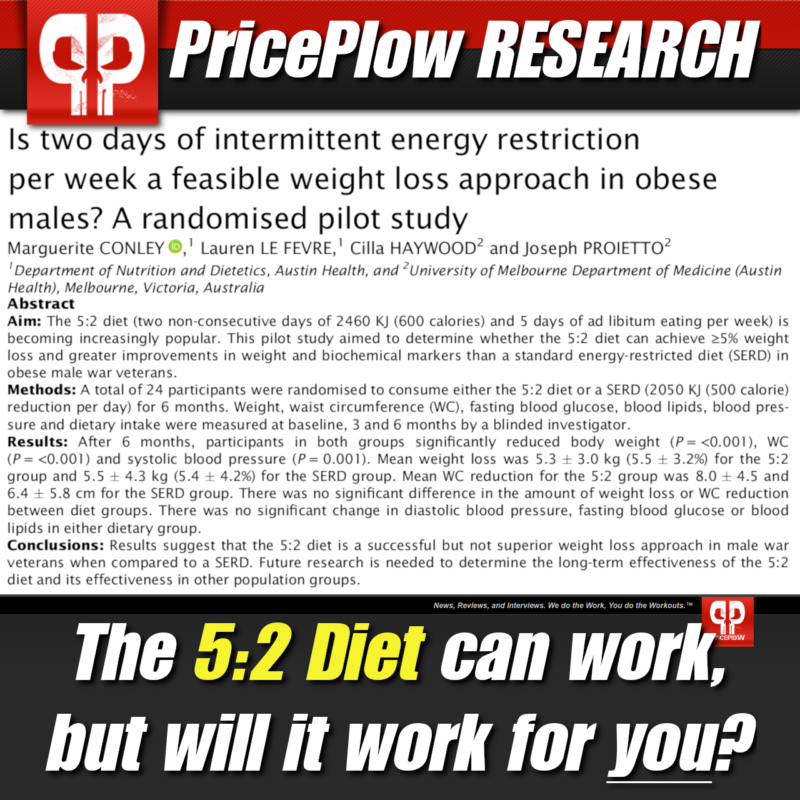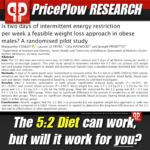 Would you be interested in a job that required two days of work and five days off per week? How about a diet that only requires you to "diet" two days a week allowing you to take it easy the […]

Continue Reading →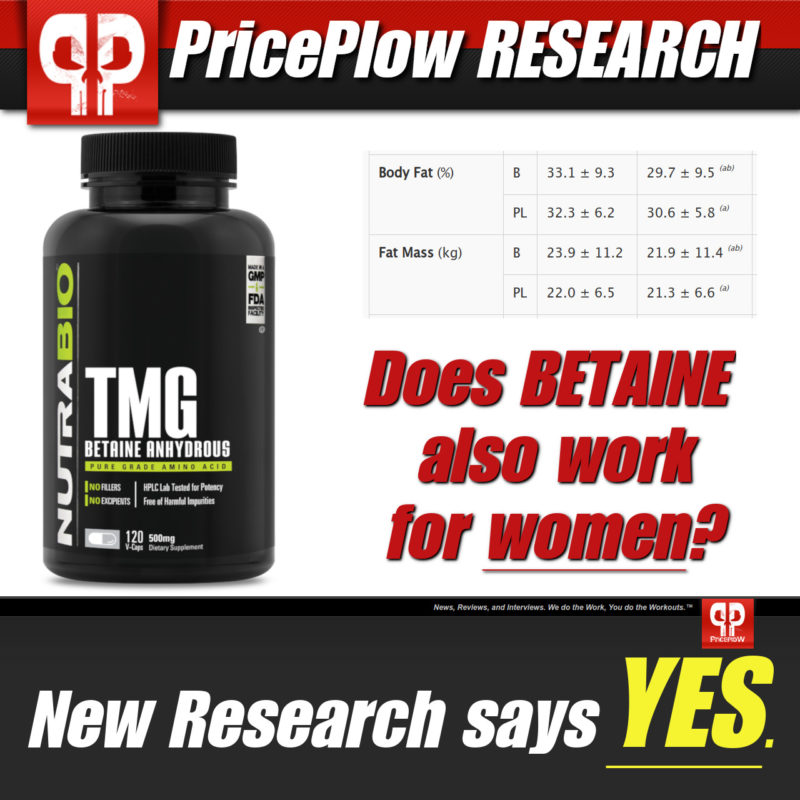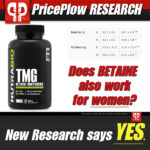 New betaine research is in, Ladies and Gentlemen, and no longer does the evidence support supplementation in men only. The results of a recent study indicate women can expect reductions in fat mass when supplementing with betaine as well as […]

Continue Reading →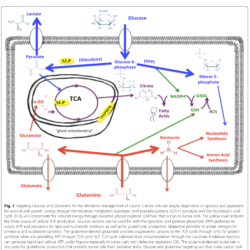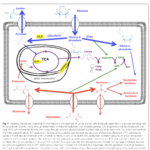 When attempting to change your life and lifestyle, you must always yourself ask one question: Why?
Why should I adopt this new way of living? Why have my previous approaches failed to get me to my destination?
The keto diet […]

Continue Reading →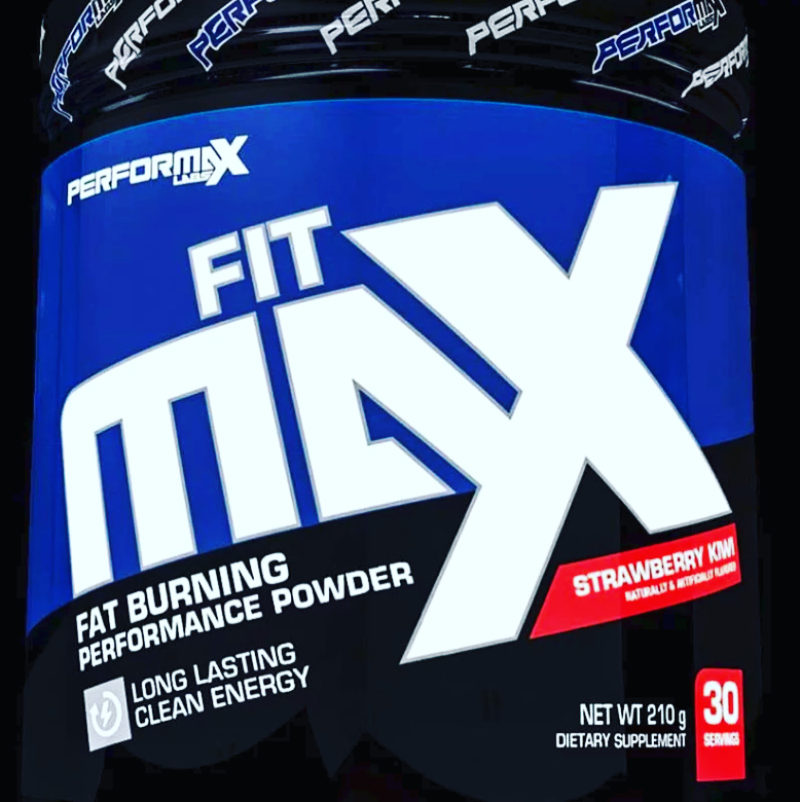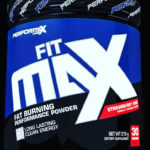 No company dominated the back half of 2017 quite like Performax Labs. We covered their rebranding / reformulation in great detail, featuring big upgrades to their top-rated pre workout and fat burner supplements HyperMax and OxyMax.
Now, the […]

Continue Reading →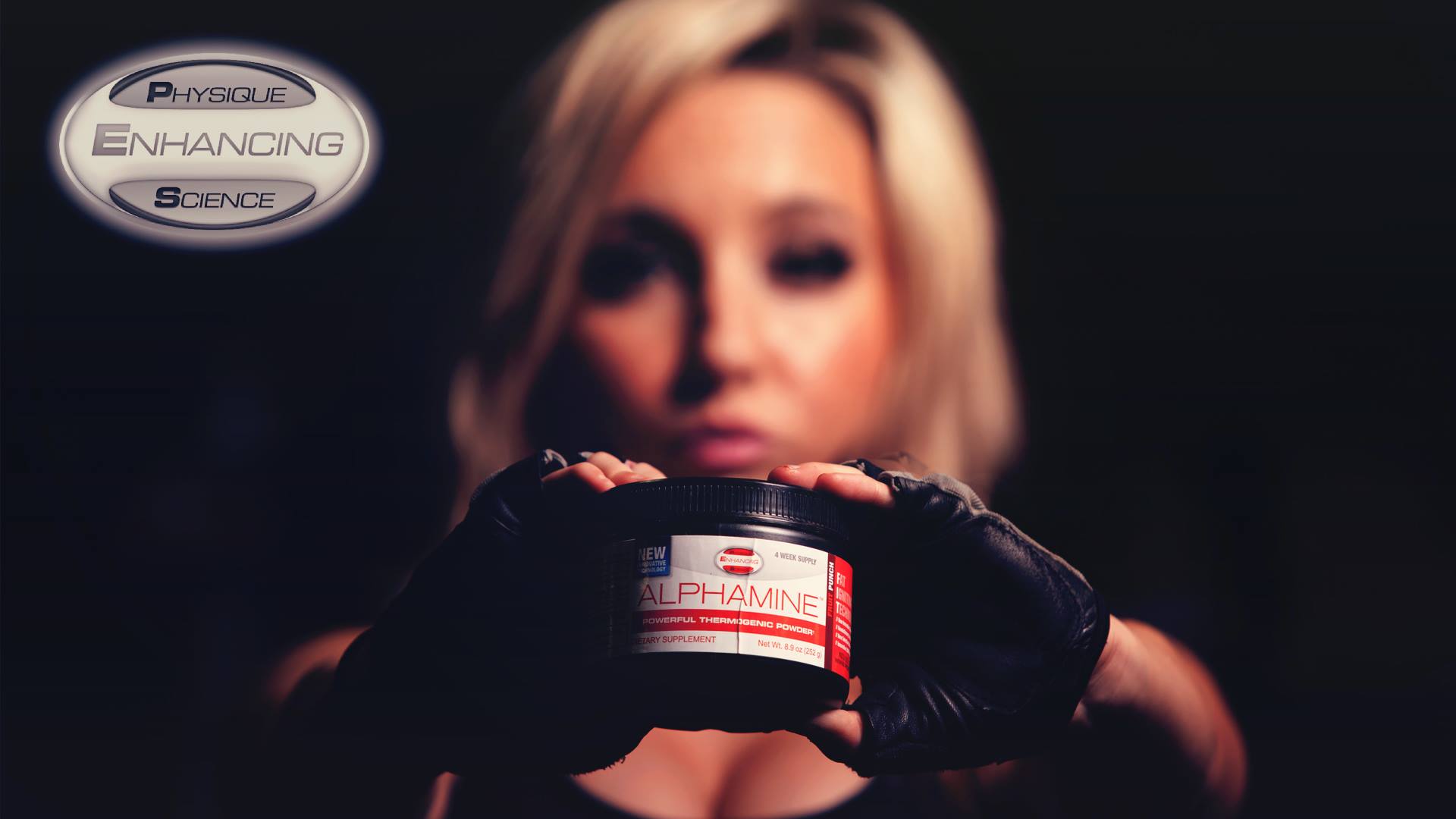 To the casual consumer, fat burners are intimidating and confusing. With good reason, too — 99% of them are admittedly total garbage.
There's simply way too much noise out there, from brands using ineffective ingredients, overly dangerous formulas, or just […]

Continue Reading →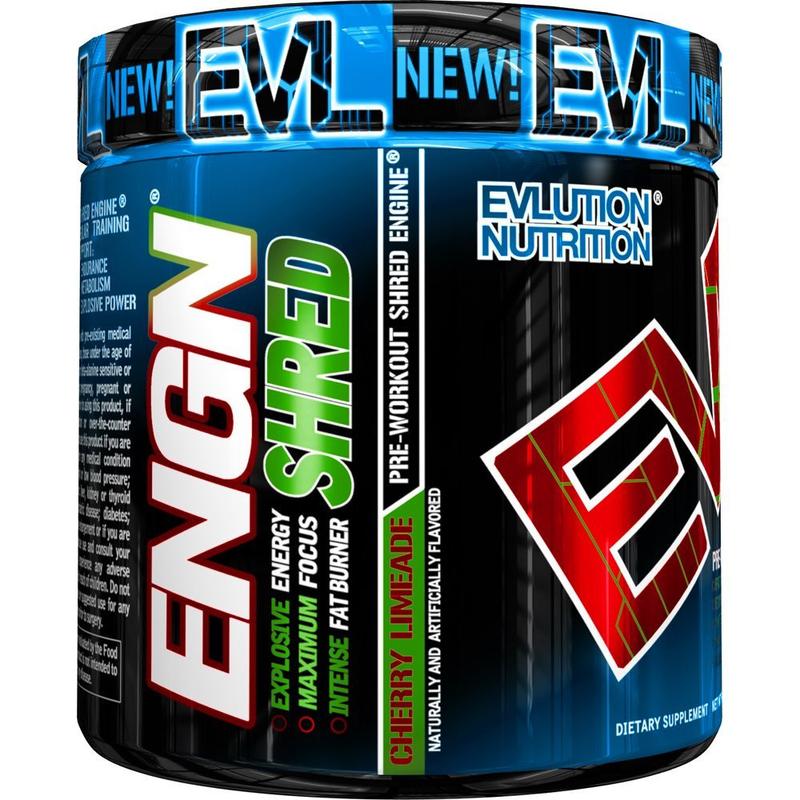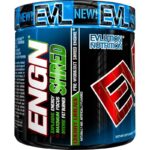 Awhile back we covered EVL Sports energy and focus boosting pre workout ENGN. Due to the popularity of the pre workout, EVL sought to expand the lineup for specialized focuses. We've seen this with other hot-selling brands, where different […]

Continue Reading →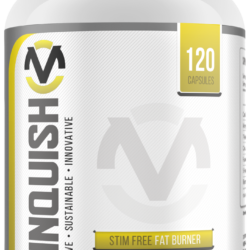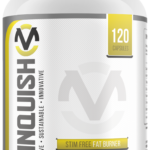 Stimulant free fat burners are a tough sell in the supplement industry, given the ever-escalating use and love of stimulants by consumers. So imagine our surprise when we came across one recently released by certified stim-fiends Vein Nutrition.
Though […]

Continue Reading →