Weight Loss

(Tag Archives)
Subscribe to PricePlow's Newsletter and Weight Loss Alerts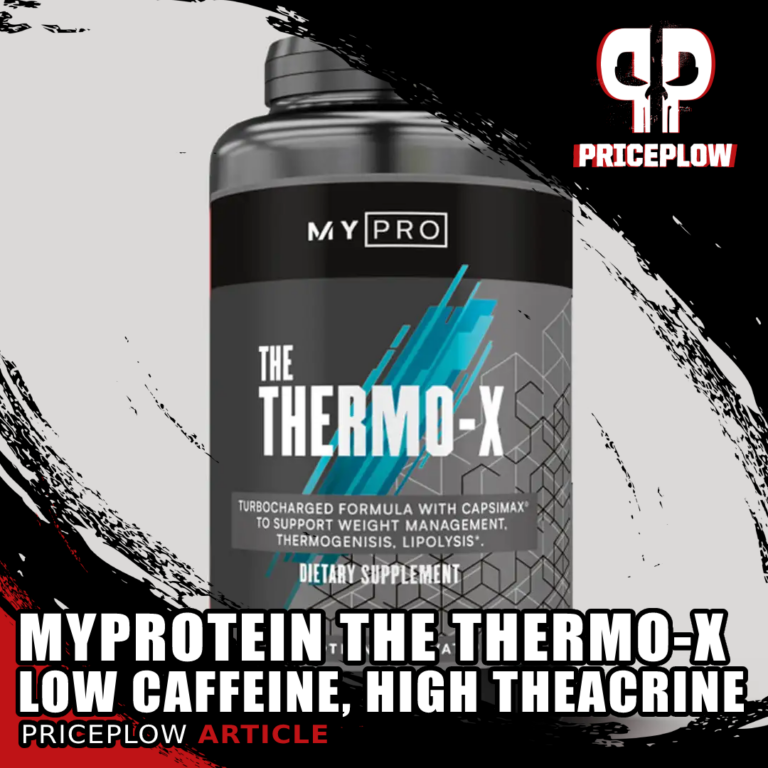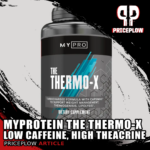 As you can probably guess from their name, Myprotein specializes in high quality protein supplements, but in recent years they've branched out into tons of other product categories. This is especially true with their Pro Range, which has […]

Continue Reading →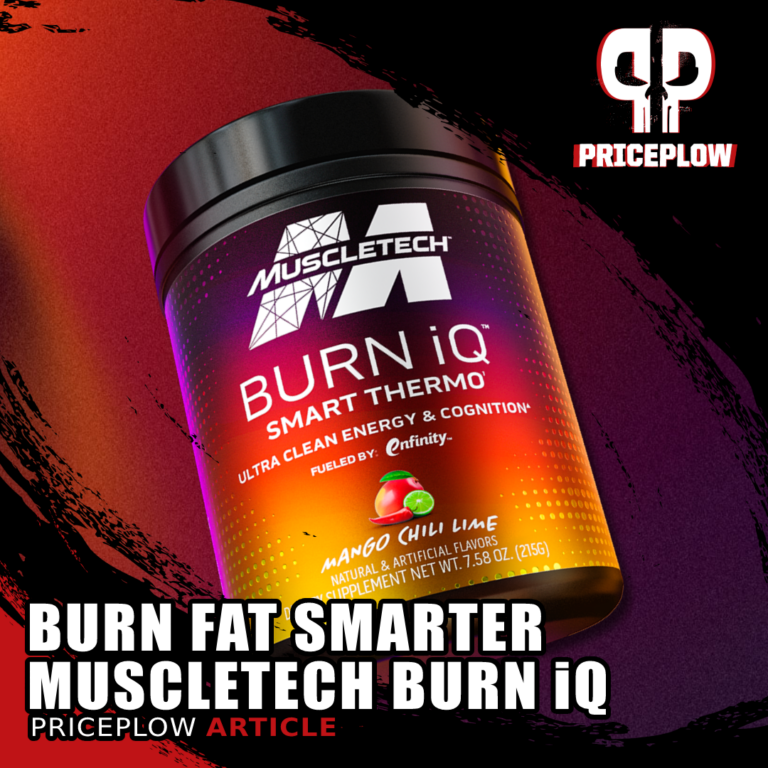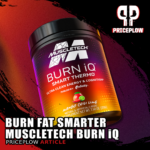 In August of 2022, MuscleTech announced their iQ Series, a new lineup of smart supplements formulated with enfinity paraxanthine instead of caffeine. The brand is one of our favorite companies to write about because they've led the way with […]

Continue Reading →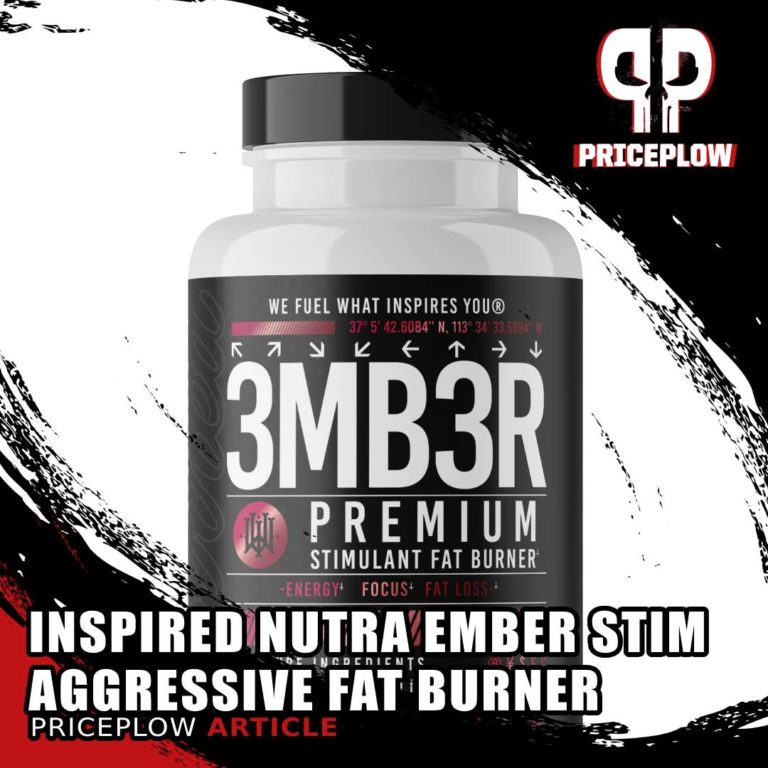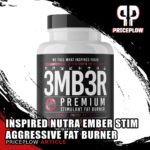 If you missed the ultra-unique 69th Episode of the PricePlow Podcast with Chris Waldrum of Inspired Nutraceuticals, then strap yourself in for quite the treat. In that episode, we talk a little bit about supplementation and Chris's bodybuilding adventure, […]

Continue Reading →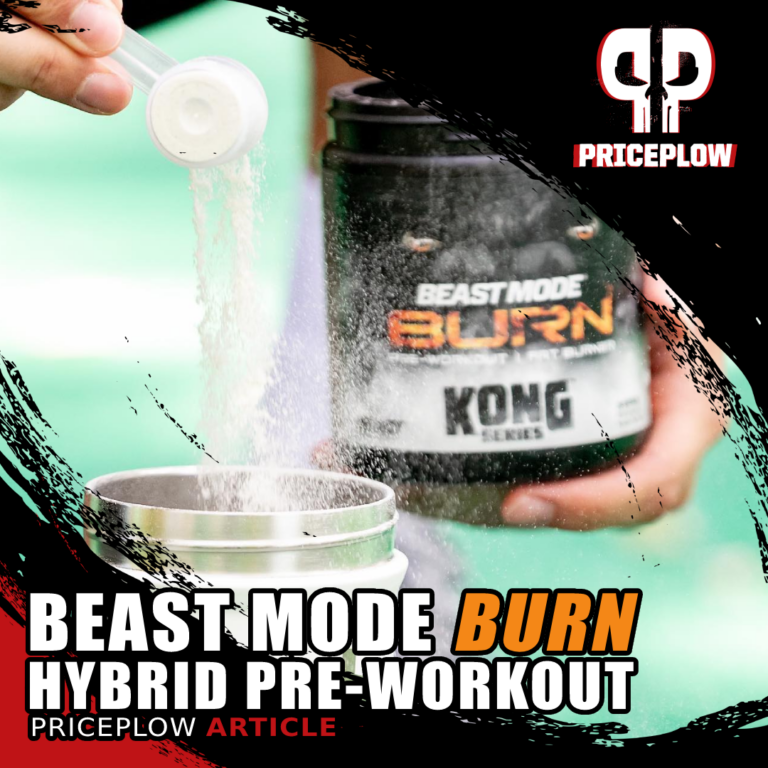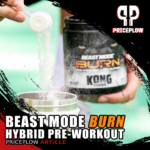 Beast Sports Nutrition is on a tear of new releases, with Beast-fronted supplement tubs that have feel-good formulas to match. Their recent Beast Mode X pre-workout supplement has a powerful feel-good "X-Factor" with RhodioPrime Rhodiola extract and a timed-release caffeine […]

Continue Reading →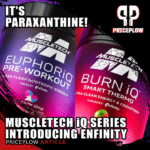 For nearly half a decade, the sports supplement industry has been in search of a new workout stimulant to intelligently — and safely — power athletes through their training.
The pioneers at MuscleTech have found it, and it's going to […]

Continue Reading →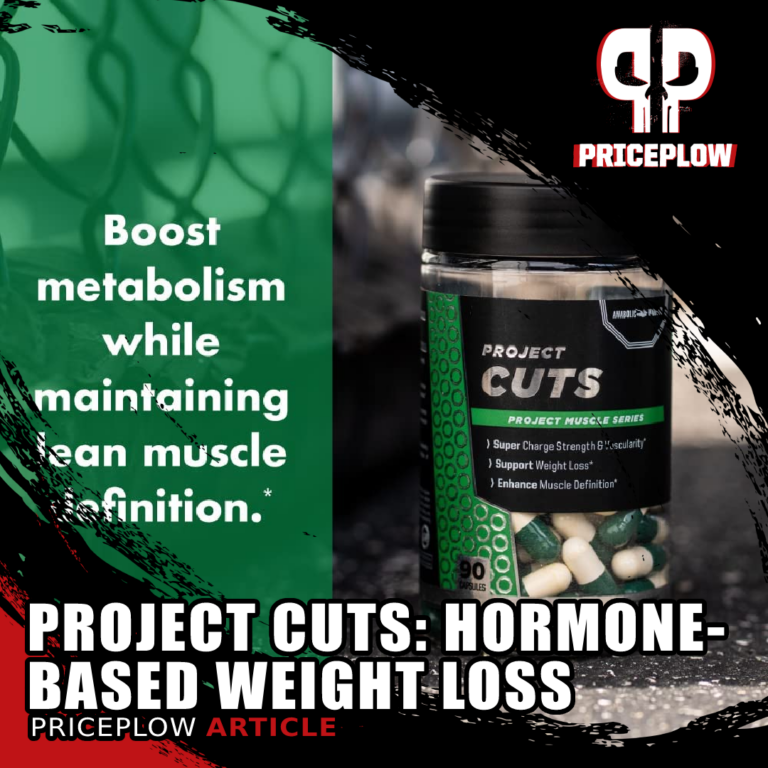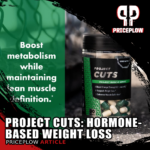 2022 has been an awesome year for Anabolic Warfare. Their Project Muscle series has made some serious waves in the supplement scene, with nearly a dozen premium formulas designed to help consumers bulk, cut, and shred to their heart's […]

Continue Reading →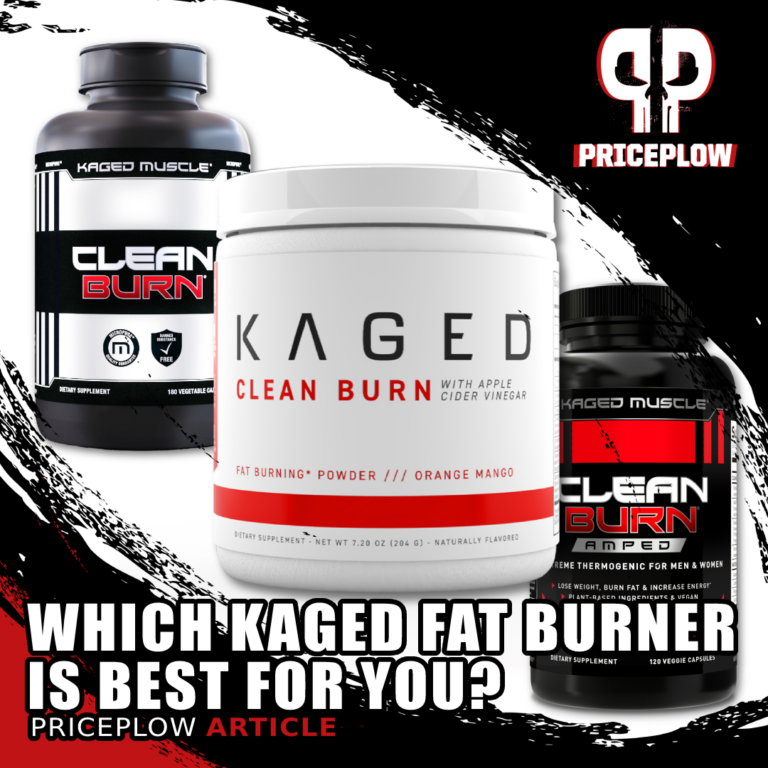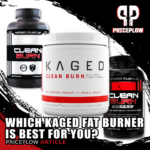 Kaged caused quite a stir in their 2015 supplement industry debut with Pre-Kaged, a truly innovative pre-workout formula that was way ahead of its time.
Over the past few years, three unique variants were added to the Kaged pre-workout […]

Continue Reading →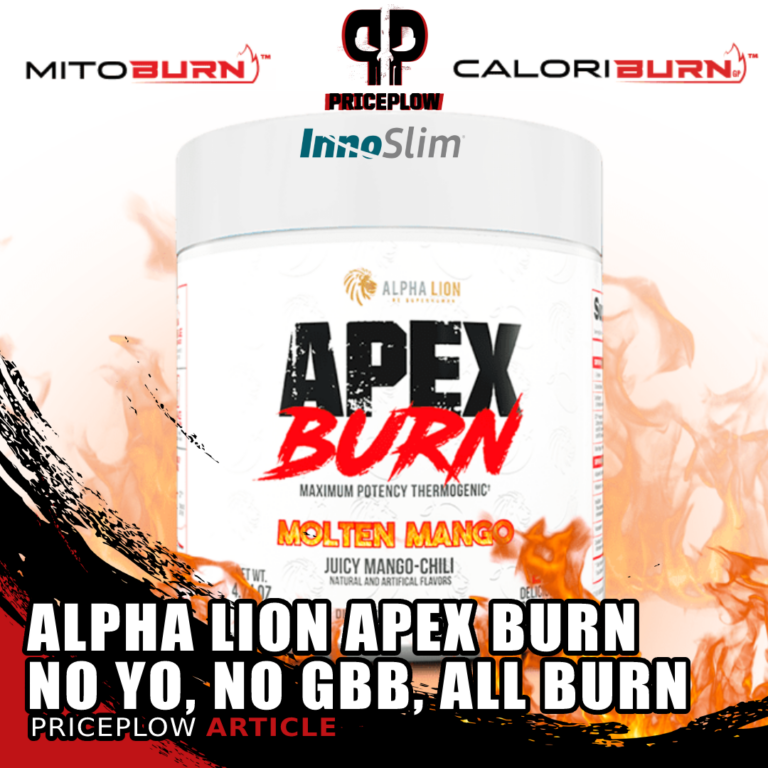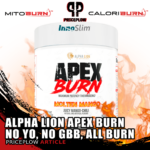 For a few years now, Alpha Lion has been on the forefront of weight loss innovation, thanks in part to their pioneering of the use of NNB Nutrition's novel Burn stack, which includes MitoBurn (L-BAIBA) and CaloriBurn GP (Grains […]

Continue Reading →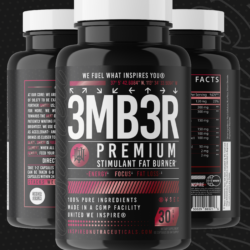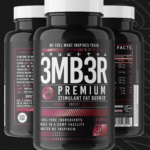 Chris Waldrum and his team of Inspired athletes are back and hyped to get a Summer Shred going! That's because they're announcing the EMBER Stim-Based Fat Burner, and have a sign-up link for you to get notified when it's […]

Continue Reading →