Weight Loss

(Tag Archives)
Subscribe to PricePlow's Newsletter and Weight Loss Alerts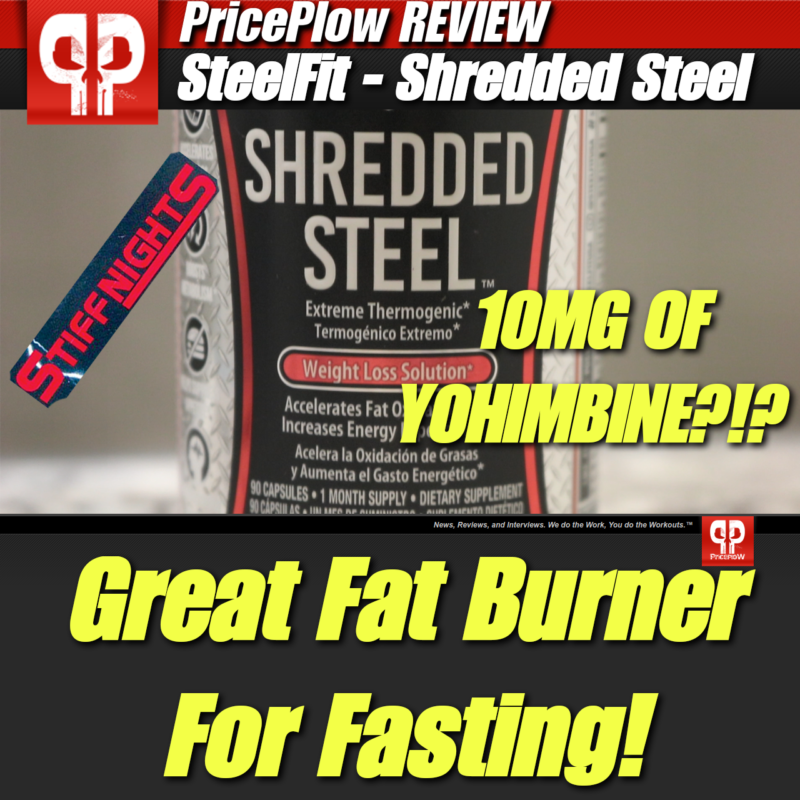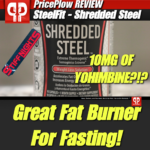 To the casual consumer, fat burners are intimidating and confusing. With good reason, too — 99% of them are admittedly total garbage.
There's simply way too much noise out there, from brands using ineffective ingredients, overly dangerous formulas, or just […]

Continue Reading →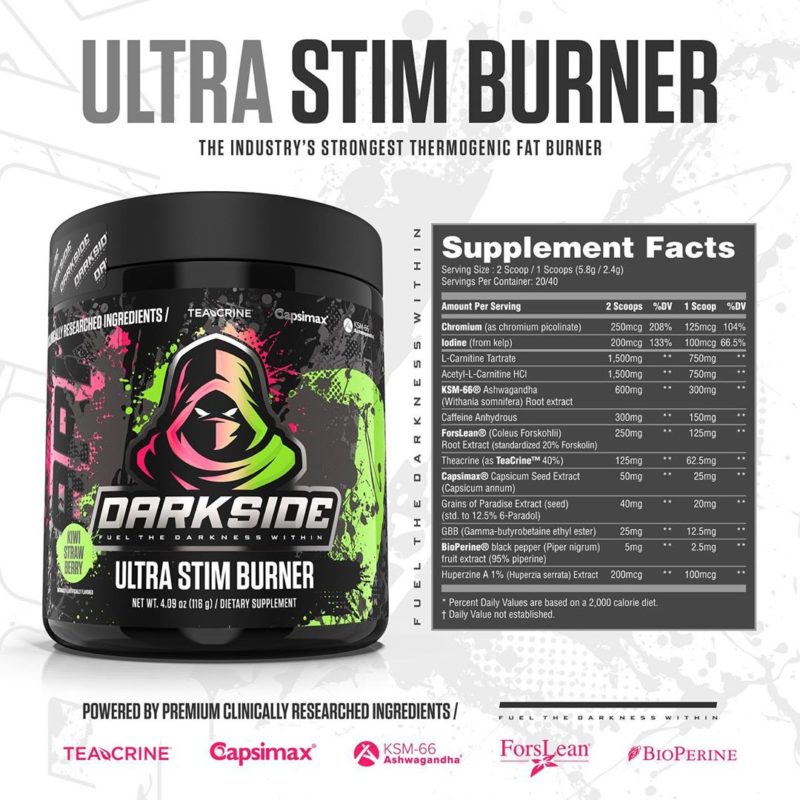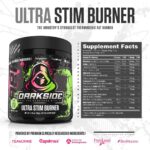 Whether you're talking about new products, brands, or ingredients, one thing rings true – the supplement industry is growing at a rapid rate these days! That makes us here at PricePlow very happy, because it enables all of us […]

Continue Reading →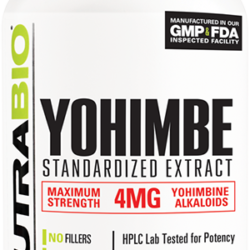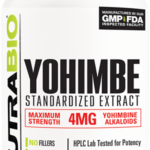 NutraBio, the company synonymous with fully disclosed open labels and third party tested nutritional supplements has recently added another single ingredient product to the company's expansive line. The newly-released NutraBio Yohimbe Standardized Extract is technically a reformulation of NutraBio's […]

Continue Reading →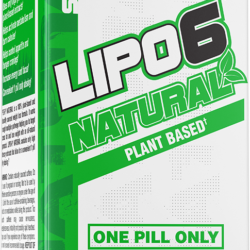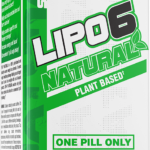 Vegan and plant-based diets often go hand-in-hand with goals of weight loss. While dietary choices (such as what, when, and how frequent to eat) are most important, the key to long-term success in any diet is conquering hunger and appetite […]

Continue Reading →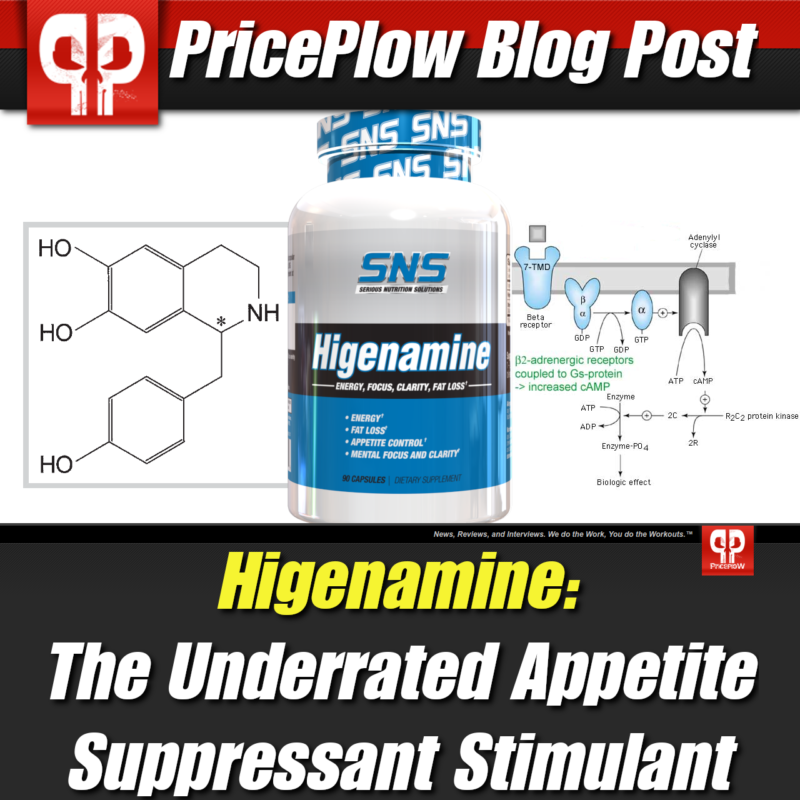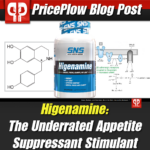 Our society is consistently focused on two things: high energy levels and fat loss. In fact, supplements that claim to aid in either (or both) of these departments are the best-selling products in the industry. In order to differentiate themselves […]

Continue Reading →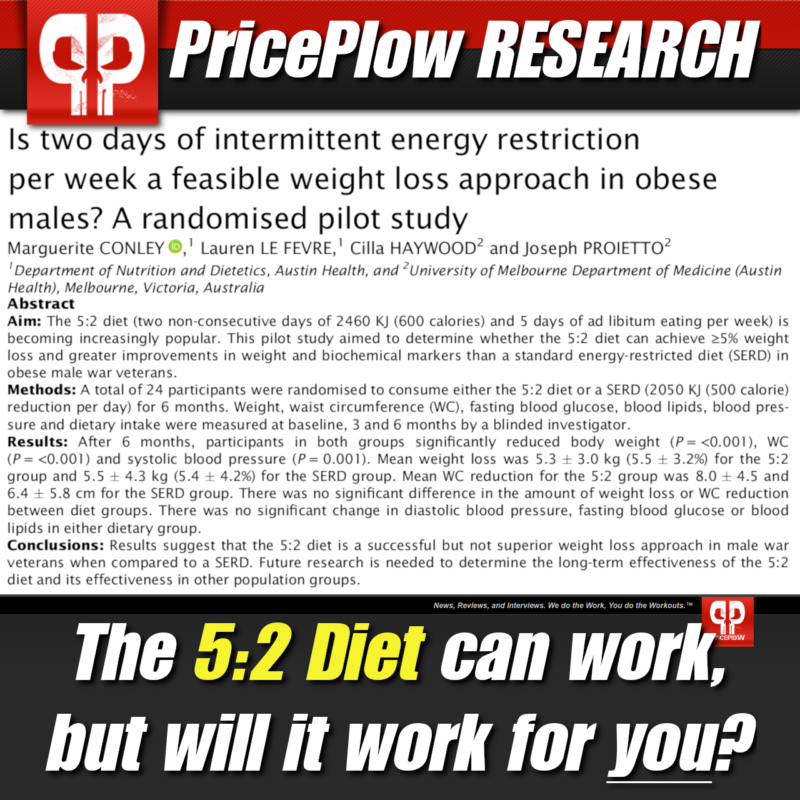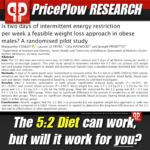 Would you be interested in a job that required two days of work and five days off per week? How about a diet that only requires you to "diet" two days a week allowing you to take it easy the […]

Continue Reading →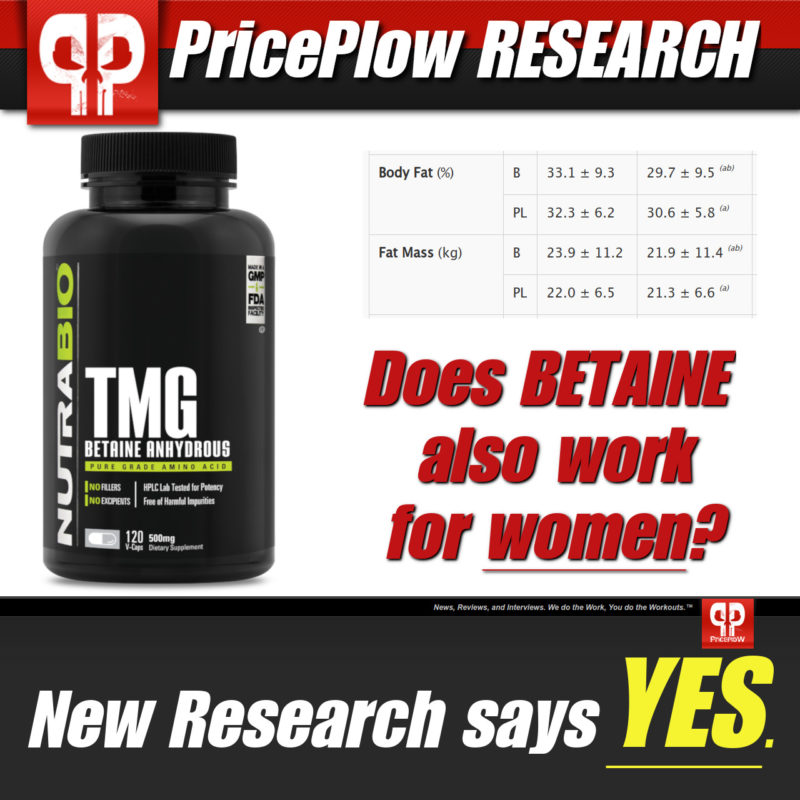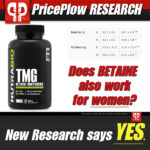 New betaine research is in, Ladies and Gentlemen, and no longer does the evidence support supplementation in men only. The results of a recent study indicate women can expect reductions in fat mass when supplementing with betaine as well as […]

Continue Reading →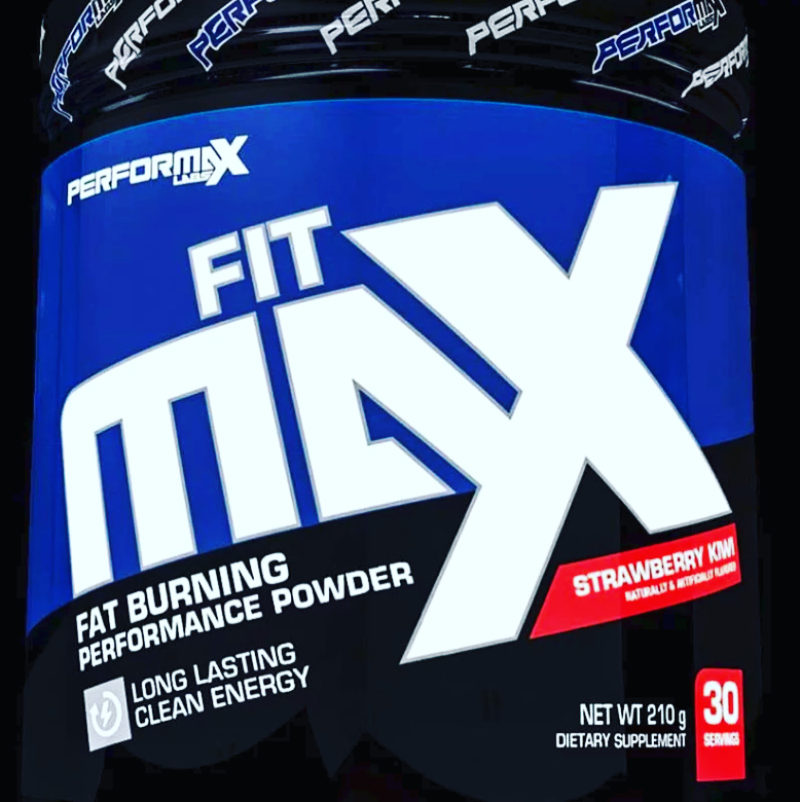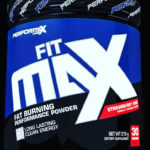 No company dominated the back half of 2017 quite like Performax Labs. We covered their rebranding / reformulation in great detail, featuring big upgrades to their top-rated pre workout and fat burner supplements HyperMax and OxyMax.
Now, the […]

Continue Reading →