Weight Loss

(Tag Archives)
Subscribe to PricePlow's Newsletter and Weight Loss Alerts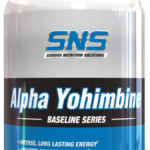 Yohimbine is one of the most beloved (and likewise despised) stimulants on the market. Fans of the ingredient note improved energy, better mood, and enhanced fat burning. Naysayers of the ingredient cite adverse effects such as nervousness, irritability, anxiety, sweating, […]

Continue Reading →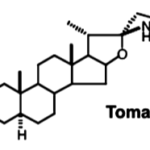 Tomatoes are one of the most commonly-eaten foods around the world. Over time, scientists have discovered a multitude of natural compounds inside, nearly every one of them beneficial in some capacity.
Never did we imagine that one of these compounds […]

Continue Reading →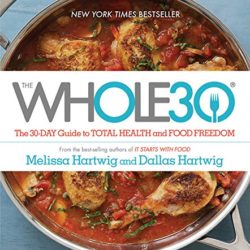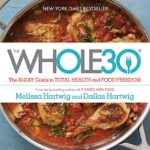 On occasion we take a break from dissecting and reviewing supplements when something catches our eye. Today is such a day, where we'll discuss a new diet storming the social media airwaves.
Perhaps you've heard about the Whole 30 Diet […]

Continue Reading →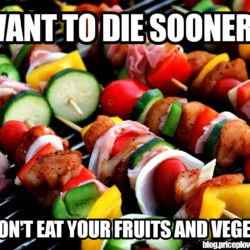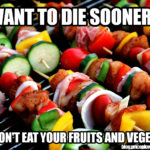 We've always "known", but now we know. Eating your fruits and vegetables makes you live longer.
Or, to put it in a way that will hit closer to home, not eating vegetables makes you die sooner.
Nearly every […]

Continue Reading →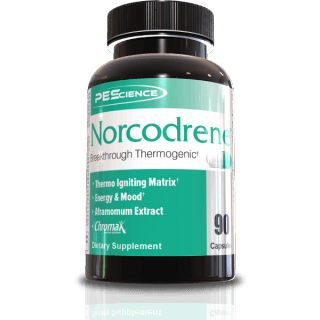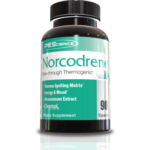 PEScience recently brought the weight loss world to a near standstill when it announced that it had reformulated their wildly popular, powdered fat burner, Alphamine, turning it into more of a glorified energy drink for soccer moms and sorority […]

Continue Reading →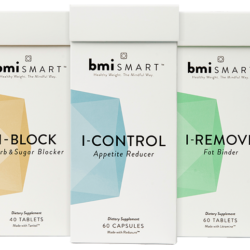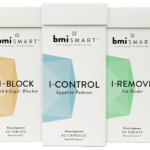 Typically on the blog, we cover just one product per day whether it be a pre workout, protein powder, or fat burner. However, today you're in luck because we're feeling a little generous. We're going to cover an entire system[…]

Continue Reading →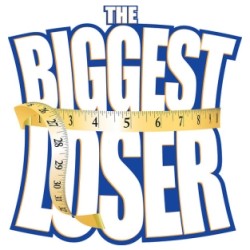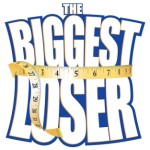 Weight loss is big business in America — over a $60 billion annually.[2] This is no surprise when you consider that one in three Americans over the age of 20 is considered obese, and over 70% of the population is […]

Continue Reading →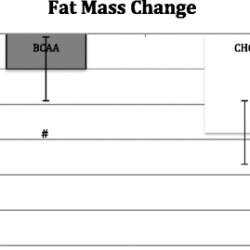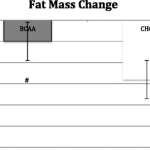 Regular readers of the blog may remember us covering a new BCAA weight loss study written by Wesley David Dudgeon, Elizabeth Page Kelley, and Timothy Paul Scheett and published in the Journal of the International Society of Sports Nutrition. […]

Continue Reading →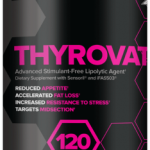 If there's one supplement category that equally as popular as pre workouts, it has to be fat burners. People have their favorites when it comes to their pre workout, but often have no idea what separate a good fat burner […]

Continue Reading →