Weight Loss

(Tag Archives)
Subscribe to PricePlow's Newsletter and Weight Loss Alerts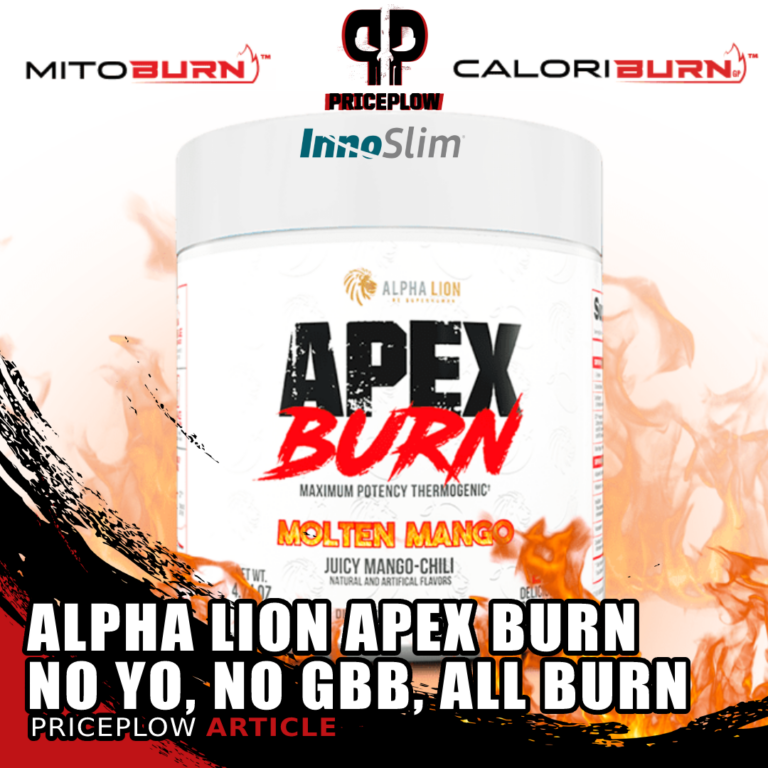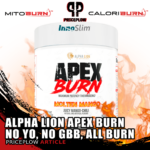 For a few years now, Alpha Lion has been on the forefront of weight loss innovation, thanks in part to their pioneering of the use of NNB Nutrition's novel Burn stack, which includes MitoBurn (L-BAIBA) and CaloriBurn GP (Grains […]

Continue Reading →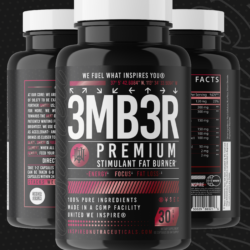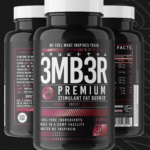 Chris Waldrum and his team of Inspired athletes are back and hyped to get a Summer Shred going! That's because they're announcing the EMBER Stim-Based Fat Burner, and have a sign-up link for you to get notified when it's […]

Continue Reading →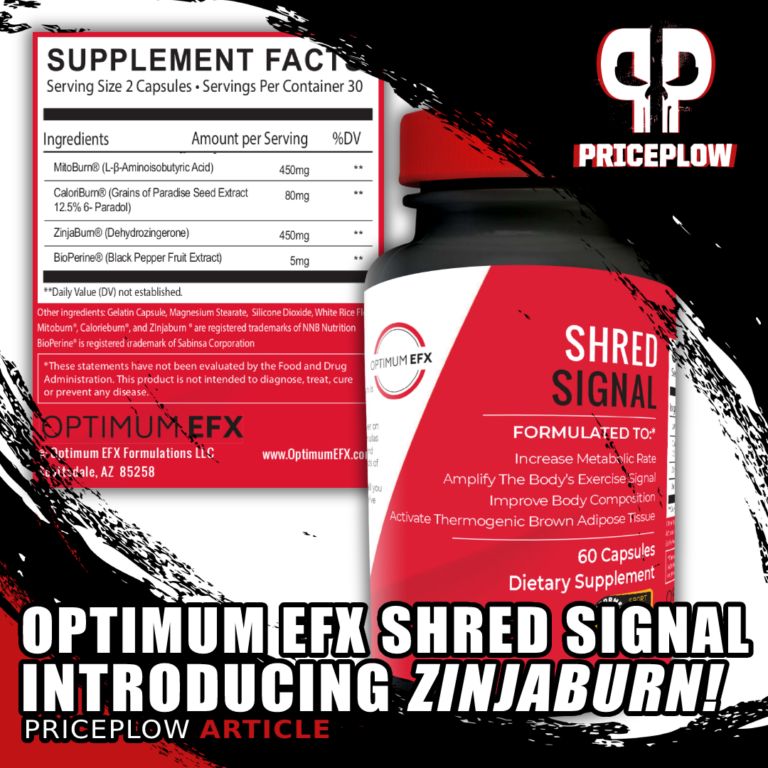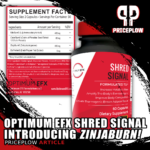 Optimum EFX's new stimulant-free fat burner, Shred Signal, is an impressive thermogenic weight loss aid that's the first to use NNB Nutrition's ZinjaBurn!
When it comes to stimulant-free fat burners, there's been no combination more potent than two […]

Continue Reading →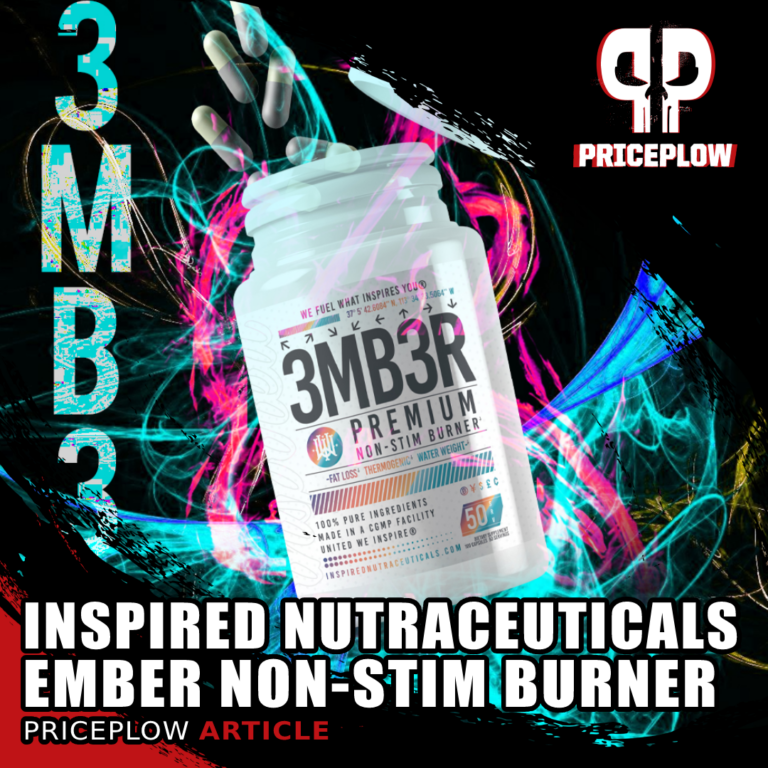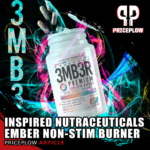 Ember Non-Stim is a two-capsule fat burner that brings tons of heat thanks to CaloriBurn, MitoBurn, and dihydrocapsiate, but no caffeine or other stimulants!
Chris Waldrum and his team are back from Inspired Nutraceuticals, touching down from outer space with […]

Continue Reading →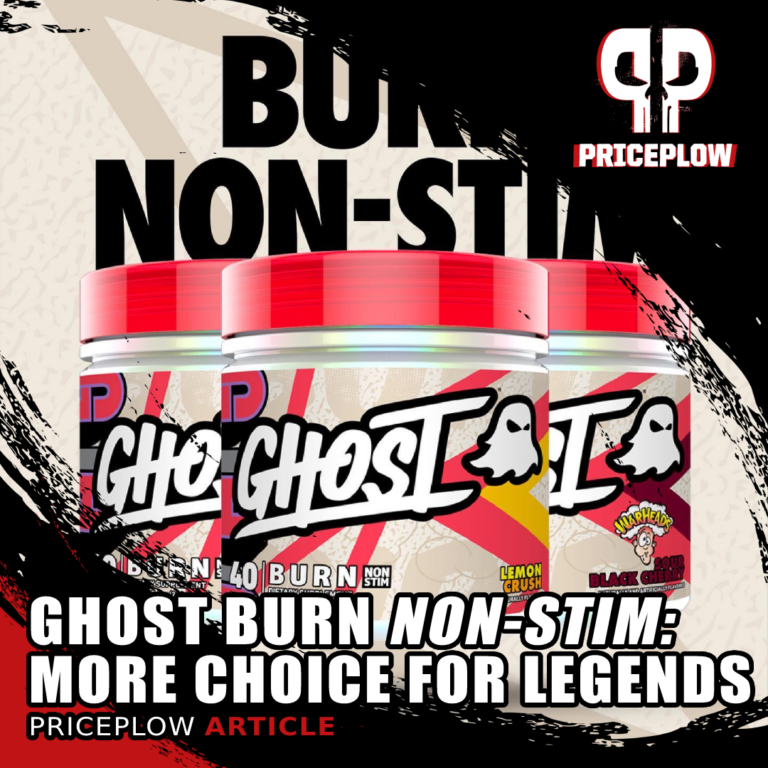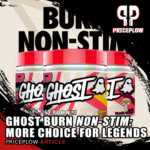 Ghost BURN is one of the most successful fat burners on the market, but it has a minor issue: it competes for love with an even more popular supplement in Ghost Legend!
As a stimulant-based fat burner, morning users […]

Continue Reading →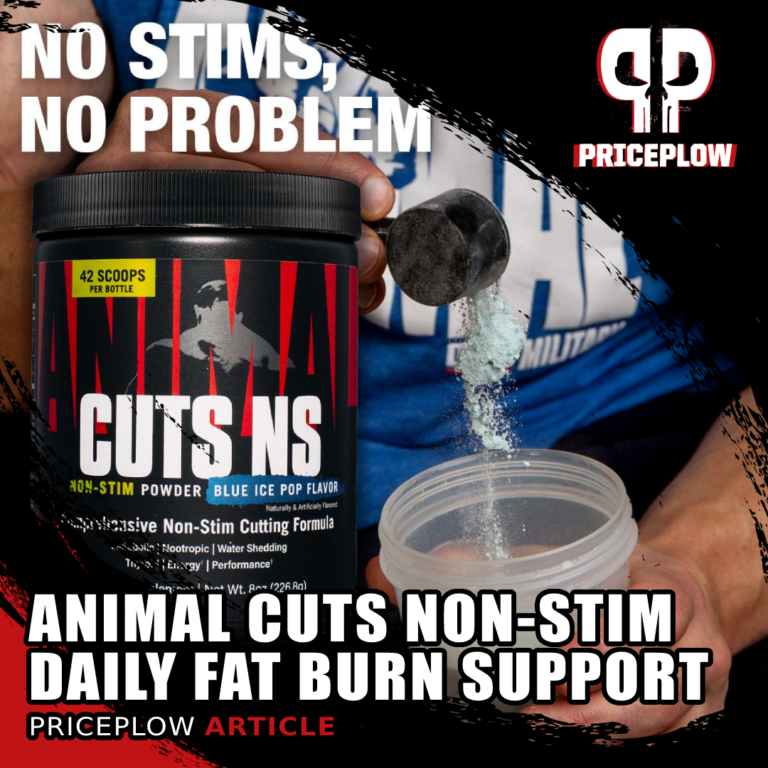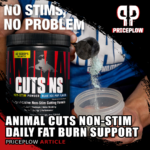 Animal Cuts from Universal Nutrition has quickly become a blockbuster product that's very popular, especially with bodybuilders and athletes for supporting body recomposition.
We've covered both Animal Cuts and Animal Cuts Powder before (including a recent new Strawberry Watermelon[…]

Continue Reading →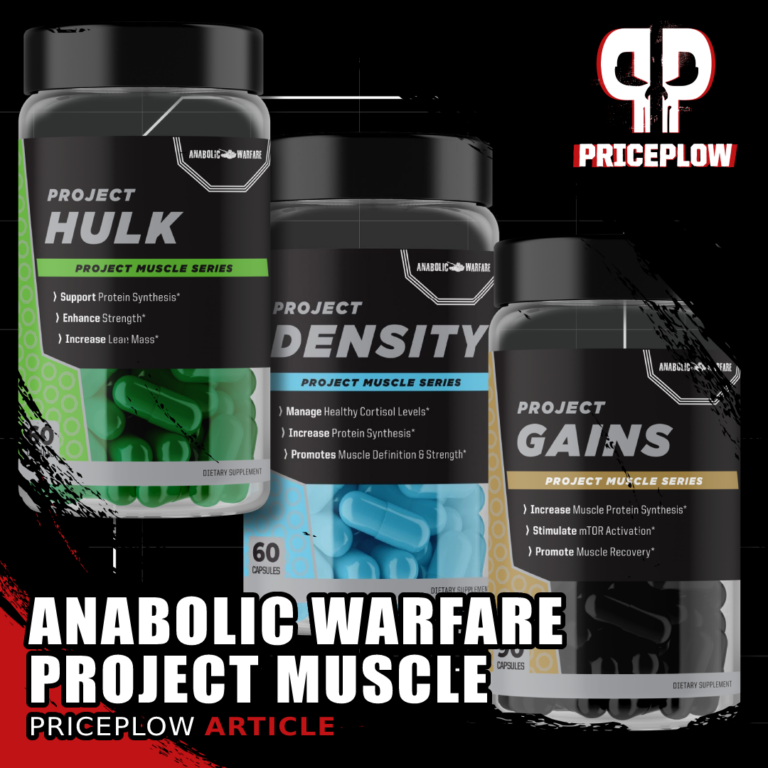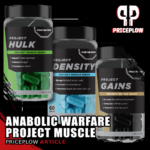 Here's how you know you've got a hit on your hands: Anabolic Warfare's Project Muscle has arrived, bujt before we could even cover its first supplement release… it sold out!
The monstrous set of aggressive muscle-building supplements from the Austin, […]

Continue Reading →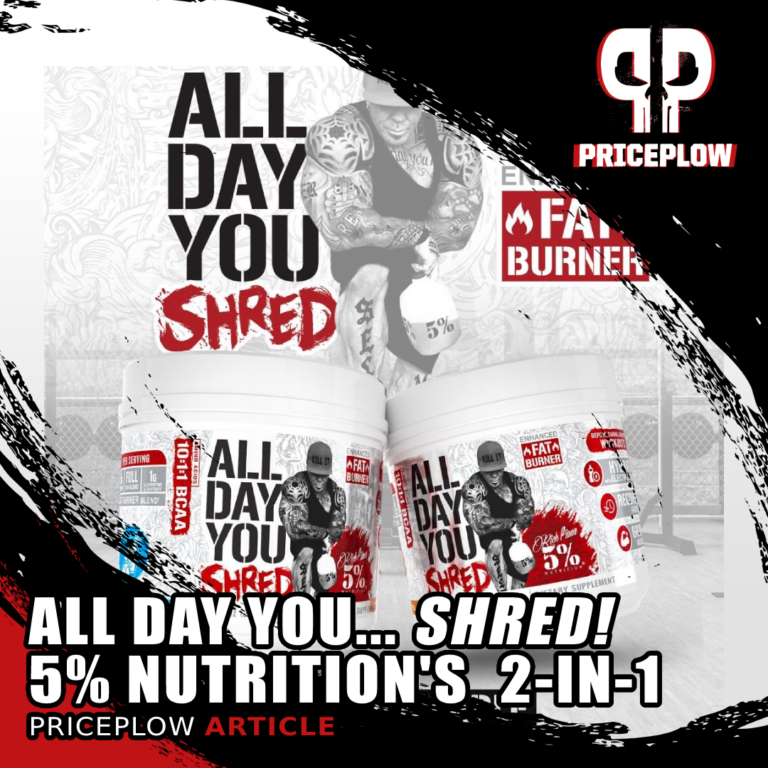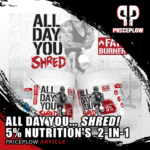 One of legendary bodybuilder Rich Piana's core beliefs was that only 5% of the planet has the motivation and the discipline to fulfill their lifelong dreams and become their ideal self. He founded 5% Nutrition in order to help outliers […]

Continue Reading →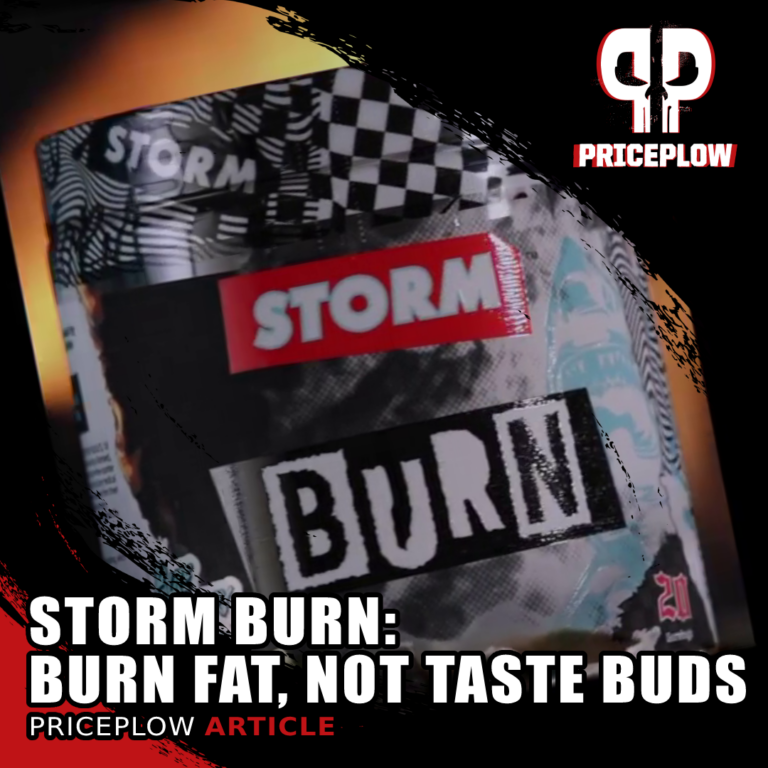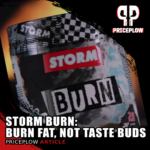 The disruption of the norm continues from STORM, the supplement industry's hottest new brand. On the heels of their initial releases — STORM Pre Workout and STORM Focus — we have another energy-based supplement, and it's similarly full of […]

Continue Reading →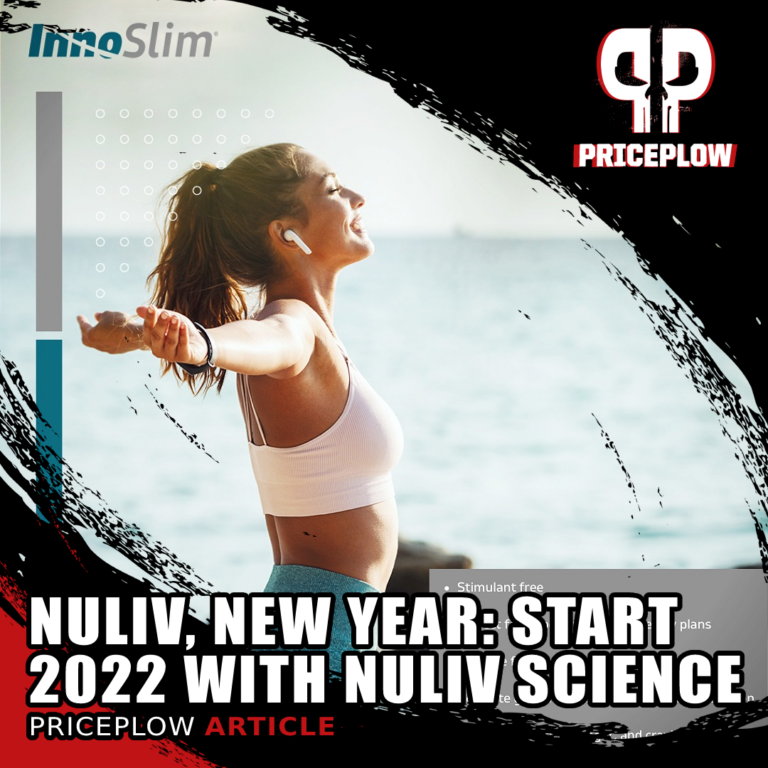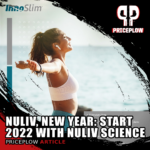 The year is finally coming to a close, bringing with it a time for both reflection and projection. Looking back allows us to see the progress we've made — physically and mentally. Noting and understanding successes and missteps helps inform […]

Continue Reading →