Ketones

(Tag Archives)
Subscribe to PricePlow's Newsletter and Ketones Alerts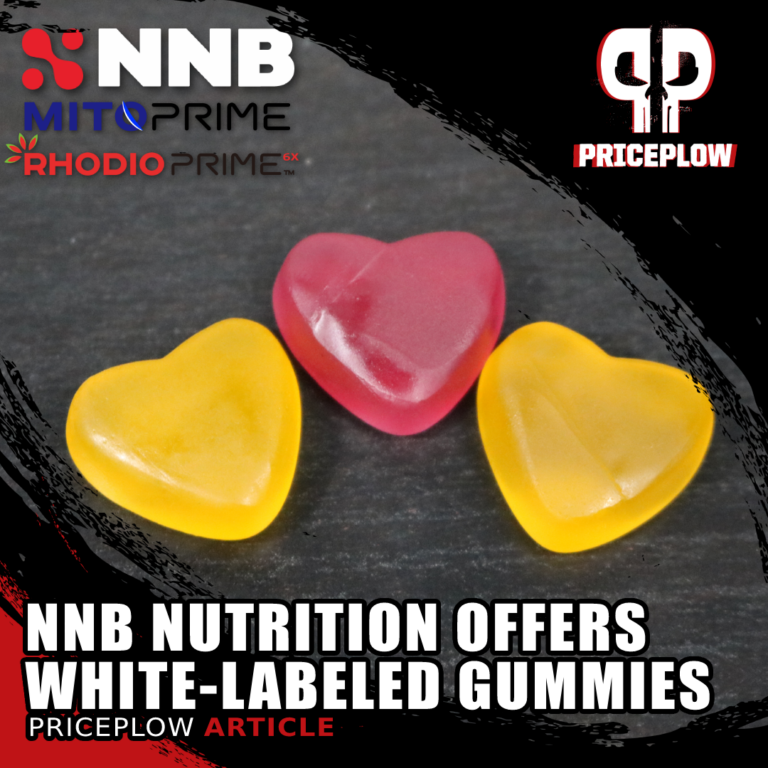 If you've been following the supplement industry for the past few years, you've clearly seen the growing trend for gummy supplements. The soft and chewable form factor is quickly replacing chewable tablets in many product categories, and they're no […]

Continue Reading →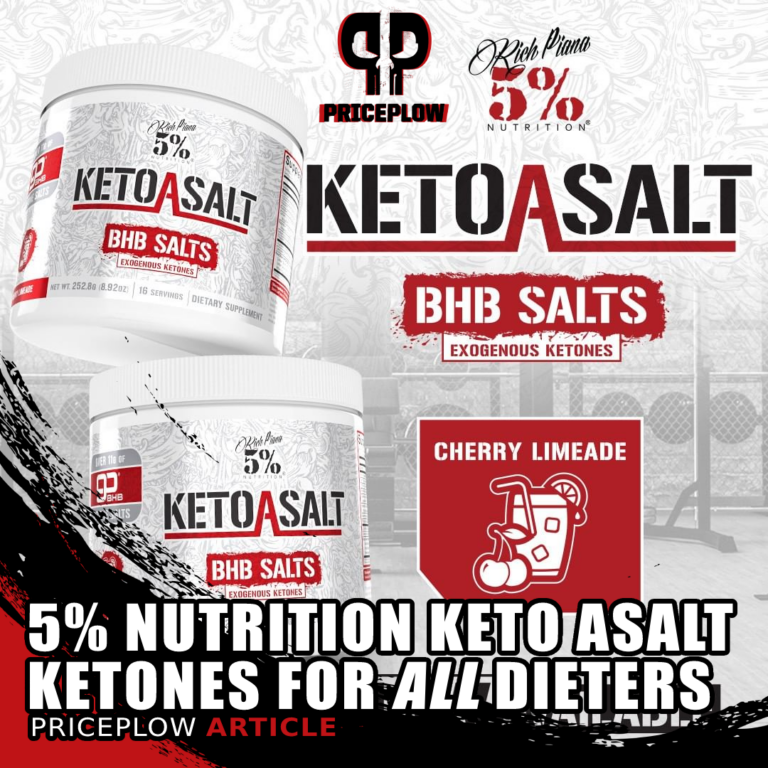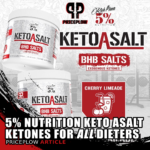 The legendary Rich Piana was generally in bulking mode, which meant he was usually on a diet that included carbohydrates. However, when it came to shredding, Rich knew the power of the keto diet, as discussed in this video below:[…]

Continue Reading →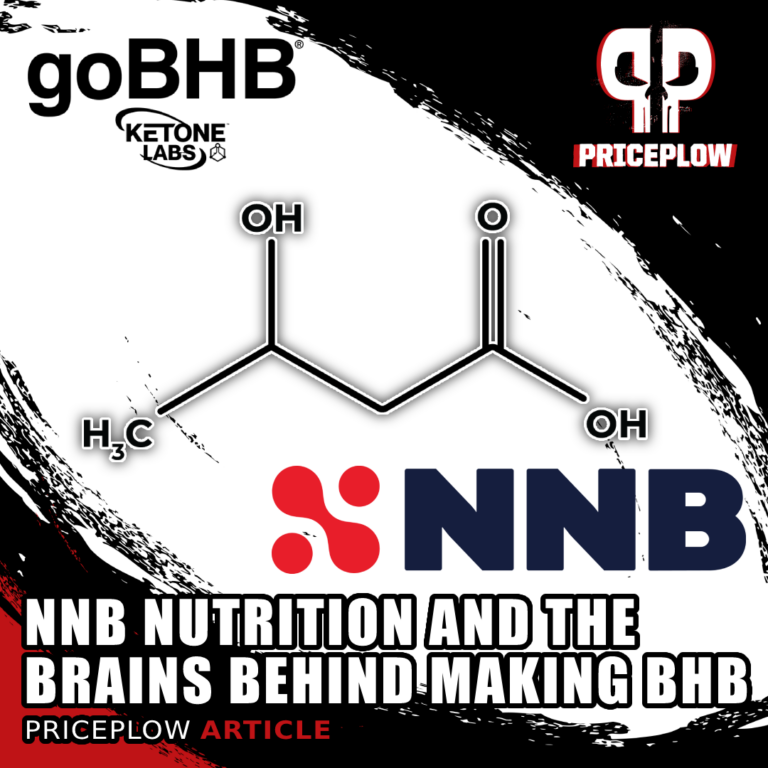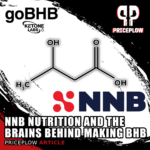 Throughout the past decade, a topic that's been impossible to avoid in the world of nutrition is the keto diet. As its popularity has surged, its use has successfully rescued many dieters from metabolic distress and dysfunction.
Throughout this […]

Continue Reading →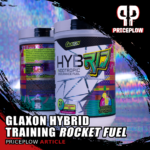 Are you ready for some rocket fuel? Because with the new Glaxon Hybrid, that's what you'll be getting. The company behind some wickedly strong pre workout supplements (eg Specimen and Specimen G.F.Y) wants to kick your energy up […]

Continue Reading →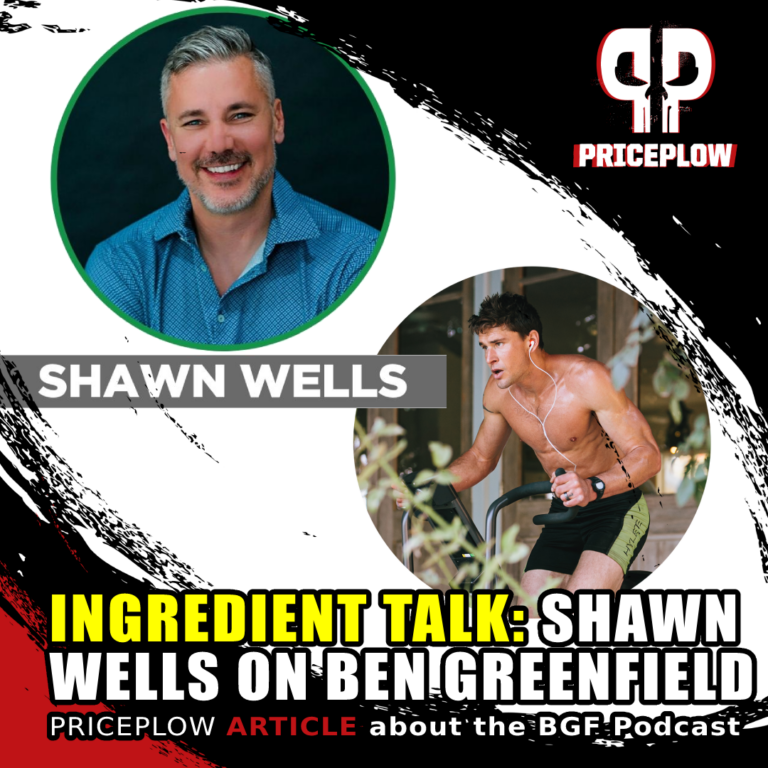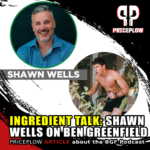 Over the past year, we've featured several supplement ingredients developed by Shawn Wells, the "Ingredientologist" who serves as Chief Science Officer for NNB Nutrition, an elite novel ingredient manufacturer. Shawn is a biochemist, sports nutritionist, dietitian, and formulation […]

Continue Reading →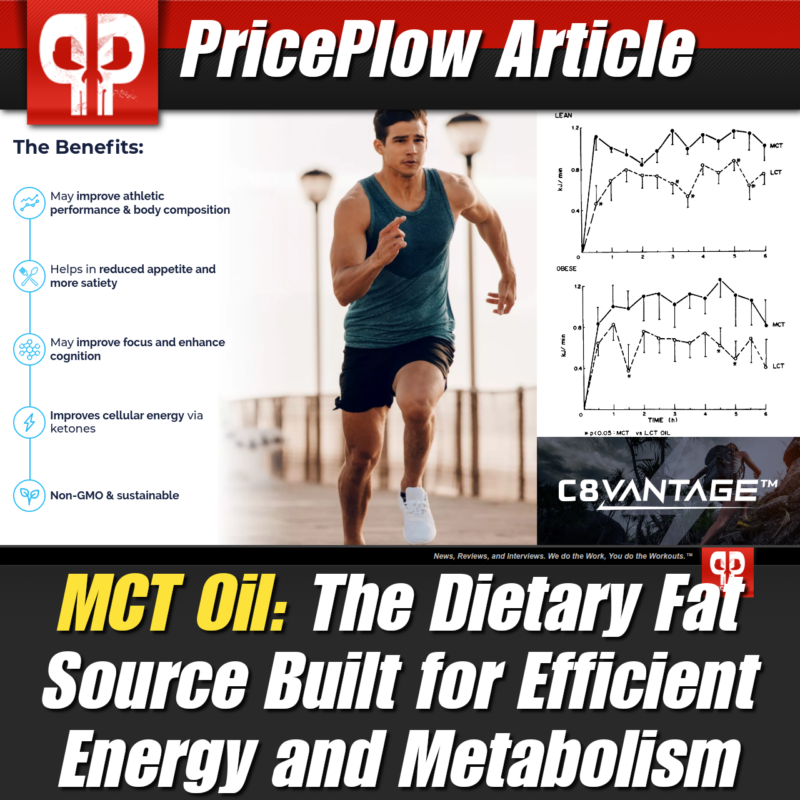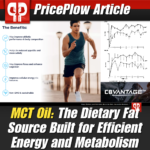 Lifestyle, training, and diet are the three overarching umbrellas that affect our health and fitness goals, and figuring out how to best balance them is unique from person to person. For instance, someone trying to lose body fat trains differently, […]

Continue Reading →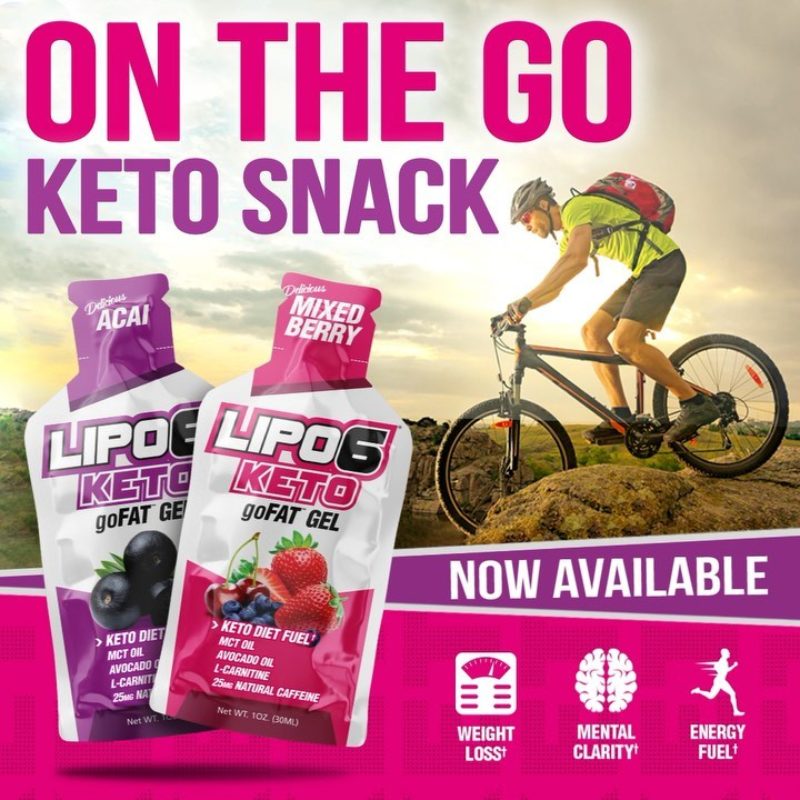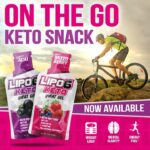 Anyone who's ever done a triathlon, marathon, or merely entered a sporting good store has definitely seen those "goos" and "energy gels" that come in disposable packets. Meant for carbohydrate-fueled athletes on the run (literally), they can be used during […]

Continue Reading →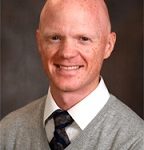 Note: The show notes for this article have moved to Mike's Personal Site: Ketones Boost Muscle Health, Says New Research by Dr. Benjamin Bikman.
See the show notes on MikeRoberto.com.[…]

Continue Reading →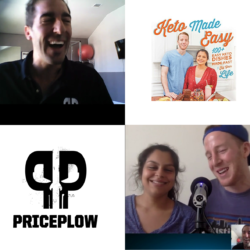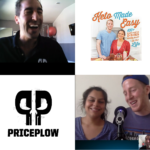 In the fall of 2017, I had the honor of being one of KetoConnect's first podcast interviewees!
Matt and Megha, the champions of all things keto food and keto recipes, asked me to come on and discuss supplements on the […]

Continue Reading →