Caprylic Acid

(Tag Archives)
Subscribe to PricePlow's Newsletter and Caprylic Acid Alerts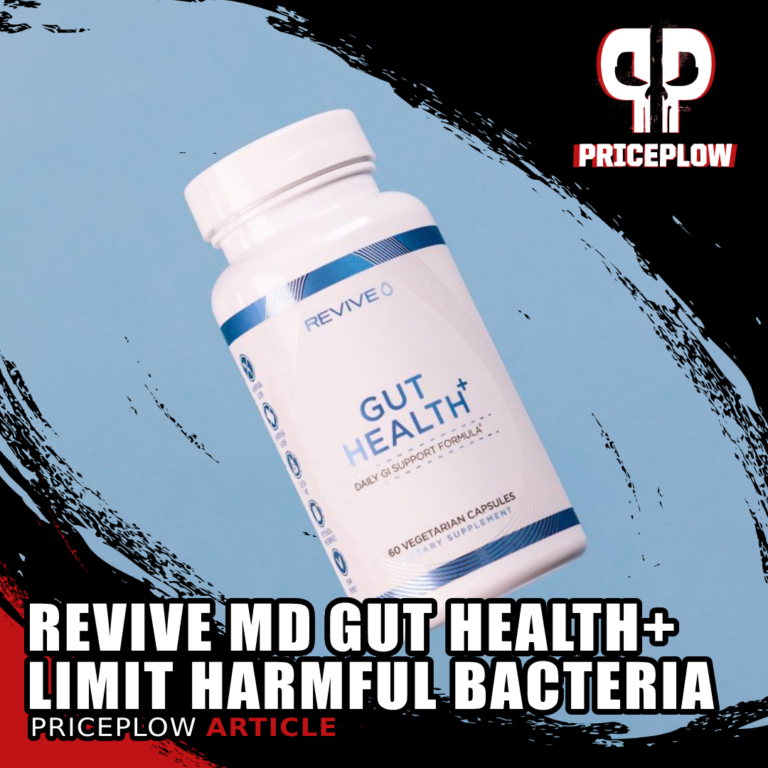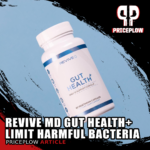 It's been over two millennia since the ancient Greek physician, Hippocrates — a man who is widely considered the founding figure of Western medicine and is commemorated by the Hippocratic Oath — wrote that all disease begins in the gut[…]

Continue Reading →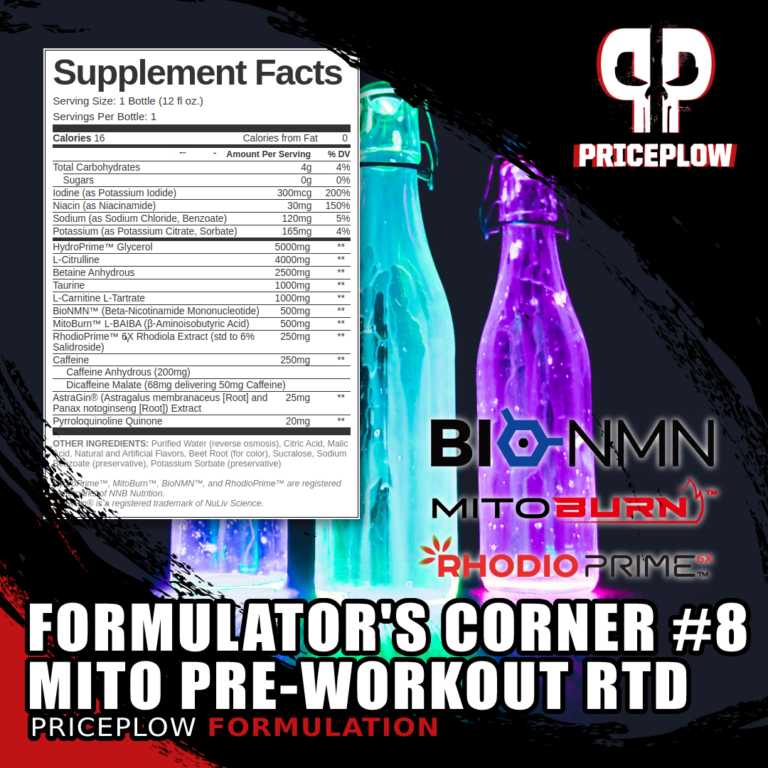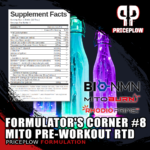 There's a trend going around the sports nutrition segment of the supplement industry lately: fully-dosed RTD pre-workout drinks! Shortened from "Ready to Drink", RTDs are useful for their convenience, and can be sold and consumed on-site at a gym or […]

Continue Reading →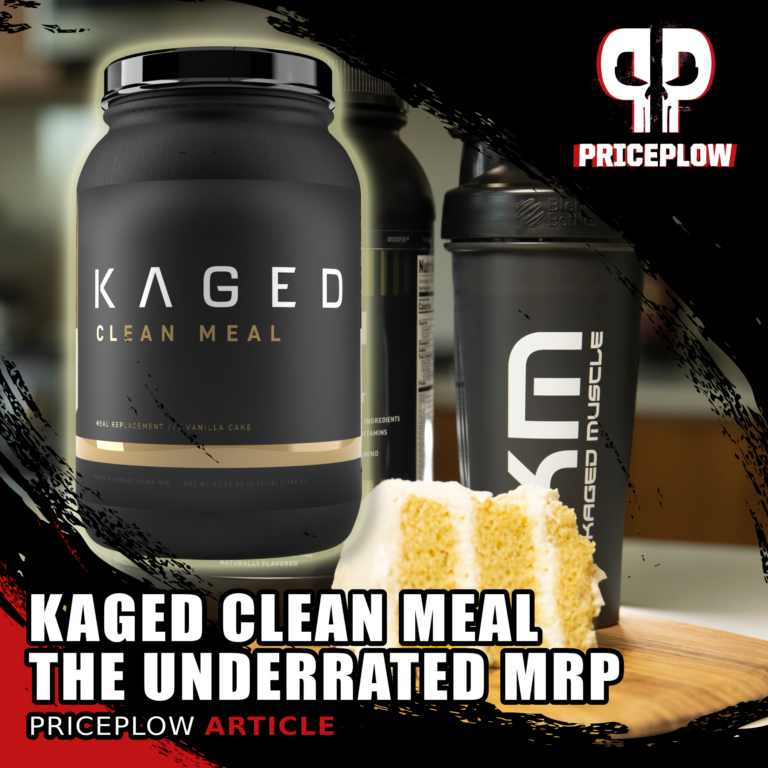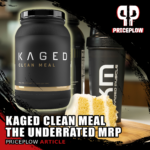 Proper nutrition is essential for health, performance, and recovery. But for people with busy lifestyles, it's difficult to properly prepare and eat three square meals a day every day. Sometimes you need a little help, and that's where meal replacement […]

Continue Reading →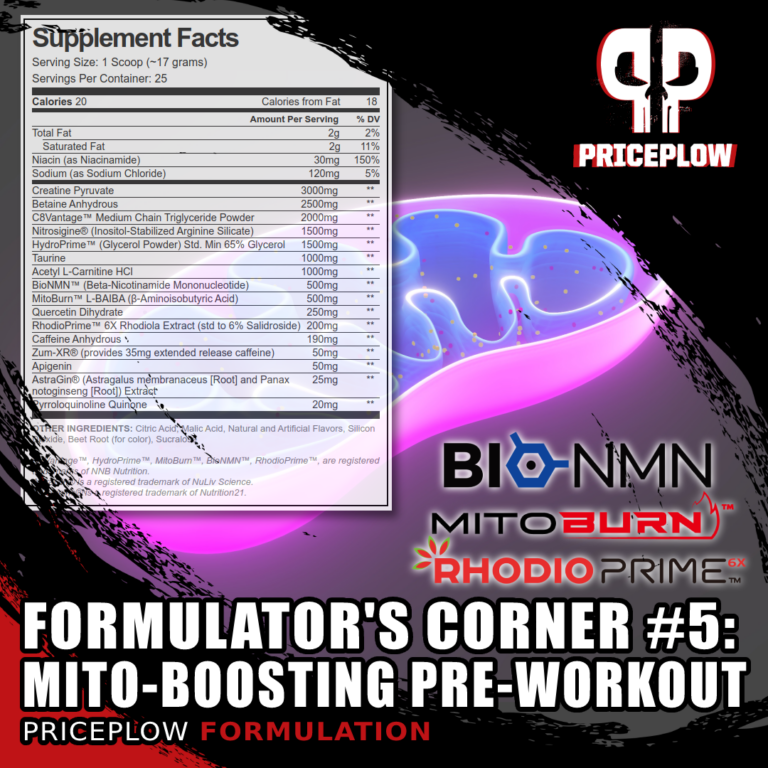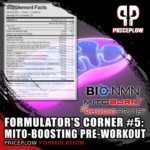 Over the years of running PricePlow, we've seen several generations of pre-workout supplements, ranging from insane energy boosters to well-rounded pump supplements to niche-specific muscle-building or fat-burning pre-workouts. We've run the gamut, and somewhere along the line, supplements in […]

Continue Reading →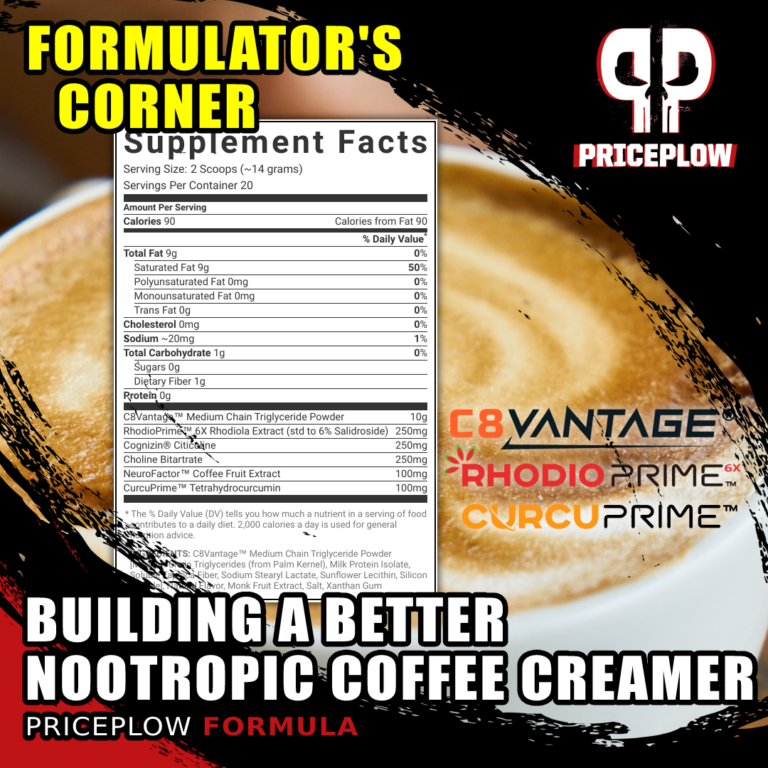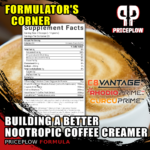 Allow us to introduce a new series on the PricePlow blog — Formulator's Corner. Have you ever looked at a formula and thought, "This looks good, but adding 'X' or swapping 'Y' for 'Z' could make it better?" We […]

Continue Reading →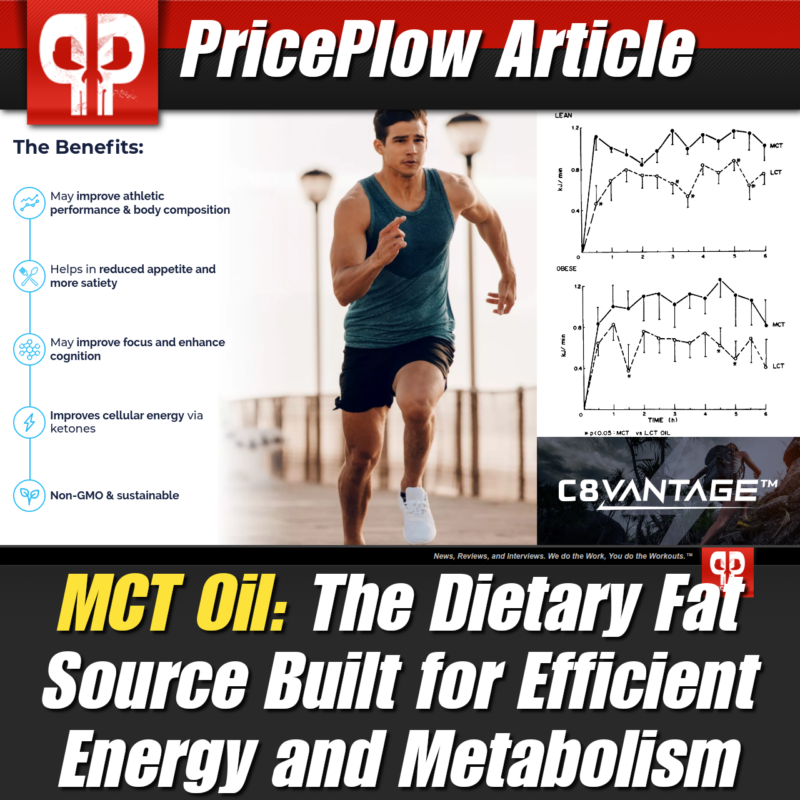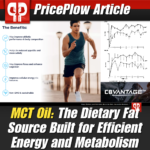 Lifestyle, training, and diet are the three overarching umbrellas that affect our health and fitness goals, and figuring out how to best balance them is unique from person to person. For instance, someone trying to lose body fat trains differently, […]

Continue Reading →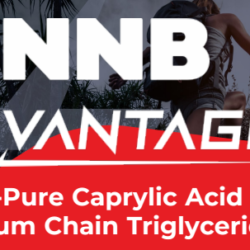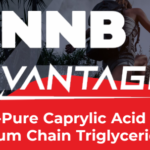 Over the years, several diets have entered the mainstream geared towards people looking to improve their health, body composition, and performance. Many people have either tried, are currently doing, or have at least heard of such diets like ketogenic, vegan, […]

Continue Reading →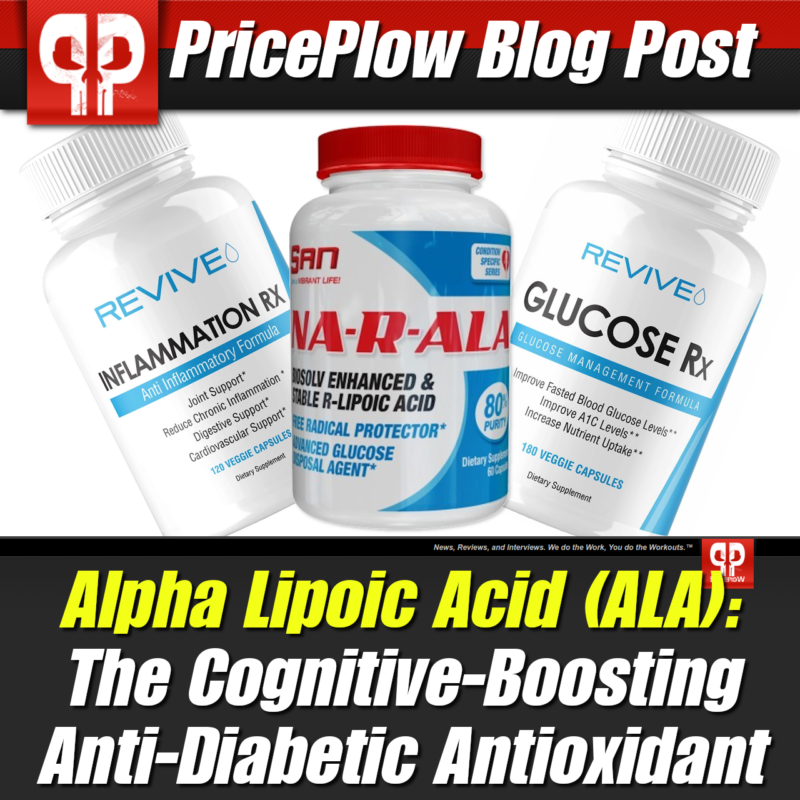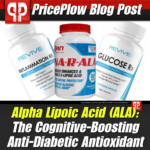 Come find out if alpha lipoic acid has a role in your anti-aging stack. If you need appetite control and neuroprotection, look no further.
The Premise
Alpha-Lipoic Acid (ALA) is an organosulfur compound produced from the medium-chain triglyceride caprylic […]

Continue Reading →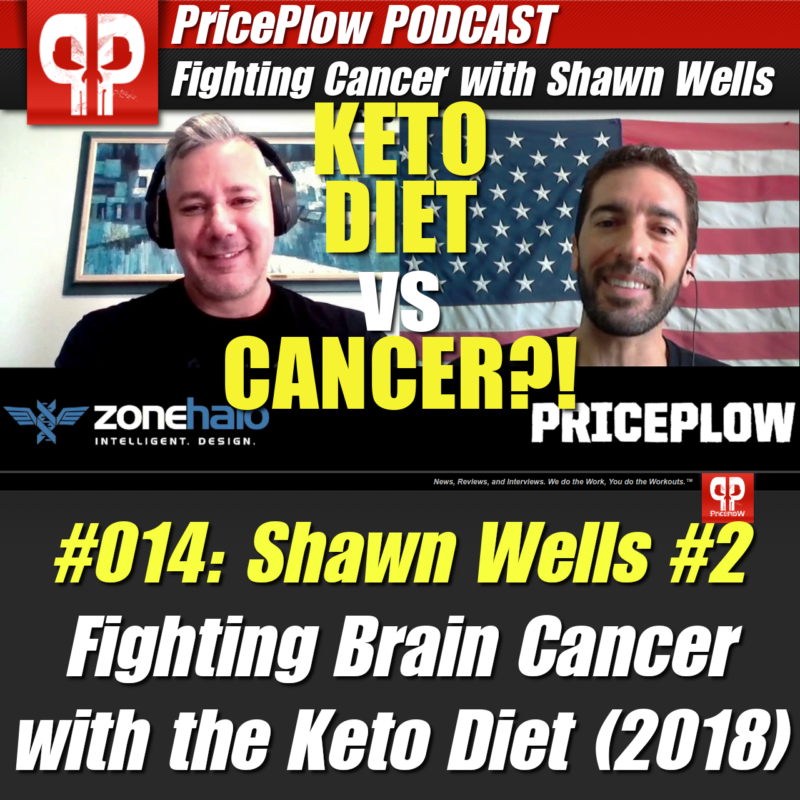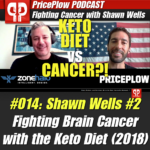 Important Note: This blog post has been moved. You can now find it on Mike's personal site (MikeRoberto.com).
For all links, video, and discussion, see it here on MikeRoberto.com.[…]

Continue Reading →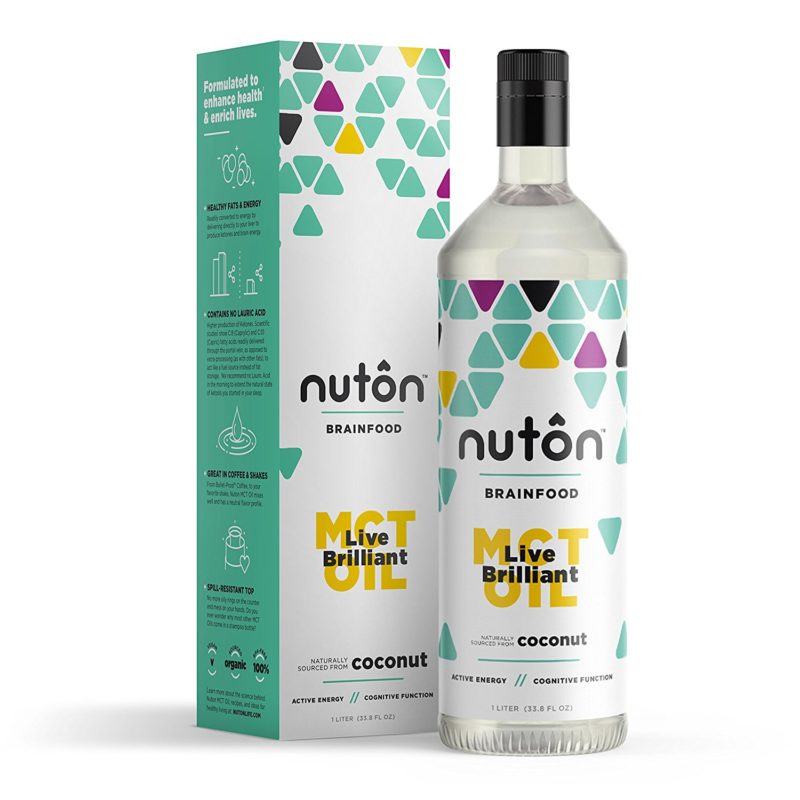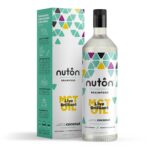 Note:
Since publishing this post, Nuton has now put out a second product that's
C8 only
. Both products are now listed on this page.
The recent swell of interest in the ketogenic diets has also brought on keto supplements[…]

Continue Reading →