Shawn Wells

(Tag Archives)
Subscribe to PricePlow's Newsletter and Shawn Wells Alerts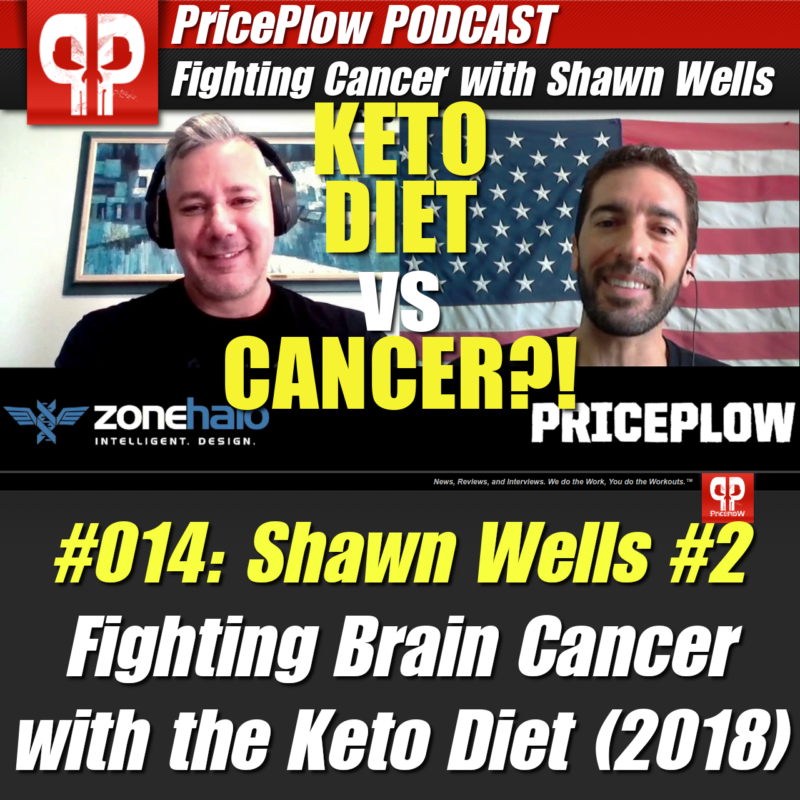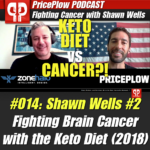 DISCLAIMER
The information on this page and in the video below is not to be taken as medical advice, and neither participant is a doctor or oncologist.
You must speak to your doctor and receive written approval when beginning any[…]

Continue Reading →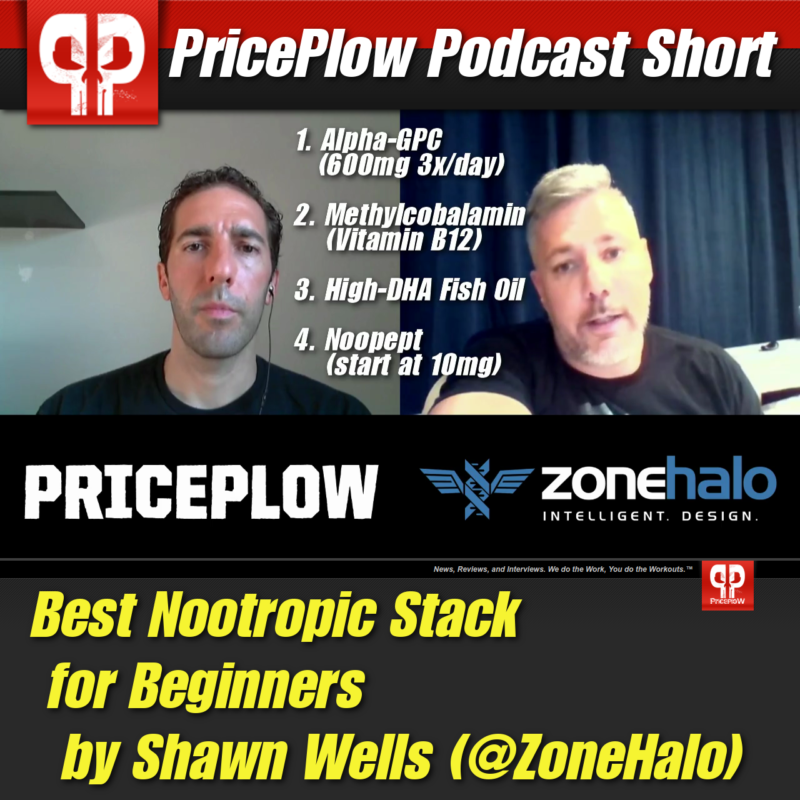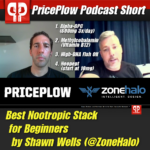 In our second podcast episode, Optimizing Brain Performance with Shawn Wells, the master formulator dropped so much information it was tough to keep it all straight.
But one of the most important pieces was around the 40-minute mark, where […]

Continue Reading →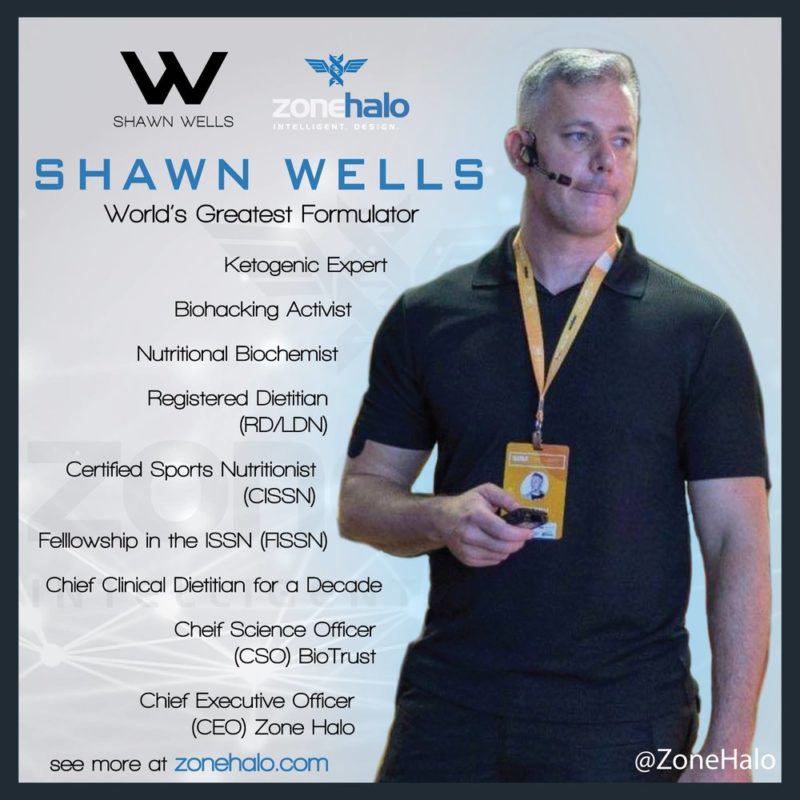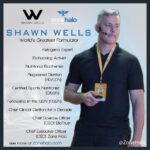 Our second official podcast turned out to be one of the best we'll ever have, where Shawn Wells came on to discuss optimizing brain performance, which of course also includes nootropics!
The Video: Optimizing Brain Performance with Shawn Wells[…]
Continue Reading →