Shawn Wells

(Tag Archives)
Subscribe to PricePlow's Newsletter and Shawn Wells Alerts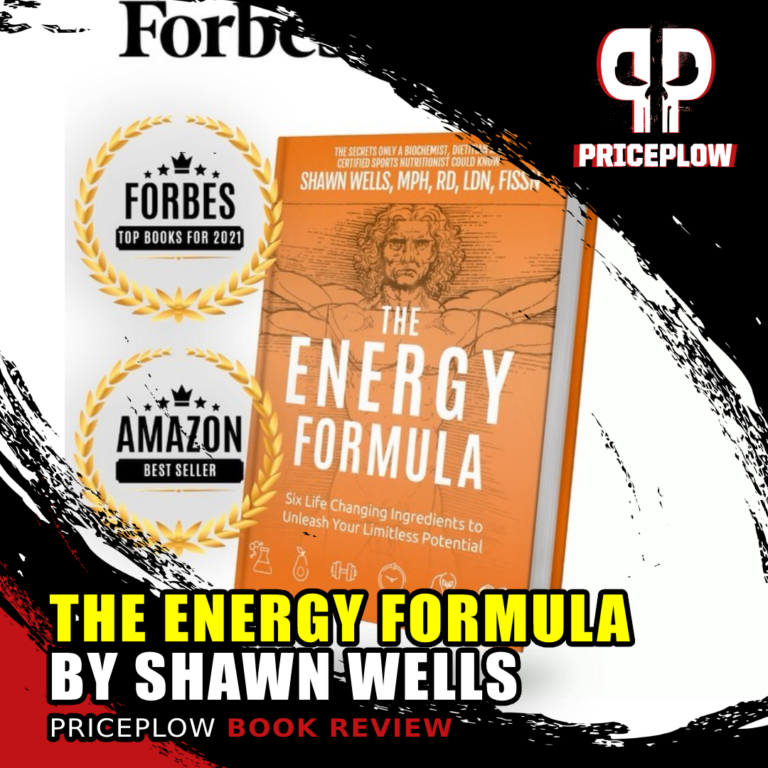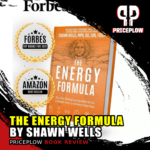 Followers here on the PricePlow Blog and The PricePlow Podcast need no introduction to Shawn Wells, a supplement industry mastermind who's been on several of our episodes. For those who enjoyed those podcasts, we have some incredible news: Shawn […]

Continue Reading →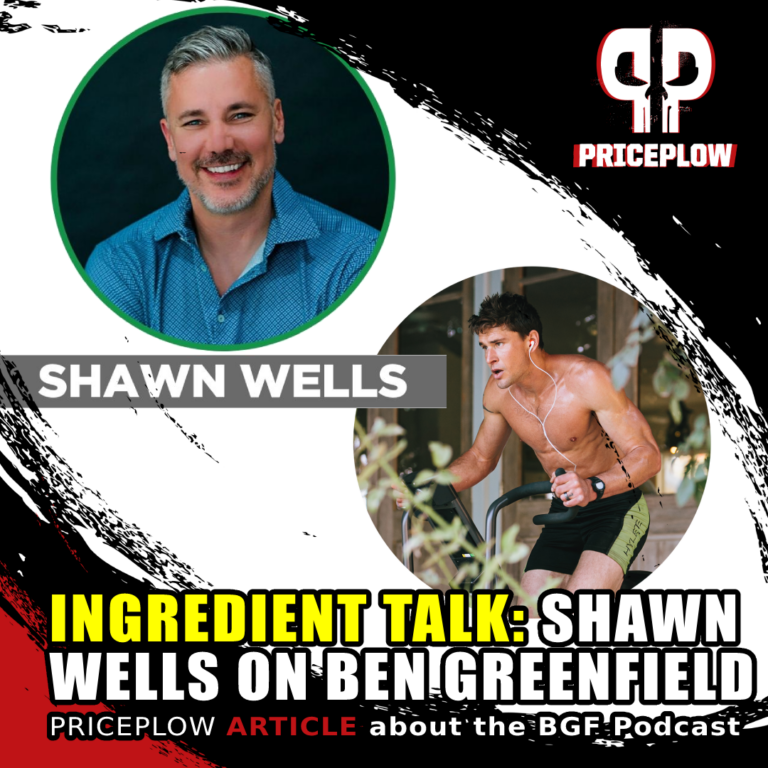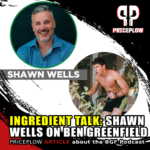 Over the past year, we've featured several supplement ingredients developed by Shawn Wells, the "Ingredientologist" who serves as Chief Science Officer for NNB Nutrition, an elite novel ingredient manufacturer. Shawn is a biochemist, sports nutritionist, dietitian, and formulation […]

Continue Reading →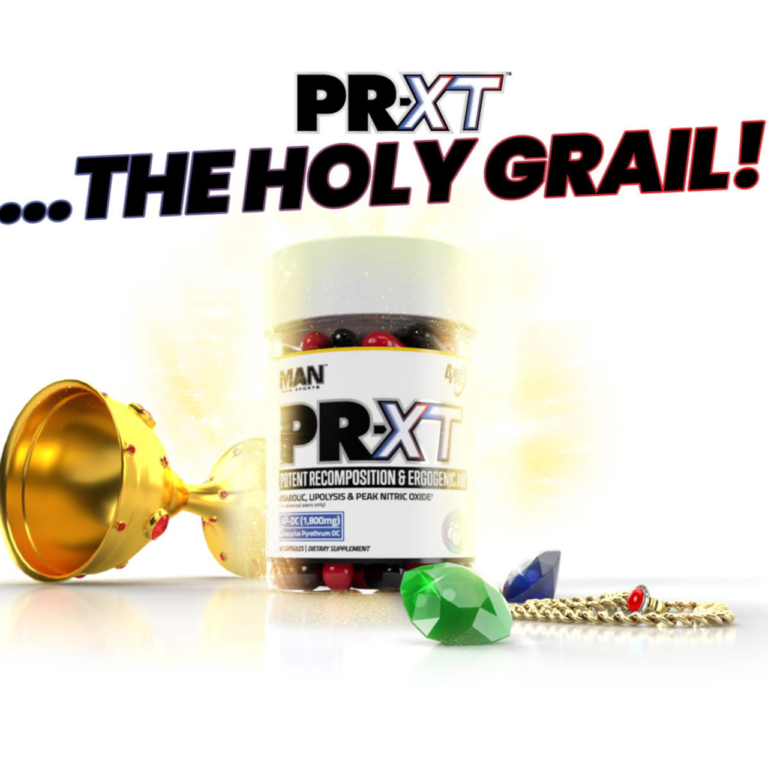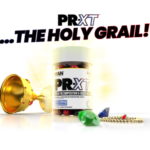 MAN Sports PR-XT is a simple, powerful recomposition agent and ergogenic aid. While it's been around for a number of years and has been popular with customers, MAN Sports decided to revamp the formula with some new and innovative ingredients.[…]

Continue Reading →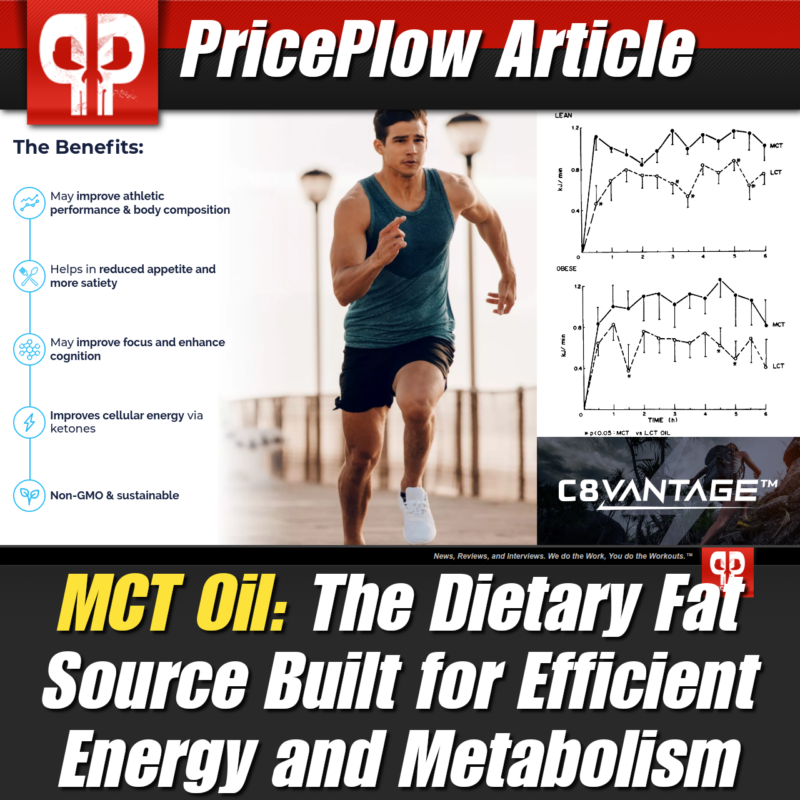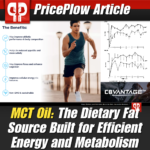 Lifestyle, training, and diet are the three overarching umbrellas that affect our health and fitness goals, and figuring out how to best balance them is unique from person to person. For instance, someone trying to lose body fat trains differently, […]

Continue Reading →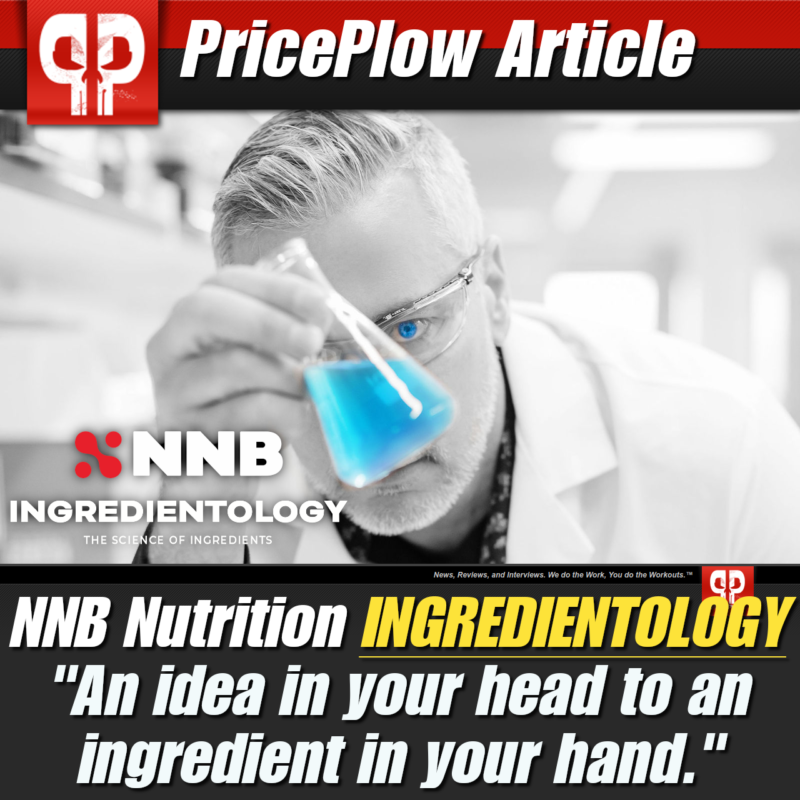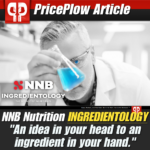 Imagine you work for a brand formulating supplements, spend your spare time researching nutrition and performance, or simply love blending your own homemade supplements.
You stumble upon a fascinating study about some unique ingredient or extract, and think that this […]

Continue Reading →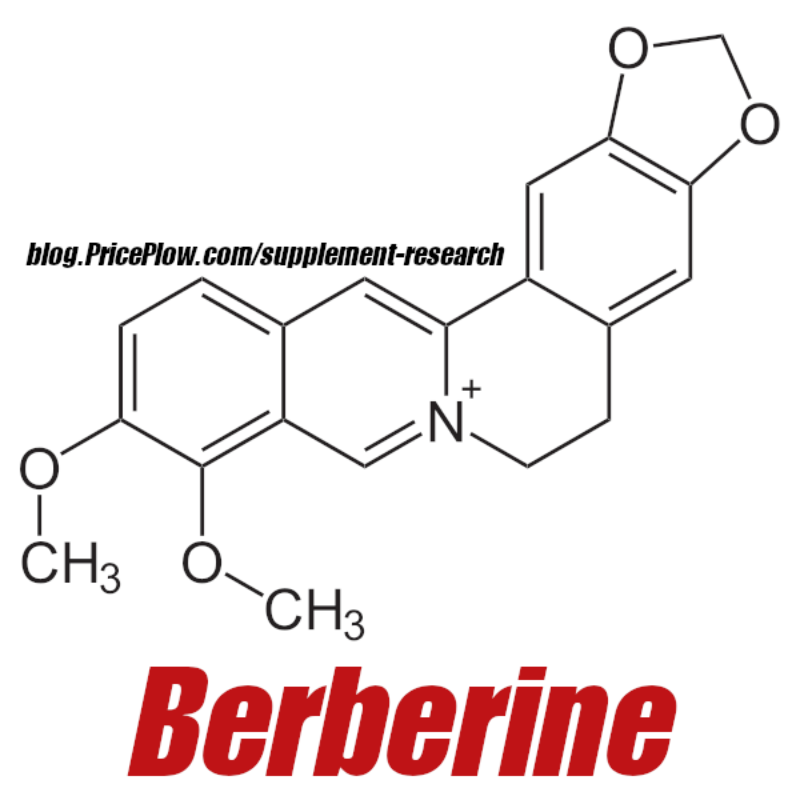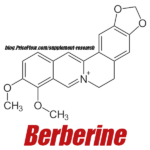 The most appealing beauty of the supplement industry is its ability to innovate. While most formulas are not groundbreaking revelations, every once in awhile, we're hit with something that completely redefines the industry.
Berberine, a unique plant alkaloid […]

Continue Reading →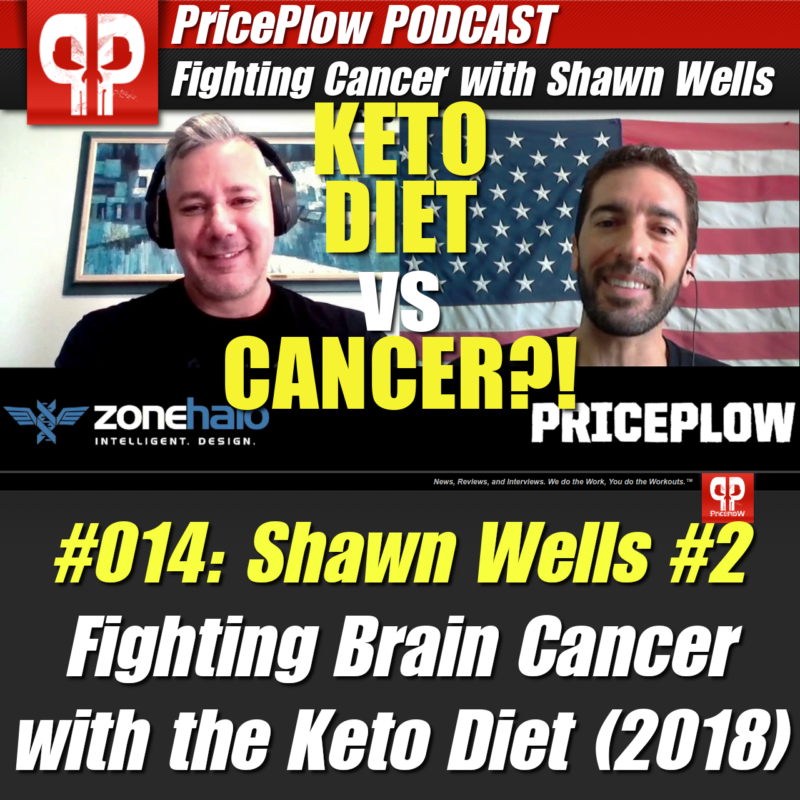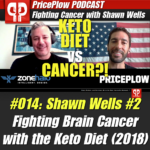 Important Note: This blog post has been moved. You can now find it on Mike's personal site (MikeRoberto.com).
For all links, video, and discussion, see it here on MikeRoberto.com.[…]

Continue Reading →