Shawn Wells

(Tag Archives)
Subscribe to PricePlow's Newsletter and Shawn Wells Alerts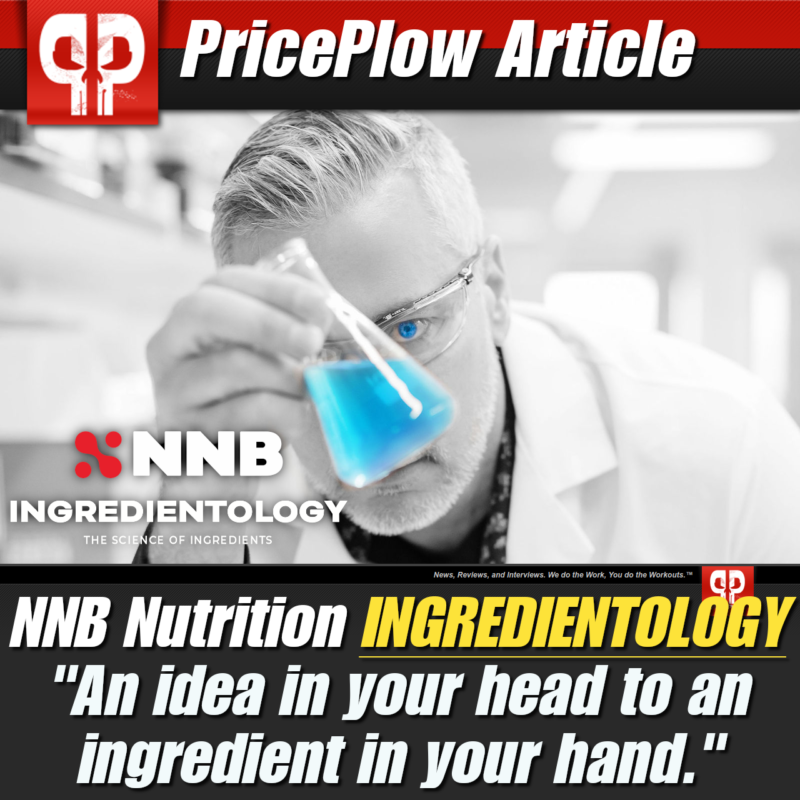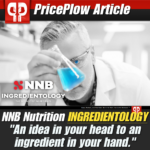 Imagine you work for a brand formulating supplements, spend your spare time researching nutrition and performance, or simply love blending your own homemade supplements.
You stumble upon a fascinating study about some unique ingredient or extract, and think that this […]

Continue Reading →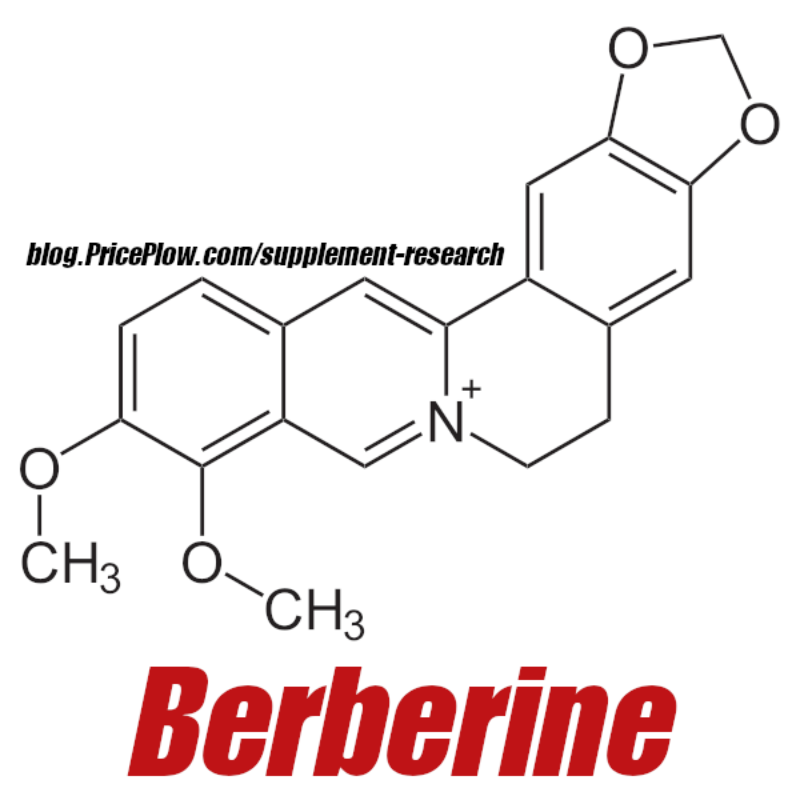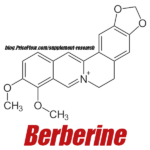 The most appealing beauty of the supplement industry is its ability to innovate. While most formulas are not groundbreaking revelations, every once in awhile, we're hit with something that completely redefines the industry.
Berberine, a unique plant alkaloid […]

Continue Reading →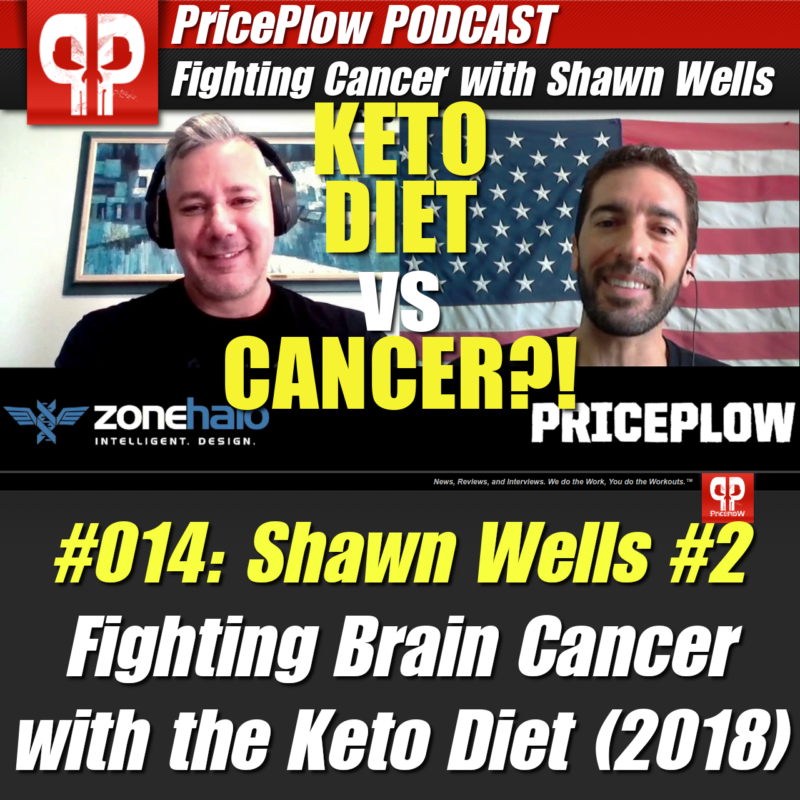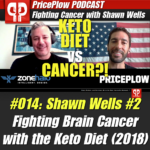 Important Note: This blog post has been moved. You can now find it on Mike's personal site (MikeRoberto.com).
For all links, video, and discussion, see it here on MikeRoberto.com.[…]

Continue Reading →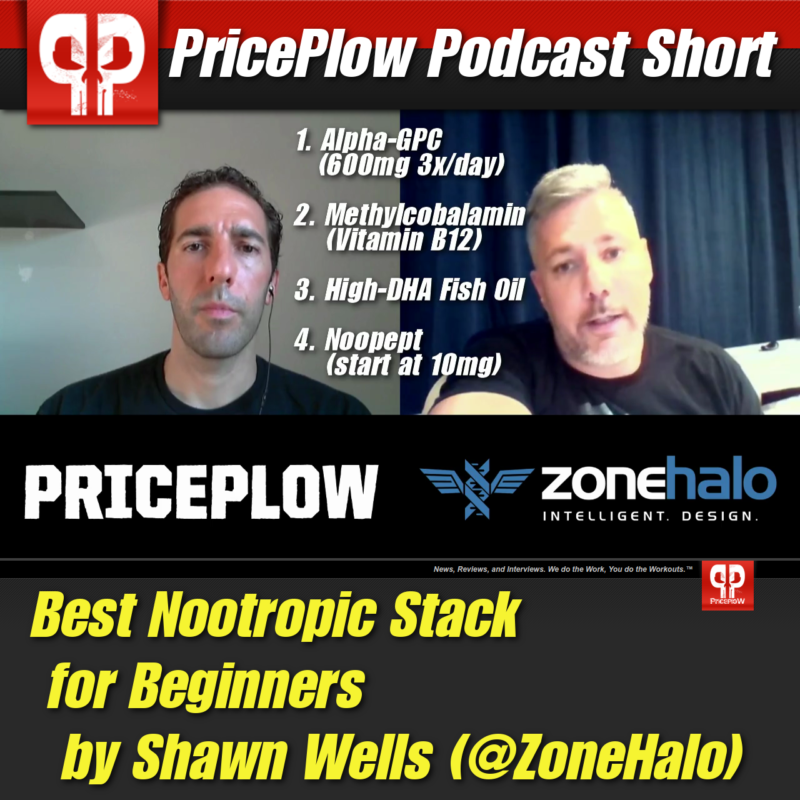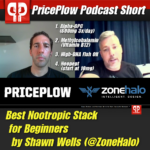 In our second podcast episode, Optimizing Brain Performance with Shawn Wells, the master formulator dropped so much information it was tough to keep it all straight.
But one of the most important pieces was around the 40-minute mark, where […]

Continue Reading →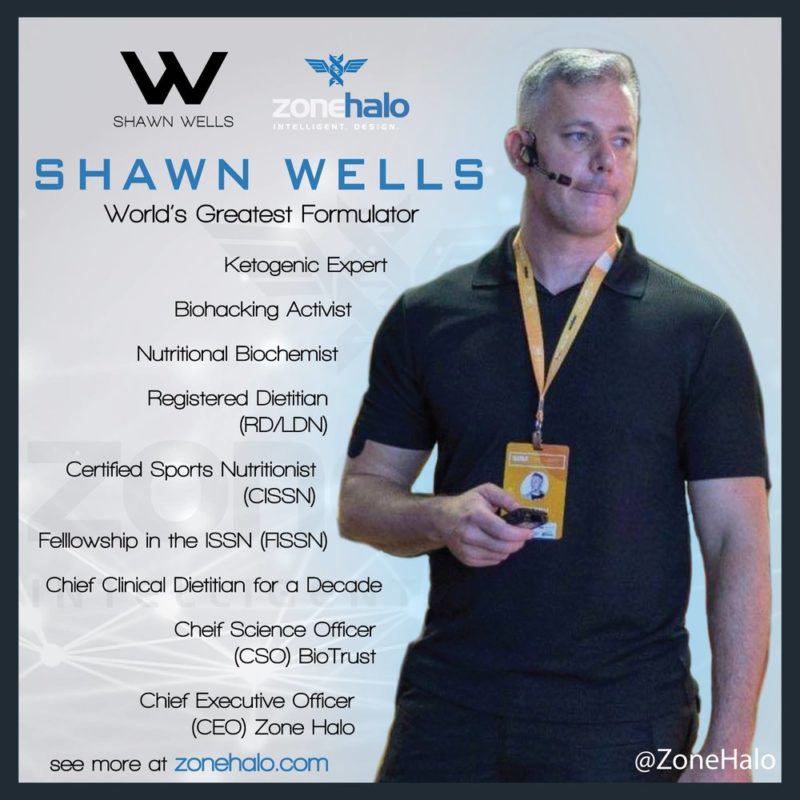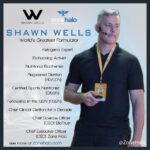 Our second official podcast turned out to be one of the best we'll ever have, where Shawn Wells came on to discuss optimizing brain performance, which of course also includes nootropics!
The Video: Optimizing Brain Performance with Shawn Wells[…]
Continue Reading →