Appetite Suppressant

(Tag Archives)
Subscribe to PricePlow's Newsletter and Appetite Suppressant Alerts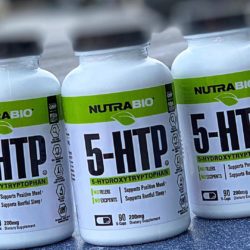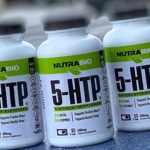 Here on PricePlow, it goes without saying that NutraBio is one of the leaders in the supplement industry, as their effective, fully-disclosed process helped set the trend that we find other companies following today.
They didn't build this reputation by […]

Continue Reading →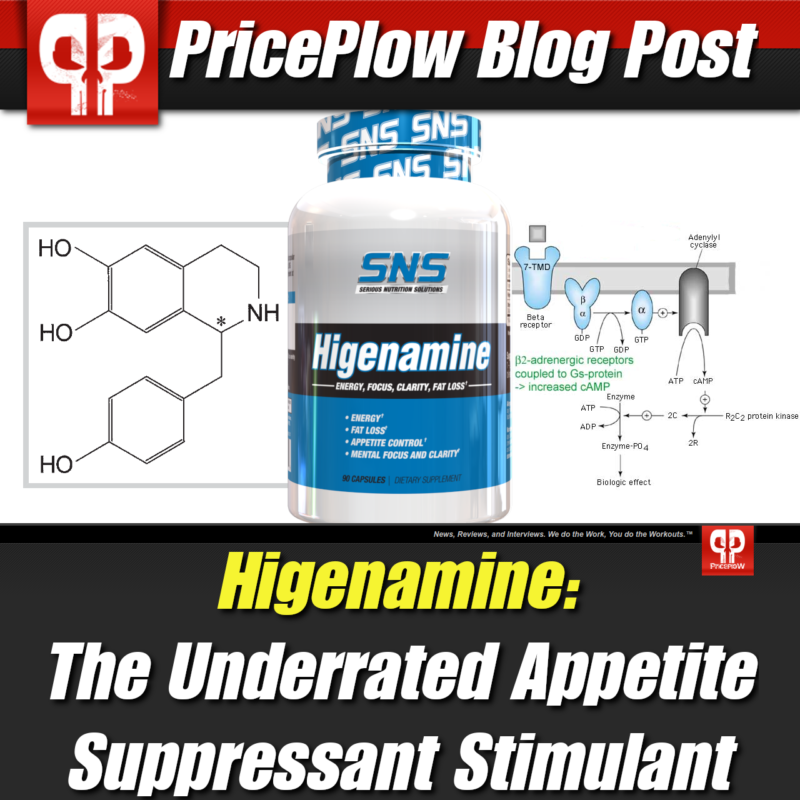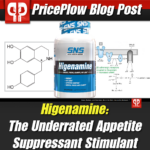 Our society is consistently focused on two things: high energy levels and fat loss. In fact, supplements that claim to aid in either (or both) of these departments are the best-selling products in the industry. In order to differentiate themselves […]

Continue Reading →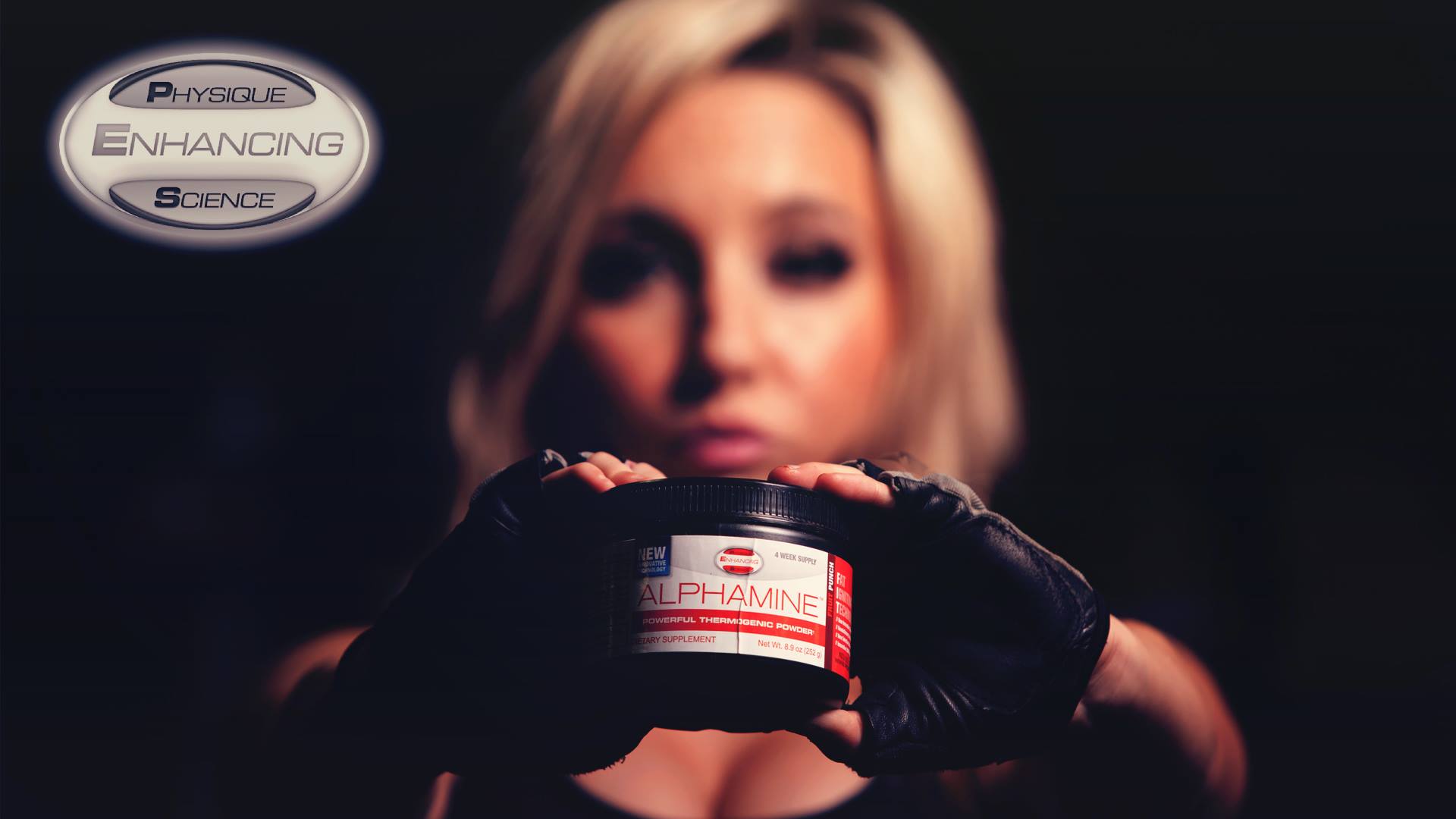 To the casual consumer, fat burners are intimidating and confusing. With good reason, too — 99% of them are admittedly total garbage.
There's simply way too much noise out there, from brands using ineffective ingredients, overly dangerous formulas, or just […]

Continue Reading →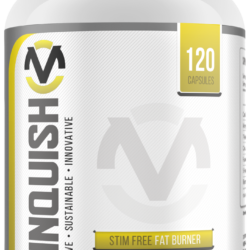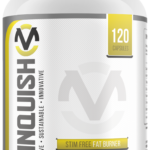 Stimulant free fat burners are a tough sell in the supplement industry, given the ever-escalating use and love of stimulants by consumers. So imagine our surprise when we came across one recently released by certified stim-fiends Vein Nutrition.
Though […]

Continue Reading →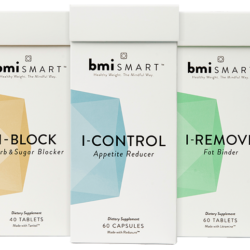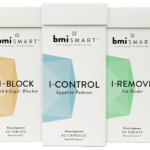 Typically on the blog, we cover just one product per day whether it be a pre workout, protein powder, or fat burner. However, today you're in luck because we're feeling a little generous. We're going to cover an entire system[…]

Continue Reading →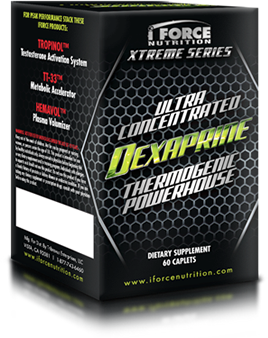 Oh yes, this is really happening!
We mentioned that it was going to happen when Hi-Tech Pharmaceuticals bought iForce Nutrition, and they made it a reality sooner than we imagined:
Dexaprine Original – with DMAA – is Back!
…at […]

Continue Reading →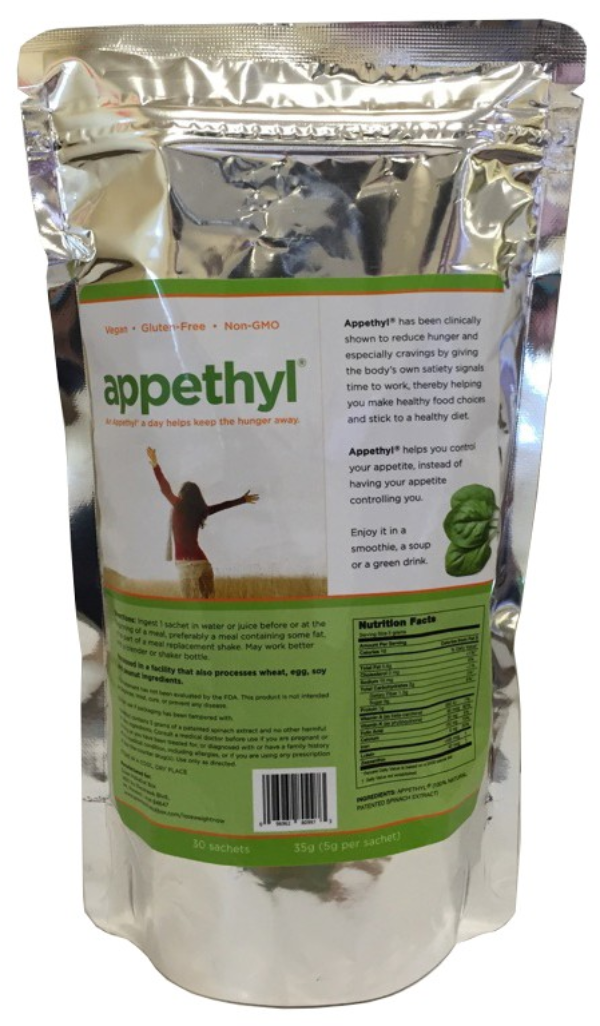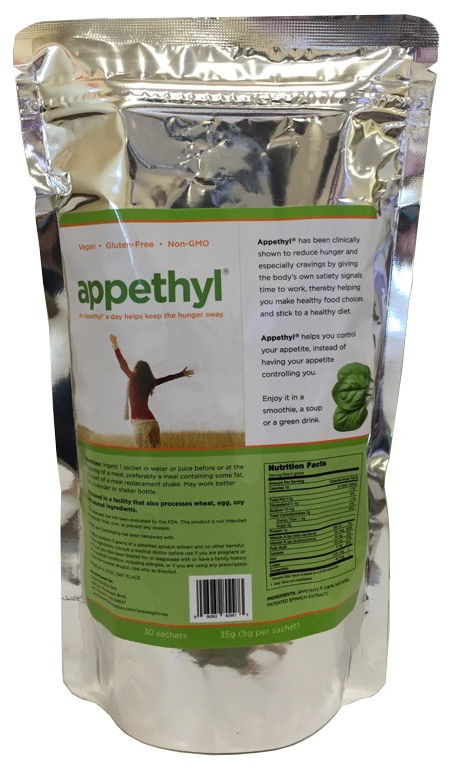 As kids, we learned that Popeye was strong to the finish 'cause he ate his spinach, and we've never forgotten that lesson. Spinach is one of our favorite veggies around here due to its combination of an excellent vitamin and […]

Continue Reading →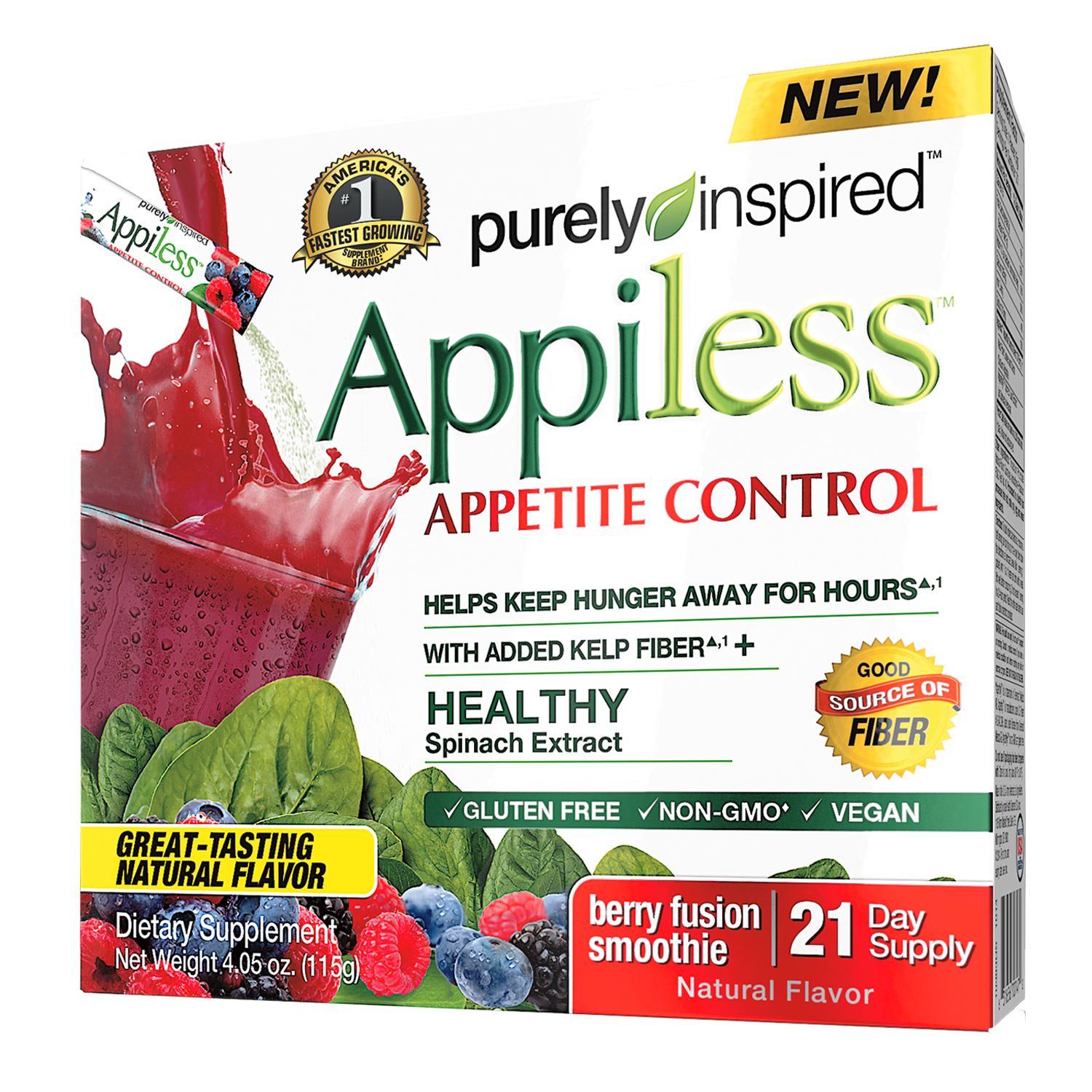 This week, we were surprised to see two very similar things come from Iovate, the company that owns MuscleTech: the latest entry to their SX-7 GNC series, Appidex SX-7 (an appetite suppressant powder), and Appiless, which is also an […]

Continue Reading →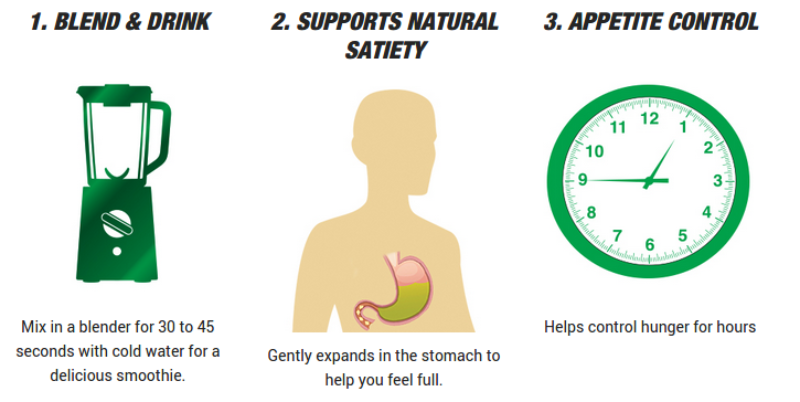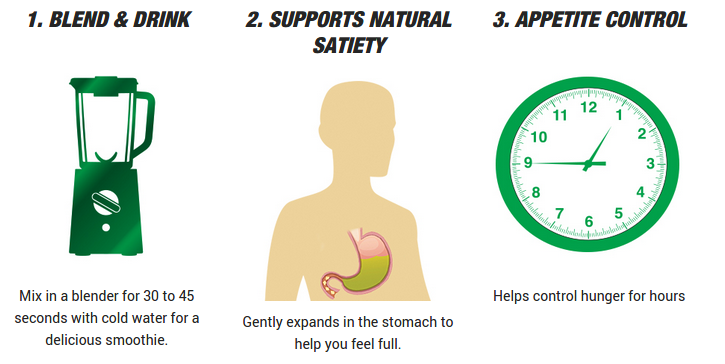 The ever strong MuscleTech is pushing hard with their SX-7 line of supplements, which is their most unique line of products available. The SX-7 series has a variety of advanced and powerful products, but are currently a GNC-exclusive line.
As […]

Continue Reading →