Magnum Nutraceuticals

(Tag Archives)
Subscribe to PricePlow's Newsletter and Magnum Nutraceuticals Alerts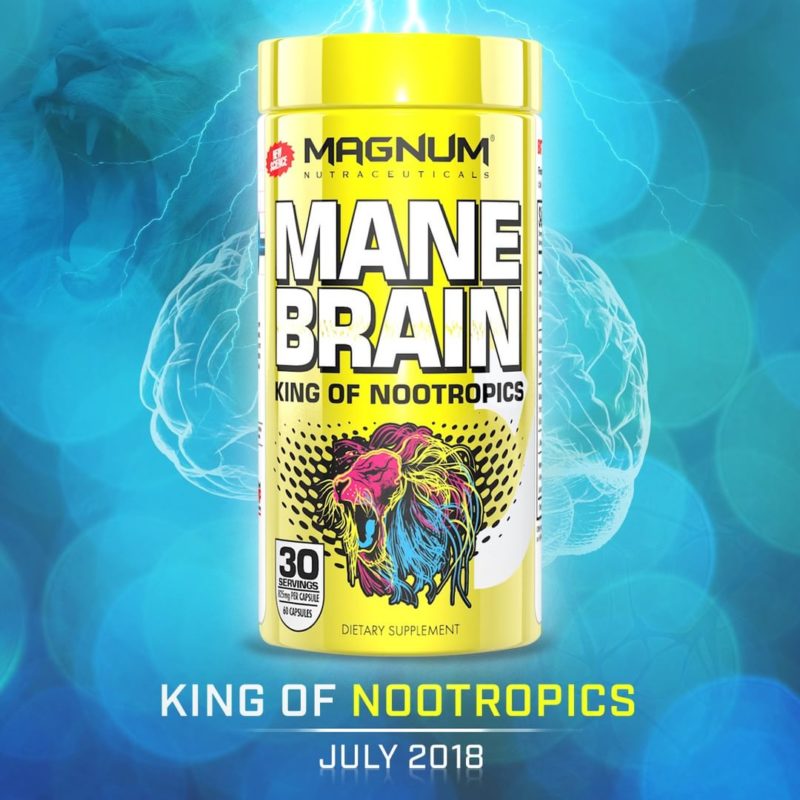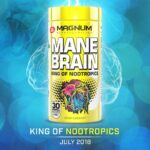 PricePlow is no stranger to Magnum Nutraceuticals, as we've written about nearly every one of their products — all of which are quite unique (see our Magnum Nutraceuticals news page for links). Their previous products like LIMITLESS and MIMIC were […]

Continue Reading →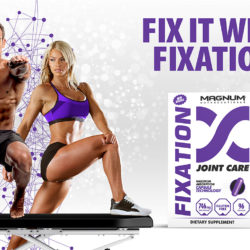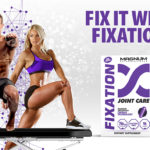 It's been awhile since we've covered any new developments from Magnum Nutraceuticals up in Canada. Last we saw of the brand, they had just released Magnum After Burner — a unique take on the traditional stim-free / before-bedtime fat burner […]

Continue Reading →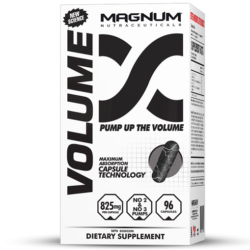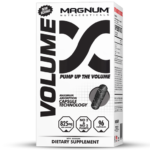 Magnum Nutraceuticals has been on quite the hot streak lately. With each monthly turn of the calendar, it seems fans are rewarded with a new product or two from the Canadian supplement giant.
But what about the stuff before we […]

Continue Reading →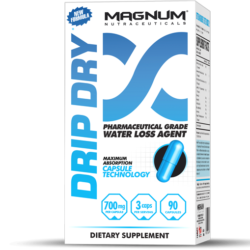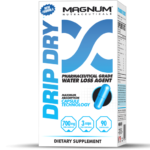 When it's time to step on stage for a big contest or hit the beach for that photo shoot, you want to look your absolute best. That means no puffiness, no bloating, no distended ("puffy") belly caused by the common […]

Continue Reading →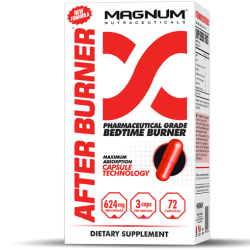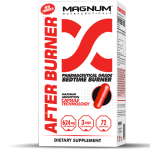 There's comes a point in nearly everyone's life when it's time to start dieting and embrace a hard cut. For most lifters, that time is right about now, a few months before it's beach season.
Most people will use a […]

Continue Reading →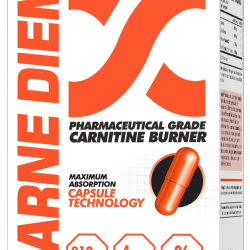 When looking for a quality fat burner, we often see the stimulant-overload options that simply cram more and more caffeine. Sure, some is good, but too much really isn't for most people.
This eventually leads most to look into the […]

Continue Reading →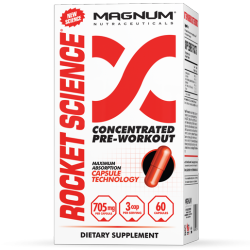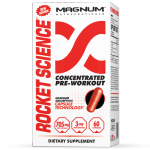 As powdered pre workout supplements have taken over the industry (often with outlandish claims like "Insane Gains" or "Mind-altering focus!"), one category that's gotten the shaft are the energy and focus pills.
Whether they're used as a pre workout […]

Continue Reading →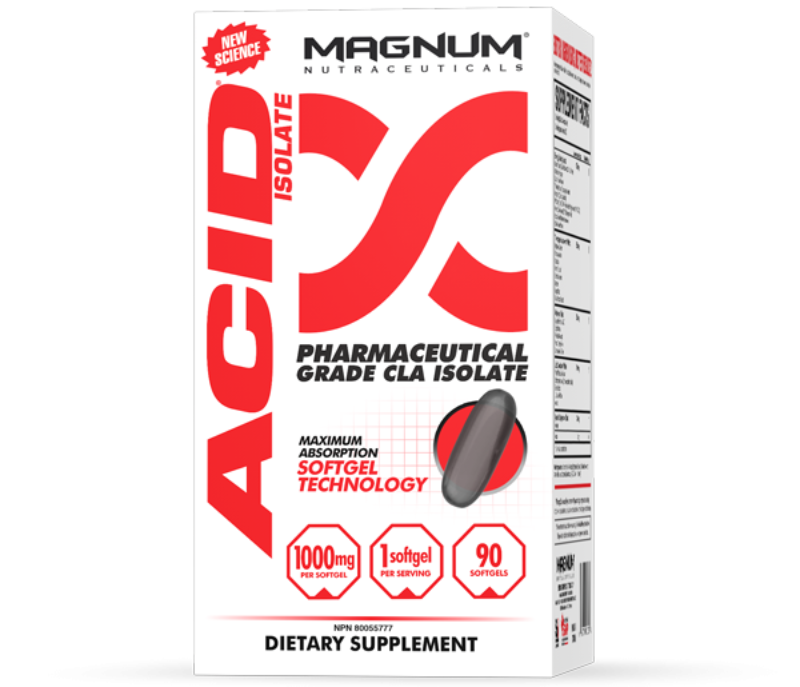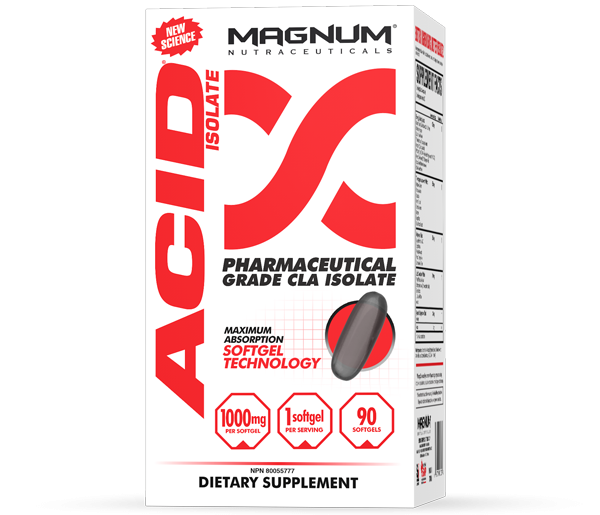 Often times people are looking for a novel approach to stimulant-free fat burning. These options often include "natural" herbal remedies that rarely work as effectively as advertised.
However, there is a compound found in food you eat daily that can […]

Continue Reading →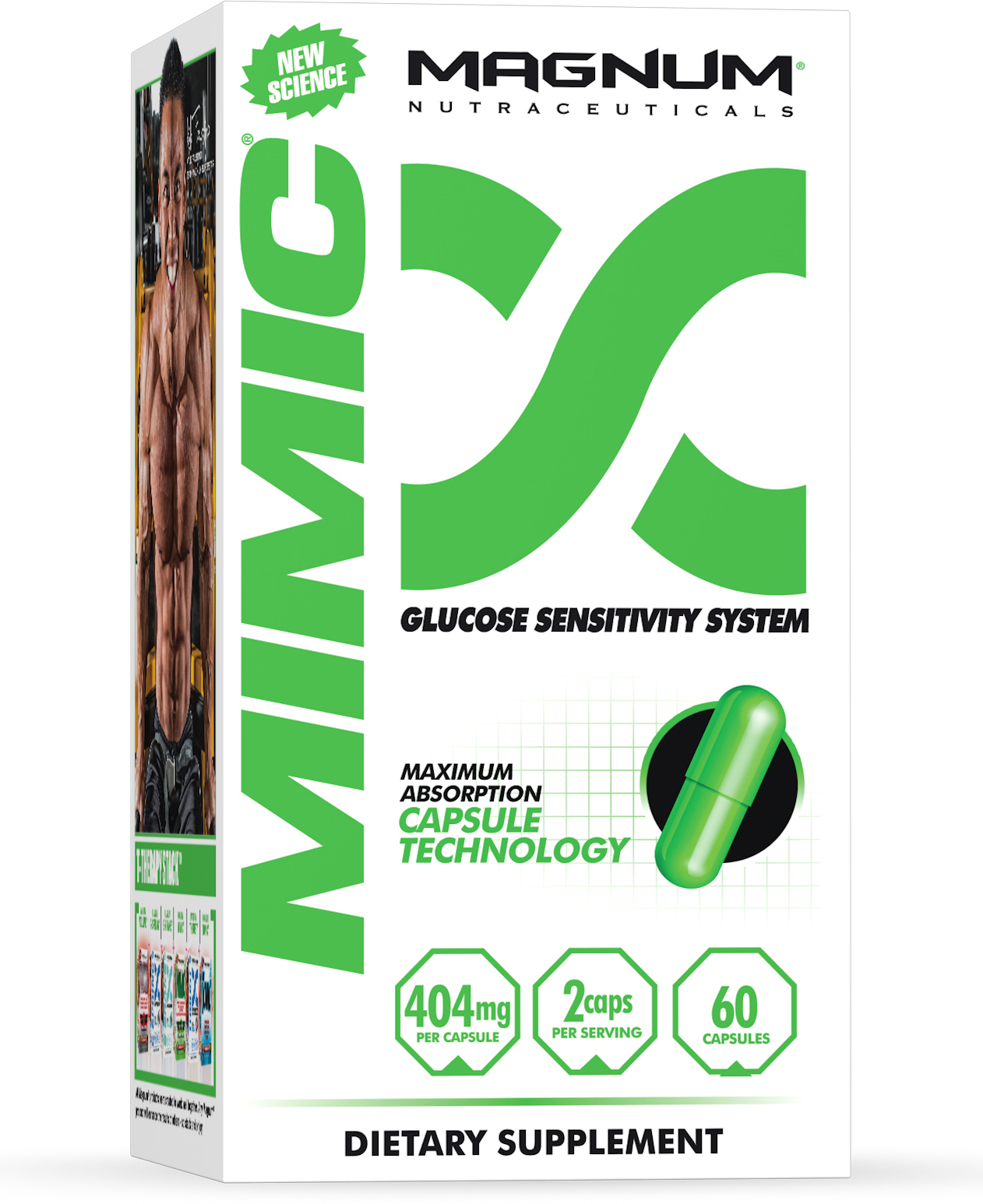 We've been on a big GDA (glucose disposal agent) kick this year, so we had to see what our friends at Magnum Nutraceuticals had in their line.
Everyone loves carbs (admit it you low carbers!) Whether it's a towering stack […]

Continue Reading →