Welcome to the PricePlow Blog!
PricePlow is a price comparison shopping site for hot deals on nutritional supplements, news, and more.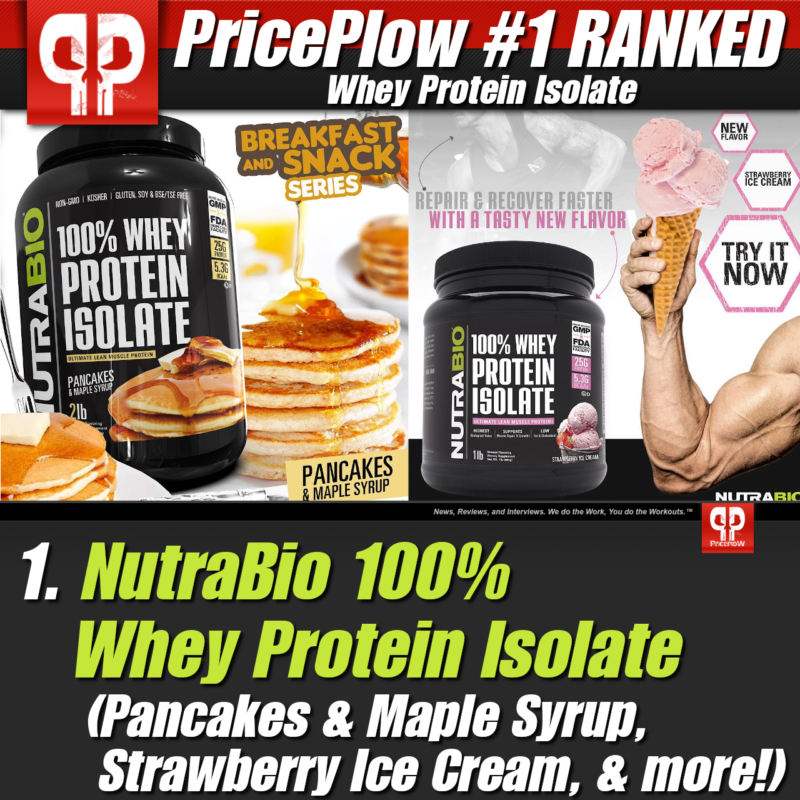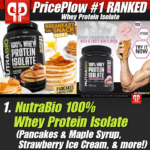 Finally! After tons of extensive tasting, testing, and analyzing, Team PricePlow is getting back to its "Best of" lists.
Current Version
This is v1.0 – Q2-2019. Last change: June 24, 2019. This document is not set in stone and will […]

Continue Reading →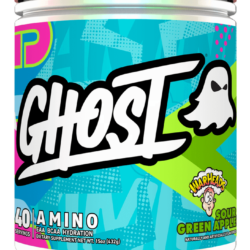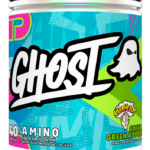 In an industry that often grows stagnant, it takes brave, trailblazing leadership to change things up, to make a statement. Every once in awhile, someone realizes new possibilities, and injects some major life into the scene, bringing other industries along […]

Continue Reading →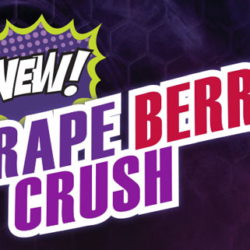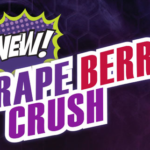 Note: This article was originally posted on May 23, 2019 but updated on June 7 for the Alpha EAA addition and updated again on June 21, 2019 with PRE Extreme!
Just two months after the initial Strawberry Lemon Bomb[…]

Continue Reading →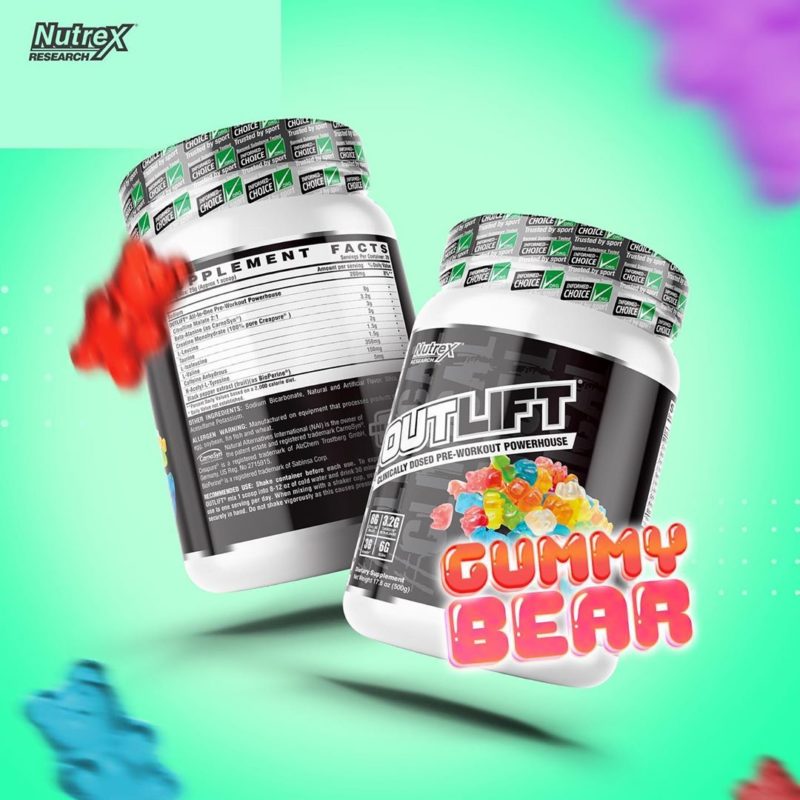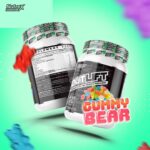 Nutrex Research has been on a hot streak this year, starting it all off with their Outlift pre workout's Blood Orange flavor.
More recently, we covered the announcement of Nutrex Naturals, which included Nutrex Plant Protein, arguably […]

Continue Reading →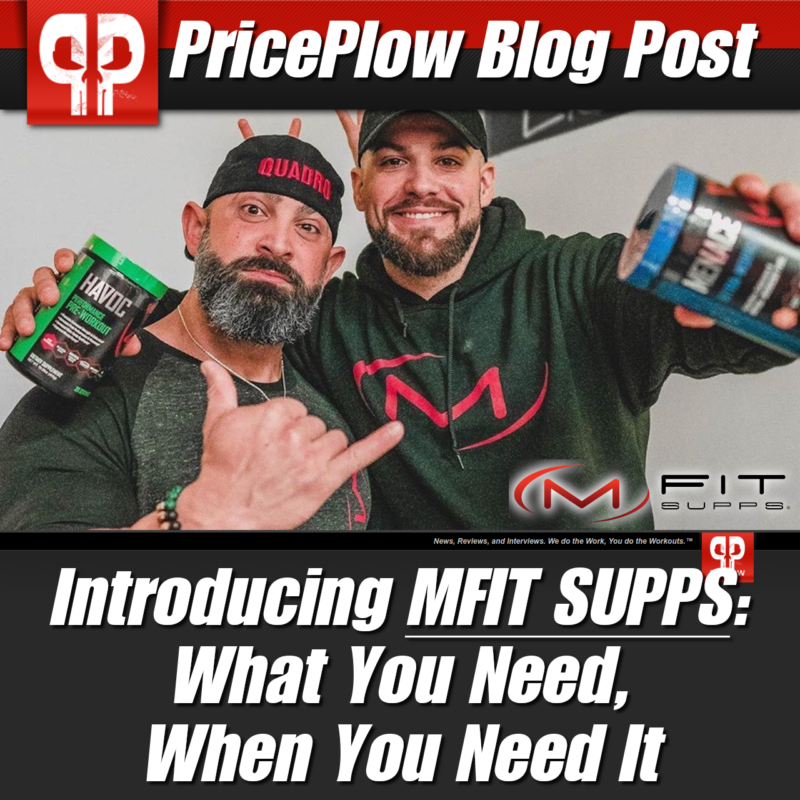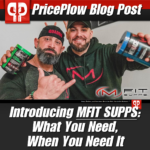 If you follow PricePlow's Instagram feed, you know there's a hot new brand whose workout supplements we've fallen in love with:
MFIT SUPPS.
Run by manufacturing expert Nick Karalekas (@nick.karalekas), MFIT SUPPS made a monster splash in the […]

Continue Reading →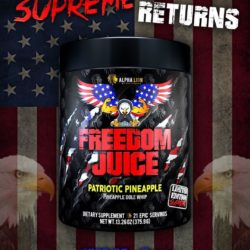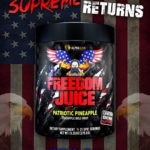 Pre-Workout Patriots, Prepare!
One of the hottest brands in the business, Alpha Lion, with the best-selling hardcore pre workout in the game right now, SuperHuman, is putting the nation on blast for the 4th of July in […]

Continue Reading →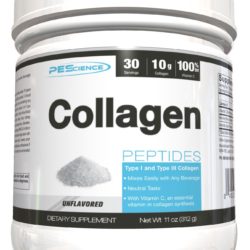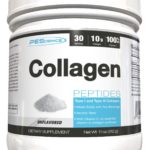 Pick up virtually any magazine in your local convenience store, and there's a pretty good chance you'll come across an ad or article about collagen. We as a society are now constantly searching for the best ingredients and foods […]

Continue Reading →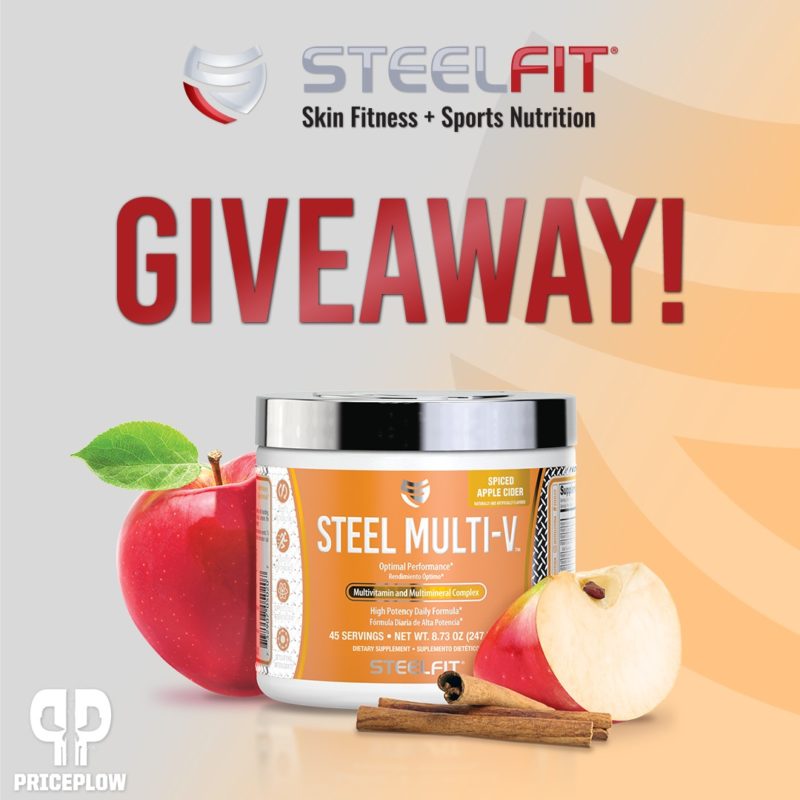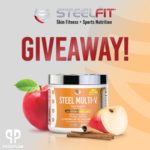 SteelFit is the kind of brand that isn't going to let you forget the daily requirements!
They know that the most well-dosed multivitamins take up multiple capsules, and that's just unacceptable to those who are tired of handfuls of pills. […]

Continue Reading →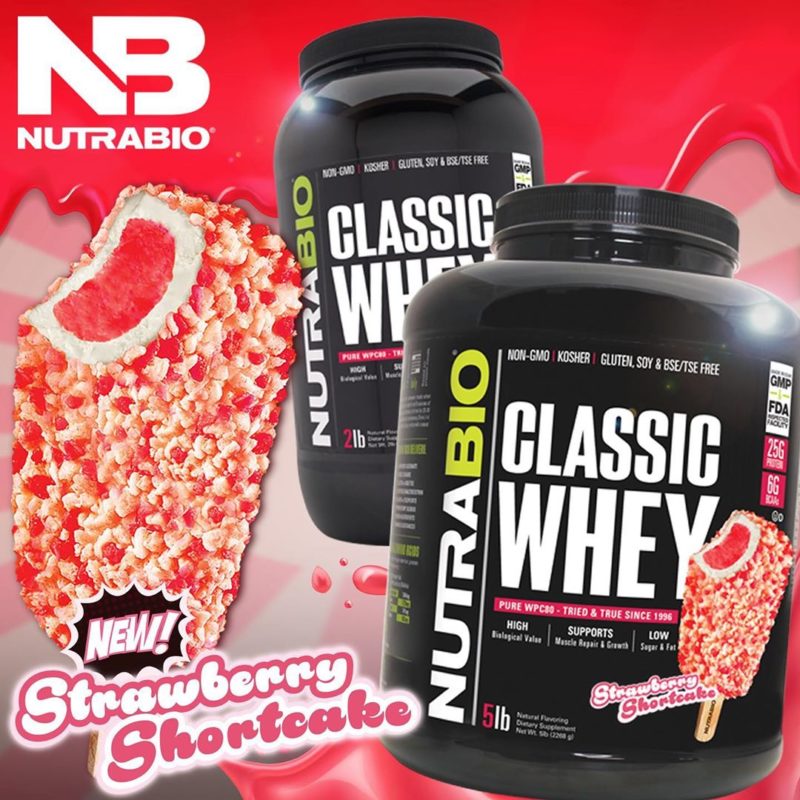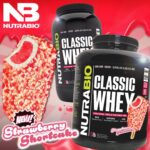 NutraBio's streak of strawberry domination continues!
As we all know, NutraBio has been on a total tear, releasing new supplements and flavors every week in the first half of 2019.
One thing we noticed is that a lot of those […]

Continue Reading →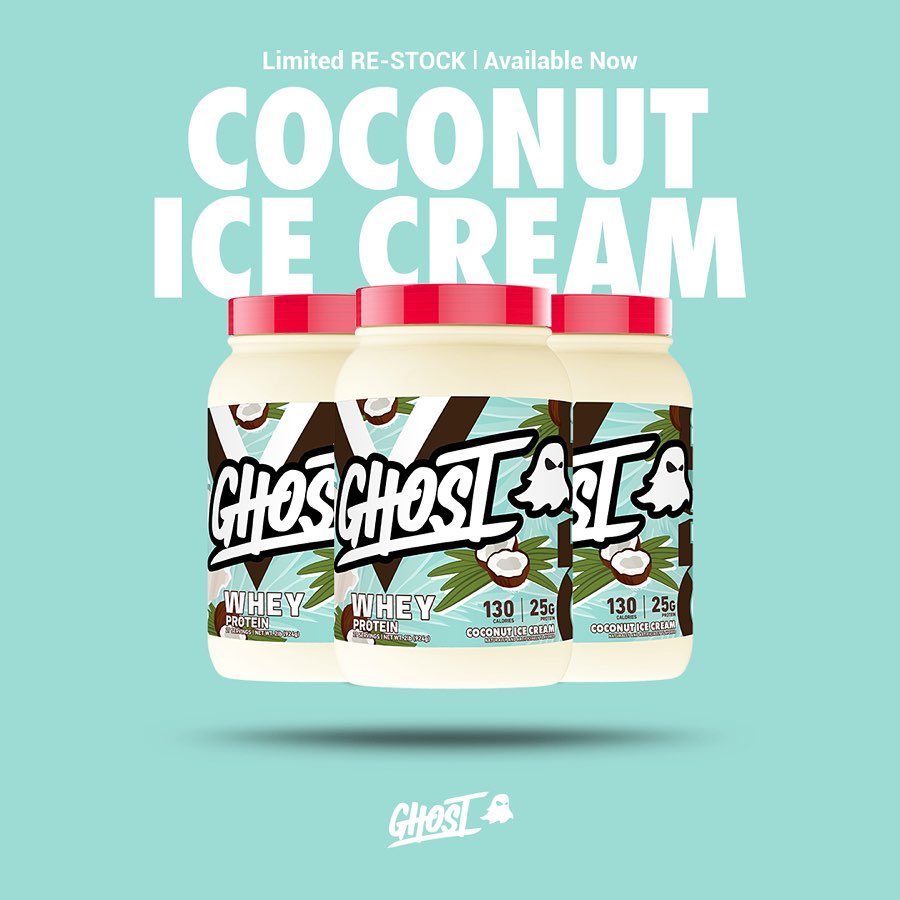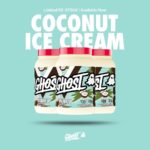 It's back for a limited time, re-launched today alongside of the new Ghost Legend Christian Guzman Lemon Lime V3!
When it comes to specialty and seasonal supplement flavoring, the team at Ghost Lifestyle has taken the situation into another […]

Continue Reading →