Welcome to the PricePlow Blog!
PricePlow is a price comparison shopping site for hot deals on nutritional supplements, news, and more.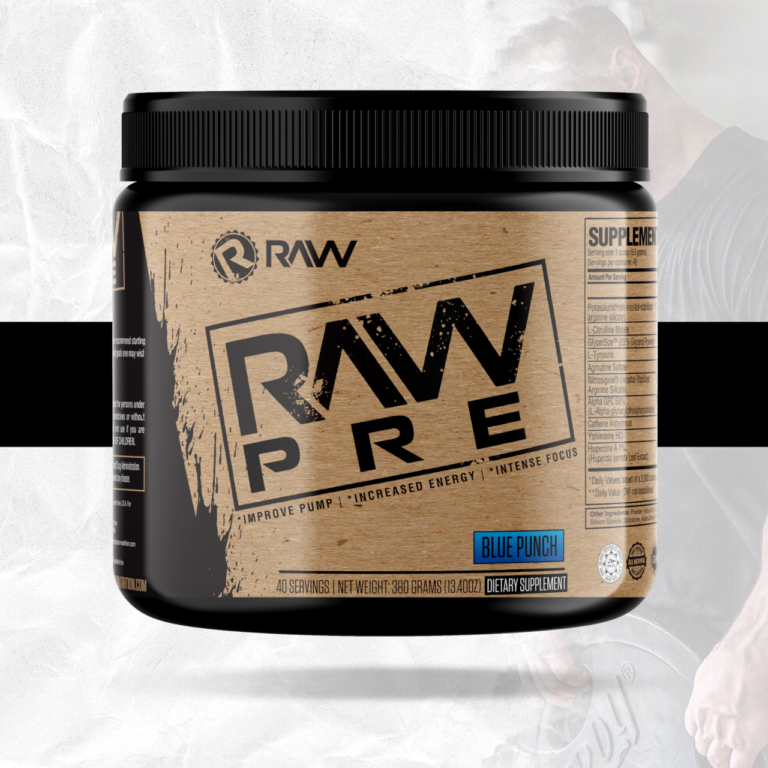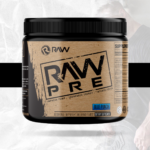 RAW Nutrition launched in July 2020 with six products. All were designed to optimize sports performance, including:
Burn
Intra-Workout
Pump
Protein
Vegan Protein
EAA
After the initial release of these supplements, RAW Nutrition continued expanding its product line throughout the […]

Continue Reading →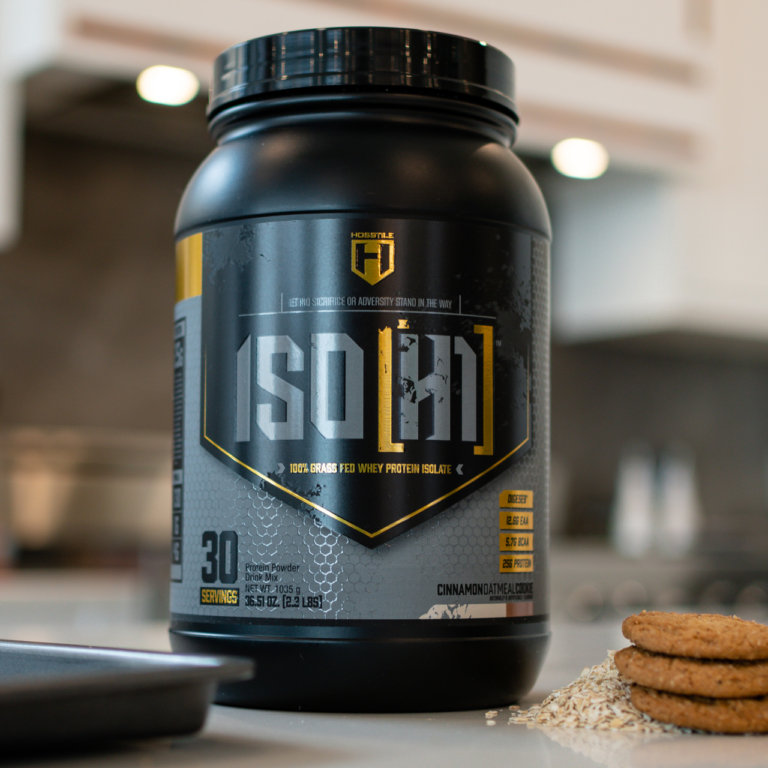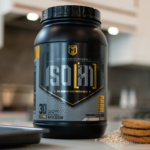 Hosstile Supplements, PricePlow's 2020 rookie brand of the year, is starting out the new year strong by launching their first protein powder — ISO [H1]. As the name suggests, ISO [H1] is a 100% grass-fed whey protein isolate. However, […]

Continue Reading →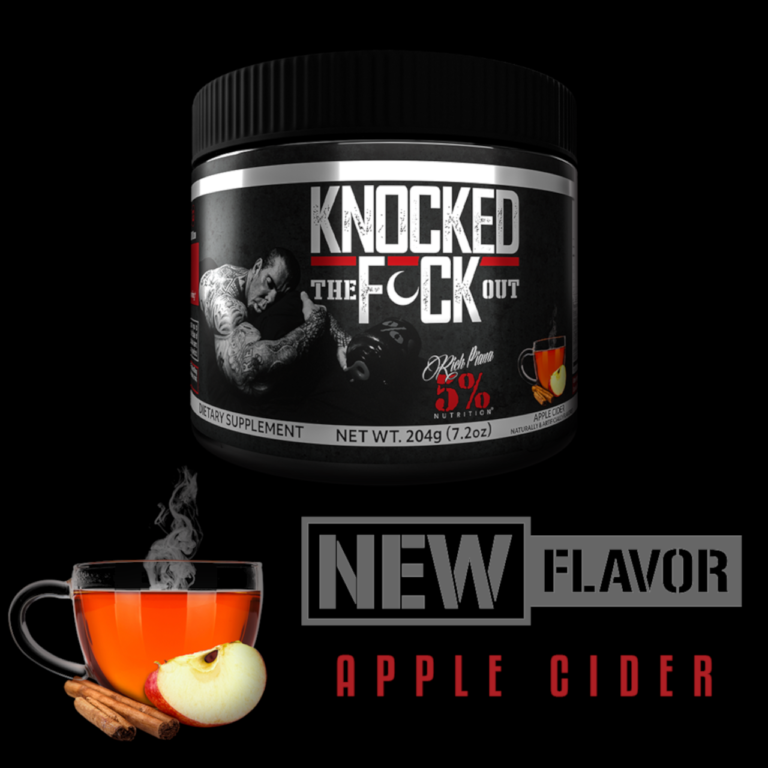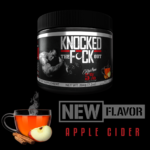 Whether your goal is to build muscle, get stronger, lose fat, step on stage, or run a marathon, getting adequate sleep is essential. Rich Piana once said, "There's no such thing as overtraining. You're either undereating or undersleeping." Regardless of […]

Continue Reading →
In November 2019, Axe & Sledge Supplements released Home Made, a whole-foods based meal replacement powder (MRP) made with premium ingredients, including:
Whole grain oat flour Home Made protein recipe (whey protein isolate, whey protein concentrate, brown rice protein,[…]
Continue Reading →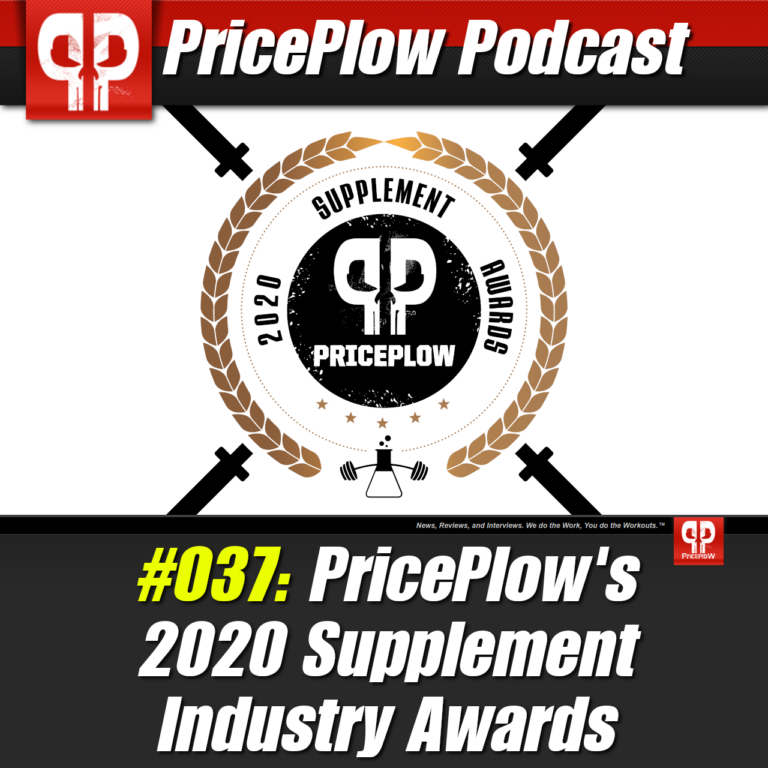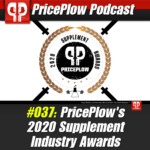 In late December 2020, Team PricePlow connected to record our 2020 Supplement Industry Awards.
You can listen to a one long podcast (subscribe to the PricePlow Podcast using the links below) or watch each separate video on YouTube below.[…]

Continue Reading →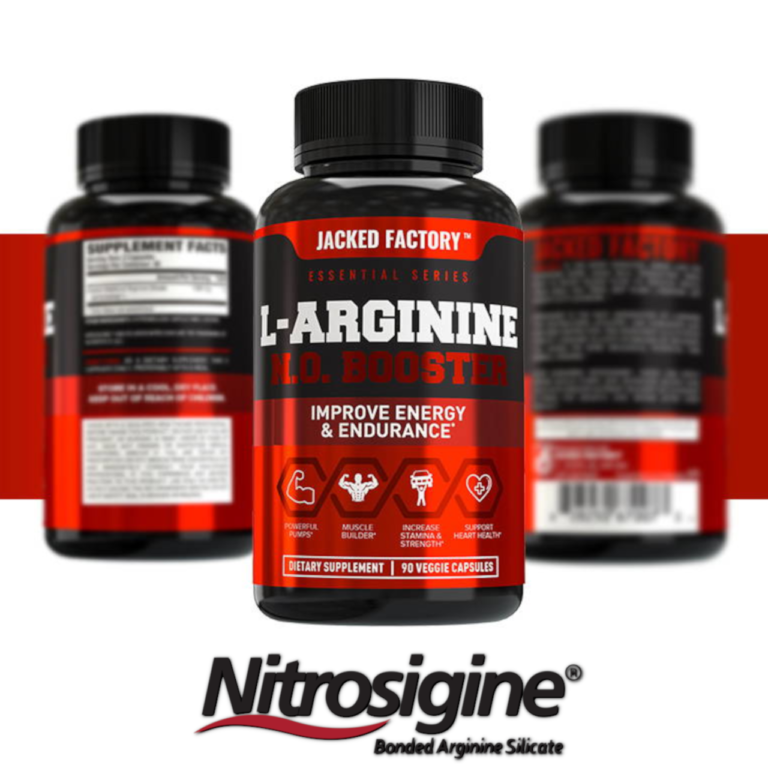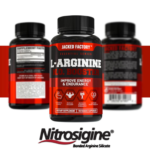 Jacked Factory is a Canadian-based company that offers premium sports nutrition supplements at direct-to-consumer prices. One of the reasons you'll never see Jacked Factory on supplement-store shelves is because by cutting out the middleman, the company saves on things like […]

Continue Reading →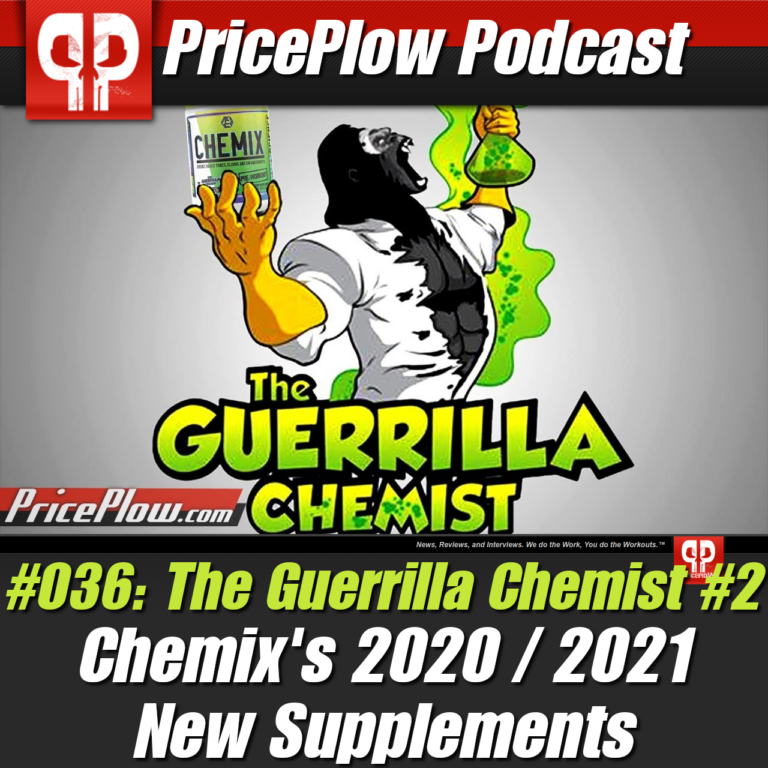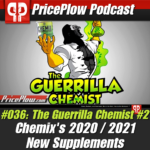 On New Year's Eve, Mike and Ben spoke with The Guerrilla Chemist (TGC), the co-founder and CEO of Chemix Lifestyle, who specializes in formulations and product development.
As discussed in our first podcast episode with The Guerrilla Chemist, […]

Continue Reading →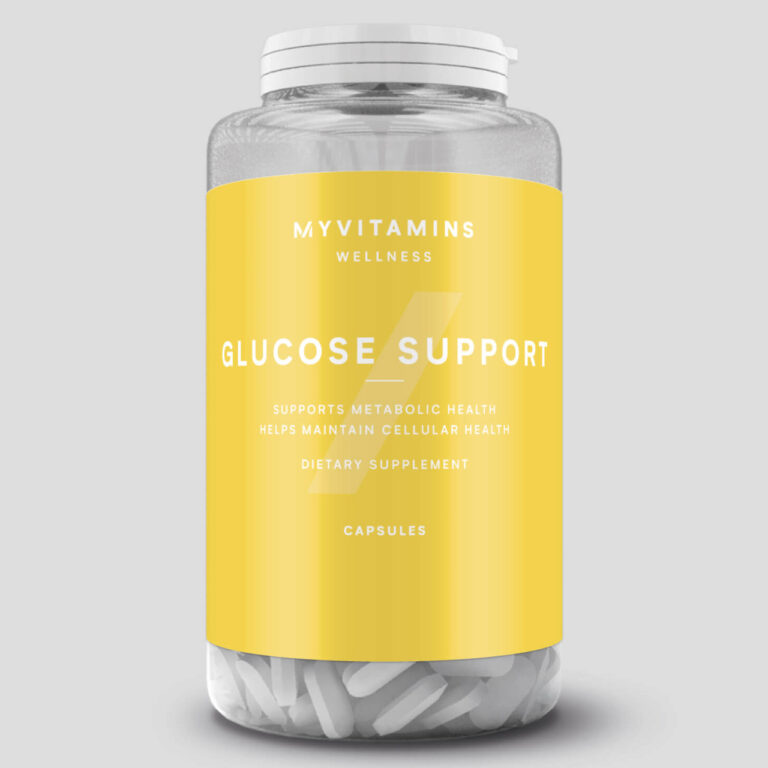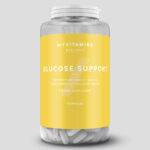 With a name like Myprotein, it's no surprise that this sports nutrition supplement company is most known for its comprehensive selection of protein powders. Some of Myprotein's best selling products include:
Clear Whey Isolate
Impact Whey
Impact Whey Isolate
[…]
Continue Reading →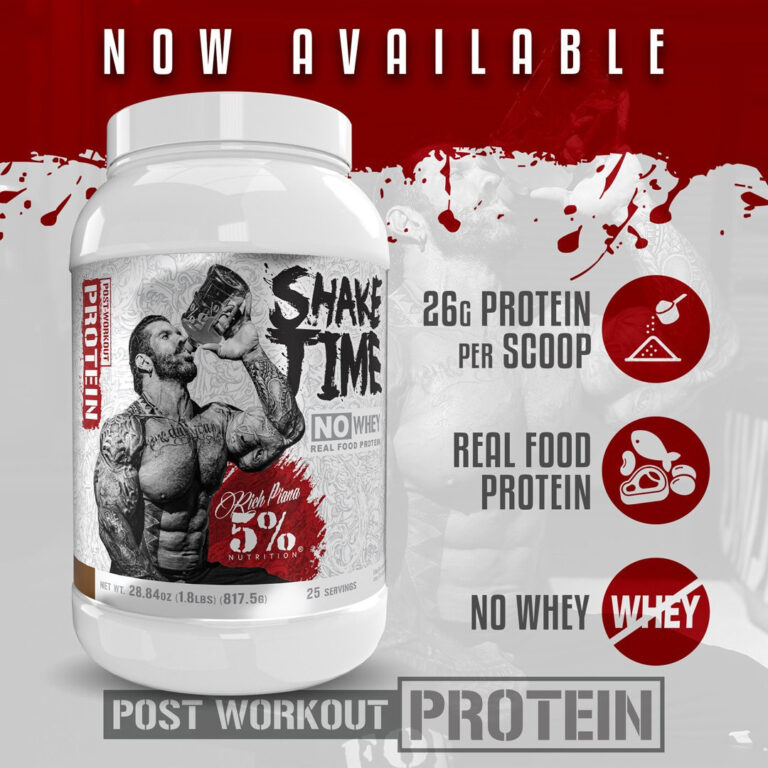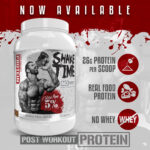 It's Shake Time!
The original lifestyle sports supplement brand, 5% Nutrition, was founded in 2014 by the legendary Rich Piana. At the time, the savvy businessman and former bodybuilder were committed to promoting his company and connecting with friends […]

Continue Reading →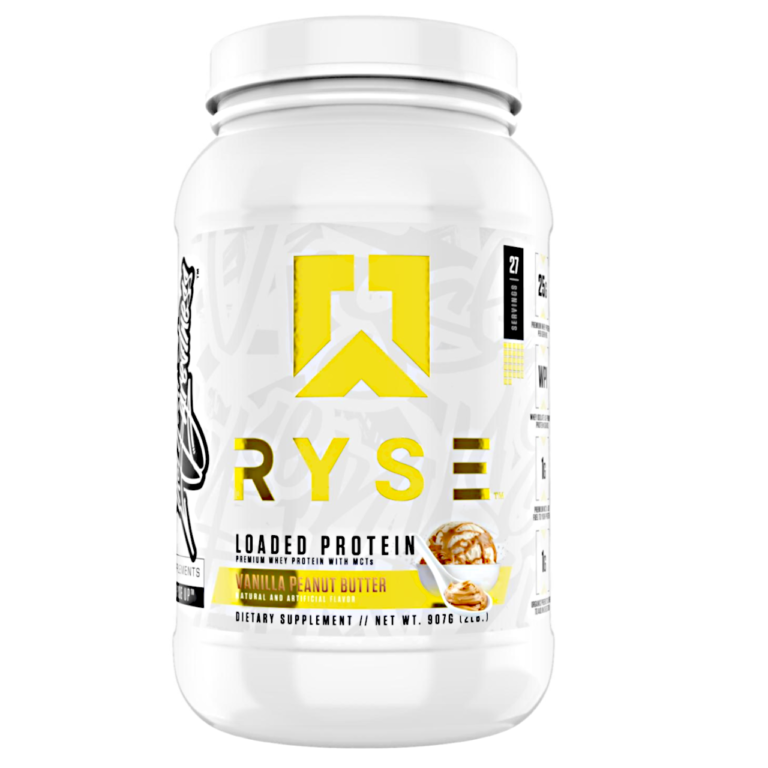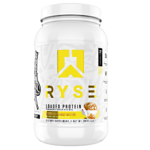 One of Ryse Supps' best selling products is Loaded Protein and it's now available in vanilla peanut butter! Loaded Protein is a high-quality protein powder that's made with a combination of whey protein isolate and whey protein concentrate.
Somehow […]

Continue Reading →