Welcome to the PricePlow Blog!
PricePlow is a price comparison shopping site for hot deals on nutritional supplements, news, and more.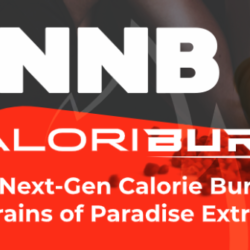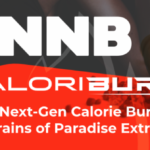 Shaking off stubborn body fat is tough – almost everyone has experienced this first hand, and it gets tougher as we age. Even if you've done virtually everything by the book – dialed in your nutrition, leveled up training intensity, […]

Continue Reading →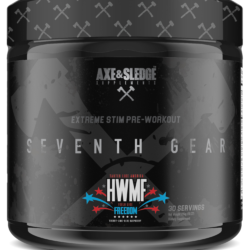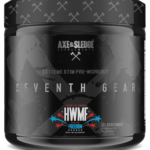 If there's one thing Axe & Sledge is known for, it has to be creating phenomenal supplements for the hardest workers in the gym. They've built their reputation based on setting high quality standards and giving you products that […]

Continue Reading →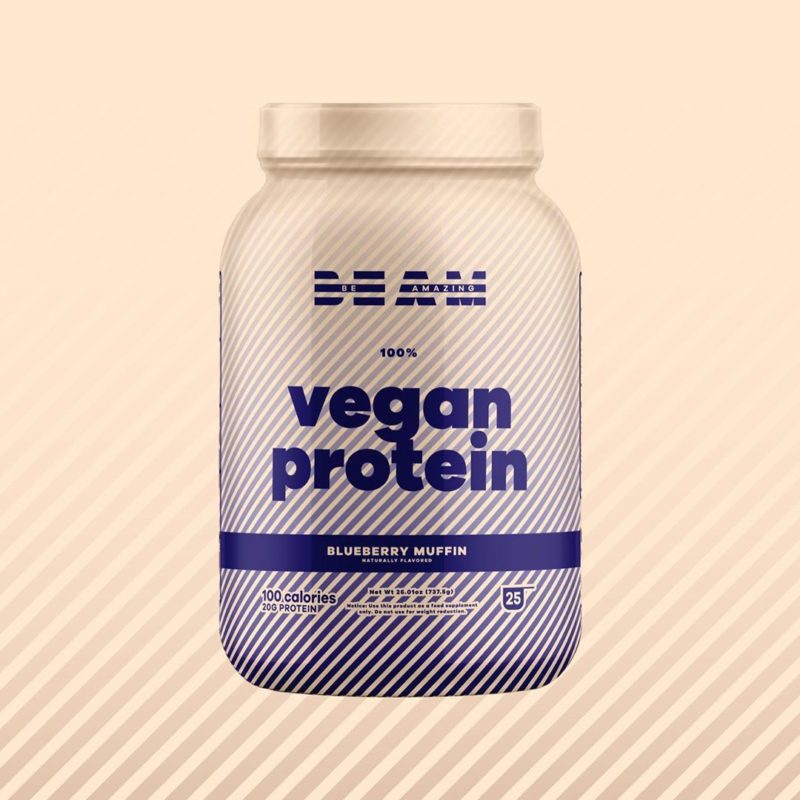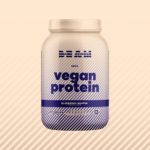 BEAM may have just launched, but their products and formulas reflect years of experience. Last month we covered the BEAM Pre Workout, and not only did the flavors blow us away, the way it performed was somehow even better. […]

Continue Reading →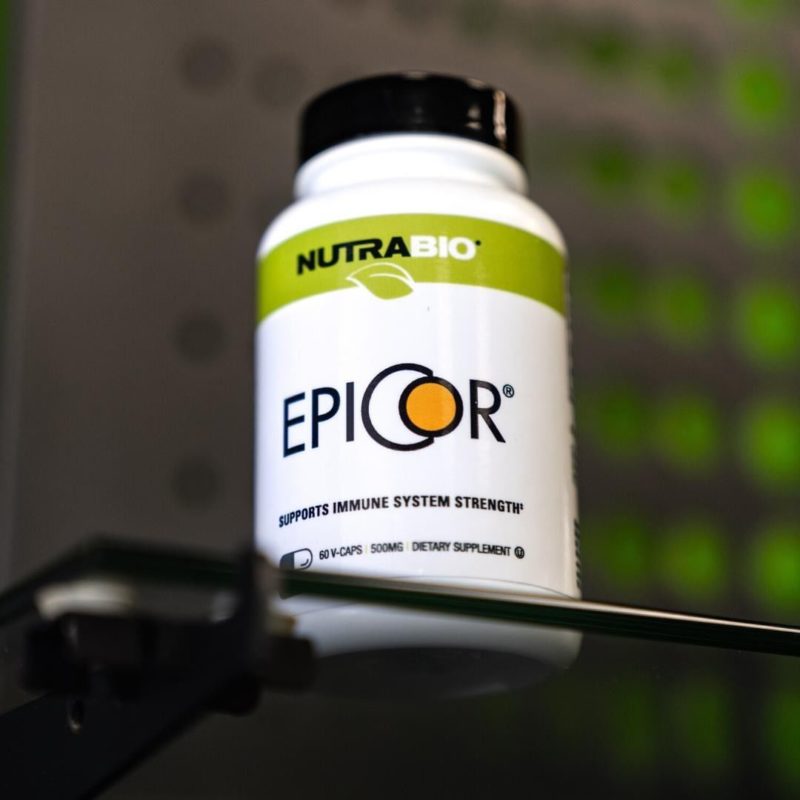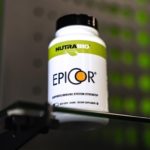 No matter what your health and fitness goals may be, whether it's stepping on stage, crushing a powerlifting meet, running a marathon, or just trying to lose a few pounds, staying healthy should always be the number one priority. If […]

Continue Reading →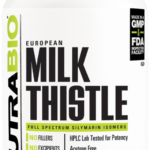 Year after year, NutraBio CEO Mark Glazier and his team have produced some of the industry's most powerful products, incredible flavors, and brilliant formulas over the past few years. They've established themselves as an absolute powerhouse, cultivating a reputation that […]

Continue Reading →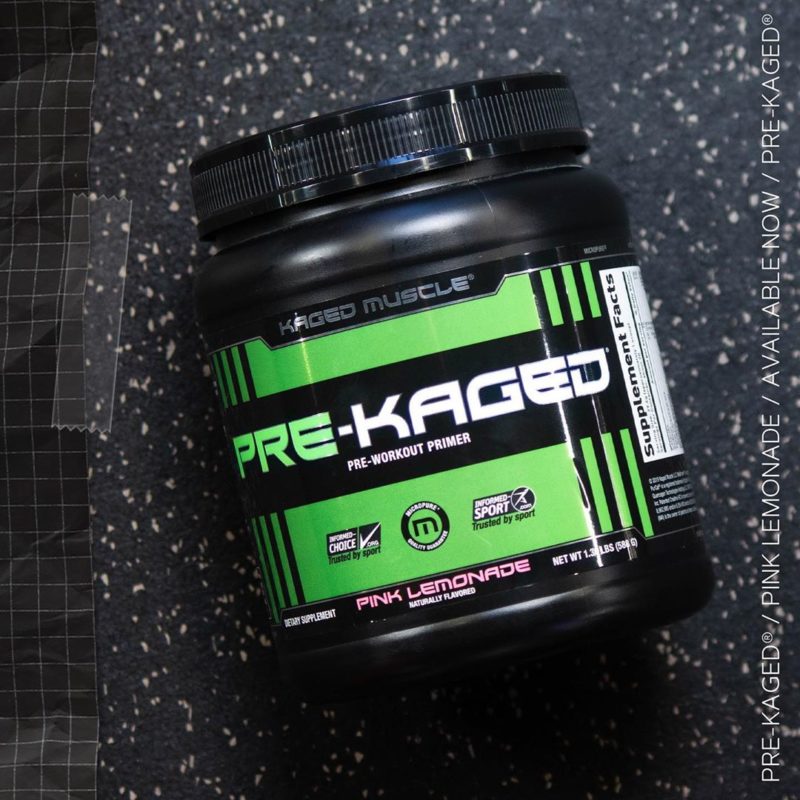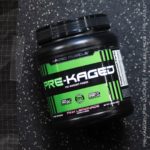 Note:
This article was originally published on July 20, 2015, but updated on March 31, 2020 with the upgraded formula.
Fitness buffs and gym junkies alike know the name Kris Gethin. When he debuted his supplement line, Kaged Muscle[…]

Continue Reading →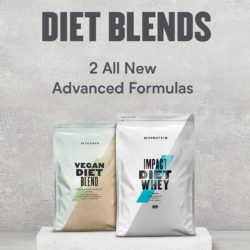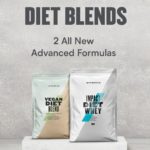 When people say they want to lose weight, what they really mean is lose fat. It's a small but important distinction in the pursuit of achieving the physique you're aiming for. If you just lose weight, that could consist […]

Continue Reading →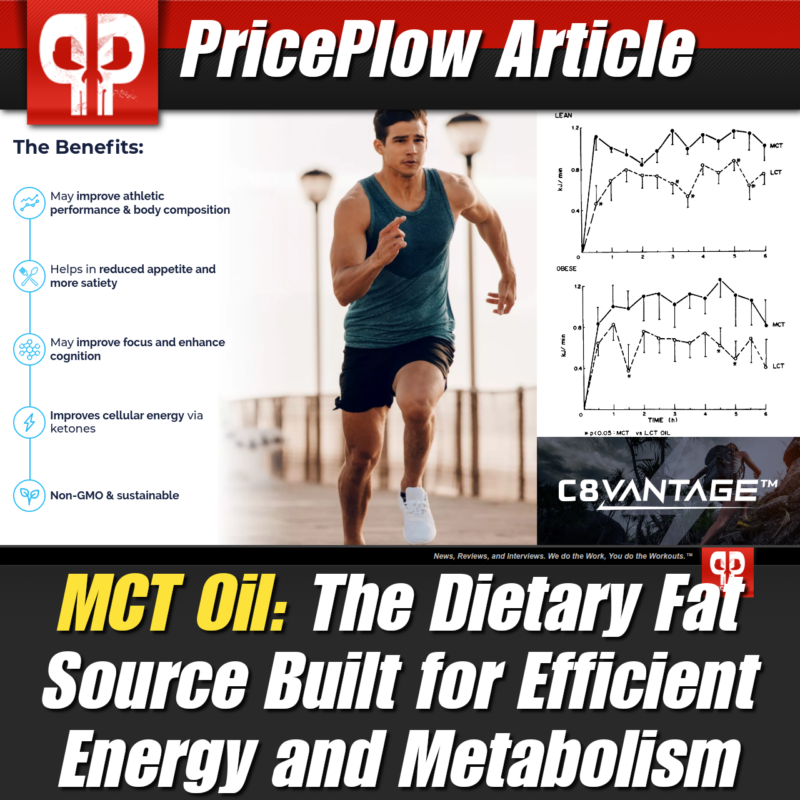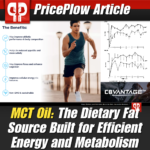 Lifestyle, training, and diet are the three overarching umbrellas that affect our health and fitness goals, and figuring out how to best balance them is unique from person to person. For instance, someone trying to lose body fat trains differently, […]

Continue Reading →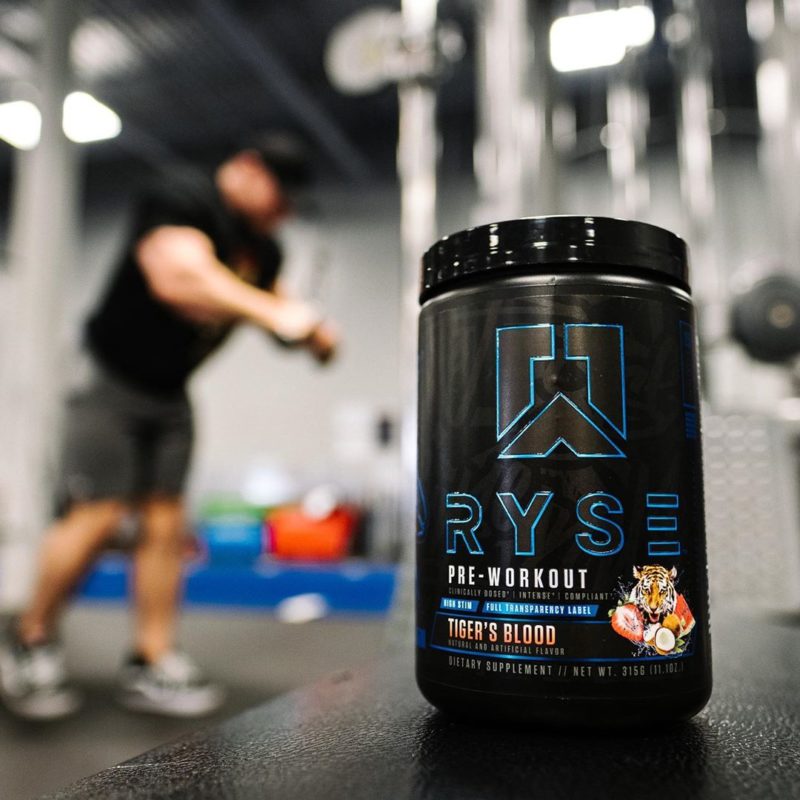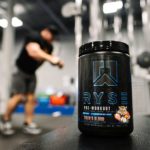 It wasn't too long ago that Ryse Supps burst onto the scene, but in such a short period of time, they really made a name for themselves. But it's not a surprise that they've grown into being such an influential […]

Continue Reading →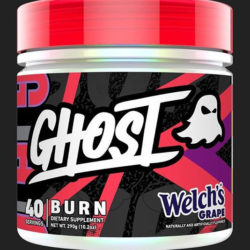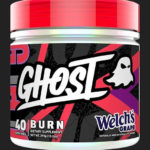 In previous years, Ghost has done some big things in the industry with exclusive flavor collaborations, fully transparent labels, and releasing fantastic products. 2020 is going to be no different, as they look to innovate, improve pre-existing formulas, and expand […]

Continue Reading →