Welcome to the PricePlow Blog!
PricePlow is a price comparison shopping site for hot deals on nutritional supplements, news, and more.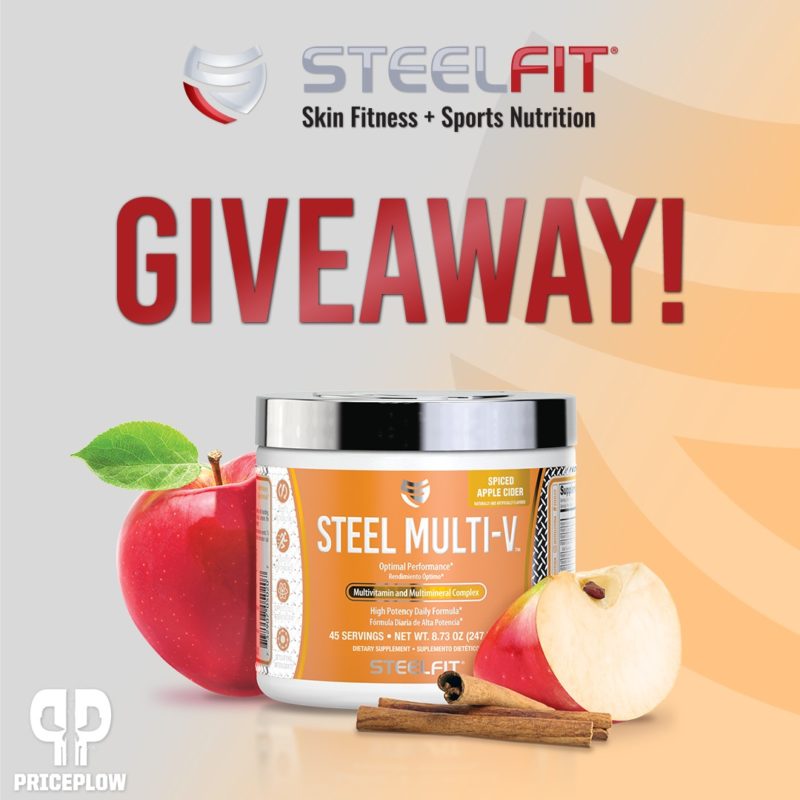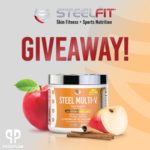 SteelFit is the kind of brand that isn't going to let you forget the daily requirements!
They know that the most well-dosed multivitamins take up multiple capsules, and that's just unacceptable to those who are tired of handfuls of pills. […]

Continue Reading →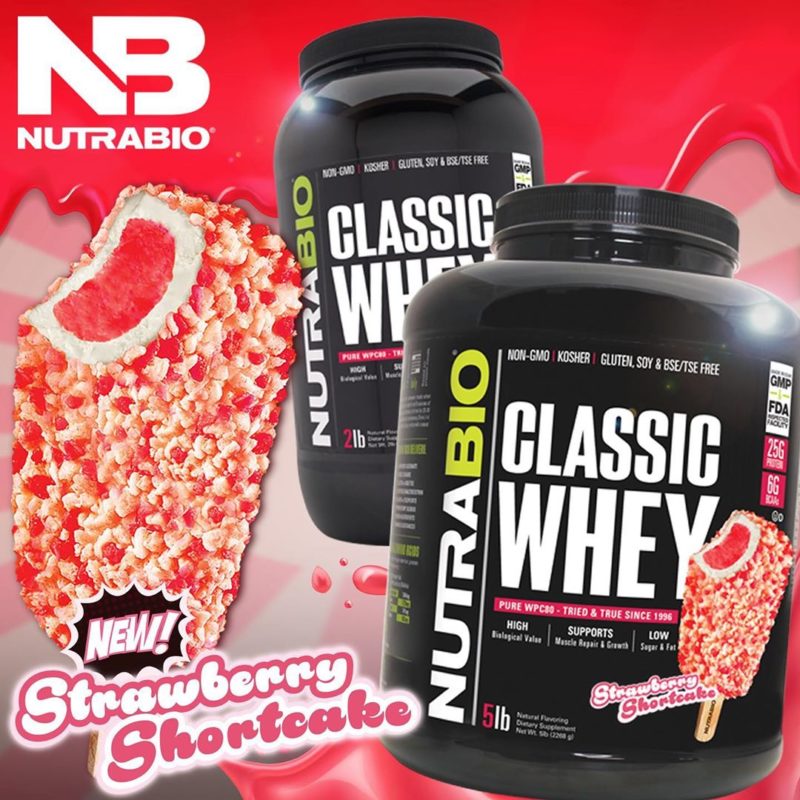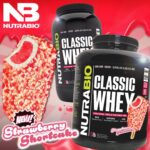 NutraBio's streak of strawberry domination continues!
As we all know, NutraBio has been on a total tear, releasing new supplements and flavors every week in the first half of 2019.
One thing we noticed is that a lot of those […]

Continue Reading →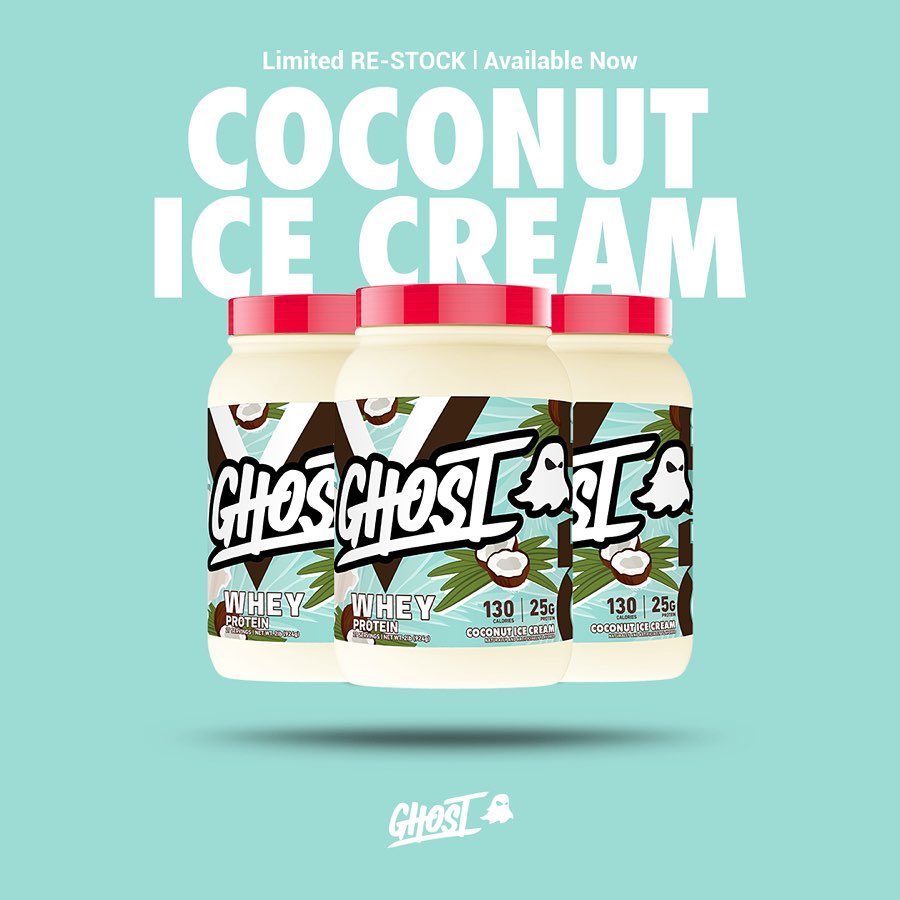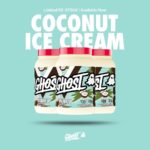 It's back for a limited time, re-launched today alongside of the new Ghost Legend Christian Guzman Lemon Lime V3!
When it comes to specialty and seasonal supplement flavoring, the team at Ghost Lifestyle has taken the situation into another […]

Continue Reading →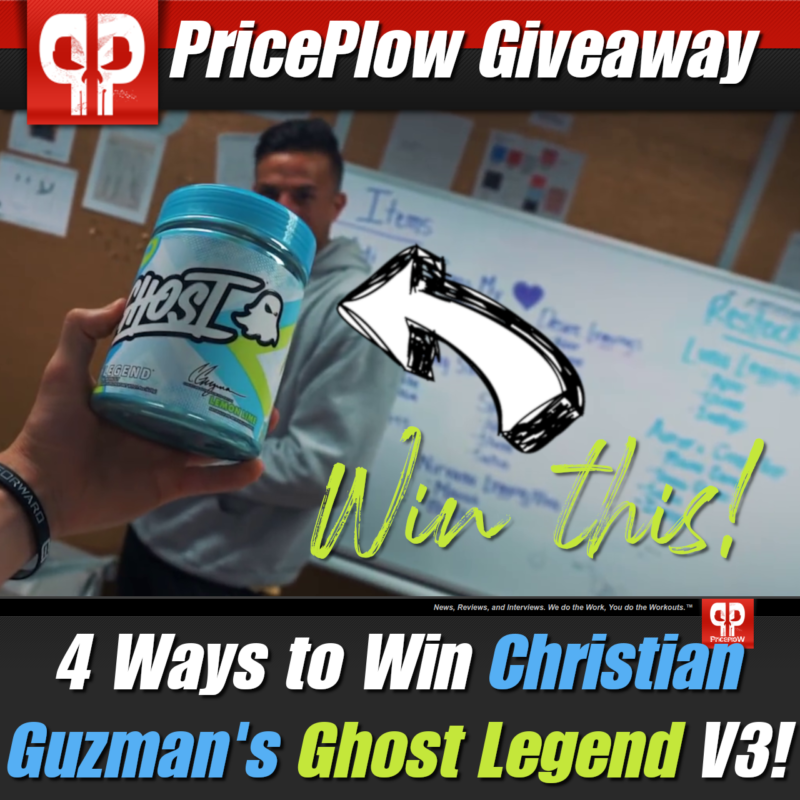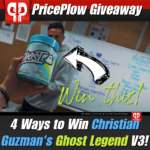 Want to be the first on your block to try the new low-tingle beta alanine?!
Then we've got four excellent pieces of news for you, because we've partnered with GHOST and Christian Guzman to give away four tubs of […]

Continue Reading →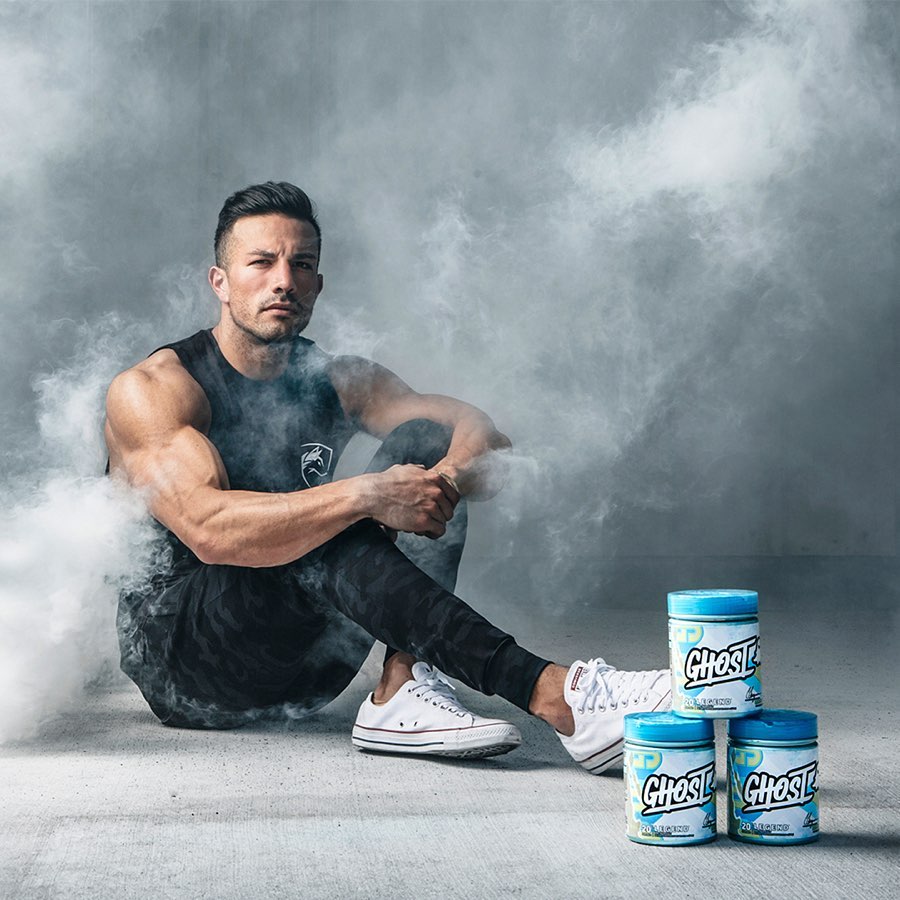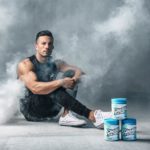 Christian Guzman gives you less tingles?!?! Not in this universe!!
As the summer months approach, most of us search for ways to cool off, relax, and enjoy some downtime. Not Ghost, and certainly not Christian Guzman! Instead, they're responding […]

Continue Reading →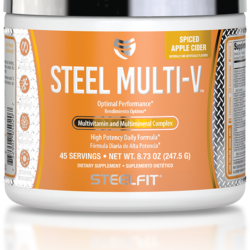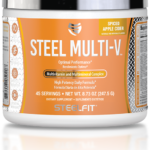 Initially bursting onto the scene in 2016, SteelFit has been making quite a bit of good noise recently, and we here at PricePlow have been listening.
Following the dogma "Health is Wealth", SteelFit is the fruition of a […]

Continue Reading →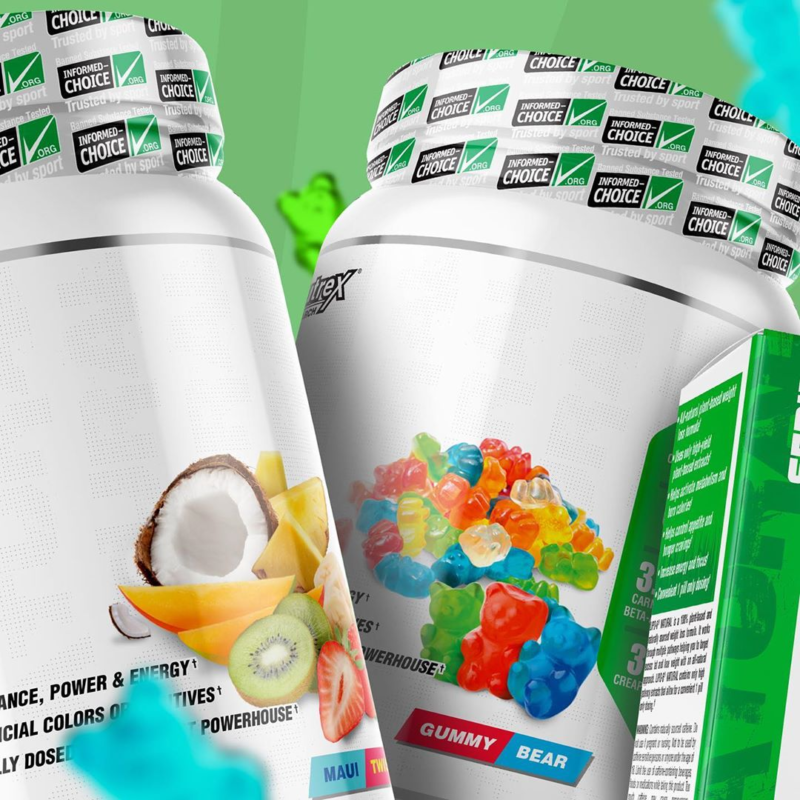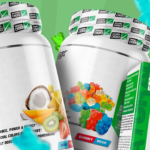 Just a week after the powerhouse supplement brand launched Nutrex Plant Protein, the team teased some new images for the next installment of the Nutrex Natural Series on social media, which we glued together below:
While we don't know […]

Continue Reading →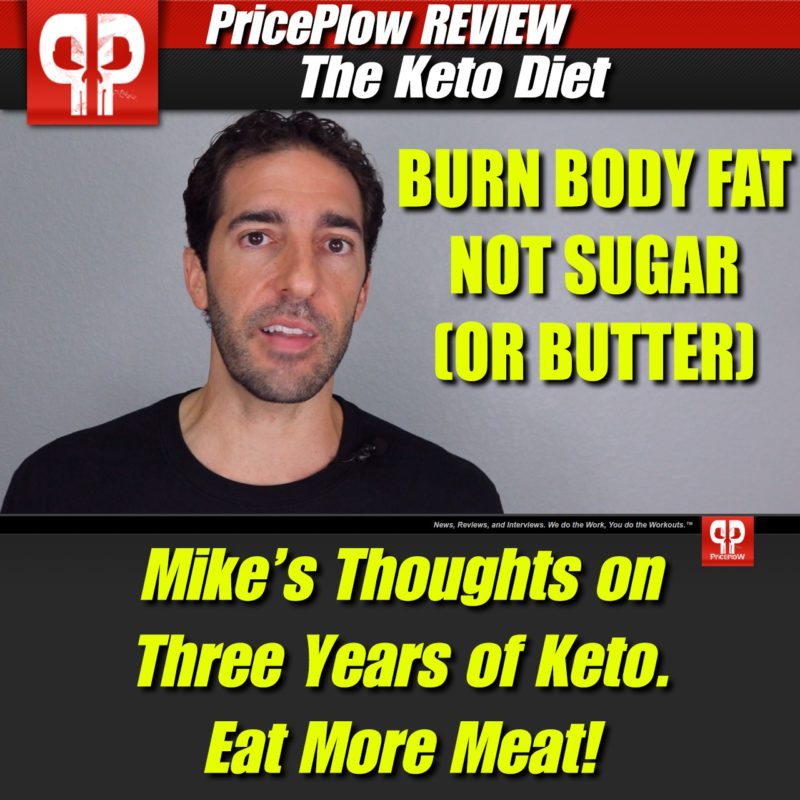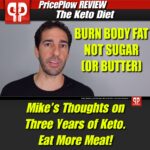 After three "runs" on the ketogenic diet, I'd like to lay out my thoughts, and where I see the future heading. Or at least, where I see my future with it heading.
Follow along on video
This article was also […]

Continue Reading →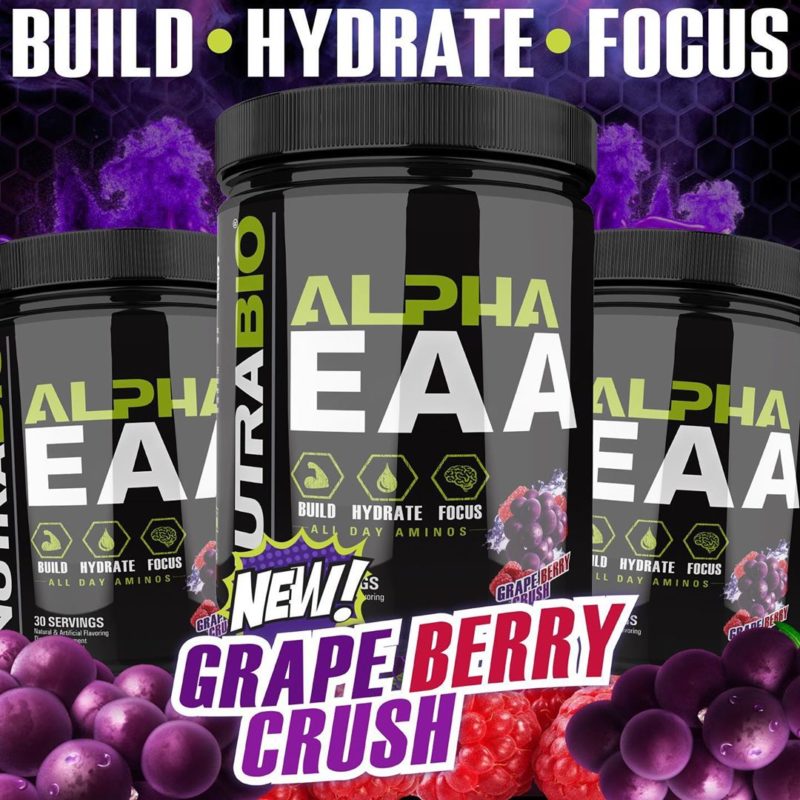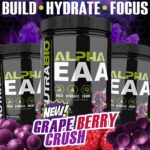 Hot off the heels of NutraBio's epic 2019 Memorial Day Weekend that was kicked off with the new Grape Berry Crush flavor system for their PRE / Intra Blast / Reload stack, the powerhouse brand has launched it for another […]

Continue Reading →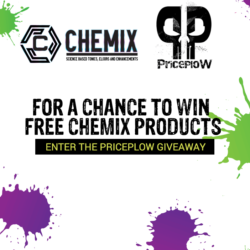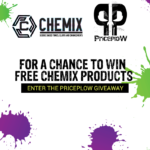 Excellent news folks! PricePlow is happy to announce that we've finally hit 5,000 Instagram followers, and some of our favorite partner brands are celebrating with a 5k Giveaway!
How to sign up
Simply go to the video below, tag three […]

Continue Reading →