Welcome to the PricePlow Blog!
PricePlow is a price comparison shopping site for hot deals on nutritional supplements, news, and more.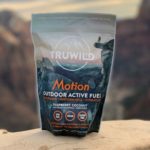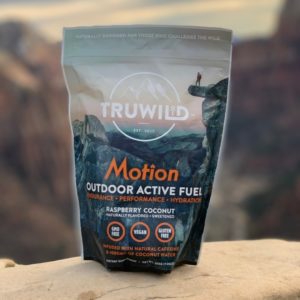 TRUWILD was founded in 2017 by two guys — Zac and Nathan — who found their passion for pursuing wild outdoor adventures and creating products that would fuel their everyday activities. The idea for TRUWILD came about when Zac and […]

Continue Reading →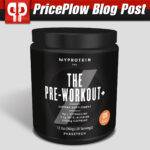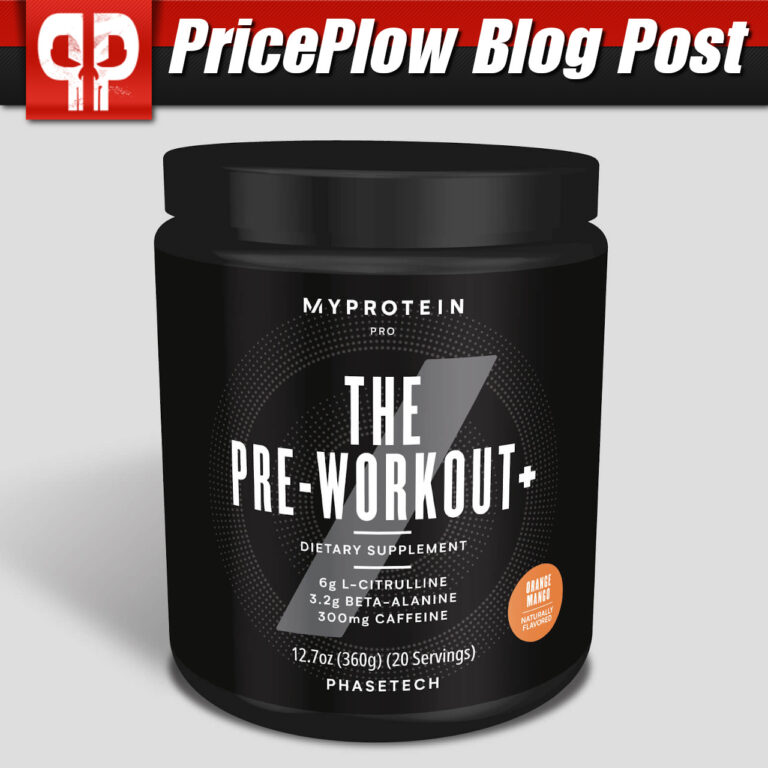 A few months ago we covered THE Pre-Workout, Myprotein's signature stimulant-based pre-workout supplement. THE Pre-Workout is the flagship product in Myprotein's Pro Range — a line of supplements formulated for more experienced gym-goers and athletes. THE Pre-Workout features a […]

Continue Reading →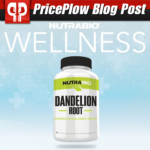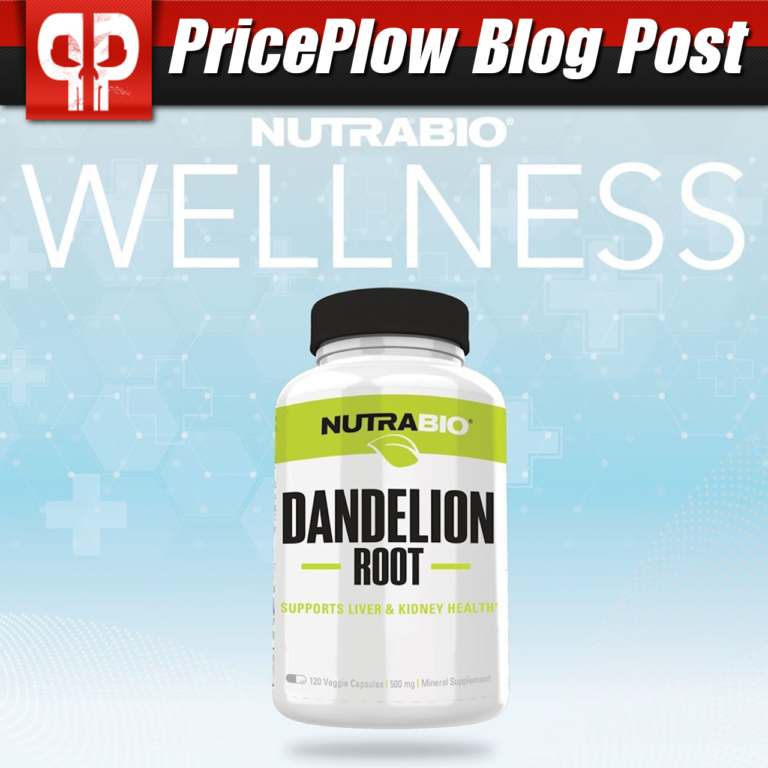 At the end of July, NutraBio launched its Wellness Line, a series of premium health supplements. Each supplement serves a specific purpose. For example, two of the flagship products in the line are Immune and Lungs.
Immune
is a[…]
Continue Reading →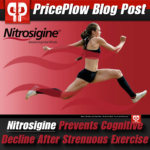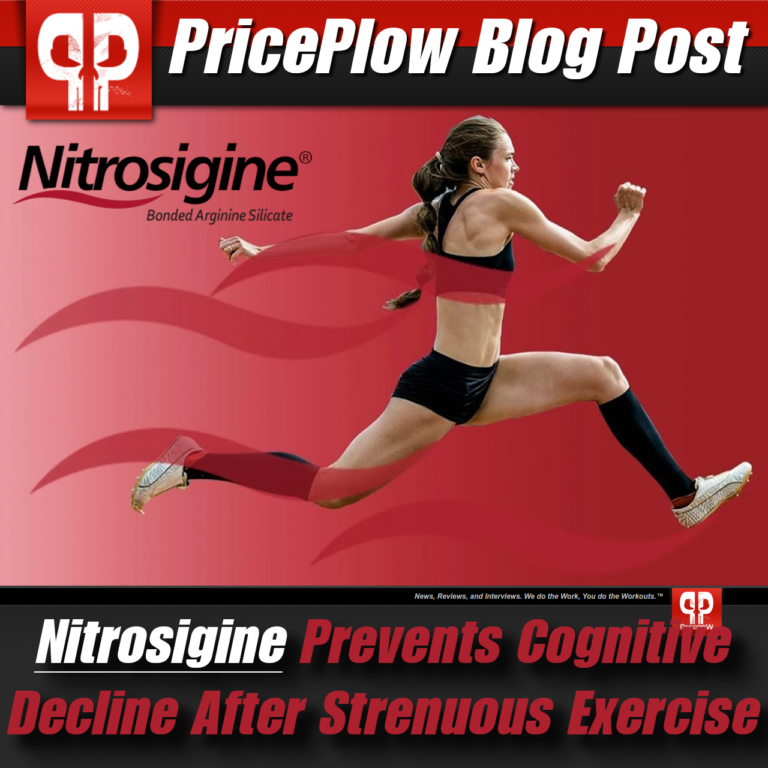 Nitrosigine, also known as inositol-stabilized arginine silicate, is a cutting-edge ingredient created by the masterminds at Nutrition21, a leader in sports nutrition ingredient development and research. Nitrosigine is one of the few patented ingredients in the dietary supplement industry that […]

Continue Reading →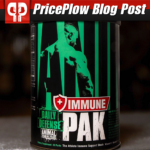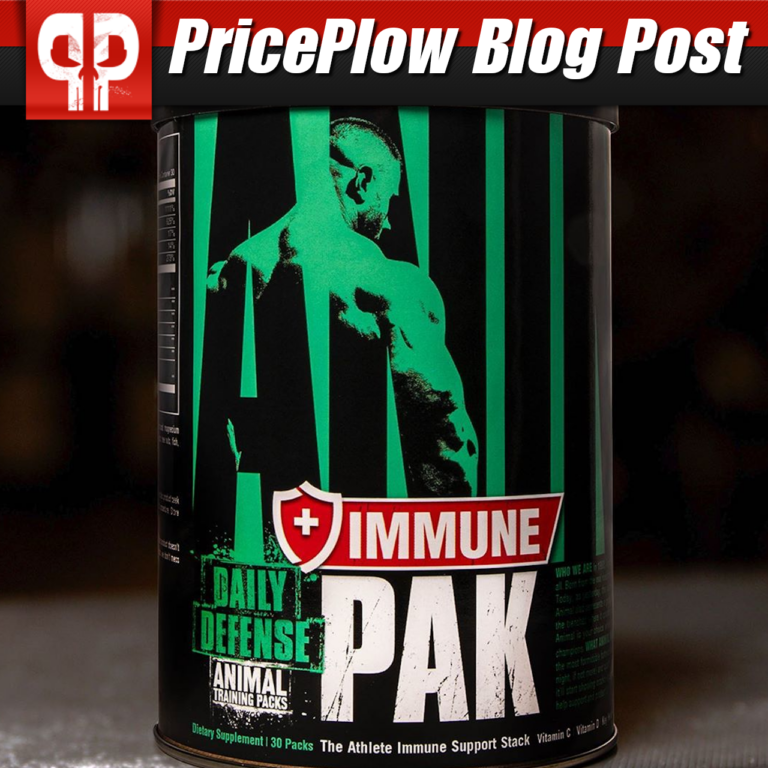 Animal Pak was founded in 1983 by Universal and has grown to be one of the most iconic sports nutrition brands in the world. Originally, Animal Pak was simply a vitamin and mineral supplement pack that helped users hit their […]

Continue Reading →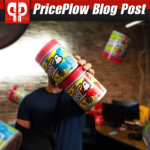 Ghost was started in 2016 by Dan Lourenco and Ryan Hughes. Ghost hit the ground running with numerous supplements that have stood the test of time, including Ghost Whey, Ghost Legend, and Ghost Amino. One of the […]

Continue Reading →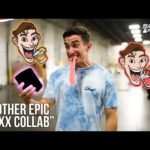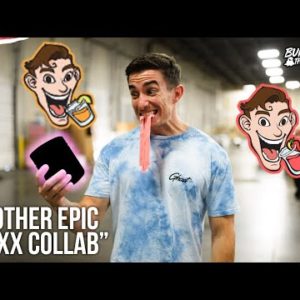 Who is Maxx Chewning? He's a YouTuber, fitness influencer, entrepreneur, powerlifter, Ghost Lifestyle sponsored athlete, and proud owner of a Goldendoodle named Dood. He lives in Houston, Texas, owns a clothing company called Ever Forward Apparel, and loves […]

Continue Reading →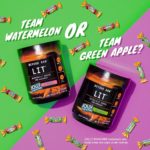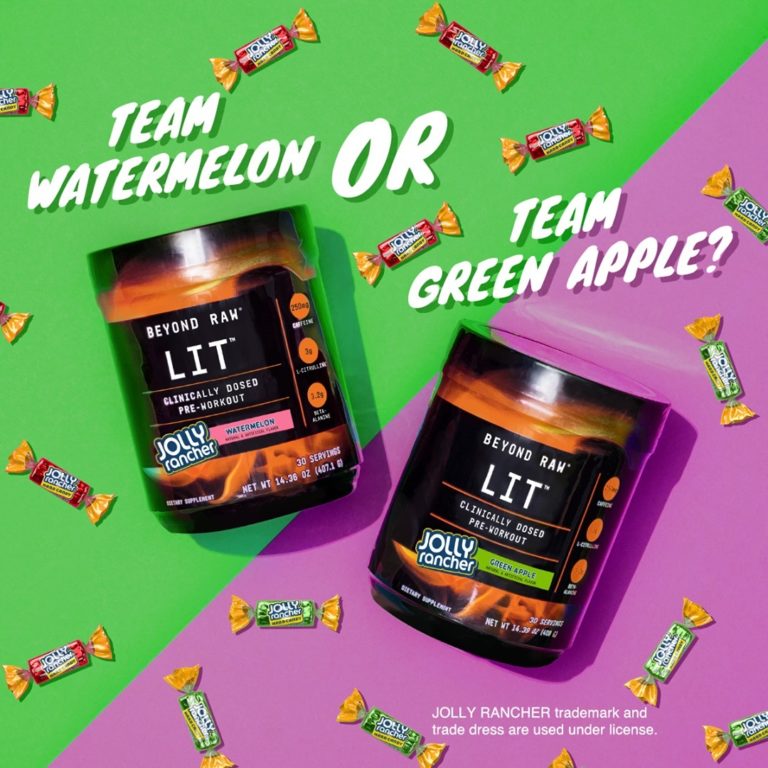 Beyond Raw is a well-respected sports nutrition brand that's exclusively sold at GNC (online and in stores). The company was actually started by a former GNC employee who wanted to create a brand that was based on science, driven by […]

Continue Reading →