Welcome to the PricePlow Blog!
PricePlow is a price comparison shopping site for hot deals on nutritional supplements, news, and more.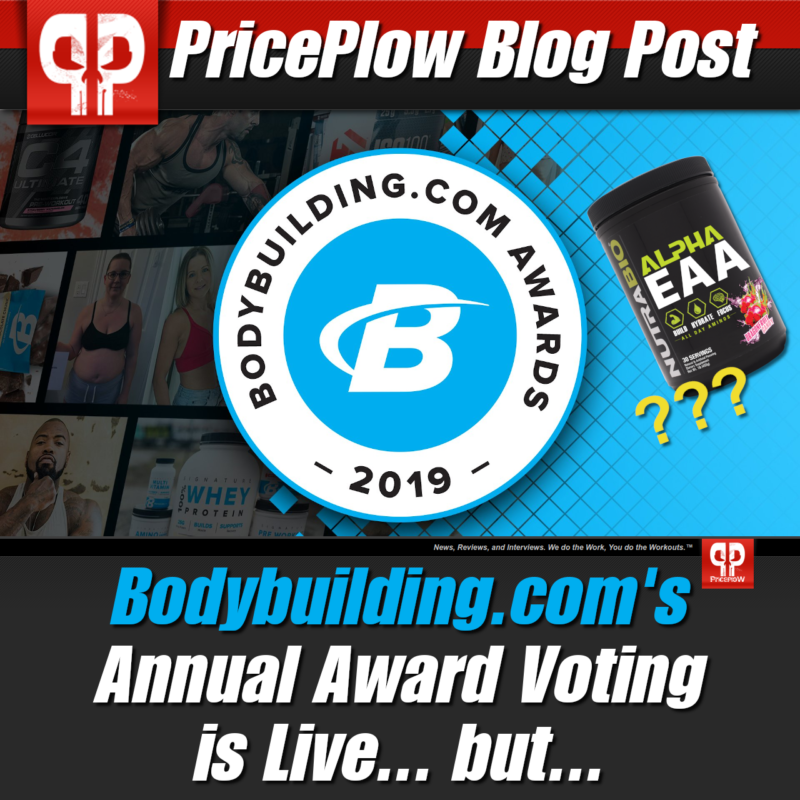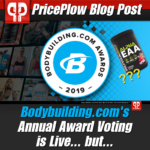 The season is upon us – the annual Bodybuilding.com Awards! Every year, the community gets to vote on the following awards:
Transformation of the Year Brand of the Year Breakout Product Top Protein Top All-Access Program Most InfluentialPricePlow's[…]
Continue Reading →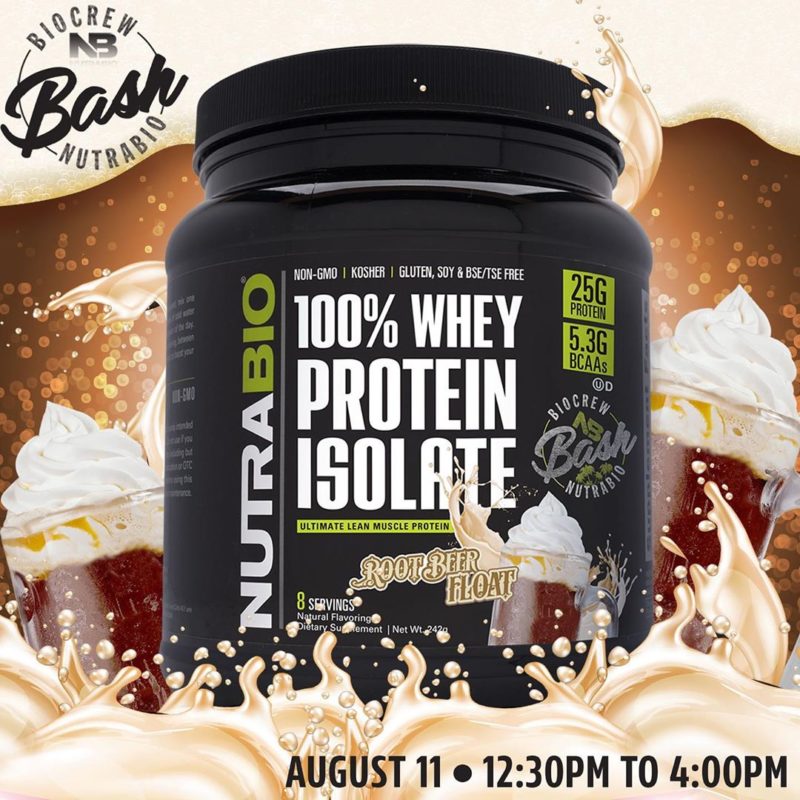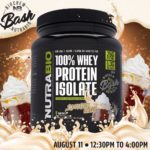 You know it's about to get real when you receive the following text message regarding a new flavor that's coming out:
"The flavor is killer. way better than I thought it would be. Michael killed this and decapitated the competition[…]

Continue Reading →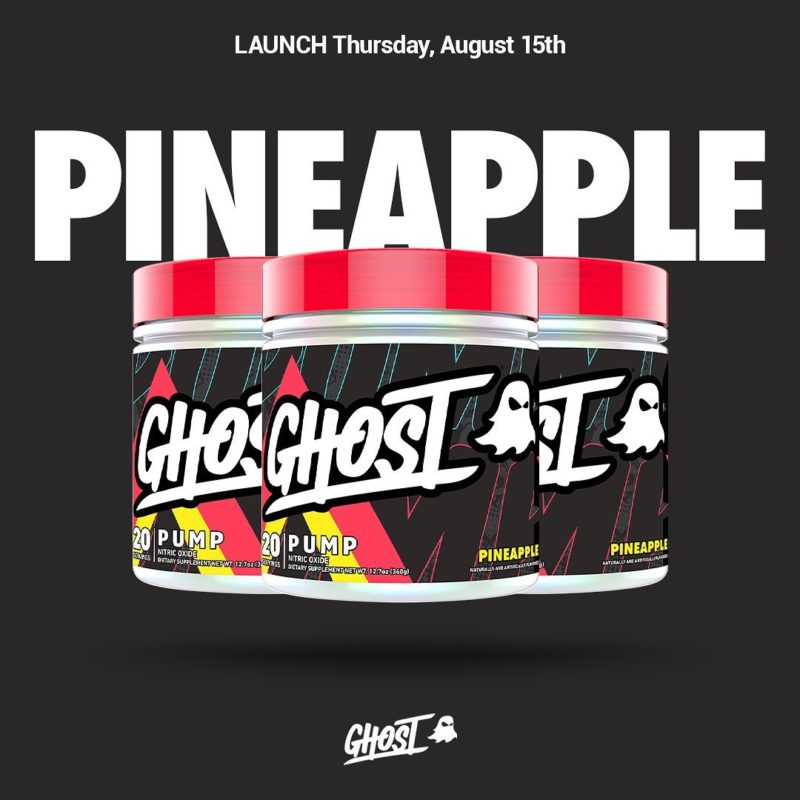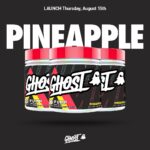 Ghost came into 2019 setting the bar pretty high for themselves. The influential brand, which has been dominating since it burst onto the scene in 2016, made some ambitious claims – many new flavors, some new products, and tons of […]

Continue Reading →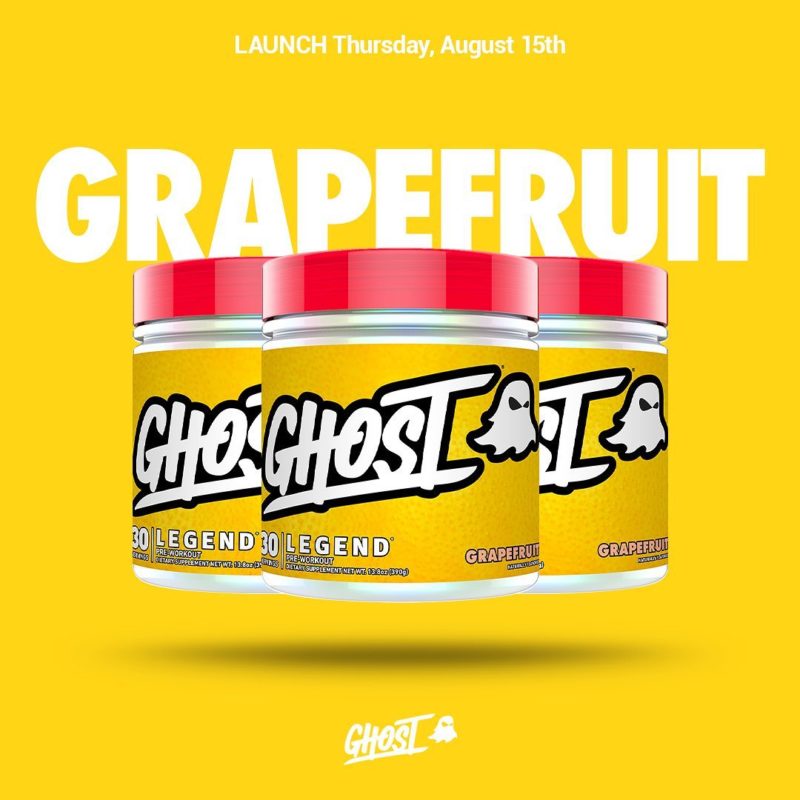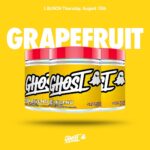 "This one, surprisingly, is a home run!"
— Ryan Hughes, Ghost Co-Founder
Ghost Lifestyle is a transcendent brand – they make some incredible supplements, create insane flavors, and innovate perhaps more than any other brand in the industry.
Back in […]

Continue Reading →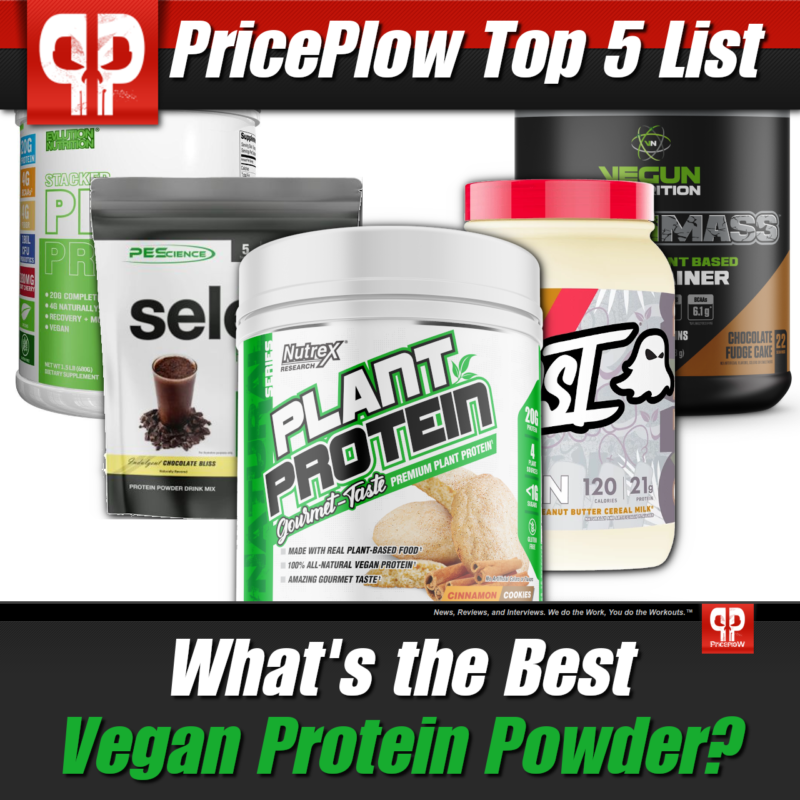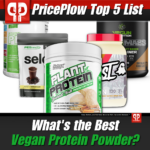 Fresh off of our Best Whey Protein Isolate guide, it's time to go dairy-free and animal-free, and that means deciding 2019's best vegan protein powder on the market!
Current Version
This is v1.0 – Q3-2019. Last change: August 15, […]

Continue Reading →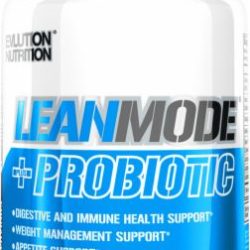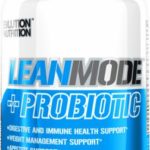 Team PricePlow has been a long-time fan of EVLution Nutrition, as they consistently produce quality, solid products – especially those that are flavored. In building their reputation through effective formulas such as their pre-workout ENGN or fat burner LeanMode[…]

Continue Reading →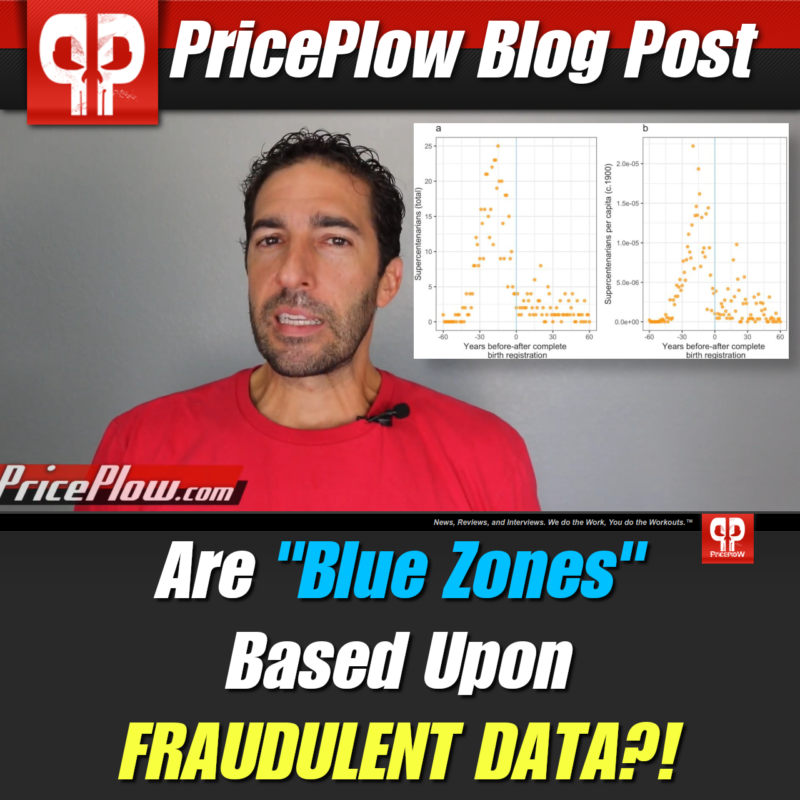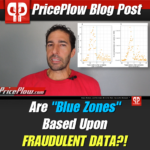 Imagine this. You were born in 1925 in a rural area in Italy and have no birth certificate. It's now 1965, so you're 40 years old. You know that pensions are given to those who are 60 or older. You're […]

Continue Reading →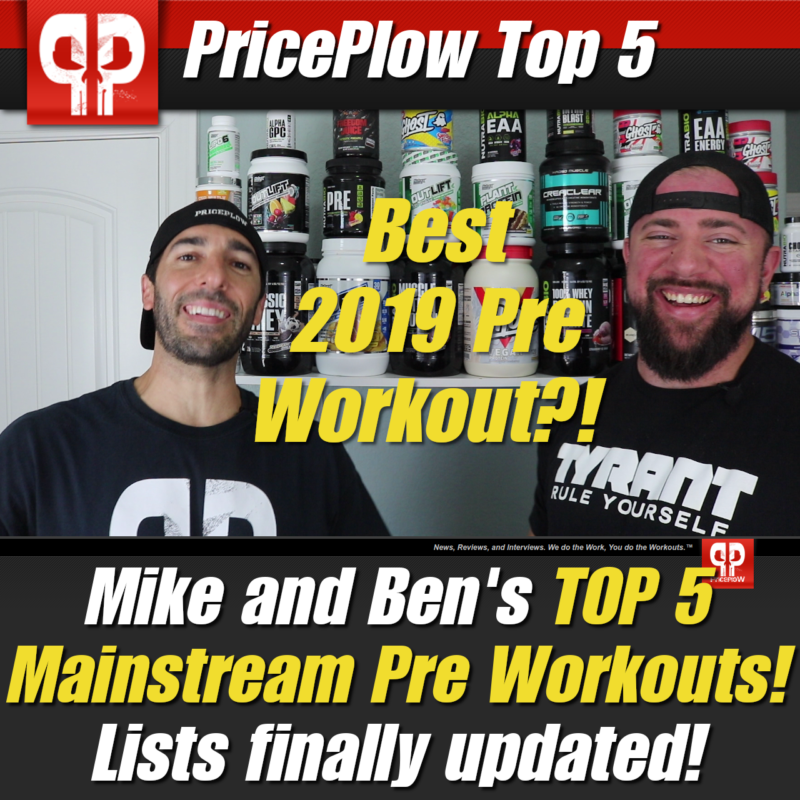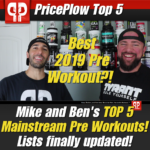 Everyone loves to talk about their favorite pre workout supplement, but everyone is different.
For simplicity, we've returned this page to the "Top 10 list" style, but we still have two major types of supplements for you to choose […]

Continue Reading →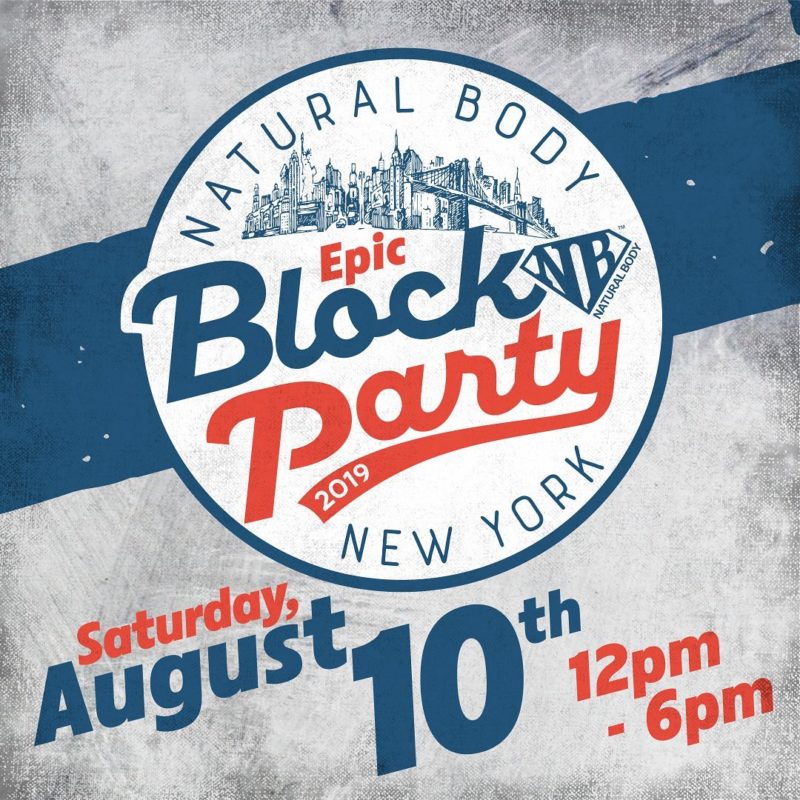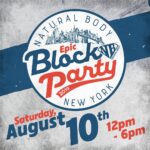 Natural Body Inc, one of the nation's leaders in local nutrition retail, is celebrating their annual Epic Block Party in New York City, and 2019's party will be bigger and better than ever before!
The Epic Block Party is Natural […]

Continue Reading →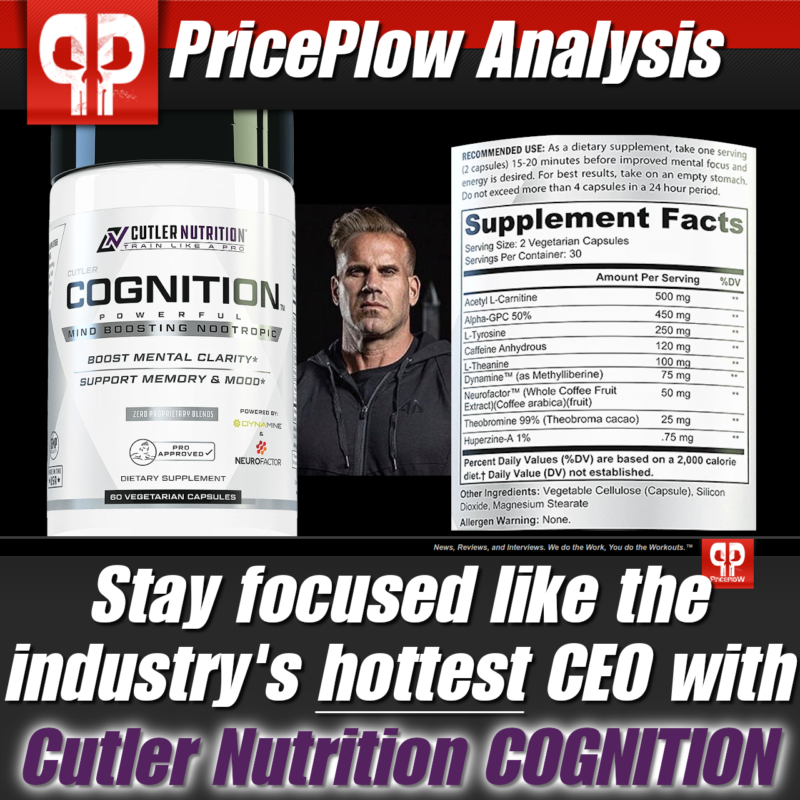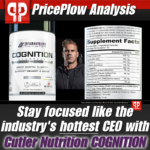 The Cutler Nutrition comeback continues!
Last month, in the article linked above, we wrote about Jay Cutler's renaissance as a CEO, and how he's been doing everything right now that he's completely taken over Cutler Nutrition.
The 4x Mr. […]

Continue Reading →