Welcome to the PricePlow Blog
PricePlow is the the premier thought leader in the dietary supplement industry. We cover the science of supplements and help customers save.
Shop PricePlow to save on supplements or learn more about them below: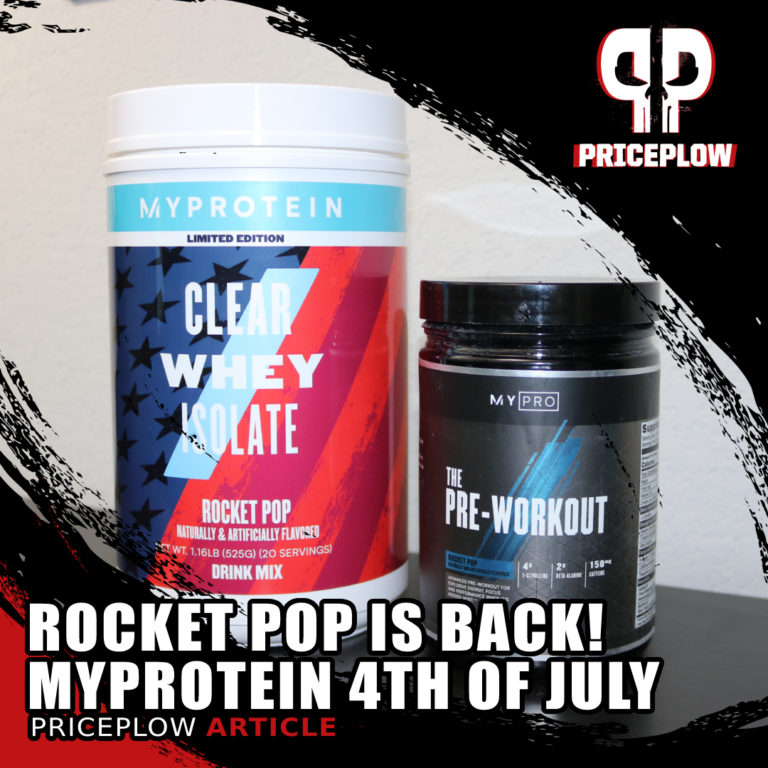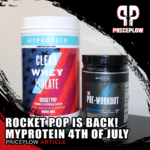 Myprotein's US division is celebrating the 2022 4th of July with a Rocket Pop flavor extension of their Clear Whey Isolate and The Pre-Workout!
One of our favorite parts of the sports supplement industry are the limited-edition launches that happen […]

Continue Reading →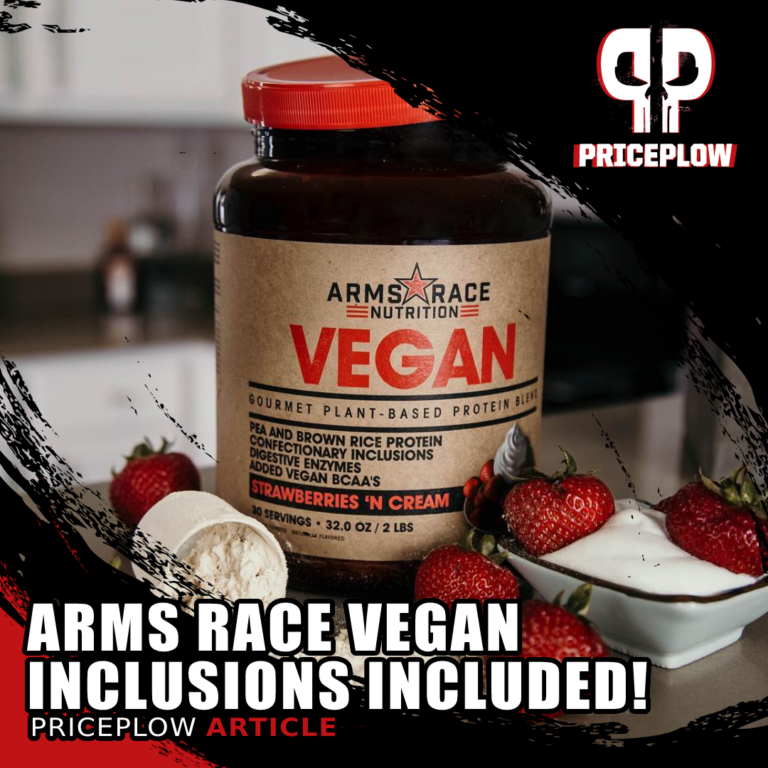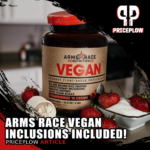 Arms Race Nutrition VEGAN protein powder has launched… and it has inclusions!
One thing that people on a plant-based diet discover is that it can be difficult to get enough protein from whole-food plant sources. That applies for […]

Continue Reading →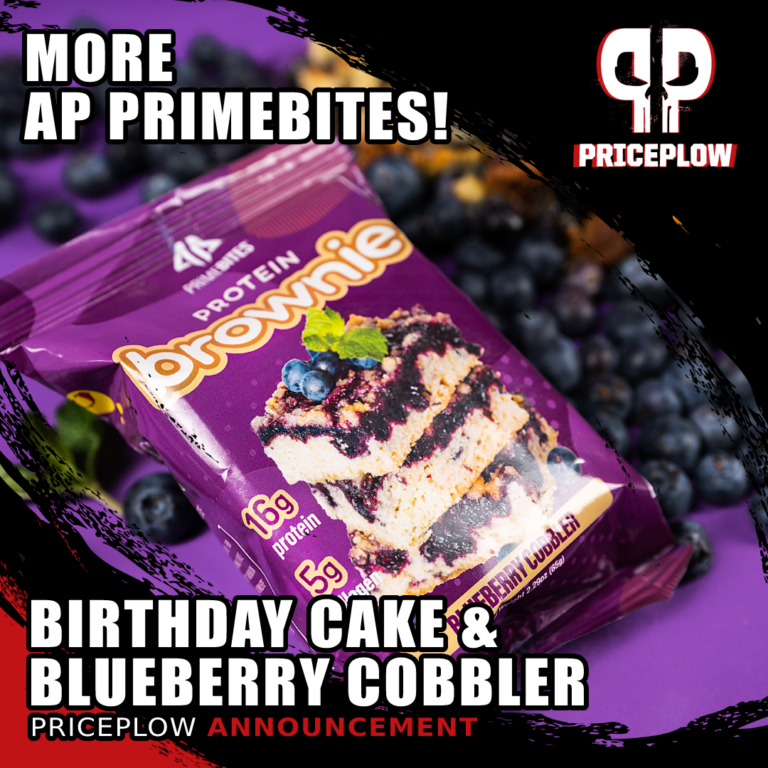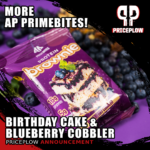 If you asked us about one functional food that's taken the entire fitness world by storm this year, the answer is simple: AP PrimeBites Protein Brownies. And it's not even close.
These delicious protein-boosted delicacies from AP Regimen seemingly […]

Continue Reading →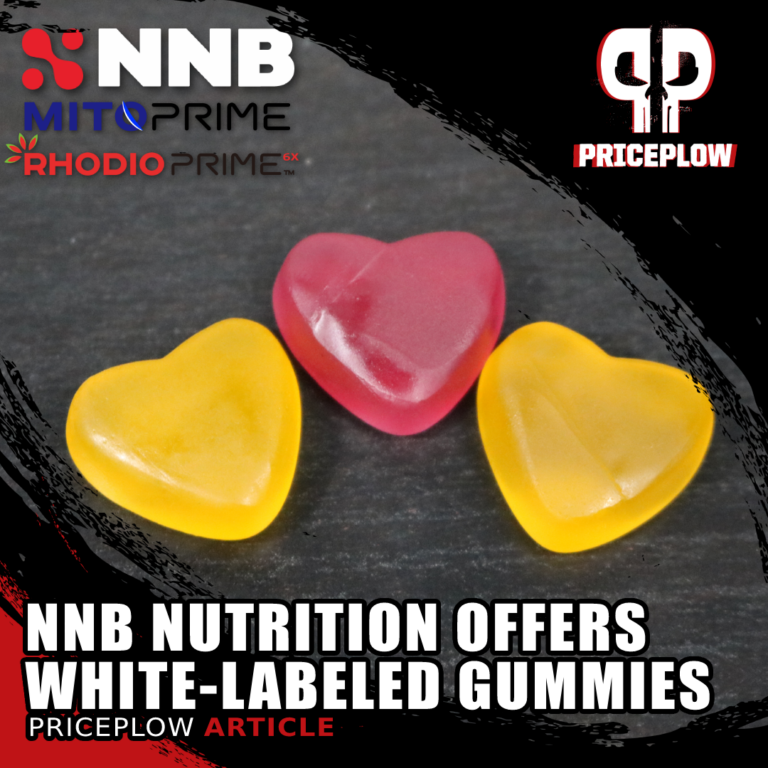 If you've been following the supplement industry for the past few years, you've clearly seen the growing trend for gummy supplements. The soft and chewable form factor is quickly replacing chewable tablets in many product categories, and they're no […]

Continue Reading →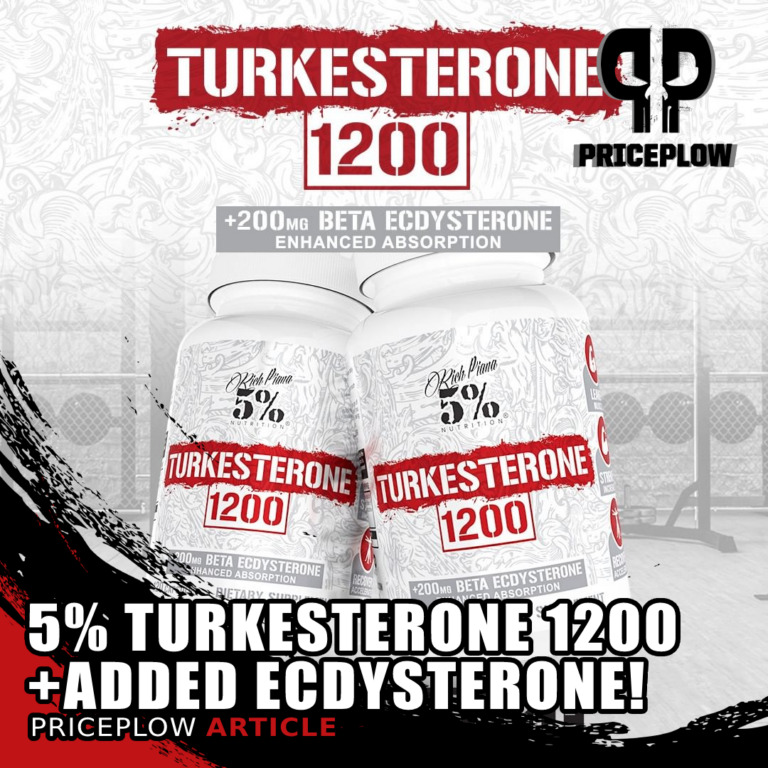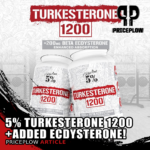 5-Percenters asked for it, and they got more than what they asked for — a 5% Nutrition Turkesterone supplement with added ecdysterone!
Legendary bodybuilder Rich Piana believed that only 5% of the people on the planet had the grit, […]

Continue Reading →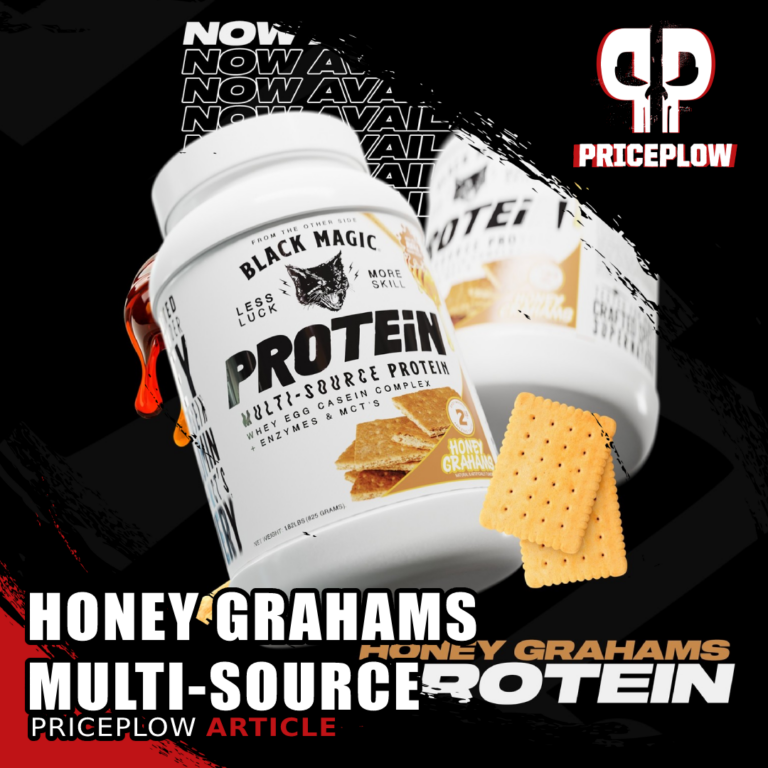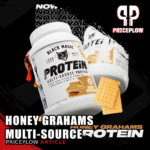 Black Magic Supply made their entry into the supplement arena with the phenomenal pre-workout, BZRK. A monster of a formula with huge doses of psychoactive stimulants, BZRK offers consumers a bracing look into the mentality steering this radical company […]

Continue Reading →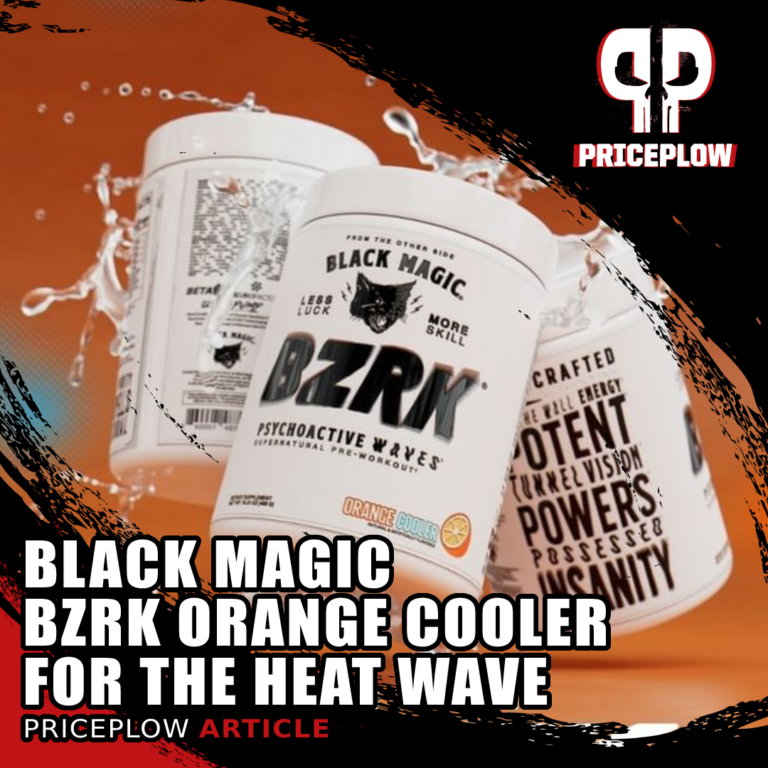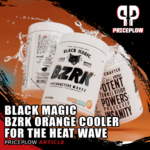 We're excited to announce that two tasty new flavors have been released by Black Magic Supply in June 2022, and we're going to cover one of them today. The first is in Black Magic's BZRK pre-workout, while the other, […]

Continue Reading →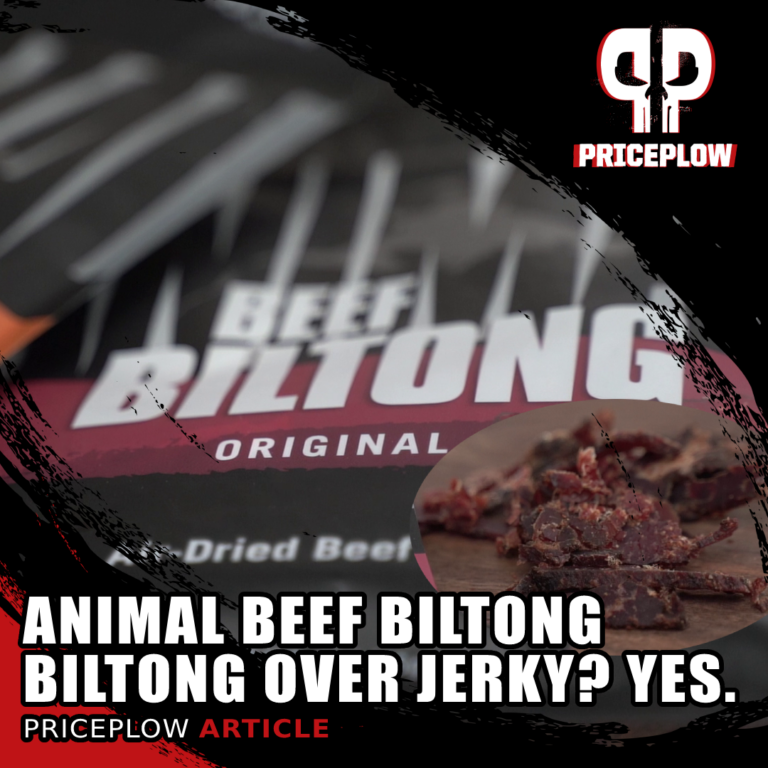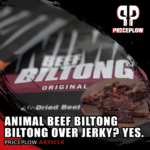 You probably know Universal Nutrition's Animal Team from their legendary Animal Pak multivitamin pack, and you may know about their incredibly formulated Animal Primal pre-workout supplement.
The company has had numerous protein bars over the years, and even has an […]

Continue Reading →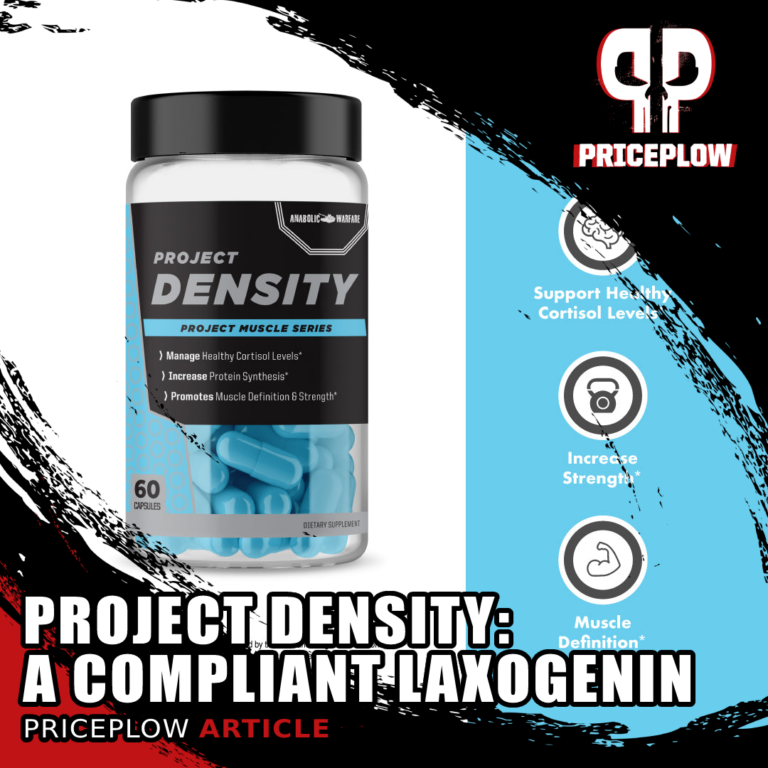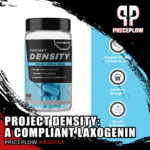 We're halfway through the year, and about halfway through Anabolic Warfare's incredible Project Muscle series. Today, we're taking a break from talking about the series' turkesterone-based supplements (like Project Hulk) and getting into an ingredient that's been in the […]

Continue Reading →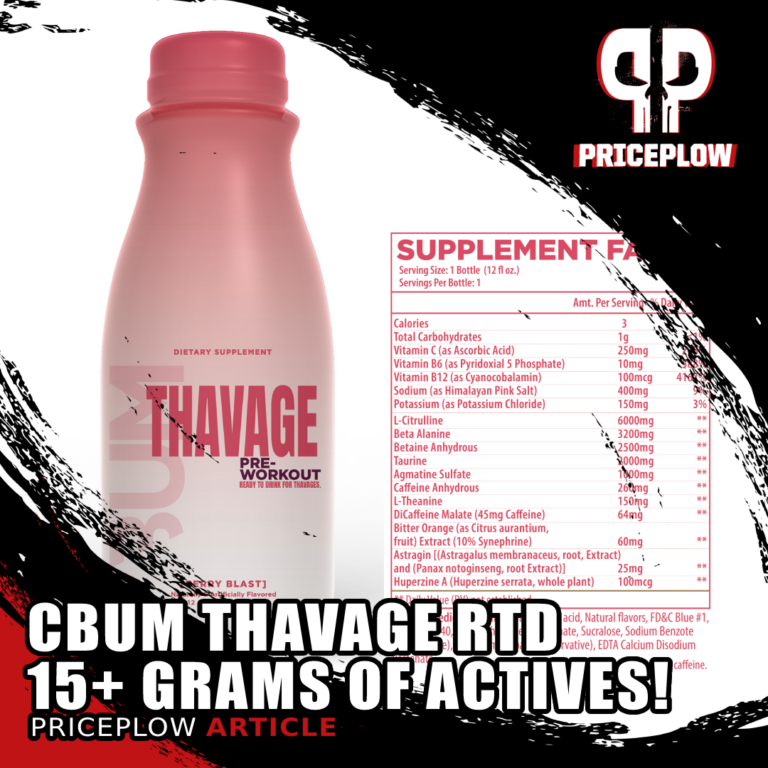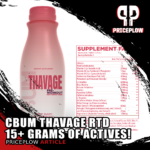 Trust us on this one — you have not seen an RTD (ready-to-drink) pre-workout supplement like this one.
When Chris Bumstead joined Raw Nutrition and launched his CBum line, one of his first actions was to release the Thavage Pre-Workout […]

Continue Reading →