Welcome to the PricePlow Blog!
PricePlow is a price comparison shopping site for hot deals on nutritional supplements, news, and more.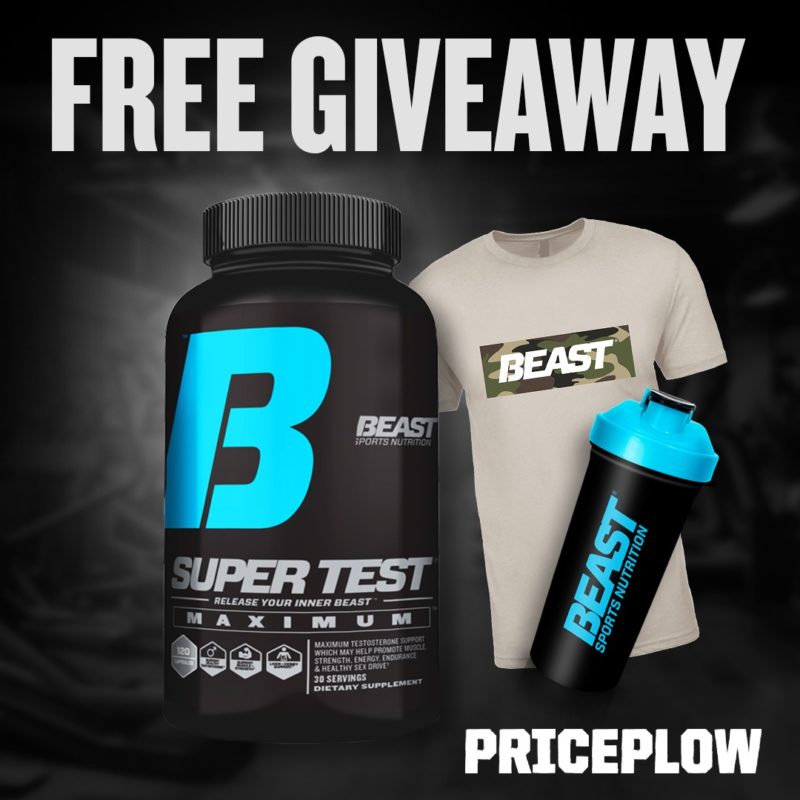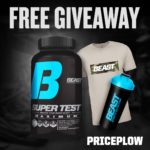 Who's ready to get back into Beast Mode?!
Only this time, we're not talking about the pre workout supplement, we're talking about the hot new natural testosterone booster that was formulated by The Guerilla Chemist himself, Beast Super Test MAX[…]

Continue Reading →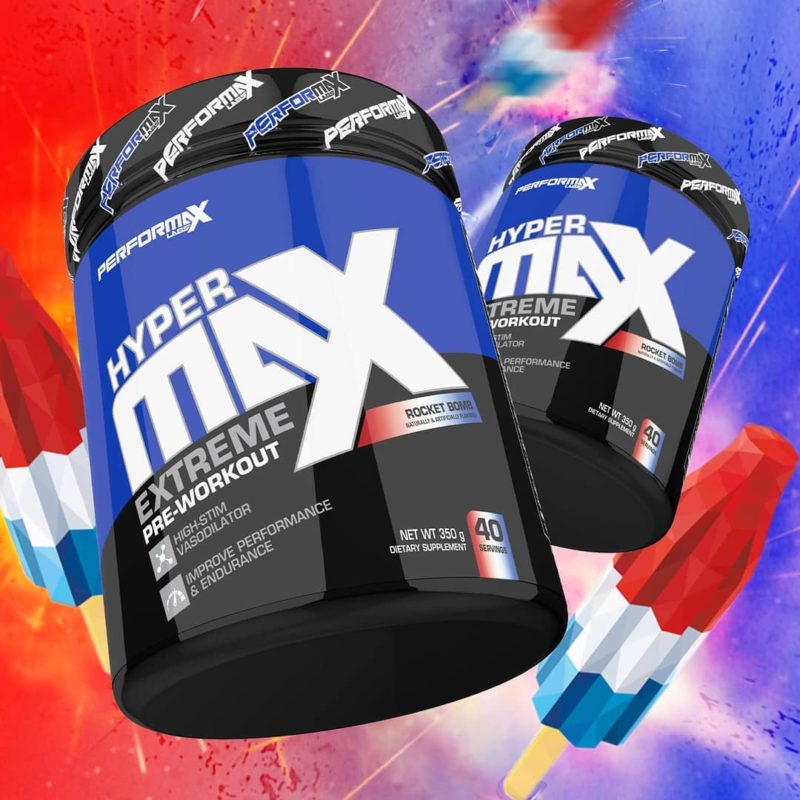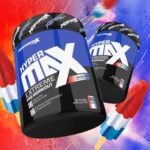 After a few excellent pre workouts, Performax Labs absolutely nailed it 100% with their recent release of HyperMax Extreme.
It's been since January since that momentous launch, and now they claim they've once again nailed it — with the […]

Continue Reading →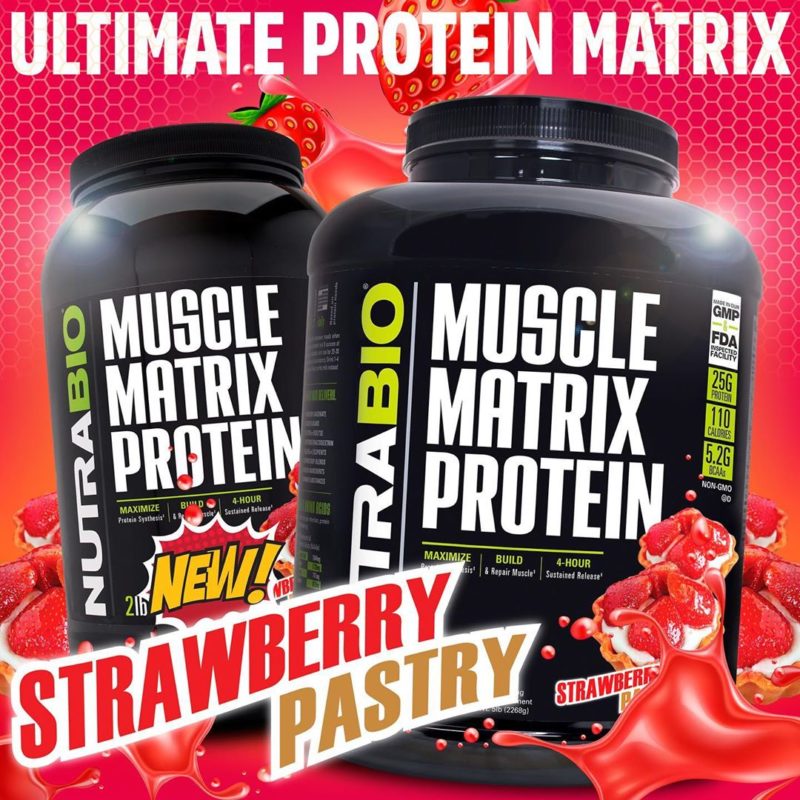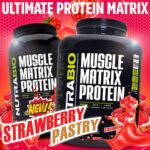 When on the topic of fully-disclosed protein blends, one of the first products to come to mind is NutraBio Muscle Matrix, which sports a simple yet very underrated blend of ~55% whey protein isolate and 45% micellar casein protein.[…]

Continue Reading →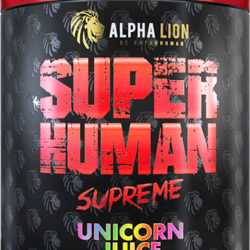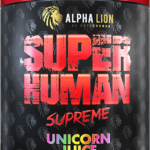 If you've been keeping up on the PricePlow YouTube Channel and PricePlow Instagram, you know that we recently published our "late to the game" Alpha Lion SuperHuman Review, which tagged on to our Alpha Lion SuperHuman blog post.[…]

Continue Reading →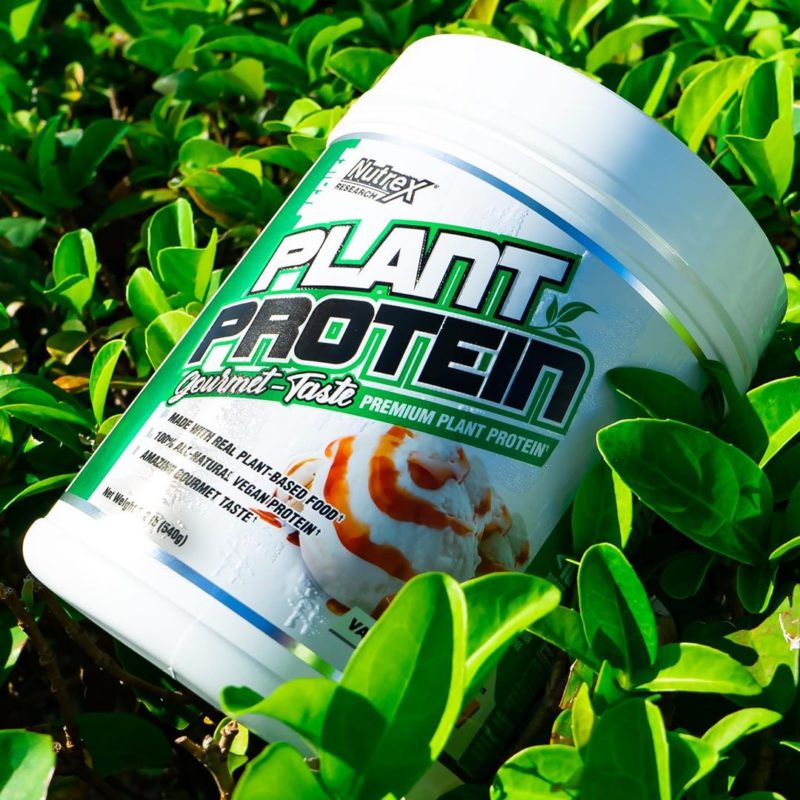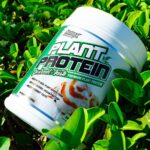 Earlier this month, Nutrex Research teased the Nutrex Naturals line, advertising vegan-friendly, advanced formulas that tasted great while using natural flavors.
The first supplement from the new line has been announced, and we're honored to be able to take part […]

Continue Reading →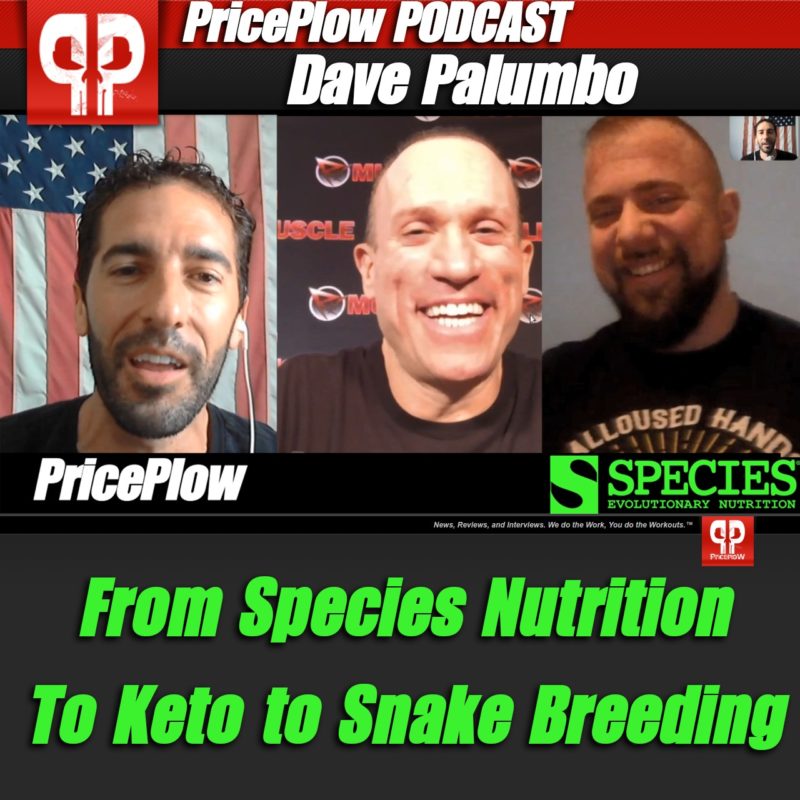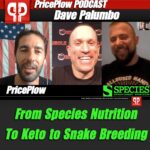 We were lucky enough to have the legendary Dave Palumbo of RX Muscle, Species Nutrition, and Muscle Serpents University join us for thirty minutes to introduce himself to the channel and focus on his well-known supplement company, Species […]

Continue Reading →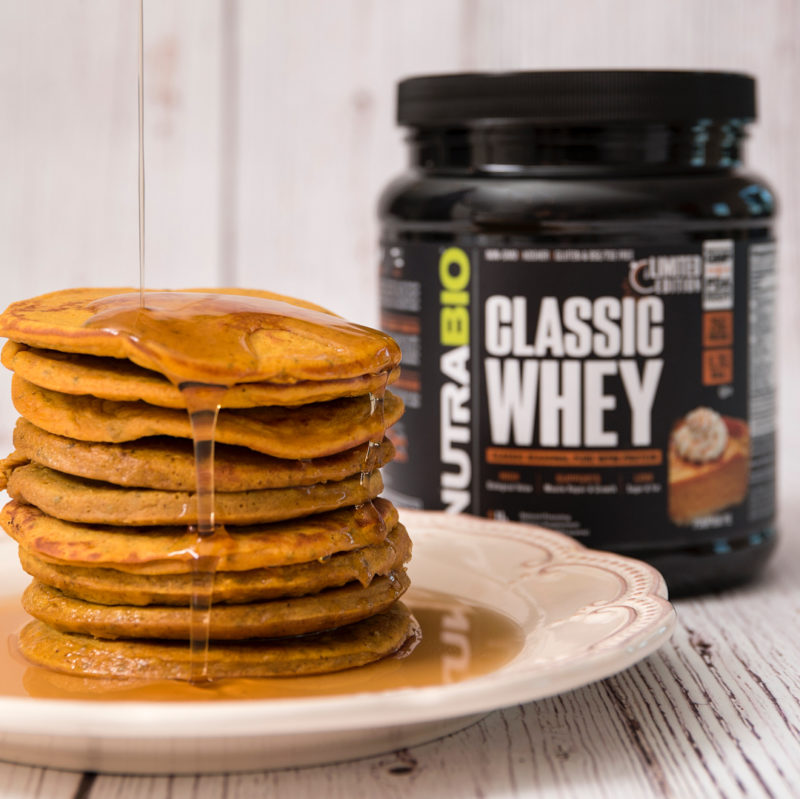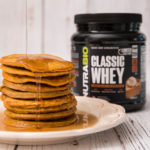 We were just reminded that it's been a fast-flying three years since the infamous "Jim Stoppani Scandal", a skirmish over protein powder labeling and open formula protein blends. It ended in the following university-level lesson by NutraBio's […]

Continue Reading →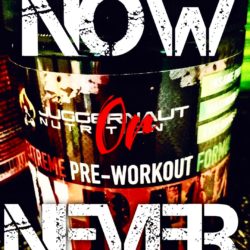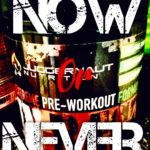 Strong athletes like strong supplements. And gym juggernauts love Juggernaut Nutrition.
Every epic brand has an epic story behind it. Most often, those stories revolve more around the people building the brand. The Juggernaut story starts in Pittsburgh, PA, […]

Continue Reading →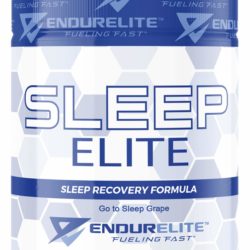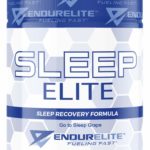 Supreme Supplement Formulator and Chief Endurance Officer Matt Mosman is back with another epic creation: this time one of the best sleep aid supplements we've ever seen!
The importance of sleep cannot be overstated. It plays an integral role in […]

Continue Reading →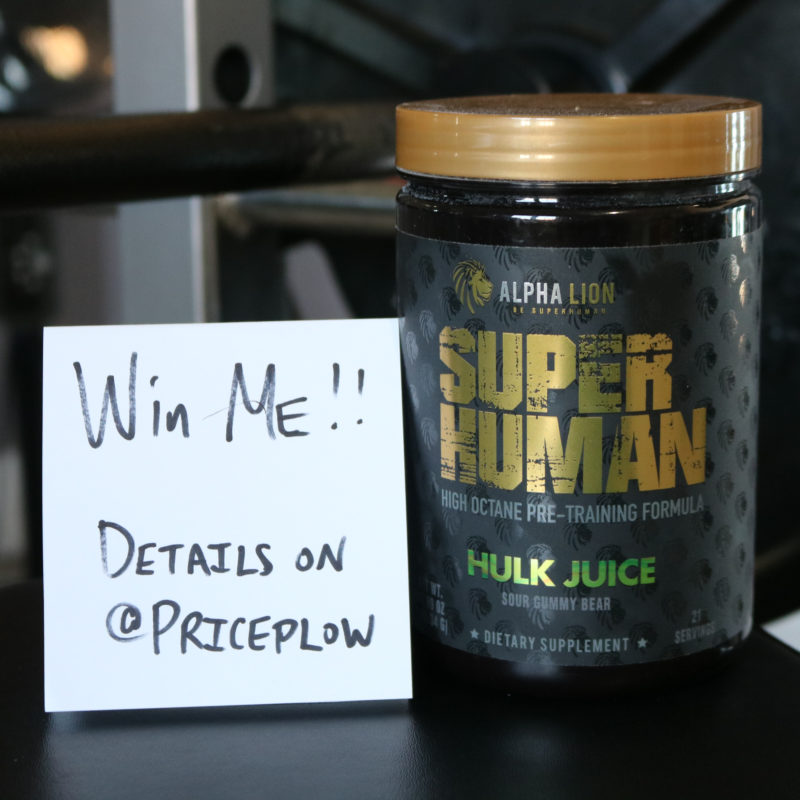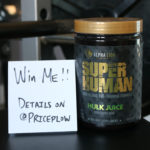 We're starting the week off right with the latest and greatest version of a must-try pre workout, especially if you're looking for something with a little "something extra", but not too much extra, making for unstopppable workouts each and every […]

Continue Reading →