Welcome to the PricePlow Blog!
PricePlow is a price comparison shopping site for hot deals on nutritional supplements, news, and more.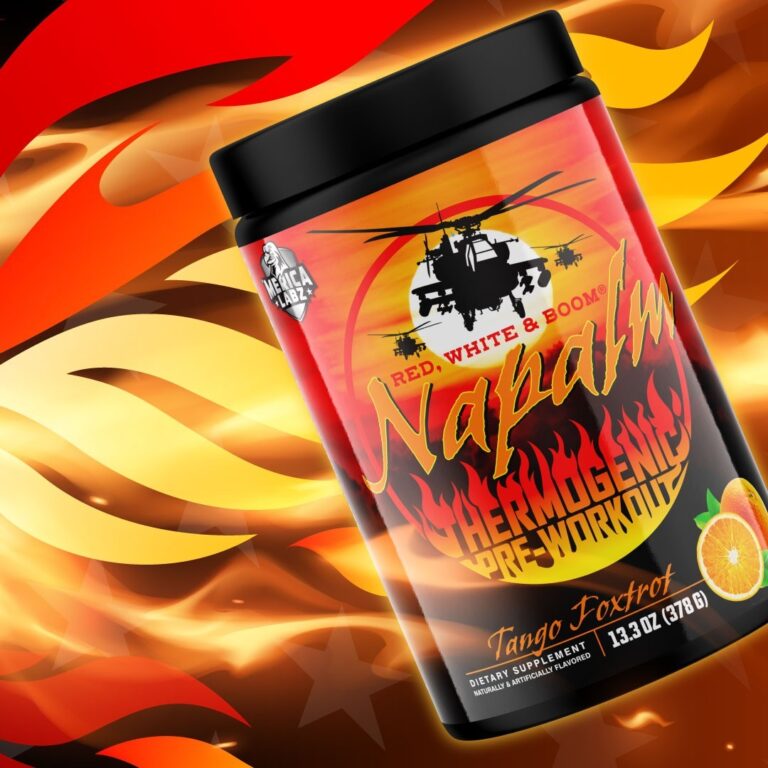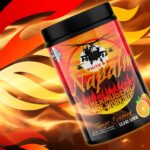 Every so often, 'Merica Labz releases a special edition version of their flagship pre-workout Red, White & Boom. Now 'Merica Labz is turning up the heat with Napalm Red, White & Boom!
Napalm Red, White & Boom is a […]

Continue Reading →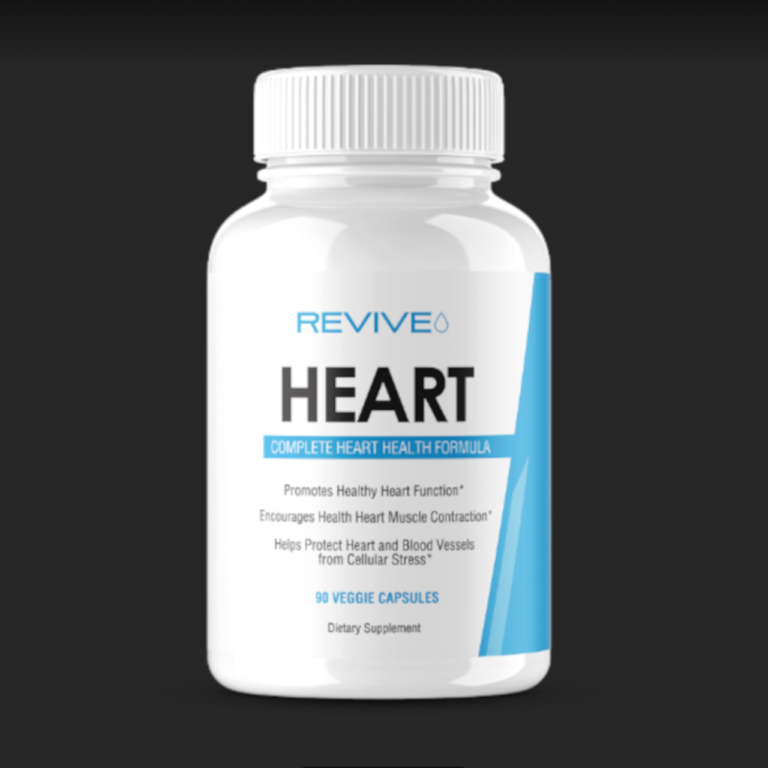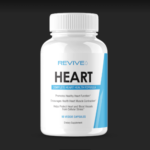 Unlike a majority of sports nutrition brands in the dietary supplement industry, Revive MD doesn't sell pre-workouts, protein powders, amino acids, or fat burners. Instead, co-founders Matt Jansen and Dr. Domenic Iacovone made a conscious decision to create a brand […]

Continue Reading →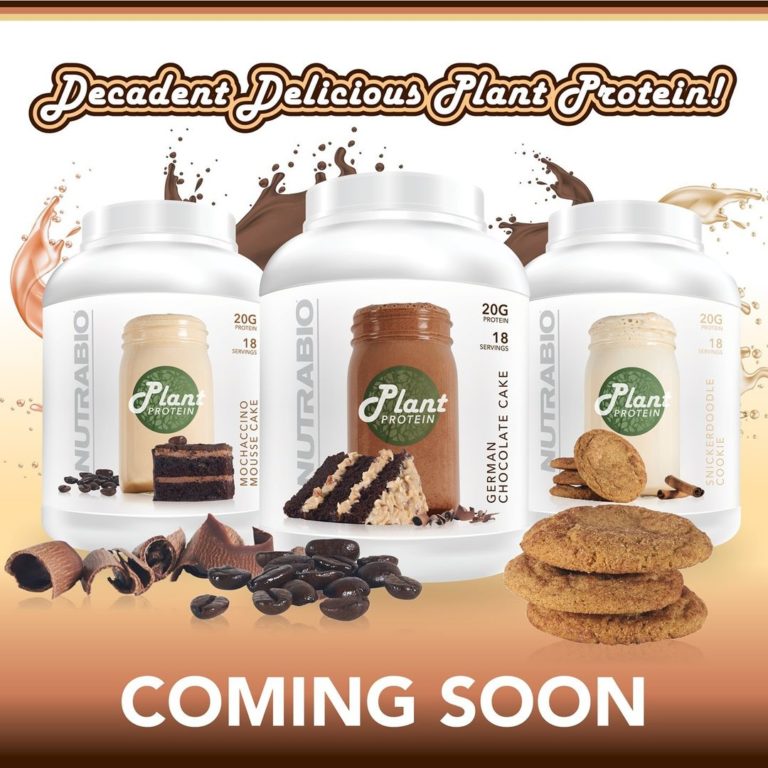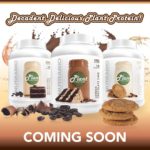 NutraBio has long been synonymous with extraordinary protein powders, anchored by their award-winning Classic Whey, Muscle Matrix, the industry-leading 100% Whey Protein Isolate, and the newly-released NutraBio Clear Whey Protein Isolate.
But what about the vegan[…]

Continue Reading →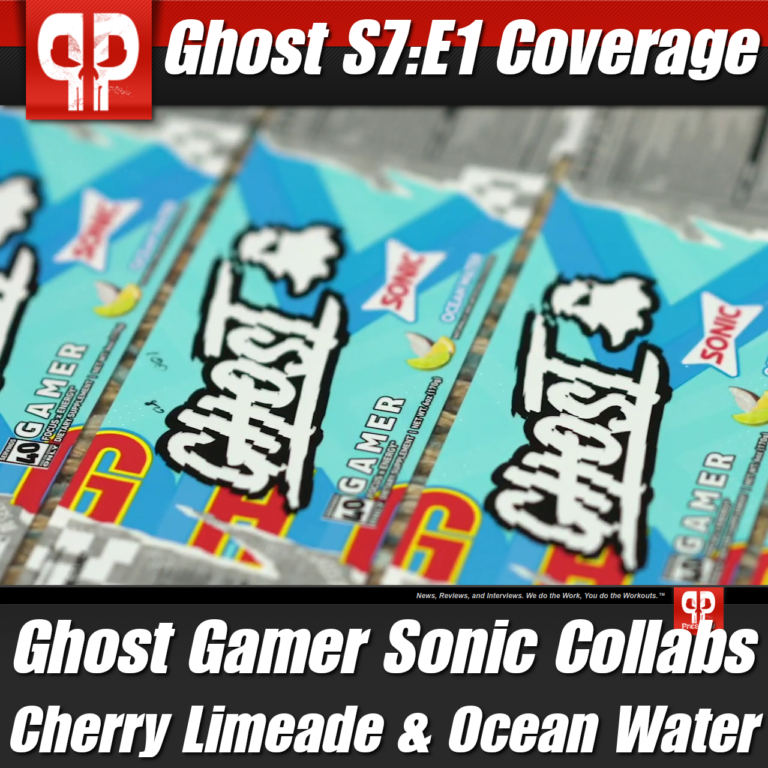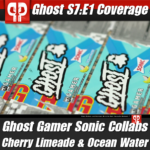 Hot off of their 2020 Supplement Brand of the Year Award, Ghost Lifestyle is firing out of the gates with an early fury in 2021. We previously covered 2021 updates to the Ghost Legend formula, and on the […]

Continue Reading →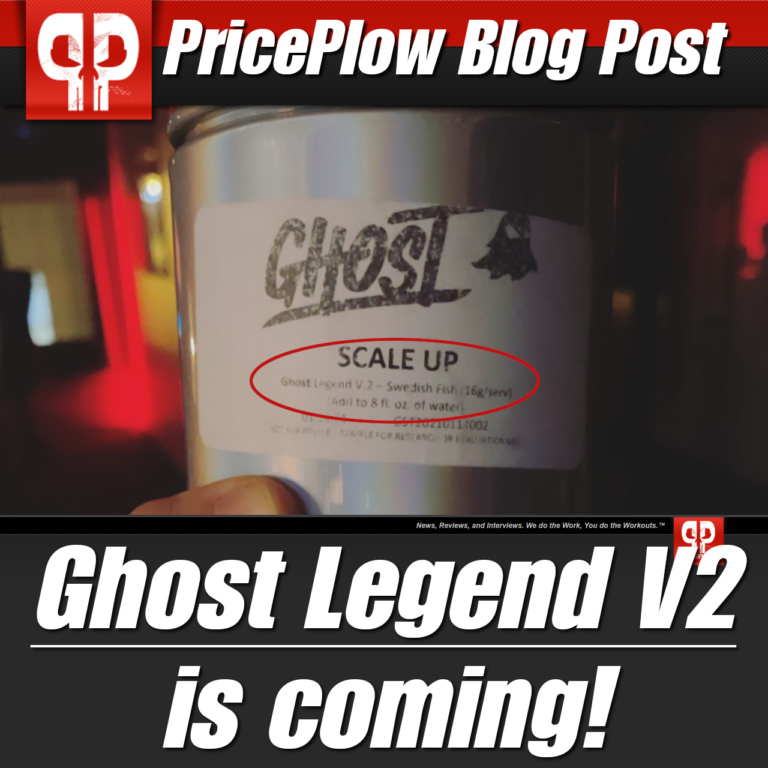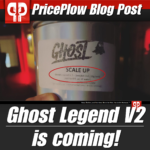 Look out – one of the industry's best-selling pre workout supplements, Ghost Legend, is due for an upgrade. On January 19th, Ghost Lifestyle CEO and co-founder, Dan Lourenco, leaked the following image on his Instagram story (@danplourenco):[…]

Continue Reading →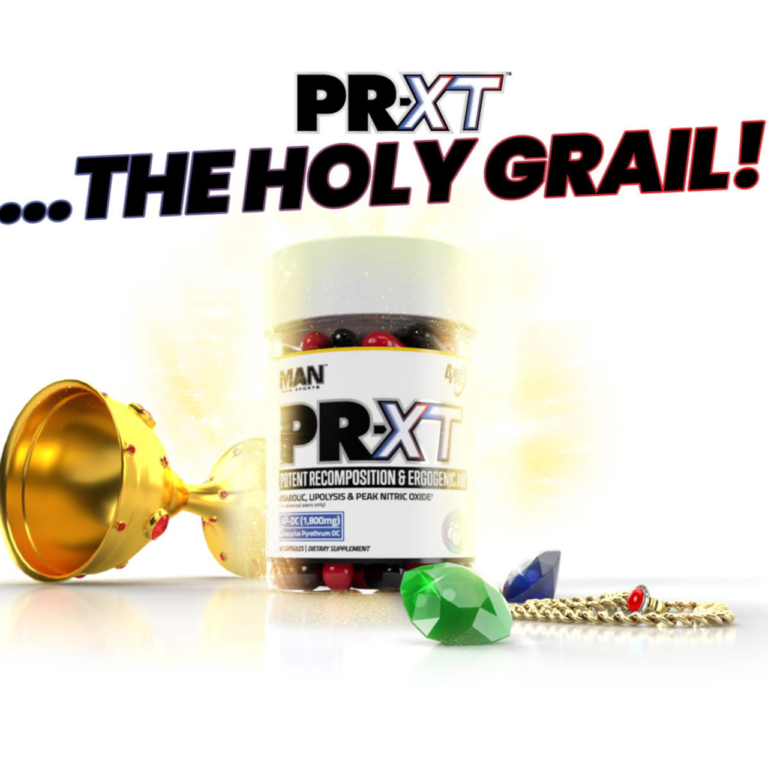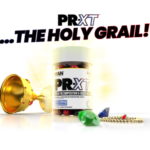 MAN Sports PR-XT is a simple, powerful recomposition agent and ergogenic aid. While it's been around for a number of years and has been popular with customers, MAN Sports decided to revamp the formula with some new and innovative ingredients.[…]

Continue Reading →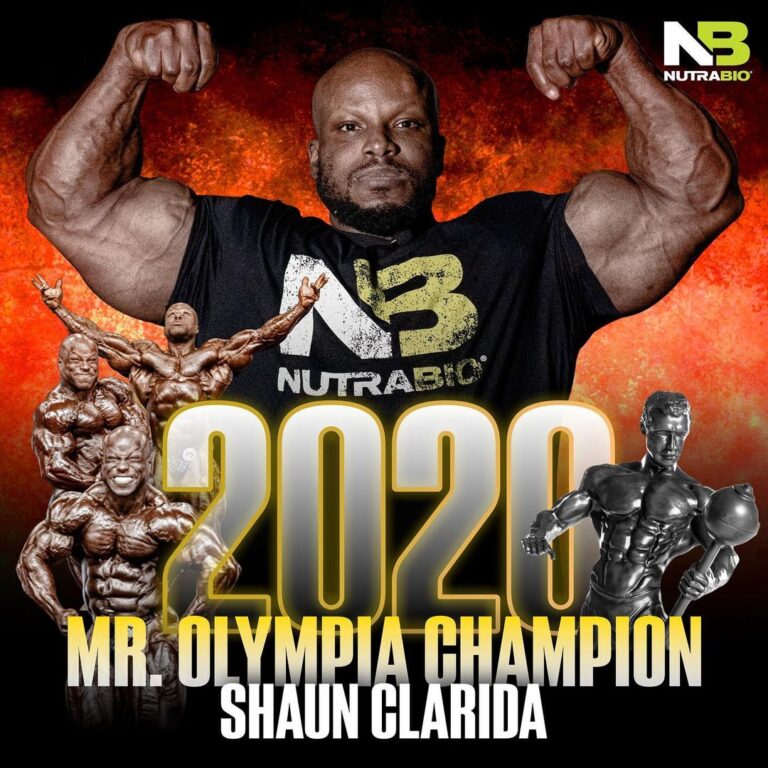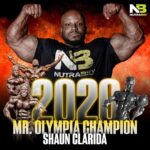 On January 15th, 2021, Ben spoke with the new 212 Mr. Olympia and NutraBio athlete, Shaun "Giant Killer" Clarida. In just under 25 minutes, they cover various topics, such as:
Shaun's history in bodybuilding How Shaun became a professional[…]
Continue Reading →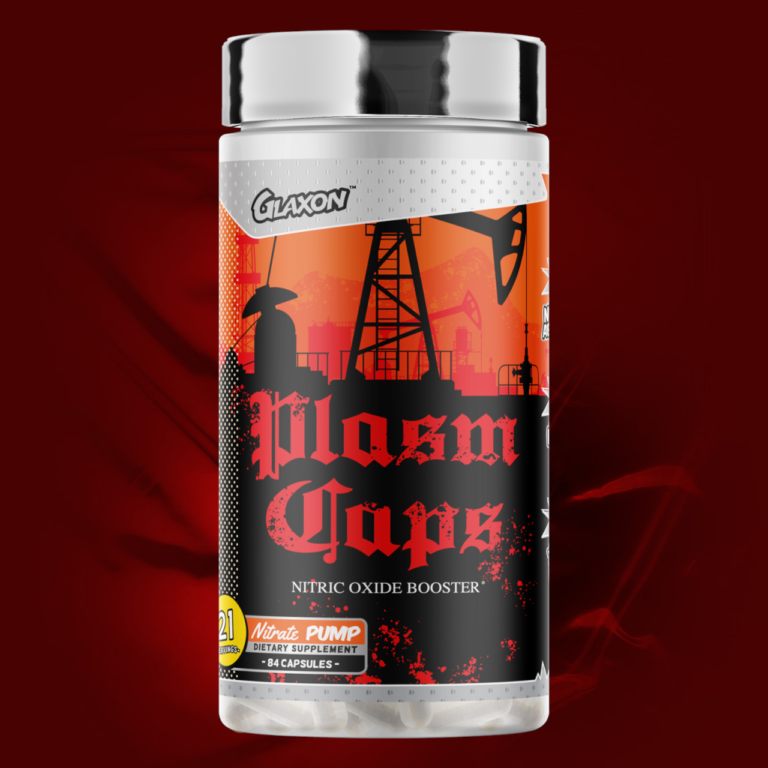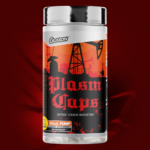 In January 2020, Glaxon released Plasm Caps, a stimulant-free pump that increases nitric oxide production, blood flow, and nutrient absorption. After one year, the company tweaked the product. We think version two is even better than the original.
Here are […]

Continue Reading →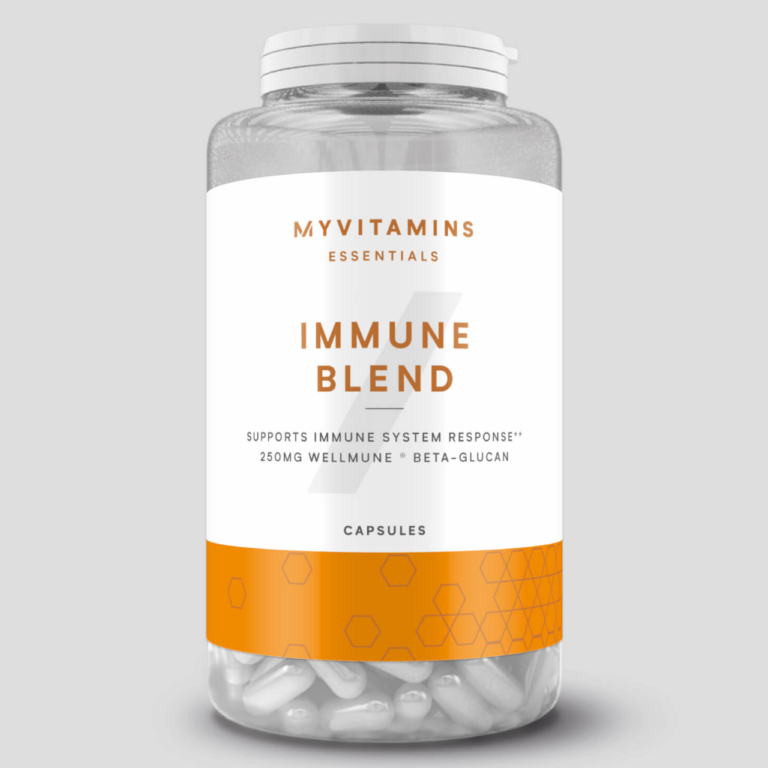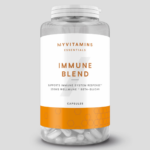 At the start of 2021, it's apparent that Myprotein is placing a greater emphasis on health. The company is expanding the Myvitamins range with more supplements formulated for optimizing health and wellness, including:
MSM Glucosamine & Chondroitin
– for joint[…]
Continue Reading →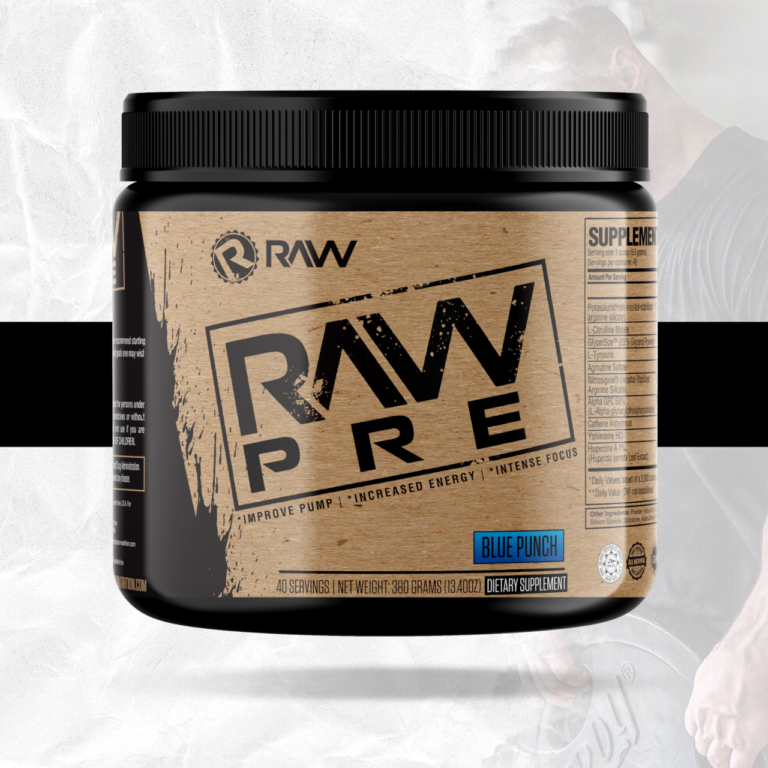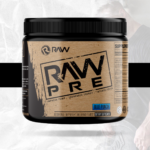 RAW Nutrition launched in July 2020 with six products, all designed to optimize sports performance. This one takes that to a whole new level:
RAW PRE: Less Stims; More Pumps & Focus
To kick-start the year, RAW Nutrition is […]

Continue Reading →