Welcome to the PricePlow Blog
PricePlow is the premier thought leader in the dietary supplement industry. We cover the science of supplements and help customers save.
Shop PricePlow to save on supplements, see our supplement deals and supplement guides, or read the latest supplement industry news below: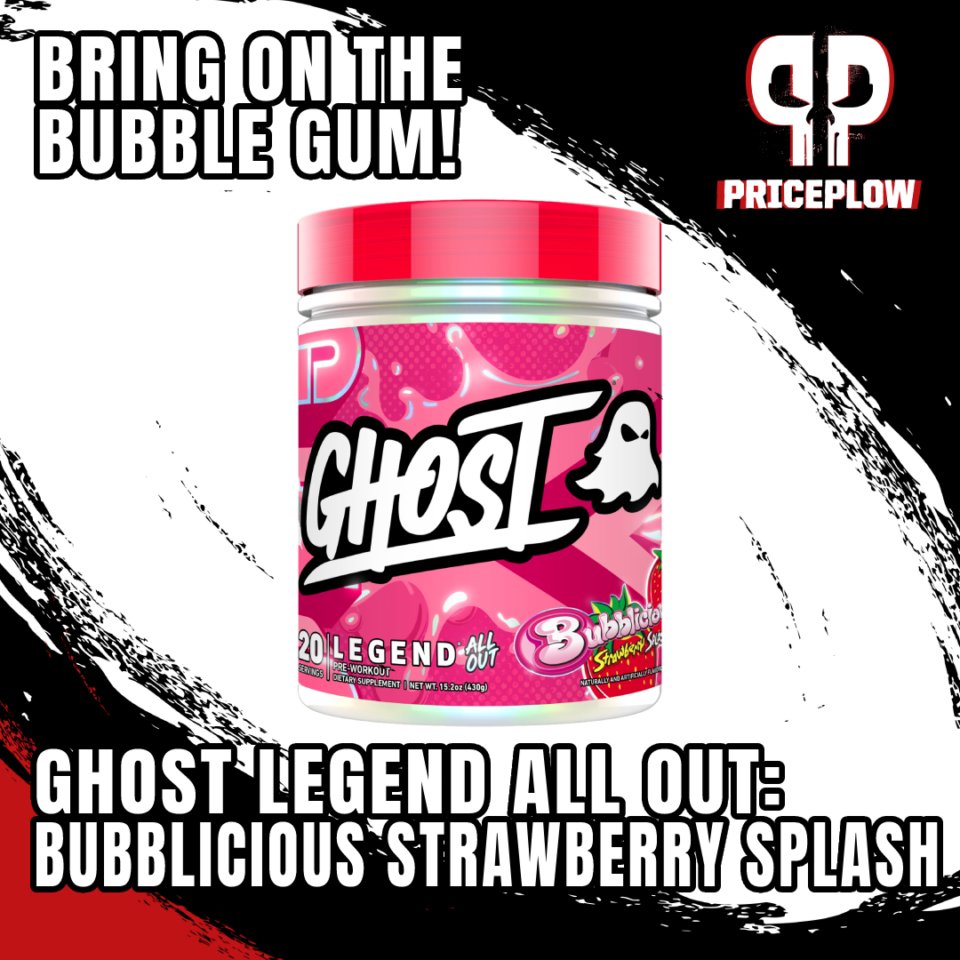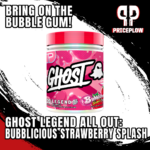 Birthday celebrations are in the air! It's been seven whole years since Ghost Lifestyle burst onto the scene and rewrote the script on supplement industry branding.
Ghost has made its name through killer flavors, strong formulations, and perhaps most innovatively: collaborations. Ghost pioneered the merging of athletic supplementation with famous, nostalgic flavors from household […]
Continue Reading →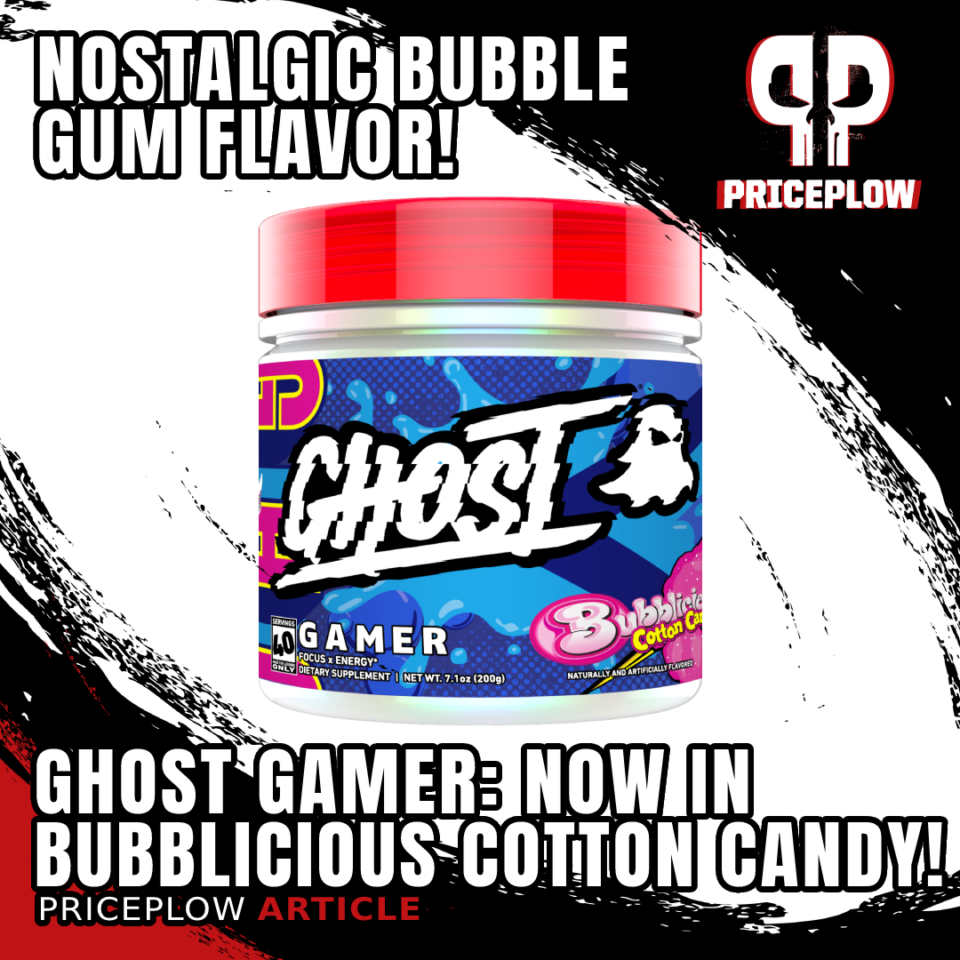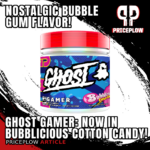 The world of esports is growing, and it's growing fast. There are numerous gaming organizations, massive competition events, and countless online streamers. One brand that is no stranger to this space is Ghost, with a loaded Gamer supplement specifically tailored for those seeking an edge up on their opponent. Not only does Ghost […]
Continue Reading →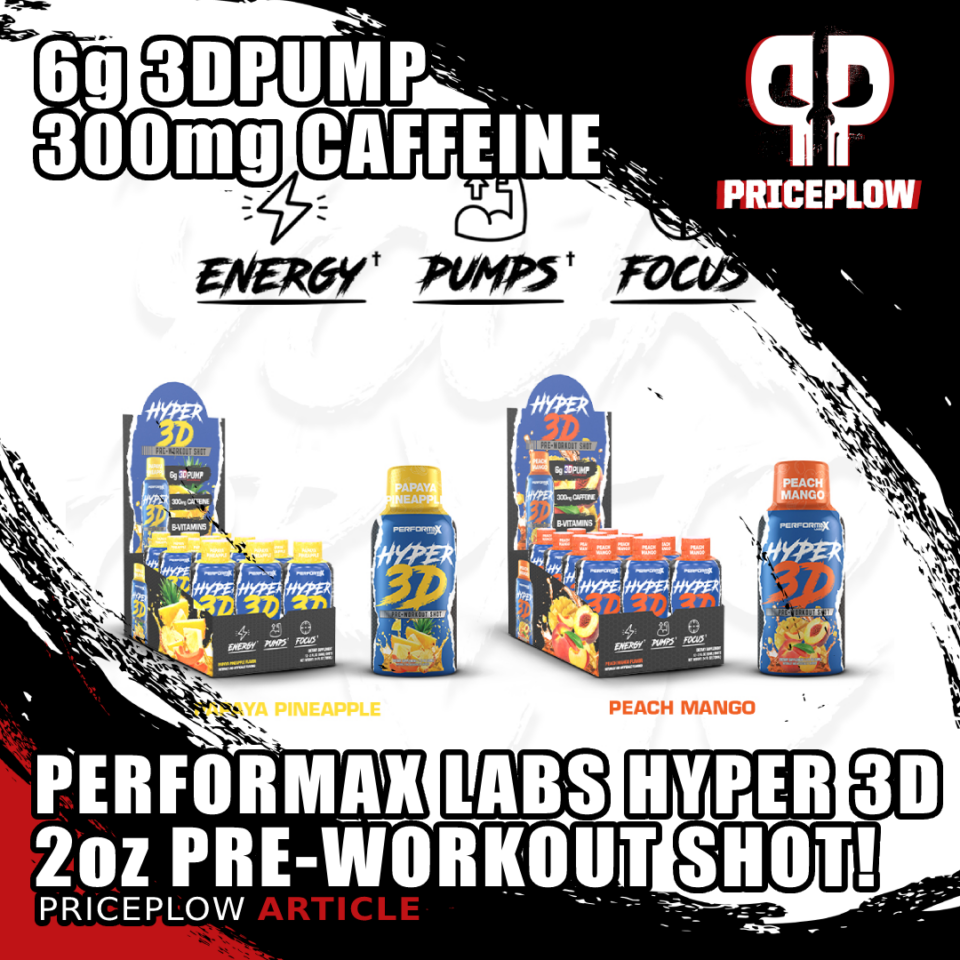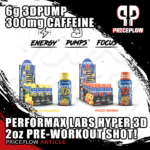 Performax Labs has done it again – their fourth pre-workout supplement to include the new 3DPump-Breakthrough ingredient for nitric oxide pumps. Only this one's much different than the rest:
Hyper 3D: Pre-Workout
Shot
with 300mg Caffeine and 6g 3DPump!
Performax Labs Hyper 3D is a ready-to-drink pre-workout supplement shot that combines the research-verified pumps of […]
Continue Reading →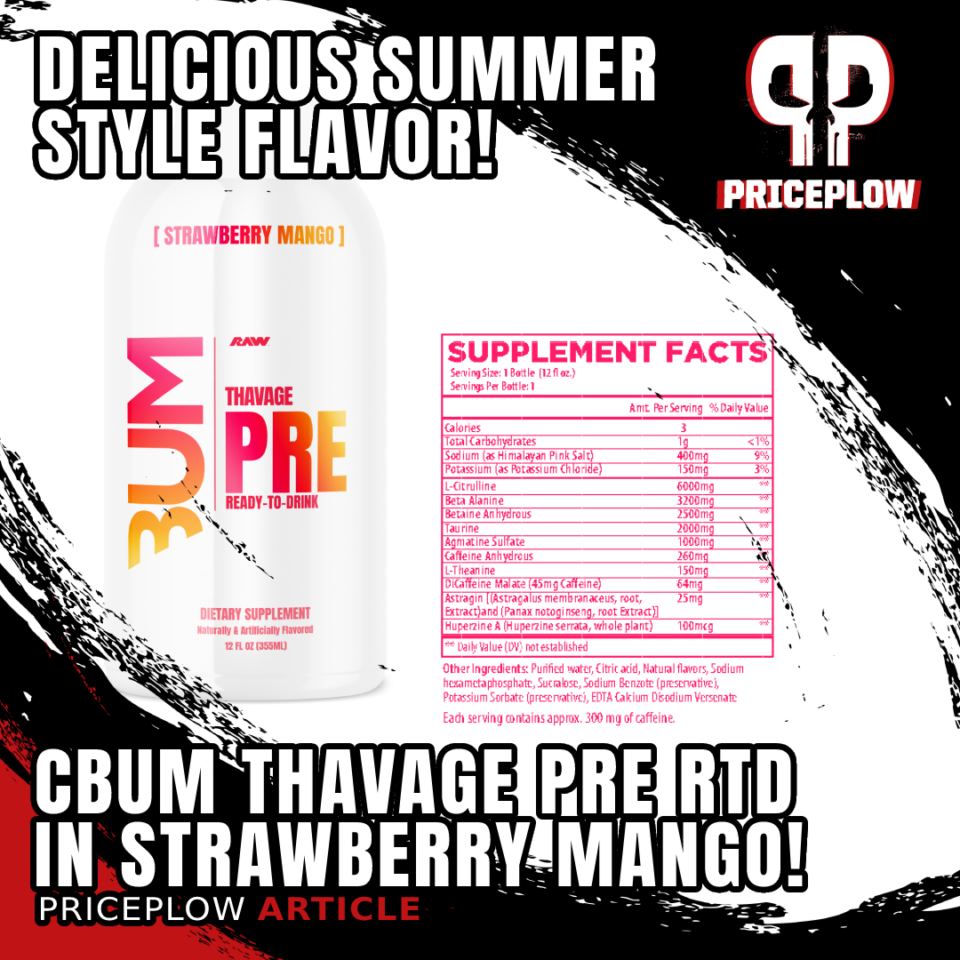 This is turning out to be a big month for CBum Thavage RTD, as far as flavors go. Earlier in May, we got a return of one of our favorite limited-time flavors to date: Miami Vice. We were extremely satisfied to sip on that flavor again.
Now, we're getting another new flavor for […]
Continue Reading →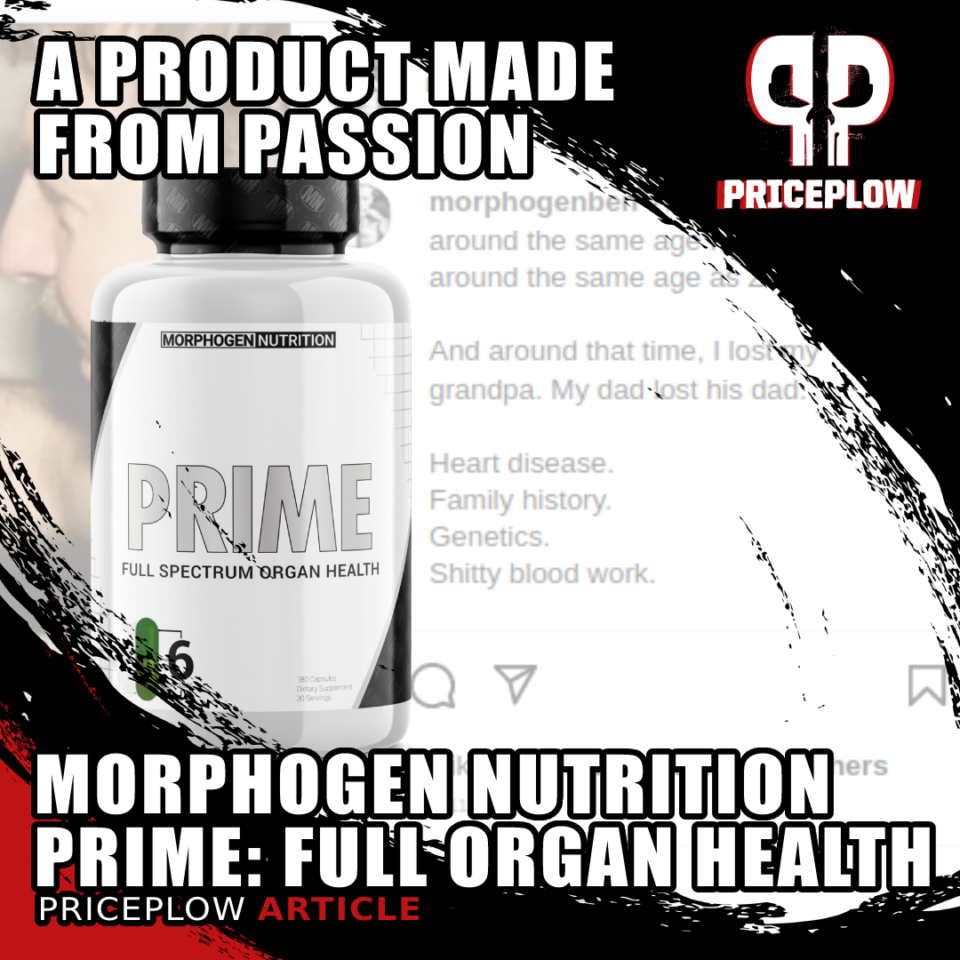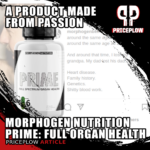 Morphogen Nutrition is one of the supplement industry's stars for good reason. With formulator extraordinaire Ben Hartman at the wheel, Morphogen has consistently put out cutting-edge, hard-hitting products.
Ben's been a PricePlow Podcast guest not once, but twice. In 2020 he joined us for a discussion about Morphogen's approach to formula design and in […]
Continue Reading →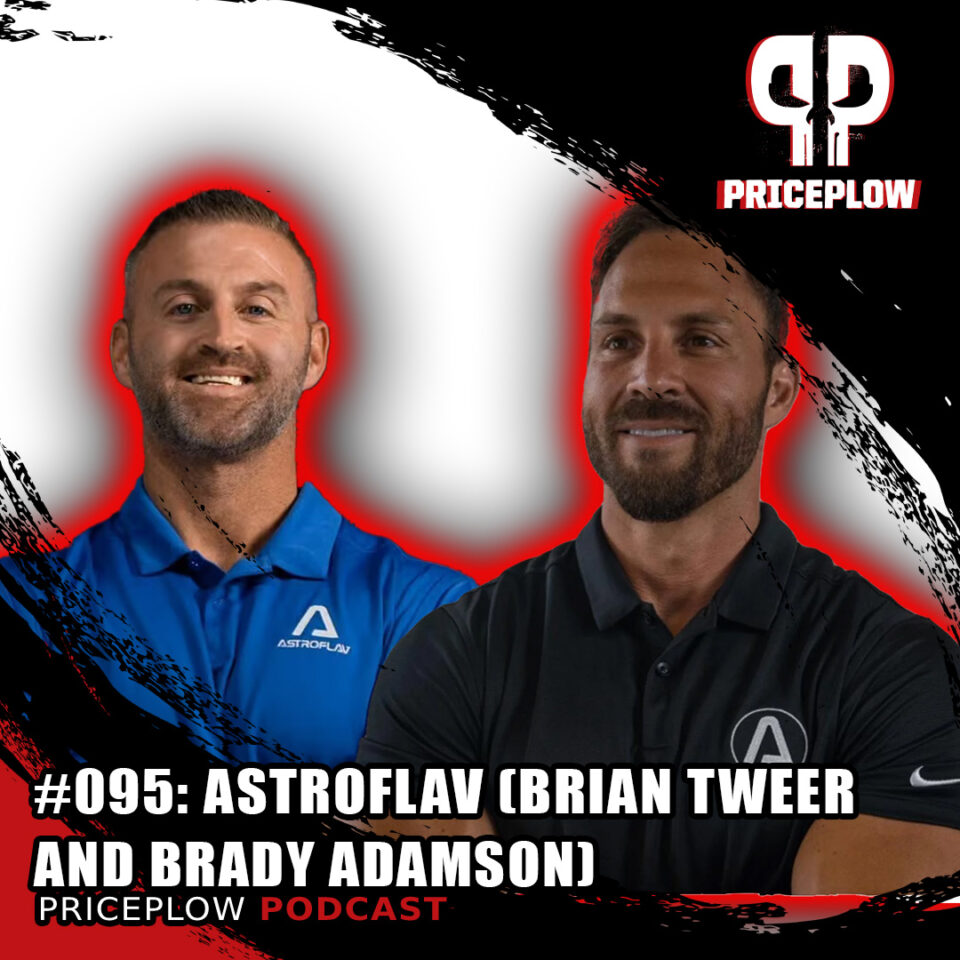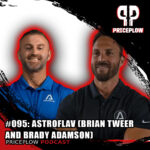 https://blog.priceplow.com/podcast/brian-tweer-brady-adamson-astroflav-095
In late May of 2023, we were thrilled to have Brian Tweer and Brady Adamson of AstroFlav on the PricePlow Podcast. Brian founded AstroFlav in 2019 after several years of running Jersey Shore Supplements, a local retail business that he founded. He eventually brought Brady on to AstroFlav, and things have been lights-out […]
Continue Reading →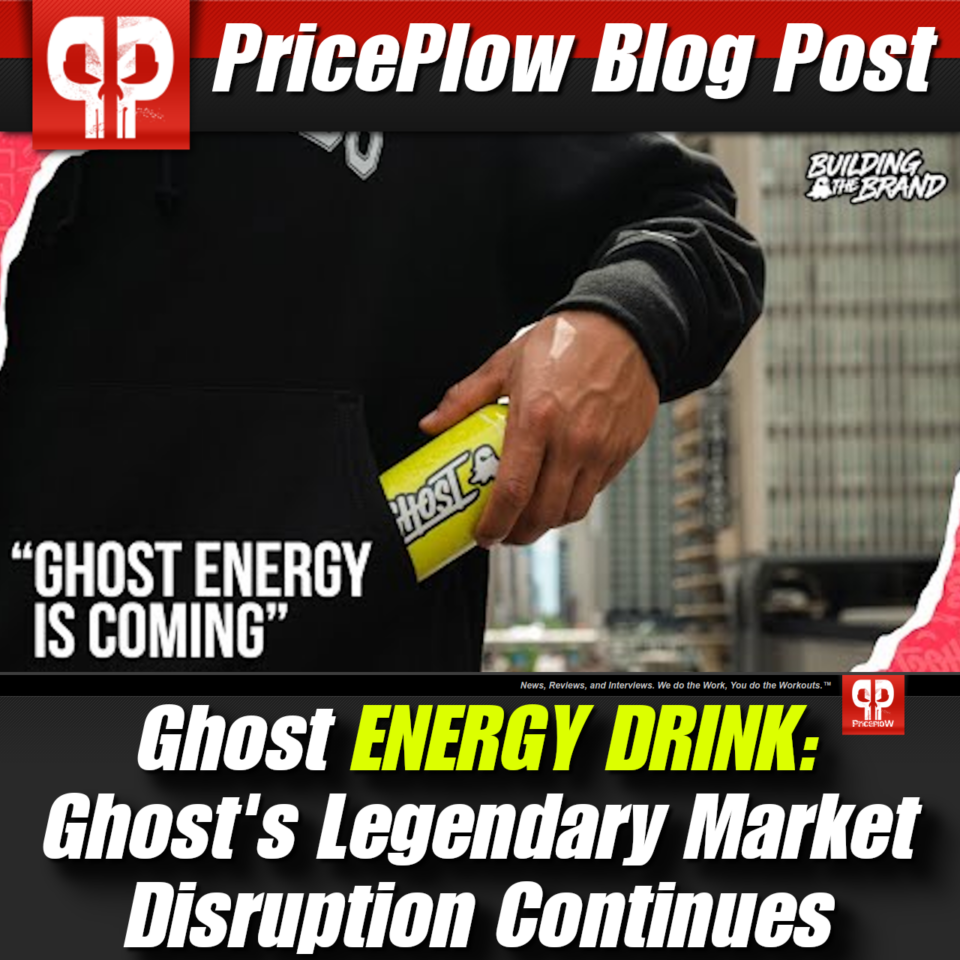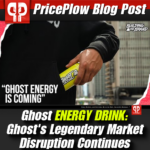 Launched in 2020, updated in 2021 with an improved formula, and relentlessly pursuing exciting new flavors and collaborations, Ghost Energy Drink has taken the beverage world by storm. This article explains the flavors, ingredient profile, backstory, and more.
Ghost Energy Drink: More Energy, More Life
Ghost Energy has some key features that you just won't […]
Continue Reading →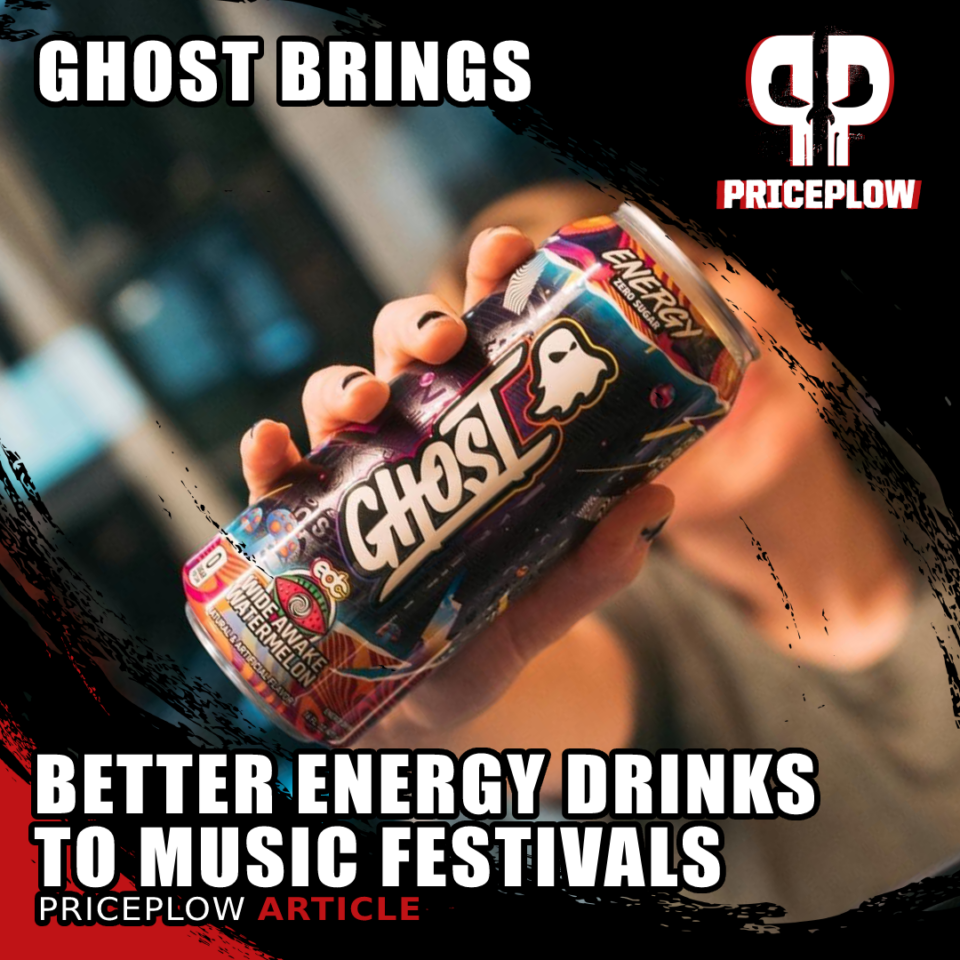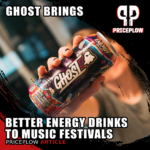 Electronic and EDM festivals are perhaps the furthest thing from a relaxed affair. They're high energy and heart-pounding experiences.
While energy drinks are typically considered the tool for the job before exercise or a big work deadline, they have other applications as well. A music festival, perhaps?
To fully appreciate the immersive experience of these […]
Continue Reading →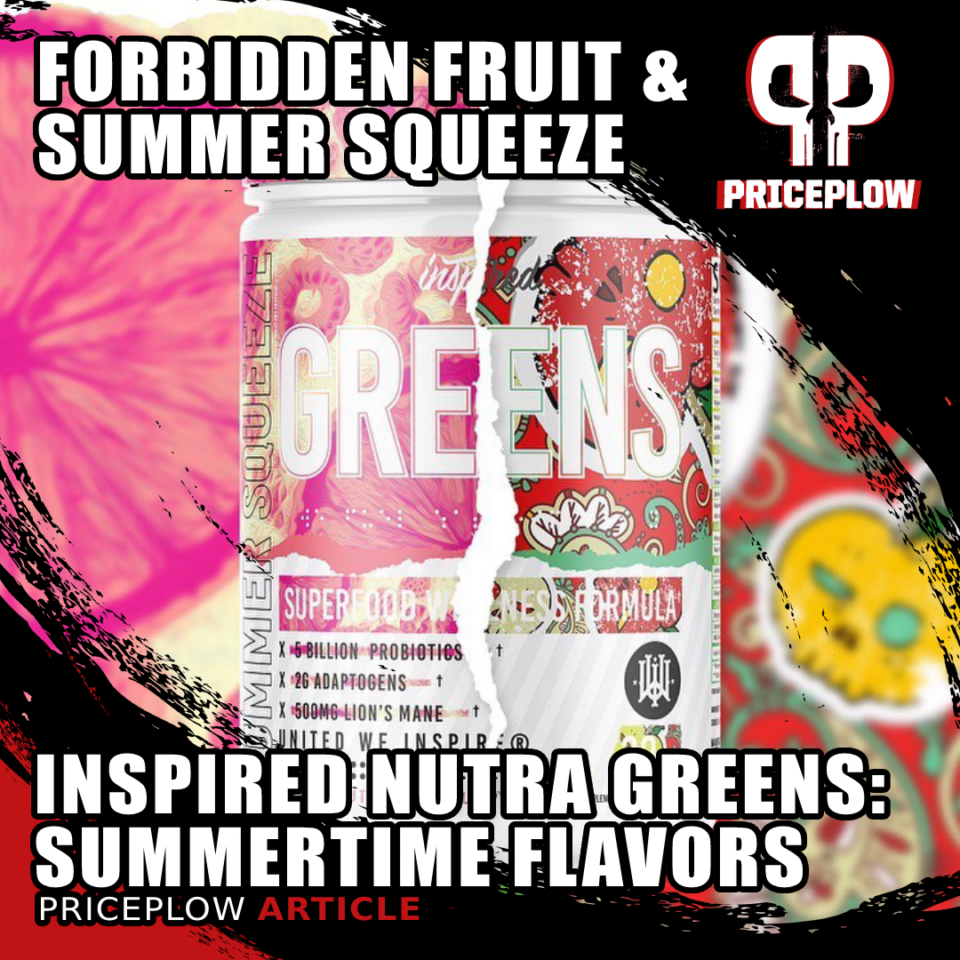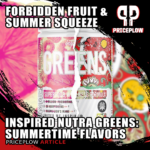 Inspired Nutraceuticals has been firing on all cylinders, recently releasing two new protein products (Protein+ and ISO-PF) and their liquid glycerol-powered FSU Serum.
But before all of that came their latest two flavors of their famous, deliciously flavored Greens powder – and now's the time to try them:
Get Ready for Summer, These New[…]

Continue Reading →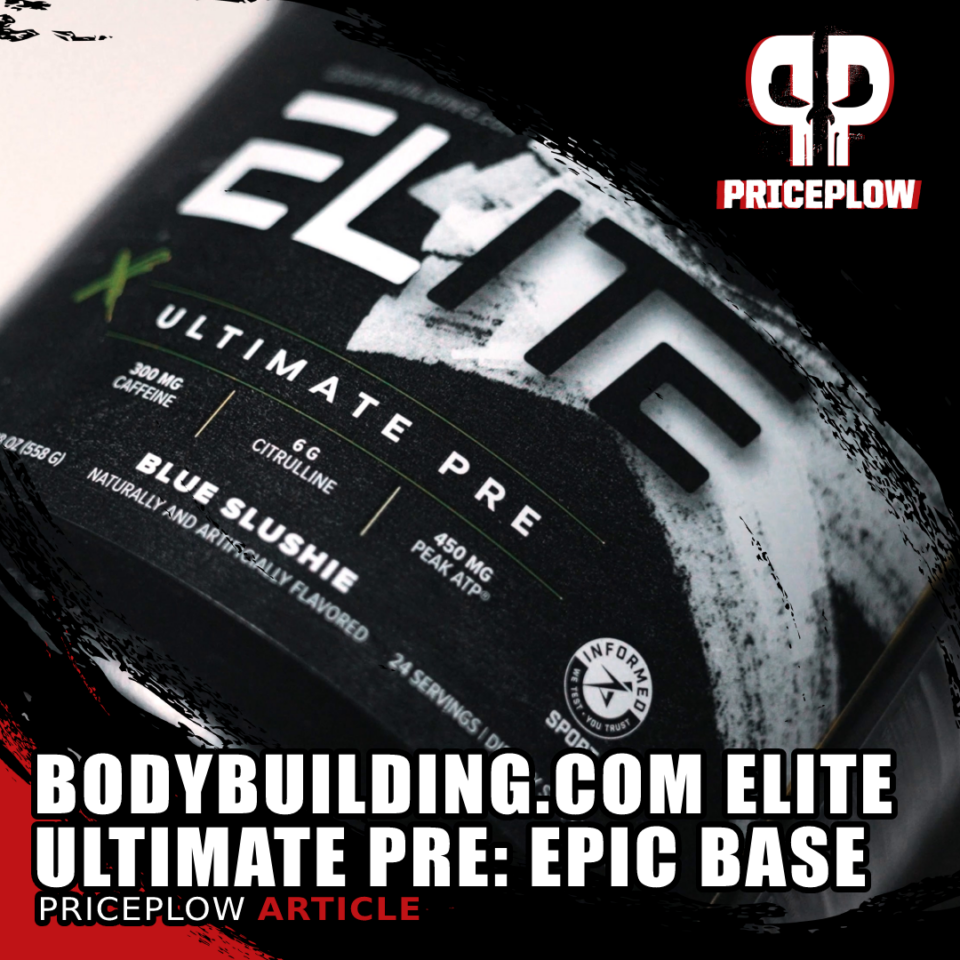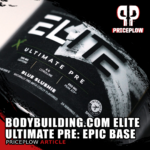 Bodybuilding.com is an institution in the fitness world. What weightlifter hasn't turned to its top-notch content for advice on programming and form? For over two decades, it's been the authoritative online source for training advice, with content produced by credentialed and experienced experts who know their fields backwards and forwards.
As such, you have to […]
Continue Reading →