Welcome to the PricePlow Blog!
PricePlow is a price comparison shopping site for hot deals on nutritional supplements, news, and more.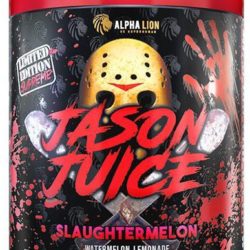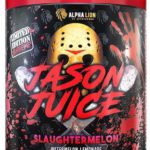 Alpha Lion is no stranger to making statements within the supplement industry. Virtually every new product or flavor they bring to market gets copious amounts of attention, an expected outcome considering the brand's resounding track record. Some of our favorite […]

Continue Reading →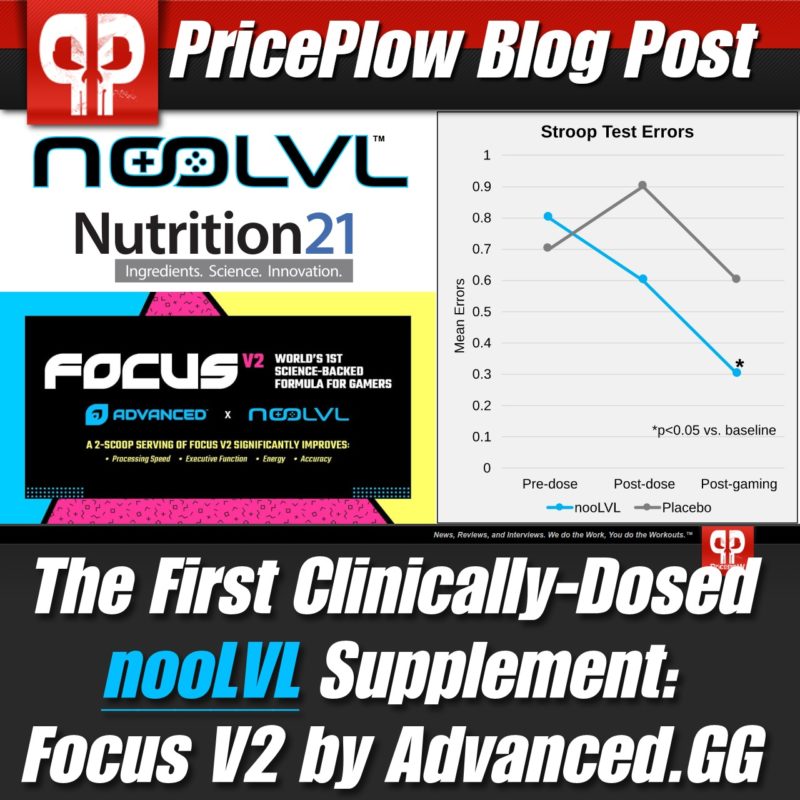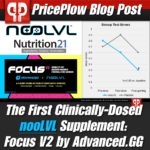 The first fully-dosed nooLVL™ supplement is here with the new Focus V2 by Advanced.GG Gaming Supplements, hot on the heels of a new clinical study done on actual gamers!
Our world is one with an ever-shifting limelight – various things […]

Continue Reading →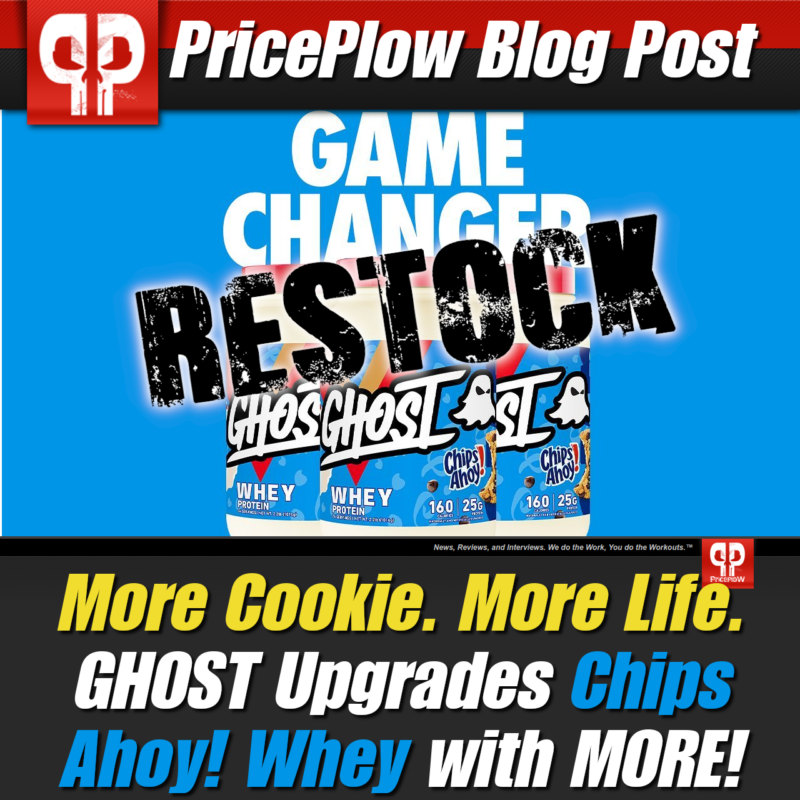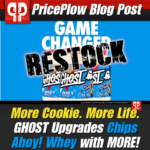 Re-Stock on October 17, 2019: This post has been updated to discuss the improvements in this flavor!
The best gets better: Improved Ghost Whey Chips Ahoy!When Ghost originally launched their highly-acclaimed Chips Ahoy! collaboration, reviews were very mixed. While[…]
Continue Reading →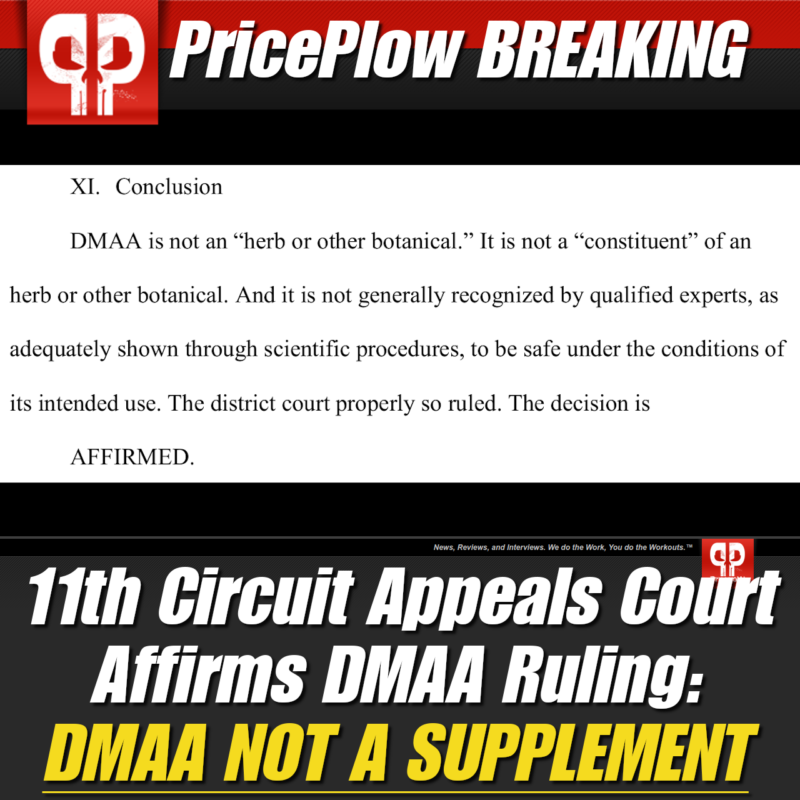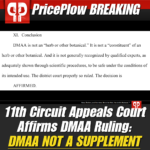 On August 30, 2019, three judges in a panel from the 11th Circuit's Court of Appeals upheld the District Court's decision that despite having been found in nature several times, DMAA was not a Dietary Supplement per the Dietary […]

Continue Reading →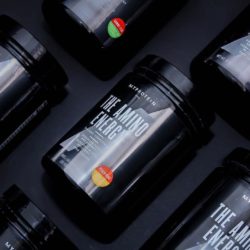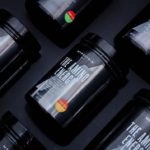 An action-packed "energy amino" supplement with tons of EAAs, tons of versatility, and an amazing price point?! That's why it's THE Amino Energy from Myprotein.
As the sports nutrition industry has grown, so has PricePlow. We take feedback seriously, […]

Continue Reading →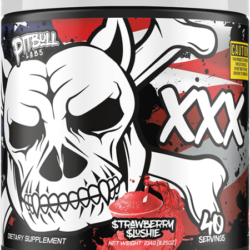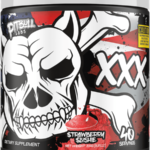 After a bit of a layoff, the brand that gives back to the pups is… back!
Pitbull Labs has been hyping their heroic return to the supplement scene, and they've stormed it hard out of the gates, with one of […]

Continue Reading →
Regardless of the type of exercise you partake in – whether you're into bodybuilding, powerlifting, CrossFit, athletic performance, or just want to get healthier – you're likely continuously searching for ways to enhance your workouts. Specifically, most look at pre-workout […]

Continue Reading →
"You asked, we listened! 👍
Based on previous feedback customers asked us to develop flavors that you can mix with less water – so we did just that with Pink Lemonade.
This flavor tastes best at 12oz of water […]

Continue Reading →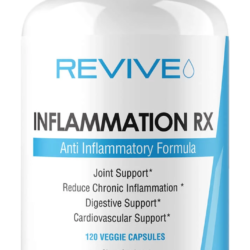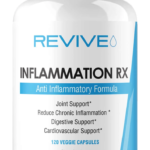 The overwhelming majority of the sports supplement industry focuses on a product model in which the architecture of product design uses the "gain this" or "lose that" format. In other words, nearly all products either target fat loss or muscle […]

Continue Reading →