Welcome to the PricePlow Blog!
PricePlow is a price comparison shopping site for hot deals on nutritional supplements, news, and more.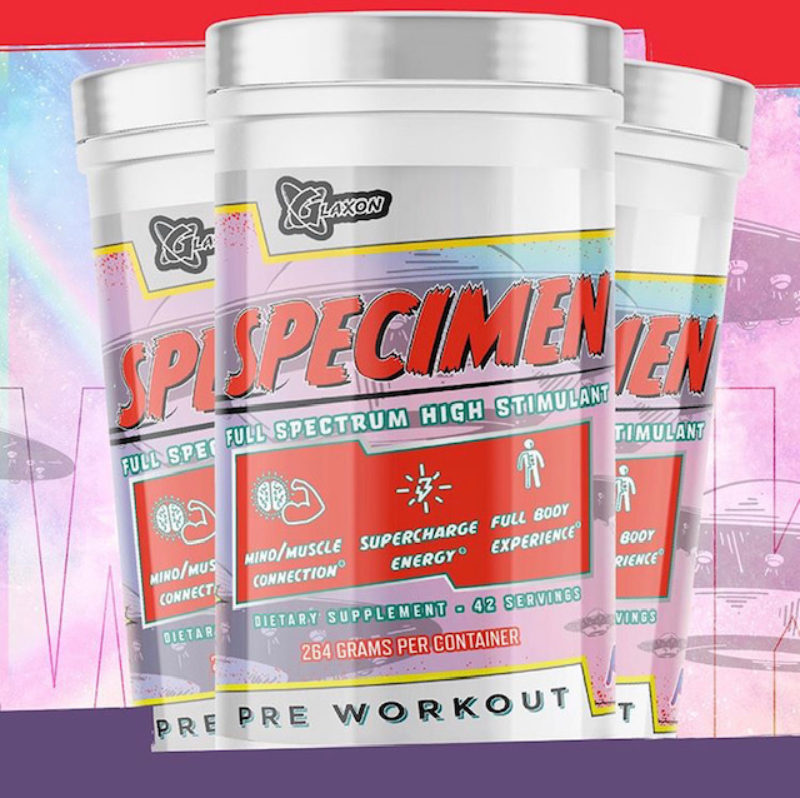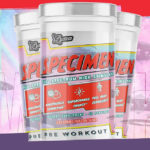 Newcomer Glaxon is looking to bring more fun, creativity, and unique products to the supplement industry. That's why they were named PricePlow's supplement brand to watch for 2020. For the brand's initial launch in 2019, Glaxon hit the ground […]

Continue Reading →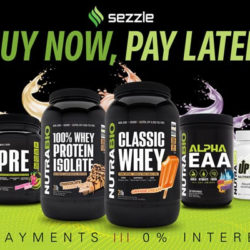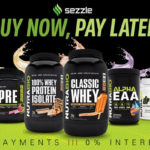 NutraBio had a huge year in 2019, however they're always looking for ways to provide the highest quality products, experience, and service to their loyal customers. Recently, some exciting news came out stating that NutraBio now accepts Sezzle Pay. […]

Continue Reading →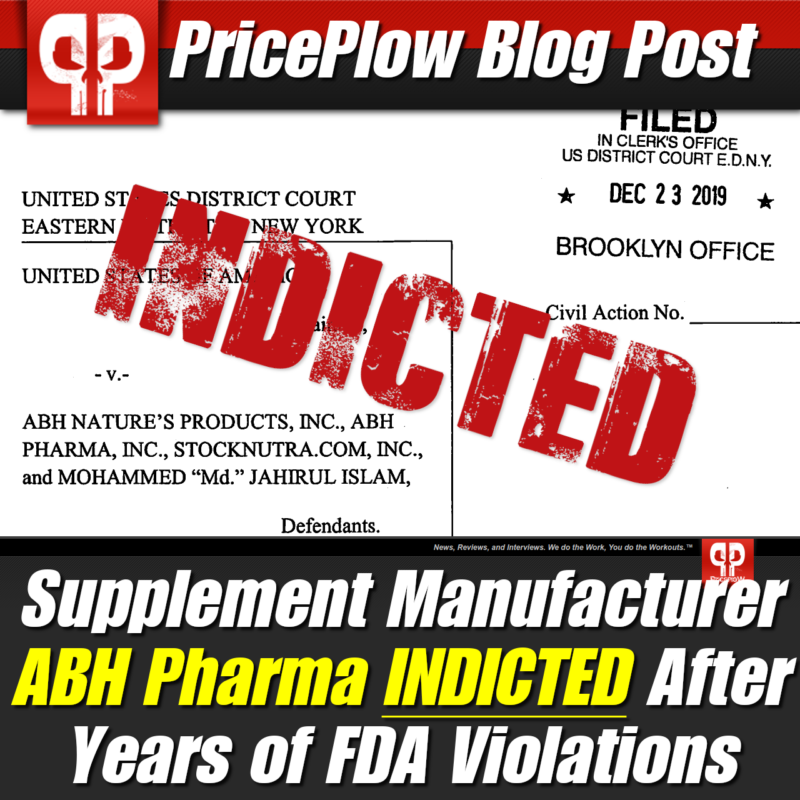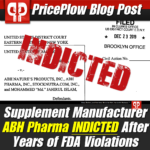 Many consumers quickly glance at the label on a dietary supplement, blindly purchase it, and never question where it was made or if what's listed on the label is actually in the bottle. But what if you don't even know […]

Continue Reading →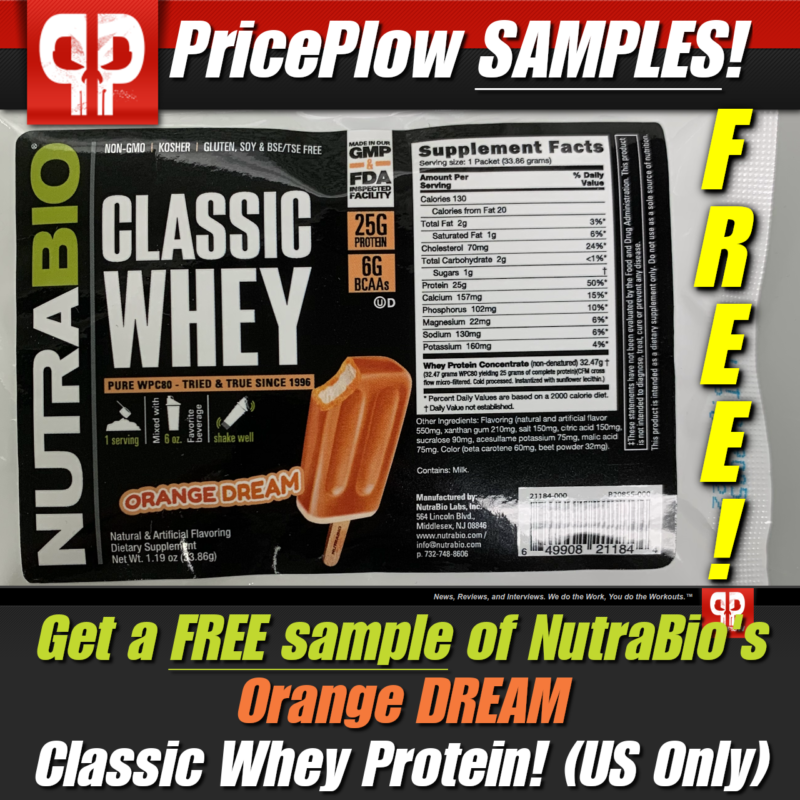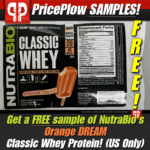 It's time for another Free sample from NutraBio! This time it's the *brand new* Orange Dream flavor of Classic New!
NutraBio and PricePlow have been teaming up to offer free samples on the year's hottest new protein flavor! VP […]

Continue Reading →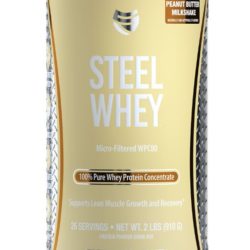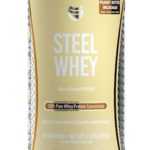 SteelFit is gearing up for a huge year in 2020, looking to get ahead of competitors with more innovative product and flavor releases. They are known for only using top-notch ingredients, efficacious dosages, and great tasting flavors. Although they already […]

Continue Reading →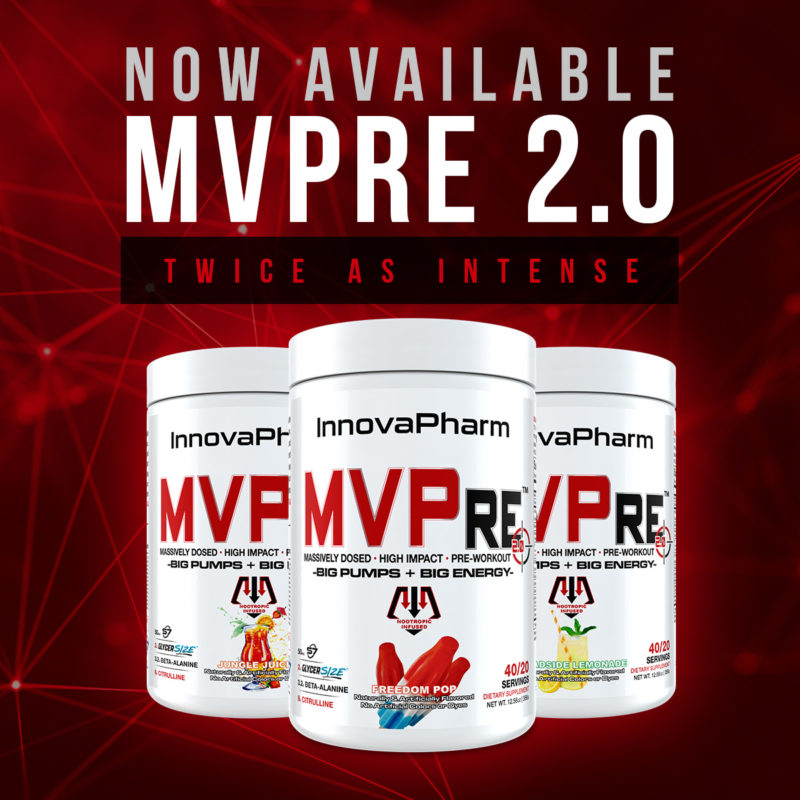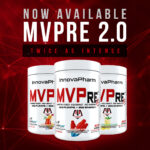 Hailing from New York, InnovaPharm is a recurring 'subject' on our blog. We've been talking about this brand since 2016, when they burst onto the scene promising to innovate a sometimes stagnant industry. While their look has evolved over the […]

Continue Reading →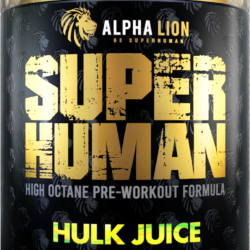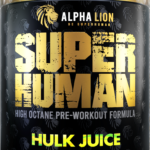 Are you ready to be SuperHuman?!
A brand known for its impressive pre workout formulation, sweet flavors, and awesome label designs, Alpha Lion, has been using transparent and effective ingredient profiles designed to make you nothing less than […]

Continue Reading →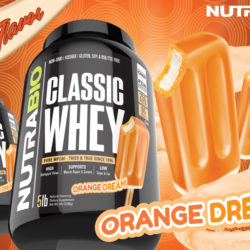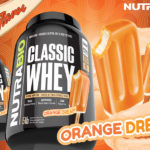 Just a couple weeks into the new decade, and we're already at NutraBio's second flavor launch of the year. Quickly following Alpha EAA's New York Punch flavor, it's time to get back to NutraBio's roots: protein!
In 2019, the brand […]

Continue Reading →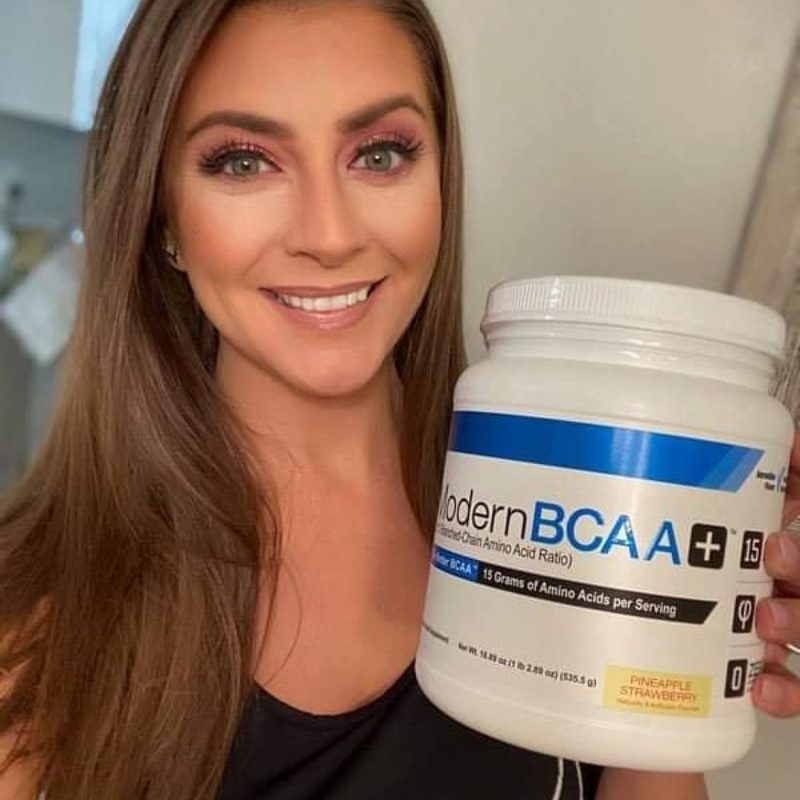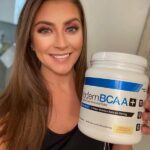 There are times when we look back at foods and drinks from past decades, fondly remembering them as better than they really were (1980s microwave dinners, anyone?). And then there are times when the market has shifted away from a […]

Continue Reading →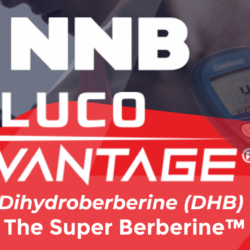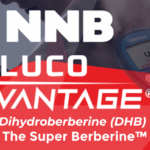 We recently covered the premier glucose disposal ingredient, berberine. This article focuses on a more powerful, specific form of berberine known as dihydroberberine, which is also marketed as GlucoVantage from NNB Nutrition (info@nnbnutrition.com | NNBNutrition.com).[…]

Continue Reading →