Welcome to the PricePlow Blog!
PricePlow is a price comparison shopping site for hot deals on nutritional supplements, news, and more.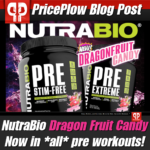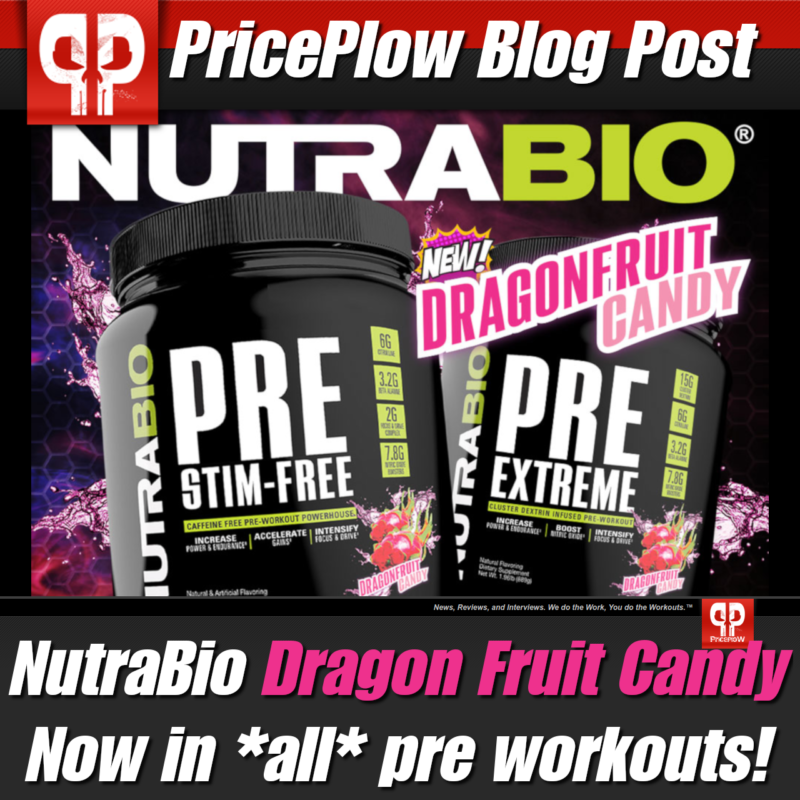 Note: This post has been updated with two new products: PRE Extreme and PRE Stim-Free!
When it comes to seriously-dosed training aids, there's one trusted and tested stack that cannot be defeated:
Pre-Workout:
NutraBio Pre Workout, PRE Extreme[…]

Continue Reading →

"NutraBio Dragon Fruit Candy Flavor System: Now in Six Supplements!"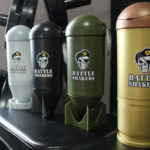 A shaker bottle's just a shaker bottle, right? Not anymore it's not.
Most athletes who train with supplements care most about what's on the inside of their shaker cup. From protein powder to pre workout supplements to amino acids, we […]

Continue Reading →

"Battle Shakers: The Best Shaker Bottles on the Planet"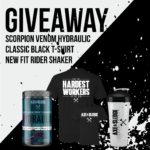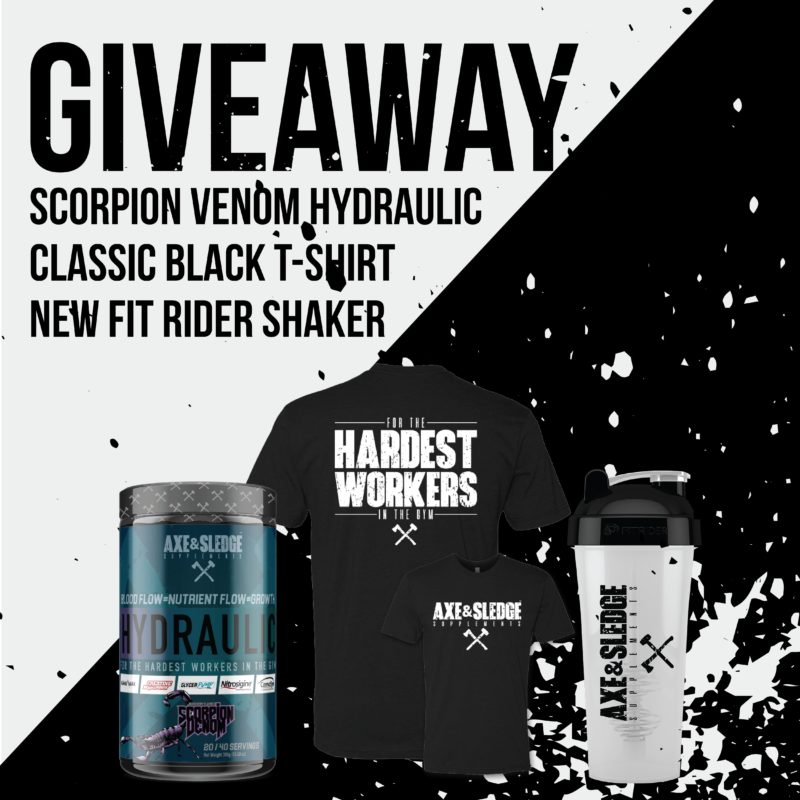 When you need to get a sick pump, who do you call? Whose YouTube videos do you watch? And whose supplements do you use?
There is only one answer to those questions:
SETH FEROCE!
And in that case, we have […]

Continue Reading →

"Win Axe & Sledge's Hydraulic from Pumpmaster Seth Feroce!"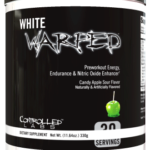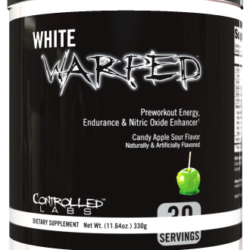 Since the start of PricePlow (over ten years ago!), Controlled Labs has forever been a fan-favorite brand. We've always loved their formulations, and greatly appreciate brands who live ahead of the curve. This is evidenced in them starting — and […]

Continue Reading →

"Controlled Labs White Warped Pre Workout: Great Value and Better Flavors"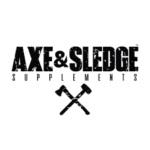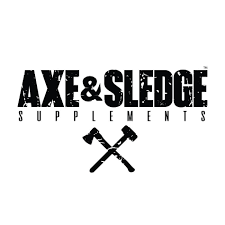 In early 2018, we heard rumblings that Seth Feroce was working on something top secret. We learned that it was Axe & Sledge, Seth's ferocious supplement brand. A year later, we come with an update:
Best known for his […]

Continue Reading →

"Seth Feroce Drops the Hammer with Axe & Sledge Supplements: An Update"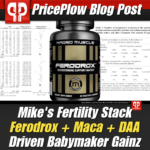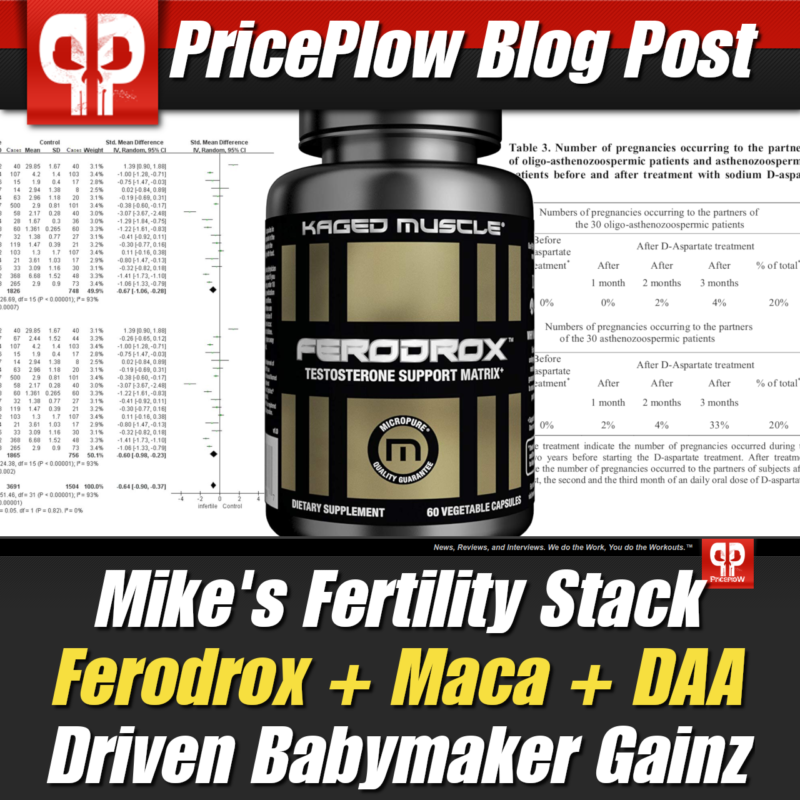 Men's Fertility.
This is an interesting topic that comes up here from time to time, as it occasionally intersects with many of the supplements we discuss on this blog and our YouTube channel.
Many men don't discuss the […]

Continue Reading →

"Fertility Supplements: Mike's Ferodrox-Driven Male Fertility Stack"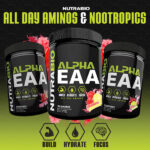 On March 1, 2019, NutraBio enhanced their amazing nootropic-enhanced essential amino acid supplement, Alpha EAA intra workout supplement with a third flavor system:
Strawberry Lemon Bomb!
Now, it's available in the rest of their "Sports Nutrition Series" of supplements:
NutraBio
[…]
Continue Reading →
"NutraBio Drops a Strawberry Lemon Bomb on all Sports Supplements"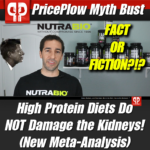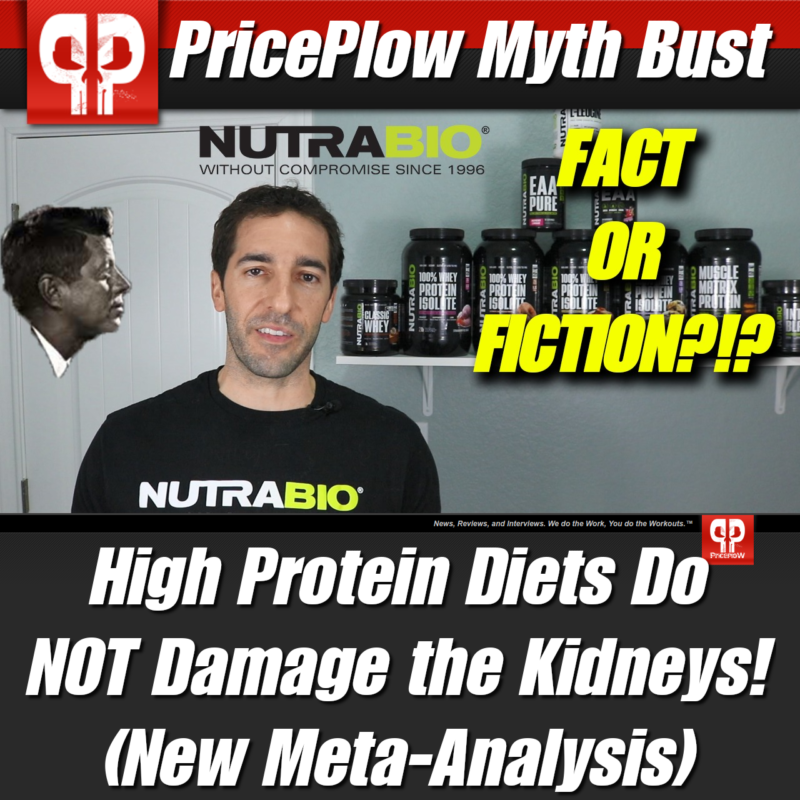 "The great enemy of truth is very often not the lie – deliberate, contrived, and dishonest – but the myth – persistent, persuasive, and unrealistic. Too often we hold fast to the cliches of our forebears. We subject all facts […]

Continue Reading →

"High Protein Diets Do NOT Cause Kidney Issues: Meta-Analysis"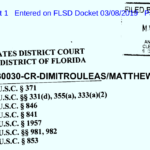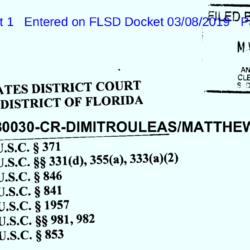 On March 7, 2019, after a grand jury convened with charges of Conspiracy, Distribution of Controlled Substances, and Money Laundering, the United States District Court of Southern Florida unsealed an indictment against six individuals for actions committed […]

Continue Reading →

"Indictment Unsealed: Six Charged in DOJ Steroid Bust"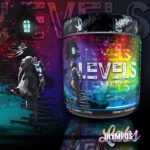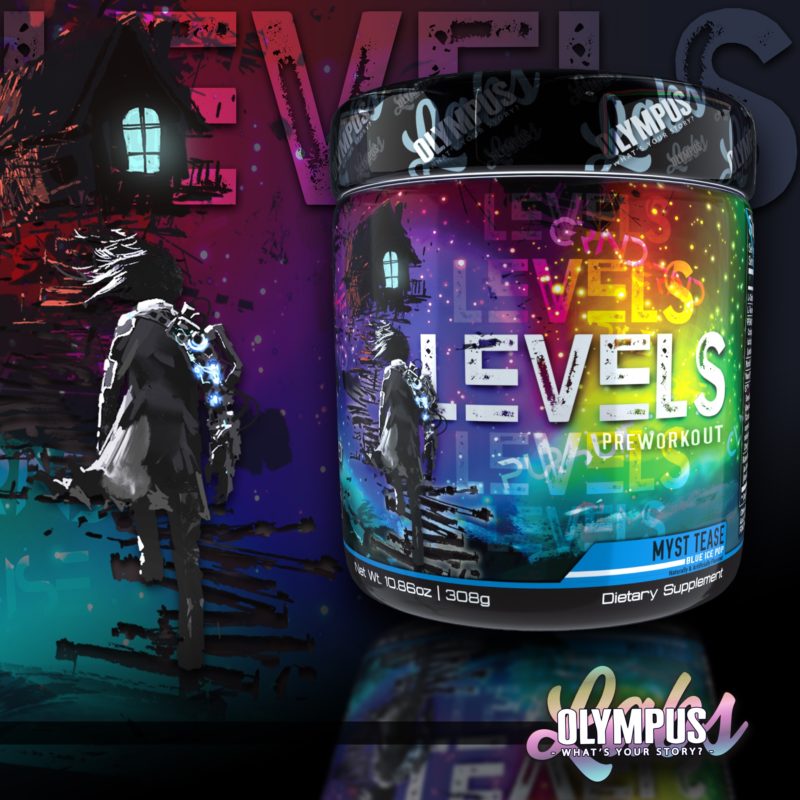 Hot off of the news of Olympus Labs No Mercy, a stimulant-free pump and performance supplement, the Heroes have another pre workout supplement coming, and it shows off some wildly new and unique branding. Get ready to Level up[…]

Continue Reading →

"Olympus Labs Levels: The Next-Level Worldwide Pre Workout"