Welcome to the PricePlow Blog
PricePlow is the premier thought leader in the dietary supplement industry. We cover the science of supplements and help customers save.
Shop PricePlow to save on supplements, see our supplement deals and supplement guides, or read the latest supplement industry news below: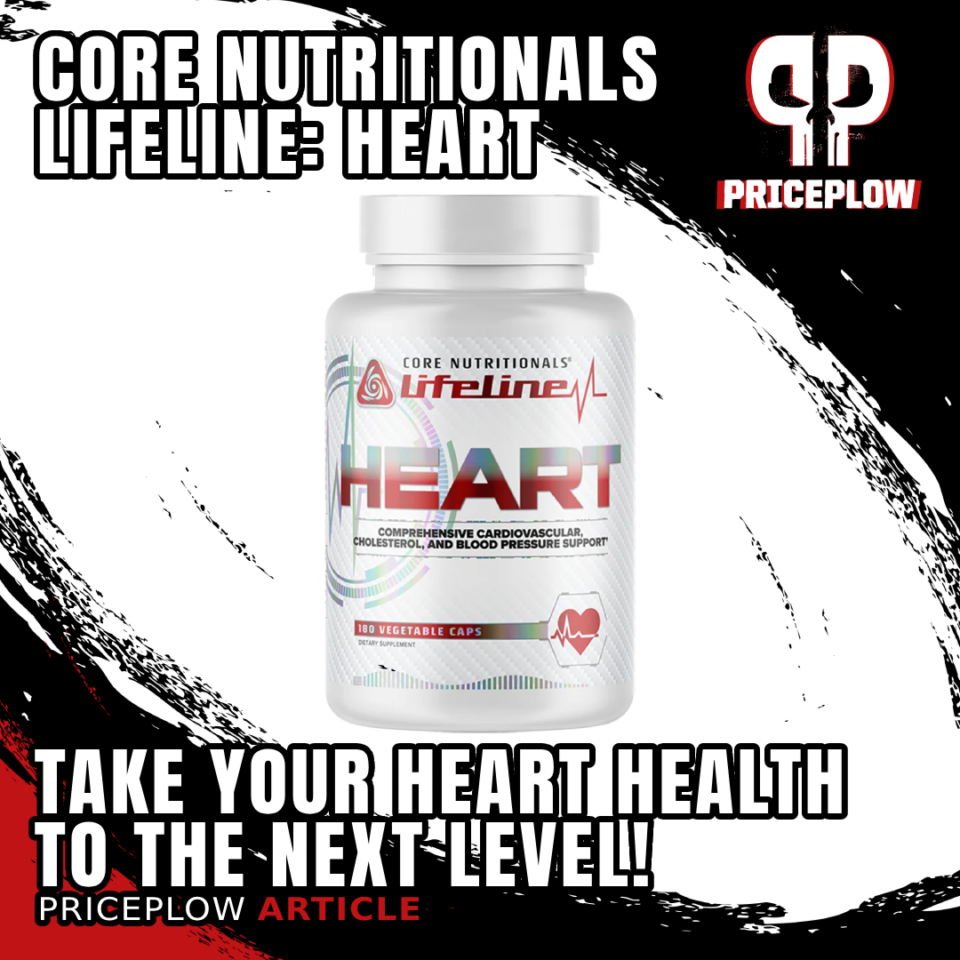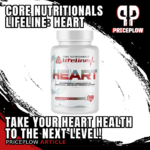 Every rep you lift, every step you walk or run, every foot of elevation you climb is powered by your heart – your heart's ability to pump blood efficiently is what makes all athletic performance possible.
Heart health supplements are kind of a neglected product category. We don't see new entries in this category very […]
Continue Reading →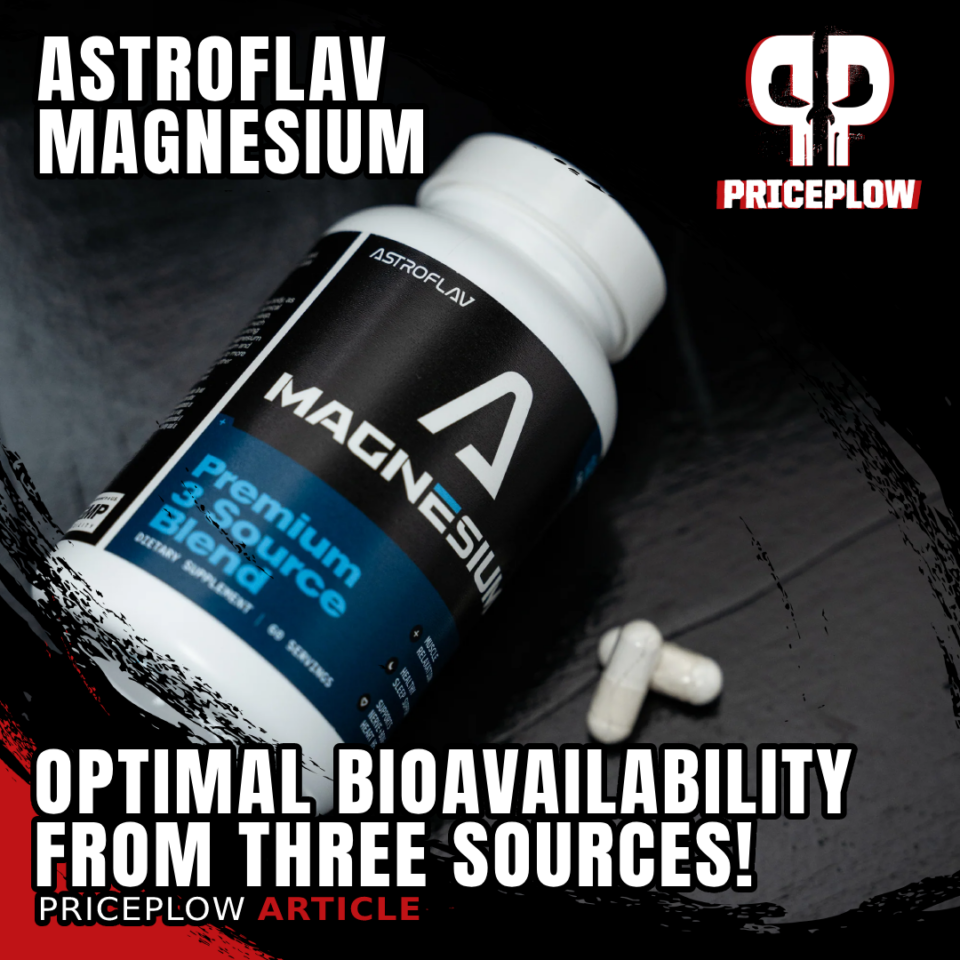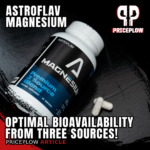 AstroFlav made its name with its astronomically great product flavors – but they don't just formulate flavored powders. In recent years, we've seen them dramatically expand their catalog of capsule products as well.
They've also developed a nuanced approach to capsule formulation, as exemplified by the new AstroFlav Multivitamin (boosted with shilajit and other mitochondrial-enhancers) […]
Continue Reading →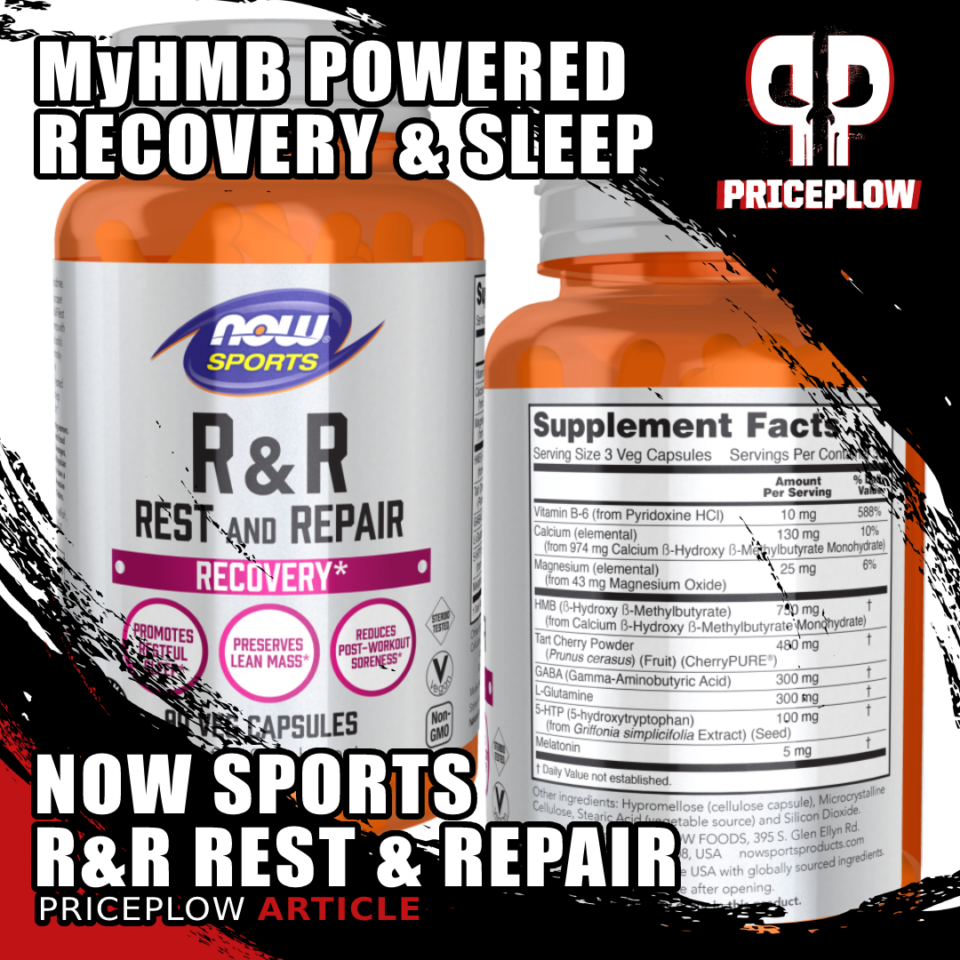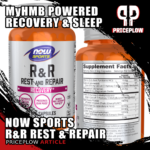 NOW Foods has been one of the biggest names in the nutritional supplement industry for decades. Although the company cut their teeth on impeccably-tested[1,2] single-ingredient supplements, in recent years we've seen NOW transition into designer, multi-ingredient formulas. This is especially true of NOW Sports, their sports nutrition brand.
Today we're going to talk about […]
Continue Reading →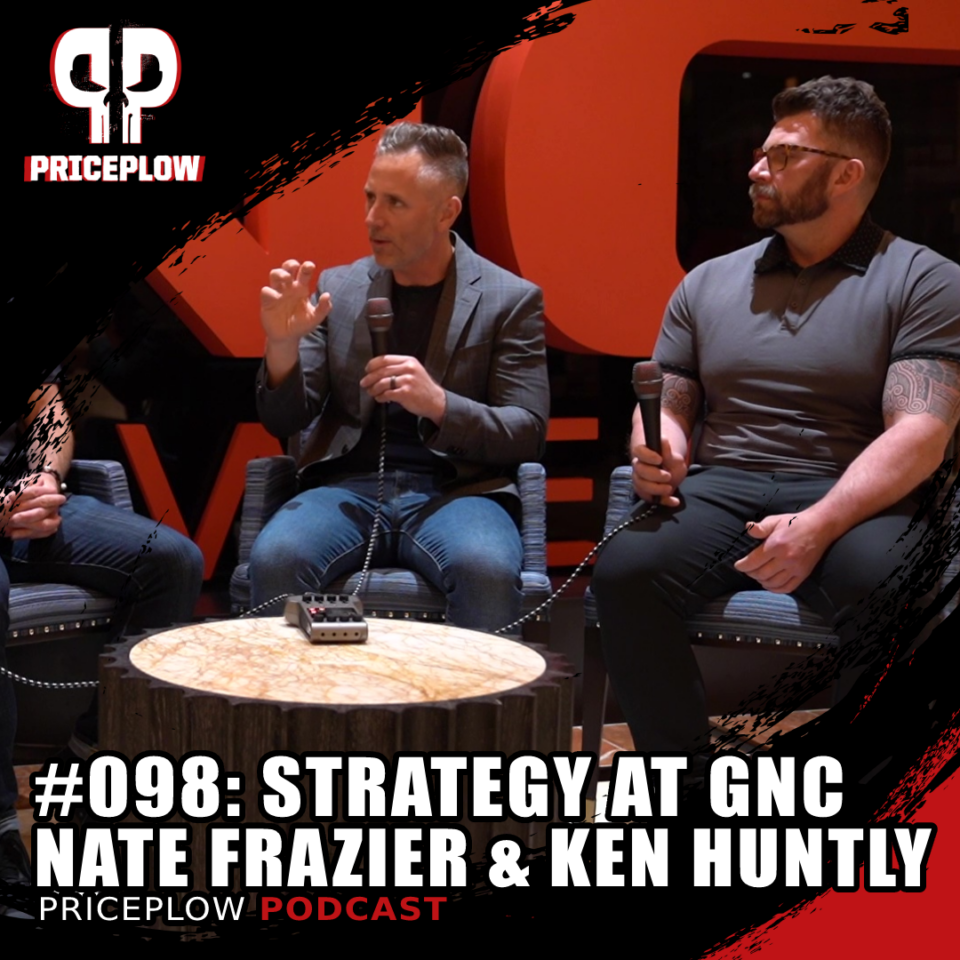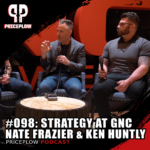 https://blog.priceplow.com/podcast/nate-frazier-ken-huntly-gnc-2023-098
At the 2023 GNC Franchise Convention, Team PricePlow was a guest of Kaged's, and Ben had a quick moment to talk with Nate Frazier (Chief Operating Officer) and Ken Huntly (VP of Sports Nutrition) to talk about GNC's partnerships and strategies in 2023 and beyond.
This is a continuation of Episode #097 with Kaged's […]
Continue Reading →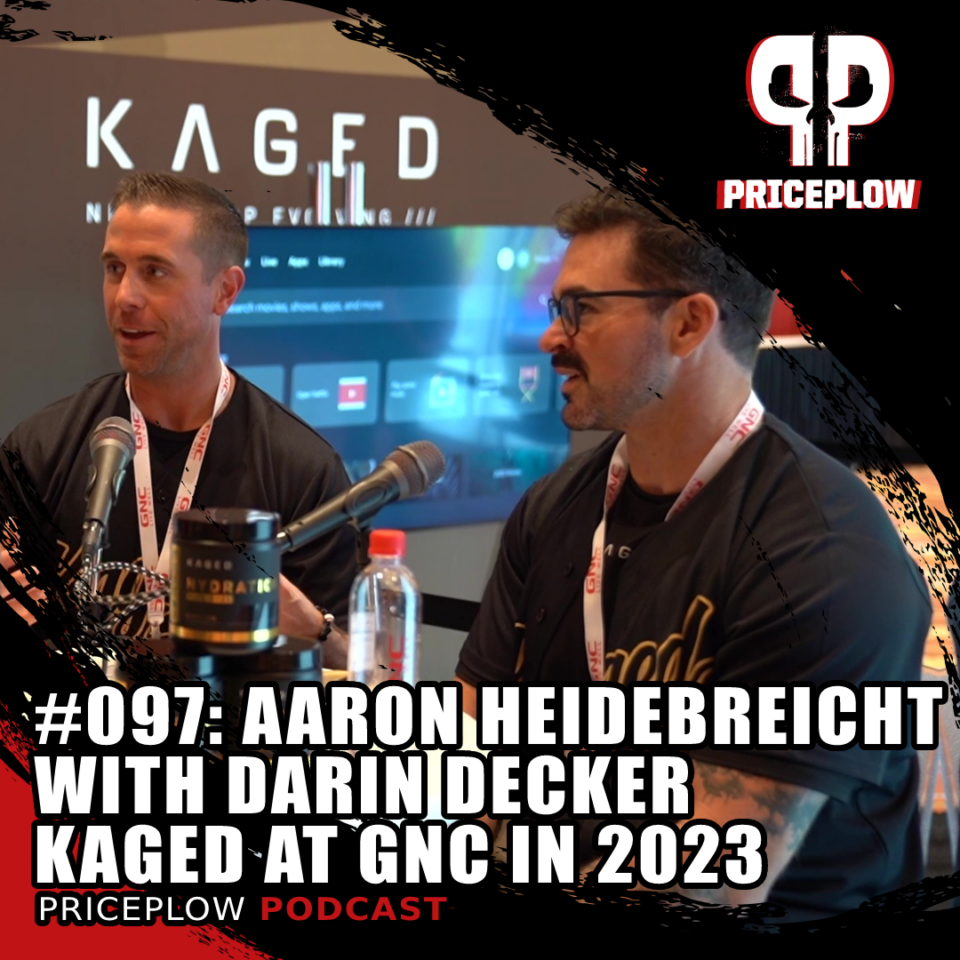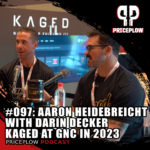 https://blog.priceplow.com/podcast/kaged-gnc-aaron-heidebreicht-darin-decker-097
In May of 2023, Kaged brought Team PricePlow to GNC's annual Franchise Convention in Las Vegas, NV. This is a closed show (as in not consumer facing) that provides an incredible opportunity for brands to showcase their latest product offerings and sales to GNC Franchisees.
At the show, Kaged — a brand with little […]
Continue Reading →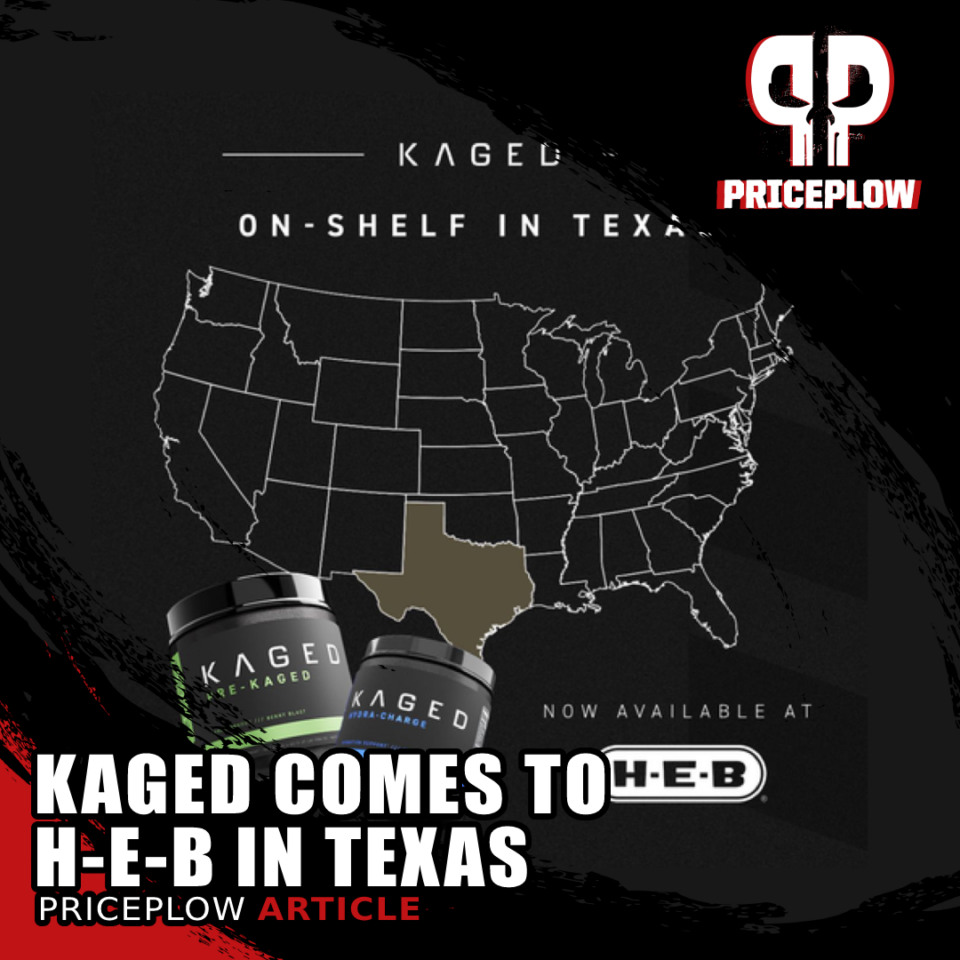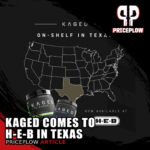 Active nutrition supplements continue to go mainstream — over the last decade, we've seen many sports nutrition brands spread their wings and earn distribution in regional grocery chains. We recently covered news in the Northeastern US, where Kaged Gained Distribution at Wegmans Grocery Stores. And now, they're bringing that same strategy to Texas!
Kaged[…]

Continue Reading →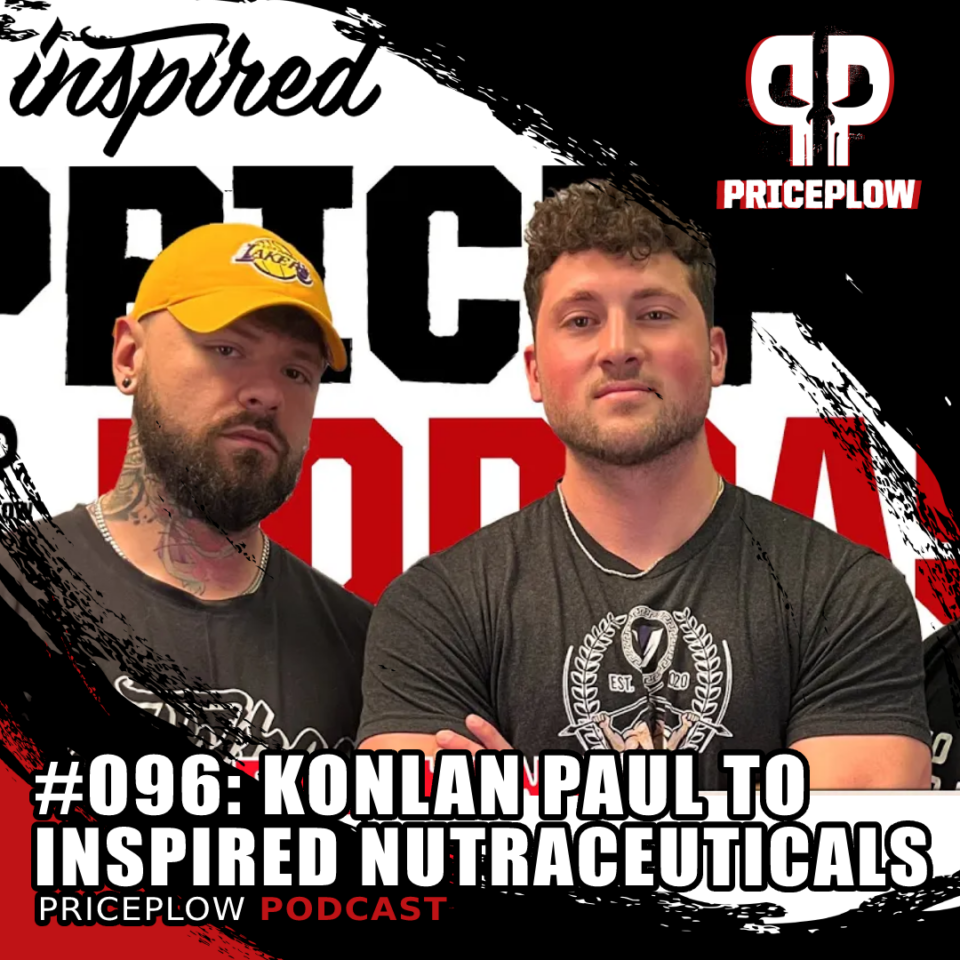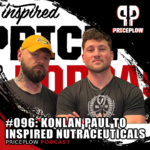 https://blog.priceplow.com/podcast/podcast/konlan-paul-landon-suggs-inspired-nutraceuticals-096
Listen below, watch it on YouTube, or find the PricePlow Podcast on the podcast app of your choice below:
Show Notes with Konlan Paul and Landon Suggs: Talking Inspired Nutraceuticals and V1 Nutra
Detailed Show Notes coming soon!
Useful Links Inspired Nutraceuticals on PricePlow V1 Nutra on PricePlow @InspiredNutra on Instagram @V1Nutra on Instagram[…]

Continue Reading →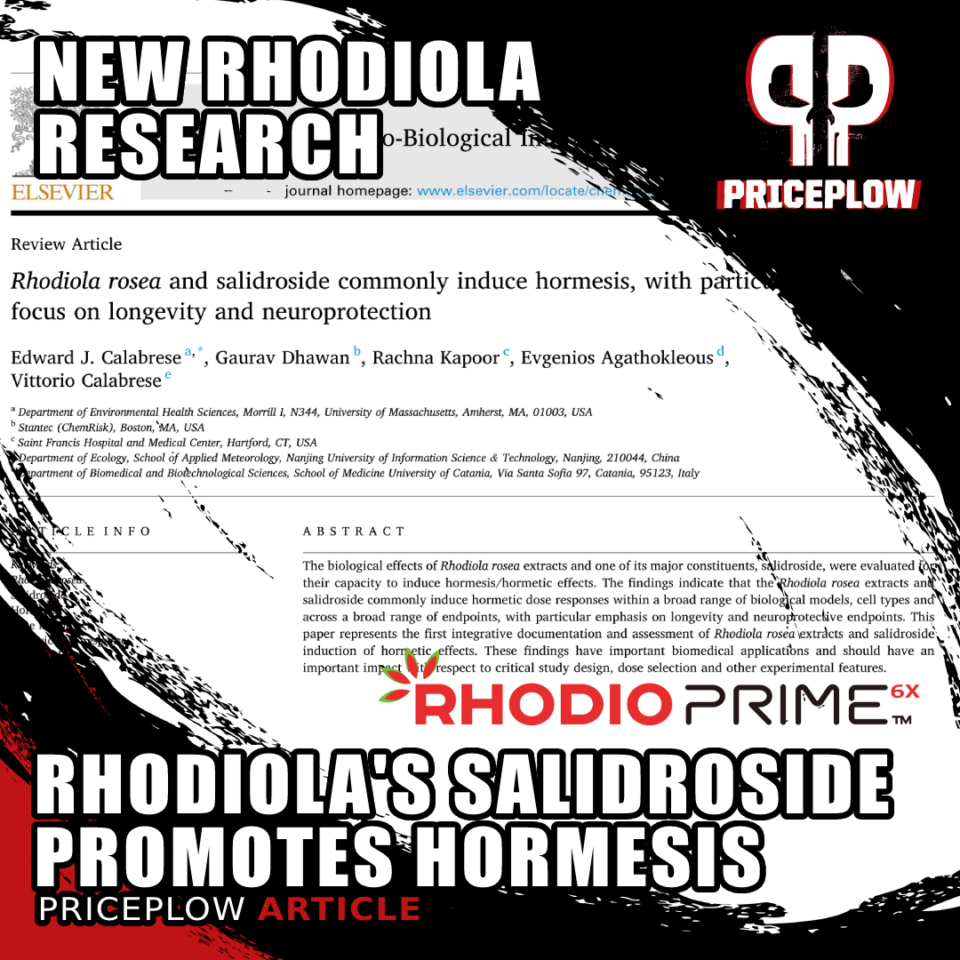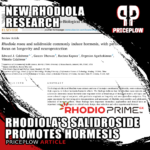 Two Rhodiola-based salidroside research studies have been published in 2023 — one showing a hormetic effect with a large stimulatory zone[1] and another demonstrating incredible gut health effects![2]
In nutritional supplementation, striking the right balance can be tricky. We don't want hormones like cortisol or estrogen to be too high, but we also don't […]
Continue Reading →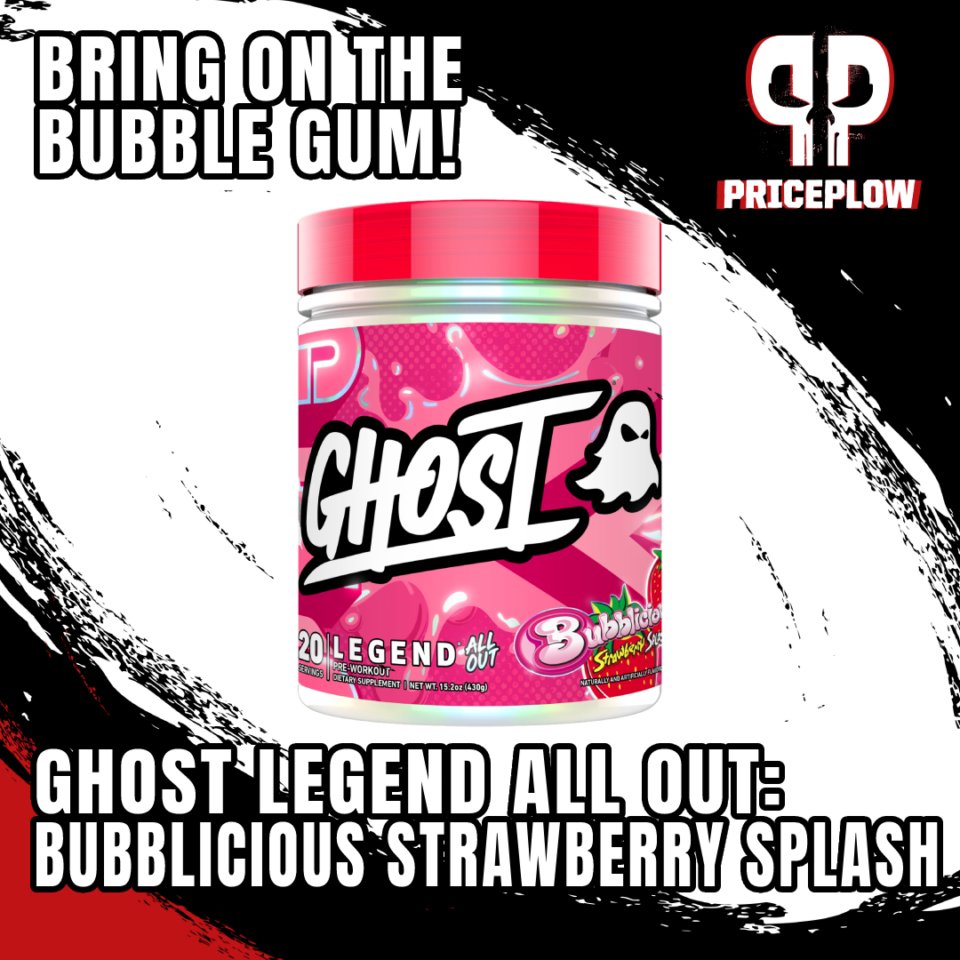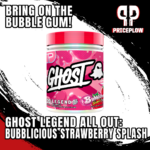 Birthday celebrations are in the air! It's been seven whole years since Ghost Lifestyle burst onto the scene and rewrote the script on supplement industry branding.
Ghost has made its name through killer flavors, strong formulations, and perhaps most innovatively: collaborations. Ghost pioneered the merging of athletic supplementation with famous, nostalgic flavors from household […]
Continue Reading →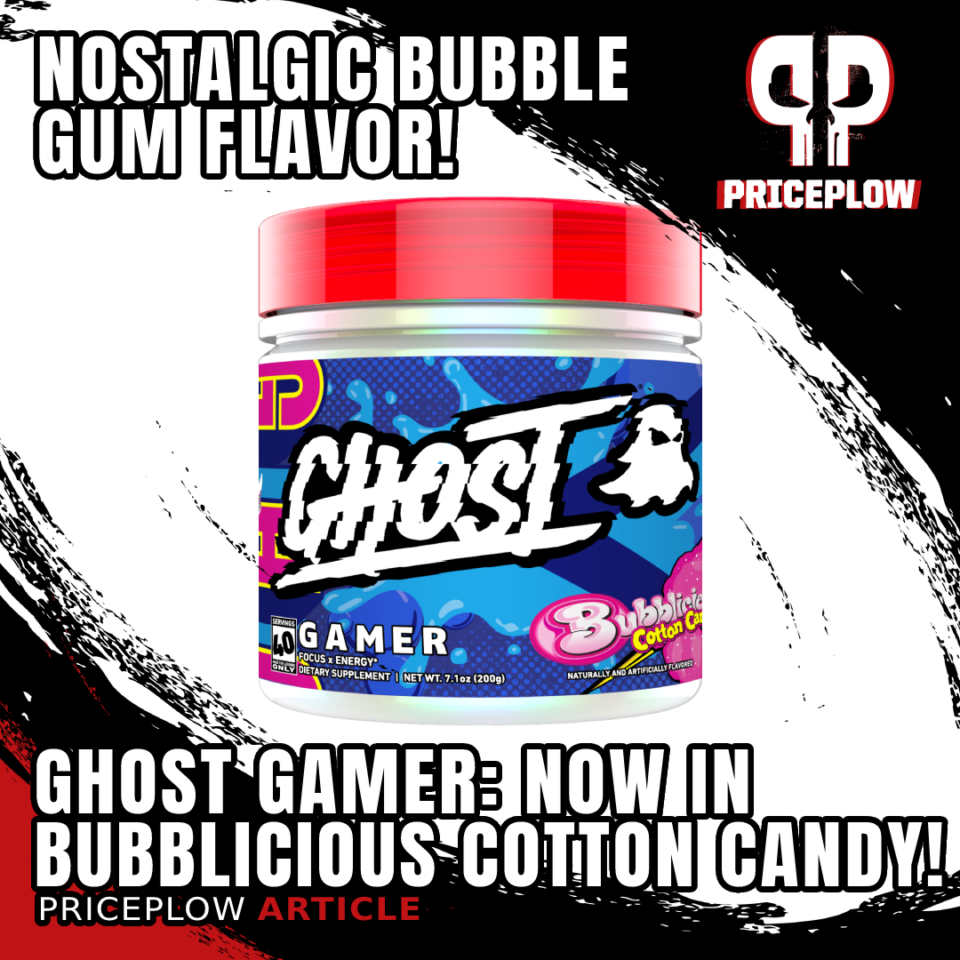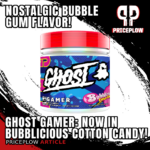 The world of esports is growing, and it's growing fast. There are numerous gaming organizations, massive competition events, and countless online streamers. One brand that is no stranger to this space is Ghost, with a loaded Gamer supplement specifically tailored for those seeking an edge up on their opponent. Not only does Ghost […]
Continue Reading →