Welcome to the PricePlow Blog
PricePlow is the the premier thought leader in the dietary supplement industry. We cover the science of supplements and help customers save.
Shop PricePlow to save on supplements or learn more about them below: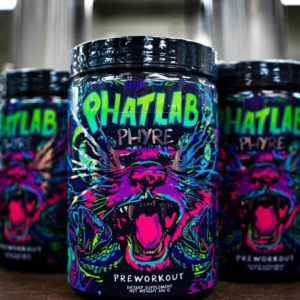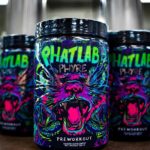 There's a man in Northeast Ohio who wants you to get the most out of your workout. And if you're local, you should go visit him. His name is Shawn Sprafka, and he's the owner of premium supps retailer […]

Continue Reading →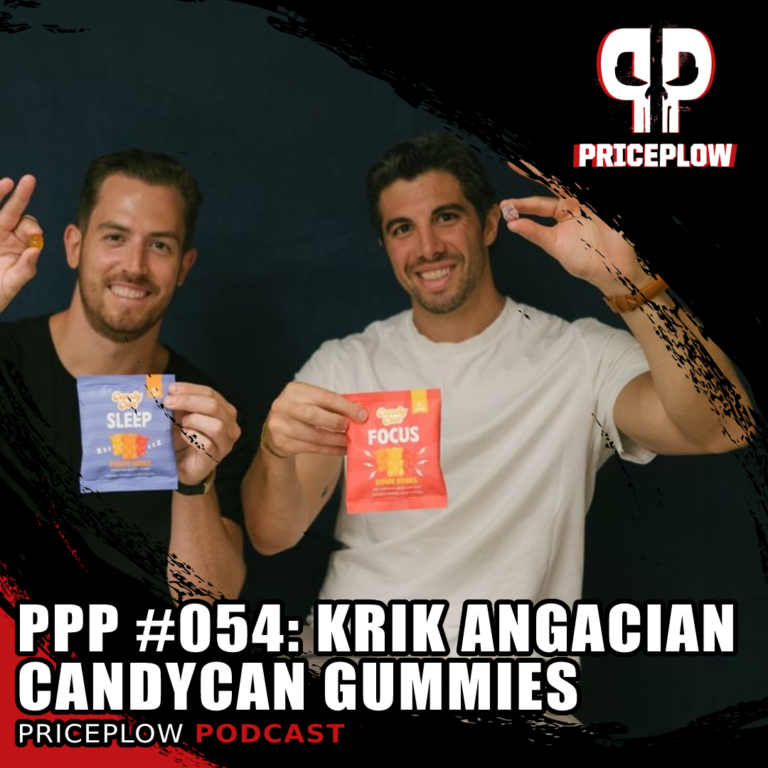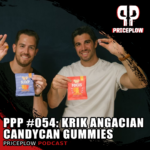 On October 18th, 2021, we interviewed Krik Angacian, co-founder and CEO of CandyCan, about his new "functional candy" gummy snacks. Before founding CandyCan, Krik also co-founded Protes, a company that was well-known for its delicious protein chips.[…]

Continue Reading →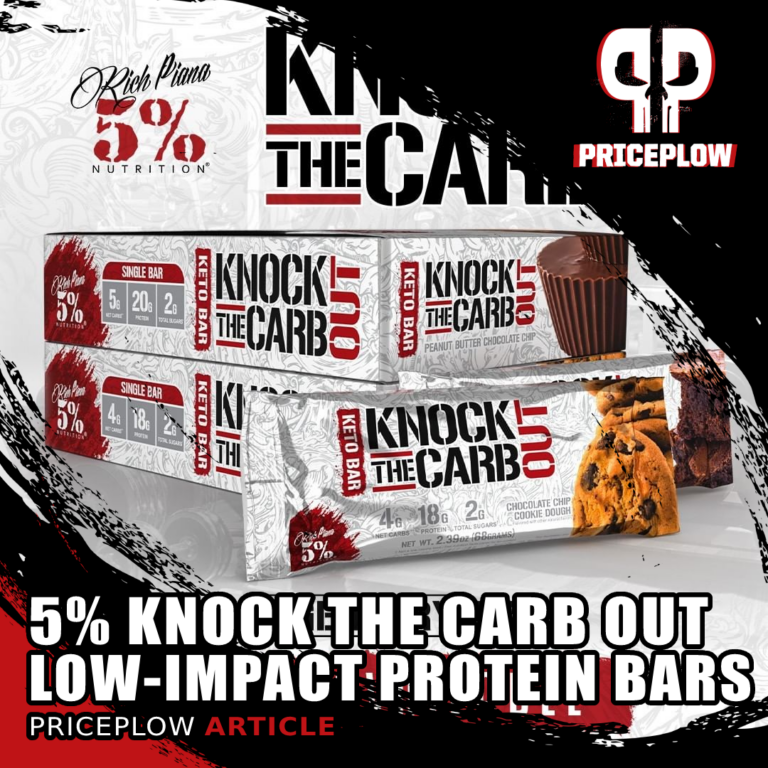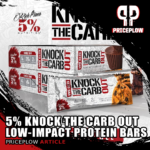 In early 2018, 5% Nutrition released a unique and groundbreaking low-carb, dairy-free protein bar named Knock the Carb Out, sometimes abbreviated as "KTCO". To see if the bar really lived up to its name, we performed blood sugar and […]

Continue Reading →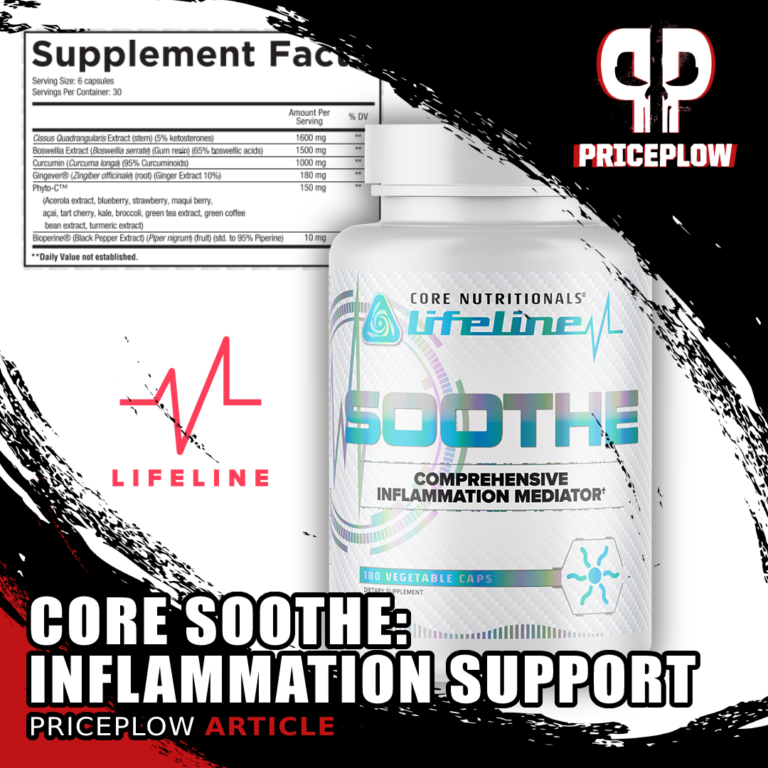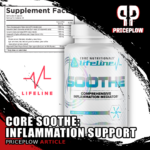 The CORE Nutritionals Lifeline Series has been launched, and two supplements in particular have gotten an incredible amount of attention. The first is Core GUT, a gut health supplement previously covered here, and the second is today's feature, Core […]

Continue Reading →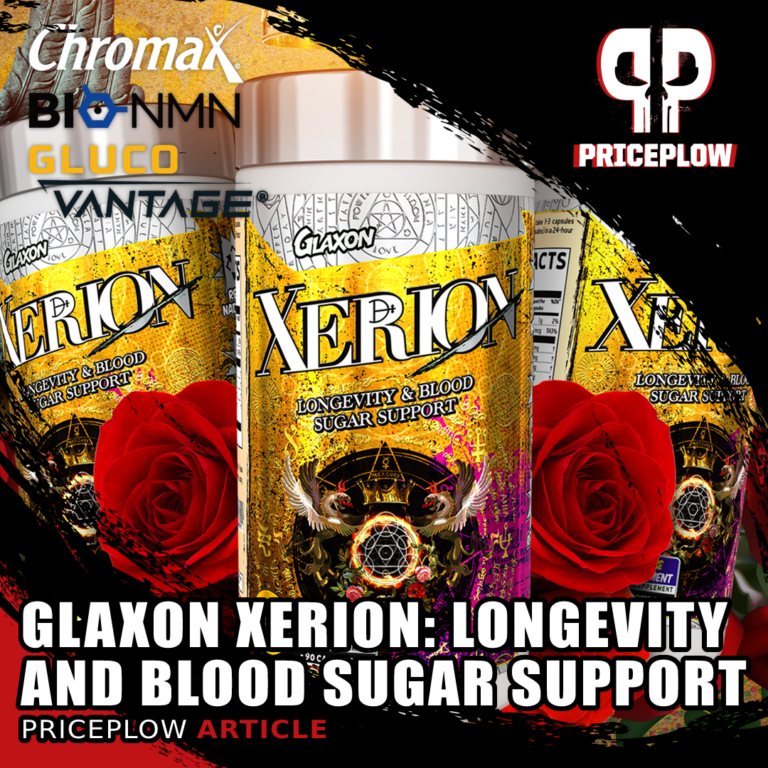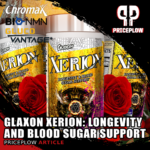 By now, most of us who are into health and fitness understand how important it is to keep glucose under control. If you routinely subject your body to huge blood glucose spikes, you will eventually damage your tissues through hyperglycemia.[1] […]

Continue Reading →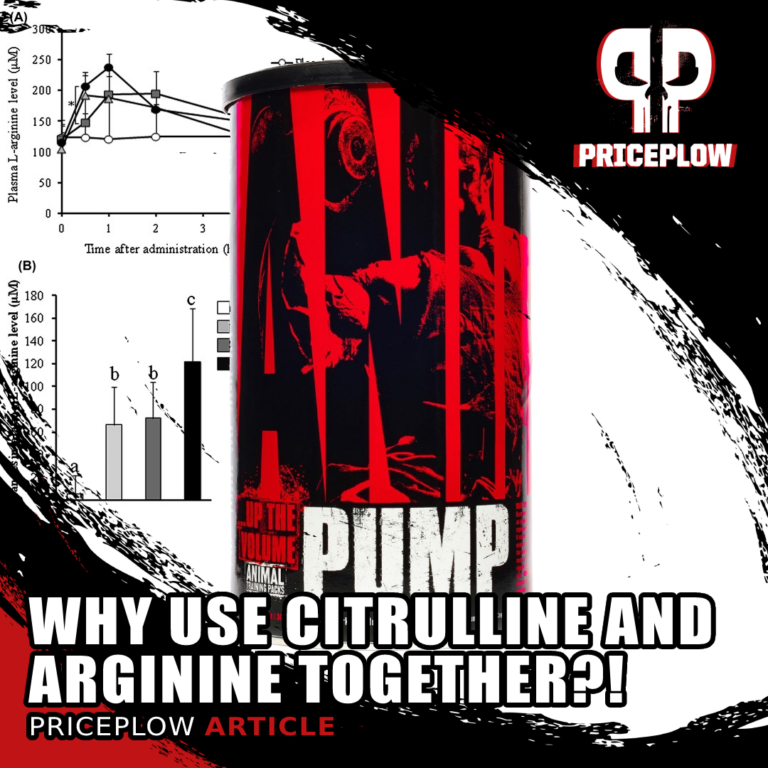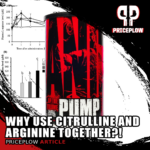 There's a lot to digest in Universal Nutrition's Animal Pump line of pre workout supplements (including Animal Pump packs and the Animal Pump Pro powder), and Universal has come up with a couple of great formulas to suit different […]

Continue Reading →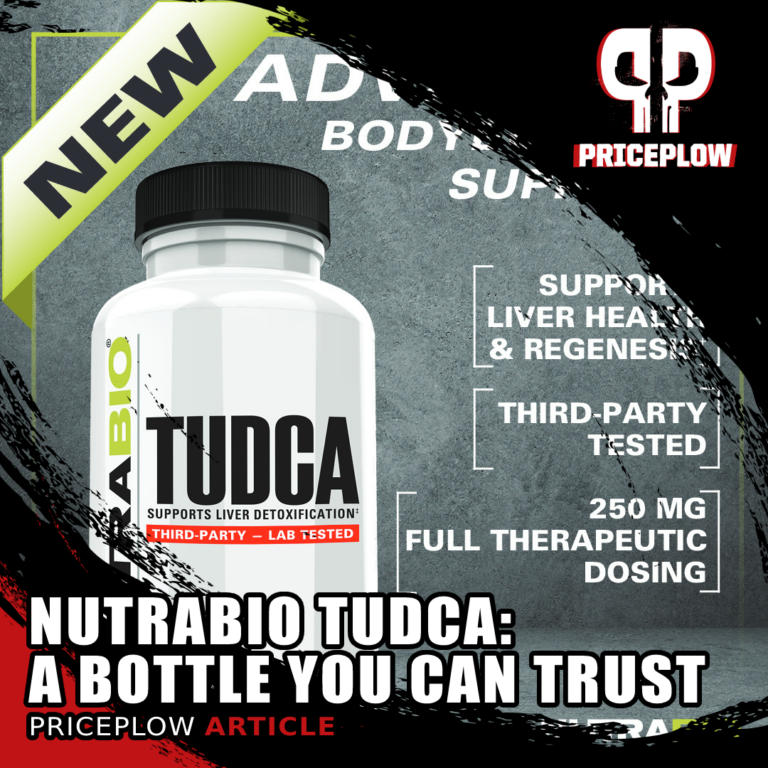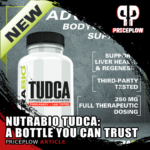 While nobody should ever accept mediocrity, there are certain times where trust and perfection are of absolute critical importance. One of those times is with liver health, especially in the bodybuilding community. On top of doctor-directed lab testing and […]

Continue Reading →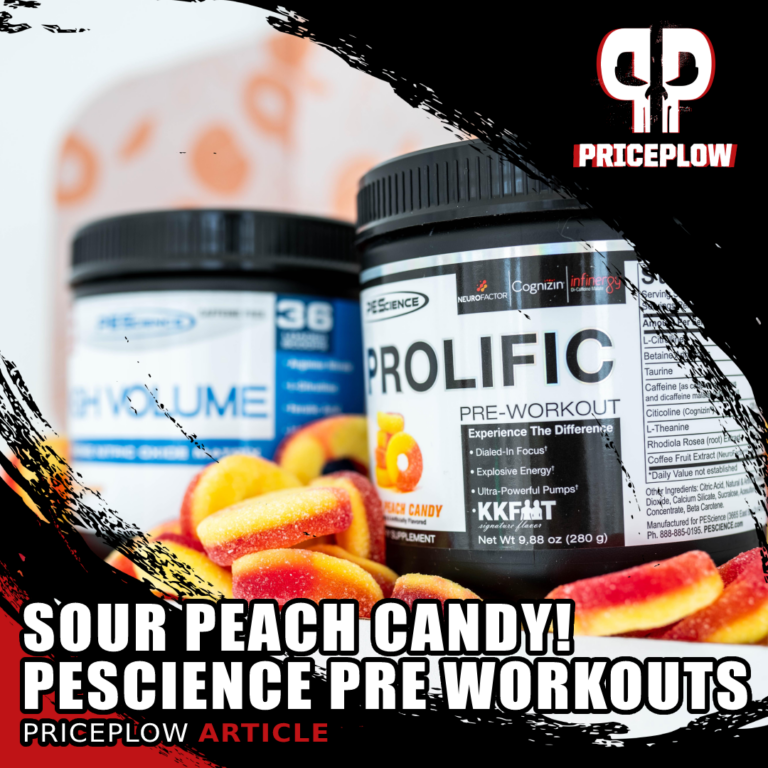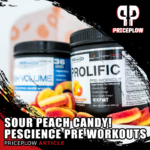 From delicious proteins to stimulant-free leaning agents to enhanced creatine, PEScience offers a vast array of products designed to enhance your nutrition and athletic performance.
But let's face it — everyone has different taste profiles — and that's why PEScience […]

Continue Reading →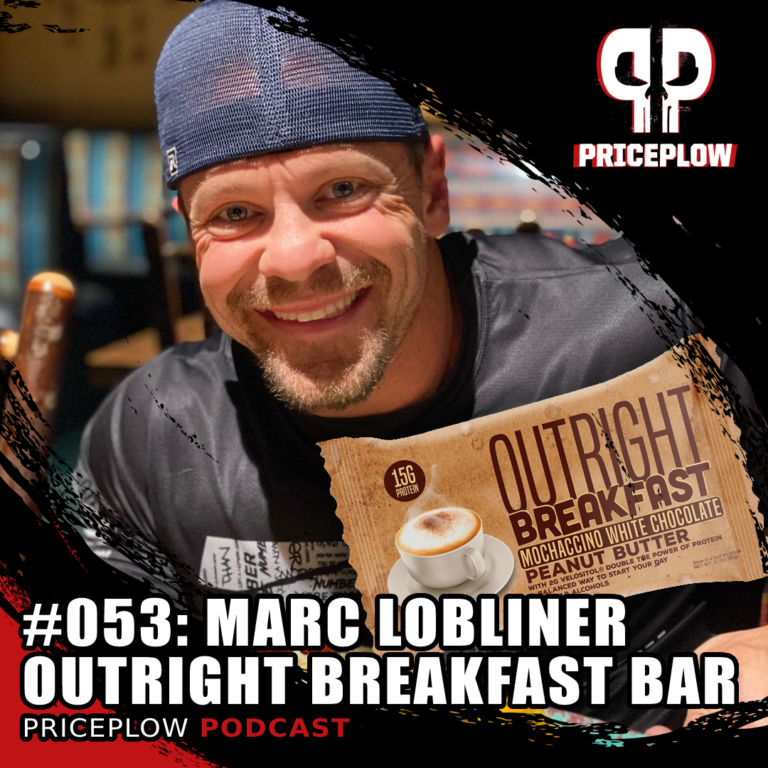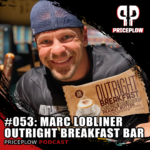 On October 9th, 2021, we sat down with Marc Lobliner, Chief Marketing Officer of TigerFitness and CEO of MTS Nutrition. Most recently, Marc is the inventor of the Outright Bar and Outright Breakfast Bar, and Ben traveled […]

Continue Reading →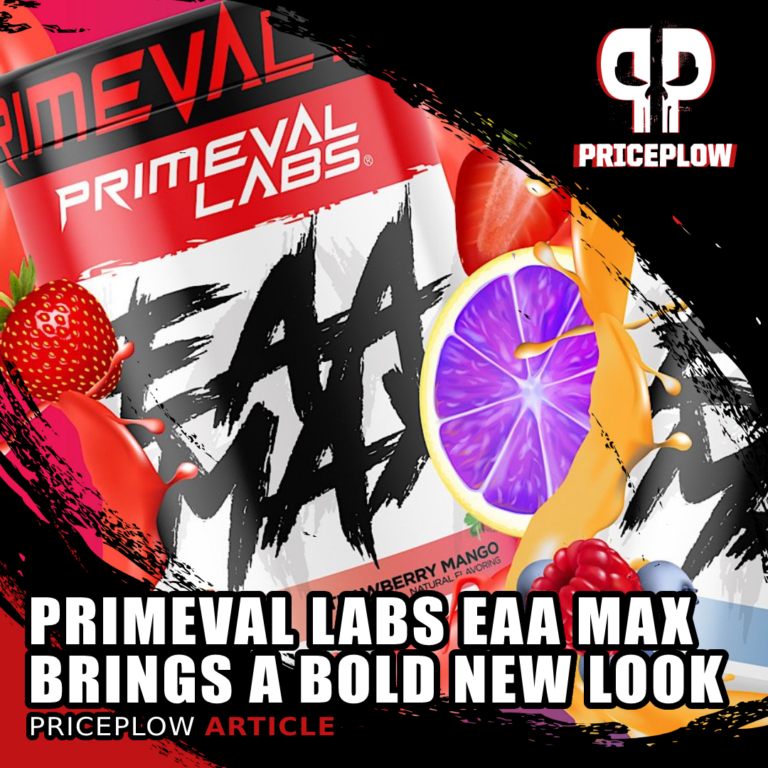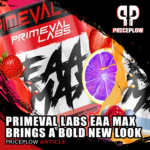 The OG EAA supplement has been updated with a fresh look in 2021!
For years, BCAA supplements dominated the "intra workout" category in the sports nutrition space. It took a long time, but eventually, full-spectrum essential amino acid (EAA) supplements […]

Continue Reading →