Welcome to the PricePlow Blog!
PricePlow is a price comparison shopping site for hot deals on nutritional supplements, news, and more.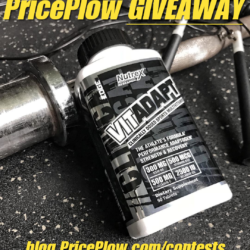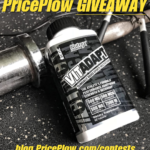 At the beginning of February, we blogged about the clinically dosed sports multivitamin from Nutrex Research, called Vitadapt. Well good news – it's time to give a bottle away to one lucky winner!
Our friends at Nutrex Research[…]

Continue Reading →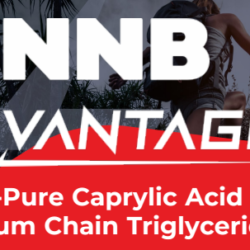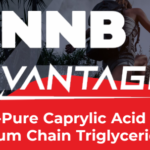 Over the years, several diets have entered the mainstream geared towards people looking to improve their health, body composition, and performance. Many people have either tried, are currently doing, or have at least heard of such diets like ketogenic, vegan, […]

Continue Reading →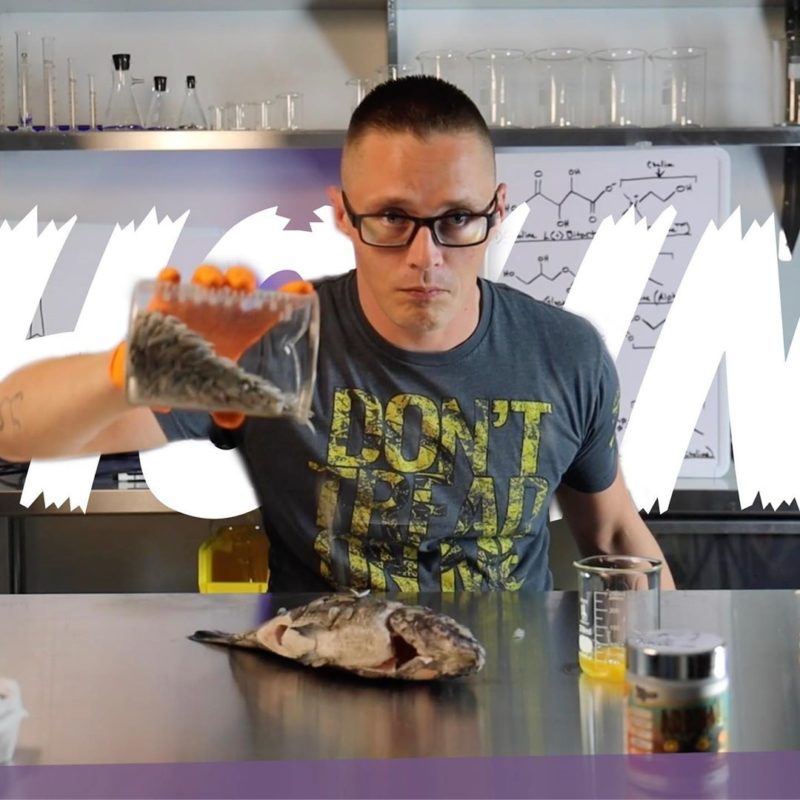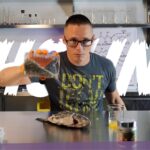 Glaxon is one of the newest and most talked about supplement brands for 2020. Although they launched at the end of 2019, their products are getting people hyped up for what else is in store. Most people will look at […]

Continue Reading →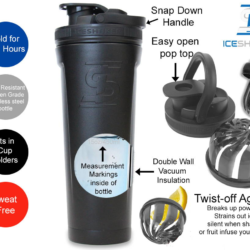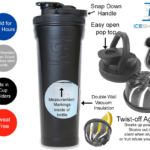 We all know the majority of the supplements we consume on a regular basis like pre workouts, aminos, and protein powders taste better when they are cold. But when you mix them up and head off to the gym, […]

Continue Reading →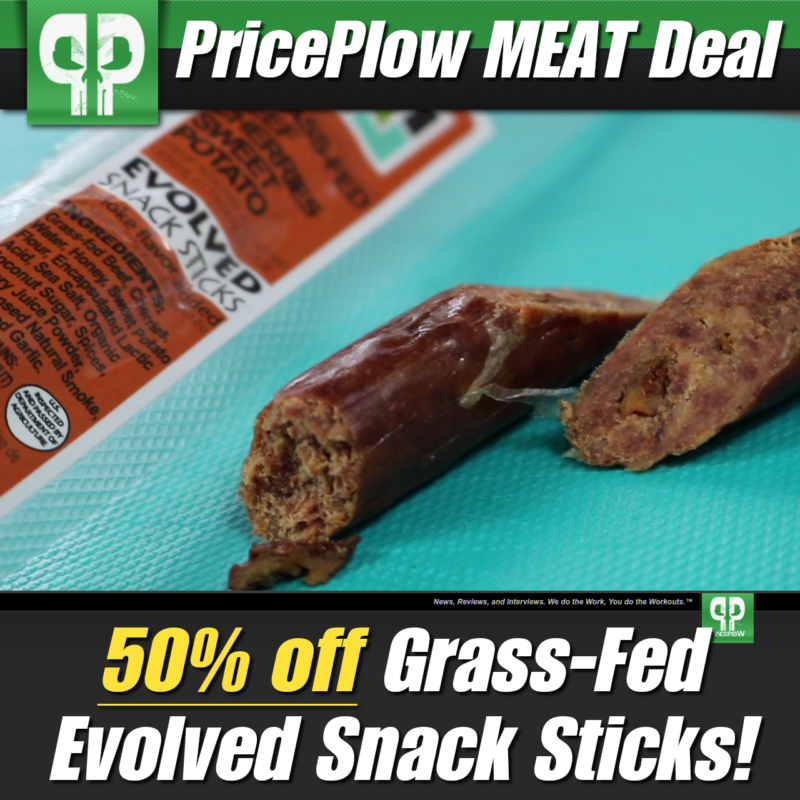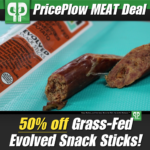 Looking for a protein-powered snack that's dairy-free, made with real all-natural ingredients, can be taken anywhere, and won't break the bank?
If so, then Fortified Nutrition has a sponsored deal alert you won't want to miss! They're the creators of […]

Continue Reading →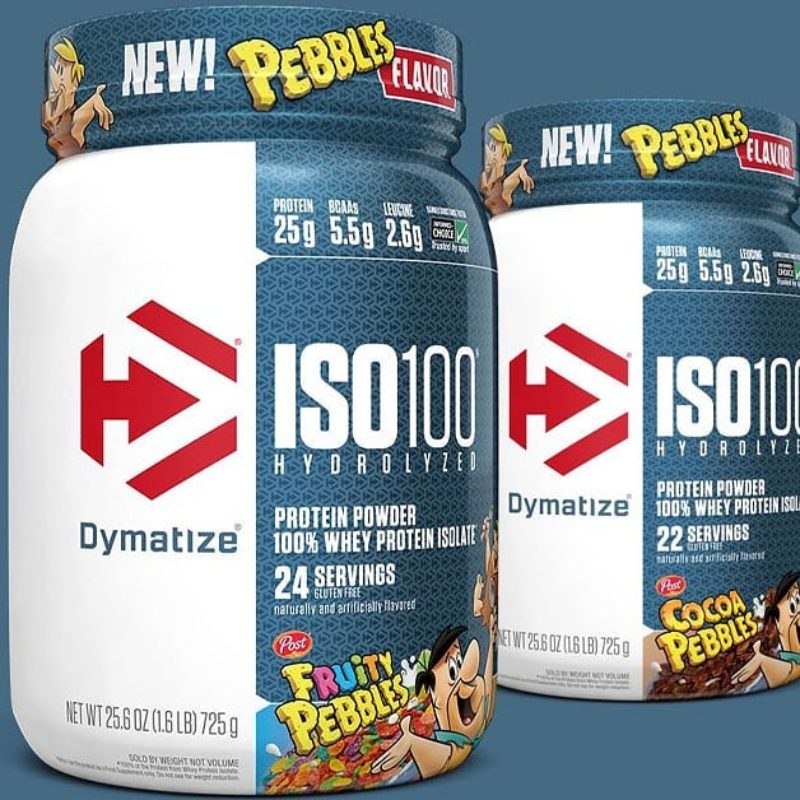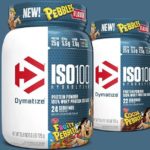 The supplement industry is growing so rapidly that other industries are starting to take notice. Last year we saw some never before seen licensed flavor collaborations start popping up over a wide variety of products. They most notably came from […]

Continue Reading →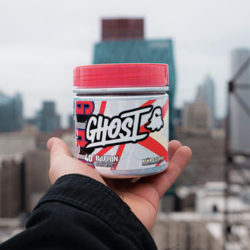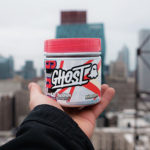 Ghost makes regular appearances here on the PricePlow Blog because they're always up to something… legendary. Early in 2019, they launched Ghost Burn, which quickly became one of our favorite fat burners. It even earned second in PricePlow's […]

Continue Reading →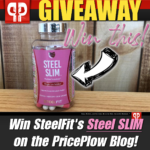 SteelFit is known for formulating some of the best fat burners on the market and the trend is continuing with their newest addition Steel Slim! But sorry guys, this one was designed for the females… but everyone gets a […]

Continue Reading →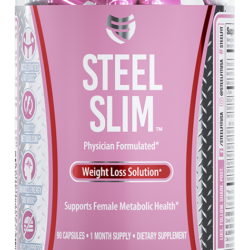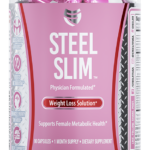 SteelFit has come out with some amazing products over the years, but they're not stopping anytime soon. Early into the new year they launched a new flavor (Peanut Butter Milkshake) of their popular protein powder, Steel Whey, and they nailed […]

Continue Reading →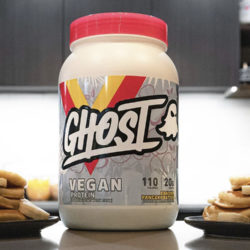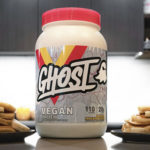 Ghost has released some epic protein powder flavors over the years, including an exclusive flavor collaboration with Chips Ahoy! That was by far one of the most impressive things we've seen in the supplement industry and that earned them […]

Continue Reading →