Welcome to the PricePlow Blog
PricePlow is the the premier thought leader in the dietary supplement industry. We cover the science of supplements and help customers save.
Shop PricePlow to save on supplements or learn more about them below: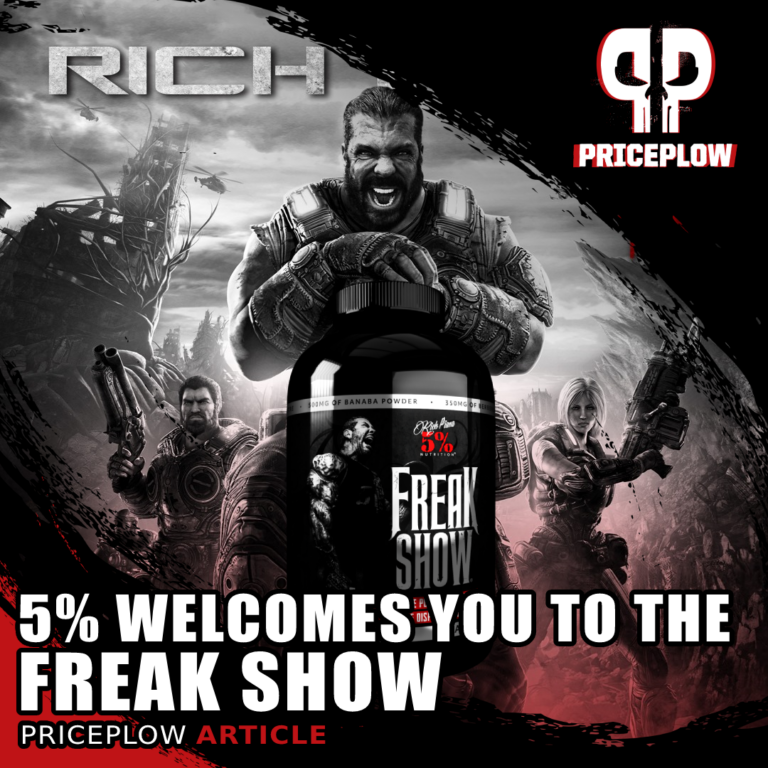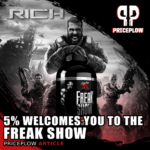 Anyone who ever followed the legendary Rich Piana knows that he could put away some food. But not all of us were graced with his physique and genetics. For many of us, eating too many carbohydrates keeps our blood […]

Continue Reading →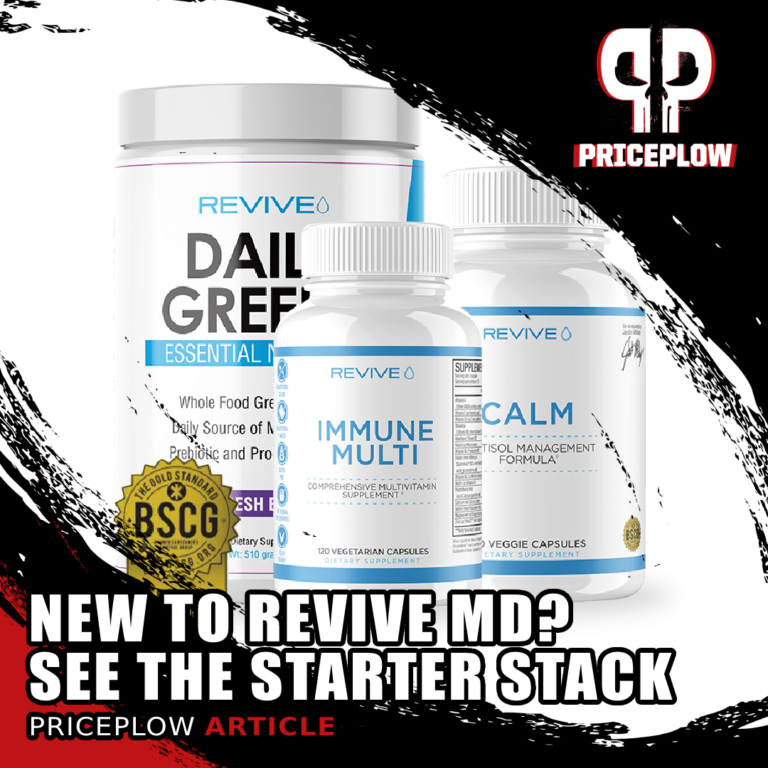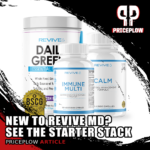 For nearly a year, we've been covering the innovative products of Revive MD, an industry-pioneering health-driven supplement brand run by Dr. Domenic Iacovone and elite fitness trainer Matt Jansen. We jumped right into their intense, full-throttled formulas like Turmeric+[…]

Continue Reading →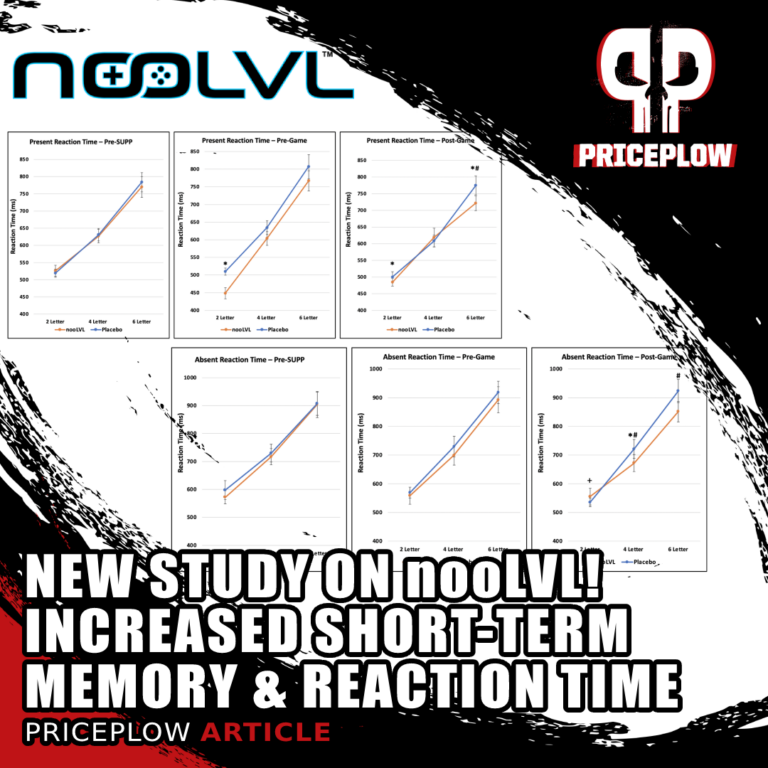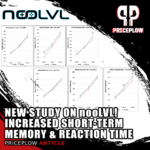 New research is on the way from the Exercise and Sport Nutrition Laboratory at Texas A&M University: a team of researchers put Nutrition21's nooLVL gaming supplement ingredient to the test and discovered some incredible results just 90 minutes after supplementation.[…]

Continue Reading →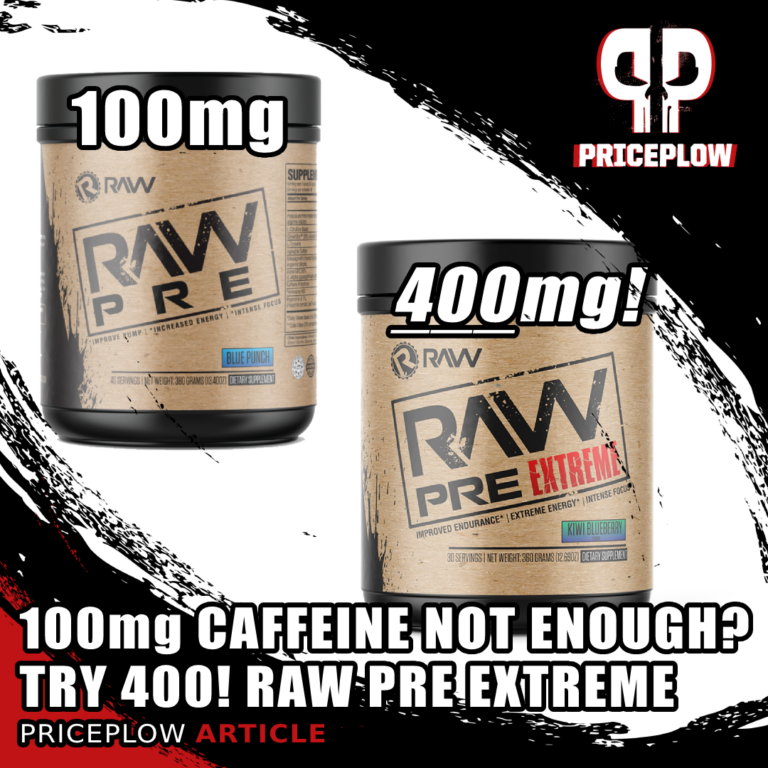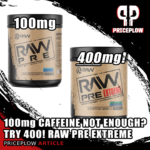 In January of this year, we covered RAW Nutrition's original preworkout supplement, Raw Pre. It was a very unique pre workout, given large ergogenic doses but low stimulants. At just 100 milligrams of caffeine, it was made […]

Continue Reading →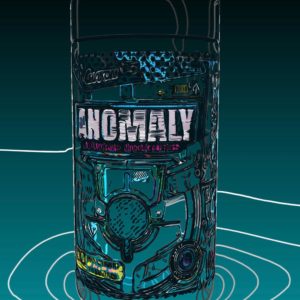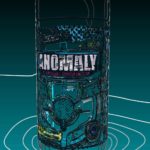 The industry innovators at Glaxon have been working on something big — a new muscle building supplement!
Get Ready for the
ANOMALY
It's name is Anomaly, and the rumor is that they'll be using industry-first technology inside. Unlike many […]

Continue Reading →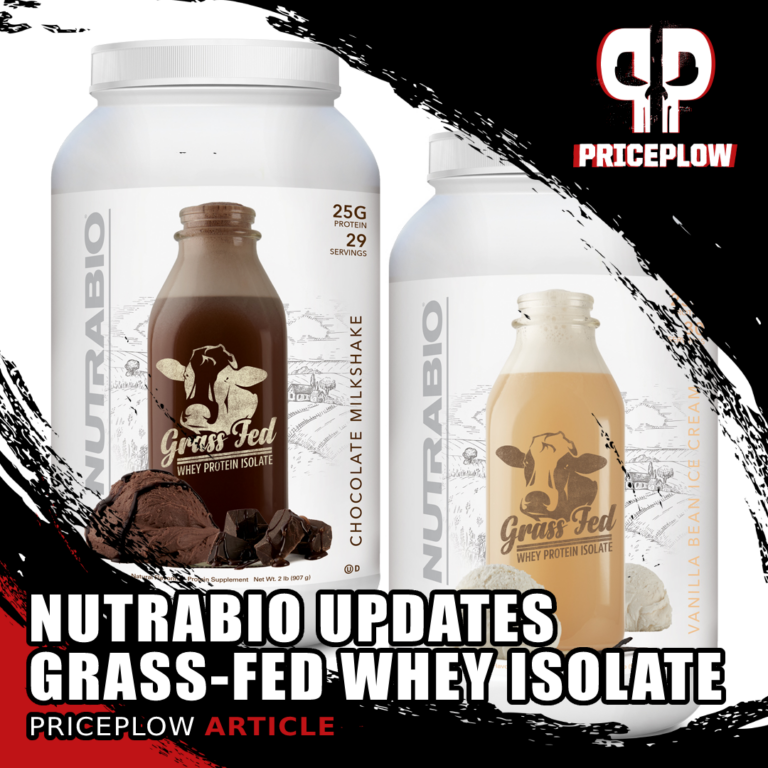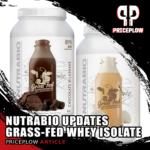 Update: A few weeks after this was updated, NutraBio also released their Ice Cream Cookie Dream flavor.
In 2017, Mark Glazier and his team launched the NutraBio Natural Series to wide acclaim, as consumers were looking for natural flavors and […]

Continue Reading →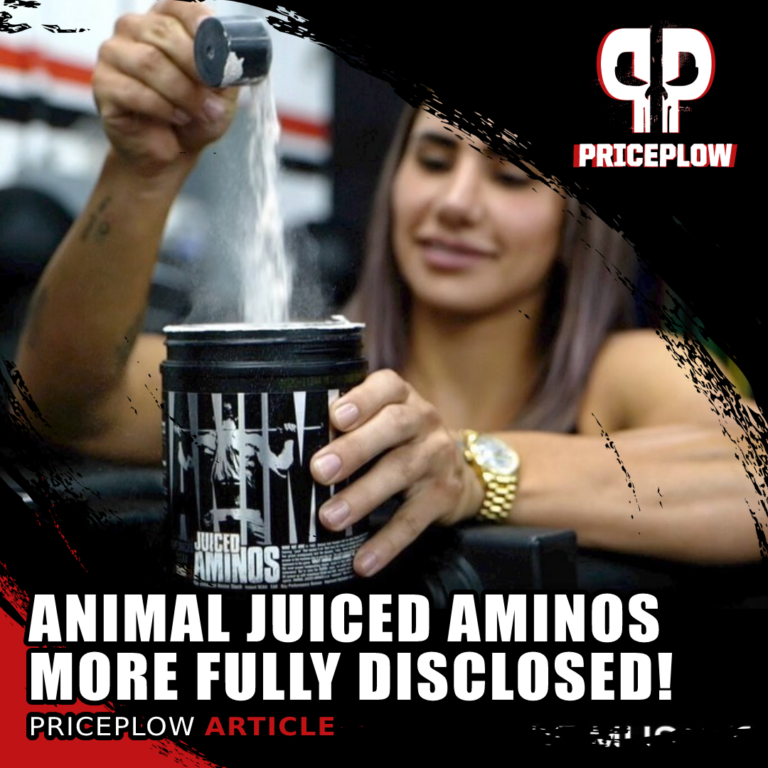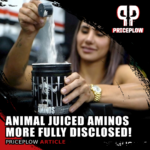 For decades, Animal Pak has been supporting athletes worldwide, with a massive "pak" of vitamins, minerals, and more meant for serious training. Over time, Universal Nutrition has expanded their Animal lineup, disclosing more and more of their formulas.
On the […]

Continue Reading →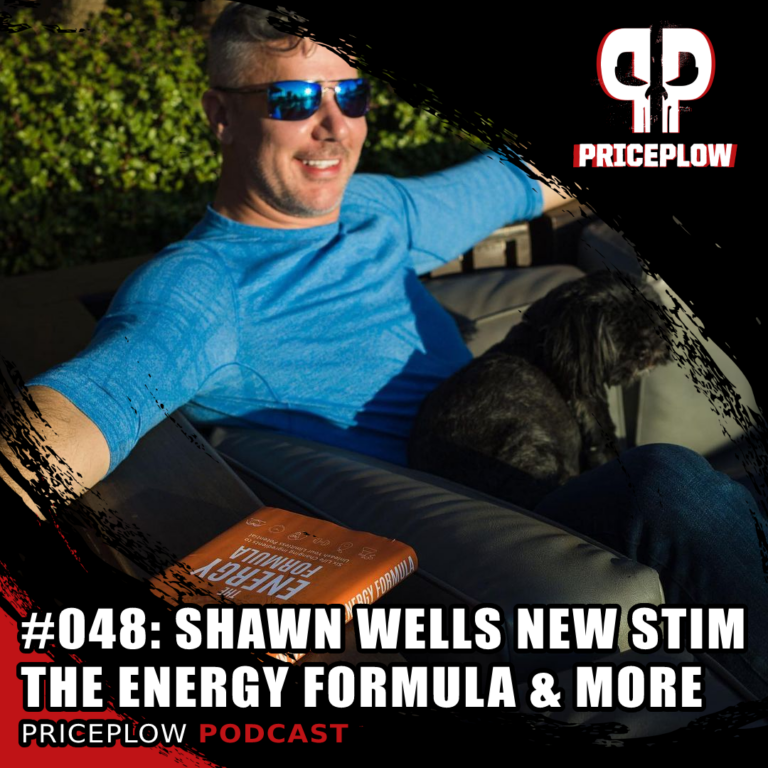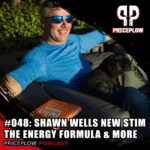 Shawn Wells, Chief Science Officer of NNB Nutrition, is back on the PricePlow Podcast to talk about his new book, The Energy Formula, how he handled 2020, and most important to many of our followers… his new stimulant![…]

Continue Reading →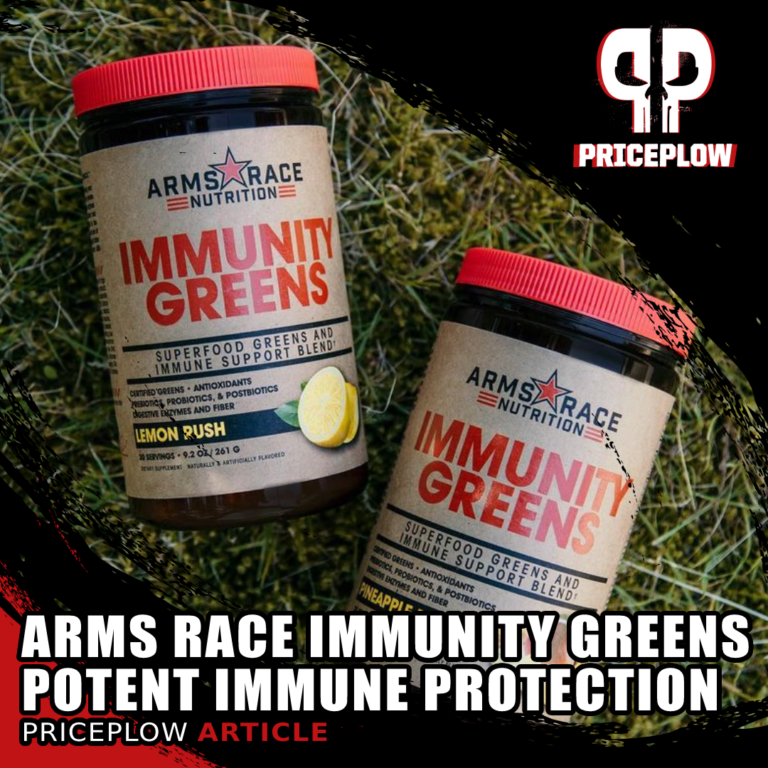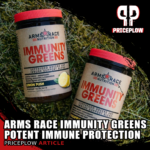 It's been a few months since we covered Arms Race Clarity, a nootropic that's focused on zen-like mood. Furthering the incredibly unique lineup of fitness influencer Julian Smith, the team at Arms Race Nutrition has launched their take […]

Continue Reading →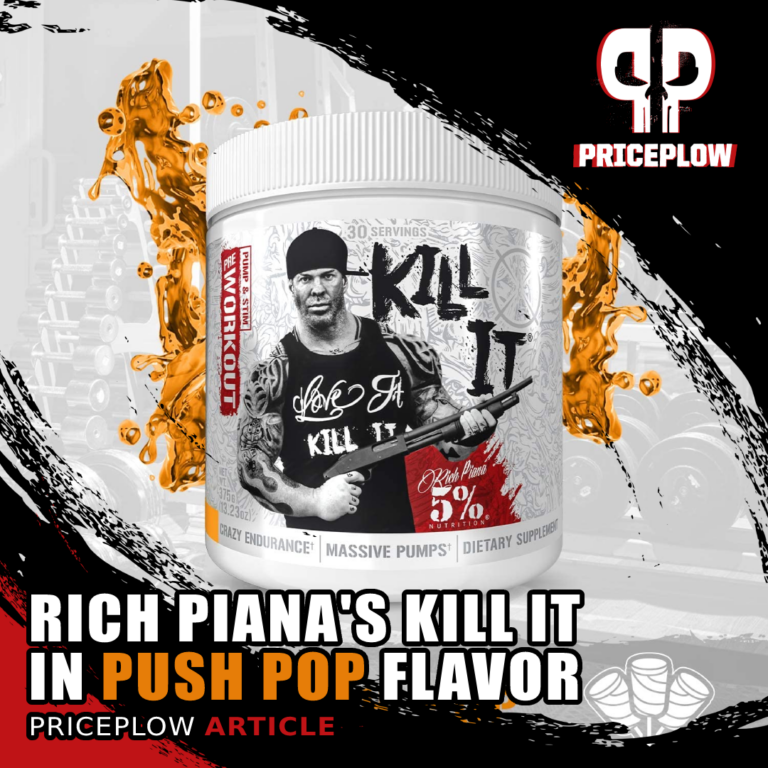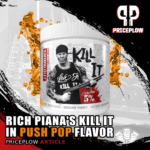 It's been over six years since we wrote our original article on Rich Piana's KILL IT, the legendary OG pre workout supplement from 5% Nutrition. With a bottle and label to match the name, this formula has gone unchanged […]

Continue Reading →