Disclosure - This is a sponsored post:
Welcome to the PricePlow Blog!
PricePlow is a price comparison shopping site for hot deals on nutritional supplements, news, and more.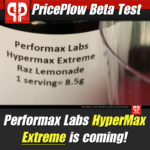 It's coming, and it's coming soon: Performax Labs HyperMax Extreme!
The product launches in late January at NaturalBodyInc, and I had the honor of beta-testing this incredible pre workout, and came away with some solid impressions. This comes […]

Continue Reading →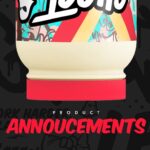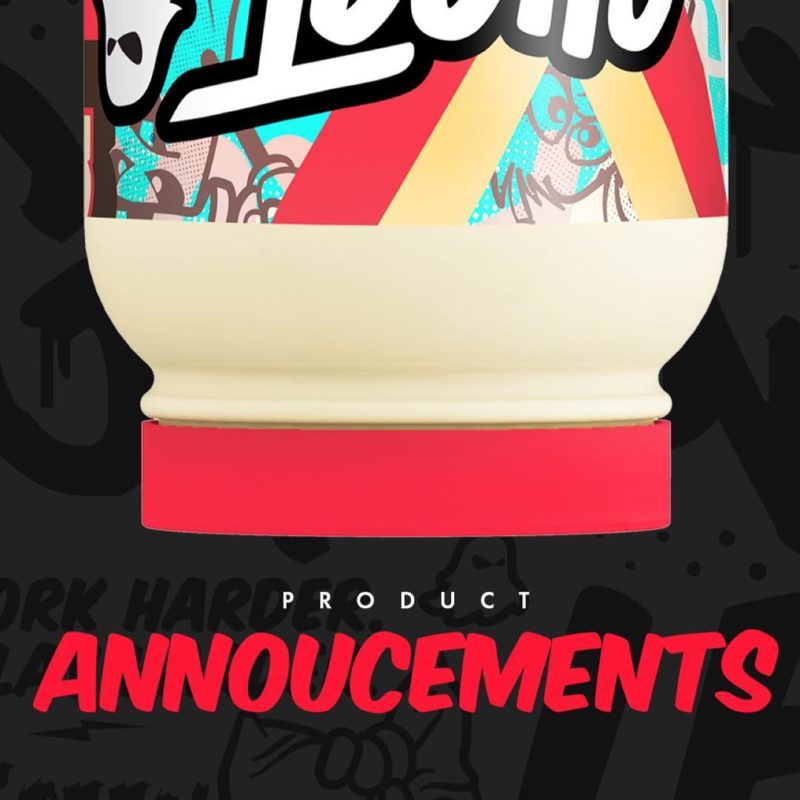 Ghost is a company that thrives off clinical formulas, amazing flavoring, and now… doing official company collaborations.
2018 was an epic year: Starting with the release of the official Sour Warheads Ghost Pump, Ghost followed up with partnerships for […]

Continue Reading →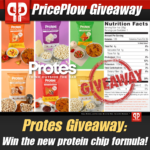 The team at Protes — creators of the world famous vegan High-Protein Chips and Protein Popcorn– has been busy! As discussed in our 2019 Protes Update, they have a completely new formula, a new flavor of Protein Popcorn (light […]

Continue Reading →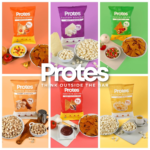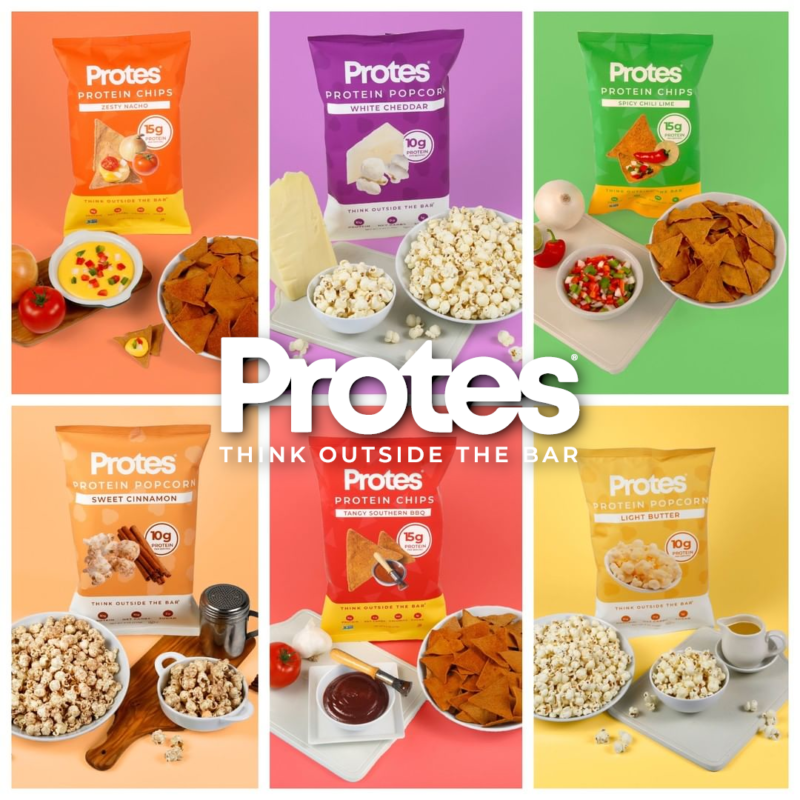 Protes Giveaway!
To celebrate the news below, Team Protes is giving away a case of their new Protein Chips and the new Protein Popcorn flavor — Sign up here and keep reading!
In 2018, we were fortunate enough to meet […]

Continue Reading →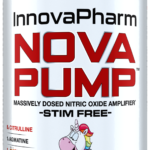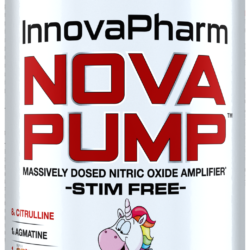 Pre-workouts have become the go-to supplement for gym goers around the world. However, not everyone can handle the massive amount of stimulants and caffeine that companies have turned to in the last few years. Thankfully, InnovaPharm (who also makes a […]

Continue Reading →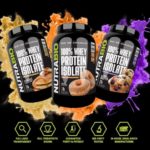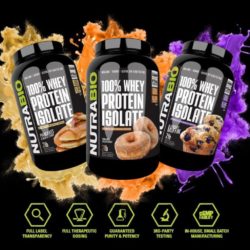 The cat's out of the bag! CEO Mark Glazier has been teasing that they're upgrading the NutraBio 100% Whey Protein Isolate flavors, but these new flavors take the cake. Pancake, that is:
Introducing NutraBio's New Breakfast Series Whey Isolate[…]
Continue Reading →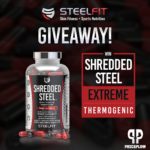 Want a fat burner that will annihilate appetite and get you heated up? Look no further and get in on this one – but you're going to have to love the yohimbine like we do!
A few days ago, we […]

Continue Reading →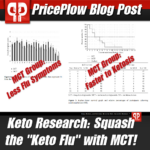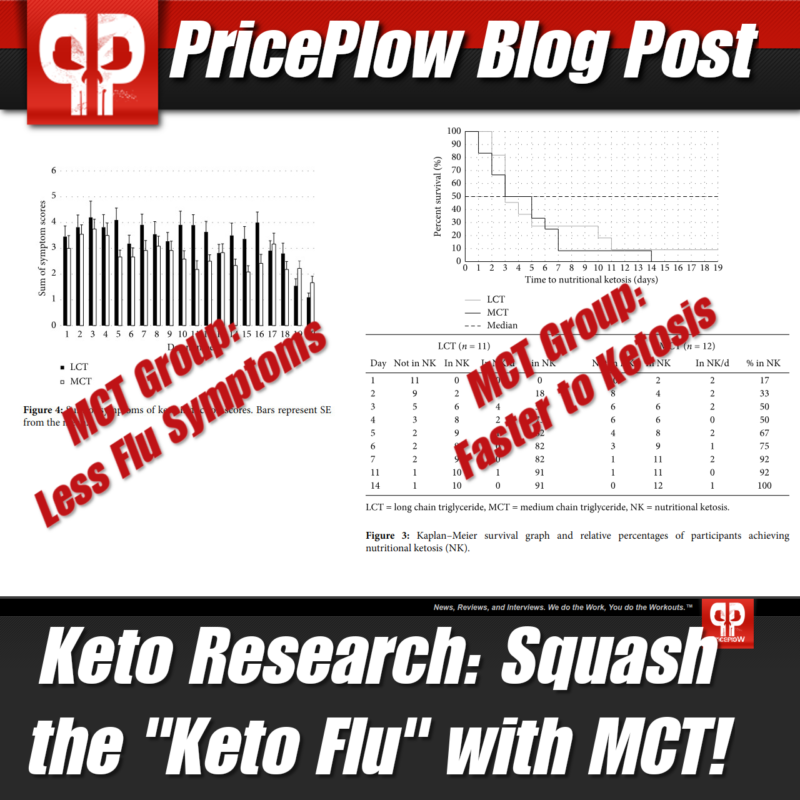 "Tomorrow, I start the keto diet!"
With a hint of pre-emptive triumph, this affirmation is stated millions of times each year. The reason tomorrow always seems to win over today: dieting is generally regarded as a time of deprivation, restriction […]

Continue Reading →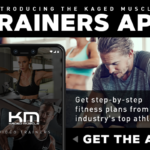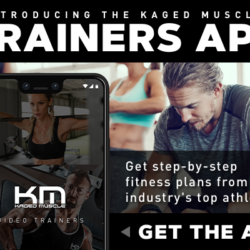 Kris Gethin.
Fouad Abiad.
Tawna Eubanks.
Three major league names in the bodybuilding and fitness industries.
Three competitors who are well-known not only for their incredible physiques, but also for their wrecking-ball workouts that have helped thousands […]

Continue Reading →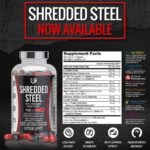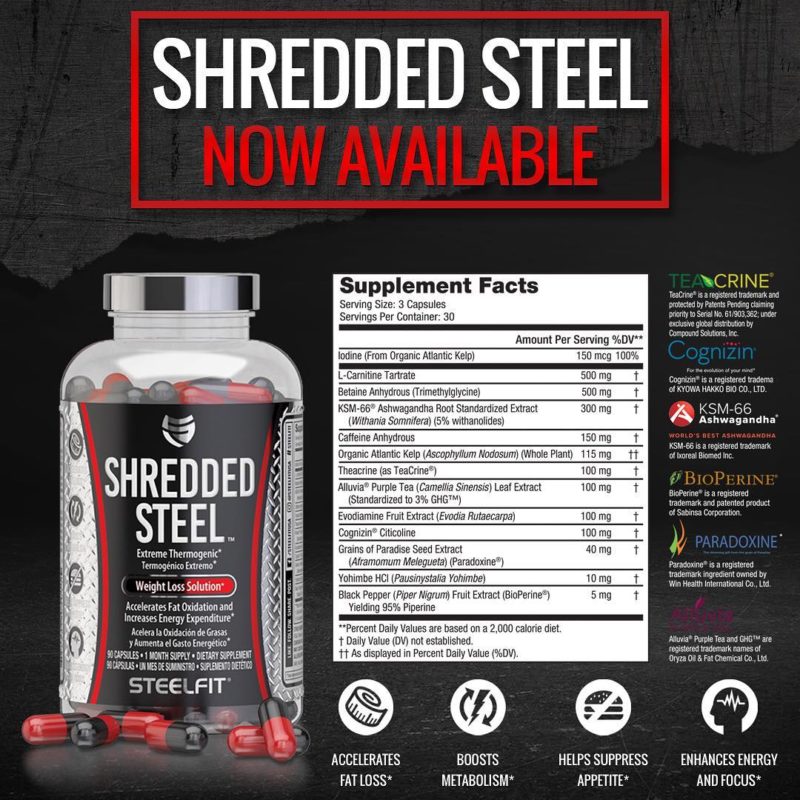 Although a "new" brand, SteelFit's team has been in the fitness industry for nearly 30 years. They come from Pro TanⓇ, the leading skincare and tanning products in the bodybuilding industry. But in recent years, the team has […]

Continue Reading →