Welcome to the PricePlow Blog
PricePlow is the premier thought leader in the dietary supplement industry. We cover the science of supplements and help customers save.
Shop PricePlow to save on supplements, see our supplement deals and supplement guides, or read the latest supplement industry news below: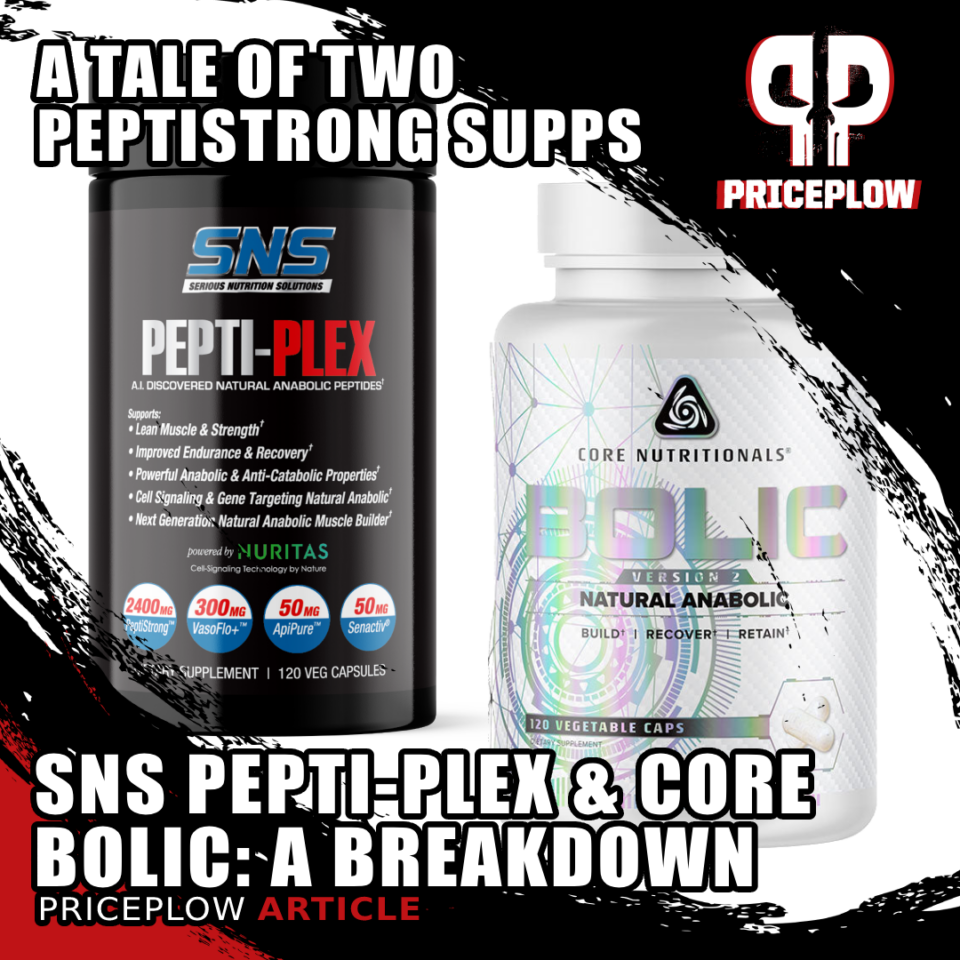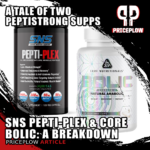 It's no secret that the PricePlow Blog is cranking out the research at breakneck speed, but even by our standards, our summer 2023 article PeptiStrong: Natural Anabolic Ingredient from Fava Beans is one of our clear favorites.
In case you missed it, PeptiStrong from Irish biotechnology firm Nuritas has a fascinating origin story: It's a […]
Continue Reading →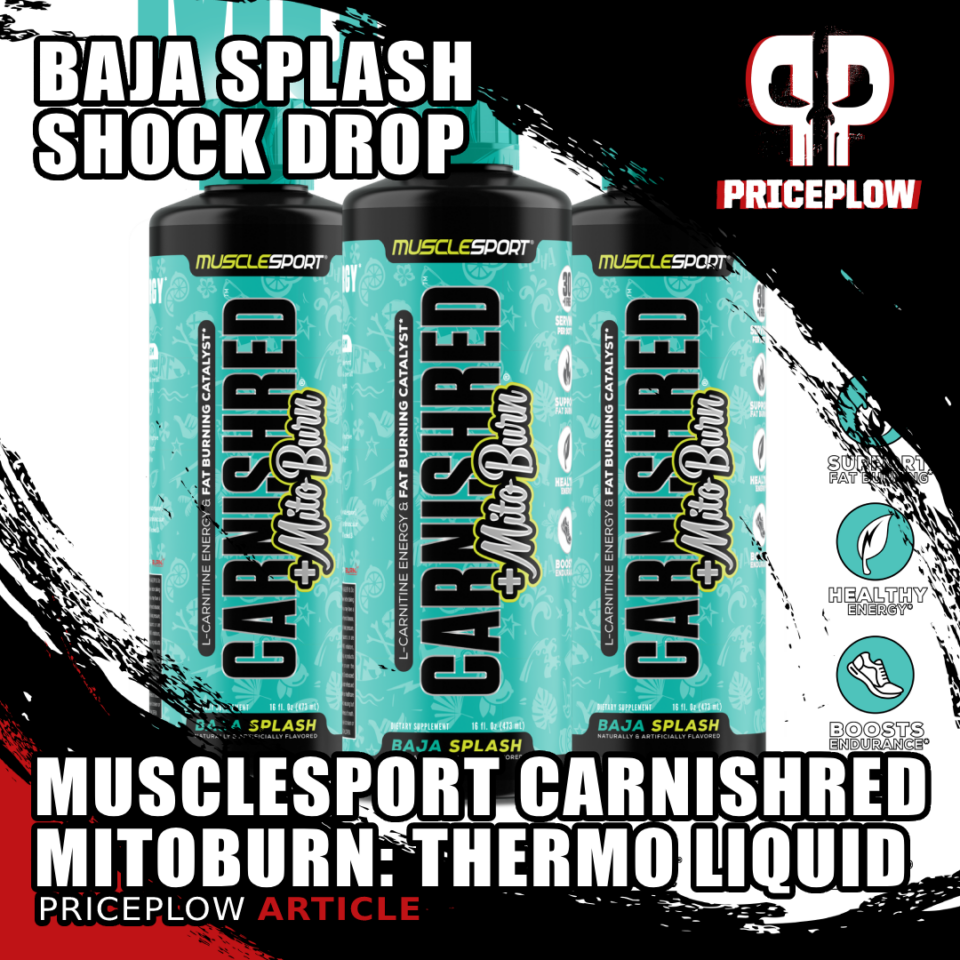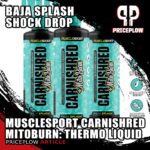 Musclesport has been burning the midnight oil recently. Led by Jason Mancuso, the brand hass been dropping new Lean Whey flavors like candy – in October it was Huckleberry Cheesecake and Lemon Pound Cake, then last month they dropped half a dozen flavors with some Christmas-themed Lean Whey flavors for Black Friday, which included […]
Continue Reading →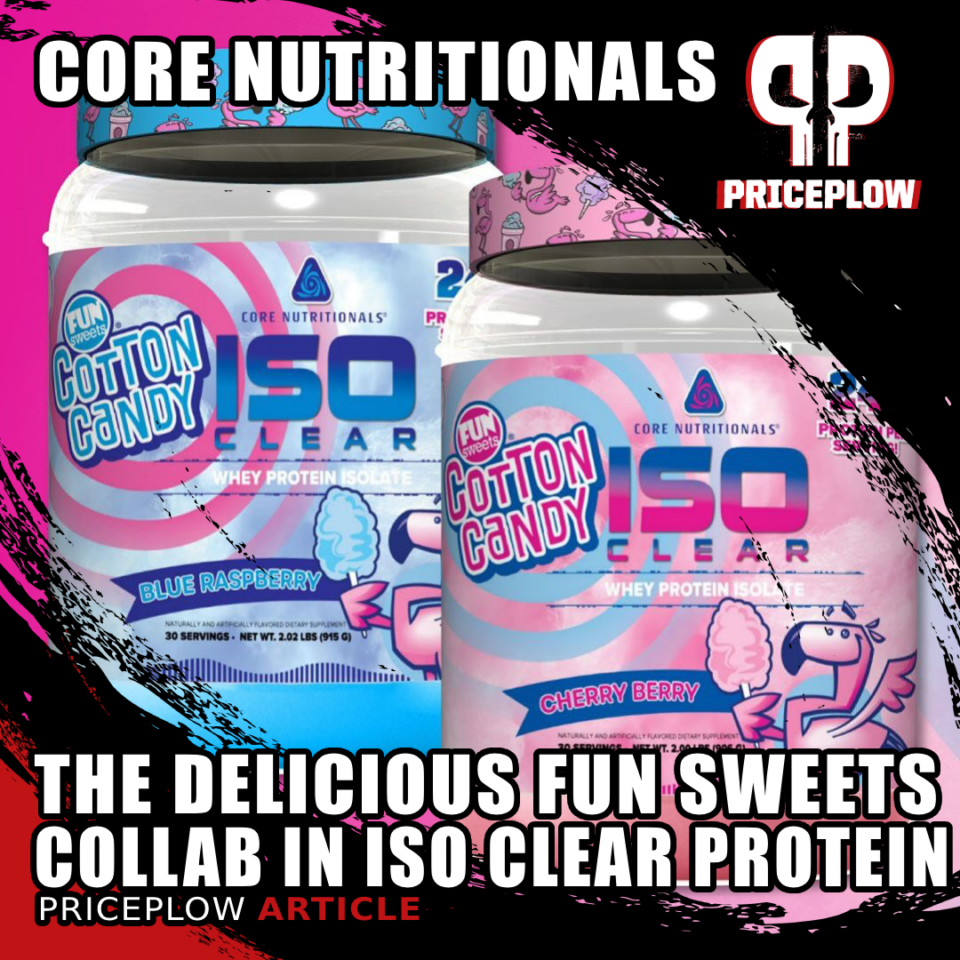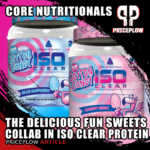 The big news over at Doug Miller's Core Nutritionals last month was the release of their MOOSE TRACKS Protein Brownies. They launched in two flavors: Blondie, and Brownie, and they are nothing short of delectable.
This month, though, we're getting another new product from Core – ISO Clear! This isn't just a new […]
Continue Reading →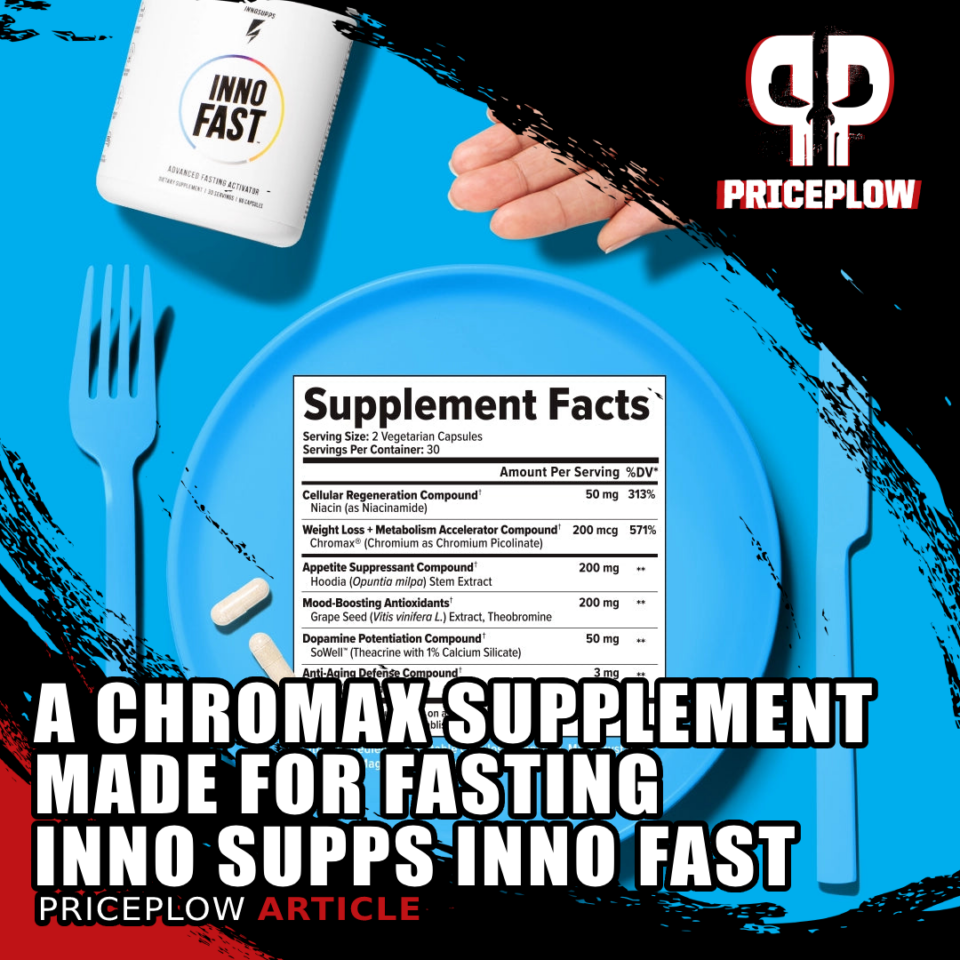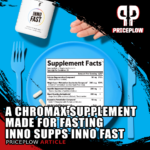 You've no doubt heard a lot about the health benefits of fasting, and maybe you've even given it a try. Of course, it's not always easy to go without food for most of the day or, if you're a hardcore faster, a whole day or more — many claim 3 days is the sweet […]
Continue Reading →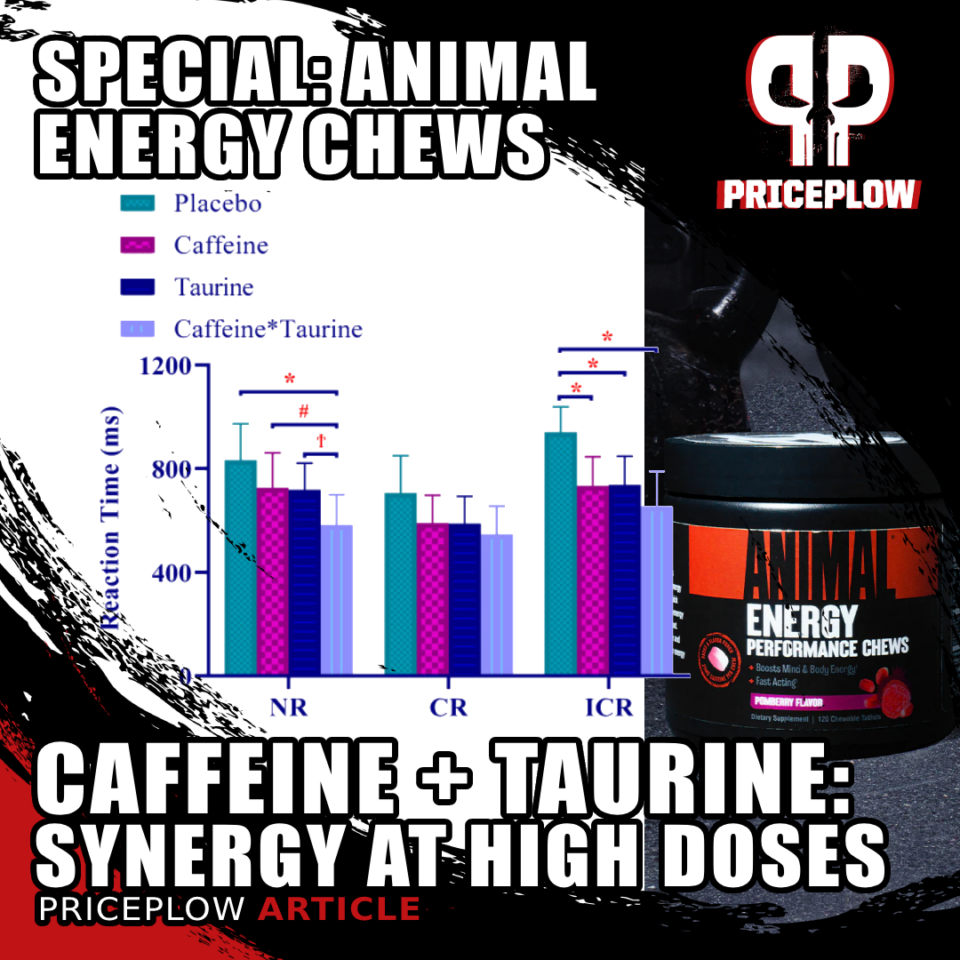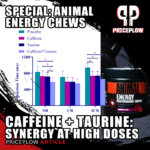 Animal is a brand that needs no introduction — it's one of the most respected names in sports nutrition. The company is known for the legendary Animal Pak, which was the first product of its kind – less a supplement than a comprehensive supplementation system, with its multitude of ingredients organized into packs […]
Continue Reading →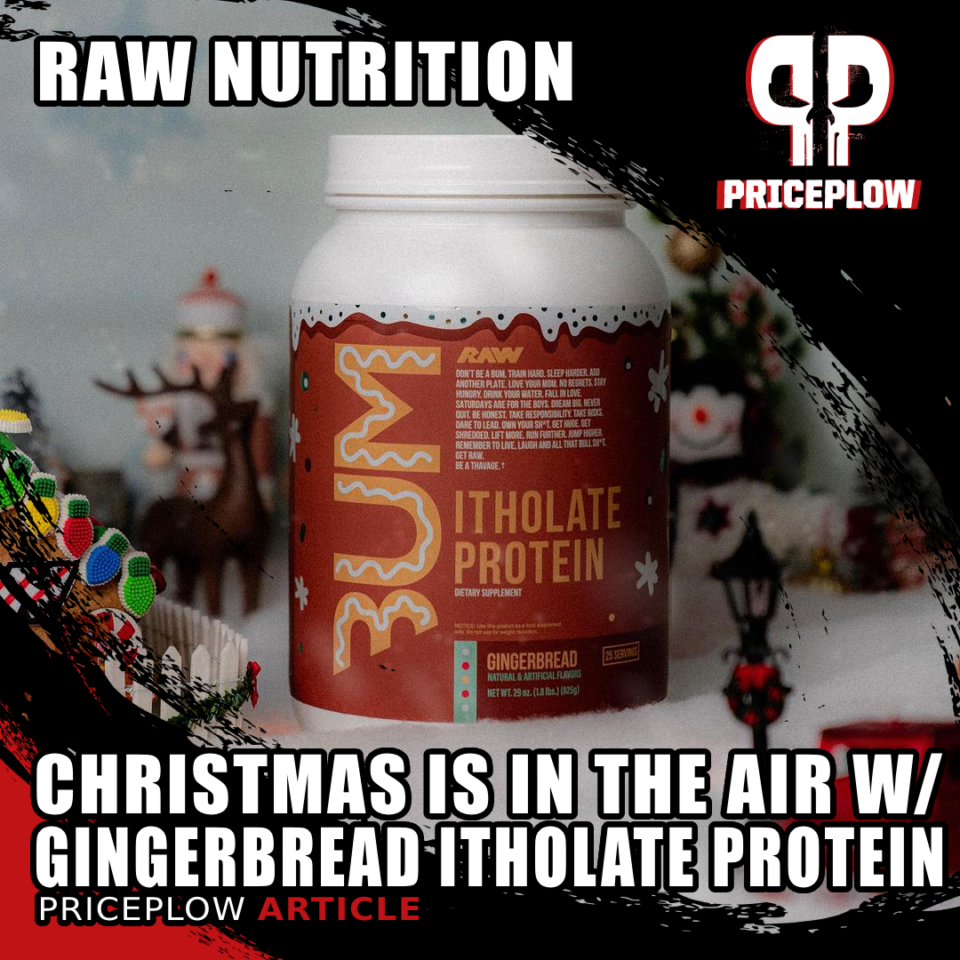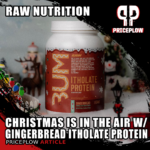 The big news from RAW Nutrition in the last couple weeks was the release of their testosterone-boosting stack – Signal – for Black Friday. It is an awesome formula built around Fadogia agrestis and Longjack, two of the most potent T-boosters available on the market. As RAW does, they prioritized sourcing, and ensuring that […]
Continue Reading →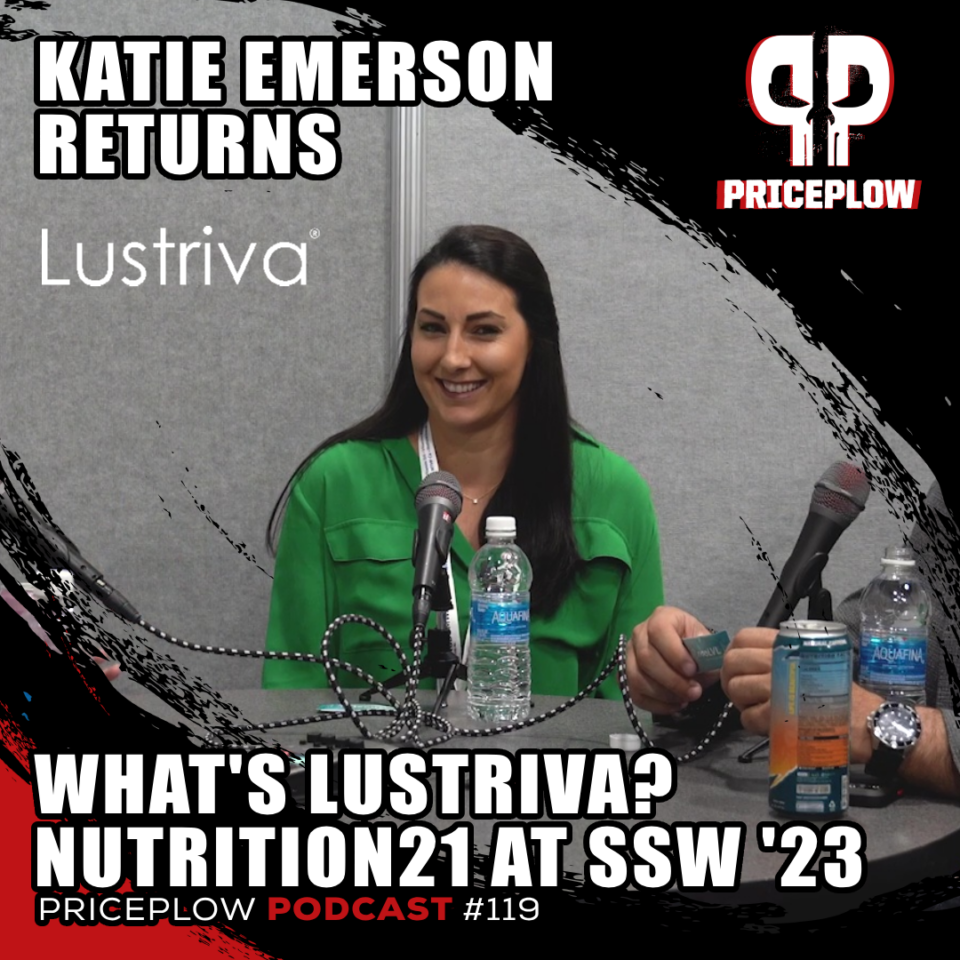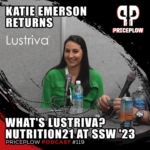 In October of 2023, we made our annual trip to the "mecca of ingredientology" – SuppySide West 2023 in Las Vegas, NV.
This is a major trade show that includes basically every component of the dietary supplement and nutrition industry's supply chains, from ingredient developers to flavor houses to machine manufacturers to distribution experts. […]
Continue Reading →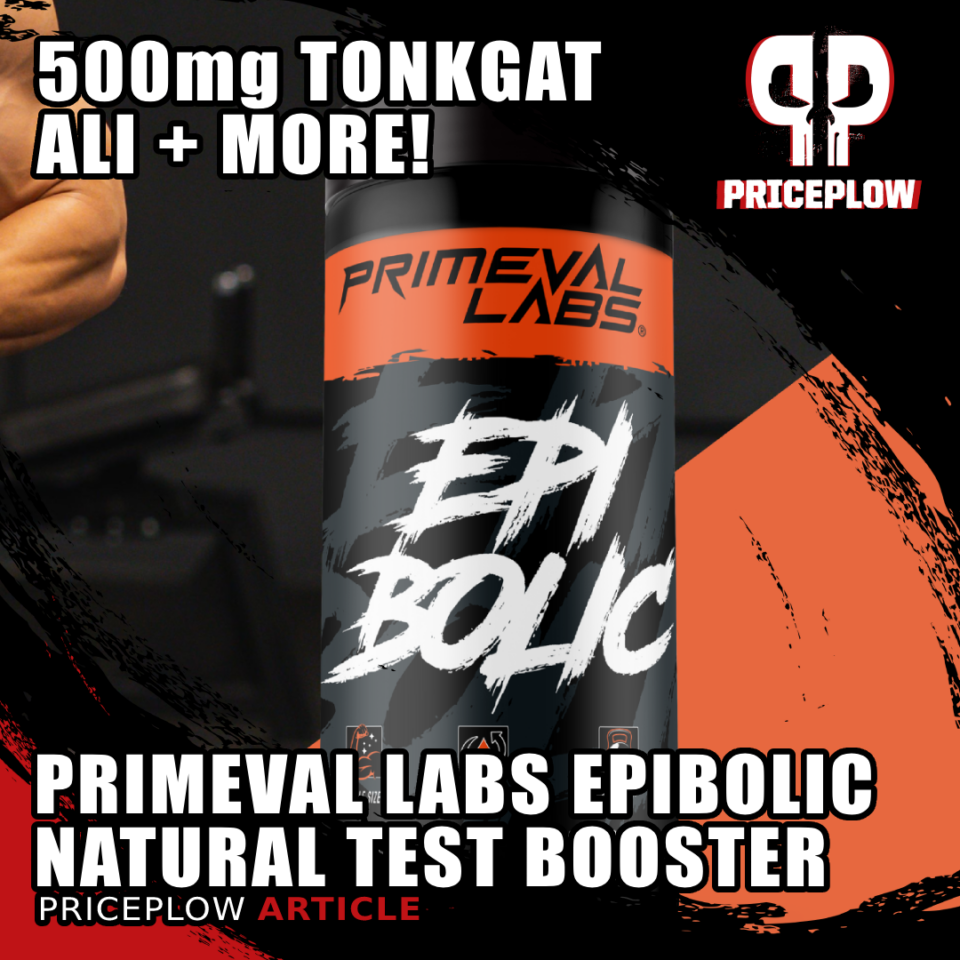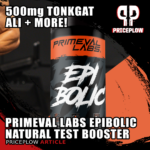 What if we told you that some of the best ingredients you can put into your body come from the earth? It seems pretty obvious, but sometimes it's best to get back to the roots. Introducing Epibolic, the performance and hormone support product from Primeval Labs that was updated in 2023.
Epibolic: Harness the[…]

Continue Reading →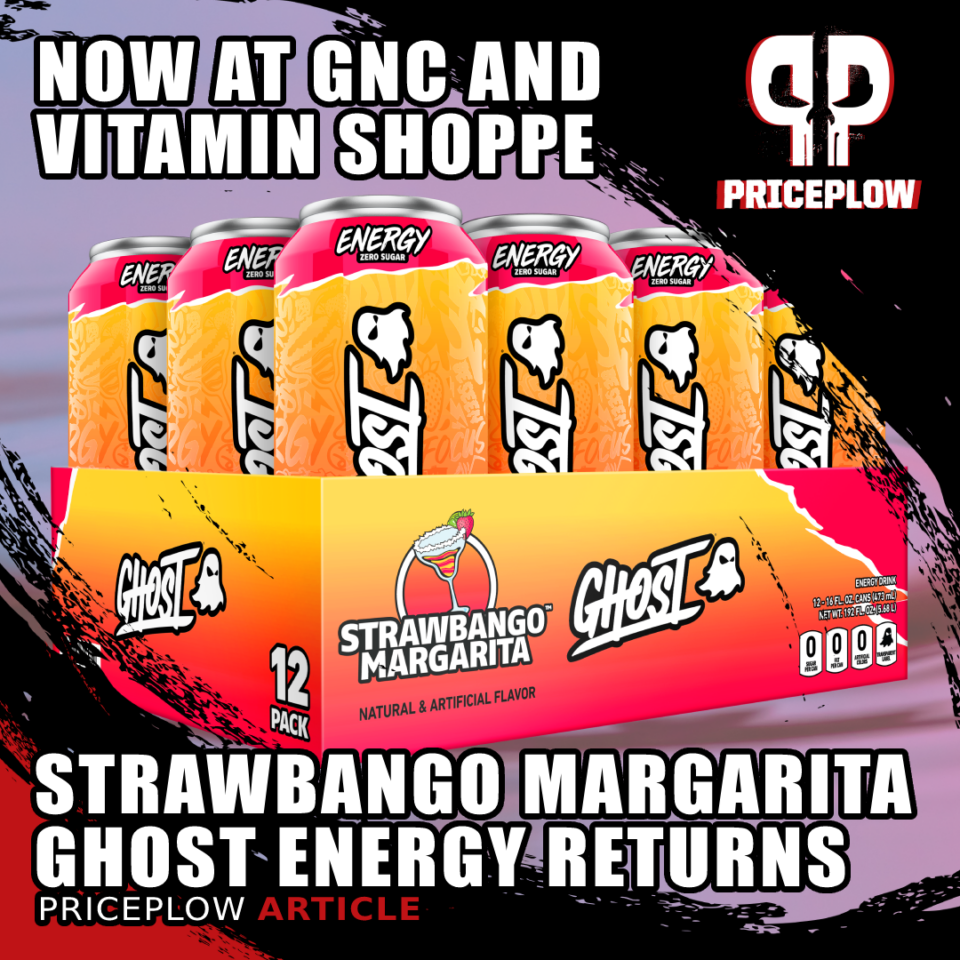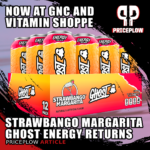 Back in September of 2022, GHOST released a new flavor for Energy, Legend, and Pump called Strawbango Margarita, and it was a roaring success. The flavor was created in collaboration with Maxx Chewning, and the community found the flavor worked particularly well with GHOST Energy.
This year, rather than repeating the above trio, the […]
Continue Reading →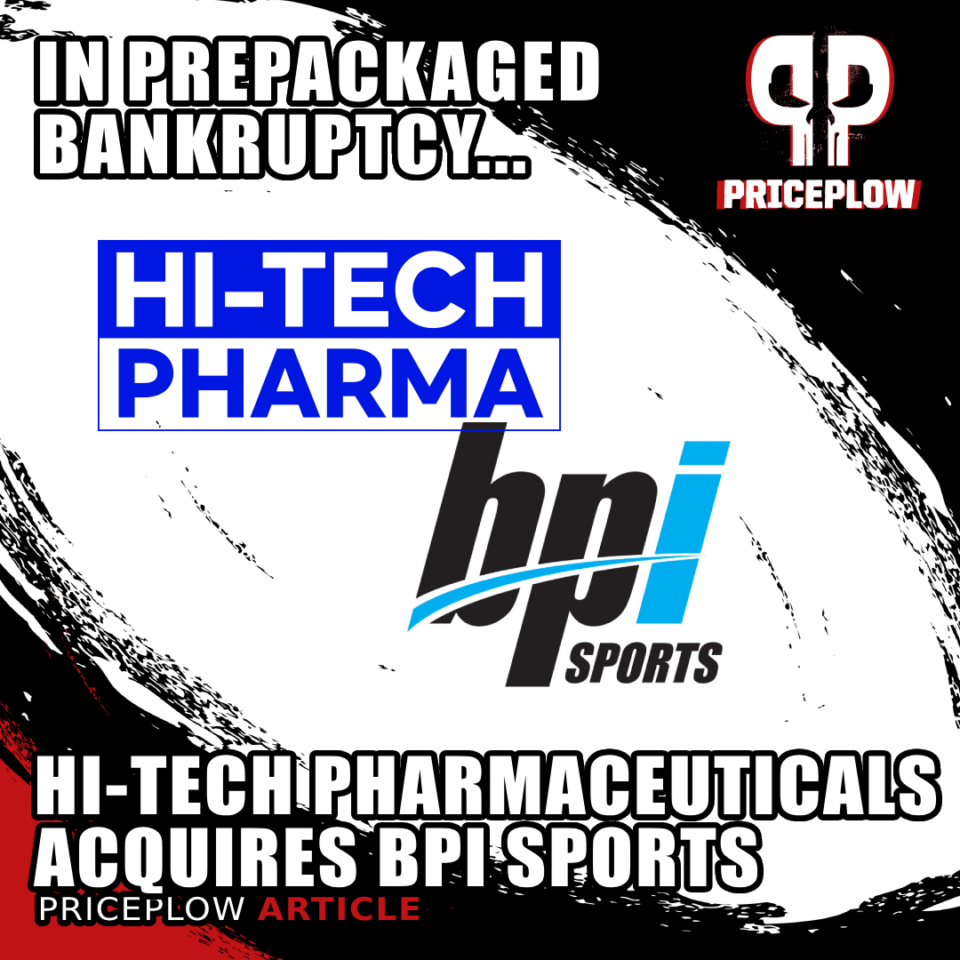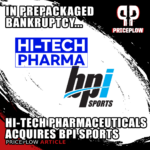 On September 18, 2023, well-known sports nutrition supplement brand BPI Sports filed for bankruptcy, with an interesting list of creditors that included employees, contract manufacturers, and even former business partners like Mike O'Hearn.[1]
We posted the following video on Instagram with some of the highlights:
View this post on Instagram