Welcome to the PricePlow Blog!
PricePlow is a price comparison shopping site for hot deals on nutritional supplements, news, and more.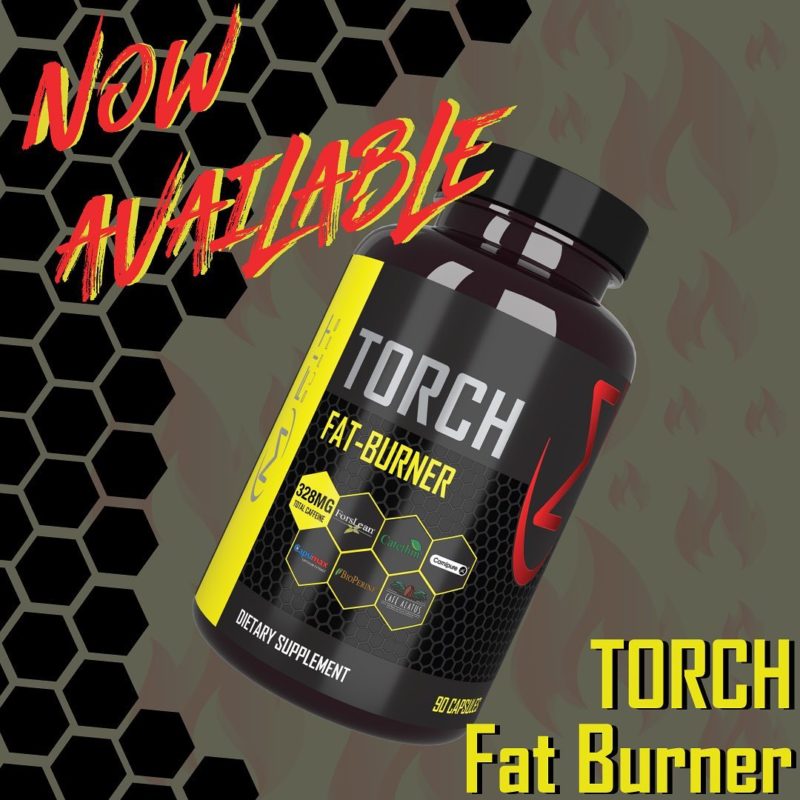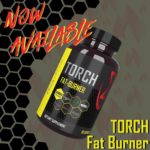 MFIT stands for Modern Formulations, Integrated Technology, which perfectly represents how they're able to produce such effective supplements. MFIT Supps launched at the Arnold in 2019, so they're considered to be the new brand on the block. However, looking […]

Continue Reading →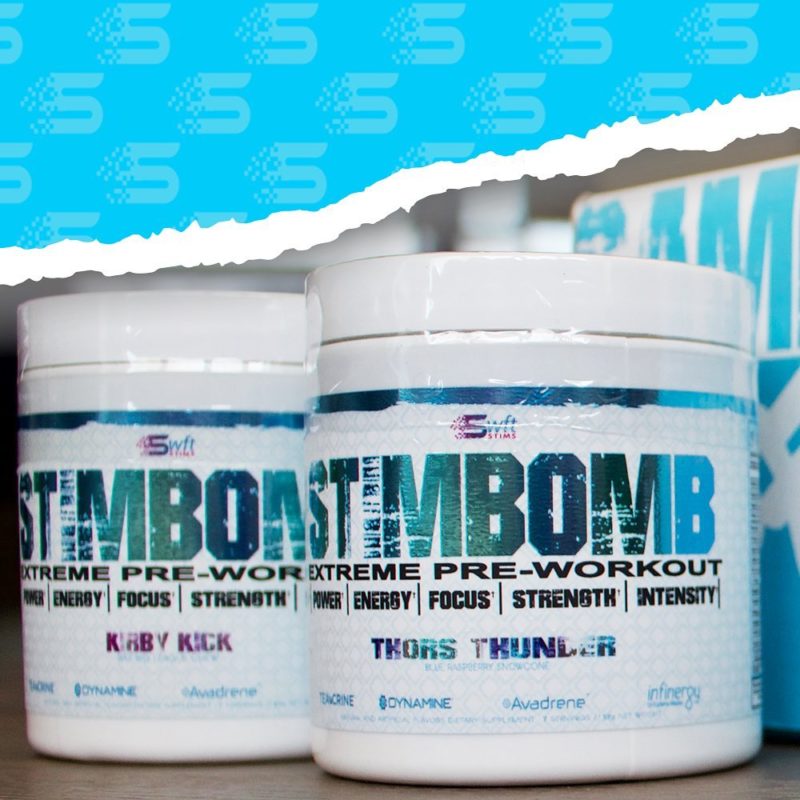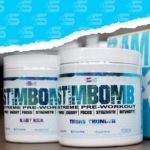 SWFT Stims is a fairly new company that started in 2017, but looking at their products, you can tell their team has some serious experience. SWFT has several industry veterans that have worked for other well-known brands, but wanted to […]

Continue Reading →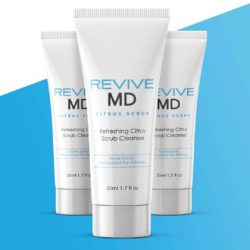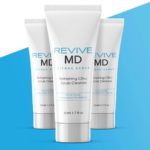 Revive MD is not your typical 'sports nutrition' brand: they don't sell pre workouts, proteins, or aminos. Led by pioneers Dr. Domenic Iacovone and Matt Jansen, the brand's main priority is producing supplements that support your overall health, […]

Continue Reading →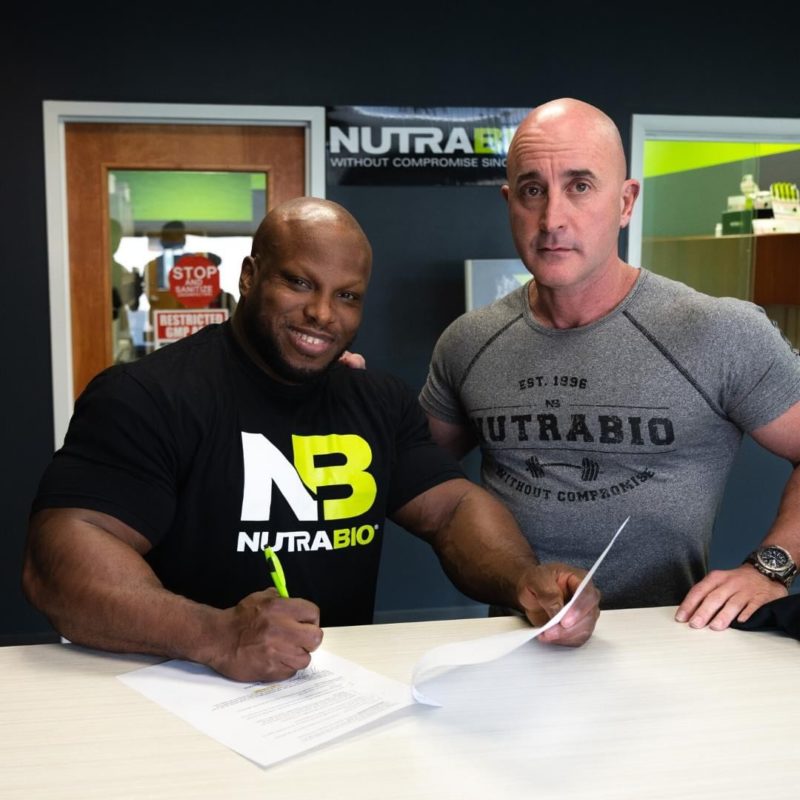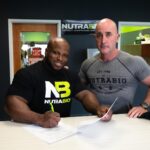 NutraBio is already having a great year, having released two new flavors of Classic Whey in Orange Dream and Pistachio Delight. However, the brand that makes supplements without compromise is not just expanding their supplement line, they're also adding […]

Continue Reading →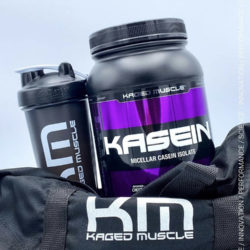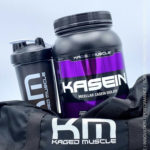 Kaged Muscle is all about innovation, science, and performance. Their formulas and products show you just what proper supplementation can do alongside a sound nutrition and training plan. If you want to get an extra edge and reach your […]

Continue Reading →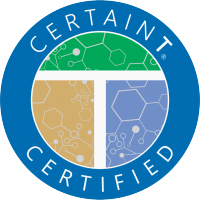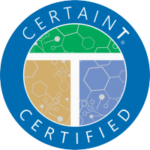 The supplement industry started the year out with a huge mess after a contract manufacturer was indicted following years of FDA violations. Regardless of what is parroted in the mainstream media, the supplement industry is heavily regulated, and the ABH […]

Continue Reading →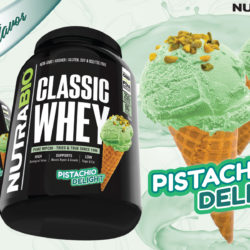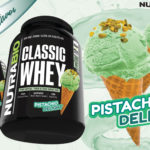 2019 was full of new products and flavors from NutraBio! We thought the trend would slow down, but it turns out they just keep on rolling. NutraBio has always been known for having the most transparent labels, clinically dosed […]

Continue Reading →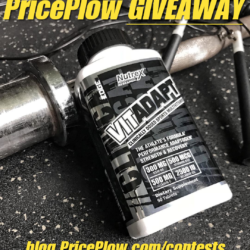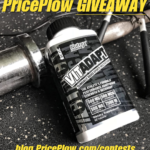 At the beginning of February, we blogged about the clinically dosed sports multivitamin from Nutrex Research, called Vitadapt. Well good news – it's time to give a bottle away to one lucky winner!
Our friends at Nutrex Research[…]

Continue Reading →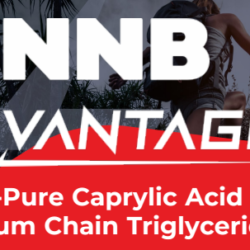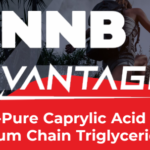 Over the years, several diets have entered the mainstream geared towards people looking to improve their health, body composition, and performance. Many people have either tried, are currently doing, or have at least heard of such diets like ketogenic, vegan, […]

Continue Reading →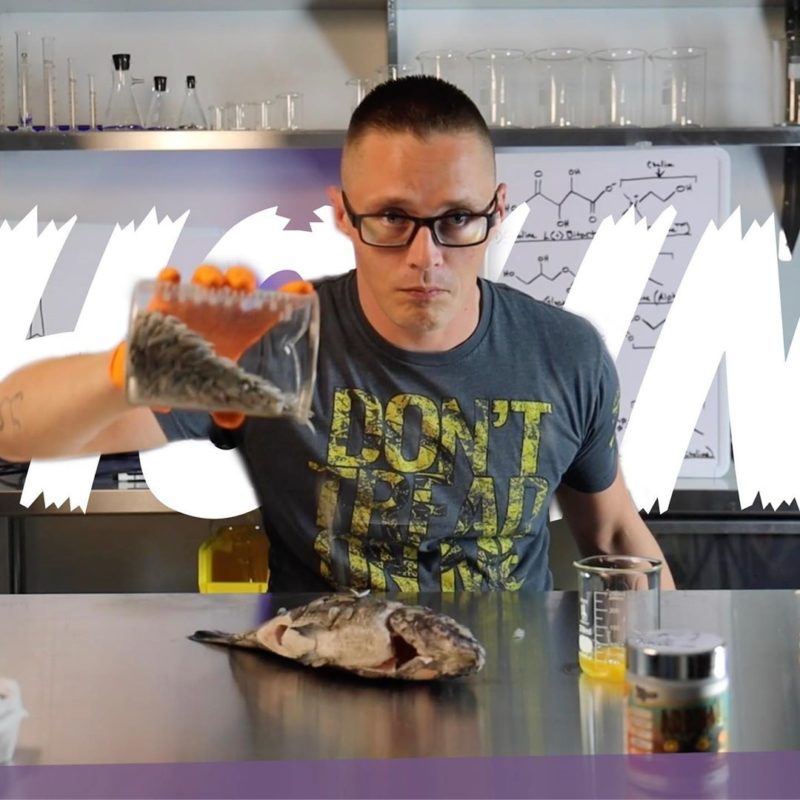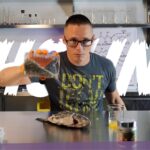 Glaxon is one of the newest and most talked about supplement brands for 2020. Although they launched at the end of 2019, their products are getting people hyped up for what else is in store. Most people will look at […]

Continue Reading →