Welcome to the PricePlow Blog
PricePlow is the the premier thought leader in the dietary supplement industry. We cover the science of supplements and help customers save.
Shop PricePlow to save on supplements or learn more about them below: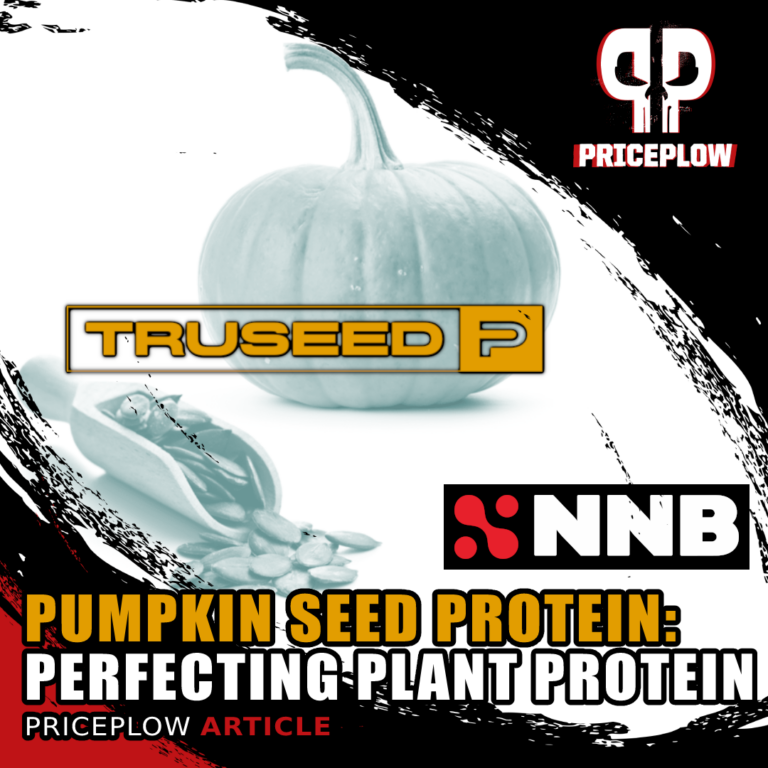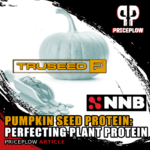 We've seen protein powders improve on multiple fronts, with flavoring often being the most obvious and exciting. Innovation in regards to the creation of protein powders, however, is unrightfully overlooked. Higher-quality ingredients and better manufacturing practices deserve their fair shine, […]

Continue Reading →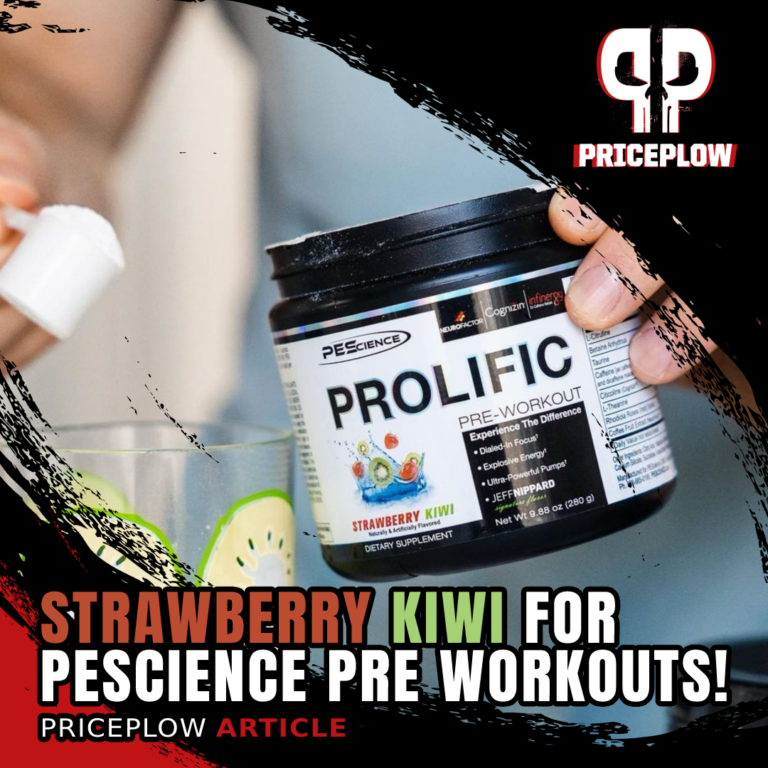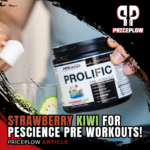 PEScience specializes in formulating supplements that emphasize athletic performance and athletic nutrition in a broad range of categories.
That being said, the company is arguably just as renowned for their incredible flavors. So after coming to market with a […]

Continue Reading →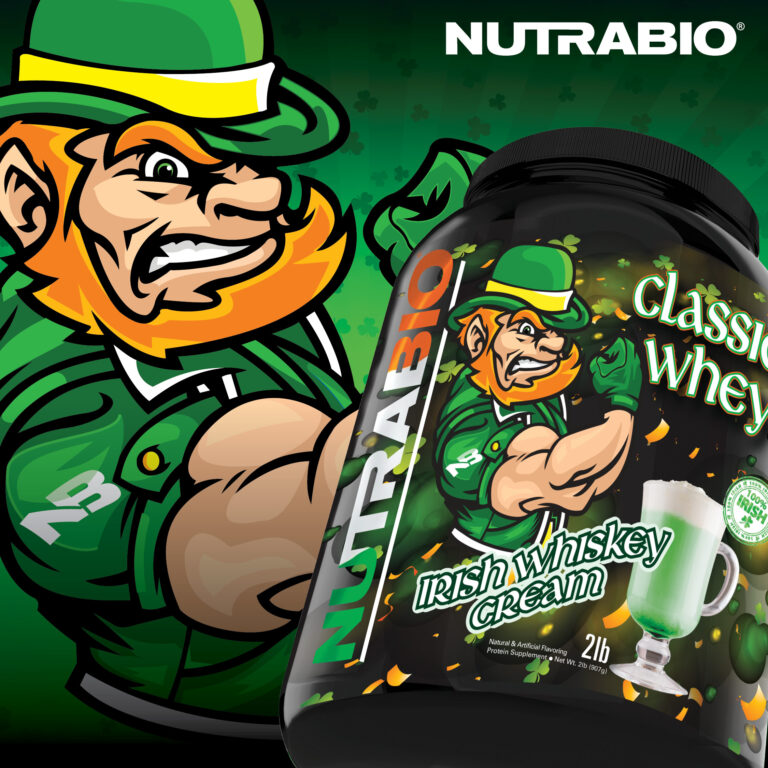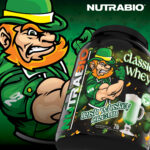 A year after one of the fastest limited edition flavor sellouts we've ever seen, NutraBio is bringing back a limited-edition flavor for 2021, and it's unlike anything out there on the market!
Irish Whiskey Cream Classic Whey!
As you can […]

Continue Reading →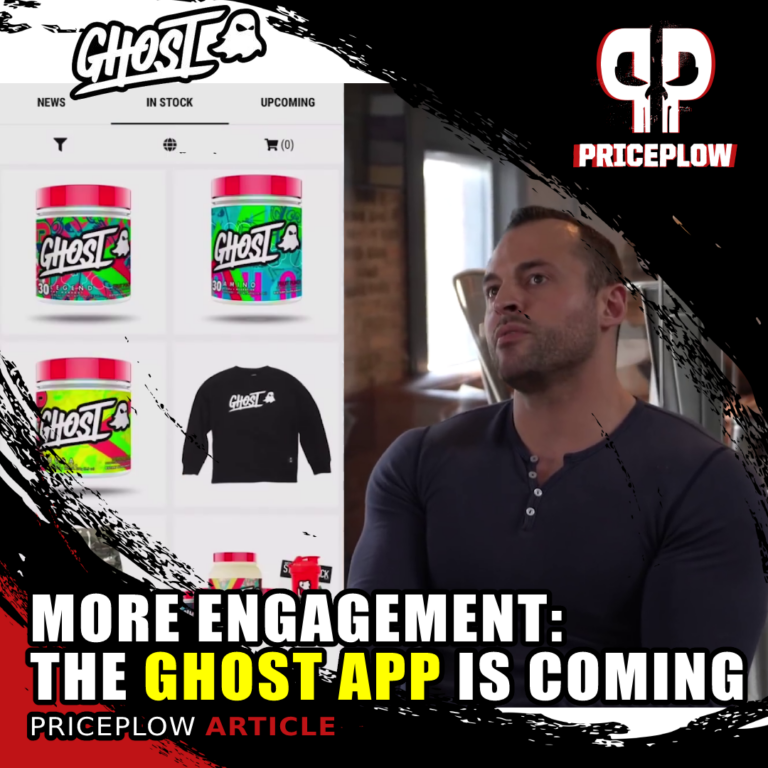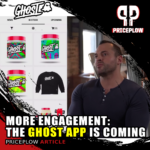 A Ghost Lifestyle App is coming, and it won't be your average supplement brand app!
Announced by Ghost Founders Dan Lourenco and Ryan Hughes, the Ghost App is something the team has been working on for quite a while. As […]

Continue Reading →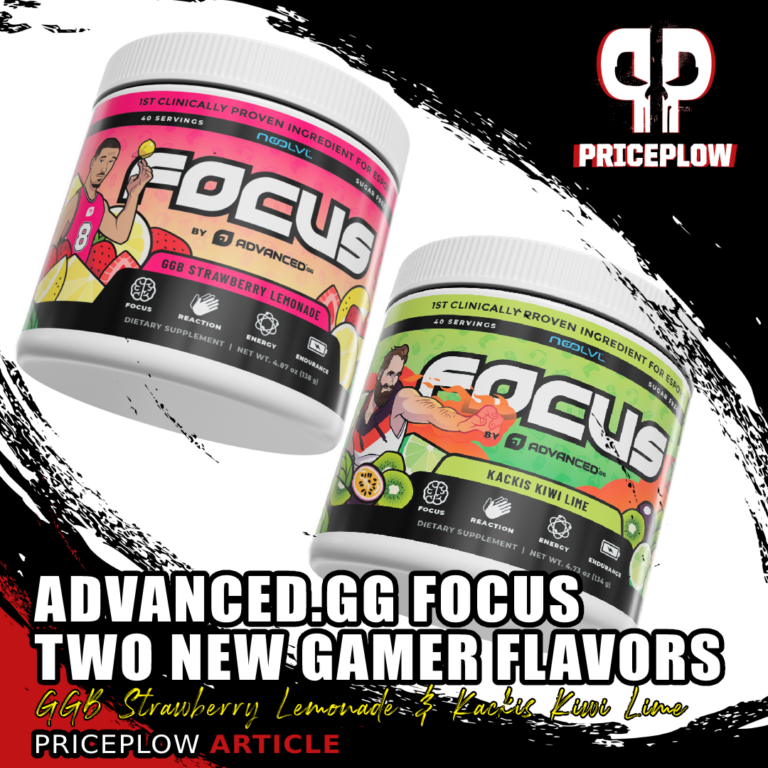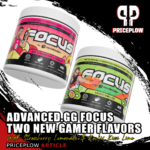 The Esports supplement brand for gamers by gamers — Advanced.gg — is looking to take it to the next level with two new flavors of their Focus gaming supplement, GGB Strawberry Lemonade and Kackis Kiwi Lime. GGB stands for […]

Continue Reading →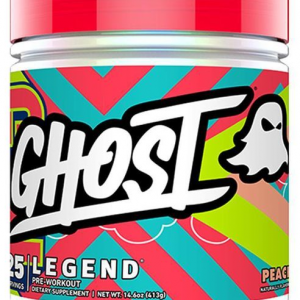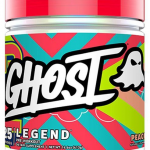 Ghost Lifestyle entered the sports nutrition industry in 2016 and one of the first products they released was Ghost Legend, a stimulant-based pre-workout. The first version of Legend featured an eye-catching label decorated with custom graffiti, a fully transparent […]

Continue Reading →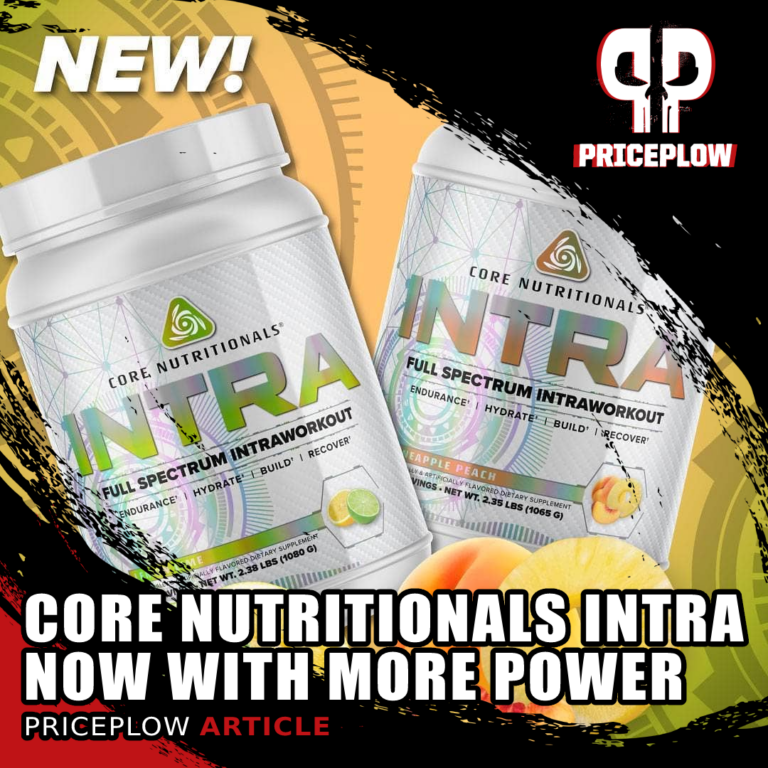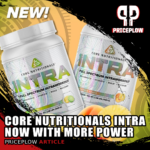 Core Nutritionals launched INTRA last year, but after some issues with browning and clumping, CEO Doug Miller and the team took a look at the formula and redid it to make it even better! In this article, we take a […]

Continue Reading →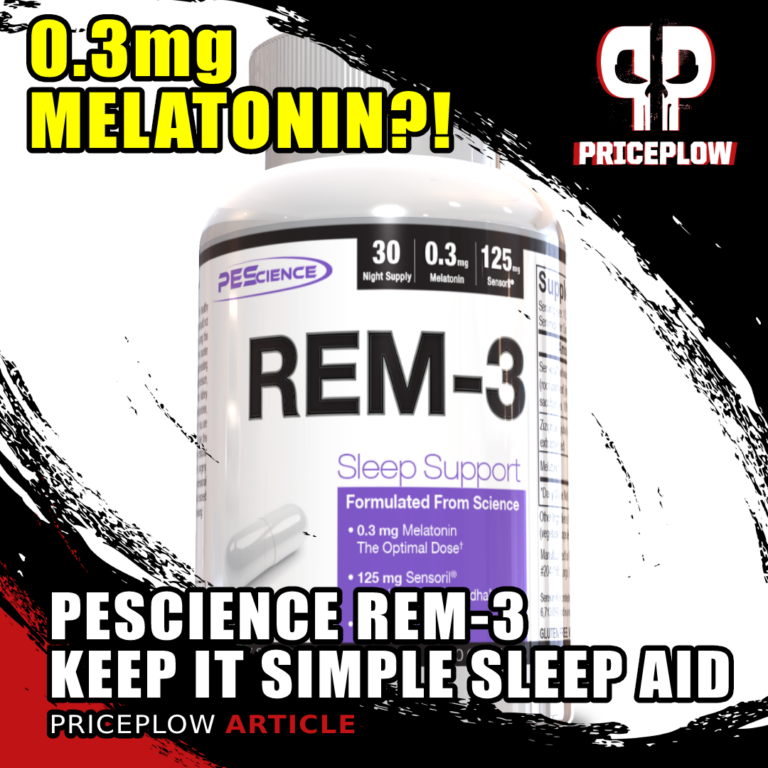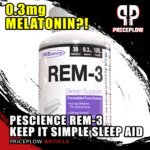 For better or for worse, we're living in a world of excess — instead of appreciating the moment, we're constantly thinking ahead to the next thing, planning the next step, and desiring more. This drive toward progress has its […]

Continue Reading →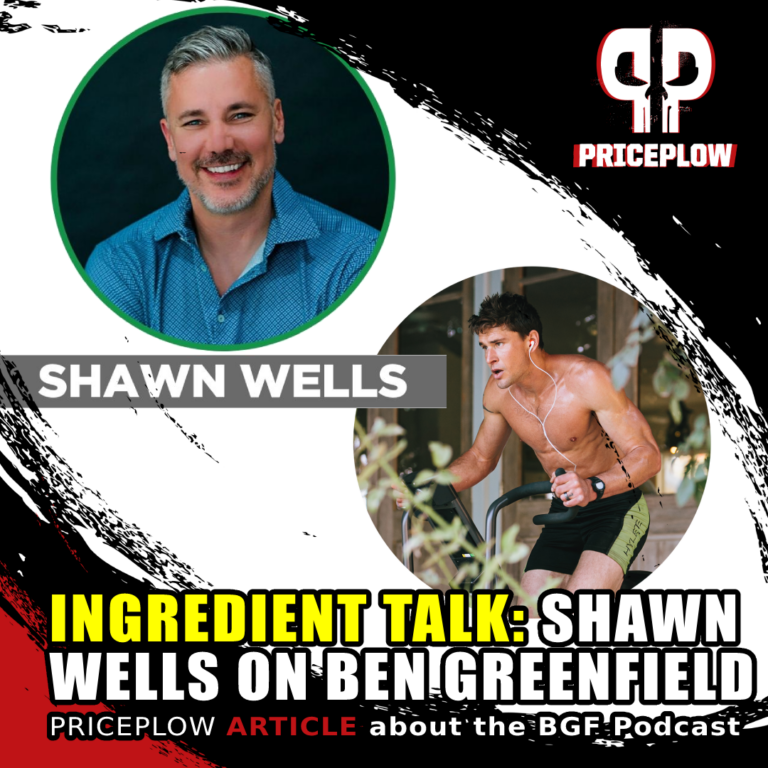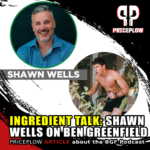 Over the past year, we've featured several supplement ingredients developed by Shawn Wells, the "Ingredientologist" who serves as Chief Science Officer for NNB Nutrition, an elite novel ingredient manufacturer. Shawn is a biochemist, sports nutritionist, dietitian, and formulation […]

Continue Reading →