Welcome to the PricePlow Blog!
PricePlow is a price comparison shopping site for hot deals on nutritional supplements, news, and more.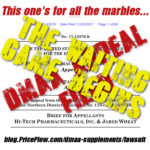 You thought DMAA was formally banned by the FDA? Not so fast, according to Hi-Tech Pharmaceuticals. We have the latest updates to the ongoing DMAA supplement saga here.
January 25, 2018: Hi-Tech's Response to the FDA's Response Filed… and now[…]
Continue Reading →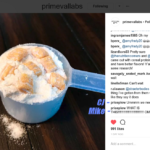 What is this we have here?!?!
You know the team's excited about something when Mike and CJ both comment on the same picture without realizing it!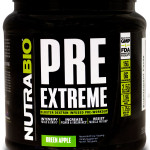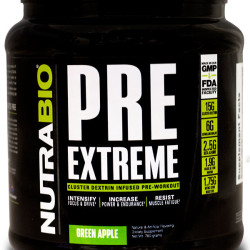 Update: PRE Extreme has made it atop our 2018 Best Pre Workout Supplement List! Read on to see why!
Take […]

Continue Reading →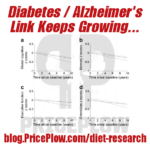 In […]

Continue Reading →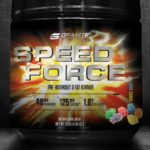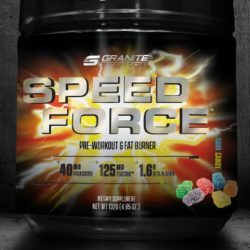 The Mountain Dog is BACK!
It's been far too long since we've featured John Meadows and Granite Supplements on the PricePlow blog. The […]

Continue Reading →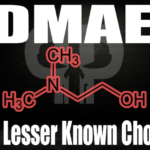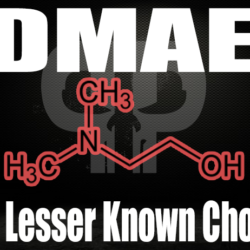 In the world of nootropics, everyone has their personal favorites. Some like tyrosine, others like choline, still others really enjoy racetams. But within each of those families, there are personal favorites. For Tyrosine family, we prefer regular L-Tyrosine, while […]

Continue Reading →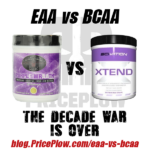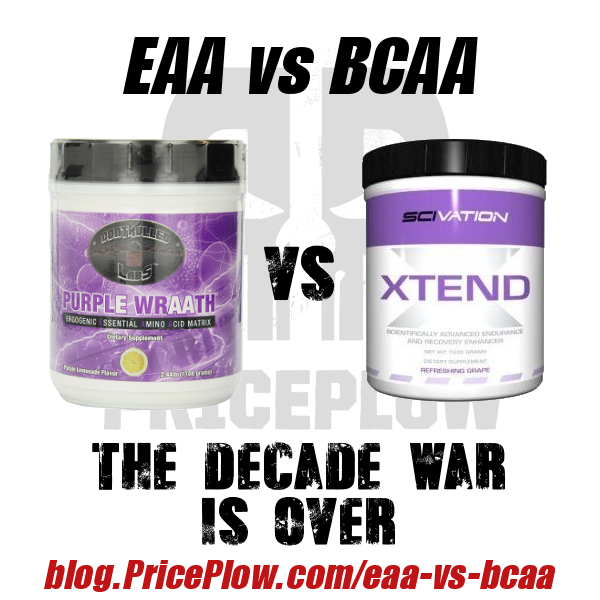 "BCAAs vs. EAAs?"
For quite a while, that was the big argument. Over the decades, branched-chain amino acid (BCAA) supplements have been some of the most popular (and profitable) products on the market. Catapulted into the spotlight by some early […]

Continue Reading →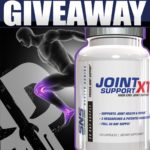 Have the years of heavy lifting left you feeling achy, sore, and creaky all over?
It happens […]

Continue Reading →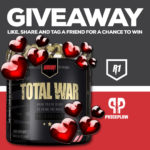 RedCon1 and PricePlow want to wish you a Happy Valentine's Day – The RedCon1 way!
And since we all know that LOVE IS WAR, […]

Continue Reading →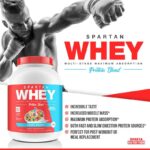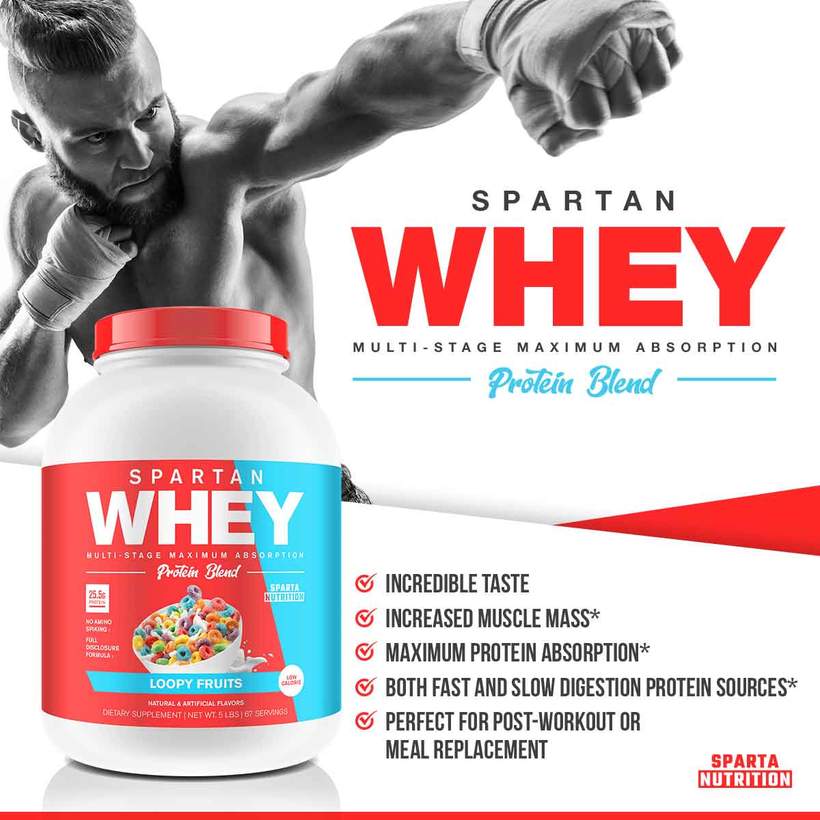 Well it's about time!! Sparta Nutrition, the company behind the legendary Kraken Pre Workout, has finally put out a protein […]

Continue Reading →