Welcome to the PricePlow Blog!
PricePlow is a price comparison shopping site for hot deals on nutritional supplements, news, and more.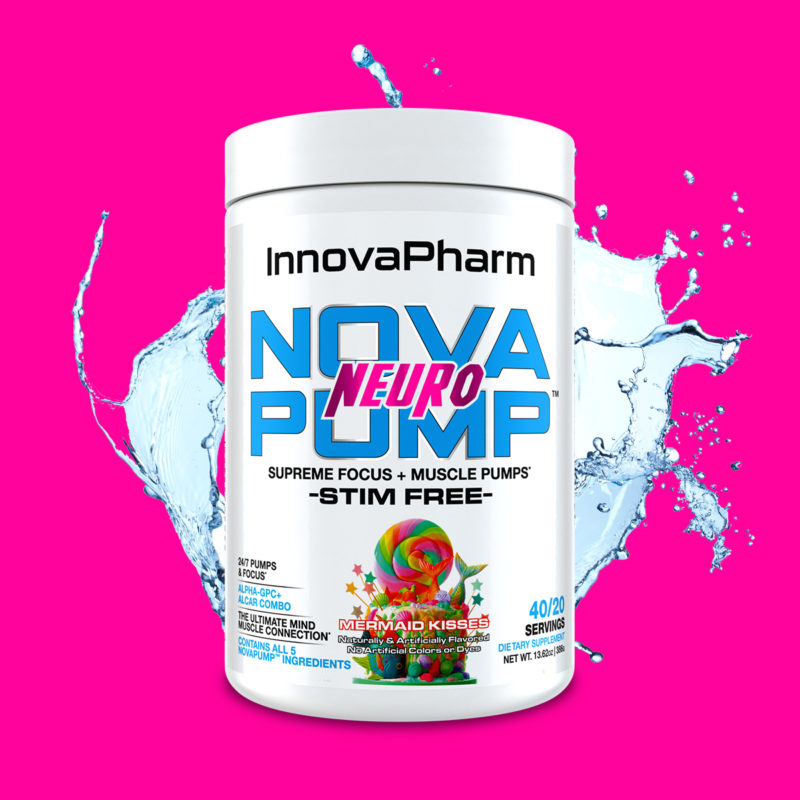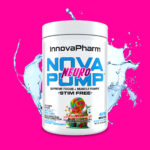 In the first month of this year, we wrote an article about InnovaPharm's new stim-free pre workout supplement titled "NovaPump: 2019's Best Pump Supplement Already Out in January?!" It turned out to be true — at least for […]

Continue Reading →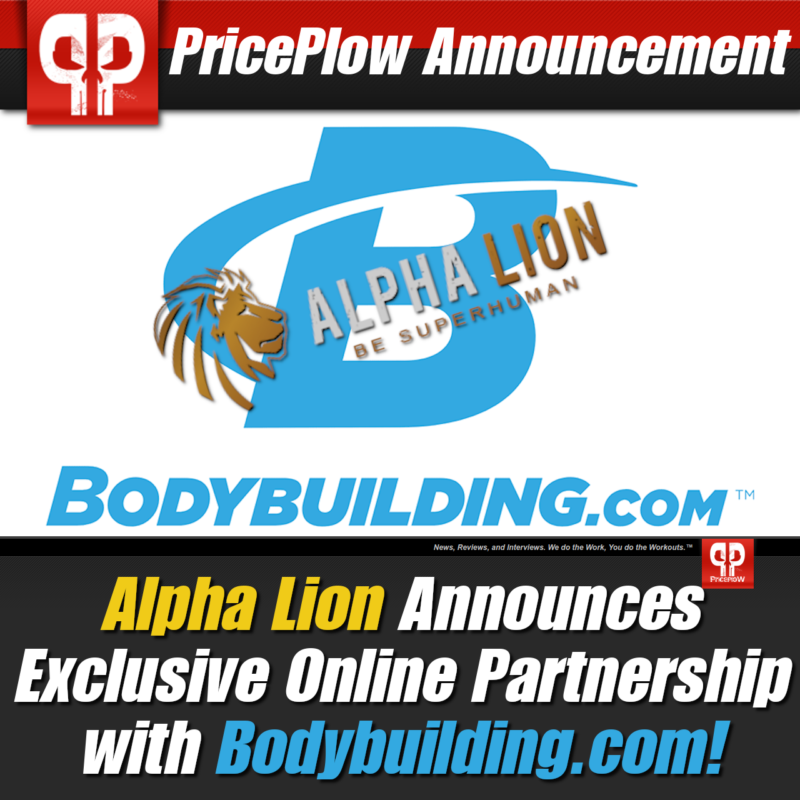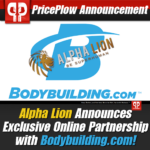 The SuperHuman Brand is making some super huge changes!
Alpha Lion Announces Partnership with Bodybuilding.com
On November 18, 2019, Alpha Lion announced a strategic online exclusive partnership with Bodybuilding.com. It's set to launch December 2019, which means we have some […]

Continue Reading →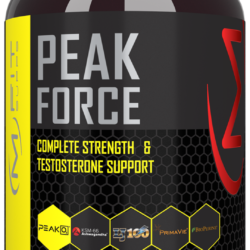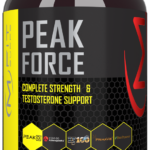 Since first bursting onto the scene at the 2019 Arnold, MFIT SUPPS has done an exceptional job of building their brand. Initially coming to us with fierce pre-workout formulas in Havoc and Trigger, they've continued to flesh out their product […]

Continue Reading →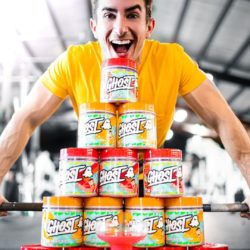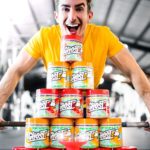 Maxx Chewning is back with another Ghost Legend flavor! A year and a half after the tag-team due launched Maxx's Orange Mango Legend flavor, the second collab effort is here with a Strawberry Daiquiri flavor!
You can watch Ghost's Behind […]

Continue Reading →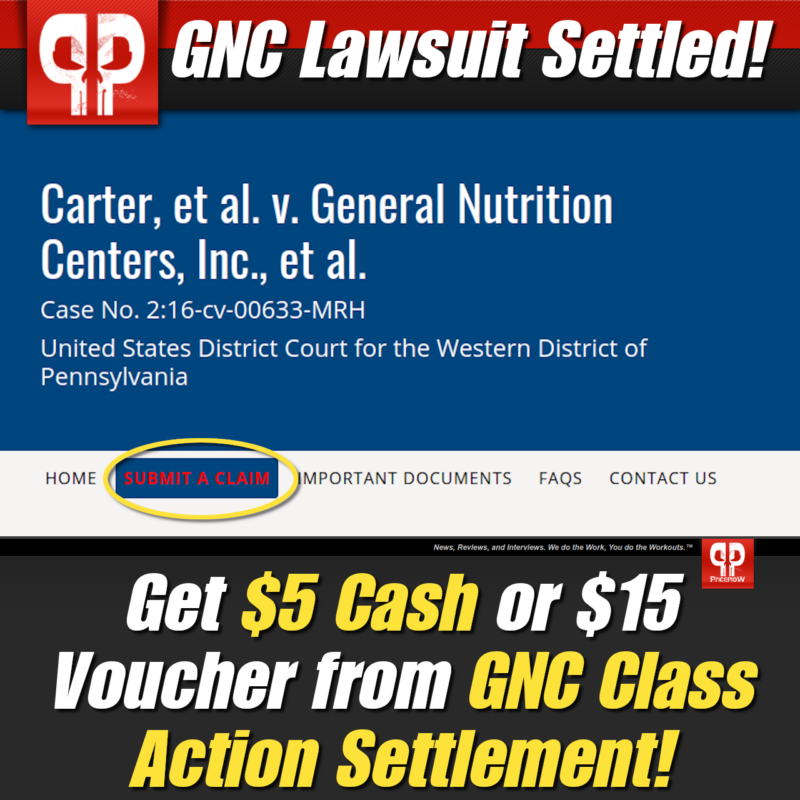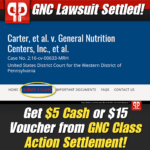 A class action lawsuit against GNC has been settled in Pennsylvania after GNC's website allegedly "advertised fake markdowns online to trick consumers into thinking the items were on 'sale.'" A settlement for $6 million is now open.
If you bought […]

Continue Reading →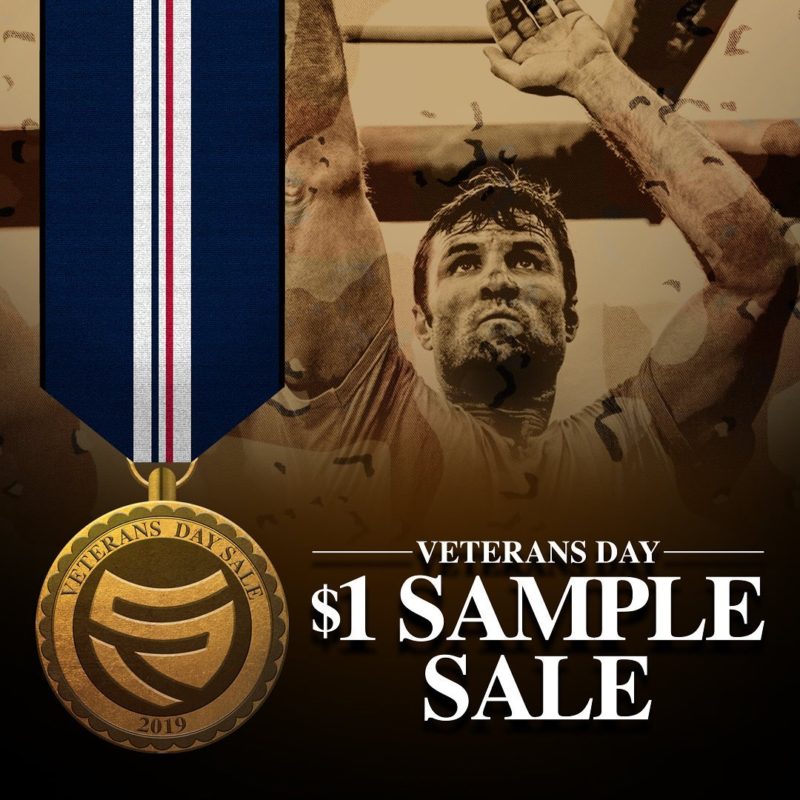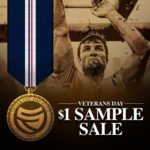 On Veterans Day 2019, SteelFit posted the following to their @SteelFitUSA Instagram account:
View this post on Instagram
🇺🇸Veterans Day $1 Sample Sale!🇺🇸 . In Honor of our Veterans, we are hosting a $1 Sample Sale for the next 2 […]

Continue Reading →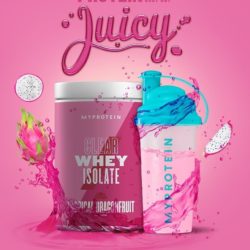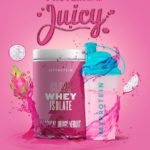 Log onto your favorite supplement retailer or walk into your local brick-and-mortar store and the most visible, emphatically presented products are protein powders. Made for those looking to build and recover, they're the foundation of the industry.
We've seen […]

Continue Reading →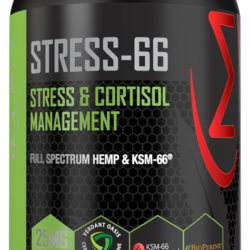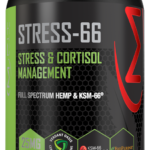 Everyday life is much different now than it was even five years ago. More technology means we're capable of more things – remote work, video conferences, faster travel are a few such examples. We're constantly connected, seemingly always working, and […]

Continue Reading →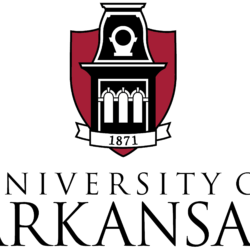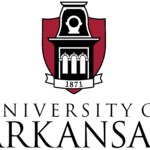 Nutrition 21's nitric oxide boosting ingredient, Nitrosigine, was quietly put to the test against a hefty dose of 2:1 citrulline malate at the University of Arkansas. When stunning results were published, some were surprised, but users of the branded […]

Continue Reading →