Welcome to the PricePlow Blog!
PricePlow is a price comparison shopping site for hot deals on nutritional supplements, news, and more.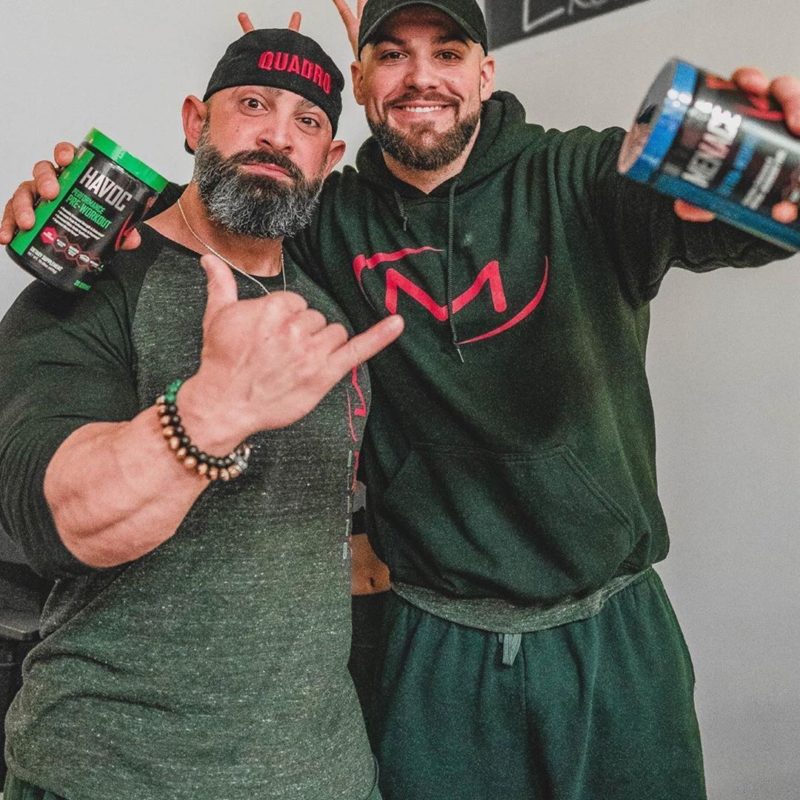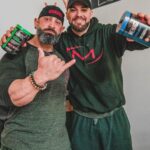 Although we spend a lot of our time covering industry news, dissecting new products and new ingredients, we at PricePlow want to make sure we reward those that have the biggest impact on the industry this year! In the first […]

Continue Reading →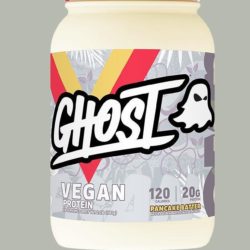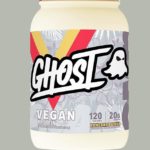 The protein powder market is arguably the driving force of the supplement industry – it's often the first product an individual buys when looking to supplement their diet. It also happens to be a highly variable product, meaning that companies […]

Continue Reading →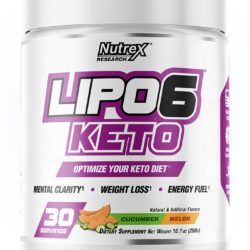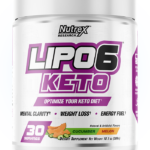 Name recognition is worth quite a lot in the supplement industry, and as such, it's a thing that's relatively difficult to obtain. It takes years of putting out quality, effective products, each of which fulfill the needs and desires of […]

Continue Reading →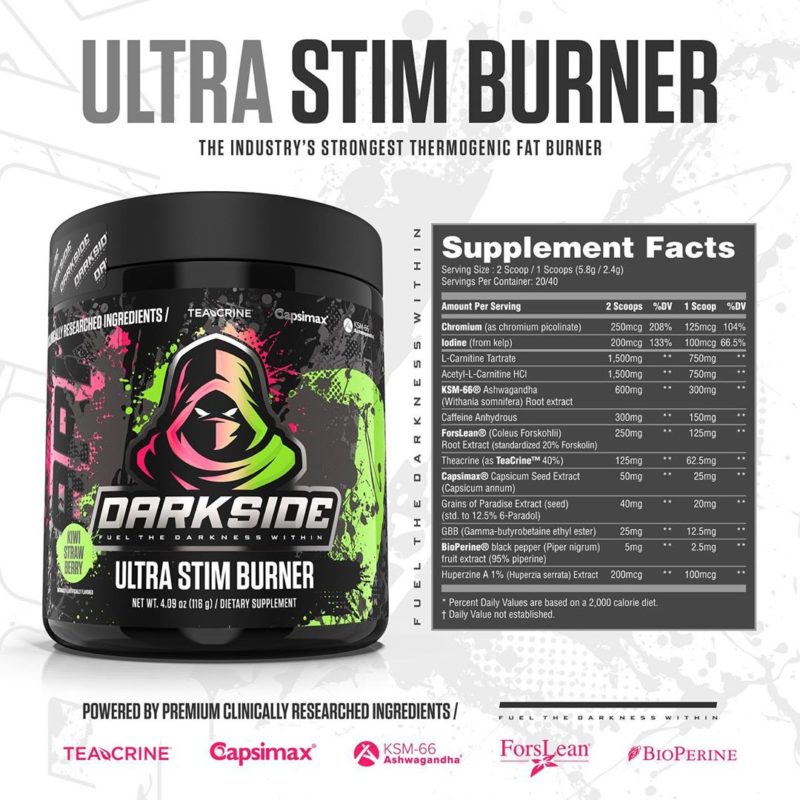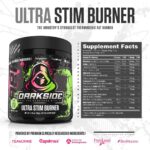 Whether you're talking about new products, brands, or ingredients, one thing rings true – the supplement industry is growing at a rapid rate these days! That makes us here at PricePlow very happy, because it enables all of us […]

Continue Reading →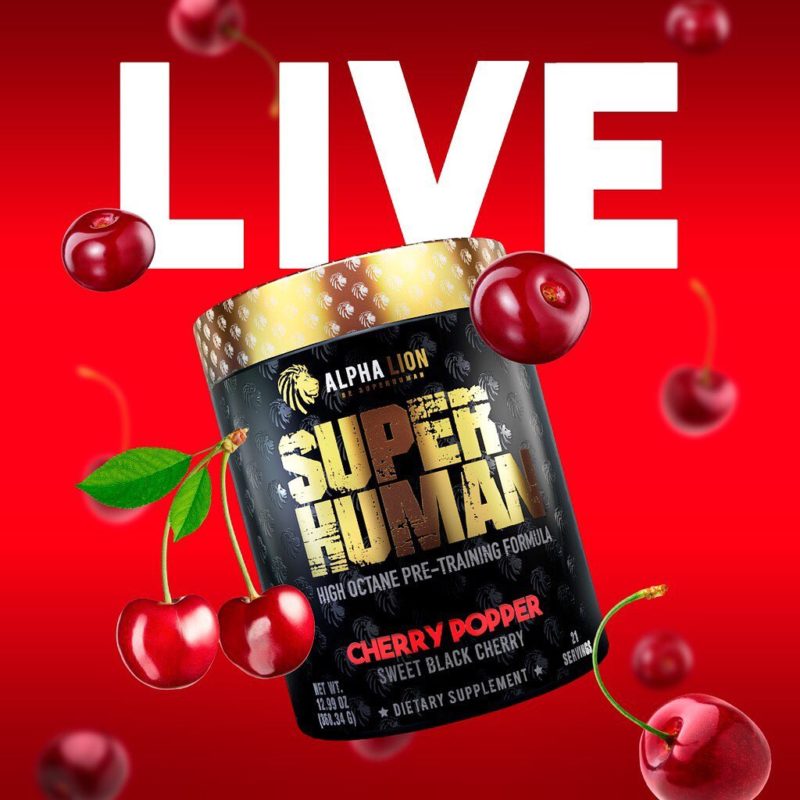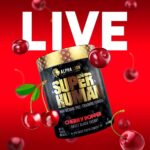 Hot on the heels of Alpha Lion's Cyborg joint supplement and G.O.A.T.EIN whey protein isolate releases, the white-hot brand has launched another incredible flavor to their top-rated high-stim pre workout supplement, SuperHuman. That flavor is none other than Cherry […]

Continue Reading →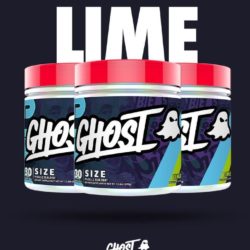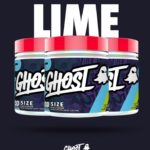 Ghost Lifestyle has been on an absolute tear in 2019 (feels like we say this a lot), as the brand has hit us with a little bit of everything. Their new products have lived up to their standards, with […]

Continue Reading →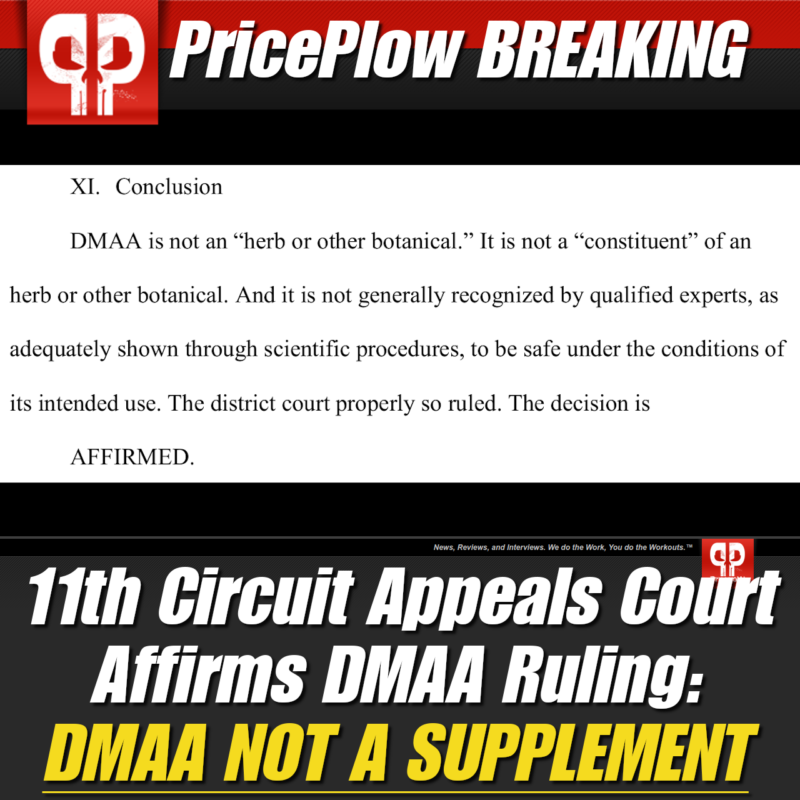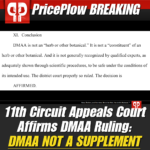 BREAKING (August 30, 2019): The United States 11th Circuit Court of Appeals has upheld the district court ruling, stating the following:
DMAA is not an "herb or other botanical." It is not a "constituent" of an herb or other botanical. […]

Continue Reading →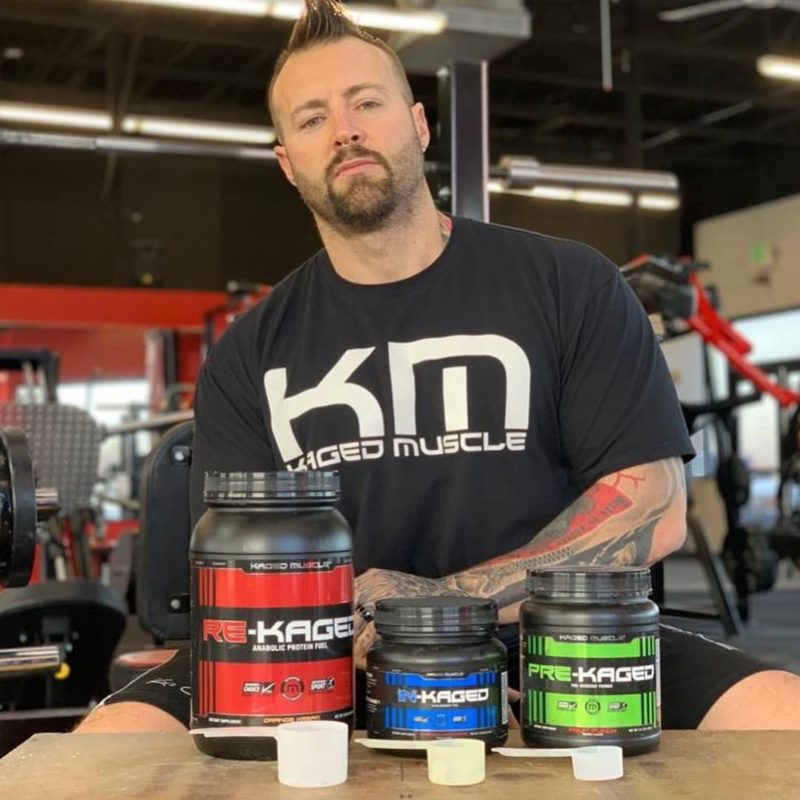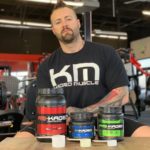 Walk into your local supplement store, or log onto your favorite supplement-selling website (hopefully with a PricePlow coupon handy!) and you'll slowly realize one thing – there are a ton of options. From pre-workouts to testosterone boosters to protein […]

Continue Reading →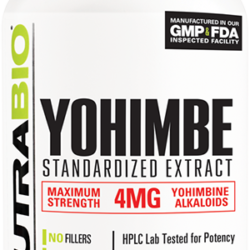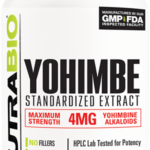 NutraBio, the company synonymous with fully disclosed open labels and third party tested nutritional supplements has recently added another single ingredient product to the company's expansive line. The newly-released NutraBio Yohimbe Standardized Extract is technically a reformulation of NutraBio's […]

Continue Reading →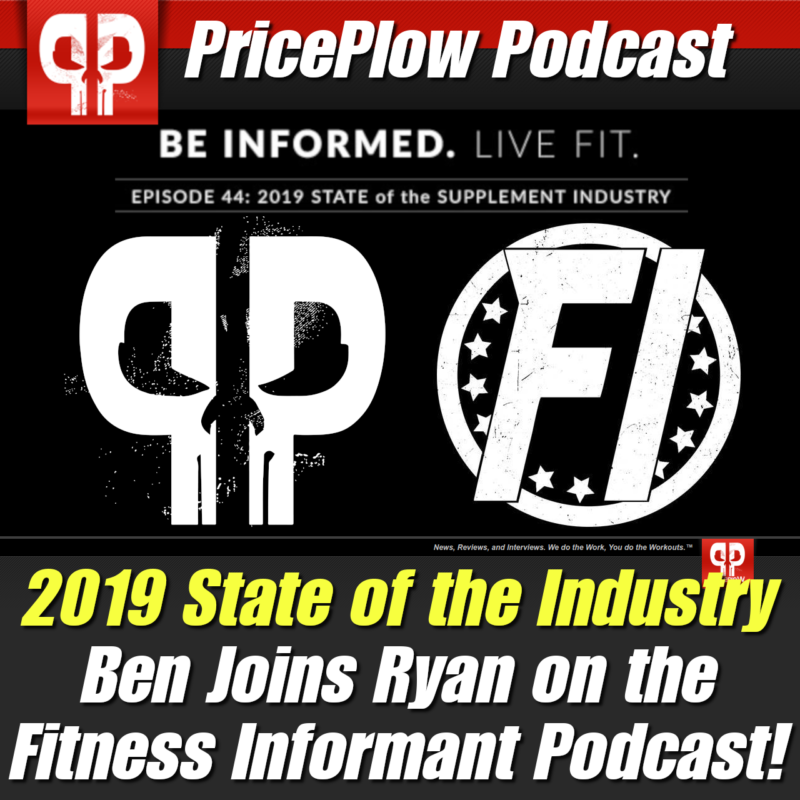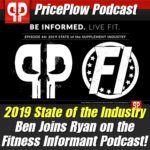 On August 26, 2019, PricePlow's Ben Kane joined Ryan Bucki on the Fitness Informant Podcast to bring their late summer 2019 State of the Supplement Industry! They cover the good… the bad… and the innovative of 2019!
Watch as […]

Continue Reading →