Welcome to the PricePlow Blog!
PricePlow is a price comparison shopping site for hot deals on nutritional supplements, news, and more.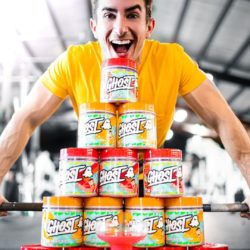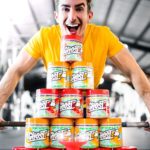 Maxx Chewning is back with another Ghost Legend flavor! A year and a half after the tag-team due launched Maxx's Orange Mango Legend flavor, the second collab effort is here with a Strawberry Daiquiri flavor!
You can watch Ghost's Behind […]

Continue Reading →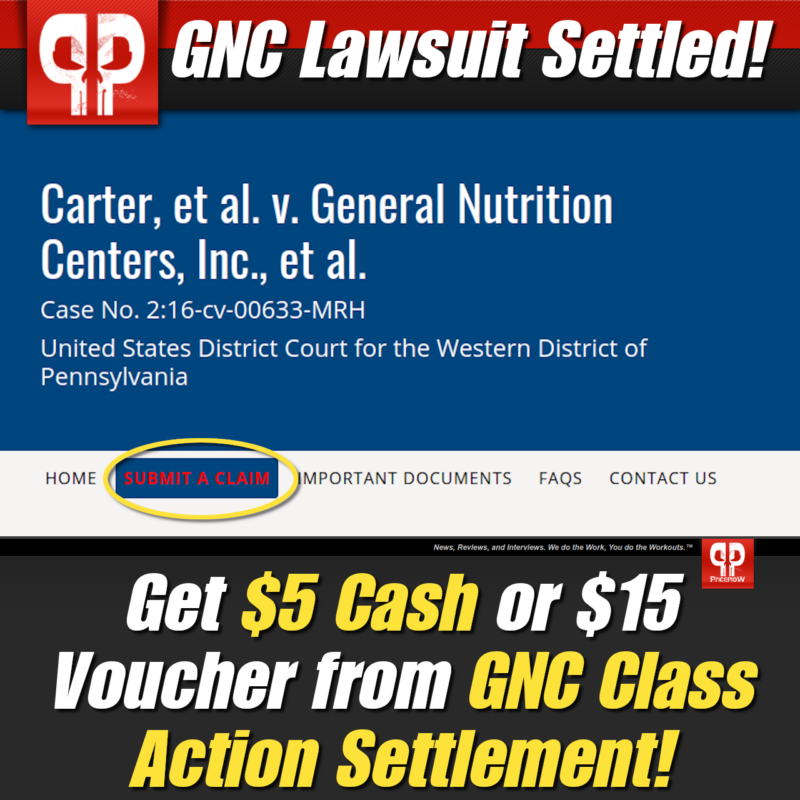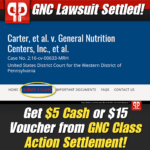 A class action lawsuit against GNC has been settled in Pennsylvania after GNC's website allegedly "advertised fake markdowns online to trick consumers into thinking the items were on 'sale.'" A settlement for $6 million is now open.
If you bought […]

Continue Reading →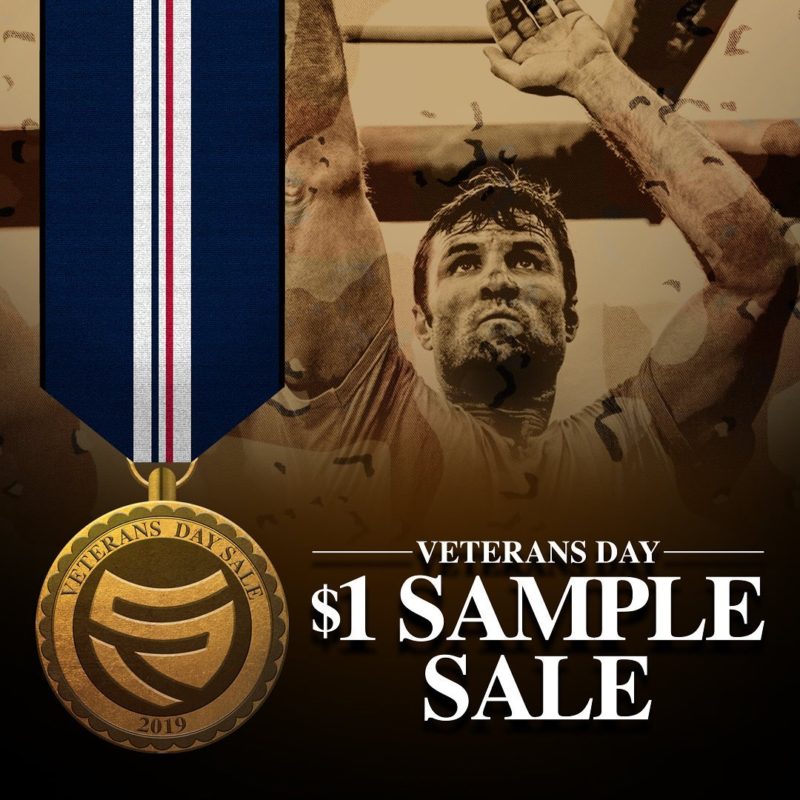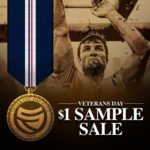 On Veterans Day 2019, SteelFit posted the following to their @SteelFitUSA Instagram account:
View this post on Instagram
🇺🇸Veterans Day $1 Sample Sale!🇺🇸 . In Honor of our Veterans, we are hosting a $1 Sample Sale for the next 2 […]

Continue Reading →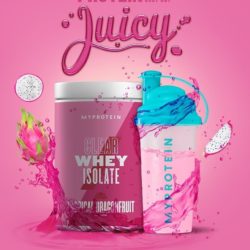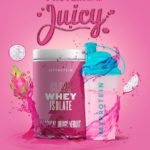 Log onto your favorite supplement retailer or walk into your local brick-and-mortar store and the most visible, emphatically presented products are protein powders. Made for those looking to build and recover, they're the foundation of the industry.
We've seen […]

Continue Reading →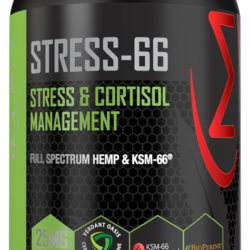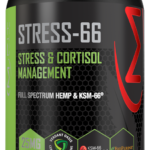 Everyday life is much different now than it was even five years ago. More technology means we're capable of more things – remote work, video conferences, faster travel are a few such examples. We're constantly connected, seemingly always working, and […]

Continue Reading →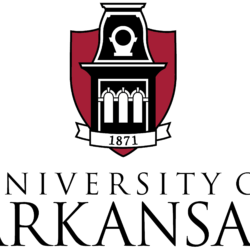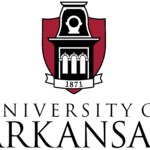 Nutrition 21's nitric oxide boosting ingredient, Nitrosigine, was quietly put to the test against a hefty dose of 2:1 citrulline malate at the University of Arkansas. When stunning results were published, some were surprised, but users of the branded […]

Continue Reading →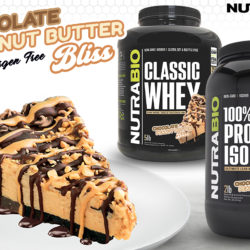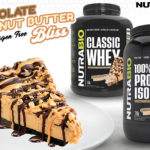 2019 has been quite the year for NutraBio, the brand led by industry mastermind Mark Glazier who never compromises on quality and full disclosure.
It actually started in late 2018 with the new Strawberry Ice Cream flavor of NutraBio's […]

Continue Reading →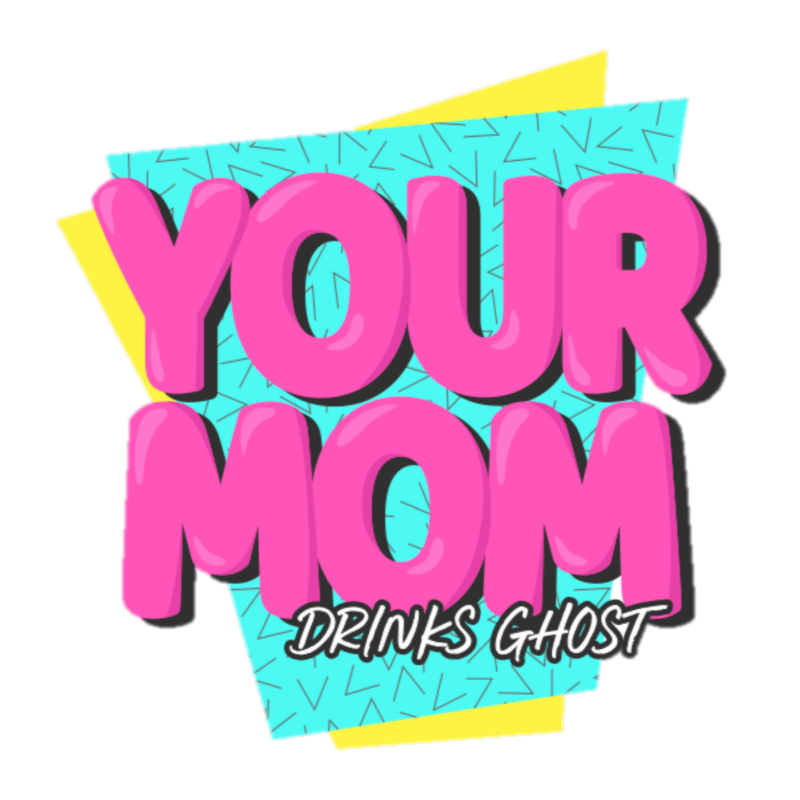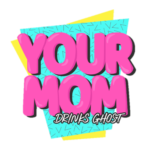 In October of 2019, Dan Lourenco, co-founder of Ghost Lifestyle, and Josh Schall of J. Schall consulting gave an interesting presentation at SupplySideWest in Las Vegas. It piggybacked off of a similar presentation they gave last year, but covered […]

Continue Reading →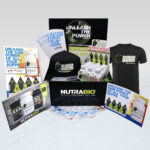 When NutraBio launched UpSorb, they introduced an interesting new class of supplement to the market. Here was a supplement that's not really meant to be taken alone, but instead as an "amplification" and "enhancement" for other supplements, as […]

Continue Reading →