Welcome to the PricePlow Blog!
PricePlow is a price comparison shopping site for hot deals on nutritional supplements, news, and more.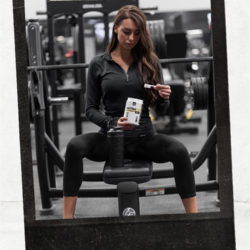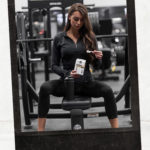 The time is here, the Canadian-based company HD Muscle has finally arrived and they're really making some noise by launching with 7 stacked products. Although HD Muscle is a new company, it's run by industry veterans who know exactly […]

Continue Reading →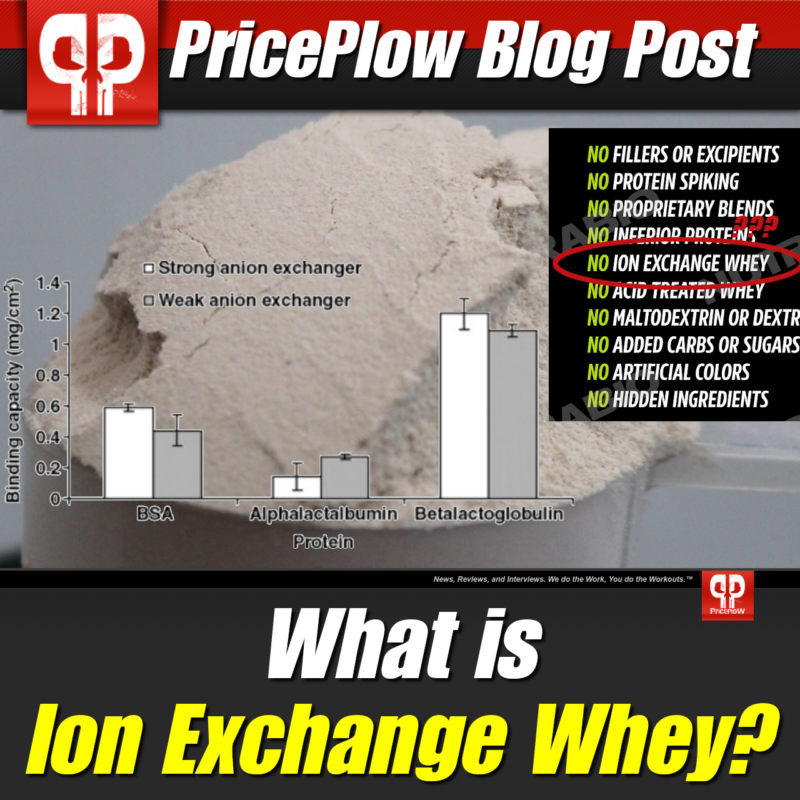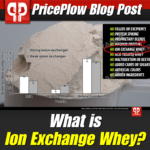 If you've ever stepped foot in a supplement store or google searched 'most popular supplements', whey protein is bound to come up. Whey protein is one of the most commonly used supplements on the market and for a […]

Continue Reading →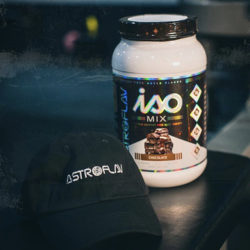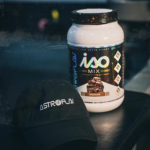 AstroFlav Supplements just got its start in 2019, created by a team who worked in retail supplement stores for years before realizing that what their customers were asking for was not being met by the supplement industry. With several years […]

Continue Reading →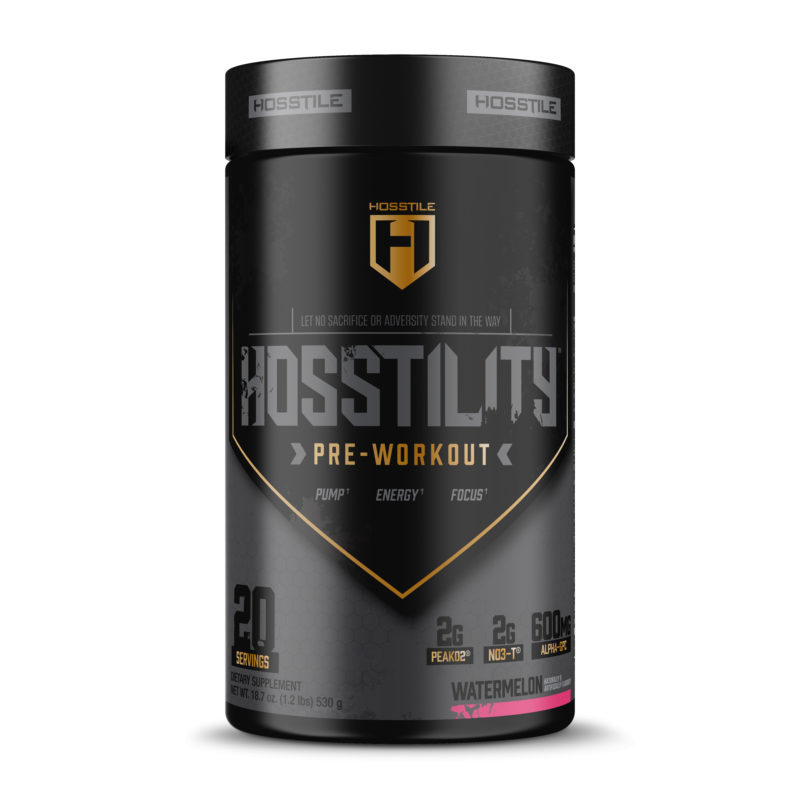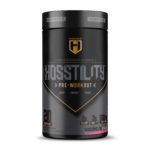 If there's anyone in the fitness industry that knows exactly what he wants in a supplement, it's IFBB Pro bodybuilder Fouad 'Hoss' Abaid. He's been active in the industry for years and found great success in bodybuilding, coaching, and […]

Continue Reading →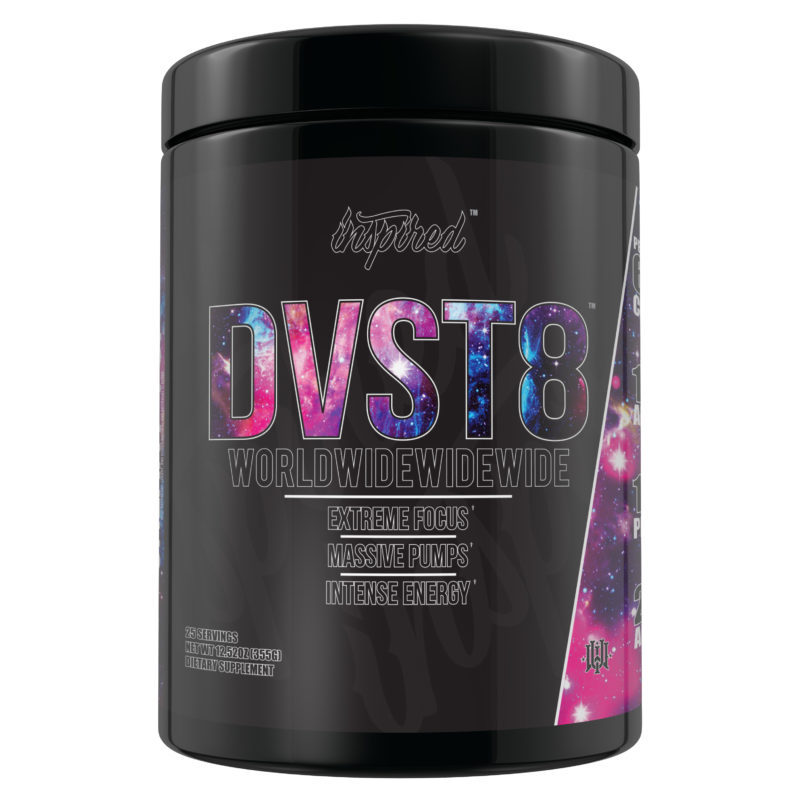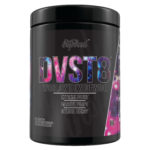 Since 2014, Inspired Nutraceuticals has been formulating some of the most innovative products on the market. They have gained fans from all around the world, but there is one issue…some countries have strict regulations on ingredients, and as a result, […]

Continue Reading →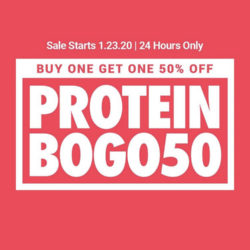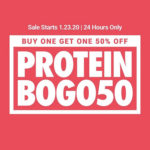 There is nothing we love more here at PricePlow then letting our readers know about epic deals on some of our favorite products, and this deal's a doozy.
Ghost had a huge year in 2019 with several never before seen […]

Continue Reading →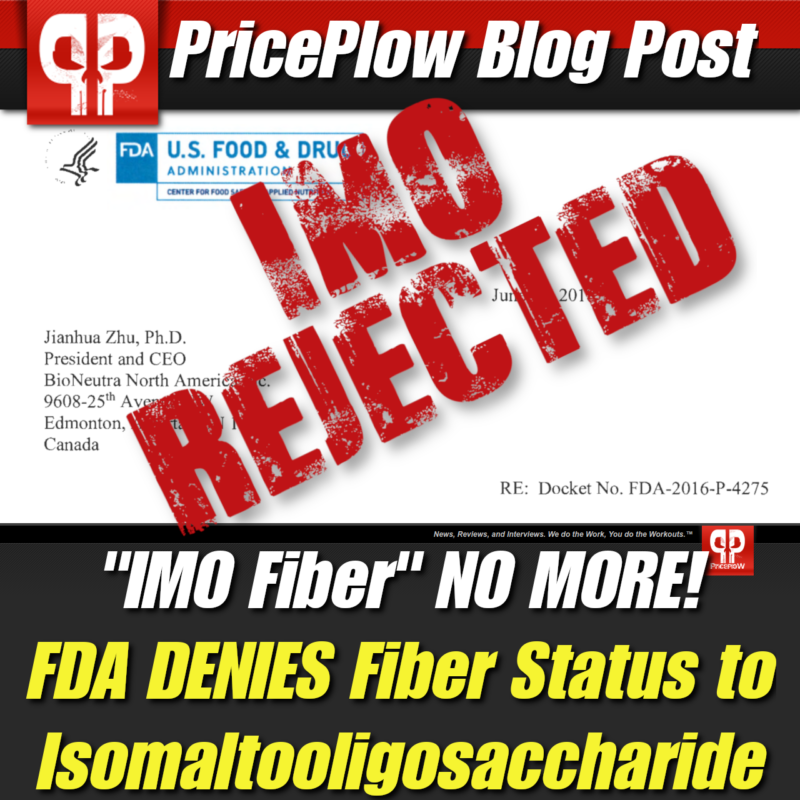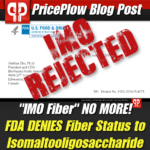 January 2020 Update: After reviewing BioNeutra's petition against this June 2018 decision, FDA has submitted their FINAL ANSWER on January 9, 2020: IMO IS NOT A FIBER.

You can skip down to the 2020 Final Answer Update at the
[…]
Continue Reading →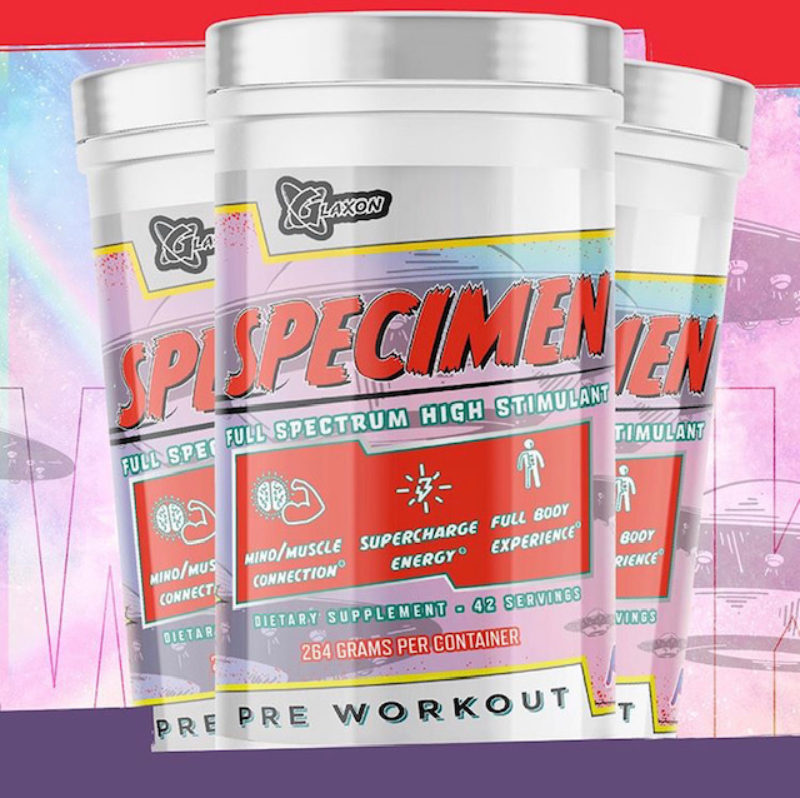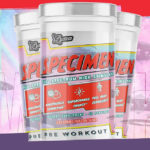 Newcomer Glaxon is looking to bring more fun, creativity, and unique products to the supplement industry. That's why they were named PricePlow's supplement brand to watch for 2020. For the brand's initial launch in 2019, Glaxon hit the ground […]

Continue Reading →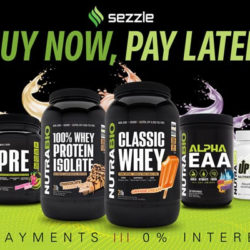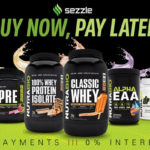 NutraBio had a huge year in 2019, however they're always looking for ways to provide the highest quality products, experience, and service to their loyal customers. Recently, some exciting news came out stating that NutraBio now accepts Sezzle Pay. […]

Continue Reading →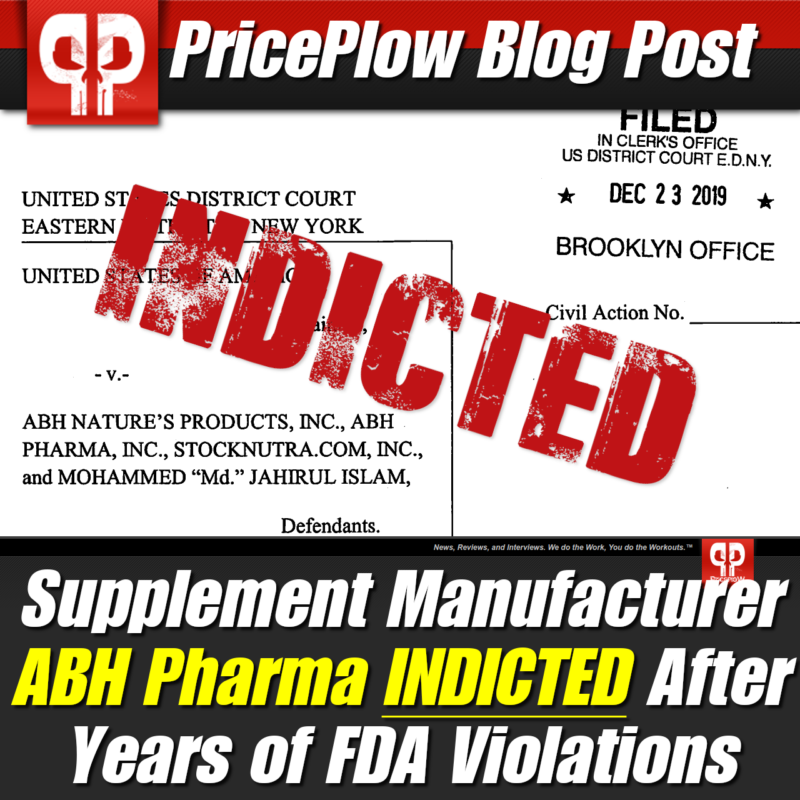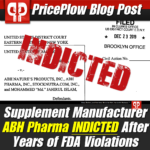 Update: Nutrex Research has released a statement regarding this recall. See our brand statements section at the bottom of this post to learn more.
Many consumers quickly glance at the label on a dietary supplement, blindly purchase it, and never […]

Continue Reading →