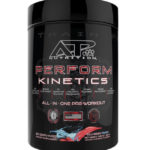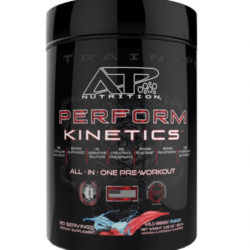 When we released the latest version of our Top 10 Pre Workouts list, there was one product in there that nobody saw coming in the non-DMAA side of things.
So here's the story.
Recently, we came across a new supplement company titled ATP Nutrition, short for Aspire. Train. Perform. ATP was founded by Daniel Valdez, a former military vet and active duty firefighter that's committed to bring transparently labeled, efficaciously dosed supplements to the market.
The brand currently has a dynamite performance-enhancing […]

Continue Reading →