Welcome to the PricePlow Blog!
PricePlow is a price comparison shopping site for hot deals on nutritional supplements, news, and more.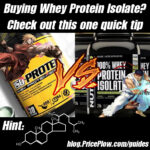 In our last article, we put together a quick whey protein […]

Continue Reading →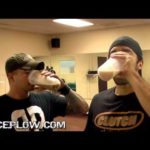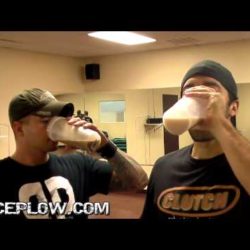 For the vast majority of consumers, dairy-based proteins taste the best. By far.
The […]

Continue Reading →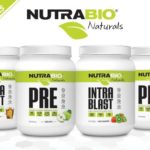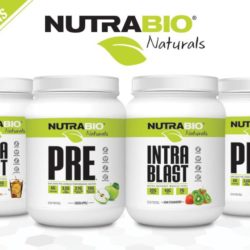 Finally, a well-dosed stevia-sweetened pre workout supplement that you can enjoy!
NutriBio's Natural PRE Workout has been debuted, and it's set to strike alongside another natural series product, Intra Blast. Last year, NutraBio created their Natural Series, launching […]

Continue Reading →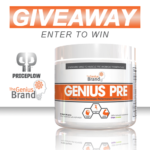 Ready to feel smarter AND more 'woke' this month?
Then get ready, because we're back with a giveaway contest courtesy of The Genius Brand – and […]

Continue Reading →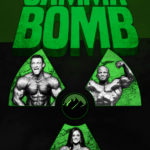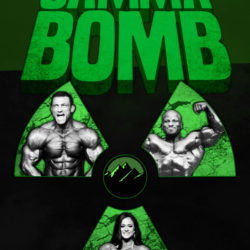 This program is not for beginners.
The Mountain Dog is back! PricePlow's favorite Ohioan has finally published his long-awaited program, "The Gamma Bomb"
It's best to hear about it from the man himself though:
John Meadows Explains Gamma Bomb Training[…]
Continue Reading →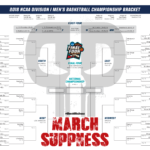 Yes, it's once again happening, and we have over 100 supplements to give away!
PricePlow is back, running our […]

Continue Reading →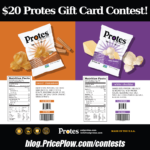 One of the best product launches of the 2018 Arnold Sports Festival was for Protes Protein Popcorn — finally someone took popcorn, added protein, and didn't add a bunch of other junk!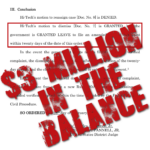 It's been a while since we've given an update on […]

Continue Reading →
Even when Aaron Singerman's wrong, he's still right.
We all know the story – RedCon1's seen incredible growth over the company's […]

Continue Reading →