Welcome to the PricePlow Blog
PricePlow is the premier thought leader in the dietary supplement industry. We cover the science of supplements and help customers save.
Shop PricePlow to save on supplements, see our supplement deals and supplement guides, or read the latest supplement industry news below: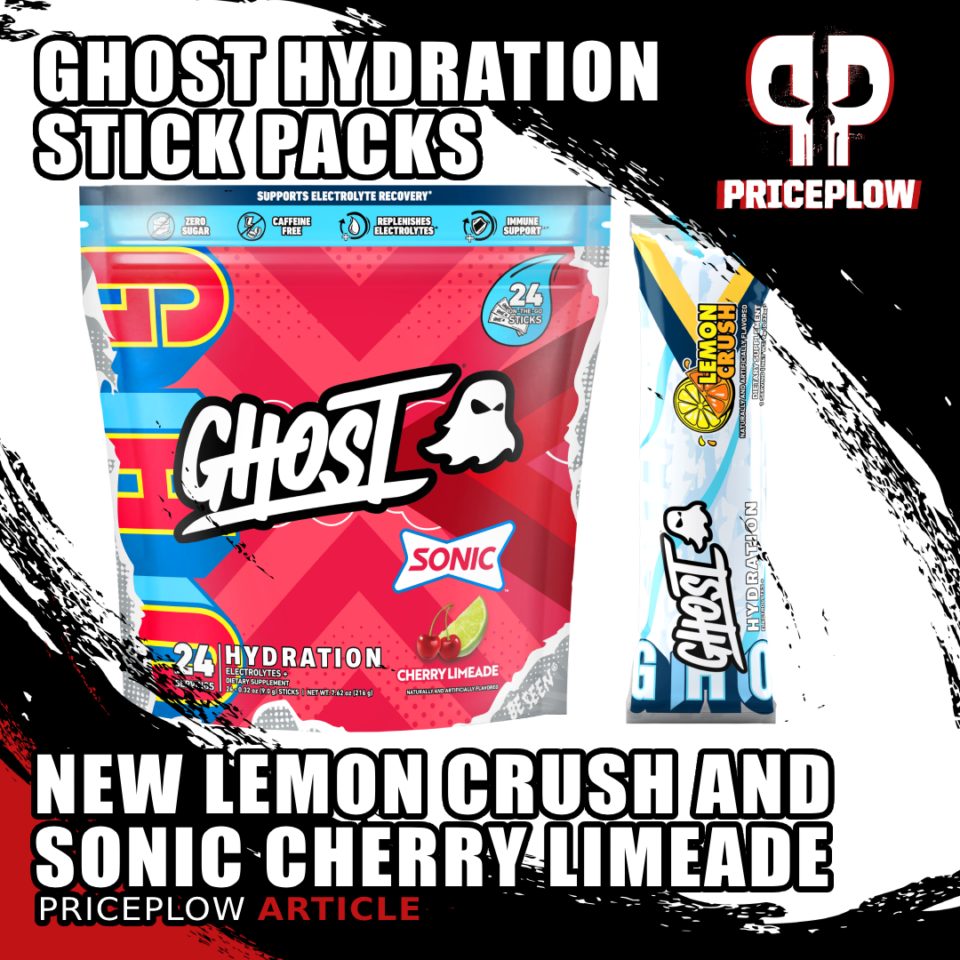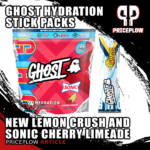 Back in 2022, GHOST released Hydration, a formula intended to replenish your body with all of the important vitamins, minerals, and electrolytes that keep it ticking. Shortly thereafter, they released Hydration Sticks, a brilliant and convenient way to ensure you had the means of pro-level hydration regardless of where you find yourself as you go […]
Continue Reading →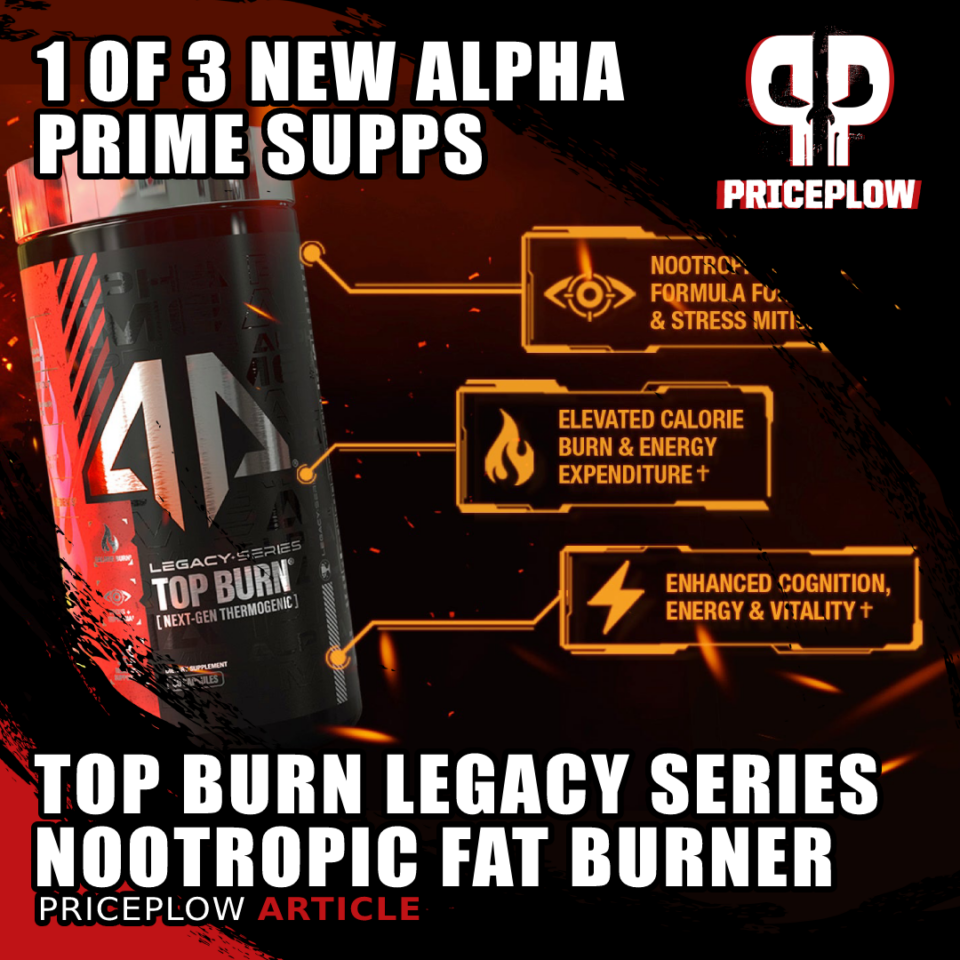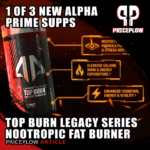 When PricePlow first started covering Alpha Prime's supplements in 2020, the first video we published was about Top Burn, a hard-hitting thermogenic fat burner that brings a ton of energy.
The original Top Burn is aggressive and hard-hitting, modeling itself after an "ECA Stack" that will make its users sweat while smashing 300 milligrams […]
Continue Reading →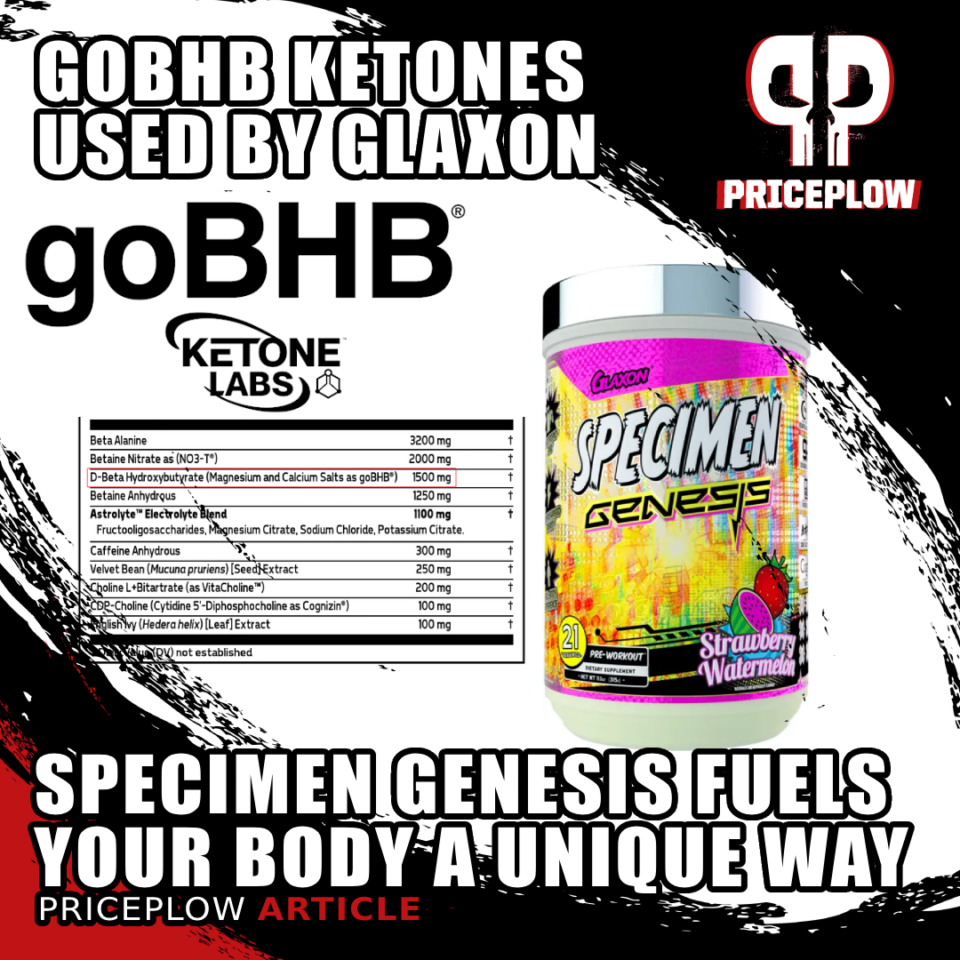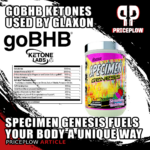 The science team at Glaxon is absolutely first rate. Thanks to the intellectual firepower behind Glaxon's R&D, this company is always pushing the boundaries of industry convention— in a good way. It's usually Glaxon, for example, that's pioneering ways to use some new ingredient that most other companies are afraid to gamble on. For Glaxon, […]
Continue Reading →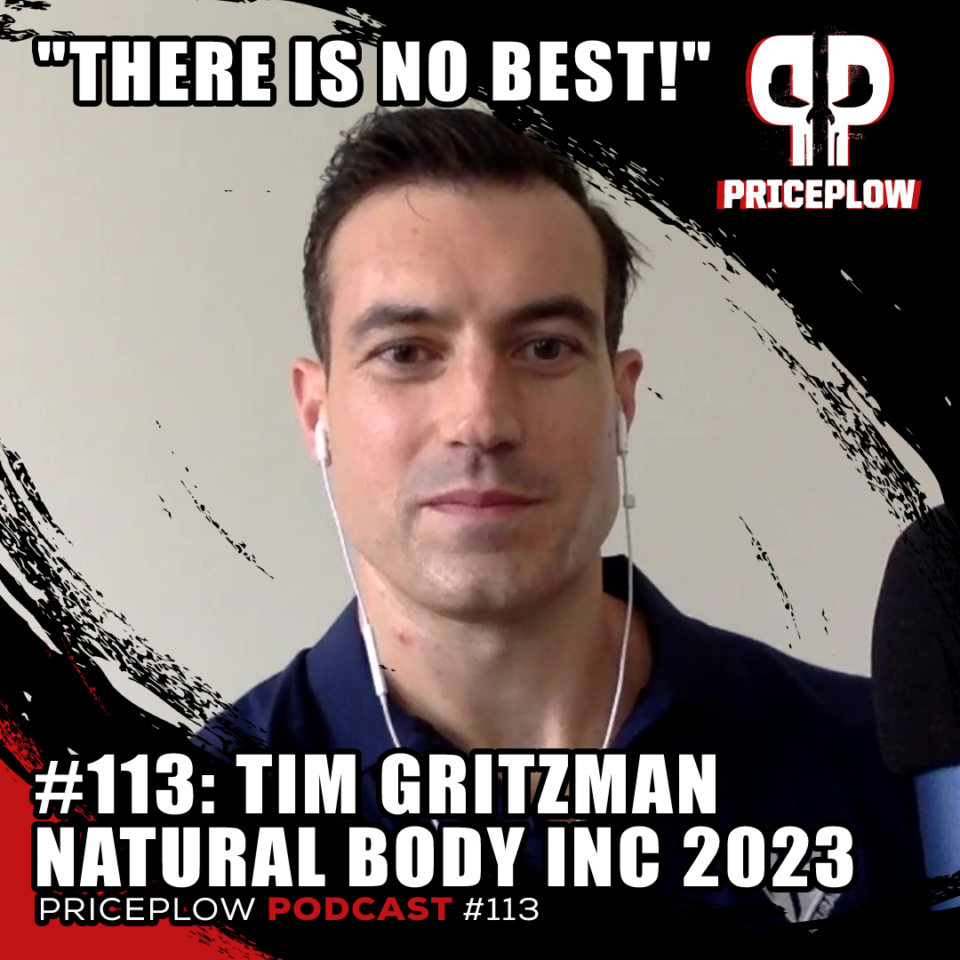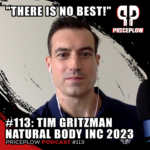 https://blog.priceplow.com/podcast/tim-gritzman-natural-body-inc-113
It's been too long since Tim Gritzman of Natural Body Inc — everybody's favorite retailer in New York — has graced us with his presence on the PricePlow Podcast. Last seen in Episodes #044 and #045, Tim continues to keep the ship straight with this business partner, Steve Calabrese.
For this episode, we […]
Continue Reading →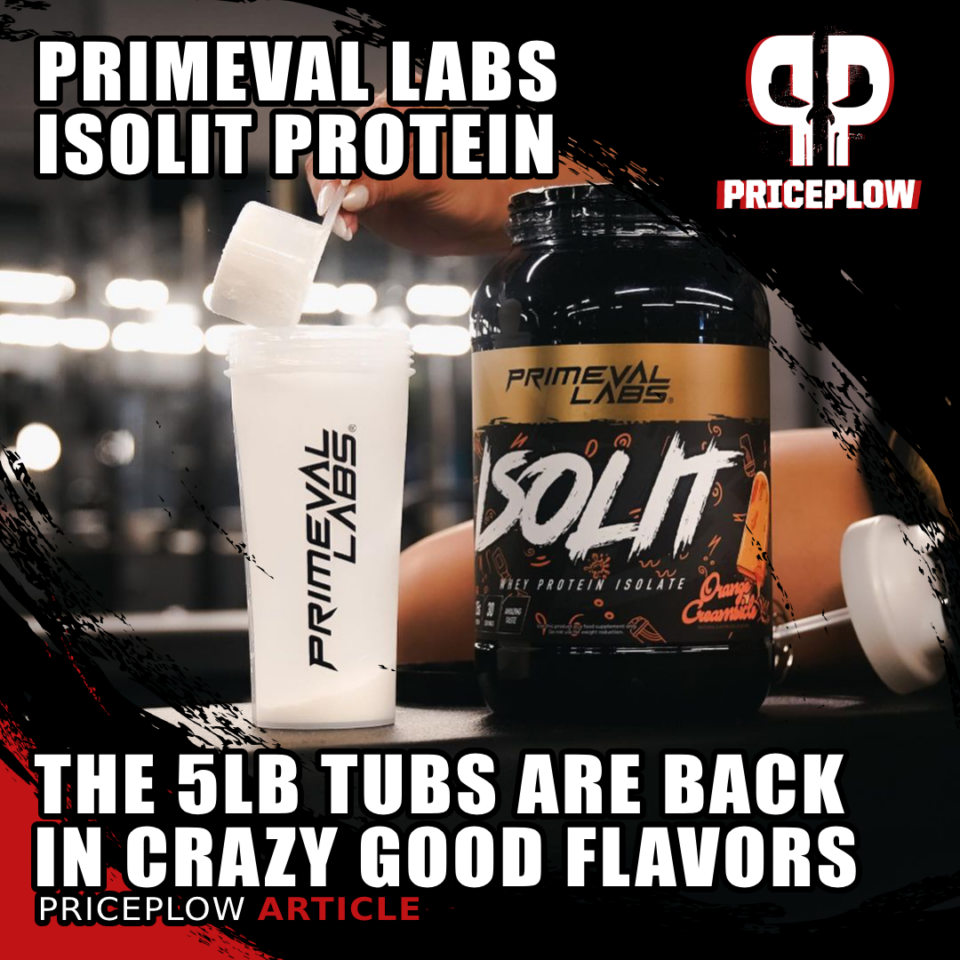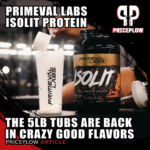 Primeval Labs has come a long way since their IsoLIT protein powder arrived on the scene in 2018. Their Ape Sh*t line, in particular has been a smashing success: products like Ape Sh*t MAX and Ape Sh*t Pumps provide heavy-duty options for athletes looking to supercharge their performance.
IsoLIT 5 lb tubs are back!
IsoLIT[…]
Continue Reading →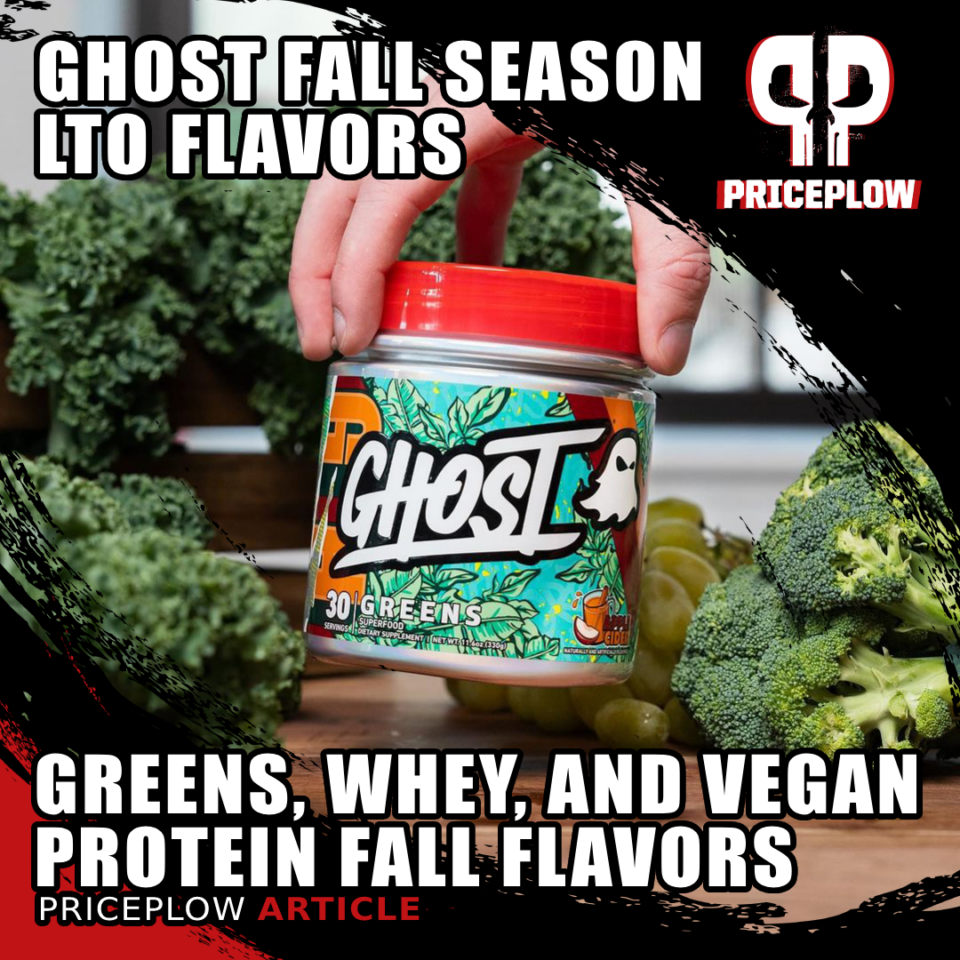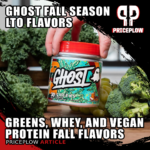 The athletic nutrition industry is a fickle beast. Ingredients come and go, brands rise and fall, and it seems like everyone is at the mercy of the 15-minute trends that pervade social media.
Everyone except for GHOST Lifestyle, that is. In many ways, GHOST controls the trends, and they seem to catch every wave. […]
Continue Reading →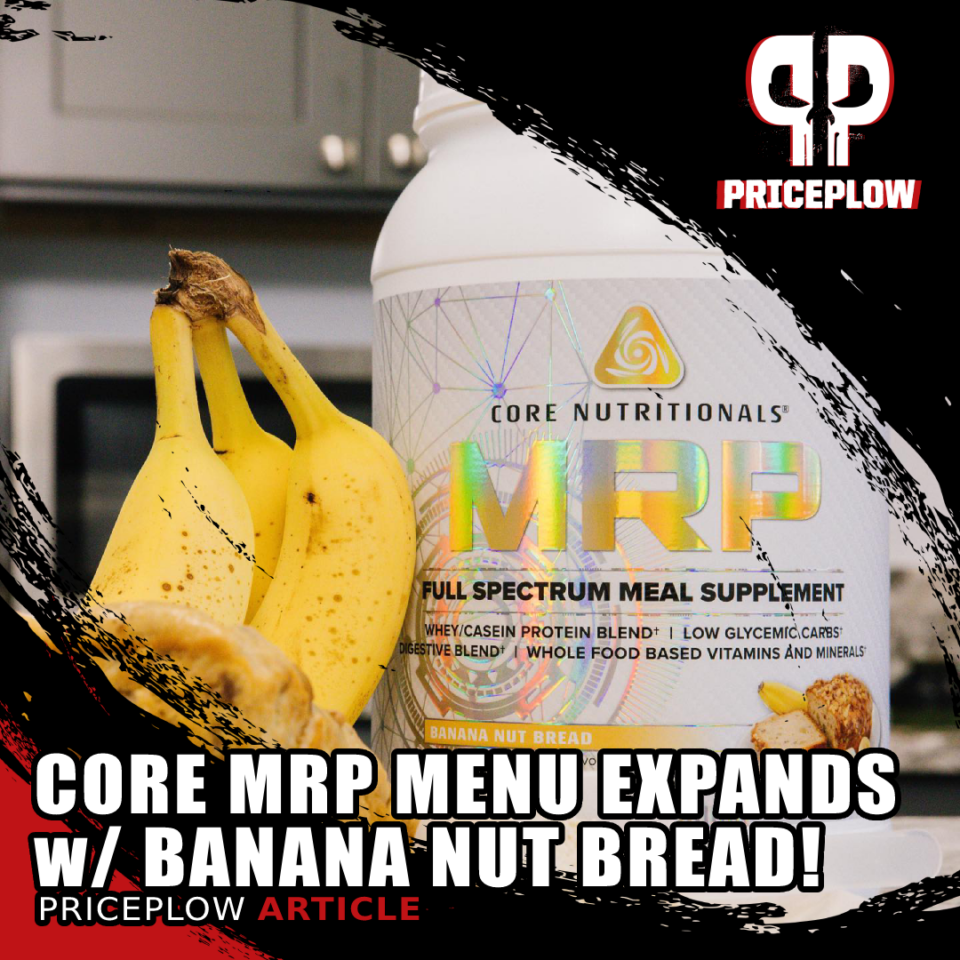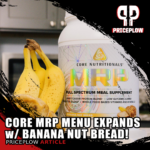 Who doesn't love Banana Nut Bread?! It's a common home-baked favorite, especially useful if you've bought too many bananas that are getting overripe. We've seen it used as a protein powder flavor system, but we think it's best used like this — as a meal replacement flavor! And that's exactly what we today with the […]
Continue Reading →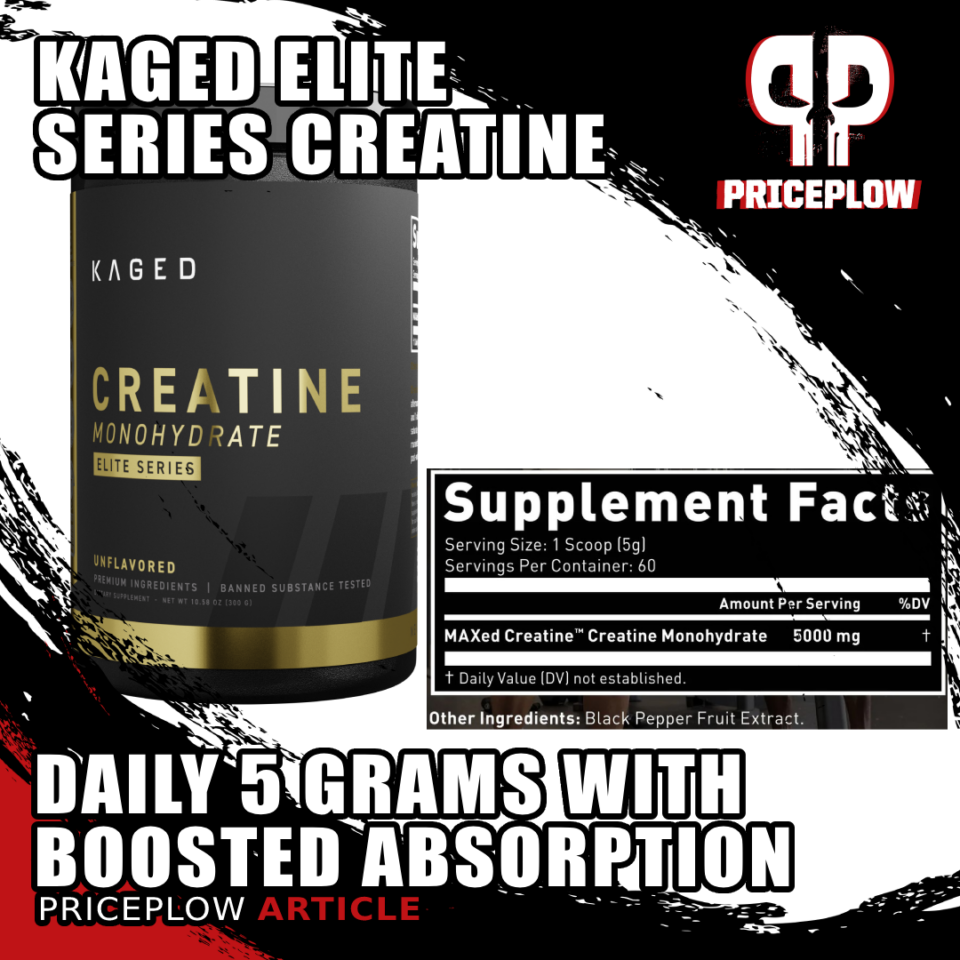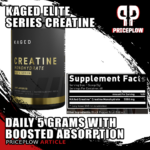 2023 has been a year full of big changes for Kaged. It really started in early 2022, with a name change to Kaged, as discussed in Episode #058 of the PricePlow Podcast. Then, this summer, Kaged announced a massive partnership with GNC, featuring the most products ever launched into the retailer at once, discussed […]
Continue Reading →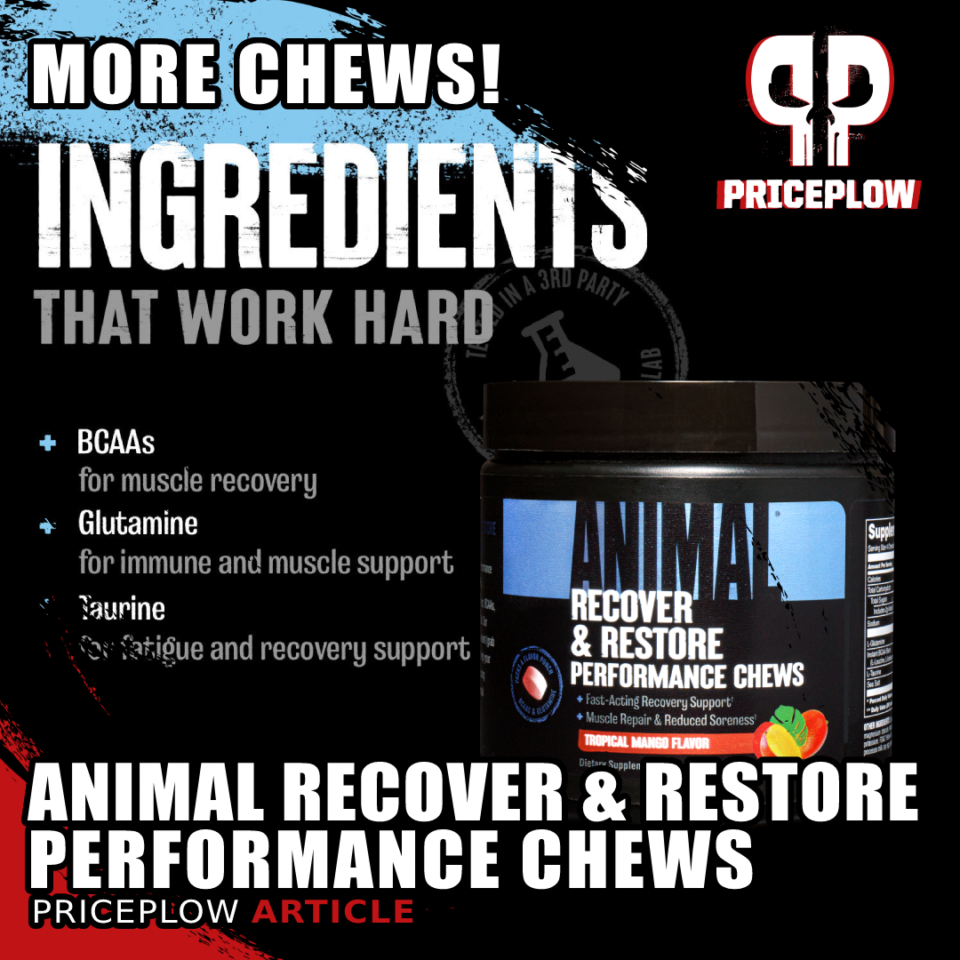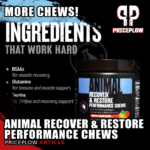 This past summer, we wrote an article about using Animal Creatine Chews to kick-start glycogen reload. We concluded that article saying, "So it sounds like we'll need some more Chews from Animal."
Well our requests have been answered — not only did we get Animal Energy Chews (each individual one with 25 milligrams of […]
Continue Reading →