Welcome to the PricePlow Blog!
PricePlow is a price comparison shopping site for hot deals on nutritional supplements, news, and more.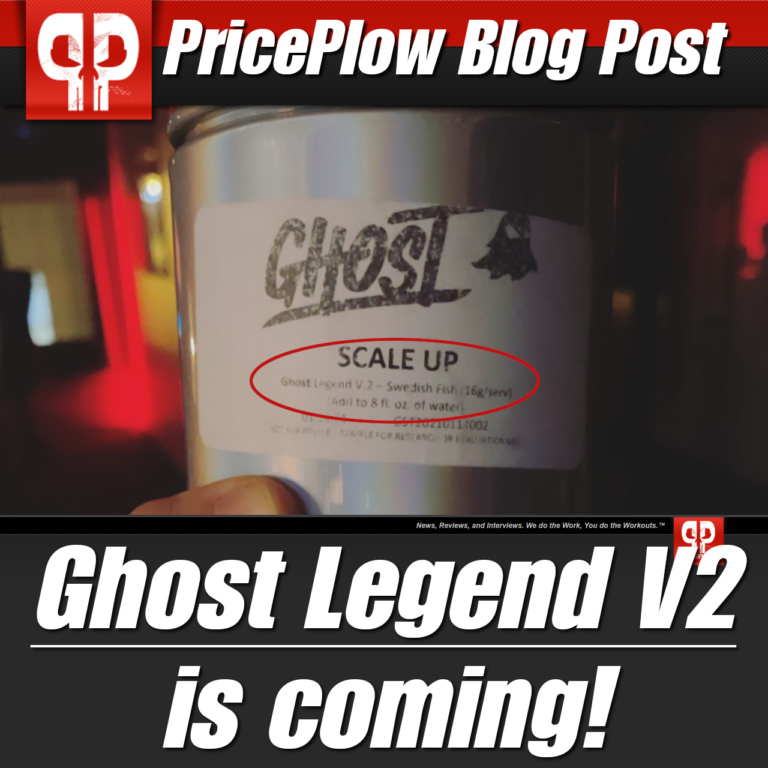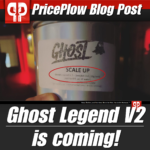 Look out – one of the industry's best-selling pre workout supplements, Ghost Legend, is due for an upgrade. On January 19th, Ghost Lifestyle CEO and co-founder, Dan Lourenco, leaked the following image on his Instagram story (@danplourenco):[…]

Continue Reading →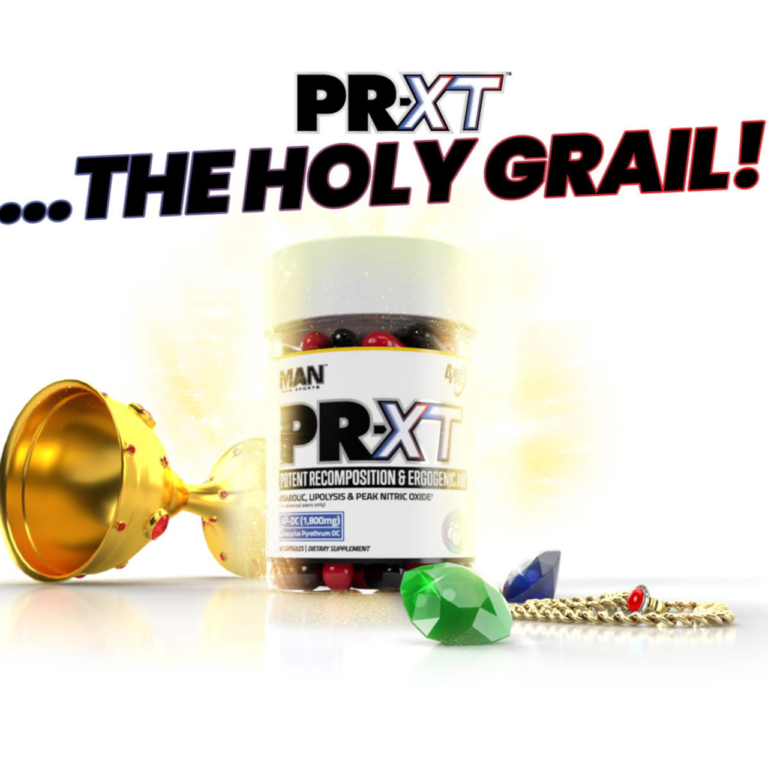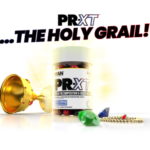 MAN Sports PR-XT is a simple, powerful recomposition agent and ergogenic aid. While it's been around for a number of years and has been popular with customers, MAN Sports decided to revamp the formula with some new and innovative ingredients.[…]

Continue Reading →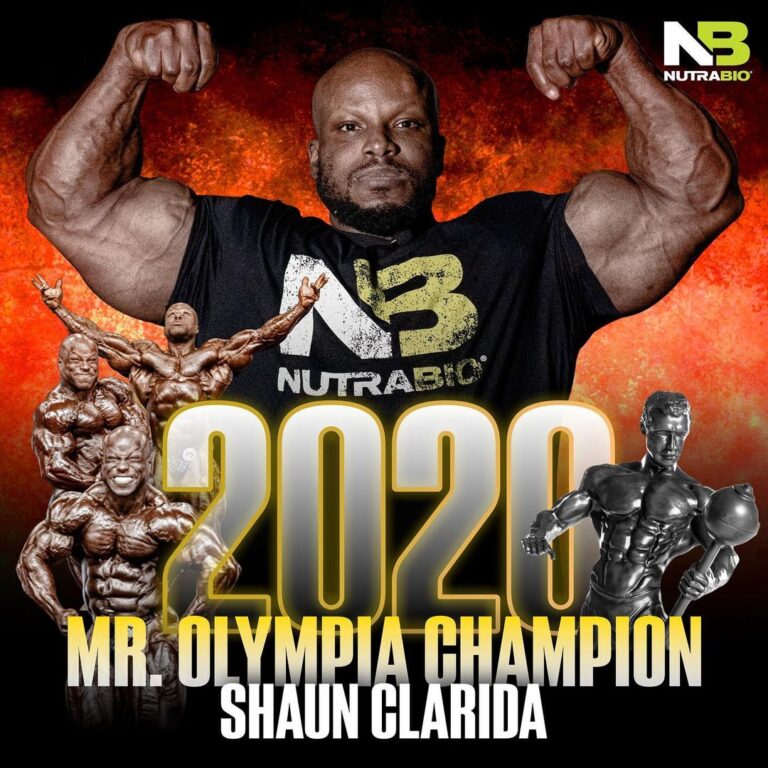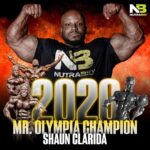 On January 15th, 2021, Ben spoke with the new 212 Mr. Olympia and NutraBio athlete, Shaun "Giant Killer" Clarida. In just under 25 minutes, they cover various topics, such as:
Shaun's history in bodybuilding How Shaun became a professional[…]
Continue Reading →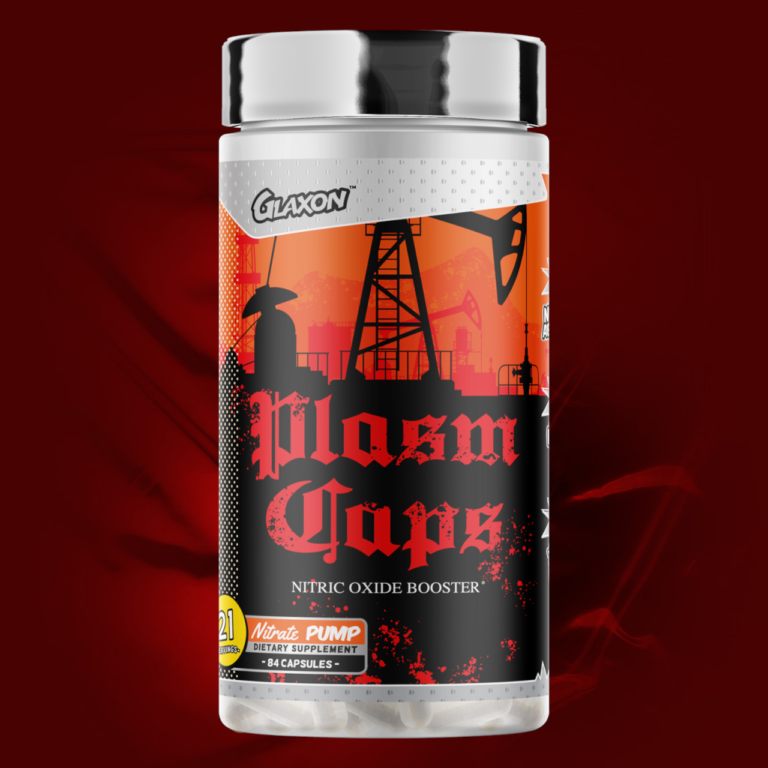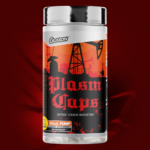 In January 2020, Glaxon released Plasm Caps, a stimulant-free pump that increases nitric oxide production, blood flow, and nutrient absorption. After one year, the company tweaked the product. We think version two is even better than the original.
Here are […]

Continue Reading →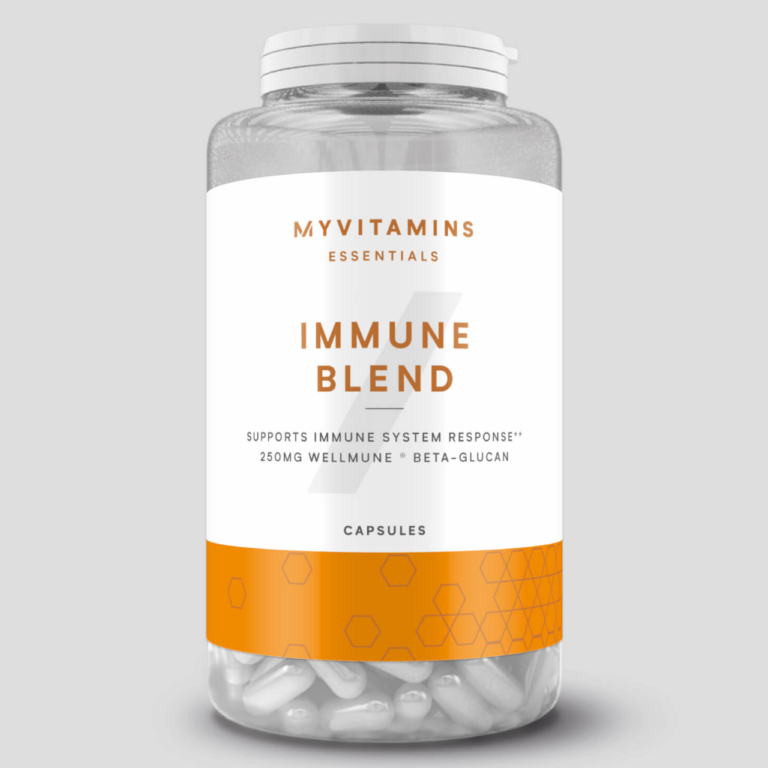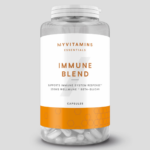 At the start of 2021, it's apparent that Myprotein is placing a greater emphasis on health. The company is expanding the Myvitamins range with more supplements formulated for optimizing health and wellness, including:
MSM Glucosamine & Chondroitin
– for joint[…]
Continue Reading →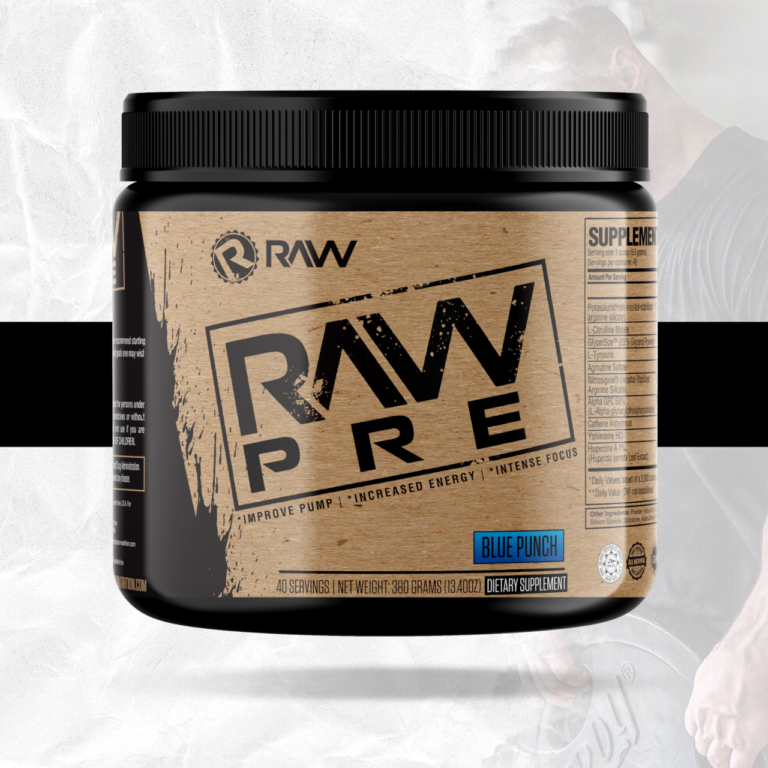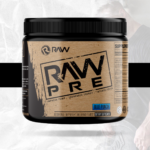 RAW Nutrition launched in July 2020 with six products. All were designed to optimize sports performance, including:
Burn
Intra-Workout
Pump
Protein
Vegan Protein
EAA
After the initial release of these supplements, RAW Nutrition continued expanding its product line throughout the […]

Continue Reading →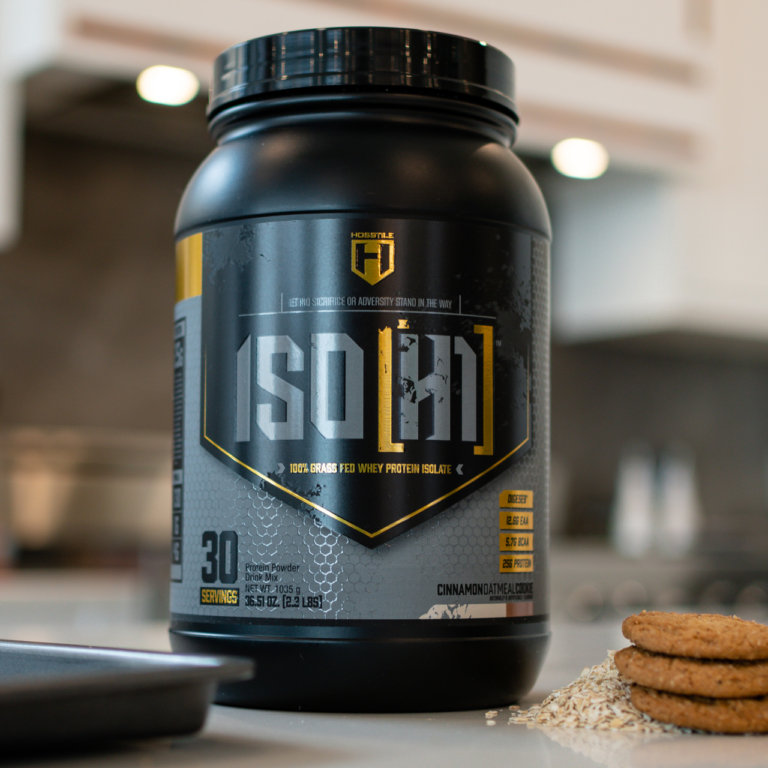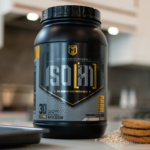 Hosstile Supplements, PricePlow's 2020 rookie brand of the year, is starting out the new year strong by launching their first protein powder — ISO [H1]. As the name suggests, ISO [H1] is a 100% grass-fed whey protein isolate. However, […]

Continue Reading →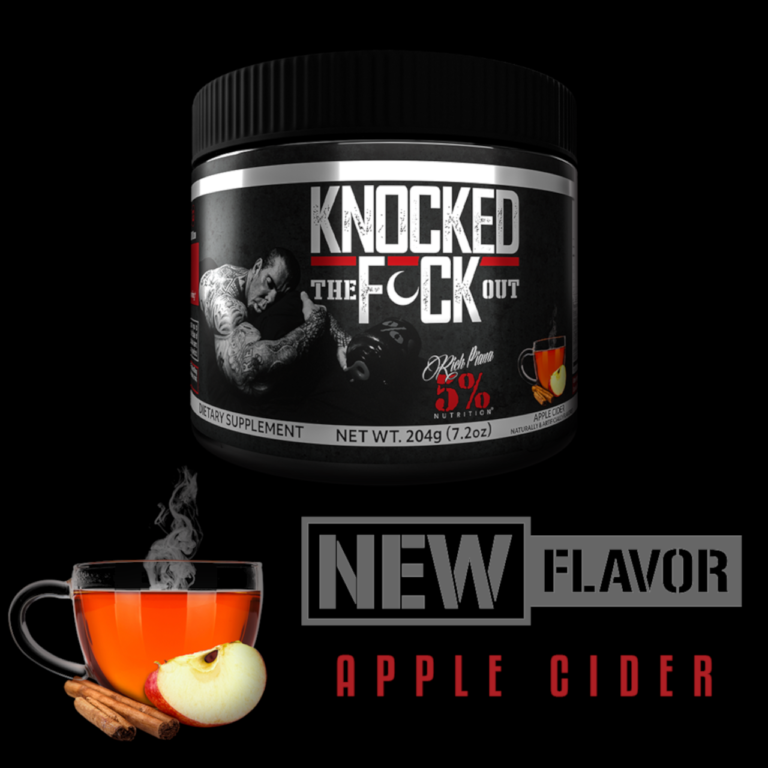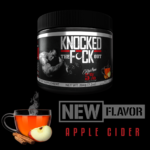 Whether your goal is to build muscle, get stronger, lose fat, step on stage, or run a marathon, getting adequate sleep is essential. Rich Piana once said, "There's no such thing as overtraining. You're either undereating or undersleeping." Regardless of […]

Continue Reading →
In November 2019, Axe & Sledge Supplements released Home Made, a whole-foods based meal replacement powder (MRP) made with premium ingredients, including:
Whole grain oat flour Home Made protein recipe (whey protein isolate, whey protein concentrate, brown rice protein,[…]
Continue Reading →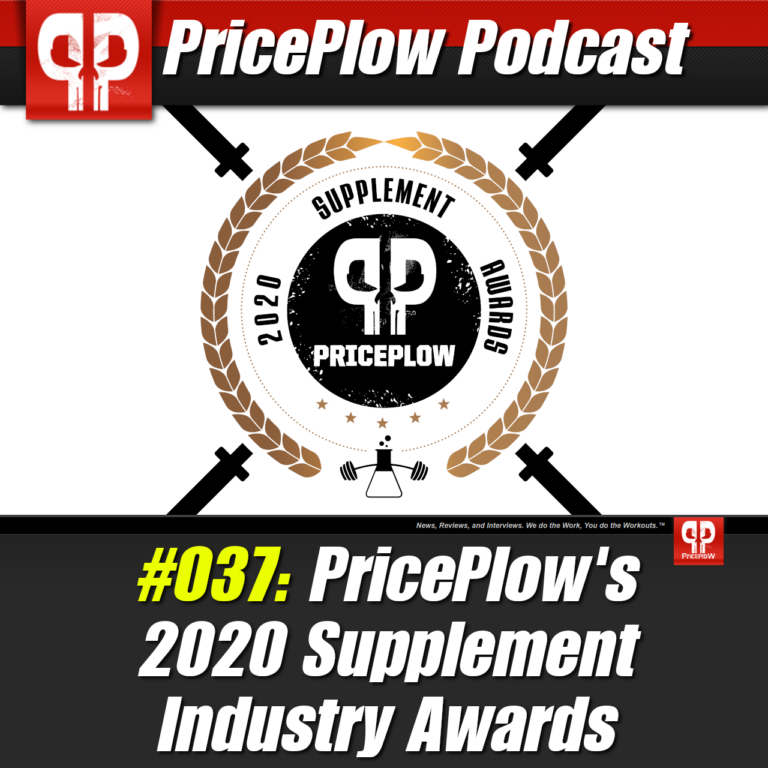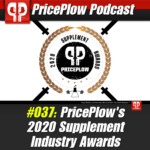 In late December 2020, Team PricePlow connected to record our 2020 Supplement Industry Awards.
You can listen to a one long podcast (subscribe to the PricePlow Podcast using the links below) or watch each separate video on YouTube below.[…]

Continue Reading →