Disclosure - This is a sponsored post:
Welcome to the PricePlow Blog!
PricePlow is a price comparison shopping site for hot deals on nutritional supplements, news, and more.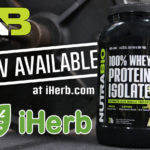 This week, NutraBio announced that they're expanding their massive international presence more than ever: NutraBio is now sold at iHerb.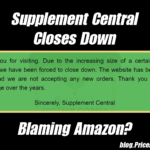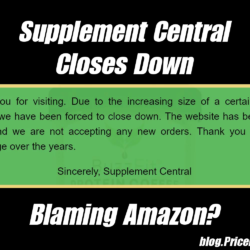 Is Supplement Central gone for good?
One of the larger online sports supplementation retailers has closed its doors for good. […]

Continue Reading →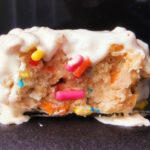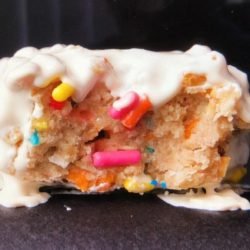 Sprinkled Donut and Crunchy Peanut Butter are the Spring 2018 MRE Bar flavors!
Redcon1 is a snowball rolling down the mountain, getting bigger and bigger […]

Continue Reading →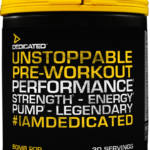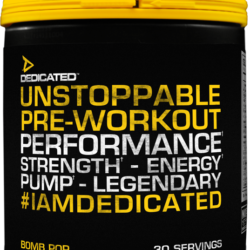 The invasion has begun. After years of waiting, Dedicated Nutrition is finally here on the shores of America. Prepare to meet their beachhead attack: Unstoppable.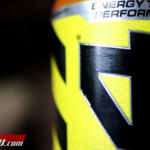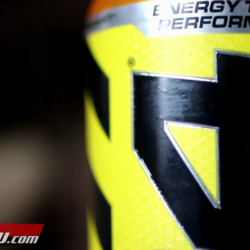 What's this we have here? C4 in a can?!
The rumors were true – Cellucor-led NutraBolt is attacking the fridge space arena with "C4 Original on the Go", […]

Continue Reading →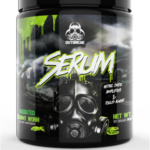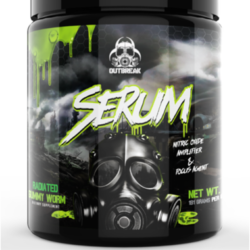 It's a stimulant-free pre workout supplement for the end-times, and it's CJ-approved and then some!
Continue Reading →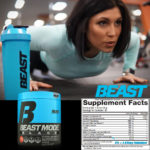 Ah, "beast mode". The nirvana of gym goers. That moment when the stims hit you right and the weights are just flying like feathers. However, how often do you really reach this mythical state? Our guess is not often. […]

Continue Reading →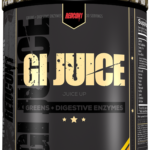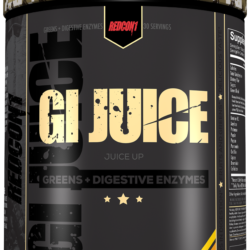 Let's be real. You don't eat enough fruits and vegetables.
Thankfully, the industry caught onto this a long […]

Continue Reading →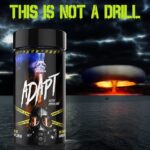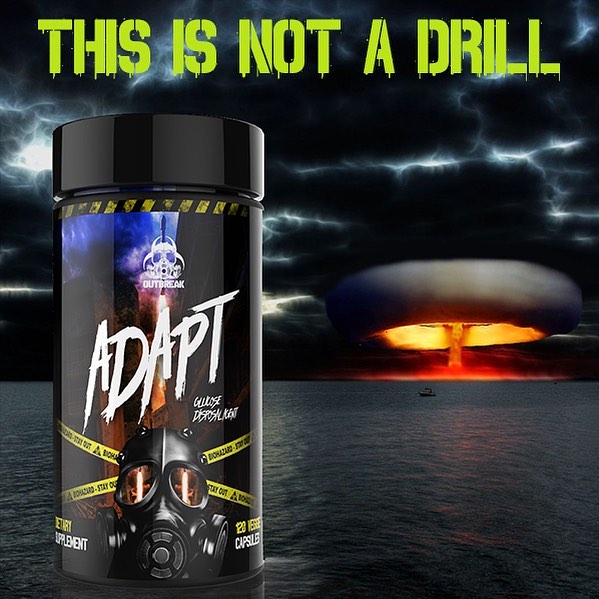 Carbohydrates may be one of the most ergogenic things in our nutritional arsenal… if our body uses them correctly! Over the last few years, the we've explored supplements that help maximize the human body's use of glucose for exercise performance […]

Continue Reading →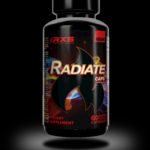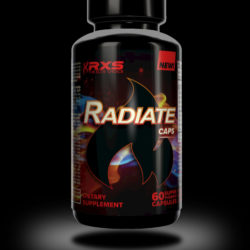 Summer is coming. If you're anything like us, you may have waited too long to start your summer shredding protocol. Given that there's precious few weeks left to get our cuts and veins in order, supplementation will be part of […]

Continue Reading →