Welcome to the PricePlow Blog
PricePlow is the the premier thought leader in the dietary supplement industry. We cover the science of supplements and help customers save.
Shop PricePlow to save on supplements or learn more about them below: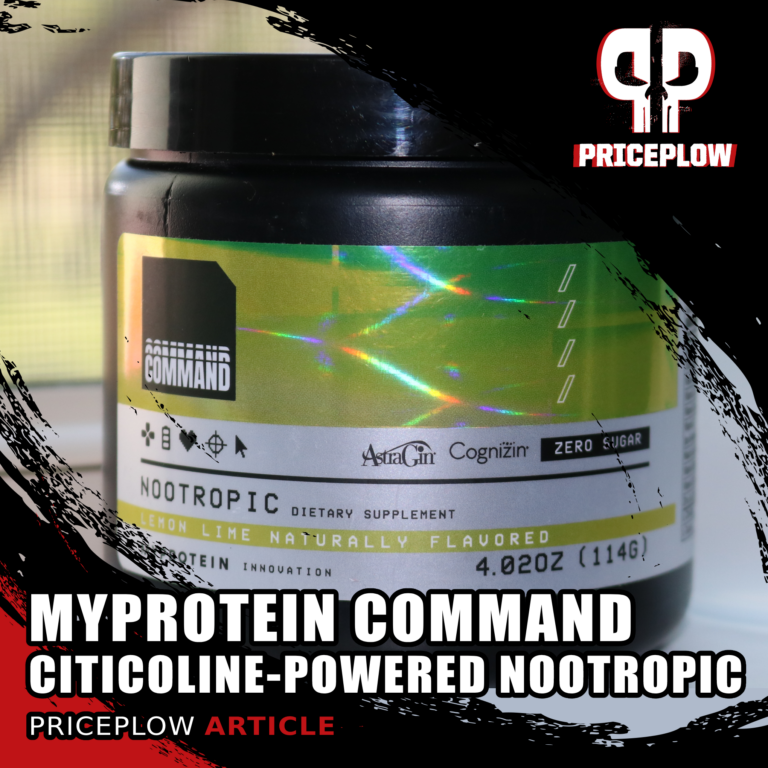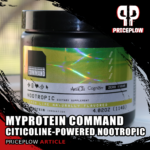 The past decade has seen an intersection of two major areas of growth:
The massive popularity increase in gaming and esports Significant advancements in nootropic focus supplements
The cross-section of these two has created an incredible field of gaming supplements[…]

Continue Reading →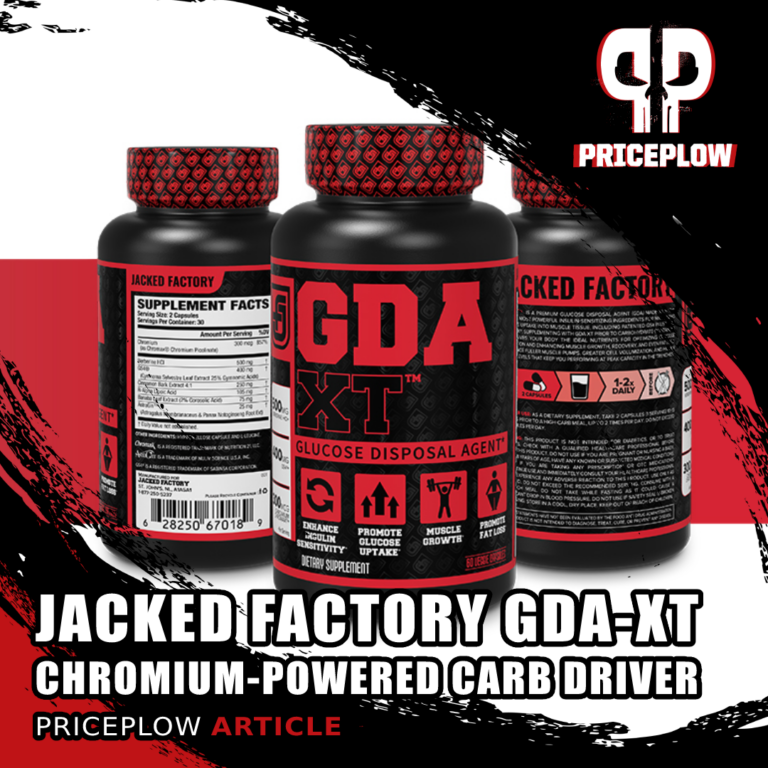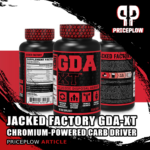 We've been following Jacked Factory for quite a while now, taking note when they stunned the Amazon market with their Altius Pre Workout six years ago. It may not seem like a huge deal now, but at the time […]

Continue Reading →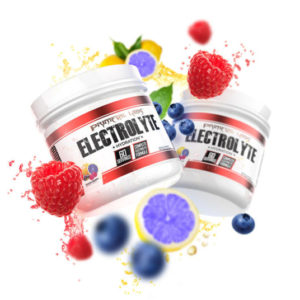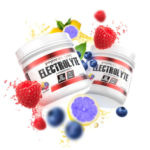 Primeval Labs Electrolyte is a simple, great tasting electrolyte formula that will give a boost prior to, during, and after training. Each serving (2.6 grams) provides a quality dose of essential electrolytes, which includes calcium, phosphorus, magnesium, sodium, and potassium.[…]

Continue Reading →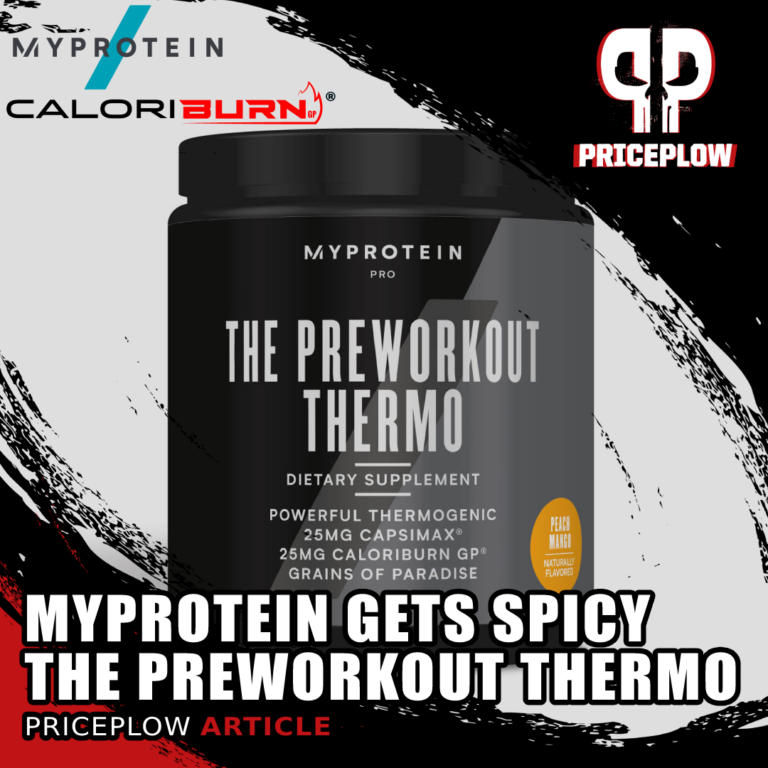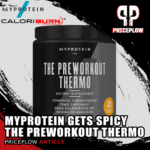 Myprotein is well-known for their incredible protein powders, bars, and other high-protein snacks, but we've learned never to overlook their workout products, either! Over the years, Myprotein's United States division (@MyproteinUS) has released The Pro Range, a series of […]

Continue Reading →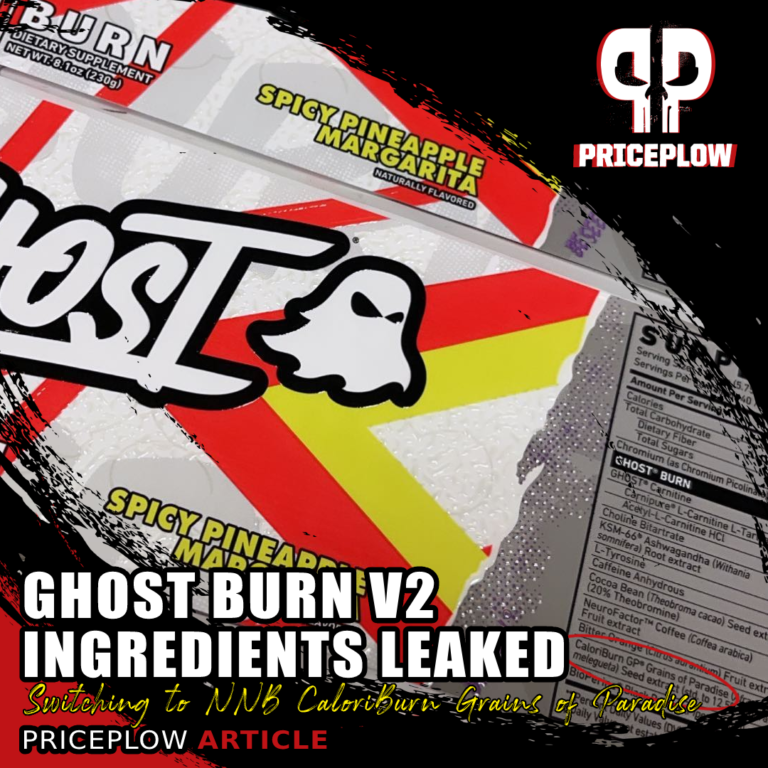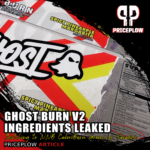 On April 12th, 2021, Ghost Lifestyle CEO Dan Lourenco teased the following image on his Instagram story:
Ghost Burn V2 is coming… with some new
burn
The image above is a label leak of Ghost Burn V2! We don't […]

Continue Reading →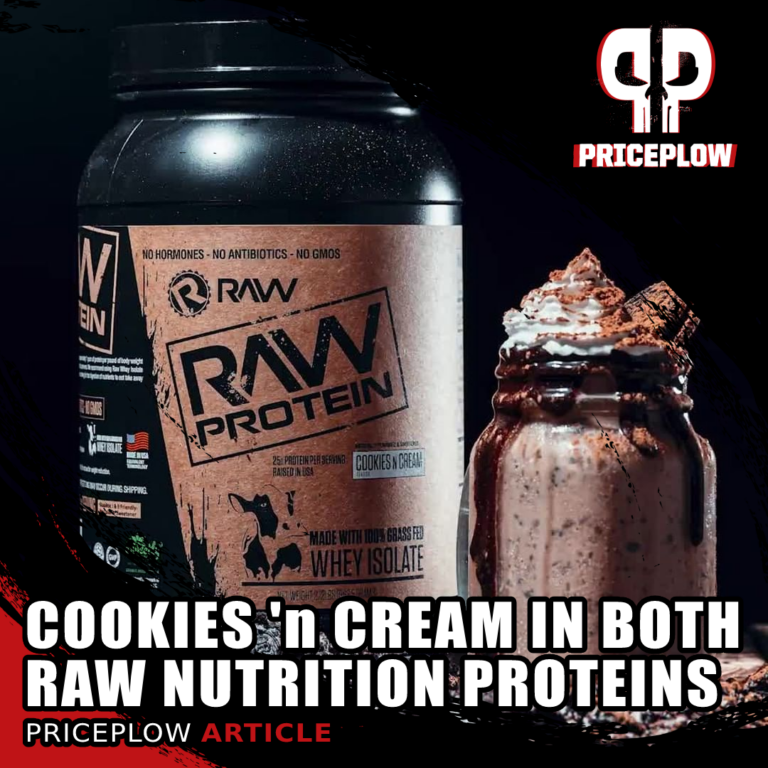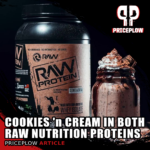 Just after announcing an ultra intense fat burner named Raw Ignite, Raw Nutrition has released two cookies and cream products for their protein lineup.
The uber-hot brand has announced Cookies and Cream flavors for both their 100% Vegan Protein […]

Continue Reading →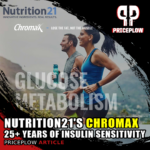 In the landscape of the overall business zeitgeist, the dietary supplement industry is relatively new compared to other industries. It's grown leaps and bounds over the past decade, with a fresh supply of research studies, ingredients, and finished products whose […]

Continue Reading →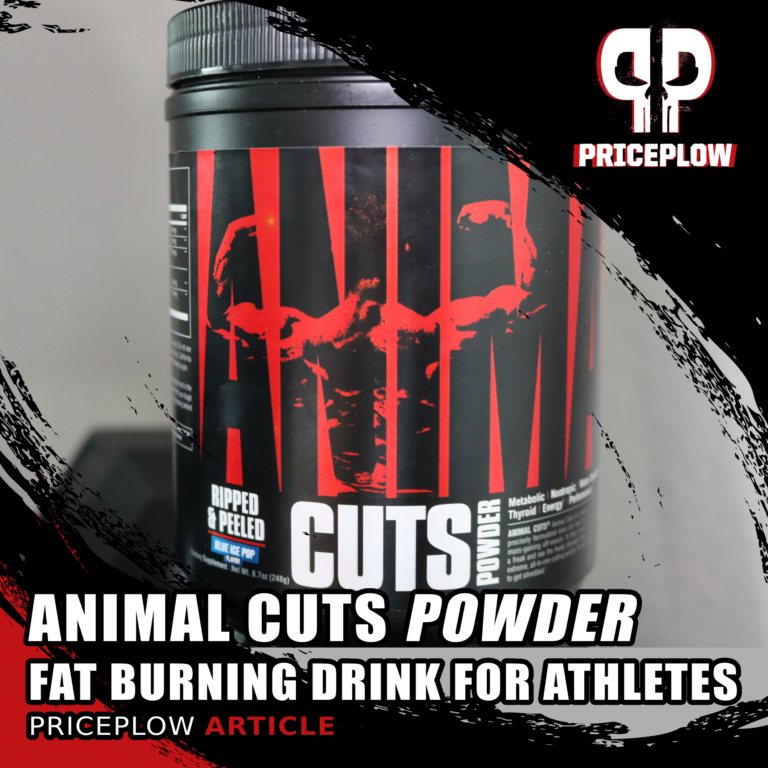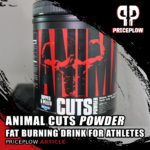 Universal Nutrition, a legendary supplement brand that has dominated the worlds of bodybuilding and powerlifting for years, built their sub-brand Animal for individuals that express four key characteristics — passion, dedication, discipline, and integrity. These Animals possess […]

Continue Reading →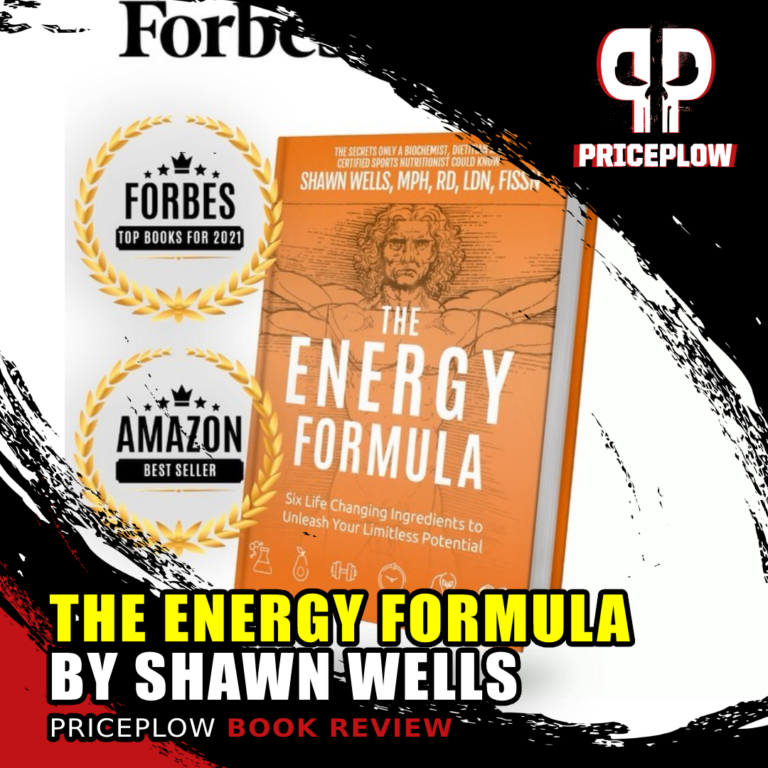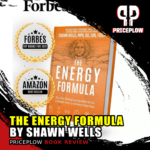 Followers here on the PricePlow Blog and The PricePlow Podcast need no introduction to Shawn Wells, a supplement industry mastermind who's been on several of our episodes. For those who enjoyed those podcasts, we have some incredible news: Shawn […]

Continue Reading →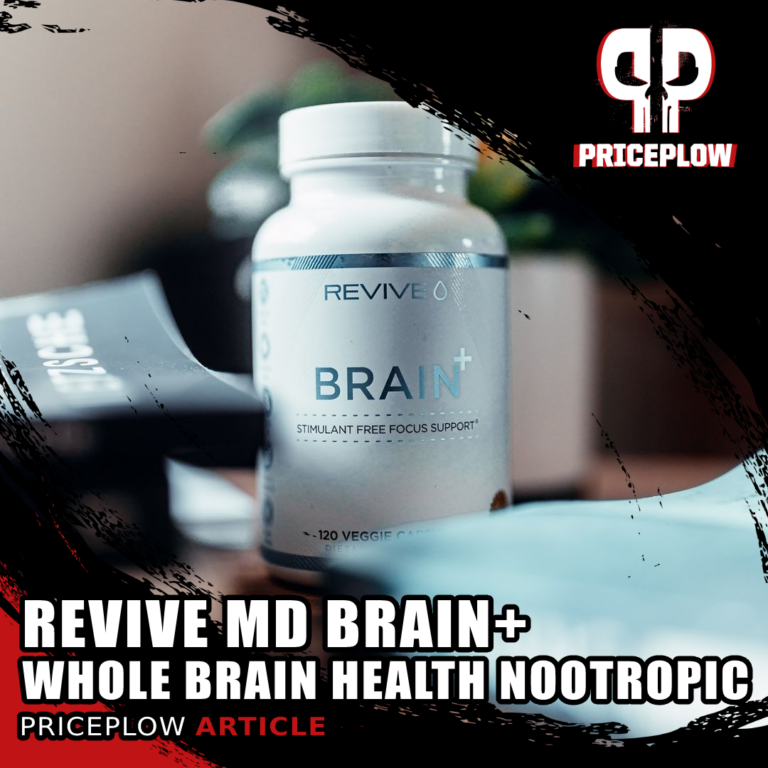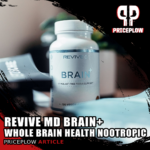 Run by Dr. Domenic Iacovone and elite fitness trainer Matt Jansen, Revive MD has shaken up the sports supplement industry with issue-specific health formulas that bring incredible clinical dosages. Some prime examples are Revive MD Lipid, Heart, and […]

Continue Reading →