Welcome to the PricePlow Blog
PricePlow is the the premier thought leader in the dietary supplement industry. We cover the science of supplements and help customers save.
Shop PricePlow to save on supplements or learn more about them below: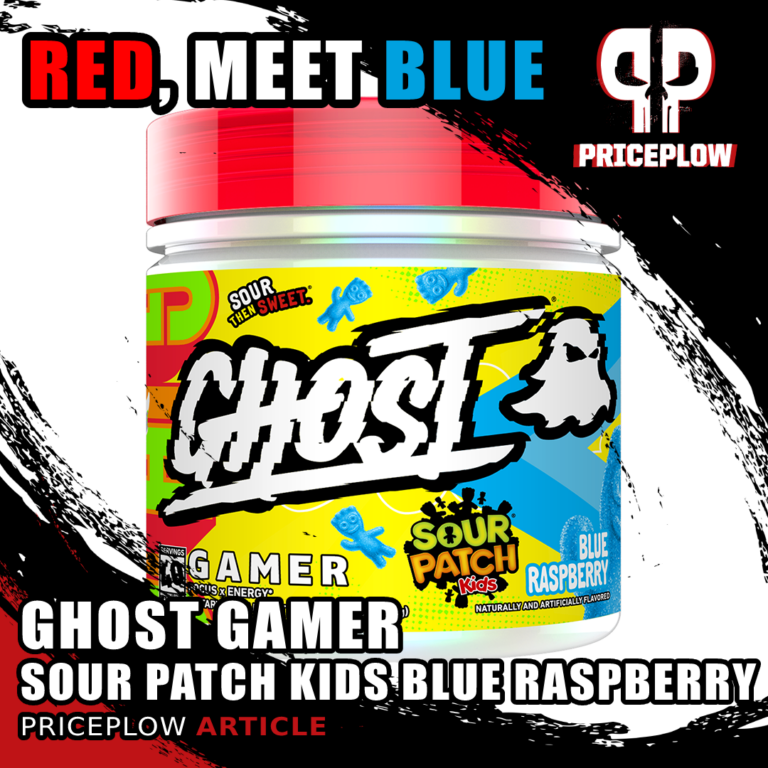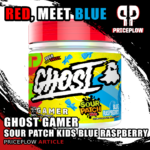 Ghost Lifestyle's popular focus and gaming supplement, Ghost Gamer, now has two Sour Patch Kids flavors to choose from! The legends have released a Sour Patch Kids Blue Raspberry Ghost Gamer flavor to bring some blue to counterbalance the […]

Continue Reading →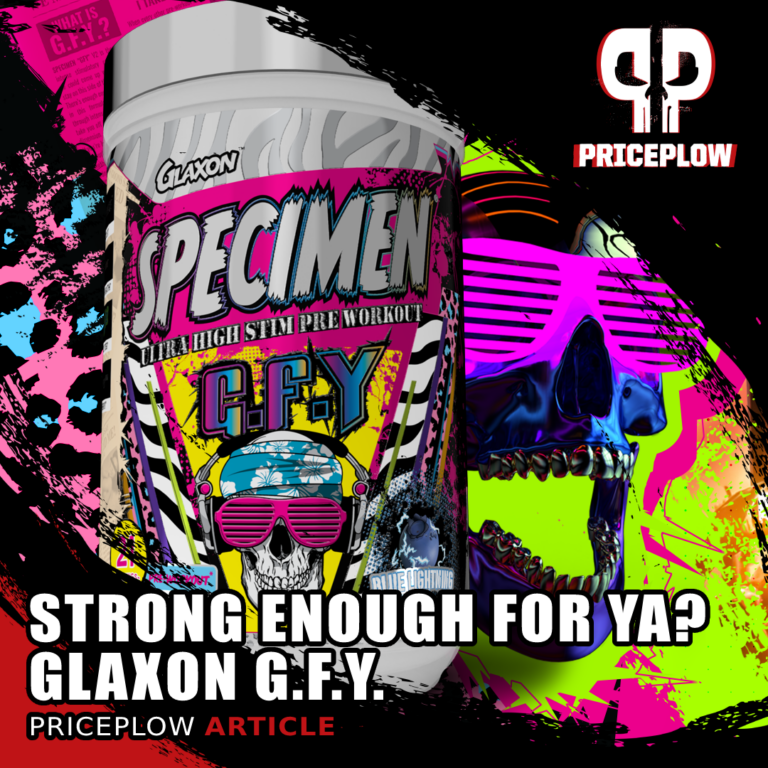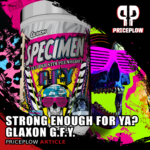 Since late 2019, Glaxon has been the hottest young supplement brand on the sports nutrition market. Aside from their incredibly strong formulas and unique branding, some of their success has been attributed to their excellent relationships with local retailers, who […]

Continue Reading →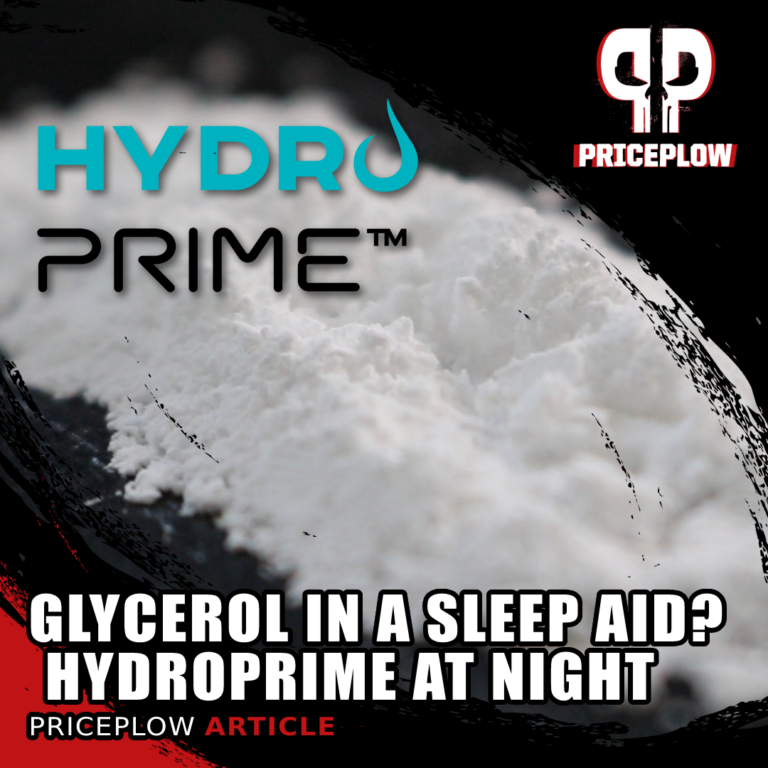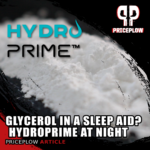 Quality sleep is one of the most important aspects of good health. Not only does it facilitate the regeneration and rebuilding that our body needs, but it also helps combat the risk of various health complications, such as heart […]

Continue Reading →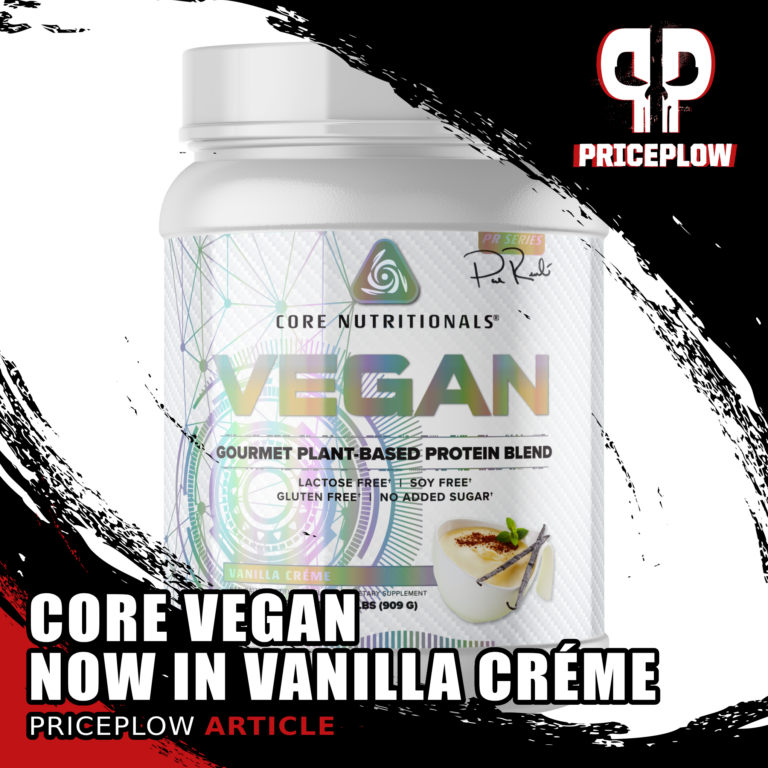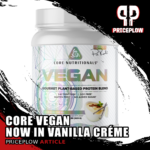 When running through PricePlow's 2020 Supplement Awards, we realized that CORE Nutritionals quietly had an incredible year, getting mentions in nearly every category. One product we missed, however, was Core VEGAN, their popular vegan protein powder that's enhanced […]

Continue Reading →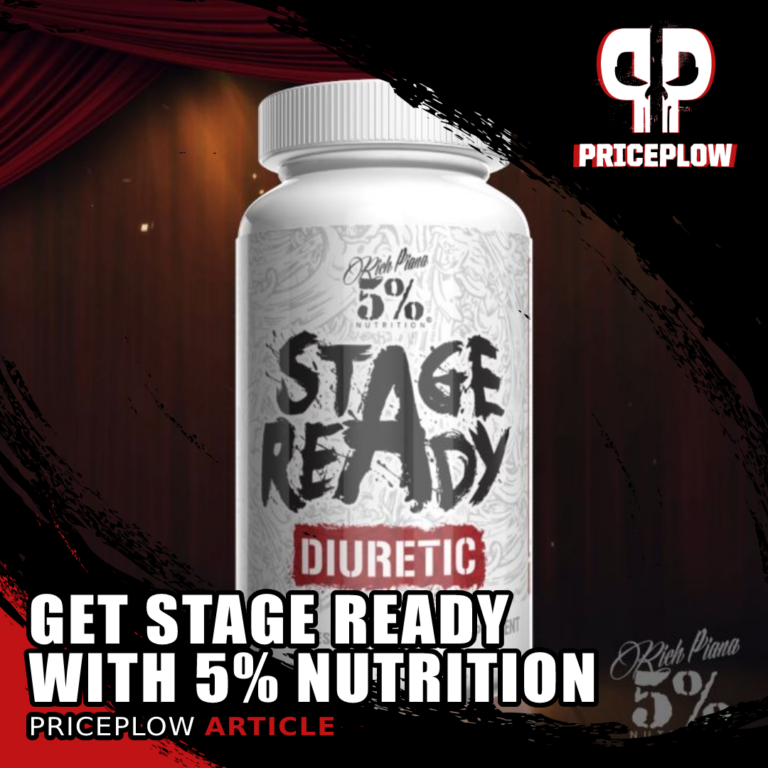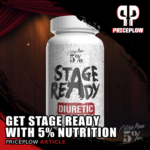 Excess water weight can be extremely annoying for some, and for others it can be the difference between winning and losing. The late Rich Piana won Mr. California in 1998, and that win came as a result of years of […]

Continue Reading →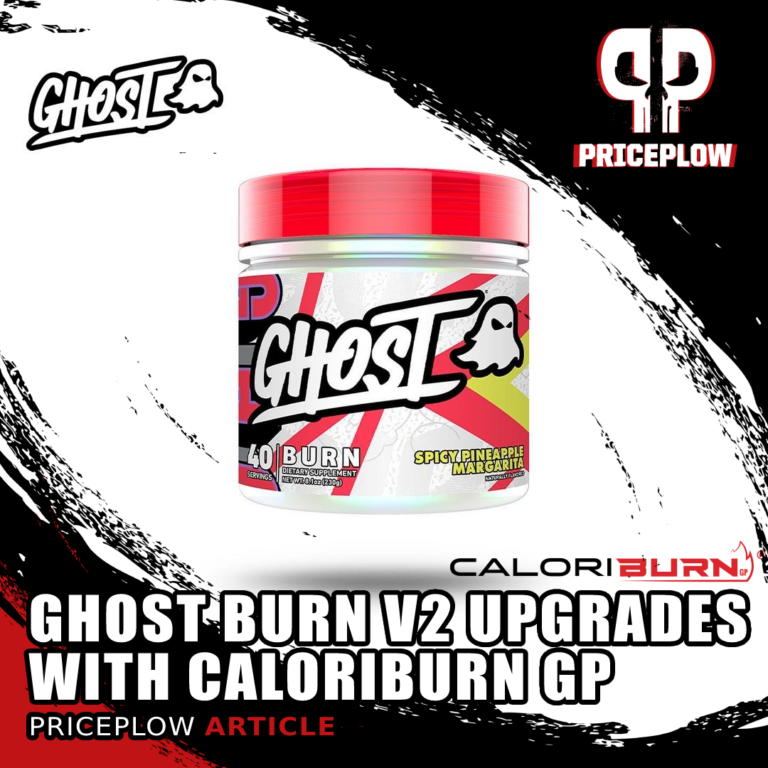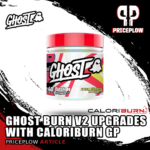 The legends behind the best influencers of fitness have re-launched their powdered fat-burning drink named Ghost Burn, and it's now updated with a better grains of paradise extract in CaloriBurn GP.
Ghost Burn – Ghost Lifestyle ventures back[…]
Continue Reading →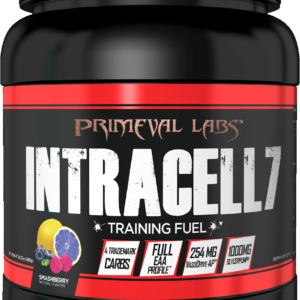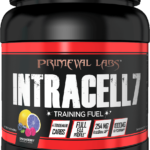 One of the hottest brands on the market right now, Primeval Labs, has been on a major tear. They've always been known for their popular intra workout / EAA supplement, EAA Max and IsoLit whey protein isolate, but recently […]

Continue Reading →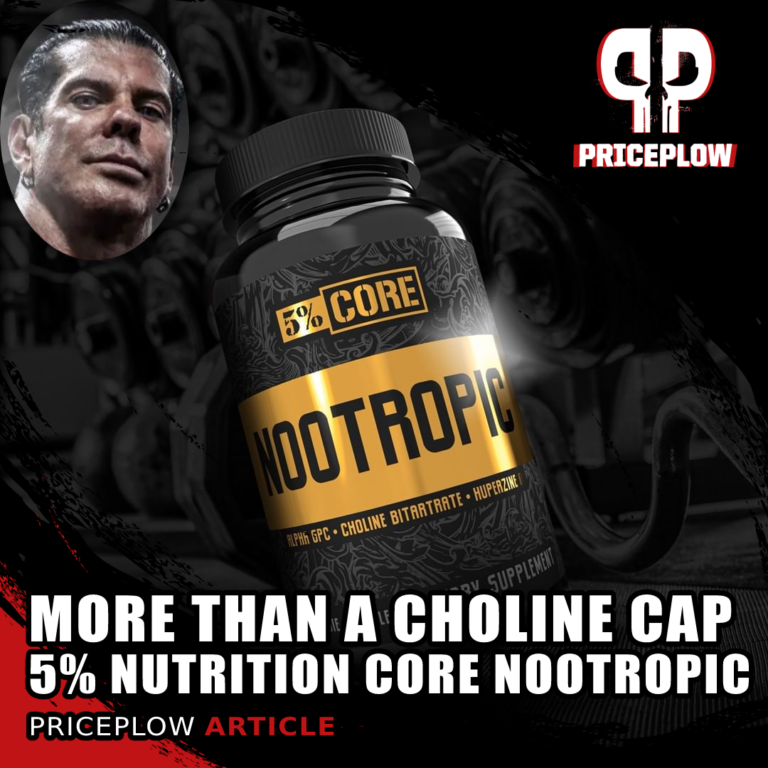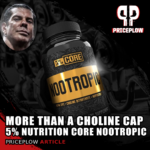 5% Nutrition's Core lineup of L-Citrulline 3000, ZMA, Energy, L-Glutamine 5000, and Vitamin C 1000 maintains Rich Piana's philosophy, "Go big or go home" and it definitely shows in the final product of the lineup, 5% Nutrition Core Nootropic. […]

Continue Reading →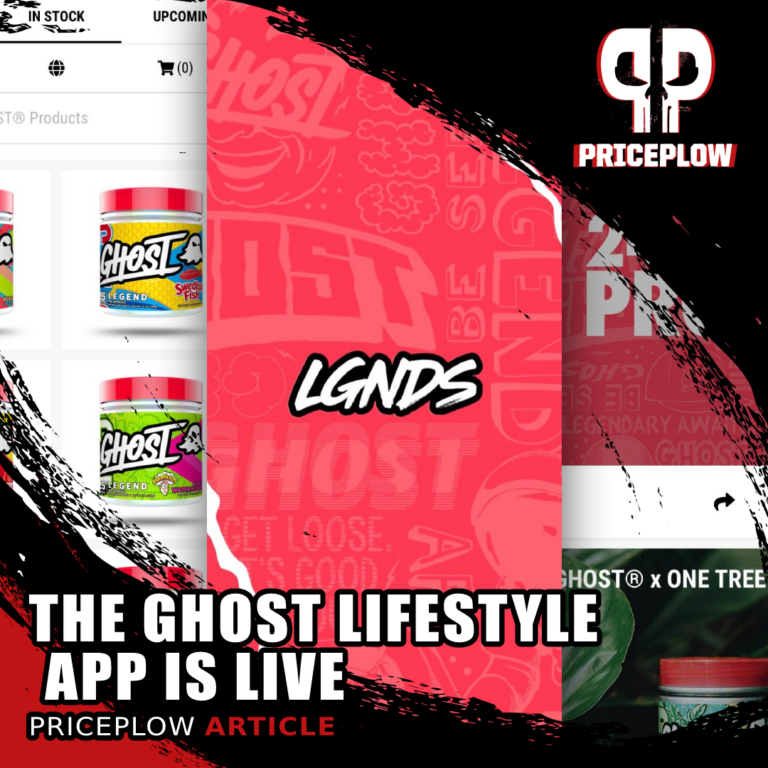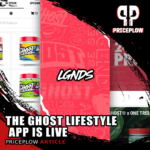 A Ghost Lifestyle App is here, and it's not your average supplement brand app!
Announced by Ghost Founders Dan Lourenco and Ryan Hughes in March of 2021, the Ghost App has been in development for quite some time. As self-proclaimed […]

Continue Reading →