Welcome to the PricePlow Blog
PricePlow is the premier thought leader in the dietary supplement industry. We cover the science of supplements and help customers save.
Shop PricePlow to save on supplements, see our supplement deals and supplement guides, or read the latest supplement industry news below: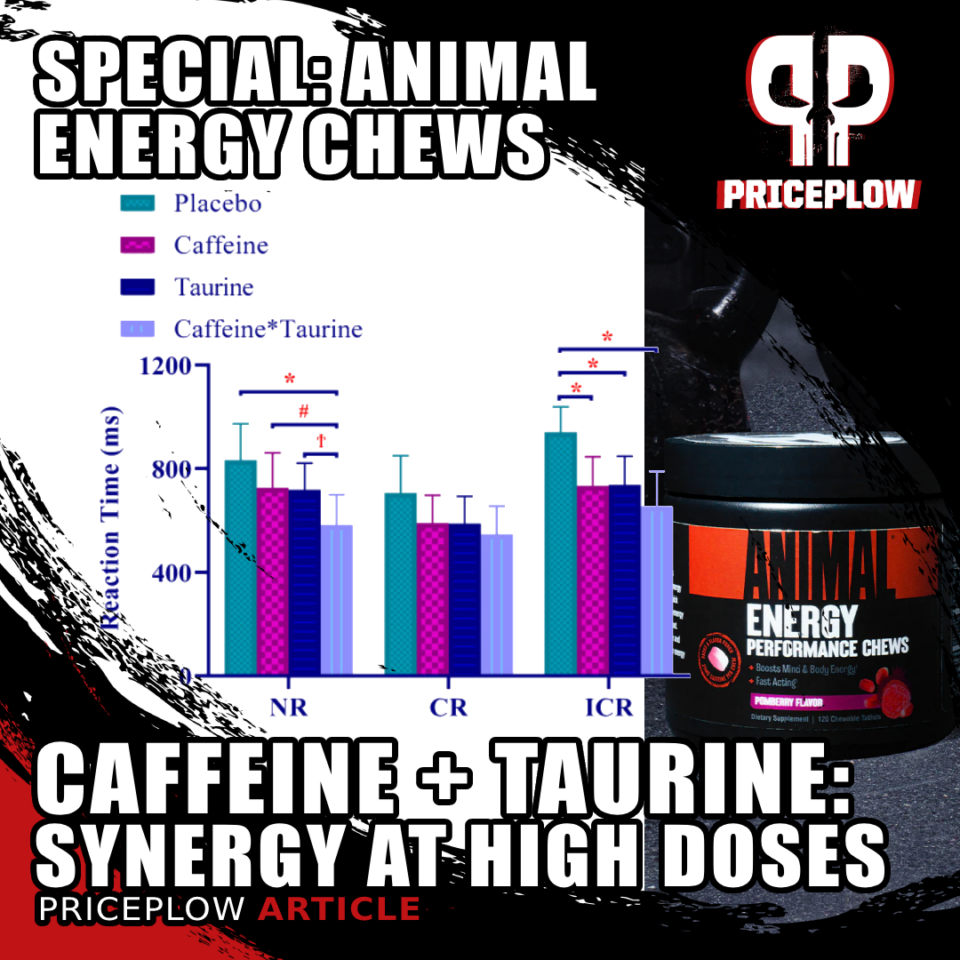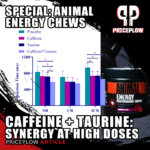 Animal is a brand that needs no introduction — it's one of the most respected names in sports nutrition. The company is known for the legendary Animal Pak, which was the first product of its kind – less a supplement than a comprehensive supplementation system, with its multitude of ingredients organized into packs […]
Continue Reading →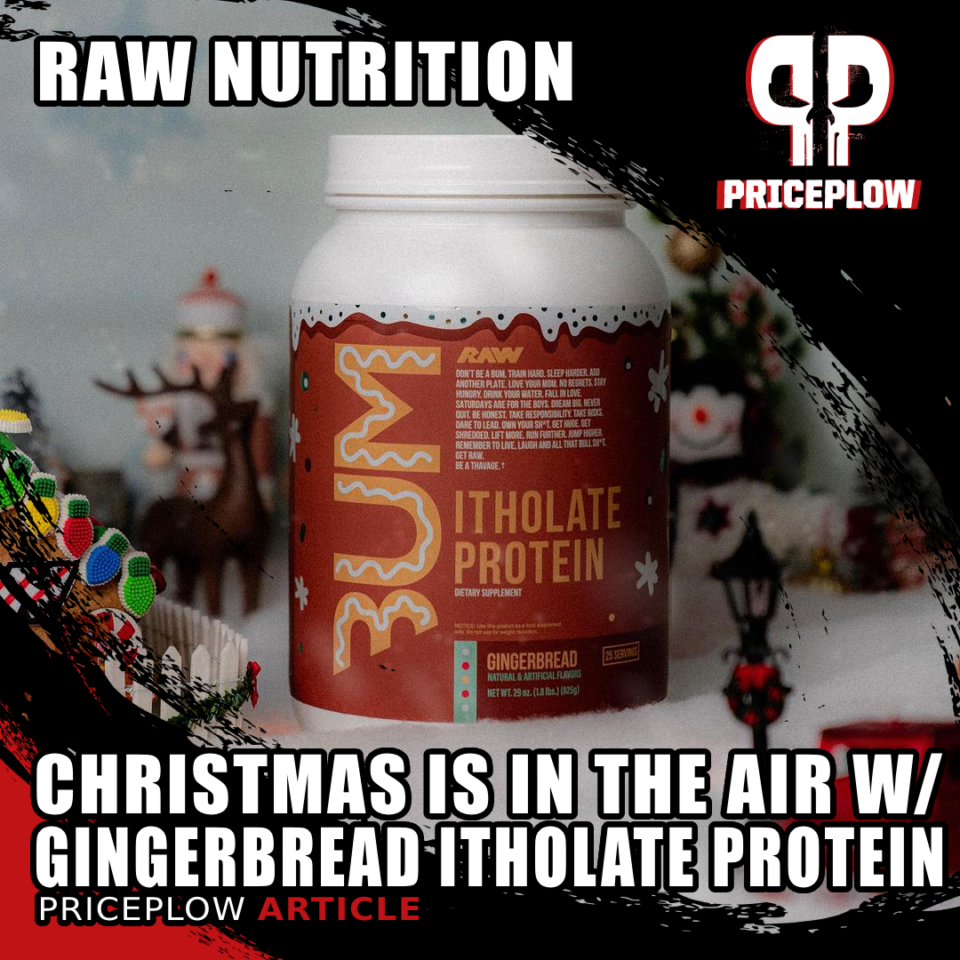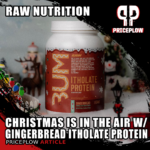 The big news from RAW Nutrition in the last couple weeks was the release of their testosterone-boosting stack – Signal – for Black Friday. It is an awesome formula built around Fadogia agrestis and Longjack, two of the most potent T-boosters available on the market. As RAW does, they prioritized sourcing, and ensuring that […]
Continue Reading →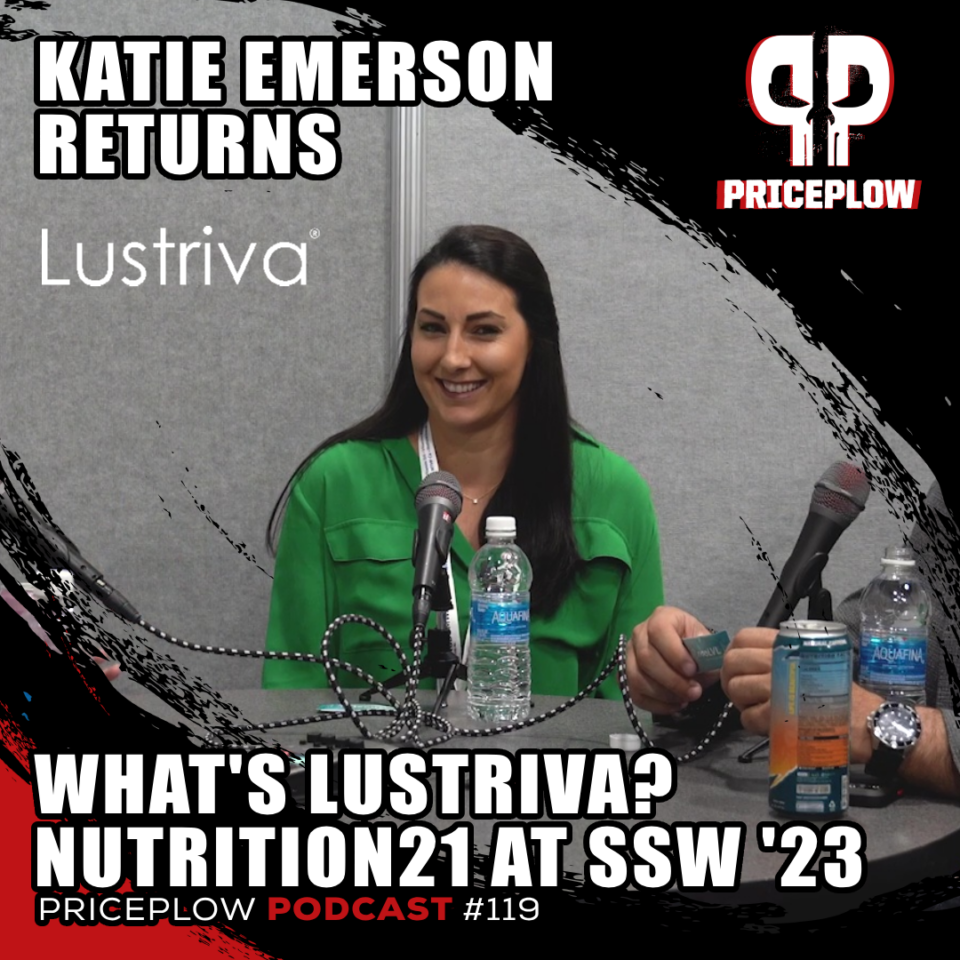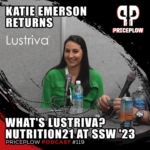 In October of 2023, we made our annual trip to the "mecca of ingredientology" – SuppySide West 2023 in Las Vegas, NV.
This is a major trade show that includes basically every component of the dietary supplement and nutrition industry's supply chains, from ingredient developers to flavor houses to machine manufacturers to distribution experts. […]
Continue Reading →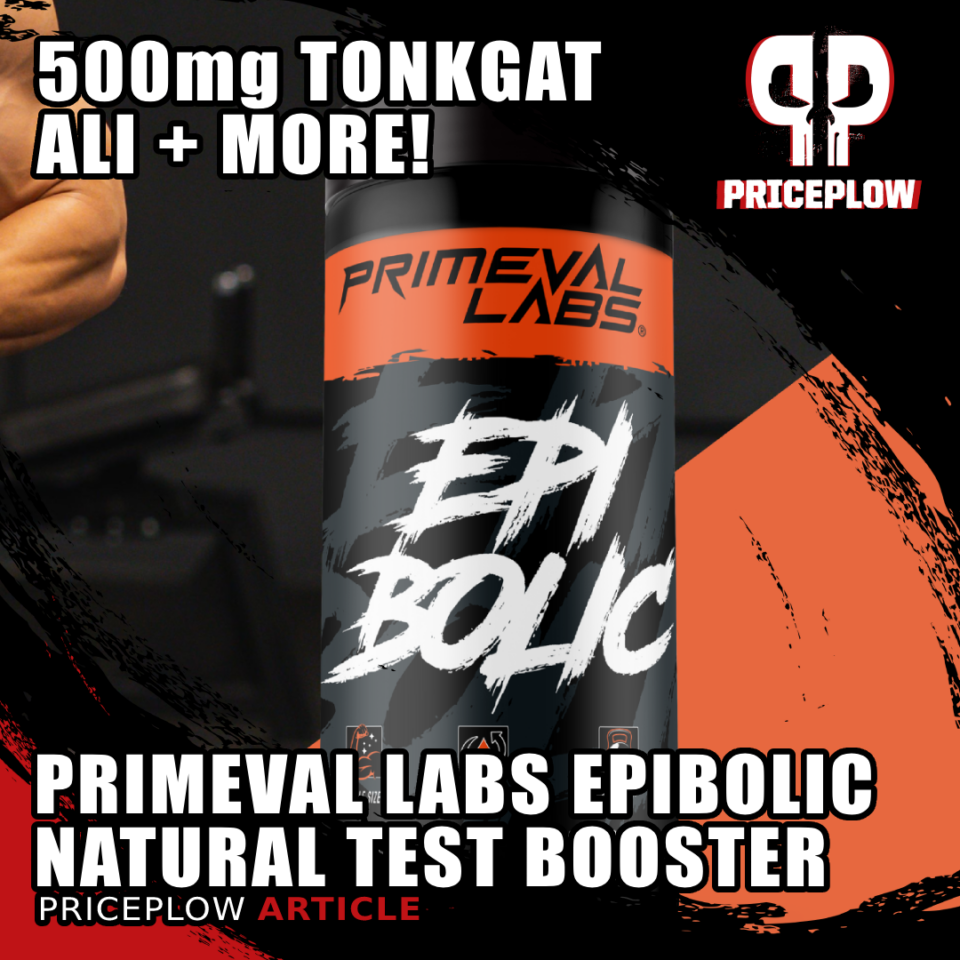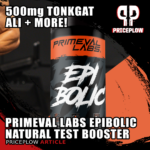 What if we told you that some of the best ingredients you can put into your body come from the earth? It seems pretty obvious, but sometimes it's best to get back to the roots. Introducing Epibolic, the performance and hormone support product from Primeval Labs that was updated in 2023.
Epibolic: Harness the[…]

Continue Reading →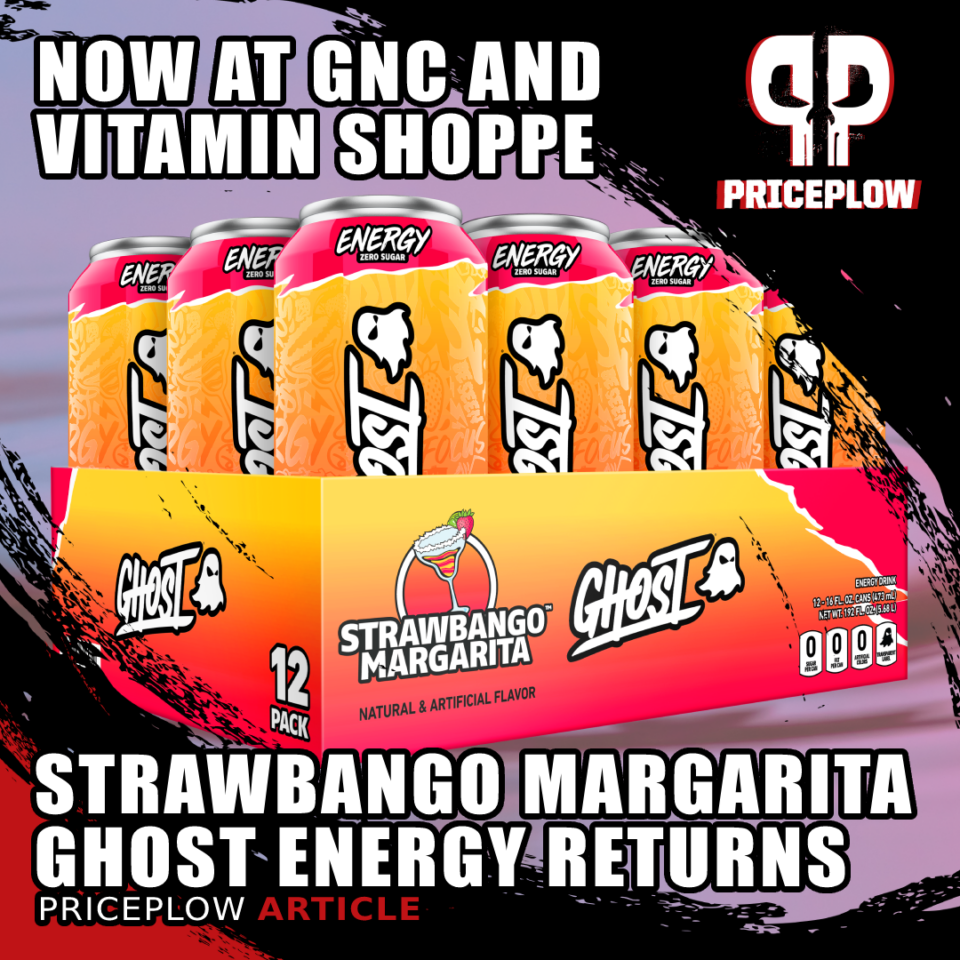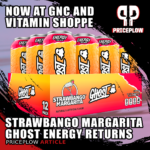 Back in September of 2022, GHOST released a new flavor for Energy, Legend, and Pump called Strawbango Margarita, and it was a roaring success. The flavor was created in collaboration with Maxx Chewning, and the community found the flavor worked particularly well with GHOST Energy.
This year, rather than repeating the above trio, the […]
Continue Reading →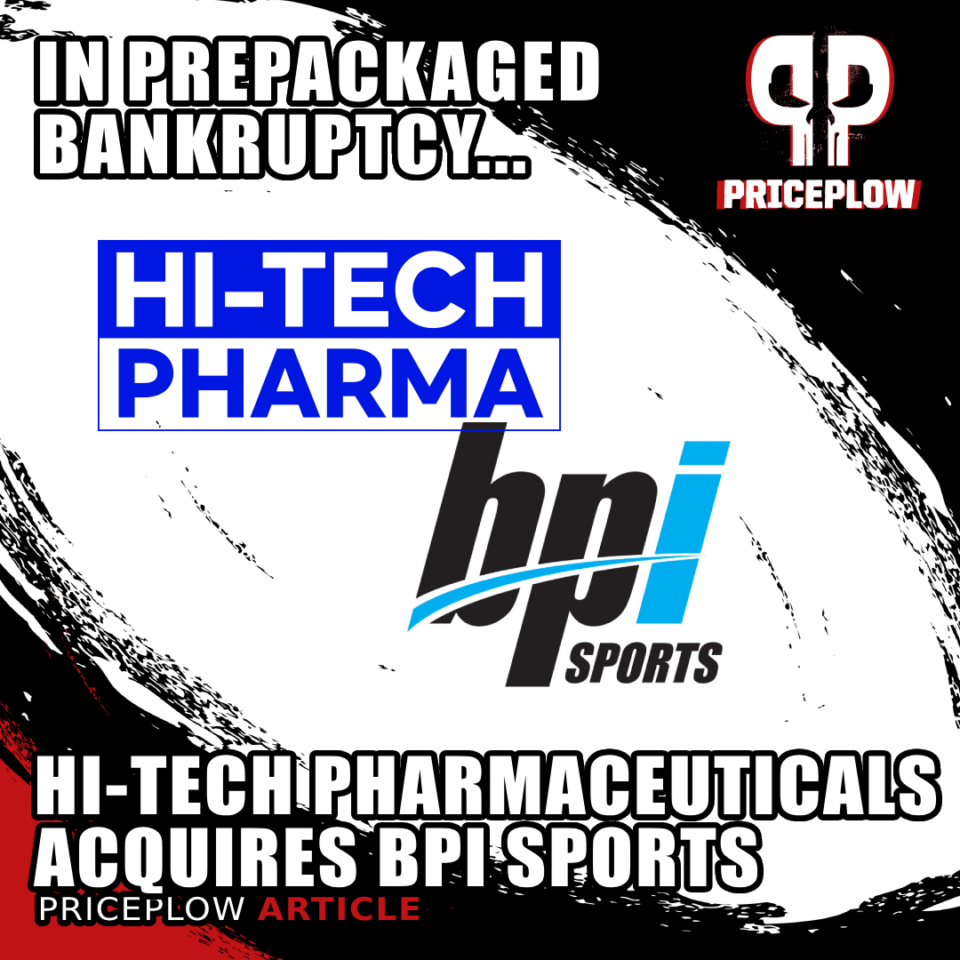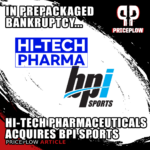 On September 18, 2023, well-known sports nutrition supplement brand BPI Sports filed for bankruptcy, with an interesting list of creditors that included employees, contract manufacturers, and even former business partners like Mike O'Hearn.[1]
We posted the following video on Instagram with some of the highlights:
View this post on Instagram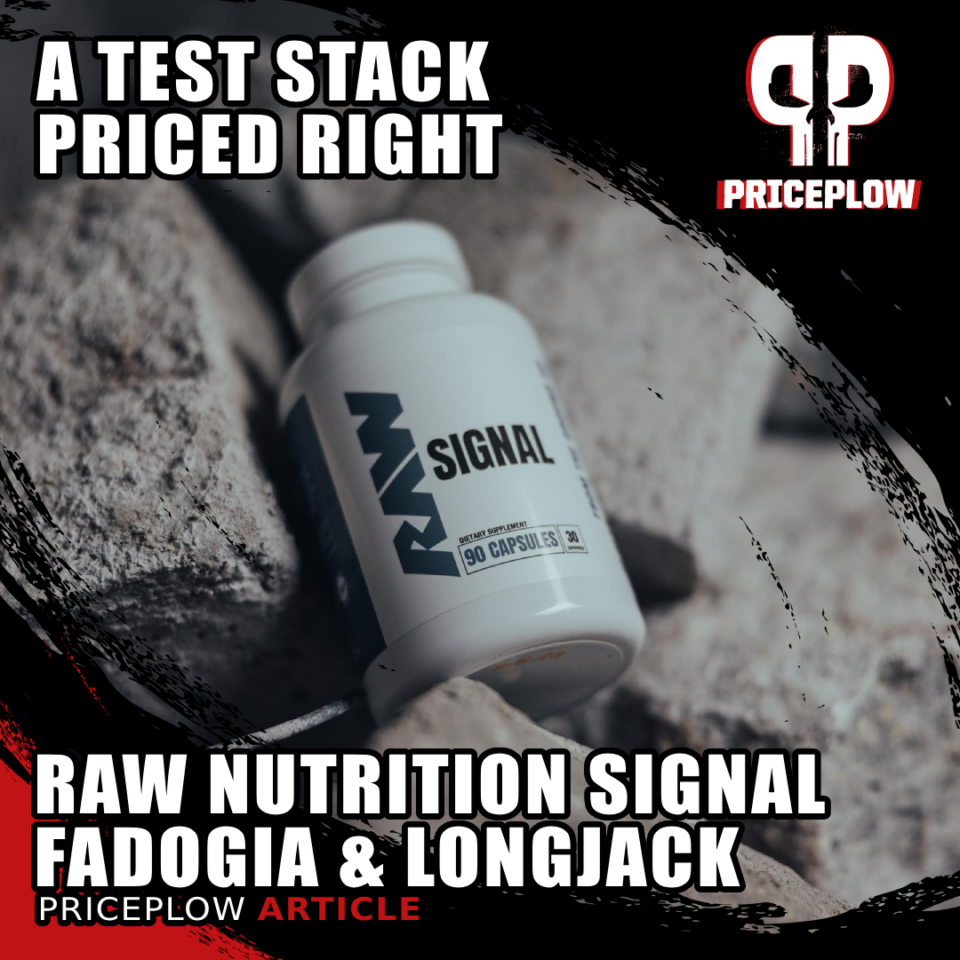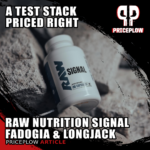 Fadogia agrestis and tongkat ali.
Ever since this simple, two-ingredient stack was recently mentioned as a potent testosterone booster on some high-profile podcast interviews, everybody's been talking about it – particularly Fadogia.
Oddly enough, even though demand for botanical extracts of this androgenic shrub has been through the roof for months, the greater […]
Continue Reading →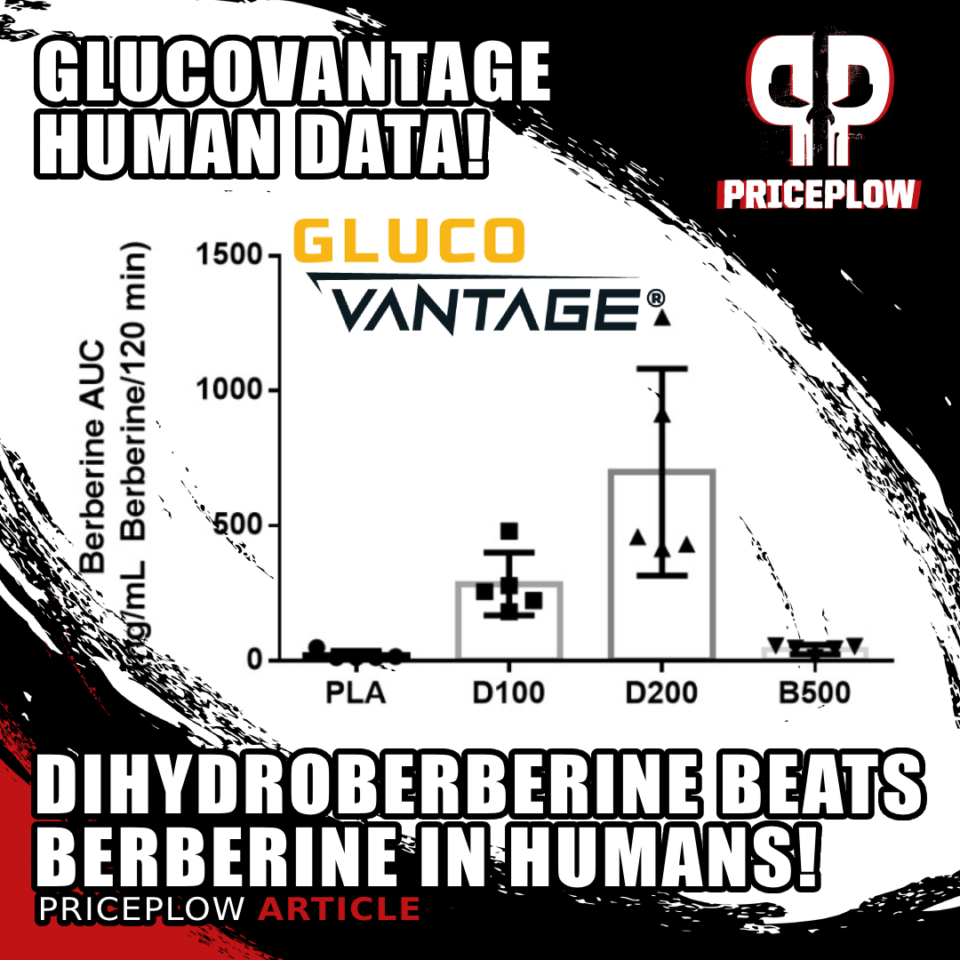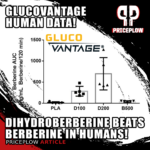 Long-awaited human clinical data has been published on dihyodroberberine,[1] the superior form of berberine sold as GlucoVantage by NNB Nutrition!
Spend five minutes researching weight loss supplements, and you're bound to read about berberine. This is a natural plant alkaloid that exerts powerful anti-diabetic effects[2,3] that have been repeatedly shown to lead to […]
Continue Reading →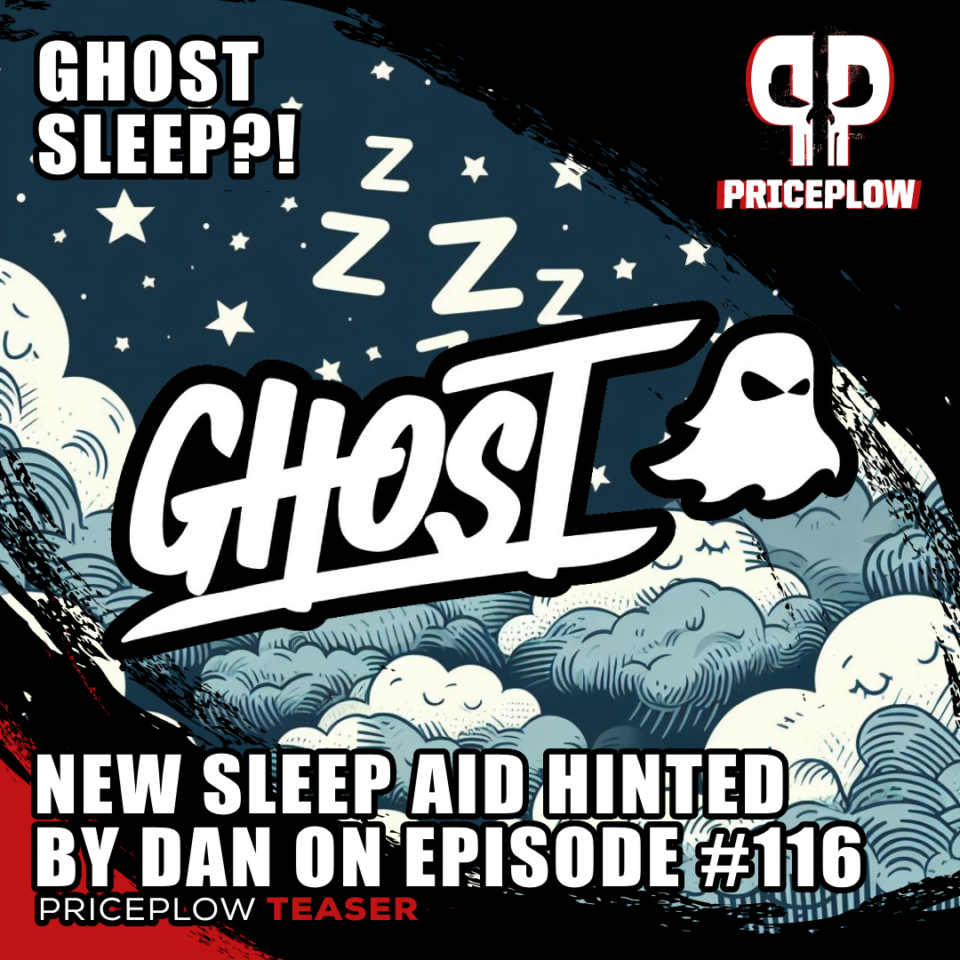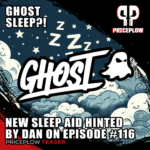 We recently had a tremendously entertaining sit-down Dan Lourenço of GHOST on Episode #116 of The PricePlow Podcast. During the discussion, we went over GHOST's scaling efforts in 2023, and what we can expect from the industry leader going into 2024.
One tidbit from Dan stood out – the baron of GHOST hinted at […]
Continue Reading →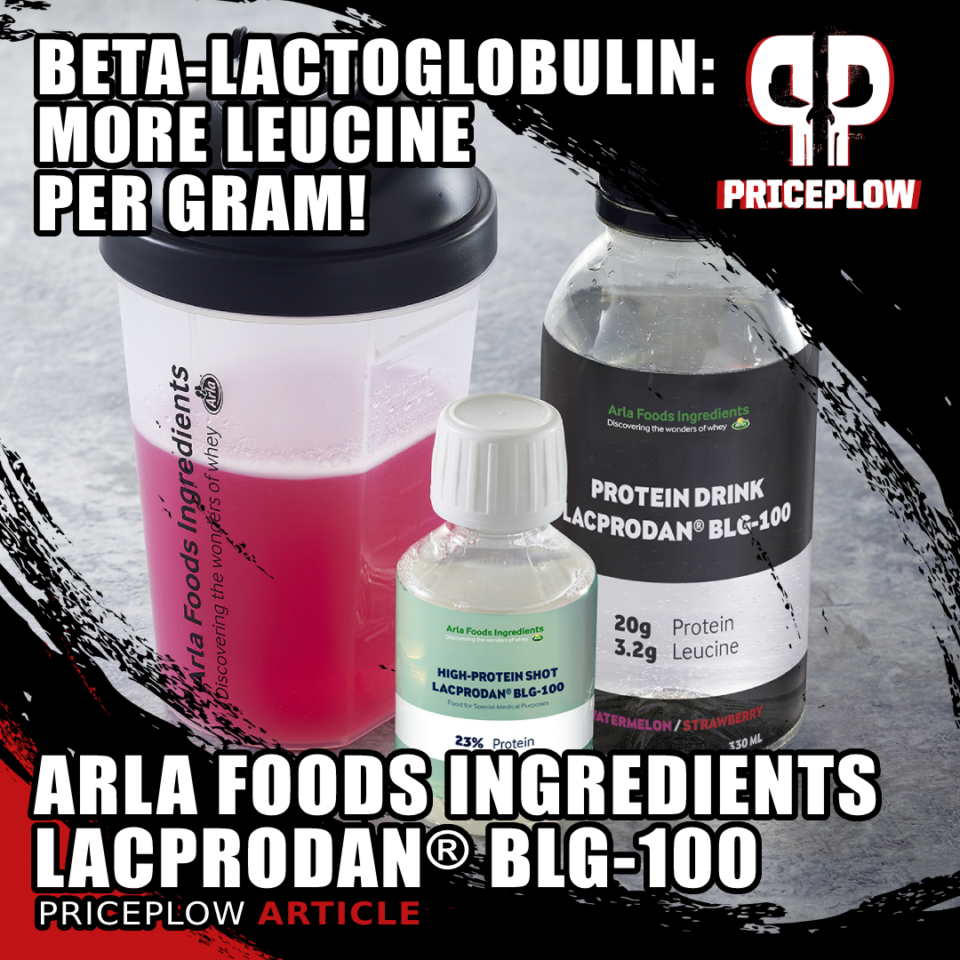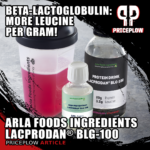 Over the last couple of years, we've seen a kind of protein powder arms race. Supplement brands have made large investments to improve the effectiveness of their proteins, usually with high-tech additives, structural protein modifications, or bolstered amino acid compositions.
Clear Protein Isolates – The Next Big Thing in Protein Shakes
In parallel, the […]
Continue Reading →