Welcome to the PricePlow Blog
PricePlow is the the premier thought leader in the dietary supplement industry. We cover the science of supplements and help customers save.
Shop PricePlow to save on supplements or learn more about them below:
It's collab season at Ghost, and they industry-leading brand is kicking it off with not just one, but three Christian Guzman fronted supplements:
Ghost Legend CG V4
Ghost Focus Stim-Free
(you are here)
Ghost Whey Lemon Butter Cake
Need[…]
Continue Reading →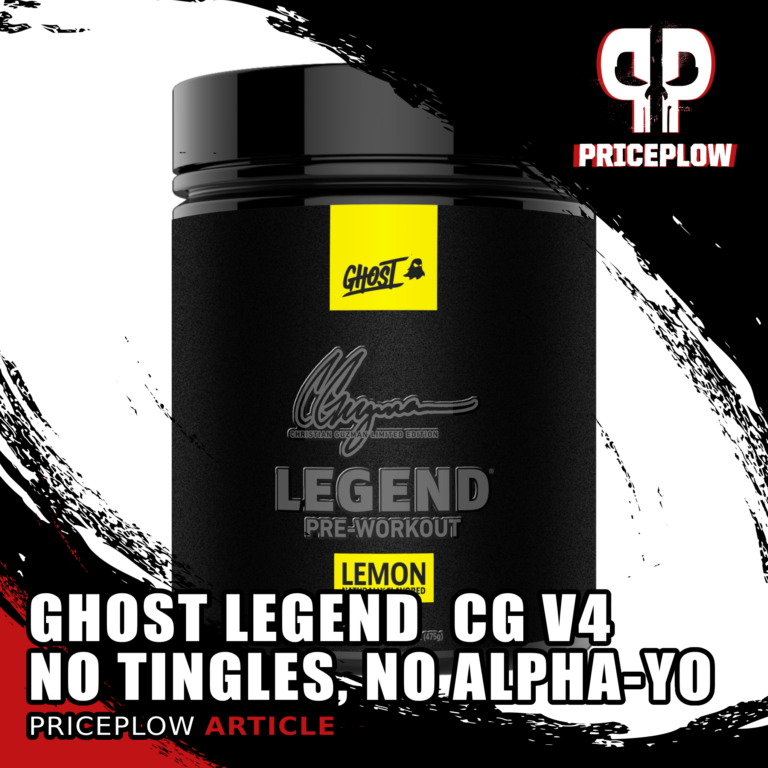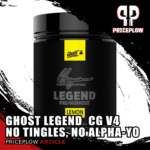 Now that the new Ghost Legend V2 is out and shredding sales records, it's time for its Athlete Collab season to follow. And there's no better way to do that than with Legendary Ghost athlete Christian Guzman, the shining star […]

Continue Reading →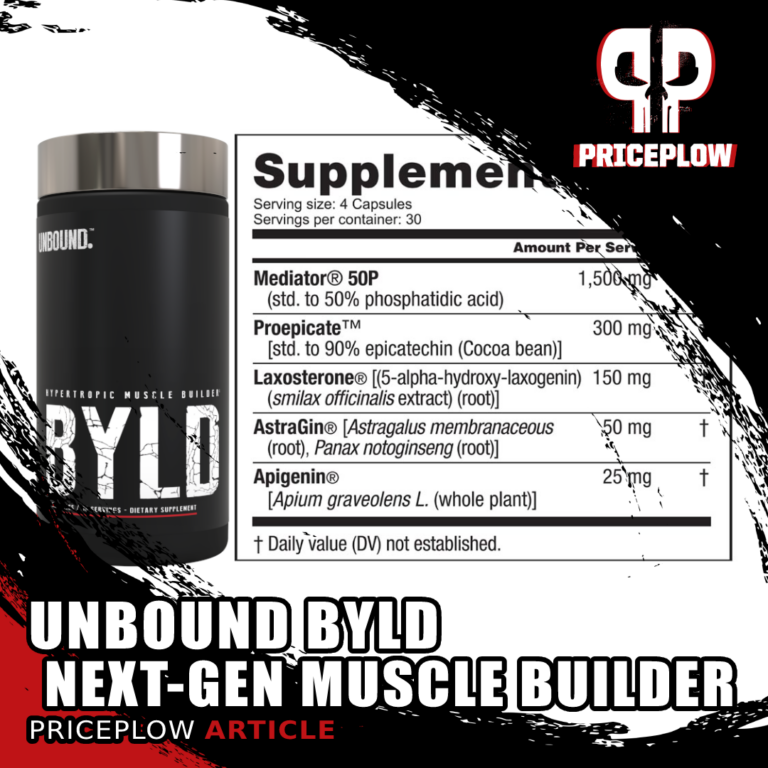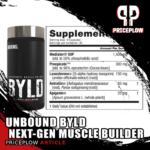 Looking for a non-hormonal muscle builder with actual science behind it? Supplement industry pioneer Mark Glazier's new brand, Unbound, has just the answer: BYLD.
It's made in his world-class NutraBio facility, but with Unbound and supplements like […]

Continue Reading →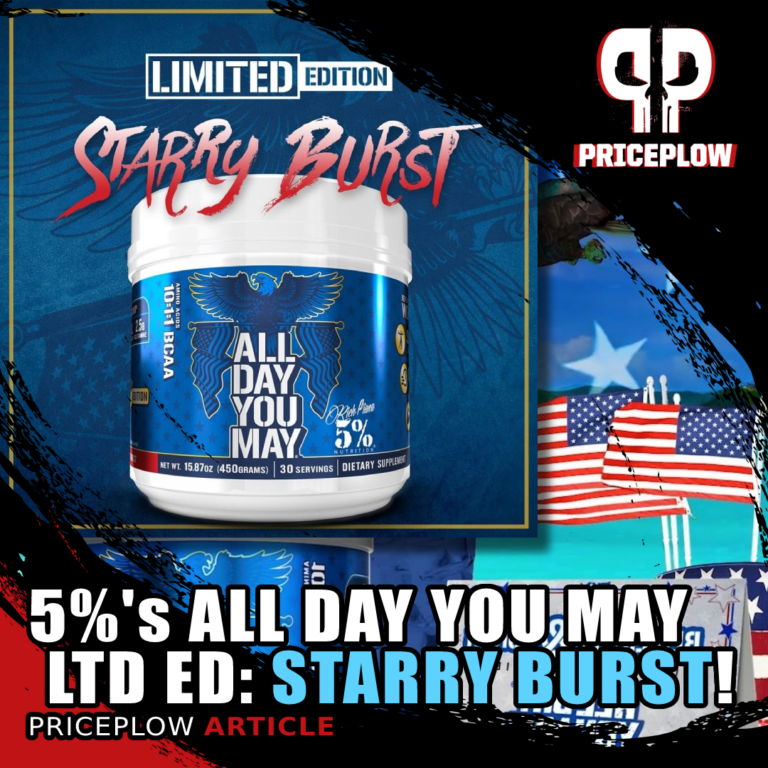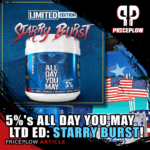 5% Nutrition has released a limited-edition flavor, Starry Burst, for their intra workout amino acid formula, All Day You May, and just in time for summer. With the limited edition container designed with the perched bald eagle and […]

Continue Reading →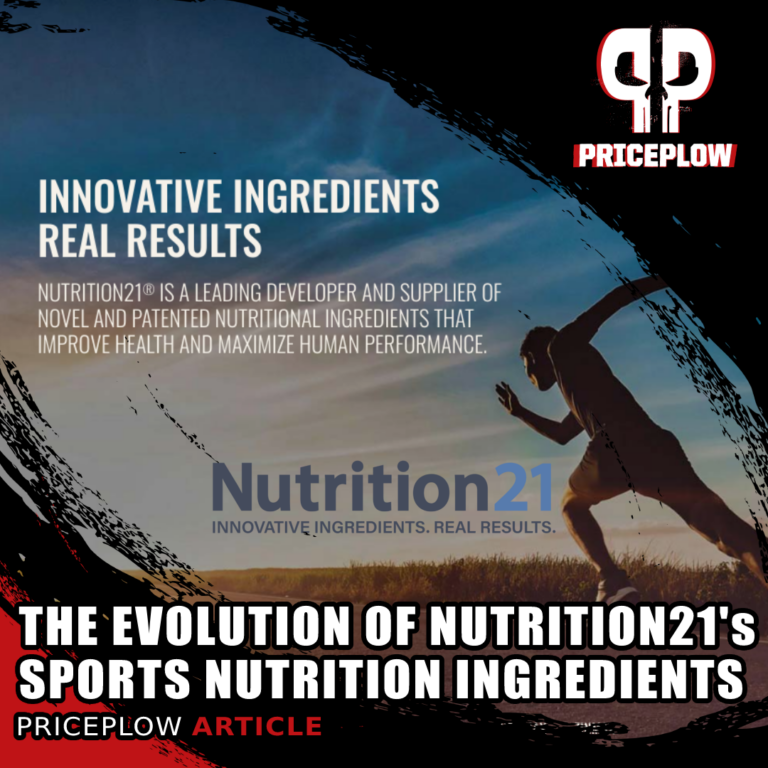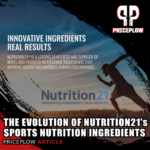 Over the years, we've covered ingredients developed by Nutrition21, a leading developer and supplier of nutritional supplement ingredients. This article serves to differentiate Nutrition21's sports nutrition ingredient profile, explaining their differences, use cases, and research studies.
Nutrition21 is an […]

Continue Reading →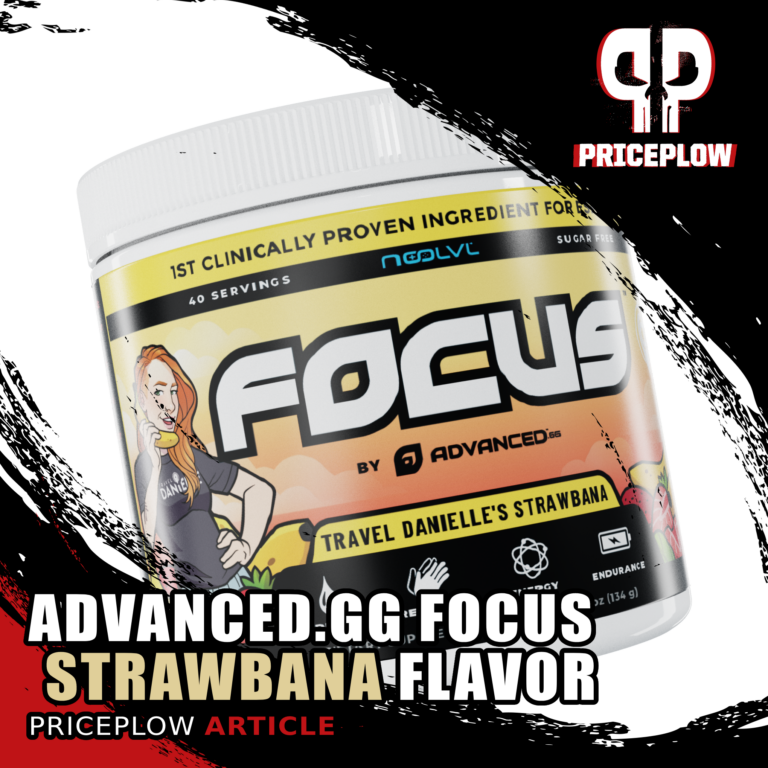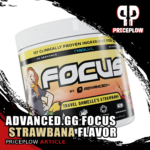 Advanced.GG — the Esports supplement brand made for gamers by gamers — is back with another flavor release for their Focus gaming supplement: "Strawbana" (Strawberry Banana), fronted by sponsored gamer Travel Danielle.
This comes hot off of a […]

Continue Reading →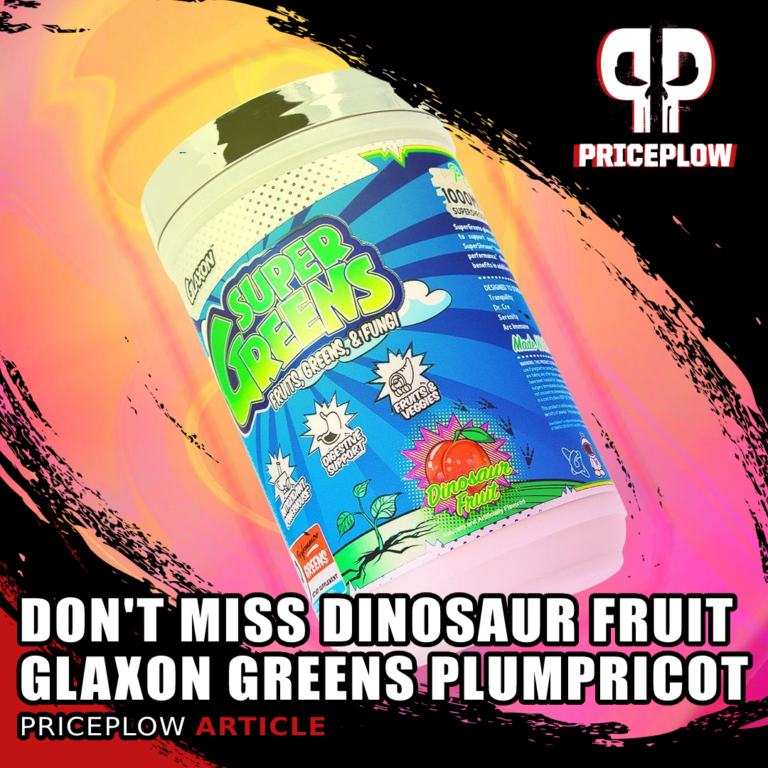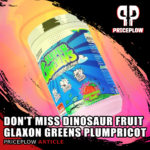 Glaxon continues to create new products and flavors since their launch in 2019, and their newest flavor creation — Dinosaur Fruit — is no exception. Dinosaur Fruit is the newest flavor Glaxon has added to their Supers Greens. Below […]

Continue Reading →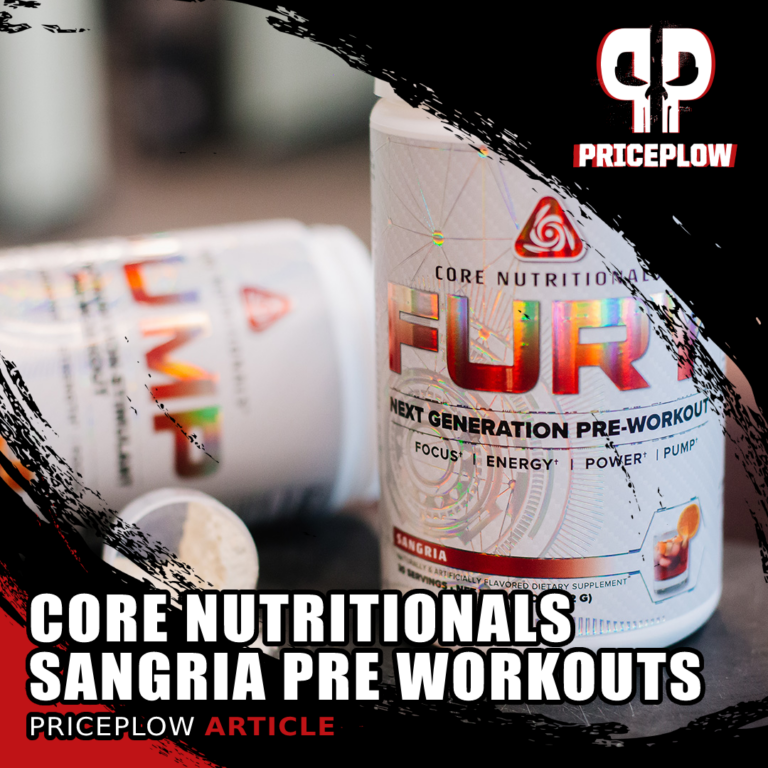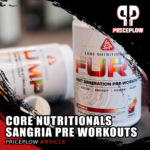 Core Nutritionals has a new Sangria flavor system in both Core Pump and Core Fury, and if it's anything like what we've seen from some other products the team has made recently, it's going to be a must-try flavor […]

Continue Reading →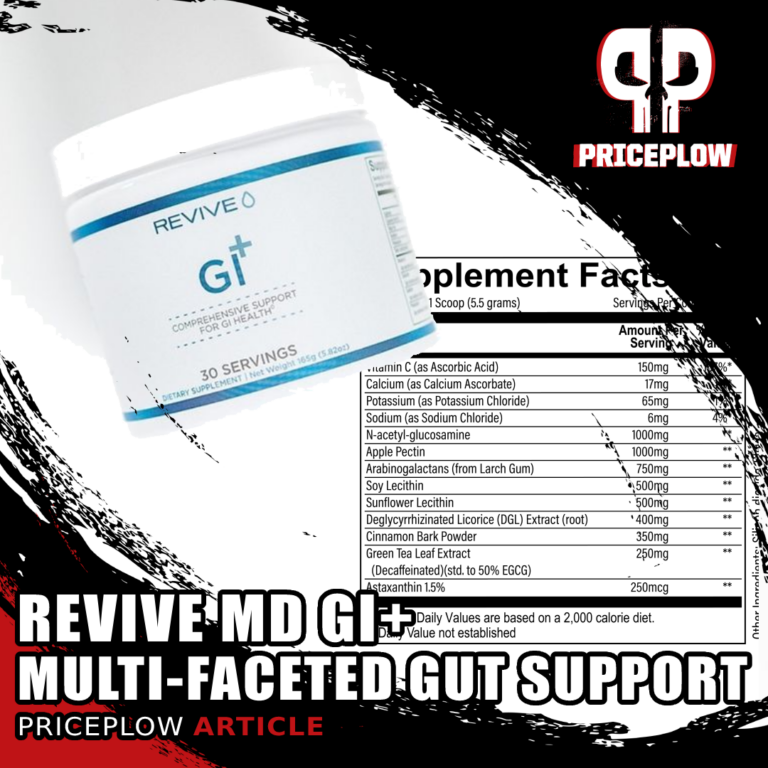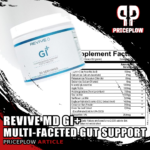 Next to immunity, gut health is one of the most sought-after health supplement categories this decade. Revive MD, a booming brand born out of the sports nutrition sector that's overtaken the general health category, has released Revive MD GI+[…]

Continue Reading →