Welcome to the PricePlow Blog!
PricePlow is a price comparison shopping site for hot deals on nutritional supplements, news, and more.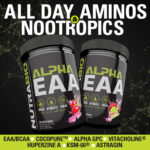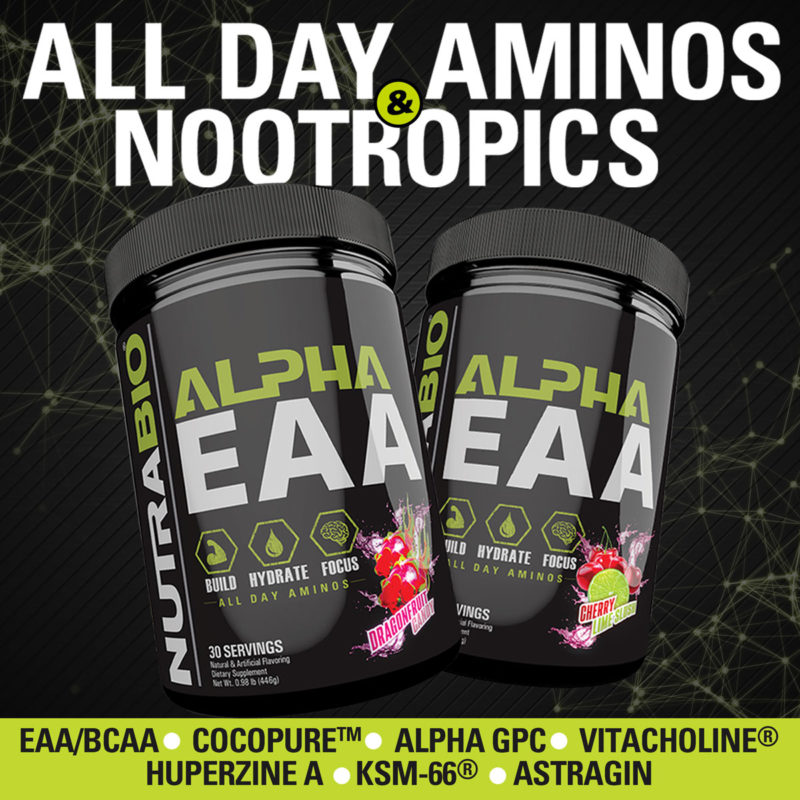 NutraBio is dominating 2019 through constant product drops, new flavorings (that 100% Whey Protein Isolate Breakfast Series and Dragonfruit Candy flavoring!!), and research-backed innovations.
Next-up: A hyper-charged full-spectrum essential amino acid blend that provides added cognitive and performance-enhancers. Is Alpha […]

Continue Reading →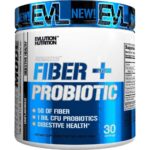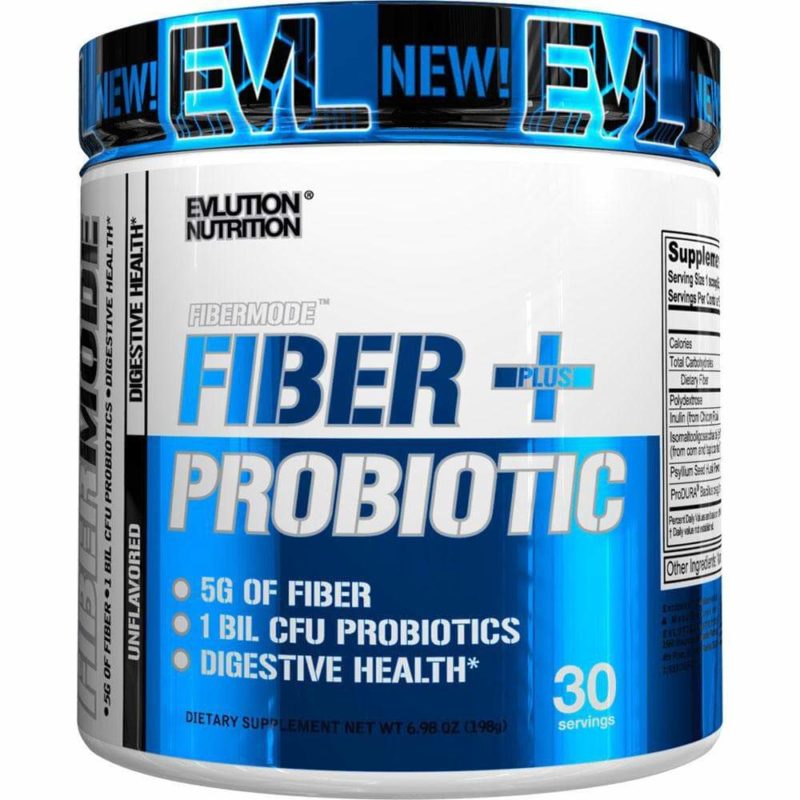 EVLution Nutrition is a brand we've shown a lot of love, especially with our constant obsession over the Fruit Punch flavor of BCAA Energy. With all the hype and craze surrounding pre- and intra workout supplements, there is less […]

Continue Reading →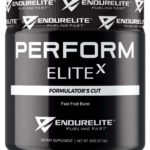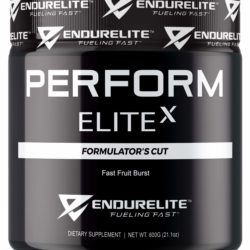 Every endurance athlete has been there before. We sign up for a race, get really excited, start training… and then life happens. Training doesn't always go our way, an injury slows things down, or we're just not hitting the […]

Continue Reading →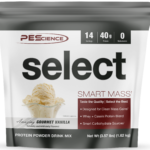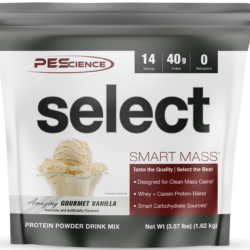 PEScience is the brand well-known for their top-notch protein powder blend, Select Protein. That protein took on a life of its own, with incredible flavors, a Cafe series, a version meant for your oatmeal (Protein4Oats), Select Protein […]

Continue Reading →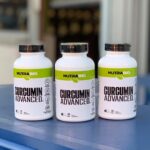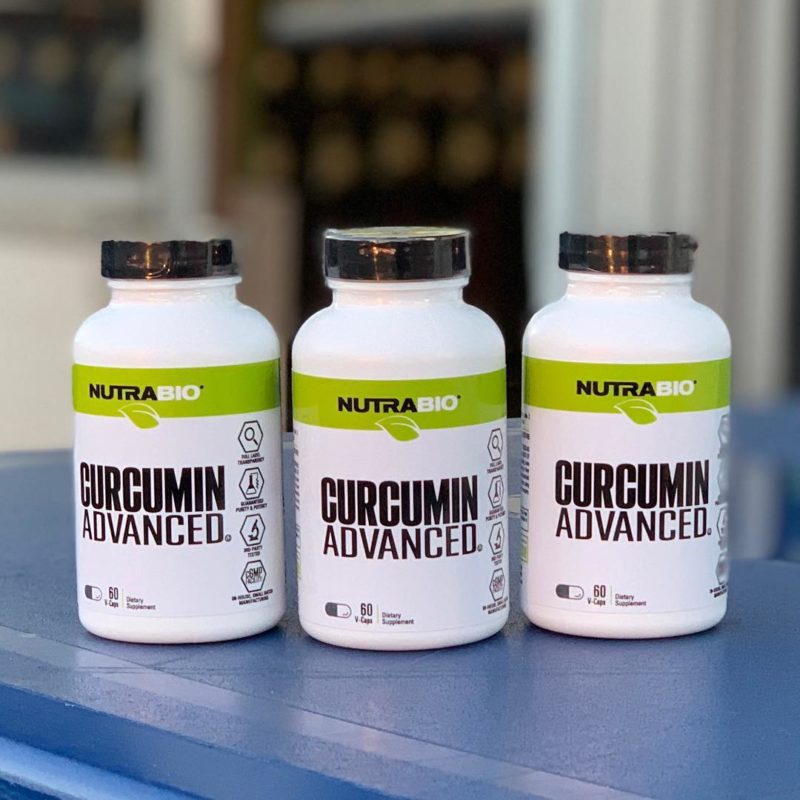 NutraBio keeps dropping some of the category-best products we've seen in years. February 2019 continues with January's momentum, as the Mark Glazier-led brand released Curcumin Advanced, an ultra-bioavailable form of the all-around anti-inflammatory curcumin with some extra goodies included! […]

Continue Reading →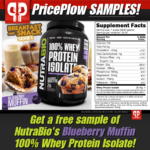 The Blueberry Muffin Sampler is back!
NutraBio and PricePlow are teaming back up for another round of free samples (it's been nearly a year!) and this time, it's on the best protein powder on the market! Mark Glazier and the […]

Continue Reading →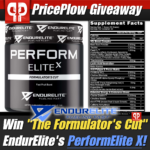 Calling all Endurance Athletes!
Have you ever wanted a training aid that had everything you could possibly imagine to help with your endurance — all in one scoop?! Well Matt Mosman, the founder of EndurElite (also known as the […]

Continue Reading →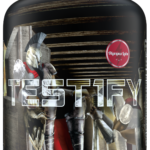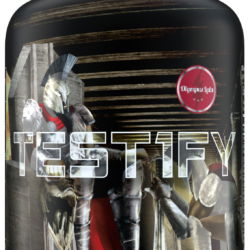 Alongside their new arsenal of natural oral anabolic like Massacr3 and Ep1logue, Olympus Labs reintroduced a product named Test1fy. If you haven't guessed already, this one's all about testosterone. Will we love it as much as the rest […]

Continue Reading →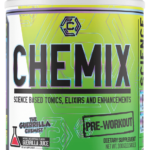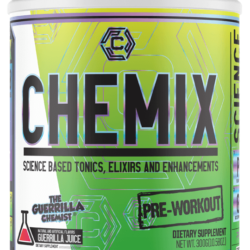 It's been a long time coming, but everyone's favorite industry chemist, The Guerilla Chemist, has finally dropped a new pre-workout. This something nearly every hardcore sports nutrition fan has been waiting to see. Does the product live up to […]

Continue Reading →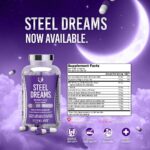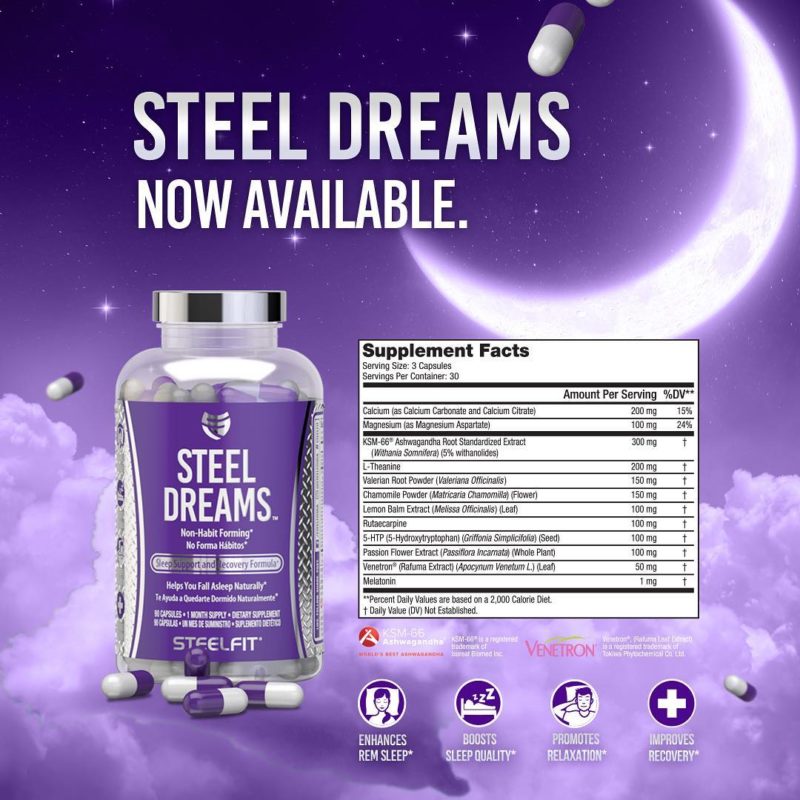 SteelFit (@SteelFitUSA) has been on PricePlow's radar, especially thanks to the thermogenic fat burner Shredded Steel, which we downright love. Run by a team of industry veterans, SteelFit is a relatively new company with a growing range of products, […]

Continue Reading →