Welcome to the PricePlow Blog!
PricePlow is a price comparison shopping site for hot deals on nutritional supplements, news, and more.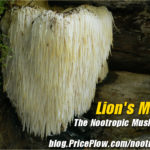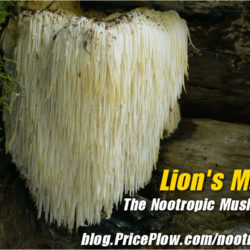 If you've been keen to the nootropic world lately, you've probably seen a certain member of the Fungi Kingdom showing up more […]

Continue Reading →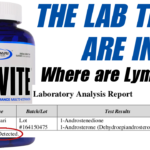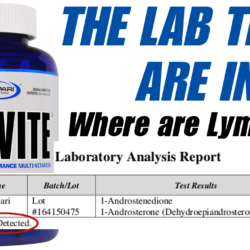 On October 24, 2016, the US Anti-Doping Agency (USADA) notified Lyman Good of a potential drug test violation […]

Continue Reading →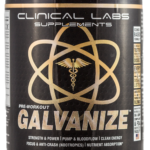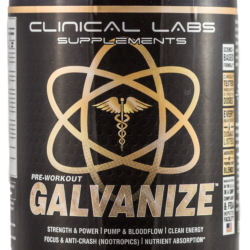 Galvanize: To stimulate or shock with an electric current;
To arouse to awareness or action.
2017 has most certainly been […]

Continue Reading →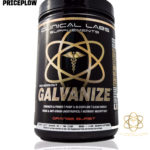 It's time for another contest on PricePlow, and this one's for those looking to geth their hands on high energy […]

Continue Reading →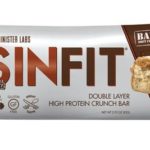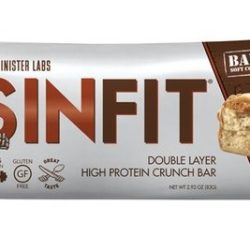 There was a time when protein bars were either dry and crumbly or overly chewy, tacky, and more jaw-exerciser than palate-pleaser. Those days are long gone with the likes of Ronnie Coleman's King Whey Crunch Bars and ProSupps' MyBar.[…]

Continue Reading →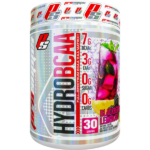 We've been touting the superiority of EAAs over BCAAs heavily lately as most of the recent research indicates that BCAAs […]

Continue Reading →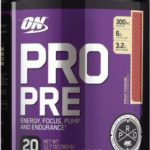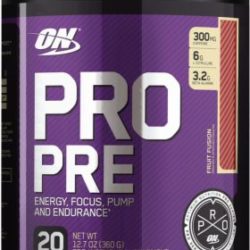 While the pre workout market has been over-saturated with a slew of top pre workouts, there's been a few huge[…]

Continue Reading →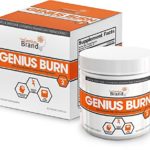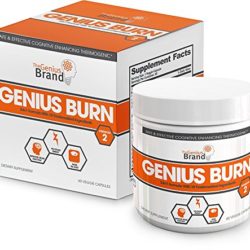 At some point or another, we all have to bite the bullet and embrace the fat loss diet. […]

Continue Reading →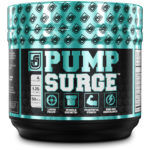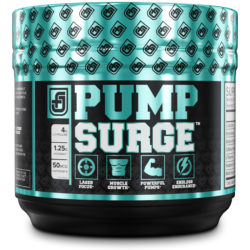 Jacked Factory first caught our attention over two and a half […]

Continue Reading →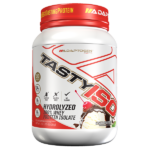 Adaptogen Science first jumped on our radar following a chance meeting with the brand and its founder Viktor Doria […]

Continue Reading →