Welcome to the PricePlow Blog!
PricePlow is a price comparison shopping site for hot deals on nutritional supplements, news, and more.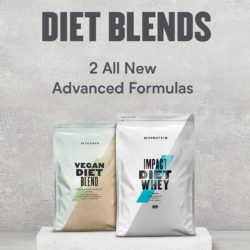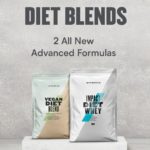 When people say they want to lose weight, what they really mean is lose fat. It's a small but important distinction in the pursuit of achieving the physique you're aiming for. If you just lose weight, that could consist […]

Continue Reading →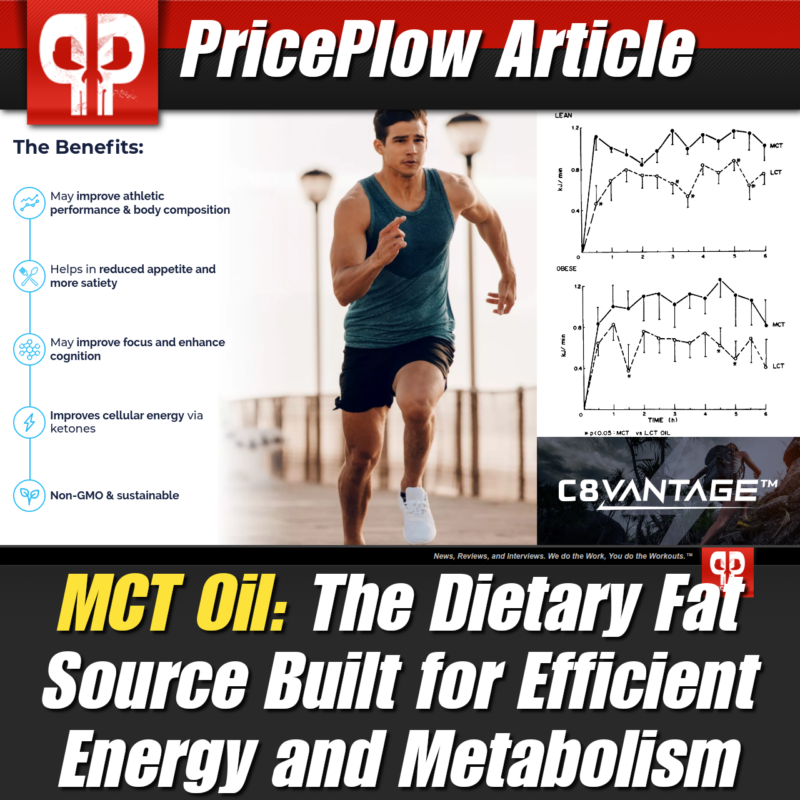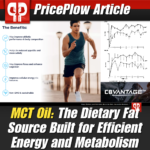 Lifestyle, training, and diet are the three overarching umbrellas that affect our health and fitness goals, and figuring out how to best balance them is unique from person to person. For instance, someone trying to lose body fat trains differently, […]

Continue Reading →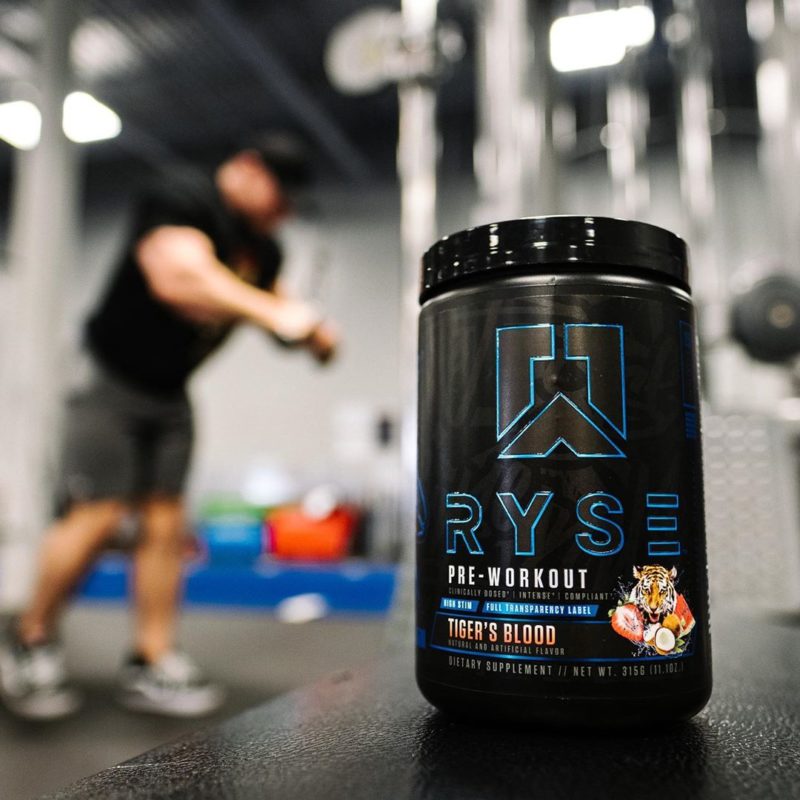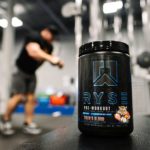 It wasn't too long ago that Ryse Supps burst onto the scene, but in such a short period of time, they really made a name for themselves. But it's not a surprise that they've grown into being such an influential […]

Continue Reading →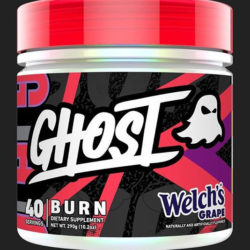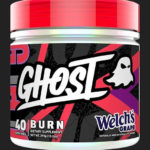 In previous years, Ghost has done some big things in the industry with exclusive flavor collaborations, fully transparent labels, and releasing fantastic products. 2020 is going to be no different, as they look to innovate, improve pre-existing formulas, and expand […]

Continue Reading →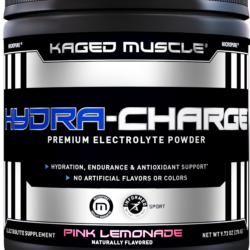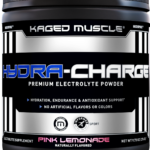 Whether you use it as a standalone hydration supplement, or a low-artificial-sweetener flavoring system for your unflavored supplements, the feedback is always the same: Hydra-Charge rules!
But now it rules even more, because Kris Gethin and the team behind Kaged […]

Continue Reading →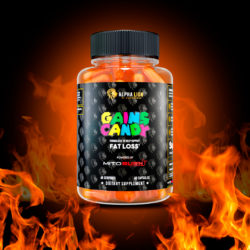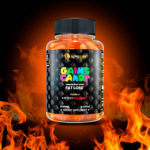 If you haven't noticed, Alpha Lion is on fire in 2020 – almost quite literally, with these metabolic-enhancing supplements! First, they announced that a new breed of SuperHuman was coming, which turned out to be the most comprehensive fat burning […]

Continue Reading →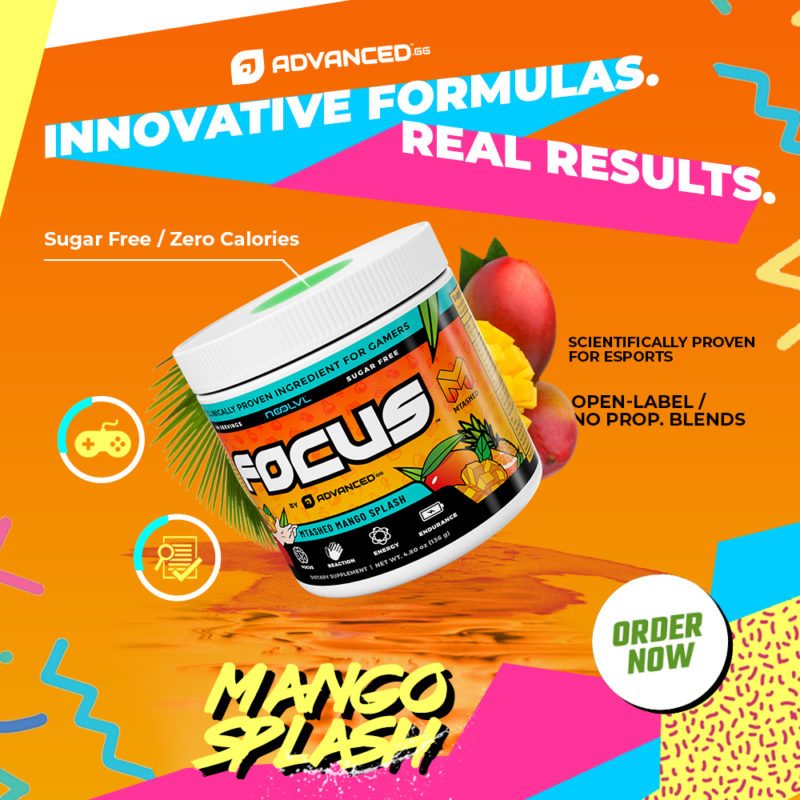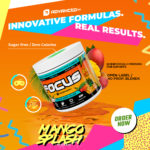 Normally on this blog, we cover supplements geared towards athletes and gym goers looking to get an extra edge, be it in strength, sports, physique, or endurance. But today we cover a different kind of athlete, who has a […]

Continue Reading →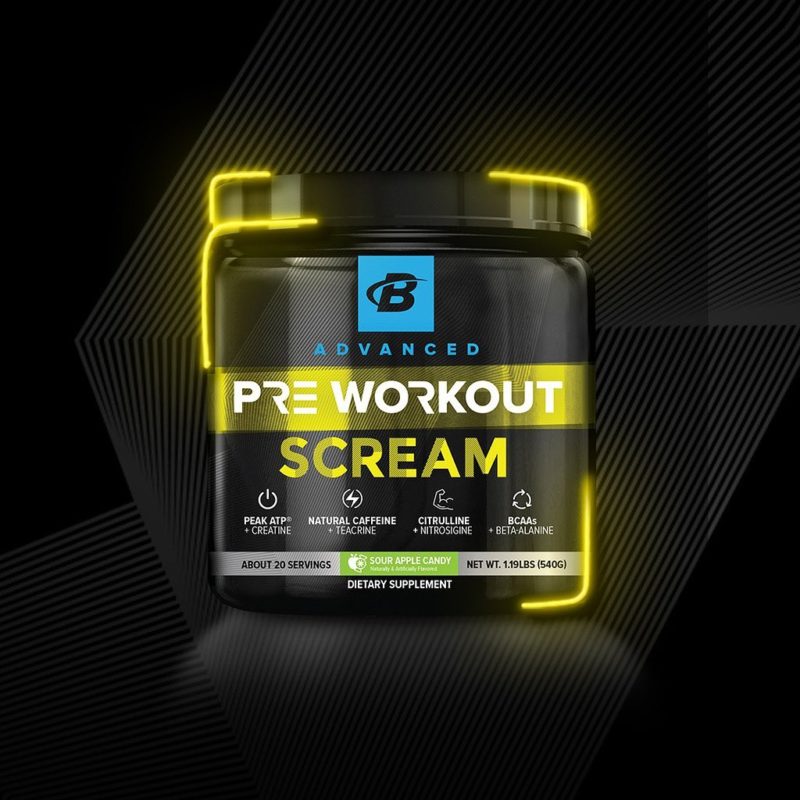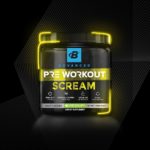 Bodybuilding.com is one of the OG's in the fitness industry — they've been around for years and several big names became who they are today with the help of this legacy brand. Known for their massive collection of articles on […]

Continue Reading →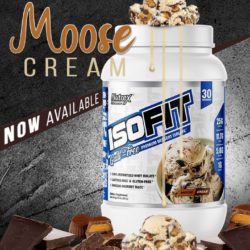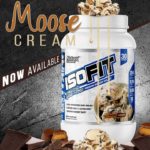 Nutrex Research has been an industry leader since 2002, they really made a name for themselves with the Lipo-6 series, a weight loss product line that still dominates the market today. However, that's not all Nutrex has to offer, some […]

Continue Reading →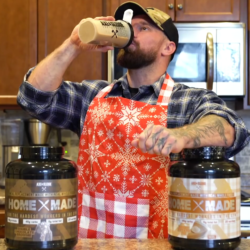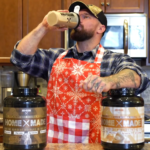 Meal replacement powders are nothing new in the supplement industry, but nearly all of them consist of inferior ingredients, lack nutritional value, and wouldn't even come close to being as good as whole foods. And no wonder — they're often […]

Continue Reading →