Welcome to the PricePlow Blog!
PricePlow is a price comparison shopping site for hot deals on nutritional supplements, news, and more.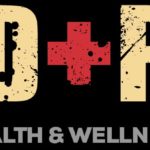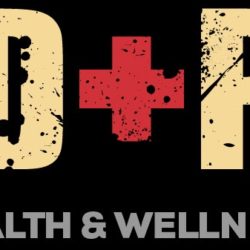 We live in an era of incredible invention, convenience, and luxury. We also live in a time when pollution, grit, grime, and a whole truckload of other toxins wait to infest every ounce of your being. Lucky for you, RedCon1[…]

Continue Reading →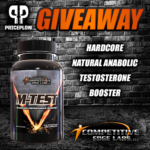 It's time for another contest on PricePlow, and this ones just for the boys out there. We've teamed up with CEL[…]

Continue Reading →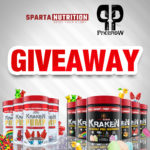 As daytime ends, and nighttime begins, our day of Contest Chaos keeps rolling with no sign of slowing […]

Continue Reading →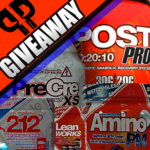 Muscle Elements is about to turn up the intensity another notch with their massive stack giveaway. Dare we say, this might be the largest giveaway of the entire […]

Continue Reading →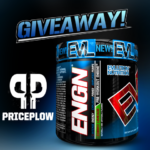 PricePlow's mega contest day keeps on rolling with yet another giveaway, this time courtesy of EVL Nutrition. They're giving away three […]

Continue Reading →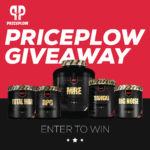 RedCon1 has the ultimate mass-gaining solution for all you natty lifters out there!
RedCon1 […]

Continue Reading →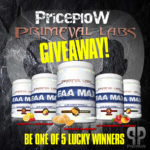 The giveaway extravaganza continues rolling along on the PricePlow blog, with a massive giveaway courtesy of Primeval Labs. We've teamed […]

Continue Reading →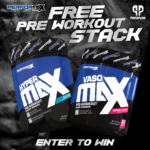 Contest #2 on this mega giveaway day comes courtesy of the brand who has taken October by storm with their […]

Continue Reading →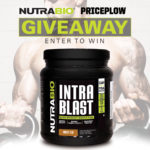 You've seen the hype on social media, and the time has come to kick off the first-ever PricePlow mega giveaway day[…]

Continue Reading →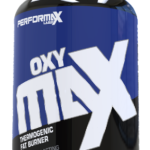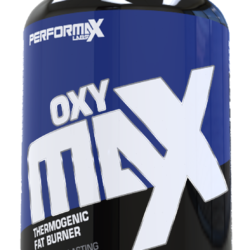 Performax Labs has unveiled their latest edition of their popular fat-burner, OxyMax, with a brand new ingredient panel featuring a full-dosed and […]

Continue Reading →