Welcome to the PricePlow Blog
PricePlow is the the premier thought leader in the dietary supplement industry. We cover the science of supplements and help customers save.
Shop PricePlow to save on supplements or learn more about them below: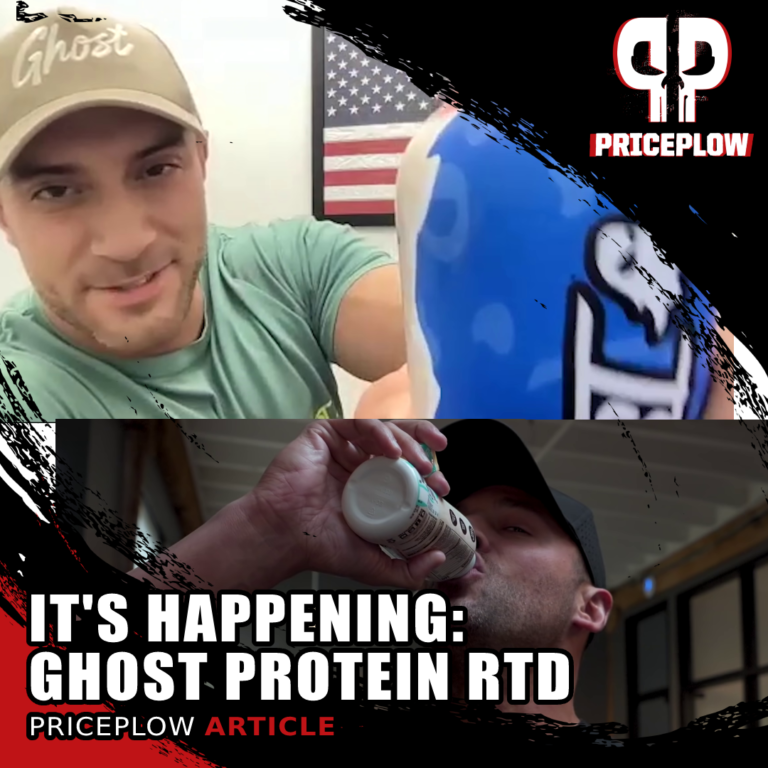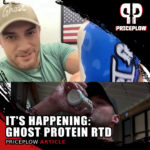 Heads up — and soon, bottoms up! At the tail end of Episode S7:E32 of Ghost Lifestyle's Building the Brand YouTube Series (titled "It's a Sticky Ending"), co-founders Ryan Hughes and Dan Lourenco tease a major incoming product. See […]

Continue Reading →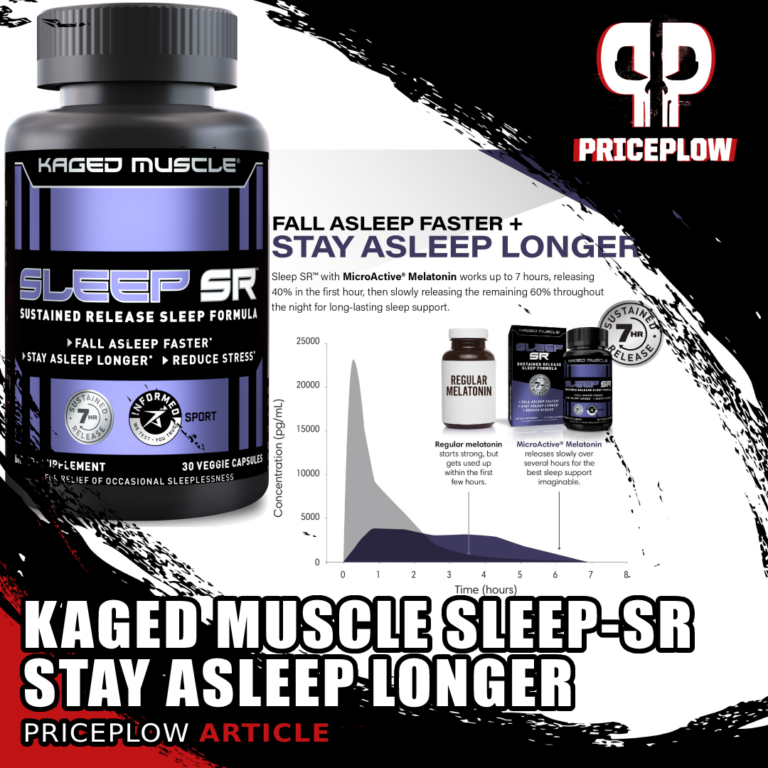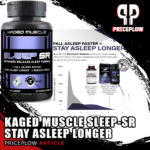 For years, the team at Kaged Muscle has been waking you up with powerful, energy-driven supplements like Pre-Kaged, Clean Burn Amped, and the new Hydra-Charge Amped. But now it's time to bring you back down to earth, […]

Continue Reading →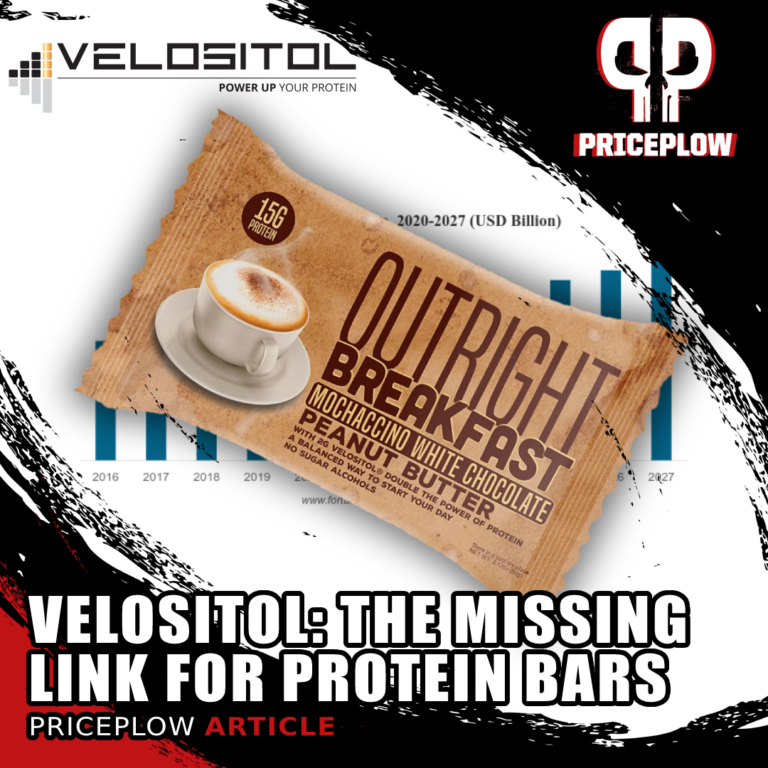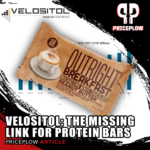 In 2019, the global protein bar market was estimated to be worth $4.66 billion according to the Fortune Business Insights,[1] in a report that projects compounding annual growth through 2027. Whether protein bars are catered to athletes in the […]

Continue Reading →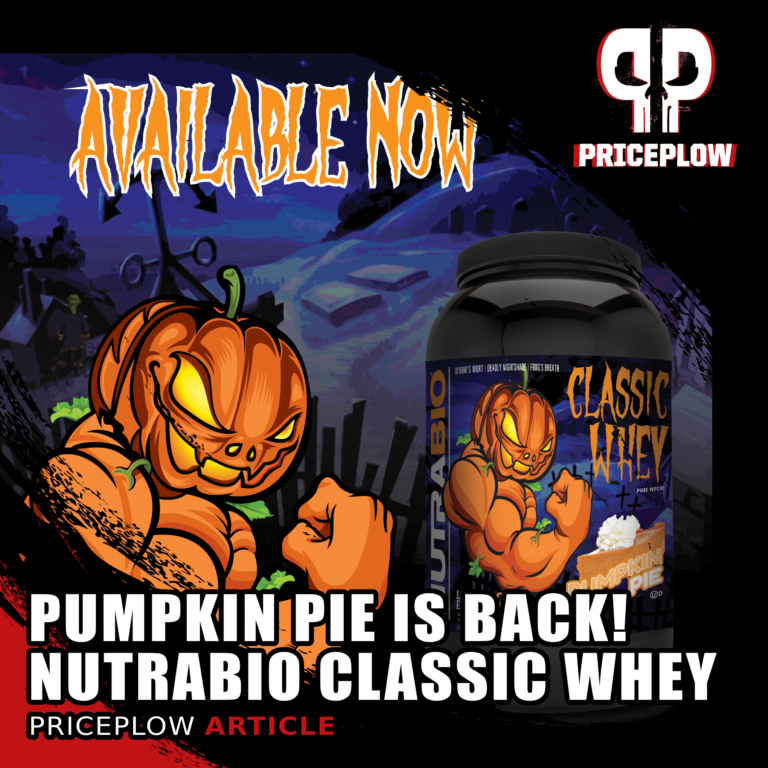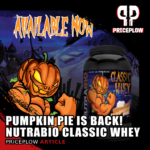 Fall is nearly upon us, which means the temperature is dropping, the leaves are falling, and the pumpkins are getting their final gains in before the harvest. To celebrate autumn's arrival, NutraBio is re-releasing a limited-edition flavor of Classic Whey […]

Continue Reading →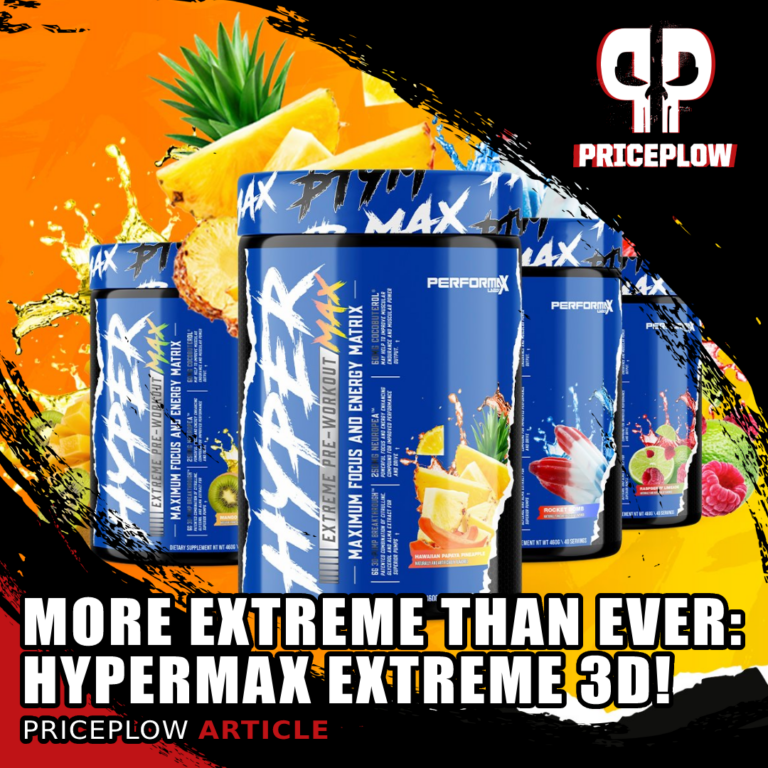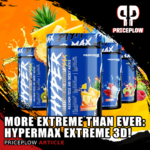 It's here by September 10th of 2021, and it's more extreme than ever. We're talking about the next generation pre workout supplement from Performax Labs, HyperMax 3D.
Performax Labs Keeps it
Extreme
This comes with Performax Labs' […]

Continue Reading →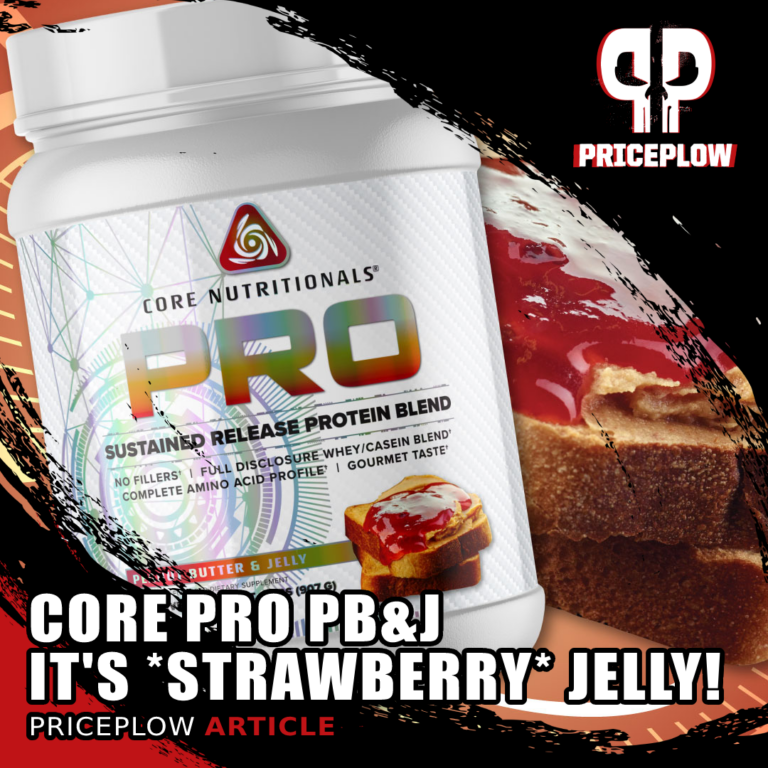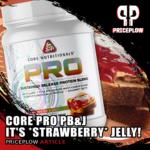 Keeping up with CORE Nutritionals has been a tough assignment this year — Doug Miller and his team are keeping the releases coming, and they're keeping them fresh.
Hot off a Vanilla Toffee Gaintime Core PRO flavor and a […]

Continue Reading →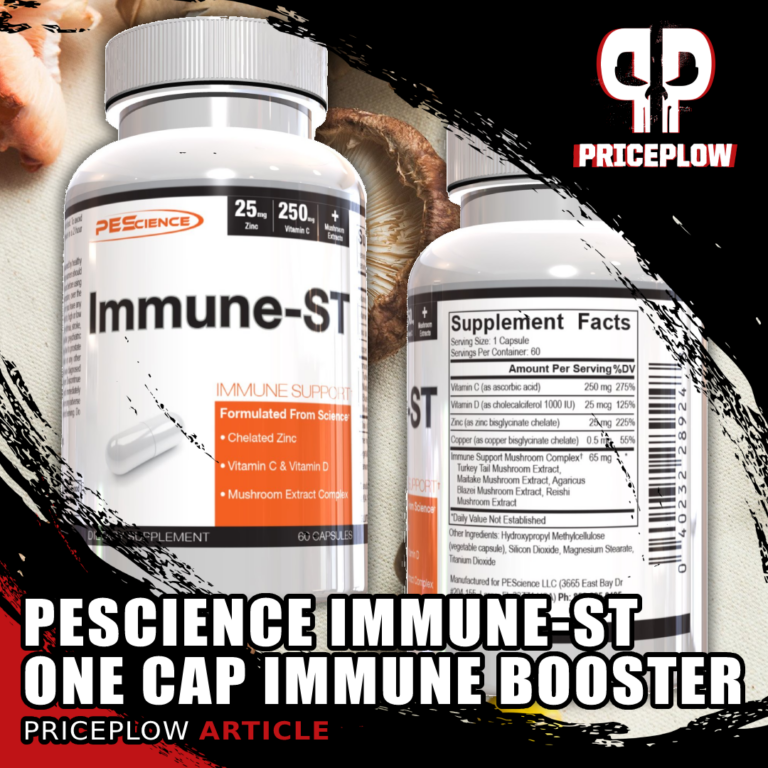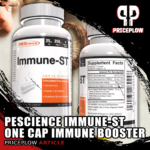 Winter is coming, and if all indications are correct, this one might be a doozy. PEScience, the company we've long followed thanks to their Select Protein, recently released their psyllium husk based Regulate-GI, and now they're […]

Continue Reading →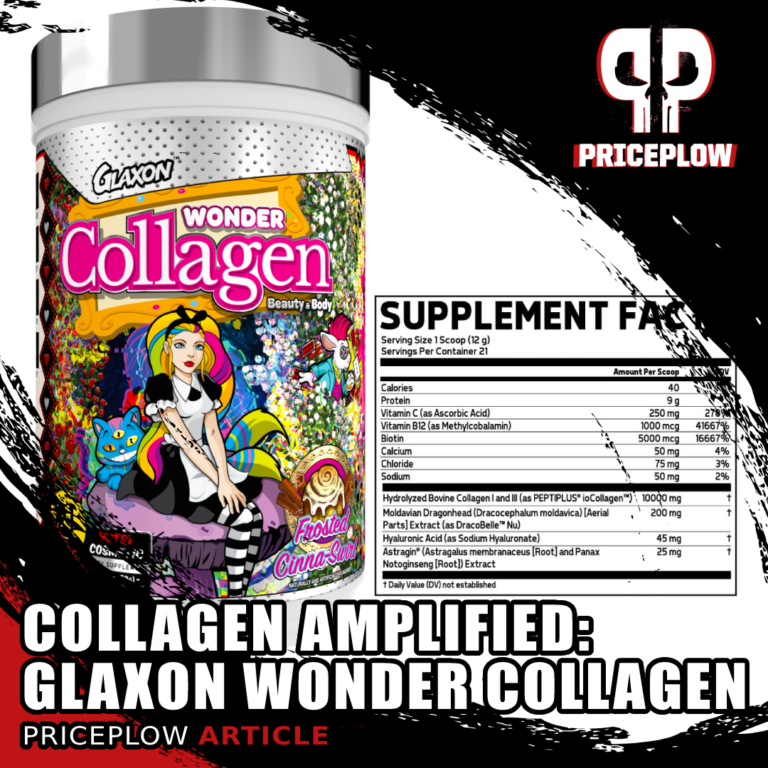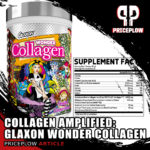 If you're looking for an advanced collagen supplement, then you've come to the right place, because the innovators at Glaxon have done it again.
After storming the dietary supplement industry in late 2019 and creating some incredibly powerful and unique […]

Continue Reading →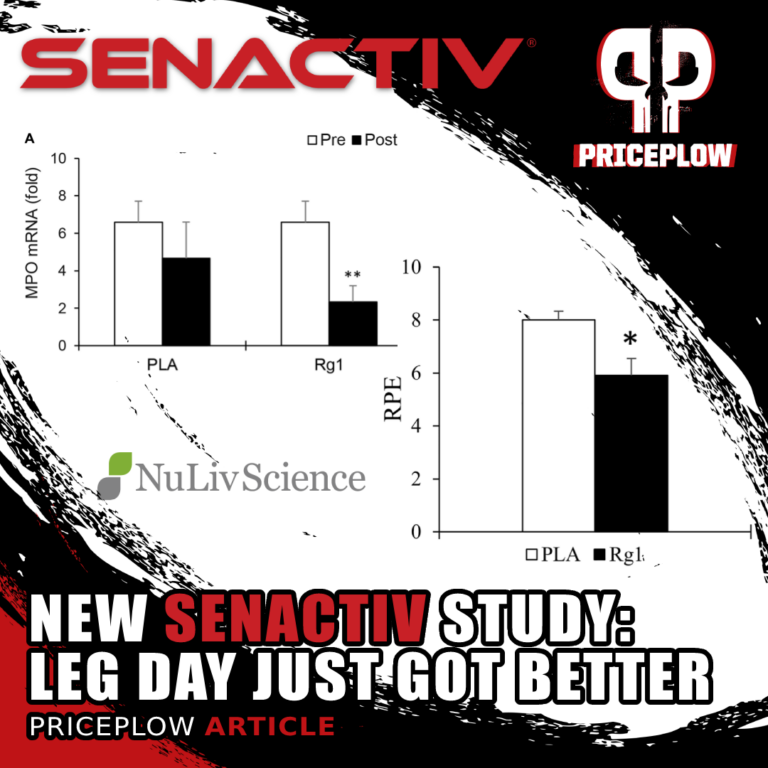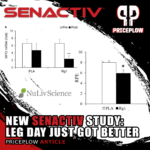 Earlier this year, we wrote an article detailing NuLiv Science's incredibly unique senolytic ingredient, Senactiv. In that article, subtitled Regenerate Senescent Cells and Perform Better,[1] we discussed the ingredient's potent combination of Panax notoginseng and Rosa roxburghii, […]

Continue Reading →