Welcome to the PricePlow Blog
PricePlow is the the premier thought leader in the dietary supplement industry. We cover the science of supplements and help customers save.
Shop PricePlow to save on supplements or learn more about them below: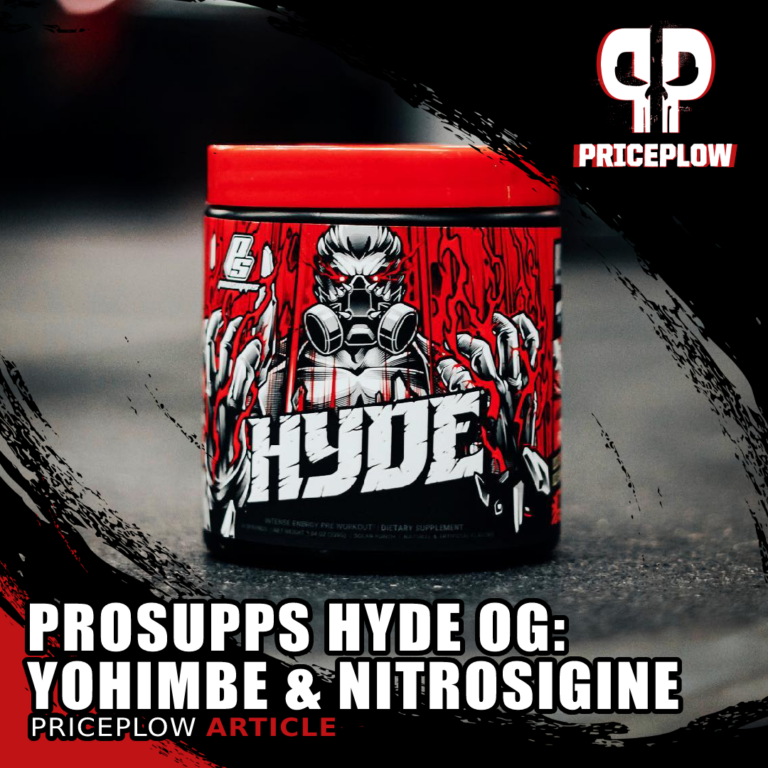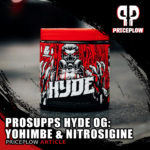 One of our favorite nitric oxide pump ingredients — Nitrosigine — is now Walmart!
Today we'll be talking about the latest version of ProSupps Hyde, the famous pre workout formula from ProSupps that will help Jekylls all over the […]

Continue Reading →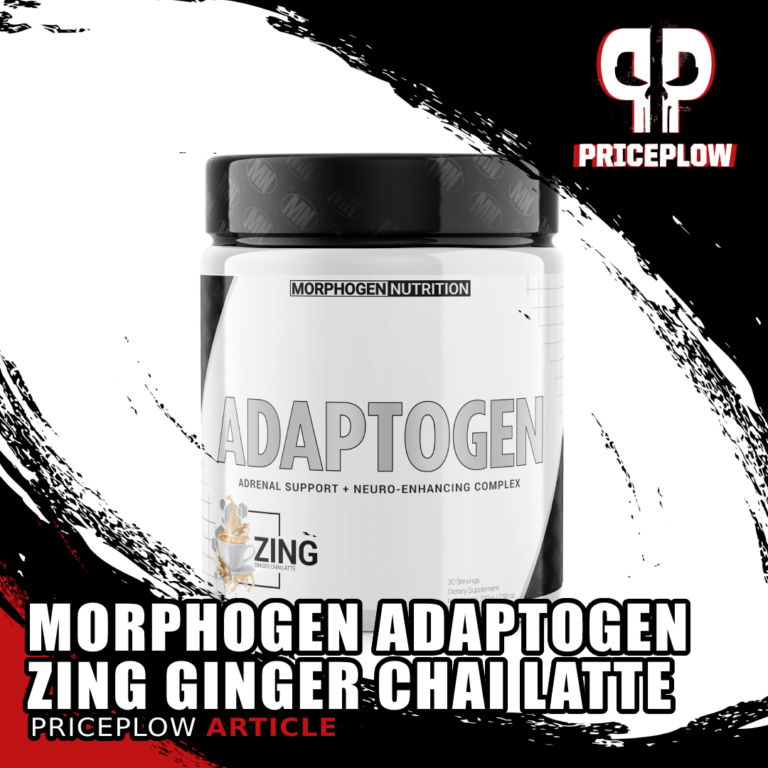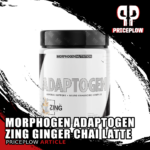 Morphogen Nutrition has made name for themselves as a company that breaks orthodoxy. They make unique products that include ingredients that aren't on the radar for most others in the industry – and huge doses of them around that.
We […]

Continue Reading →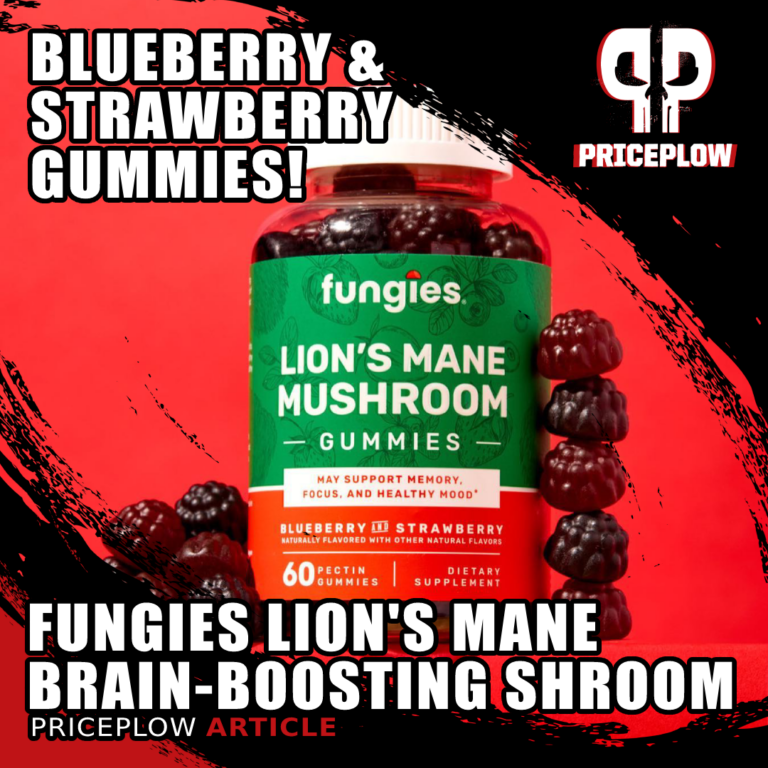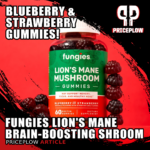 Fungies has come out with one of the best product mixes we've seen in years: adaptogenic mushroom-based gummies. This is part of a broader, industry-wide trend to normalize the use of previously obscure (yet quite beneficial) edible mushrooms like […]

Continue Reading →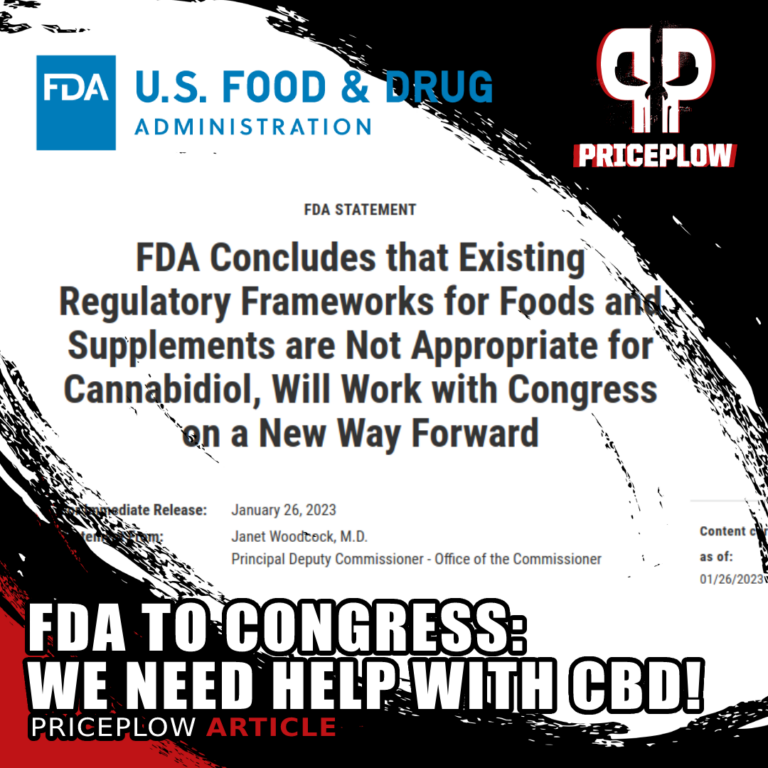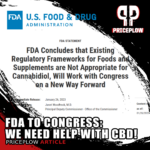 On January 26th, 2023, the FDA made a major announcement regarding CBD (Cannabidiol), coming after years of deliberation, debate, and discussion. The gist of the message:
"We need help from Congress!"
View this post on Instagram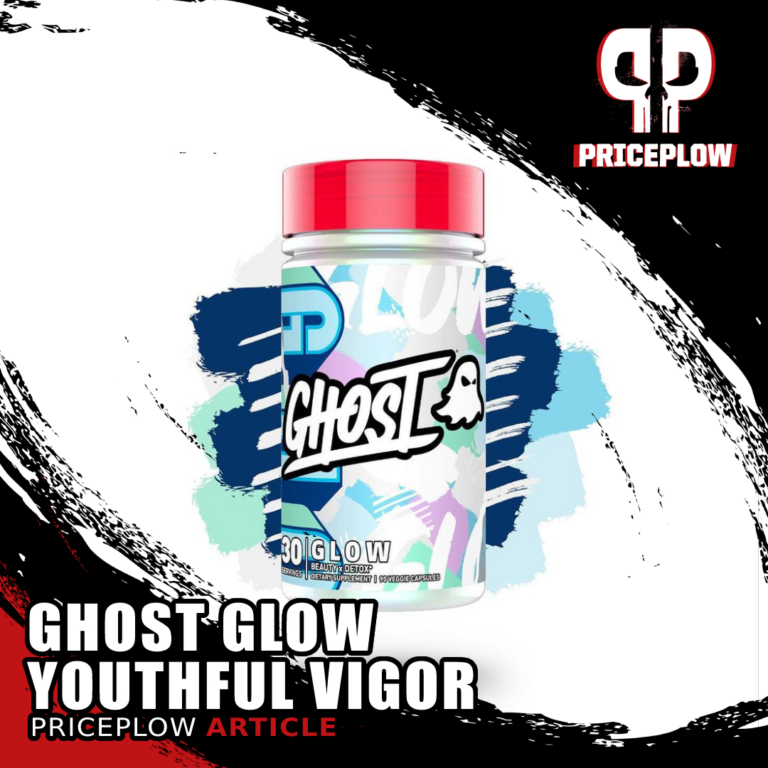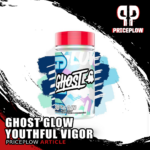 Skin health is something that doesn't get a lot of press in the sports nutrition industry. It's tempting to write this off as a relatively "superficial" concern in an industry that's geared towards helping people wring every last watt of […]

Continue Reading →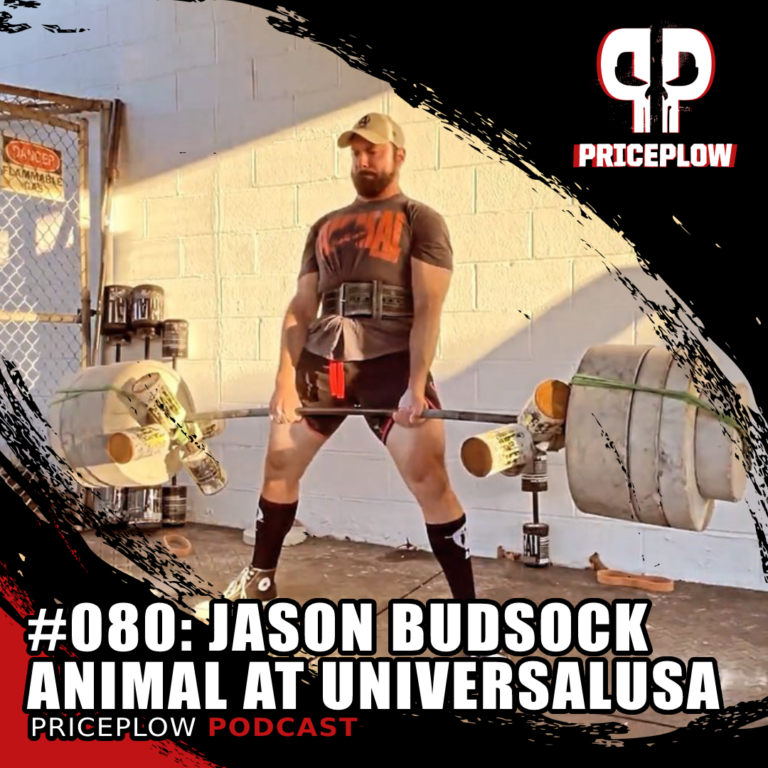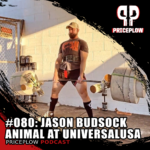 https://blog.priceplow.com/podcast/jason-budsock-animal-080
In early January of 2023, we kicked the year off right by hosting Jason Budsock of Animal at Universal Nutrition on the PricePlow Podcast. Many know Jason for his two decades at Animal – He's JDawgXL in the forums […]

Continue Reading →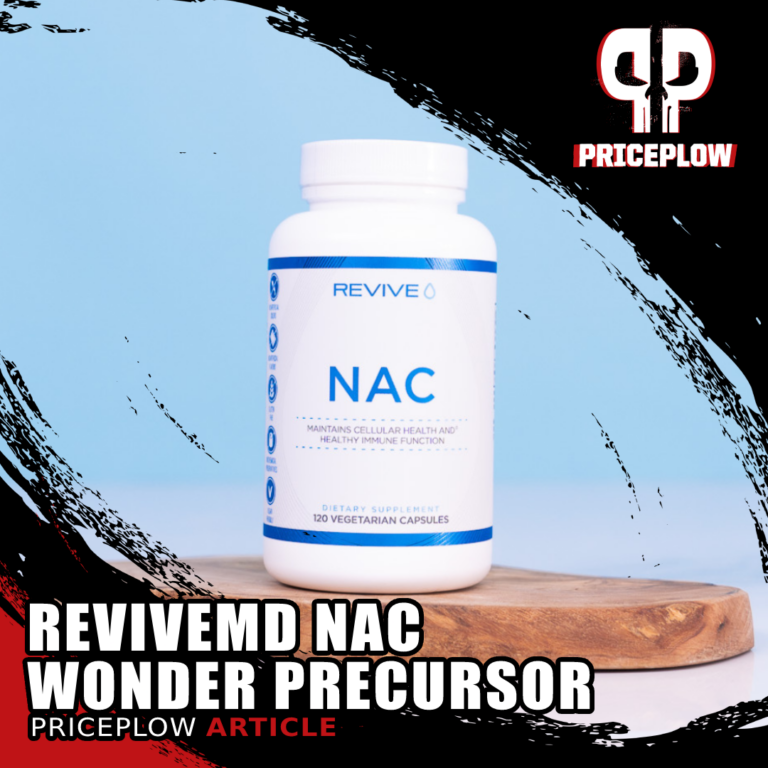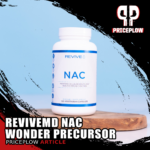 If you've been in the alternative health sphere for a while you've no doubt heard of glutathione (GSH), which we call the body's master antioxidant.
We say GSH is the master antioxidant because it's the most abundant[1] and one […]

Continue Reading →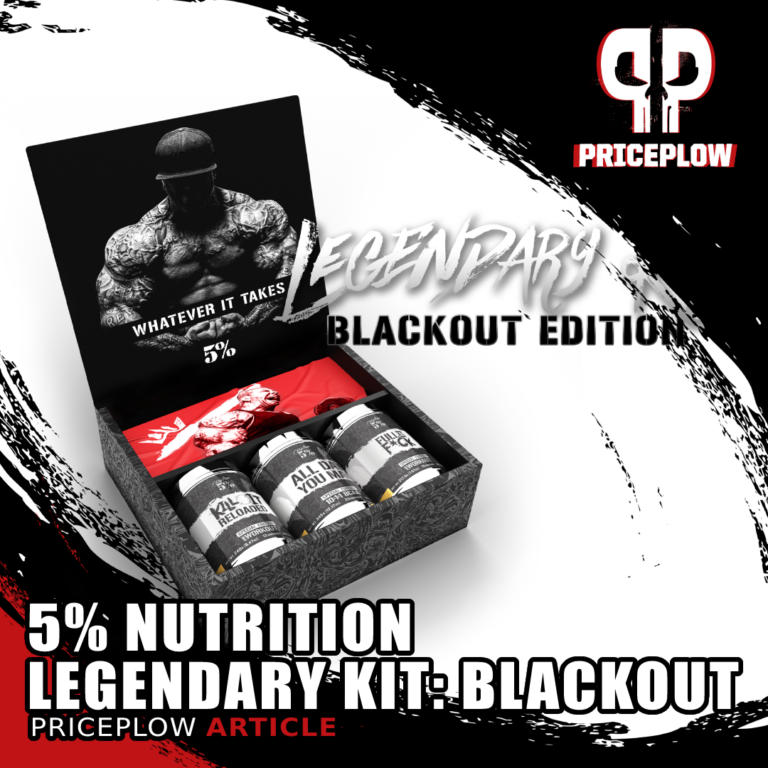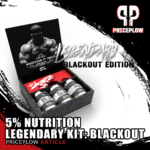 Rich Piana's 5% Nutrition did a lot of cool things in 2022. They released Probio-75, a juiced-up probiotic supplement containing a whopping 75 billion colony forming units, DRINK SLEEP GROW, an ace-in-the-hole for total recovery, and Hydrate STK[…]

Continue Reading →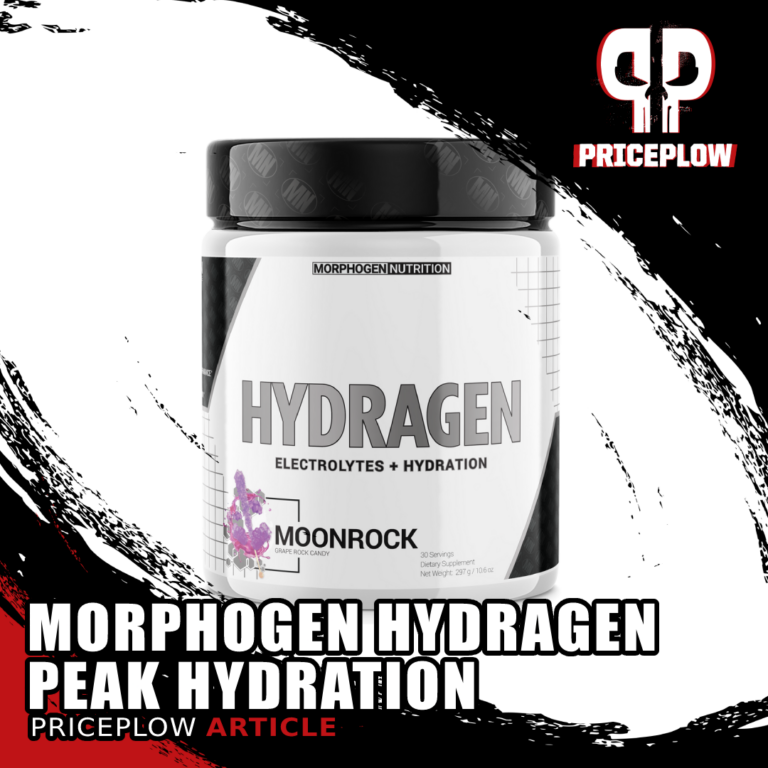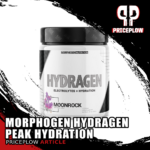 It's no secret that we're pretty big fans of Ben Hartman and his cutting-edge supplement outfit Morphogen Nutrition.
We've had Ben on the podcast twice – first to discuss Morphogen's obsessive focus on excellence in formulation, which is […]

Continue Reading →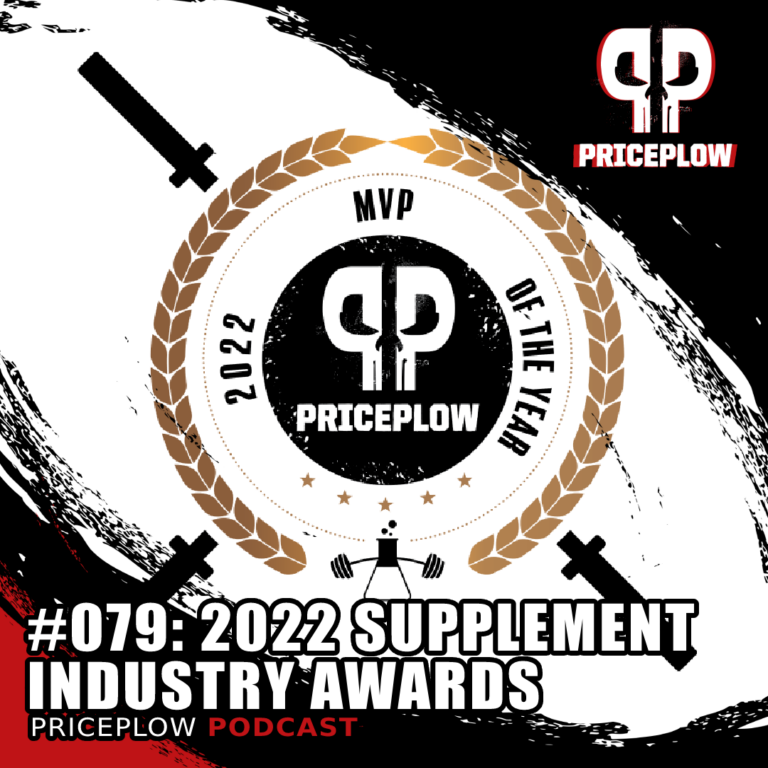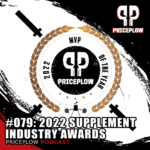 It's that time of year again — time for PricePlow's 2022 Supplement Industry Awards. Mike and Ben sat down to review 2022, and then got into a batch of awards similar to what we did in the 2021 Supplement […]

Continue Reading →