Welcome to the PricePlow Blog!
PricePlow is a price comparison shopping site for hot deals on nutritional supplements, news, and more.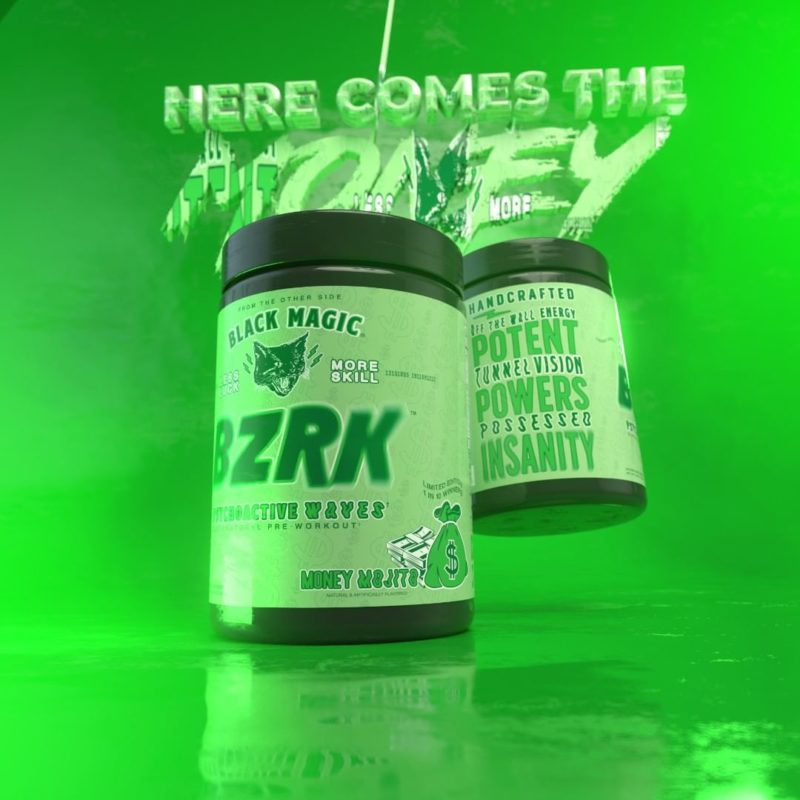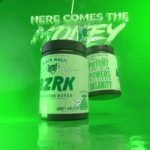 Money money money! This new flavor release comes with a new formula and a *ton* of cash prizes in the tubs — get ready for the next round of Black Magic!
Black Magic Supply has been around for a couple […]

Continue Reading →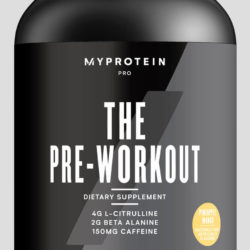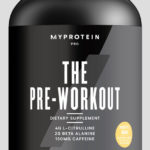 Last time Myprotein was on the PricePlow blog, we covered their stimulant free pump and performance pre workout — THE Pump. This pre workout is designed to increase blood flow, muscular endurance, boost performance, all without the addition of […]

Continue Reading →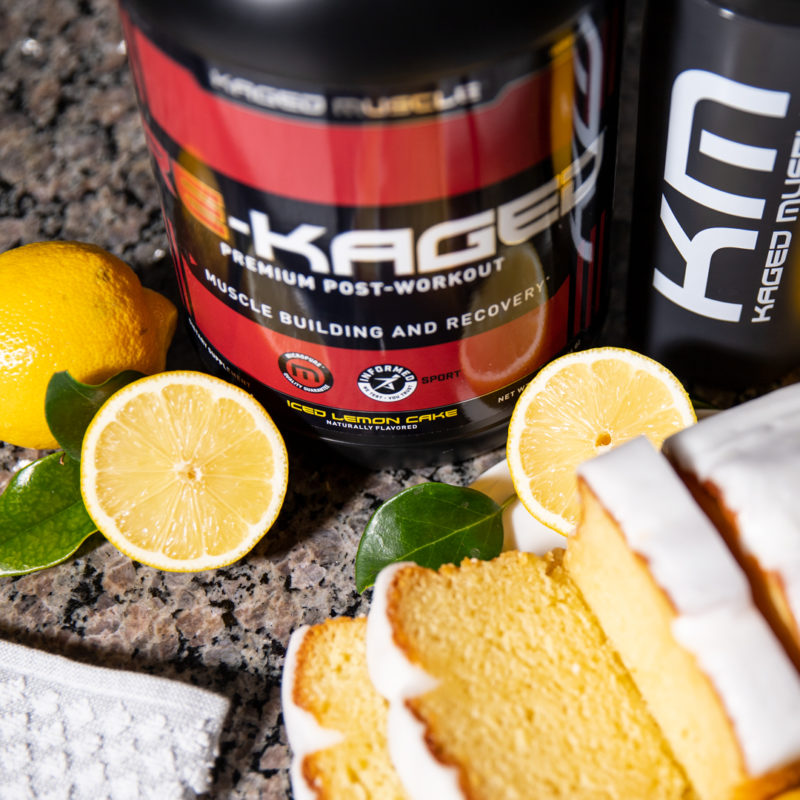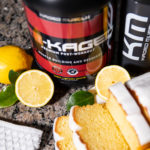 If there's anyone that could pack a delicious cake flavor with 28g of anabolic protein per serving, it's Kris Gethin and Brian Rand from Kaged Muscle! The second half of the year has been jam packed with new products […]

Continue Reading →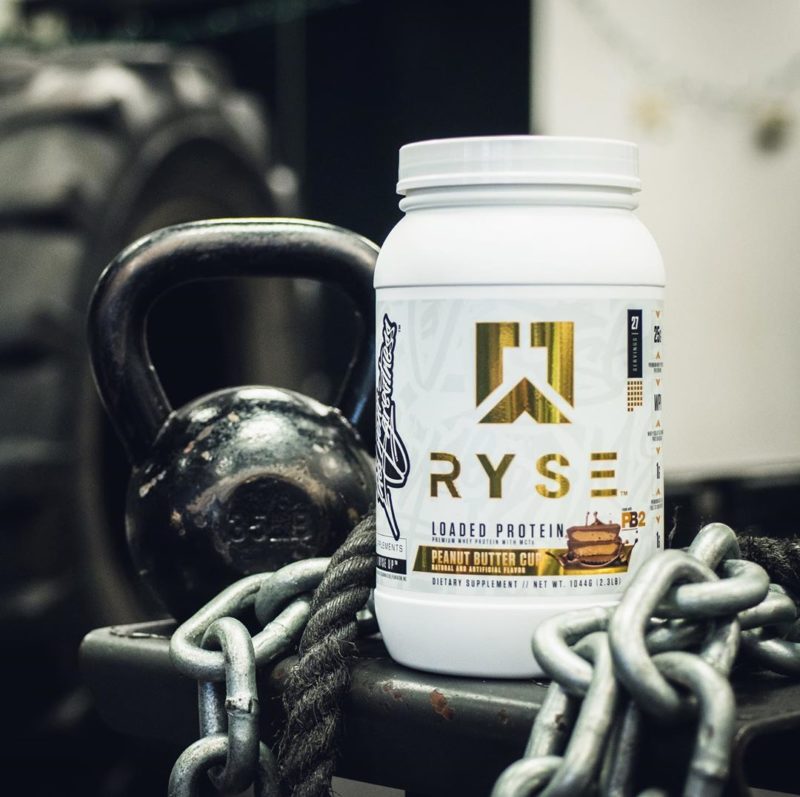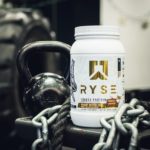 Last time Ryse Supps was on the PricePlow blog, we did a complete ingredient breakdown and flavor review of their latest release — the Loaded Bar. Unlike traditional protein bars, the Ryse Loaded Bar is designed to be an […]

Continue Reading →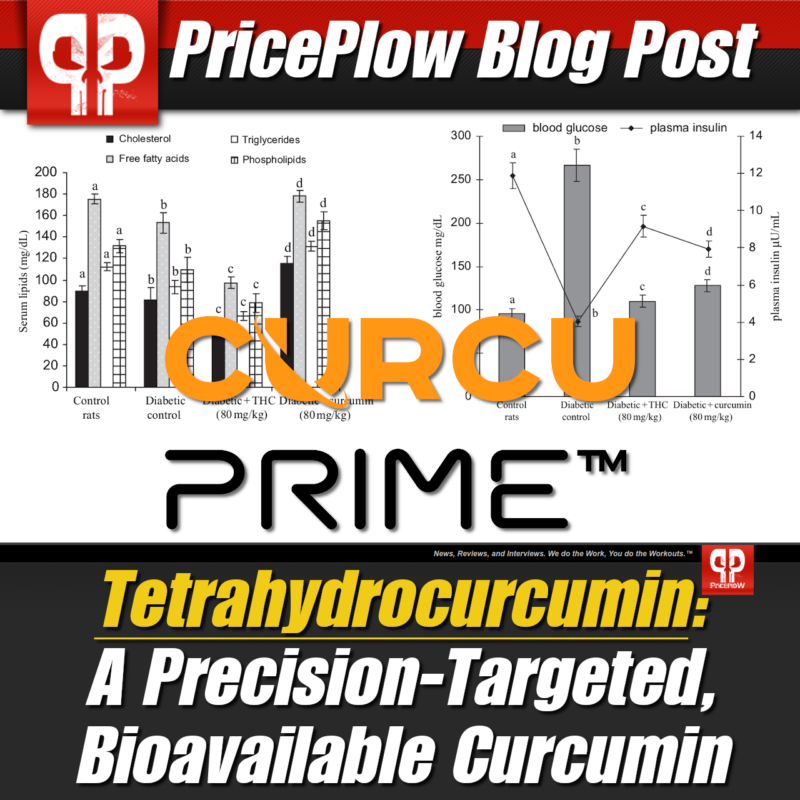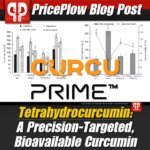 The supplement industry is interesting because some of the most effective ingredients aren't necessarily new, but are instead substances that have been around for centuries. Natural herbs and roots are central in the practices of Ayurvedic and Traditional Chinese […]

Continue Reading →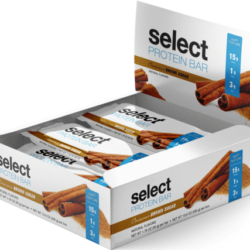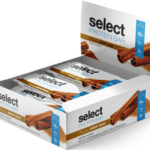 Last time PEScience was featured on the PricePlow Blog, we highlighted the new flavor of Select Vegan Protein — Amazing Chocolate Peanut Butter — and raved about how they were able to make unflavored greens bearable to drink with Greens […]

Continue Reading →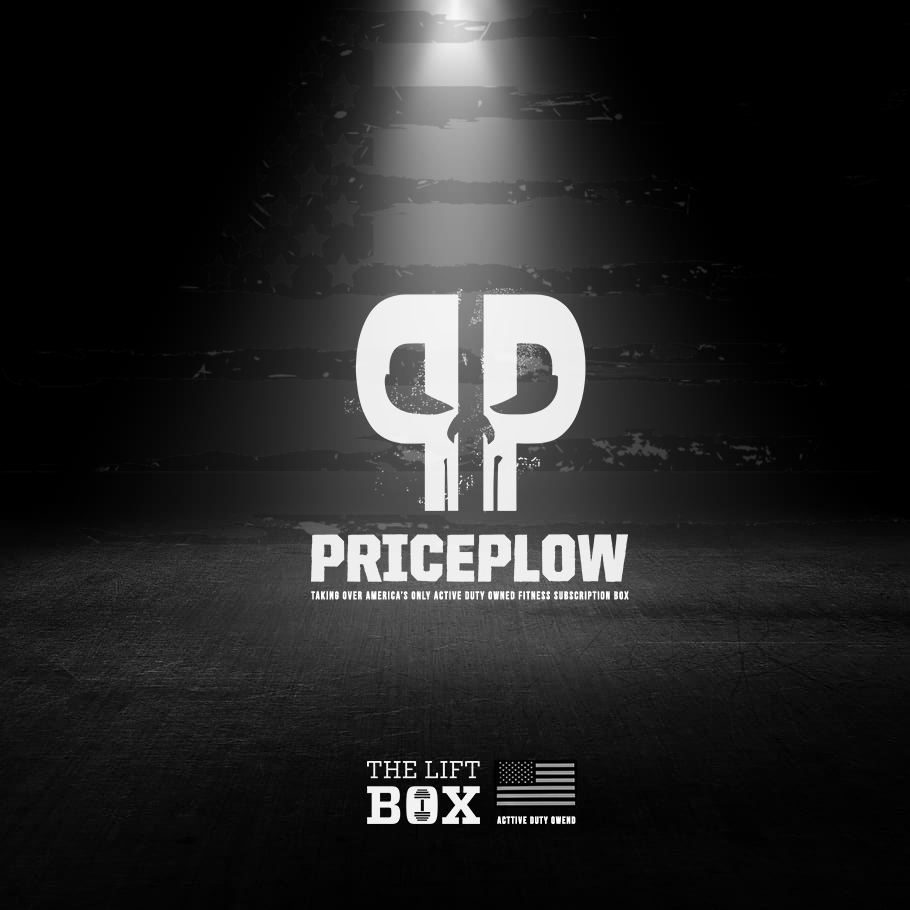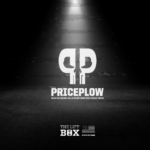 Use
PricePlow
at checkout for free shipping on
The PricePlow Lift Box
, on sale until August 10th, 2020.
Over the years, there have been several subscription service companies that have come and gone within the fitness industry. A large […]

Continue Reading →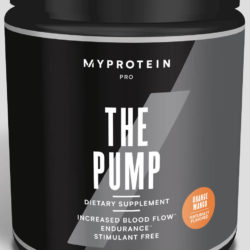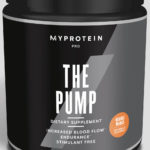 Just a few years ago, putting insane amounts of caffeine into pre workout supplements was the standard — companies would push the limits to see how far they could go to beat out their competitors. We've even seen pre workouts […]

Continue Reading →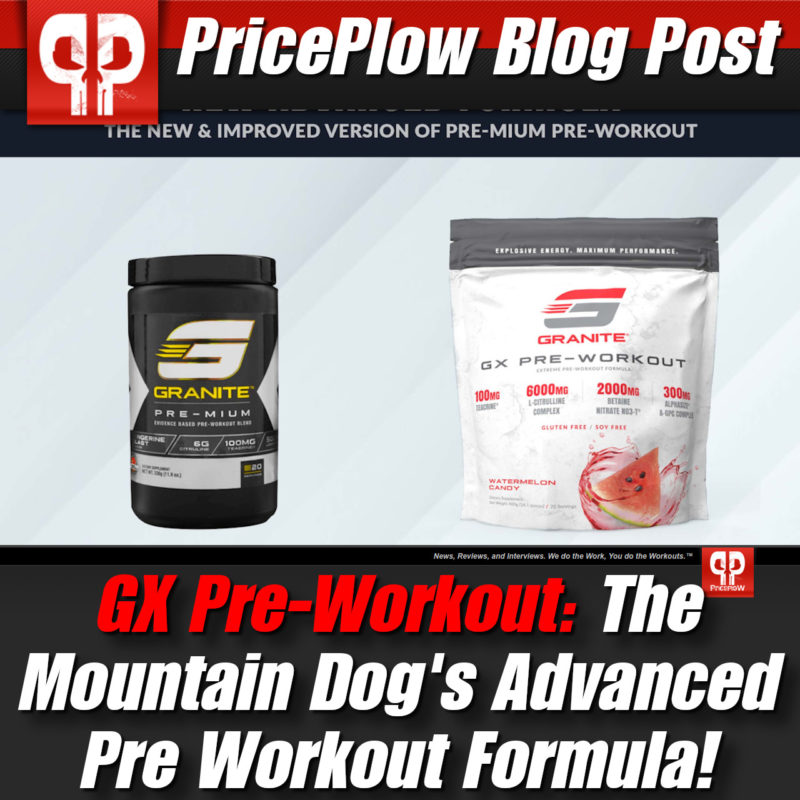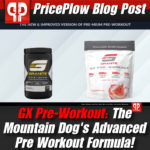 John "The Mountain Dog" Meadows knows what it takes to create a phenomenal physique — patience, hard work, sacrifice, proper nutrition, optimized recovery, and a solid supplement stack. He's taken it upon himself to create a brand that ticks all […]

Continue Reading →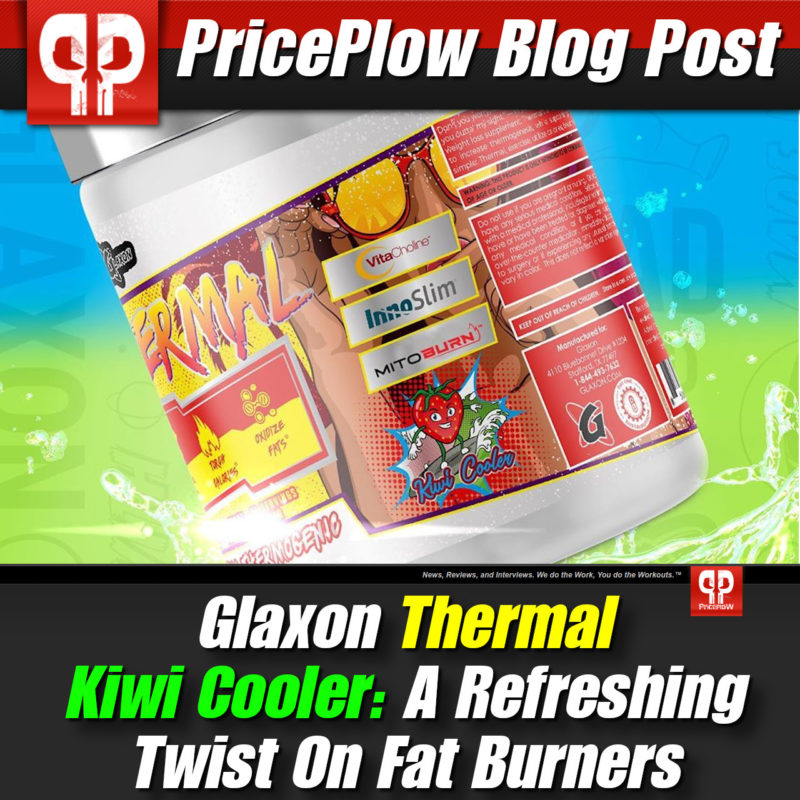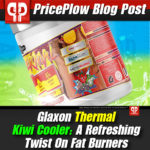 For the past few months, Glaxon has been launching new products at a non-stop pace. They've released some of the most unique supplements we've ever seen, such as Serenity, a cortisol-blocking agent, and ARC Immune, an immune-boosting powerhouse […]

Continue Reading →