Welcome to the PricePlow Blog
PricePlow is the the premier thought leader in the dietary supplement industry. We cover the science of supplements and help customers save.
Shop PricePlow to save on supplements or learn more about them below: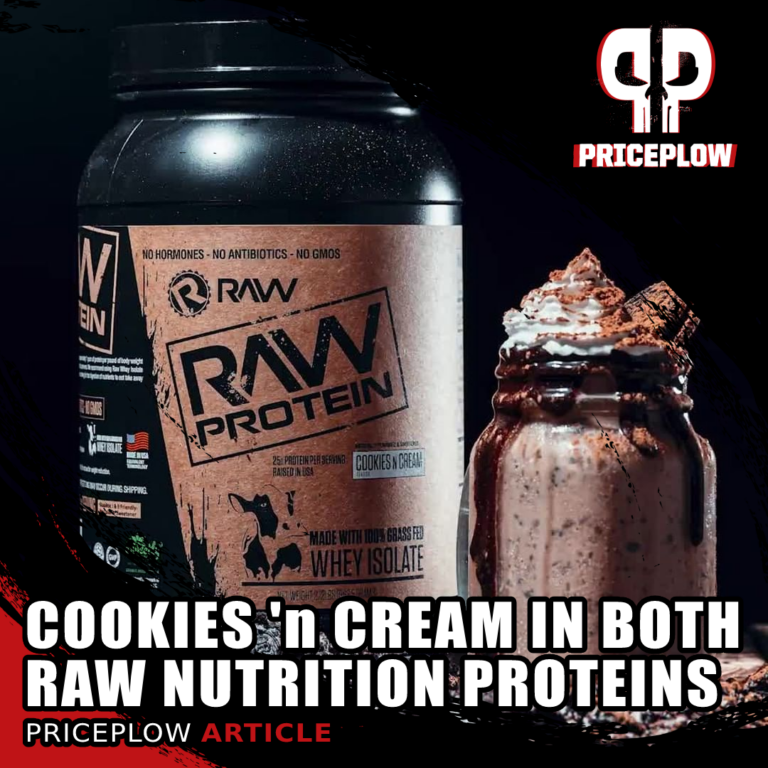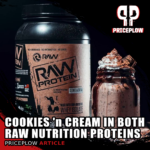 Just after announcing an ultra intense fat burner named Raw Ignite, Raw Nutrition has released two cookies and cream products for their protein lineup.
The uber-hot brand has announced Cookies and Cream flavors for both their 100% Vegan Protein […]

Continue Reading →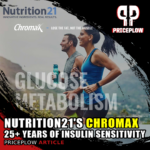 In the landscape of the overall business zeitgeist, the dietary supplement industry is relatively new compared to other industries. It's grown leaps and bounds over the past decade, with a fresh supply of research studies, ingredients, and finished products whose […]

Continue Reading →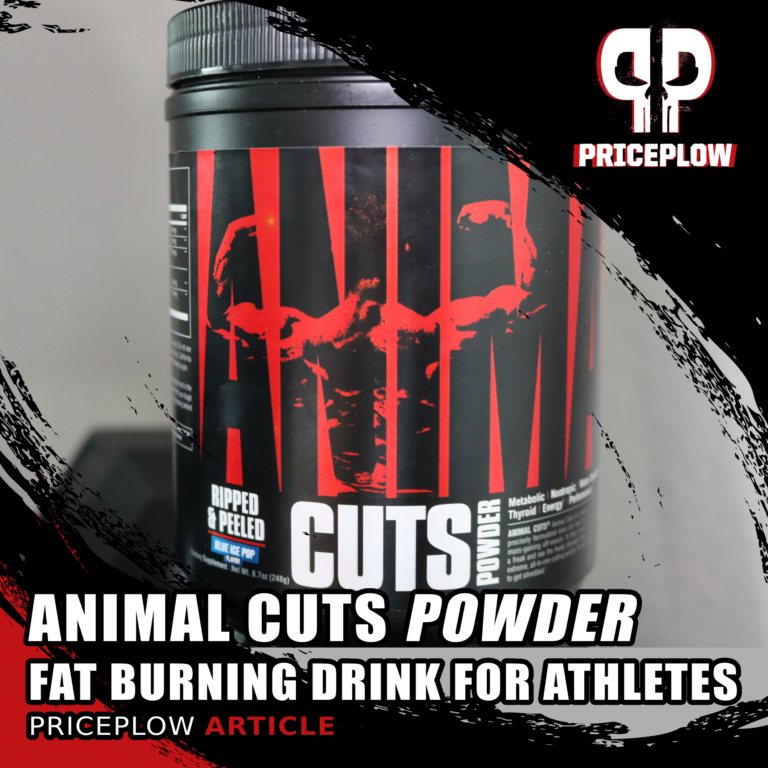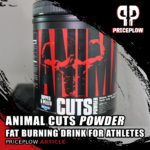 Universal Nutrition, a legendary supplement brand that has dominated the worlds of bodybuilding and powerlifting for years, built their sub-brand Animal for individuals that express four key characteristics — passion, dedication, discipline, and integrity. These Animals possess […]

Continue Reading →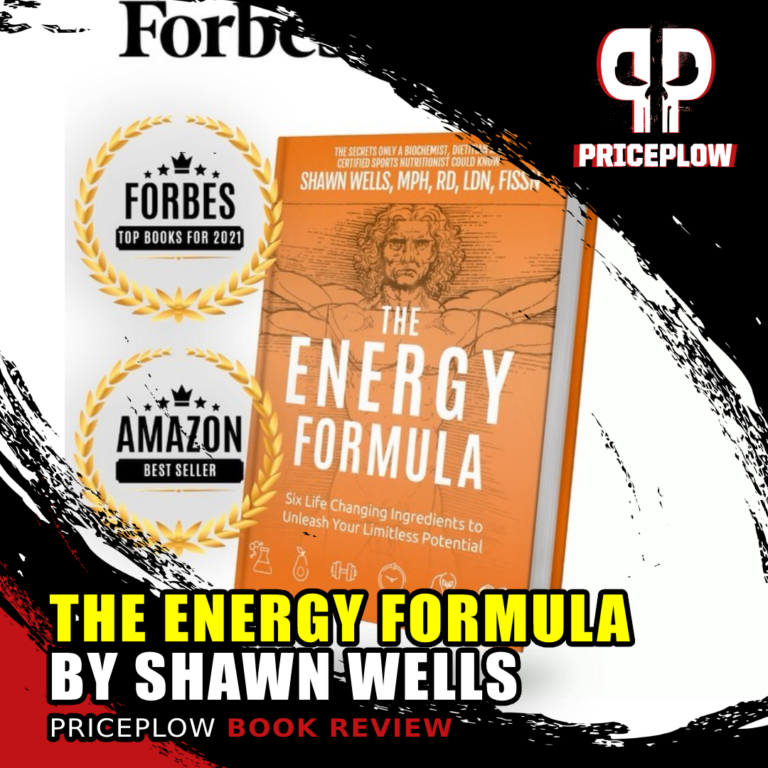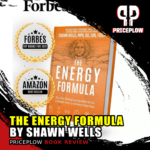 Followers here on the PricePlow Blog and The PricePlow Podcast need no introduction to Shawn Wells, a supplement industry mastermind who's been on several of our episodes. For those who enjoyed those podcasts, we have some incredible news: Shawn […]

Continue Reading →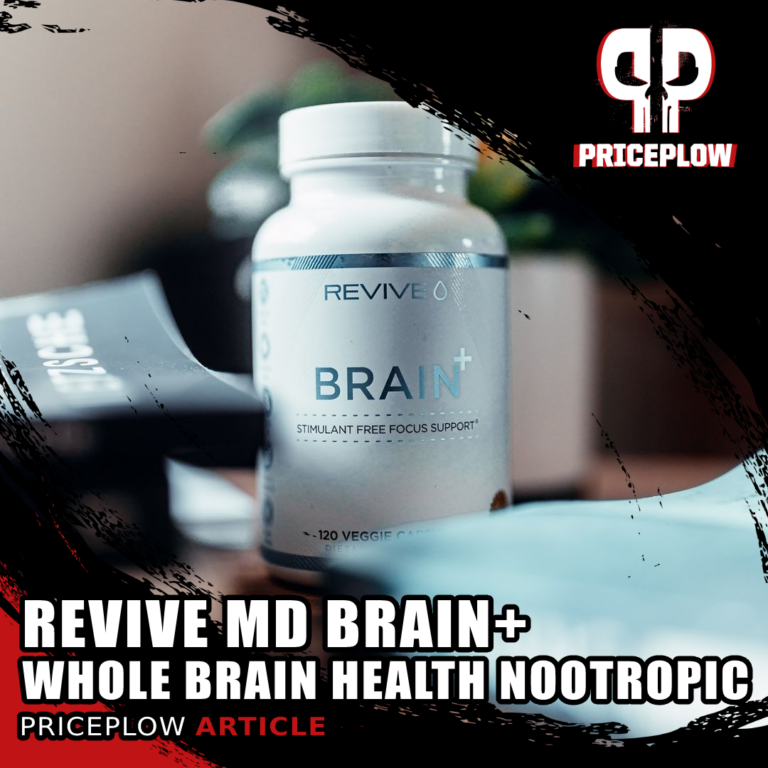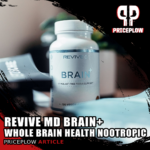 Run by Dr. Domenic Iacovone and elite fitness trainer Matt Jansen, Revive MD has shaken up the sports supplement industry with issue-specific health formulas that bring incredible clinical dosages. Some prime examples are Revive MD Lipid, Heart, and […]

Continue Reading →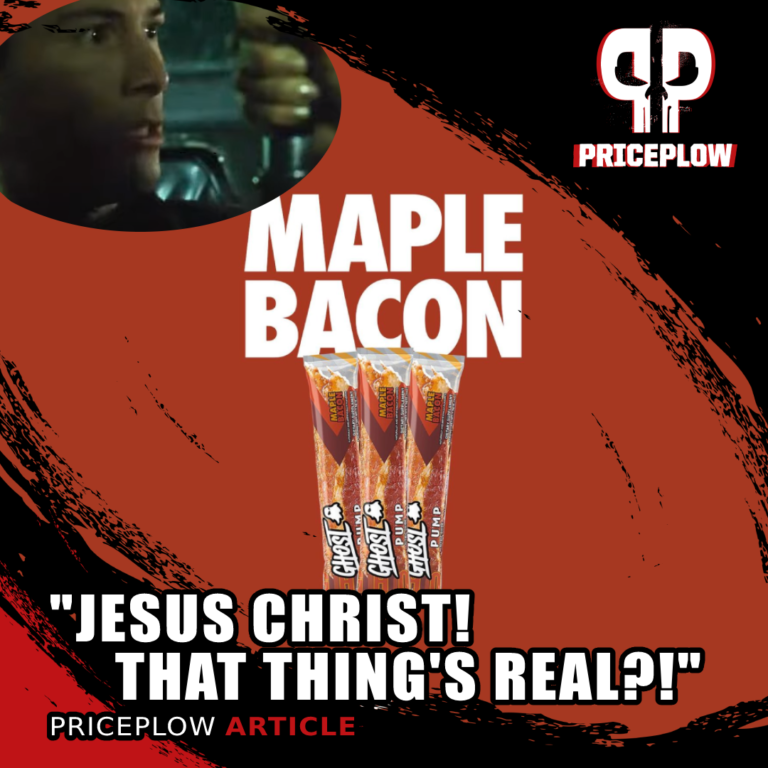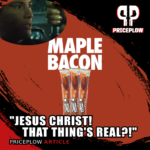 Happy April Fools! This morning, Ghost teased its classic three-panel post on Instagram:
We've seen many supplement brands joke about bacon-flavored supplements over the years, so we weren't surprised to see the following image:
Maple Bacon flavored Ghost Pump?! […]

Continue Reading →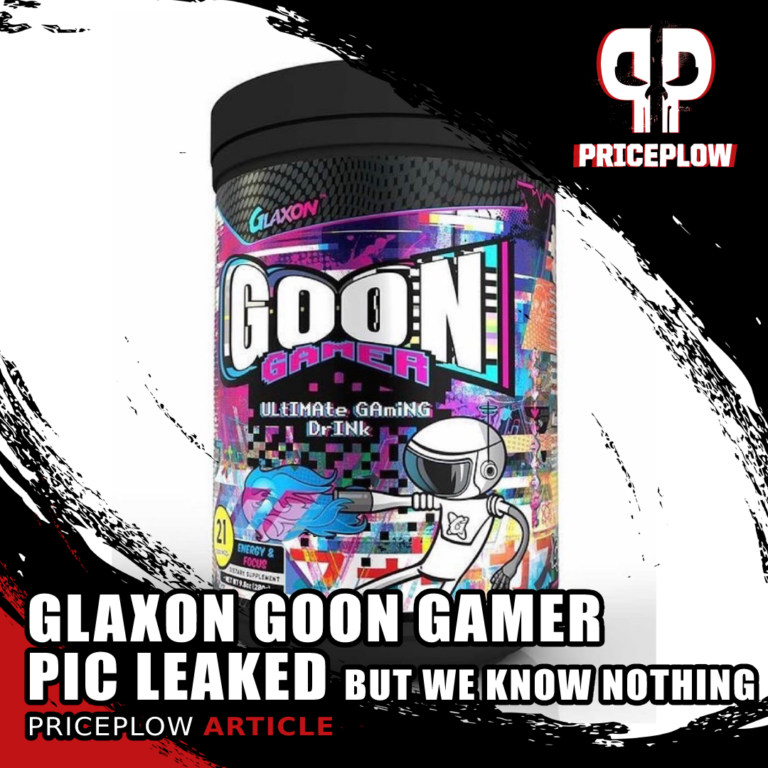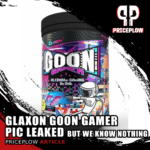 Big news for all of you Glaxon Goons out there in the Goonsquad! An image of a tub of Glaxon Goon Gamer has leaked:
What do we know so far?
Abso-lute-ly nothing!
But we're excited, because gaming supplements are […]

Continue Reading →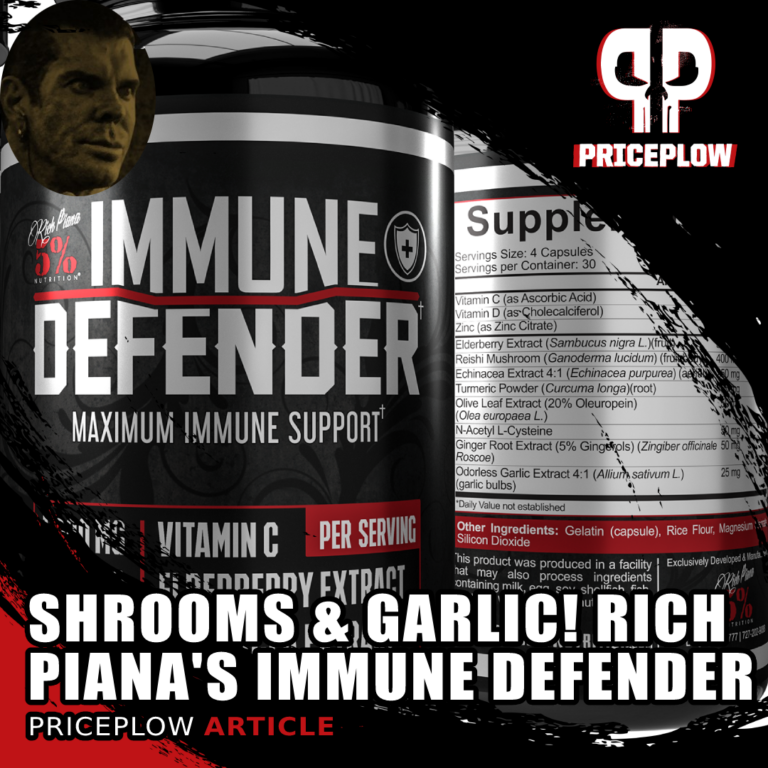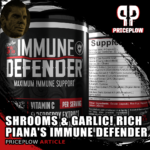 From the brand started by Rich Piana, Immune Defender will help supercharge your immune system so you can stay healthy and in the game. It's not all about getting ready to "KILL IT" before your pre workout and […]

Continue Reading →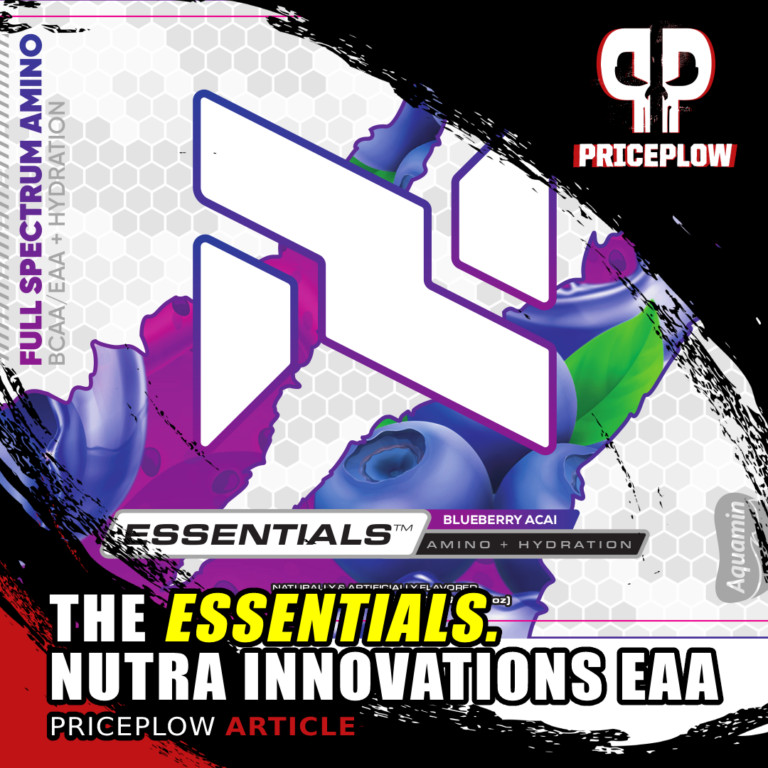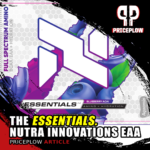 A month after flooring everyone with the insanely pumped and energized Epitome pre workout supplement, Greg Helton and his team at Nutra Innovations are back with another new supplement. Like Epitome, this one brings a new spin to the […]

Continue Reading →