Welcome to the PricePlow Blog!
PricePlow is a price comparison shopping site for hot deals on nutritional supplements, news, and more.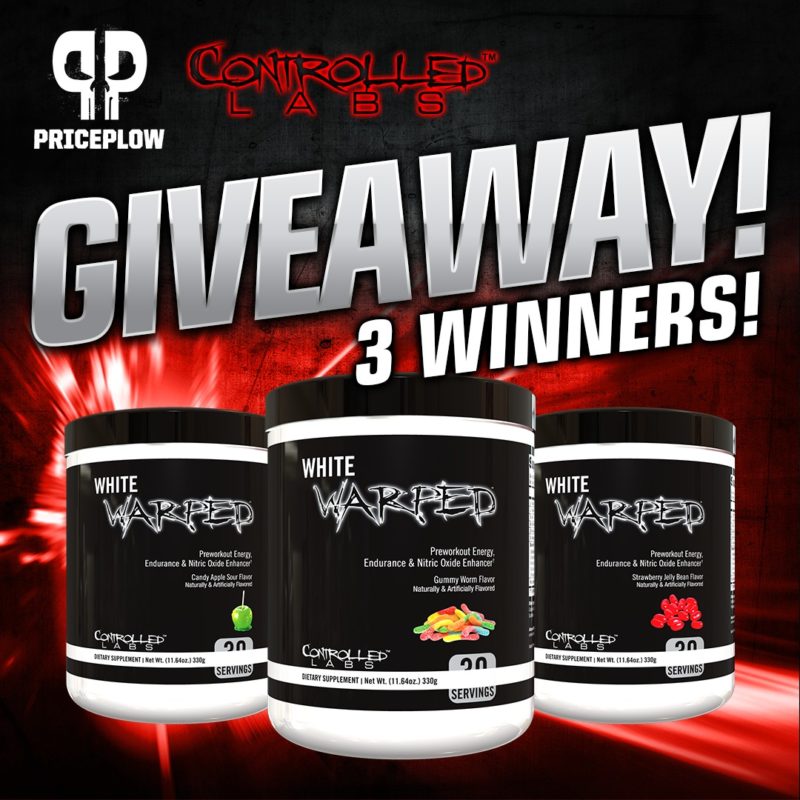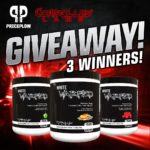 Our friends at Controlled Labs are back with another White Series Supplement, and that means it's another great pre workout in the long line of pre's that the brand has created, starting all the way back from White Flood!
And […]

Continue Reading →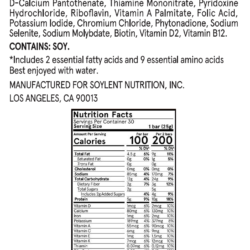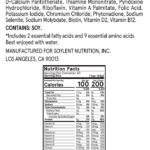 In case you were looking for the new Soylent Squared ingredients, as they've made them rather impossible to find on their website (wonder why??):
12g carbs, 4.5g fat, and 5g protein from soy, corn syrup, canola oil, and a hot […]

Continue Reading →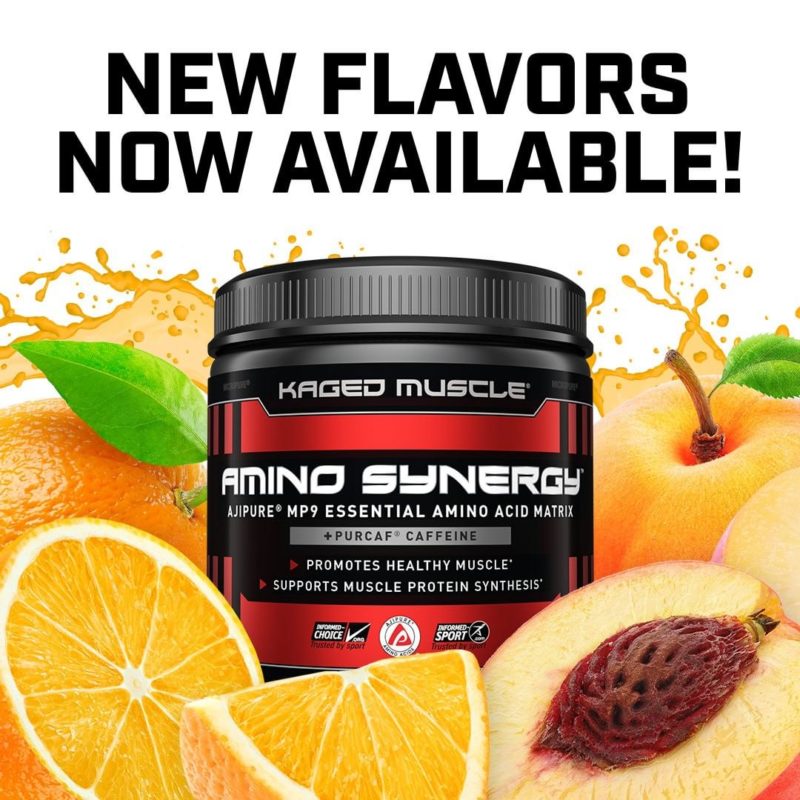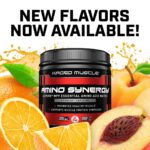 TL;DR? This peach tea flavor is downright amazing!
If you're in the market for top-of-the-line, science-backed, fully-transparent supplements, look no further than Kaged Muscle. The team, led by CEO and founder Kris Gethin, have been one of the […]

Continue Reading →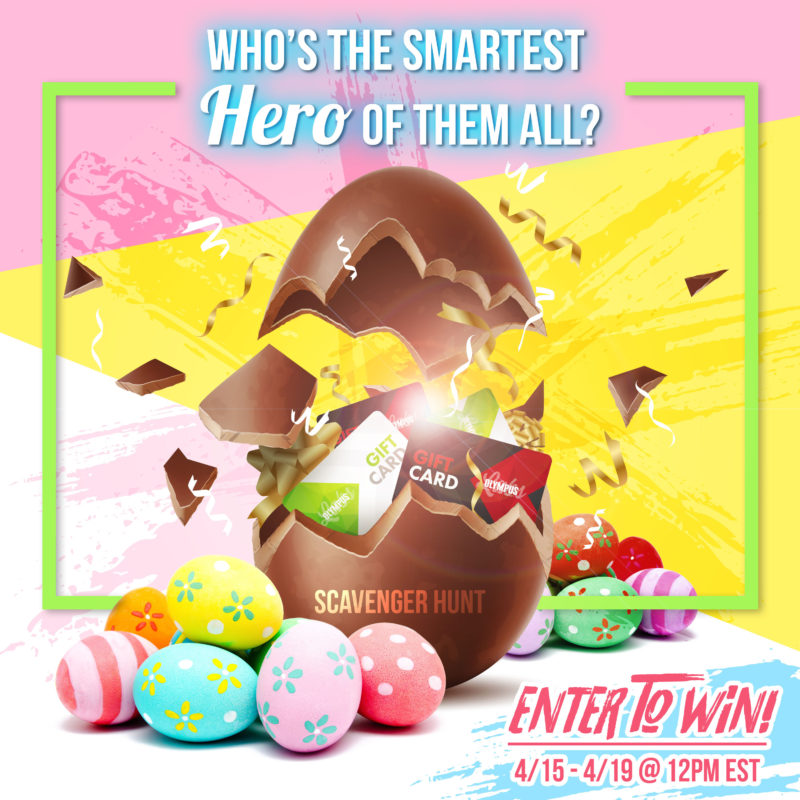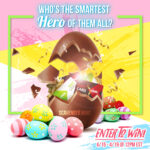 Get ready Olympus Labs fans and followers… to prepare for the Easter Holiday, the brand is putting on a nice little scavenger hunt!
Win easy prizes to Olympus-Labs.com
There are 12 questions with multiple choice with answers scattered around OL's […]

Continue Reading →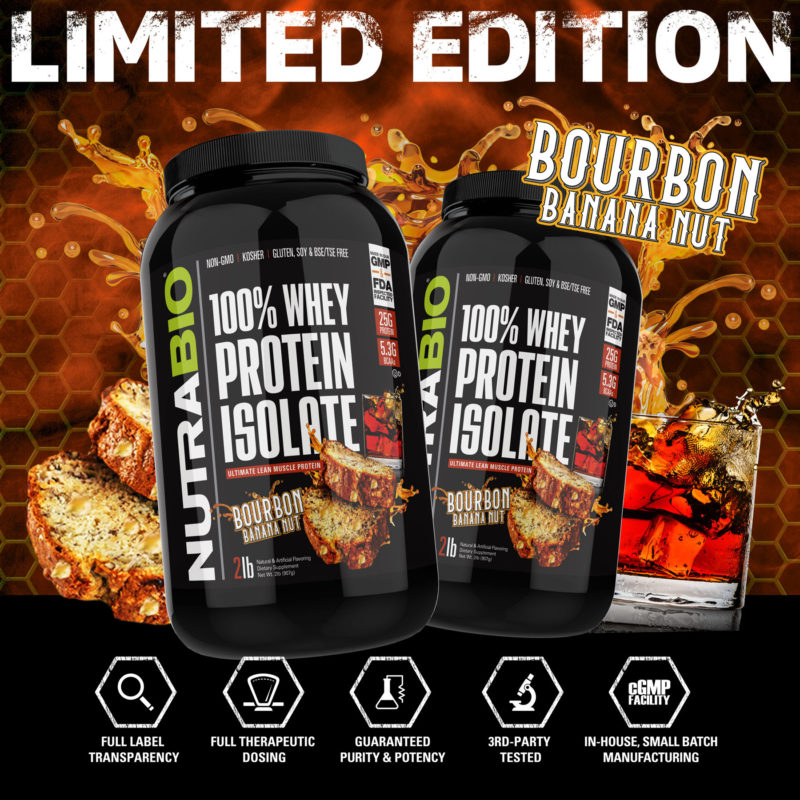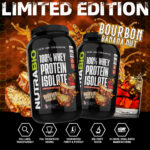 Want to know Mark Glazier's favorite flavor of NutraBio's 100% Whey Protein Isolate?! It's right here — their newest flavor, and we got the inside scoop from Michael Perez, the brand's insanely skilled flavorist:
NutraBio announces
Bourbon Banana Nut
[…]
Continue Reading →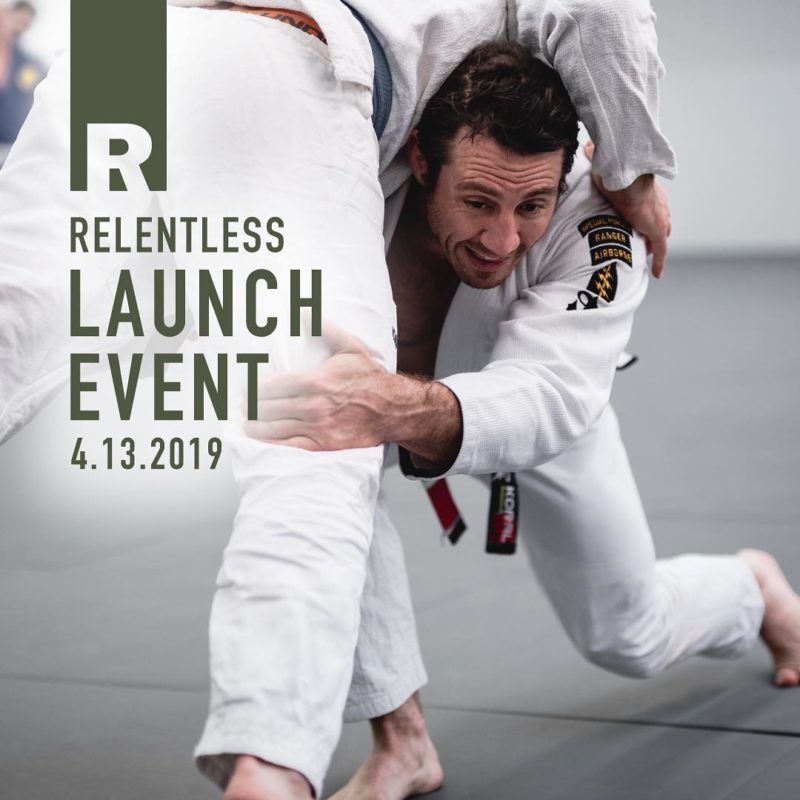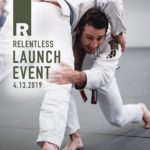 Update: The event was a major success! If you're looking for pics with Tim, click here to download them on DropBox.
Sign up for our Relentless news alerts below, many more videos are coming!
Do you live, work, and […]

Continue Reading →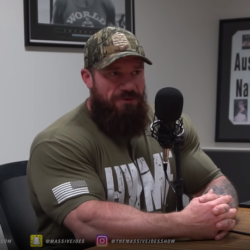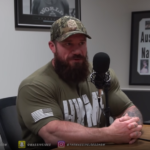 We've been doing a ton of catch-up work with Seth Feroce's supplement brand made for the hardest workers in the gym, Axe & Sledge.
While in Australia, Seth dropped by the MassiveJoes office for a podcast, which you […]

Continue Reading →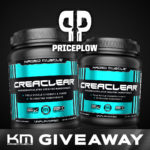 Earlier this winter, we wrote about Kaged Muscle CreaClear, going very in depth into the patent and how this amazing form of creatine monohydrate works – even for those who are sensitive to plain monohydrate!
Now you can win […]

Continue Reading →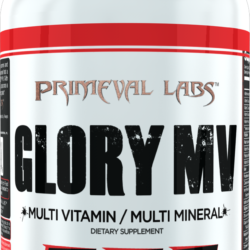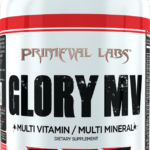 One of our favorite supplement brands, Primeval Labs, has been on a roll with product releases recently. Hot off the successful launch of Intracell 7 Black, Primeval is back with a new product, and a foray into a […]

Continue Reading →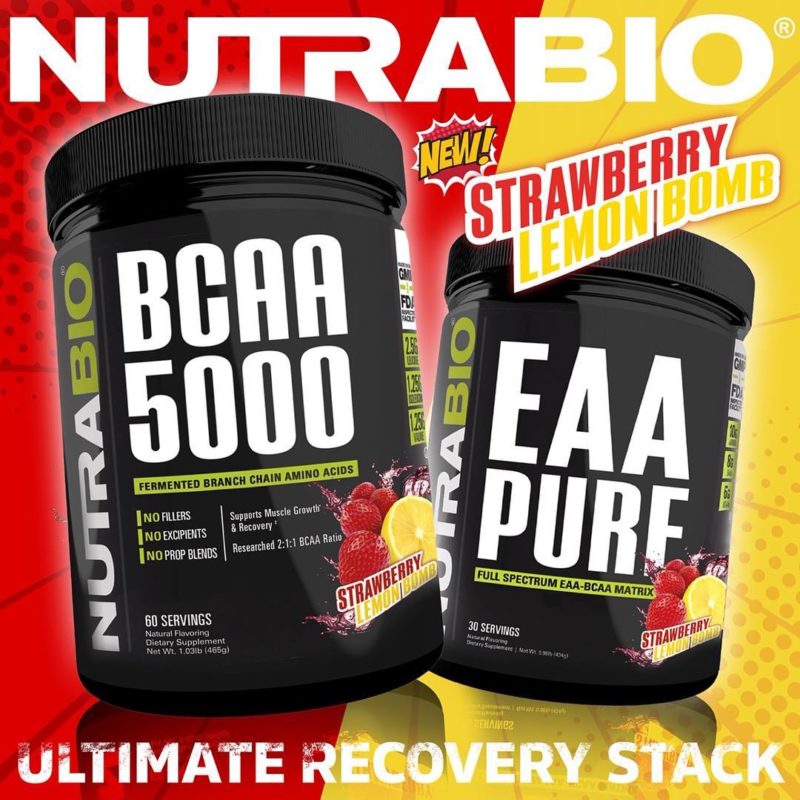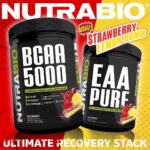 On March 1, 2019, NutraBio enhanced their amazing nootropic-enhanced essential amino acid supplement, Alpha EAA intra workout supplement with a third flavor system:
Strawberry Lemon Bomb!
Now, it's available in the rest of their "Sports Nutrition Series" of supplements:
NutraBio
[…]
Continue Reading →