Welcome to the PricePlow Blog
PricePlow is the premier thought leader in the dietary supplement industry. We cover the science of supplements and help customers save.
Shop PricePlow to save on supplements, see our supplement deals and supplement guides, or read the latest supplement industry news below: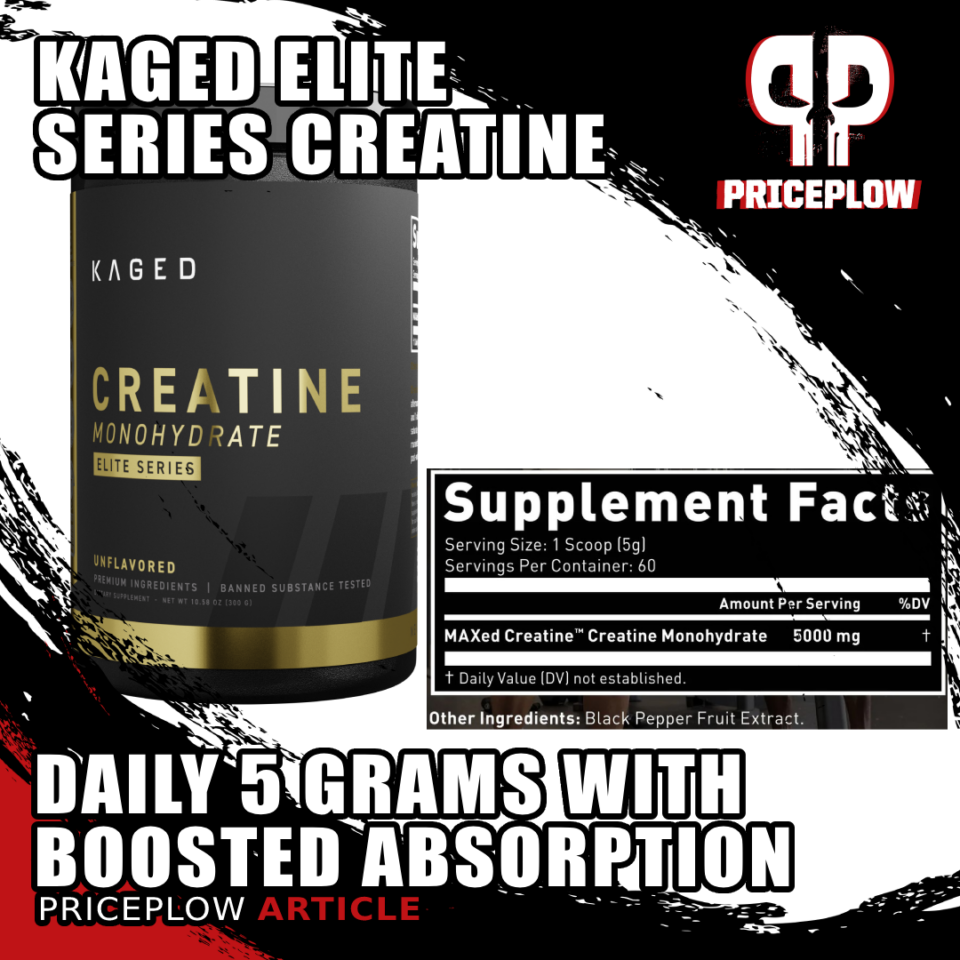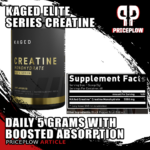 2023 has been a year full of big changes for Kaged. It really started in early 2022, with a name change to Kaged, as discussed in Episode #058 of the PricePlow Podcast. Then, this summer, Kaged announced a massive partnership with GNC, featuring the most products ever launched into the retailer at once, discussed […]
Continue Reading →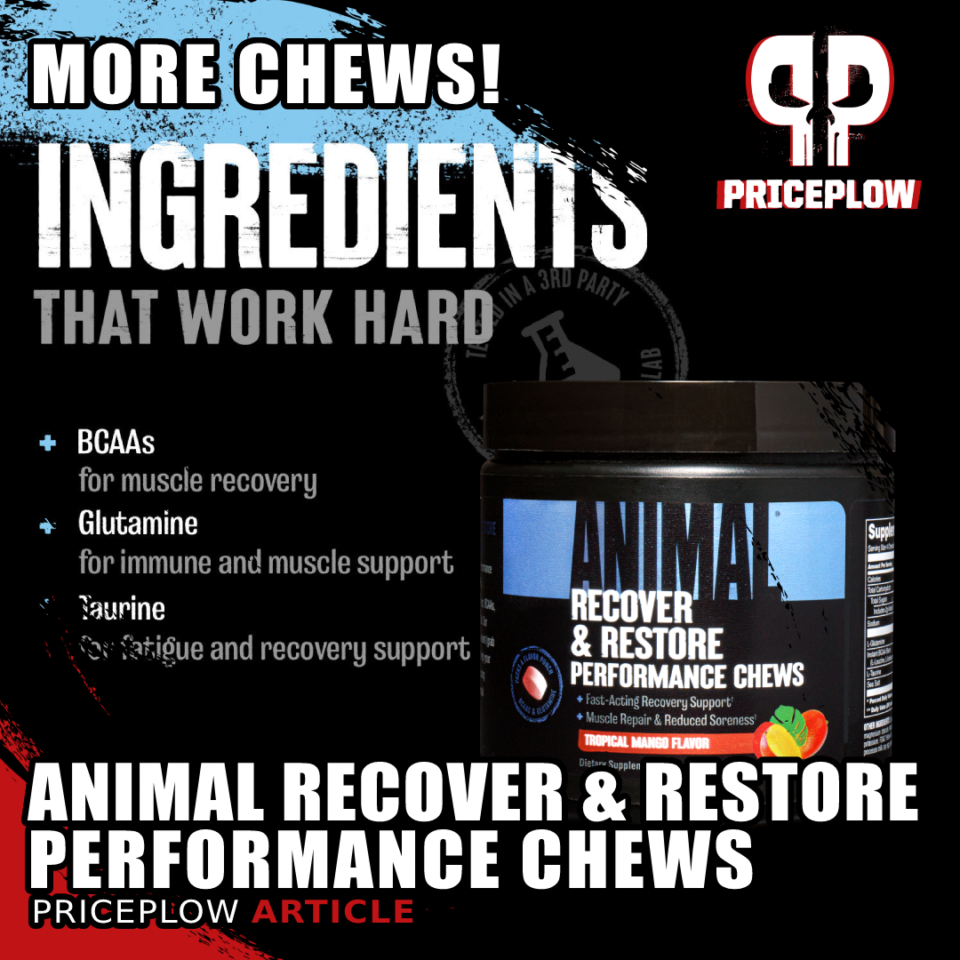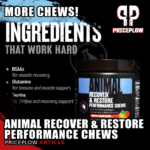 This past summer, we wrote an article about using Animal Creatine Chews to kick-start glycogen reload. We concluded that article saying, "So it sounds like we'll need some more Chews from Animal."
Well our requests have been answered — not only did we get Animal Energy Chews (each individual one with 25 milligrams of […]
Continue Reading →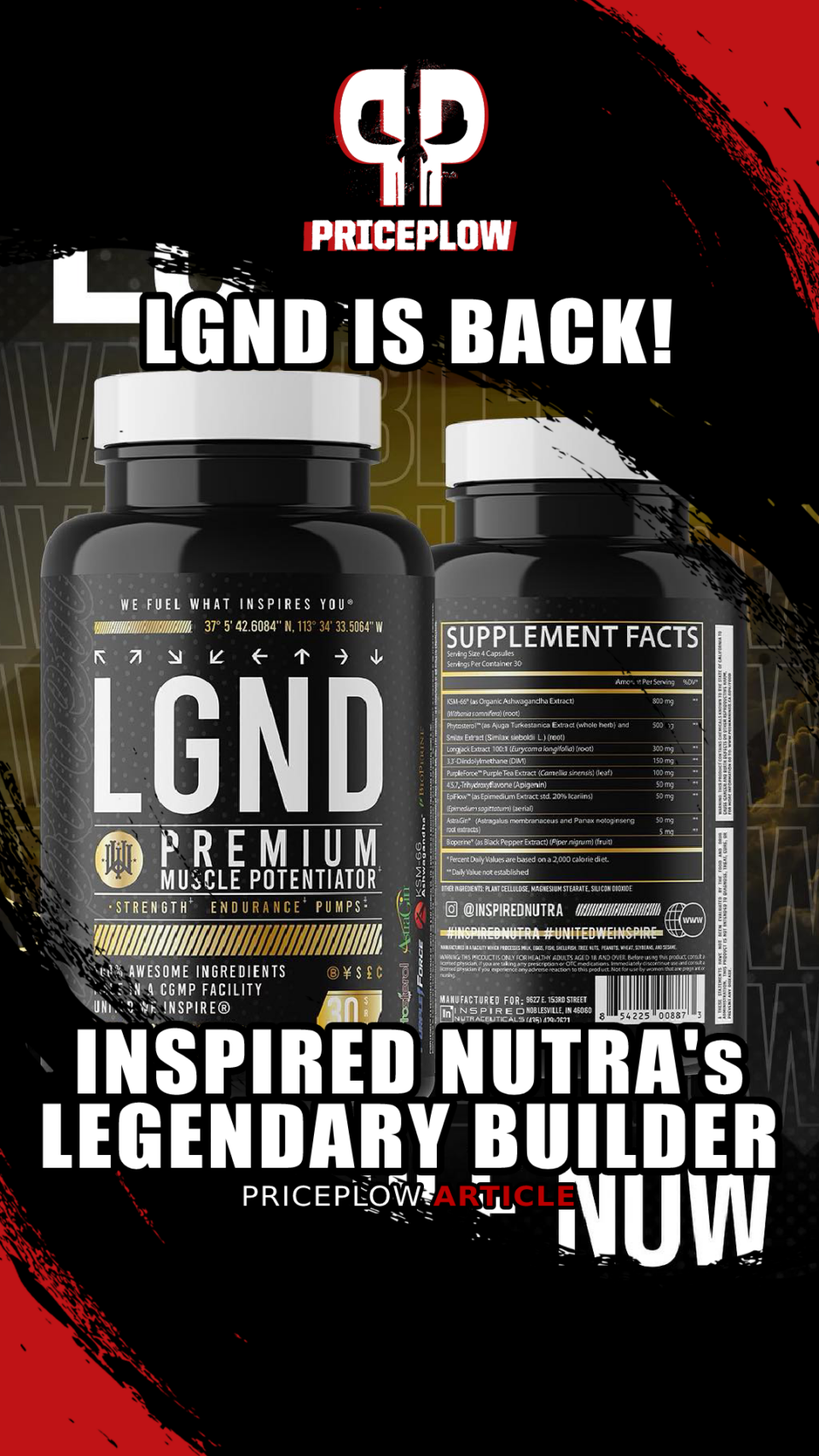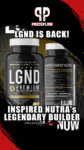 Ready to become a living legend? The all-natural LGND muscle-building supplement is back, taking few of our favorite classic pro-anabolic ingredients and mixing them with some new ingredients to make for something we think will be legendary…
Inspired Nutraceuticals has made it their mission to develop not only scientifically based products, but […]
Continue Reading →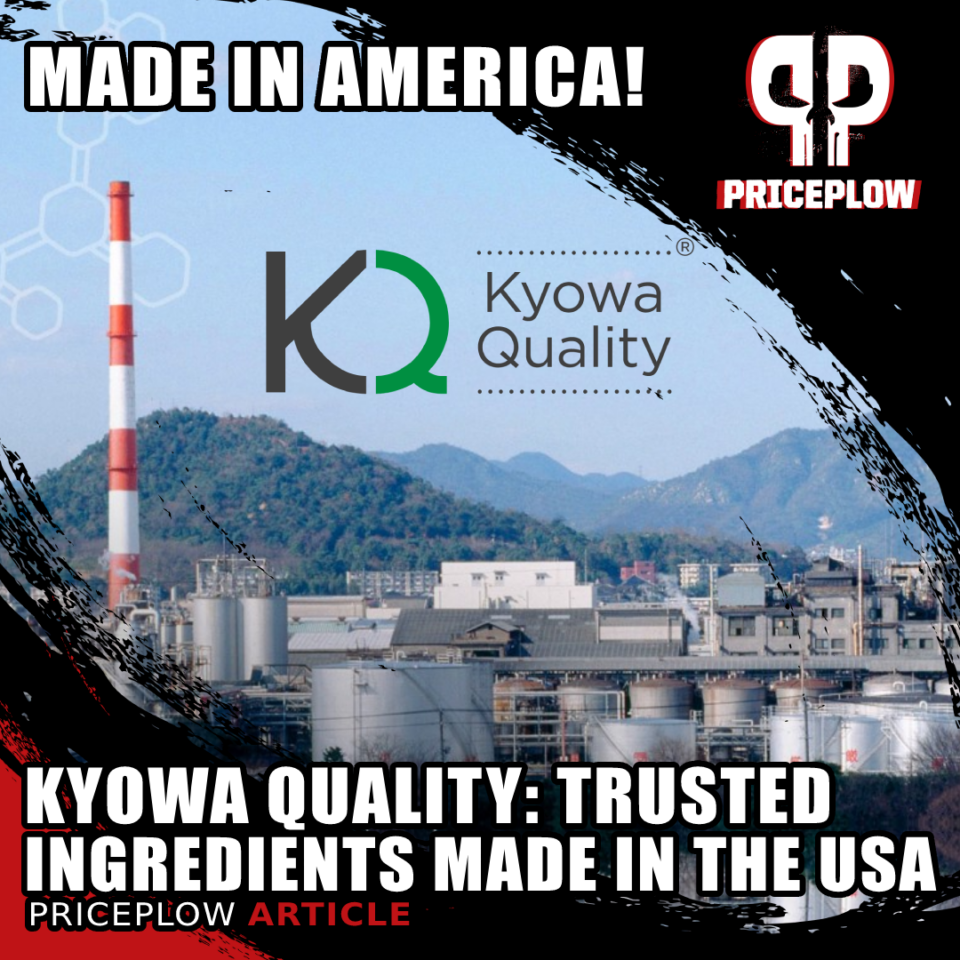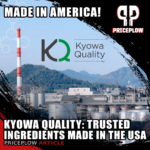 "Made in the USA!"
When it comes to the dietary supplement industry, the above statement is quite the bold claim. After all, a product that's bottled or "manufactured" in the USA is still not necessarily made in the USA.
That's because, as many of us are well aware, most component parts (ingredients, tubs, lids, and […]
Continue Reading →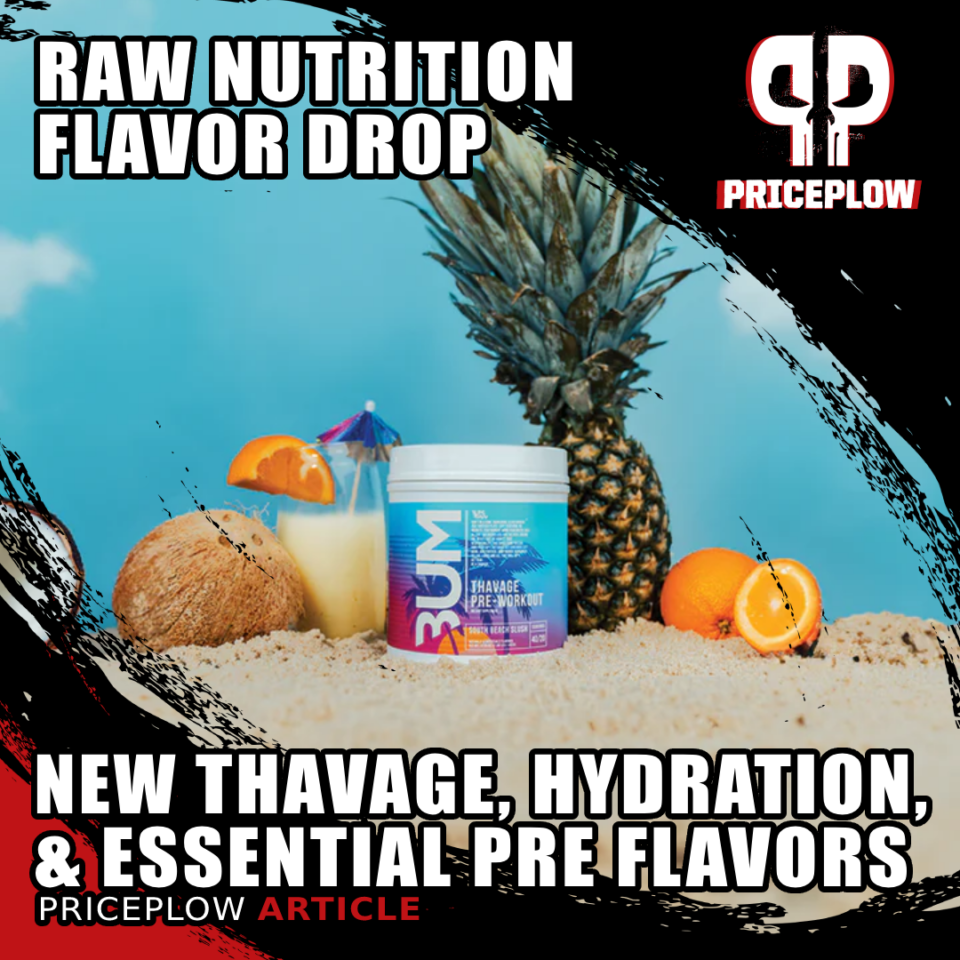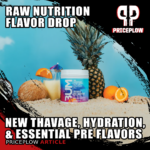 If there's one thing for sure, it's that RAW Nutrition has style. Known for their serious, high-quality formulas, Chris Bumstead and the team have no problem adding some personality into the mix. With RAW, you always know you're getting the best of the best in addition to some of the most out-of-this world flavors on […]
Continue Reading →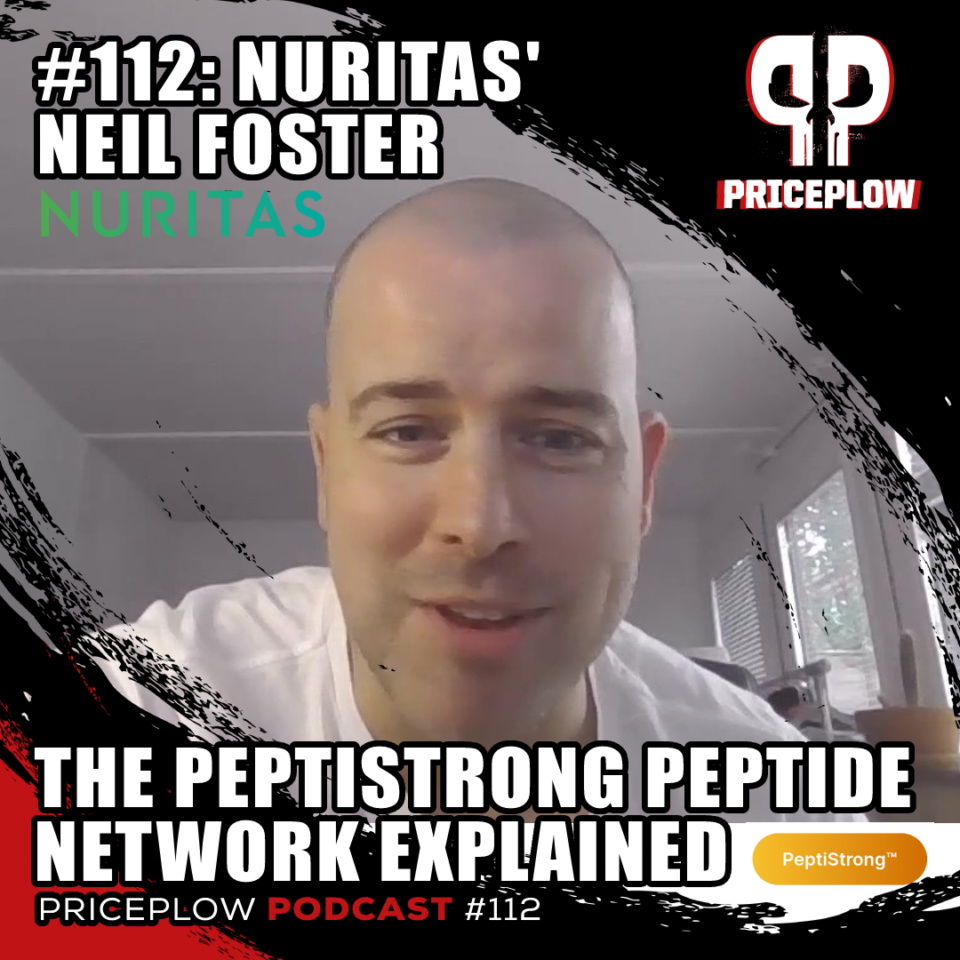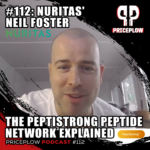 https://blog.priceplow.com/podcast/peptistrong-nuritas-neil-foster-112
One of the most interesting ingredients we've covered this year is PeptiStrong, a pro-anabolic natural peptide network extracted from fava beans. Although technically a protein, PeptiStrong is not a dietary protein supplement like whey or casein – it's actually a signaling network, meaning it delivers instructions to your cells that ultimately […]
Continue Reading →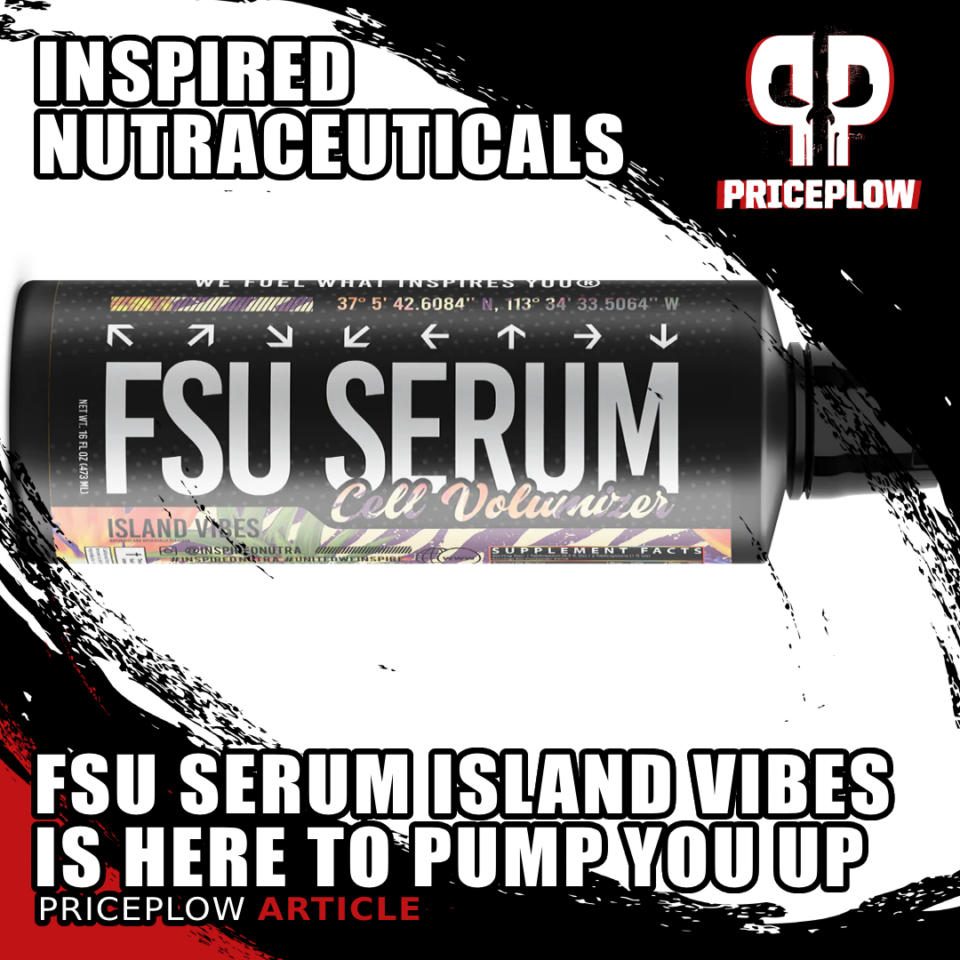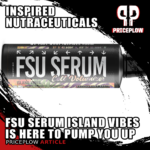 Ever since the big shake-up at Inspired Nutraceuticals – Chris Waldrum sold the company in late 2022 – we've been eagerly waiting to see what direction would take under new management. It has been an interesting process: Chris remained involved throughout the transition to ensure Inspired retained its original inspiration, so to speak.
That said, […]
Continue Reading →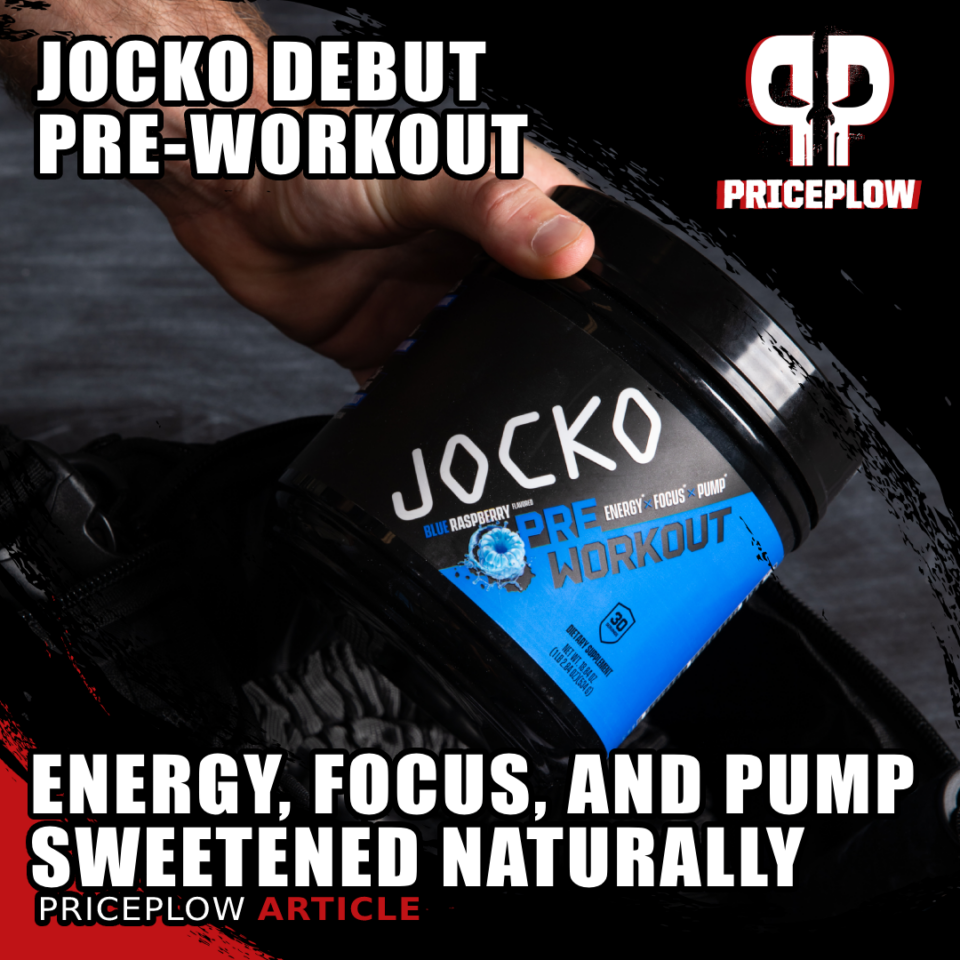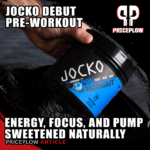 In the world of self-improvement and martial art gurus, Jocko Willink needs no introduction.
The host of Jocko Podcast has become famous for streaming hard-hitting philosophical discussions about life, leadership, and self-discipline. Through his show, which consistently reaches millions worldwide, Jocko speaks about hard-won lessons learned during his more than 20 year career as a […]
Continue Reading →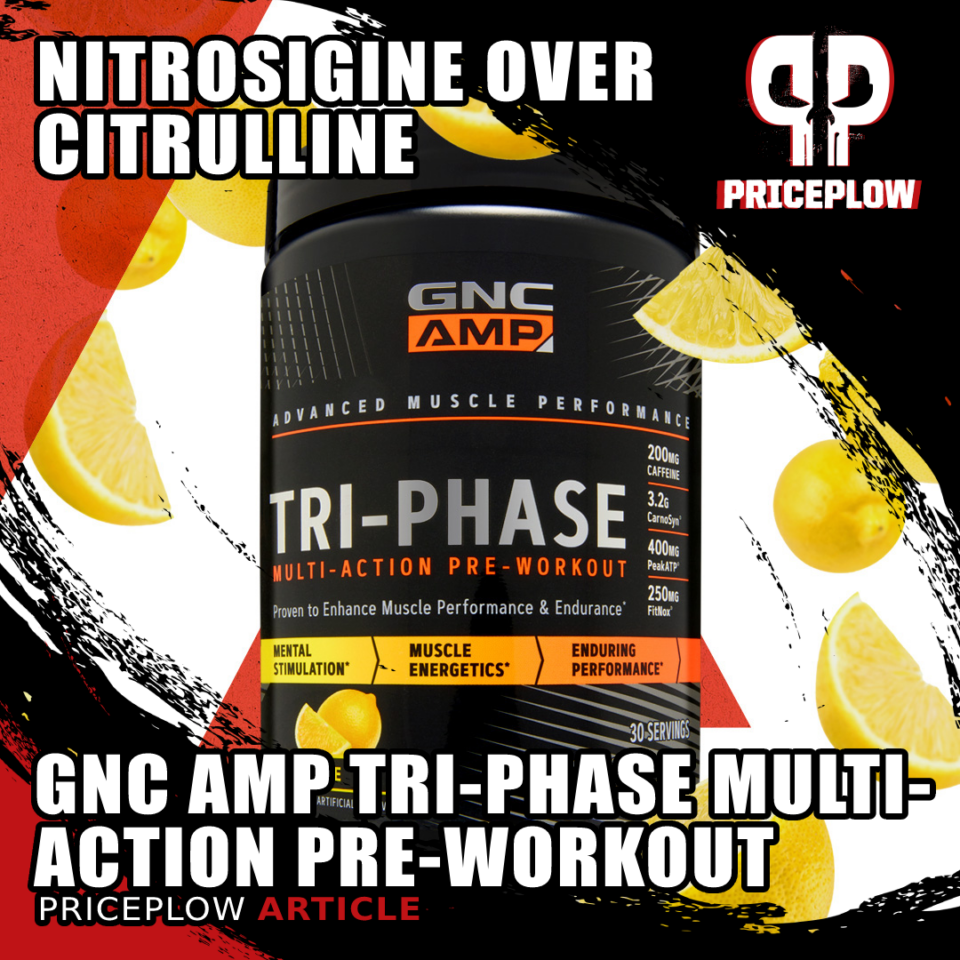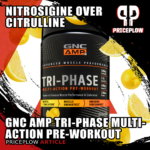 Supplement powerhouse GNC needs no introduction, but if you haven't been paying attention, you've probably missed how the retailer has changed in recent years.
The new GNC is committed to moving way beyond the basics. Seemingly every new release these days is packed with cutting-edge designer ingredients that are taking the industry to new, unprecedented […]
Continue Reading →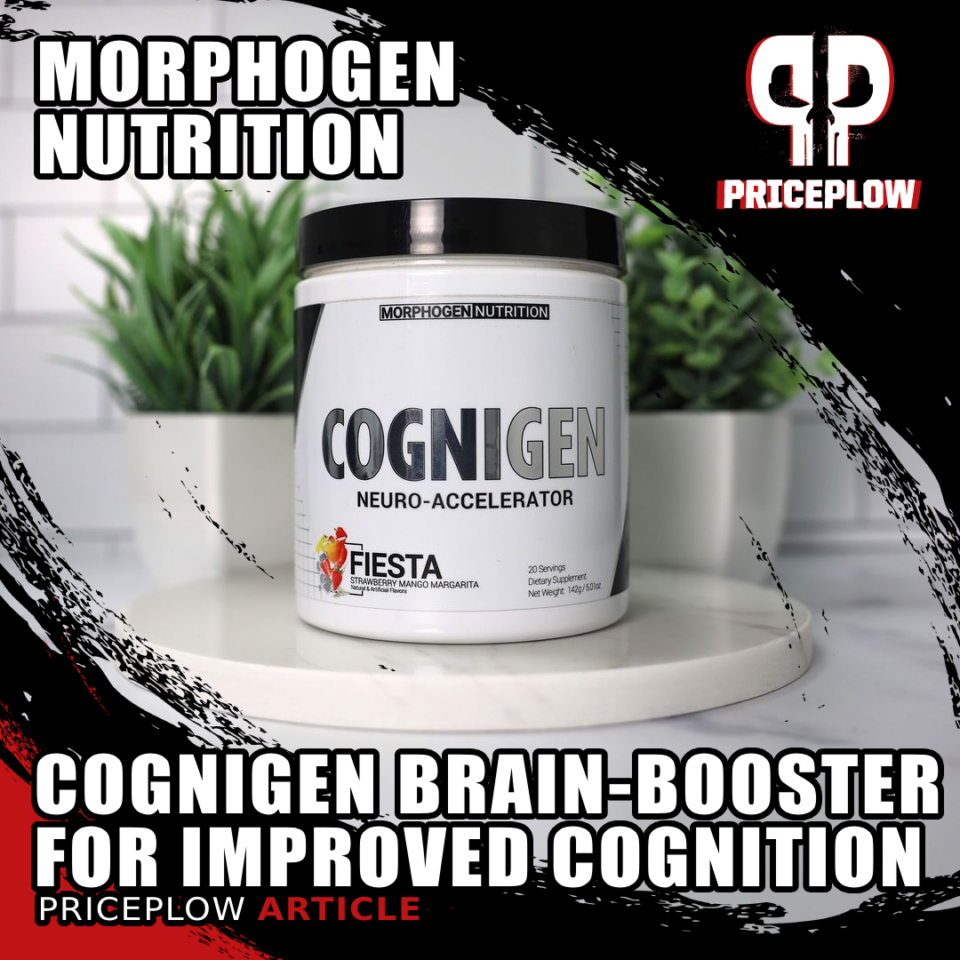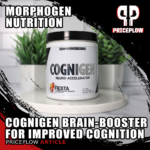 It's no secret that the team at Morphogen Nutrition has stepped their game up tremendously in the past couple of years. Morphogen is one of the industry's rising stars, and that's thanks largely to the visionary direction of founder and CEO Ben Hartman, who's been a guest on The PricePlow Podcast not once but […]
Continue Reading →