Disclosure - This is a sponsored post:
Welcome to the PricePlow Blog!
PricePlow is a price comparison shopping site for hot deals on nutritional supplements, news, and more.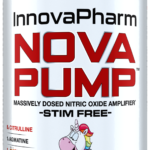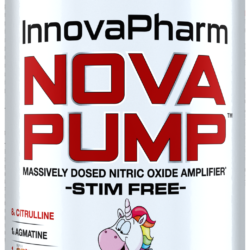 Pre-workouts have become the go-to supplement for gym goers around the world. However, not everyone can handle the massive amount of stimulants and caffeine that companies have turned to in the last few years. Thankfully, InnovaPharm (who also makes a […]

Continue Reading →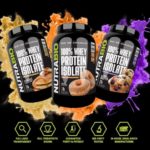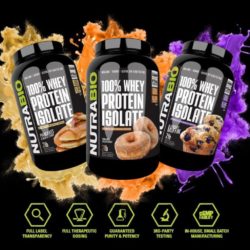 The cat's out of the bag! CEO Mark Glazier has been teasing that they're upgrading the NutraBio 100% Whey Protein Isolate flavors, but these new flavors take the cake. Pancake, that is:
Introducing NutraBio's New Breakfast Series Whey Isolate[…]
Continue Reading →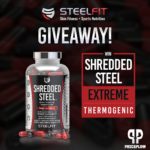 Want a fat burner that will annihilate appetite and get you heated up? Look no further and get in on this one – but you're going to have to love the yohimbine like we do!
A few days ago, we […]

Continue Reading →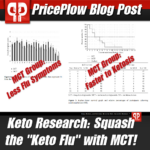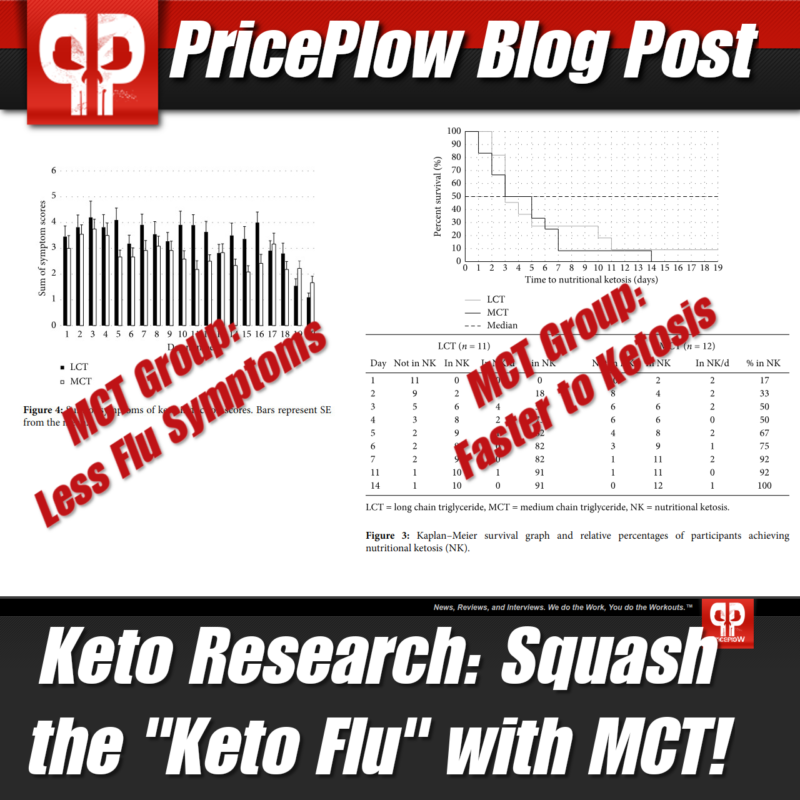 "Tomorrow, I start the keto diet!"
With a hint of pre-emptive triumph, this affirmation is stated millions of times each year. The reason tomorrow always seems to win over today: dieting is generally regarded as a time of deprivation, restriction […]

Continue Reading →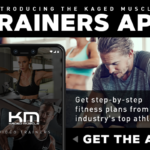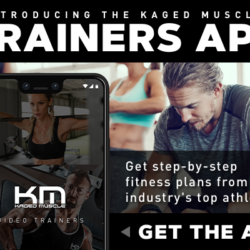 Kris Gethin.
Fouad Abiad.
Tawna Eubanks.
Three major league names in the bodybuilding and fitness industries.
Three competitors who are well-known not only for their incredible physiques, but also for their wrecking-ball workouts that have helped thousands […]

Continue Reading →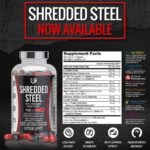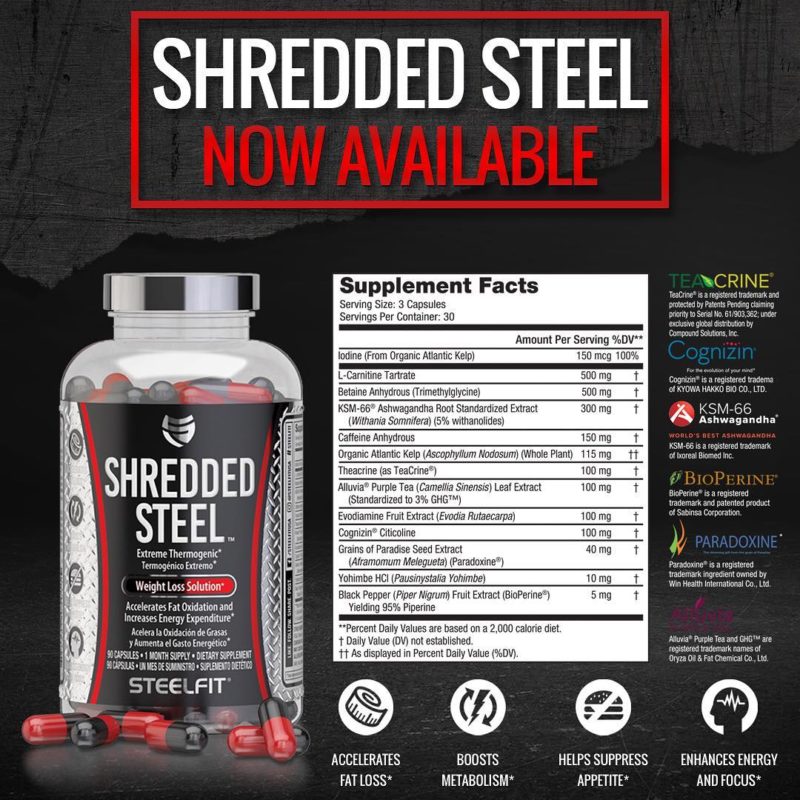 Although a "new" brand, SteelFit's team has been in the fitness industry for nearly 30 years. They come from Pro TanⓇ, the leading skincare and tanning products in the bodybuilding industry. But in recent years, the team has […]

Continue Reading →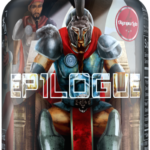 Olympus Labs has dropped yet another natural muscle builder with their new formulation named EP1logue. Rising above its competition, EP1LOGUE has three fully disclosed, natural ingredients… one of which has an epic dosage. The question of the hour is: […]

Continue Reading →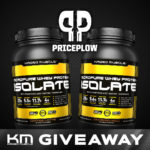 Last fall, we wrote about and reviewed the first two flavors of Kaged Muscle's MicroPure Whey Protein Isolate (see the chocolate and vanilla Kaged Muscle isolate review here). The long story short is that this is the best chocolate […]

Continue Reading →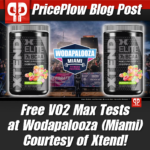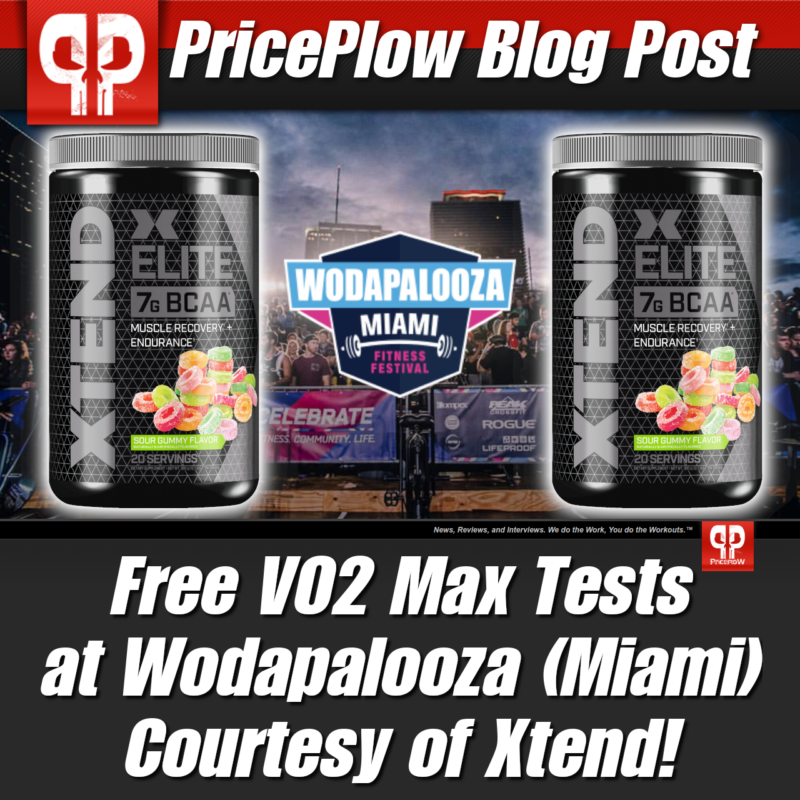 Attention athletes in Florida!
We come with good news from the fine folks at Xtend regarding a special surprise to attendees at the 2019 Wodapalooza event in Miami!
Xtend is offering free VO2 Max tests to anyone at Wodapalooza!
To […]

Continue Reading →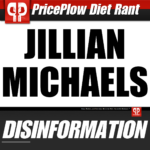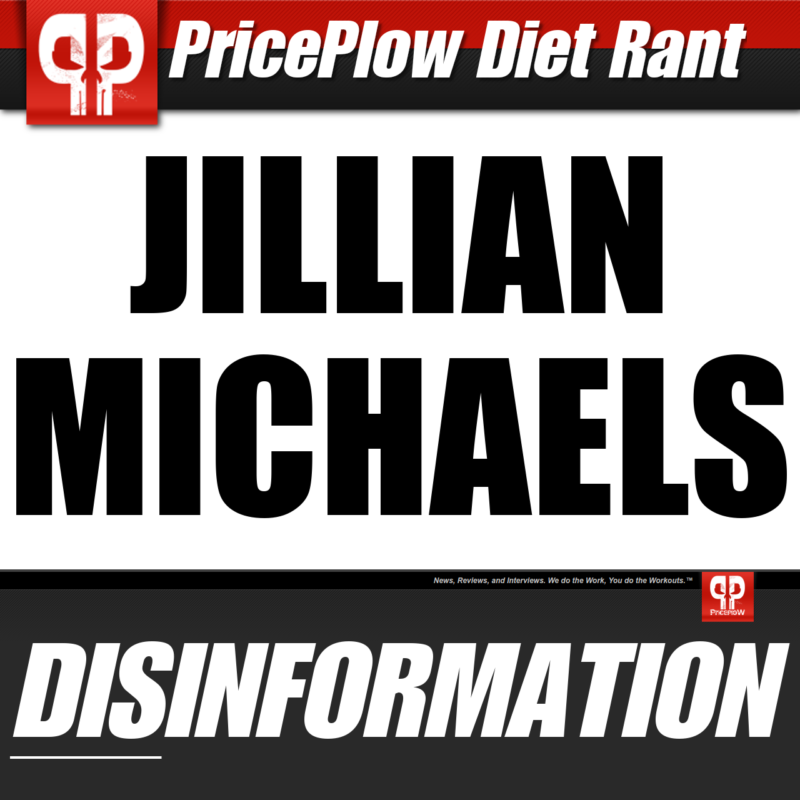 By now, if you follow the keto diet community online, you've likely seen the video that Jillian Michaels put together on the Big Think YouTube channel. Or even more likely, you've seen the responses to her video, since those responses […]

Continue Reading →