Welcome to the PricePlow Blog
PricePlow is the the premier thought leader in the dietary supplement industry. We cover the science of supplements and help customers save.
Shop PricePlow to save on supplements or learn more about them below: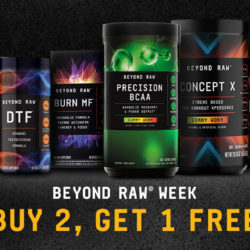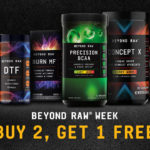 Now through December 11, 2022, GNC is hosting their Beyond Raw® Week with some fantastic deals you won't want to miss!
Beyond Raw® Week is
back
The Beyond Raw® product line is very well-known for its powerfully-formulated supplements, and GNC […]

Continue Reading →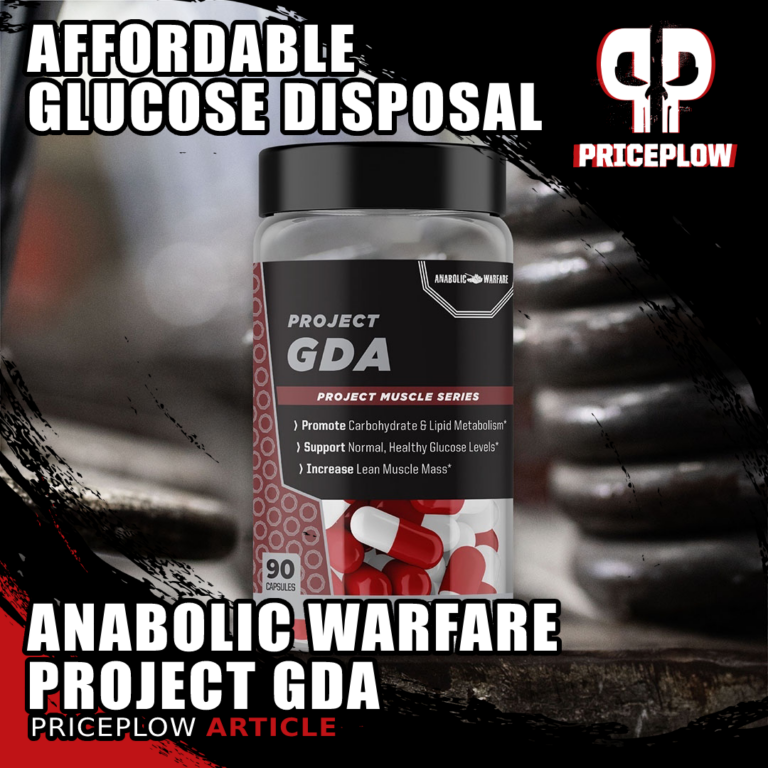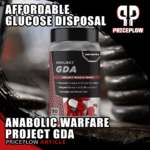 Anabolic Warfare is known for their interesting approach to formulating common supplements. We've covered several of their Project Muscle supplements, and throughout the year, they've added even more than originally announced!
Today we'll talk about Project GDA, Anabolic Warfare's […]

Continue Reading →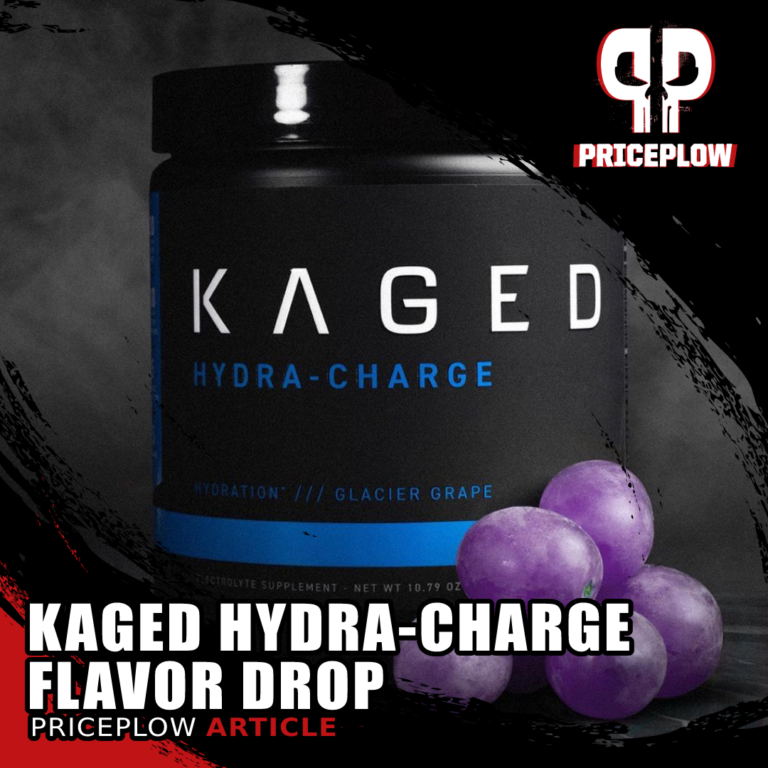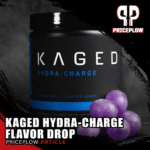 Kaged has released full-size tubs in two of their best flavor systems of Hydra-Charge — Strawberry Yuzu and Glacier Grape!
In a perfect world, we'd all make our supplement purchasing decisions solely on formula ingredients. After all, the […]

Continue Reading →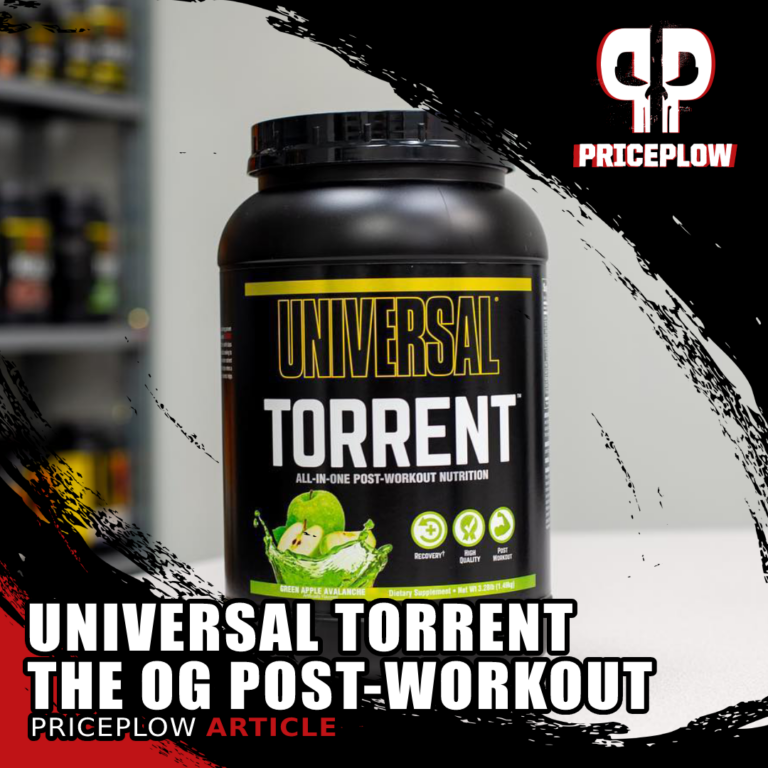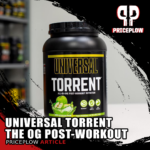 We love Universal Nutrition because their approach to formulating supplements is inspired by old school bodybuilding – the overwhelming majority of ingredients Universal uses are backed by hardcore research, every once in a while they give a wink and a […]

Continue Reading →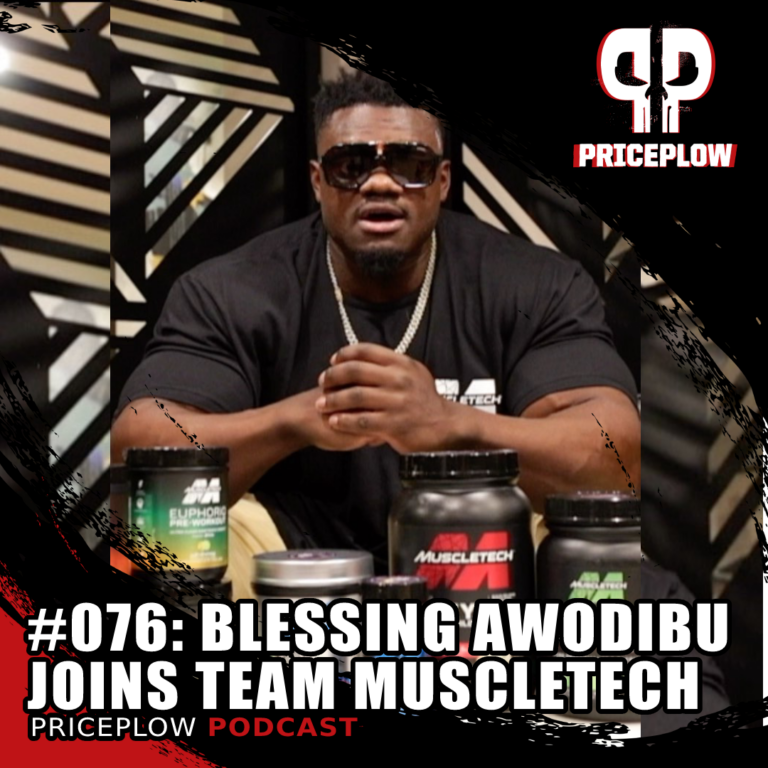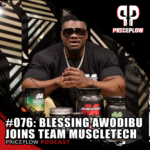 On Monday, November 14th, MuscleTech held their first ever virtual press conference with a major announcement: Blessing Awodibu, otherwise known as The Boogieman, has joined Team MuscleTech!
PricePlow joined media companies from both sides of the announcement, […]

Continue Reading →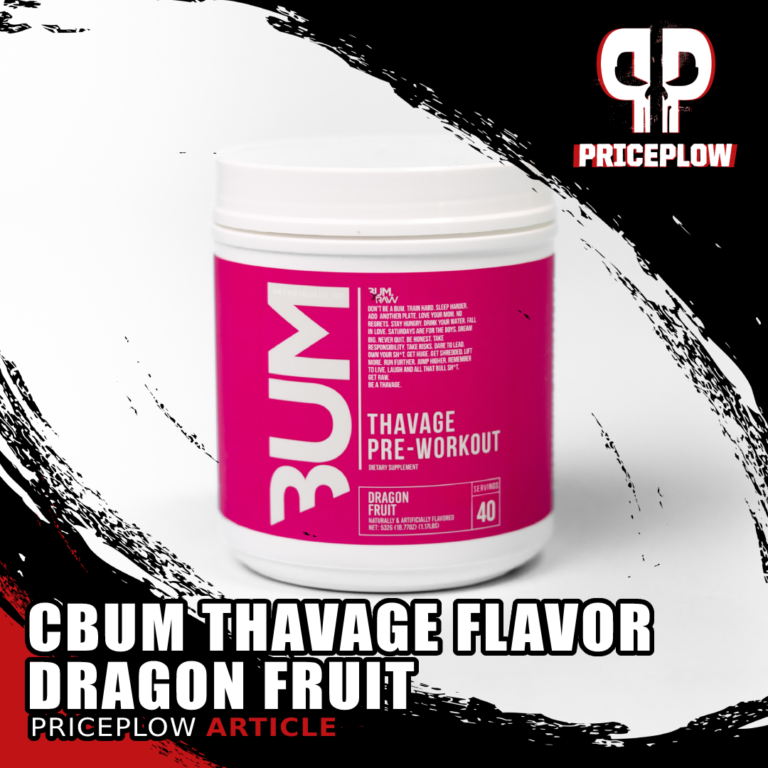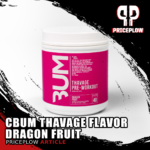 The supplement industry is highly competitive – there are thousands of players trying to fight over the same ground, and it can get pretty cutthroat.
One company that makes it look downright easy is Raw Nutrition. They keep releasing […]

Continue Reading →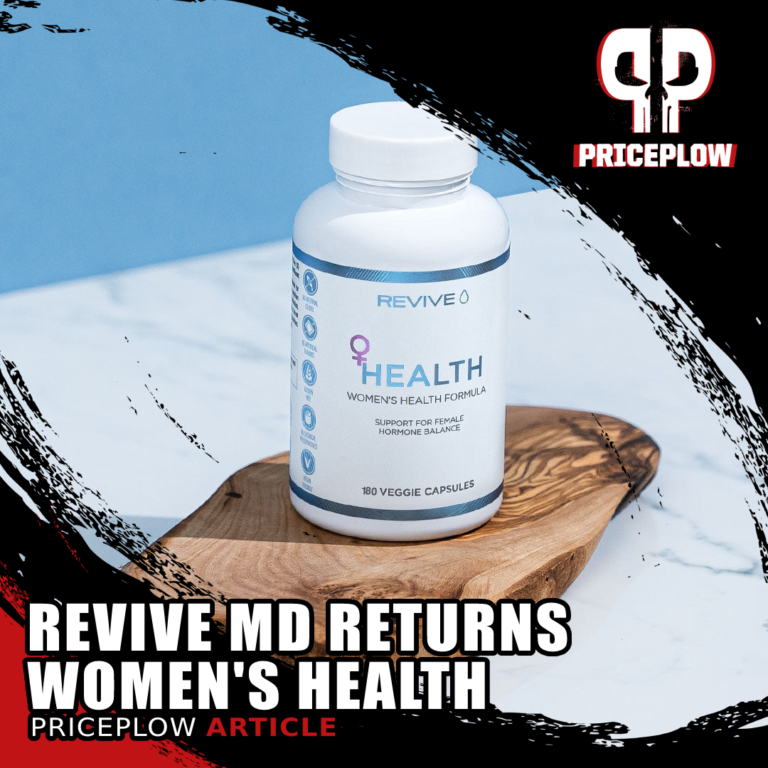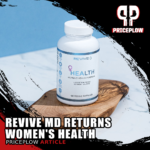 For the last several years, we've been covering what the folks over at Revive MD have been coming out with, and we've been thoroughly impressed. Revive MD has made a name for itself by thinking beyond just sports nutrition and […]

Continue Reading →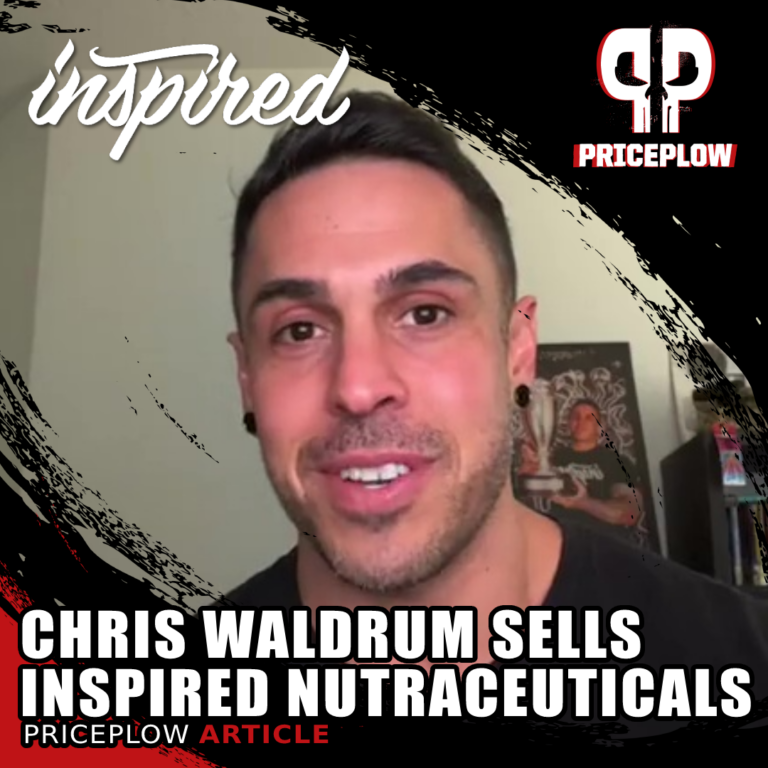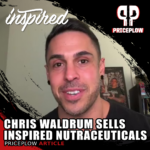 On November 30th, 2022, Chris Waldrum of Inspired Nutraceuticals took to Instagram Live to make the following major announcement:
Inspired Nutraceuticals has been acquired!
You can watch the video below, then we'll summarize with some bullet points:
View this post
[…]
Continue Reading →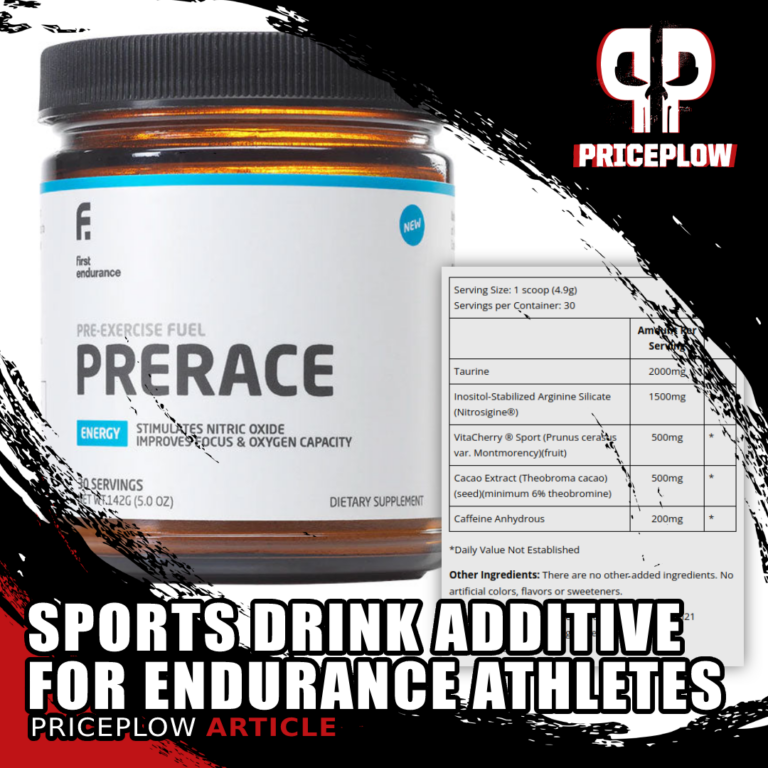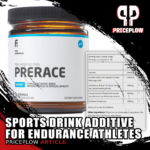 Over the years of covering dietary supplements here on the PricePlow Blog, we've noticed a consistent pattern: supplements marketed towards endurance athletes have generally been poorly-formulated and underdosed. While the rest of the sports nutrition industry has made improvements based […]

Continue Reading →