N-Phenethyldimethylamine

(Tag Archives)
Subscribe to PricePlow's Newsletter and N-Phenethyldimethylamine Alerts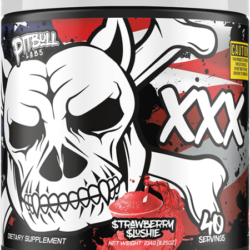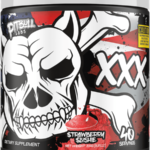 After a bit of a layoff, the brand that gives back to the pups is… back!
Pitbull Labs has been hyping their heroic return to the supplement scene, and they've stormed it hard out of the gates, with one of […]

Continue Reading →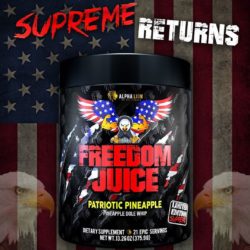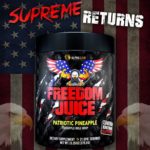 If you've been keeping up on the PricePlow YouTube Channel and PricePlow Instagram, you know that we recently published our "late to the game" Alpha Lion SuperHuman Review, which tagged on to our Alpha Lion SuperHuman blog post.[…]

Continue Reading →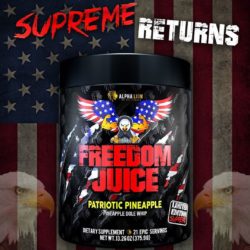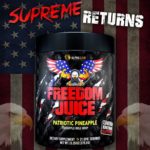 Pre-Workout Patriots, Prepare!
One of the hottest brands in the business, Alpha Lion, with the best-selling hardcore pre workout in the game right now, SuperHuman, is putting the nation on blast for the 4th of July in […]

Continue Reading →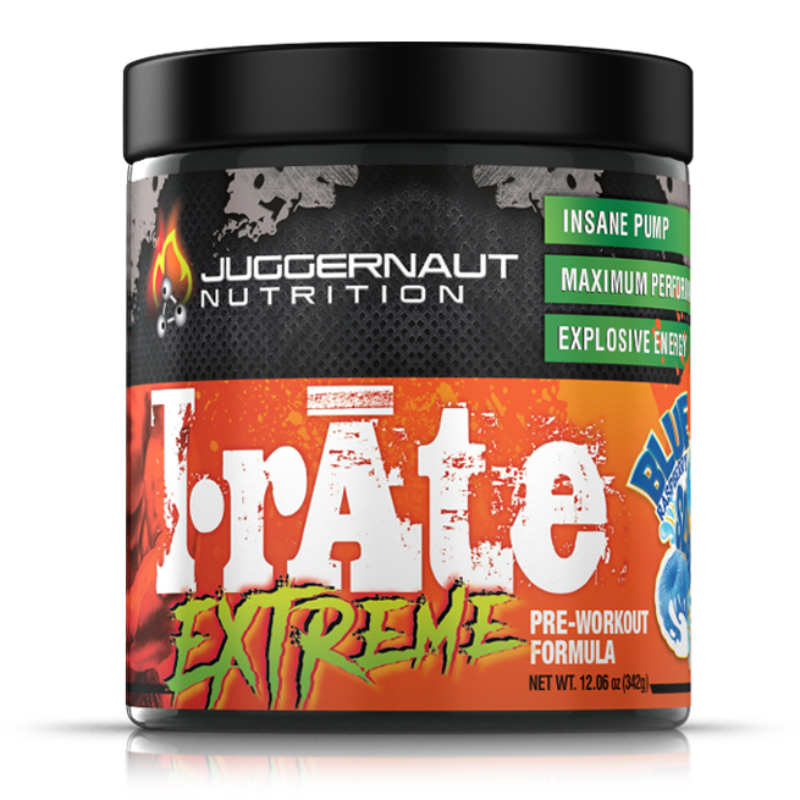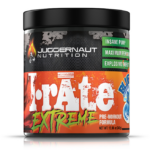 If there is one thing we are no stranger to here on PricePlow, it's a good hardcore pre workout, and boy do we have something special for you from the team over at Juggernaut Nutrition, the brand built by […]

Continue Reading →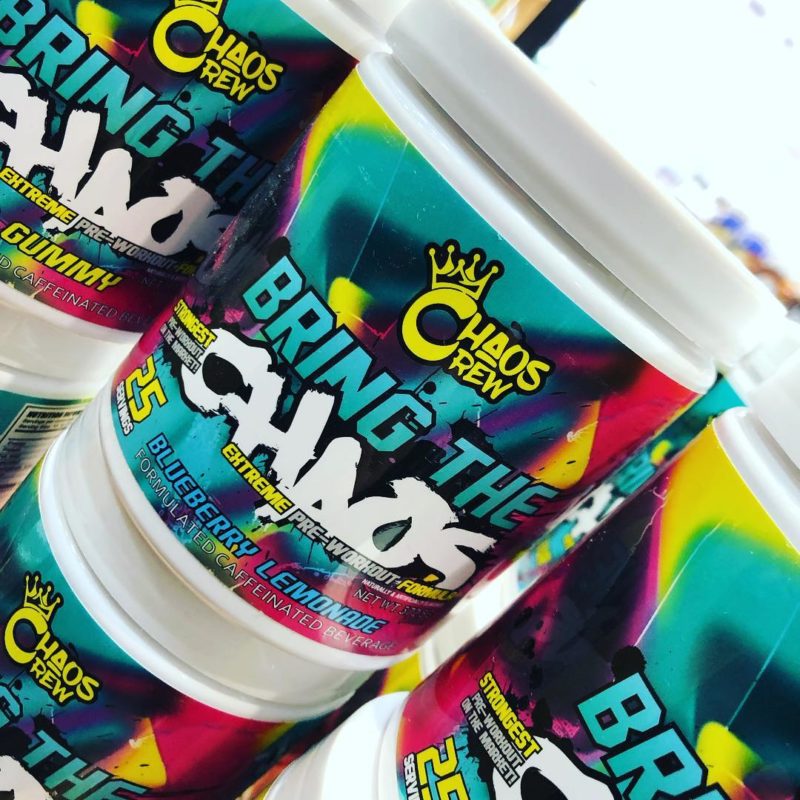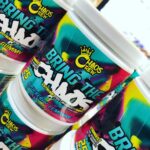 Coming onto the scene in late 2017, Chaos Crew has been making some massive noise overseas! The loudly-branded company from the UK has focused on bringing you hardcore products that pack more of the exotic ingredients you can't find in […]

Continue Reading →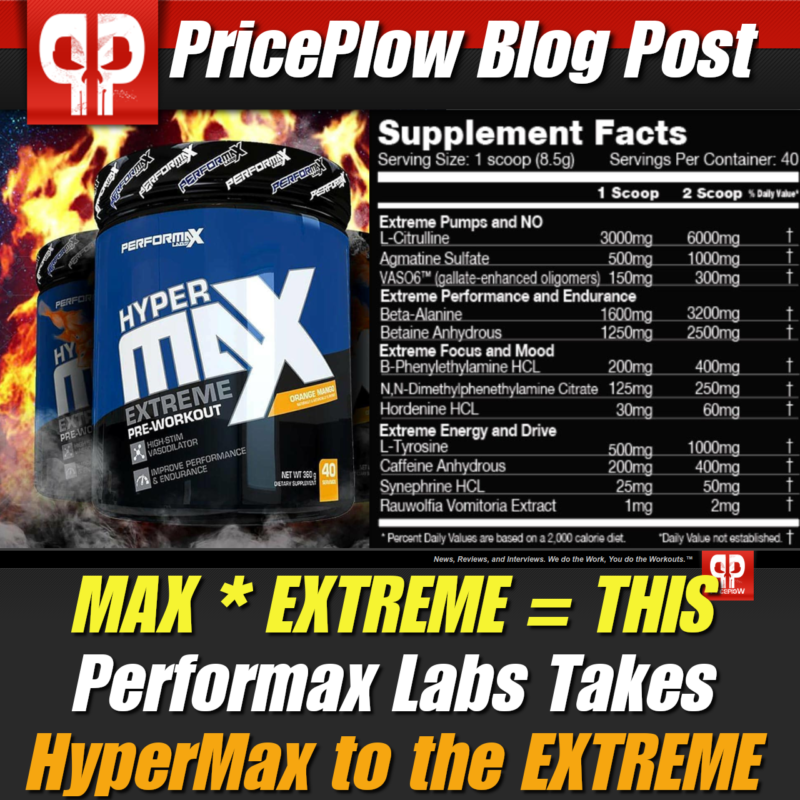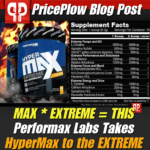 It's here, and it's extreme. We're talking about the next generation pre workout supplement from Performax Labs, HyperMax Extreme.
The HyperMax pre workout series has been through a couple revisions over the years, starting with HyperMax XT […]

Continue Reading →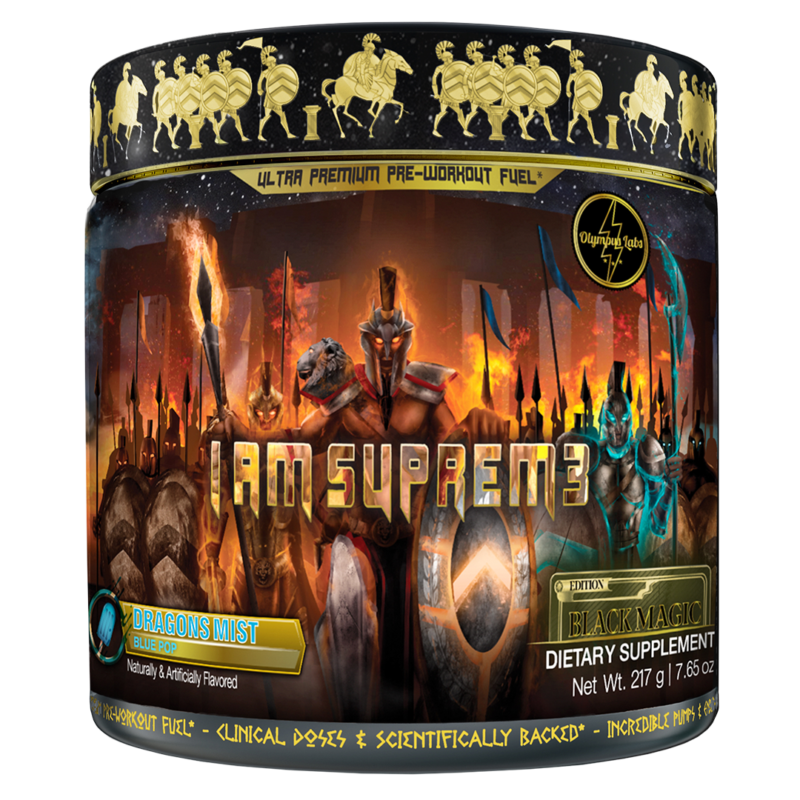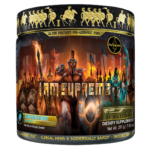 Things have been crazy over at Olympus Labs in the fall of 2018!
Their recent launches of Superior Protein, the BloodShr3d Black Magic thermogenic fat burning powder, and estrogen-fighting Elim1nate have all brought interesting new ingredients to the market.[…]

Continue Reading →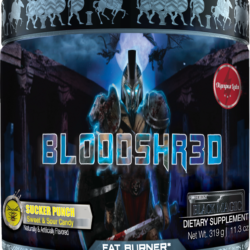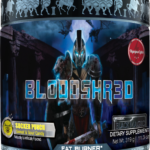 Fat burners are ubiquitous with the supplement industry — much like protein powder or pre workouts. Due to their popularity, most companies have their own take on a fat burner or at the very least a product that claims to […]

Continue Reading →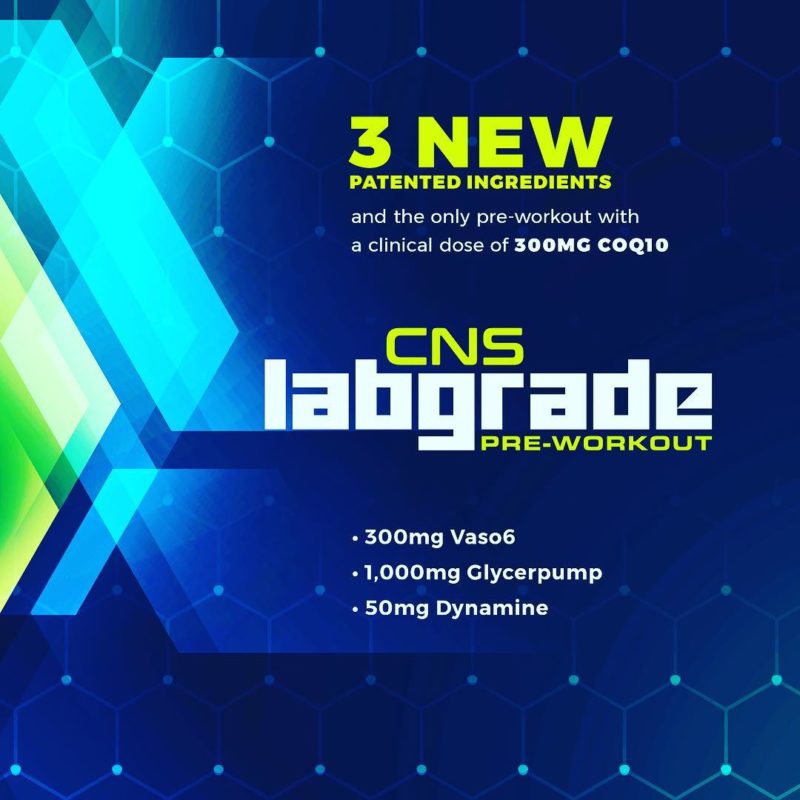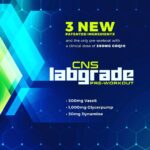 Many users have asked for a low-caffeine, high "bonus stim" pre-workout; and a new company named CNS Supplements has delivered. CNS Labgrade is a fully loaded pre-workout but with a twist – it has less caffeine than other offerings on […]

Continue Reading →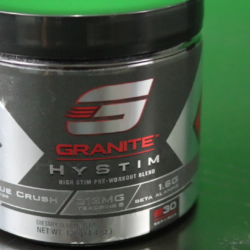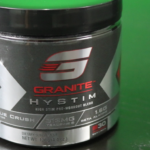 We are proud to announce the latest and greatest from our friend and inspiration, John Meadows and his supplement brand Granite Supplements:
HyStim!
This aptly-named pre workout supplement is exactly what it says it is — a high-stimulant, low-nonsense […]

Continue Reading →