Disclosure - This is a sponsored post:
Fat Burners

(Tag Archives)

This is our tag page about any blog post about fat burners.

Interested in what to get?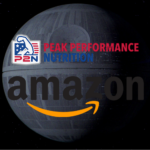 Everyone knew it would eventually happen, and the day has finally come. Amazon now has their own sports nutrition supplement brand.
Amazon has launched its first private label brand in the sports nutrition supplement industry with P2N Peak Performance […]

Continue Reading →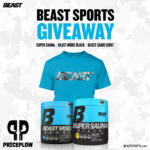 Contest Domination Continues, and now it's time to get into Beast Mode!
PricePlow has been using Beast Sports Nutrition stuff all month and are ready to team up and give away a Black Series Stack of Beast Mode Black, […]

Continue Reading →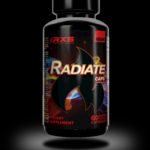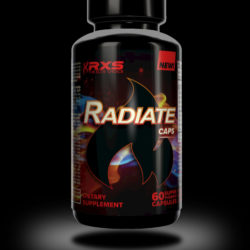 Summer is coming. If you're anything like us, you may have waited too long to start your summer shredding protocol. Given that there's precious few weeks left to get our cuts and veins in order, supplementation will be part of […]

Continue Reading →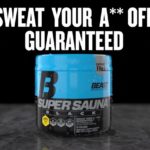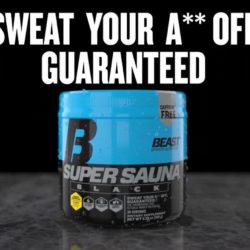 Do you like working up a sweat when doing cardio or weight training? If so, then grab a towel and get ready to kick your perspiration system into high-gear, because this unique new supplement is just for you… and it […]

Continue Reading →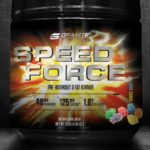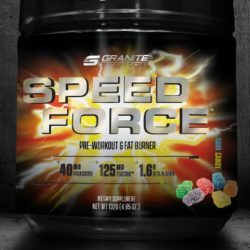 The Mountain Dog is BACK!
It's been far too long since we've featured John Meadows and Granite Supplements on the PricePlow blog. The […]

Continue Reading →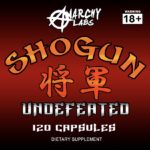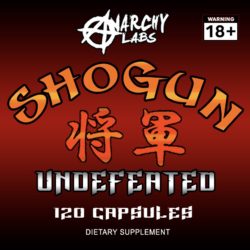 Apollon Gym is the legendary hardcore gym in Edison, NJ, often called the gym of the "HARDCORE, OLD SCHOOL, EXTREME, NO BULLSHIT" athlete. It's no surprise that some of the greatest combat athletes have come out of the no-nonsense gym […]

Continue Reading →
We've covered New Jersey's hardcore brand Apollon Nutrition in great detail a time […]

Continue Reading →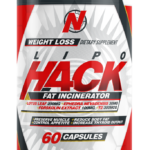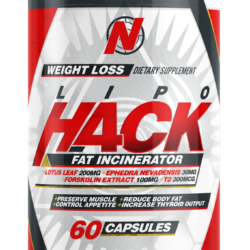 NTel Pharma (also known as NTel Nutra) threw down the pre workout gauntlet to start 2018 by releasing their supreme version […]

Continue Reading →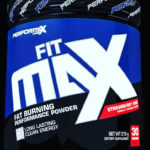 No company dominated the back half of 2017 quite like Performax Labs. We covered their rebranding / reformulation in great detail, […]

Continue Reading →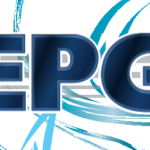 Recently, we jumped into one of the most potent and talked about stim-based pre workouts available in Edge […]

Continue Reading →