Fat Burners

(Tag Archives)

This is our tag page about any blog post about fat burners.

Interested in what to get?
Subscribe to PricePlow's Newsletter and Fat Burners Alerts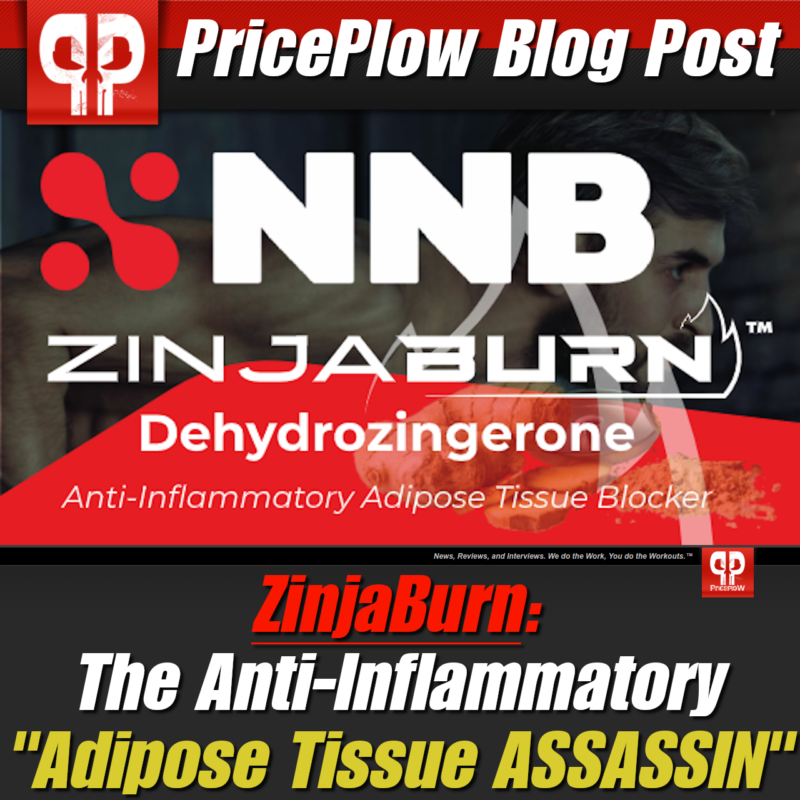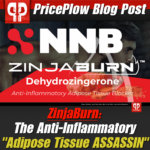 This article discusses a novel supplement ingredient named ZinjaBurn, a trademarked form of dehydrozingerone that comes from ginger and shows promising weight loss related benefits. But before discussing it, we analyze the pitfalls of its popular cousin, curcumin:
One […]

Continue Reading →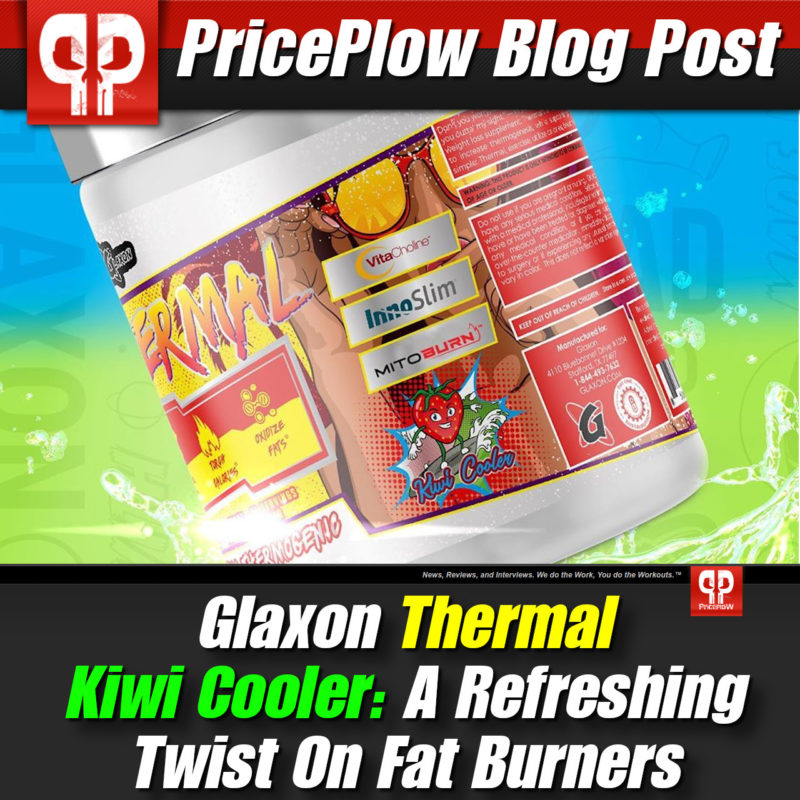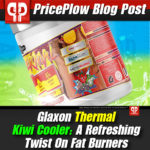 For the past few months, Glaxon has been launching new products at a non-stop pace. They've released some of the most unique supplements we've ever seen, such as Serenity, a cortisol-blocking agent, and ARC Immune, an immune-boosting powerhouse […]

Continue Reading →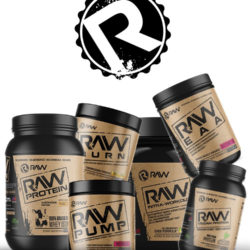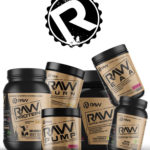 Matt Jansen — successful bodybuilder, world renowned fitness coach, co-founder of Revive MD — and his partner in crime, Dr. Domenic Iavocone — co-founder of Revive MD and a well-respected doctor in the field of hormone therapy and health/fitness — […]

Continue Reading →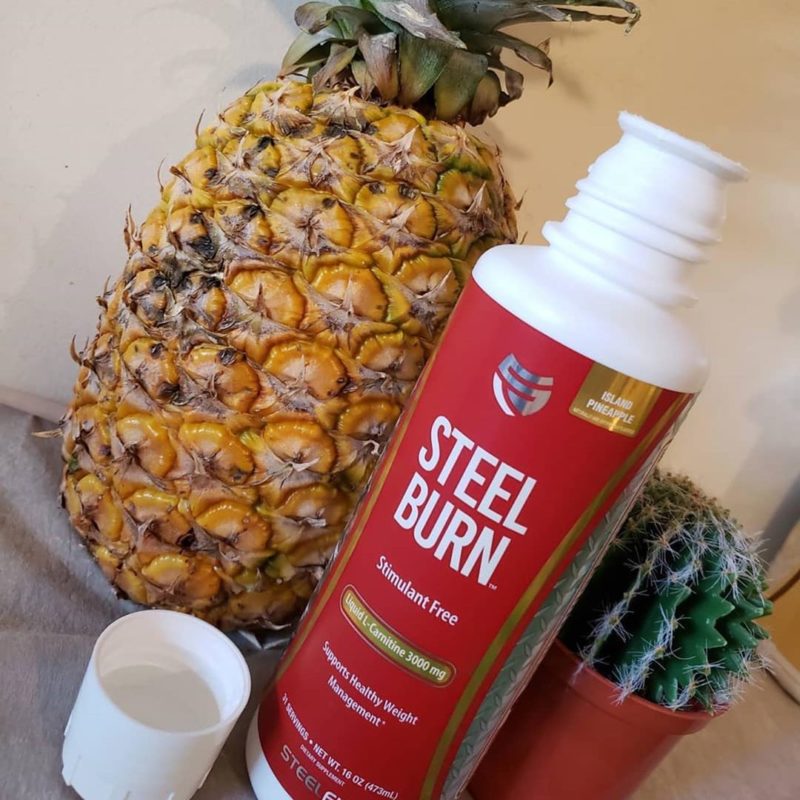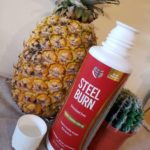 Fat loss is one of the most common goals for fitness enthusiasts and average gym goers. On a very basic level, you need to burn more calories than you consume in order to lose weight, and if diet is […]

Continue Reading →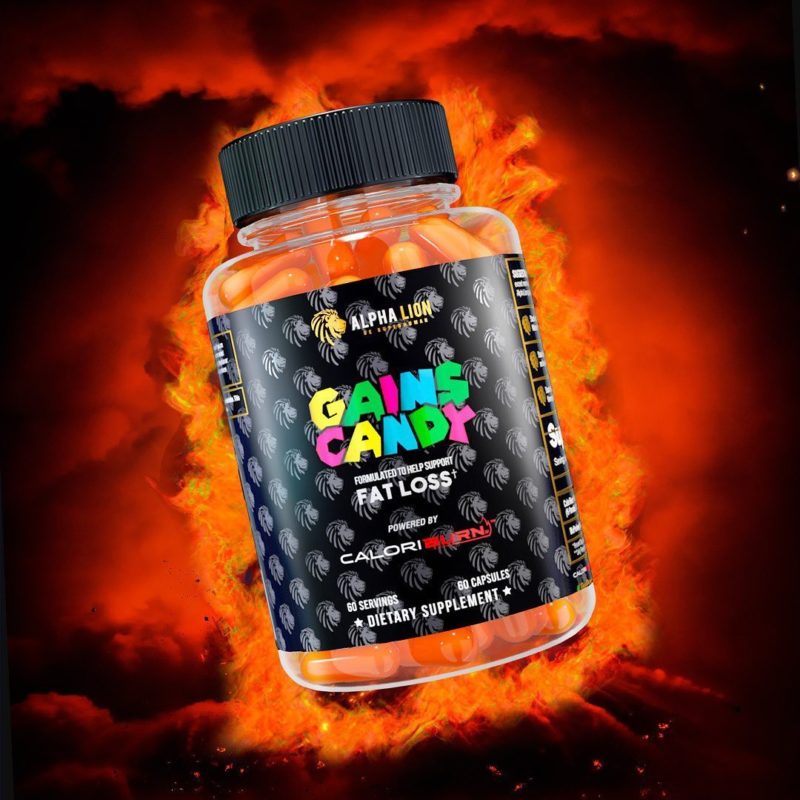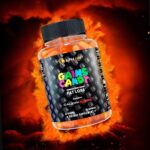 Alpha Lion has been on fire lately – they've set the standard for fat loss products by releasing a comprehensive fat burner and pre workout, SuperHuman Burn. In addition to that, Alpha Lion expanded their Gains Candy Series with […]

Continue Reading →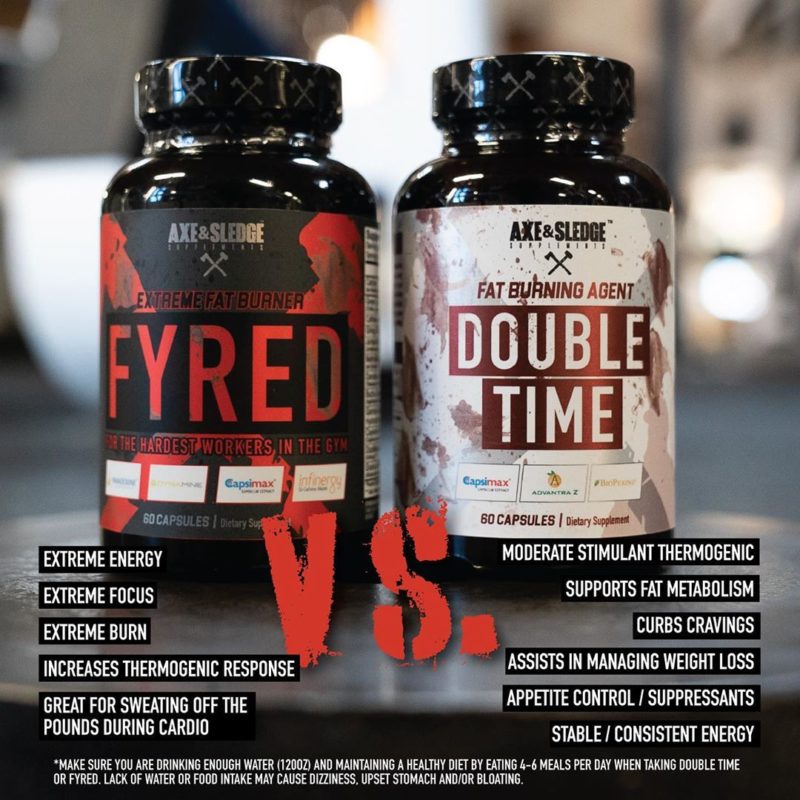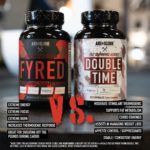 Axe & Sledge has greatly expanded their line of products in a relatively short period of time. The two newest additions we've covered on the blog were Home Made, a high quality meal replacement, and Dozer, a […]

Continue Reading →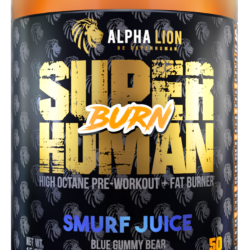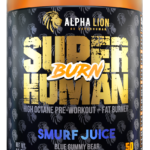 Note:
The official launch date of
SuperHuman Burn Smurf Juice
is
June 11th!
2020 has been a massive year for the crew at Alpha Lion — they've been kicking out new products, flavors, and giving back along the way! So […]

Continue Reading →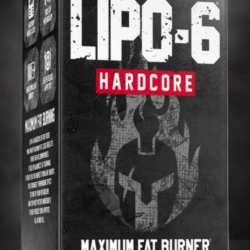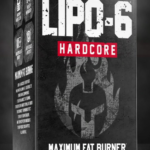 Nutrex Research kicked off May in a massive way, with the launch of the Warrior Series.
This new line features a mix of their best selling supplements, including Vitadapt Complete, EAA+ Hydration, Outlift Amped, and Alpha […]

Continue Reading →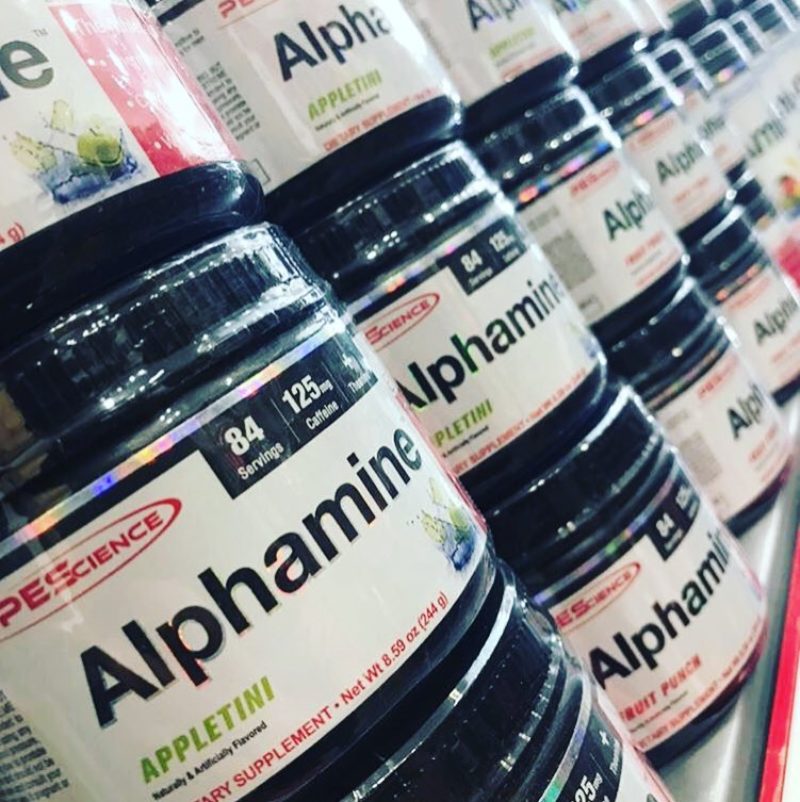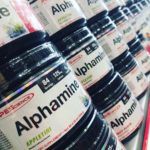 Over the years, PEScience has put out several high quality products that quickly became fan favorites, such as Select Protein, their Prolific pre workout, High Volume (stim-free pre workout), and of course, Alphamine – "The Athlete's Energy Drink". They're […]

Continue Reading →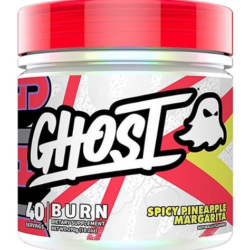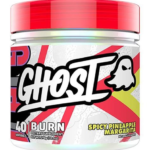 Note:
The launch date for Spicy Pineapple Margarita Ghost Burn is TBA, stay tuned!
Ghost is known for having some of the best and most unique flavors in the industry. They're also one of the only companies to have authentic[…]

Continue Reading →