Fat Burners

(Tag Archives)

This is our tag page about any blog post about fat burners.

Interested in what to get?
Subscribe to PricePlow's Newsletter and Fat Burners Alerts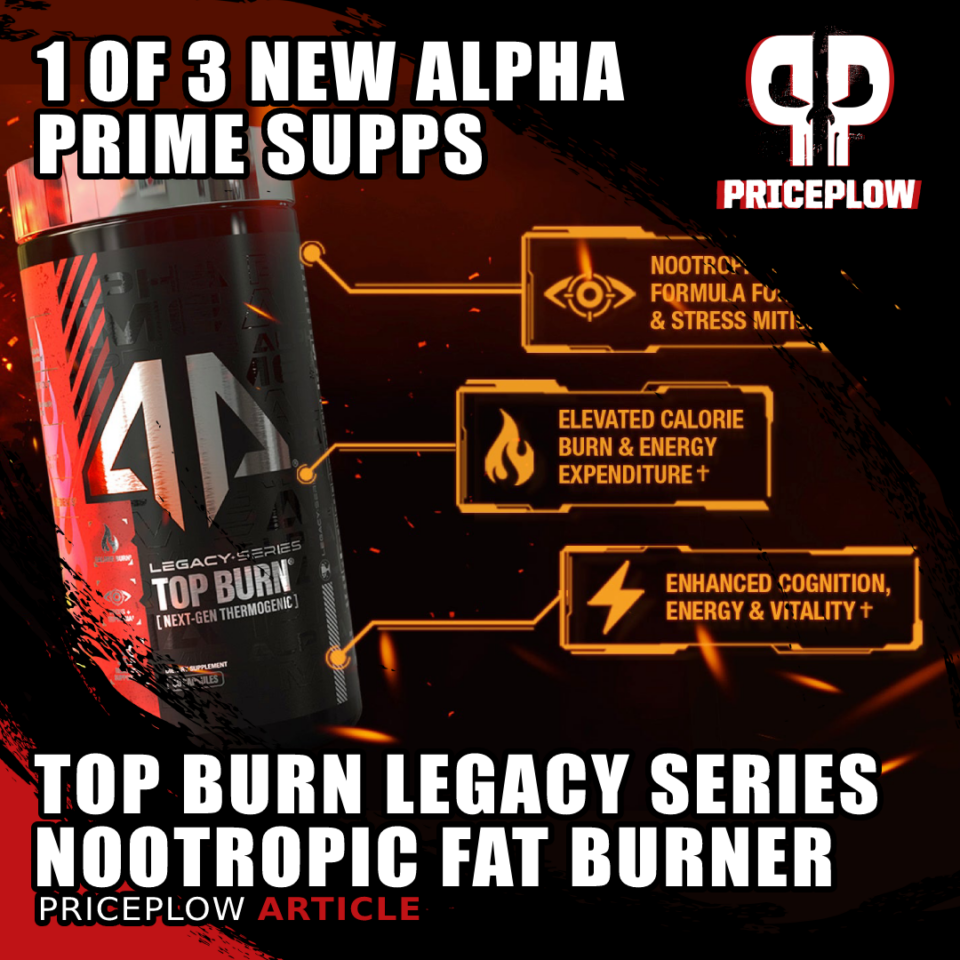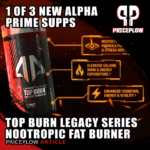 When PricePlow first started covering Alpha Prime's supplements in 2020, the first video we published was about Top Burn, a hard-hitting thermogenic fat burner that brings a ton of energy.
The original Top Burn is aggressive and hard-hitting, modeling itself after an "ECA Stack" that will make its users sweat while smashing 300 milligrams […]
Continue Reading →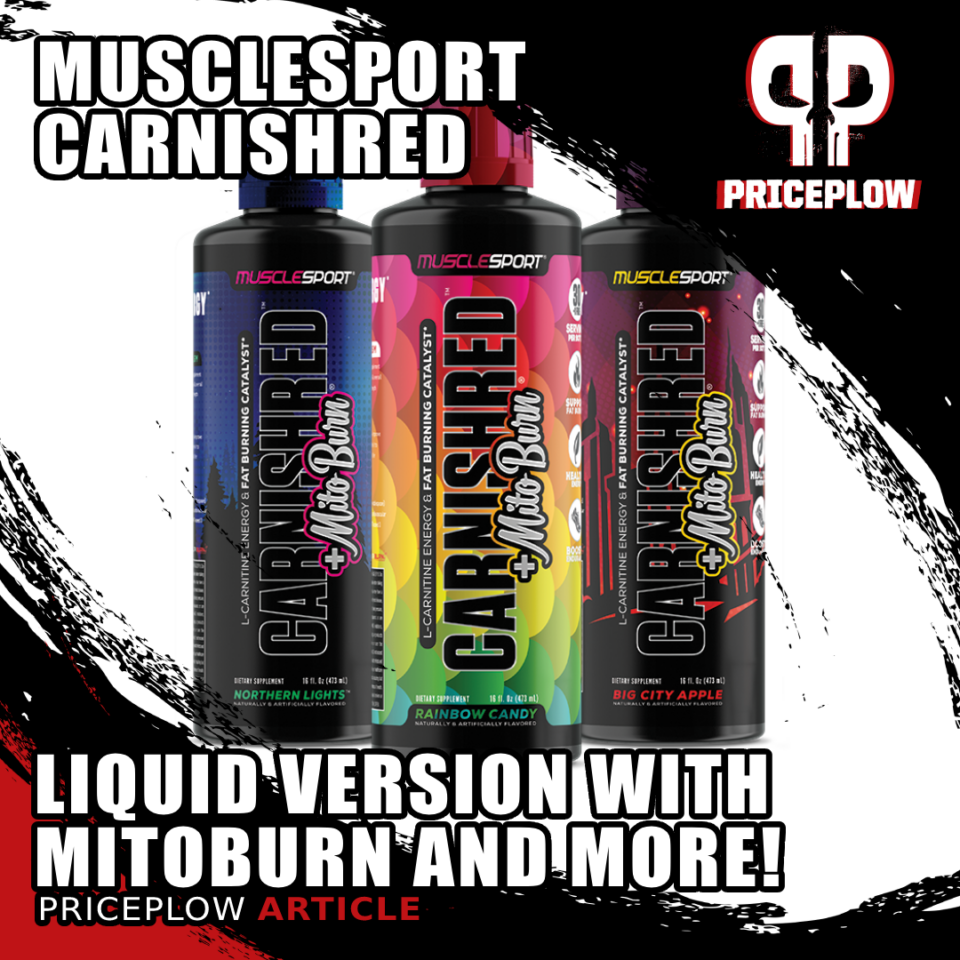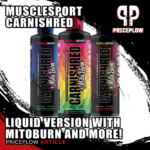 Under the leadership of Jason Mancuso, Musclesport has carved out a distinct identity for itself, thanks not only to their innovative formulations but also their imaginative flavor offerings. This year we had a ton of fun with MuscleSport's Summer Scoops series of Lean Whey flavors, which includes delightful options such as Apple Pie a La […]
Continue Reading →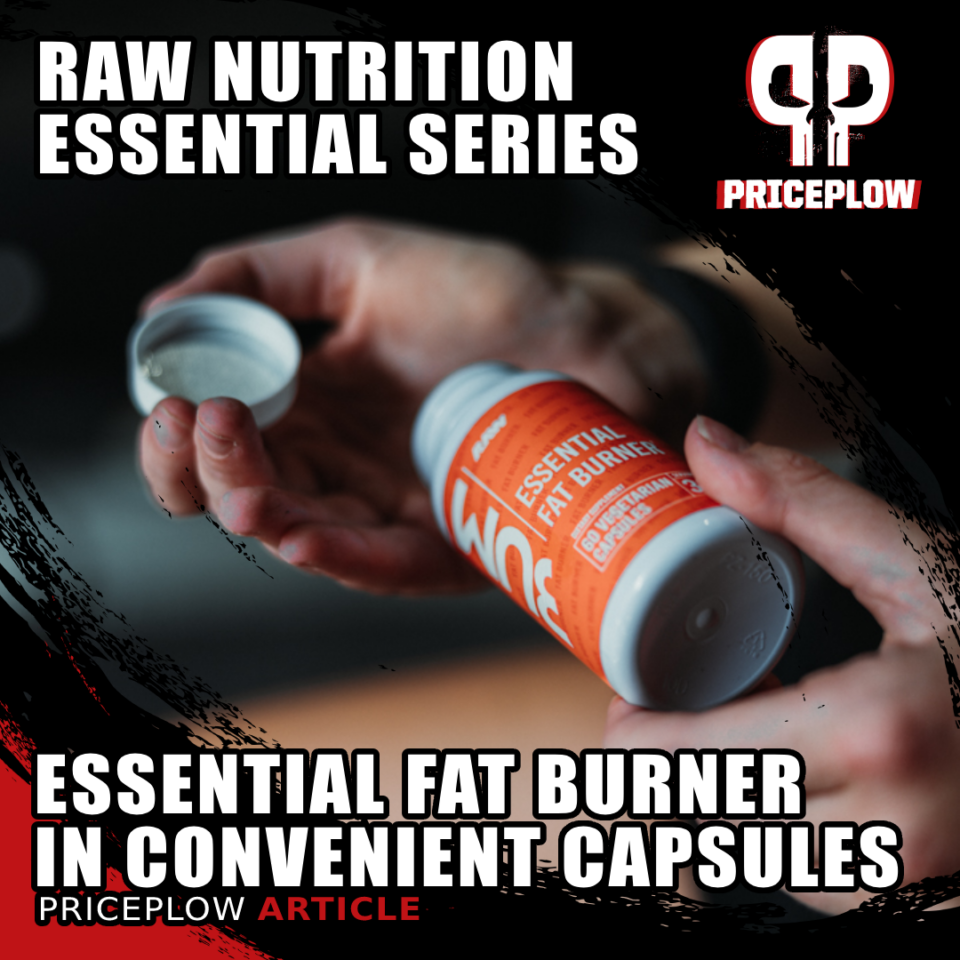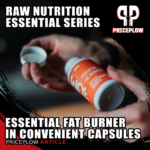 RAW Nutrition, renowned for its unwavering intensity, reflects of the fervor that four-time Mr. Olympia champion Chris Bumstead brings to every competition.
Indeed, RAW is his brainchild, and it's only natural that the supplement manifests his passion. In the last couple of years, RAW has undergone a remarkable transformation, bidding farewell to its rough-hewn paper […]
Continue Reading →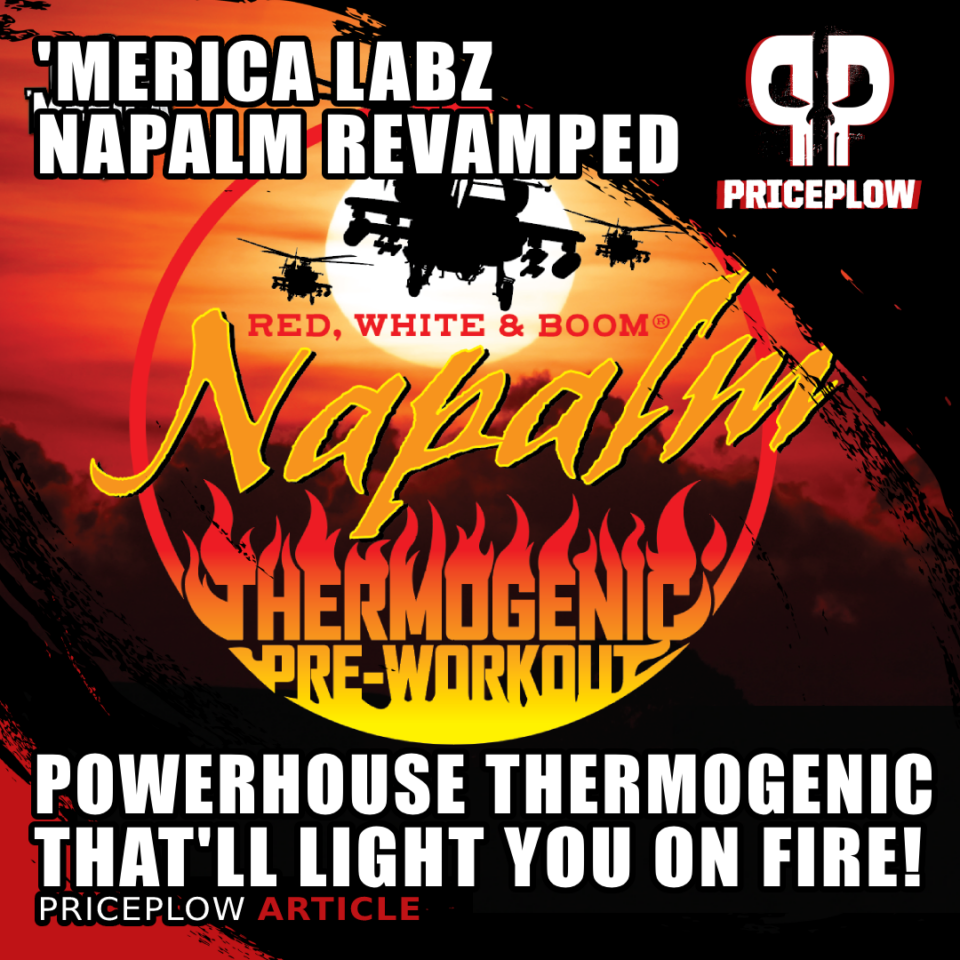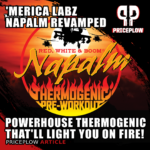 This article reflects the updated 2023 version released on Labor Day 2023 (September 4th) with an additional flavor in Jalapeño Margarita.
Every so often, 'Merica Labz releases a special edition version of their flagship Red, White & Boom Pre-Workout. Napalm Red, White, & Boom was the first of this series originally launched in […]
Continue Reading →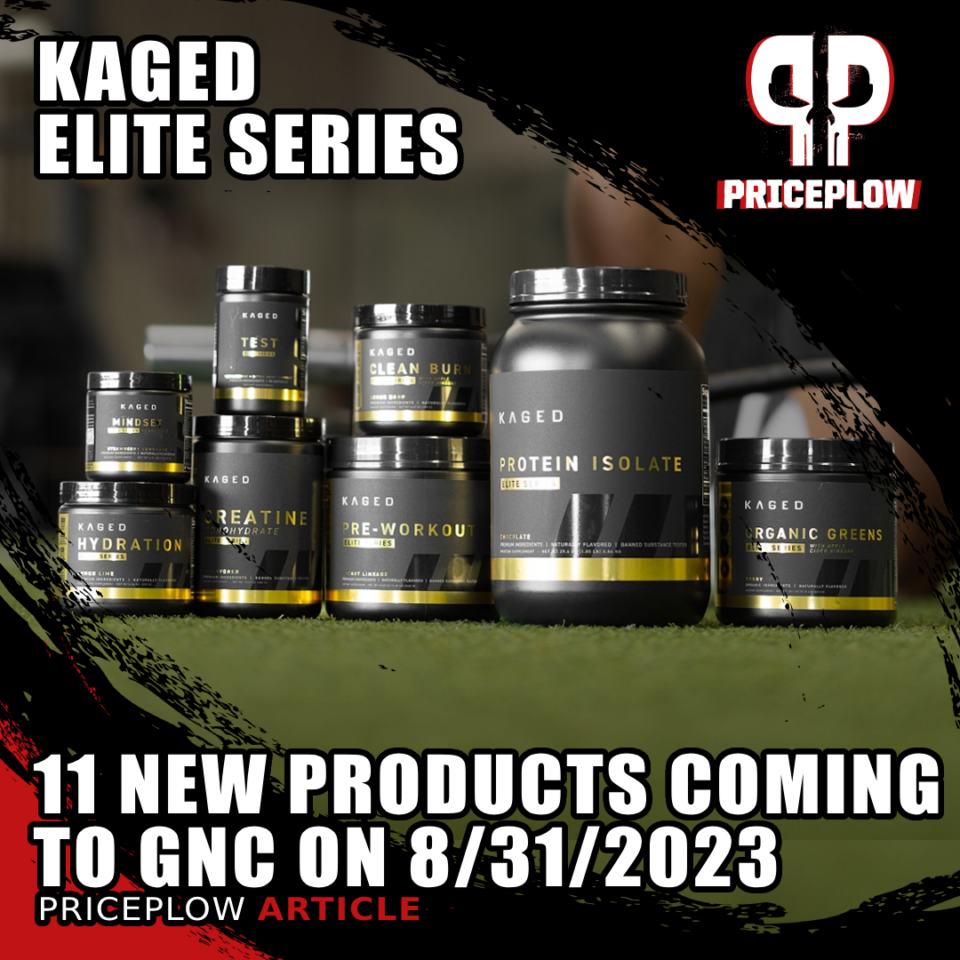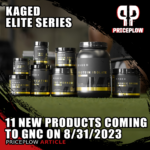 Kaged began 2023 from a position of strength, with its release of Kaged Mindset bringing in a new paradigm for Kaged. Paired with a sleek new branding schema, Kaged has successfully morphed into one of the most serious brands in the business.
Even those developments are dwarfed by what's coming down the pike this time.[…]
Continue Reading →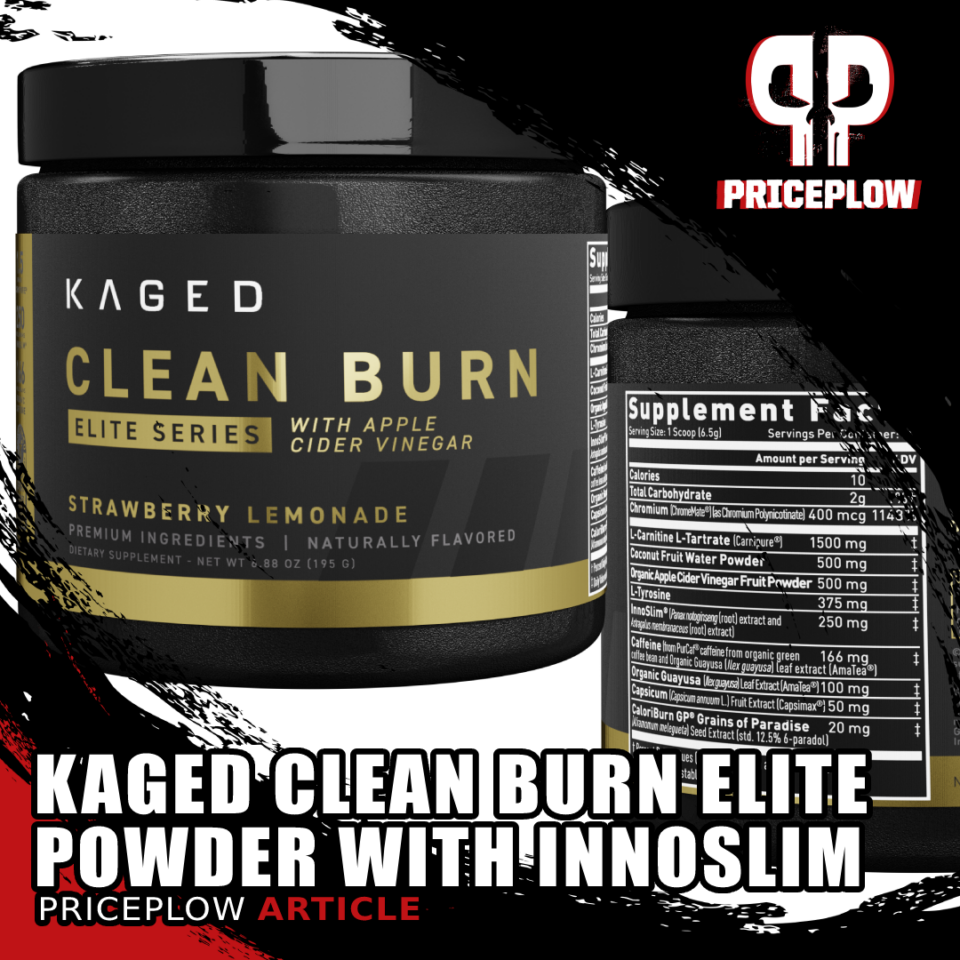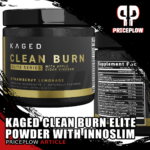 The Kaged evolution continues, with promises of a big year coming to fruition thanks to Clean Burn Elite, an enhanced apple cider vinegar enhanced fat loss drink!
Ever since our June 2023 interview with Aaron Heidebreicht and Darin Decker of Kaged on Episode #097 of the PricePlow Podcast, we've been teasing the brand's […]
Continue Reading →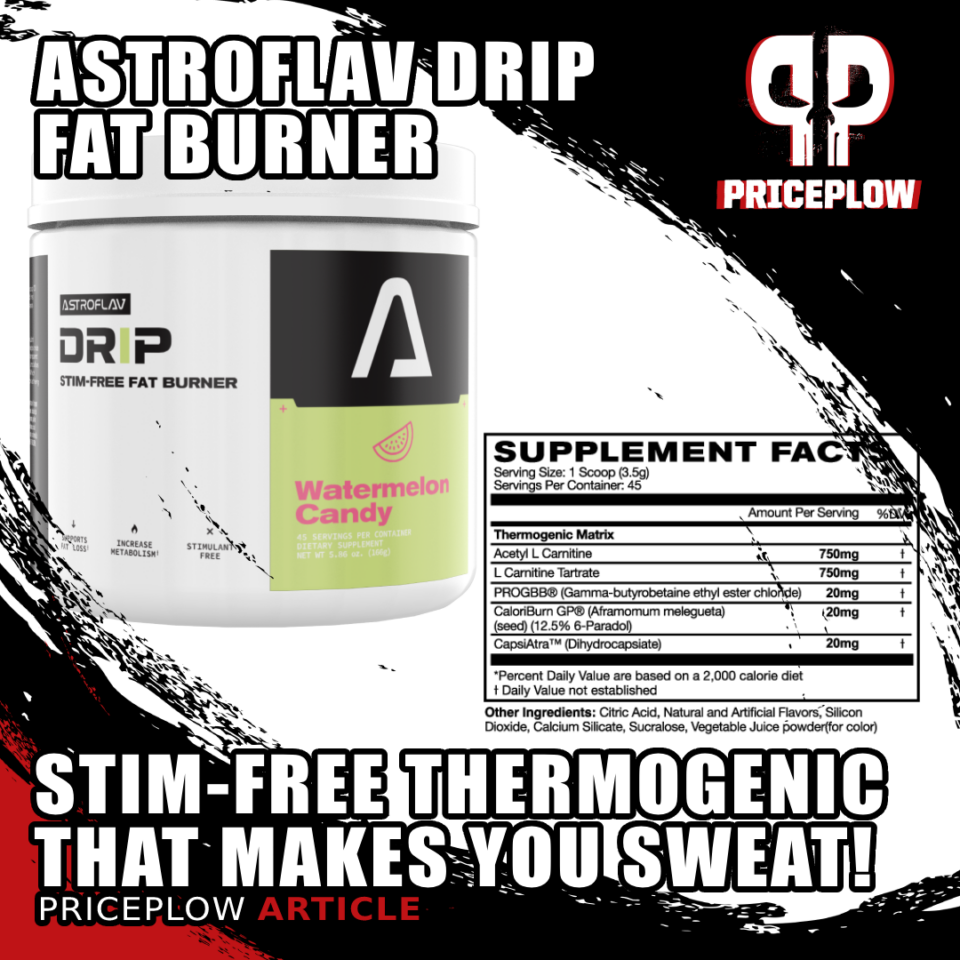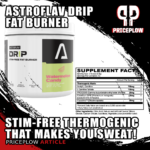 AstroFlav has undergone a meteoric rise in the supplement industry throughout the last few years – and for good reason.
They're known for out-of-this-world flavors, such as in their IsoMix protein powder, but they also do great in weight loss supplements with MetaBurn AM / PM as well as 2X. Even AstroFlav's Magnesium and […]
Continue Reading →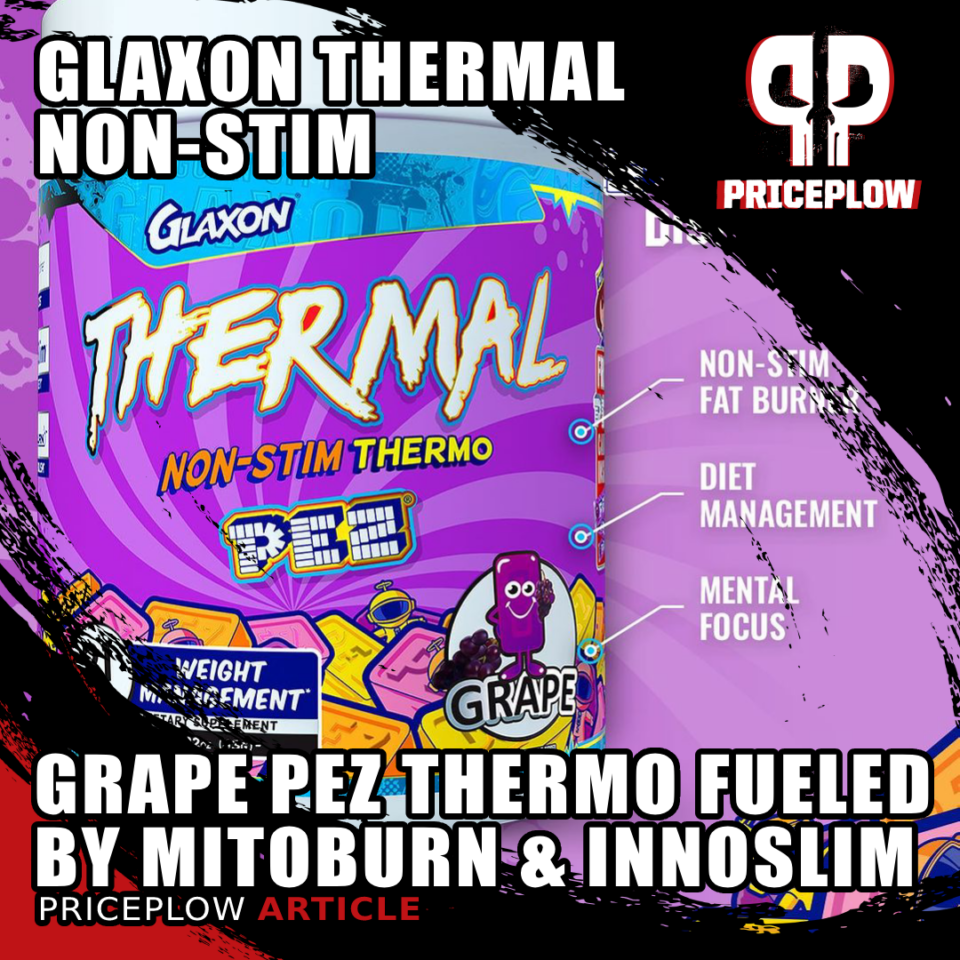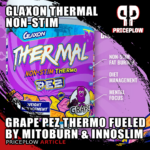 Note: This article was updated in August of 2023 to reflect the latest edition in the Glaxon PEZ launch without GBB!
Glaxon has been on a roll ever since their 2019 launch. Not only did the "Glaxon Goons" shake up the industry by carving their own path with unique formulas, eye-catching labels, and intelligent humor, […]
Continue Reading →