Fat Burners

(Tag Archives)

This is our tag page about any blog post about fat burners.

Interested in what to get?
Subscribe to PricePlow's Newsletter and Fat Burners Alerts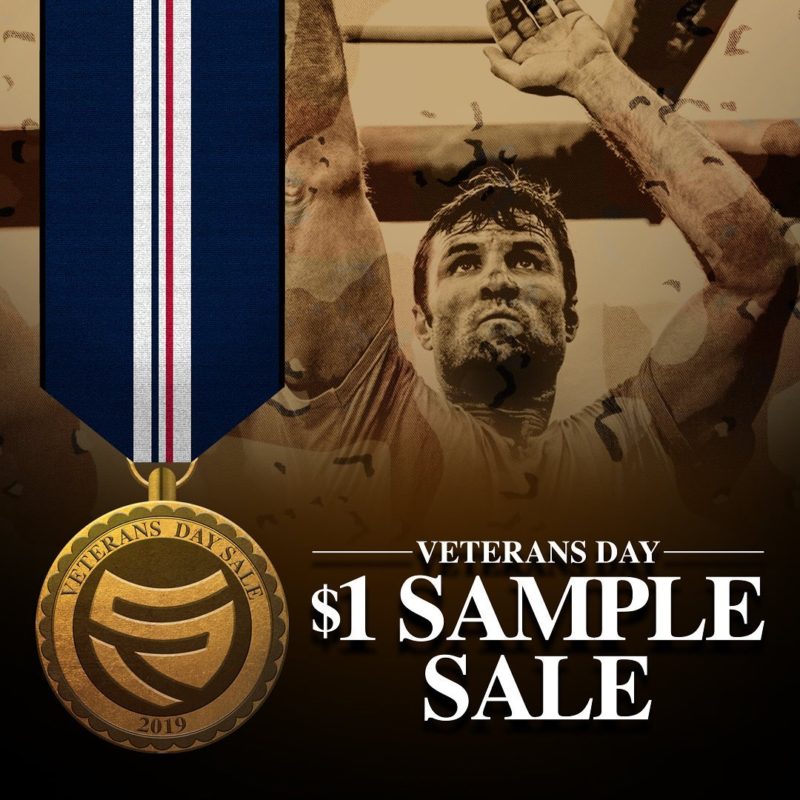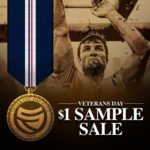 On Veterans Day 2019, SteelFit posted the following to their @SteelFitUSA Instagram account:
View this post on Instagram
🇺🇸Veterans Day $1 Sample Sale!🇺🇸 . In Honor of our Veterans, we are hosting a $1 Sample Sale for the next 2 […]

Continue Reading →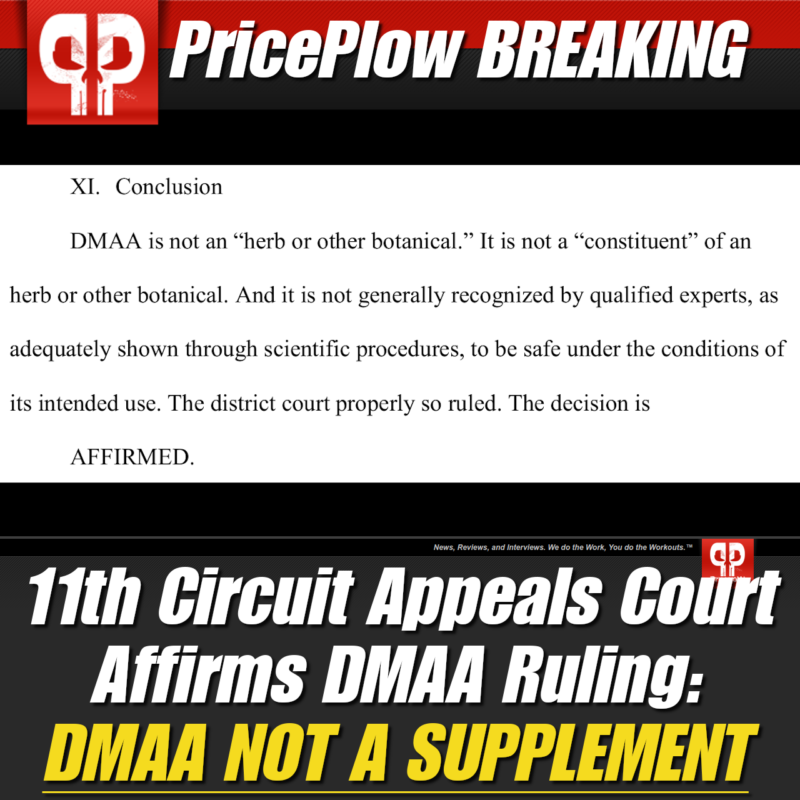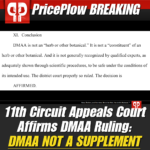 On August 30, 2019, three judges in a panel from the 11th Circuit's Court of Appeals upheld the District Court's decision that despite having been found in nature several times, DMAA was not a Dietary Supplement per the Dietary […]

Continue Reading →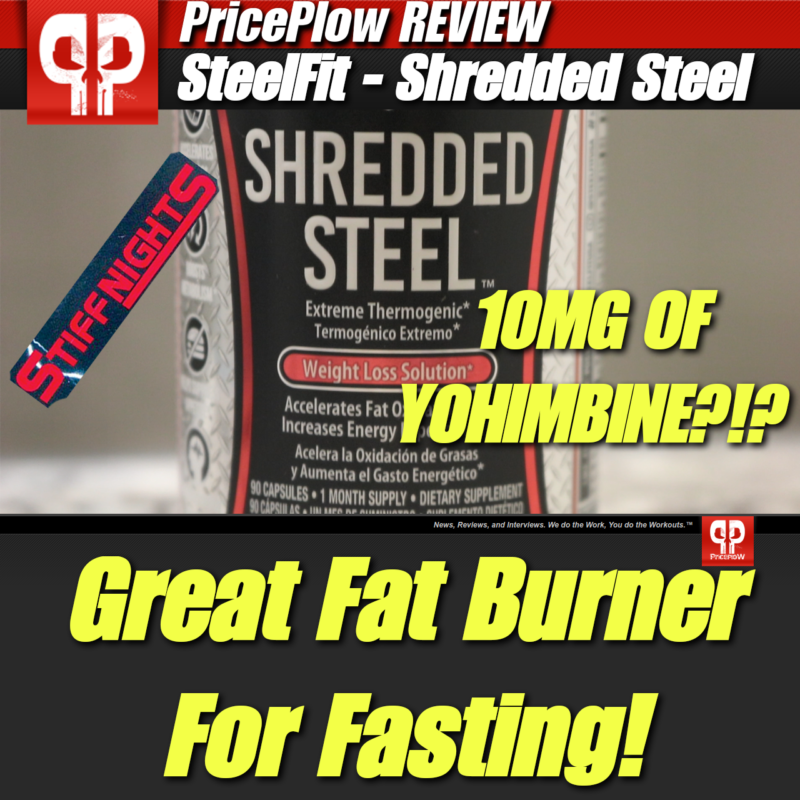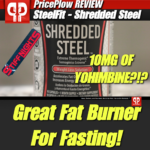 To the casual consumer, fat burners are intimidating and confusing. With good reason, too — 99% of them are admittedly total garbage.
There's simply way too much noise out there, from brands using ineffective ingredients, overly dangerous formulas, or just […]

Continue Reading →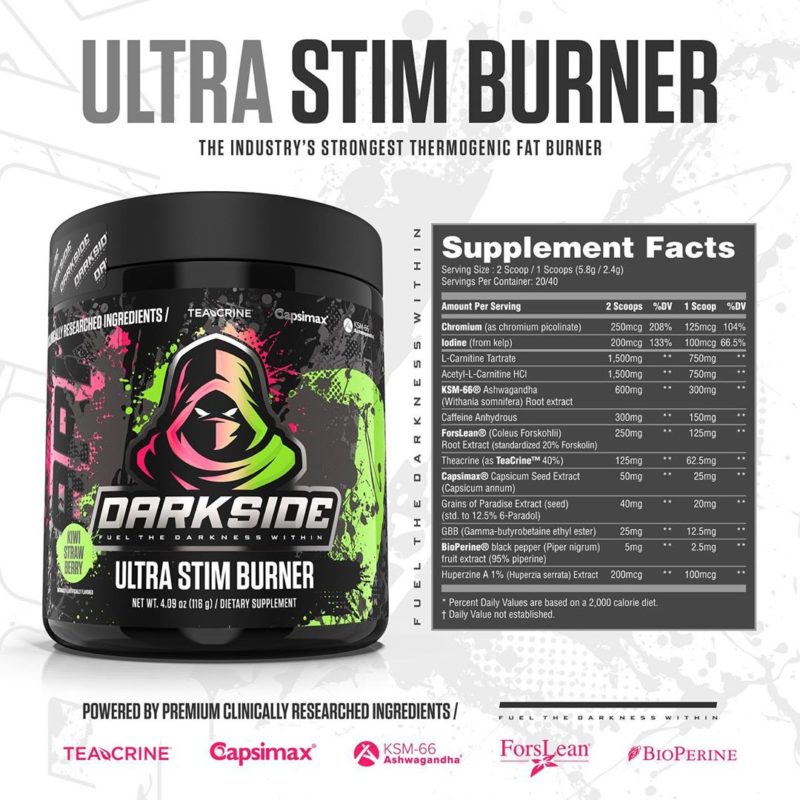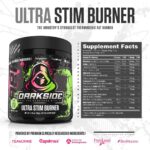 Whether you're talking about new products, brands, or ingredients, one thing rings true – the supplement industry is growing at a rapid rate these days! That makes us here at PricePlow very happy, because it enables all of us […]

Continue Reading →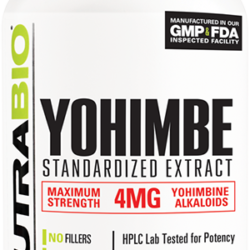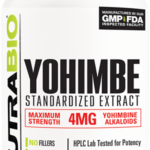 NutraBio, the company synonymous with fully disclosed open labels and third party tested nutritional supplements has recently added another single ingredient product to the company's expansive line. The newly-released NutraBio Yohimbe Standardized Extract is technically a reformulation of NutraBio's […]

Continue Reading →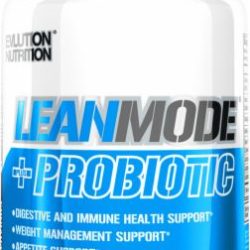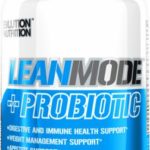 Team PricePlow has been a long-time fan of EVLution Nutrition, as they consistently produce quality, solid products – especially those that are flavored. In building their reputation through effective formulas such as their pre-workout ENGN or fat burner LeanMode[…]

Continue Reading →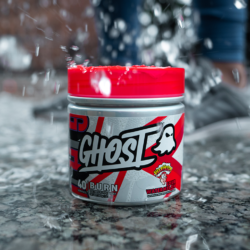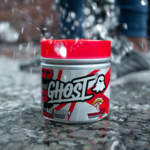 The legends behind the best minds of YouTube Fitness re-launched heir powdered fat-burning drink aptly named Burn. Does it live up to the PricePlow standard?
Ghost Burn – Ghost Lifestyle ventures back into the
fat-burning
market!
Dedicated citizens of […]

Continue Reading →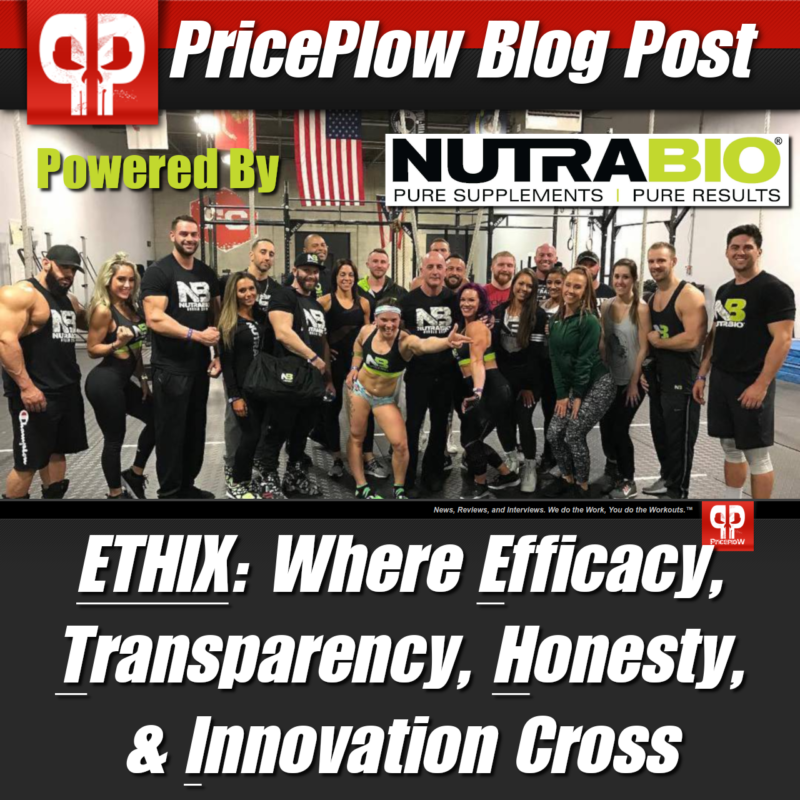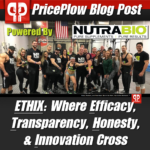 After a monstrous first half of 2019, where NutraBio launched a new supplement or flavor every Friday for six months (see our NutraBio News Feed to see), Mark Glazier and his team are preparing to let loose the other project […]

Continue Reading →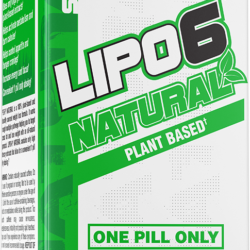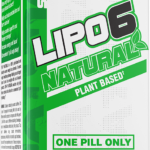 Vegan and plant-based diets often go hand-in-hand with goals of weight loss. While dietary choices (such as what, when, and how frequent to eat) are most important, the key to long-term success in any diet is conquering hunger and appetite […]

Continue Reading →