Fat Burners

(Tag Archives)

This is our tag page about any blog post about fat burners.

Interested in what to get?
Subscribe to PricePlow's Newsletter and Fat Burners Alerts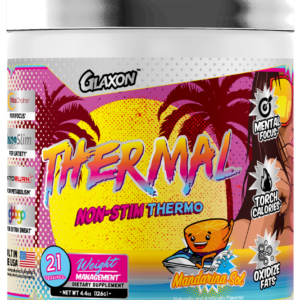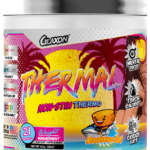 Updated February 2021, this article now reflects the "V2" version of Thermal with GBB added!
Glaxon has been on a roll ever since their 2019 launch. Not only did the "Glaxon Goons" shake up the industry by carving their own […]

Continue Reading →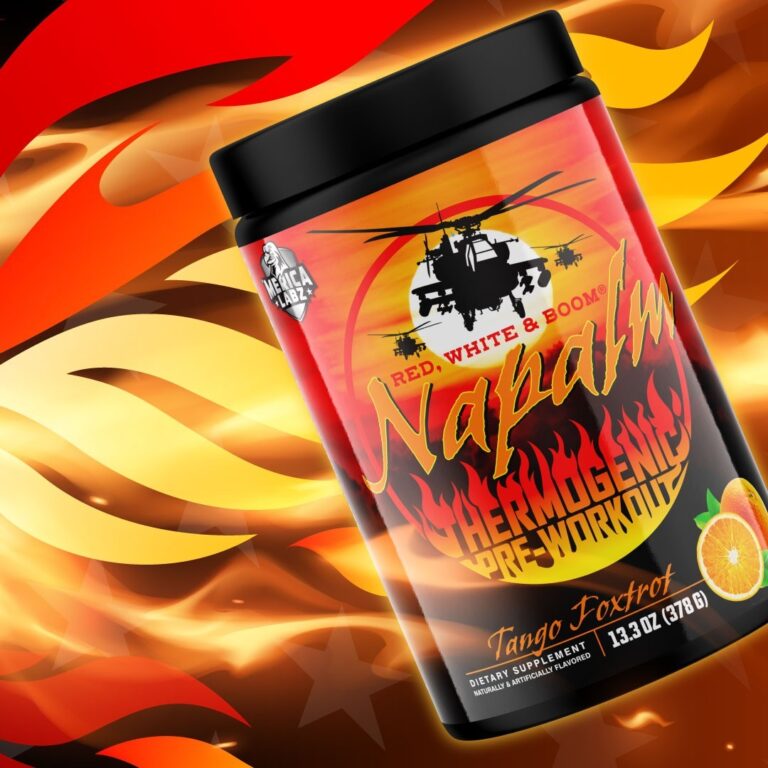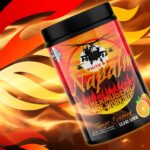 Every so often, 'Merica Labz releases a special edition version of their flagship pre-workout Red, White & Boom. Now 'Merica Labz is turning up the heat with Napalm Red, White & Boom!
Napalm Red, White & Boom is a […]

Continue Reading →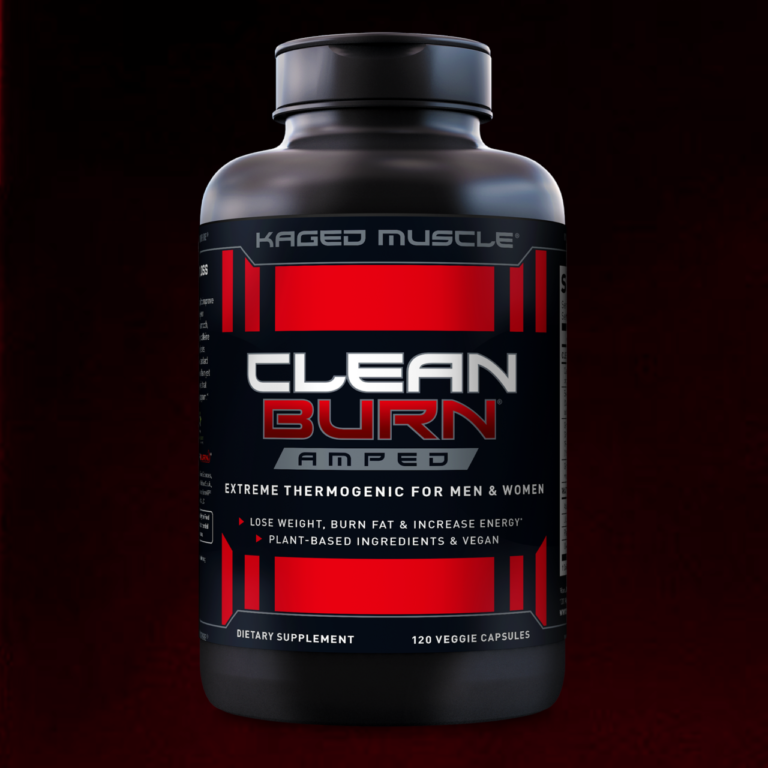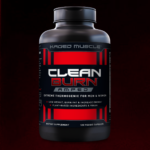 In case you haven't been following along, Kaged Muscle has been on fire lately. They've released a new product or new flavor nearly every week since the beginning of July, and Kaged Muscle fans can't get enough! Even though the […]

Continue Reading →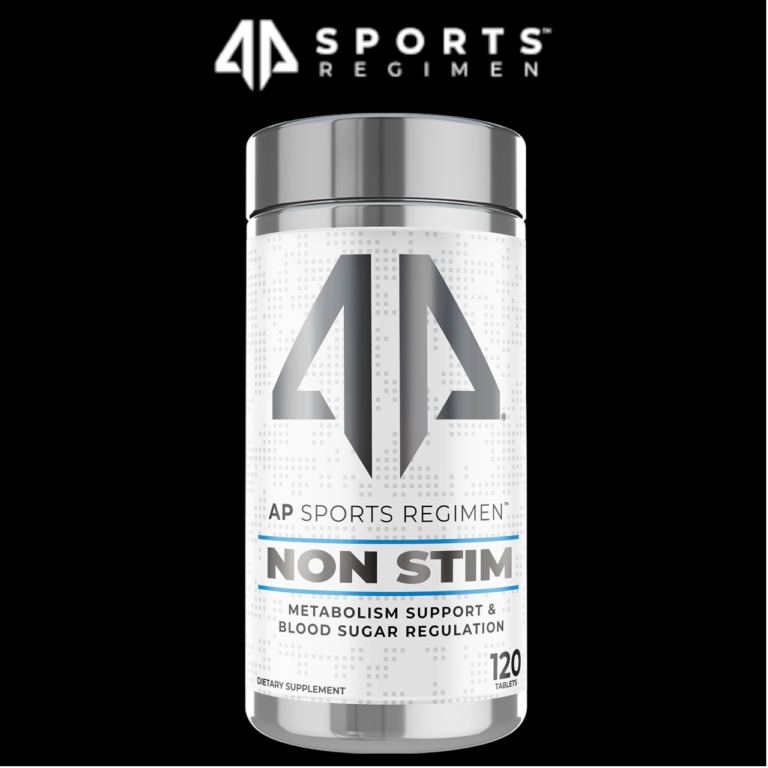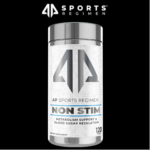 AP Sports Regimen is one of the newest brands in the supplement industry. The company started out strong by releasing an entire line of products across several categories and announcing partnerships with elite athletes, such as Ben Chow. By the […]

Continue Reading →
AP Sports Regimen is a new sports nutrition brand that launched in November. Rather than spacing their releases out over the course of the following months, the young company dropped an entire product line at once. Right now, customers can […]

Continue Reading →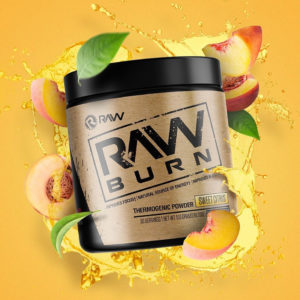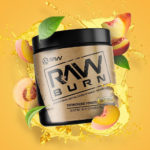 In order to lose weight, you must create a caloric deficit by expending more calories than you take in. When you maintain this deficit over the course of several weeks, the body slowly sheds fat. As long as you're eating […]

Continue Reading →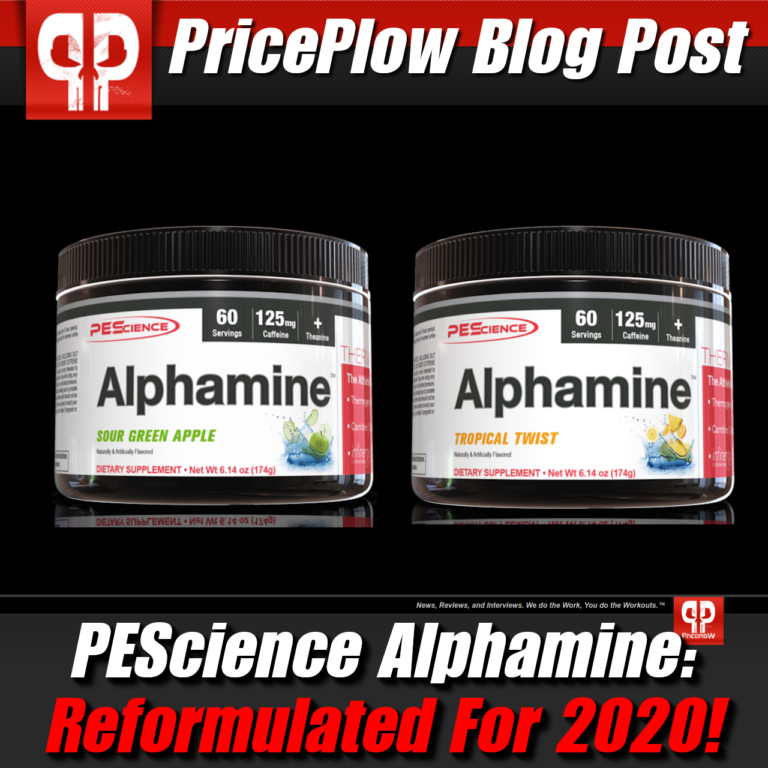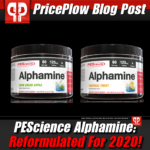 Since 2012, Alphamine has been a fan favorite energy drink powder to many. As the times and the industry changes, so do formulas. The newest version of Alphamine brings a few tweaks to improve its formula and widen its distribution […]

Continue Reading →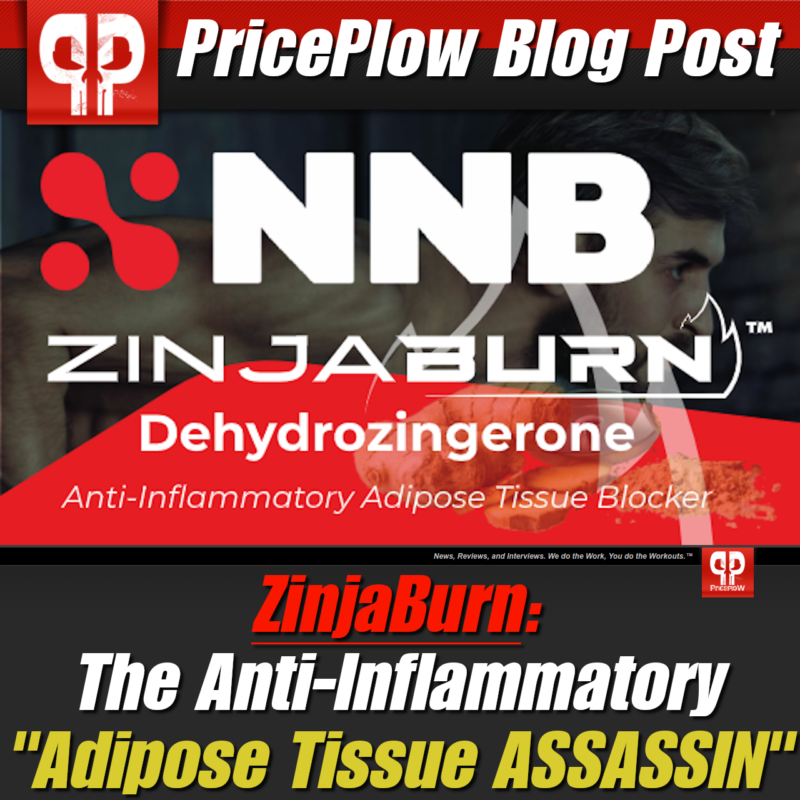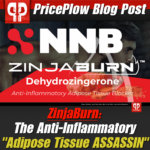 This article discusses a novel supplement ingredient named ZinjaBurn, a trademarked form of dehydrozingerone that comes from ginger and shows promising weight loss related benefits. But before discussing it, we analyze the pitfalls of its popular cousin, curcumin:
One […]

Continue Reading →