Fat Burners

(Tag Archives)

This is our tag page about any blog post about fat burners.

Interested in what to get?
Subscribe to PricePlow's Newsletter and Fat Burners Alerts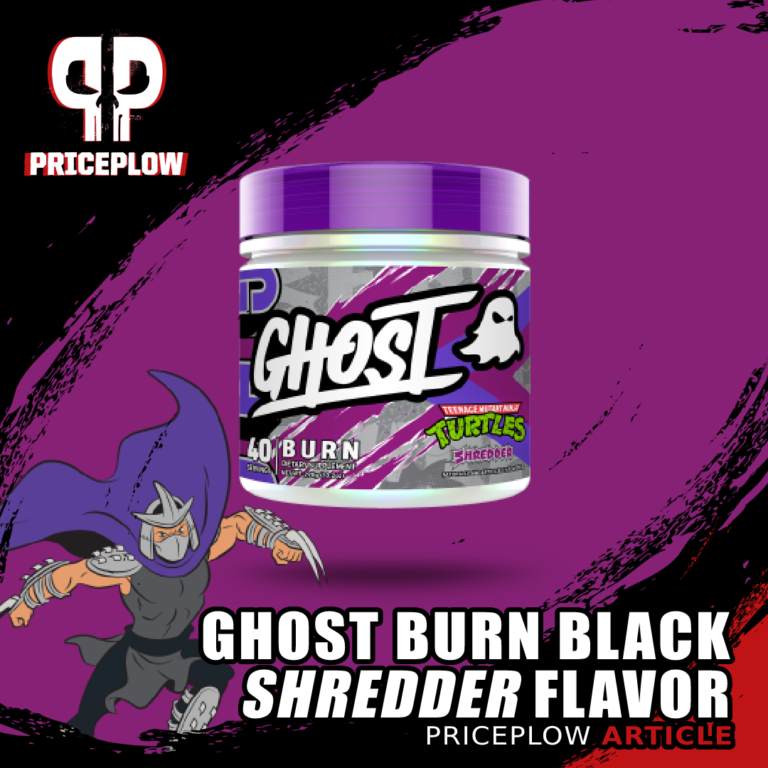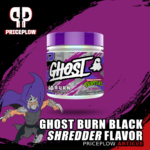 Last year, Ghost Lifestyle began a partnership with Teenage Mutant Ninja Turtles, the classic entertainment series that dates back to the 80s. This carries on Ghost's titanic success at developing and bringing to market partnerships with awesome, nostalgic entertainment brands.
In 2022, we have a re-release of the TMNT-inspired flavors for Ghost Legend ALL […]
Continue Reading →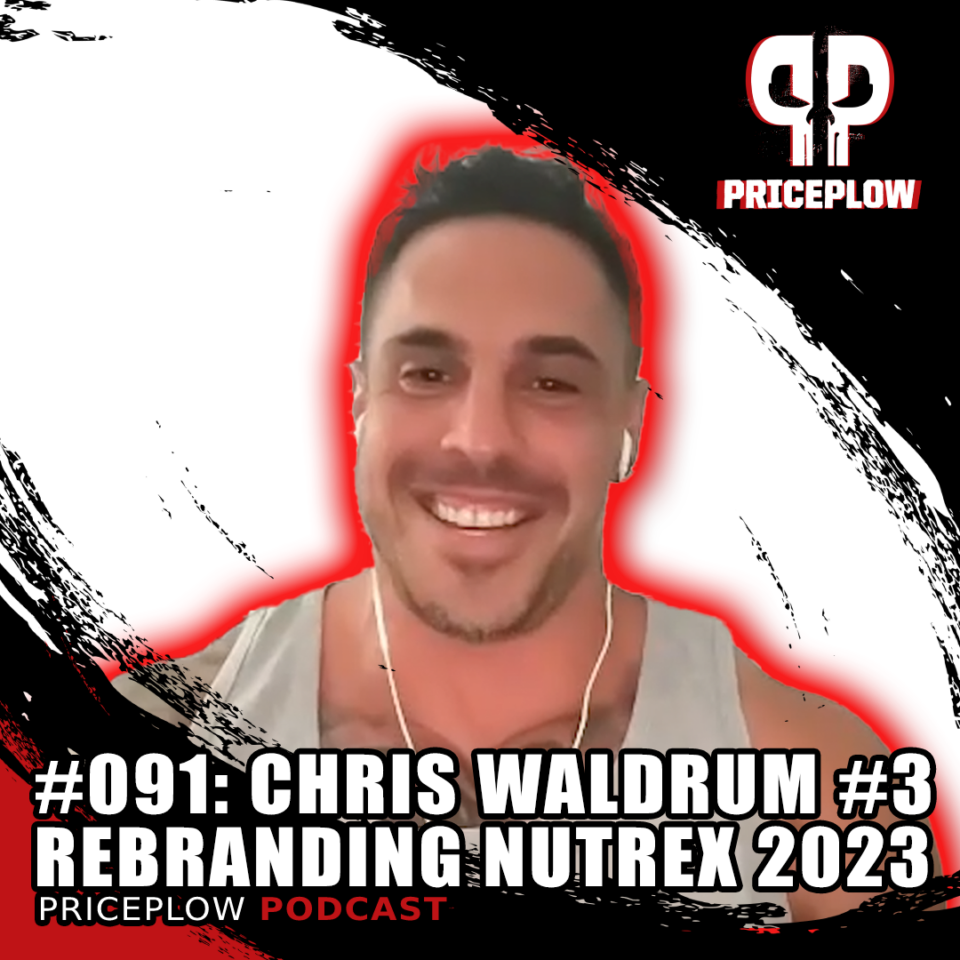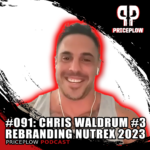 https://blog.priceplow.com/podcast/chris-waldrum-nutrex-research-091
A lot has changed since we last talked to Chris Waldrum, who graced us with his presence in the legendary Episode #69 on the PricePlow Podcast. This time around, he's recently begun managing the new direction of the brand at Nutrex Research (named the "Nutrex Rebirth"), so we brought him on to […]
Continue Reading →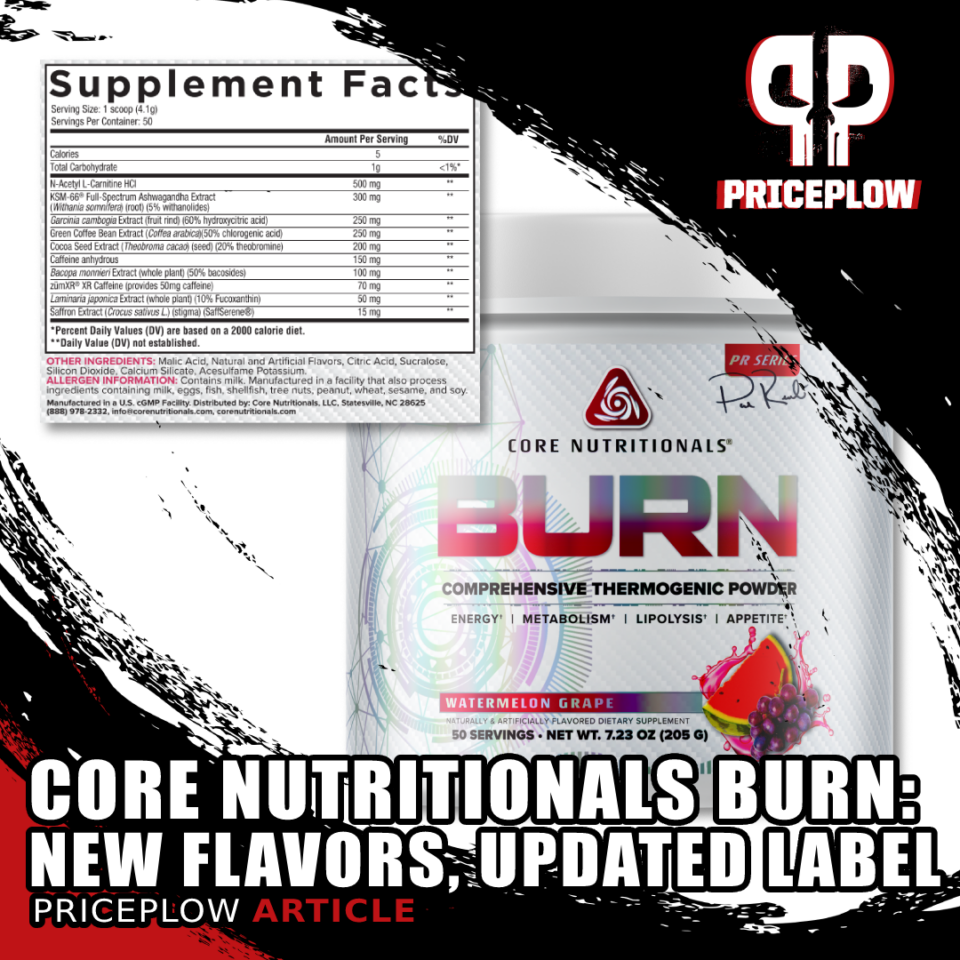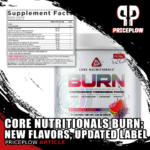 Natural bodybuilder Doug Miller founded Core Nutritionals in 2005. What pushed him into action was his realization that meal replacement proteins of the time were woefully inadequate, and Core MRP was born.
Since those simple beginnings, Core Nutritionals has become an unstoppable juggernaut of a supplement brand.
A quick look at Core's site shows that […]
Continue Reading →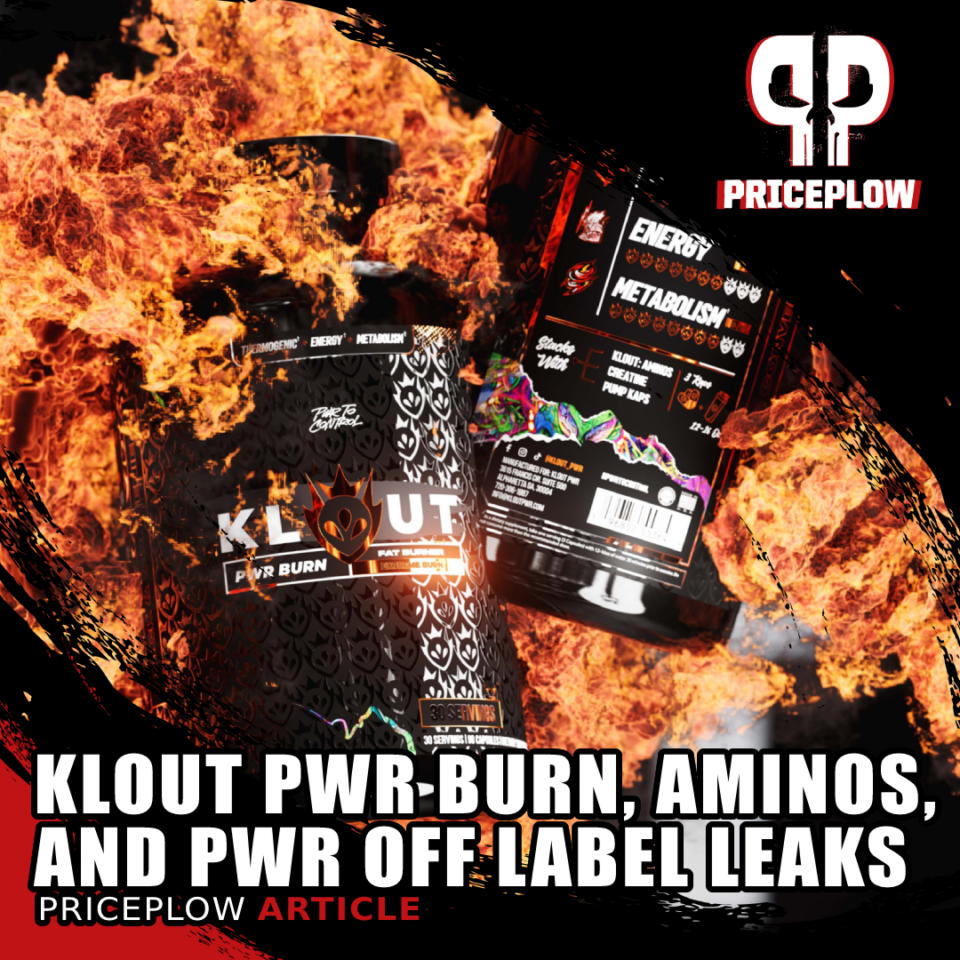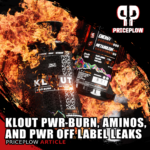 A few days ago, we put out an article announcing new releases from Klout, who we named The Brand to Watch for 2023 in PricePlow's 2022 supplement industry awards.
Although we couldn't get into details at the time, now we're ready to show you a few supplement facts labels for some of their new […]
Continue Reading →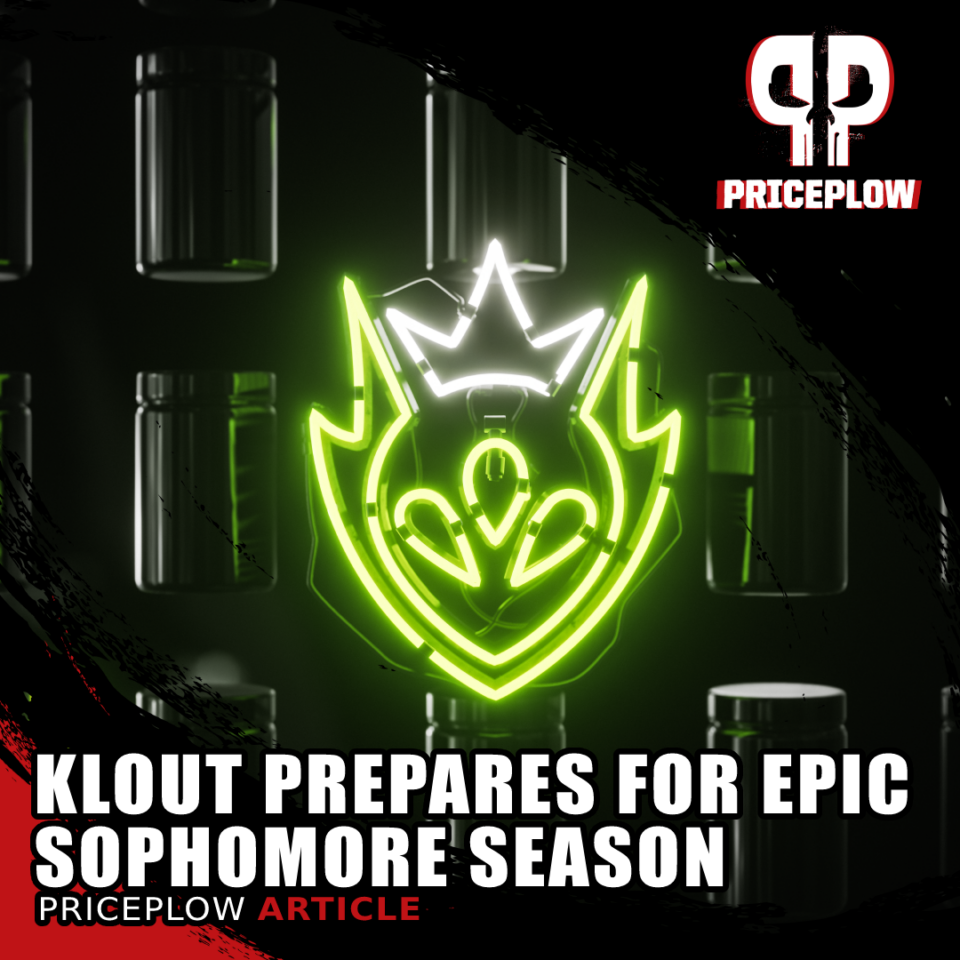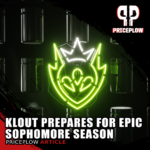 During PricePlow's 2022 Supplement Industry Awards, we named one company as The Brand to Watch for 2023 — KLOUT. The young upstart, whose fresh and aggressive labeling garnered a ton of attention in the past year, impressed us with their ability to embrace and motivate the next generation of young athletes.
What we […]
Continue Reading →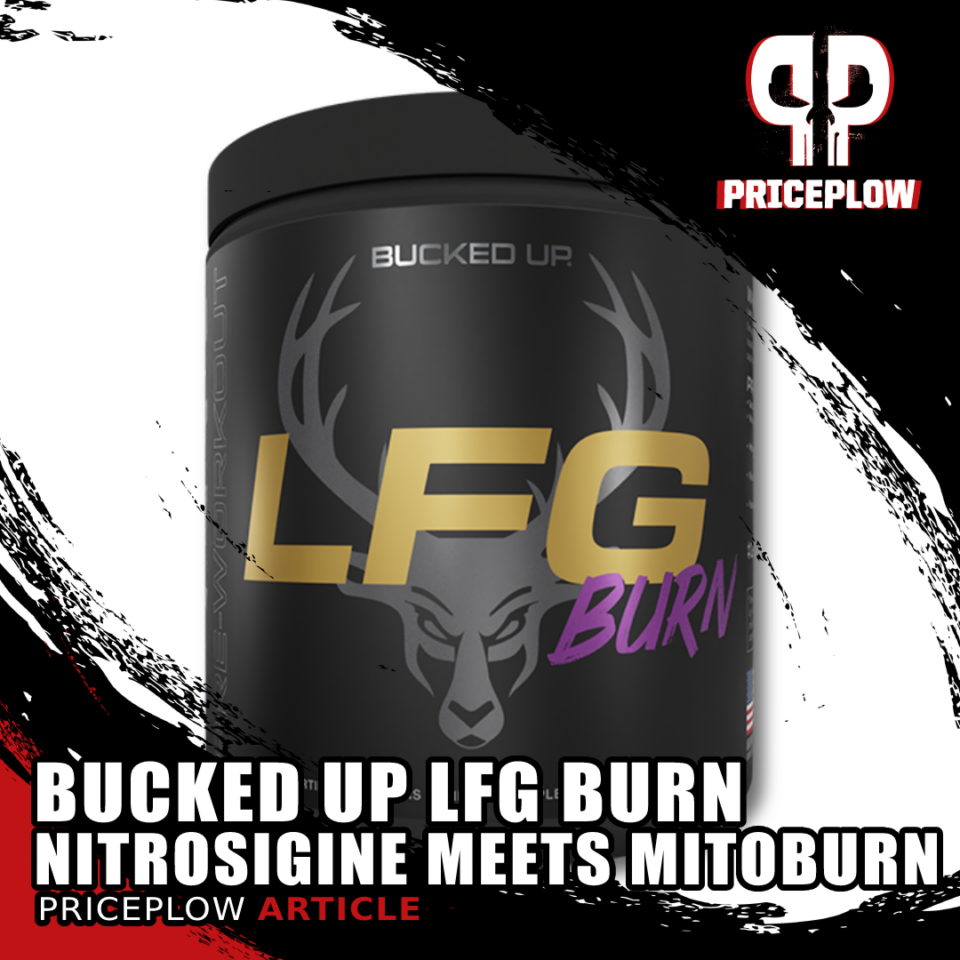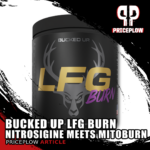 Let's… go!
Today we're talking about Bucked Up LFG Burn, the latest "do it all" fat burning pre-workout supplement from DAS Labs, the brand behind the original Bucked Up pre-workout.
The idea behind this product is to give you everything you need for successful training in a single supplement – pumps, energy, focus, […]
Continue Reading →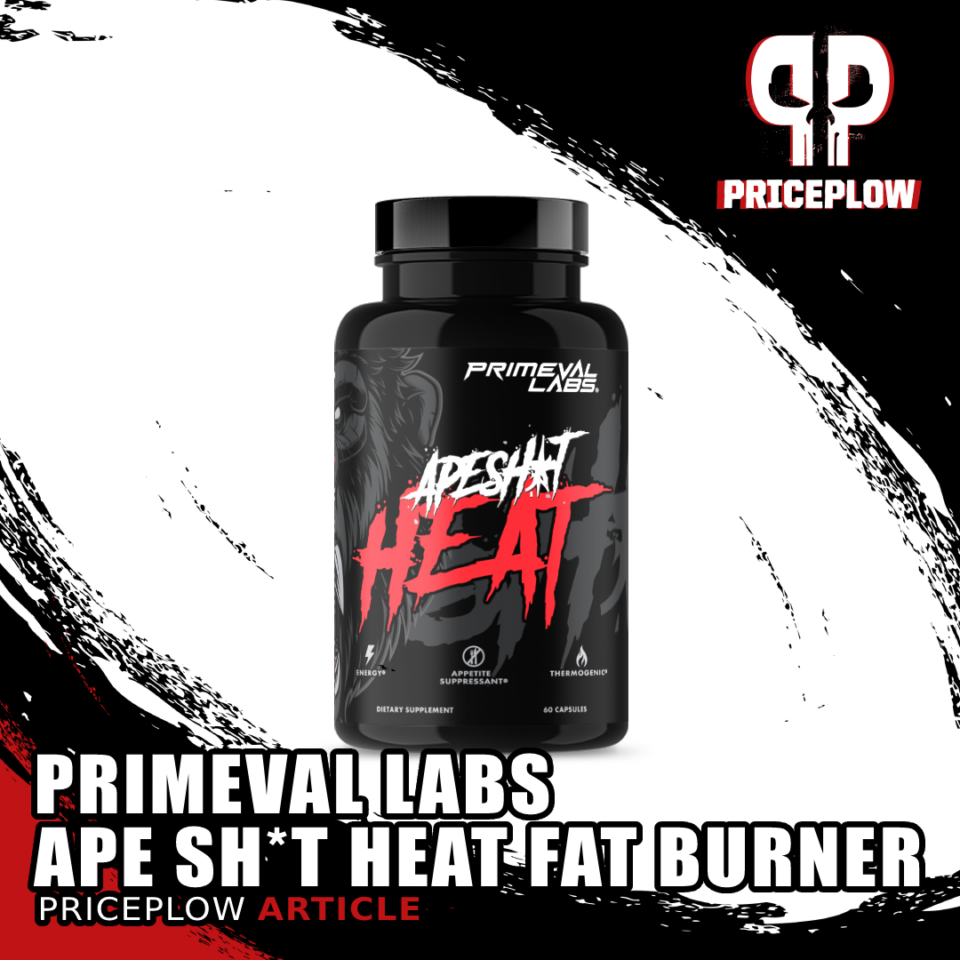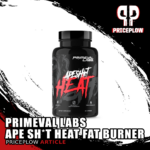 Last year, we did a deep dive on several of Primeval Labs' insane formulas. We had Intracell 7, Ape Sh*t MAX and Ape Sh*t MAX PUMP. Earlier this month, we covered the inclusion of pomegranate in Ape Sh*t Pumps, which is a drastically underutilized ingredient in the athletic supplements industry that has a wide range […]
Continue Reading →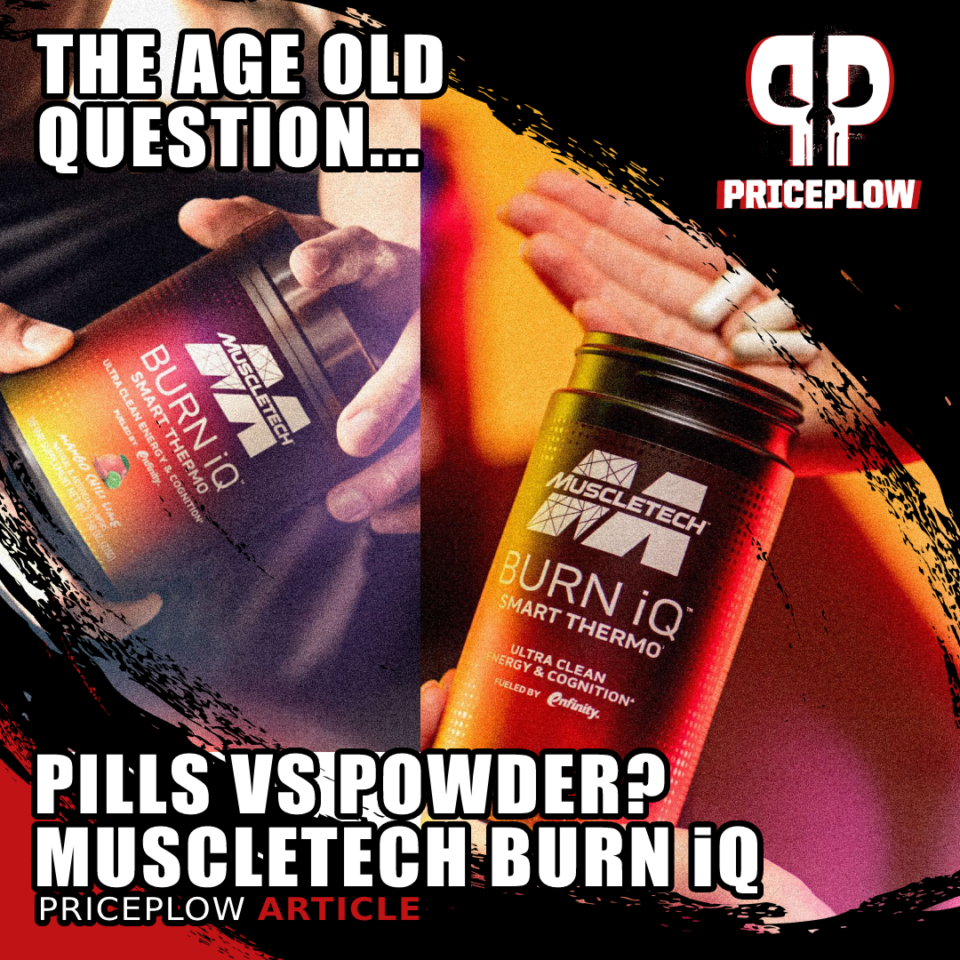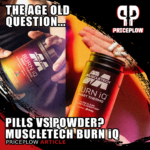 Last year brought us many incredible supplement innovations, but none greater than the enfinity-powered launch of MuscleTech's iQ Series. This included three supplements — two for weight loss and one pre-workout — all powered by the smoother caffeine alternative called paraxanthine, trademarked as enfinity.
Along with a podcast featuring Raza Bashir, MuscleTech's […]
Continue Reading →