Fat Burners

(Tag Archives)

This is our tag page about any blog post about fat burners.

Interested in what to get?
Subscribe to PricePlow's Newsletter and Fat Burners Alerts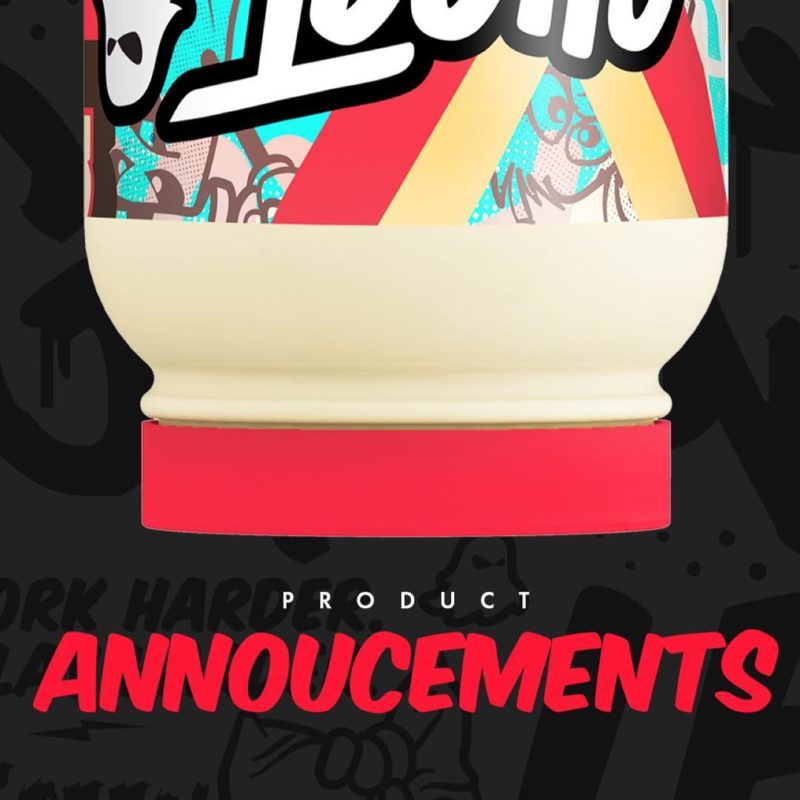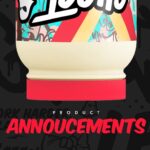 Ghost is a company that thrives off clinical formulas, amazing flavoring, and now… doing official company collaborations.
2018 was an epic year: Starting with the release of the official Sour Warheads Ghost Pump, Ghost followed up with partnerships for […]

Continue Reading →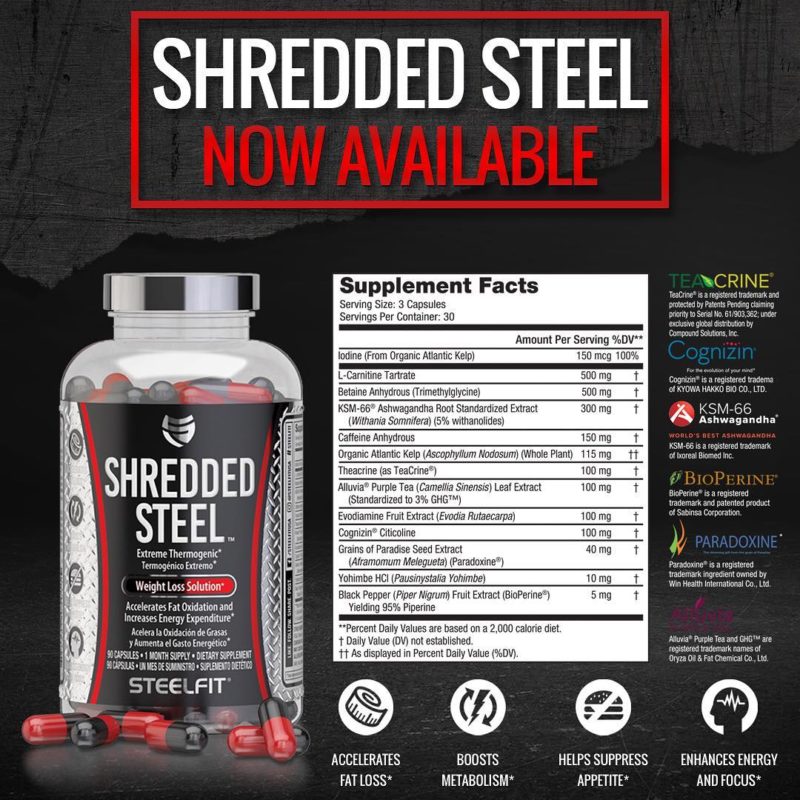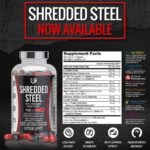 Although a "new" brand, SteelFit's team has been in the fitness industry for nearly 30 years. They come from Pro TanⓇ, the leading skincare and tanning products in the bodybuilding industry. But in recent years, the team has […]

Continue Reading →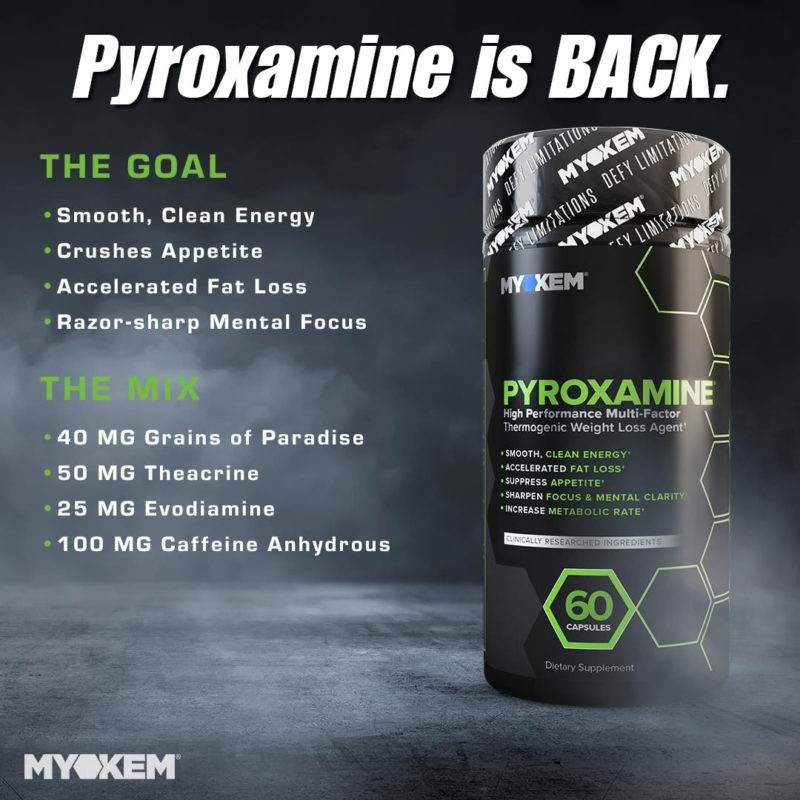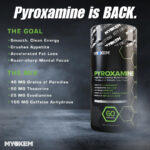 In 2014, an upstart brand named Myokem took a massive bite out of the supplement industry with two incredible supplements, the Nitramine Pre Workout and Pyroxamine fat burner. Pyroxamine was one of the first supplements to use Paradoxine grains […]

Continue Reading →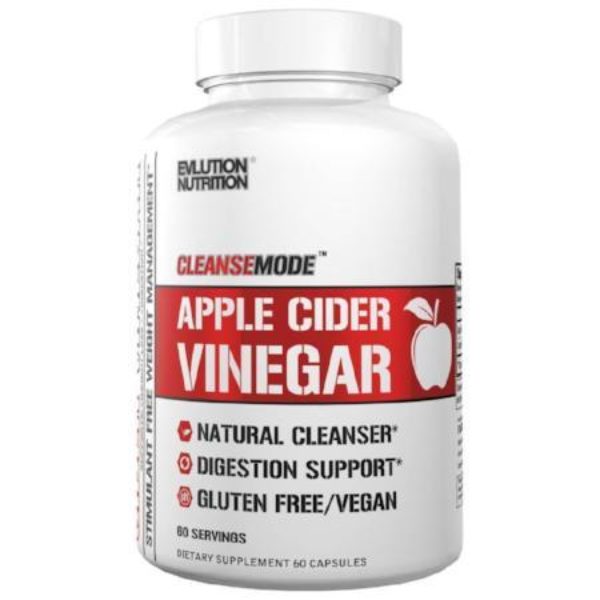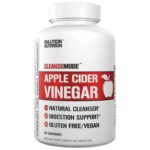 If you're a proud member of the fitness community, there's a good chance you've heard of apple cider vinegar (ACV). It's become one of today's buzzworthy "trendy foods", as society's infatuation with ACV is akin to that of avocados, […]

Continue Reading →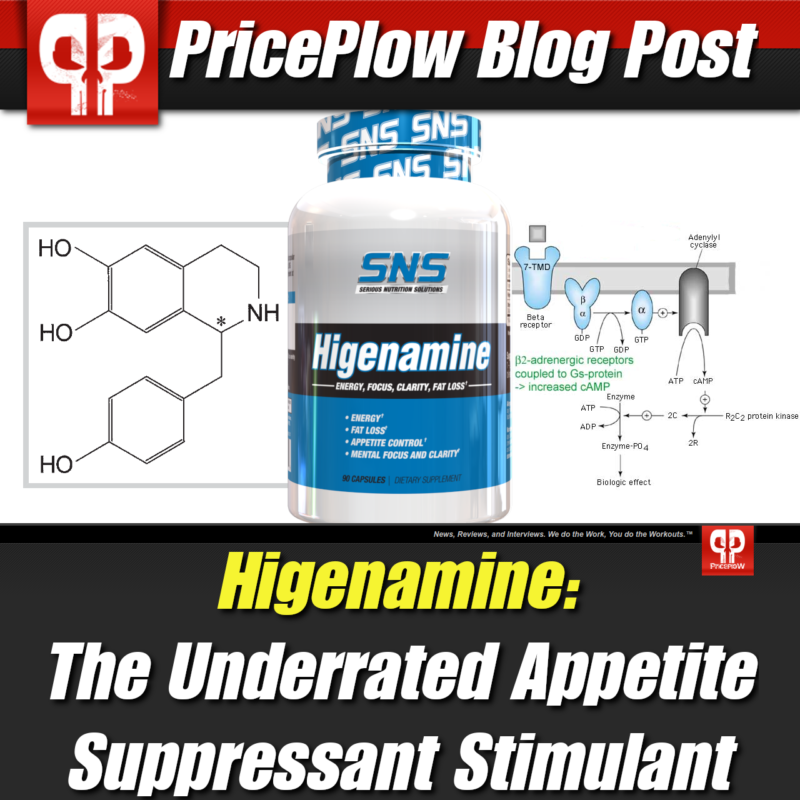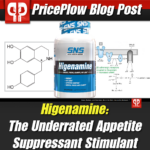 Our society is consistently focused on two things: high energy levels and fat loss. In fact, supplements that claim to aid in either (or both) of these departments are the best-selling products in the industry. In order to differentiate themselves […]

Continue Reading →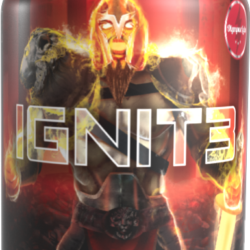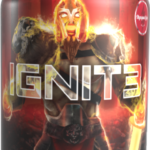 The supplement industry as a whole never stops evolving. Many years ago fat burners basically came in two flavors: stimulants and a mishmash of stimulant free ingredients typically referred to as "Lipotropic Factors." Nowadays consumers expect more from their fat […]

Continue Reading →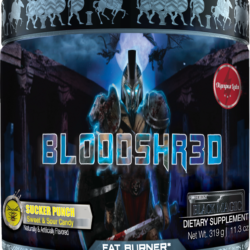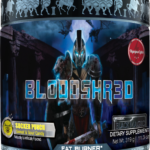 Fat burners are ubiquitous with the supplement industry — much like protein powder or pre workouts. Due to their popularity, most companies have their own take on a fat burner or at the very least a product that claims to […]

Continue Reading →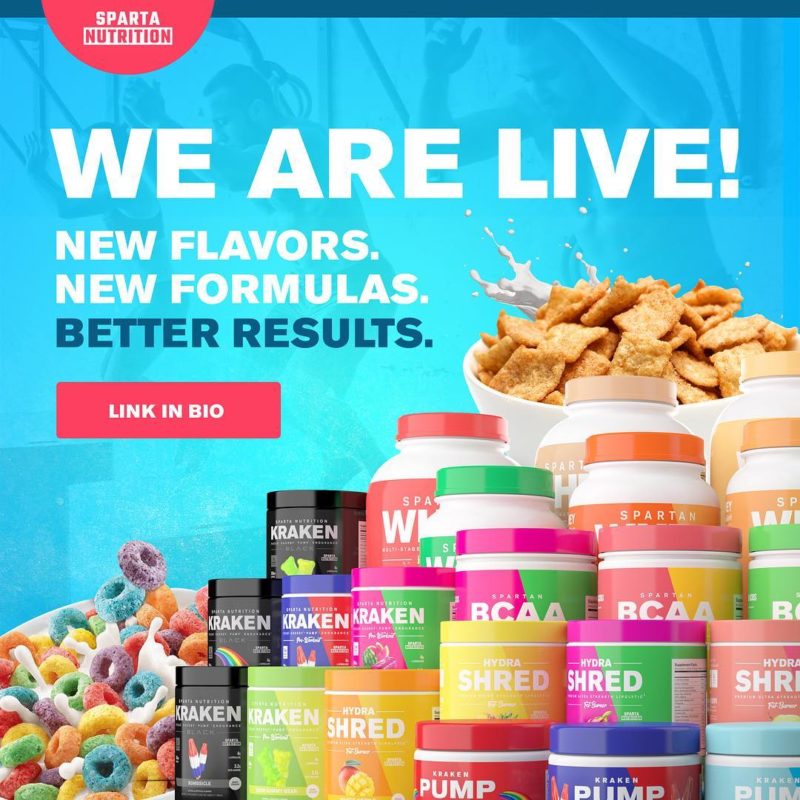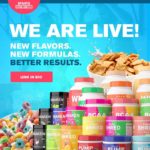 I liked Murtaza — or "Mo", as he goes by — of Sparta Nutrition the moment I met him.
Something about this guy just seemed genuine. He was friendly and curious, full of questions about myself, even though […]

Continue Reading →
PricePlow's written about a lot of Performax Labs products over the years, and we've done nearly as many YouTube reviews on them.
We've nearly always loved their formulas — they consistently knock it out of the park when it comes […]

Continue Reading →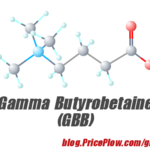 If you follow PricePlow, you have likely tried a carnitine-based supplement in the past. What if we told you that everything you've taken may pale compared to the new kid on the block, GBB?
The short goes like […]

Continue Reading →