Fat Burners

(Tag Archives)

This is our tag page about any blog post about fat burners.

Interested in what to get?
Subscribe to PricePlow's Newsletter and Fat Burners Alerts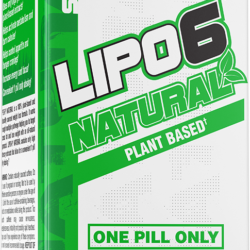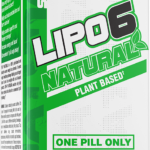 Vegan and plant-based diets often go hand-in-hand with goals of weight loss. While dietary choices (such as what, when, and how frequent to eat) are most important, the key to long-term success in any diet is conquering hunger and appetite […]

Continue Reading →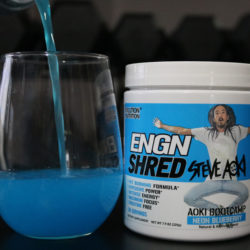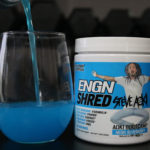 Nearly exactly two years after EVLSports released ENGN Shred, the fat-burning focused pre workout supplement that's based off of their original pre workout, ENGN, they made their biggest splash yet:
A Neon Blueberry flavor collaboration with DJ Steve[…]
Continue Reading →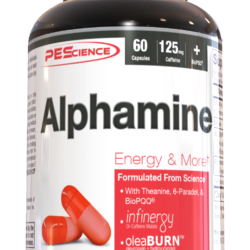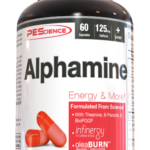 We didn't see this one coming! After PEScience's recent Shift to a new stimulant-free fat burner in LipoVate, the brand is replacing their Norcodrene capsules with Alphamine Caps! Same energy component as the deliciously popular "Athlete's Energy Drink", […]

Continue Reading →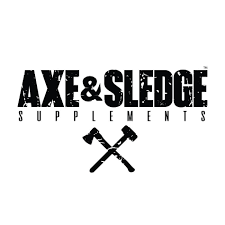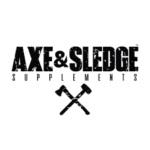 In early 2018, we heard rumblings that Seth Feroce was working on something top secret. We learned that it was Axe & Sledge, Seth's ferocious supplement brand. A year later, we come with an update:
Best known for his […]

Continue Reading →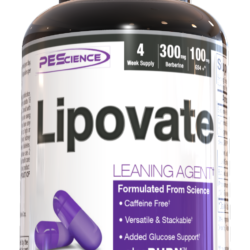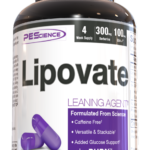 PEScience has dropped a new stimulant-free and caffeine-free fat burner after Amazon unfortunately slew Shift in cold blood. Is LipoVate a worthy successor for the caffeine-free crowd?
The Premise on PEScience LipoVate: The Future of Fat Loss Lies in Controlling[…]
Continue Reading →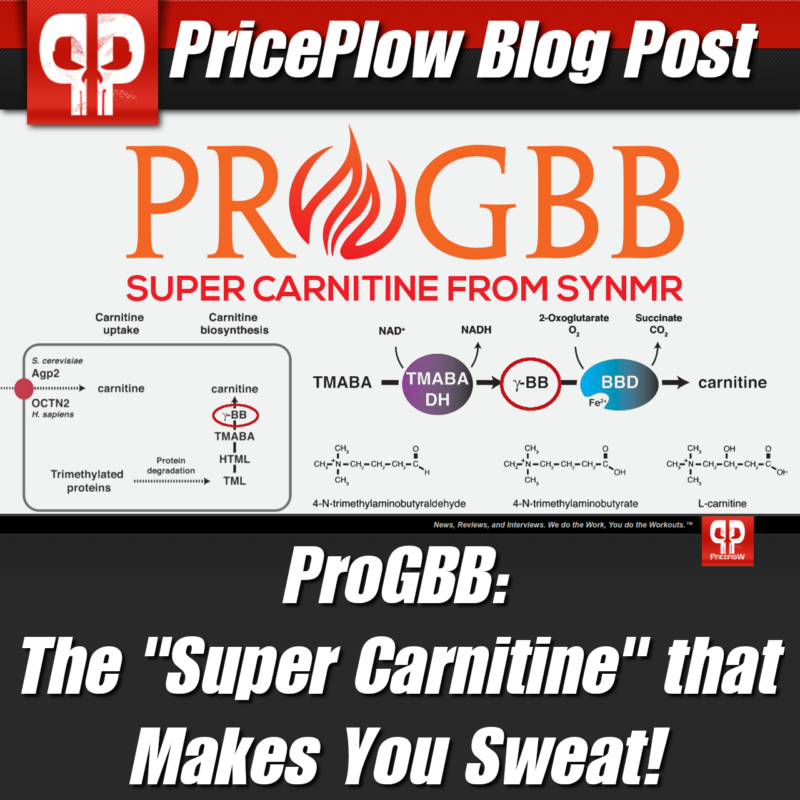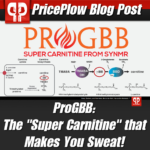 Carnitine supplements are some of the most popular ones around. If you follow PricePlow, you've likely tried at least one, and that's a good thing, because way too many people are carnitine deficient due to our society's irrational fear […]

Continue Reading →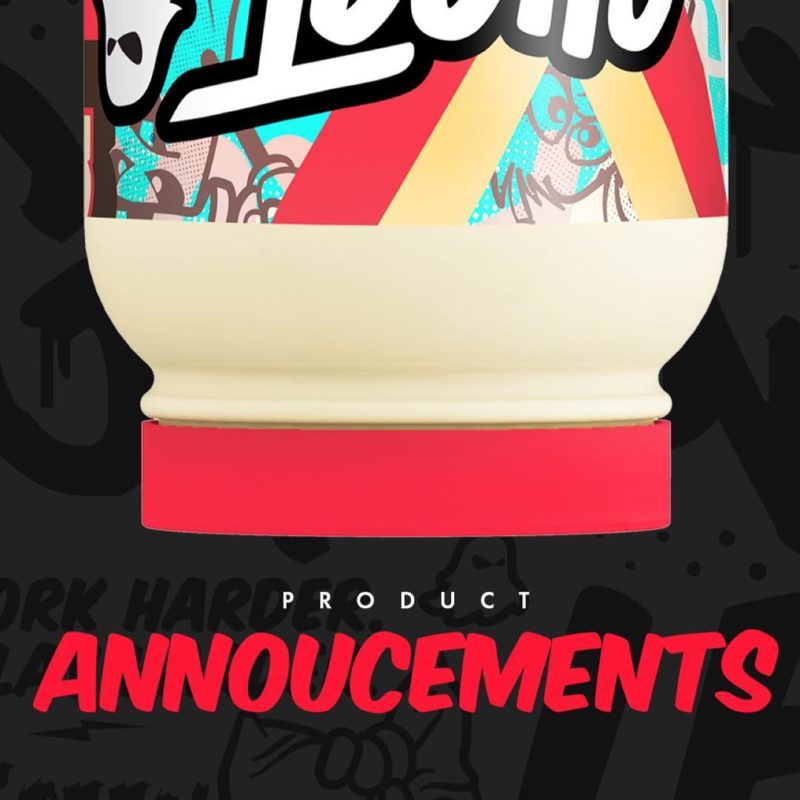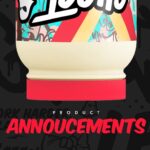 Ghost is a company that thrives off clinical formulas, amazing flavoring, and now… doing official company collaborations.
2018 was an epic year: Starting with the release of the official Sour Warheads Ghost Pump, Ghost followed up with partnerships for […]

Continue Reading →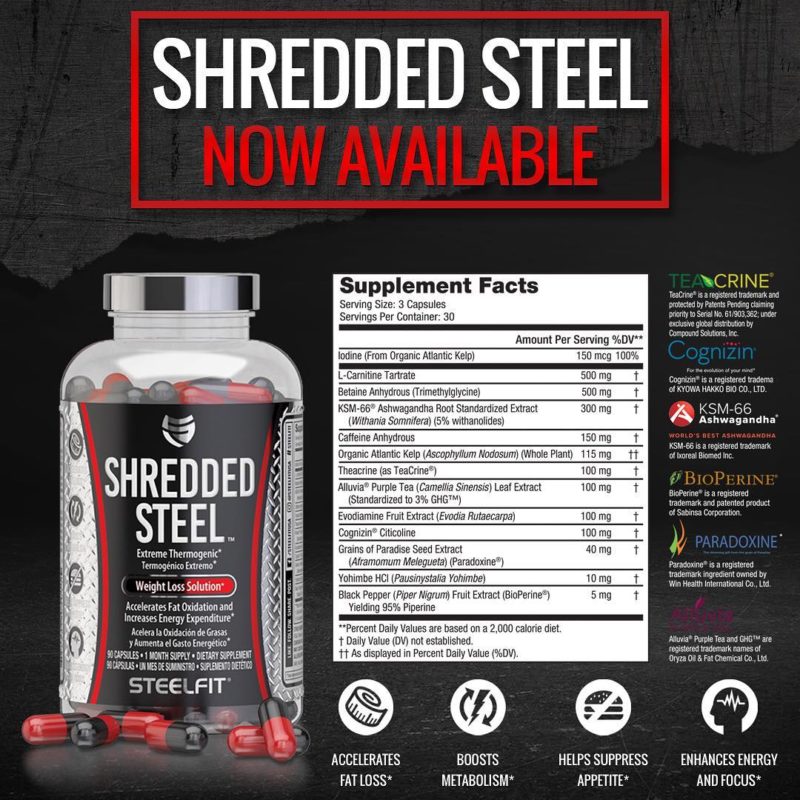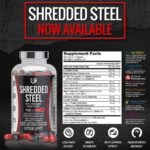 Although a "new" brand, SteelFit's team has been in the fitness industry for nearly 30 years. They come from Pro TanⓇ, the leading skincare and tanning products in the bodybuilding industry. But in recent years, the team has […]

Continue Reading →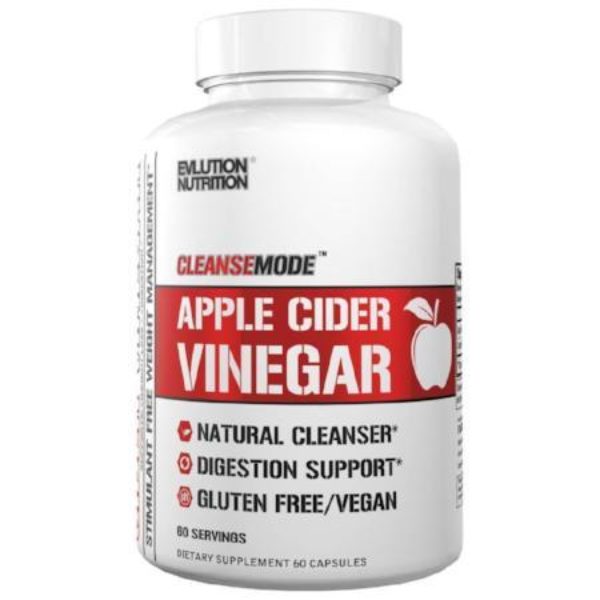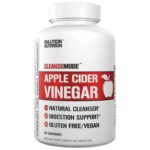 If you're a proud member of the fitness community, there's a good chance you've heard of apple cider vinegar (ACV). It's become one of today's buzzworthy "trendy foods", as society's infatuation with ACV is akin to that of avocados, […]

Continue Reading →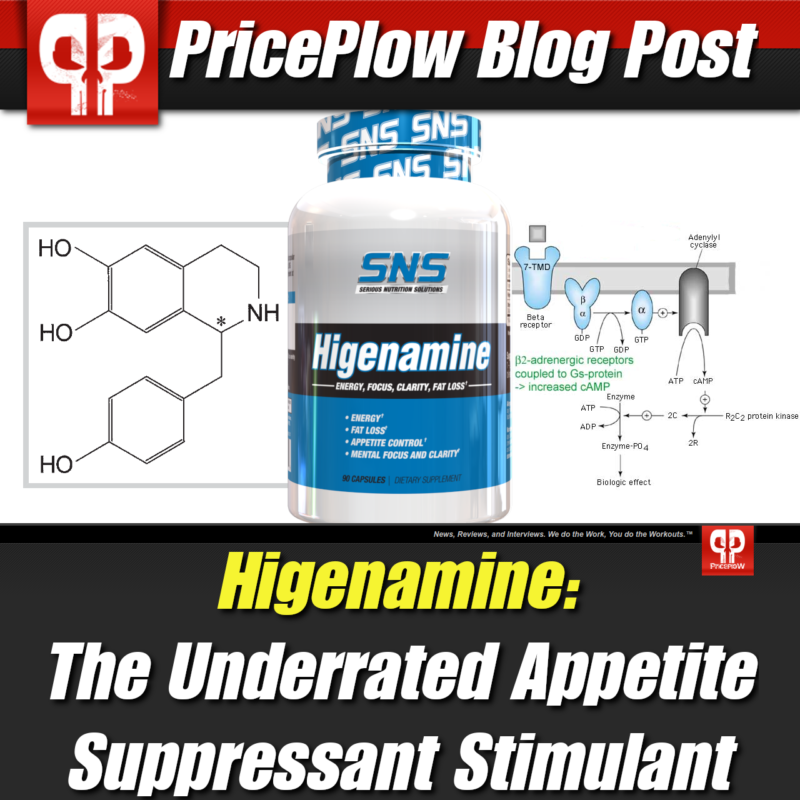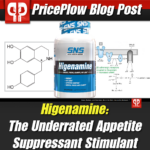 Our society is consistently focused on two things: high energy levels and fat loss. In fact, supplements that claim to aid in either (or both) of these departments are the best-selling products in the industry. In order to differentiate themselves […]

Continue Reading →