PEA

(Tag Archives)
Subscribe to PricePlow's Newsletter and PEA Alerts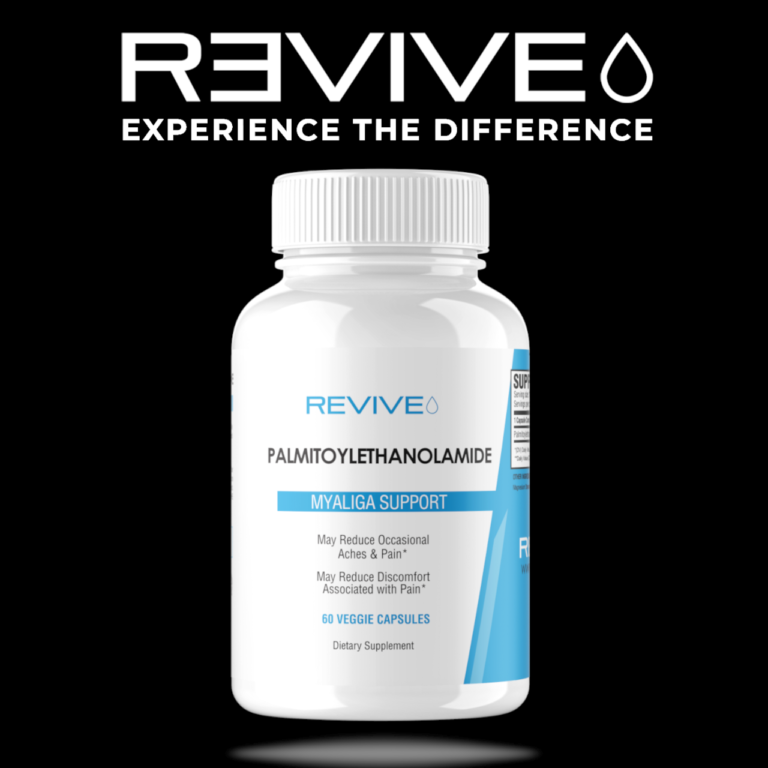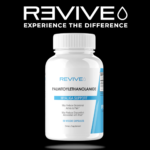 It's been a couple of months since Revive MD launched a new supplement, however it turns out the company was more focused on becoming Banned Substances Control Group (BSCG) certified. In case you're unfamiliar with BSCG certification, the process takes […]

Continue Reading →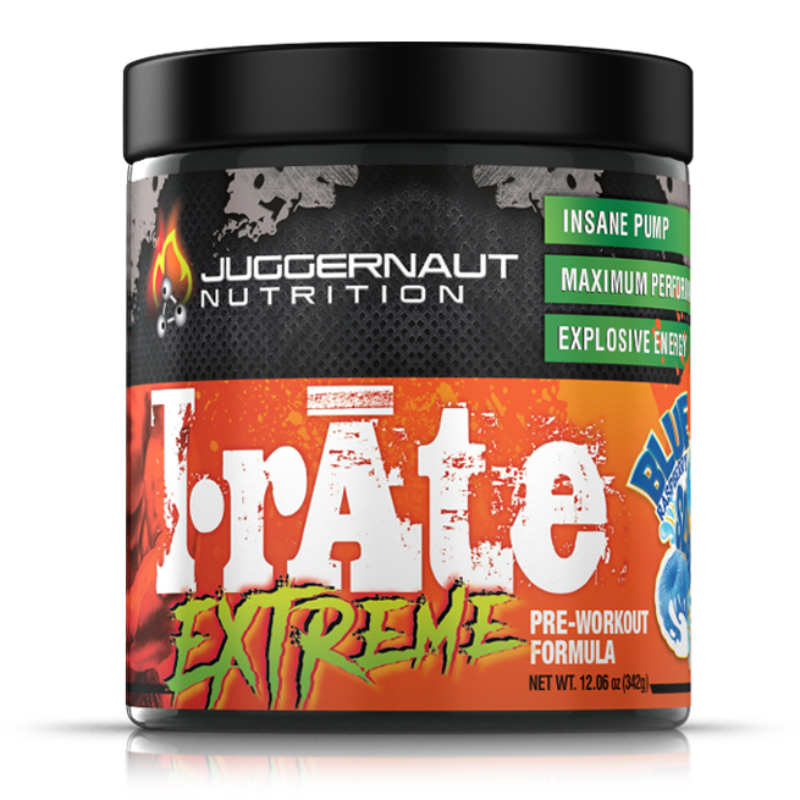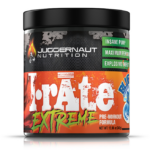 If there is one thing we are no stranger to here on PricePlow, it's a good hardcore pre workout, and boy do we have something special for you from the team over at Juggernaut Nutrition, the brand built by […]

Continue Reading →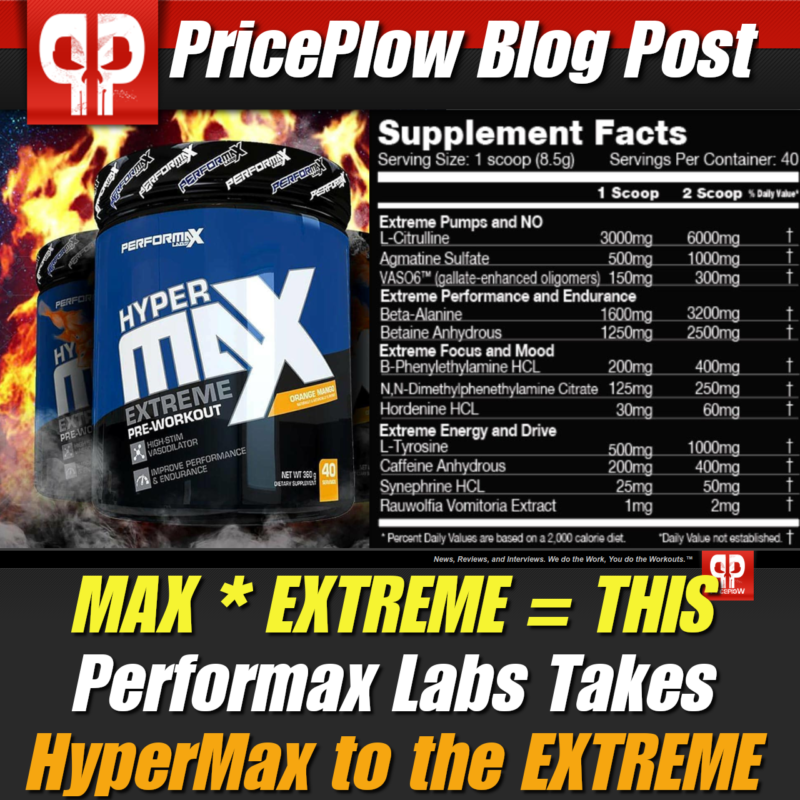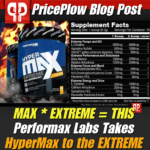 It's here, and it's extreme. We're talking about the next generation pre workout supplement from Performax Labs, HyperMax Extreme.
The HyperMax pre workout series has been through a couple revisions over the years, starting with HyperMax XT […]

Continue Reading →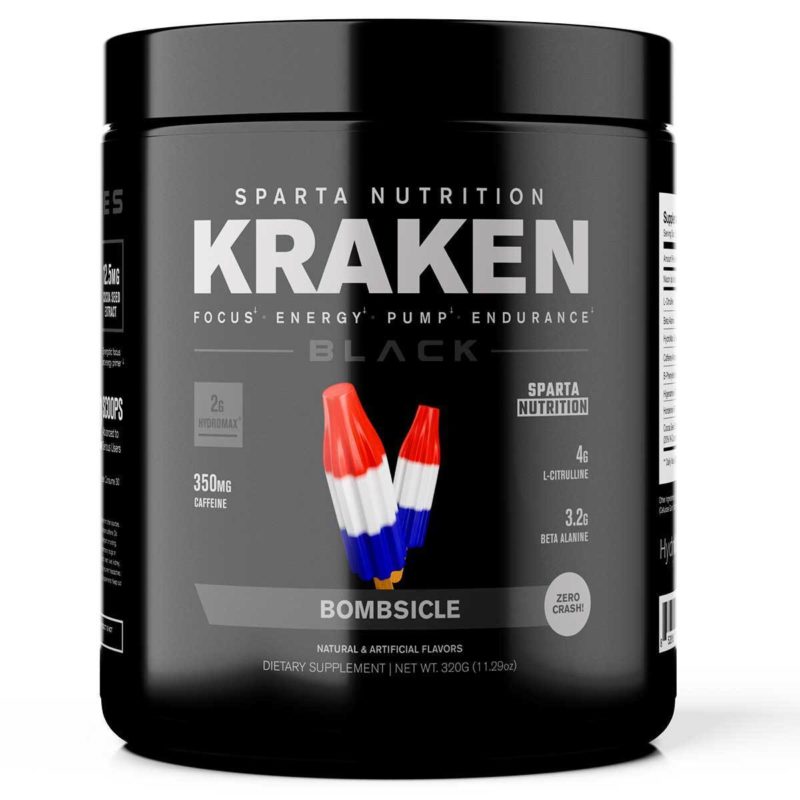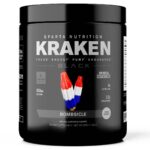 Along with a fantastic re-brand we've been covering here at PricePlow, Sparta Nutrition has recently introduced a stunning arsenal of new formulas and products. Among these new additions is Kraken Black, a pre-workout for all the stim freaks of […]

Continue Reading →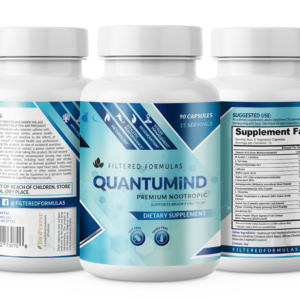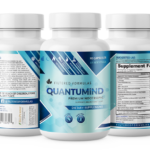 Last year was a major breakout year for nootropics, as brands brought many products that have re-defined the industry of cognitive-enhancing supplementation. Cutting edge ingredients once found only on obscure websites are now hitting the mainstream thanks to the growing […]

Continue Reading →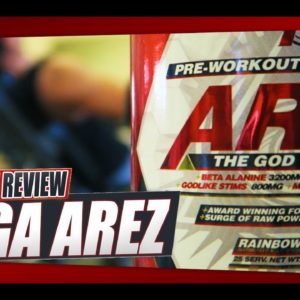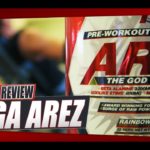 NTel Pharma has been one of the "must see" companies on our radar for over a year now, primarily due to their high-octane pre workouts AREZ White and AREZ Black. The company synonymous with hard-hitting pre workouts set out […]

Continue Reading →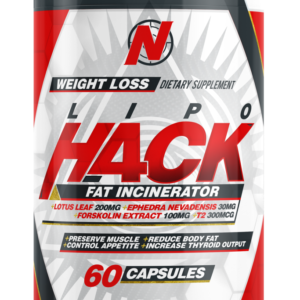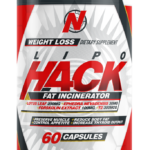 NTel Pharma (also known as NTel Nutra) threw down the pre workout gauntlet to start 2018 by releasing their supreme version of AREZ (compared to Arez Black and Arez White). We detailed this 'merger' at great length, but […]

Continue Reading →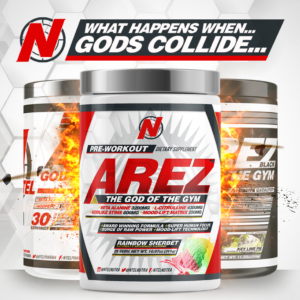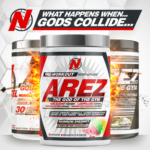 NTel Pharma is known for having two of the hardest hitting, energy throttling pre workouts in the market designed to make you God of the Gym. We've covered their previous powerful pre workouts extensively on the blog, but the […]

Continue Reading →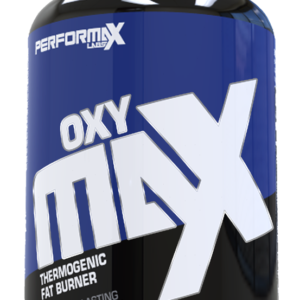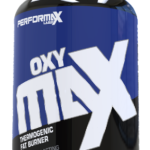 Performax Labs has unveiled their latest edition of their popular fat-burner, OxyMax, with a brand new ingredient panel featuring a full-dosed and transparently-labeled list of fantastic ingredients to help you get the most out of your diet.
Much like […]

Continue Reading →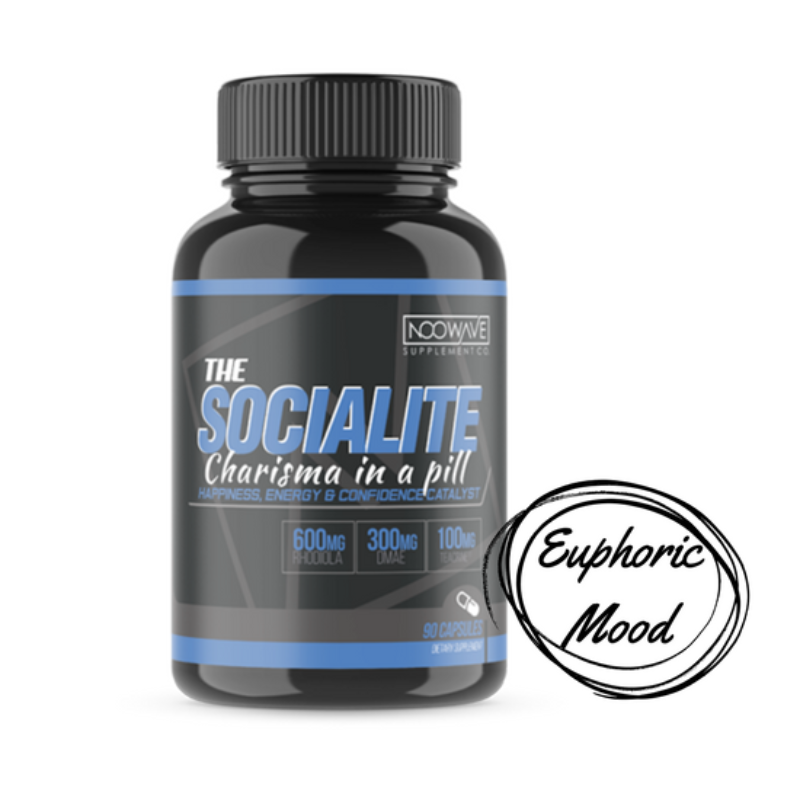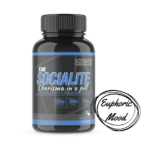 Note: This post has been revised to display the new 2017 formula of NooWave Supplements The Socialite
Imagine a supplement that helped you feel a bit more free from the anxiety of going out in public or speaking. Something that […]

Continue Reading →