PEA

(Tag Archives)
Subscribe to PricePlow's Newsletter and PEA Alerts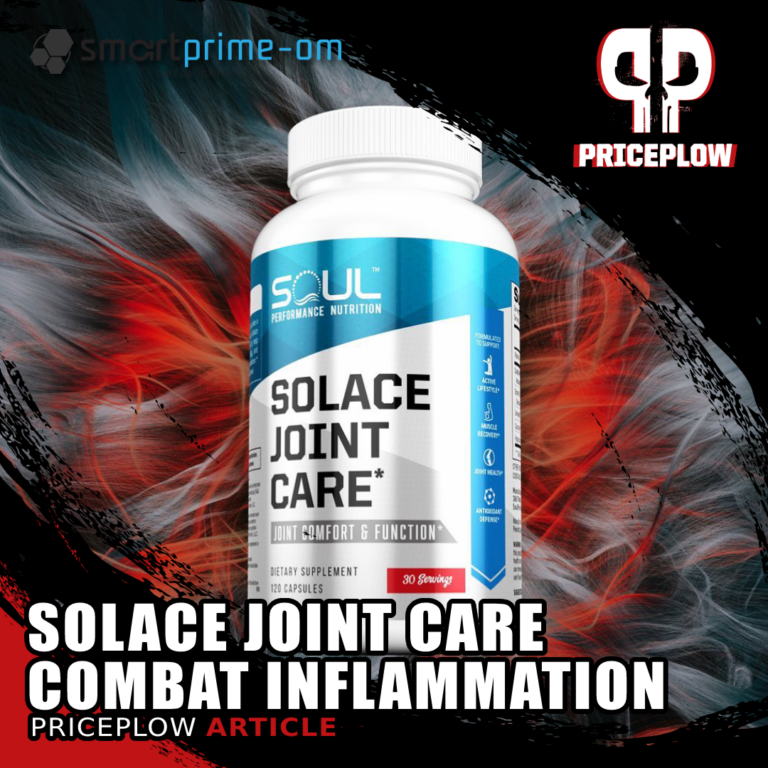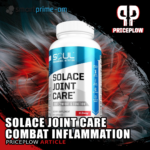 Every once in a while, we get some true sparks of innovation in the athletic supplement space. Interspersed among a sea of copycat formulas and commodified products, there are diamonds in the rough that hold a promise to advance the […]

Continue Reading →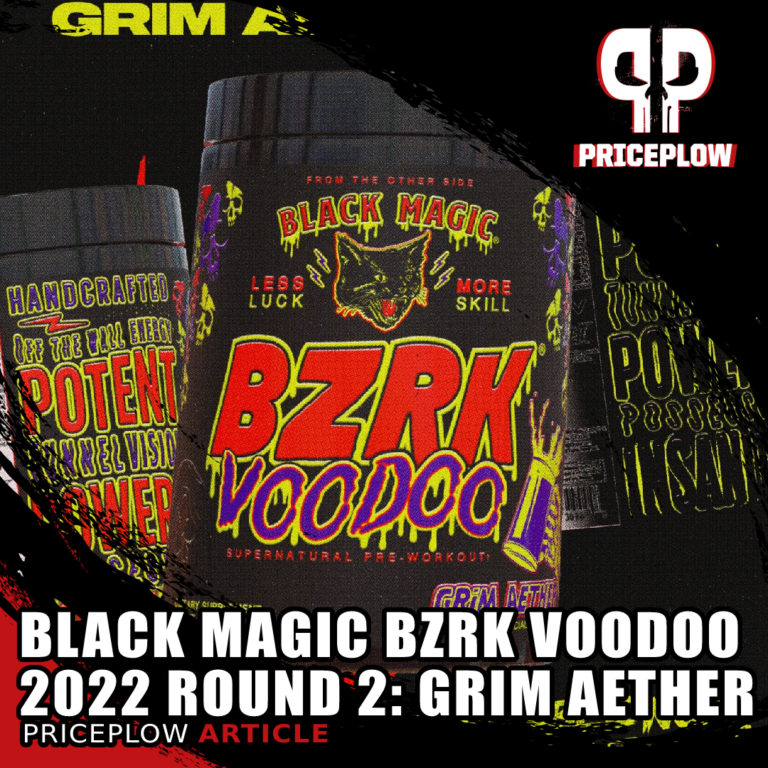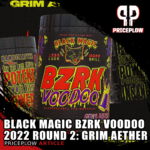 The new Fall 2022 BZRK Voodoo flavor is out —
Grim Aether
— with some slight changes to the previous Mad Sour Melons release. This article is now updated with the changes.
We warned you that Black Magic Supply was […]

Continue Reading →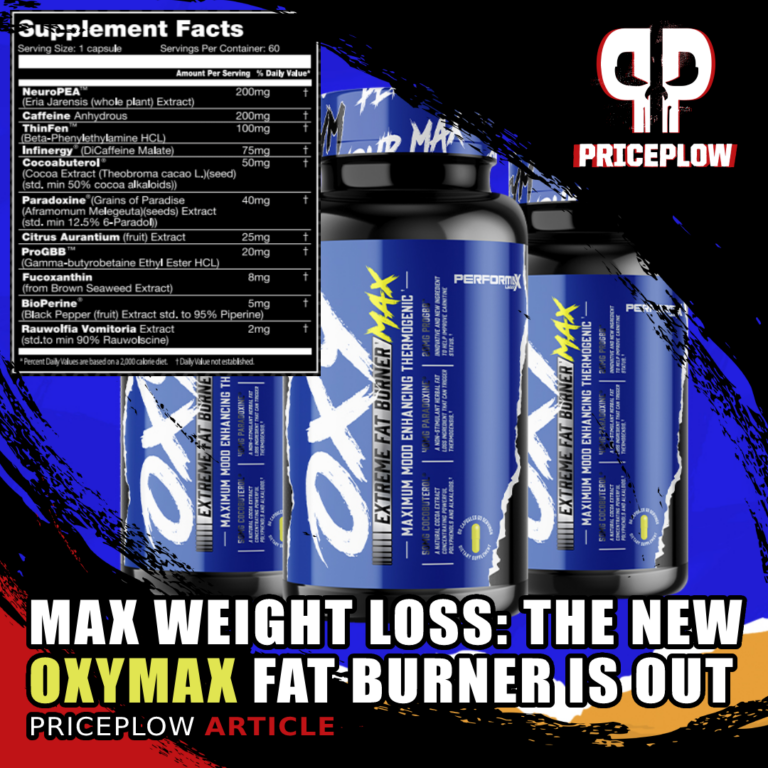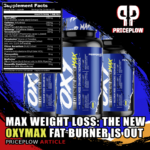 Performax Labs has unveiled their latest edition of their insanely popular fat-burner, OxyMax, with an upgraded ingredient panel featuring a powerfully-dosed list of fantastic ingredients to help you get the most out of your diet. Throughout the 2021 Performax Labs […]

Continue Reading →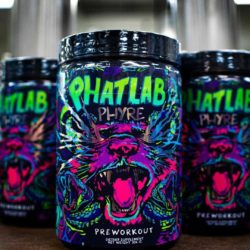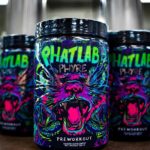 There's a man in Northeast Ohio who wants you to get the most out of your workout. And if you're local, you should go visit him. His name is Shawn Sprafka, and he's the owner of premium supps retailer […]

Continue Reading →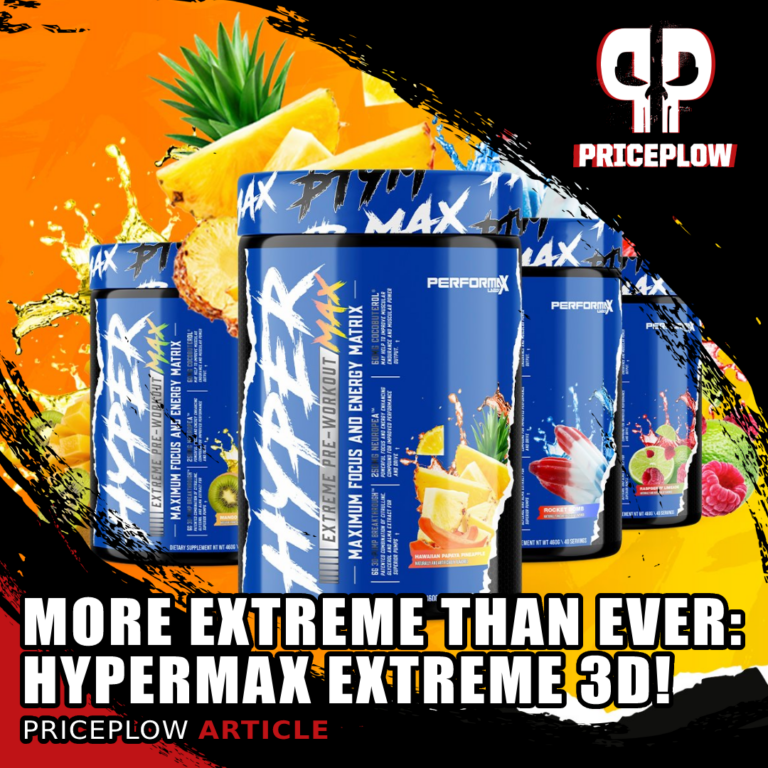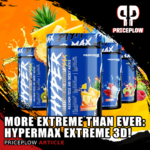 It's here by September 10th of 2021, and it's more extreme than ever. We're talking about the next generation pre workout supplement from Performax Labs, HyperMax 3D.
Performax Labs Keeps it
Extreme
This comes with Performax Labs' […]

Continue Reading →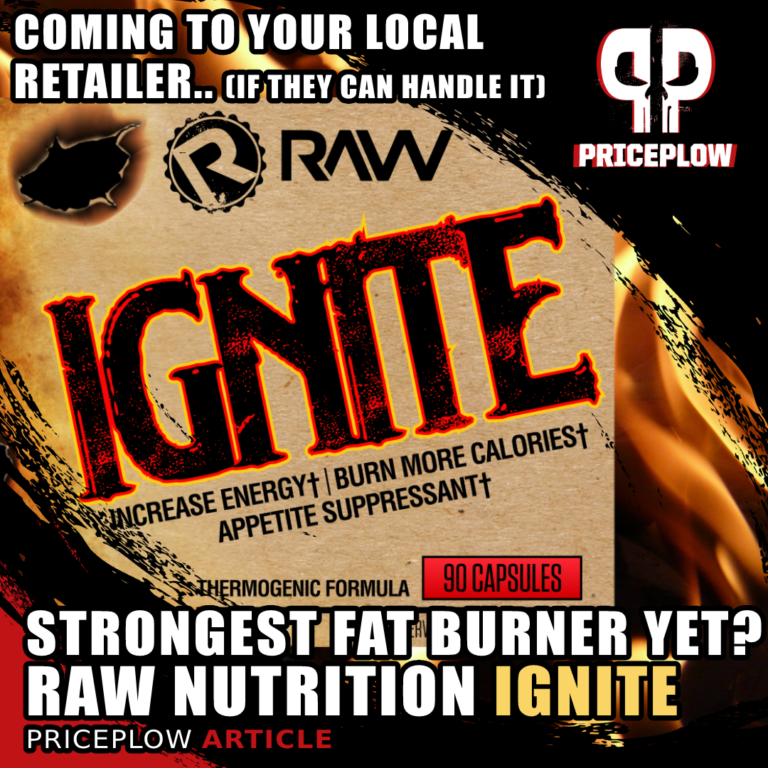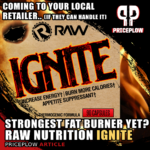 In the world of supplements, there are products marketed as fat burners that indirectly support weight loss… and then there are serious supplements that can help you oxidize legitimate amounts of fat.
This one is the latter of those two. […]

Continue Reading →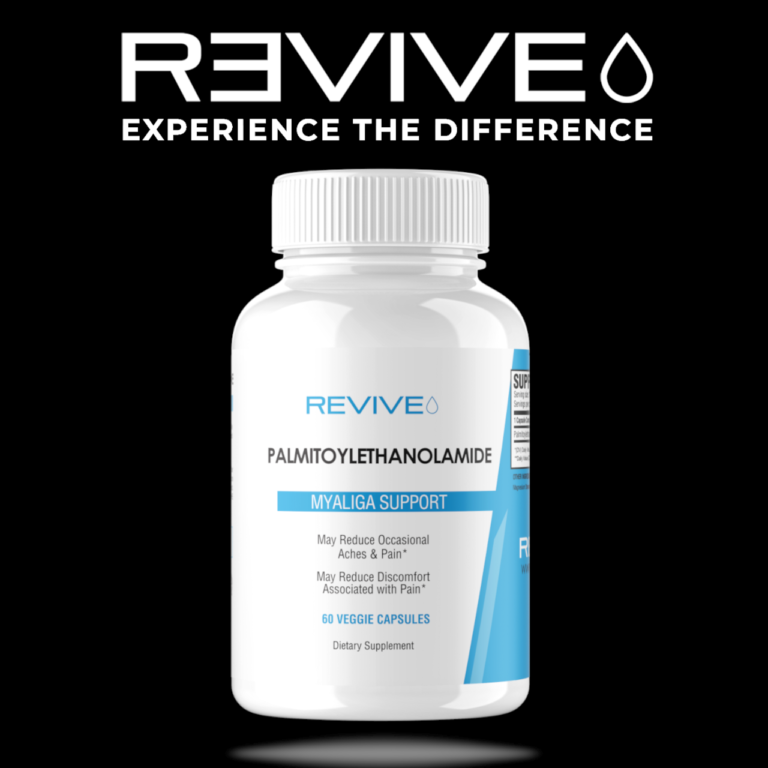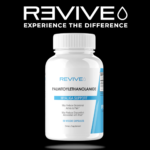 It's been a couple of months since Revive MD launched a new supplement, however it turns out the company was more focused on becoming Banned Substances Control Group (BSCG) certified. In case you're unfamiliar with BSCG certification, the process takes […]

Continue Reading →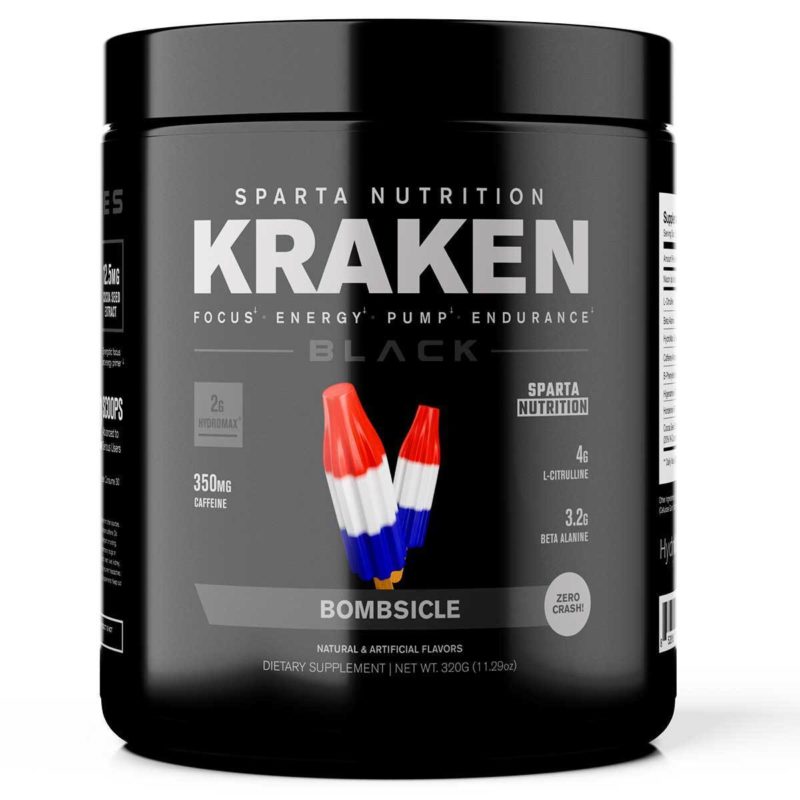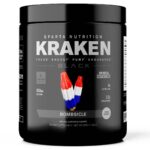 Along with a fantastic re-brand we've been covering here at PricePlow, Sparta Nutrition has recently introduced a stunning arsenal of new formulas and products. Among these new additions is Kraken Black, a pre-workout for all the stim freaks of […]

Continue Reading →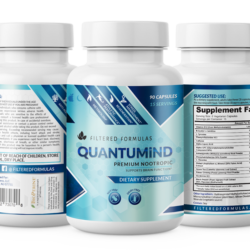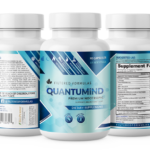 Last year was a major breakout year for nootropics, as brands brought many products that have re-defined the industry of cognitive-enhancing supplementation. Cutting edge ingredients once found only on obscure websites are now hitting the mainstream thanks to the growing […]

Continue Reading →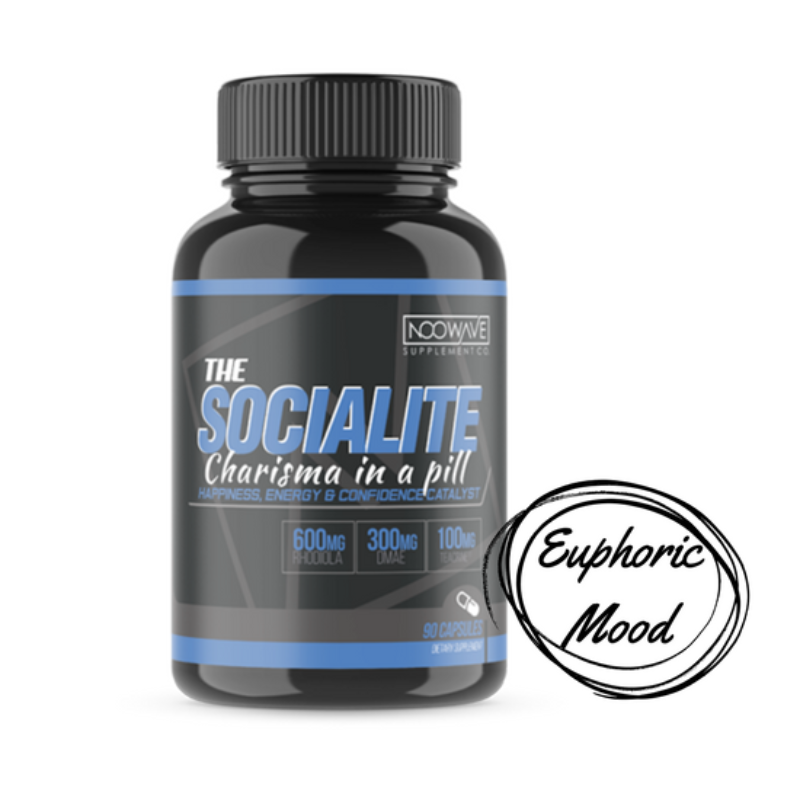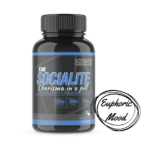 Note: This post has been revised to display the new 2017 formula of NooWave Supplements The Socialite
Imagine a supplement that helped you feel a bit more free from the anxiety of going out in public or speaking. Something that […]

Continue Reading →