FDA

(Tag Archives)
Subscribe to PricePlow's Newsletter and FDA Alerts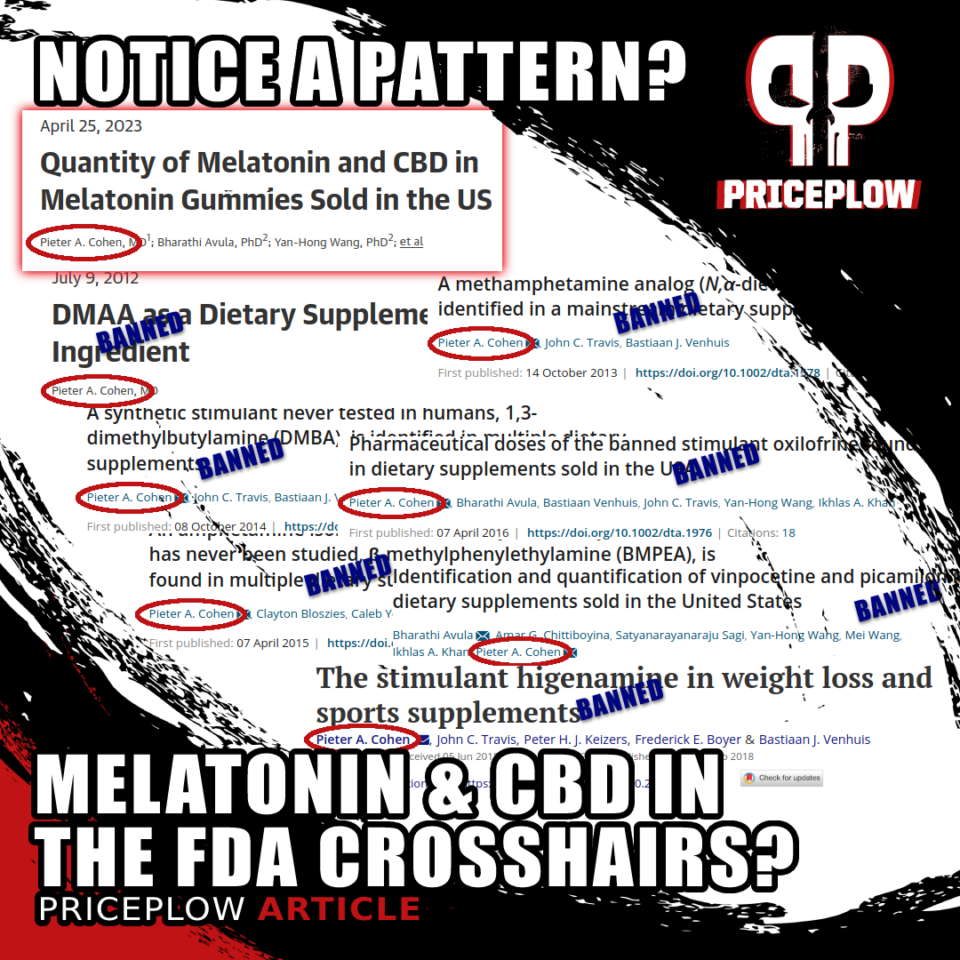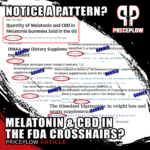 The Journal of the American Medicine Association (JAMA) recently published a study showing that the quality control on melatonin gummies in the United States may not be the best – unfortunately, only 12% of the products tested were FDA compliant.[1]
Reason being, the FDA generally allows a discrepancy of up to 10% between a product's […]
Continue Reading →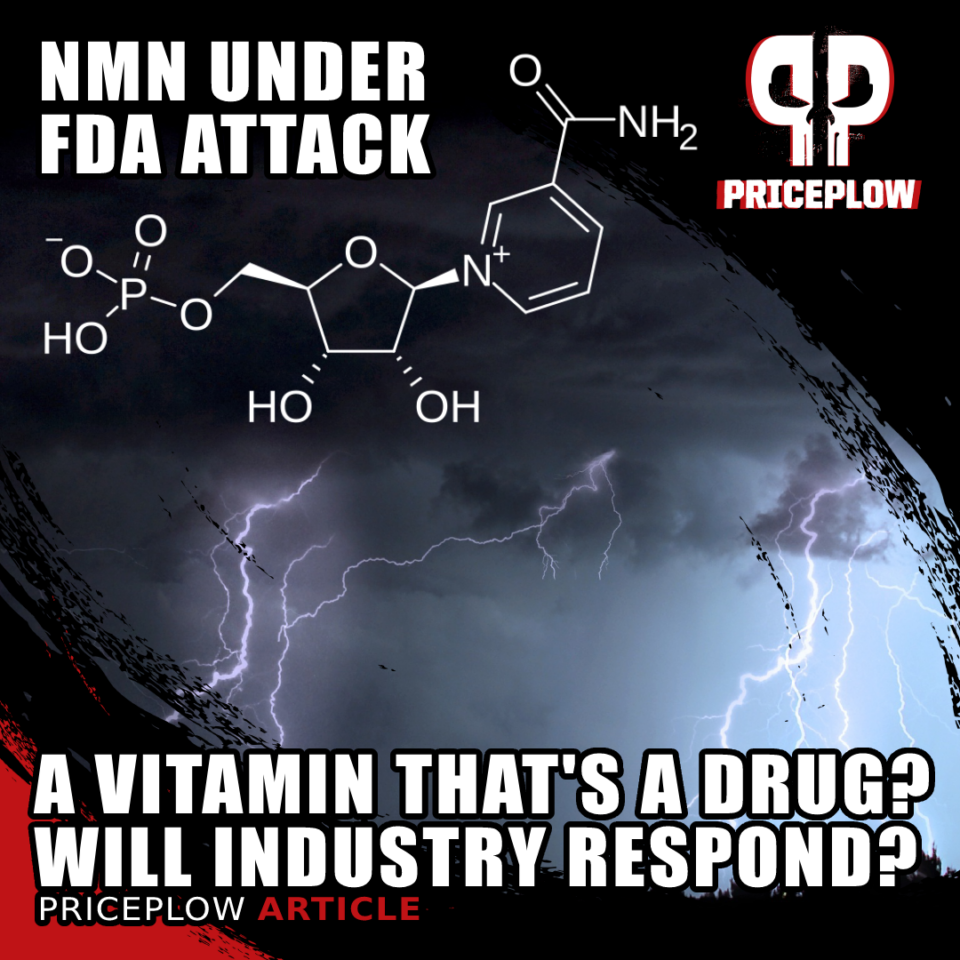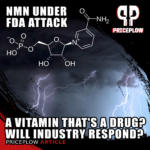 Background:
A battle is brewing between the dietary supplement industry and the FDA. It's over the legal status of an ingredient known as
NMN
, a natural vitamin with powerful anti-aging potential. After a company followed the guidelines to get NMN acknowledged as a legal dietary ingredient, the FDA has gone back on its word,[…]

Continue Reading →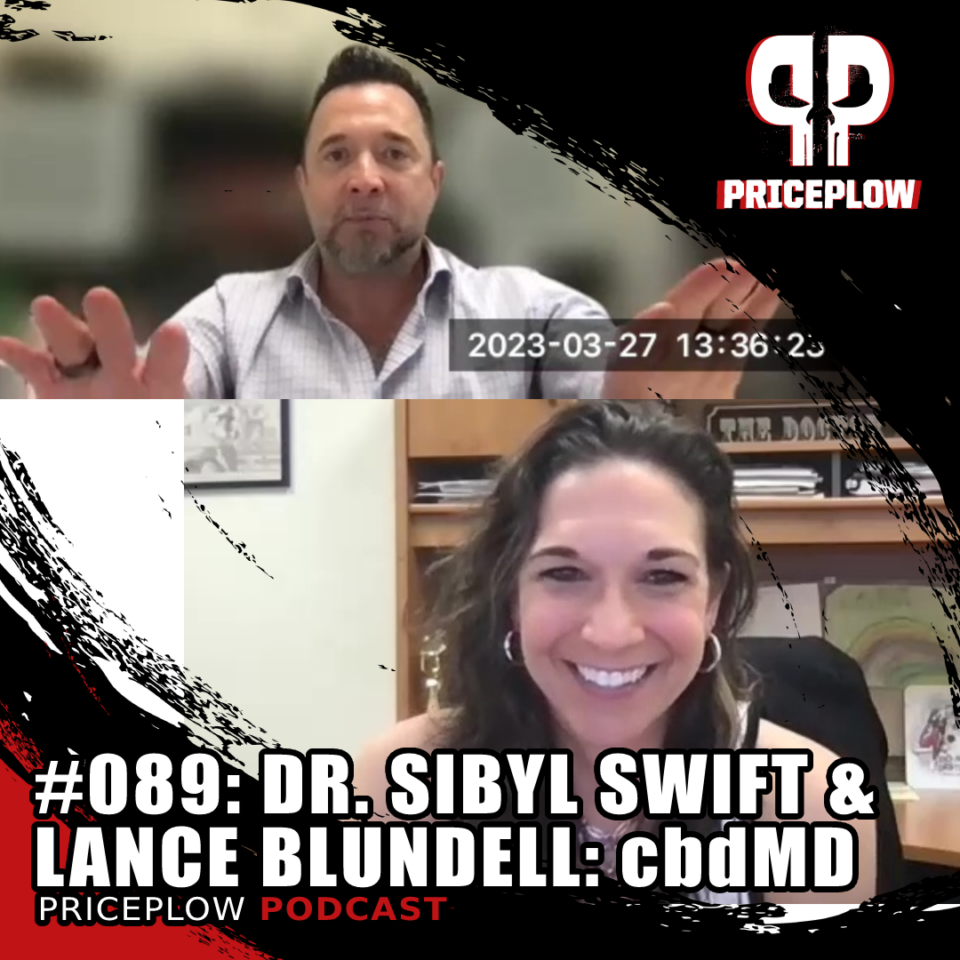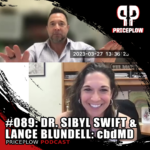 https://blog.priceplow.com/podcast/sibyl-swift-lance-blundell-cbdmd-089
On March 27, 2023 we hosted a tremendous conversation with Dr. Sibyl Swift and Lance Blundell of cbdMD, a premier hemp-based health solution company that sells CBD — and even THC — based supplements. In Lance's words, they are a "hemp-extracted cannabinoid company".
Sibyl is cbdMD's Chief Science Officer & VP of Regulatory Affairs[…]
Continue Reading →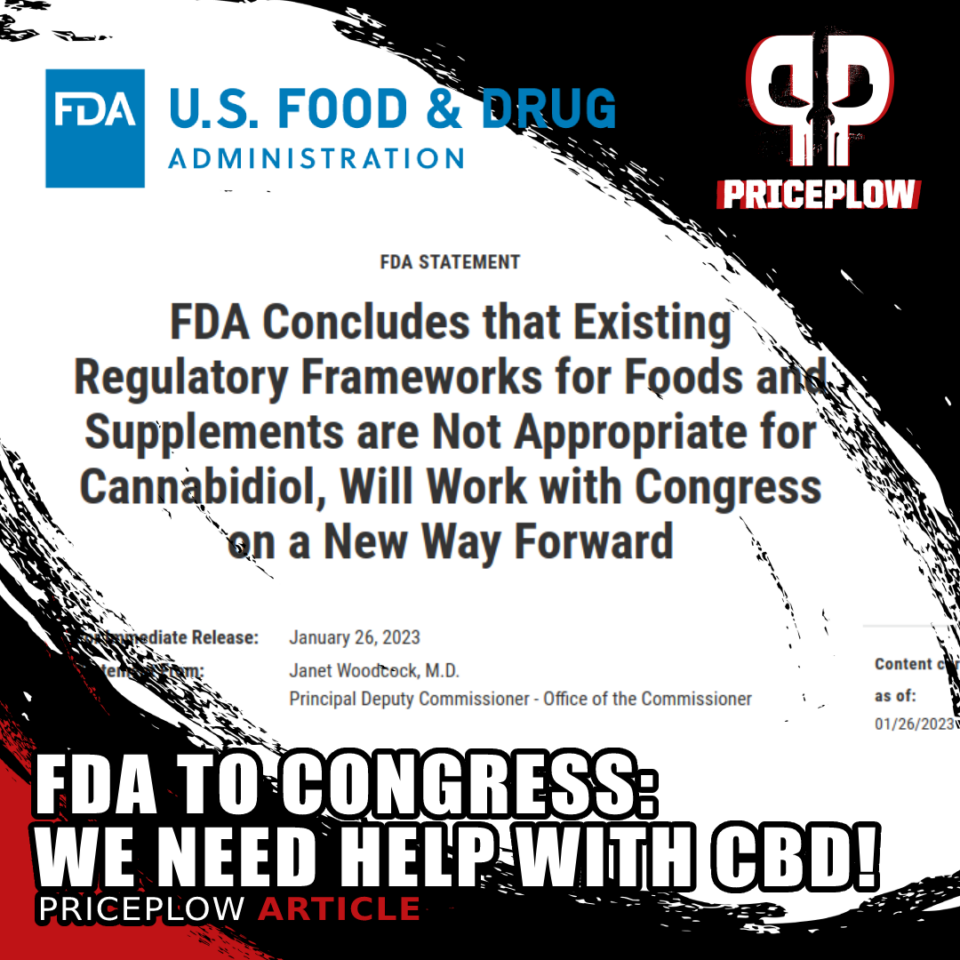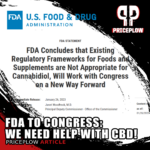 On January 26th, 2023, the FDA made a major announcement regarding CBD (Cannabidiol), coming after years of deliberation, debate, and discussion. The gist of the message:
"We need help from Congress!"
View this post on Instagram
FDA to Congress: We need more tools!
In a press release titled […]
Continue Reading →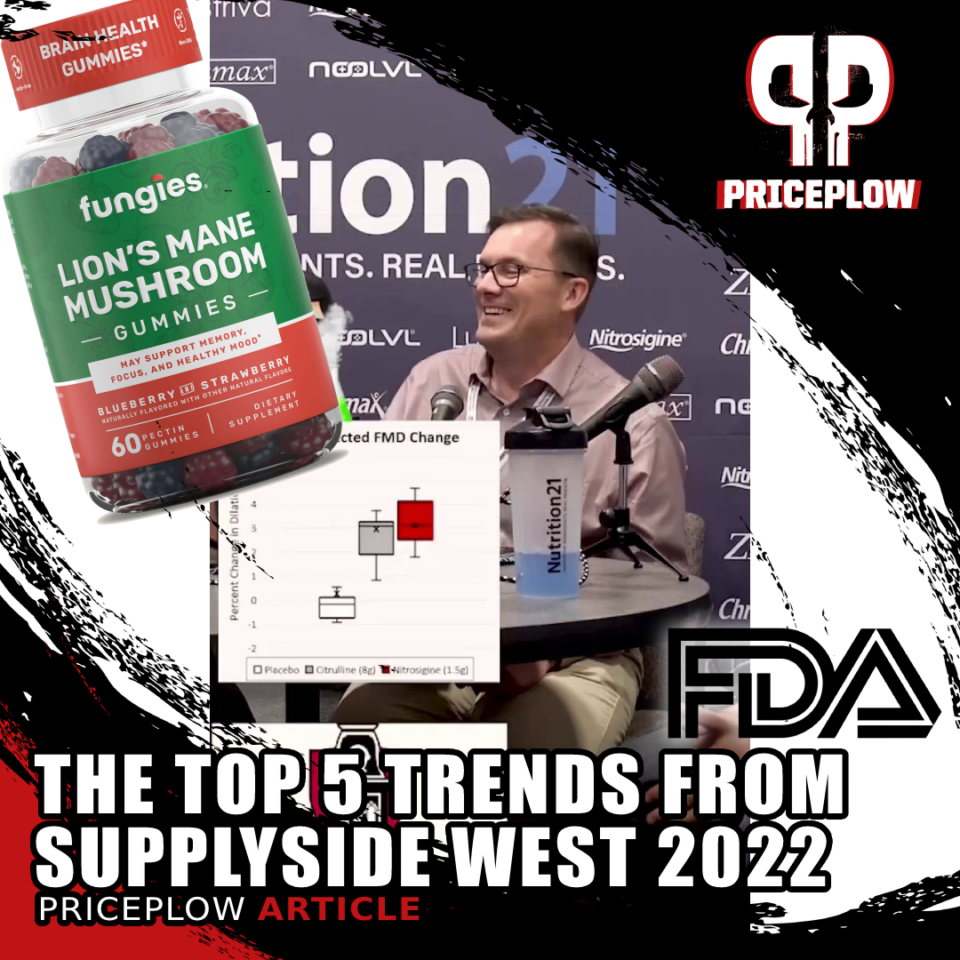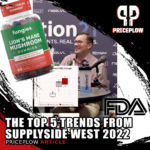 SupplySide West 2022 has come and gone, but this year's annual trip to Las Vegas left a lasting impression. SupplySide West (SSW) is an annual industry trade show run by Informa Markets that gathers professionals across the supply chains of the dietary supplement ingredient and functional foods/beverages industries.
This trade show is best for catching […]
Continue Reading →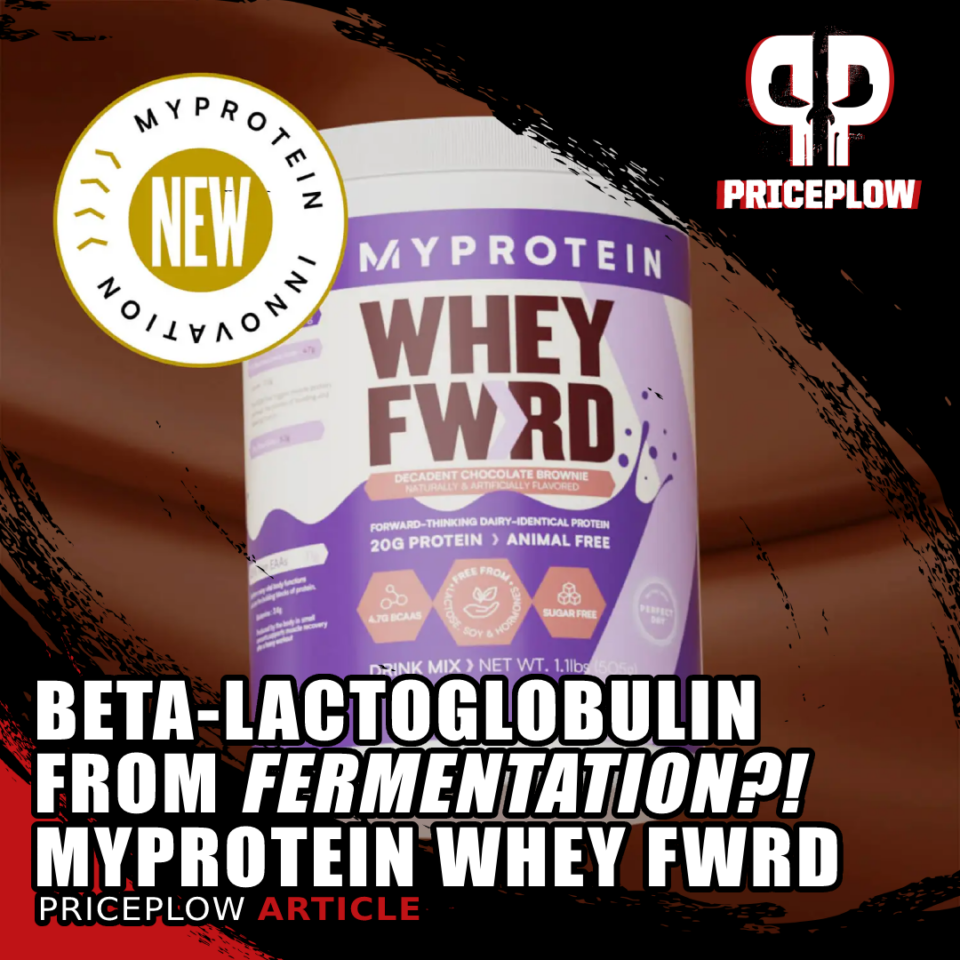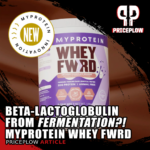 Just when you thought Myprotein couldn't possibly come out with any new types of protein — they've got everything from whey protein to bars and snacks to plant proteins, after all — they stun the industry with something completely different.
Today, we're going to talk in depth about their new animal-free whey protein alternative: Myprotein […]
Continue Reading →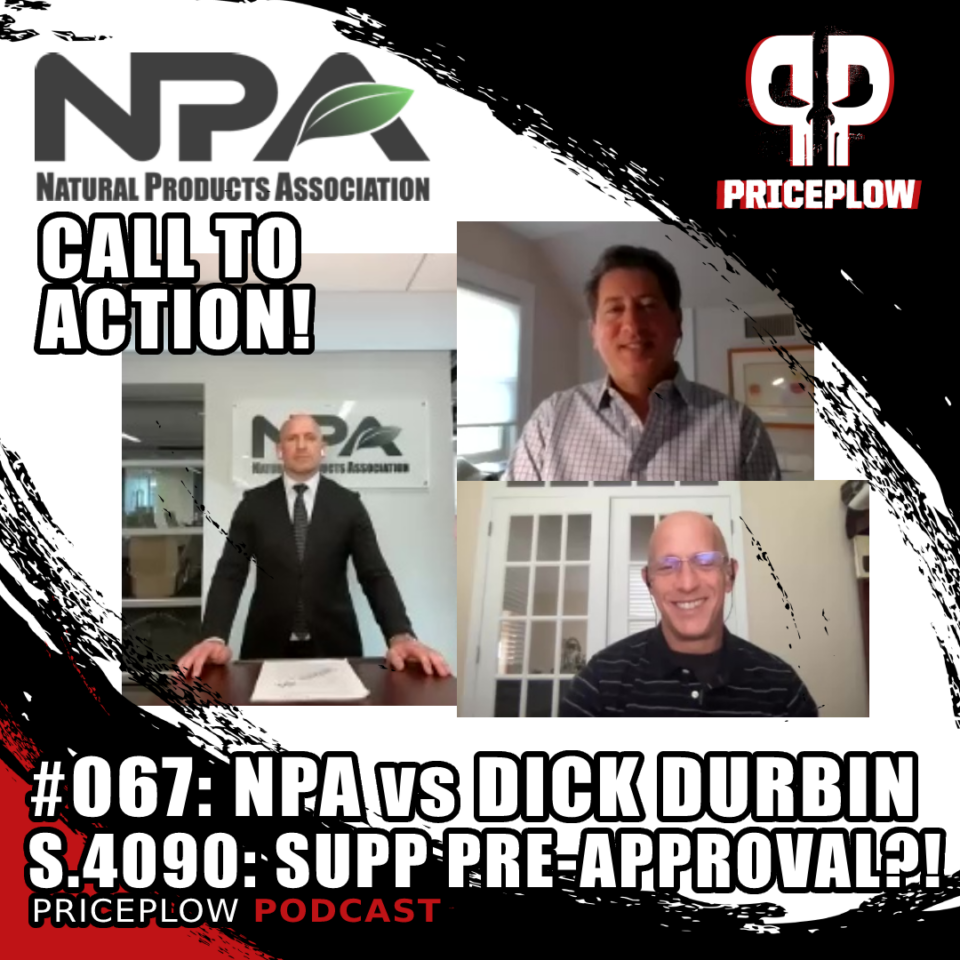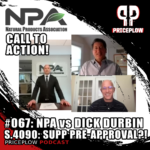 https://blog.priceplow.com/podcast/npa-vs-dick-durbin-s4090
On April 26, Senators Dick Durbin (IL) and Mike Braun (IN) proposed a bill titled Dietary Supplement Listing Act of 2022,[1,2] which would have serious ramifications on the way business and commerce is done in the dietary supplement industry.
We invited a powerhouse team of industry veterans and experts to discuss what this […]
Continue Reading →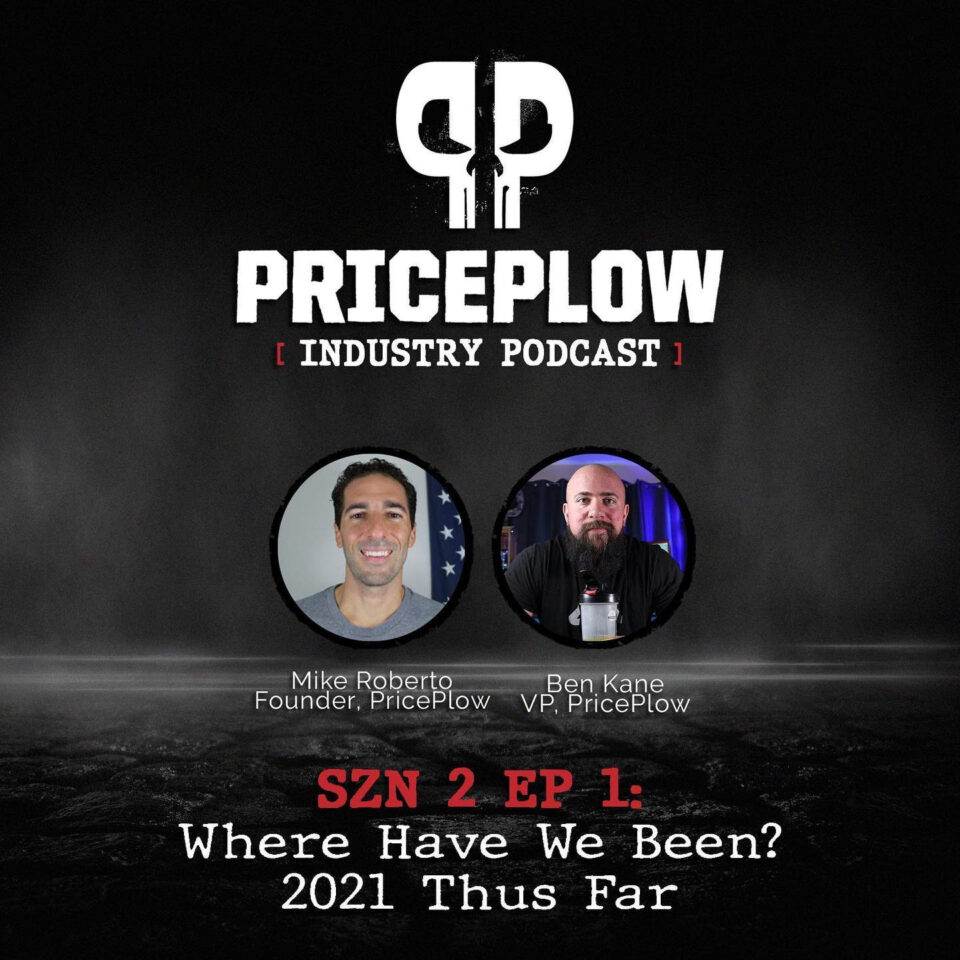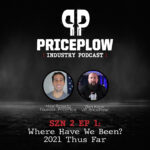 Welcome to Season 2 of the PricePlow Podcast!
Mike and Ben get together for a long-overdue podcast to catch up on 2021 and to kick off Season 2 of the PricePlow Podcast! We talk about several topics, including:
The economy
Hiring help at PricePlow
Product Launches of 2021
What's coming in Q4-2021 and 2022
Immunity, […]
Continue Reading →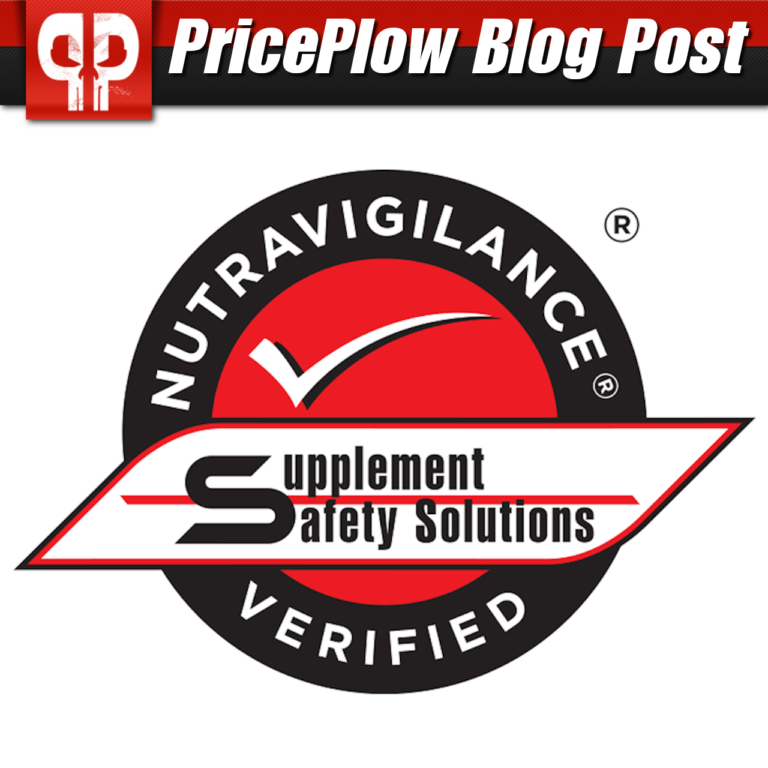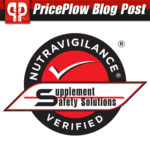 So your YouTube fitness channel has swollen to 50,000 subscribers and it's time to monetize that supportive following. Perhaps you recently inherited some money, and you've always had an entrepreneurial itch that's as strong as your deadlift, or perhaps you just read the latest Gary Vaynerchuk book and think you see a new social media […]
Continue Reading →