FDA

(Tag Archives)
Subscribe to PricePlow's Newsletter and FDA Alerts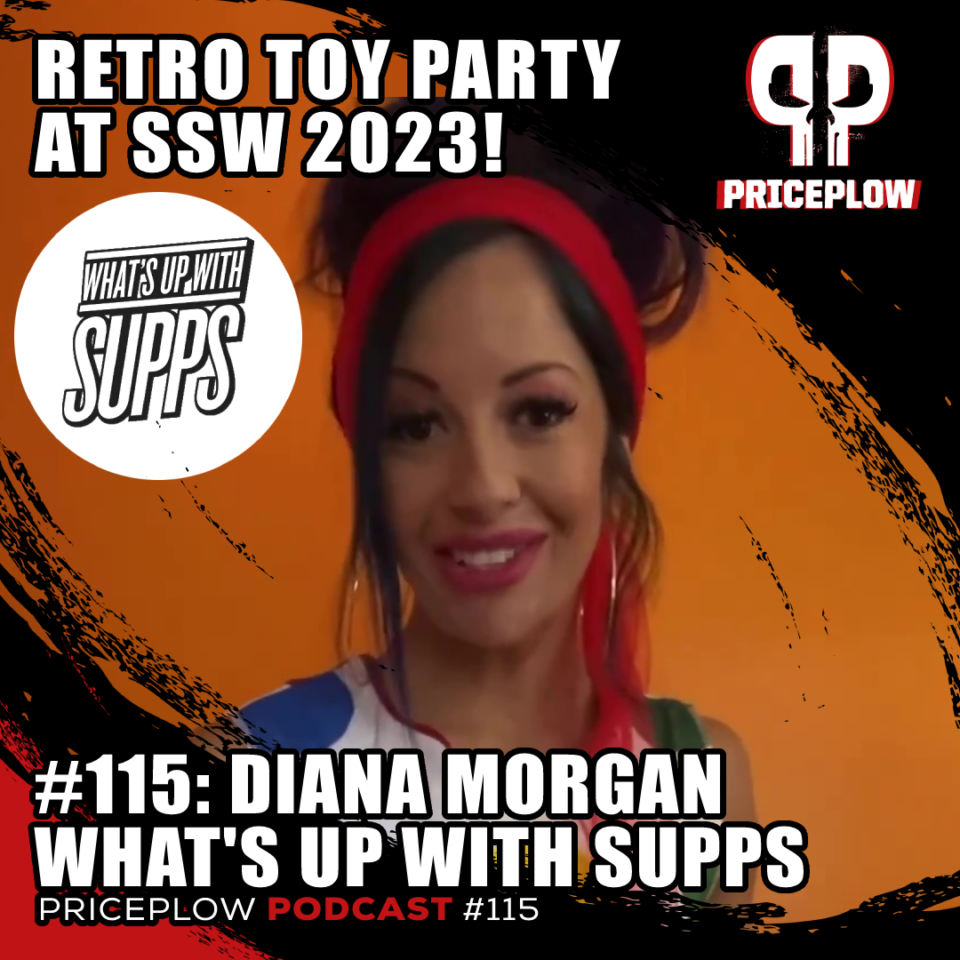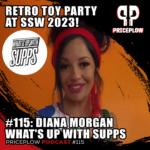 Almost everyone working within the dietary supplement industry knows Diana Morgan, the VP of Global Regulatory and Government Affairs at Nutrabolt. But it's not just all that C4 that makes Diana an industry rock star — it's the social events she puts on as well!
In 2020, when industry trade shows abruptly shut […]
Continue Reading →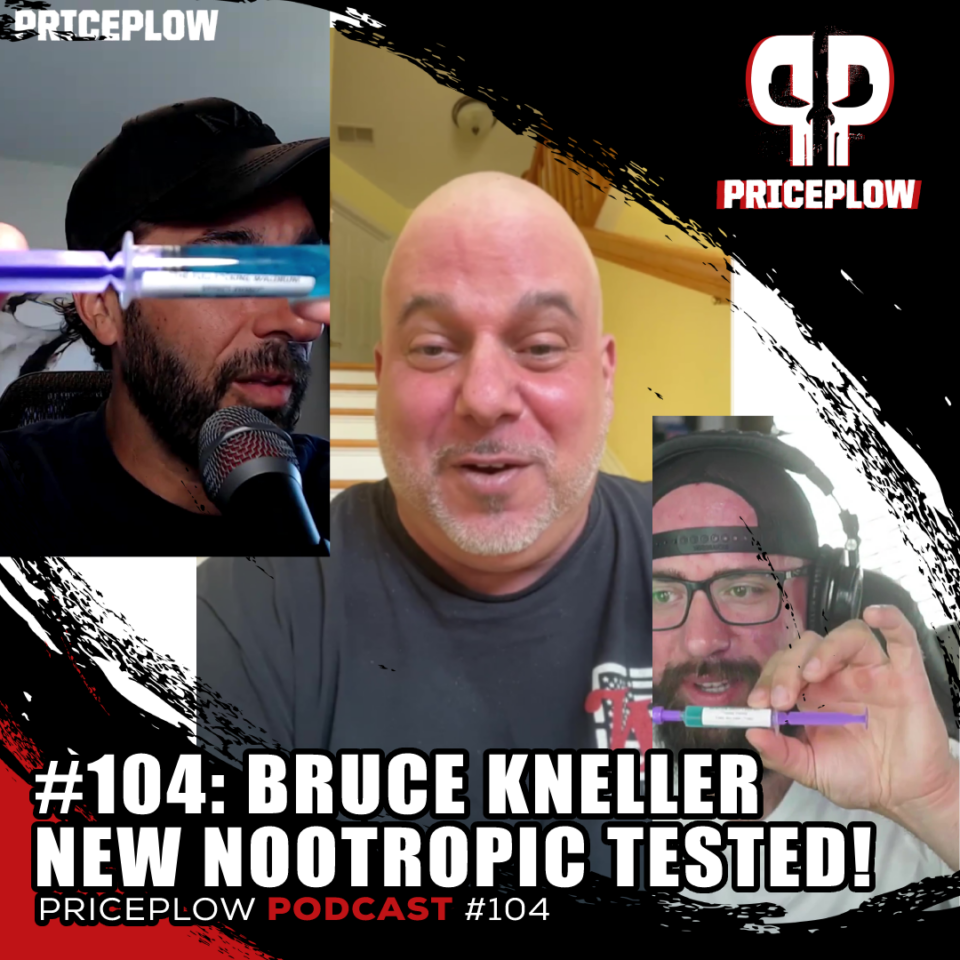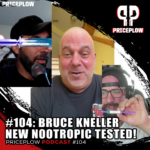 https://blog.priceplow.com/podcast/bruce-kneller-nootropic-104
Five years in the making, it's the return of Bruce Kneller to the PricePlow Podcast! We last saw him in in 2018 in Episode #009 where he dosed us with his new Bruce-class nootropic.
Well, he's finally back with a real update, and with some good news – the nootropic should be ready at […]
Continue Reading →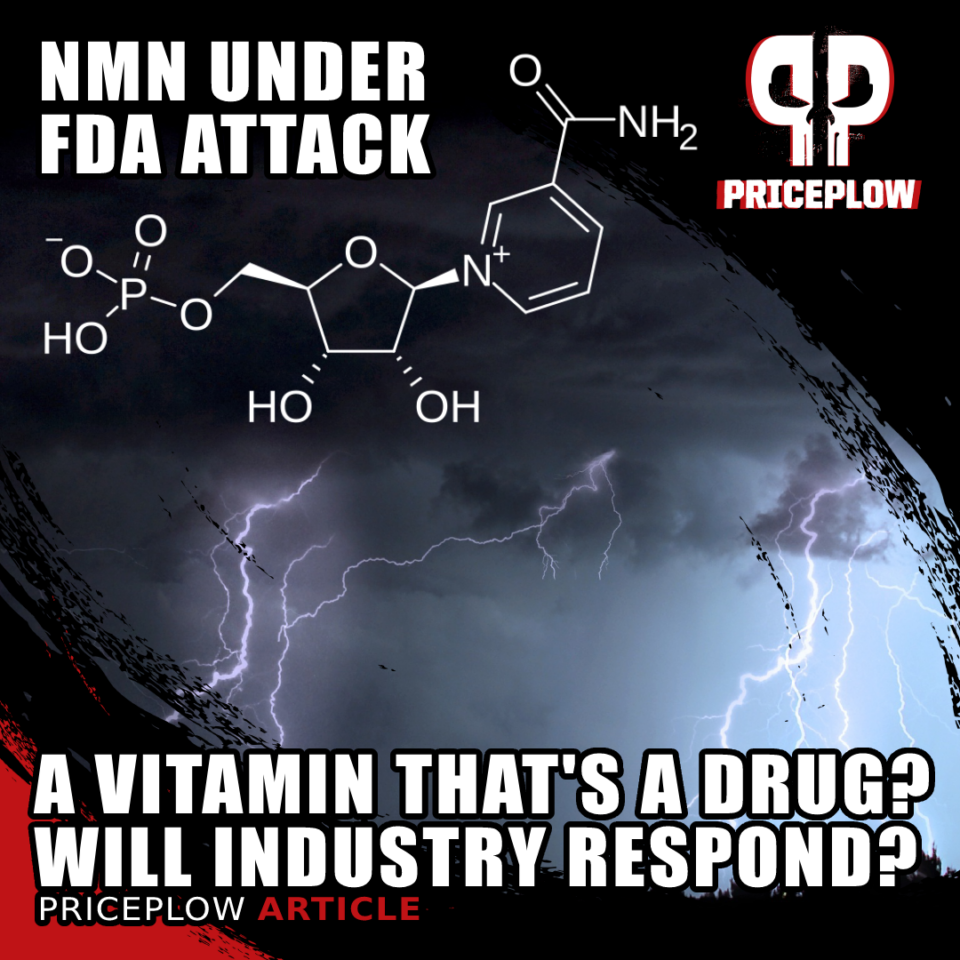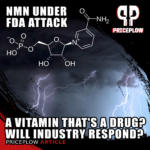 Background:
A battle is brewing between the dietary supplement industry and the FDA. It's over the legal status of an ingredient known as
NMN
, a natural vitamin with powerful anti-aging potential. After a company followed the guidelines to get NMN acknowledged as a legal dietary ingredient, the FDA has gone back on its word,[…]

Continue Reading →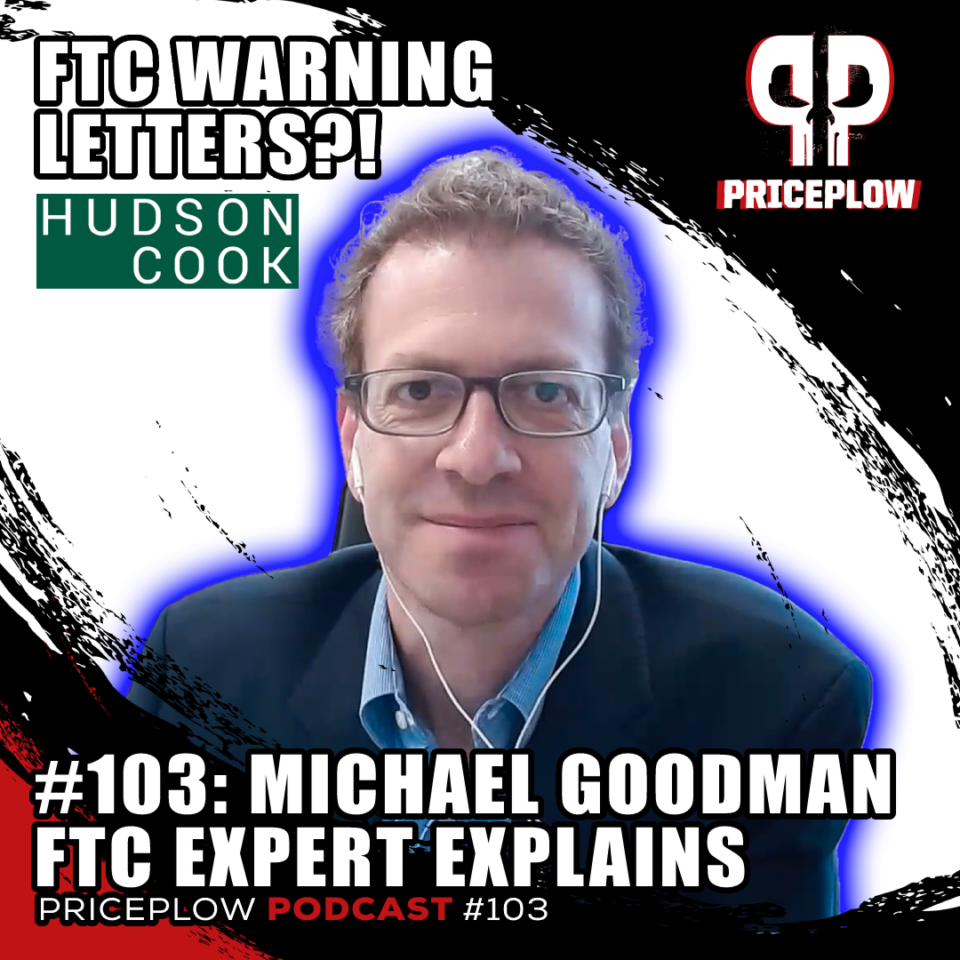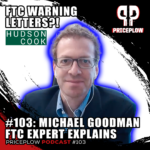 https://blog.priceplow.com/podcast/michael-goodman-ftc-warning-letters-103
In April of 2023, the Federal Trade Commission (FTC) unexpectedly sent warning letters[1,2] to about 700 drug companies and dietary supplement brands[3] regarding substantiation of their product claims. Their letters stated that there was no active investigation, and that "The fact that a company is on this list is NOT an indication that […]
Continue Reading →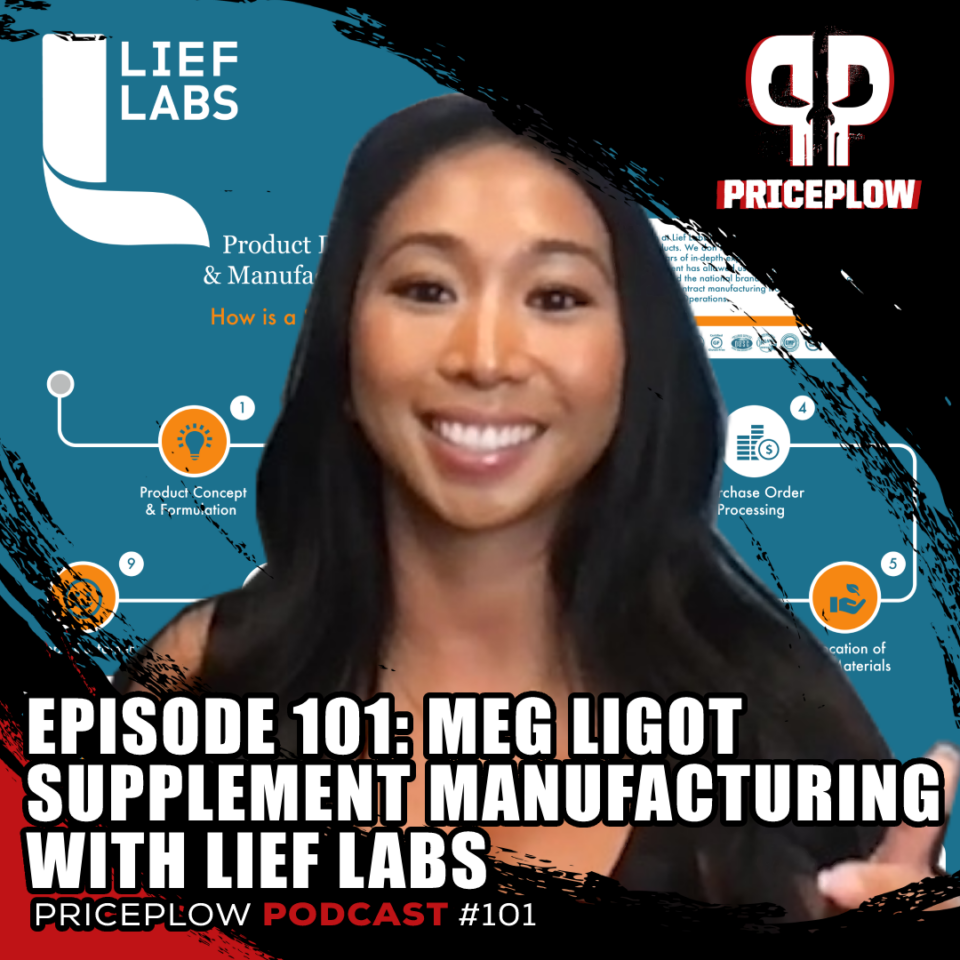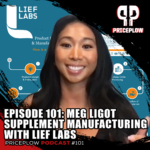 https://blog.priceplow.com/podcast/lief-labs-supplement-manufacturing-101
Over the years, PricePlow has continually become more interested in supplement manufacturing, as it is the cornerstone basis of the entire industry. Good manufacturing quality and testing leads to safe, high-quality products for end consumer.
In Episode #068, we interviewed Matt Karich of Soul Performance Nutrition, who took us through his exhaustive […]
Continue Reading →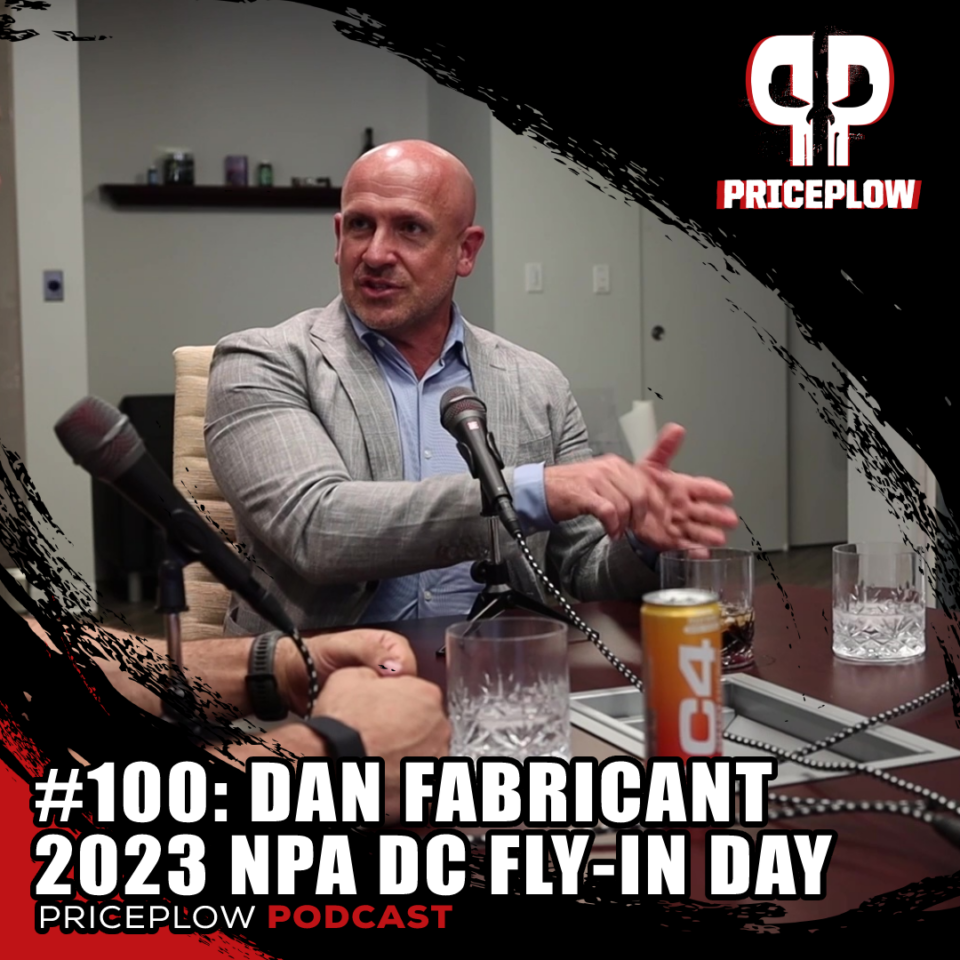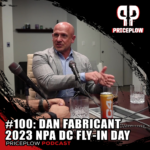 https://blog.priceplow.com/podcast/dan-fabricant-npa-2023-washington-dc
For Episode 100 of the PricePlow Podcast, Ben and Mike flew to Washington D.C. for the Natural Products Association's annual DC Fly-In Day on June 7, 2023. Fly-in days, also known as "lobby days", bring individuals together to advocate with legislators and other officials on behalf of their shared interests.
So this was […]
Continue Reading →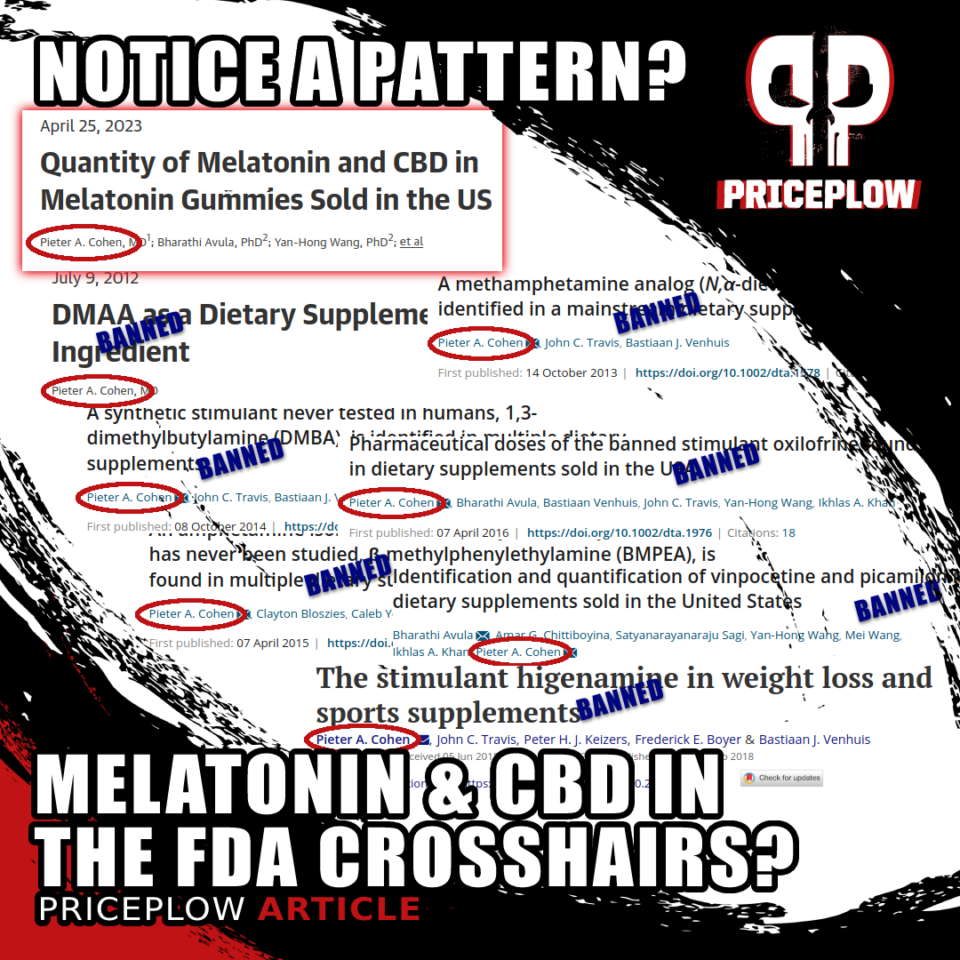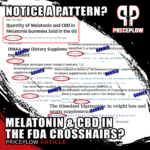 The Journal of the American Medicine Association (JAMA) recently published a study showing that the quality control on melatonin gummies in the United States may not be the best – unfortunately, only 12% of the products tested were FDA compliant.[1]
Reason being, the FDA generally allows a discrepancy of up to 10% between a product's […]
Continue Reading →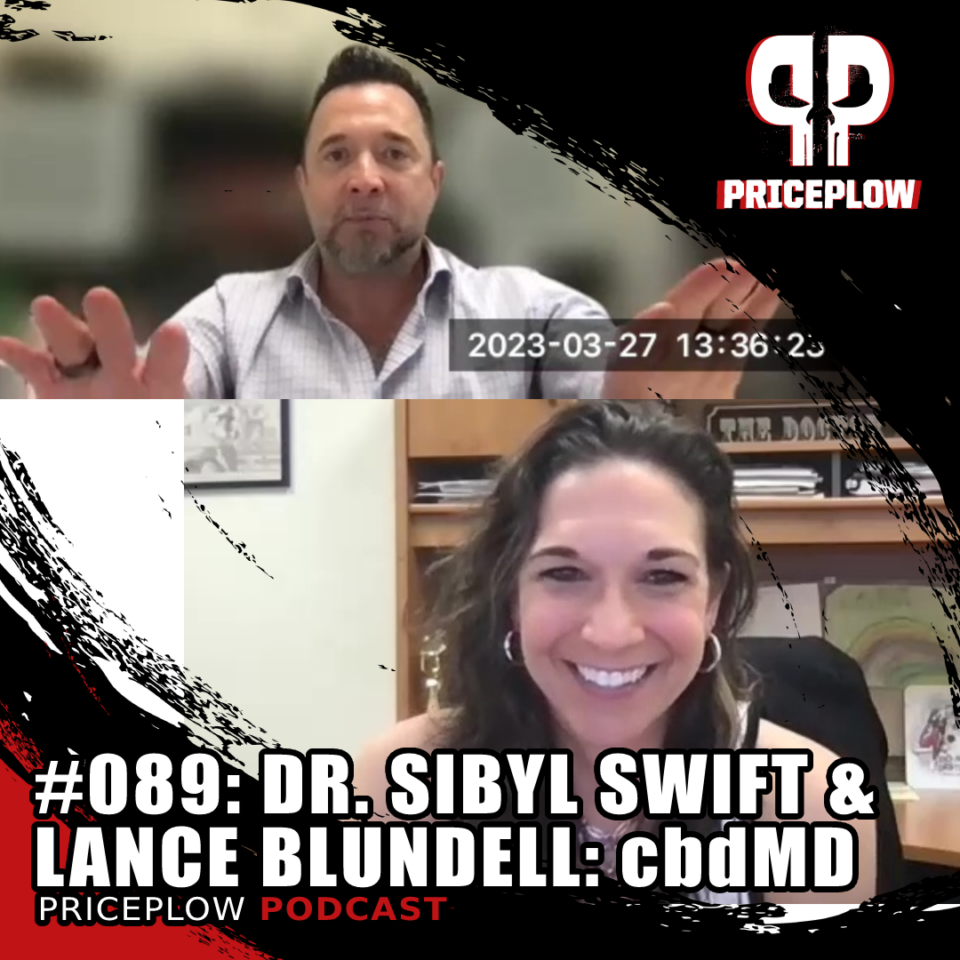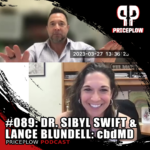 https://blog.priceplow.com/podcast/sibyl-swift-lance-blundell-cbdmd-089
On March 27, 2023 we hosted a tremendous conversation with Dr. Sibyl Swift and Lance Blundell of cbdMD, a premier hemp-based health solution company that sells CBD — and even THC — based supplements. In Lance's words, they are a "hemp-extracted cannabinoid company".
Sibyl is cbdMD's Chief Science Officer & VP of Regulatory Affairs[…]
Continue Reading →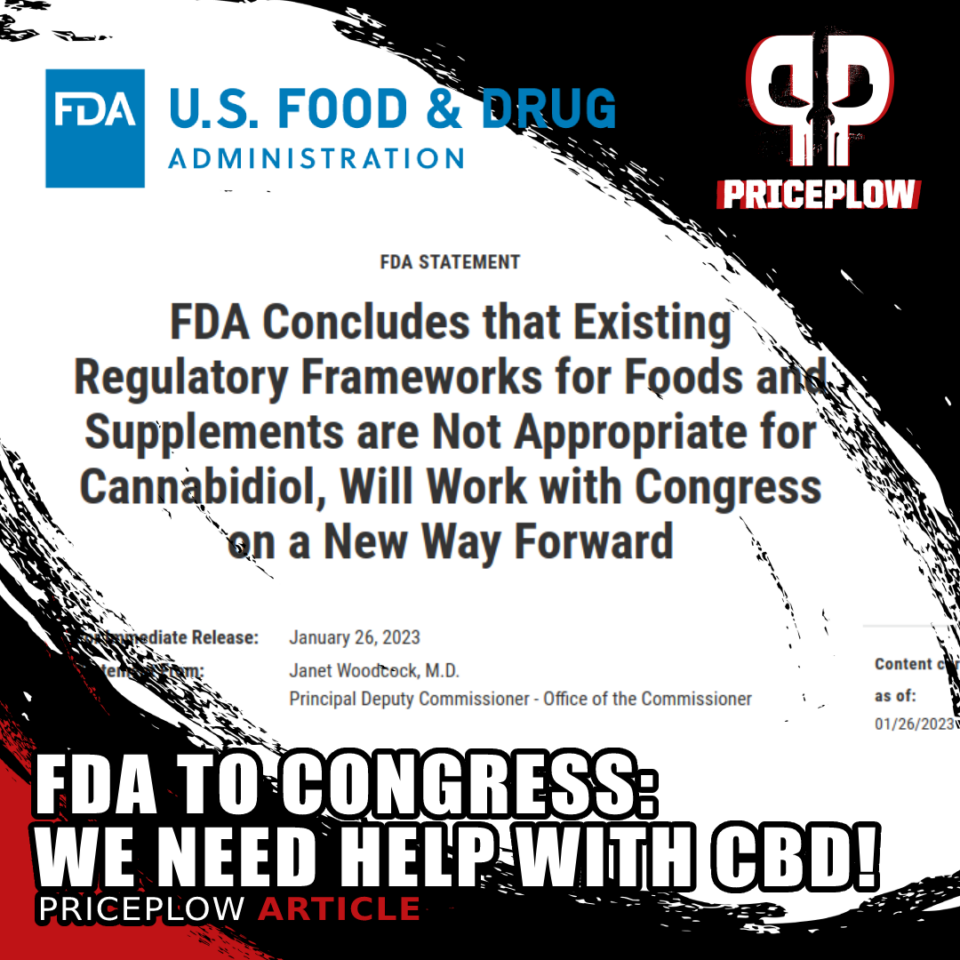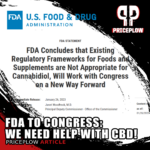 On January 26th, 2023, the FDA made a major announcement regarding CBD (Cannabidiol), coming after years of deliberation, debate, and discussion. The gist of the message:
"We need help from Congress!"
View this post on Instagram
FDA to Congress: We need more tools!
In a press release titled […]
Continue Reading →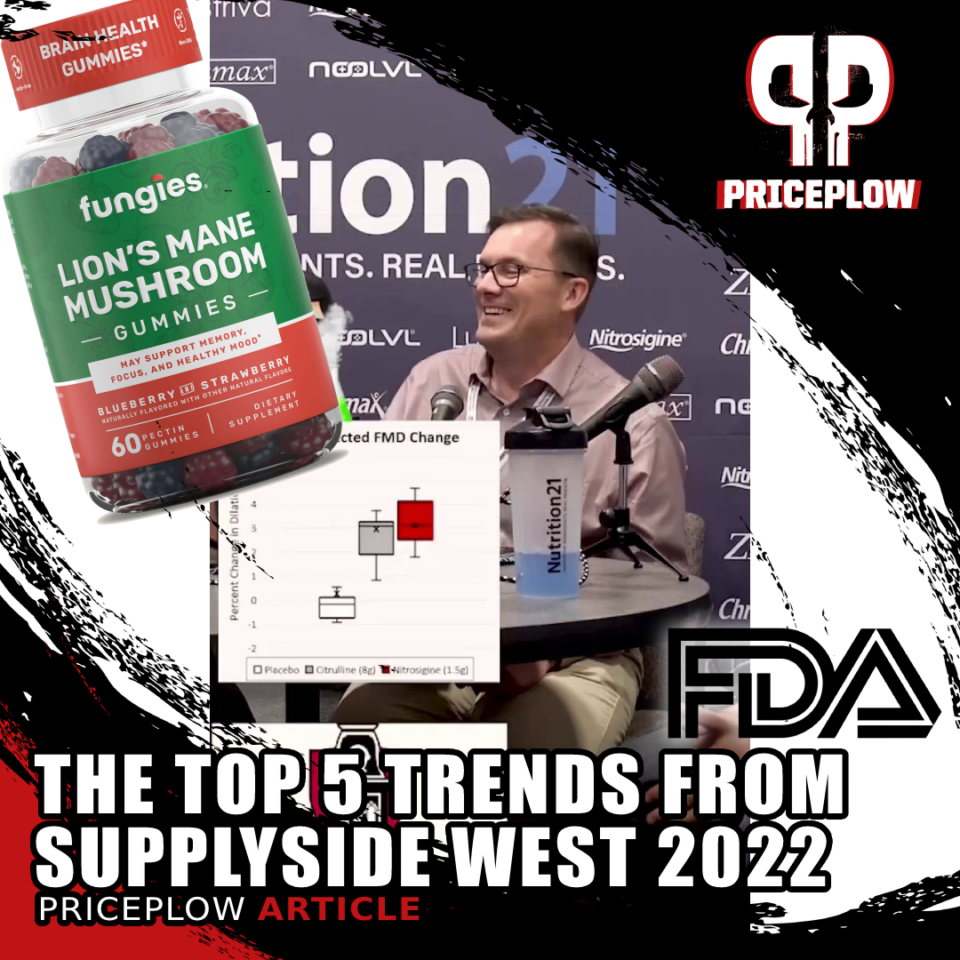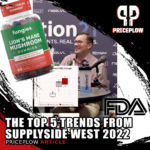 SupplySide West 2022 has come and gone, but this year's annual trip to Las Vegas left a lasting impression. SupplySide West (SSW) is an annual industry trade show run by Informa Markets that gathers professionals across the supply chains of the dietary supplement ingredient and functional foods/beverages industries.
This trade show is best for catching […]
Continue Reading →