FDA

(Tag Archives)
Subscribe to PricePlow's Newsletter and FDA Alerts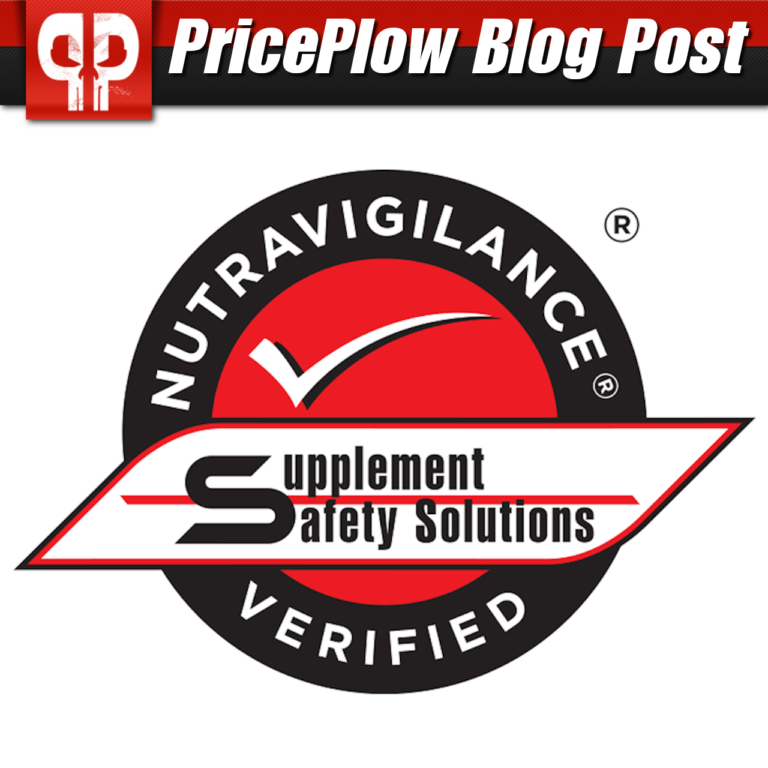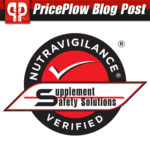 So your YouTube fitness channel has swollen to 50,000 subscribers and it's time to monetize that supportive following. Perhaps you recently inherited some money, and you've always had an entrepreneurial itch that's as strong as your deadlift, or perhaps you […]

Continue Reading →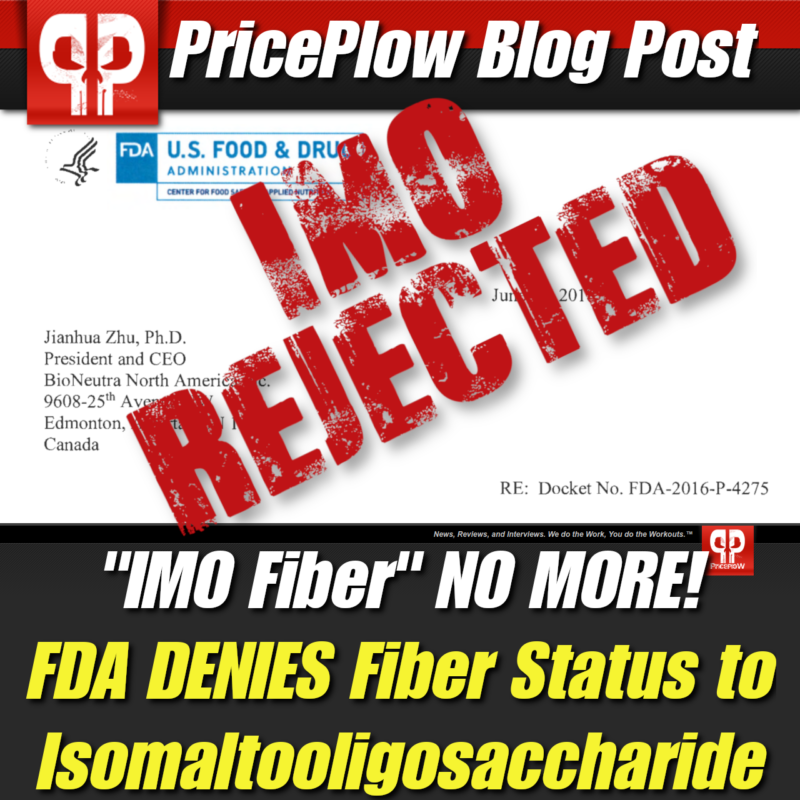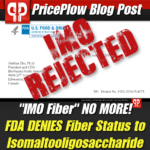 January 2020 Update: After reviewing BioNeutra's petition against this June 2018 decision, FDA has submitted their FINAL ANSWER on January 9, 2020: IMO IS NOT A FIBER.

You can skip down to the 2020 Final Answer Update at the
[…]
Continue Reading →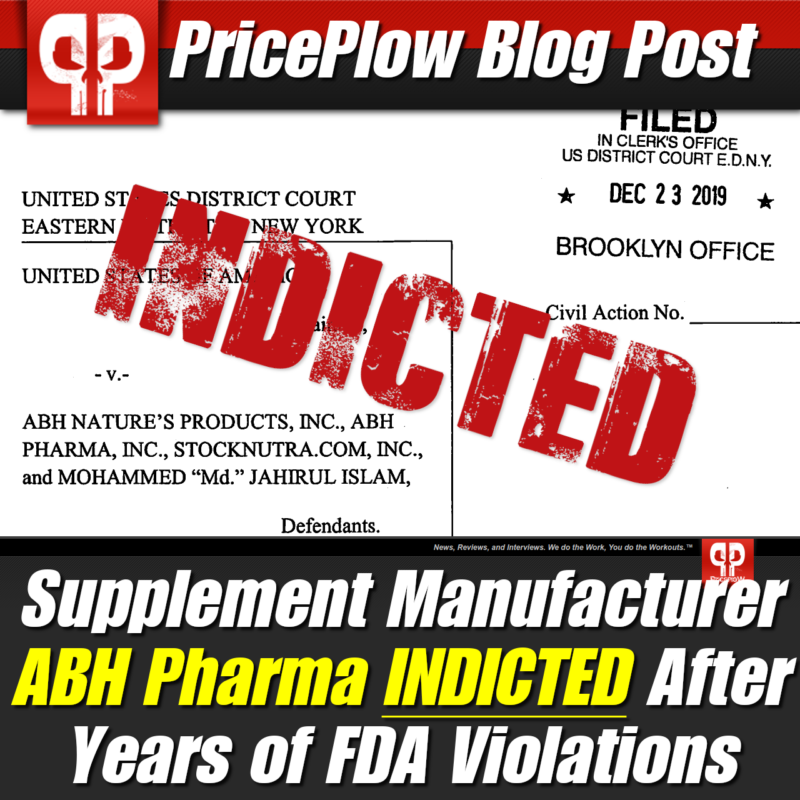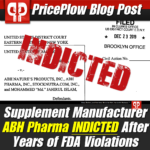 Update: Nutrex Research has released a statement regarding this recall. See our brand statements section at the bottom of this post to learn more.
Many consumers quickly glance at the label on a dietary supplement, blindly purchase it, and never […]

Continue Reading →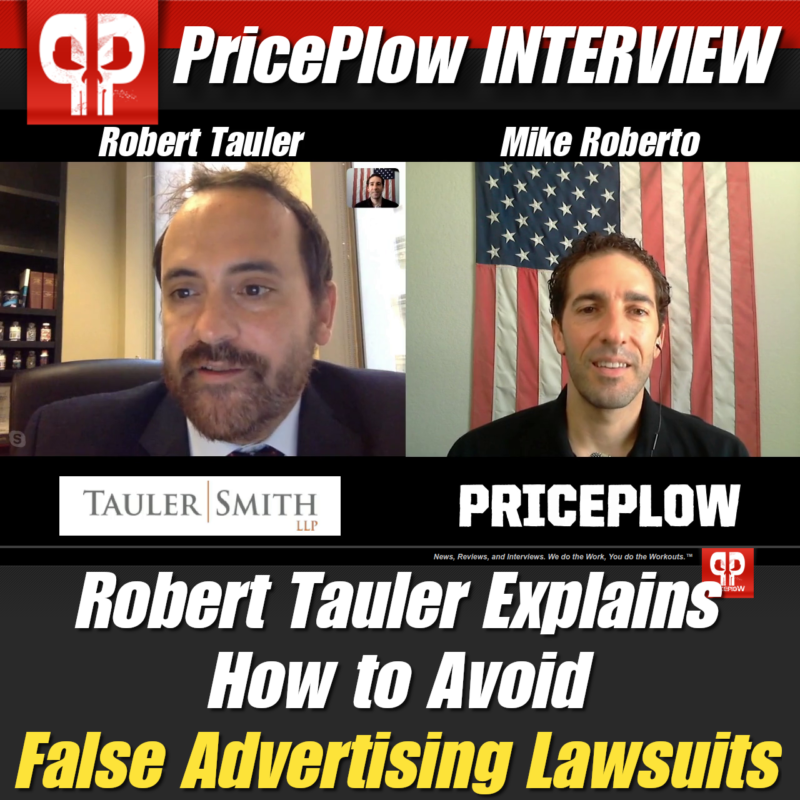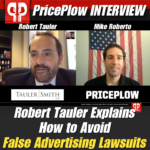 While we at PricePlow love to talk about new brands, product releases, and new flavor variations, we strive to remain up-to-date with the business side of things within the supplement industry. It's sometimes easy to neglect the inner workings of […]

Continue Reading →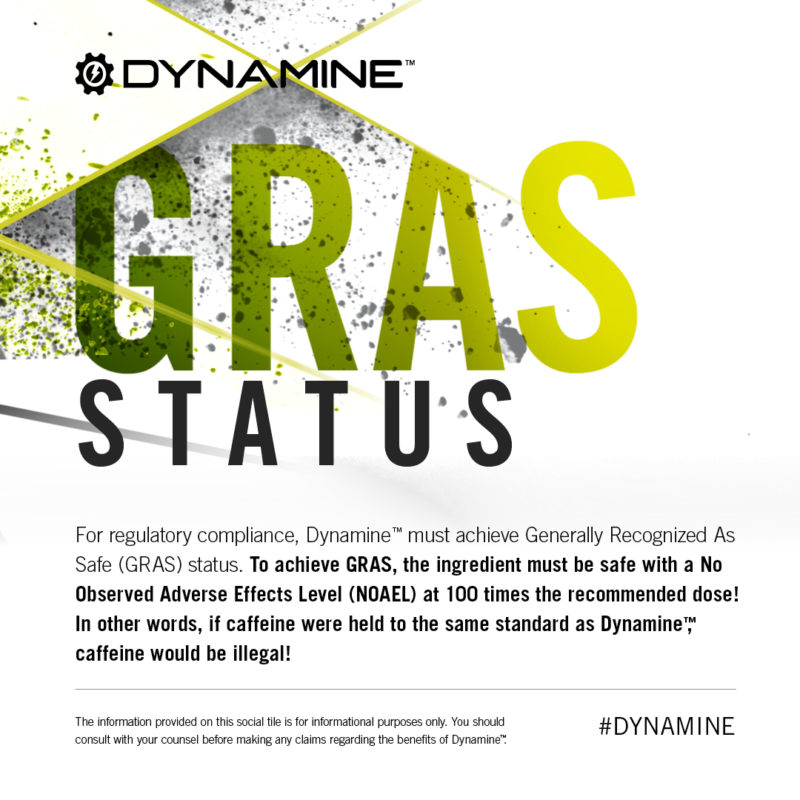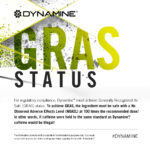 In early 2018, we wrote the first major article about Dynamine, the patented neuro-activating "stimulant" sold by Compound Solutions. More technically referred to as Methylliberine, the ingredient has since been put into countless pre workout supplements, fat burners, […]

Continue Reading →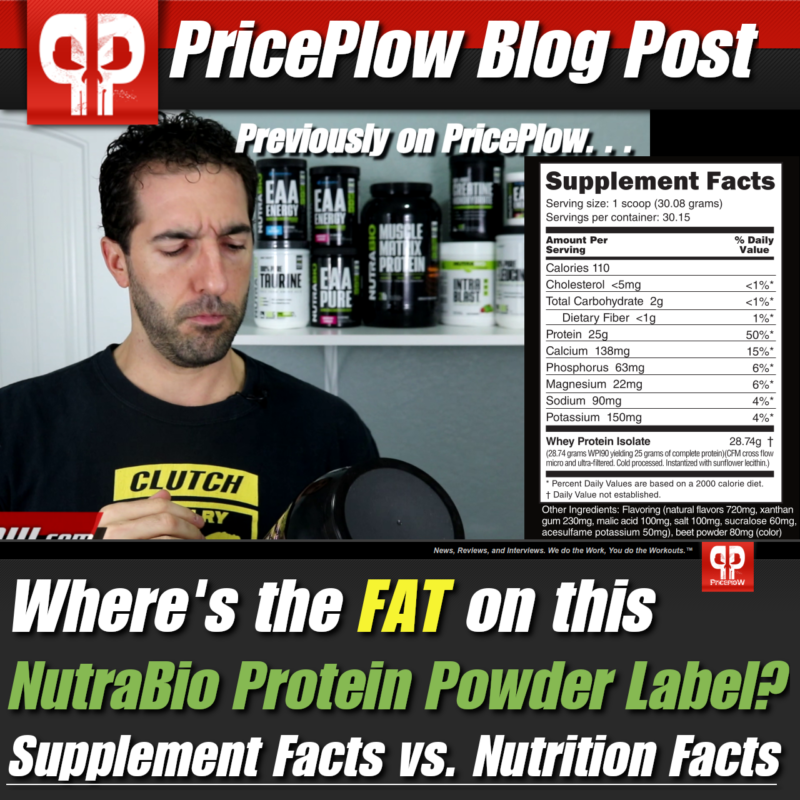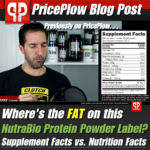 Last week, when I was reviewing the new Strawberry Ice Cream flavor of NutraBio's 100% Whey Protein Isolate, I stumbled on something "odd" when I was going over the label. I couldn't find fat!
What gives? Where is the […]

Continue Reading →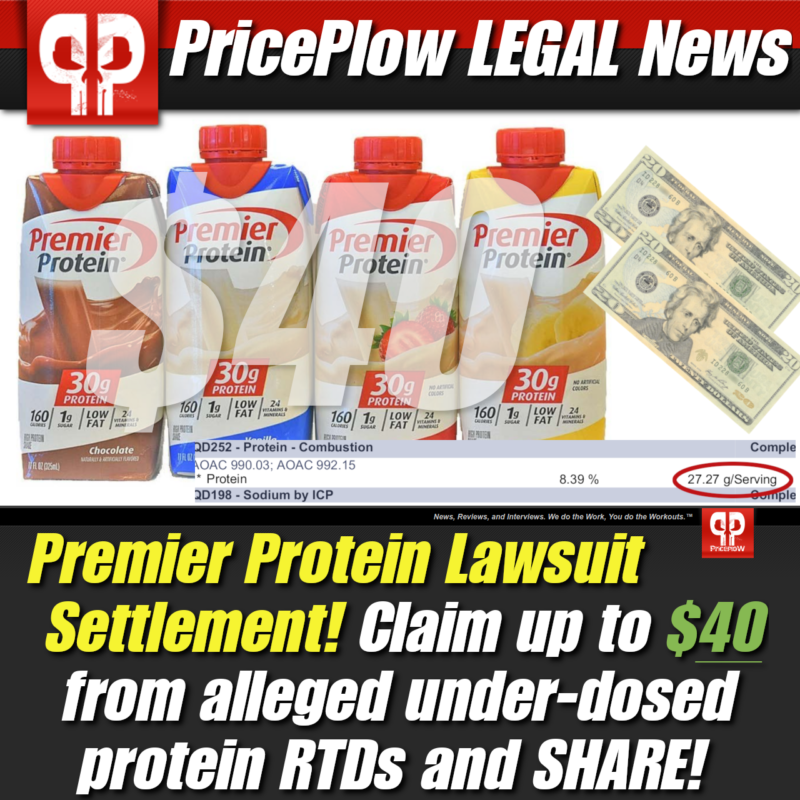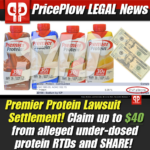 Did you ever buy Premier Protein Shakes between August 8, 2011 and October 12, 2018?
If so, then you're entitled to some money back — up to $40.00 sent in the mail!
The important links
Cutting to the chase, let's […]

Continue Reading →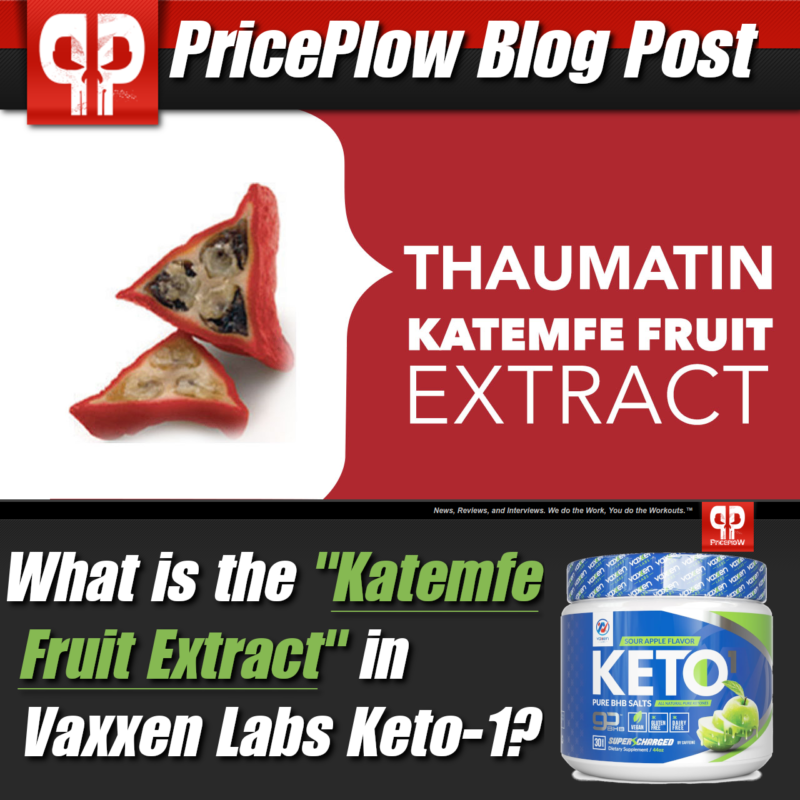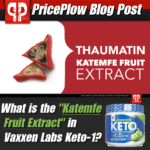 When purchasing supplements, the leading factor in consumer's decision should be ingredient effectiveness. If a pre-workout doesn't have the right ingreedients to help you get a great workout, then why buy it?
However, what really separates good products from […]

Continue Reading →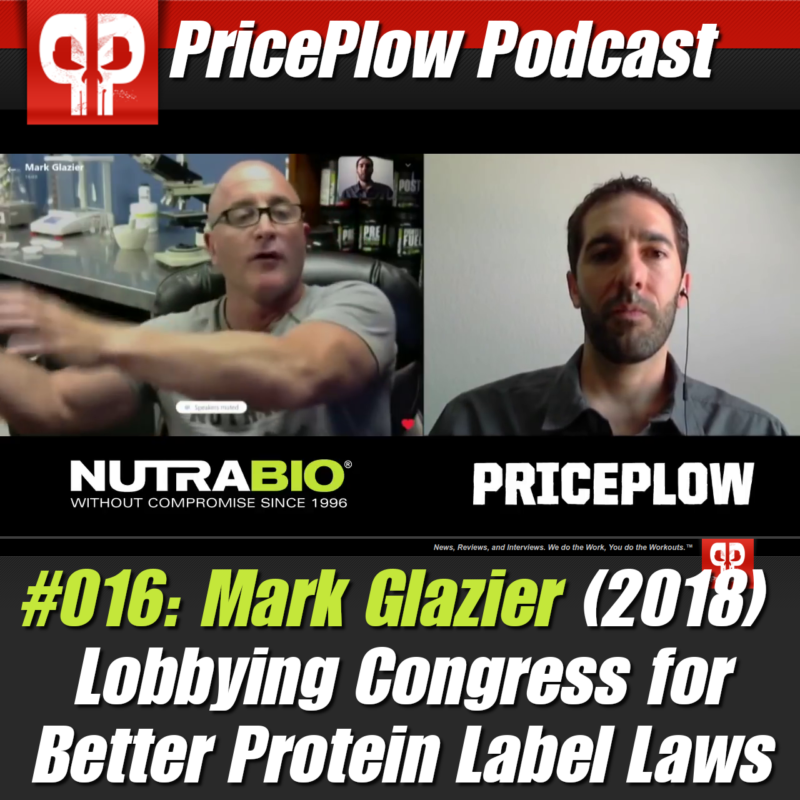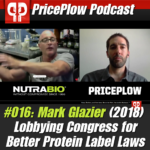 In May of 2018, Mike and Mark Glazier talked about Mark's recent trip to Washington D.C. (posted here on Mark's Facebook and embedded below), where the NutraBio founder and CEO was lobbying for better protein labeling laws.
Mark explains some […]

Continue Reading →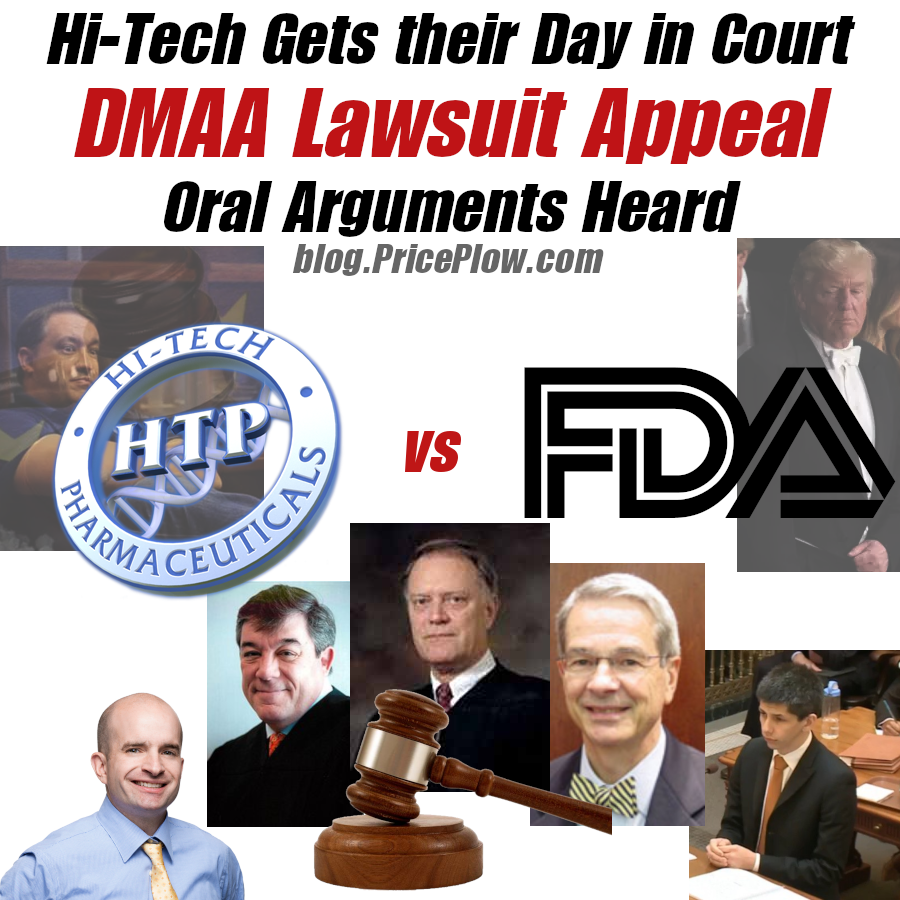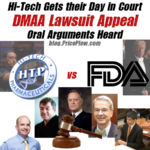 In March of 2018, we were left with Hi-Tech Pharmaceuticals' appeal to the Eleventh Circuit court over their DMAA lawsuit against the FDA. Before we get into the update, a quick recap:
Hi-Tech appealed the ruling of district court […]

Continue Reading →