FDA

(Tag Archives)
Subscribe to PricePlow's Newsletter and FDA Alerts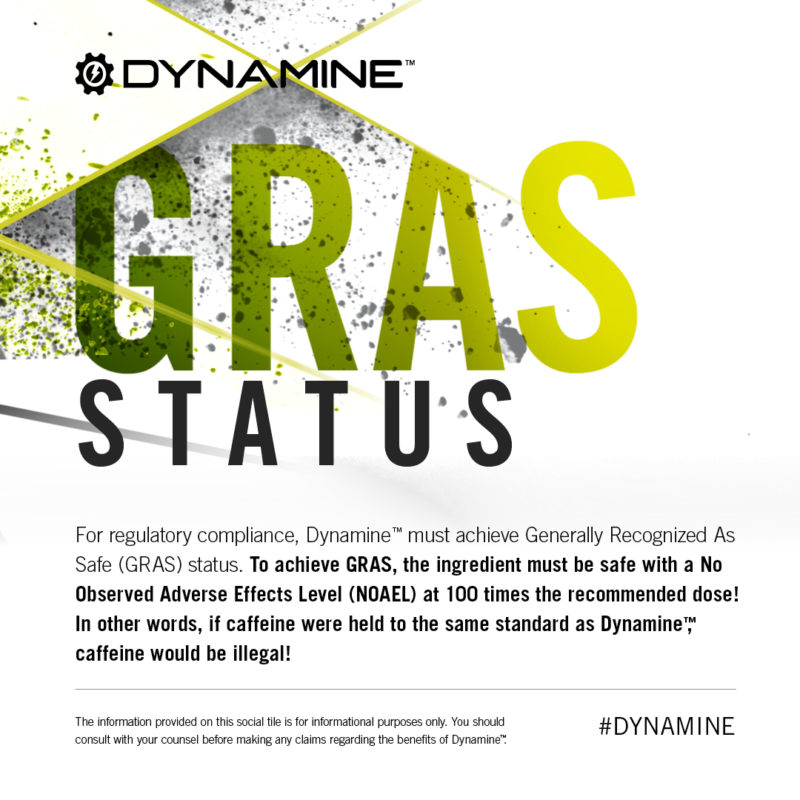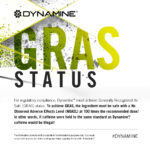 In early 2018, we wrote the first major article about Dynamine™, the patented neuro-activating "stimulant" sold by Compound Solutions. More technically referred to as Methylliberine, the ingredient has since been put into countless pre workout supplements, fat burners, […]

Continue Reading →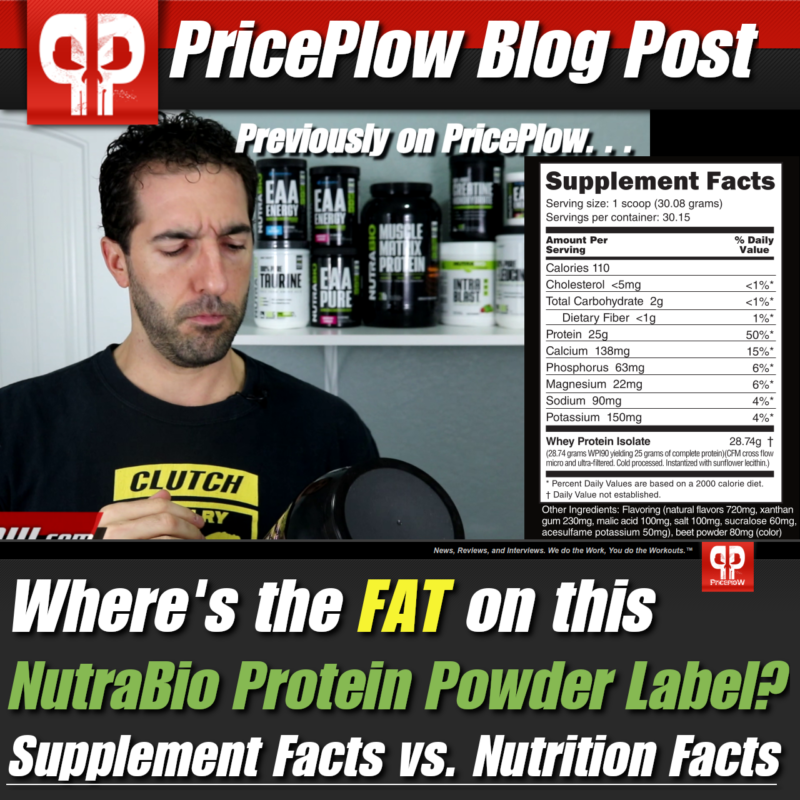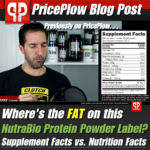 Last week, when I was reviewing the new Strawberry Ice Cream flavor of NutraBio's 100% Whey Protein Isolate, I stumbled on something "odd" when I was going over the label. I couldn't find fat!
What gives? Where is the […]

Continue Reading →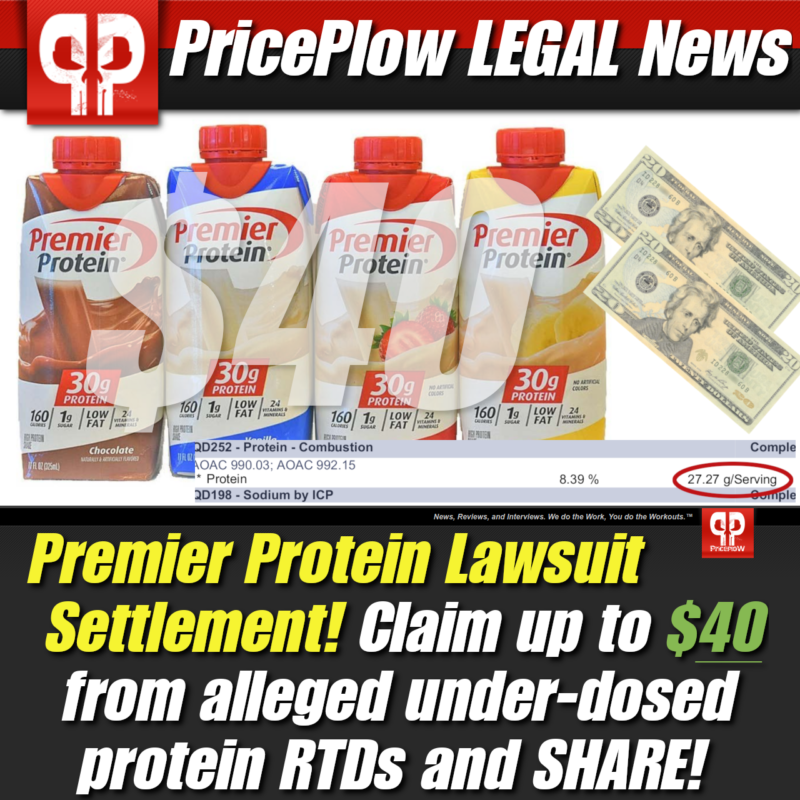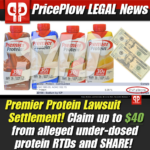 Did you ever buy Premier Protein Shakes between August 8, 2011 and October 12, 2018?
If so, then you're entitled to some money back — up to $40.00 sent in the mail!
The important links
Cutting to the chase, let's […]

Continue Reading →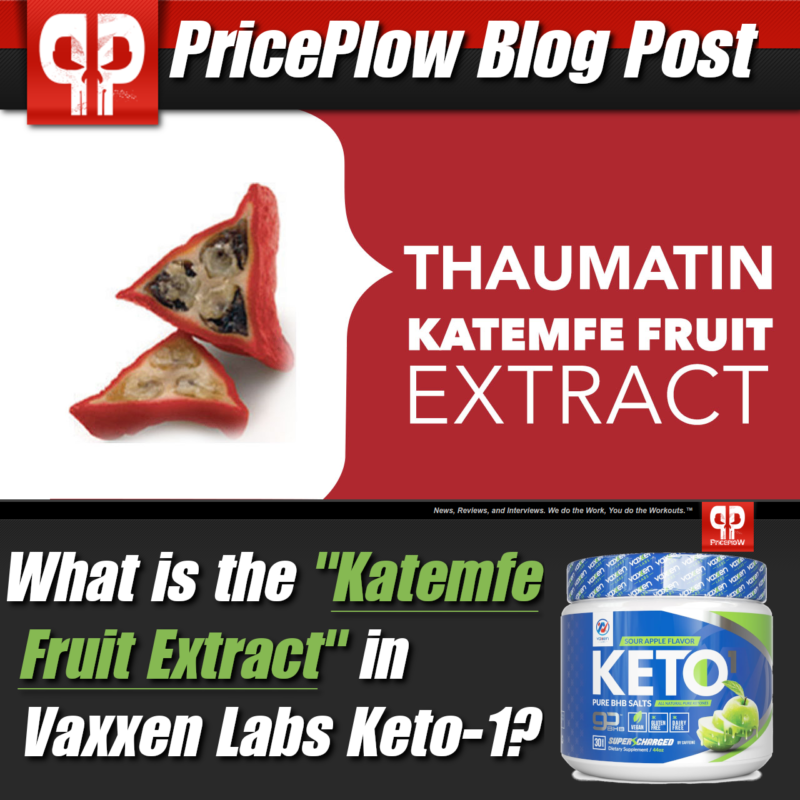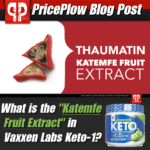 When purchasing supplements, the leading factor in consumer's decision should be ingredient effectiveness. If a pre-workout doesn't have the right ingreedients to help you get a great workout, then why buy it?
However, what really separates good products from […]

Continue Reading →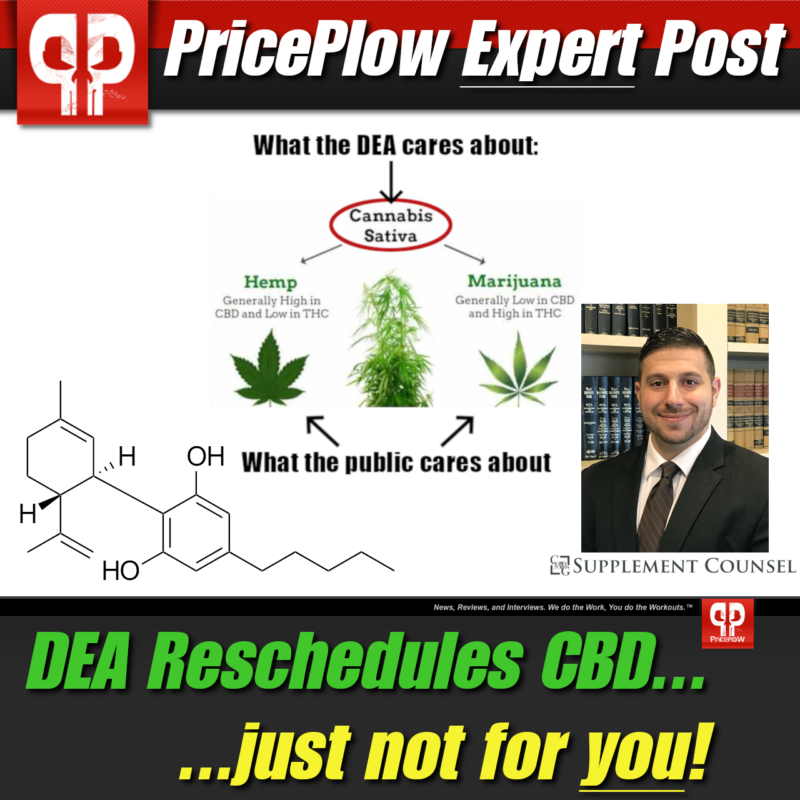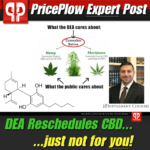 By: Jay Manfre, Esq.
Collins Gann McCloskey & Barry, PLLC
https://supplementcounsel.com
Disclaimer: This post is for informational purposes only; not to be construed as legal advice. Attorney Advertising.
**Only if it is an FDA-approved CBD drug with no more than […]

Continue Reading →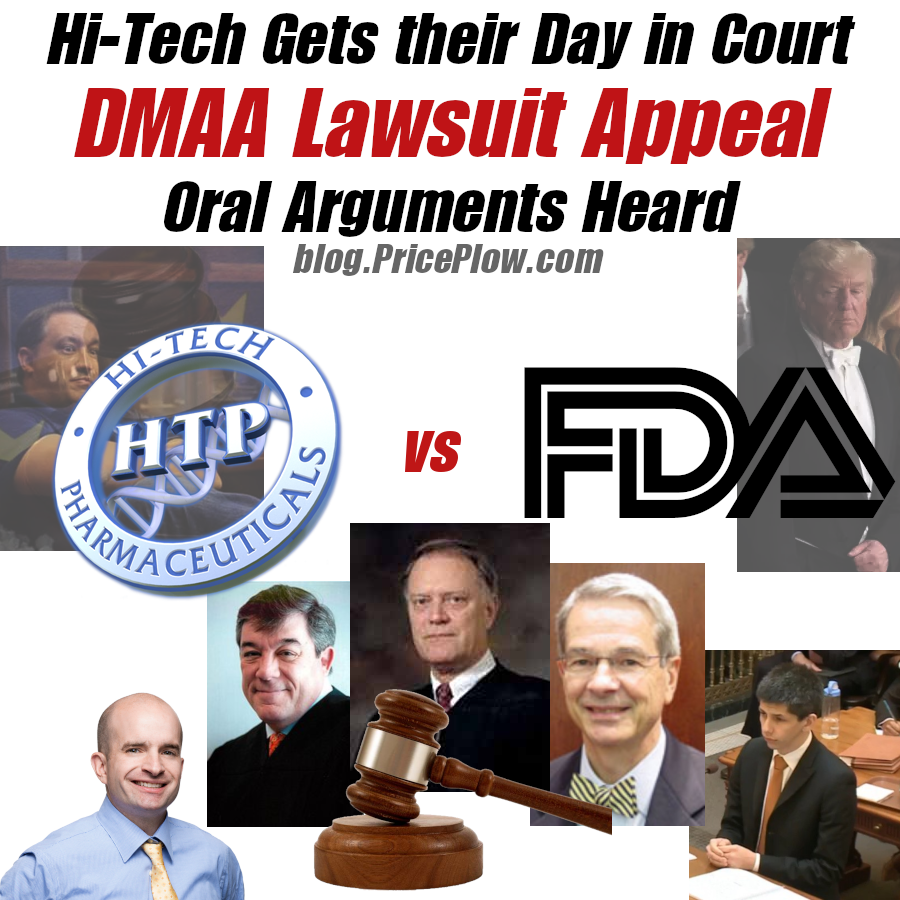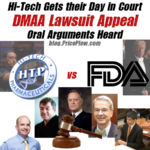 In March of 2018, we were left with Hi-Tech Pharmaceuticals' appeal to the Eleventh Circuit court over their DMAA lawsuit against the FDA. Before we get into the update, a quick recap:
Hi-Tech appealed the ruling of district court […]

Continue Reading →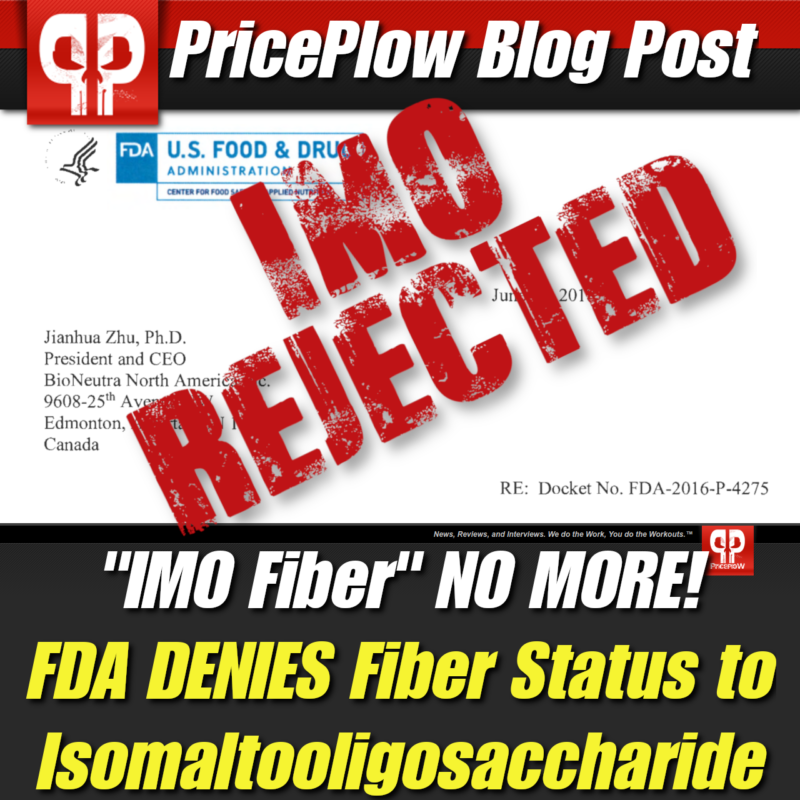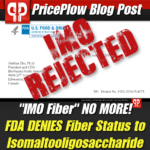 Stop! Do Not Pass Go, FDA Denies Fiber Status for IMO!
The FDA has recently published the long-awaited ruling on dietary fiber titled: "The Declaration of Certain Isolated or Synthetic Non-Digestible Carbohydrates as Dietary Fiber on Nutrition and Supplement Facts […]

Continue Reading →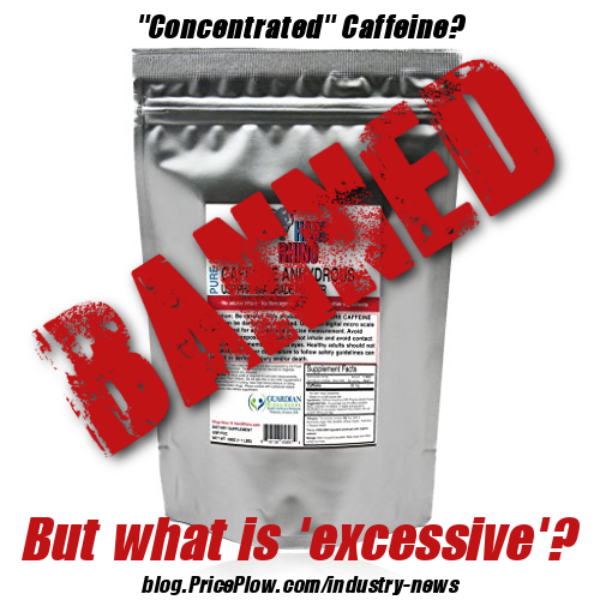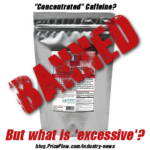 Is caffeine of all things the next on the FDA's radar? And if so, what do they consider "excessive" enough to be "adulterated"?
A single teaspoon of caffeine powder contains the same amount of caffeine as about 28 cups of […]

Continue Reading →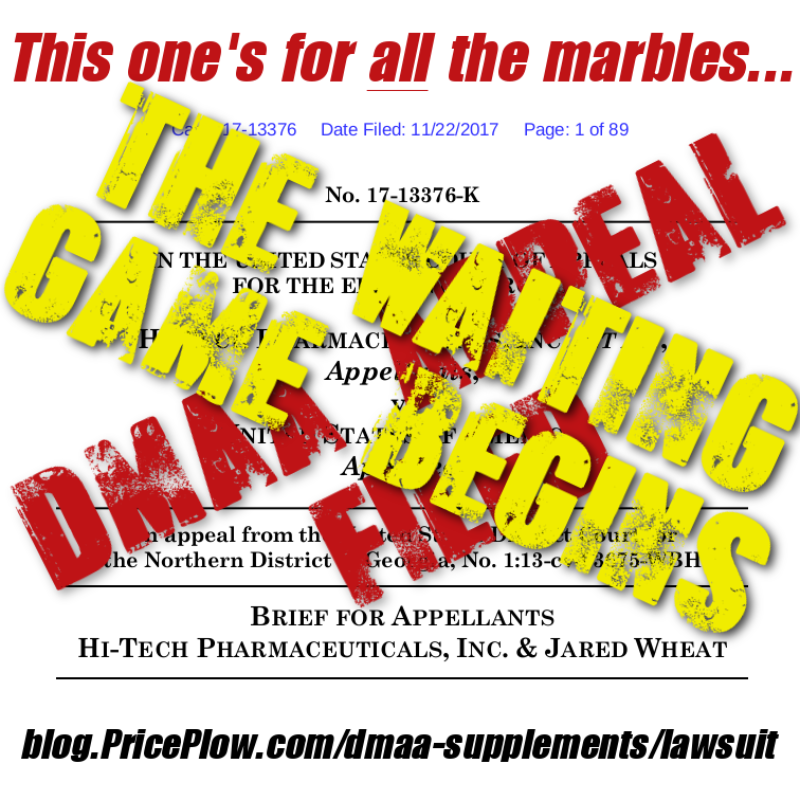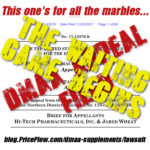 You thought DMAA was formally banned by the FDA? Not so fast, according to Hi-Tech Pharmaceuticals. We have the latest updates to the ongoing DMAA supplement saga here.
August 16, 2018: Oral Arguments heard in the Appeal
Hi-Tech Pharmacetucials got […]

Continue Reading →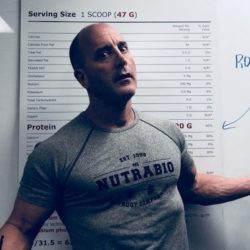 "Supplement math".
That's the phrase we love to use when we see a label that's just not adding up.
We find ourselves saying it when a label's active ingredients cannot possibly add up to what the serving size states, an […]

Continue Reading →