FDA

(Tag Archives)
Subscribe to PricePlow's Newsletter and FDA Alerts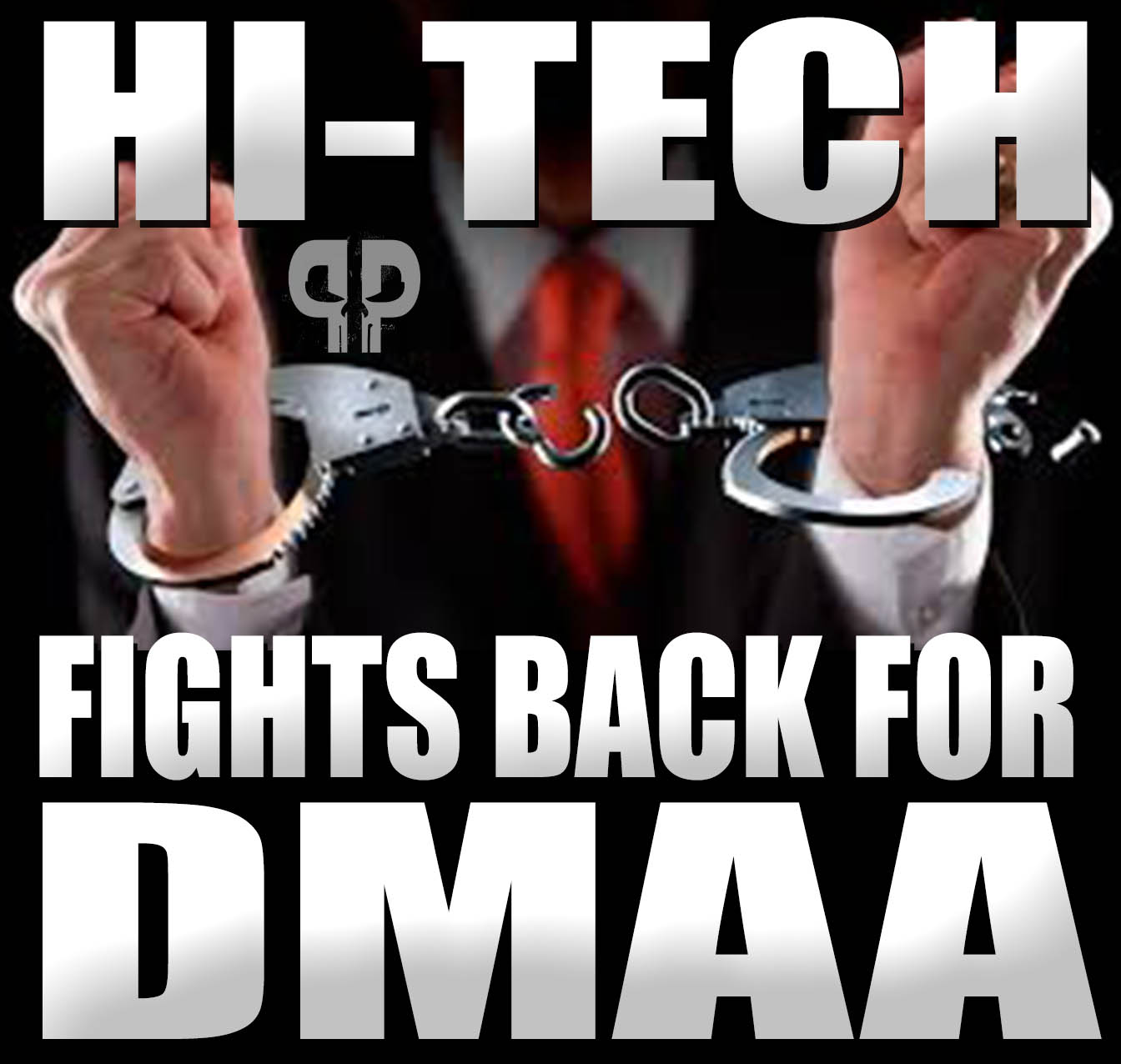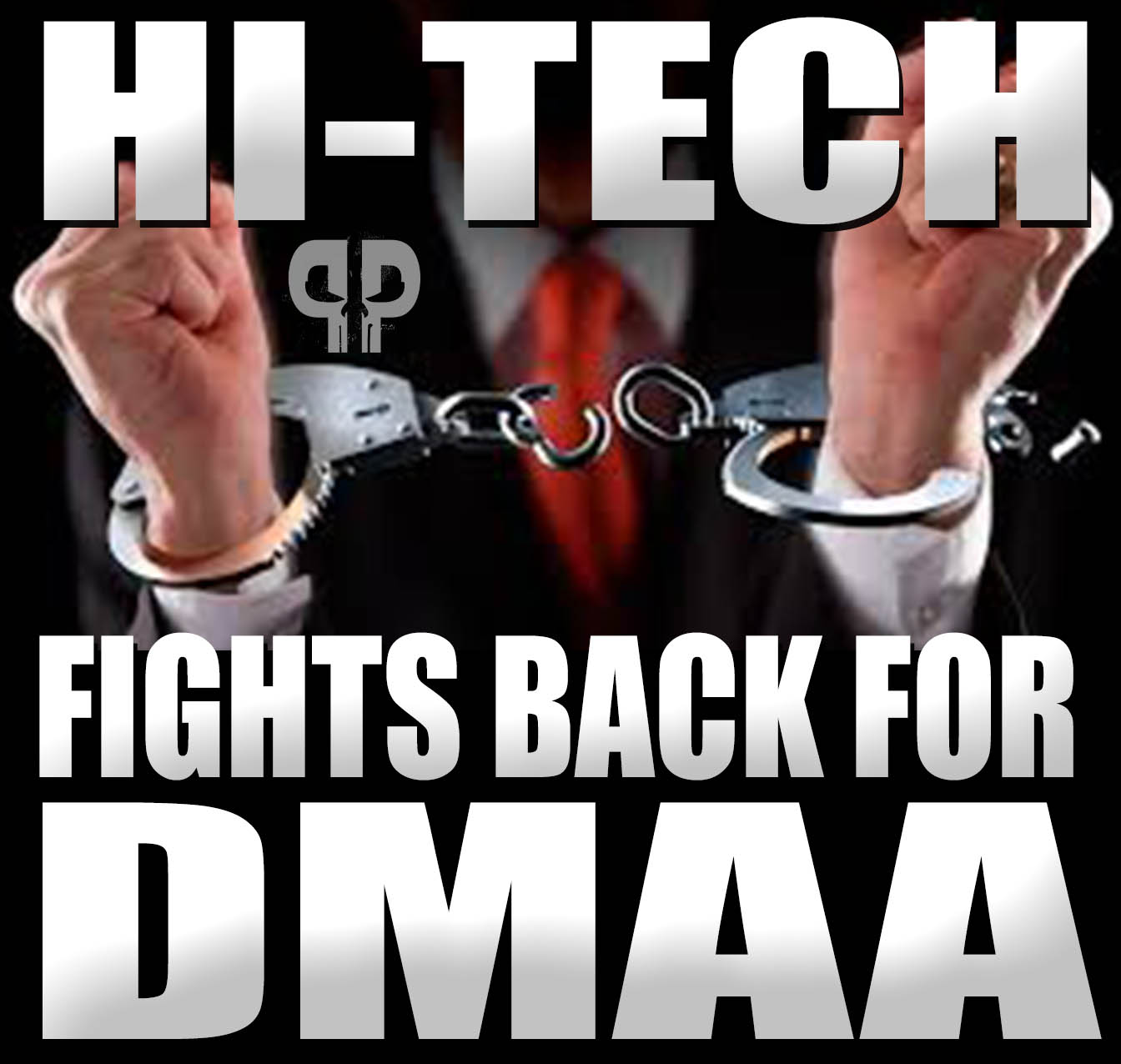 Update December 28, 2017: Hi-Tech Pharmaceuticals has appealed the Magistrate Judge's decision denying their request to release the recently-confiscated DMAA. This is the last "short-term" stand to get DMAA back, outside of the greater DMAA lawsuit appeal, which is the
[…]
Continue Reading →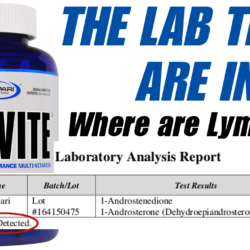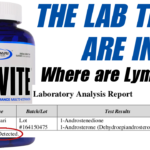 On October 24, 2016, the US Anti-Doping Agency (USADA) notified Lyman Good of a potential drug test violation taken on October 14, 2016.[1] It was later disclosed that the then 31 year old tested for the illegal prohormone 1-androstenedione (sometimes […]

Continue Reading →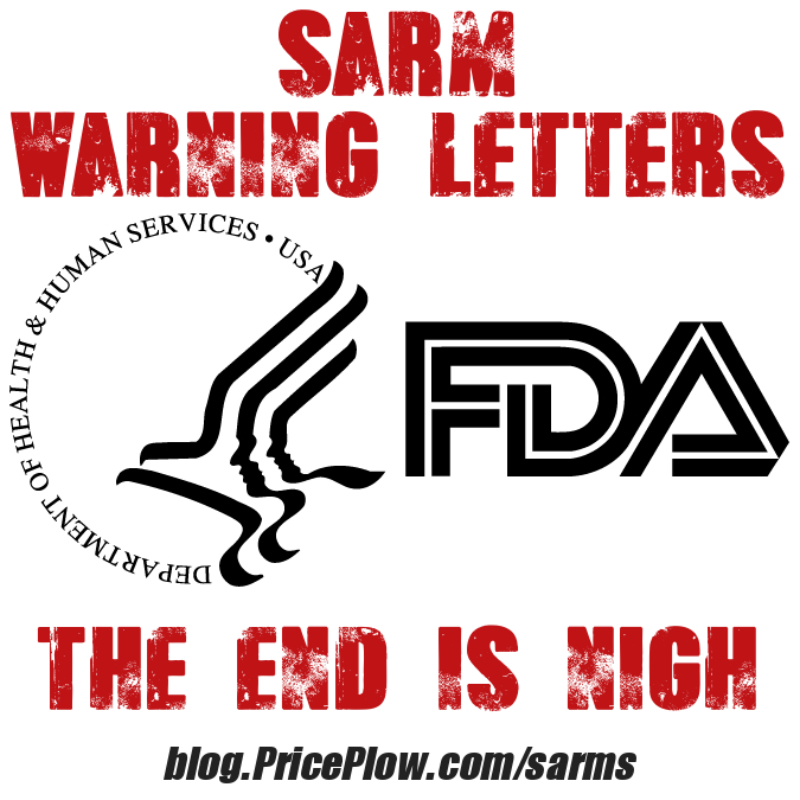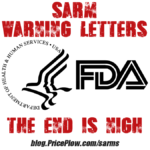 Don't look now meatheads, but SARMs are officially under fire from the FDA – only two years after we predicted it'd happen!
It's been a particularly tumultuous few weeks for the supplement industry. Recently we've seen Hi-Tech Pharmaceuticals raided, […]

Continue Reading →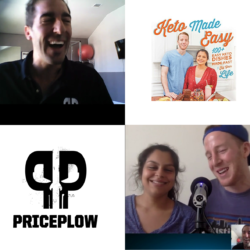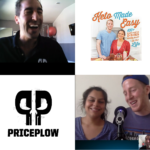 In the fall of 2017, I had the honor of being one of KetoConnect's first podcast interviewees!
Matt and Megha, the champions of all things keto food and keto recipes, asked me to come on and discuss supplements on the […]

Continue Reading →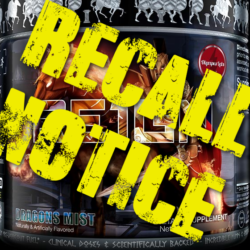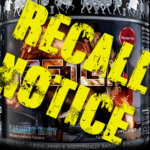 UPDATE: We've spoken to the representative mentioned below at Olympus Labs who assured us that they are doing everything possible to contact all customers who received the Dragon's Mist flavor of Re1gn, or have the retail store contact them.
Our […]

Continue Reading →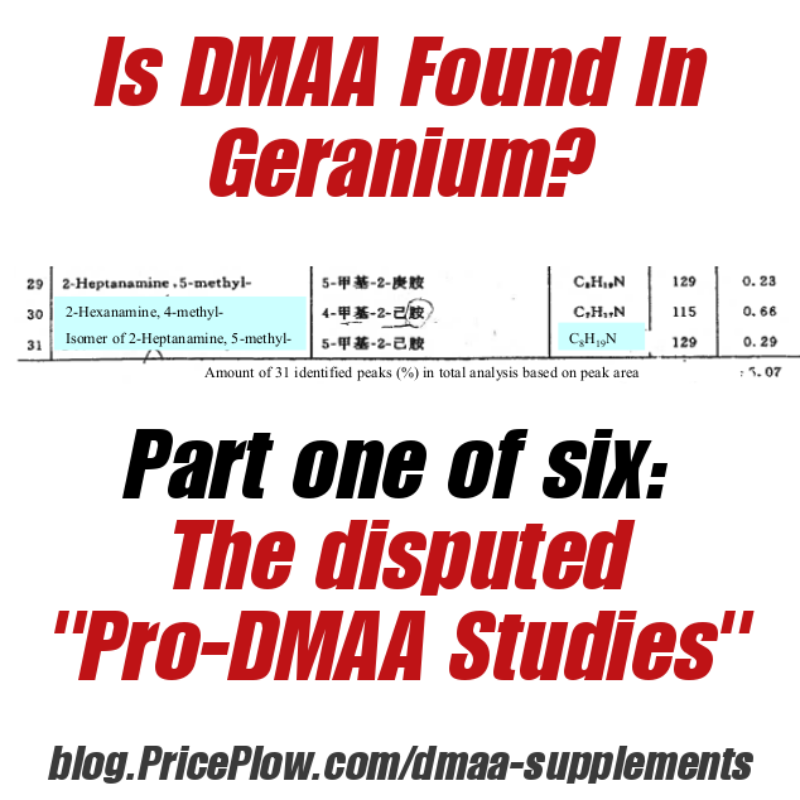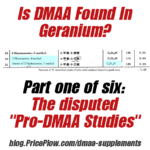 This is part one of a six page series researching whether DMAA (1,3 dimethylamylamine) is a natural constituent of geranium flowers. All six parts are linked from our main DMAA in Nature / Geranium page.
Note from Mike, Founder of […]

Continue Reading →

Here in the sports nutrition industry, we're always looking for the "Next Big Stimulant". Something to take you to the next level.
Here in the summer of 2015, that next compound may have arrived, by way of N-Phenyldimethylamine or […]

Continue Reading →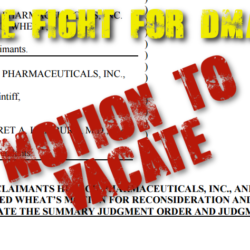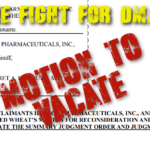 Earlier today (April 17, 2017), Hi-Tech Pharmaceuticals filed two motions in their lawsuit against the FDA, in an effort to keep their DMAA Supplements legal and on the market.
The motions can be downloaded below, followed by some commentary […]

Continue Reading →