FDA

(Tag Archives)
Subscribe to PricePlow's Newsletter and FDA Alerts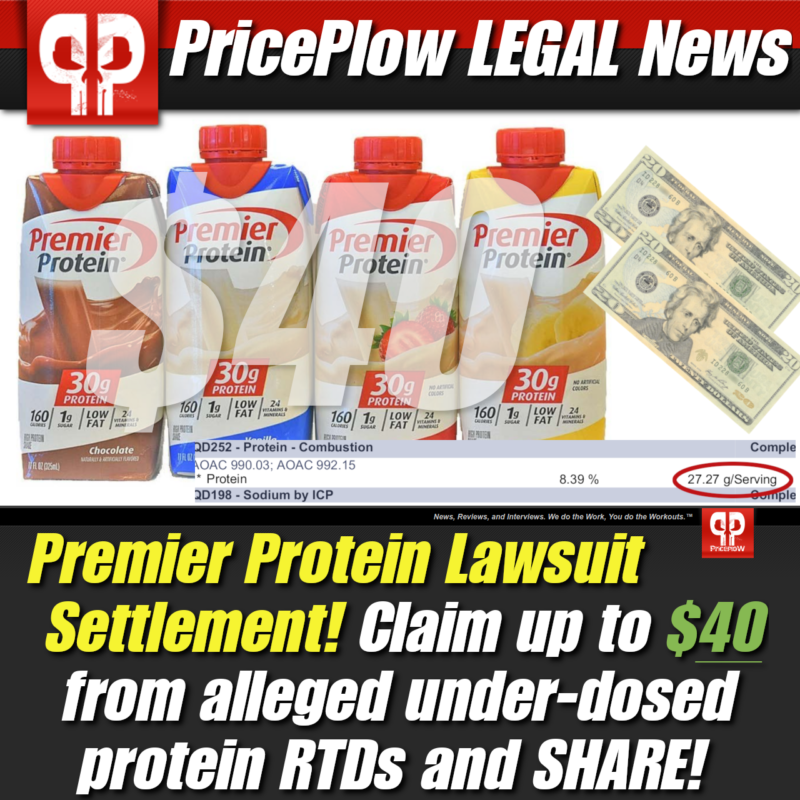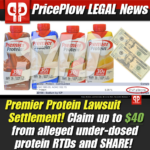 Did you ever buy Premier Protein Shakes between August 8, 2011 and October 12, 2018?
If so, then you're entitled to some money back — up to $40.00 sent in the mail!
The important links
Cutting to the chase, let's […]

Continue Reading →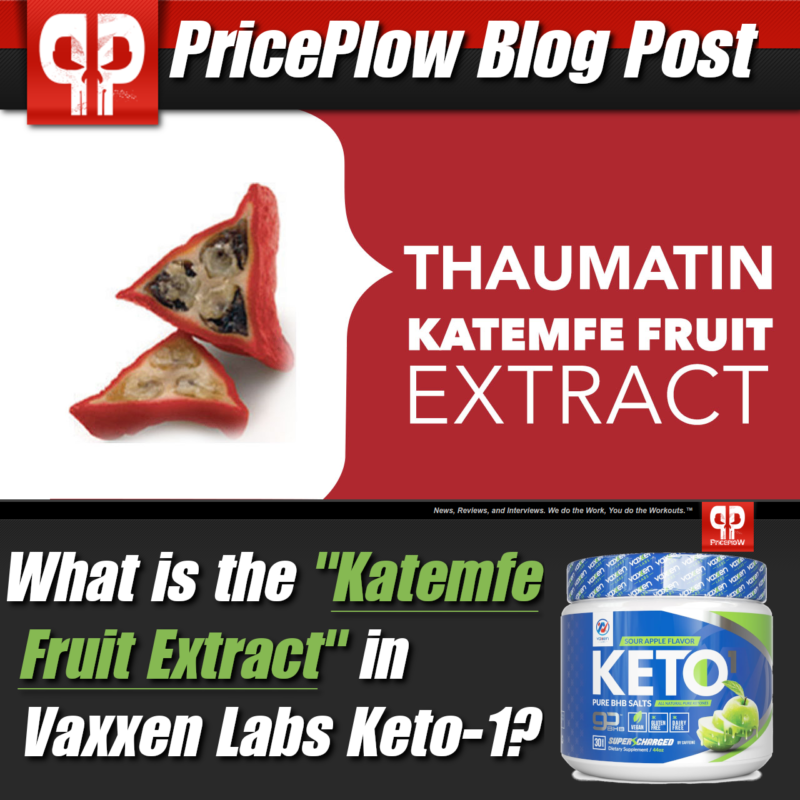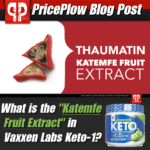 When purchasing supplements, the leading factor in consumer's decision should be ingredient effectiveness. If a pre-workout doesn't have the right ingreedients to help you get a great workout, then why buy it?
However, what really separates good products from […]

Continue Reading →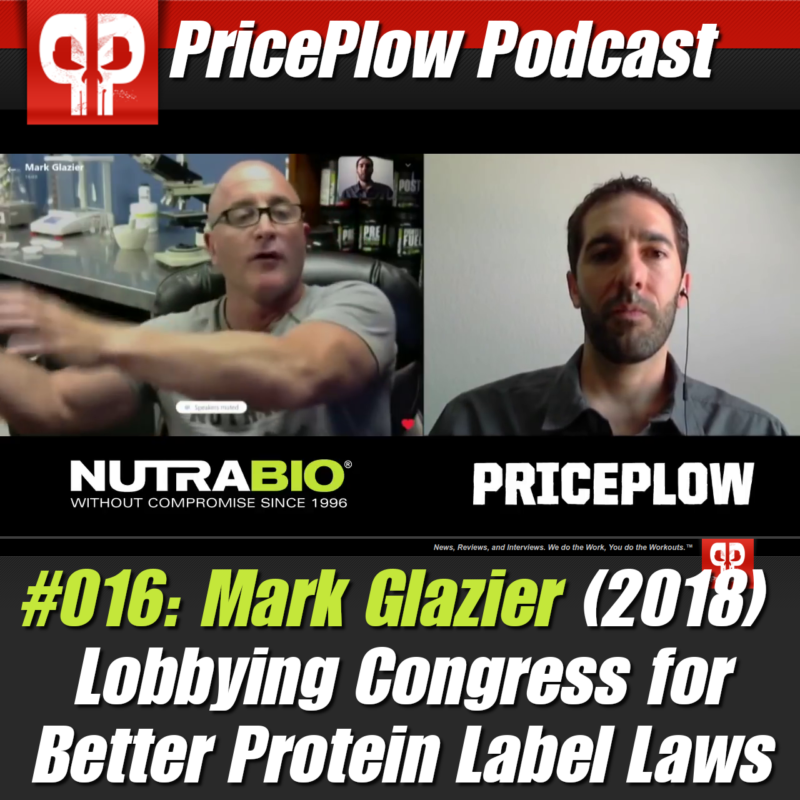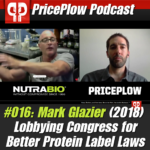 In May of 2018, Mike and Mark Glazier talked about Mark's recent trip to Washington D.C. (posted here on Mark's Facebook and embedded below), where the NutraBio founder and CEO was lobbying for better protein labeling laws.
Mark explains some […]

Continue Reading →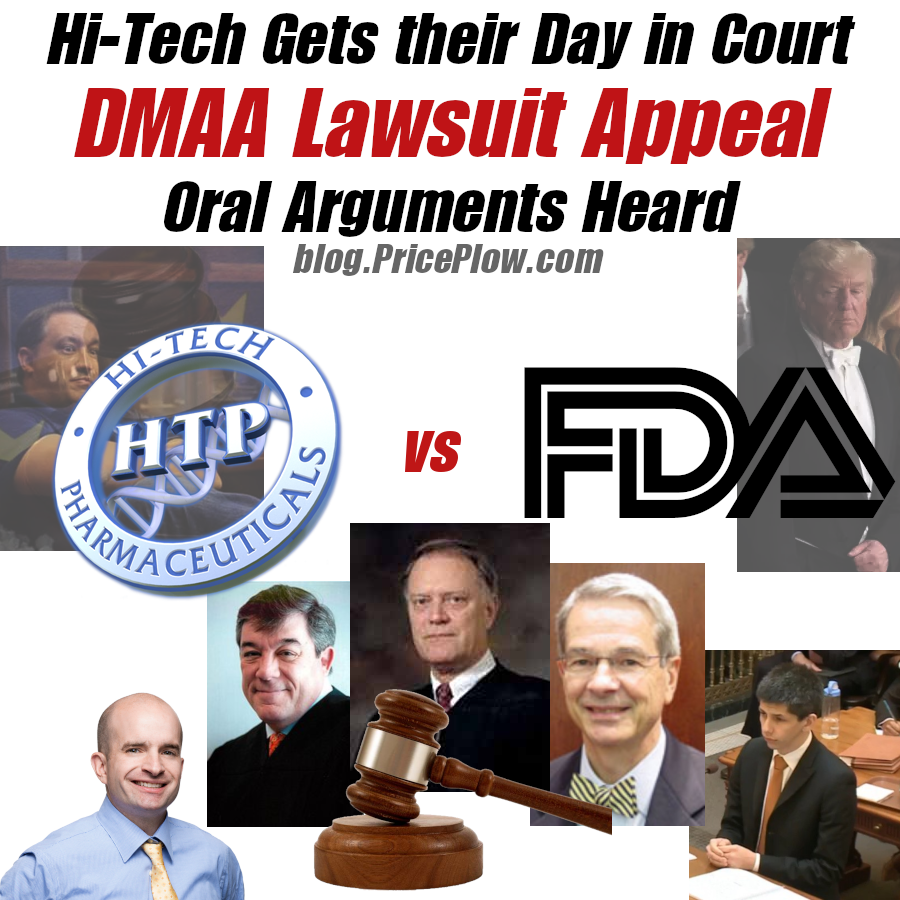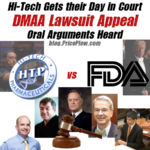 In March of 2018, we were left with Hi-Tech Pharmaceuticals' appeal to the Eleventh Circuit court over their DMAA lawsuit against the FDA. Before we get into the update, a quick recap:
Hi-Tech appealed the ruling of district court […]

Continue Reading →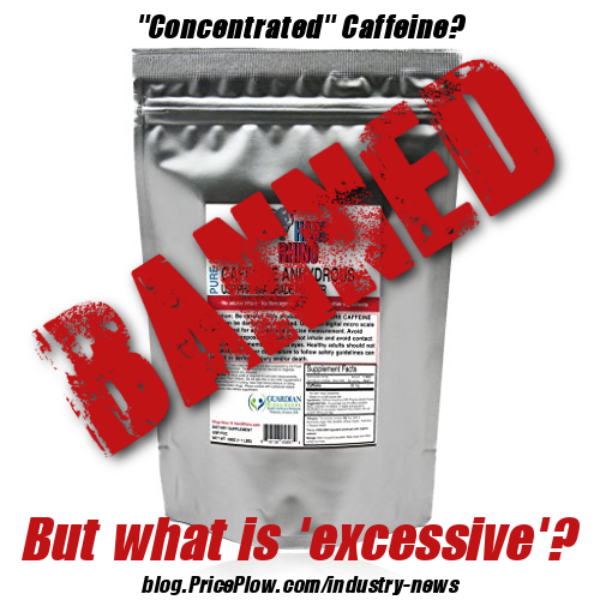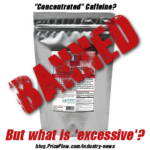 Is caffeine of all things the next on the FDA's radar? And if so, what do they consider "excessive" enough to be "adulterated"?
A single teaspoon of caffeine powder contains the same amount of caffeine as about 28 cups of […]

Continue Reading →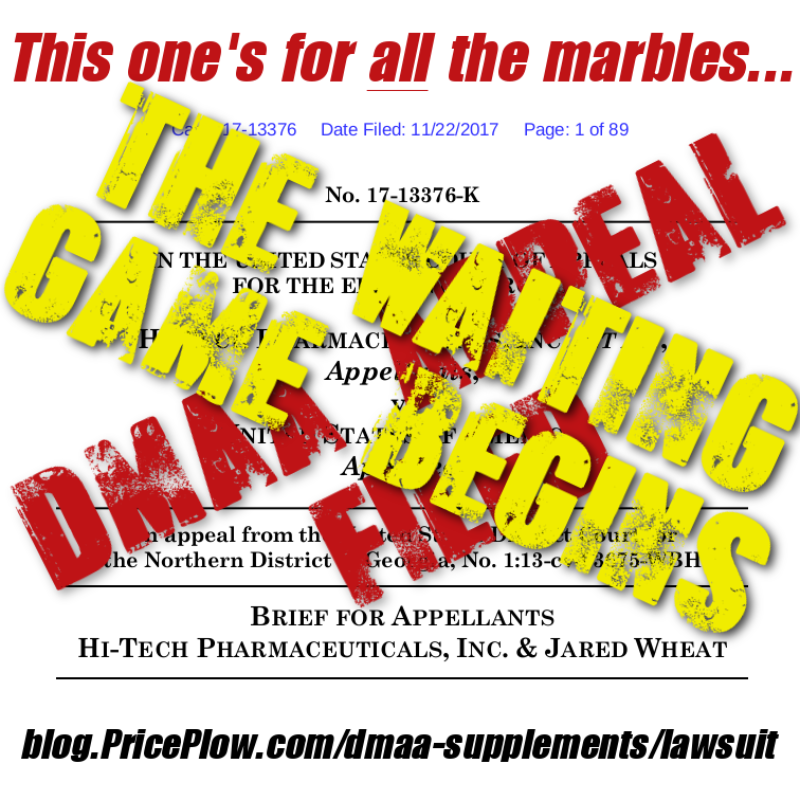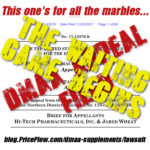 Update April 17, 2020: Hi-Tech Pharma's request for an En Banc Review (filed October 15, 2019) has been denied. See the Judge's final response here.
This effectively ends the Hi-Tech DMAA Lawsuit, unless they were to somehow […]

Continue Reading →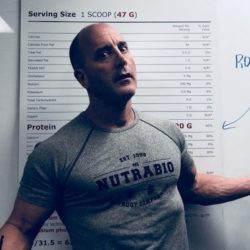 "Supplement math".
That's the phrase we love to use when we see a label that's just not adding up.
We find ourselves saying it when a label's active ingredients cannot possibly add up to what the serving size states, an […]

Continue Reading →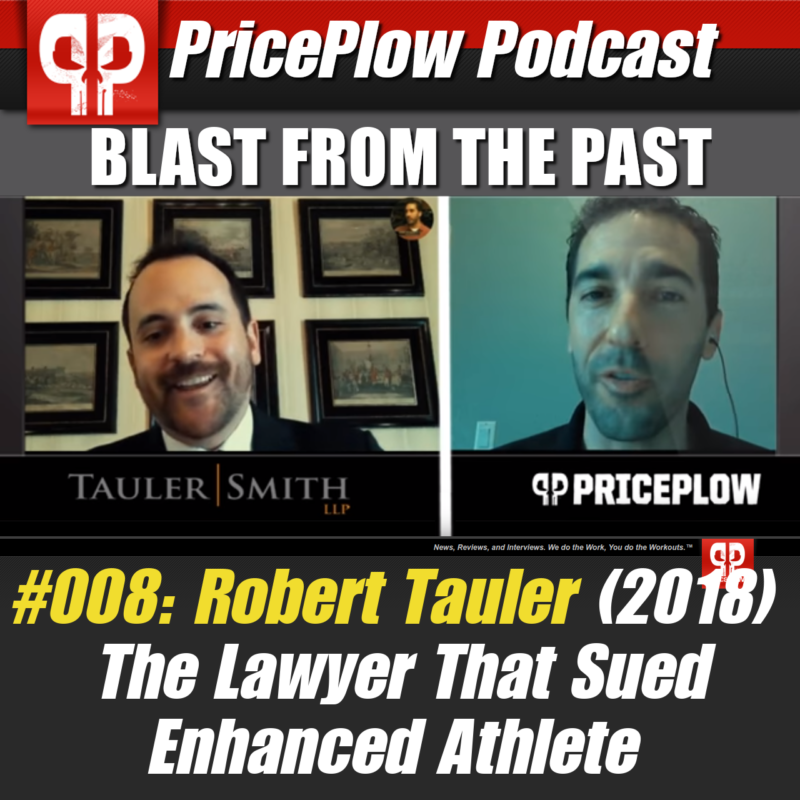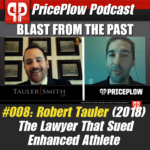 Note: This page and audio feed was published on July 14, 2019, 1.5 years after the interview. Much has happened since then, but needless to say, there are definitely far fewer readily-available SARMs and DNP on the market now.
Early […]

Continue Reading →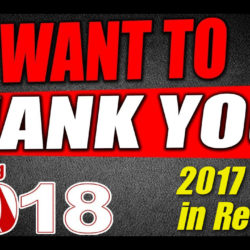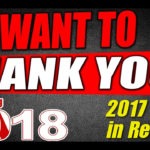 2017 was one to remember. It was filled with incredible highs and lows that make it one of the most tumultuous years in recent memory. As 2018 dawns, we take a look back at the previous 365 days to recount […]

Continue Reading →

Update December 28, 2017: Hi-Tech Pharmaceuticals has appealed the Magistrate Judge's decision denying their request to release the recently-confiscated DMAA. This is the last "short-term" stand to get DMAA back, outside of the greater DMAA lawsuit appeal, which is the
[…]
Continue Reading →