Blackstone Labs

(Tag Archives)
Subscribe to PricePlow's Newsletter and Blackstone Labs Alerts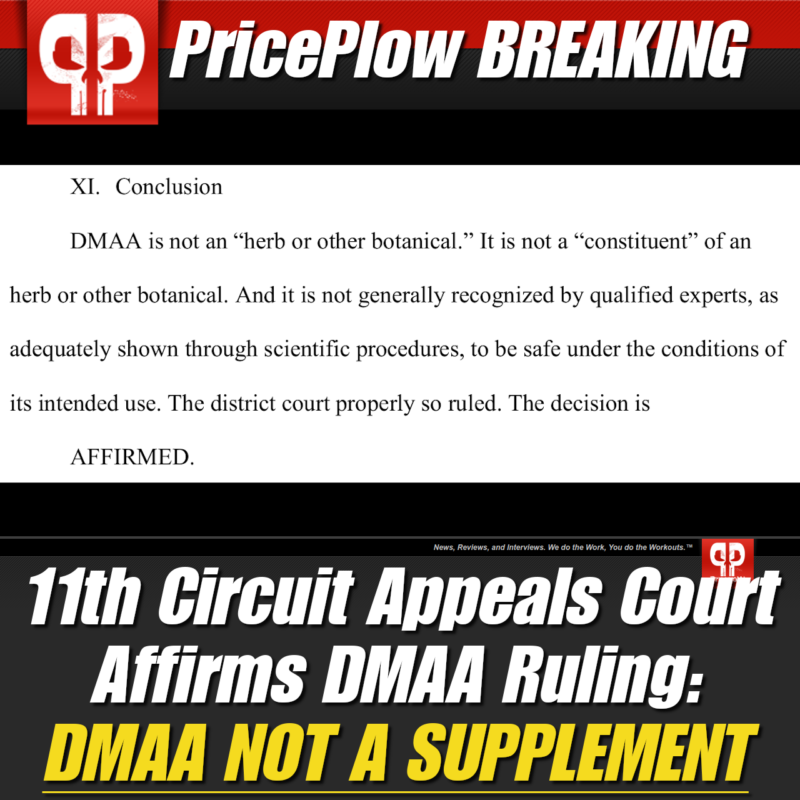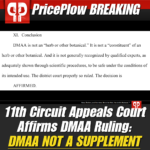 BREAKING (August 30, 2019): The United States 11th Circuit Court of Appeals has upheld the district court ruling, stating the following:
DMAA is not an "herb or other botanical." It is not a "constituent" of an herb or other botanical. […]

Continue Reading →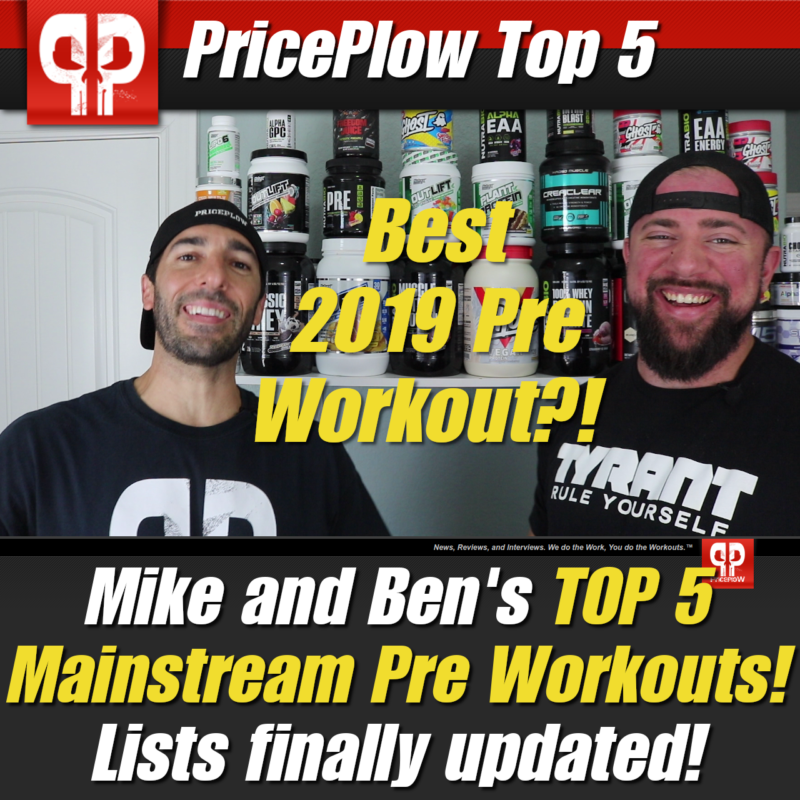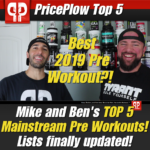 Everyone loves to talk about their favorite pre workout supplement, but everyone is different.
For simplicity, we've returned this page to the "Top 10 list" style, but we still have two major types of supplements for you to choose […]

Continue Reading →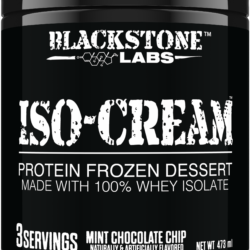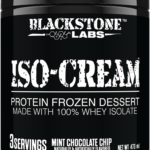 It's about time someone made this happen! Cutting to the chase, with Blackstone Labs ISO-Cream we're dealing with 266 calories coming from 38g protein, 14g carbs, and 7g fat in an entire tub, thanks to Blackstone Labs' Isolation […]

Continue Reading →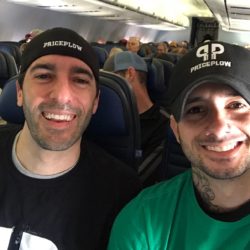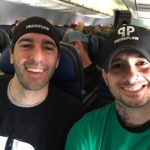 Look out! The team just had a blast at the 2018 Arnold Sports Festival, and we're coming cameras blazin'!
If you liked the Saturday video log from the 2018 LA Fit Expo, then get ready for even more […]

Continue Reading →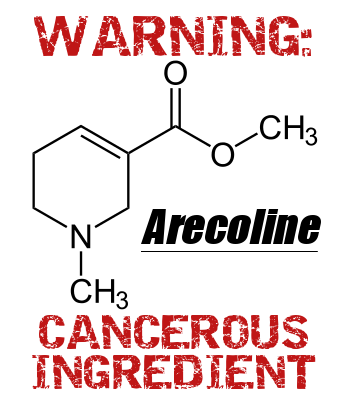 2018 Update: The latest supplement to include this toxic ingredient is the Steel Supplements Amped-AF pre workout. It is in a proprietary blend under the name One32 and we urge caution when using it due to the research discussed […]

Continue Reading →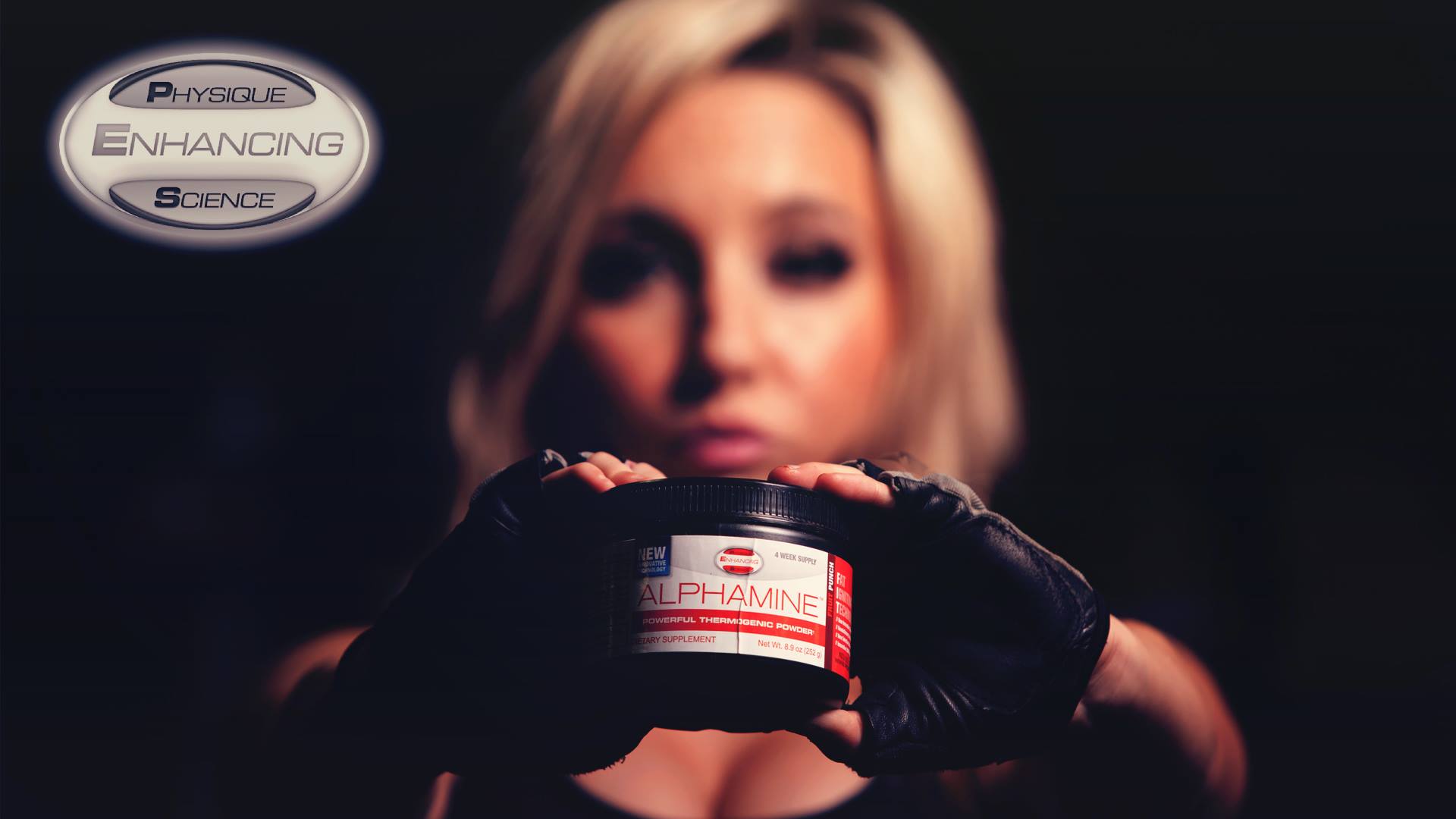 To the casual consumer, fat burners are intimidating and confusing. With good reason, too — 99% of them are admittedly total garbage.
There's simply way too much noise out there, from brands using ineffective ingredients, overly dangerous formulas, or just […]

Continue Reading →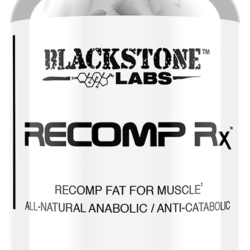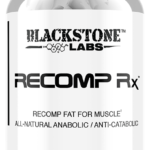 Ursolic acid is finally back from a major brand!
In an ideal world, natural lifters could easily burn fat and build muscle simultaneously… and carbs would always go where you wanted them too!
Unfortunately, real life is hardly ever ideal, […]

Continue Reading →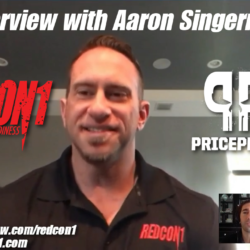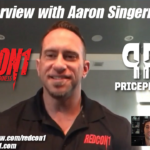 On November 6, 2016, I had the honor to interview Aaron Singerman, the successful businessman, husband, and father who owns Redcon1 and half of Prime Nutrition.
Our conversation ranged from Redcon1 updates to supplements to entrepreneurship, as […]

Continue Reading →

Here in the sports nutrition industry, we're always looking for the "Next Big Stimulant". Something to take you to the next level.
Here in the summer of 2015, that next compound may have arrived, by way of N-Phenyldimethylamine or […]

Continue Reading →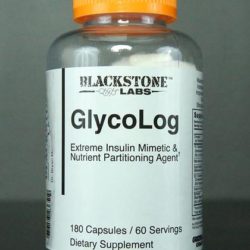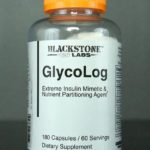 "Carbs are evil!"
"Carbs make you fat!"
The number of times we've heard that carbs are to blame for everything under the sun, including economic recessions, is simply mind boggling. In reality though, carbs are not the enemy, when consumed […]

Continue Reading →