Bruce Kneller

(Tag Archives)
Subscribe to PricePlow's Newsletter and Bruce Kneller Alerts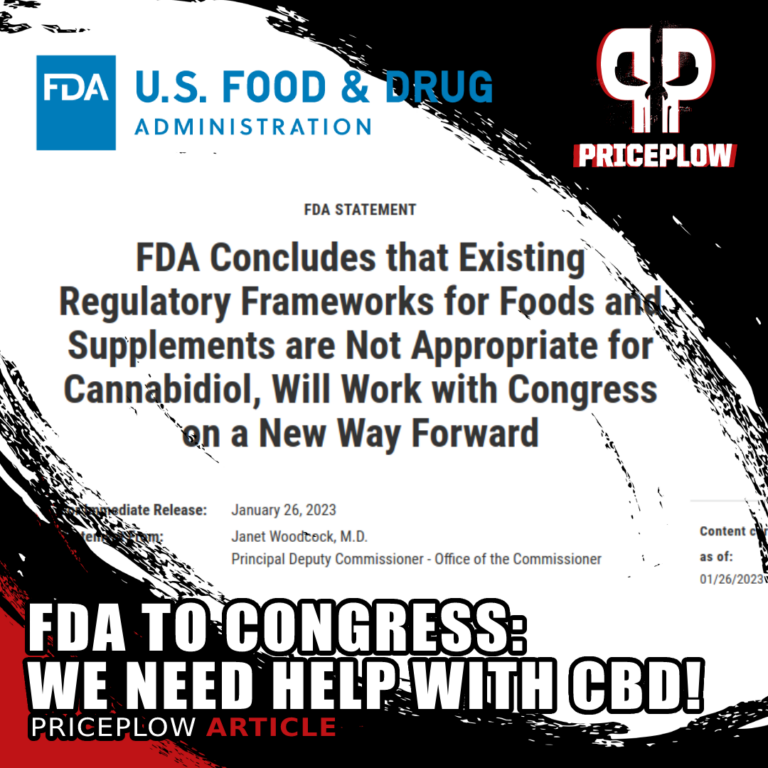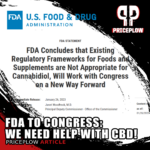 On January 26th, 2023, the FDA made a major announcement regarding CBD (Cannabidiol), coming after years of deliberation, debate, and discussion. The gist of the message:
"We need help from Congress!"
View this post on Instagram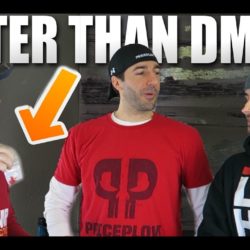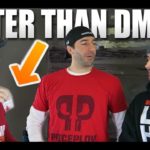 Are you ready to get "red pilled"?!
Perhaps the better question is,
What's
in
a "red pill"?
We don't know much, but we do know this:
Three
active ingredients totaling >100mg. All three are chemically related. None of the[…]
Continue Reading →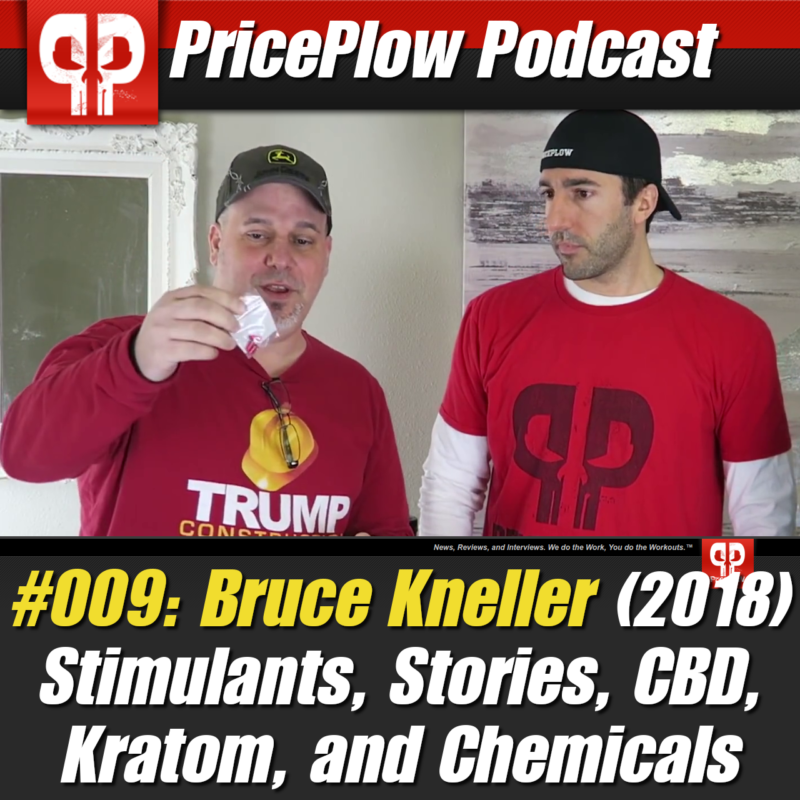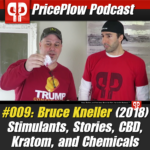 Note: This page and audio feed was published on July 26, 2019, 1.5 years after the interview. Much has happened since then, but Bruce's new stimulant is still not on the market as of right now, as he still awaits […]

Continue Reading →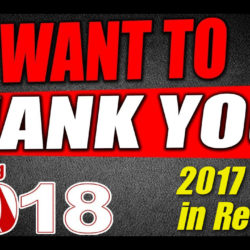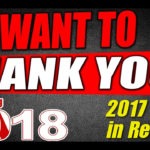 2017 was one to remember. It was filled with incredible highs and lows that make it one of the most tumultuous years in recent memory. As 2018 dawns, we take a look back at the previous 365 days to recount […]

Continue Reading →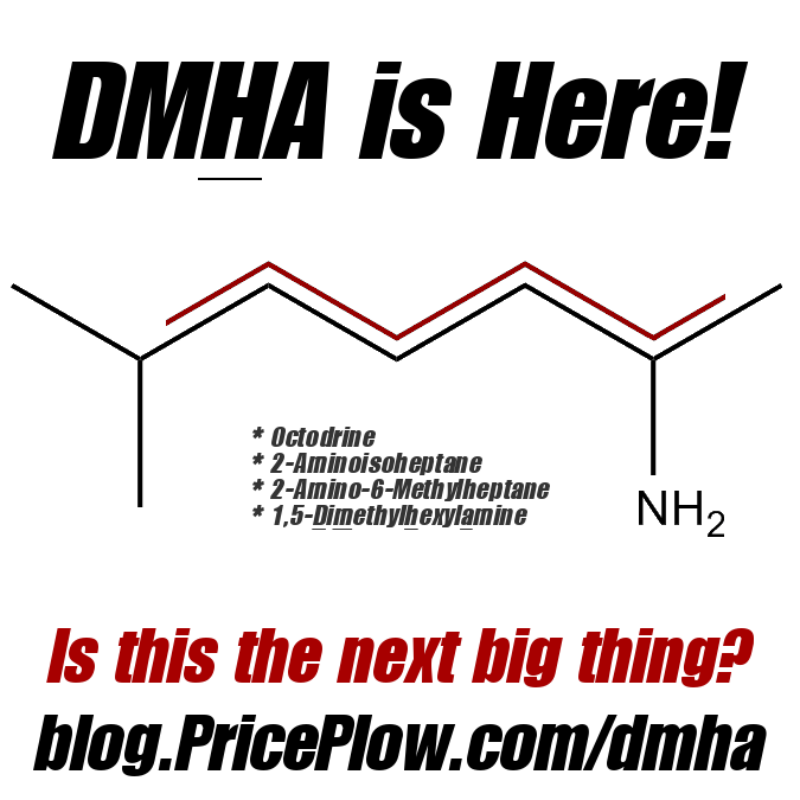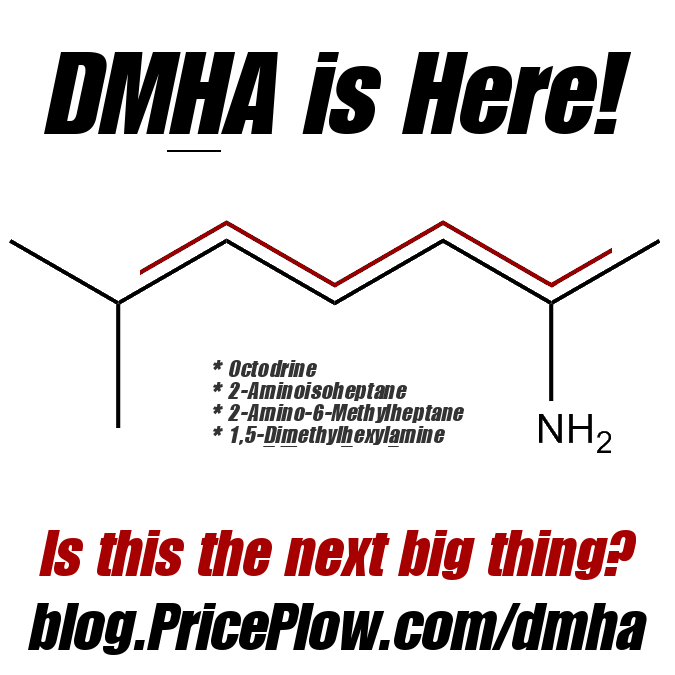 New year, new stimulant? You bet your ass!
In the wake of the removal of other popular stimulants over the past few years, a battle has raged to fill the void left by the ingredients now gone. The supplement industry […]

Continue Reading →

Here in the sports nutrition industry, we're always looking for the "Next Big Stimulant". Something to take you to the next level.
That next compound arrived in 2015 by way of N-Phenyldimethylamine or N,N-Dimethylphenethylamine, a constituent of Eria […]

Continue Reading →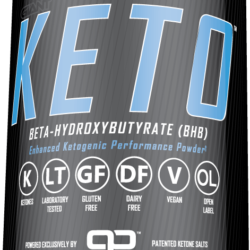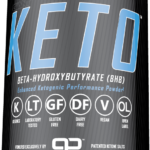 The keto diet has been consistently trending for years thanks to the wild success it's had with dieters where no other diet has worked. Keto diets are quite literally life-savers for certain individuals, such as the obese, the overly carb […]

Continue Reading →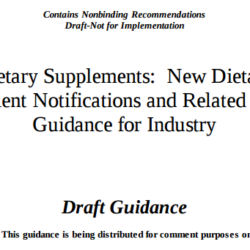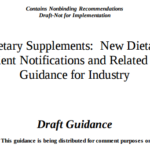 Disclaimer: This article was co-authored by Bruce Kneller and Mike.
On August 12th 2016, the FDA published a new Draft Guidance Document for NDIs (New Dietary Ingredients), in the Federal Register. Since this document is 102 pages long, there […]

Continue Reading →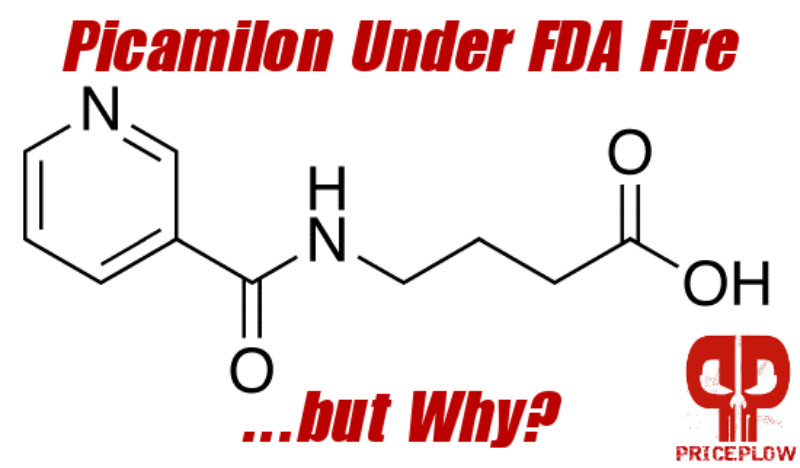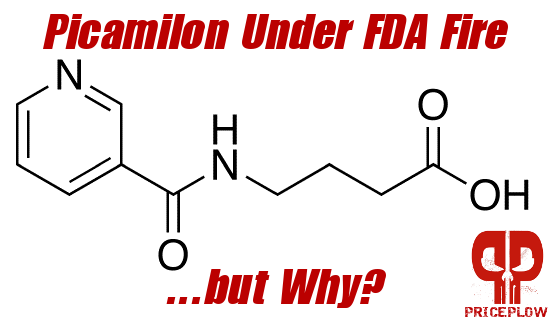 UPDATE: We now have a copy of the FDA's official declaration against Picamilon, and we have one last industry response to it. The imminent "ban" seems to be as good as done, regardless of the debate and discussion below.[…]

Continue Reading →