Cellucor

(Tag Archives)
Subscribe to PricePlow's Newsletter and Cellucor Alerts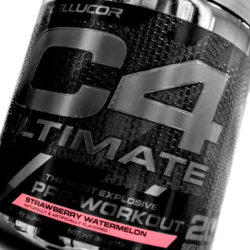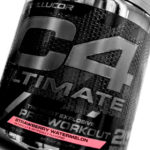 For years, customers have asked for it, and now it's finally here. A decked out version of Cellucor's C4 pre workout… with some serious ingredient doses.
The rumor mill has been ablaze with whispers of a brand new version of […]

Continue Reading →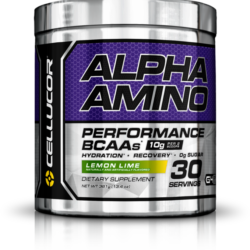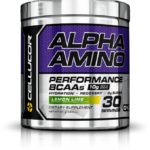 A while back, Cellucor initiated a massive overhaul of their best selling supplements when they unveiled the G4 Series. In the past 18 months, we've seen Cellucor's best sellers get a facelift, and some newer "Xtreme" version of previous […]

Continue Reading →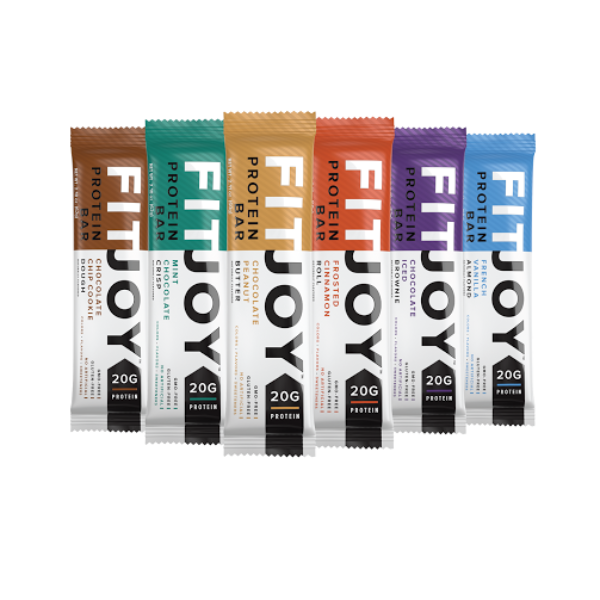 Non-GMO, gluten-free, No artificial colors, flavors, sweeteners, or preservatives… all attributes that are very popular in the food industry lately, with a growing number of people living the all-natural life.
But there's one problem for health-conscious consumers on the go: […]

Continue Reading →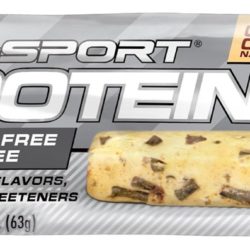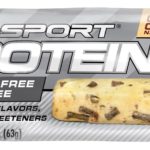 FIVE… FOR… FIVE!!
That's right – today PricePlow and Cellucor are proud to announce an exclusive limited-supply offer on their hot new COR-Sport Protein Bars, just $5.00 for 5 protein bars!
This offer only stands on the Chocolate Chip […]

Continue Reading →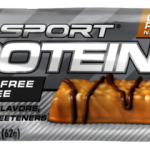 As you may have noticed, we've been covering a lot of protein bars lately. Part of this is that the market's growing and users don't have always have time to cook a high protein snack and always need a quick […]

Continue Reading →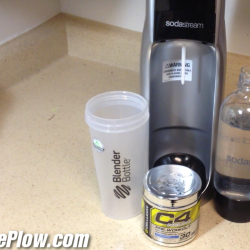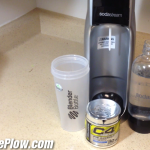 Today, we take a break from the breakdowns, studies, reviews, and exposés to bring you a unique hack that will decidedly upgrade your pre workout experience. Recently, we've been playing around with the SodaStream machine.
Why bother with carbonation?[…]
Continue Reading →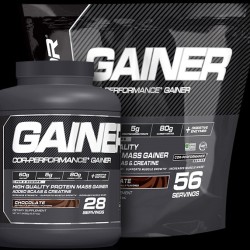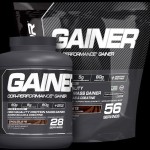 Recently, Cellucor announced the release of seven new products that will go towards expanding the Cor-Performance Series. The first of these we covered was COR-Casein, a micellar casein-based powder to complement the line's incredibly popular and tasty COR-Performance Whey […]

Continue Reading →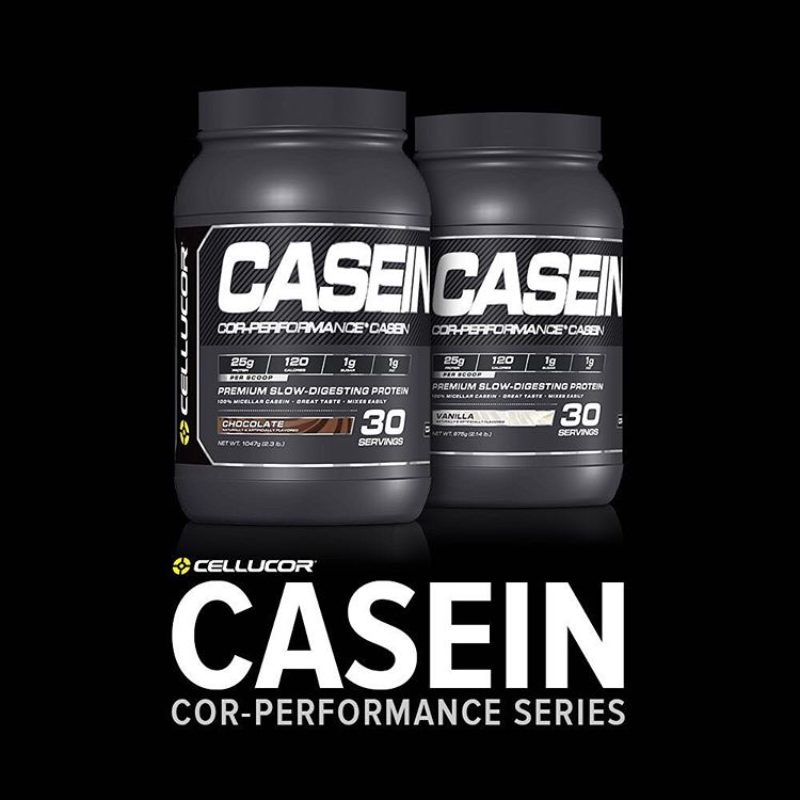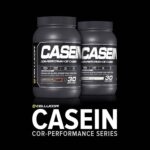 The mighty Cellucor has been teasing a huge release recently of all new products, most of which will be an expansion of their Cor Performance line of supplements. The first product revealed in the expansion was COR Casein.
Most […]

Continue Reading →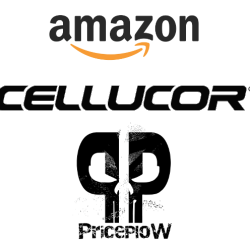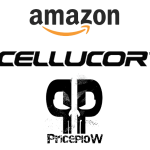 We're pleased to announce a 10% off coupon Cellucor's Amazon Storefront through March 31!
If you're a fan of Cellucor, you like Amazon Prime free two-day shipping, and you want to get it directly from the source, then this will […]

Continue Reading →