Bodybuilding on PricePlow
This is our bodybuilding category. We discuss and share information from the best physique-competitors on the planet – bodybuilders!
Subscribe to PricePlow's Newsletter and Bodybuilding Alerts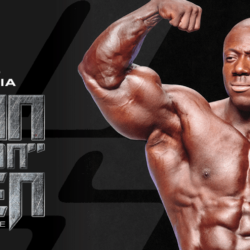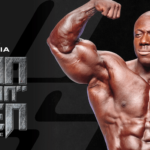 It's official! Shawn has signed with ProSupps!
The Arnold Sports Festival is only a few weeks away, and no time of year is busier around the bodybuilding and supplement industry. We're flooded with an endless stream of new product announcements […]

Continue Reading →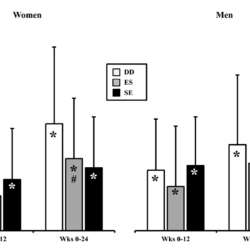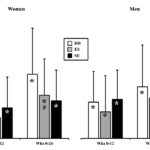 There is an endless debate in fitness circles over the pros and cons of doing both cardio and strength training in the same day. Some gym bros say to do lifting before your cardio, some say do cardio before lifting, […]

Continue Reading →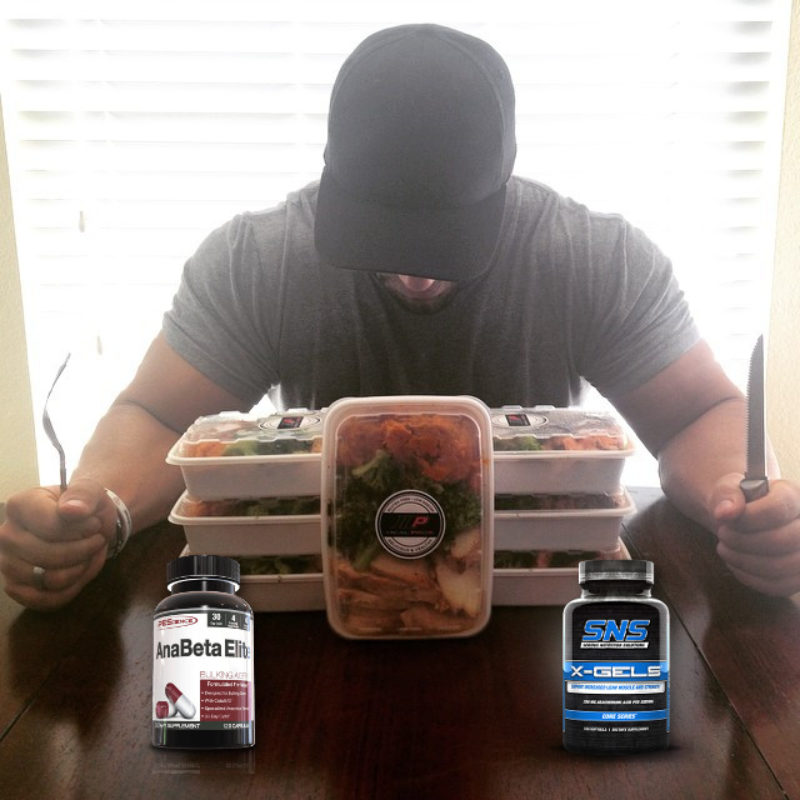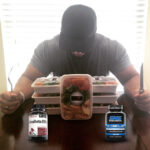 Let's talk about muscle building supplements.
It's 2016, and several new innovations have come out in terms of natural supplements that will help you build muscle yet aren't too hormonal… so it's time for an update.
Who is this[…]
Continue Reading →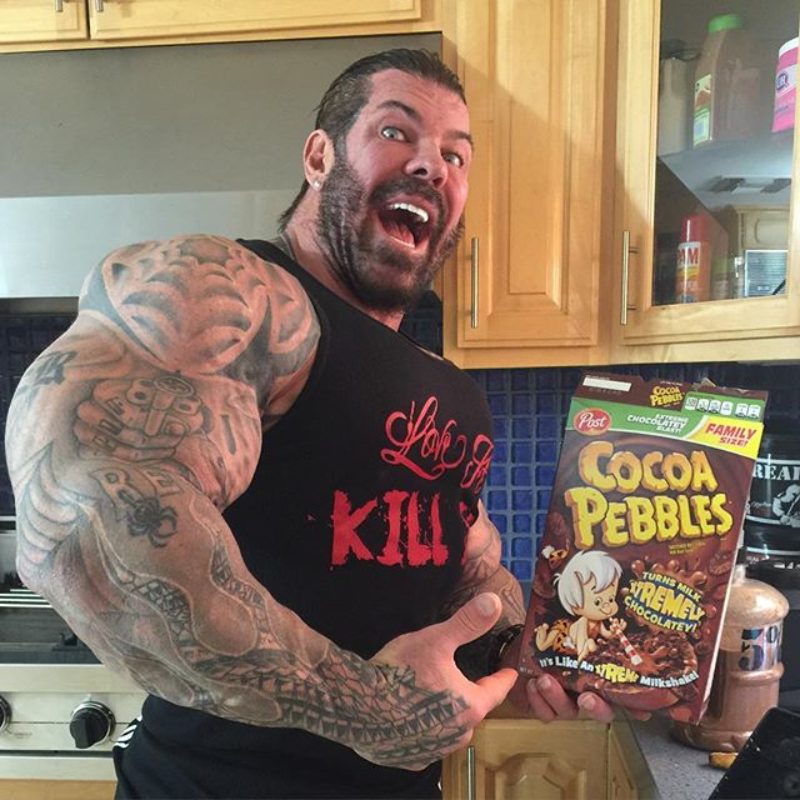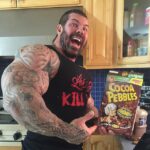 If you've been following Rich Piana and his 3-month muscle-building, steroid- and food-fueled journey on Youtube, you know it's been quite a grind so far. Between excruciating workouts, constant eating, and foul language filled soliloquies, Rich has been doing […]

Continue Reading →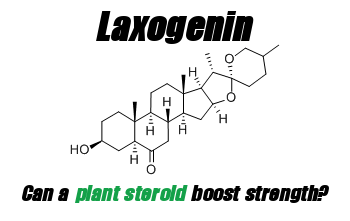 5-Alpha-Hydroxy-Laxogenin (Laxogenin) is a natural anabolic supplement derived from plants that's been sold for years with mixed success by supplement companies, yet only recently by any that we trust with third-party lab tests. Despite the incredible potential, […]

Continue Reading →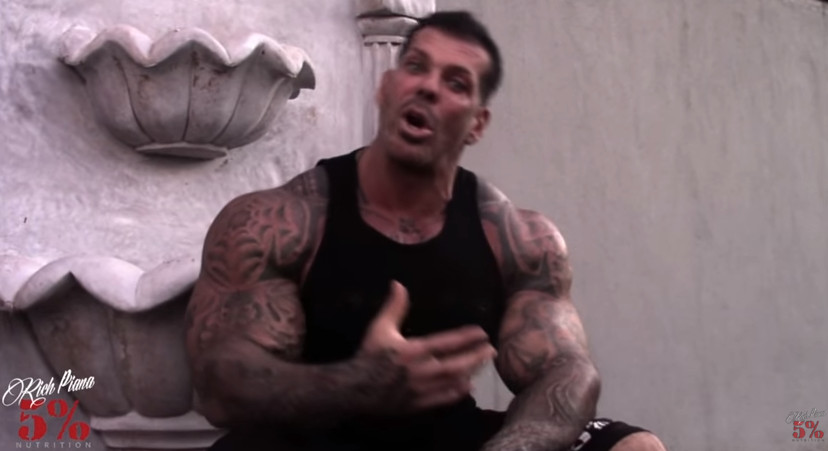 Big news for fans of Rich Piana and his supplement company, 5% Nutrition: Starting in January, Rich is going to show all of his viewers how he puts on 30lbs of muscle in 3 months!
If successful, this will […]

Continue Reading →
BREAKING NEWS:
Yesterday, Kai Greene posted a now-deleted video titled Inner Thoughts.
The RUMORS
Warning: The following links point to discussion forums that may be completely false. These are nothing more than rumors right now.
Here is what we […]

Continue Reading →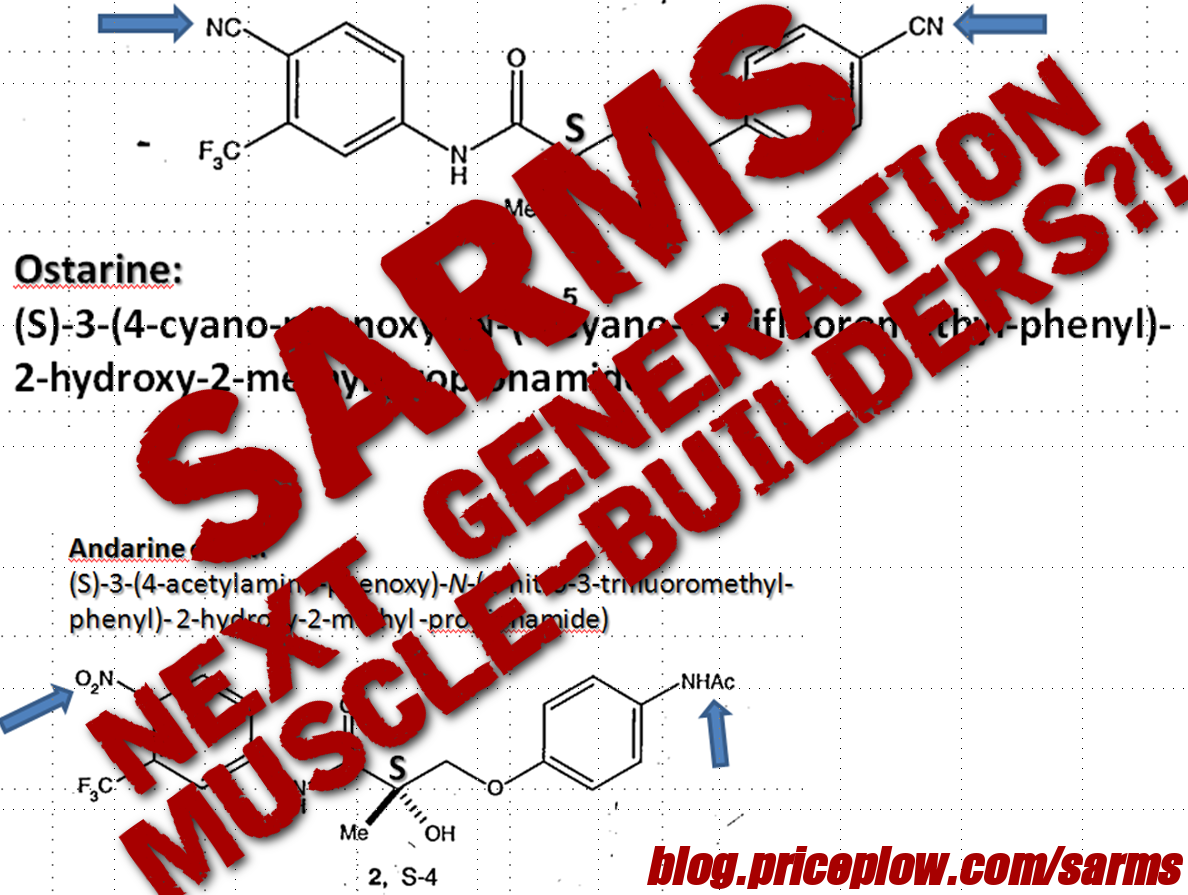 November 2017 Update: The first SARMS warning letters from the FDA have gone out to three companies!
April 2018 Update: Senator Orrin Hatch has introduced the SARMs Control Act of 2018, which would make SARMs illegal and enforceable by […]

Continue Reading →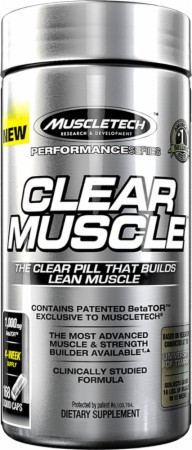 Last year at the 2014 Arnold Sports Festival, we saw tons of new product releases and announcements. One of the most intriguing was from the team at MuscleTech.
"The most powerful muscle builder in history"
Claiming they were on the […]

Continue Reading →
Today's video was recorded a few weeks ago. CJ Woodruff explains how to use the Pec Deck that nearly every gym has.
This is obviously a chest exercise, and is more of a "detail" exercise that CJ does towards the […]

Continue Reading →