Bodybuilding on PricePlow
This is our bodybuilding category. We discuss and share information from the best physique-competitors on the planet – bodybuilders!
Subscribe to PricePlow's Newsletter and Bodybuilding Alerts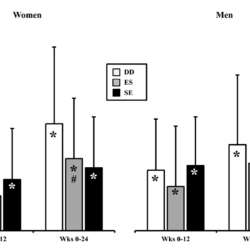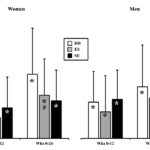 There is an endless debate in fitness circles over the pros and cons of doing both cardio and strength training in the same day. Some gym bros say to do lifting before your cardio, some say do cardio before lifting, […]

Continue Reading →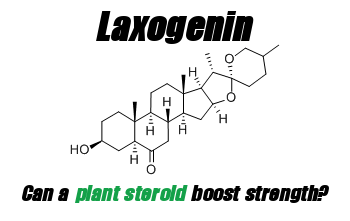 5-Alpha-Hydroxy-Laxogenin (Laxogenin) is a natural anabolic supplement derived from plants that's been sold for years with mixed success by supplement companies, yet only recently by any that we trust with third-party lab tests. Despite the incredible potential, […]

Continue Reading →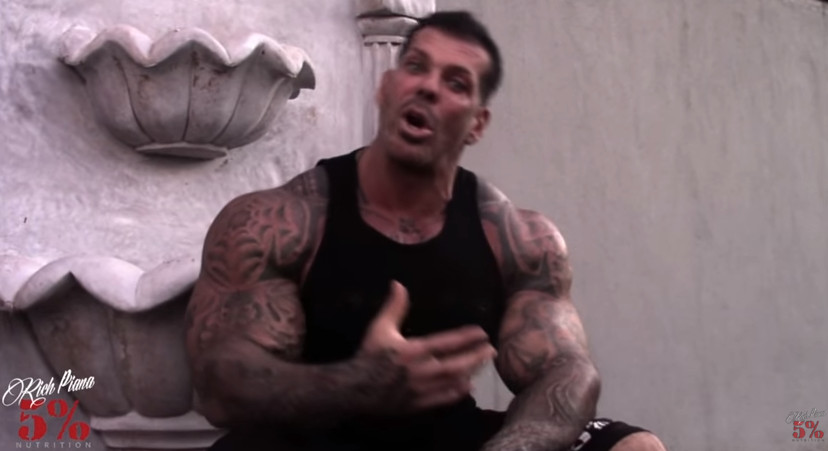 Big news for fans of Rich Piana and his supplement company, 5% Nutrition: Starting in January, Rich is going to show all of his viewers how he puts on 30lbs of muscle in 3 months!
If successful, this will […]

Continue Reading →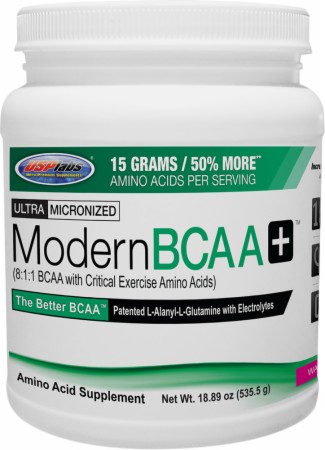 Short answer? No – not if you're eating enough food and protein.
Longer answer? Extra leucine is almost never a bad thing.
The following information came via an email exchange between myself and Jed Hodge over at Hodge Fitness in […]

Continue Reading →