Bodybuilding on PricePlow
This is our bodybuilding category. We discuss and share information from the best physique-competitors on the planet – bodybuilders!
Subscribe to PricePlow's Newsletter and Bodybuilding Alerts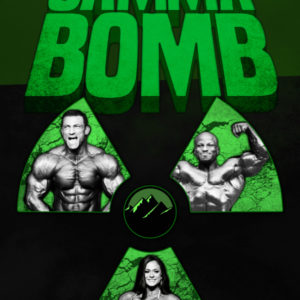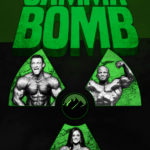 This program is not for beginners.
The Mountain Dog is back! PricePlow's favorite Ohioan has finally published his long-awaited program, "The Gamma Bomb"
It's best to hear about it from the man himself though:
John Meadows Explains Gamma Bomb Training[…]
Continue Reading →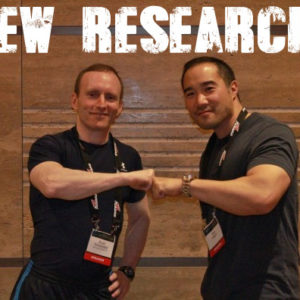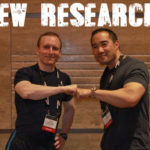 Gyms are filled to the brim with old-heads trying to educate newer gym rats with advice that may stretch back decades. Often, this advice has little scientific backing and only has roots in anecdotes and "broscience". Unsurprisingly, some of the […]

Continue Reading →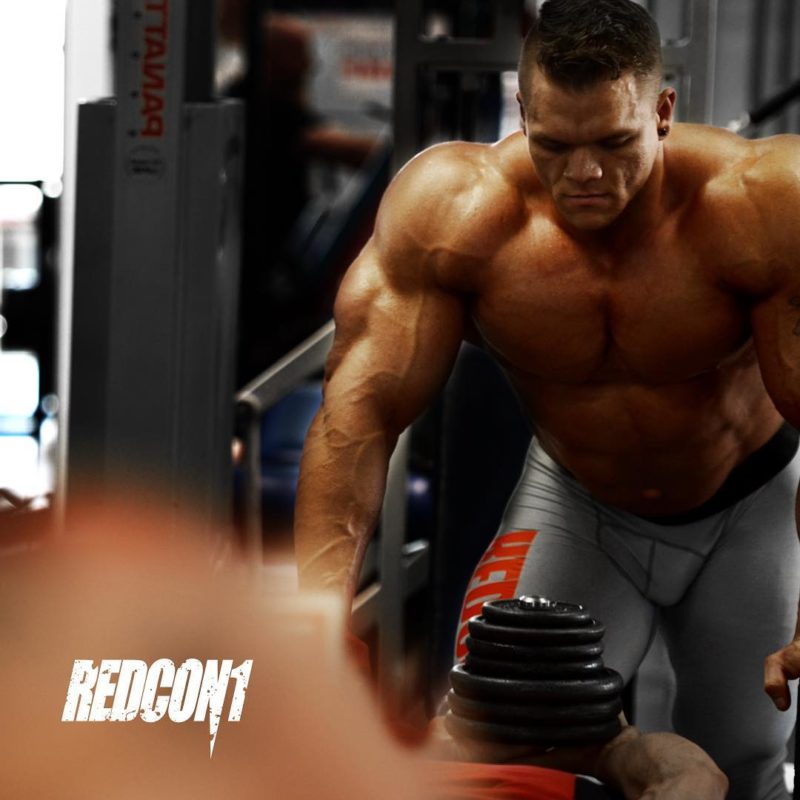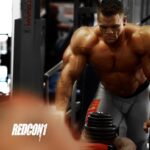 We interviews bodybuilder Dallas McCarver, RedCon1's top tier athlete, who's just 15 days out from the 2017 Arnold!
Our interview with the late, great Dallas McCarver Audio Feed on the
PricePlow Podcast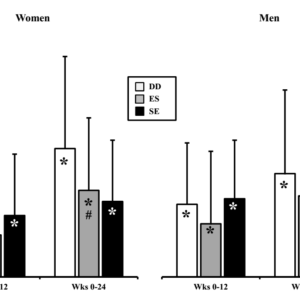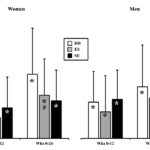 There is an endless debate in fitness circles over the pros and cons of doing both cardio and strength training in the same day. Some gym bros say to do lifting before your cardio, some say do cardio before lifting, […]

Continue Reading →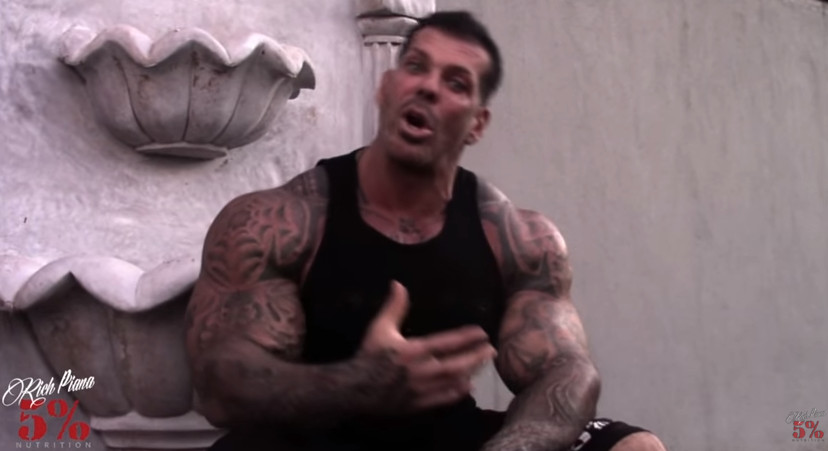 Big news for fans of Rich Piana and his supplement company, 5% Nutrition: Starting in January, Rich is going to show all of his viewers how he puts on 30lbs of muscle in 3 months!
If successful, this will […]

Continue Reading →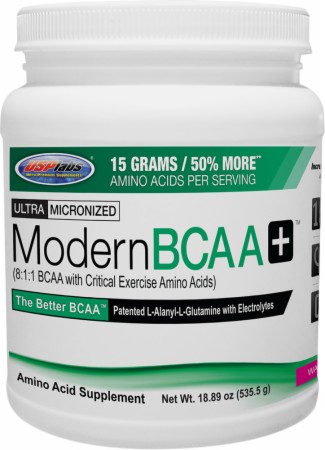 Short answer? No – not if you're eating enough food and protein.
Longer answer? Extra leucine is almost never a bad thing.
The following information came via an email exchange between myself and Jed Hodge over at Hodge Fitness in […]

Continue Reading →