Bodybuilding on PricePlow
This is our bodybuilding category. We discuss and share information from the best physique-competitors on the planet – bodybuilders!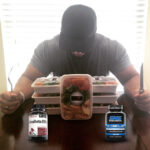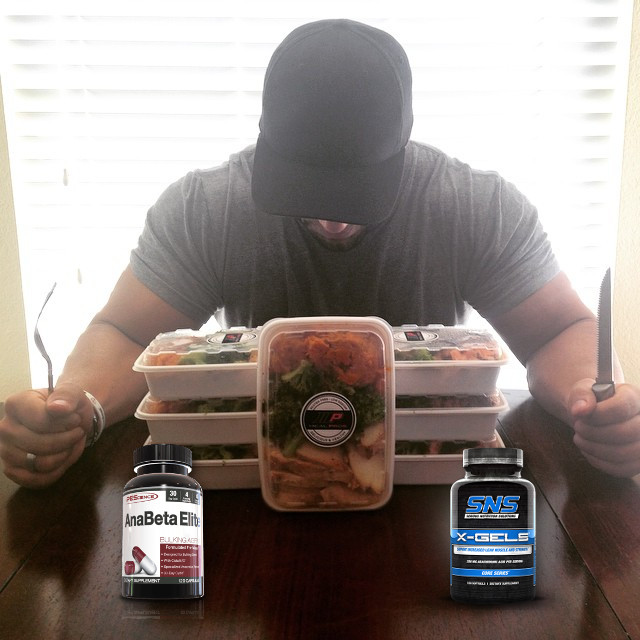 Let's talk about muscle building supplements.
It's 2016, and several new innovations have come out in terms of natural supplements that will help you build muscle yet aren't too hormonal… so it's time for an update.
Who is this[…]
Continue Reading →