Disclosure - This is a sponsored post:
Bodybuilding on PricePlow
This is our bodybuilding category. We discuss and share information from the best physique-competitors on the planet – bodybuilders!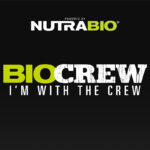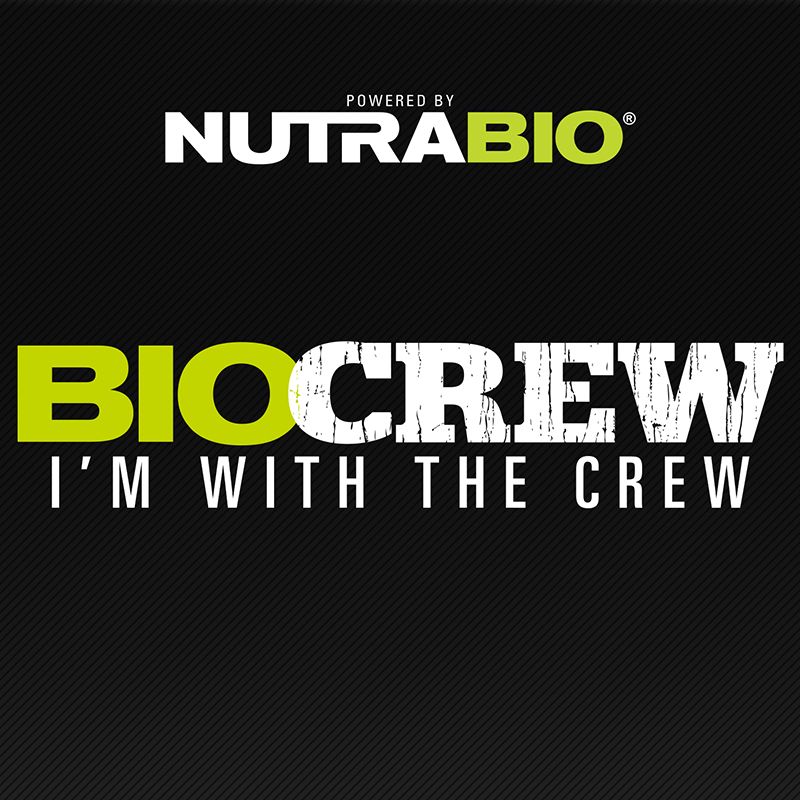 What are we really doing here?
Most sports nutrition consumers buy supplements not only to enhance their performance in the gym, but to enhance their physique outside of it too.
And over the years, countless brands have come and gone […]

Continue Reading →