Bodybuilding on PricePlow
This is our bodybuilding category. We discuss and share information from the best physique-competitors on the planet – bodybuilders!
Subscribe to PricePlow's Newsletter and Bodybuilding Alerts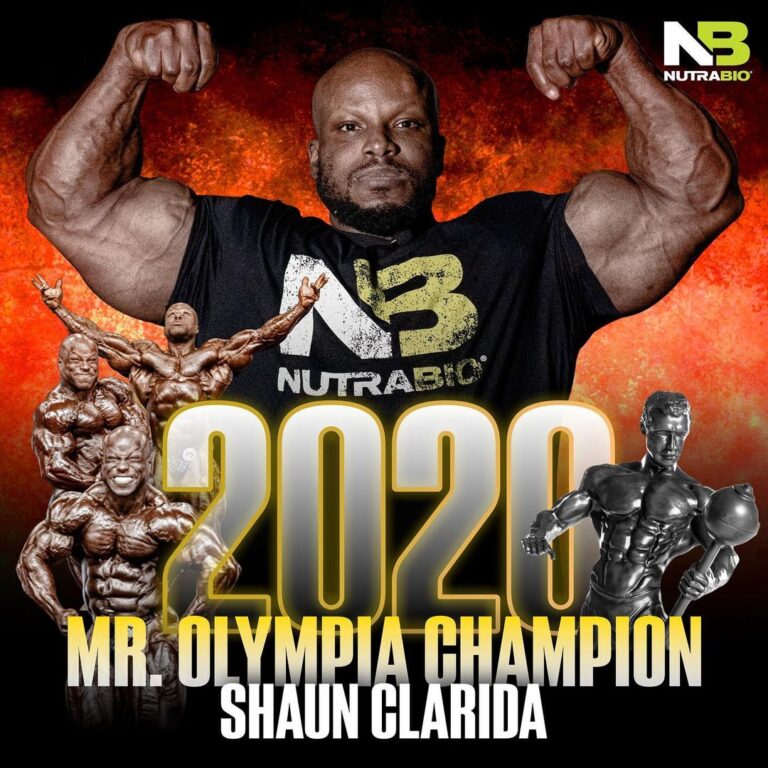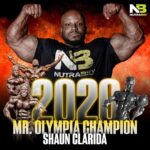 On January 15th, 2021, Ben spoke with the new 212 Mr. Olympia and NutraBio athlete, Shaun "Giant Killer" Clarida. In just under 25 minutes, they cover various topics, such as:
Shaun's history in bodybuilding How Shaun became a professional[…]
Continue Reading →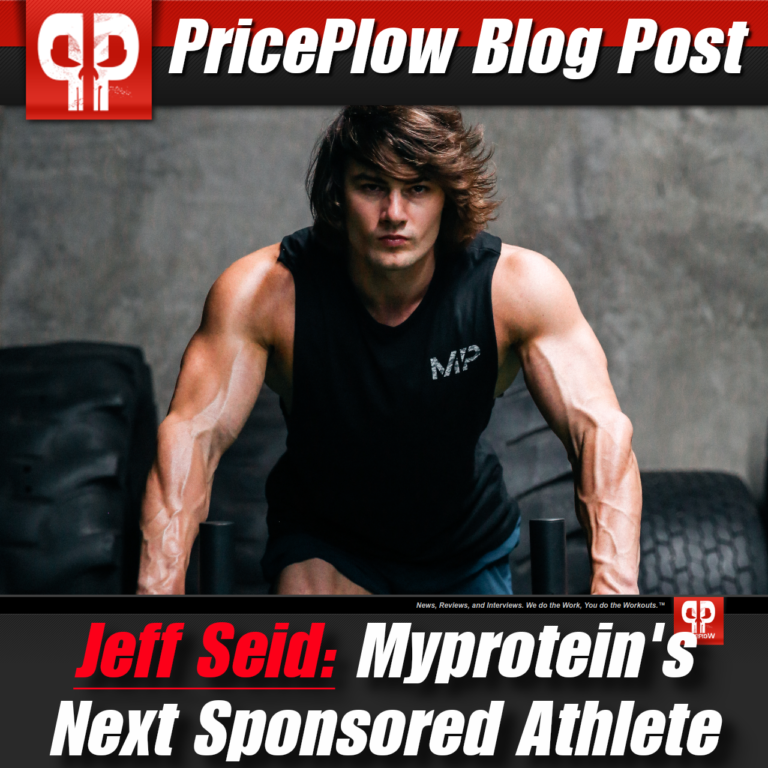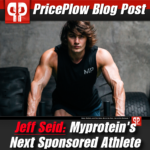 For years, Myprotein has dominated the international supplement industry. One reason is because they developed a wide range of affordable, high-quality sports nutrition products. Today, Myprotein is a one-stop shop for all of your supplement needs.hey offer nearly every kind […]

Continue Reading →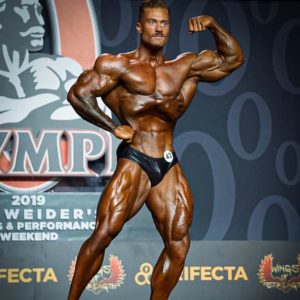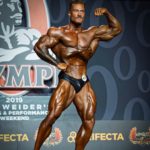 While the majority of supplement companies in the fitness industry sell pre workouts, protein powders, and amino acids, Revive MD was created to take a different approach. Two well-respected individuals in health and fitness, Matt Jansen and Dr. Domenic Iacovone[…]

Continue Reading →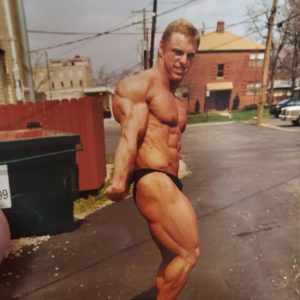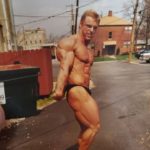 John Meadows needs no introduction — he's one of the most well-respected guys in the fitness and supplement industry. This is demonstrated incredibly well with the superb formulas he creates with his brand, Granite Supplements (including our recent coverage of […]

Continue Reading →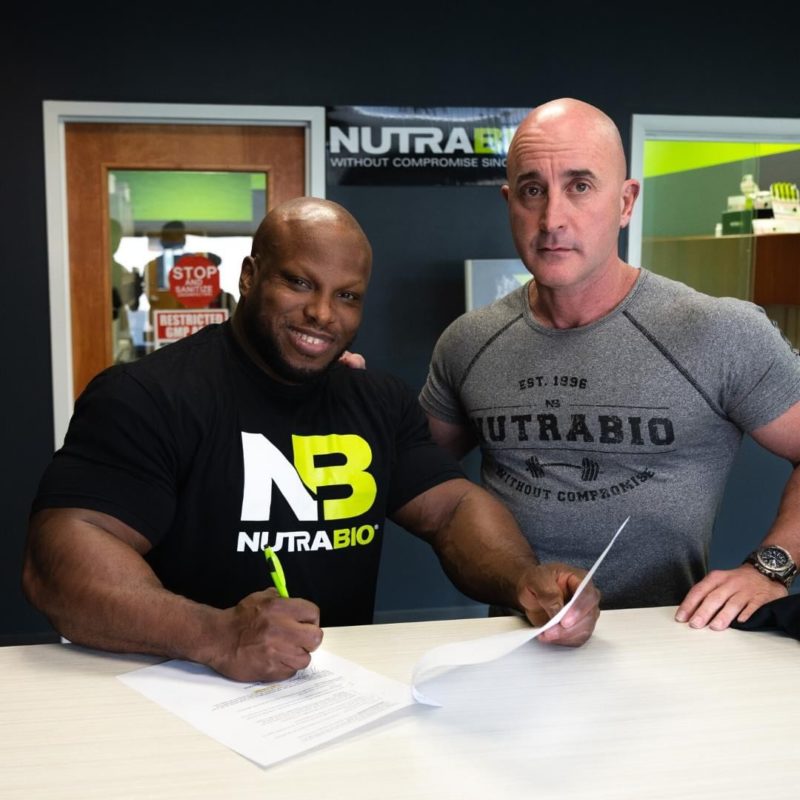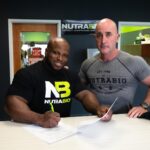 NutraBio is already having a great year, having released two new flavors of Classic Whey in Orange Dream and Pistachio Delight. However, the brand that makes supplements without compromise is not just expanding their supplement line, they're also adding […]

Continue Reading →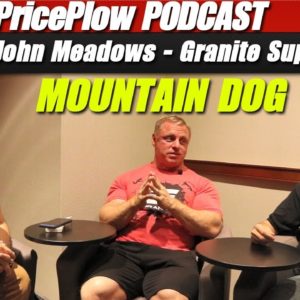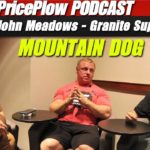 In September of 2019 at the annual Mr. Olympia convention, Ben and Mike interviewed one of our favorite sports nutrition and bodybuilding experts – John Meadows of Granite Supplements.
This bodybuilder, former banker, business founder, and family man lets […]

Continue Reading →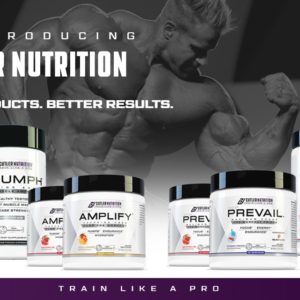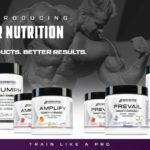 We all know Jay Cutler as one of the greatest bodybuilders of all time, if not the greatest. But now it's time to meet Jay Cutler the CEO.
Cutler Nutrition Makes a Mr. Olympia Worthy Comeback
The industry has […]

Continue Reading →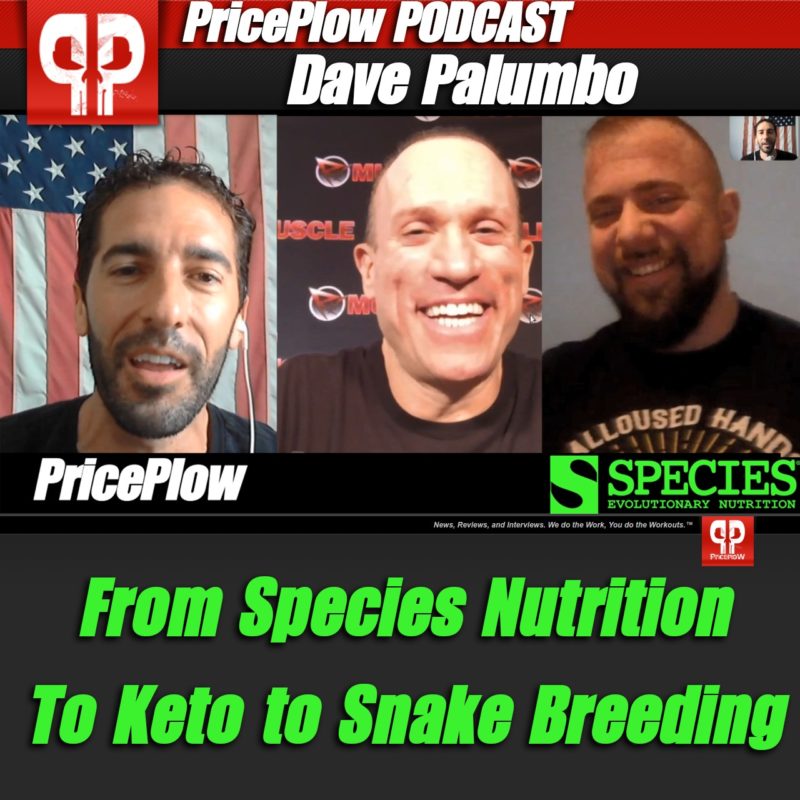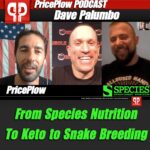 We were lucky enough to have the legendary Dave Palumbo of RX Muscle, Species Nutrition, and Muscle Serpents University join us for thirty minutes to introduce himself to the channel and focus on his well-known supplement company, Species […]

Continue Reading →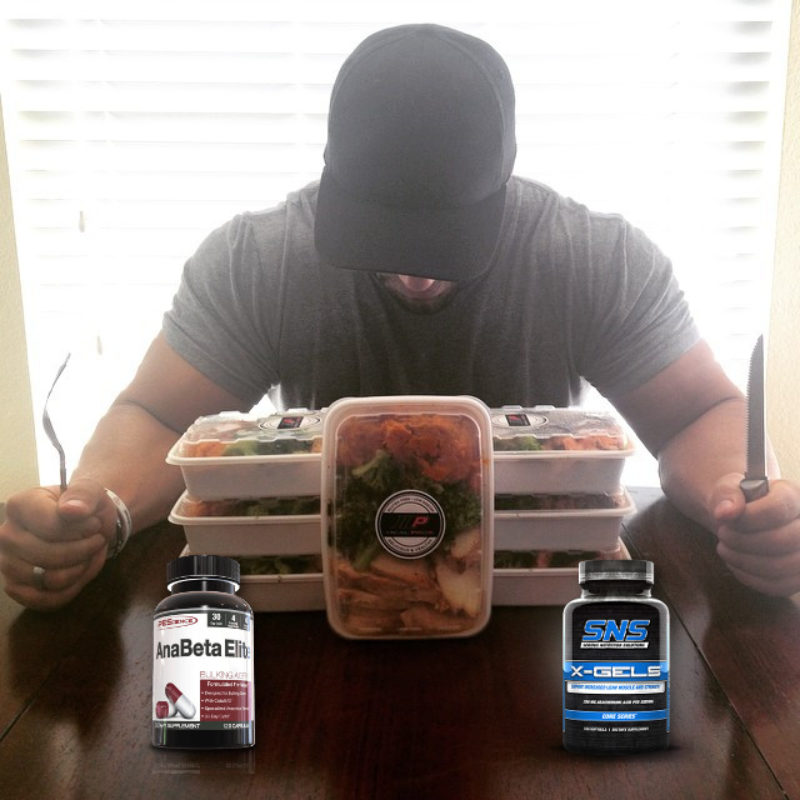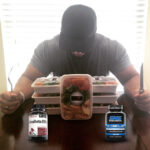 Let's talk about muscle building supplements.
It's 2016, and several new innovations have come out in terms of natural supplements that will help you build muscle yet aren't too hormonal… so it's time for an update.
Who is this[…]
Continue Reading →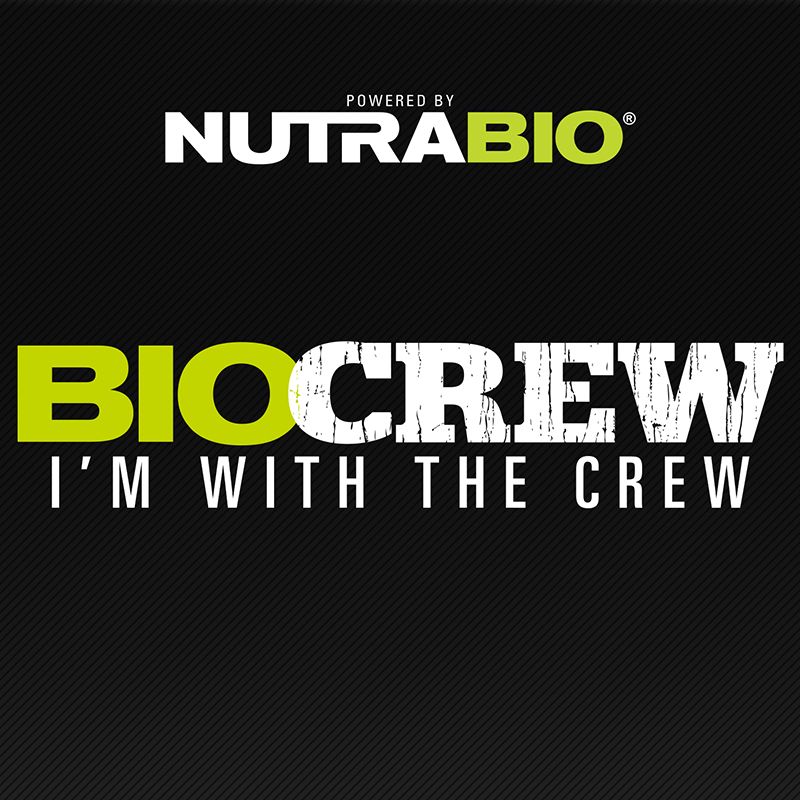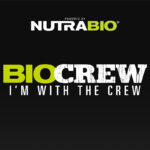 What are we really doing here?
Most sports nutrition consumers buy supplements not only to enhance their performance in the gym, but to enhance their physique outside of it too.
And over the years, countless brands have come and gone […]

Continue Reading →