Hericium Erinaceus

(Tag Archives)
Subscribe to PricePlow's Newsletter and Hericium Erinaceus Alerts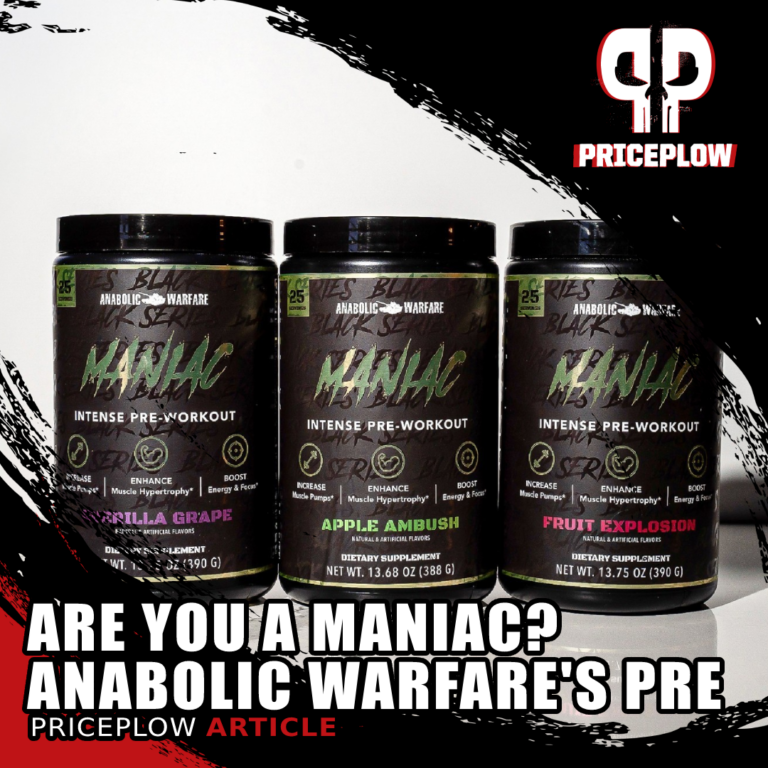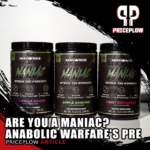 It's been well over a year since our coverage of the storied STIM LORD pre-workout supplement – which was quite a fun one – but this means it's time for Anabolic Warfare to hit us with another high-stimulant pre-workout.
This […]

Continue Reading →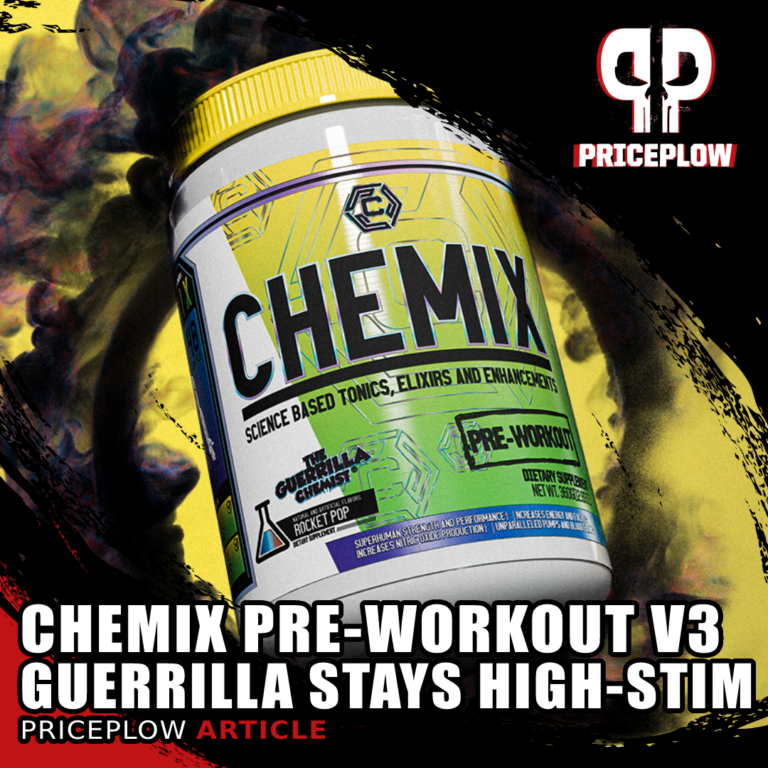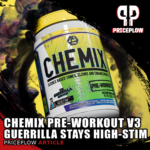 It's been a long time coming, but everyone's favorite underground chemist, The Guerilla Chemist, has finally dropped the latest version of his hit pre-workout supplement, Chemix Pre-Workout V3! Anyone who's into aggressive pre-workout supplements will take notice of […]

Continue Reading →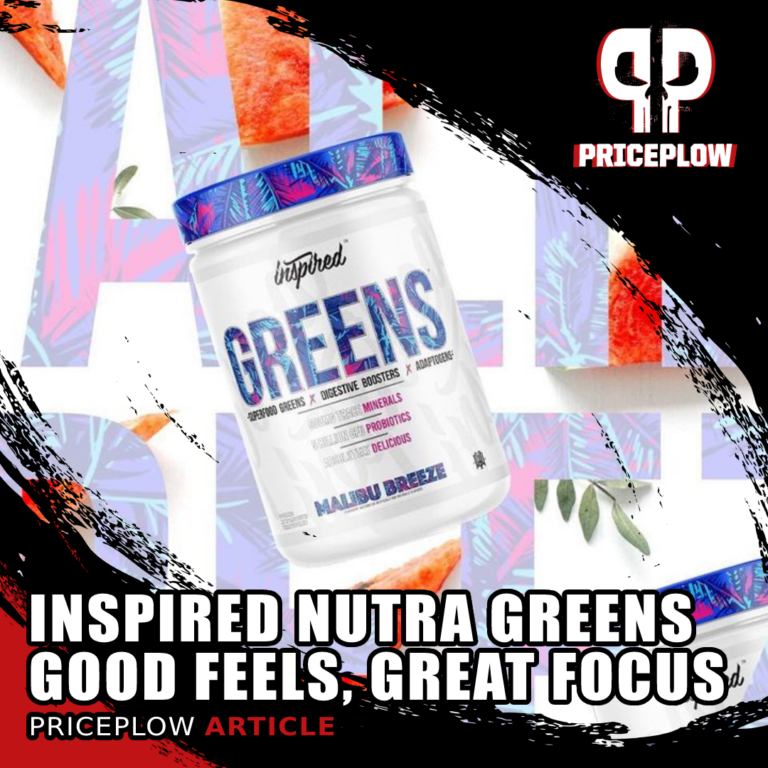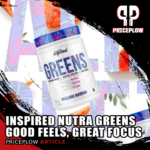 When looking at hot trends, it's always interesting to go back in time to when that trend began to see who was behind it all. When you do that in the sports supplement industry, you'll often see some familiar faces […]

Continue Reading →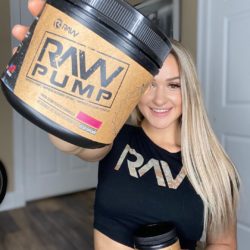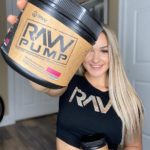 RAW Nutrition, a cutting-edge sports supplement brand from the creators of Revive MD, is finally here and we're pumped to start covering their comprehensive product line! Last time RAW Nutrition was featured on the PricePlow Blog, we gave […]

Continue Reading →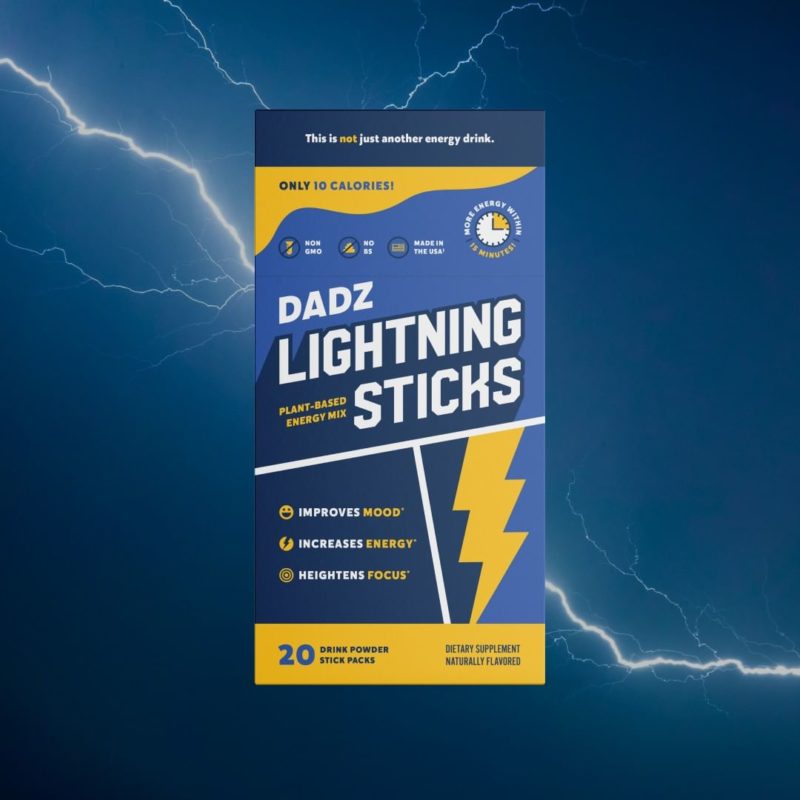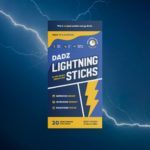 Here on the PricePlow blog, we typically cover the latest protein powders, pre workout supplements, nootropics, and amino acid formulas that enter the market. What do all of these have in common? They are all primarily geared […]

Continue Reading →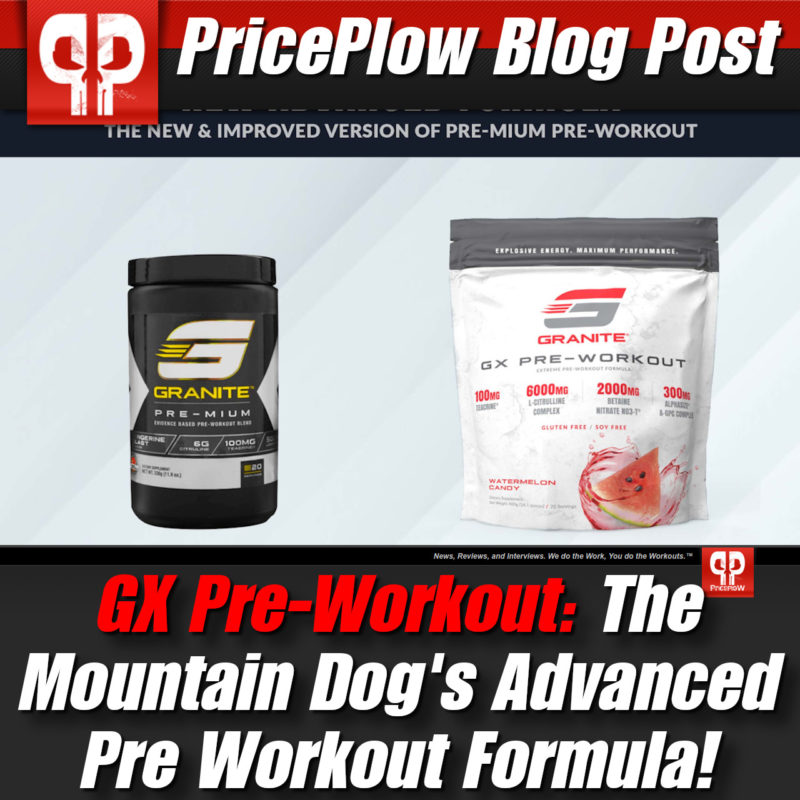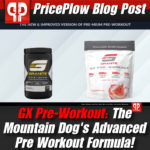 John "The Mountain Dog" Meadows knows what it takes to create a phenomenal physique — patience, hard work, sacrifice, proper nutrition, optimized recovery, and a solid supplement stack. He's taken it upon himself to create a brand that ticks all […]

Continue Reading →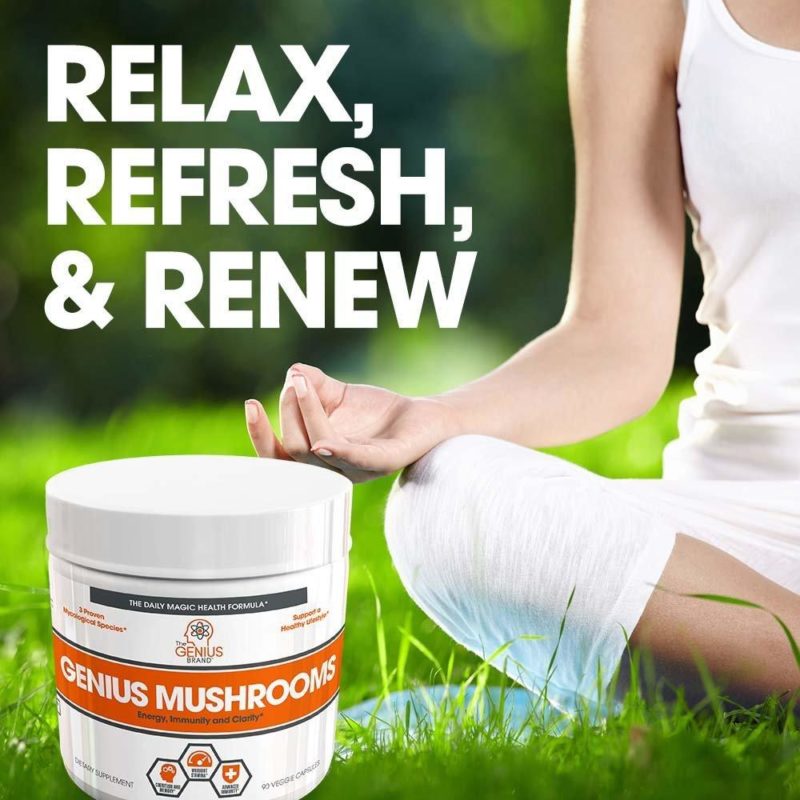 Run by mastermind Rob Oliver, The Genius Brand has formulated several powerful supplements to nourish your body and mind. While we love sports nutrition formulas like what's in the stim-free Genius Pre Workout and next-level Genius Muscle Builder, […]

Continue Reading →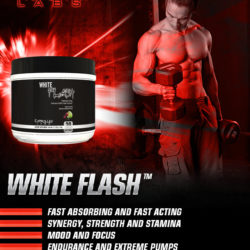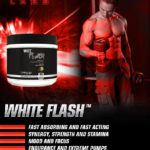 Controlled Labs is on fire lately, and they're not letting up now.
The creators of Purple Wraath recently pulled a major win against Marc Lobliner in the decade-long BCAA vs. EAA war and now they have one of the […]

Continue Reading →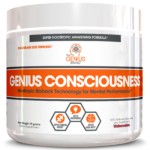 The Genius Brand's takeover of Amazon has been swift, and it's been strong. Hitting the underserved demographic with open-labeled, dye-free, naturally flavored and naturally sweetened supplements using mostly trademarked ingredients, Genius has taught a new generation of consumers to […]

Continue Reading →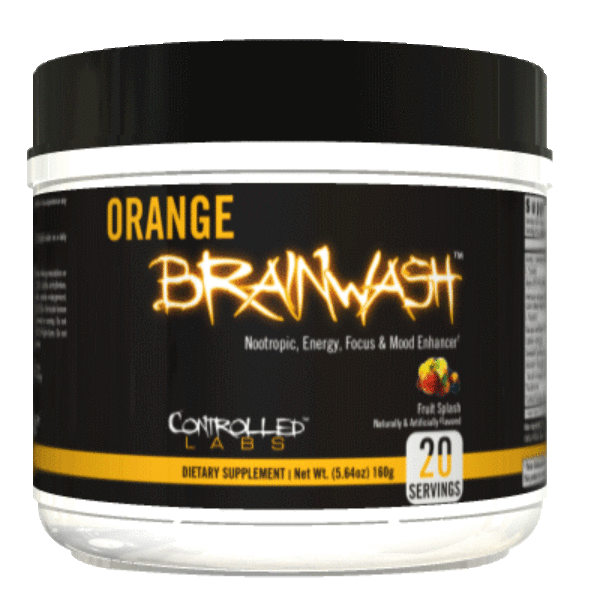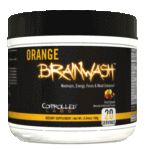 Whenever Controlled Labs pops up on our radar, we know it's going to be a good day. The New York supplement company has been in the game for quite some time and is probably best known for their White Flood[…]

Continue Reading →