Green Tea

(Tag Archives)
Subscribe to PricePlow's Newsletter and Green Tea Alerts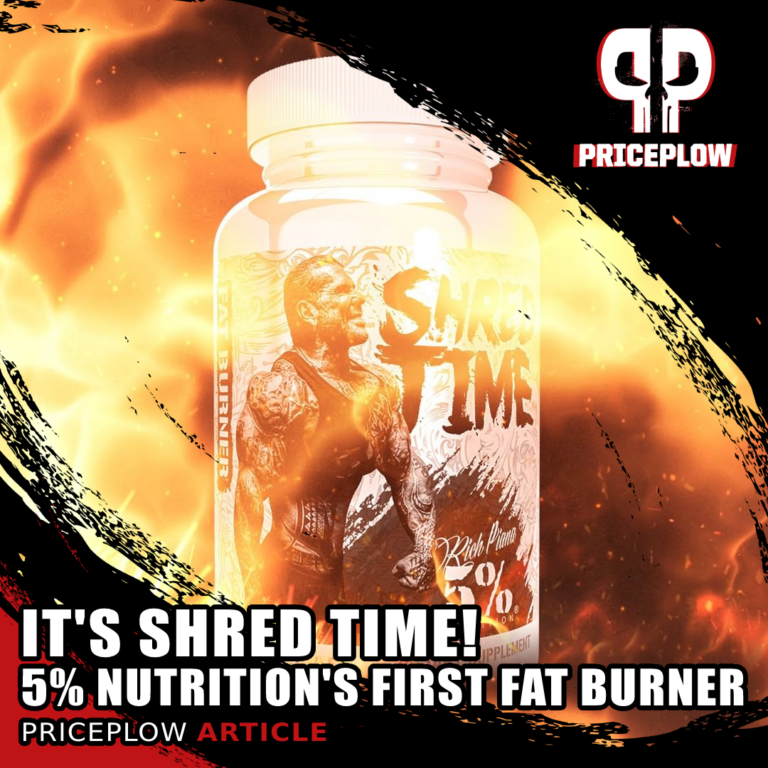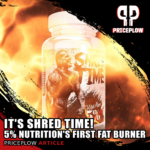 For several years, we've covered Rich Piana and his 5% Nutrition supplement brand, loving on their functional foods (Knock the Carb Out Bars and Cookies), dairy-free meal replacements (Real Carbs + Protein) and of course, the […]

Continue Reading →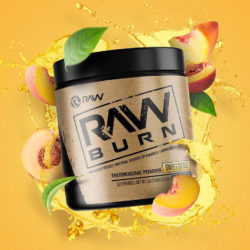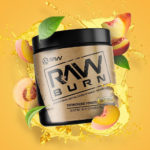 In order to lose weight, you must create a caloric deficit by expending more calories than you take in. When you maintain this deficit over the course of several weeks, the body slowly sheds fat. As long as you're eating […]

Continue Reading →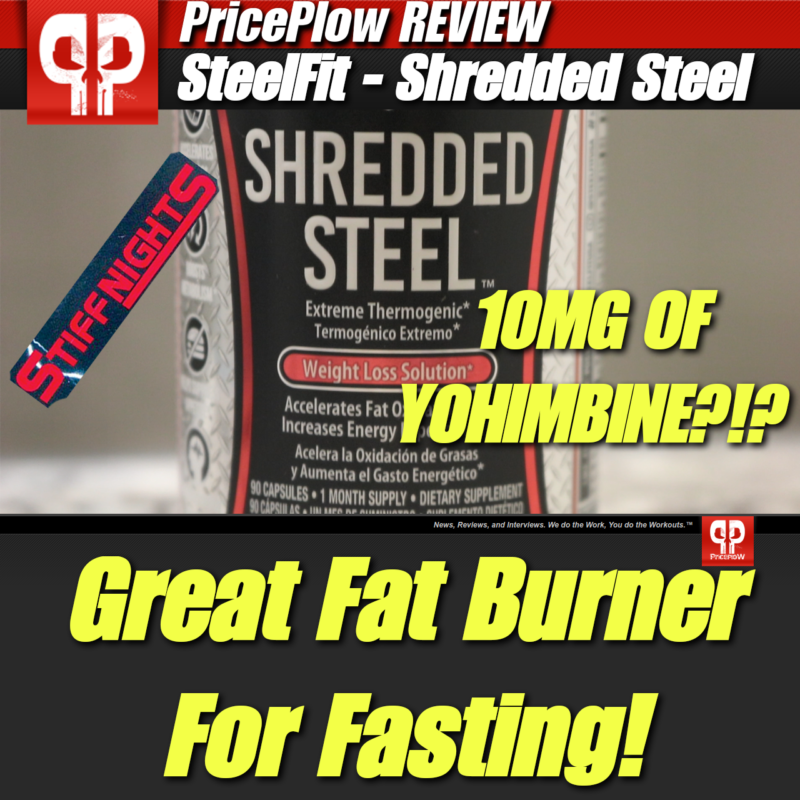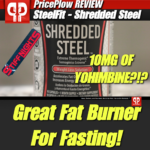 To the casual consumer, fat burners are intimidating and confusing. With good reason, too — 99% of them are admittedly total garbage.
There's simply way too much noise out there, from brands using ineffective ingredients, overly dangerous formulas, or just […]

Continue Reading →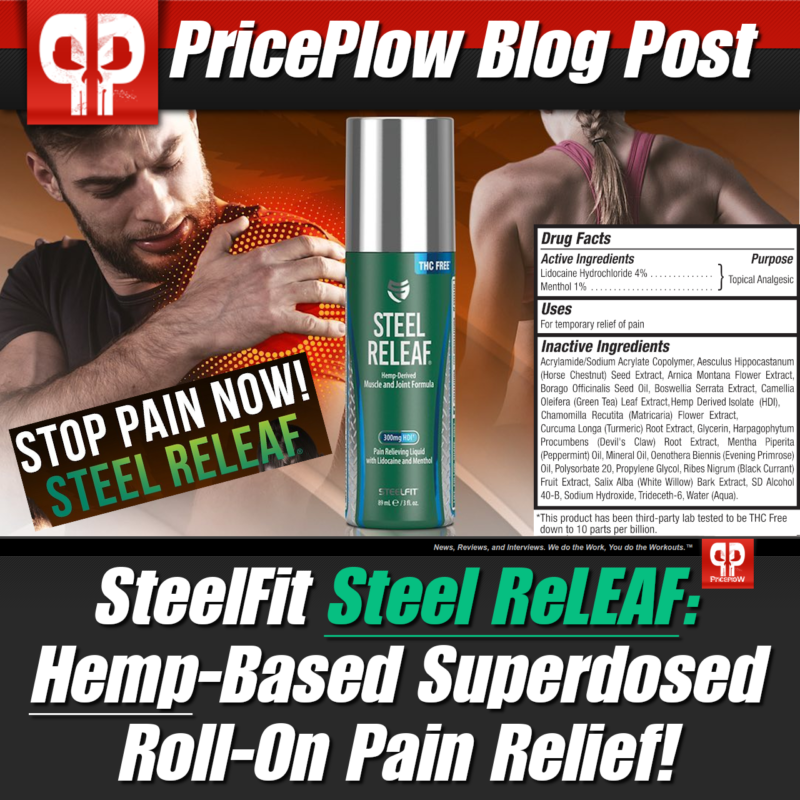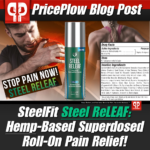 If you've been keeping up with industry news on PricePlow lately, there's no doubt that you've come across SteelFit. The team behind this brand are industry veterans – they've been around for nearly 30 years, originally making a name […]

Continue Reading →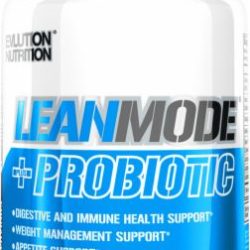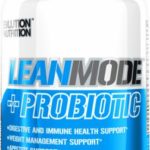 Team PricePlow has been a long-time fan of EVLution Nutrition, as they consistently produce quality, solid products – especially those that are flavored. In building their reputation through effective formulas such as their pre-workout ENGN or fat burner LeanMode[…]

Continue Reading →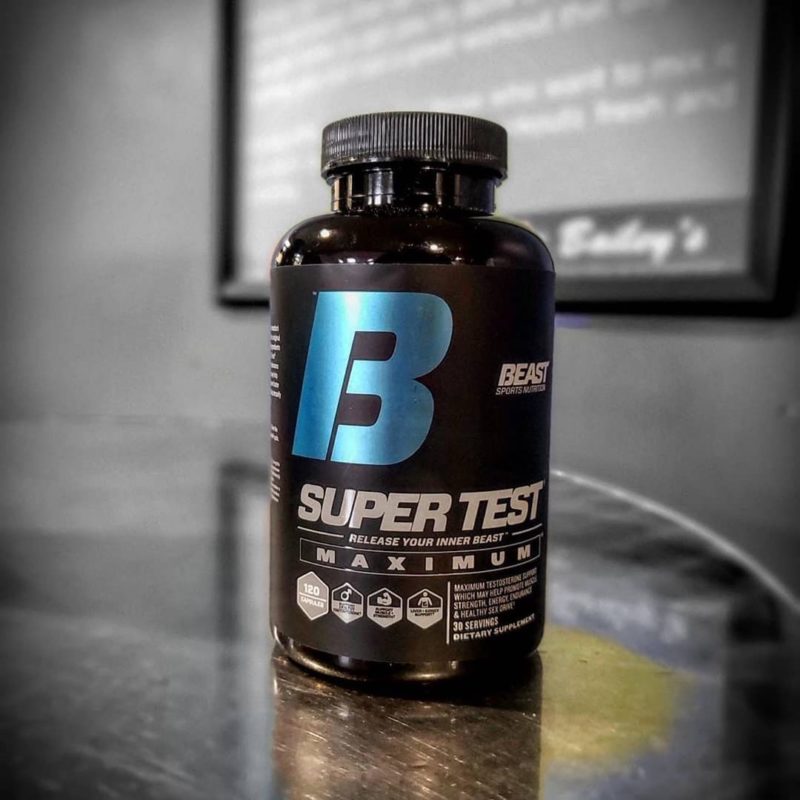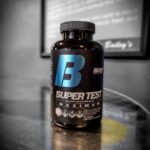 What happens when two massive players in the supplement game team up? Things get taken to the MAX. And in this case, we've been gifted an incredible new product, packed full of top-notch ingredients to make it extremely effective […]

Continue Reading →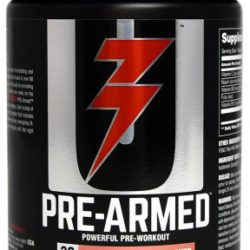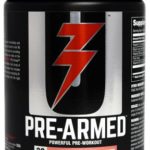 Universal Nutrition is known as one of the best companies in the supplement industry. During the 2018 Olympia Exposition in Las Vegas, the team at Universal introduced a brand new pre-workout supplement they ended up releasing in late 2018. The […]

Continue Reading →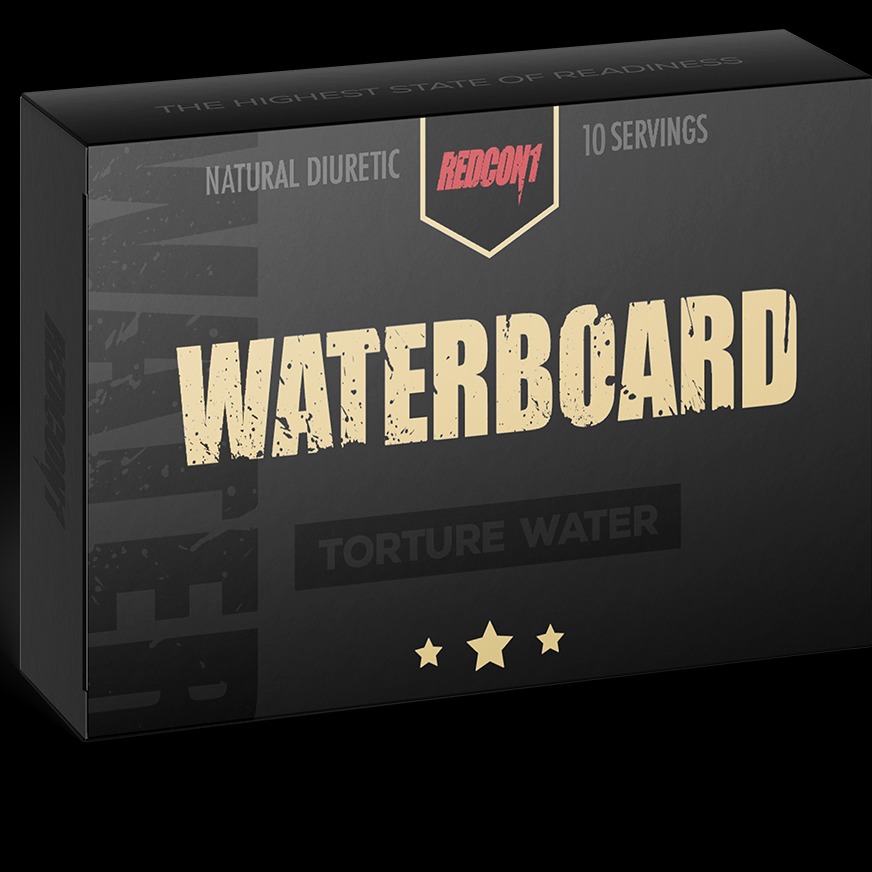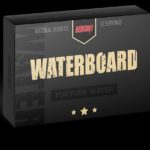 Water loss supplements / diuretics are not a common feature in the supplement market these days. But when Aaron Singerman created Redcon1, he said he wanted to deviate from the popular trends in the industry, and he's certainly done […]

Continue Reading →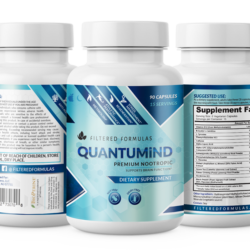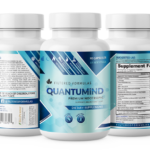 Last year was a major breakout year for nootropics, as brands brought many products that have re-defined the industry of cognitive-enhancing supplementation. Cutting edge ingredients once found only on obscure websites are now hitting the mainstream thanks to the growing […]

Continue Reading →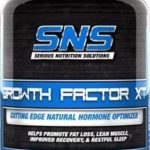 The Serious Nutrition Solutions resurgence continues!
SNS has built a reputation as a leader in quality, effectiveness, and affordability. Whenever we come across one of their formulas, we know we're in for something that's both unique, and more important, effective […]

Continue Reading →