Green Tea

(Tag Archives)
Subscribe to PricePlow's Newsletter and Green Tea Alerts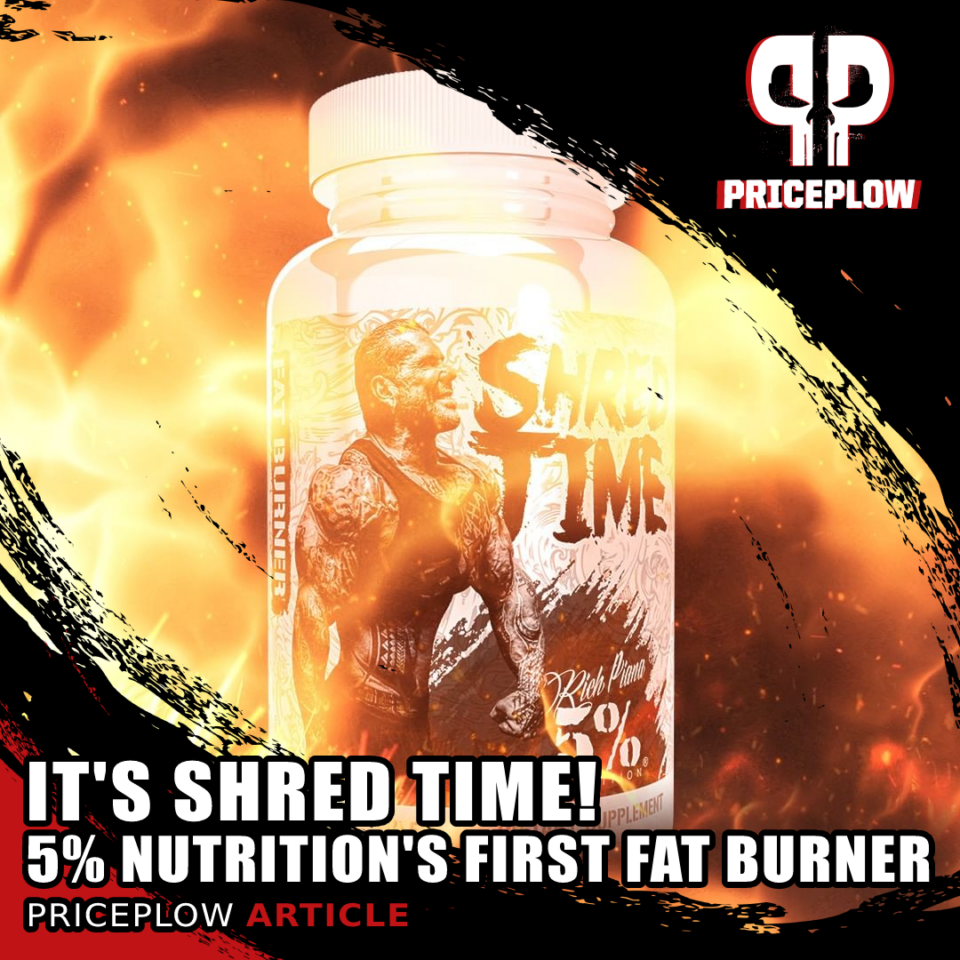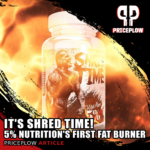 For several years, we've covered Rich Piana and his 5% Nutrition supplement brand, loving on their functional foods (Knock the Carb Out Bars and Cookies), dairy-free meal replacements (Real Carbs + Protein) and of course, the 5% pre workout supplement arsenal.
While the brand's initial array of supplements had an energy-based nootropic named […]
Continue Reading →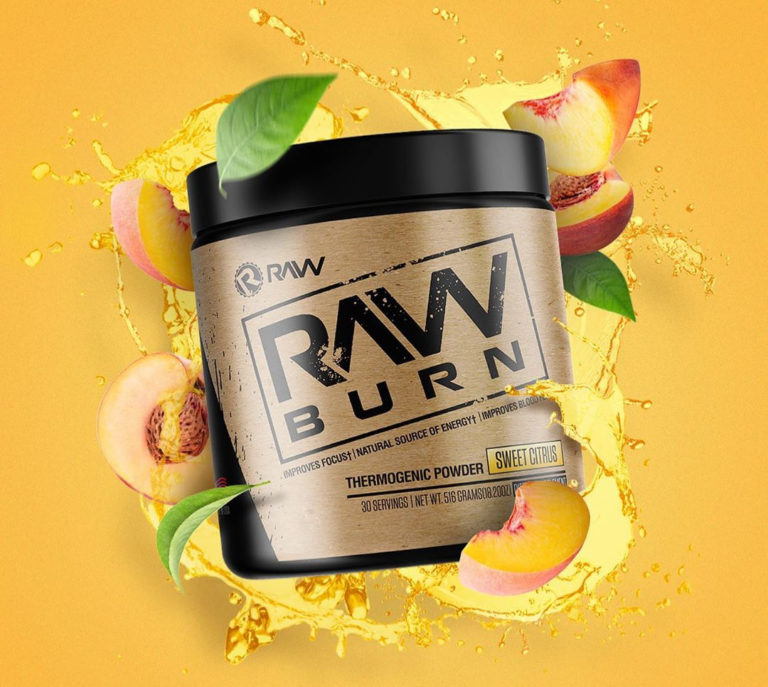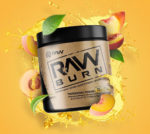 In order to lose weight, you must create a caloric deficit by expending more calories than you take in. When you maintain this deficit over the course of several weeks, the body slowly sheds fat. As long as you're eating right and resistance training regularly, you retain lean muscle mass. Fitness experts say the goal […]
Continue Reading →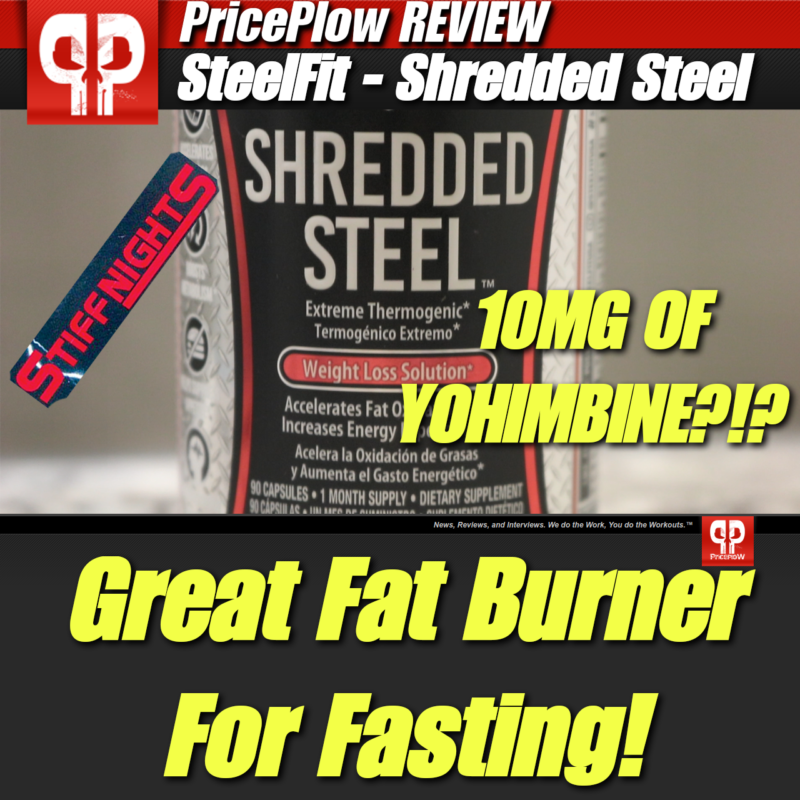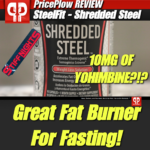 To the casual consumer, fat burners are intimidating and confusing. With good reason, too — 99% of them are admittedly total garbage.
There's simply way too much noise out there, from brands using ineffective ingredients, overly dangerous formulas, or just running online marketing scams. Google's no help either — searching for best fat burner is […]
Continue Reading →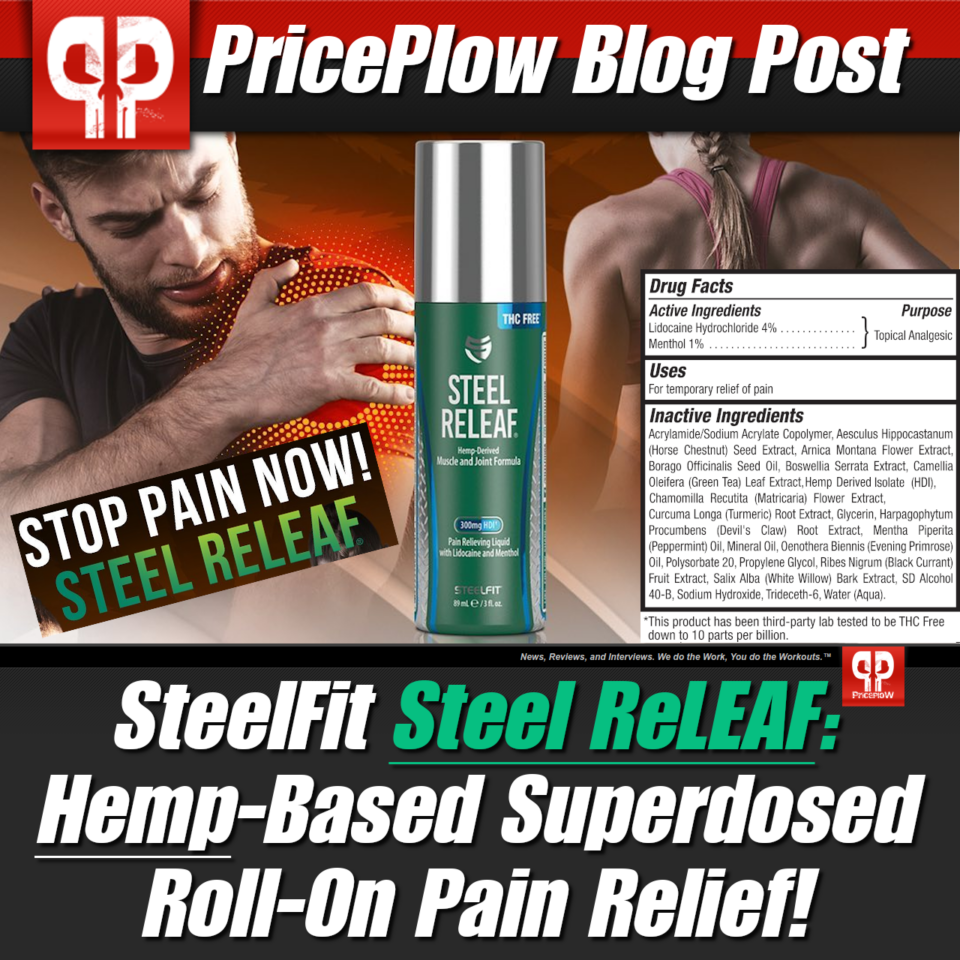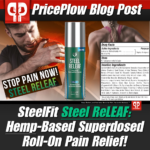 If you've been keeping up with industry news on PricePlow lately, there's no doubt that you've come across SteelFit. The team behind this brand are industry veterans – they've been around for nearly 30 years, originally making a name for themselves with ProTanⓇ, a company popular within the bodybuilding industry for tanning topicals. […]
Continue Reading →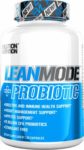 Team PricePlow has been a long-time fan of EVLution Nutrition, as they consistently produce quality, solid products – especially those that are flavored. In building their reputation through effective formulas such as their pre-workout ENGN or fat burner LeanMode, EVL has made their presence felt within the mainstream consumer sector of the industry. The brand […]
Continue Reading →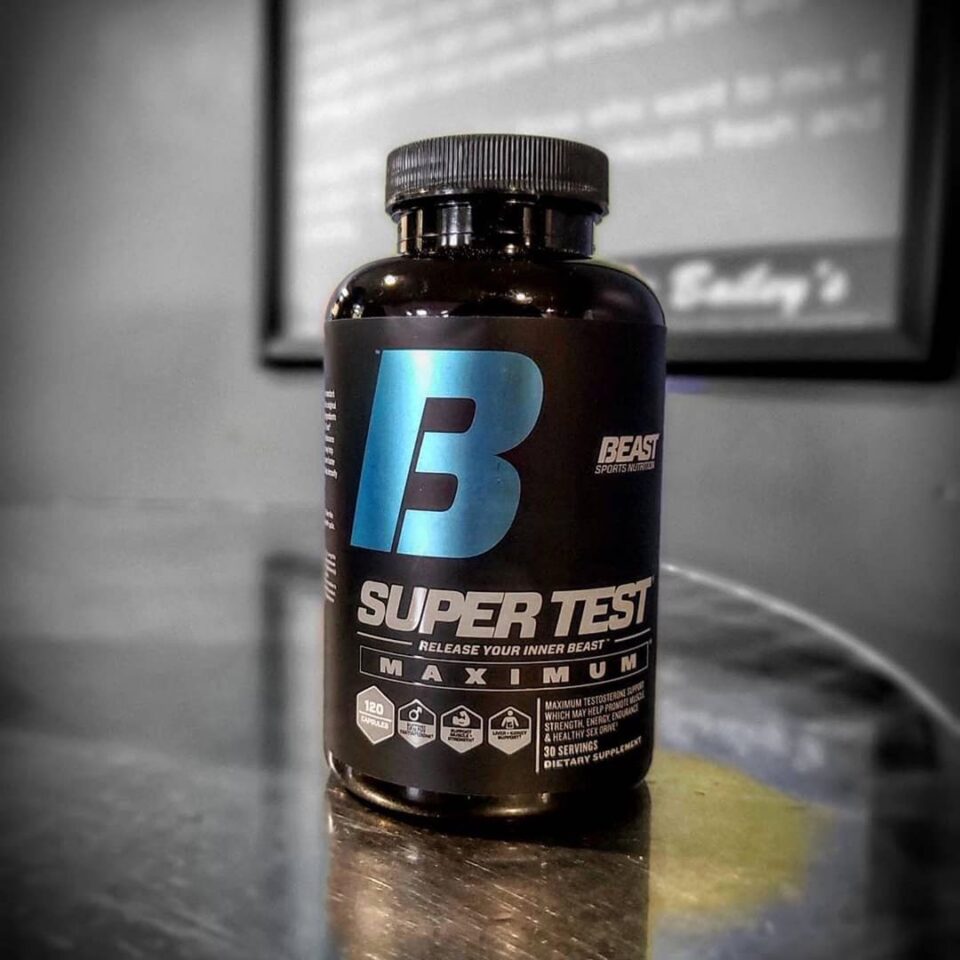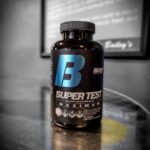 What happens when two massive players in the supplement game team up? Things get taken to the MAX. And in this case, we've been gifted an incredible new product, packed full of top-notch ingredients to make it extremely effective on multiple angles.
In March of 2019, Beast Sports announced it would be partnering up […]
Continue Reading →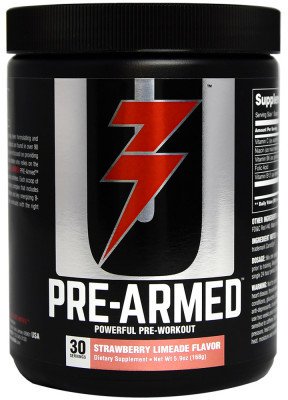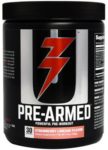 Universal Nutrition is known as one of the best companies in the supplement industry. During the 2018 Olympia Exposition in Las Vegas, the team at Universal introduced a brand new pre-workout supplement they ended up releasing in late 2018. The veteran supplement company replaced their labels with the unveiling of Carb Max in July, and […]
Continue Reading →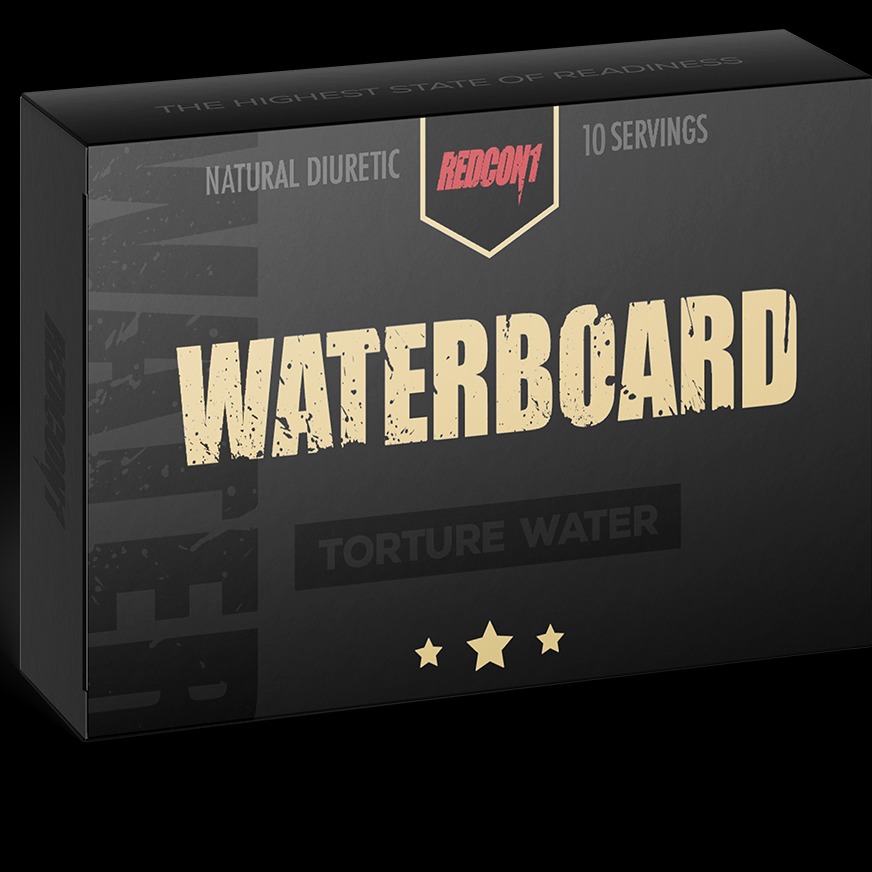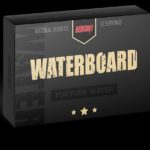 Water loss supplements / diuretics are not a common feature in the supplement market these days. But when Aaron Singerman created Redcon1, he said he wanted to deviate from the popular trends in the industry, and he's certainly done that. He was one of the few who made a Meal Replacement Powder (MRE) based […]
Continue Reading →
The Serious Nutrition Solutions resurgence continues!
SNS has built a reputation as a leader in quality, effectiveness, and affordability. Whenever we come across one of their formulas, we know we're in for something that's both unique, and more important, effective as hell. This goes for their single-ingredient formulas, but especially their formulated supplements.
Today's formula […]
Continue Reading →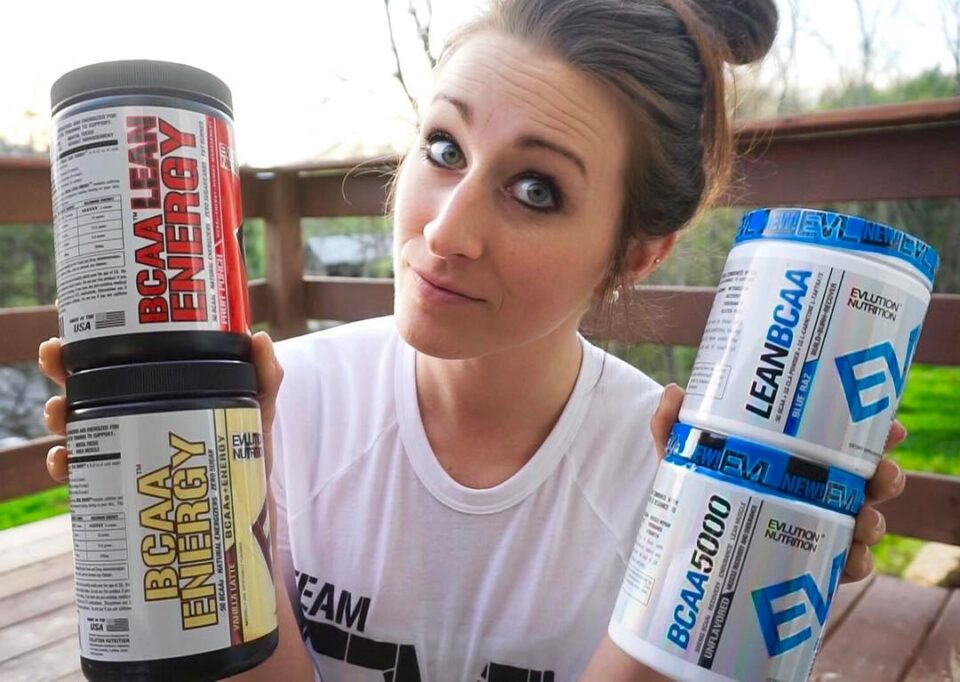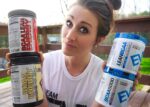 Sometimes there are days when you're just dragging and need a little boost in energy, but you're not in the mood for the typical cup of coffee or sickly sweet (and carbonated) energy drink. Doubly-so if you're dieting!
When these occasions spring up, it's useful to have a tub of energy-enhanced BCAAs at your side. […]
Continue Reading →