Green Tea

(Tag Archives)
Subscribe to PricePlow's Newsletter and Green Tea Alerts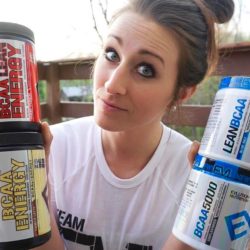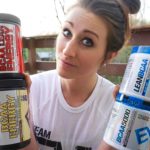 Sometimes there are days when you're just dragging and need a little boost in energy, but you're not in the mood for the typical cup of coffee or sickly sweet (and carbonated) energy drink. Doubly-so if you're dieting!
When these […]

Continue Reading →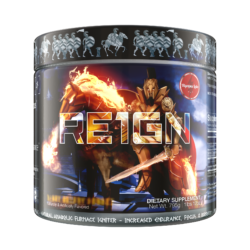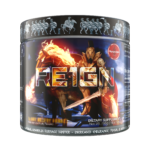 CAUTION: Although this product does not contain yohimbine, it is highly recommended that users who are sensitive to ingredients similar to yohimbe not use this product or start at a *very* light dose to assess strength. Read more in our […]

Continue Reading →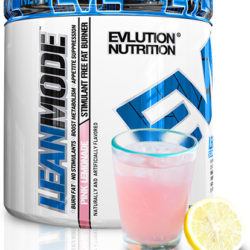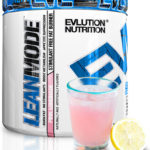 Stimulant-free fat burners represent a unique challenge in the supplement industry. They try to replicate the same enhanced fat burning and appetite suppression as conventional fat burners, sans stimulants, much the same as caffeine-free pre workout supplements (like EVL PumpMode[…]

Continue Reading →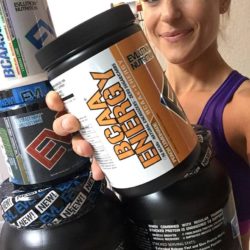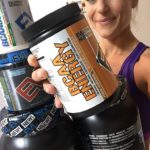 Energy aminos have become one of the most popular categories of sports nutrition supplements the past few years. What once appeared to just be a small niche in the market has exploded to become virtually as popular as pre workouts […]

Continue Reading →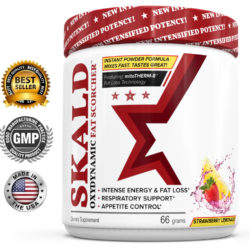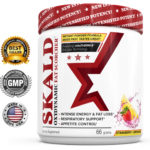 Fat burners are a dime a dozen in this industry, we see new ones popping up all the time, and ignore the majority of them. For the most part, they're all variations on the same theme — tons of stims […]

Continue Reading →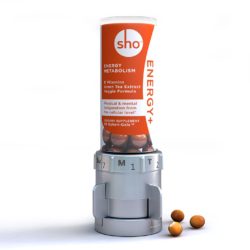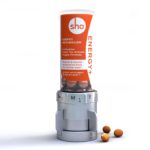 Back in January, we introduced you to sho Nurtrition, and their founder Joy Wang. sho is leading the charge on new ways to enhance your health and vitality with their unique spheri-gel delivery system. We've previously discussed the brand's […]

Continue Reading →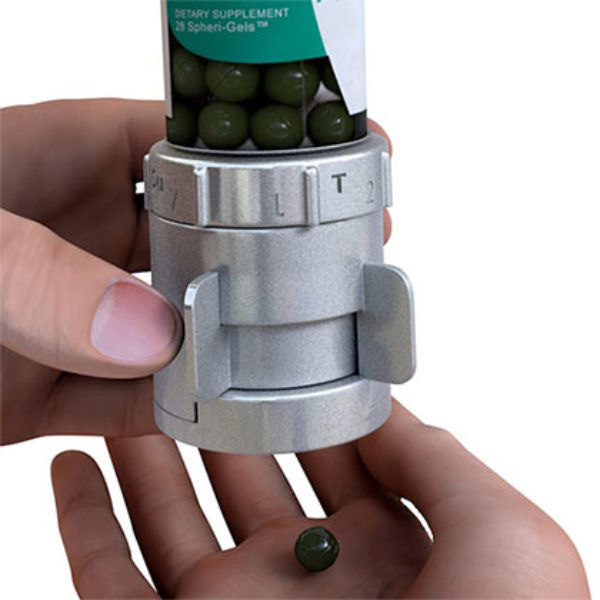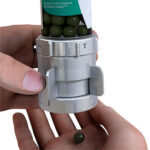 Everyone loves supplements (why else would you be here?), but not everyone likes to swallow pills, and still others have a hard time remembering to take pills.
Worse, people with weaker hands (such as arthritis-sufferers) often have a tough time […]

Continue Reading →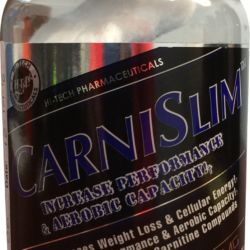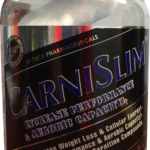 Looking at L-Carnitine supplements but not sure which form is best for you? Why not have all of them?!
Hi-Tech Pharmaceuticals is known throughout the industry as the leader in effective fat burning supplements. From new products such as Synadrene[…]

Continue Reading →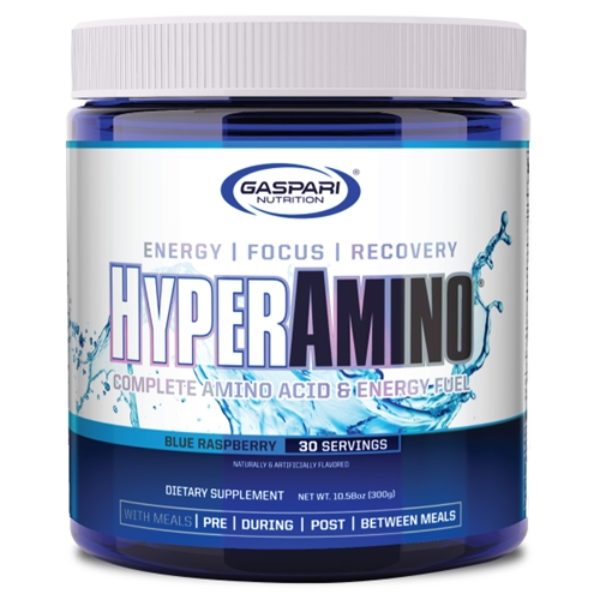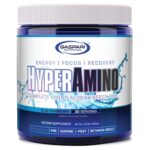 Reviewing the landscape of the supplement industry these past 18 months, we've seen two emerging and expanding trends: protein bars and energy aminos. We covered the former yesterday, and as it just so happens, a brand new energy enhanced […]

Continue Reading →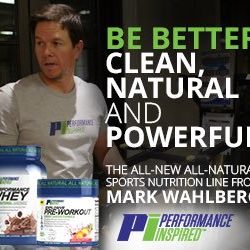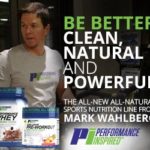 Bodybuilders often align themselves with supplement companies, which we don't usually write about since it happens so often. However, when a top hollywood actor starts his own line, that sure does make the ears perk up.
That's right — A-List […]

Continue Reading →