Top 10 Lists on PricePlow
The guides below each contain a Top 10 List, but we really prefer the choose your own adventure guides so that we can recommend products suited to you and your needs:
Subscribe to PricePlow's Newsletter and Top 10 Lists Alerts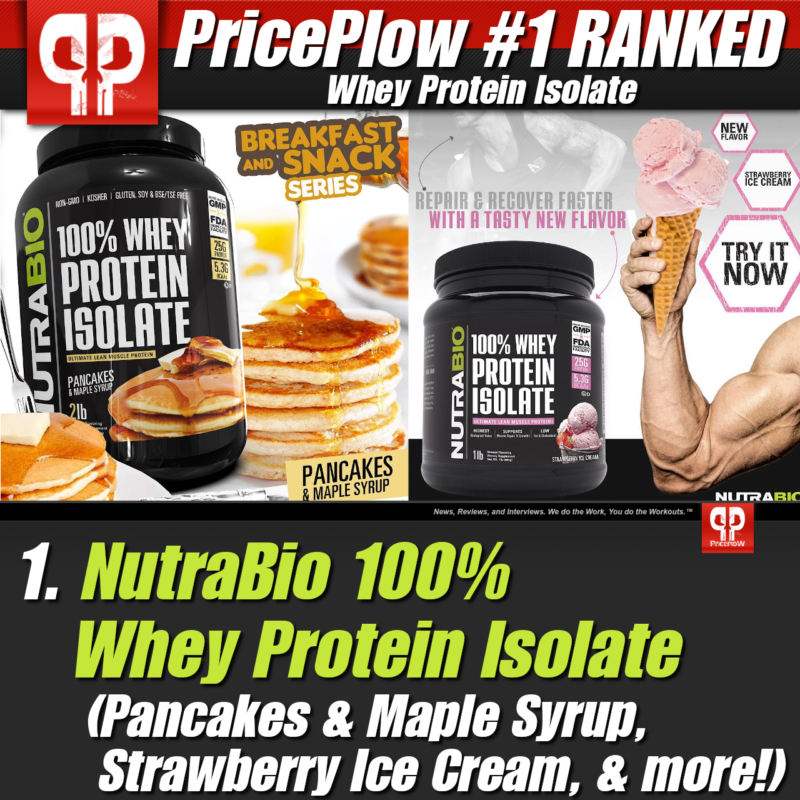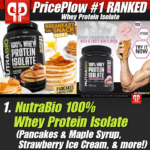 Finally! After tons of extensive tasting, testing, and analyzing, Team PricePlow is getting back to its "Best of" lists.
Current Version
This is v1.0 – Q2-2019. Last change: June 24, 2019. This document is not set in stone and will […]

Continue Reading →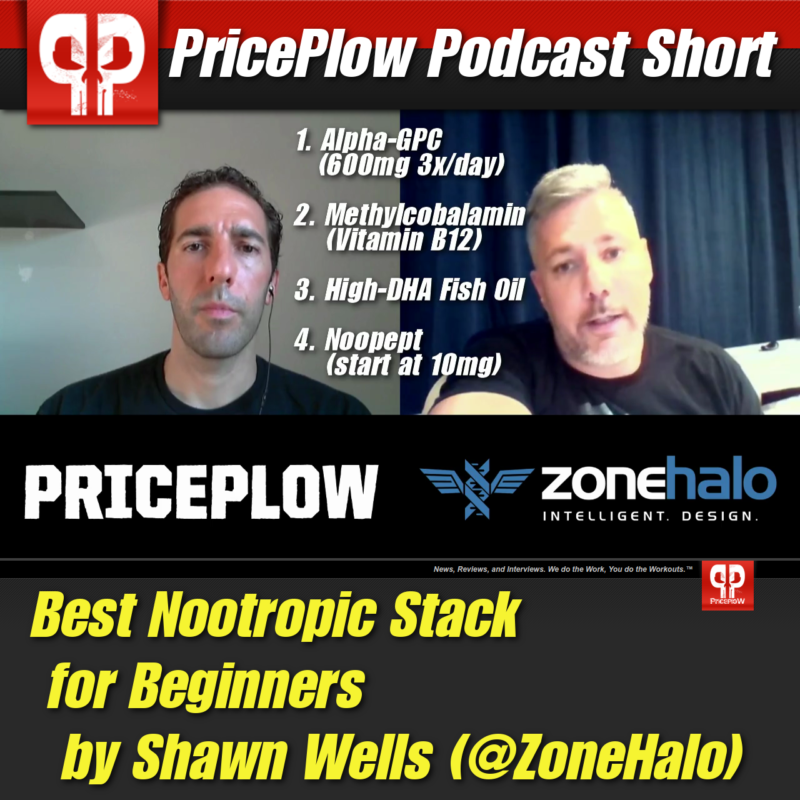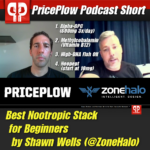 In our second podcast episode, Optimizing Brain Performance with Shawn Wells, the master formulator dropped so much information it was tough to keep it all straight.
But one of the most important pieces was around the 40-minute mark, where […]

Continue Reading →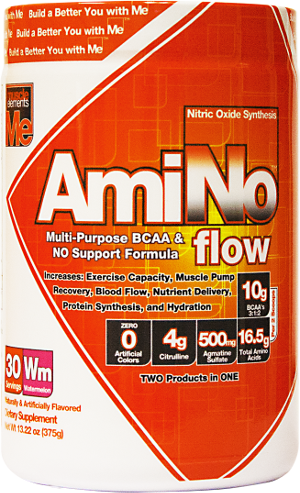 So many BCAA supplements… only so many you can try! PricePlow's got you covered in this guide.
When hunting for the best BCAA supplement (or best intra-workout / amino acid supplement), there was never a single good resource out there… […]

Continue Reading →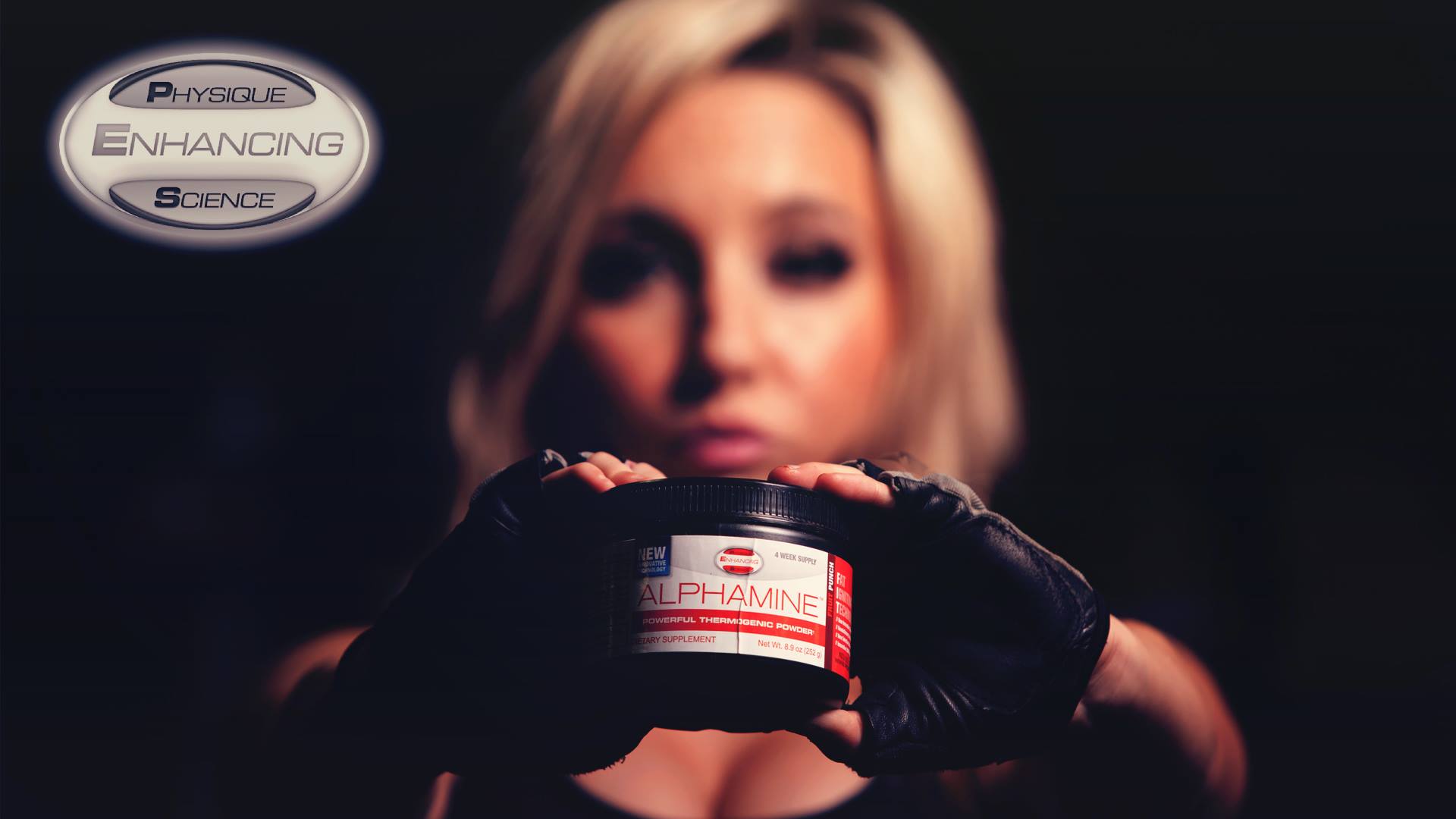 To the casual consumer, fat burners are intimidating and confusing. With good reason, too — 99% of them are admittedly total garbage.
There's simply way too much noise out there, from brands using ineffective ingredients, overly dangerous formulas, or just […]

Continue Reading →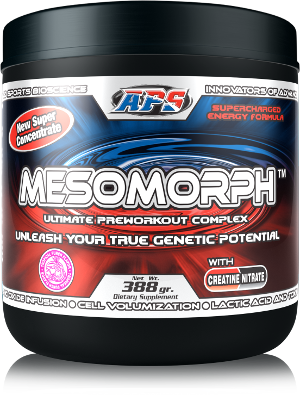 Everyone loves to talk about their favorite pre workout supplement, but everyone is different. You probably want different effects or are doing a different workout than the next person.
We've upgraded this page from a mere Top 10 list […]

Continue Reading →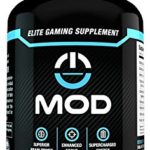 Video games have come a long way, and today's gamers are more serious — and more competitive — than ever. So much so that a new genre of gaming competition has evolved and been dubbed "eSports" where extreme gamers ([…]

Continue Reading →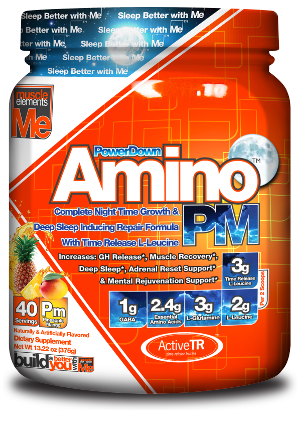 Insomnia is a wretched beast, affecting anywhere from ¼[1] to nearly ⅓[2] of the US Population.
Everyone has their tips on for behaviorally combating insomnia. We don't — you can read that anywhere else.
In this guide, we're going to […]

Continue Reading →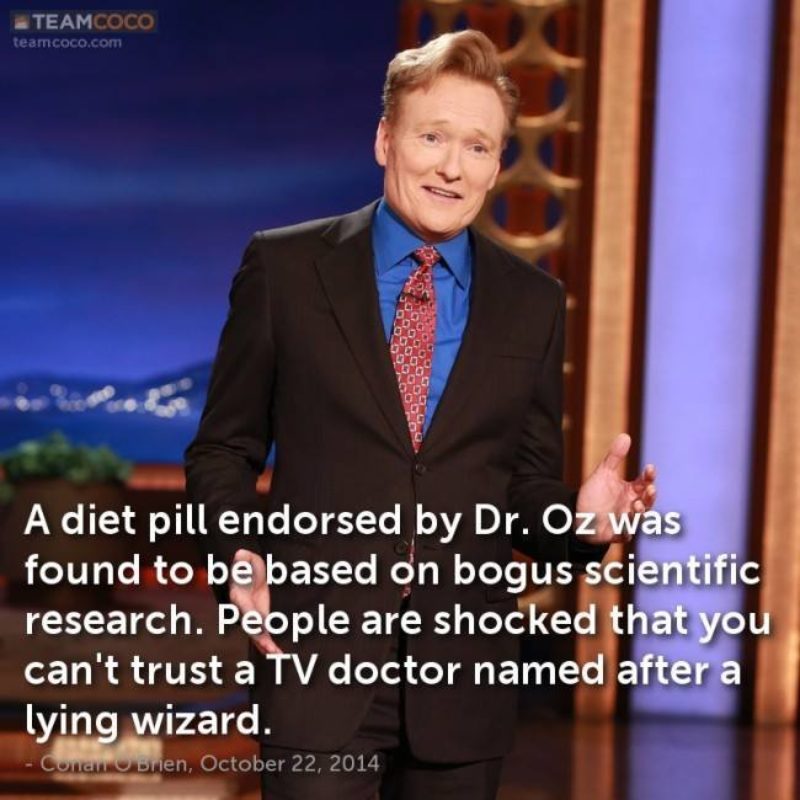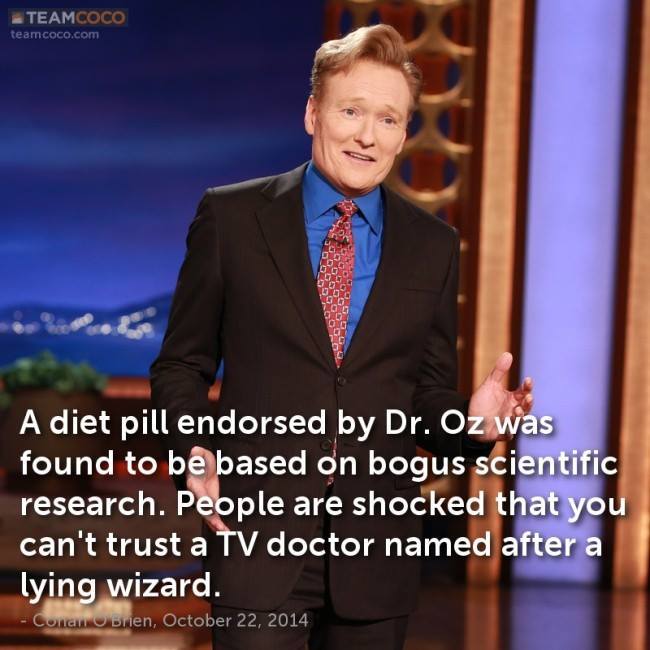 2014 was an exciting year for the supplement and sports nutrition industry. The new met the old as a few new breakout brands and ingredients took the stage, while two well-known companies were driven into bankruptcy protection.
But all of […]

Continue Reading →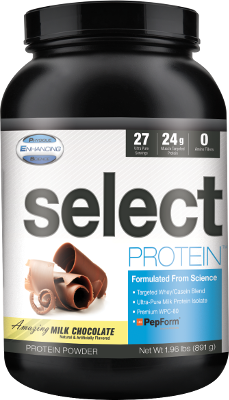 When searching for the best protein powder, there's not a single good resource out there.
Why are other 'best of' lists unhelpful?
The answer is simple – no one takes your needs into consideration.
Whether it's a store's top-selling […]

Continue Reading →
amzn_assoc_placement = "adunit0"; amzn_assoc_tracking_id = "plowblog-20"; amzn_assoc_ad_mode = "manual"; amzn_assoc_ad_type = "smart"; amzn_assoc_marketplace = "amazon"; amzn_assoc_region = "US"; amzn_assoc_title = "Best Home Gym"; amzn_assoc_linkid = "526d8e1d72aa52a6f817f4583bc34337"; amzn_assoc_asins = "B002EJC990,B004XCLH6M,B003V85STQ,B001CC724W,B00B29E0HM,B000RNW7AG,B000ROIGS2,B01I22XSNI,B014JJGCDQ,B000EN82IU,B01H1SK1SO,B0000BYSMO"; amzn_assoc_rows = "100"; amzn_assoc_design = "text_links";
amzn_assoc_placement = "adunit0"; amzn_assoc_tracking_id = […]

Continue Reading →