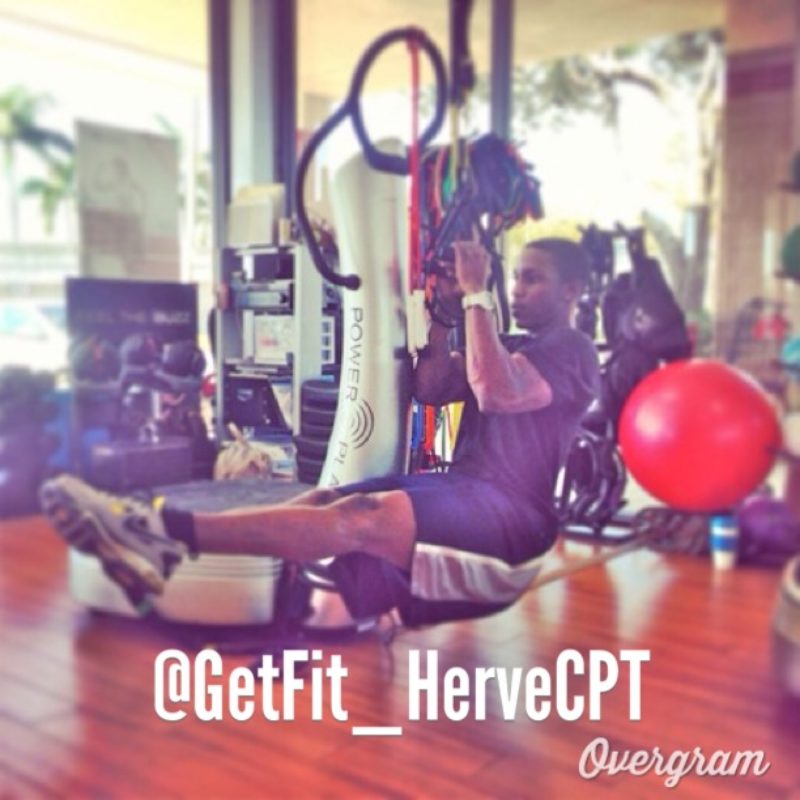 This weekend was a rest weekend for me. I usually travel the last weekend of the month just to have time off from my busy schedule. Well I got back in town last night and immediately got back into the flow of things. I worked out at home for a bit after taking my prodigy supplement, but soon found myself in the gym doing some TRX suspension training.
I figured with all the exercise equipment I have at home I can get a good workout and break a sweat. That started off okay, but you can't forget I took this Prodigy supplement as my pre workout. No way I'm going to waste this energy on an at home workout.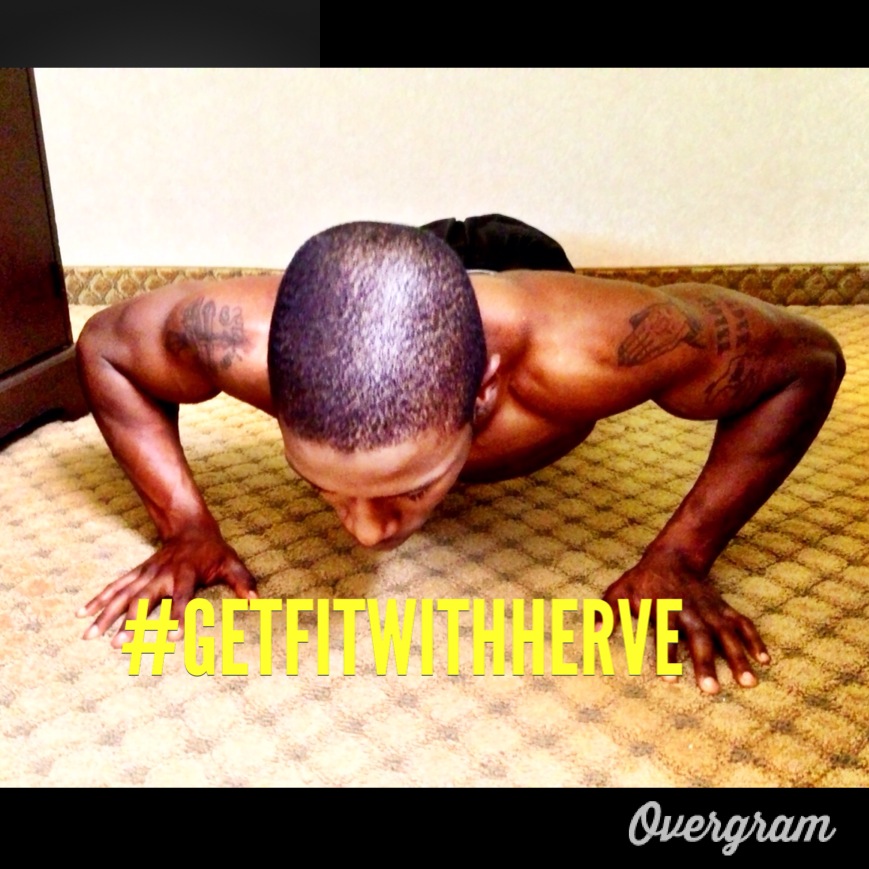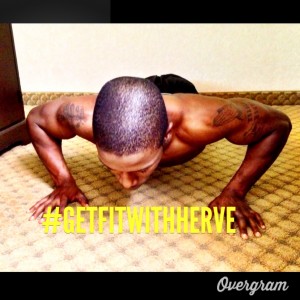 I made the five minute drive to the gym I work at and jumped on the power plate for a couple of minutes to stay warm and started my TRX workout. I did a full body workout for 45 minutes and felt great.
I'm loving the effect of the prodigy pre workout supplement. Especially the fruit punch flavor. I got no crash after this workout and felt good for the rest of the day and I'm actually now considering using this supplement more often.
Tomorrow I'll be doing another full body workout in the gym using strength training equipment and not the TRX. Yes, I'm a fitness professional, I know we need rest days, but with this supplement I think I can manage, and actually do a back to back full body workout day. I'll have the energy to do so with this prodigy supplement and I also need to make up for my missed workouts this past weekend.