Theobroma Cocao

(Tag Archives)
Subscribe to PricePlow's Newsletter and Theobroma Cocao Alerts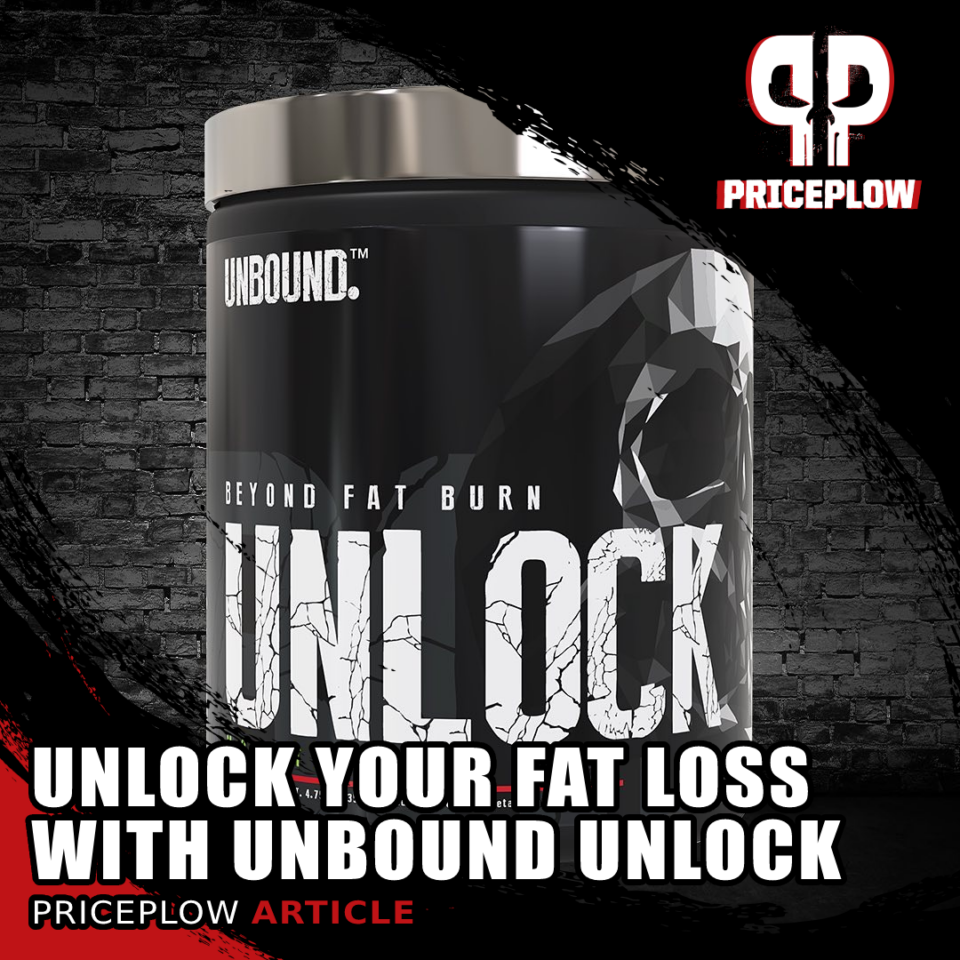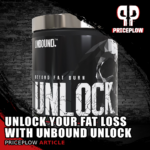 UNBOUND has officially burst onto the supplement scene, with "exciting" being the best word to describe the launch. Prior to the big unveil, everyone in sports nutrition wondered who was drumming up all this intrigue. The inauguration — complete with a drum containing all six flagship supplements — validated the hype. It was revealed that […]
Continue Reading →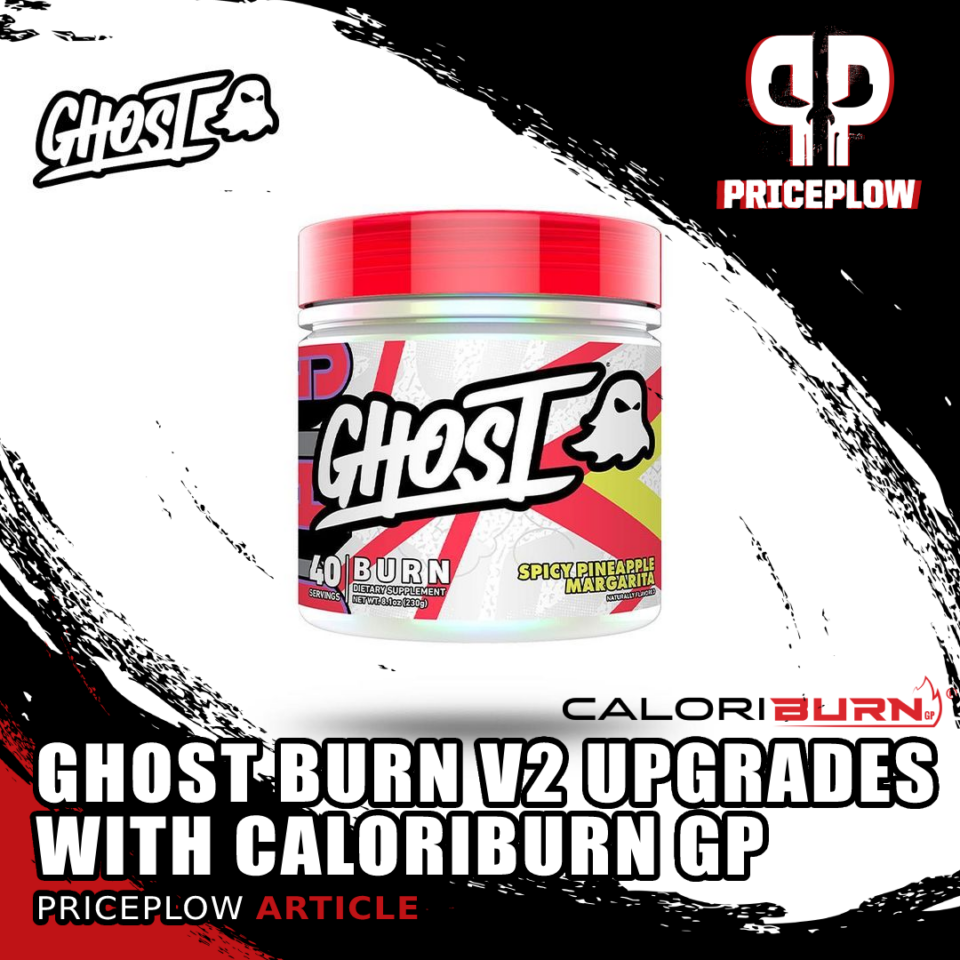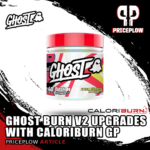 The legends behind the best influencers of fitness have re-launched their powdered fat-burning drink named Ghost Burn, and it's now updated with a better grains of paradise extract in CaloriBurn GP.
Ghost Burn – Ghost Lifestyle ventures back into the
fat-burning
market!
Dedicated citizens of PricePlow Nation are undoubtedly familiar with Ghost — […]
Continue Reading →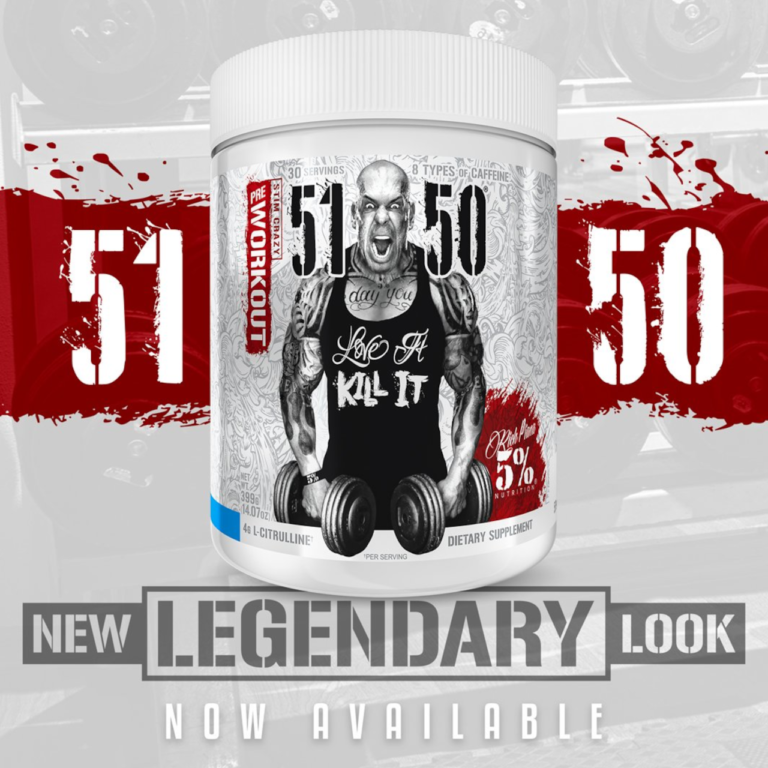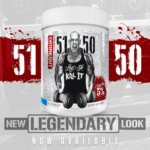 The 5-Percenters asked for it, and they got it.
Out of 5% Nutrition's entire pre-workout range, its most powerful product is 5150, an ultra-high stimulant supplement and the flagship product of the Legendary Series. It's important to note that 5150 is not for everyone, but if it's for you, you're going to love it[…]
Continue Reading →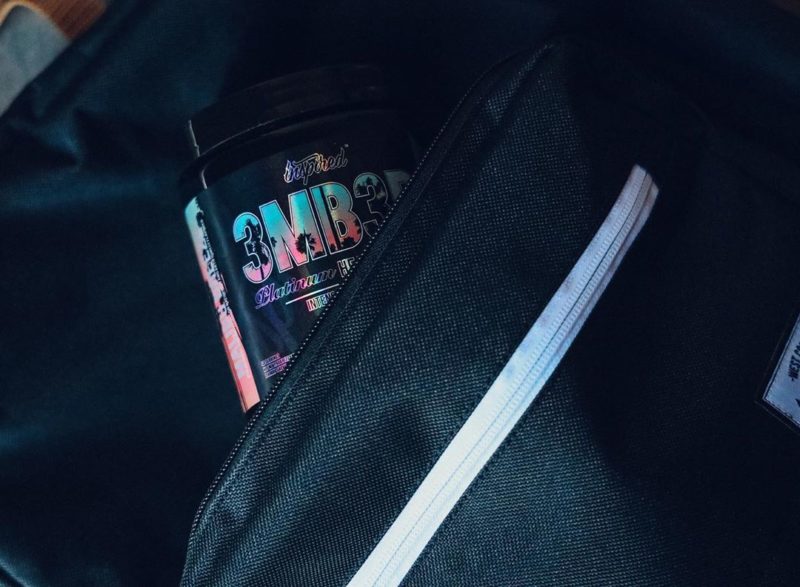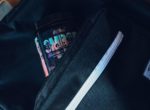 2019 was a massive year for Inspired Nutraceuticals – they launched several innovative new supplements while also making updates to existing ones. At times it was hard to keep up, but some of their most notable releases were: FSU, a comprehensive non stim pump product, Protein+, a whey based protein powder with added […]
Continue Reading →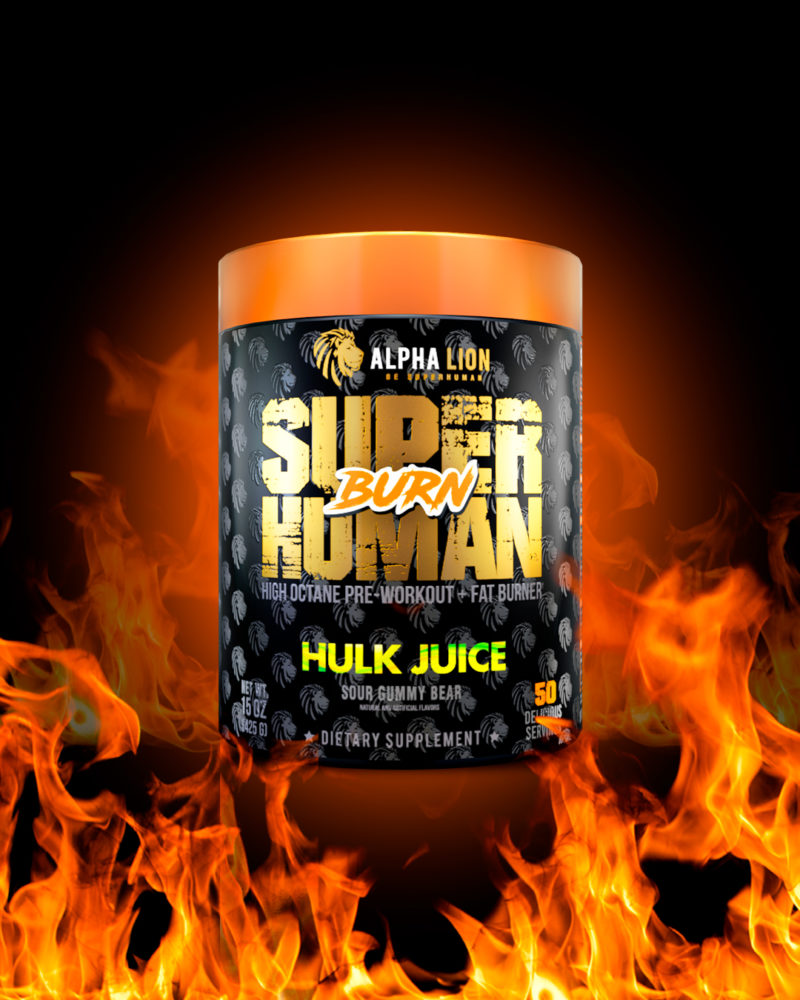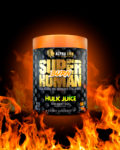 When you think of Alpha Lion the first thing that probably comes to mind is SuperHuman.
Although they have several remarkable supplements, that name really stands out when glancing at their line. Originally, SuperHuman simply represented one of the best-selling pre workouts we've seen enter the market. When Alpha Lion released it, we were […]
Continue Reading →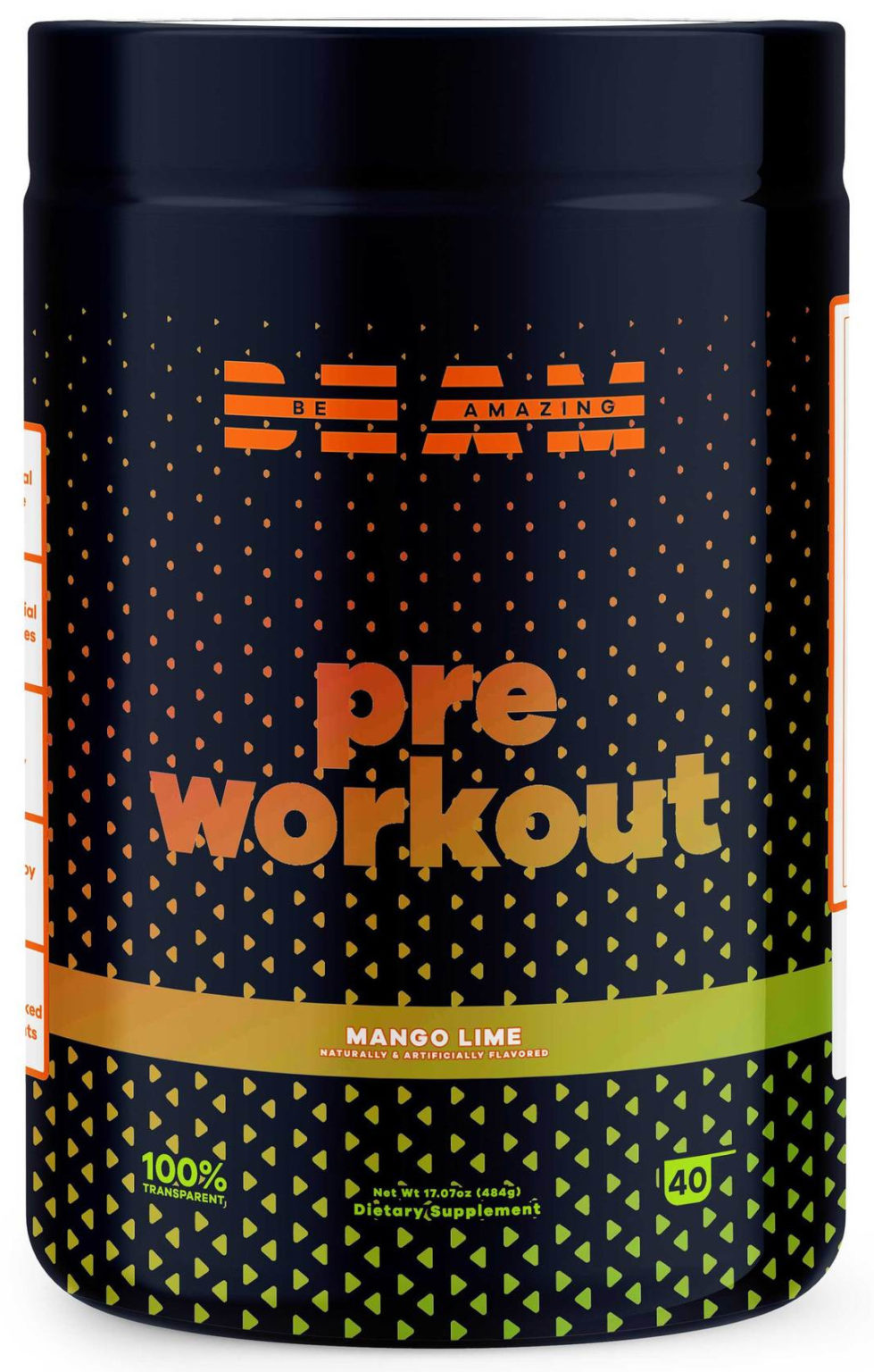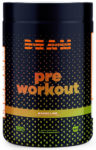 When a new supplement company launches, a pre workout is almost always in the line up. It's a staple product for any gym goer, and a pre workout's formula can say a lot about a brand. Not only does the owner of BEAM, Michael Yewdell, have an amazing story, he also has nine[…]
Continue Reading →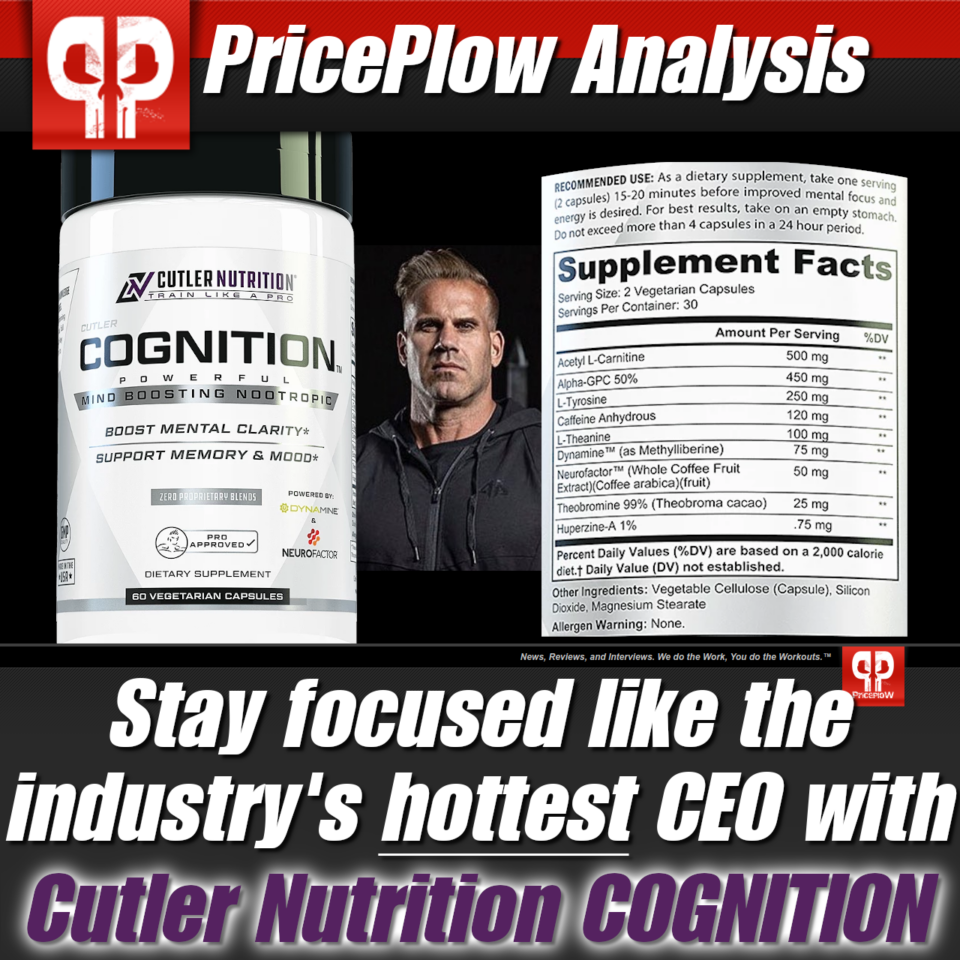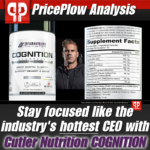 The Cutler Nutrition comeback continues!
Last month, in the article linked above, we wrote about Jay Cutler's renaissance as a CEO, and how he's been doing everything right now that he's completely taken over Cutler Nutrition.
The 4x Mr. Olympia already has the Legend / Amplify pre workout stack situated, but now that he's […]
Continue Reading →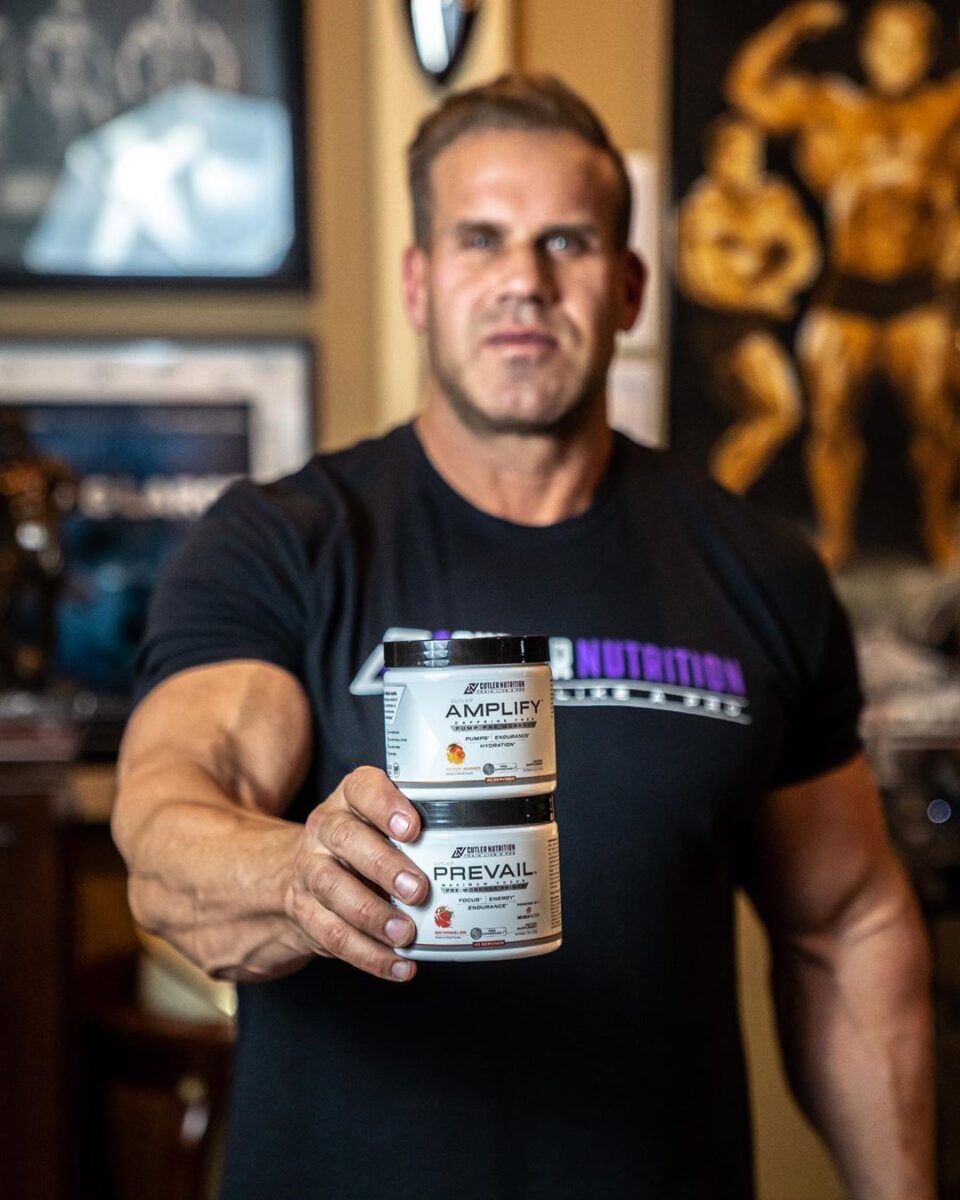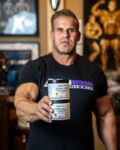 While the market for pre-workouts is massive these days, there seems to be one persisting problem – it's difficult to get a full-spectrum label hitting all of the notes every time.
That is, you usually have to decide between a stimulant-based or a pump-focused formula, forgoing the effects of whichever option you didn't choose. However, […]
Continue Reading →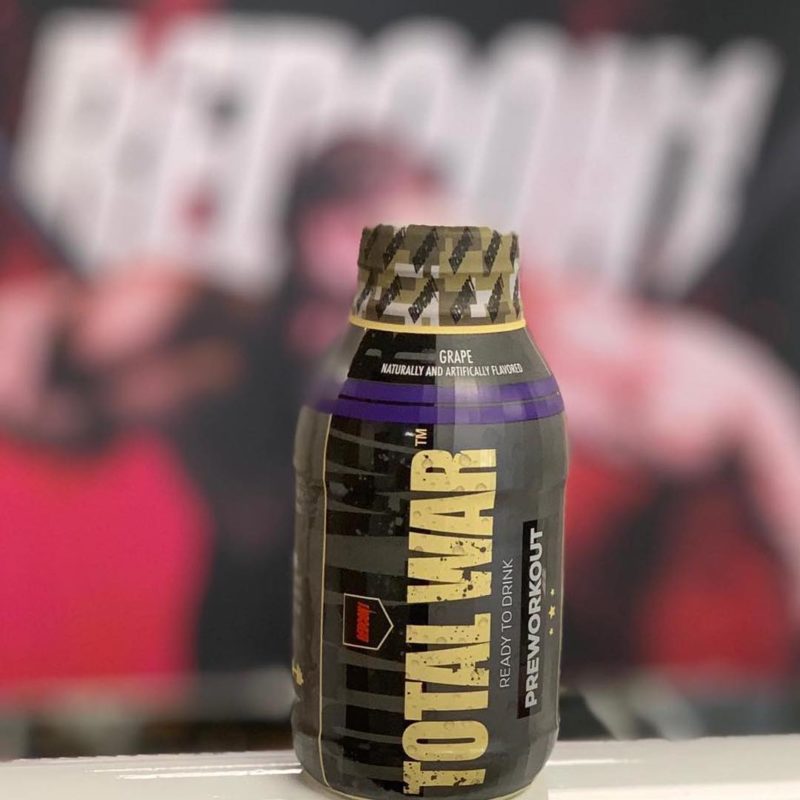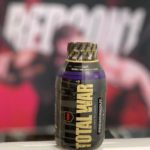 Redcon1 made a serious push on product teasers to end 2018 on a high note, but none were more exciting than this one. Now the company has launched a new way to enjoy their top rated pre-workout Total War – straight from the bottle! Total War is already available in over a dozen flavors to […]
Continue Reading →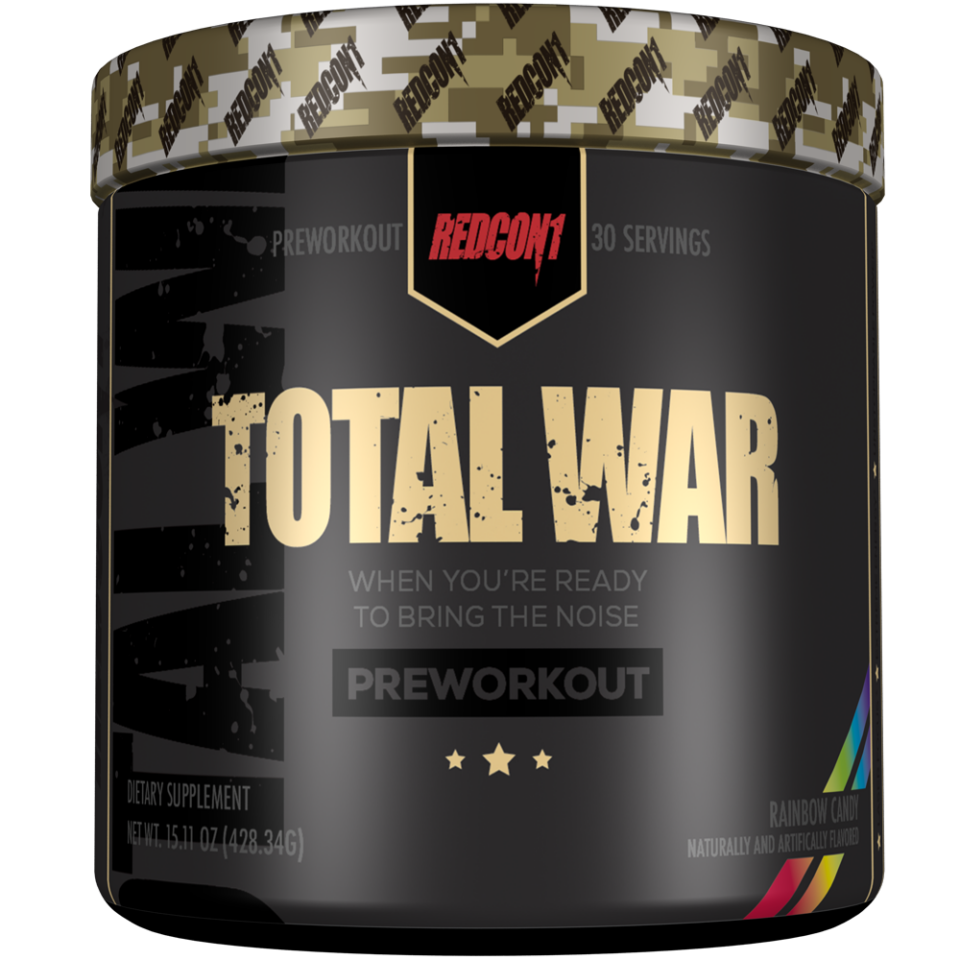 Note: this post was updated in April 2018 to reflect the latest updates to the ingredients and five new flavors.
The aptly-named Total War has consistently ranked as one of our top "aggressive" stim formulas since its release well over a year ago. With DMHA and Eria Jarensis looking to be on the way […]
Continue Reading →