Theobroma Cocao

(Tag Archives)
Subscribe to PricePlow's Newsletter and Theobroma Cocao Alerts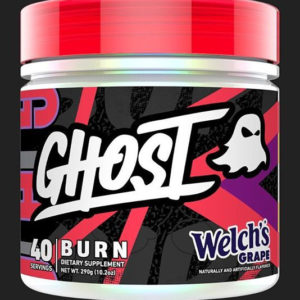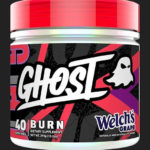 2022 Update: Ghost Burn Black is a back at GNC with the same great formula and flavor collabs! In 2020 it was launched as a limited-edition release, so if you're a fan of the sweat-factor, get it while it's still […]

Continue Reading →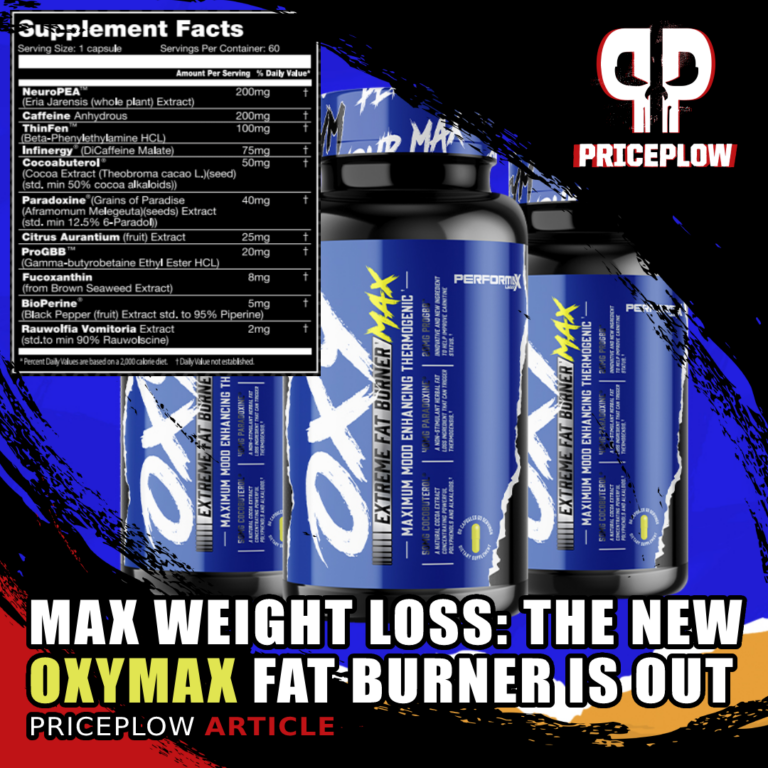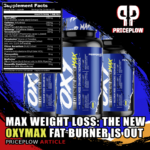 Performax Labs has unveiled their latest edition of their insanely popular fat-burner, OxyMax, with an upgraded ingredient panel featuring a powerfully-dosed list of fantastic ingredients to help you get the most out of your diet. Throughout the 2021 Performax Labs […]

Continue Reading →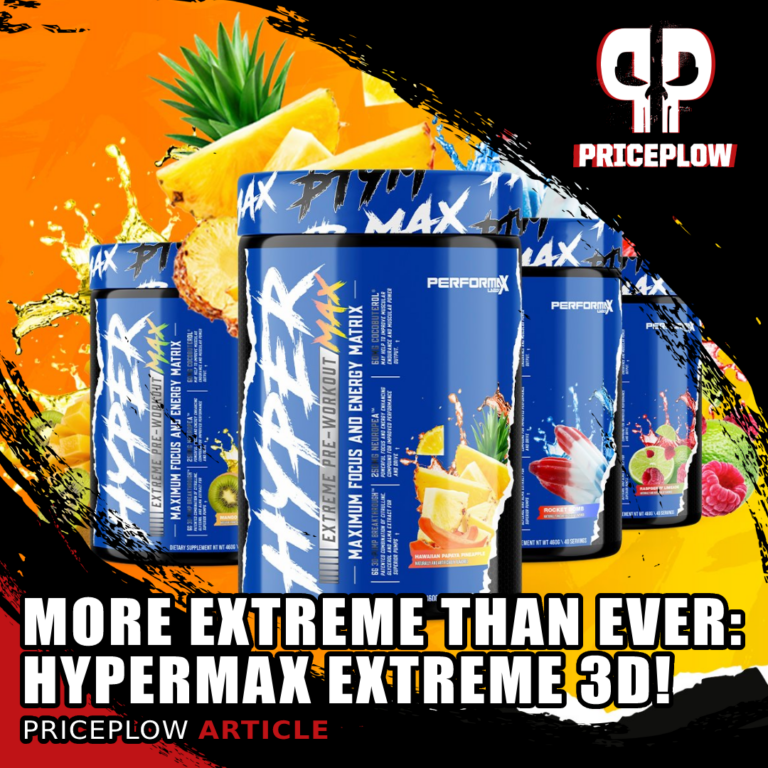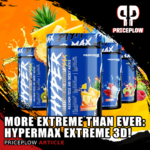 It's here by September 10th of 2021, and it's more extreme than ever. We're talking about the next generation pre workout supplement from Performax Labs, HyperMax 3D.
Performax Labs Keeps it
Extreme
This comes with Performax Labs' […]

Continue Reading →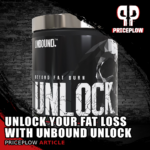 UNBOUND has officially burst onto the supplement scene, with "exciting" being the best word to describe the launch. Prior to the big unveil, everyone in sports nutrition wondered who was drumming up all this intrigue. The inauguration — complete with […]

Continue Reading →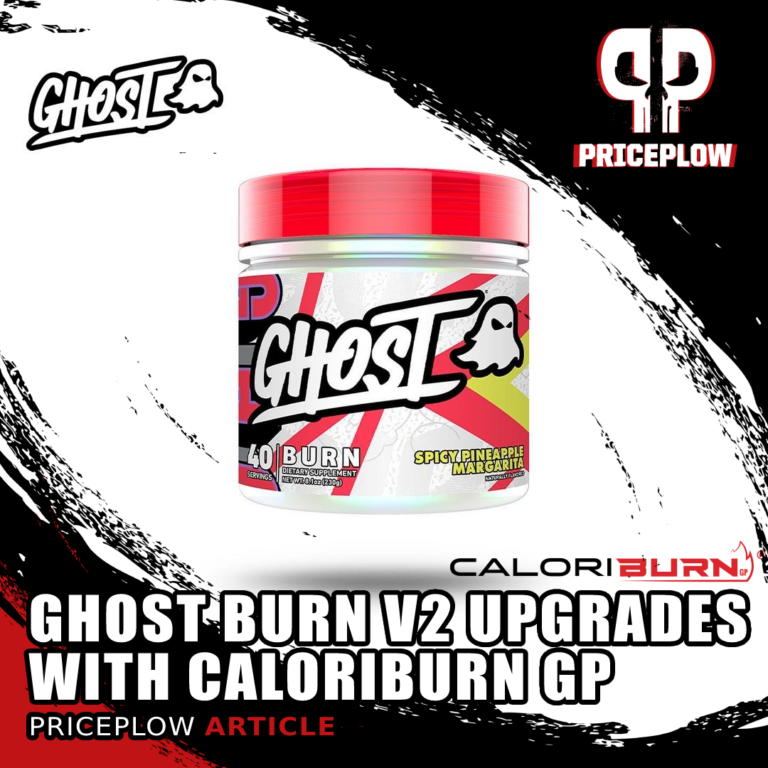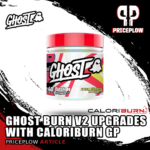 The legends behind the best influencers of fitness have re-launched their powdered fat-burning drink named Ghost Burn, and it's now updated with a better grains of paradise extract in CaloriBurn GP.
Ghost Burn – Ghost Lifestyle ventures back[…]
Continue Reading →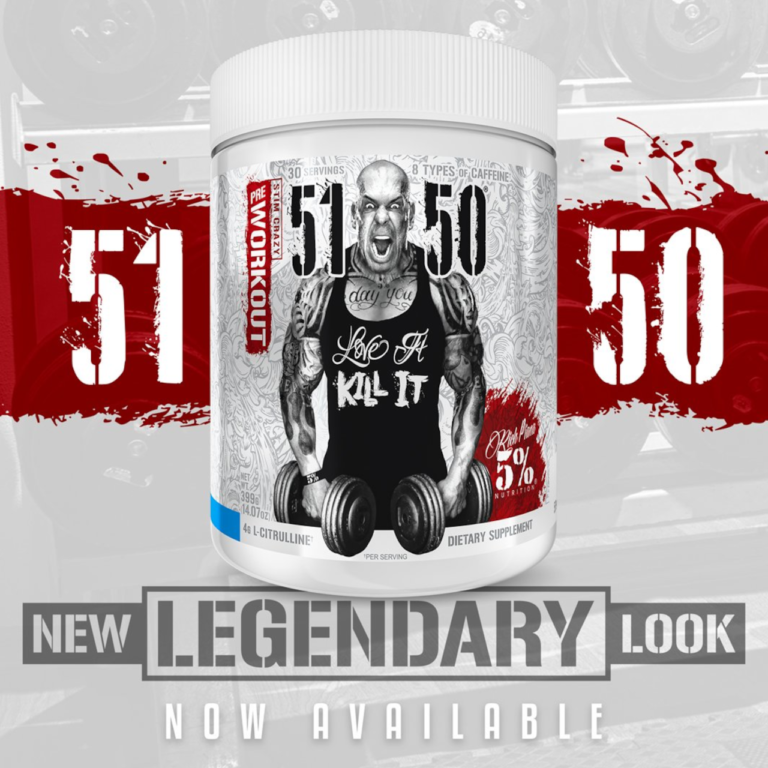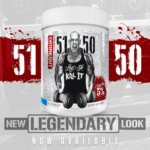 The 5-Percenters asked for it, and they got it.
Out of 5% Nutrition's entire pre-workout range, its most powerful product is 5150, an ultra-high stimulant supplement and the flagship product of the Legendary Series. It's important to note […]

Continue Reading →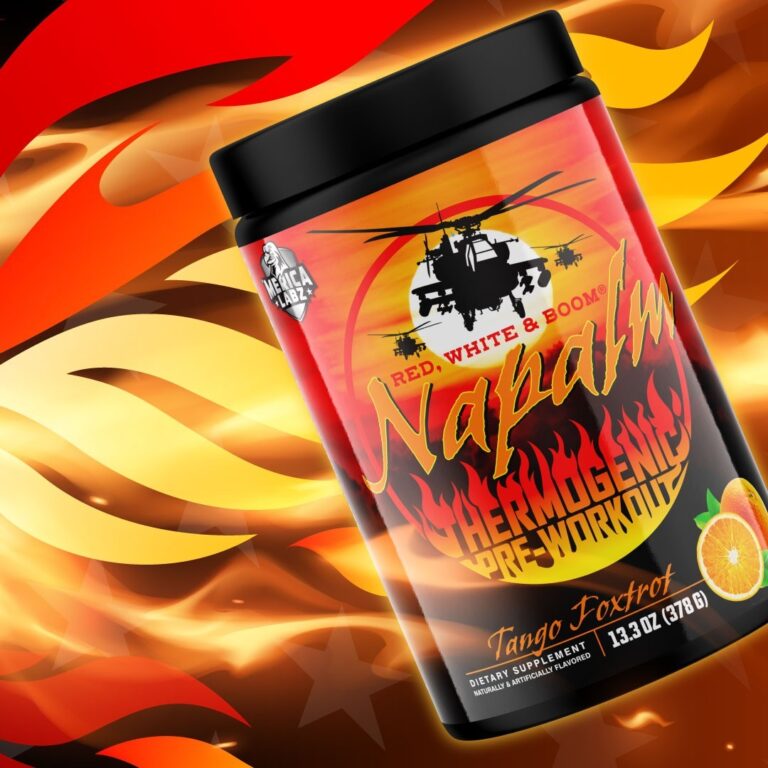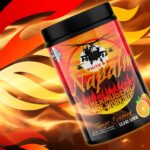 Every so often, 'Merica Labz releases a special edition version of their flagship pre-workout Red, White & Boom. Now 'Merica Labz is turning up the heat with Napalm Red, White & Boom!
Napalm Red, White & Boom is a […]

Continue Reading →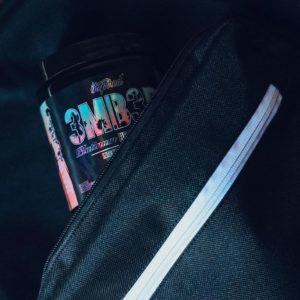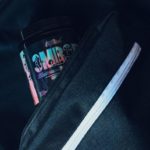 2019 was a massive year for Inspired Nutraceuticals – they launched several innovative new supplements while also making updates to existing ones. At times it was hard to keep up, but some of their most notable releases were: FSU, […]

Continue Reading →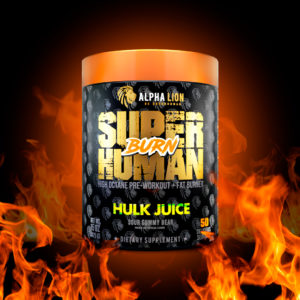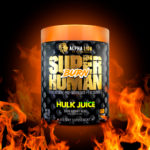 When you think of Alpha Lion the first thing that probably comes to mind is SuperHuman.
Although they have several remarkable supplements, that name really stands out when glancing at their line. Originally, SuperHuman simply represented one of the […]

Continue Reading →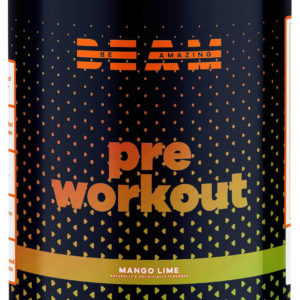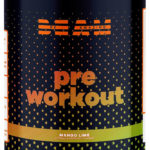 When a new supplement company launches, a pre workout is almost always in the line up. It's a staple product for any gym goer, and a pre workout's formula can say a lot about a brand. Not only does the […]

Continue Reading →