Theobroma Cocao

(Tag Archives)
Subscribe to PricePlow's Newsletter and Theobroma Cocao Alerts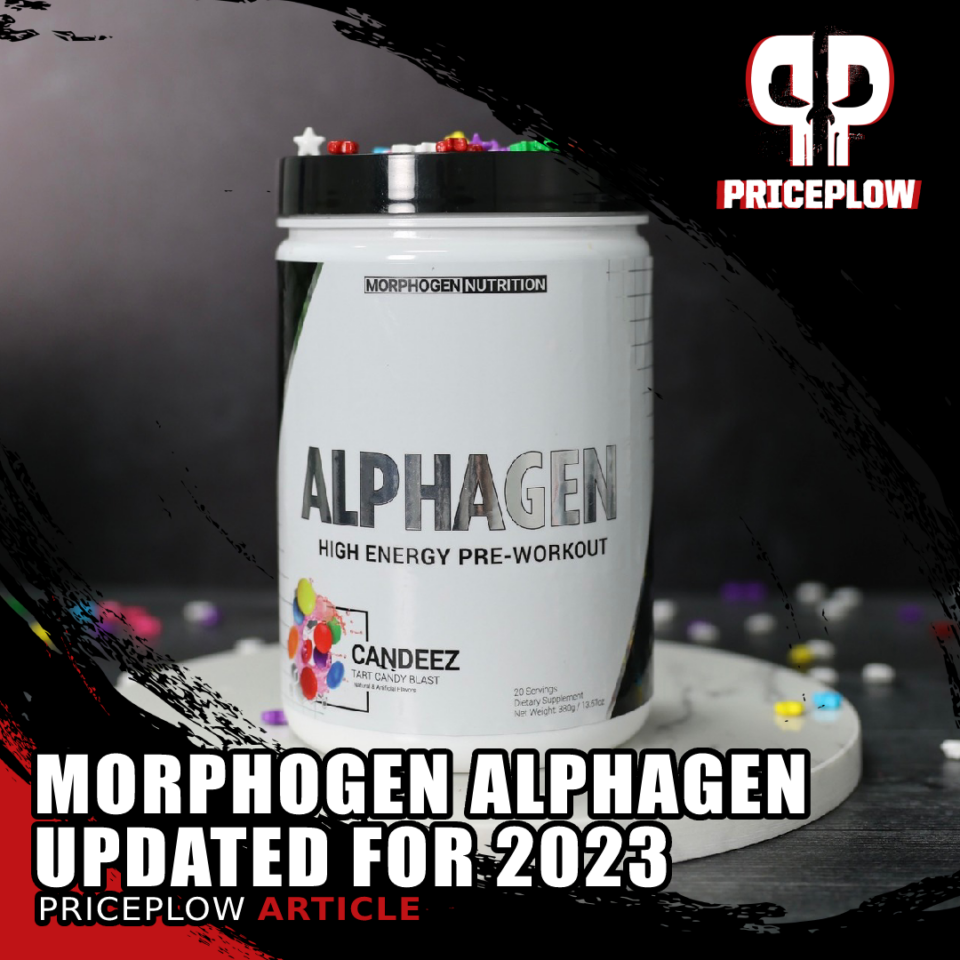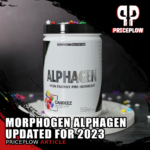 Morphogen is easily one of PricePlow Nation's favorite supplement brands – this can be seen by how frequently their incredible formulas are discussed in the PricePlow Discord.
Ben Hartman and his team are serious about supplement science and formulation – and it shows.
Morphogen's well-known for many of their formulas like CALM (stress […]
Continue Reading →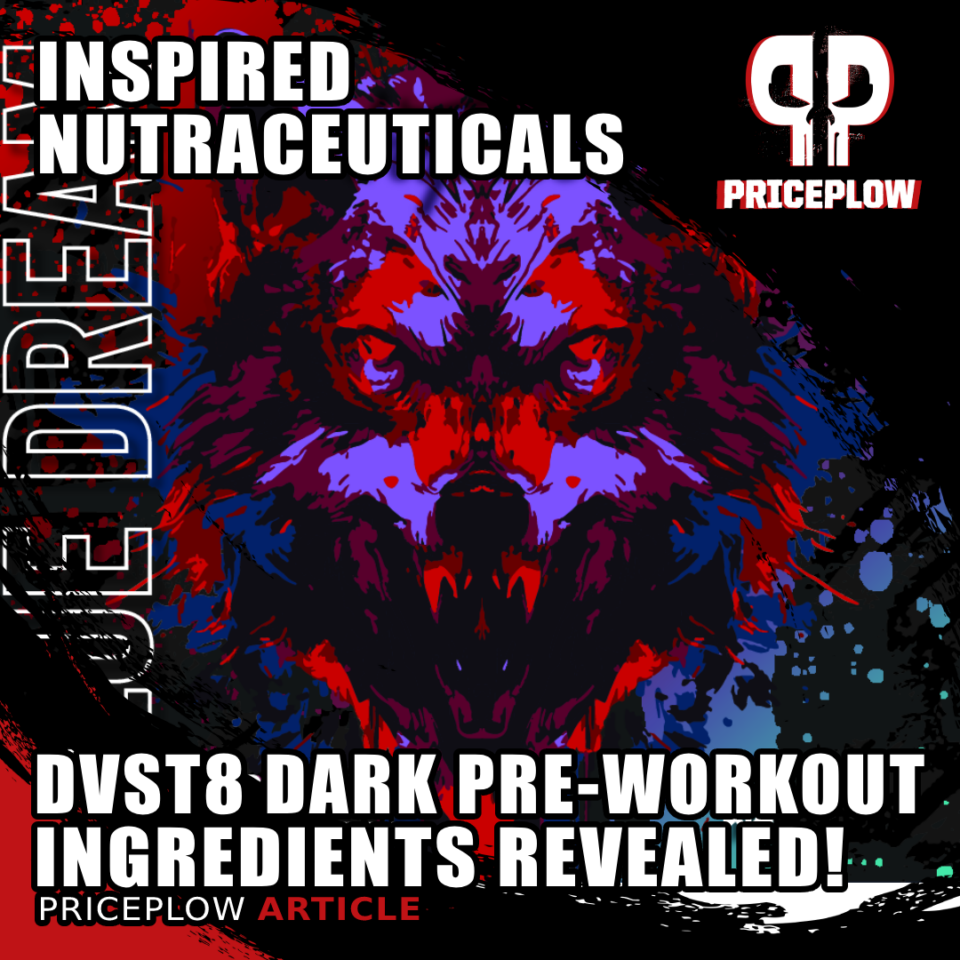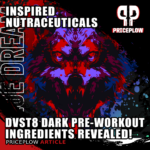 You might want to make the world a better place, a safer place, a place where goodness reigns supreme, but…
As famed psychologist and cultural critic Jordan Peterson points out, a good man is not a harmless man. Rather, a good man is a dangerous man who has his dangerous side under voluntary control.
This […]
Continue Reading →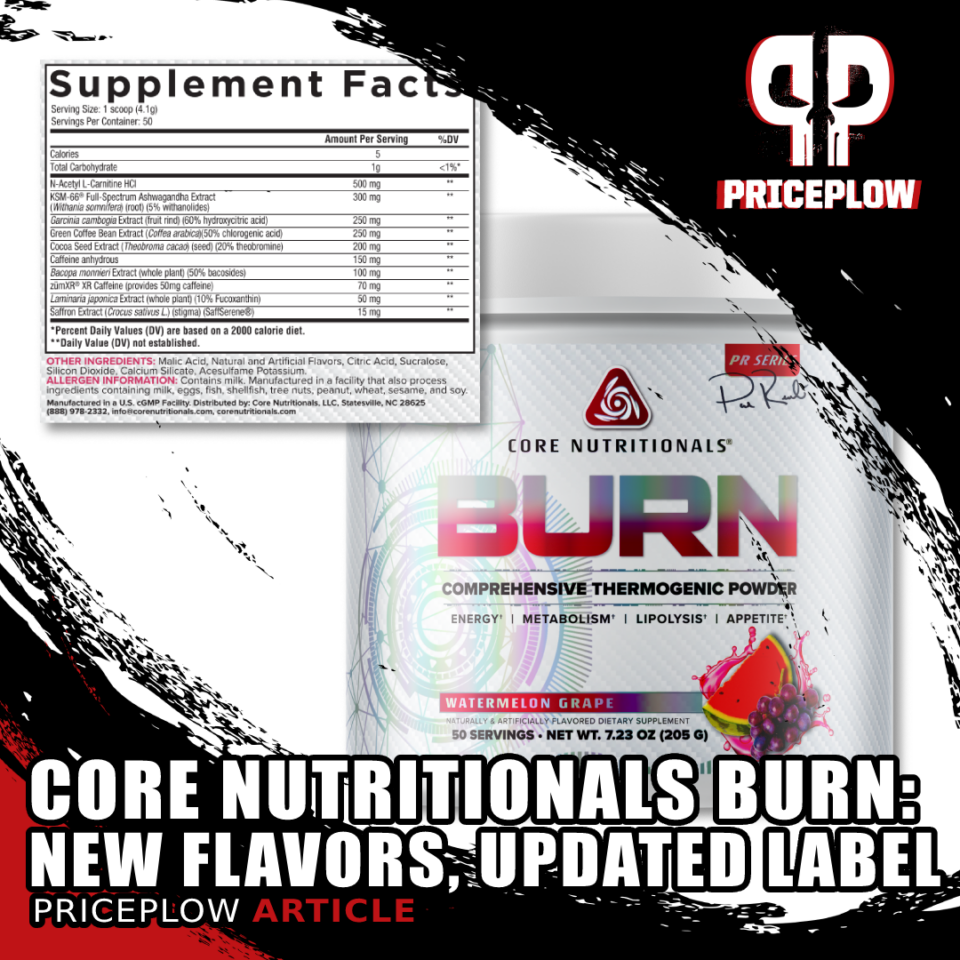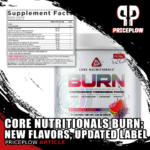 Natural bodybuilder Doug Miller founded Core Nutritionals in 2005. What pushed him into action was his realization that meal replacement proteins of the time were woefully inadequate, and Core MRP was born.
Since those simple beginnings, Core Nutritionals has become an unstoppable juggernaut of a supplement brand.
A quick look at Core's site shows that […]
Continue Reading →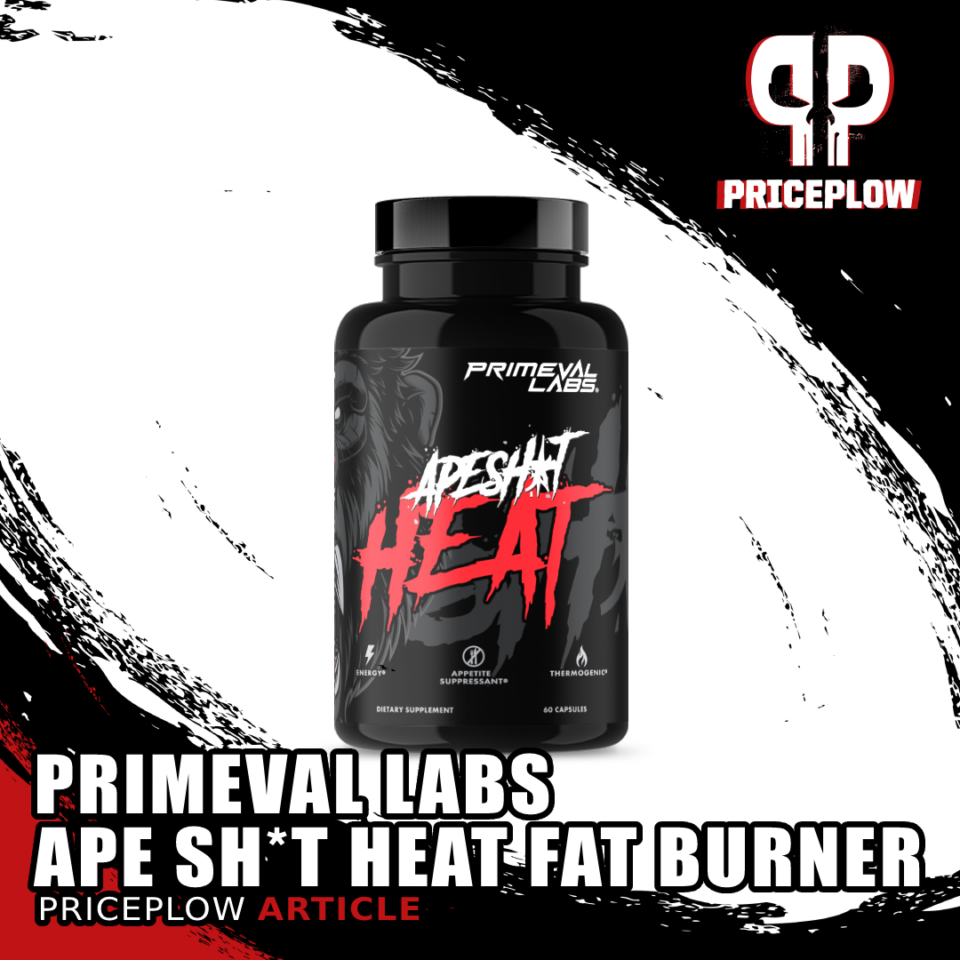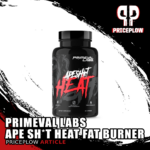 Last year, we did a deep dive on several of Primeval Labs' insane formulas. We had Intracell 7, Ape Sh*t MAX and Ape Sh*t MAX PUMP. Earlier this month, we covered the inclusion of pomegranate in Ape Sh*t Pumps, which is a drastically underutilized ingredient in the athletic supplements industry that has a wide range […]
Continue Reading →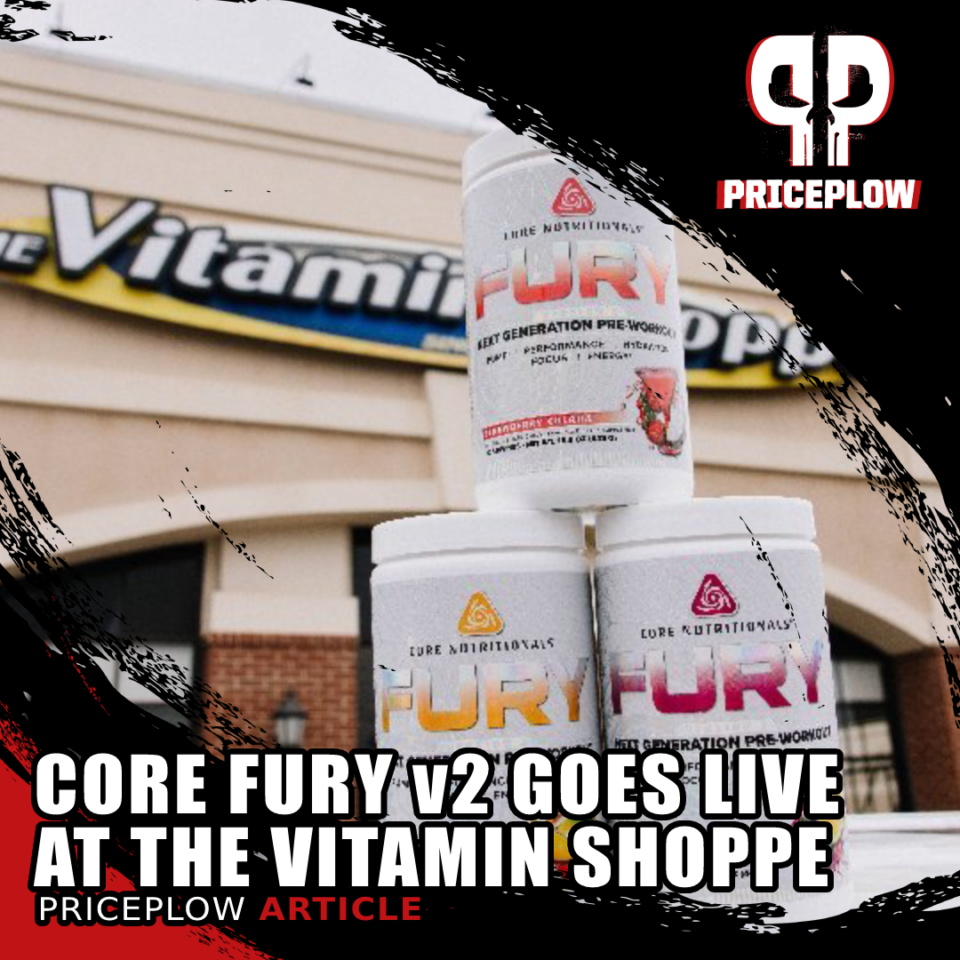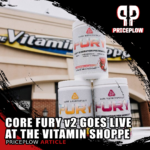 Core Nutritionals' FURY pre-workout, long regarded as one of the most potent products in its category, is getting a redesign – and we're all about it. Originally available at The Vitamin Shoppe, it's now unleashed on the Core website and everywhere else.
Core FURY v2: Packed with
Five
Blends, Time-Release Caffeine, and Tons of[…]

Continue Reading →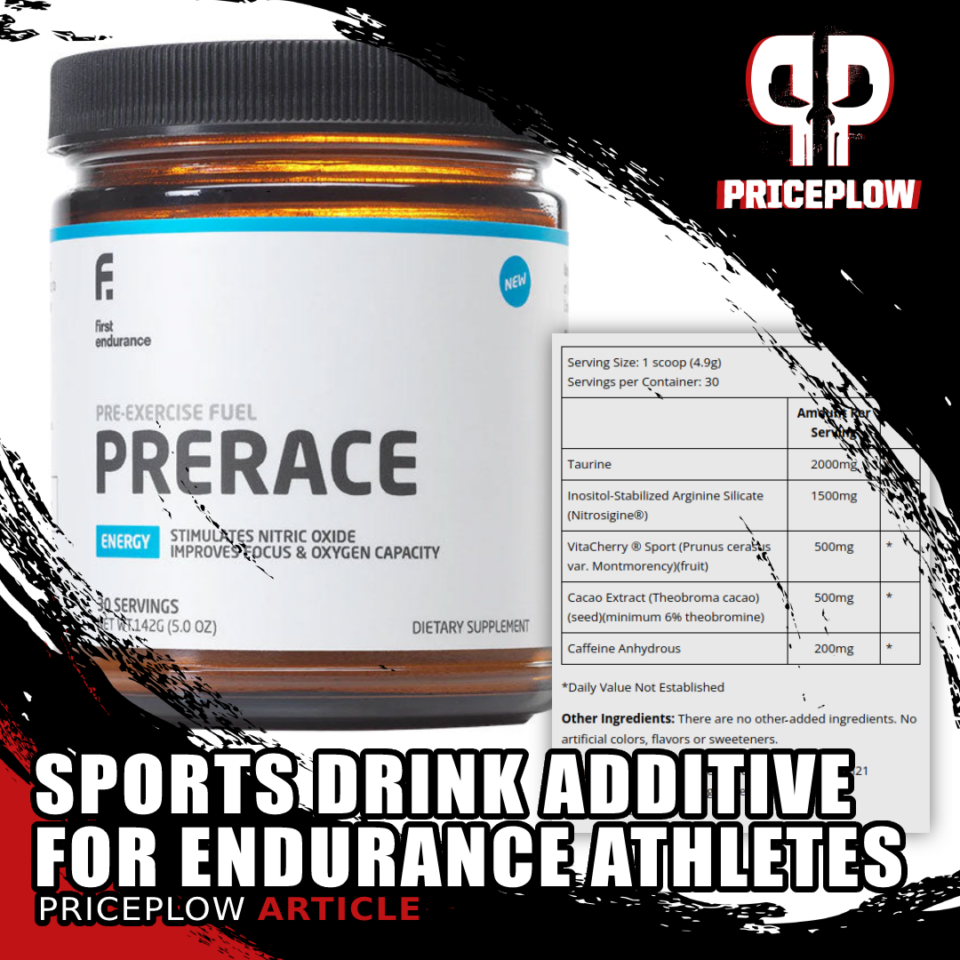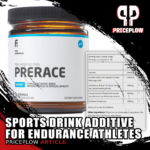 Over the years of covering dietary supplements here on the PricePlow Blog, we've noticed a consistent pattern: supplements marketed towards endurance athletes have generally been poorly-formulated and underdosed. While the rest of the sports nutrition industry has made improvements based on clinically-validated science, endurance athletes are subjected to nothing but sugar, carbs, and […]
Continue Reading →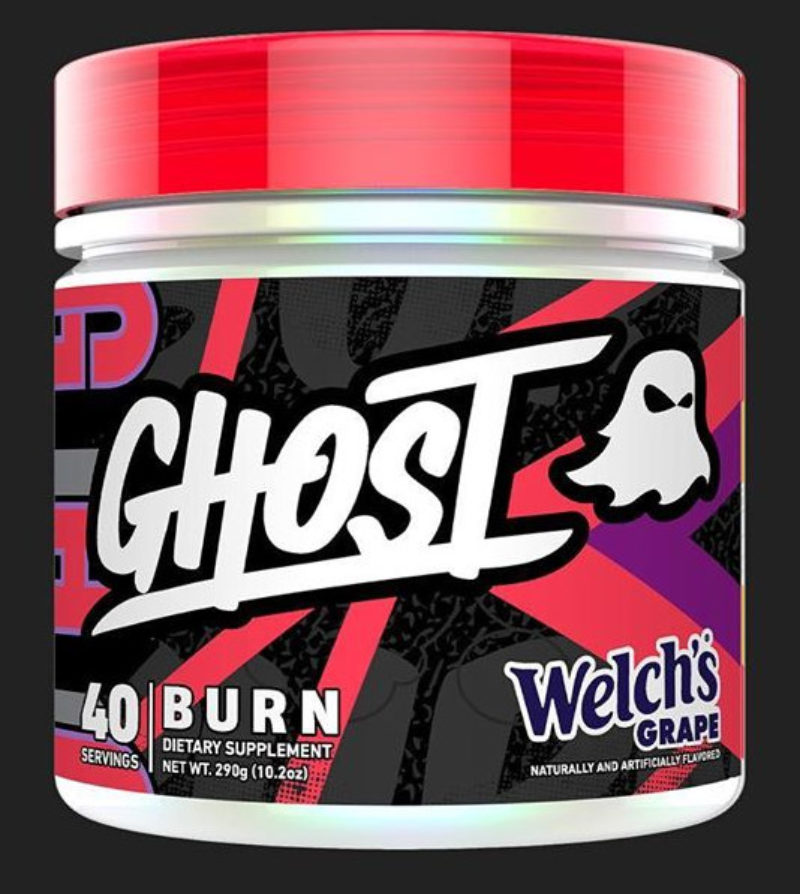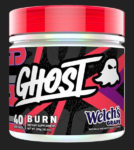 2022 Update: Ghost Burn Black is a back at GNC with the same great formula and flavor collabs! In 2020 it was launched as a limited-edition release, so if you're a fan of the sweat-factor, get it while it's still out.
In previous years, Ghost has done some big things in the industry with […]
Continue Reading →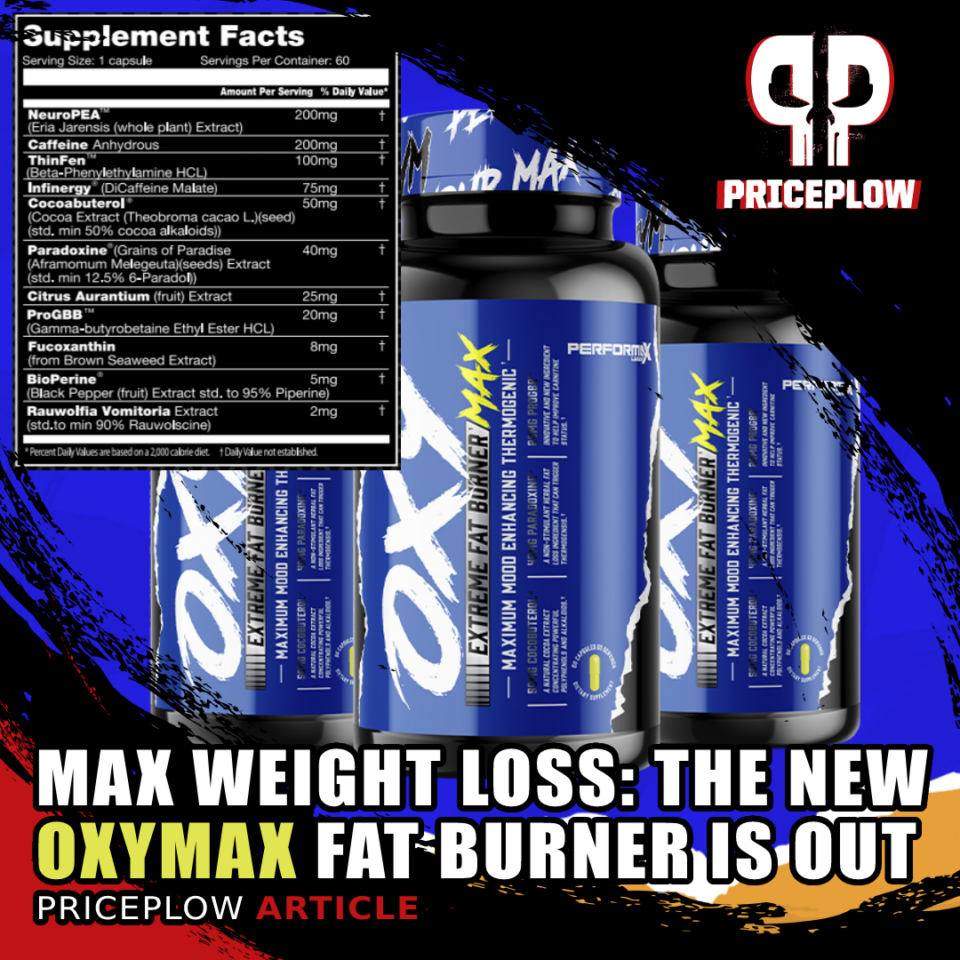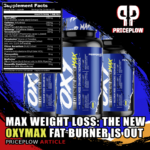 Performax Labs has unveiled their latest edition of their insanely popular fat-burner, OxyMax, with an upgraded ingredient panel featuring a powerfully-dosed list of fantastic ingredients to help you get the most out of your diet. Throughout the 2021 Performax Labs branding updates, they're staying true to their name with maximum strength supplements, exemplified by the […]
Continue Reading →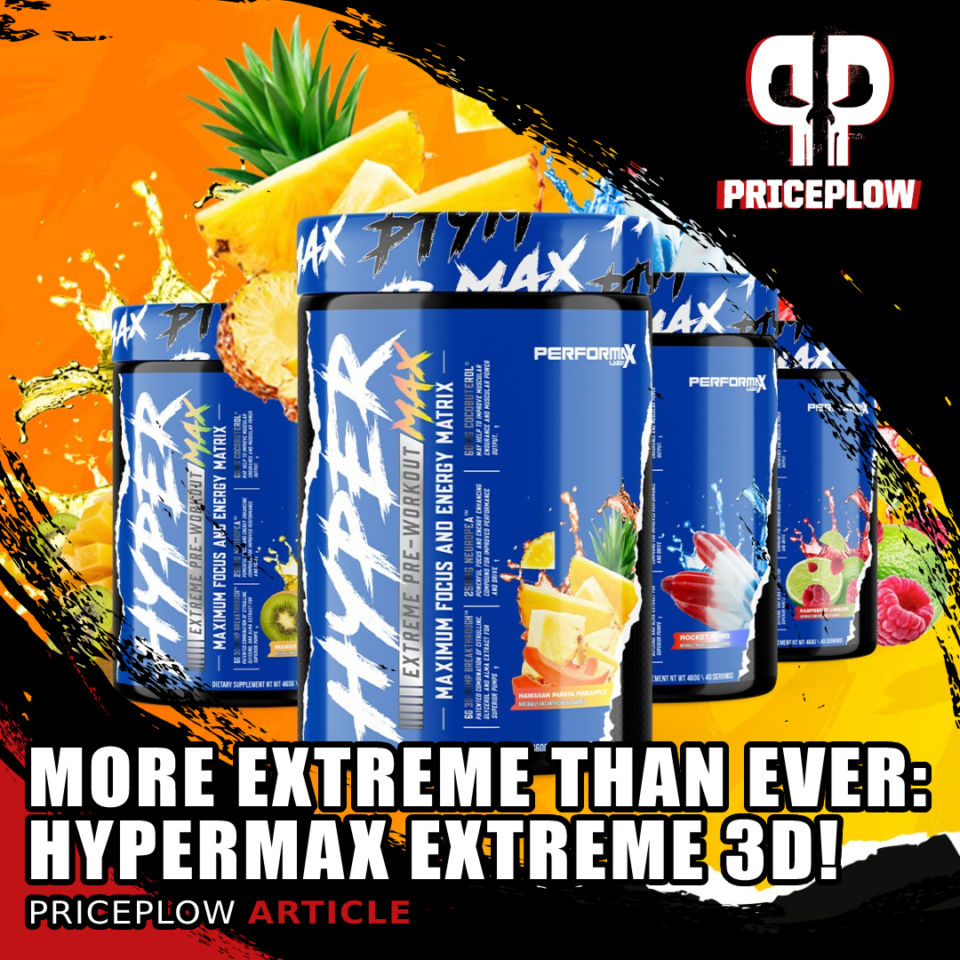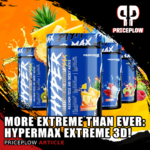 It's here by September 10th of 2021, and it's more extreme than ever. We're talking about the next generation pre workout supplement from Performax Labs, HyperMax 3D.
Performax Labs Keeps it
Extreme
This comes with Performax Labs' major rebranding and reformulation effort, where they've decided to keep their ultra-aggressive formulas. This should […]
Continue Reading →