Theobroma Cocao

(Tag Archives)
Subscribe to PricePlow's Newsletter and Theobroma Cocao Alerts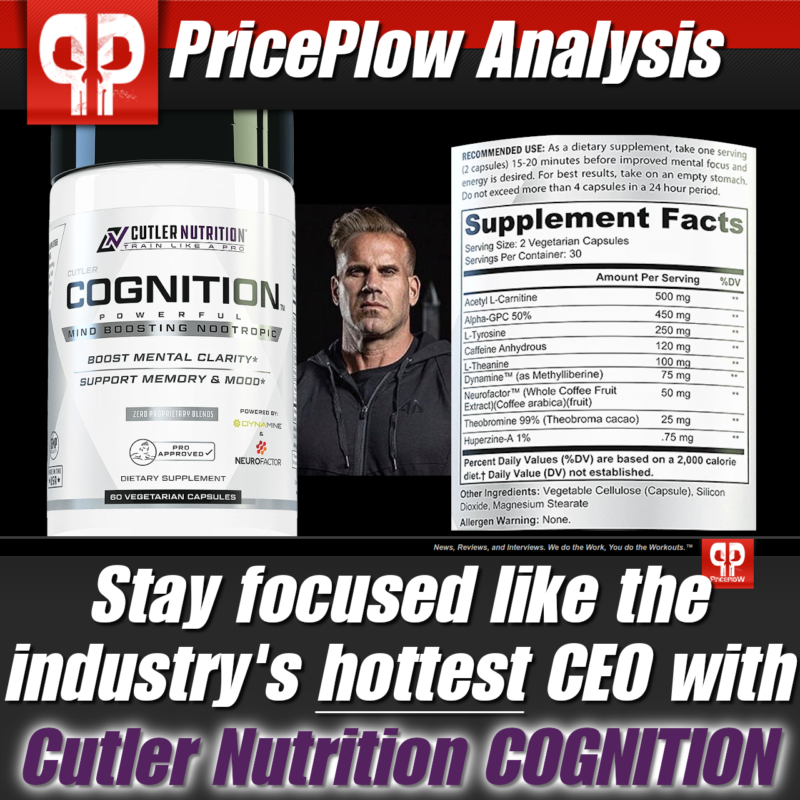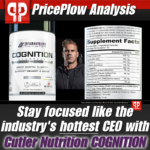 The Cutler Nutrition comeback continues!
Last month, in the article linked above, we wrote about Jay Cutler's renaissance as a CEO, and how he's been doing everything right now that he's completely taken over Cutler Nutrition.
The 4x Mr. […]

Continue Reading →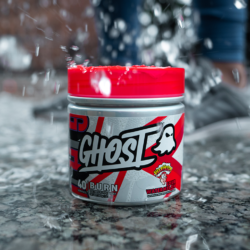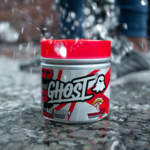 The legends behind the best minds of YouTube Fitness re-launched heir powdered fat-burning drink aptly named Burn. Does it live up to the PricePlow standard?
Ghost Burn – Ghost Lifestyle ventures back into the
fat-burning
market!
Dedicated citizens of […]

Continue Reading →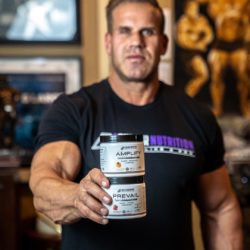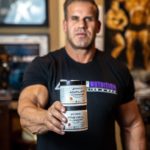 While the market for pre-workouts is massive these days, there seems to be one persisting problem – it's difficult to get a full-spectrum label hitting all of the notes every time.
That is, you usually have to decide between a […]

Continue Reading →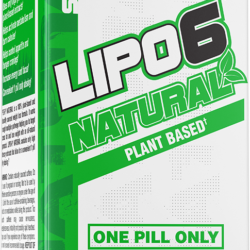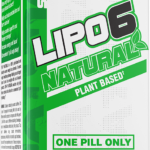 Vegan and plant-based diets often go hand-in-hand with goals of weight loss. While dietary choices (such as what, when, and how frequent to eat) are most important, the key to long-term success in any diet is conquering hunger and appetite […]

Continue Reading →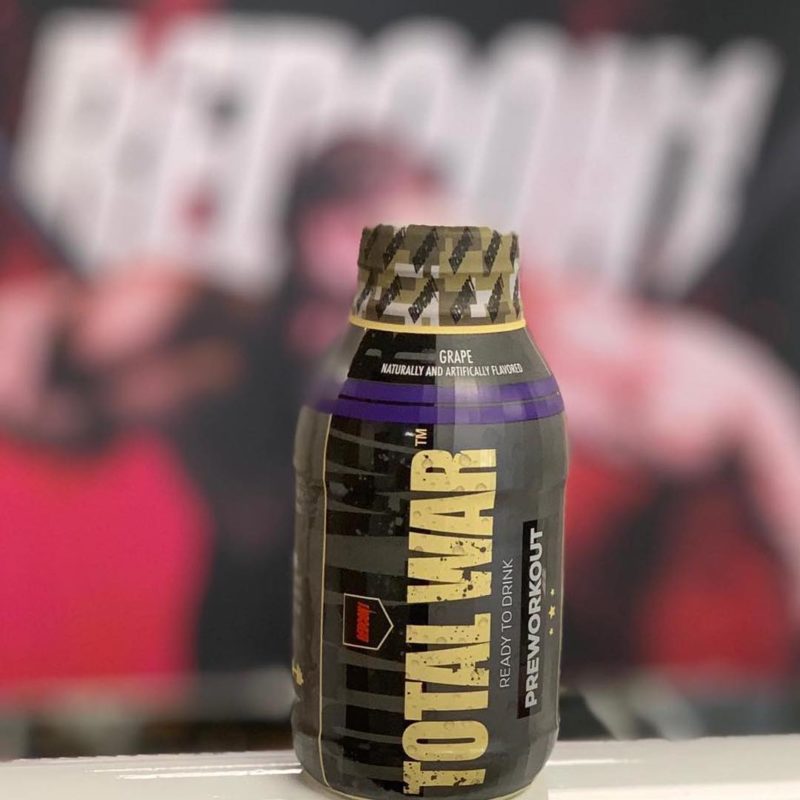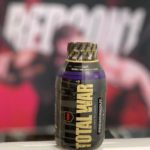 Redcon1 made a serious push on product teasers to end 2018 on a high note, but none were more exciting than this one. Just recently they teased a cereal protein bar, and now the company has launched a new […]

Continue Reading →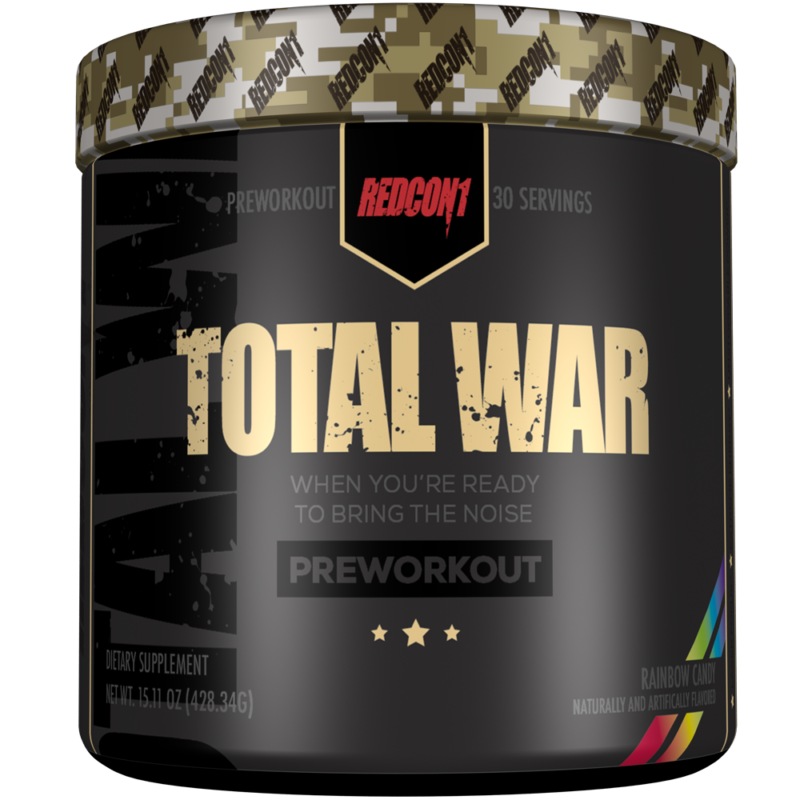 Note: this post was updated in April 2018 to reflect the latest updates to the ingredients and five new flavors.
The aptly-named Total War has consistently ranked as one of our top "aggressive" stim formulas since its release well over […]

Continue Reading →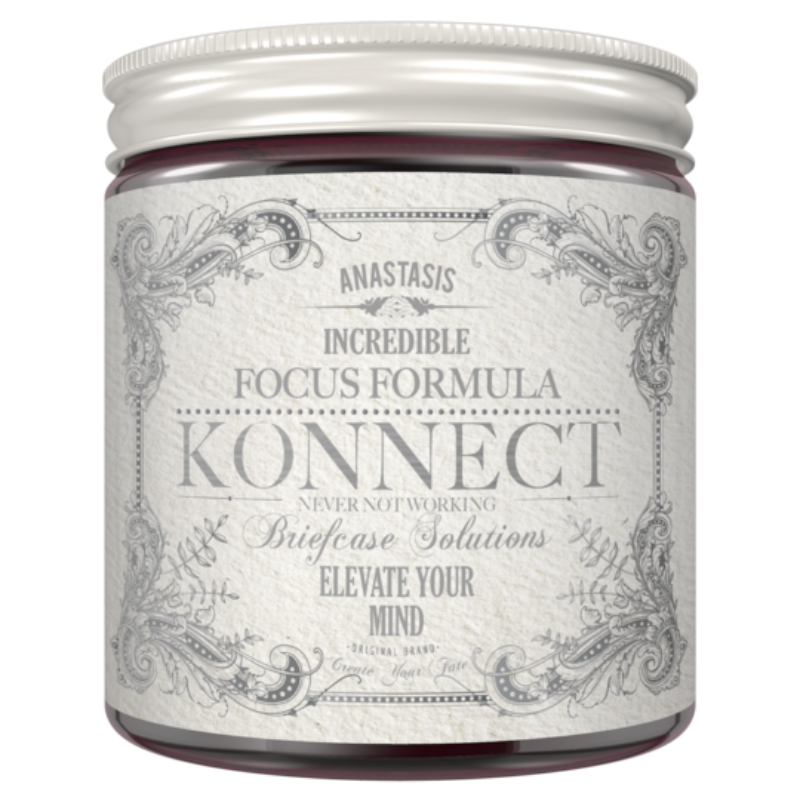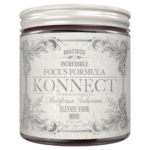 A few weeks back, we introduced Anastasis Nutraceuticals, a biohacking company founded by the owner of Inspired Nutraceuticals. Back when we first discussed Anastasis, we had a glimpse of its first two products, but didn't know much in […]

Continue Reading →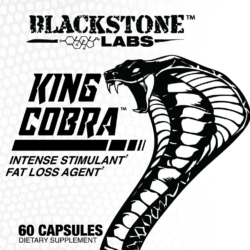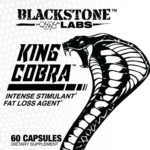 DMAA is back at Blackstone Labs!
We're happy to announce the latest fat burner Blackstone Labs, King Cobra, and it's a game-changer, being the first supplement to include both DMAA (labeled as 1,3 Dimethylamylamine) alongside the next-generation PEA-based […]

Continue Reading →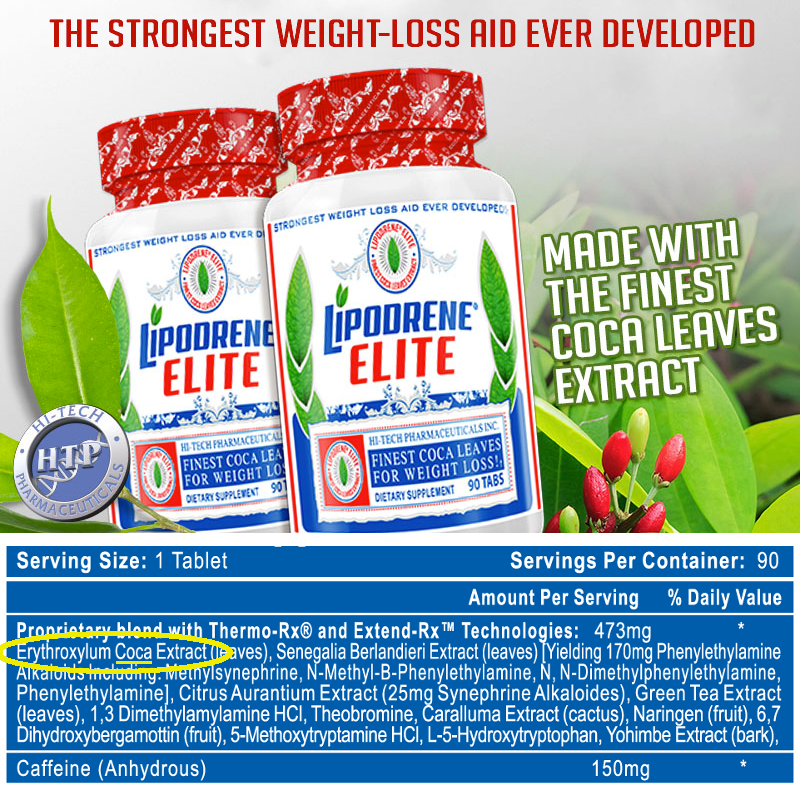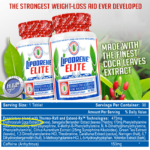 Hi-Tech Pharmaceuticals Lipodrene has long been known as one of the most popular and effective fat loss agents around — there's a reason it's our top rated fat burner on PricePlow!
Over the years, Hi-Tech has expanded upon its flagship […]

Continue Reading →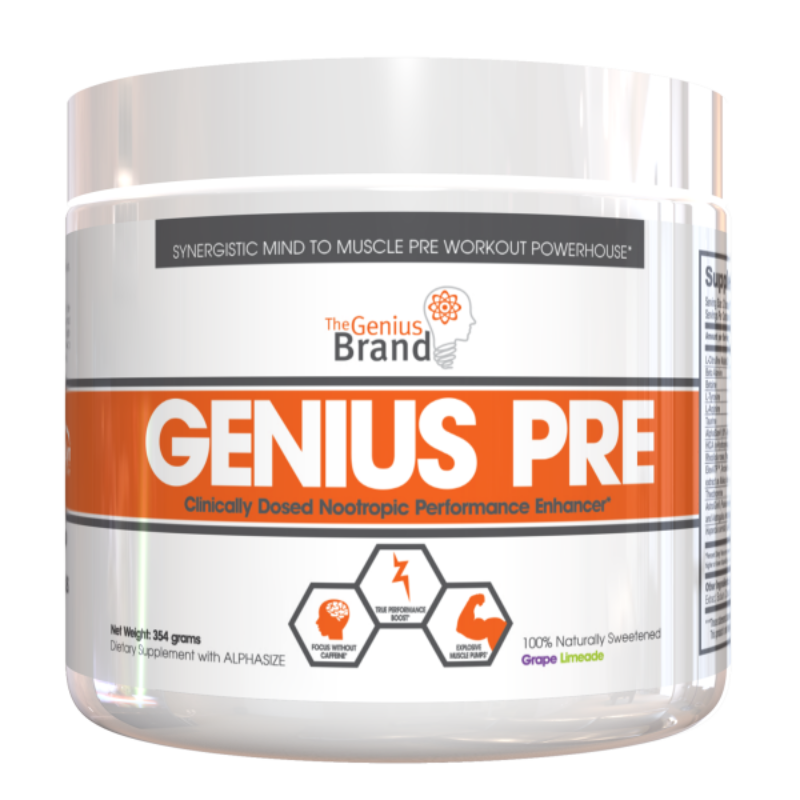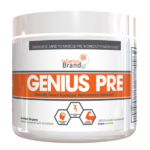 We recently featured a brand taking a more enlightened approach to supplement formulation named The Genius Brand. In our blog post, we detailed how the company was born out of a group of individuals sick of the endless scandals, […]

Continue Reading →