Vinpocetine

(Tag Archives)
Subscribe to PricePlow's Newsletter and Vinpocetine Alerts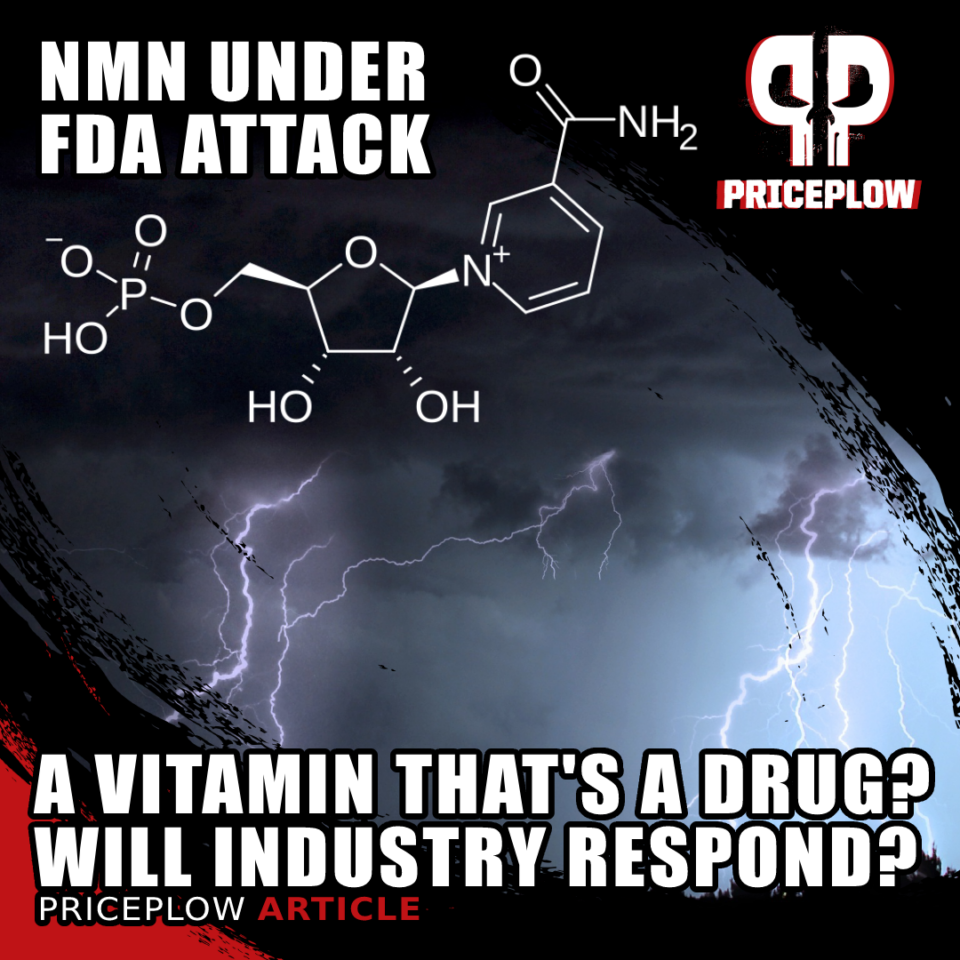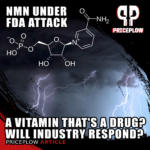 Background:
A battle is brewing between the dietary supplement industry and the FDA. It's over the legal status of an ingredient known as
NMN
, a natural vitamin with powerful anti-aging potential. After a company followed the guidelines to get NMN acknowledged as a legal dietary ingredient, the FDA has gone back on its word,[…]

Continue Reading →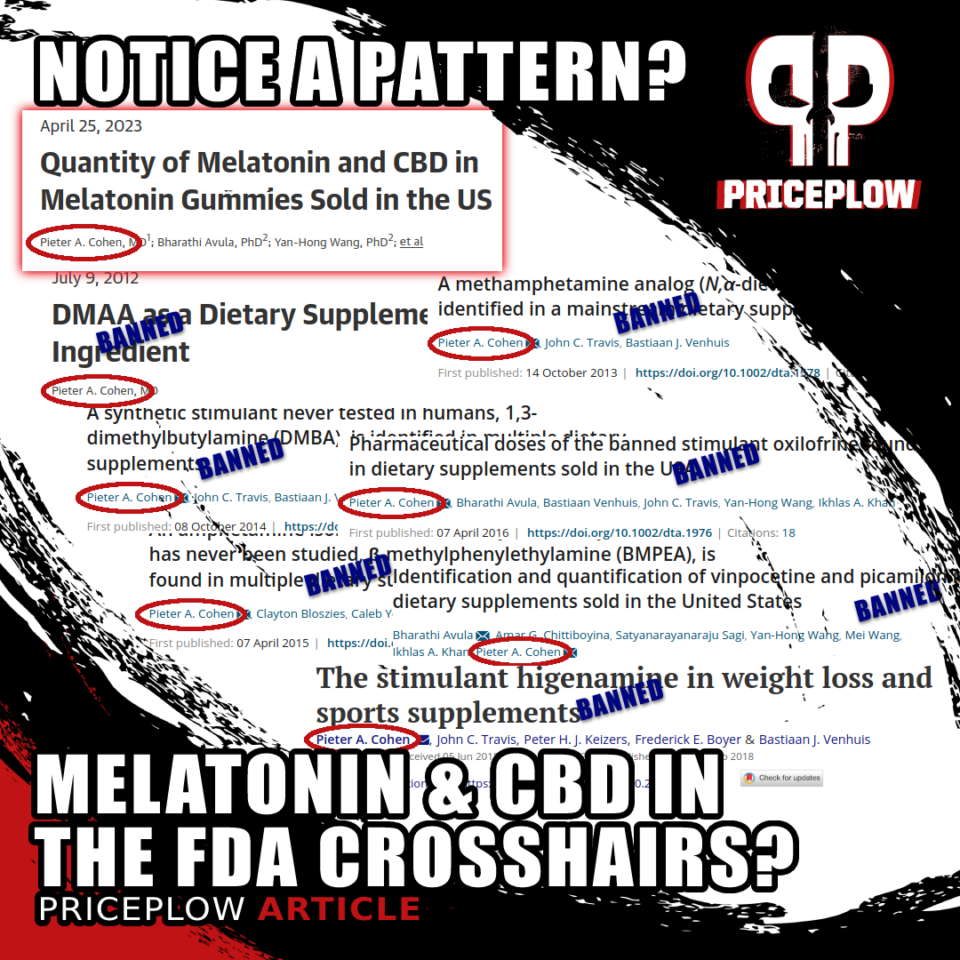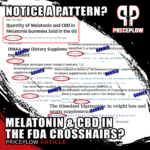 The Journal of the American Medicine Association (JAMA) recently published a study showing that the quality control on melatonin gummies in the United States may not be the best – unfortunately, only 12% of the products tested were FDA compliant.[1]
Reason being, the FDA generally allows a discrepancy of up to 10% between a product's […]
Continue Reading →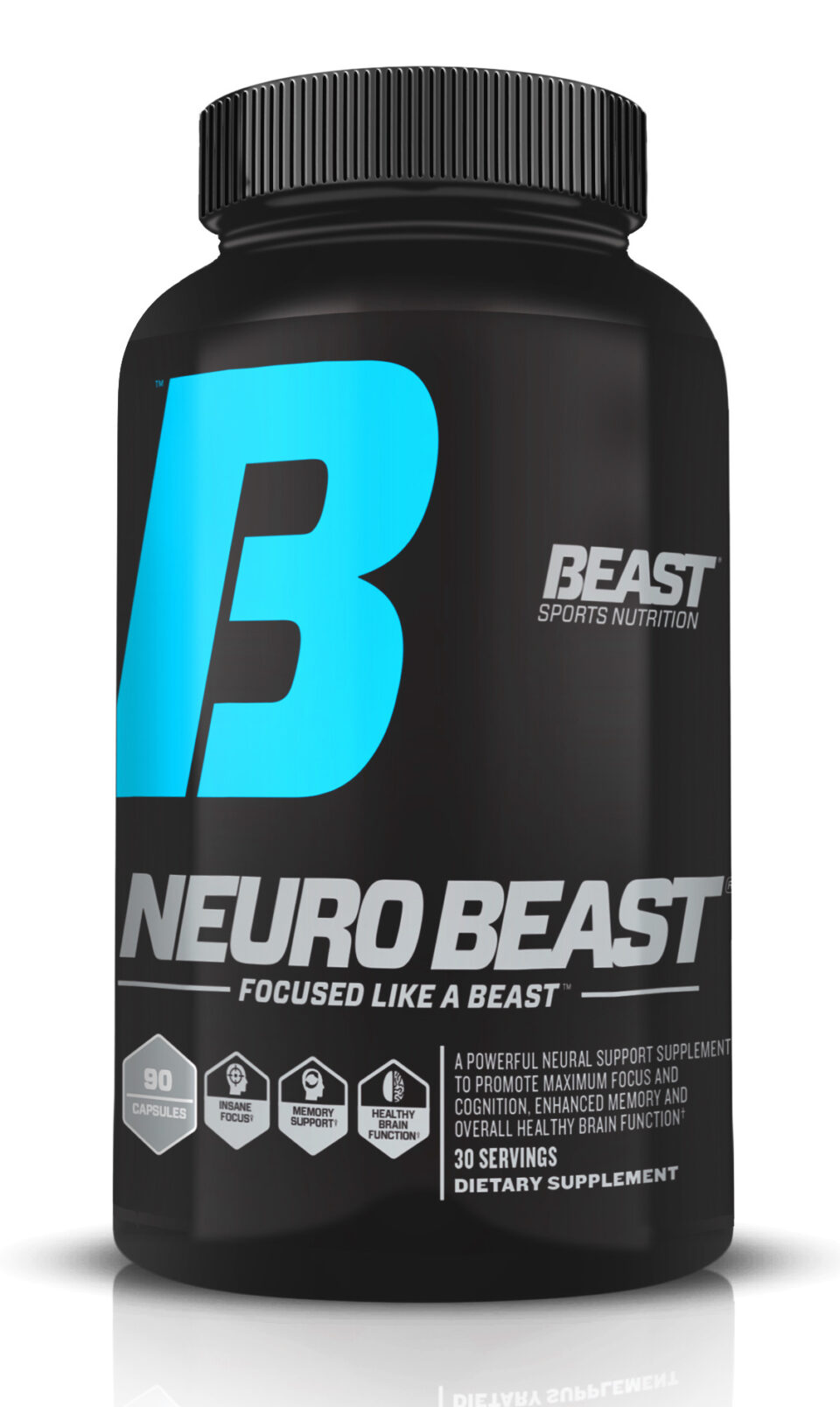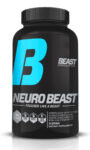 Back in March of 2019, Beast announced that they would be partnering up with The GuerrillaChemist (TGC), to formulate a new line of supplements. Based on the reputation of both parties, this team-up had some massive potential.
Beast and TGC first hit us with Super Test Maximum, a loaded iteration and update of their […]
Continue Reading →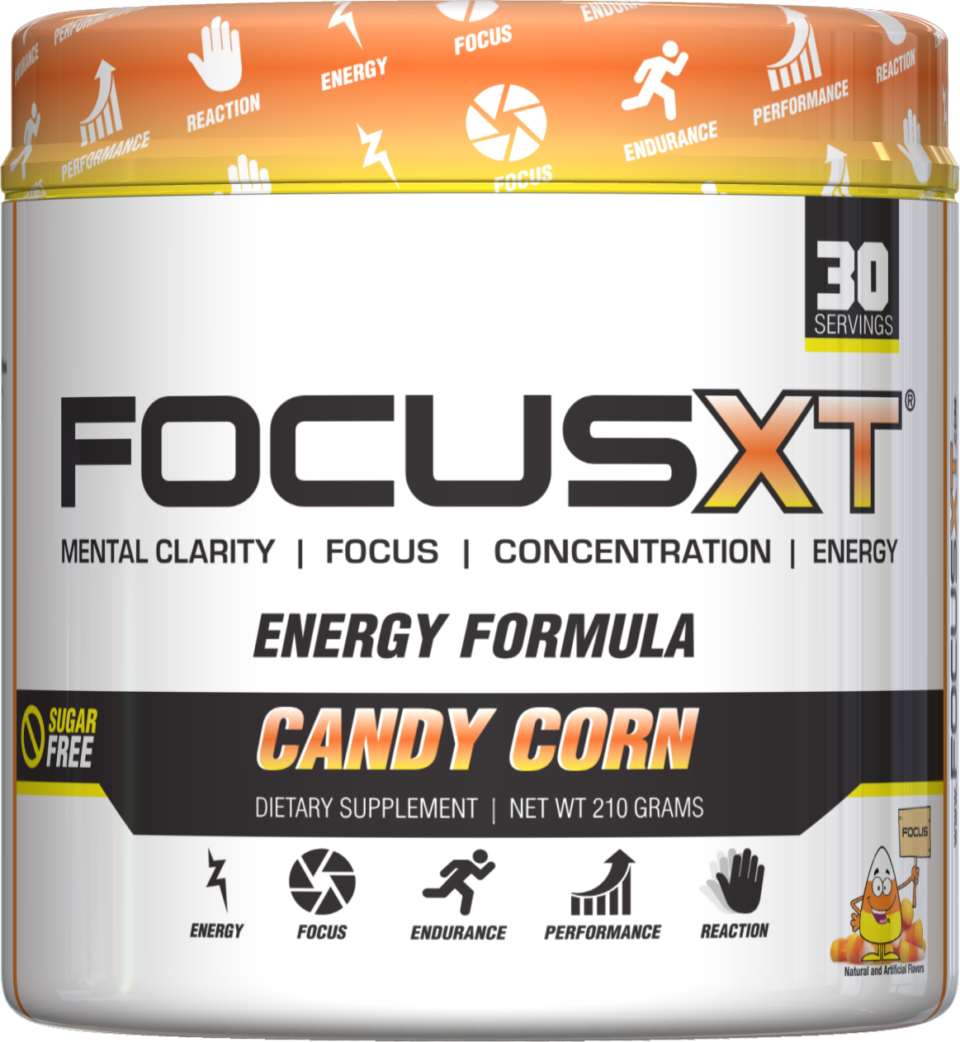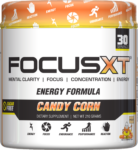 2018 Update: This product has been updated to represent the new 2018 formula and the limited edition candy corn flavor launched in October of 2018!
Nootropics have become far more mainstream the past few years. Through the ups and downs of the industry, stimulants have come and gone, and when certain ingredients get banned, nootropics […]
Continue Reading →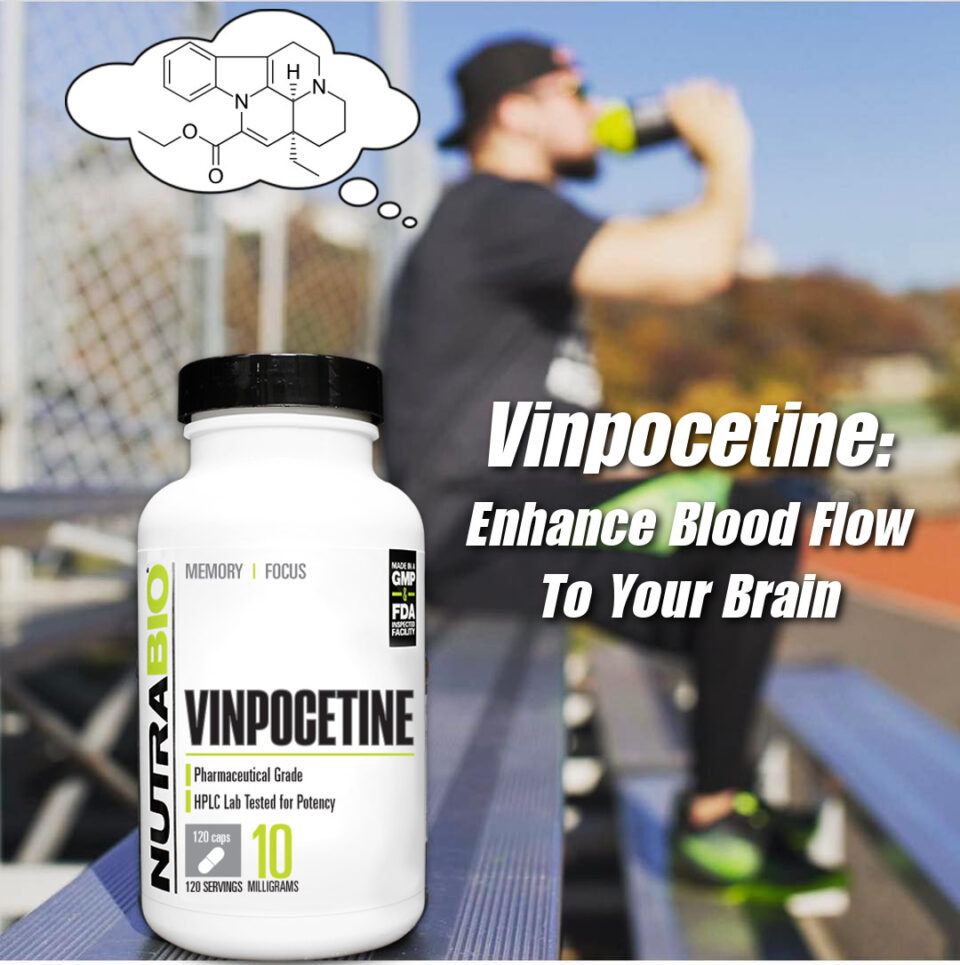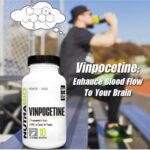 Over the past few months since jumping down the nootropics rabbit hole, we've covered some of the most popular, and frequently encountered, ingredients including tyrosine, and choline. But, there's additional mainstream nootropics that don't get the attention they deserve, yet should have a place alongside the cholines and noopepts of the world.
Today, we turn […]
Continue Reading →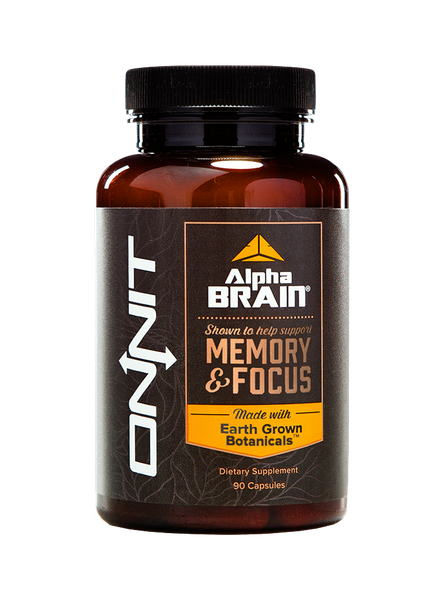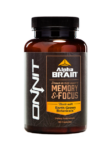 Onnit is one of the most recognized brands in fitness, due to its growth among the CrossFit, Paleo, and holistic fitness crowds, and sponsorship from some heavy hitters like Joe Rogan, Gary Vaynerchuk, Bode Miller, NHL star Jonathan Toews, and more. The brand has launched numerous products to optimize human health and function over the […]
Continue Reading →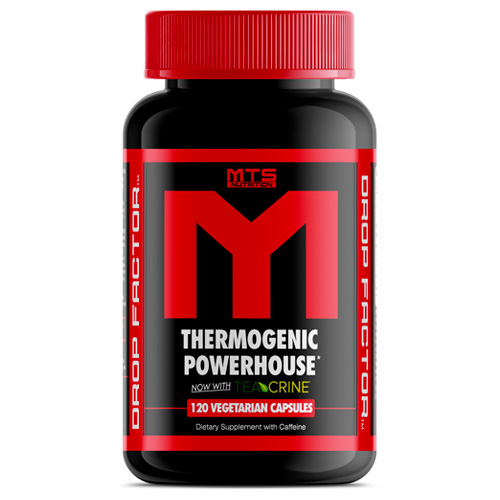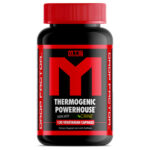 Note: This post was updated 12/14/2016 to reflect the updated formula of Drop Factor: TeaCrine was added and the SyneLean Blend was removed.
For quite a while now, we've recommended Marc "The Machine" Lobliner's Drop Factor as a Top Fat Burner. It's now in its third version and still going strong.
The second version […]
Continue Reading →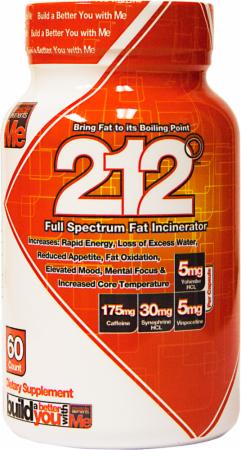 In the wide ranging spectrum of nutritional supplements, perhaps no other category is more well-known, or heavily scrutinized, than fat burners. You have the effective ones that use ingredients shown to aid fat loss, and then the "others" that end up being nothing more than an over-priced bottle of caffeine.
Muscle Elements is one of […]
Continue Reading →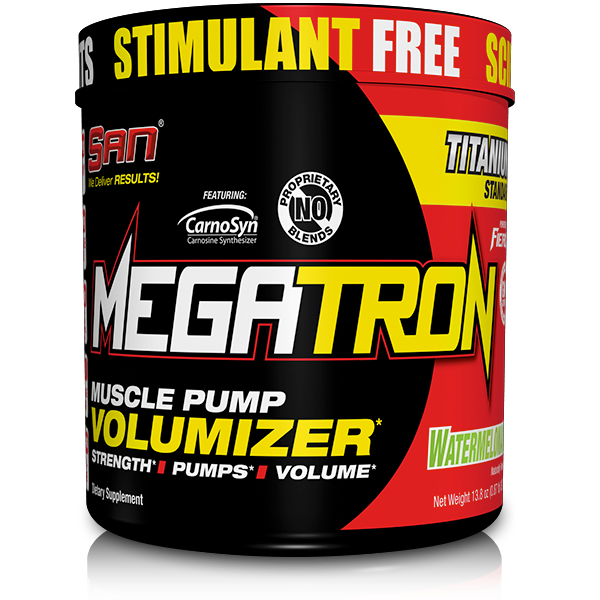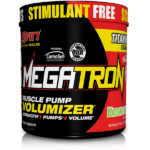 Supplement brands are scrapping now more than ever to ingeniously squeeze their products into category sub-spaces.
One category seeing the most varied classifications is the pre-workout. Items exist for stim-junkies, fat burners, swole-meisters, crossfitters, sport-specific athletes, etc. SAN Nutrition provides their athletic performance pre-workout entry with MegaTron.
Put simply… this stimulant-free product looks pretty […]
Continue Reading →