Vinpocetine

(Tag Archives)
Subscribe to PricePlow's Newsletter and Vinpocetine Alerts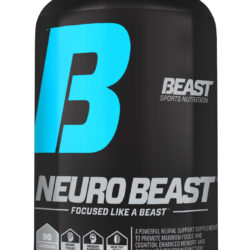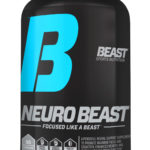 Beast Sports Nutrition and The Guerrilla Chemist strike again!
After a massively successful launch of Beast's Super Test Maximum natural testosterone booster, the second Guerrilla-formulated supplement formula has been announced:
Introducing
Neuro Beast
The formula is below, but first, make […]

Continue Reading →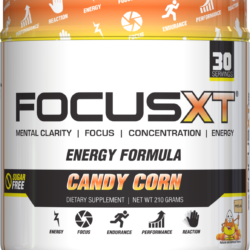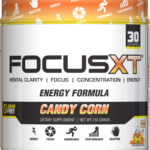 2018 Update: This product has been updated to represent the new 2018 formula and the limited edition candy corn flavor launched in October of 2018!
Nootropics have become far more mainstream the past few years. Through the ups and downs […]

Continue Reading →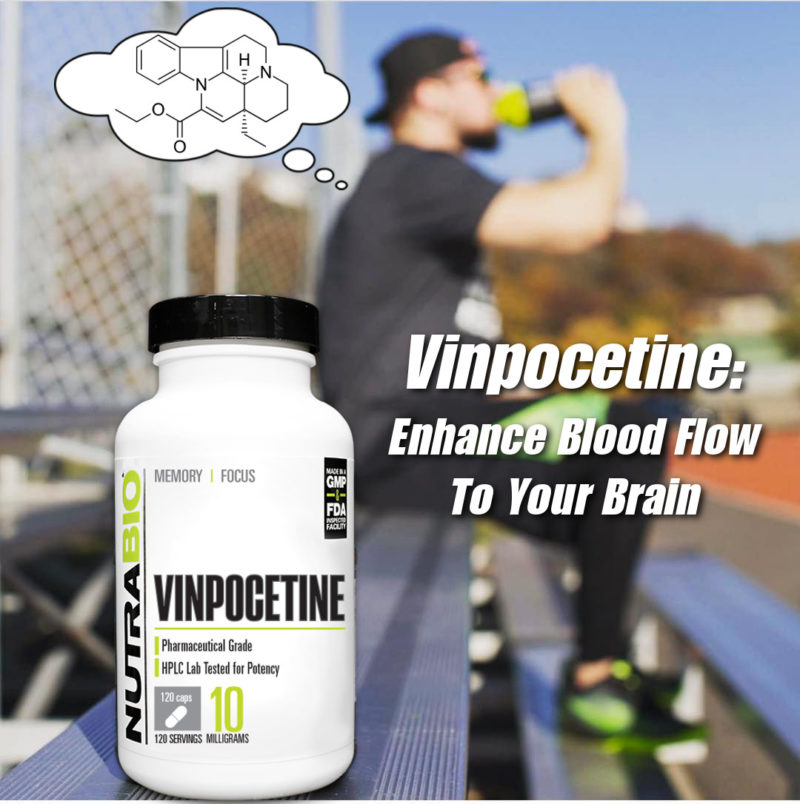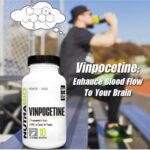 Over the past few months since jumping down the nootropics rabbit hole, we've covered some of the most popular, and frequently encountered, ingredients including tyrosine, choline, and phenibut. But, there's additional mainstream nootropics that don't get the […]

Continue Reading →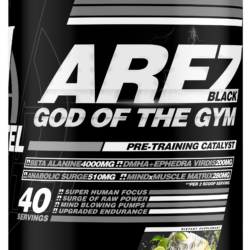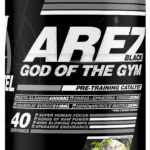 Several months back, we covered the relaunching of NTel Pharma, led by their high energy pre workout AREZ. We're back again today to cover the rebuilding brand and we've got a different version of their pre workout — […]

Continue Reading →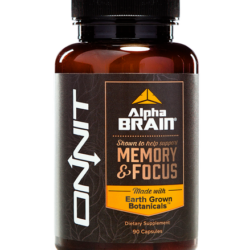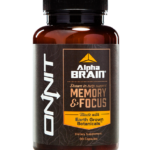 Onnit is one of the most recognized brands in fitness, due to its growth among the CrossFit, Paleo, and holistic fitness crowds, and sponsorship from some heavy hitters like Joe Rogan, Gary Vaynerchuk, Bode Miller, NHL star Jonathan Toews, and […]

Continue Reading →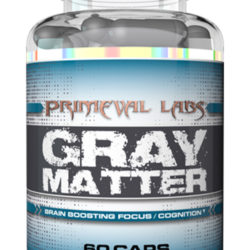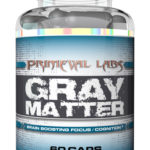 A while back, we introduced you to Primeval Labs, a "hardcore" brand well-known to the anabolics / prohormone crowd, but not widely known outside those circles. On our main Primeval page, we mention that they were about to release […]

Continue Reading →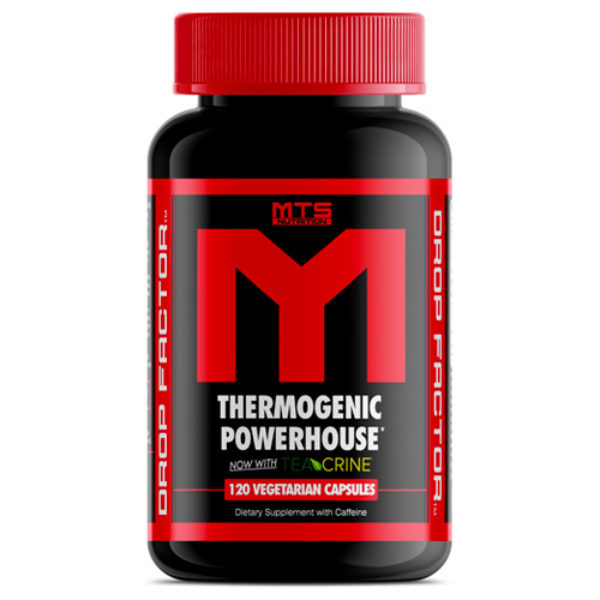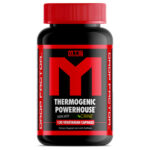 Note: This post was updated 12/14/2016 to reflect the updated formula of Drop Factor: TeaCrine® was added and the SyneLean Blend was removed.
For quite a while now, we've recommended Marc "The Machine" Lobliner's Drop Factor as a Top Fat […]

Continue Reading →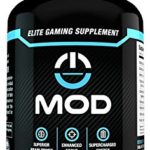 Video games have come a long way, and today's gamers are more serious — and more competitive — than ever. So much so that a new genre of gaming competition has evolved and been dubbed "eSports" where extreme gamers ([…]

Continue Reading →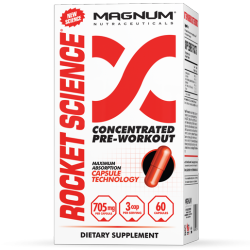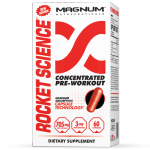 As powdered pre workout supplements have taken over the industry (often with outlandish claims like "Insane Gains" or "Mind-altering focus!"), one category that's gotten the shaft are the energy and focus pills.
Whether they're used as a pre workout […]

Continue Reading →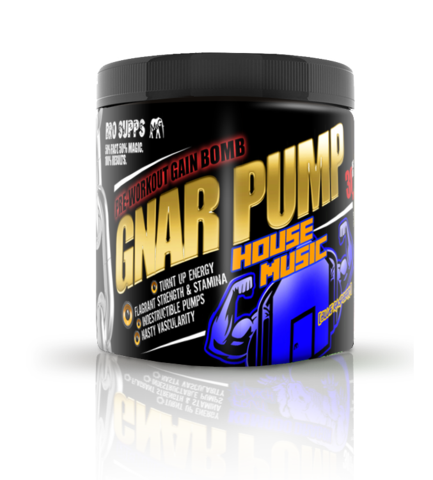 The big boys of the supplement world have been dominating the headlines lately with lots of new pre workouts, intra workouts, and fat burners. We thought we'd set aside a little time today for one of the "little guys" who […]

Continue Reading →