Theobromine

(Tag Archives)
Subscribe to PricePlow's Newsletter and Theobromine Alerts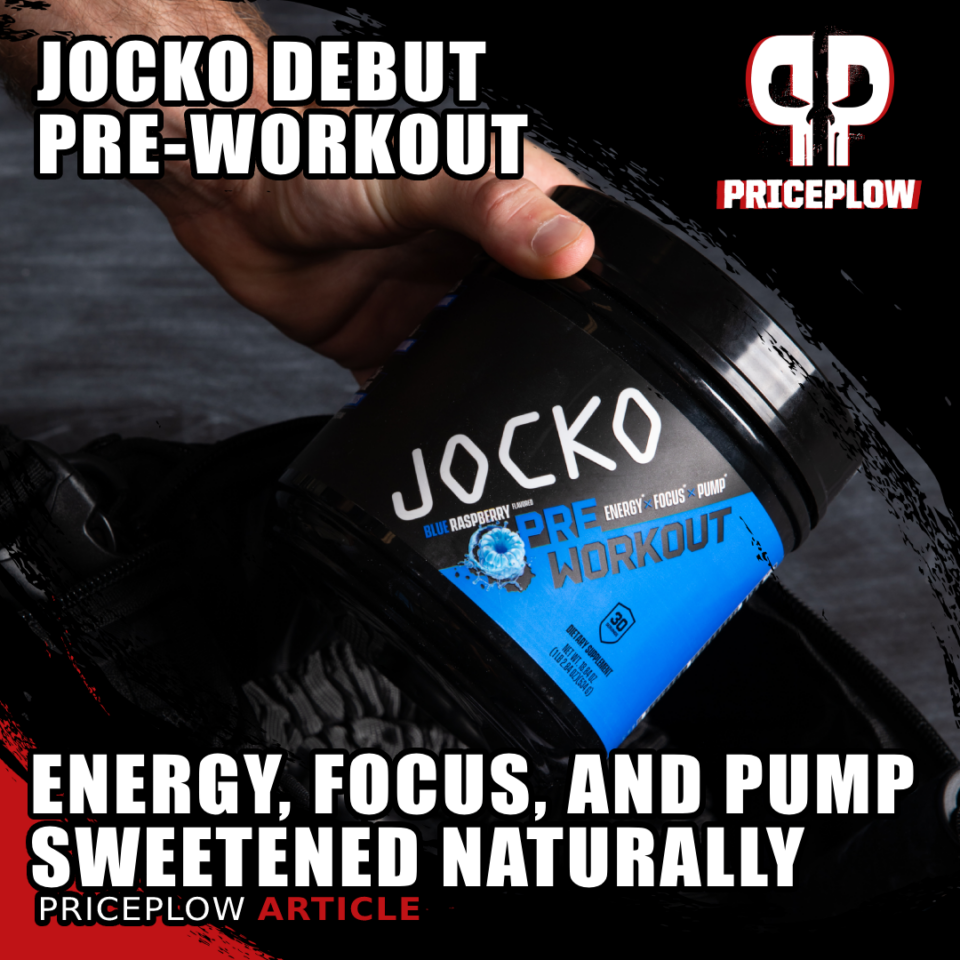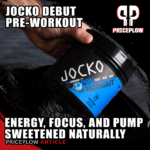 In the world of self-improvement and martial art gurus, Jocko Willink needs no introduction.
The host of Jocko Podcast has become famous for streaming hard-hitting philosophical discussions about life, leadership, and self-discipline. Through his show, which consistently reaches millions worldwide, Jocko speaks about hard-won lessons learned during his more than 20 year career as a […]
Continue Reading →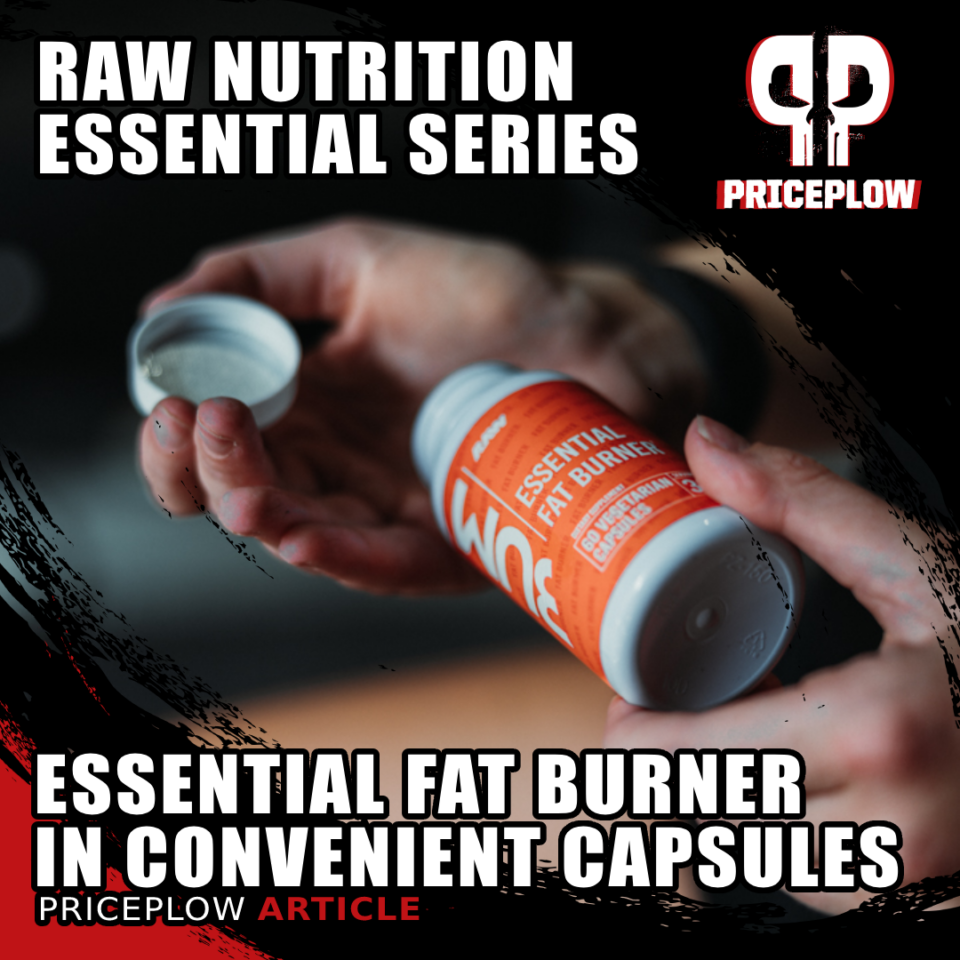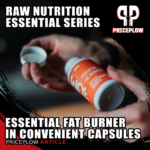 RAW Nutrition, renowned for its unwavering intensity, reflects of the fervor that four-time Mr. Olympia champion Chris Bumstead brings to every competition.
Indeed, RAW is his brainchild, and it's only natural that the supplement manifests his passion. In the last couple of years, RAW has undergone a remarkable transformation, bidding farewell to its rough-hewn paper […]
Continue Reading →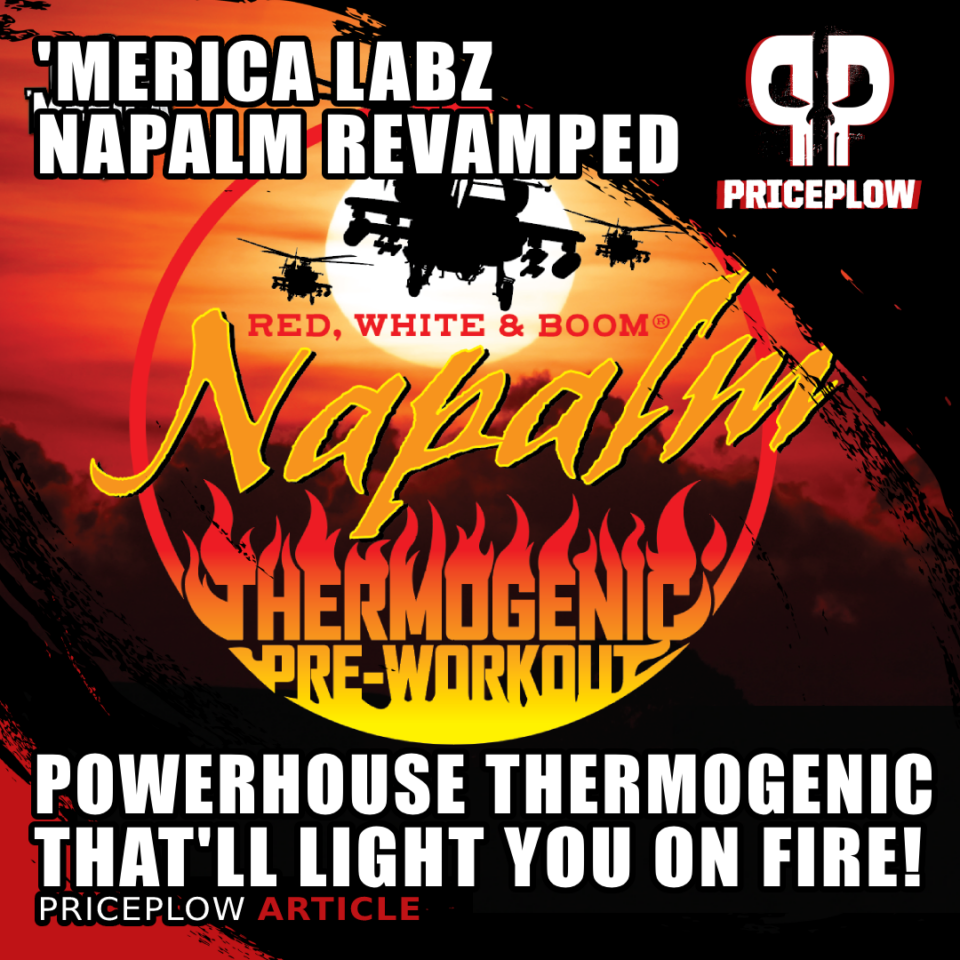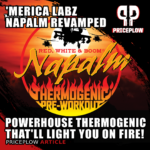 This article reflects the updated 2023 version released on Labor Day 2023 (September 4th) with an additional flavor in Jalapeño Margarita.
Every so often, 'Merica Labz releases a special edition version of their flagship Red, White & Boom Pre-Workout. Napalm Red, White, & Boom was the first of this series originally launched in […]
Continue Reading →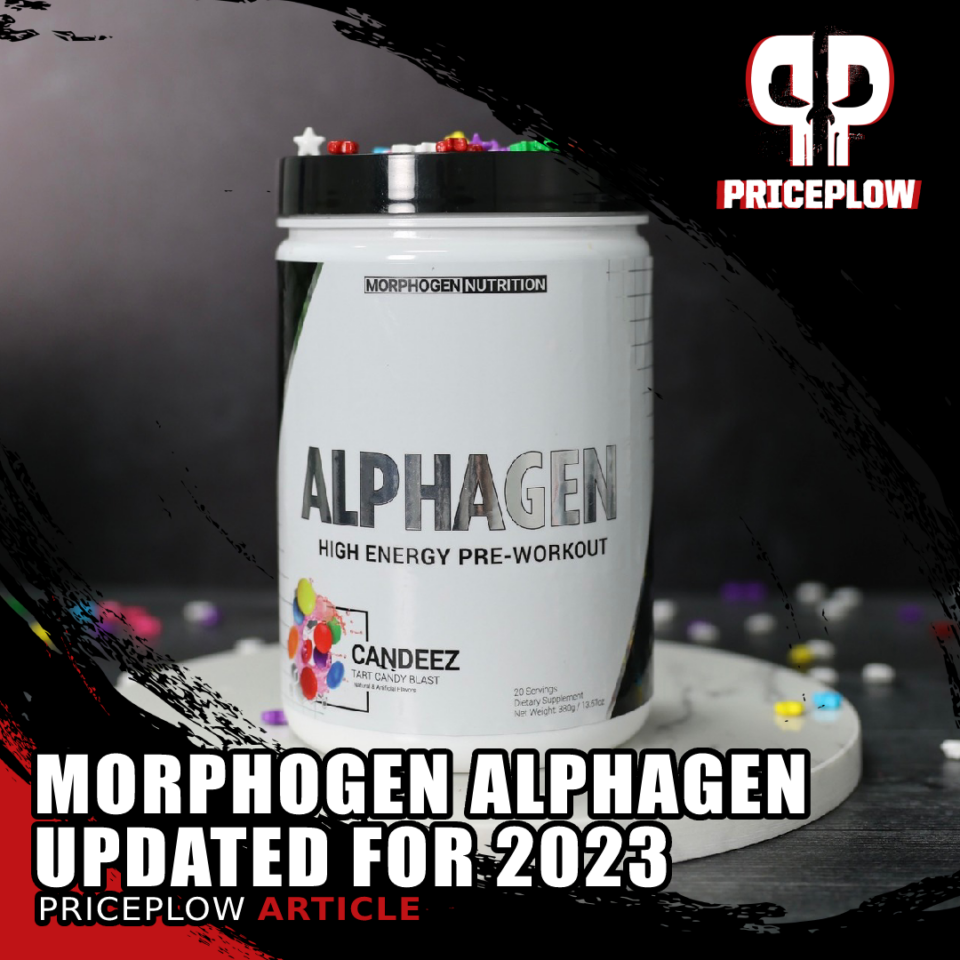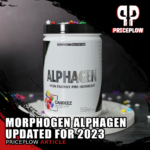 Morphogen is easily one of PricePlow Nation's favorite supplement brands – this can be seen by how frequently their incredible formulas are discussed in the PricePlow Discord.
Ben Hartman and his team are serious about supplement science and formulation – and it shows.
Morphogen's well-known for many of their formulas like CALM (stress […]
Continue Reading →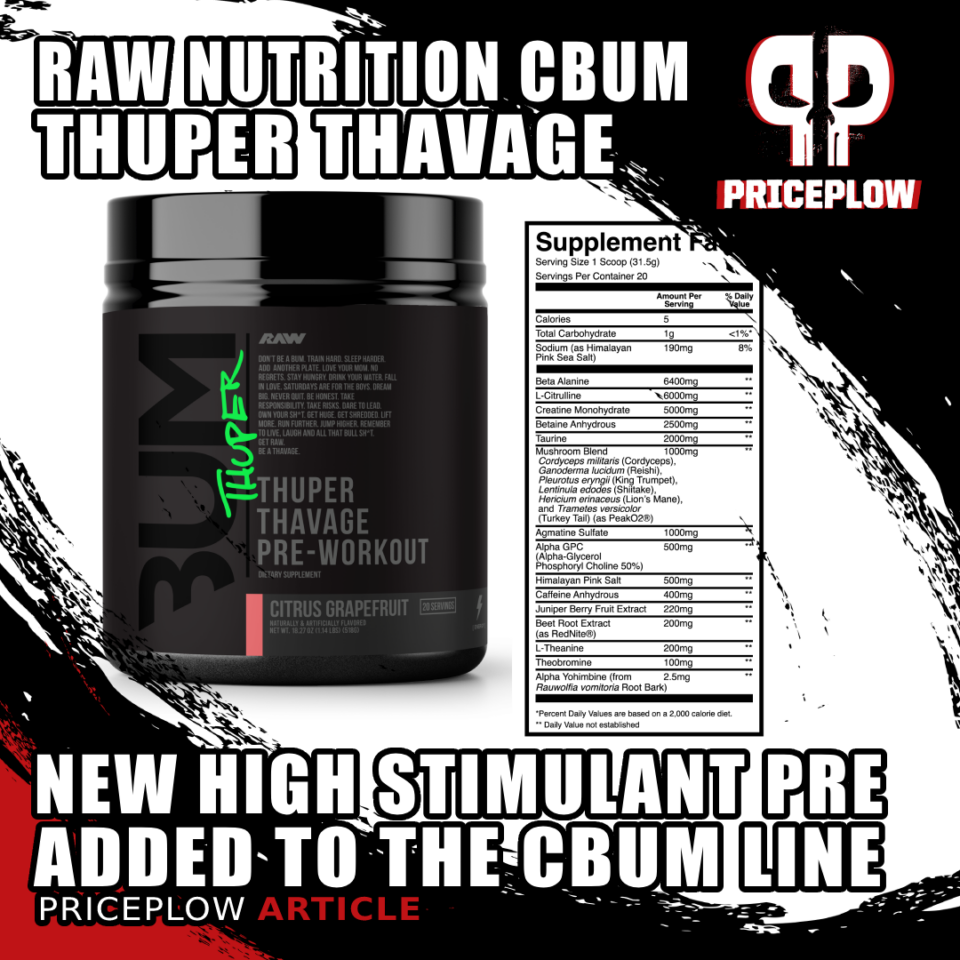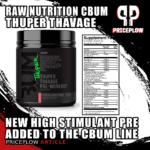 RAW Nutrition is a brand known for its intensity – mirroring the intensity that 4-time Mr. Olympia champion Chris Bumstead brings to every competition.
After all, RAW is his baby. It makes sense that the child would take after the father. This year, RAW has undergone a makeover – ditching their old paper bag packaging, […]
Continue Reading →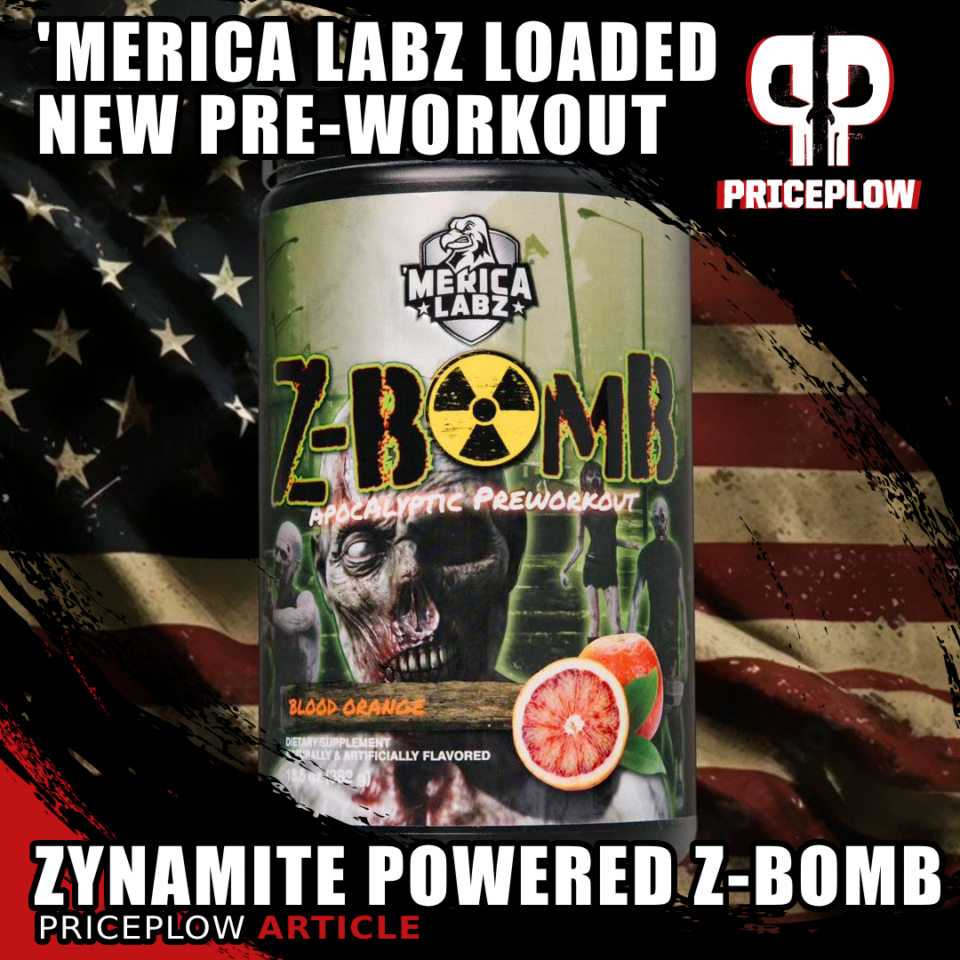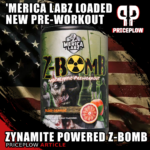 Almost everyone reading this should be old enough to remember that back in the 2010s, zombie-related media enjoyed a huge surge in popularity. Films, shows, video games, comic books, you name it – the public suddenly couldn't get enough of walking dead fantasies.
Let's face it, there's probably a good psychoanalytic reason for that. Modern […]
Continue Reading →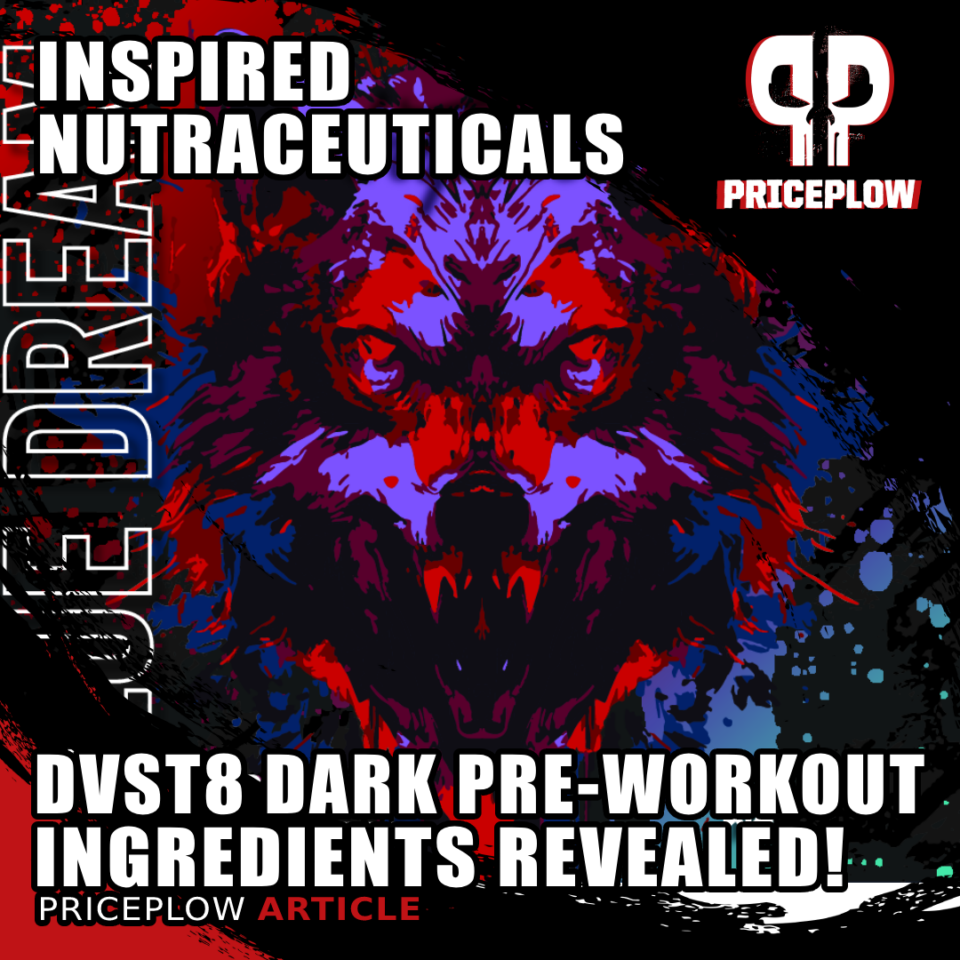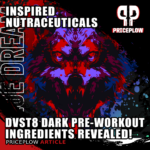 You might want to make the world a better place, a safer place, a place where goodness reigns supreme, but…
As famed psychologist and cultural critic Jordan Peterson points out, a good man is not a harmless man. Rather, a good man is a dangerous man who has his dangerous side under voluntary control.
This […]
Continue Reading →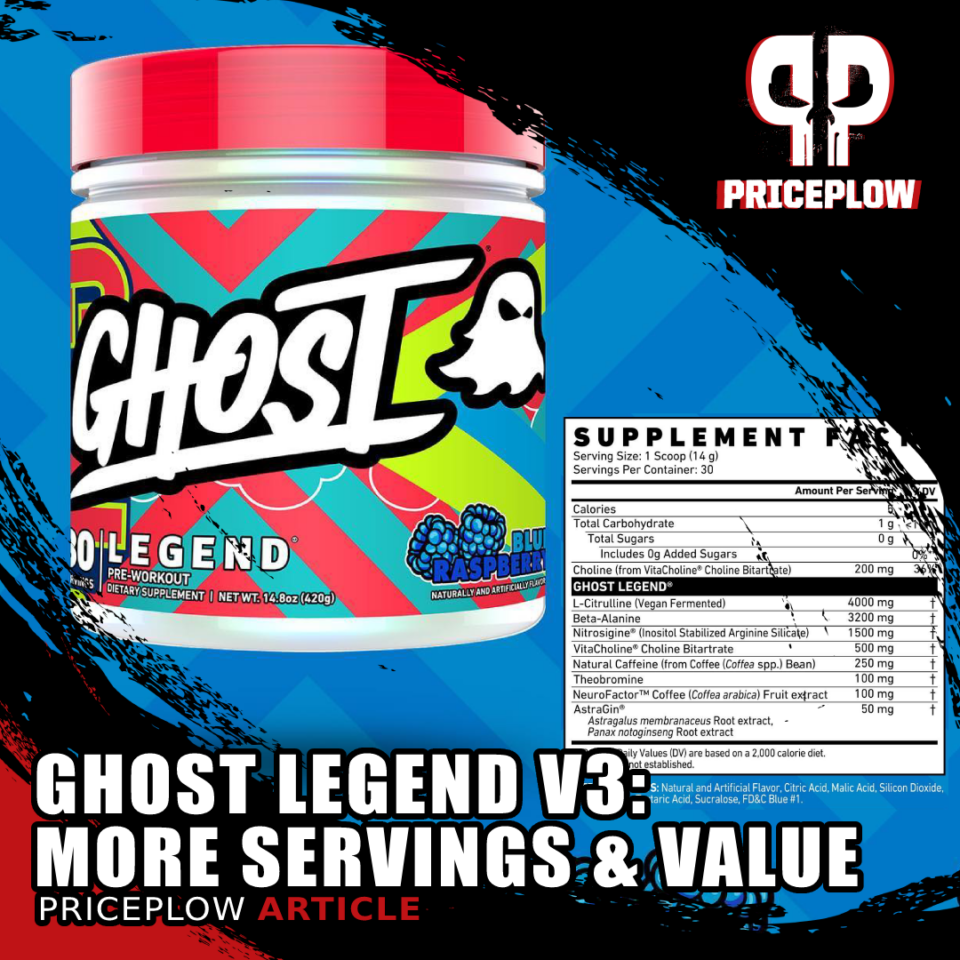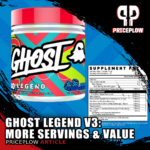 Ghost Lifestyle entered the sports nutrition industry in 2016 and one of the first products the company released was Ghost Legend, their legendary stimulant-based pre-workout supplement. With an eye-catching label featuring custom graffiti and transparent ingredient listing, that first version took the entire world by storm.
Over the years, Ghost took on numerous groundbreaking […]
Continue Reading →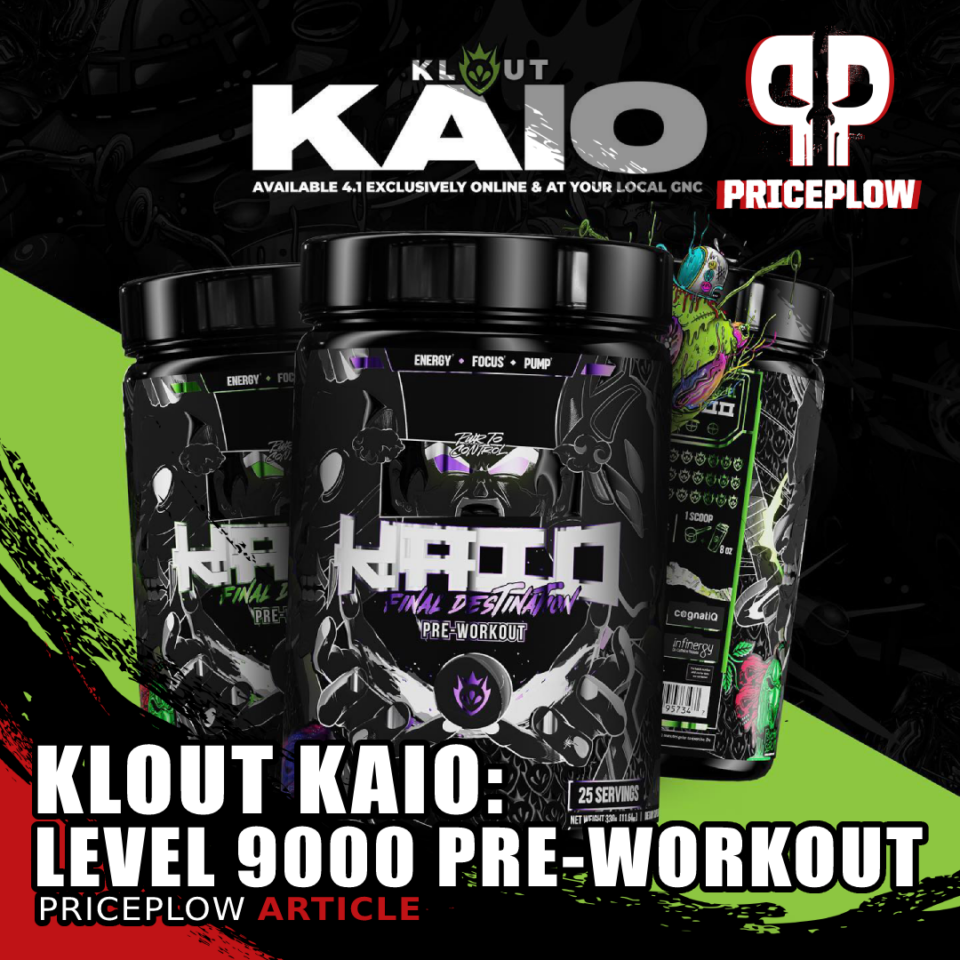 Klout has officially stormed the gates of the supplement industry, with a frenzy of supplement releases that can only be called an onslaught. PricePlow's brand to watch in 2023 is on a tear for their sophomore season, and up until now, they haven't even released their biggest and most aggressive label!
The big reveal […]
Continue Reading →