Theobromine

(Tag Archives)
Subscribe to PricePlow's Newsletter and Theobromine Alerts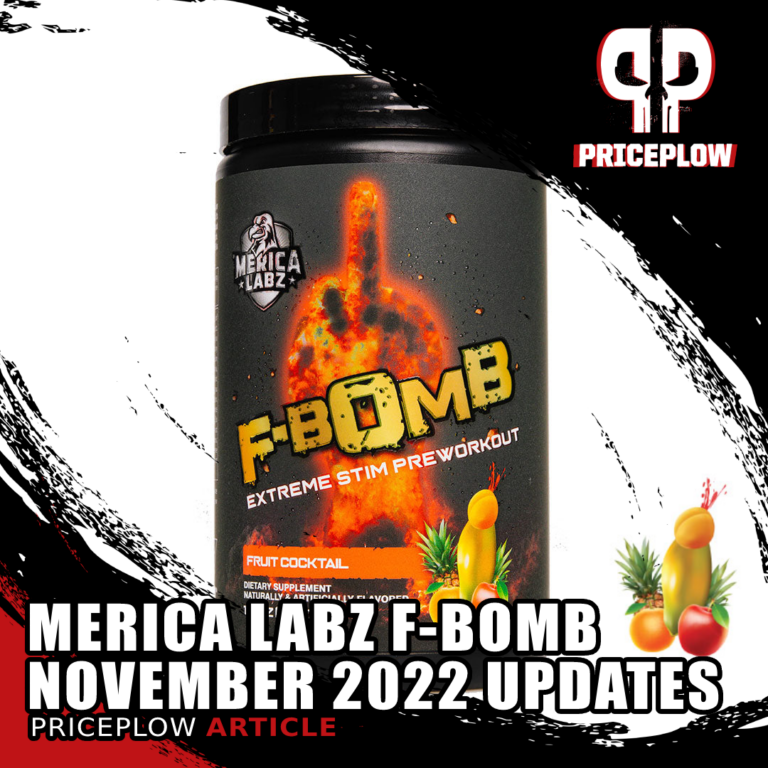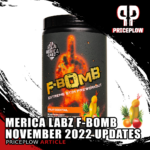 We love the guys at 'Merica Labz for doing everything American style – that means going big and pushing the boundaries of convention in the best tradition of American ingenuity.
To celebrate Black Friday 2022, they've really outdone themselves […]

Continue Reading →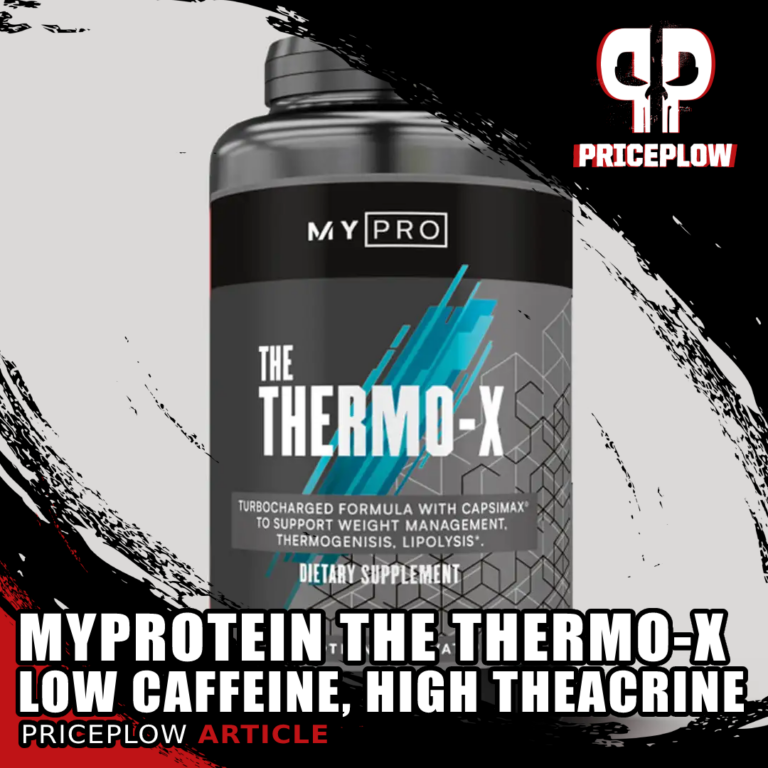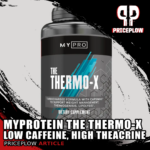 As you can probably guess from their name, Myprotein specializes in high quality protein supplements, but in recent years they've branched out into tons of other product categories. This is especially true with their Pro Range, which has […]

Continue Reading →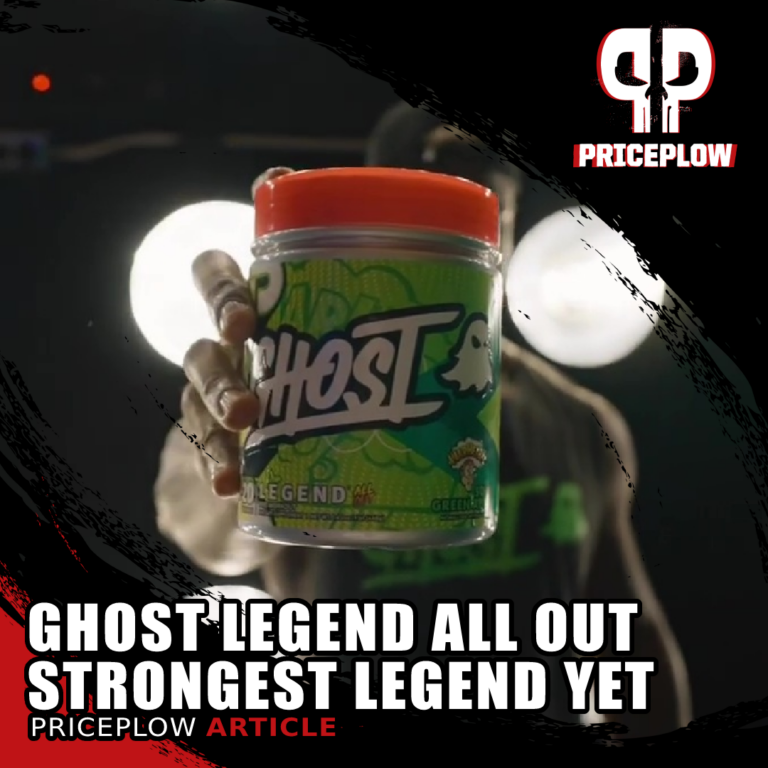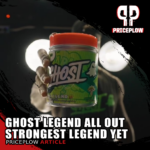 The Legends at Ghost Lifestyle have heard the feedback from customers loud and clear: "We want a stronger LEGEND pre-workout supplement!" Today, we get to see their response.
Ghost Legend is one of the best-selling pre-workout supplements on the market, […]

Continue Reading →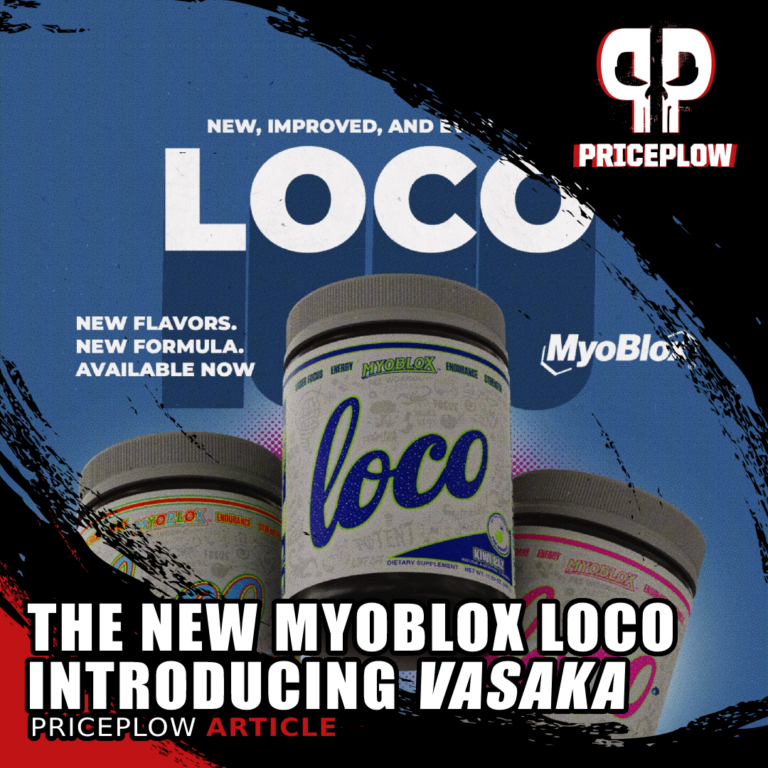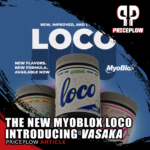 Laser Focus. Energy. Endurance. Strength.
Those are the words you'll see saddled across the top of the new Myoblox Loco tub released in September of 2022, and they mean every bit of that. We recently covered MyoBlox BLO 3D[…]

Continue Reading →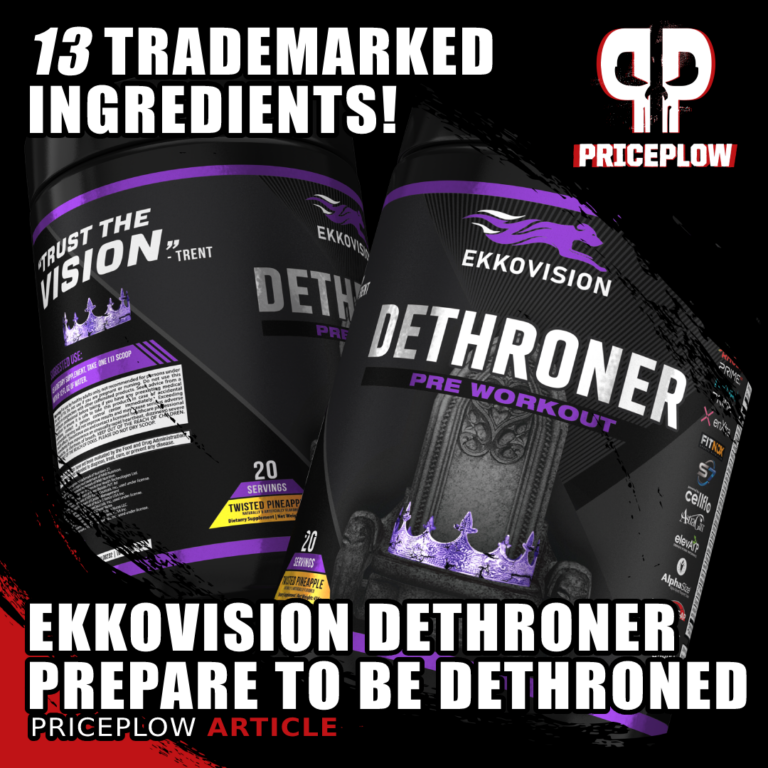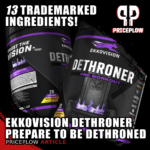 It hasn't been long since we covered Ekkovision's Formula 2.1 Pre-Workout Supplement, but it just got… DETHRONED.
Ekkovision DETHRONER: Monstrously Loaded Pre-Workout Supplement
Ekkovision has stepped up the pre-workout supplement arms race on TikTok, where young brands […]

Continue Reading →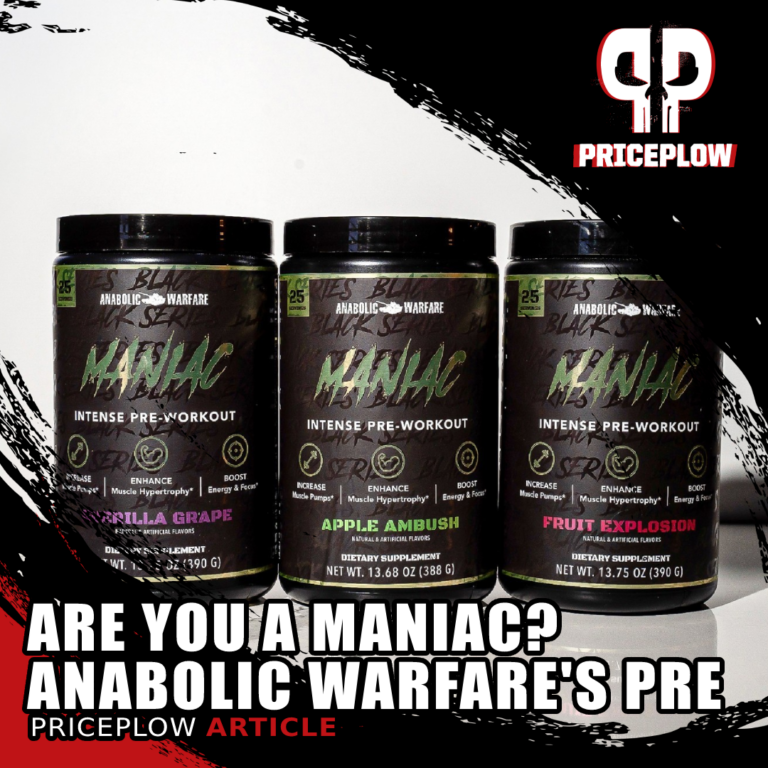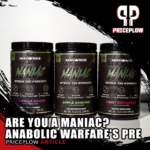 It's been well over a year since our coverage of the storied STIM LORD pre-workout supplement – which was quite a fun one – but this means it's time for Anabolic Warfare to hit us with another high-stimulant pre-workout.
This […]

Continue Reading →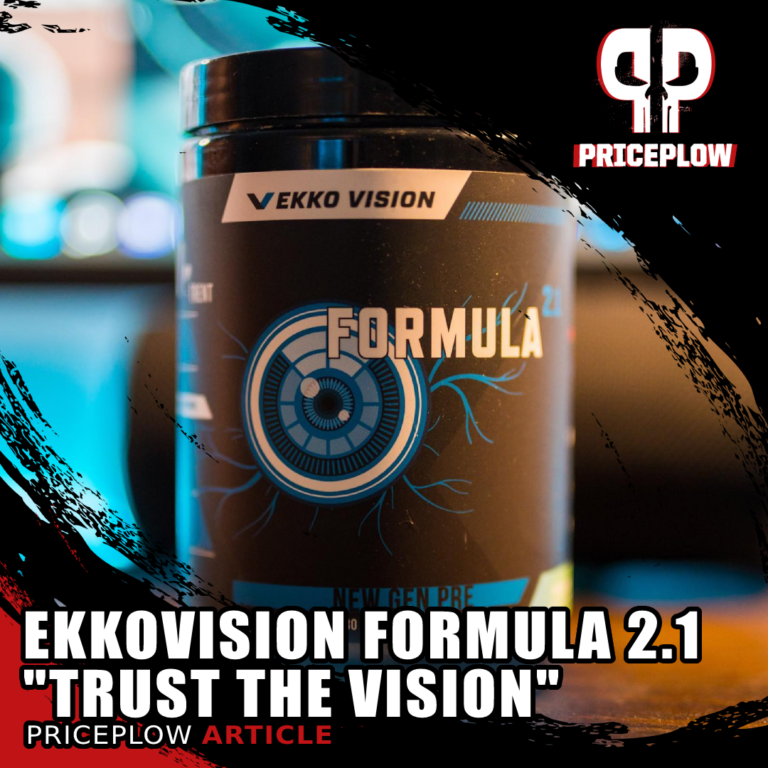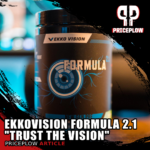 In the past decade, the supplement industry has witnessed an ingredient design revolution, with a veritable explosion of designer compounds patented and released by innovative nutraceutical labs.
Methodically, old generic ingredients are being displaced by new designer versions, many […]

Continue Reading →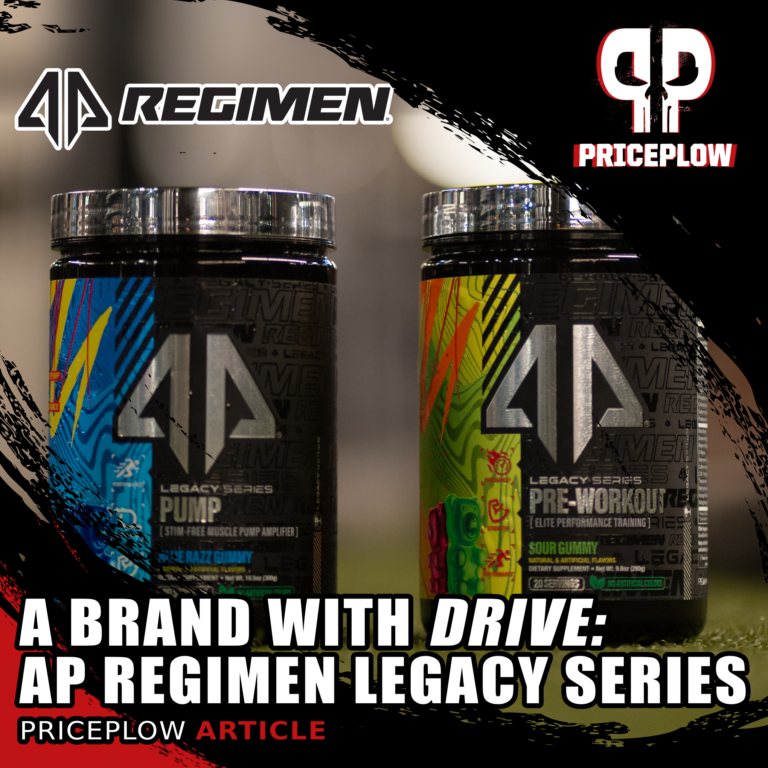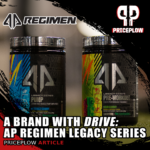 This is how a legacy begins.
Alpha Prime Supps may be a relatively new supplement brand, but they're a serious one. Their energy and drive was put on display earlier in February of 2021, when Ben Kane of PricePlow flew […]

Continue Reading →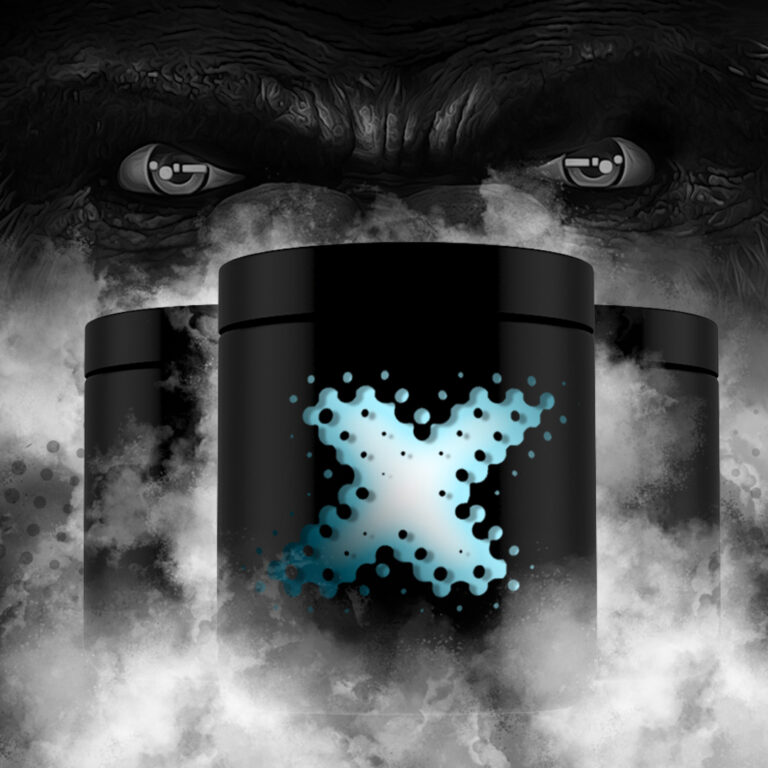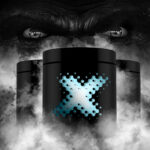 Coming soon from Beast Sports Nutrition…
Beast Mode X!
The label has now been revealed, and it's going to be a feel-good formula built for energy and euphoria – without the "annoyances" that many other pre-workout supplements have these […]

Continue Reading →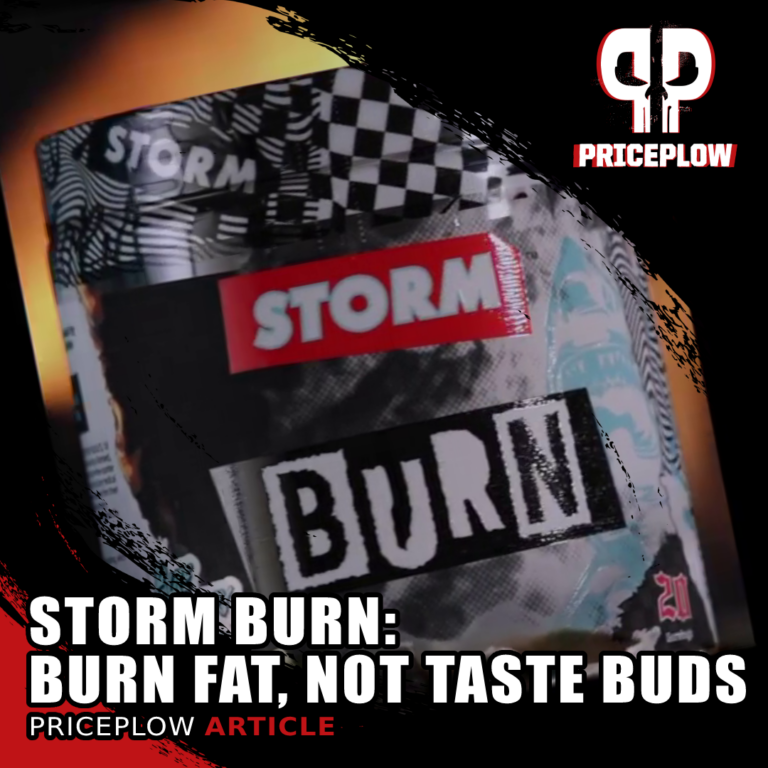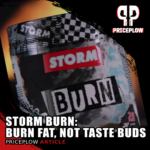 The disruption of the norm continues from STORM, the supplement industry's hottest new brand. On the heels of their initial releases — STORM Pre Workout and STORM Focus — we have another energy-based supplement, and it's similarly full of […]

Continue Reading →