Pomegranate

(Tag Archives)
Subscribe to PricePlow's Newsletter and Pomegranate Alerts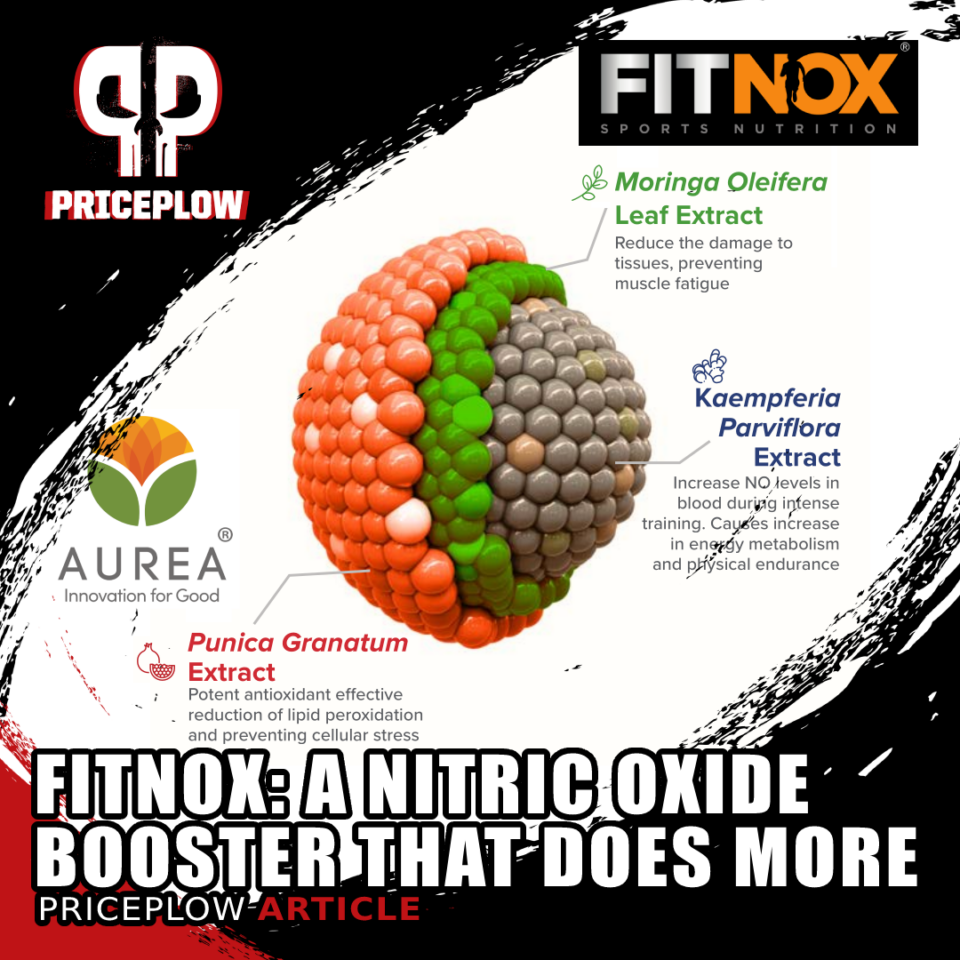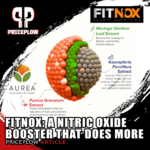 Nitric oxide (NO) is one of the most popular targets for supplementation. The vast majority of pre-workout formulas now include some kind of NO booster, and stimulant-free workouts focus primarily (and sometimes exclusively) on achieving the highly sought-after pump that comes with NO-mediated vasodilation.
Vasodilation can be a great thing. When your arteries expand […]
Continue Reading →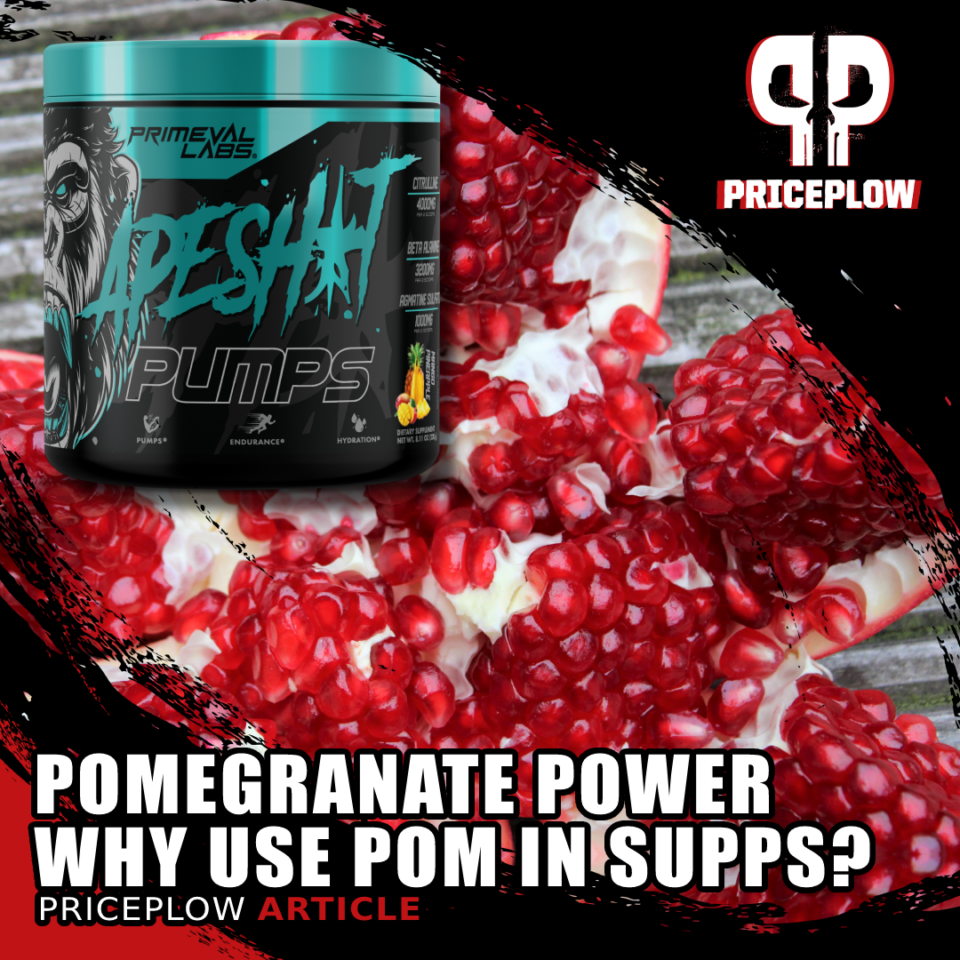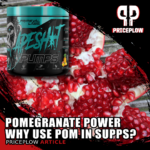 "Eat your fruits and vegetables!"
How many times have you heard that?
We all know that we should eat healthy vegetables. But oftentimes, life gets in the way, and for one reason or another, eating junk food is a lot more convenient.
So when you do happen to have your fresh produce game on point, […]
Continue Reading →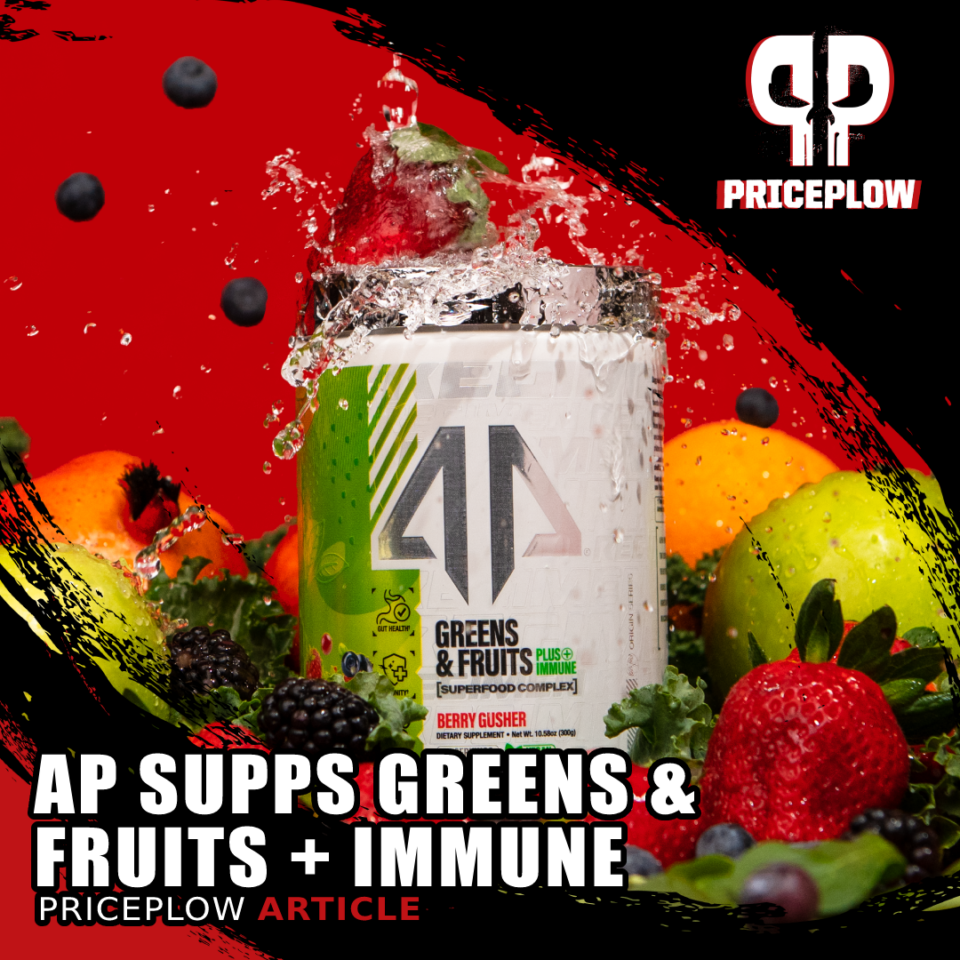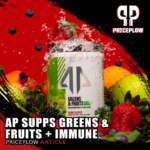 Nearly everyone knows about the glorious AP Prime Bites Protein Brownies, but with winter coming, we're going to need to do more than just microwave our favorite high-protein snack. It's time to buckle down and get our immune systems ready.
One of the main ways to do that is with a solid greens powder, […]
Continue Reading →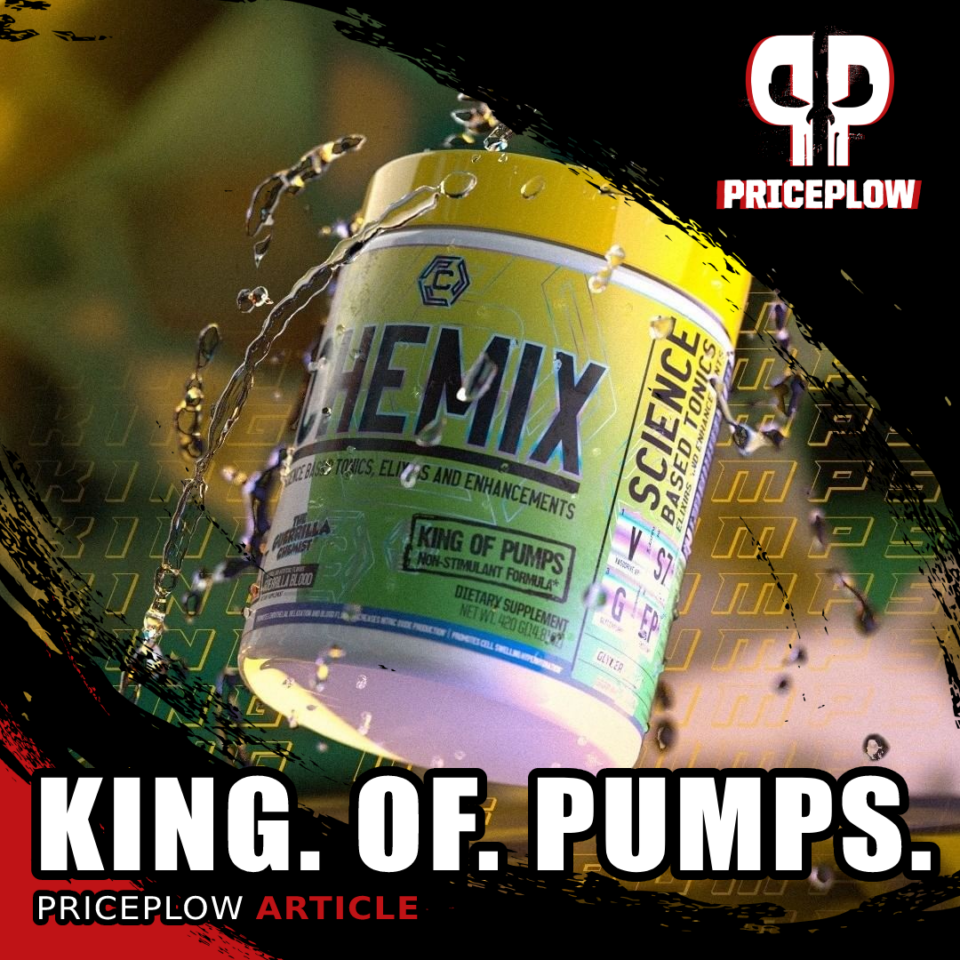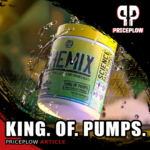 Followers of The Guerilla Chemist know that when he formulates a supplement, he's going to go big and novel. When he first launched the Chemix brand, we saw that in a major way with the stim-driven Chemix Pre Workout.
The
King of Pumps
But after that came King of Pumps, the Chemix […]
Continue Reading →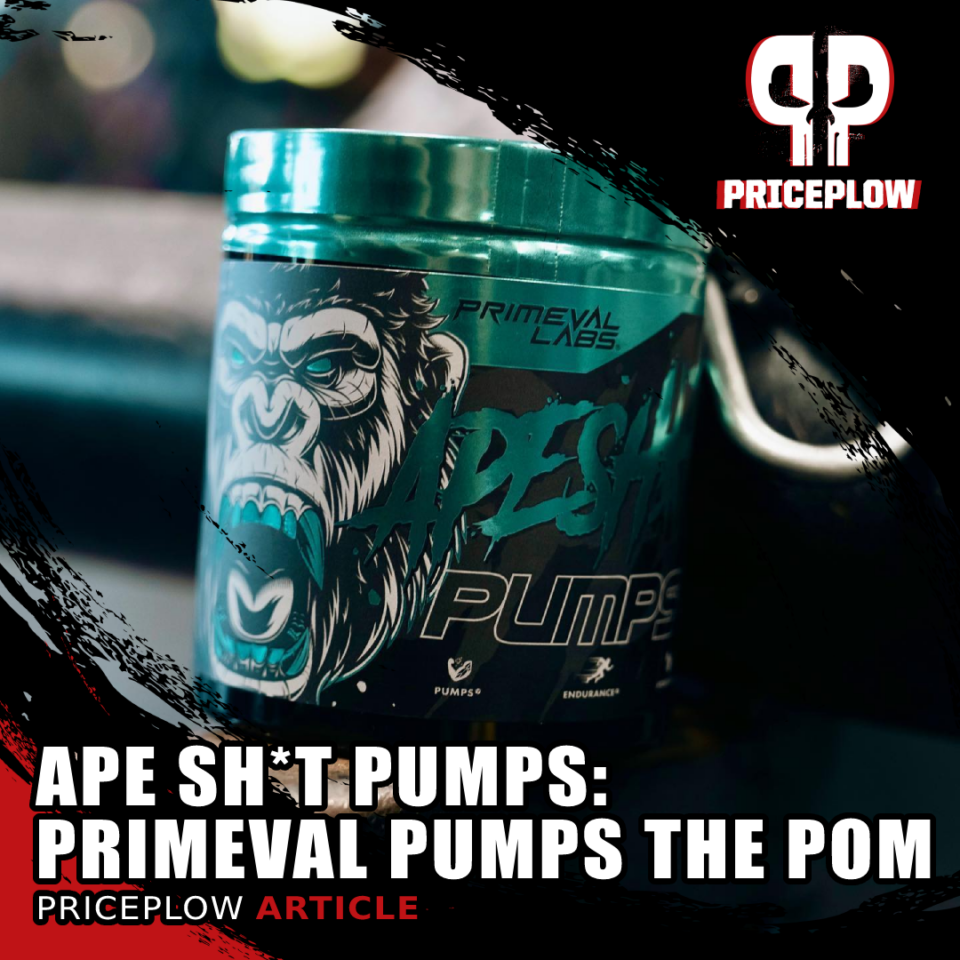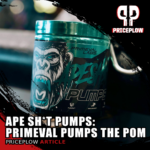 Welcome, Primeval Labs fans! When it comes to the Primeval lineup of pre workouts…
You've seen the original
Ape Sh*t Pre Workout
, clocking in at 275 milligrams of caffeine. You've seen the
Ape Sh*t Untamed RTD
bottle (350mg caffeine). You've seen
Ape Sh*t Cutz
for weight loss support (300mg caffeine + yohimbe). You've seen[…]

Continue Reading →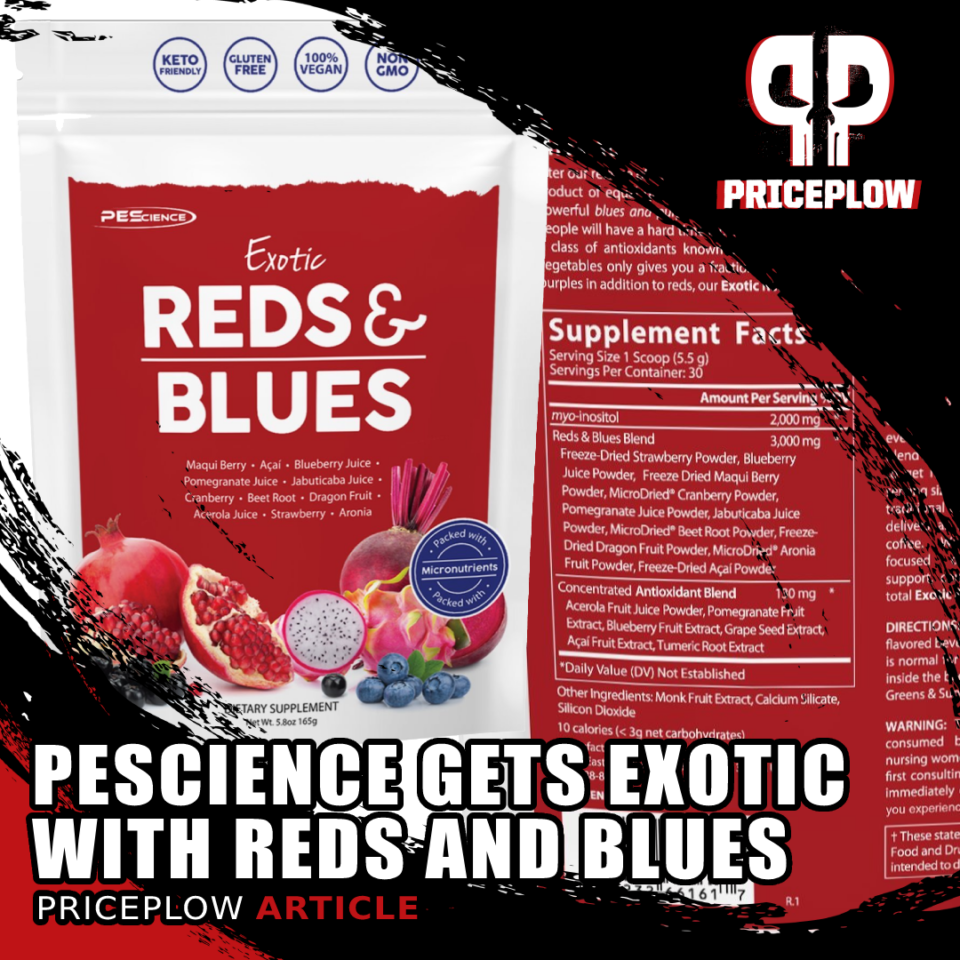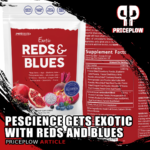 With the massive proliferation of greens powders by the industry today, we should all be asking ourselves: what is the real nutritional value of these products? Can just a couple tablespoons of dried fruits or vegetables really have much of a positive effect on our health? What differentiates these products from one other? What advantages […]
Continue Reading →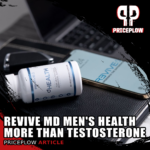 Revive MD has been one of the most promising and intelligent supplement brands to watch, given their incredibly well-formulated health-specific supplements. We've recently covered Revive MD's BRAIN+ daily focus enhancer, their GI+ gut health supplement, and many more listed on our Revive MD news page.
But now it's time to get back to the team's […]
Continue Reading →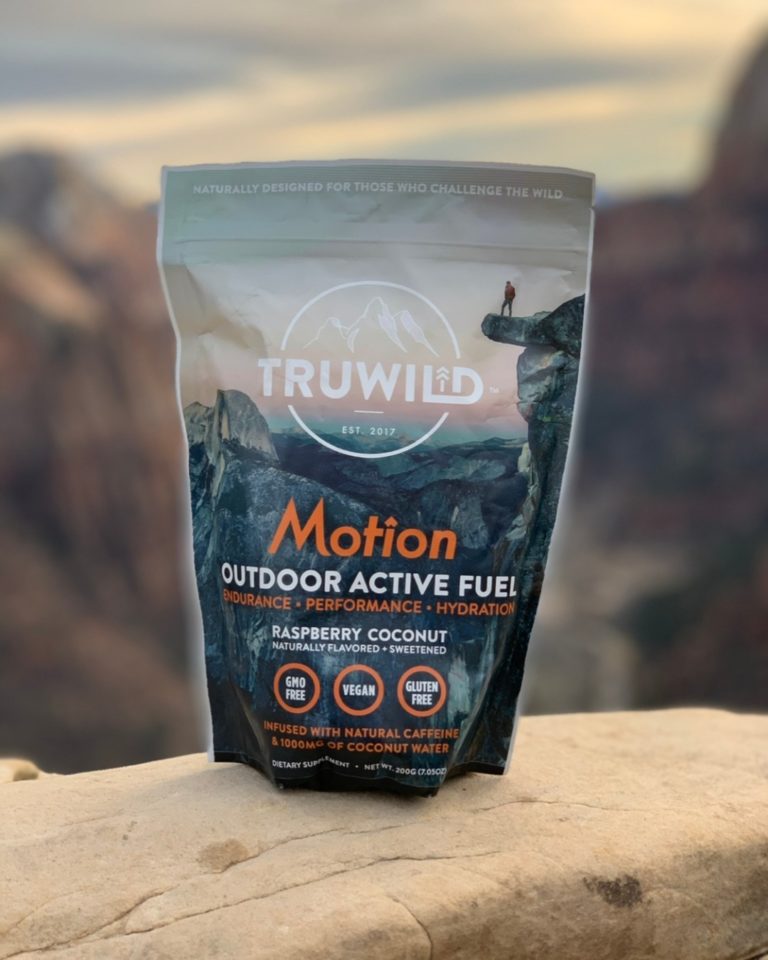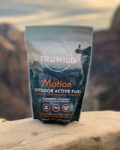 TRUWILD was founded in 2017 by two guys — Zac and Nathan — who found their passion for pursuing wild outdoor adventures and creating products that would fuel their everyday activities. The idea for TRUWILD came about when Zac and Nathan discovered that there were few high-quality supplements formulated specifically for the outdoor athlete.
After […]
Continue Reading →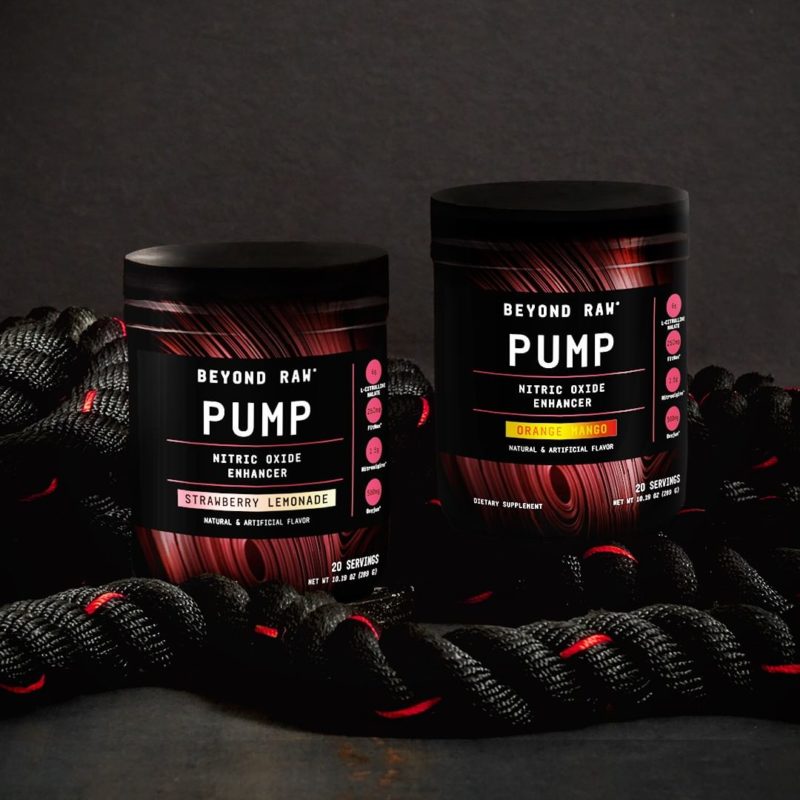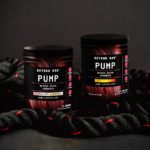 It's not very often that PricePlow covers a GNC product on the blog. However, with all the great things we've been hearing about Beyond Raw Pump, we had to try it for ourselves and of course, share it with all our readers! Despite the myths that retail is a thing of the past for […]
Continue Reading →