Iovate

(Tag Archives)
Subscribe to PricePlow's Newsletter and Iovate Alerts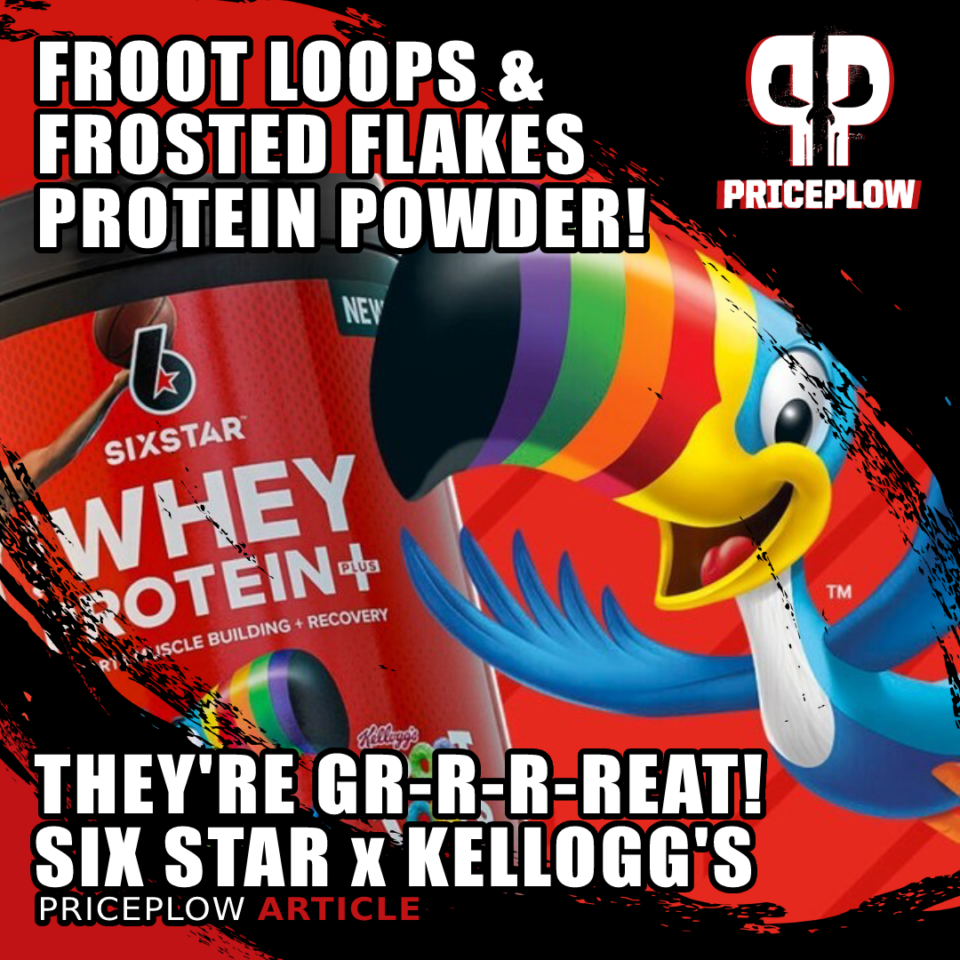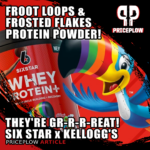 Longtime readers of PricePlow will no doubt be familiar with MuscleTech, an innovative and pioneering brand that has put novel ingredients like paraxanthine on the map with formulas like EuphoriQ.
MuscleTech's parent company, Iovate, also has control over the reins at SIXSTAR, a brand that shoots for exposure and widespread adoption via […]
Continue Reading →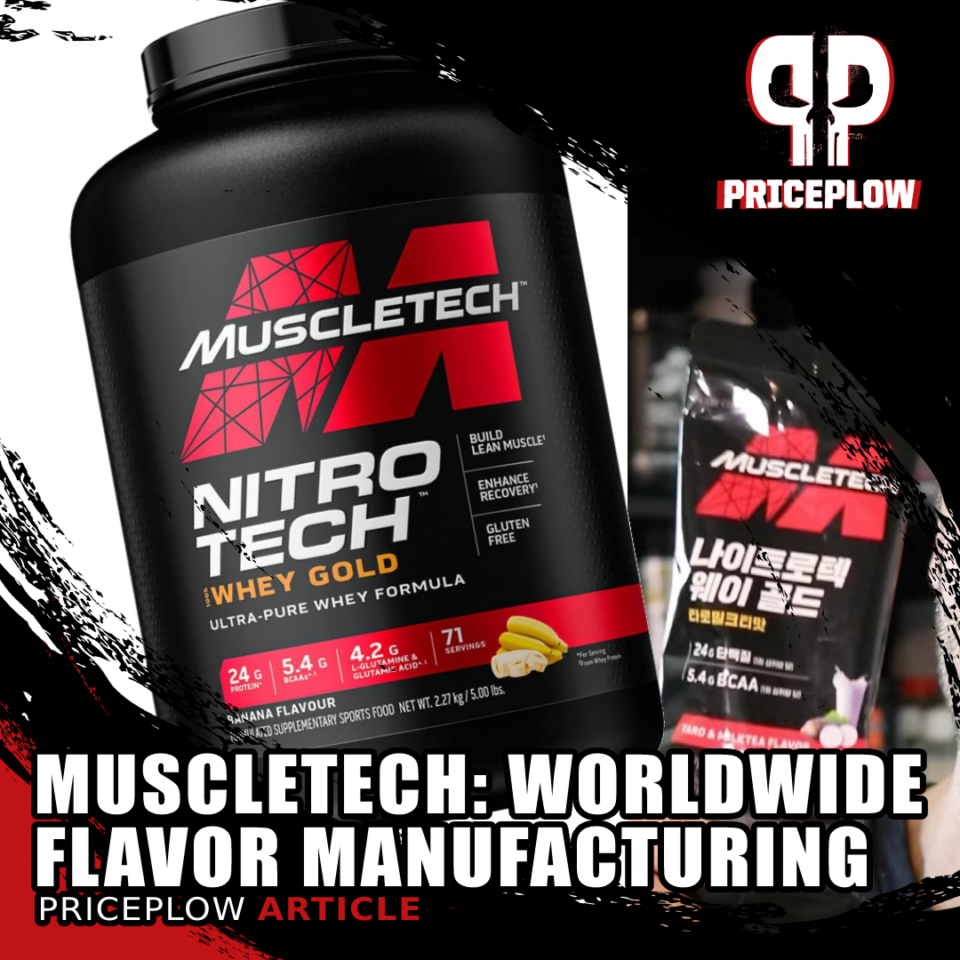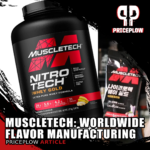 If you follow @PricePlow on Instagram or PricePlow's YouTube channel, you've likely seen some videos of our team opening and tasting some unique flavors that MuscleTech sent from around the world. Here are some examples:
MuscleTech International: When it's
Not
Made in America
The above video's just an unboxing presentation, so here's where the flavor[…]
Continue Reading →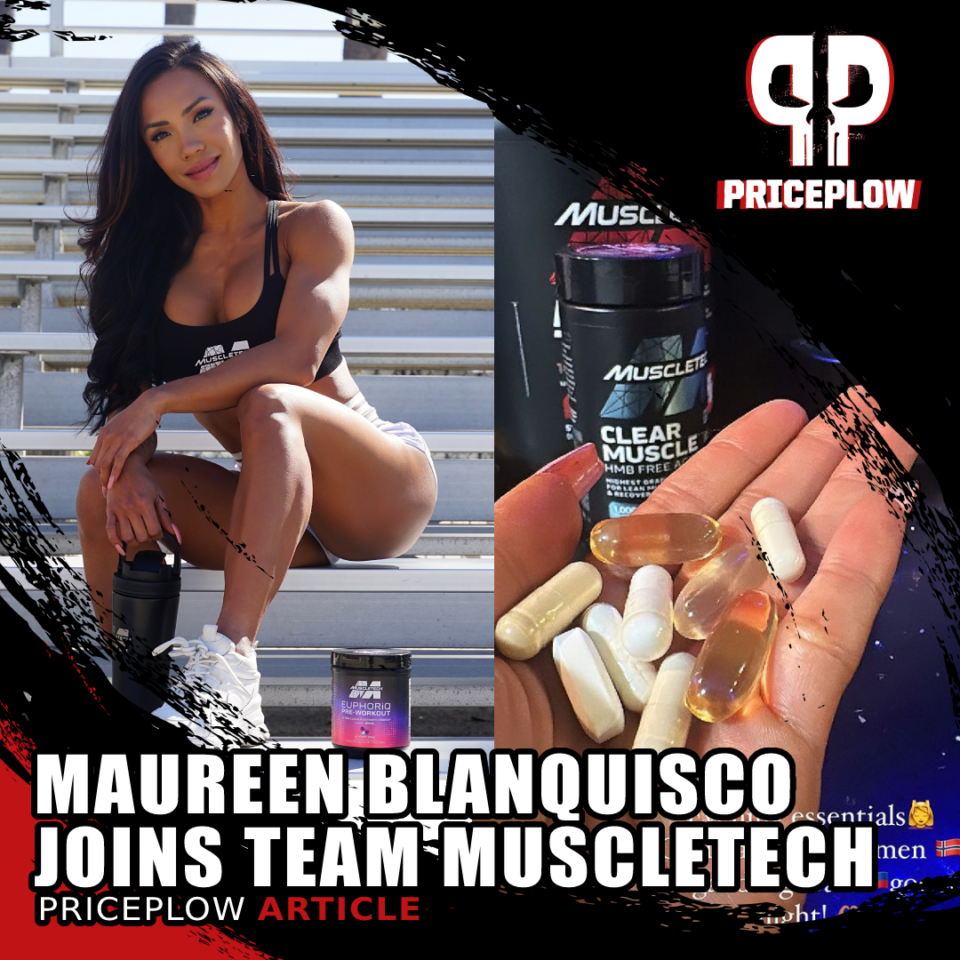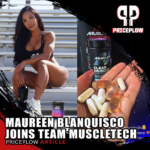 MuscleTech has announced a new partnership with Maureen Blanquisco,[1-3] the current top-ranked bikini competitor in the world and the 2022 Olympia Bikini champion!
This comes hot on the trail after their incredible iQ Series supplement launch with enfinity paraxanthine and sponsorship of Blessing Awodibu, as the brand is keeping their foot on the […]
Continue Reading →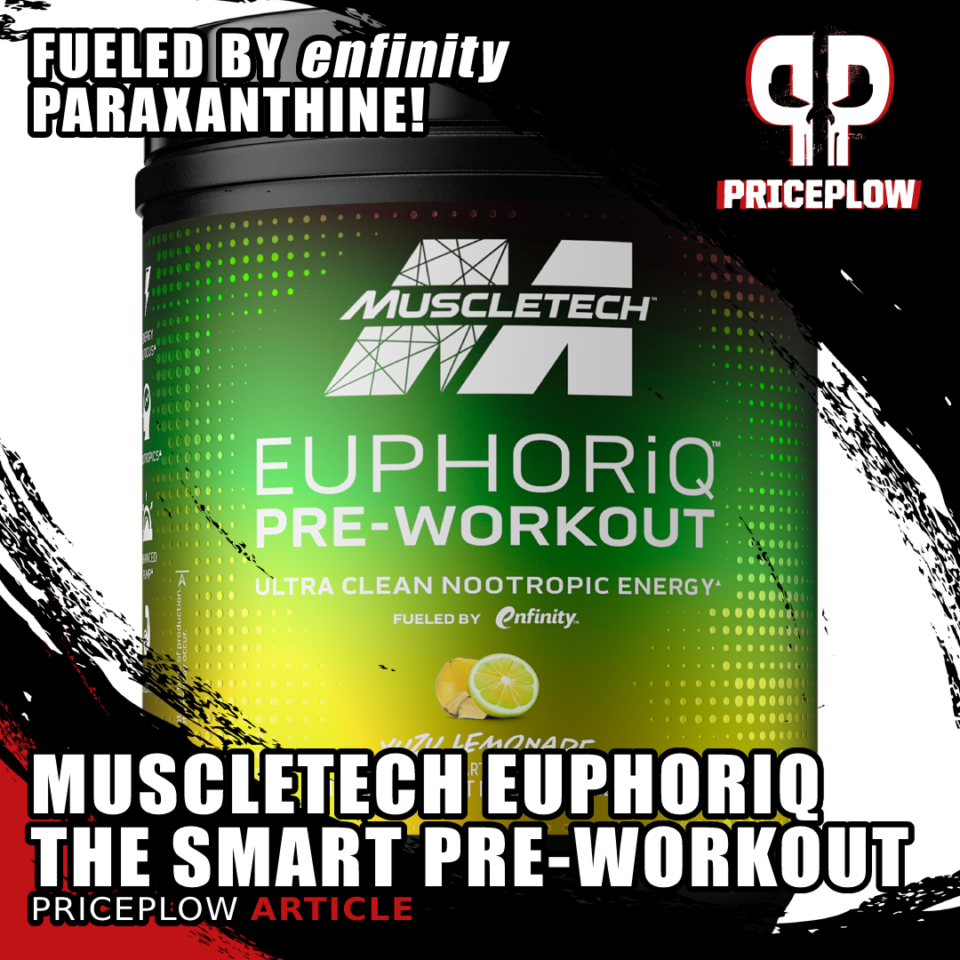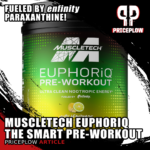 The day is upon us! After years of waiting for a new legally-compliant workout stimulant, the masterminds at MuscleTech have finally brought it to us. It comes in the form of enfinity brand paraxanthine — a caffeine replacement — and the first product to use it is the EuphoriQ pre-workout supplement.
MuscleTech EuphoriQ:[…]

Continue Reading →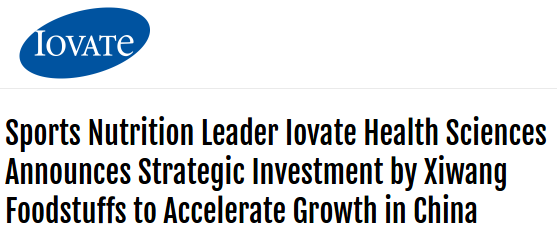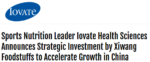 The rumors floating around the past few weeks were true: MuscleTech parent company Iovate Health Sciences has been sold to Xiwang Food, a Chinese foodstuffs company.
This is not a full sale of the company, but an agreement was made for the Chinese firm to take a majority stake "investment".
Click here to read[…]

Continue Reading →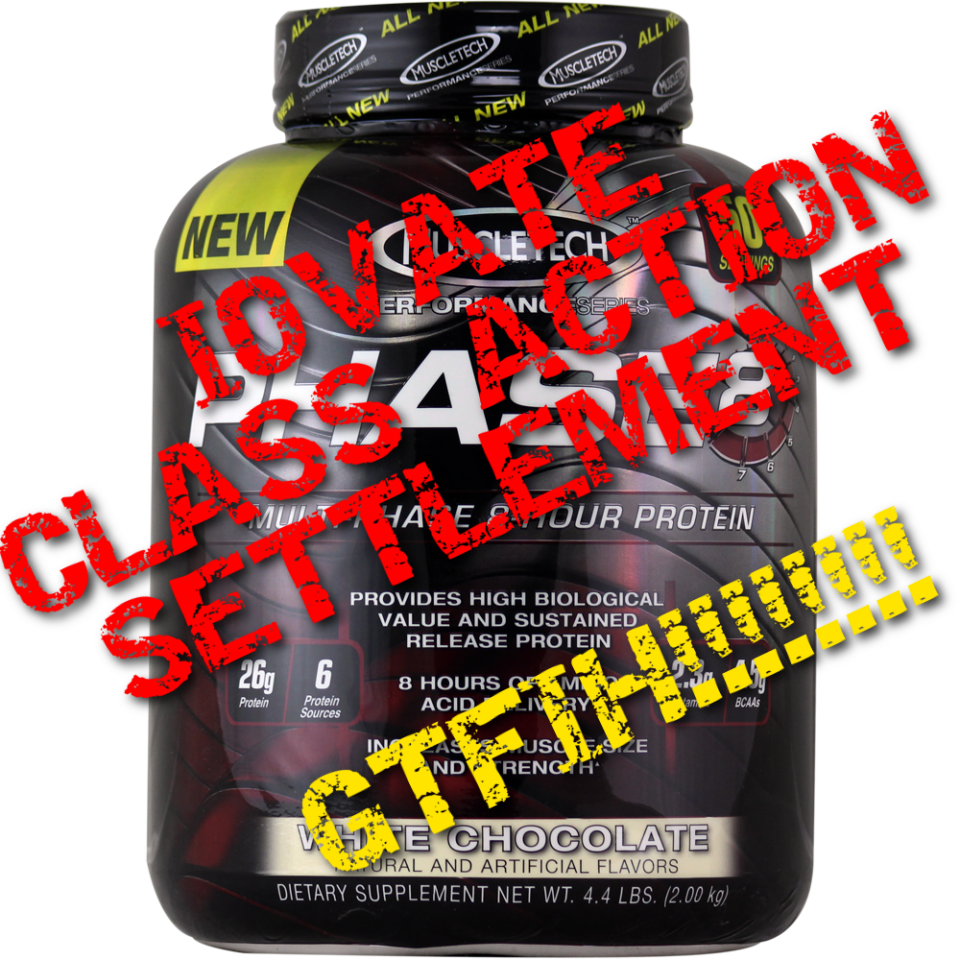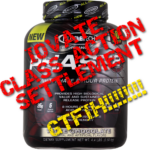 Let's cut to the chase here, get you to the class action forms, and then get into the longer story later:
Who Qualifies?
Per the court documents, those that are eligible for reimbursement are:
"Persons who purchased one or more eligible MuscleTech, Six Star, EPIQ, or fuel:one protein products between March 10, […]
Continue Reading →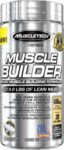 The New Year is upon us, and what better way to ring in the new year than with some new gains!
Sure, you've been using creatine, betaine, and the like for the past few years and seen some solid improvements in strength and muscle mass. However, you're looking for the next "it" ingredient that will […]
Continue Reading →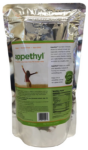 As kids, we learned that Popeye was strong to the finish 'cause he ate his spinach, and we've never forgotten that lesson. Spinach is one of our favorite veggies around here due to its combination of an excellent vitamin and mineral profile and the ease with which it can be incorporated into so many different […]
Continue Reading →


There's a new, all-natural ingredient that is making waves in the bodybuilding world and it could be a very big deal! Yes, we're bamboozled with countless new products each and every year that promise unreal muscle gains but are really nothing but hyperbole.
The researchers at Chemi Nutra (A subsidiary of Italian pharmaceutical company ITALIFARMCO) […]
Continue Reading →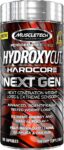 MuscleTech is at it again with another addition to its ever-growing Performance Series with a revamped thermogenic fat-burner, Hydroxycut Next Gen!
Hydroxycut has been well-regarded in the fat-burner industry since it's debut nearly 20 years ago, and it's not going away anytime soon with this latest iteration. MT plans to bring "extreme energy and […]
Continue Reading →