Iovate

(Tag Archives)
Subscribe to PricePlow's Newsletter and Iovate Alerts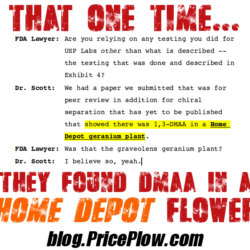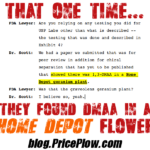 This is part six of a six page series researching whether DMAA (1,3 dimethylamylamine) is a natural constituent of geranium flowers. All six parts are linked from our main DMAA in Nature / Geranium page.
Throughout the course of this […]

Continue Reading →
The rumors floating around the past few weeks were true: MuscleTech parent company Iovate Health Sciences has been sold to Xiwang Food, a Chinese foodstuffs company.
This is not a full sale of the company, but an agreement was […]

Continue Reading →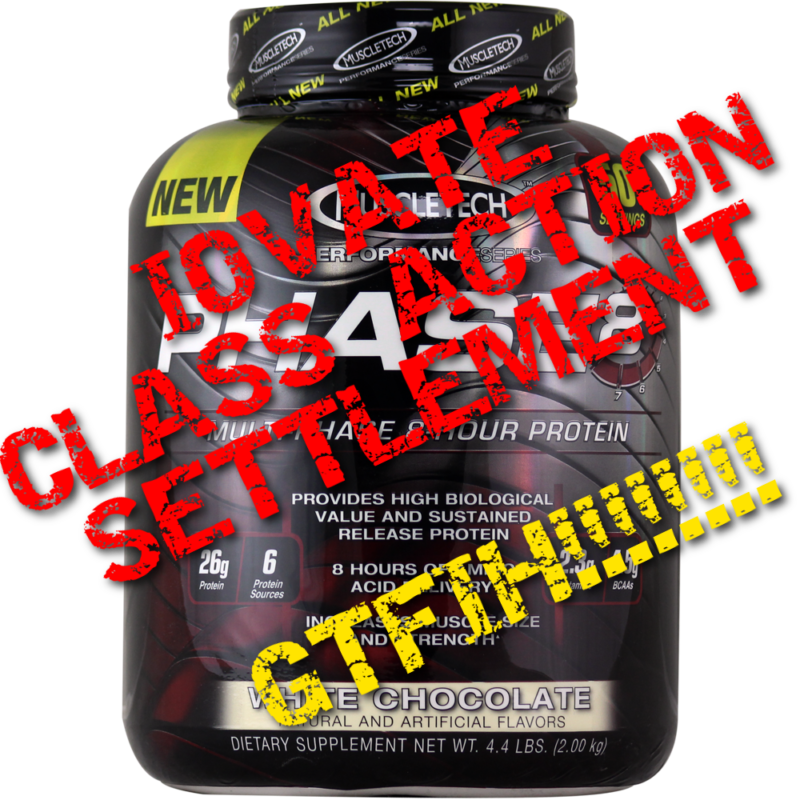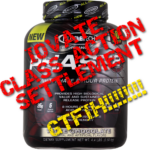 URGENT: If you bought any of the MuscleTech, Six Star, EPIQ, or fuel:one protein powders listed below between March 10, 2011 and November 10, 2015, you are eligible for up to $300 of a $2.5 million class
[…]
Continue Reading →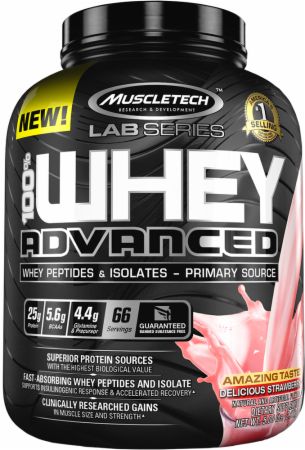 If you've been following the supplement news wire lately, you've seen quite a flurry from MuscleTech. Since the start of 2016, the supplement manufacturer has been teasing and releasing not only new products, but entirely new "lines" of supplements […]

Continue Reading →
The New Year is upon us, and what better way to ring in the new year than with some new gains!
Sure, you've been using creatine, betaine, and the like for the past few years and seen some solid improvements […]

Continue Reading →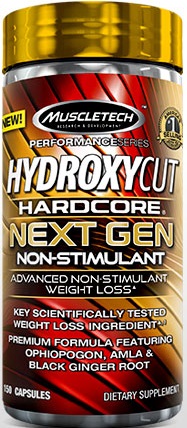 MuscleTech knows how to ride a golden goose for all its worth.
The company has made its living off the incredibly popular Hydroxycut series of thermogenic fat burners… and they don't show any signs of letting off the reigns!
Already […]

Continue Reading →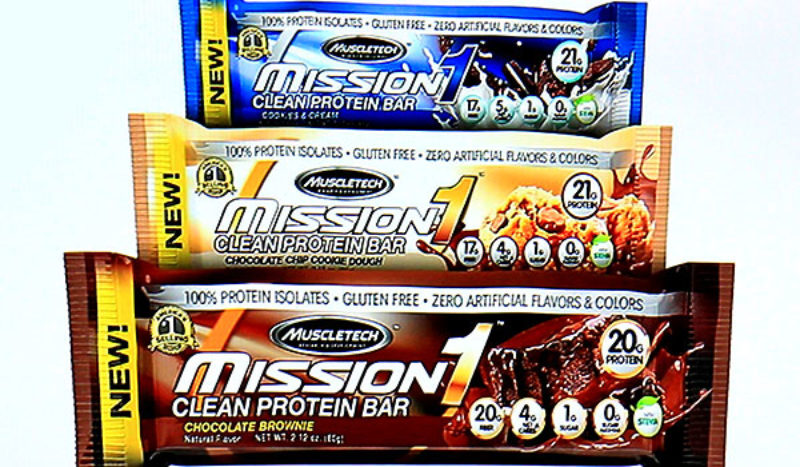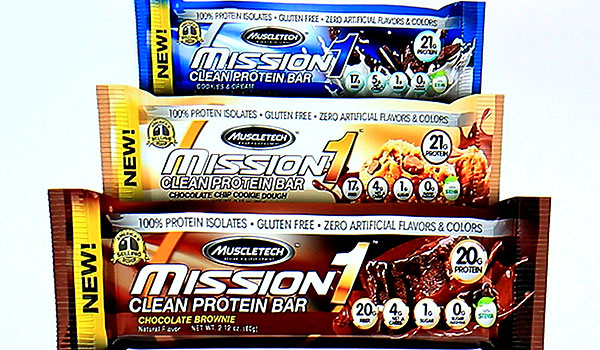 The category is protein bars is becoming more and more competitive lately. We have the front runner in Oh Yeah! ONE Bars and Quest Bars. Recently, MusclePharm has entered the market with their Combat Crunch Bars this past year as […]

Continue Reading →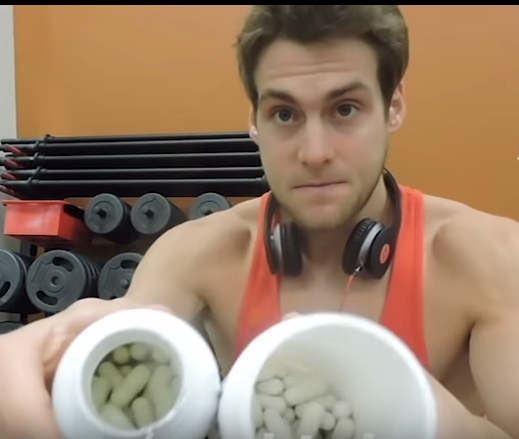 What's up everybody?! It's Jay from Medical Muscle with my final MuscleTech's Plasma Muscle review!
So, if you've been following along with the series of videos in this beta test, this is the fifth and final video after one […]

Continue Reading →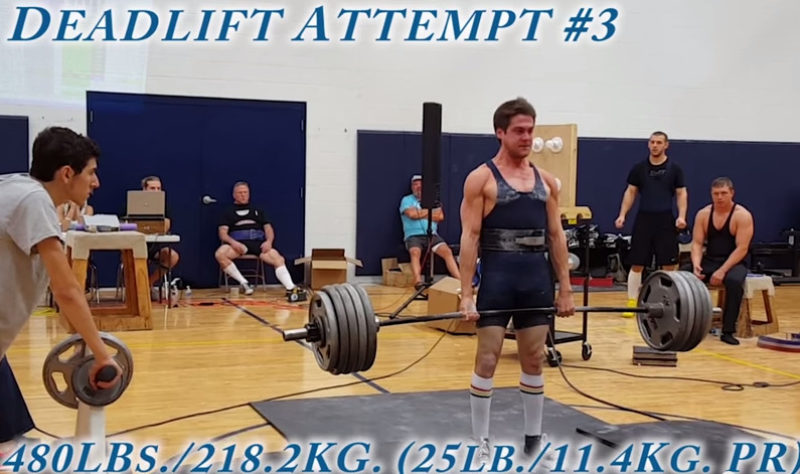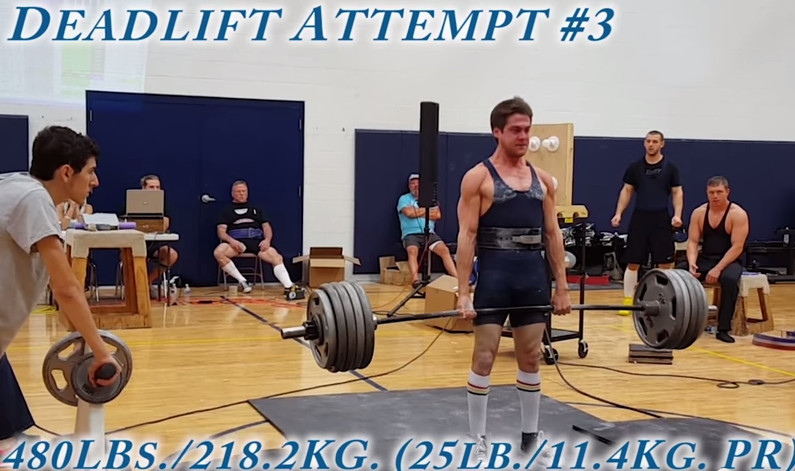 Update: This log is now over, you can follow the videos below or read and watch the final Plasma Muscle Review
We're happy to report that MuscleTech has sent us a beta-testing kit of Plasma Muscle, and we'll be […]

Continue Reading →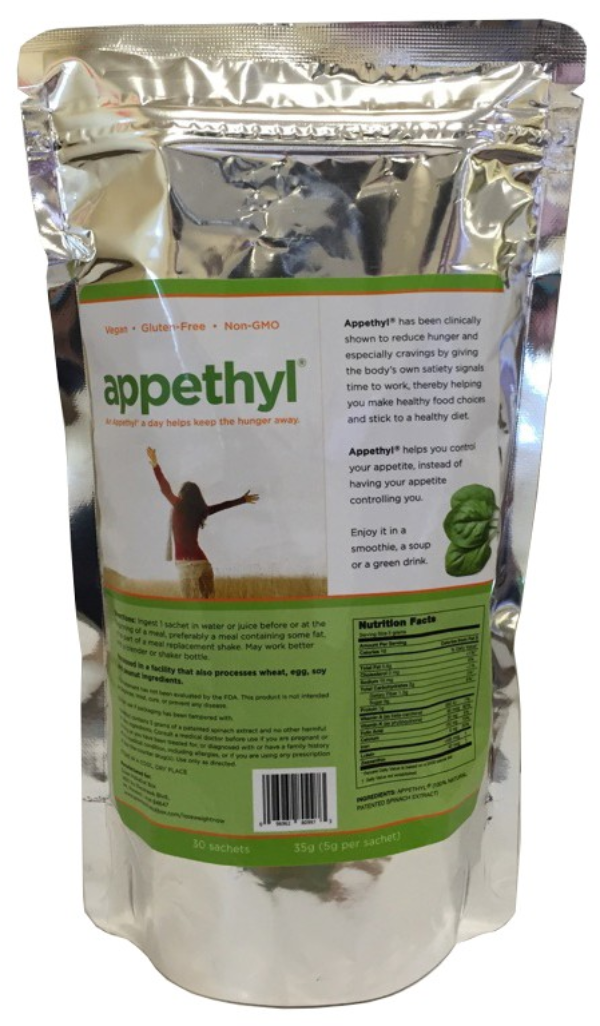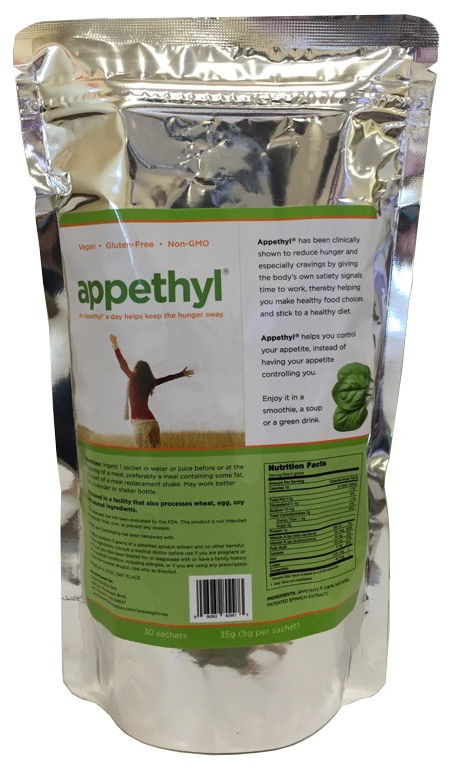 As kids, we learned that Popeye was strong to the finish 'cause he ate his spinach, and we've never forgotten that lesson. Spinach is one of our favorite veggies around here due to its combination of an excellent vitamin and […]

Continue Reading →