Cellulase

(Tag Archives)
Subscribe to PricePlow's Newsletter and Cellulase Alerts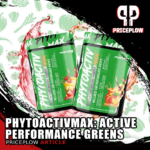 Continuing their incredible rebrand efforts featuring HyperMax 3D Extreme, OxyMax, VasoMax, and far more, Performax Labs has announced their next new formula:
Performax Labs
PhytoActivMax
: Greens for
Performance Athletes
PhytoActivMax is the upcoming Performax Labs greens supplement, and it's made just for the brand's core customer base: aggressive athletes. This […]
Continue Reading →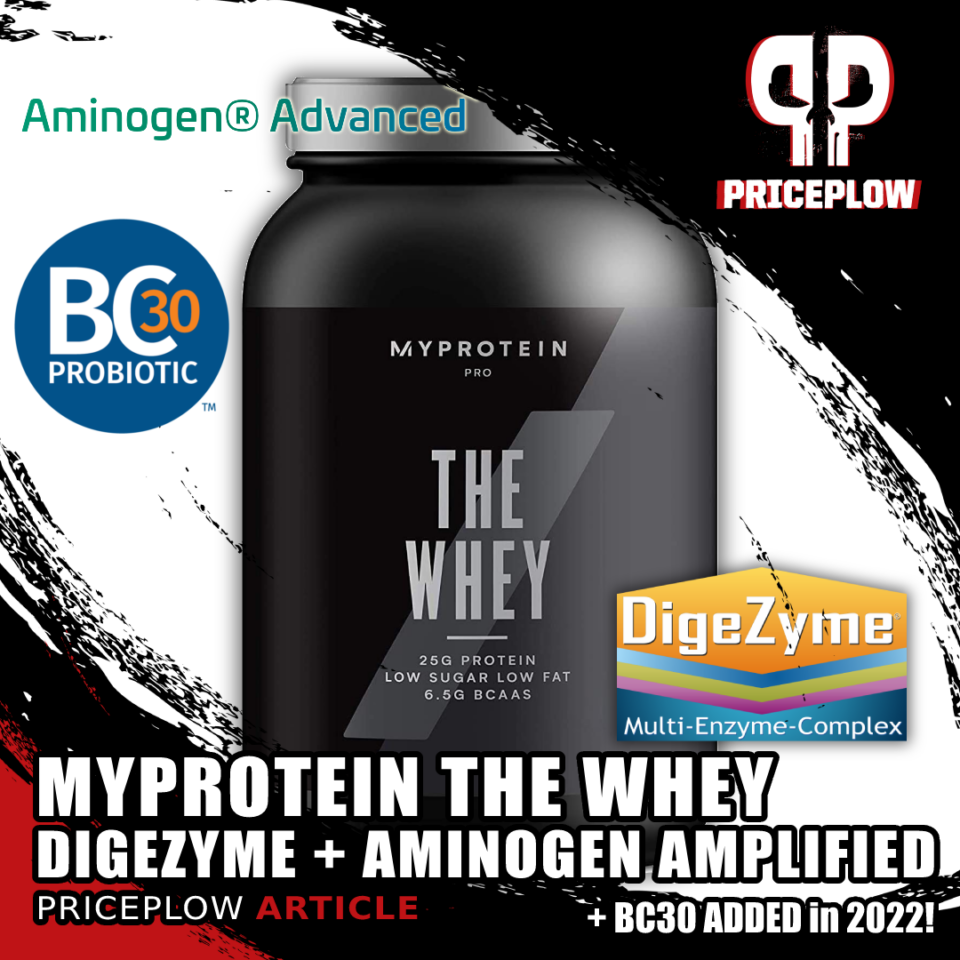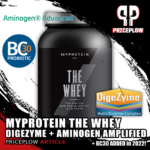 When it comes to protein powder, few brands can do it as well as none other than Myprotein, who has countless types of protein offerings. Over the past year, we've documented many supplements in their Pro Range, which offers advanced formulas that go a bit beyond the typical.
Today, we're back with […]
Continue Reading →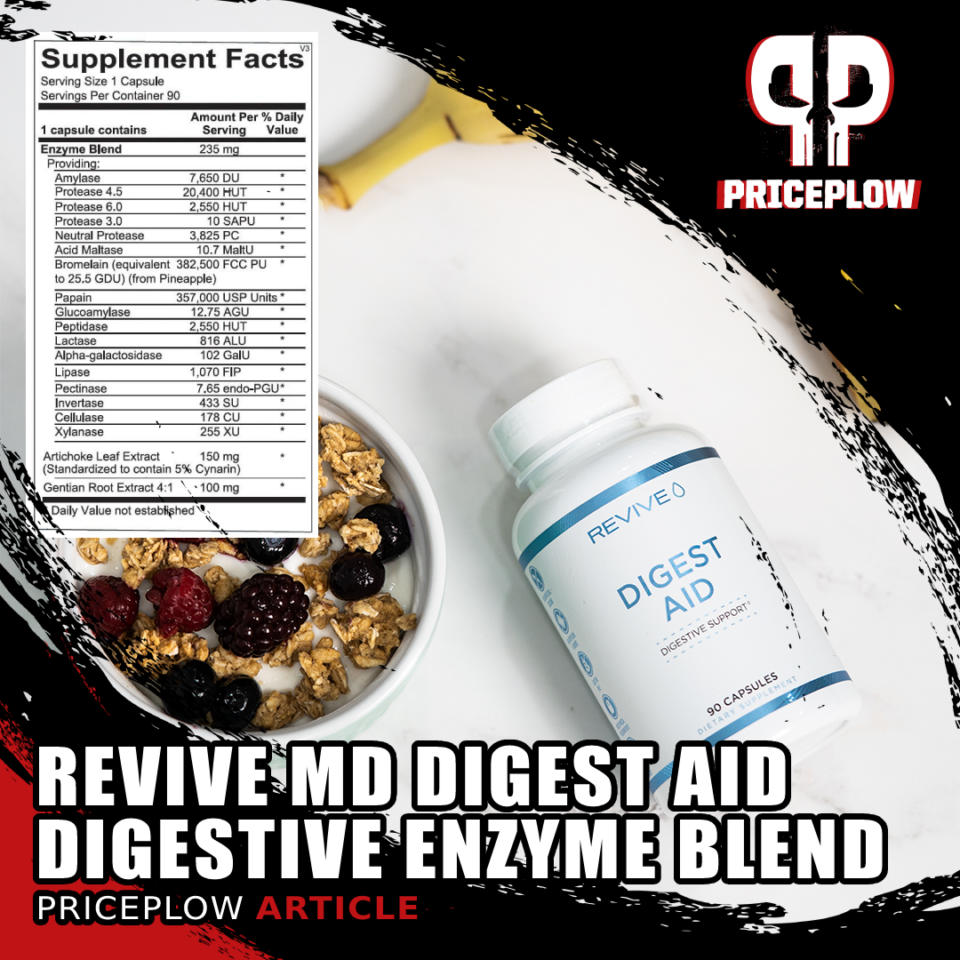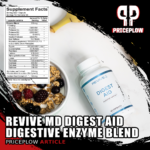 Our gut – the stomach, small and large intestine, the entire digestive tract – is really the most direct interface that our bodies have with our environment. The nutrients we ingest as food are the building blocks for our bones, our organs, our tissues, and every strand of hair on our heads.
So obviously, it's […]
Continue Reading →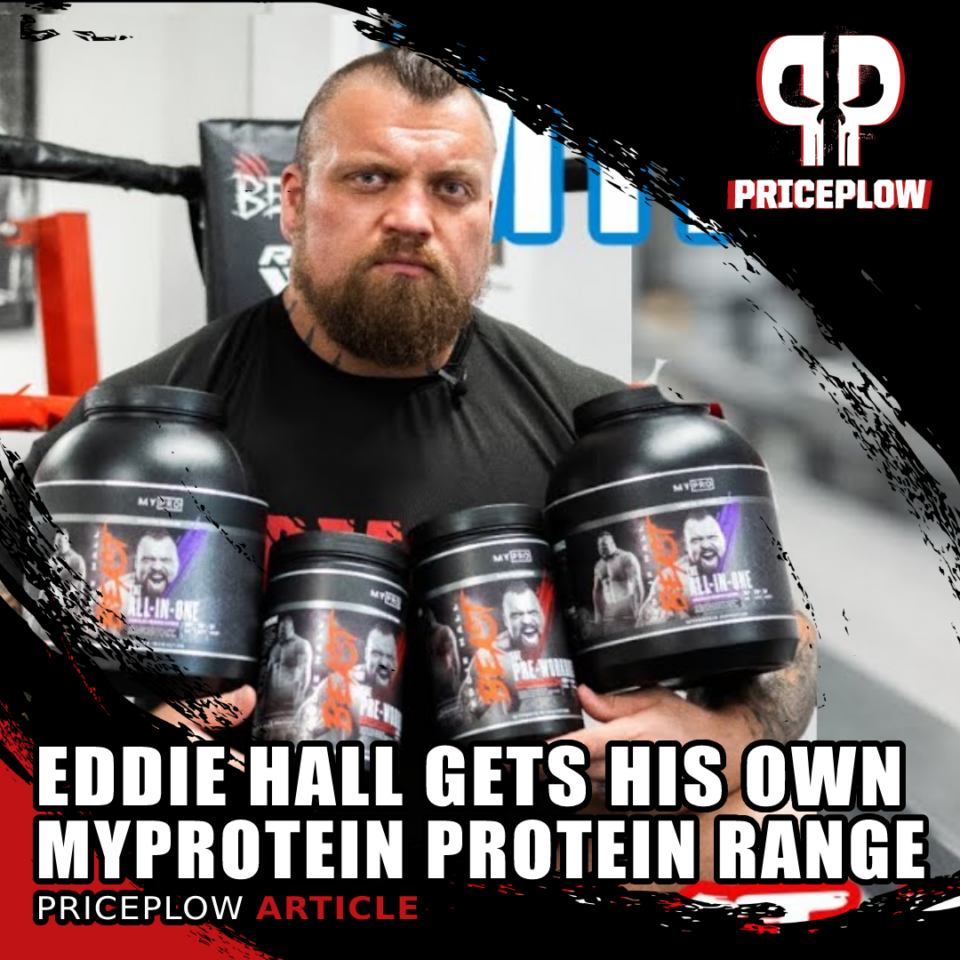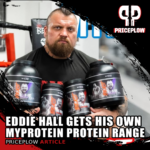 In November of 2021, Myprotein teamed up with world-class strongman Eddie Hall to bring some world-class full-strength supplements. They've launched with two supplements, the first being the Eddie Hall version of Myprotein's The Pre Workout (which you can compare against the original The Pre Workout) and Eddie Hall's The All-in-One Protein.
All-in-One Protein:[…]

Continue Reading →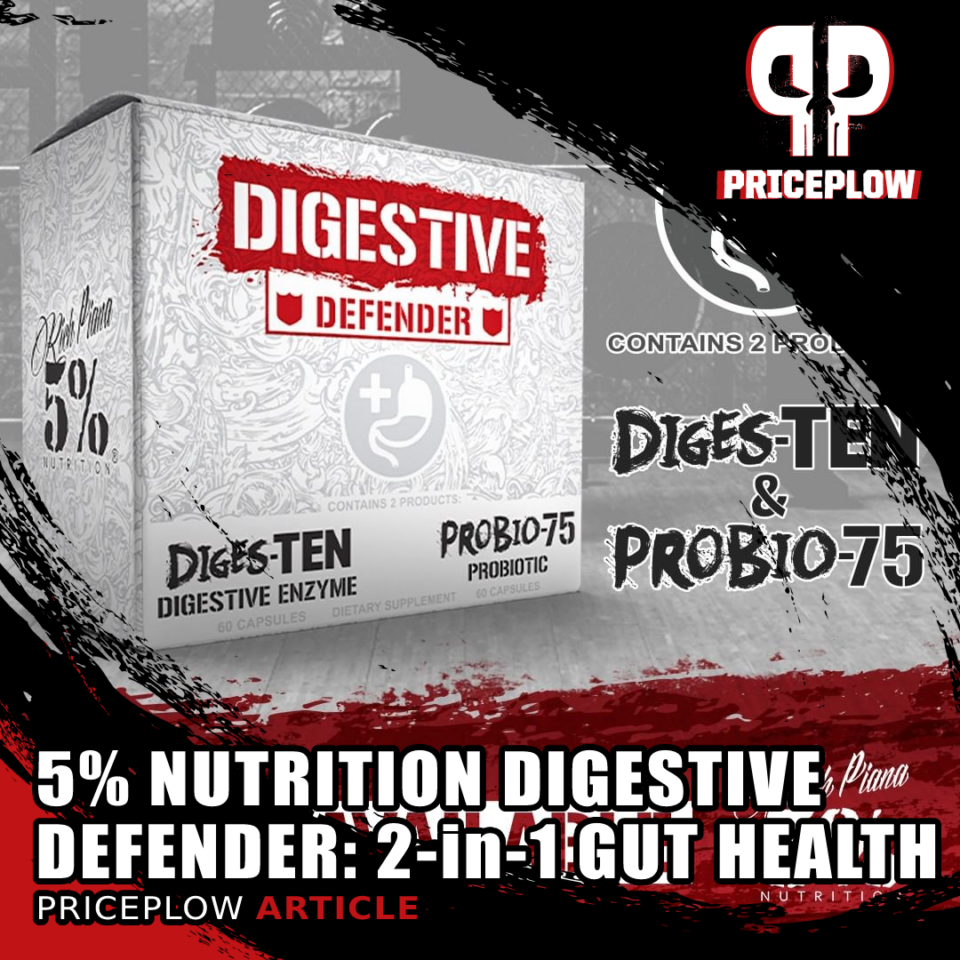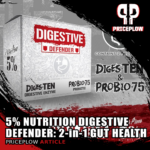 If you're gunning to be anywhere near the size of legendary bodybuilder and modern renaissance man Rich Piana, then you're going to need to eat a lot of food. An absurd amount – and have a training regimen to follow.
However, your body can't utilize what it can't absorb. Regardless of the Kill […]
Continue Reading →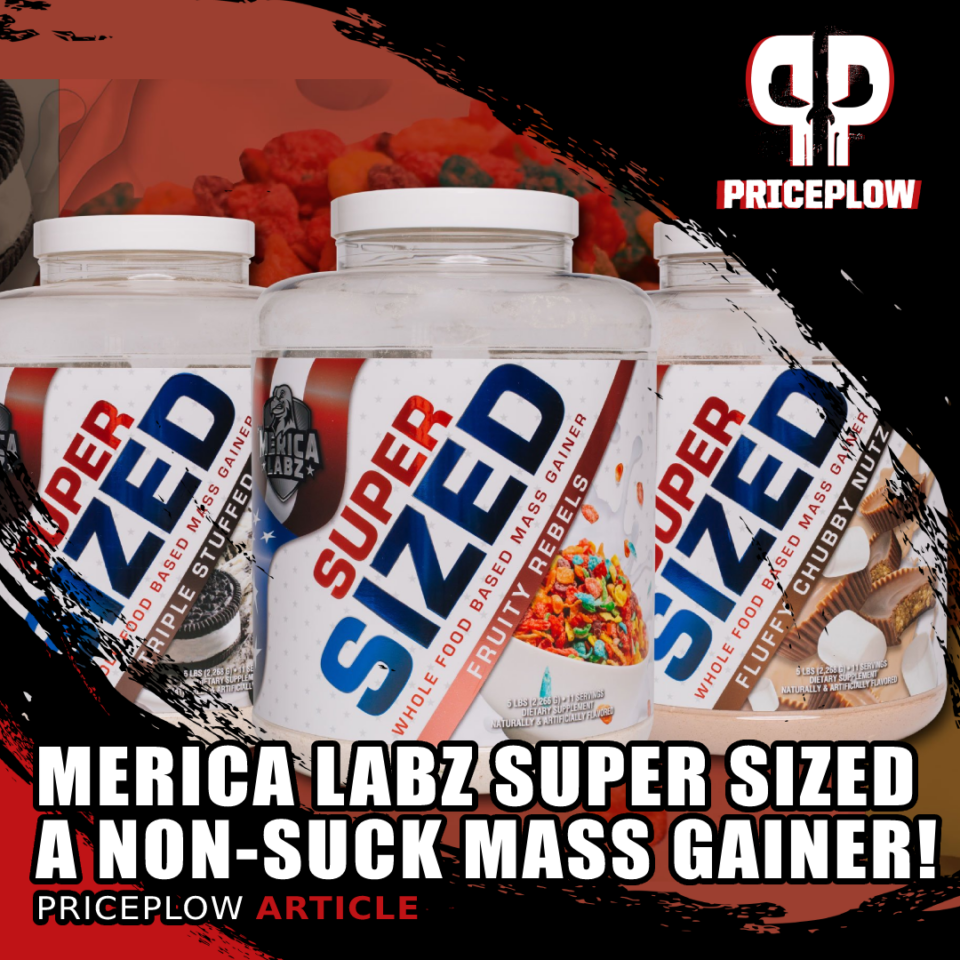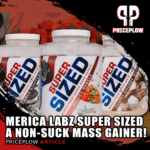 NEVER BIG ENOUGH.
Nothing says 'Merica like Super Sized, so that's exactly what the newly-renovated Merica Labz decided to name their monstrously dosed whole food weight gainer. They live by their mantra — "Never Big Enough" — in a big way in this release, showing the industry how you do weight gainers […]
Continue Reading →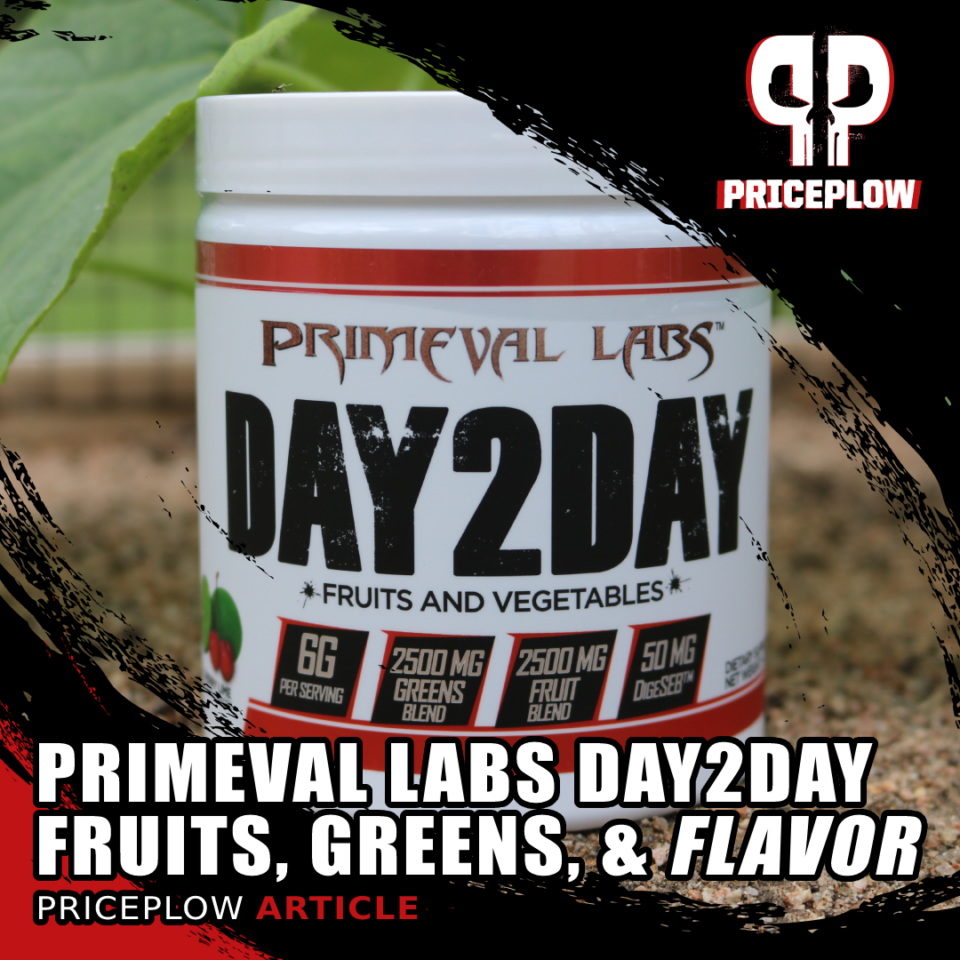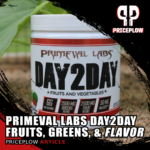 Over the years, we've come to know one extremely consistent thing about Primeval Labs: They make supplements that taste extraordinary! Case in point the recent Ape Sh*t Untamed RTD, quite possibly the best-tasting ready-to-drink pre workout we've ever had.
So when they came out with a greens powder named Day2Day, we […]
Continue Reading →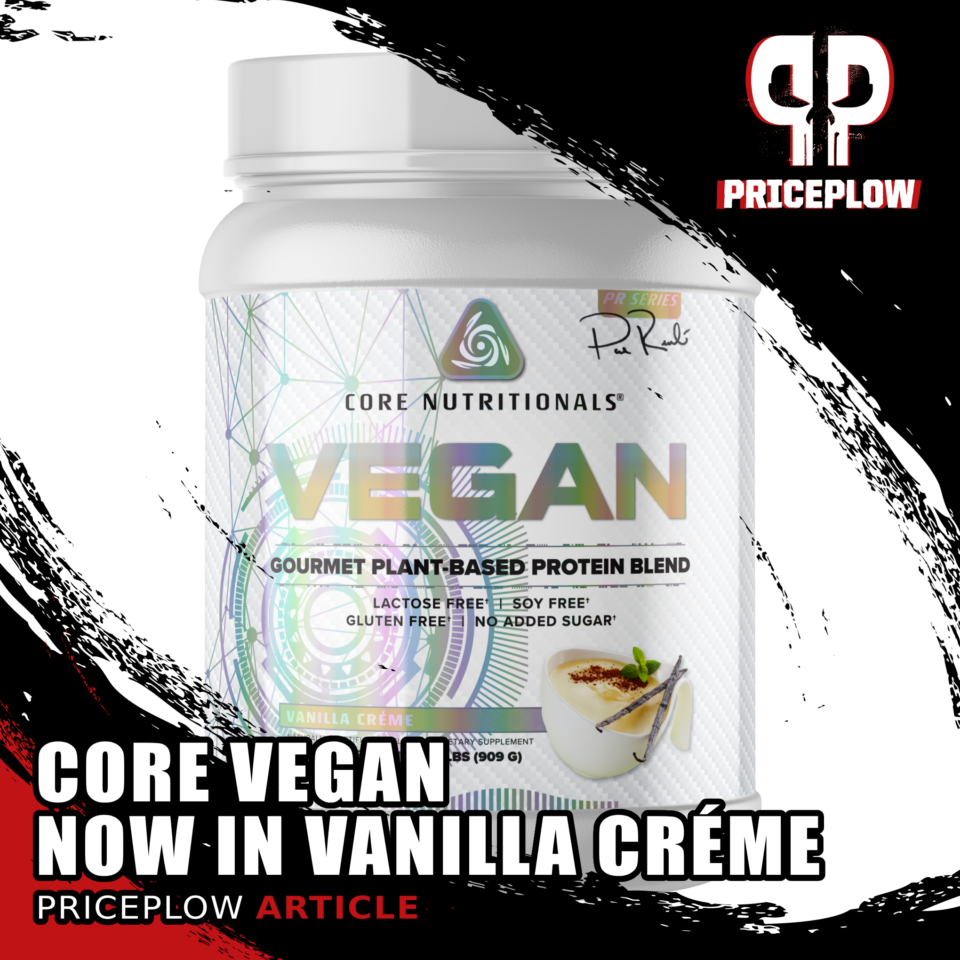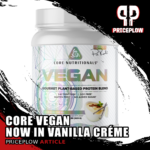 When running through PricePlow's 2020 Supplement Awards, we realized that CORE Nutritionals quietly had an incredible year, getting mentions in nearly every category. One product we missed, however, was Core VEGAN, their popular vegan protein powder that's enhanced with additional BCAAs and digestive enzymes.
Today (May 10, 2021), the brand behind Doug Miller is […]
Continue Reading →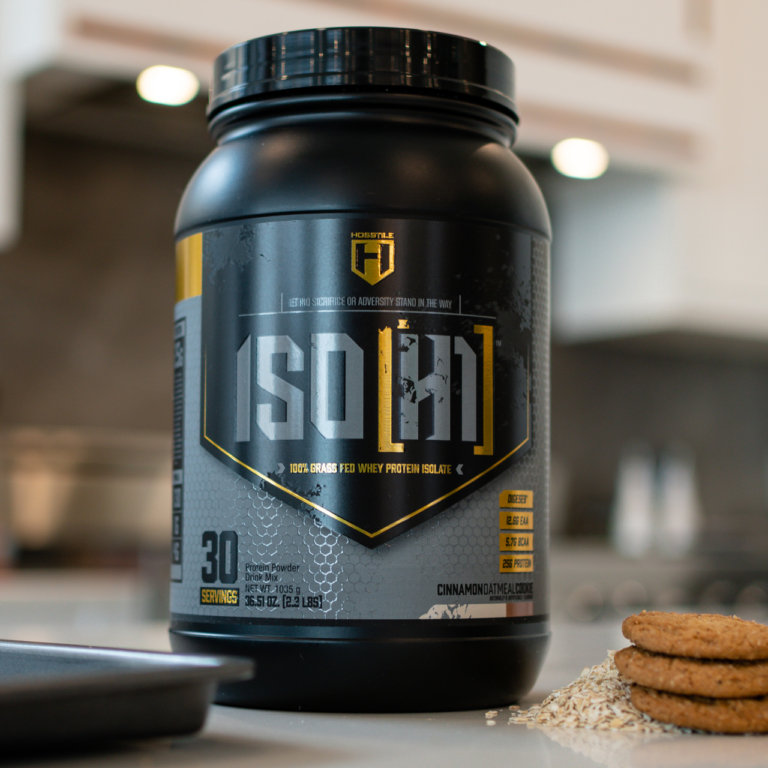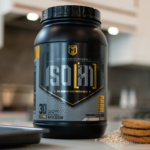 Hosstile Supplements, PricePlow's 2020 rookie brand of the year, is starting out the new year strong by launching their first protein powder — ISO [H1]. As the name suggests, ISO [H1] is a 100% grass-fed whey protein isolate. However, Hosstile tweaked the formula by adding DigeSEB, a patented digestive enzyme blend that enhances ingredient […]
Continue Reading →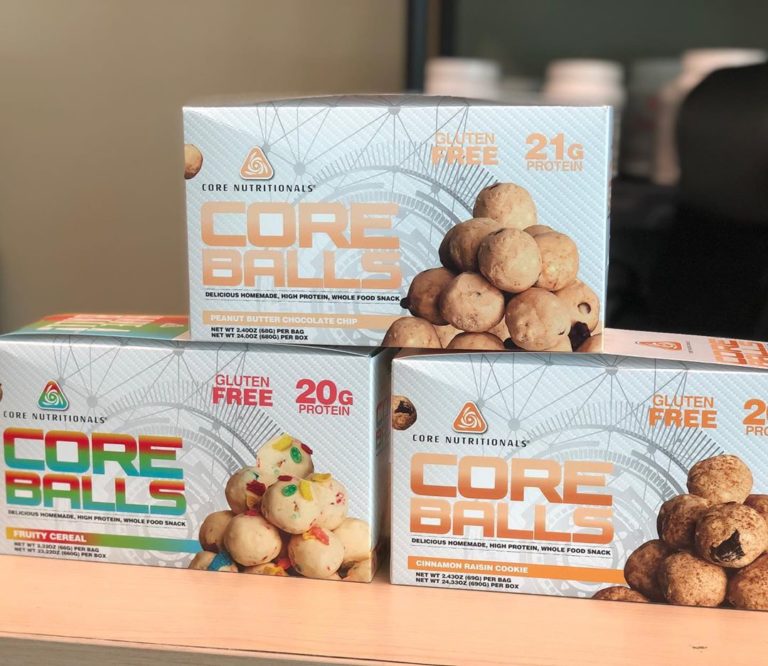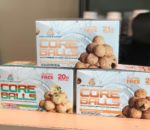 Core Nutritionals was founded in 2005 by professional natural bodybuilder, Doug Miller. Today, the company is known for steering clear of proprietary blends and producing high-quality, efficaciously-dosed supplements with no fillers or artificial colors. After 15 years, Core Nutritionals is entering the functional food market.
For the sports nutrition industry, functional foods refers to lower-calorie, […]
Continue Reading →